Loyola University Chicago Wedding|Madonna della Strada Chapel | Laura and Stephen
Laura and Stephen's wedding took place on the Loyola University campus. It was so nice to have everything close to each other and not to mention the church sits on the shores of Lake Michigan!!!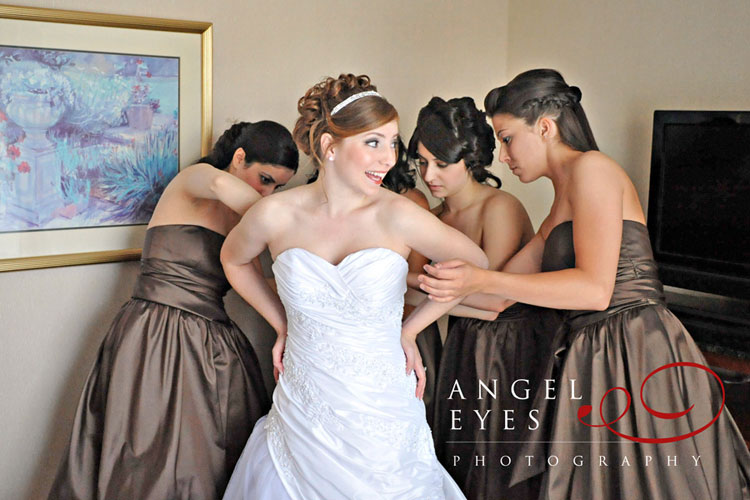 Laura is one of those  people you instantly love. I' do not  say 'I love you' to people I don't know that well, but throughout day the I just kept hugging her and I kept saying I love you. So Laura I hope you know, I love you…you are a true beauty inside and out 🙂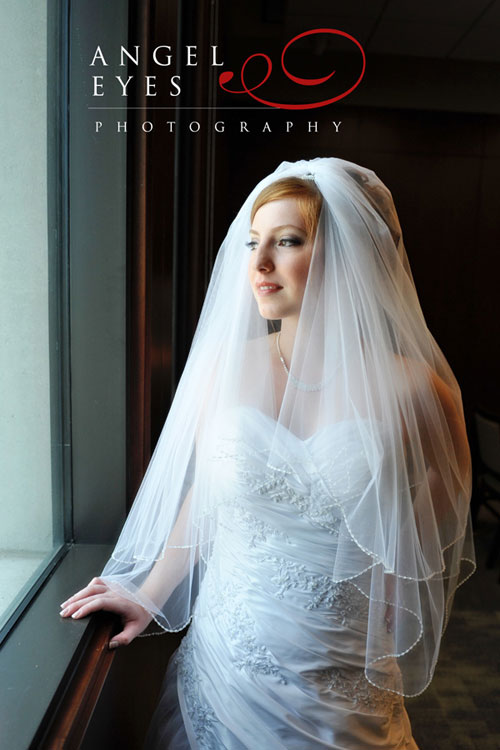 The BEST view from the Church doors.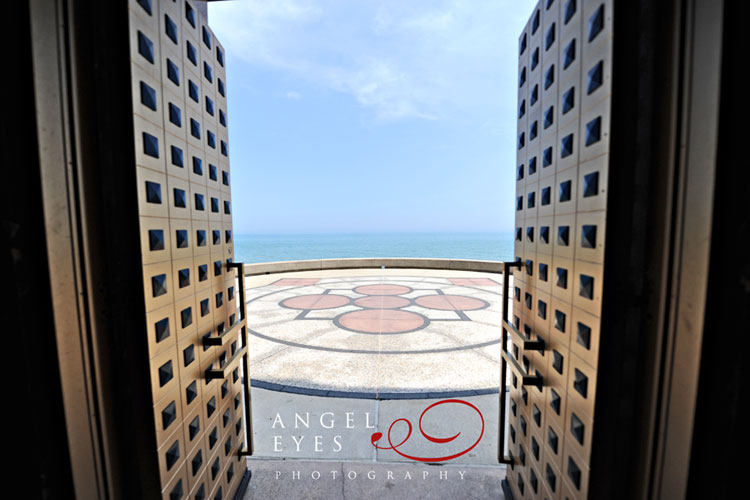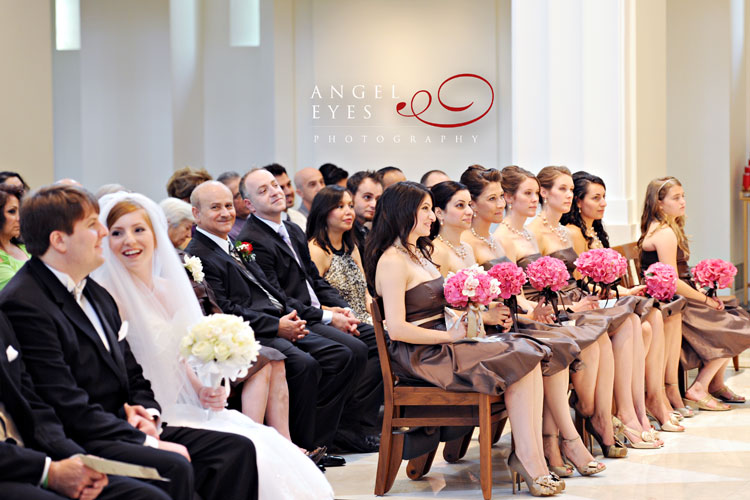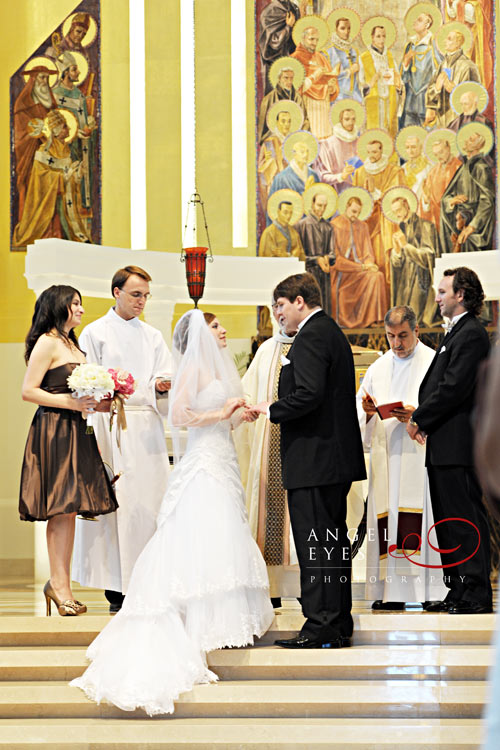 The first kiss!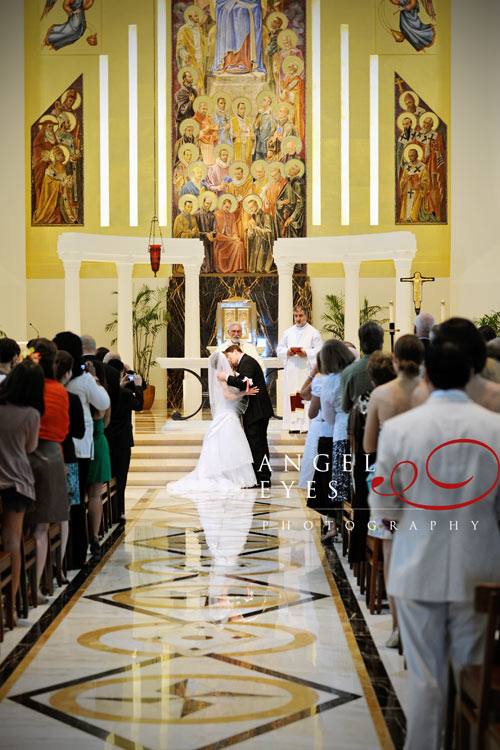 Do I need to say it? Yes, this is my favorite!!!! (the inside glass doors were propped open which provided the perfect reflections, woo-hoo)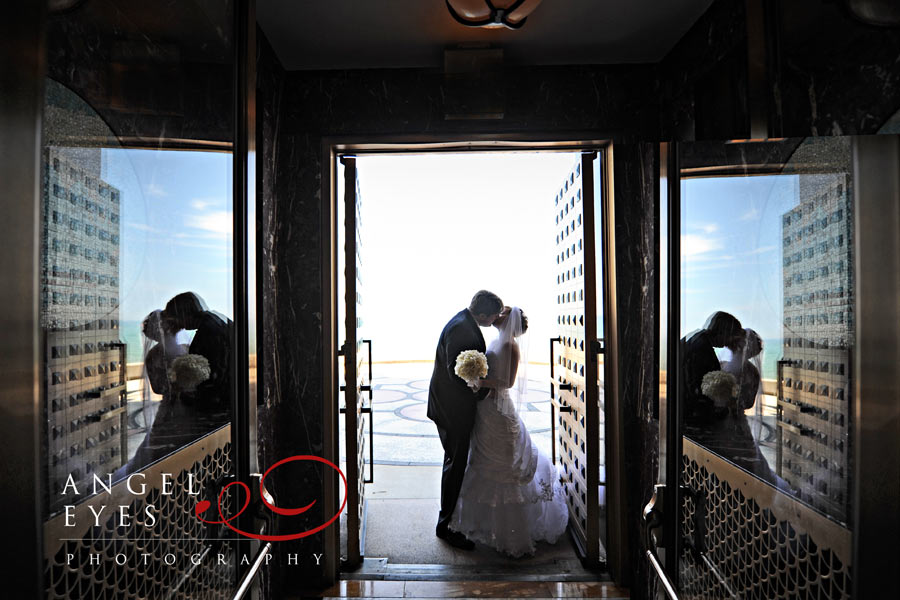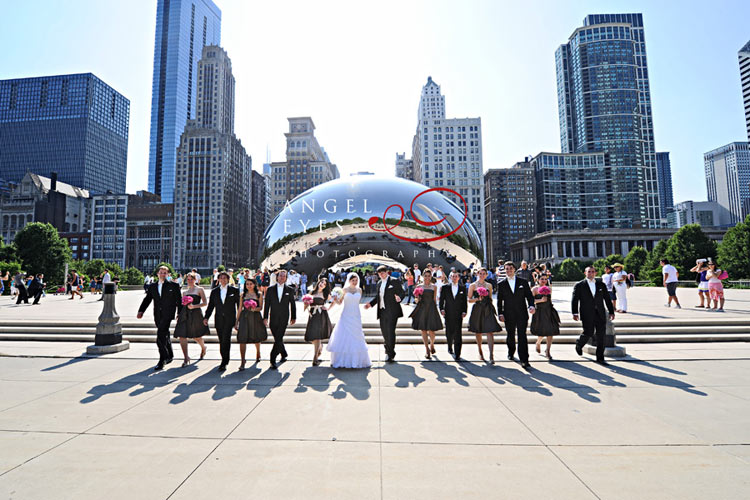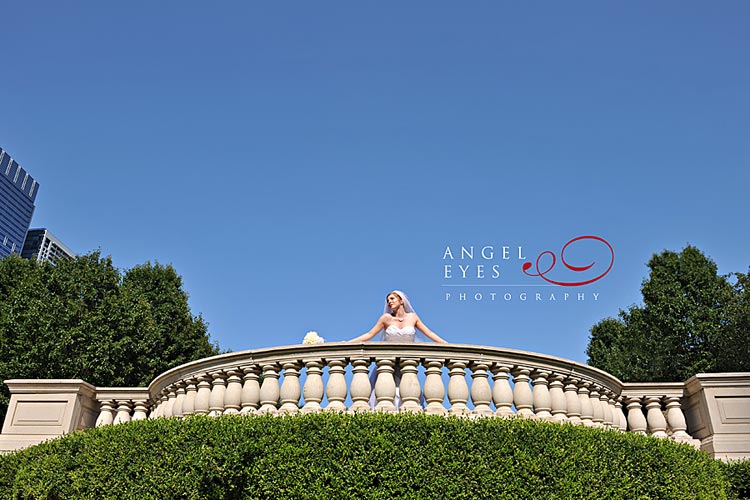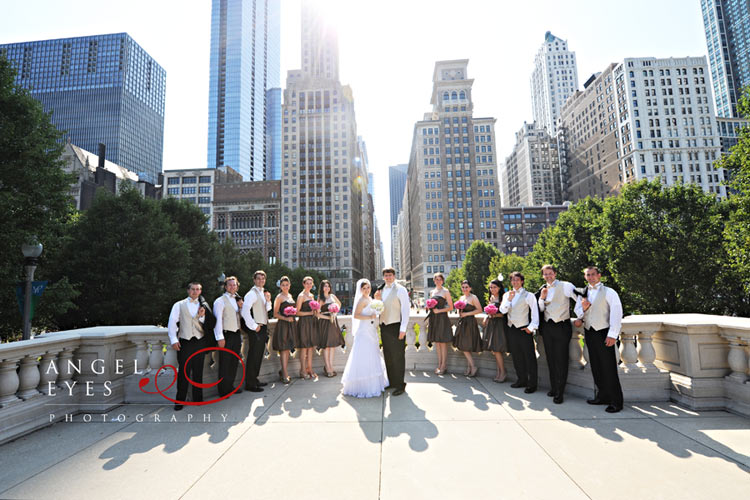 Stephen was the sweetest, he takes such good care of Laura, his whole expression changes when he looks at her. I also love her nickname for her,  "Pretty". I melted every time he said it.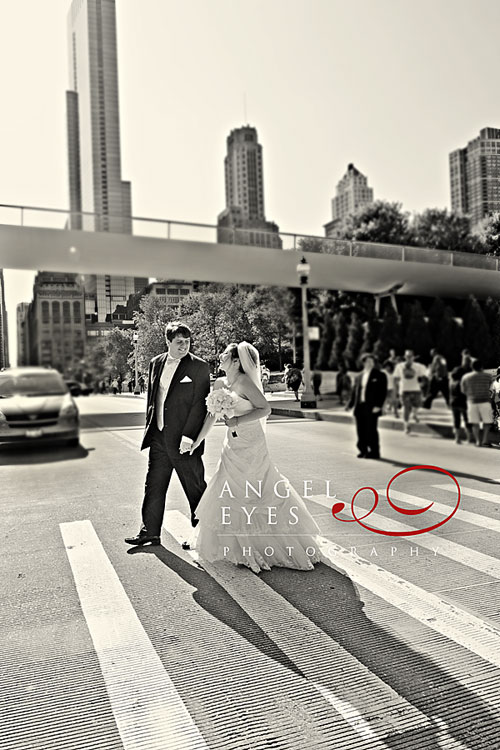 Yes, I am completely hysterical at no extra charge  😀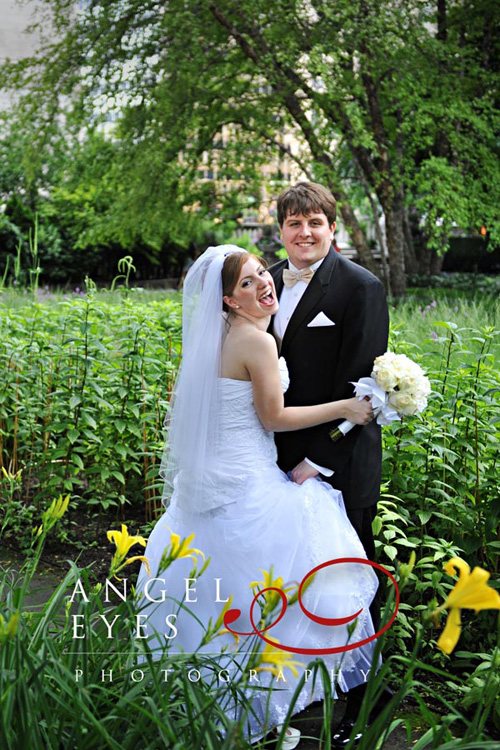 …and, ummm, well….never mind….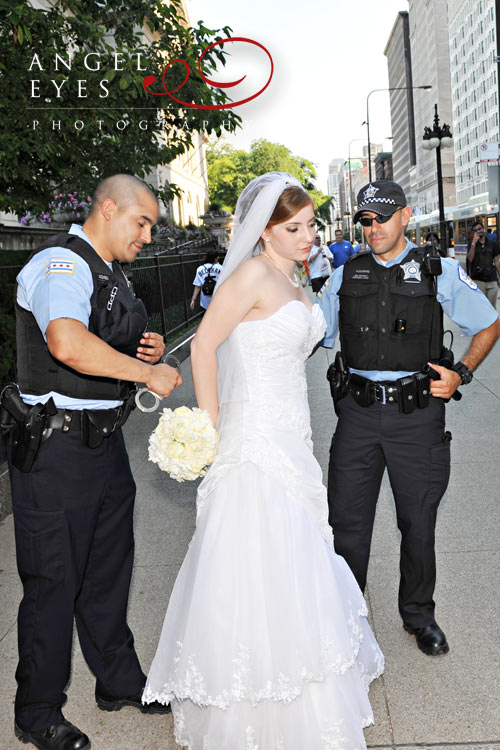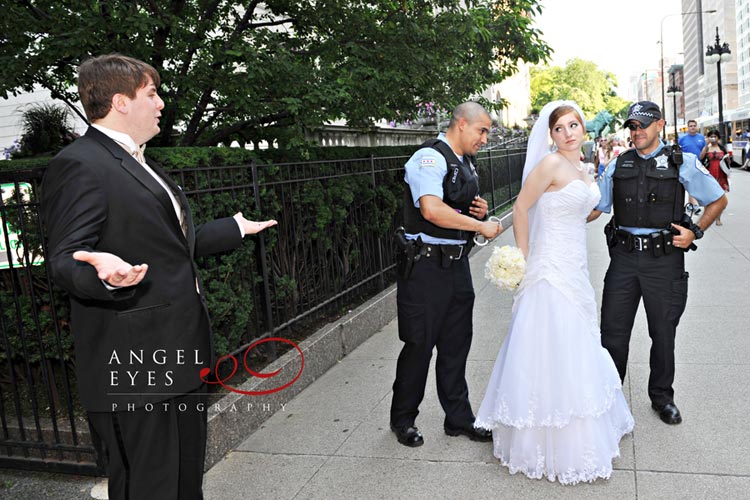 Back on the bus the video guys lets a lesson in flirting from Lilian.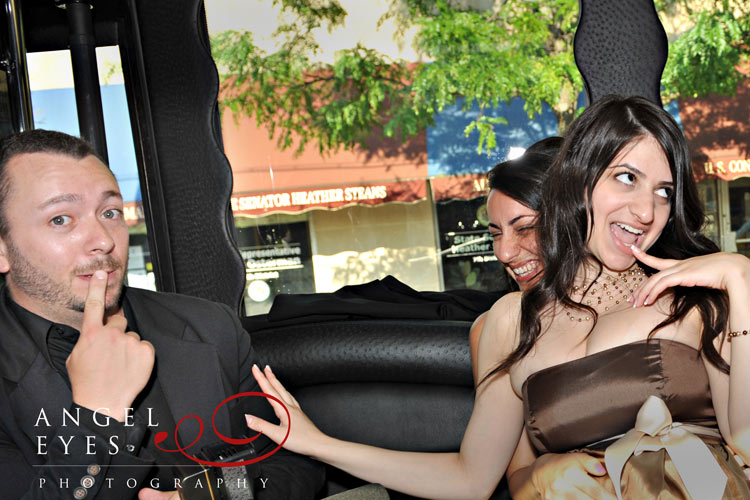 The couple met in school, so Laura though it would be cute to take some photos in the classroom, below the groom gets his first lesson from Laura (her job is a teacher)
**I just realized that I had 3 teacher brides in a row, and one groom. Yey for teachers!!! Thanks for working so hard and putting up with those little (and big) challenges every day.**
The most important lesson any groom could learn is the one below…"Listen to your wife =Success"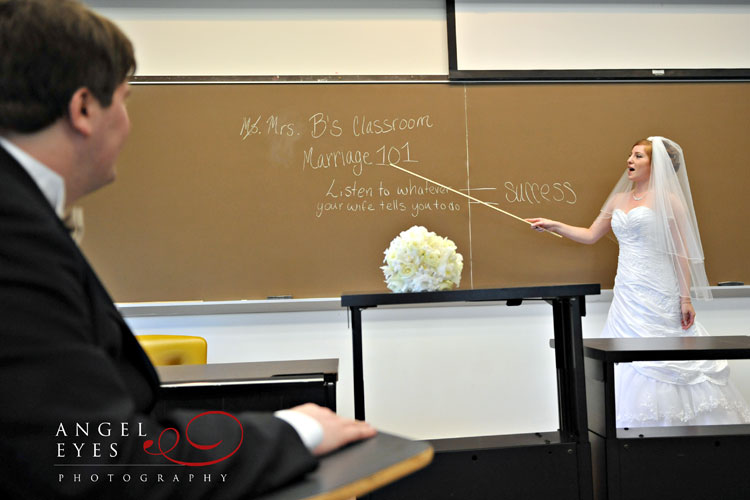 And just to make sure he won't forget….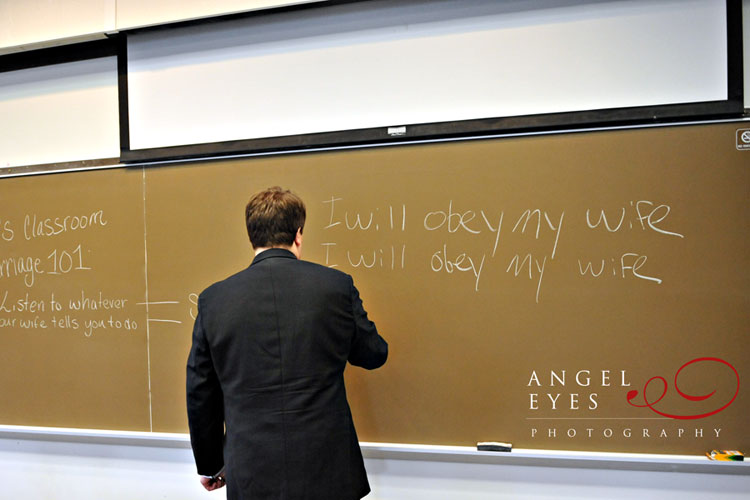 So sweet.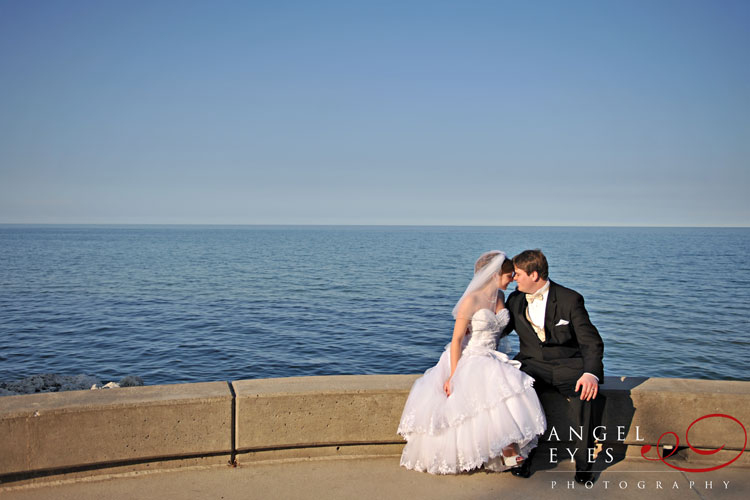 Another favorite!!!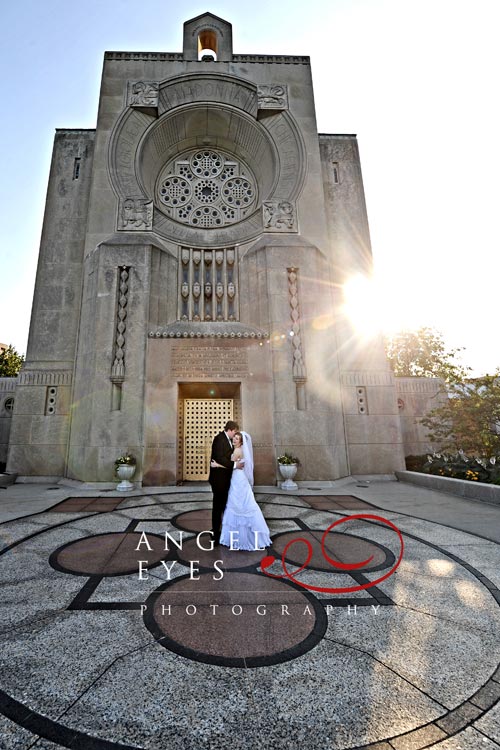 The reception was in the library.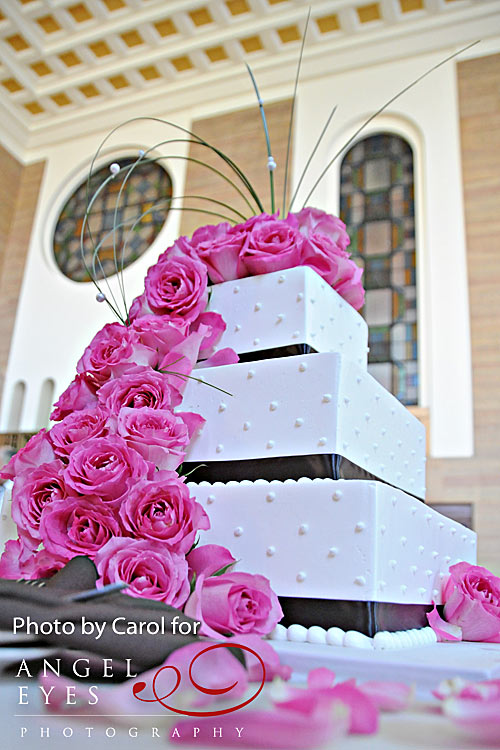 The first dance blew everyone away!!! I was never more impressed, the guest were on their feet clapping.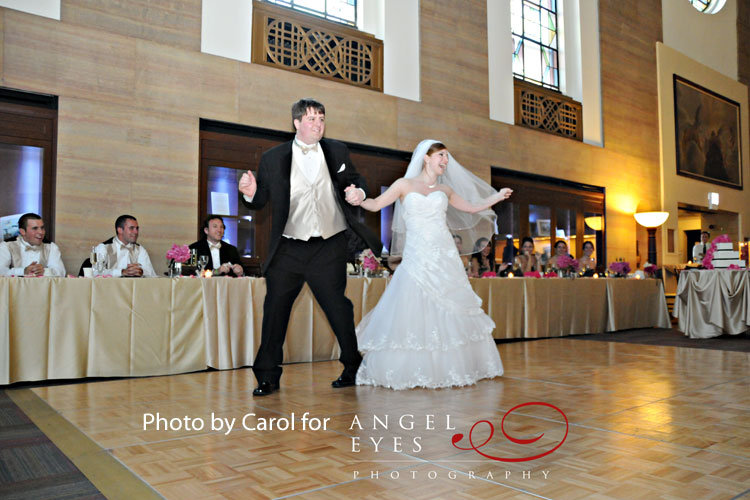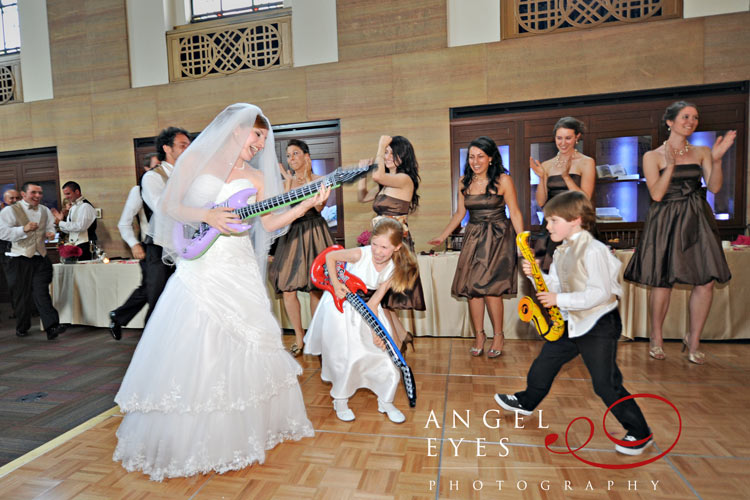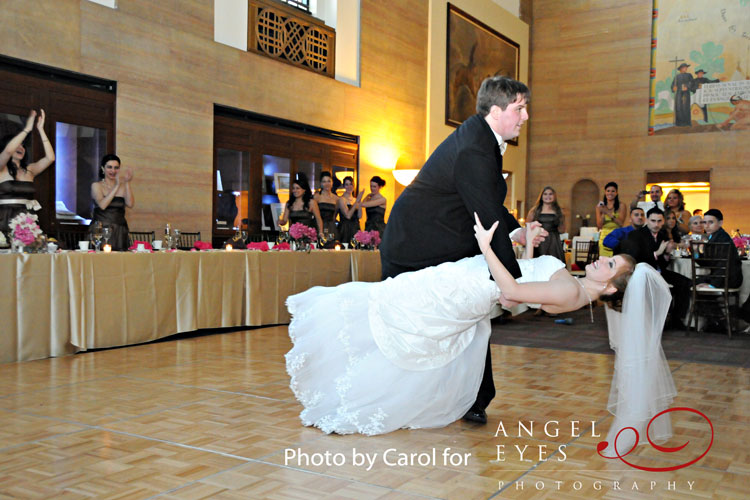 Laura's mother lead the scarf dancing, it was a great party.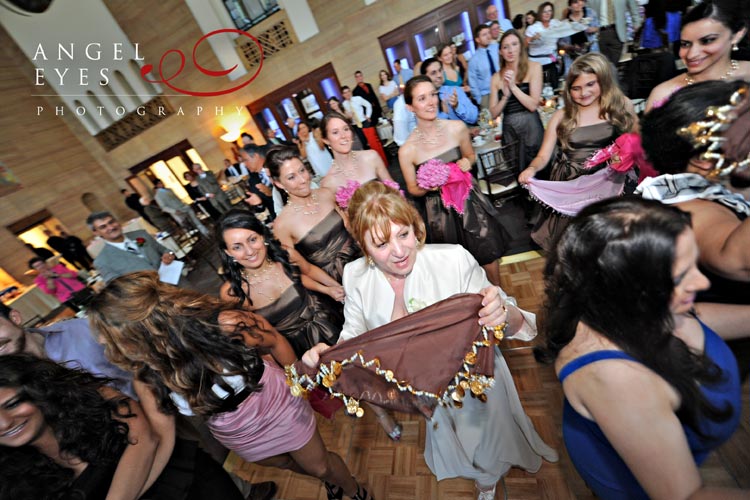 Hilda Burke, Angel Eyes Photography.