Barrington Illinois wedding, Makray Memorial Golf Club–Nicole & Ricky-
  I knew it was going to be a great wedding right after the engagement session. Nicole and Ricky have such a fun and easy way of being with each other, the support and the love from their families just made this day very special.
Dress: A L'Amour (Barrington, Illinois)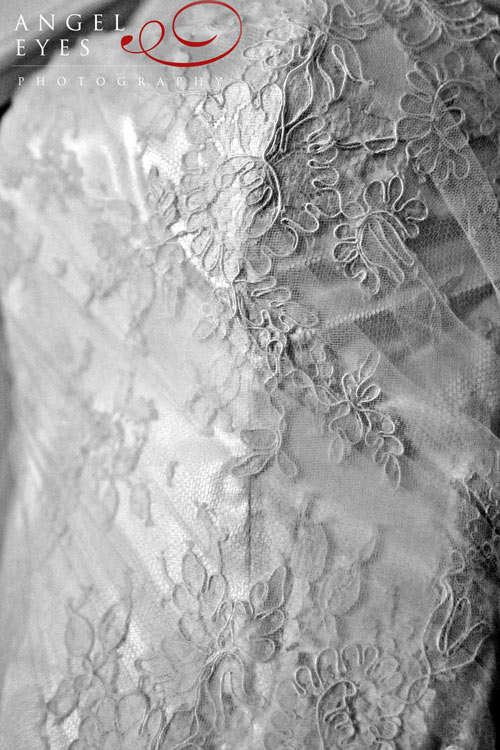 Shoes: Nine West
Flowers: The Flower Studio (Rolling Meadows, Illinois)
He scored major husband points with this letter 😉
Can you see me in the groom's ring? Hi!
Love this moment, the Bride and the flower girl both admiring their bouquets.
The ceremony took place at St. Emily Catholic Church in Mount Prospect, IL
The drive to the reception was quite an experience…warnings to take shelter were on the radio.
Despite all that Nicole didn't miss a beat, she was just enjoying her wedding day…I love Brides like her 🙂
Makray offered plenty of photo ops while we waited for the rain to pass.
Venue: Makray Memorial Golf Club (Barrington, Illinois)

Favorite! Love!!!!   My view….
…and Carol's view.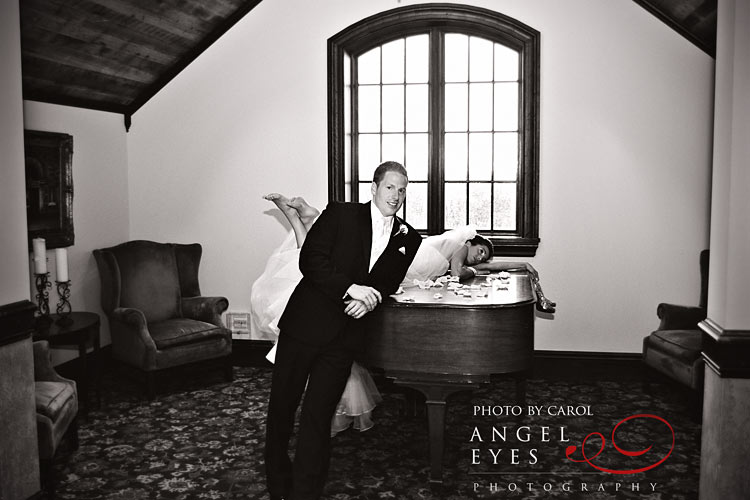 Cake: Central Continental Bakery (Mt. Prospect, Illinois)

The rain stopped and we went outside for photos.
Tux: Men's Wearhouse

Bridesmaid Dress: JCrew

While waiting for the intros the sun came out, loved the light coming though the window.
This sure was one heck of a party!
DJ: Music by Design (Eric)

From the Bride…
'This place is amazing, they made every detail perfect and exactly how I asked. Not only are the views beautiful but the food is amazing (so we hear…we never got to eat it!).  So easy to work with and couldn't be happier with this venue, if I had to do it all over again we would still use Makray!!
Another amazing place, after looking at several bridal shops I went into A L'Amour where I worked with Carmel…I told her exactly what I wanted and she said she had it…I tried on three dress and she saved the best for last which was my dress! The entire process was so easy and flawless.
I absolutely loved my flowers, they were the perfect shade of yellow..which was my biggest challenge getting everything to match the perfect yellow I had in my head! They were romantic which was the 'theme' I was going for…the best part is that this flower studio does one wedding a day so that you know your flowers are getting all the attention!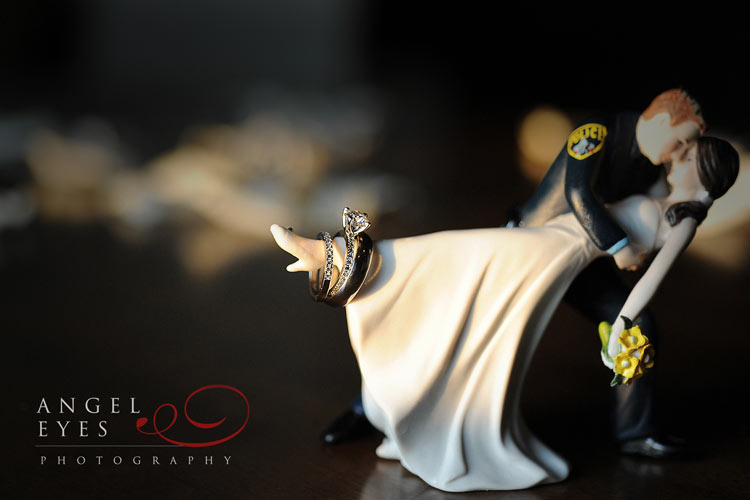 Music by Design and our DJ Eric were exactly what we were looking for…good music that flowed perfectly the entire night. They are by far one of the best out there.
I had a vision of my cake and this bakery make it exactly how I envisioned..this was one of the things that I was a little nervous about because I wasn't sure how they were going to take my idea and transform it into a real cake but I couldn't have been happier!
Very easy to work with..and they had the perfect yellow vests for the guys =)
They had the perfect yellow dress..bright yellow but not obnoxious yellow in the most perfect style..it did help that all my bridesmaids were beautiful too =)
Found these the day before my fitting…it was one of those moments where its just you and the shoe in the stores…they were exactly what I wanted…classy but fun!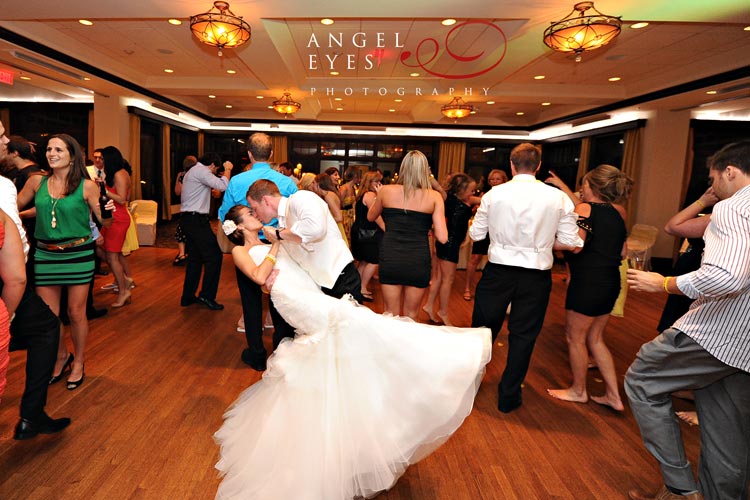 My favorite wedding related purchase would have to be my husbands Burberry watch…it was a gift, something he wanted for years and I just knew he would be so happy to have it. Best part…he had no idea and was so surprised =) My dress was obviously one of my favorites too (a gift from my mom)…I waited almost a year to wear it and was so excited to put it on!
My favorite wedding memory was just how happy I was…I couldn't have been happier to marry my best friend ( I know it sounds so cliche but its true!), nothing could have ruined the way I felt that day and I will always remember how happy I was and how proud our families were.
It was the most perfect day and everything I envisioned happened exactly how I wanted it to happen..besides the weather but that ended up being a blessing because you got such amazing pictures out of it!!
My advice to Brides-to-be find a good photographer (no, I'm not sucking up!) because amazing pictures will keep the day real for the rest of your life!
I am so happy with how everything turned out I really have no complaints other then I wish my stomach felt better that day (THANK YOU for all your remedies, that fanny pack is magical!)..if only I knew everything was going to be PERFECT I wouldn't have been so nervous!  We are SO excited to see your pictures =)'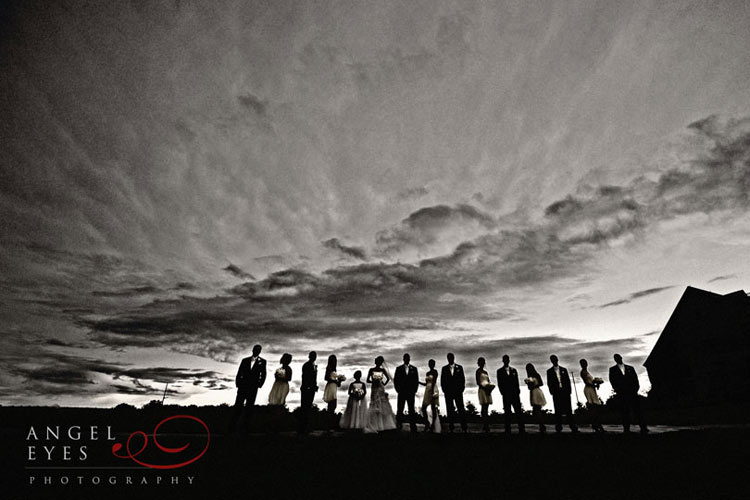 I love comments, leave them below or on Facebook.