Acquaviva Winery wedding | unique outdoor wedding ceremony | Marjorie & Adam
I've been dying to blog this wedding since the day I photographed it. It was raining on and off most of the morning but when it came to photos and the ceremony the sun was shining and the weather was perfect. This really was one of the most fun, unique, interesting places I've ever photographed. It's a winery just outside of Chicago, and the owners could not be any more gracious. All the photos are done on their property, the Bridal party had use of the pool-house and the grounds. Marjorie and Adam were a DREAM to photograph. They gave me plenty of time to take advantage of this amazing place. They made sure Carol and I got a warm plated meal, thank you! BTW  Acquaviva Winery  has a beautiful restaurant (which is where the reception took place) and THE MOST delicious food you will ever have. Go there now…I hear they have great wine 😉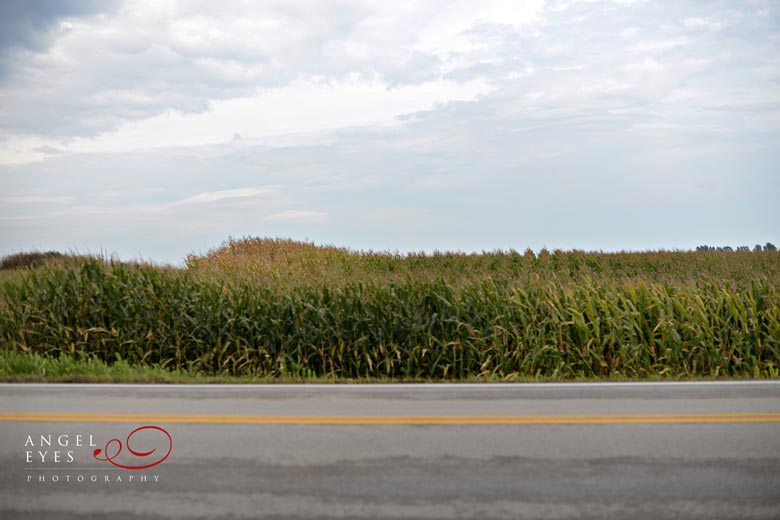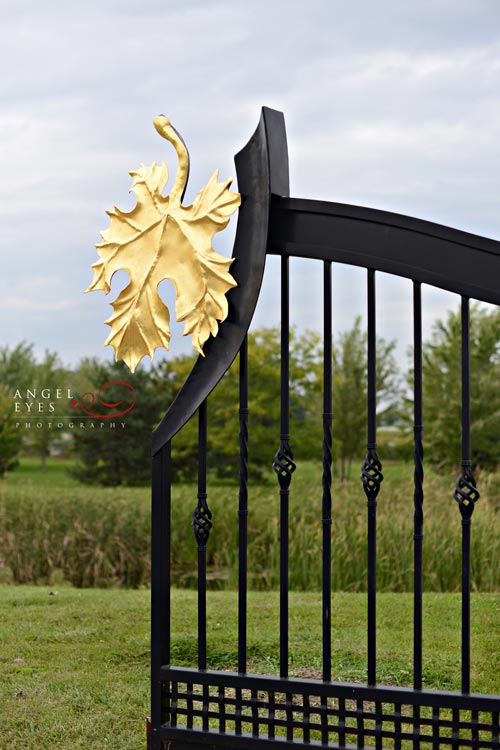 Karen the Maid-of-honor is one of my former Brides, so that made this day even more fun and special! Hi Karen!! Please get back on FB, I miss you.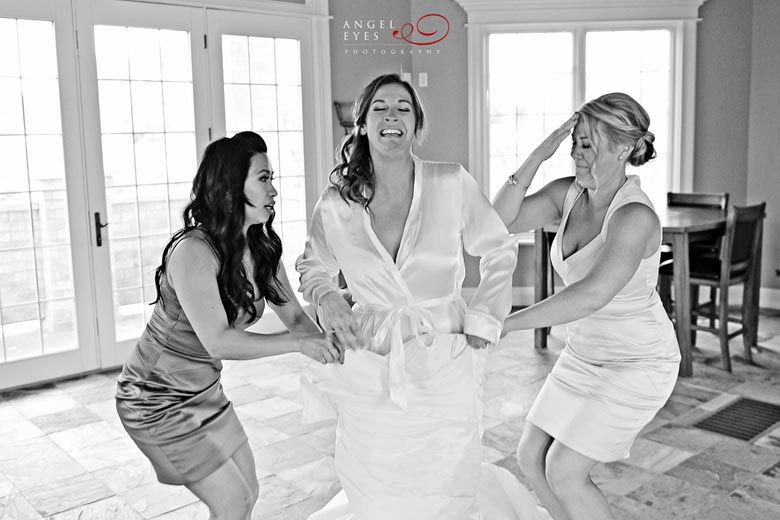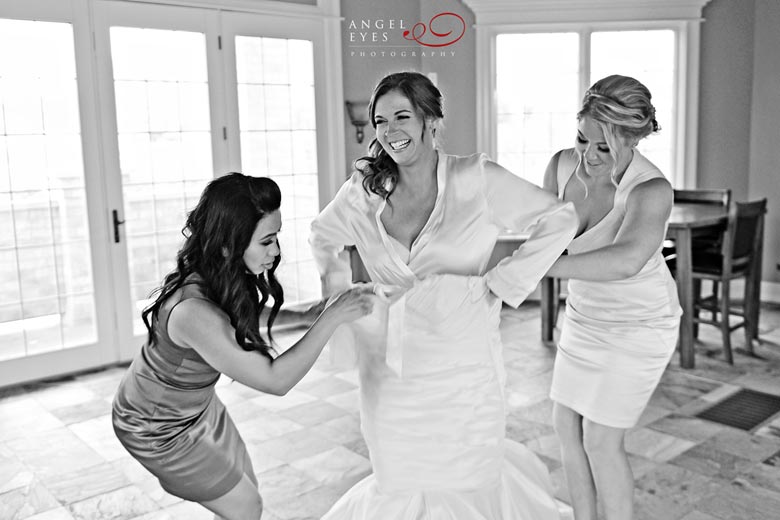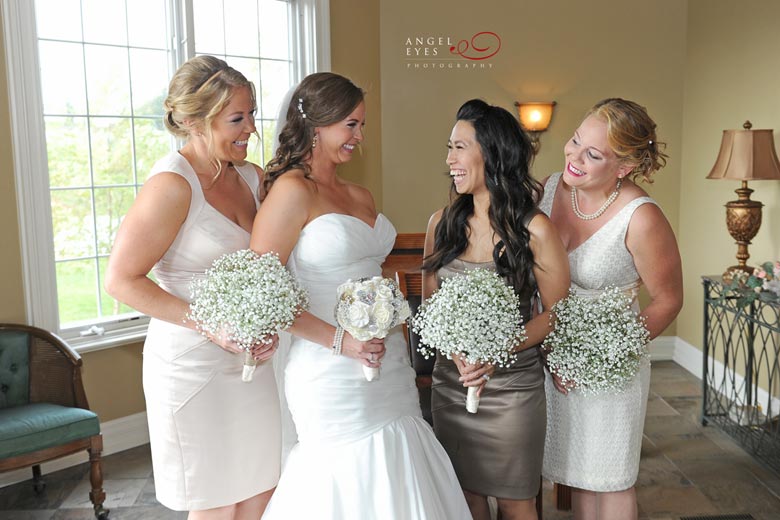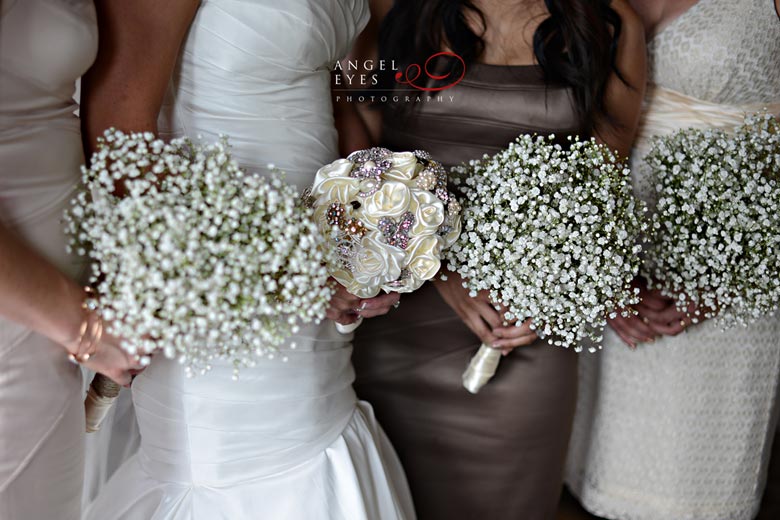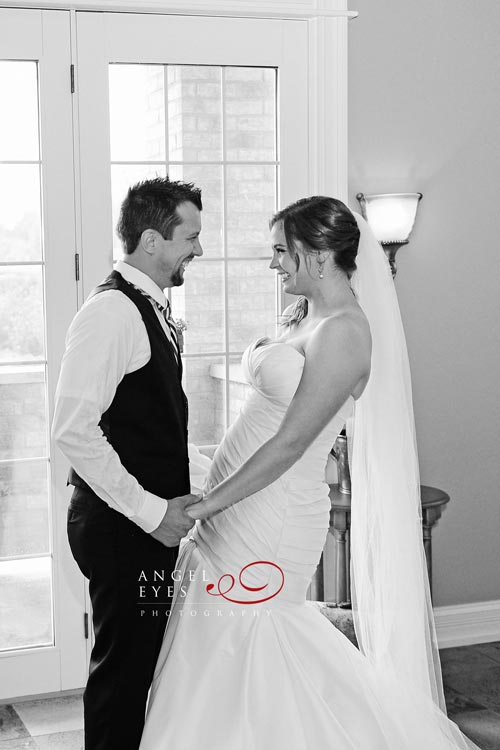 These boys they gave me so many photo-ops, I can't even  show some most of them 😉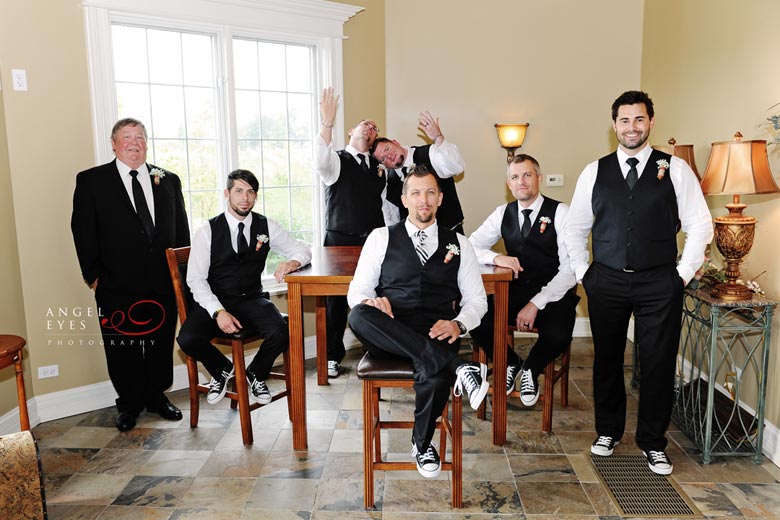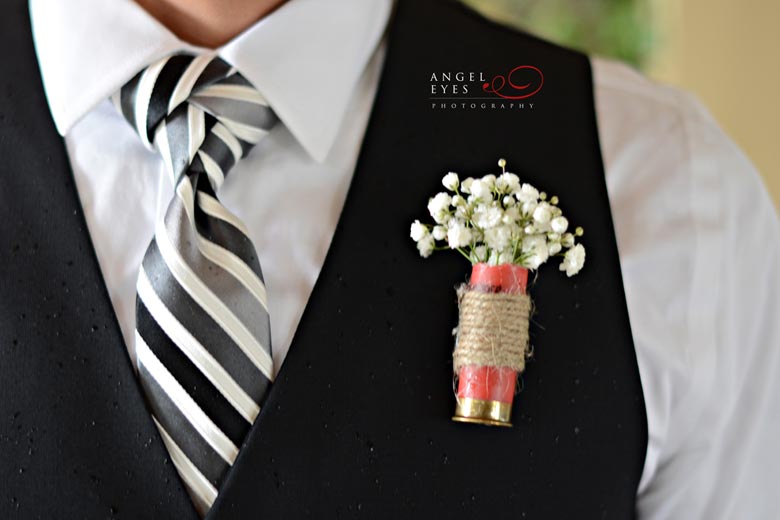 I mean, come on, look at all this gorgeousness! I have dreams like this and then I wake up and say "Is this real life"? Yep, my job is awesome!!
Personalized Converse All Stars.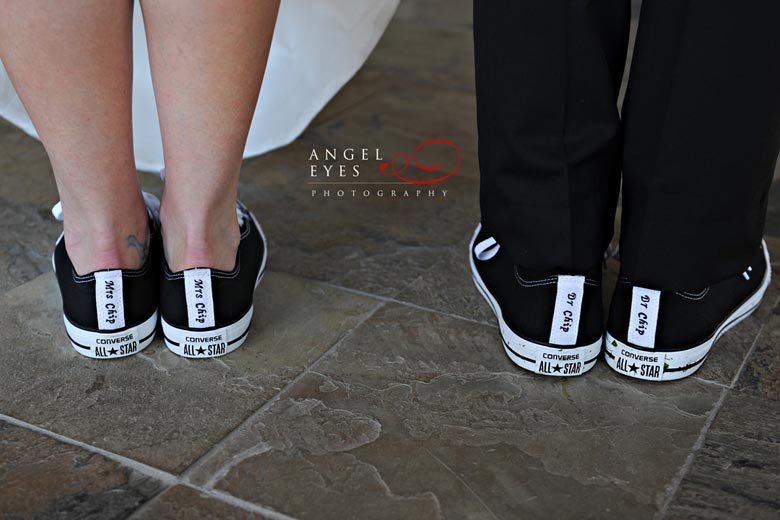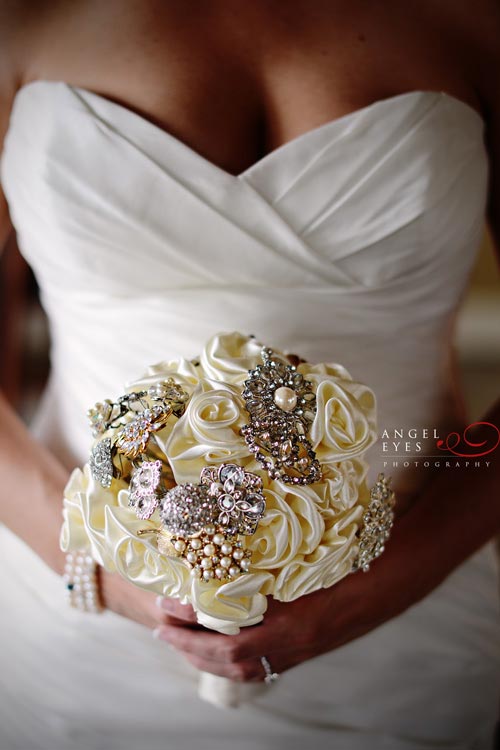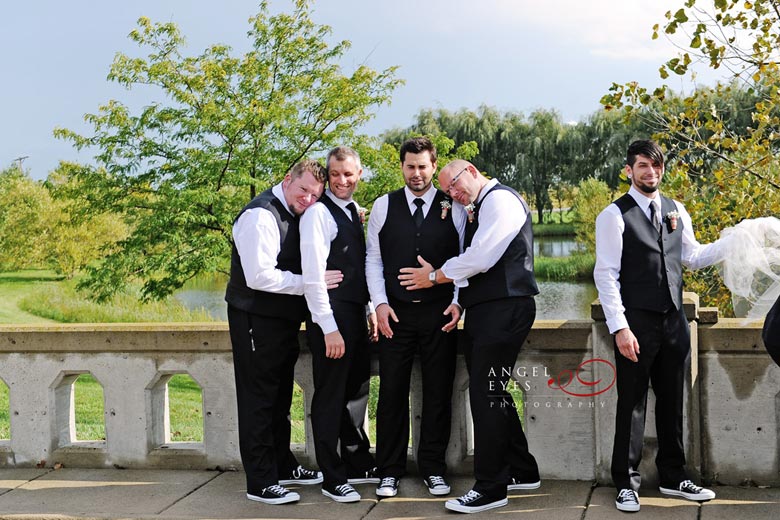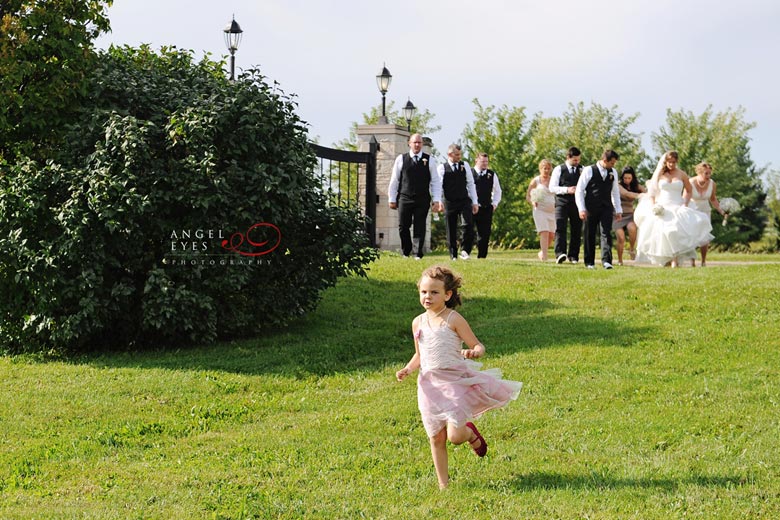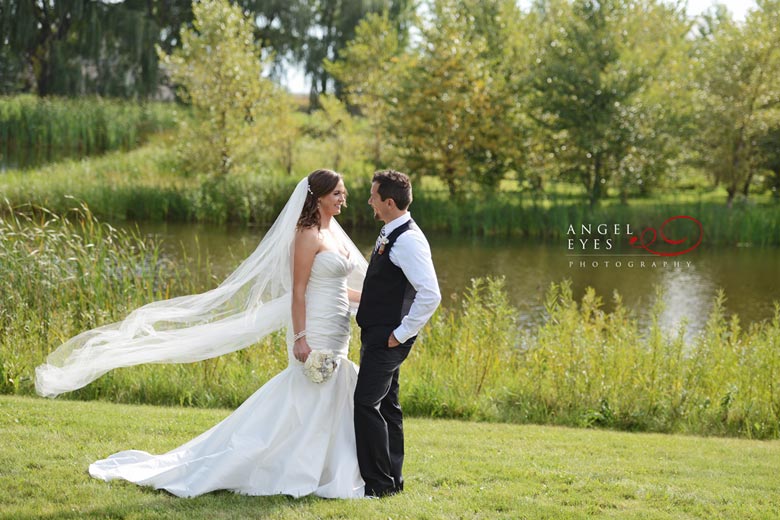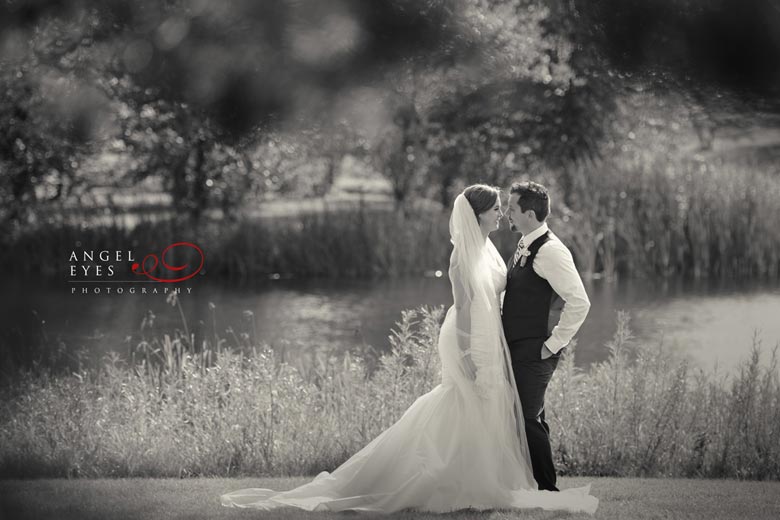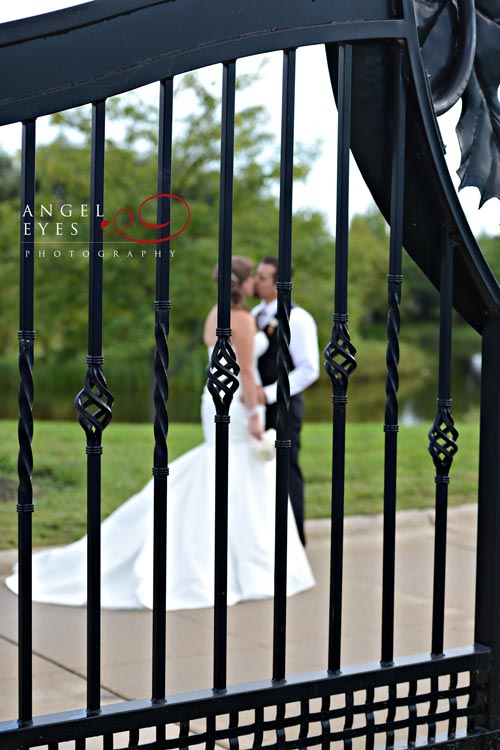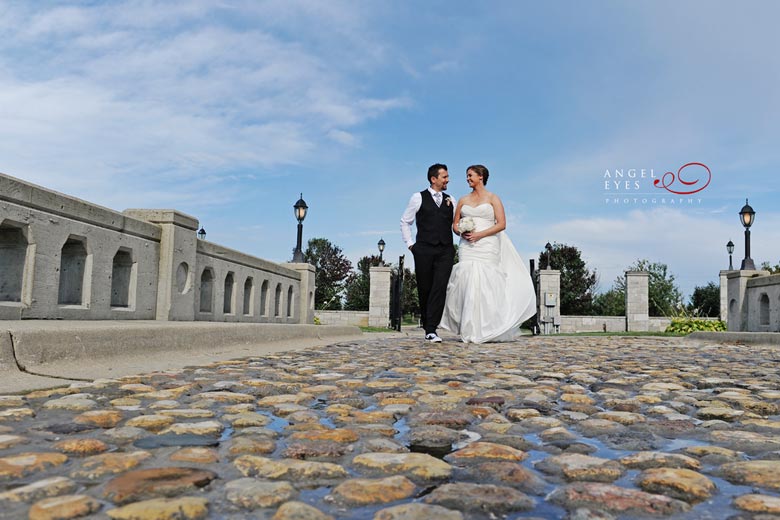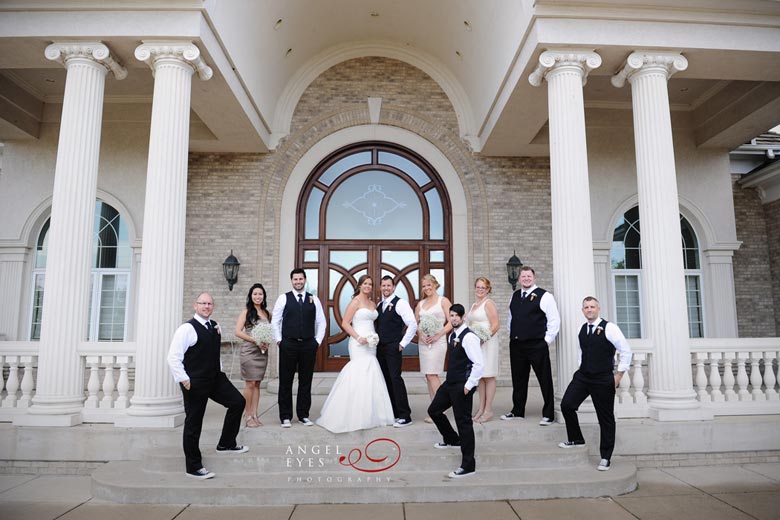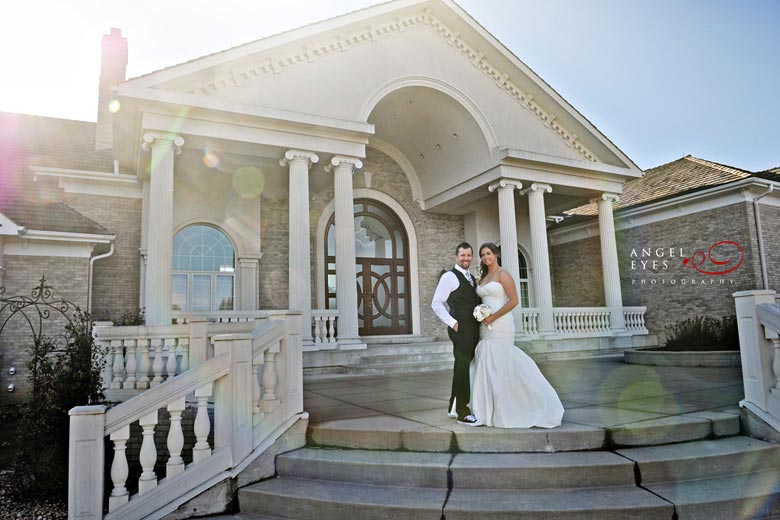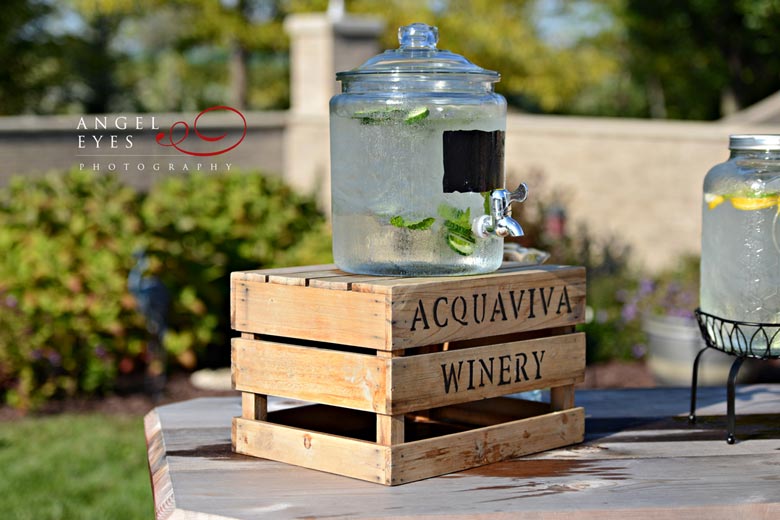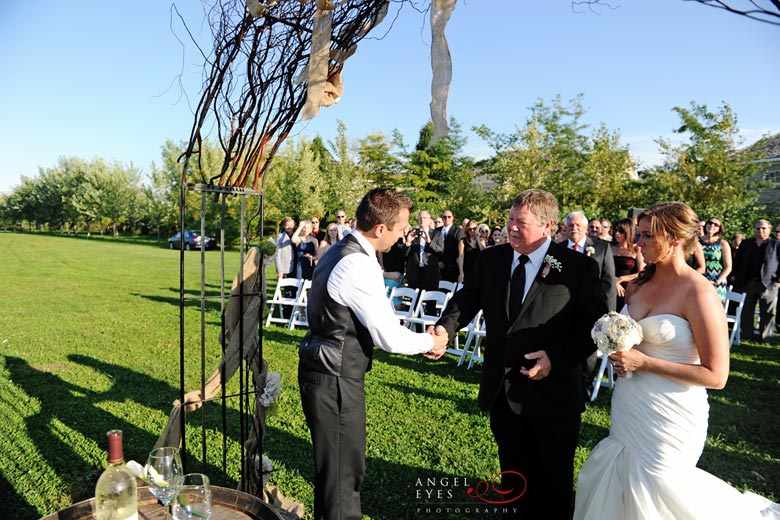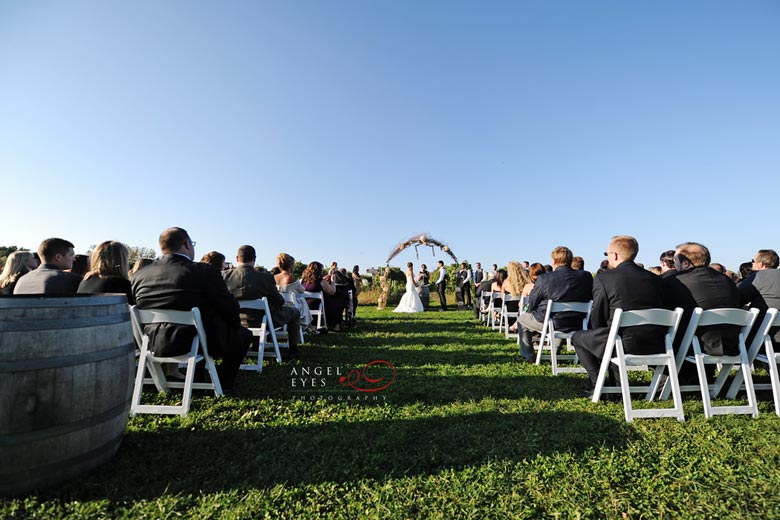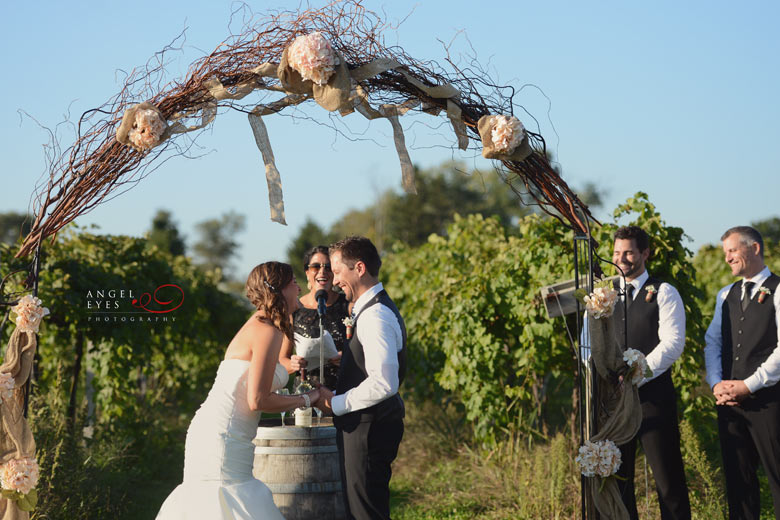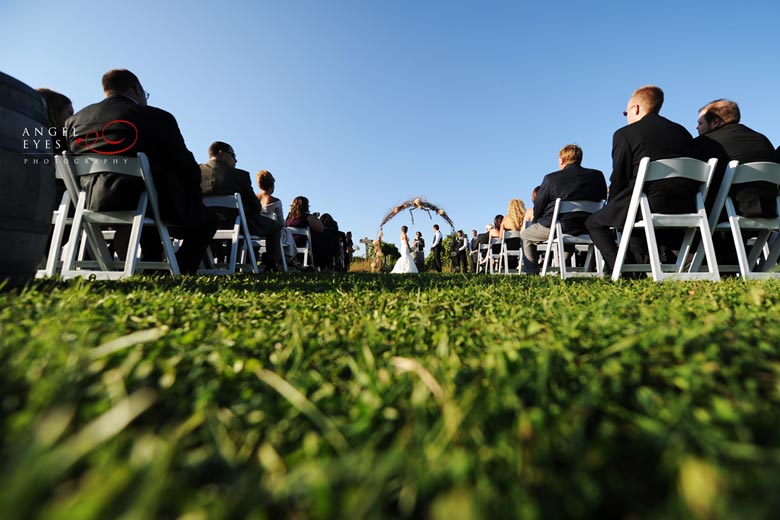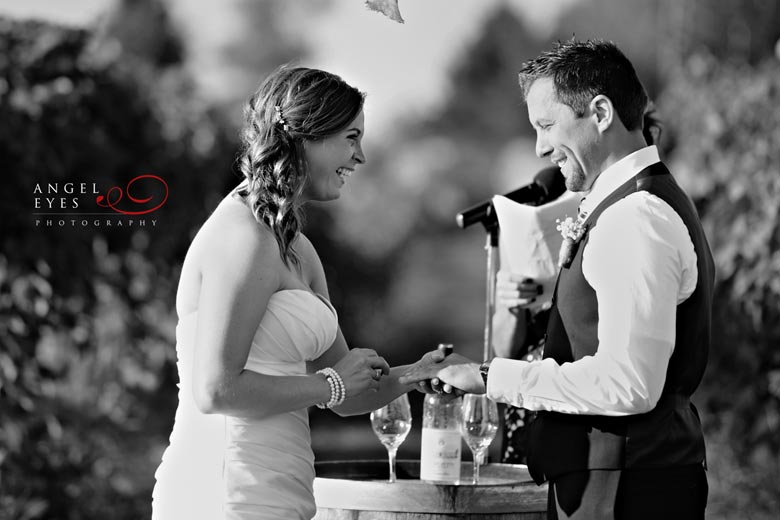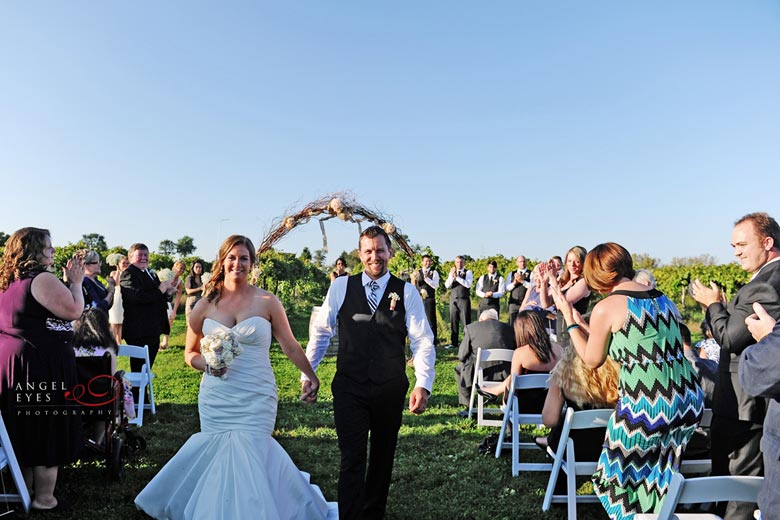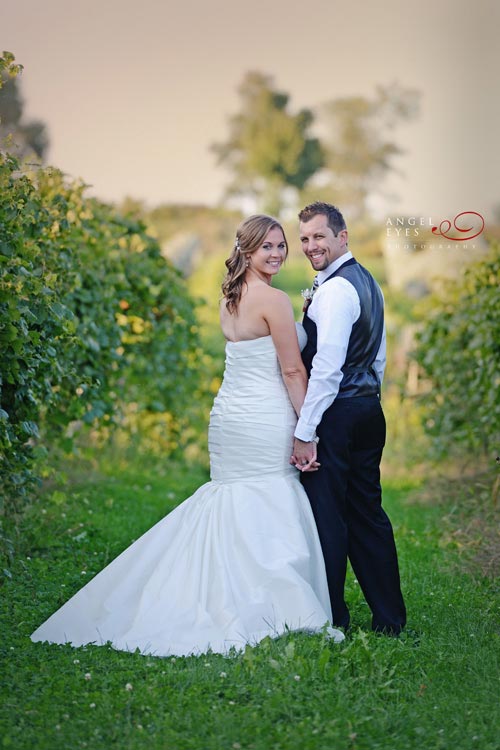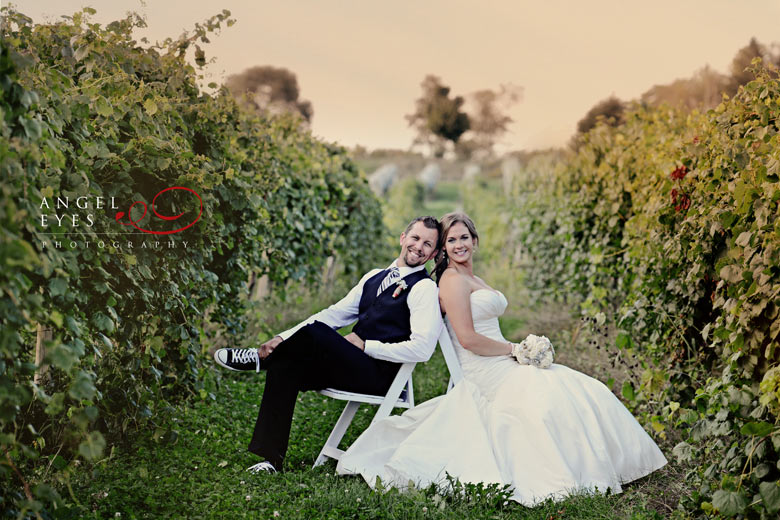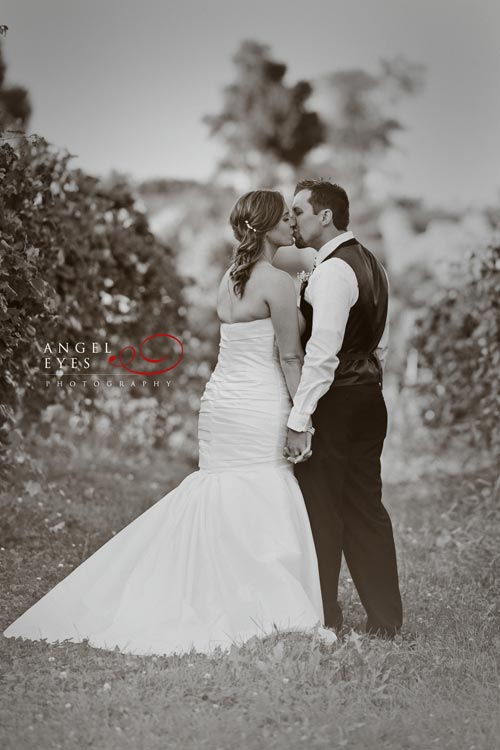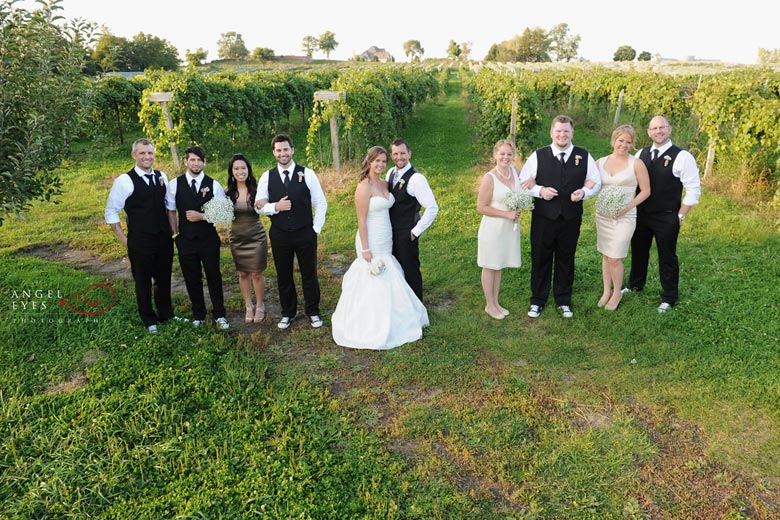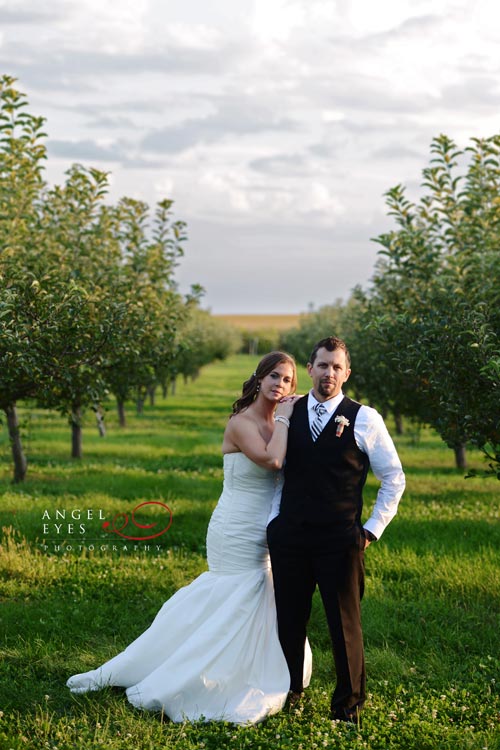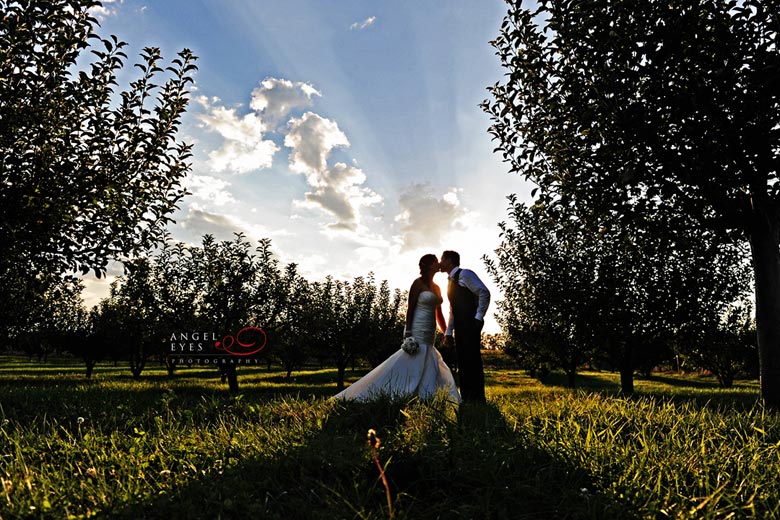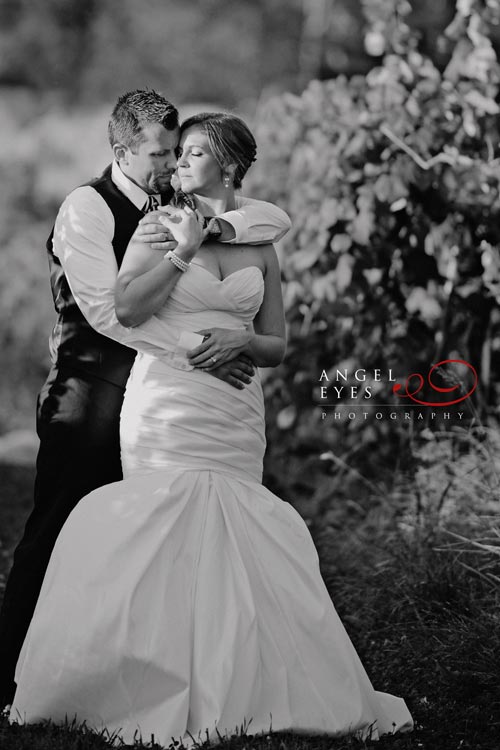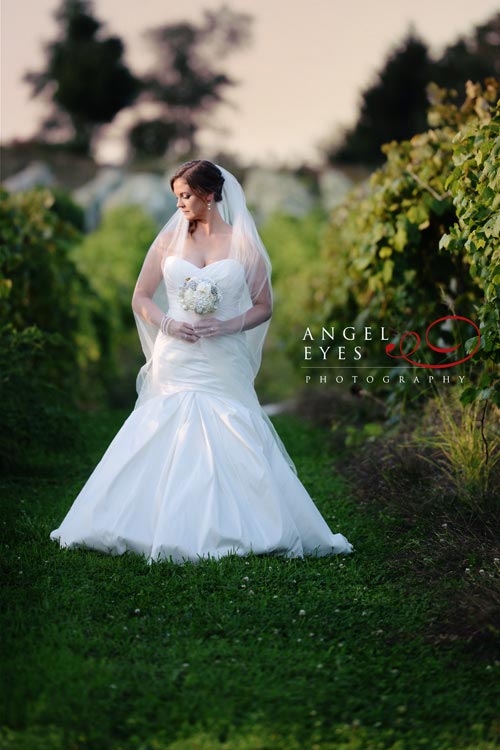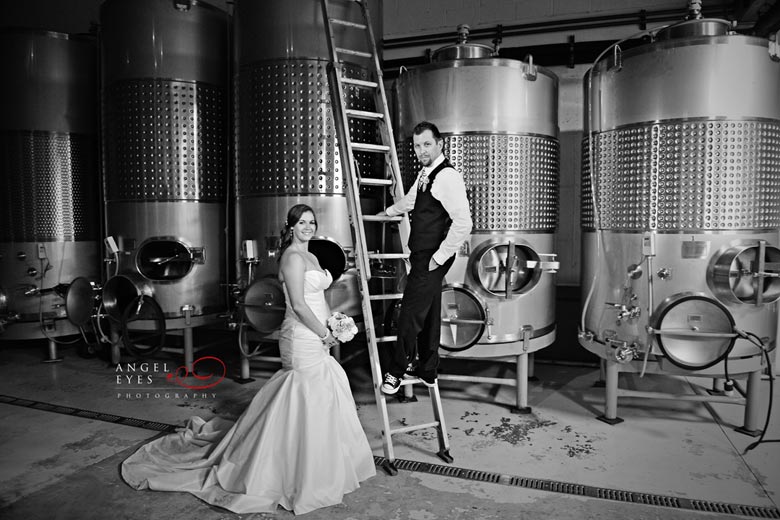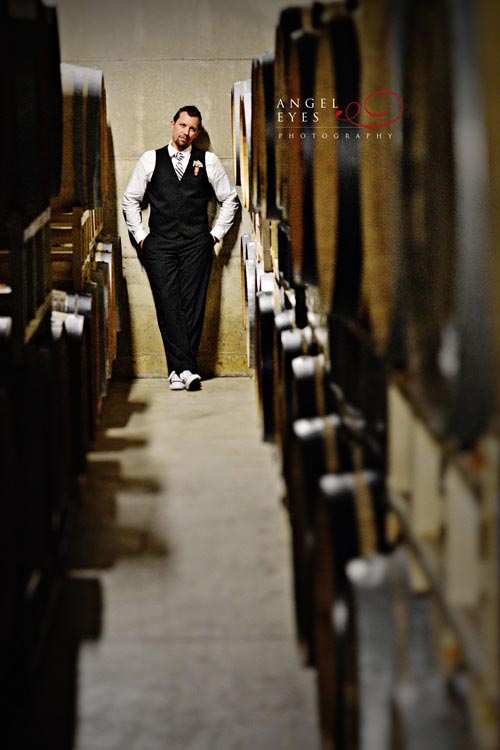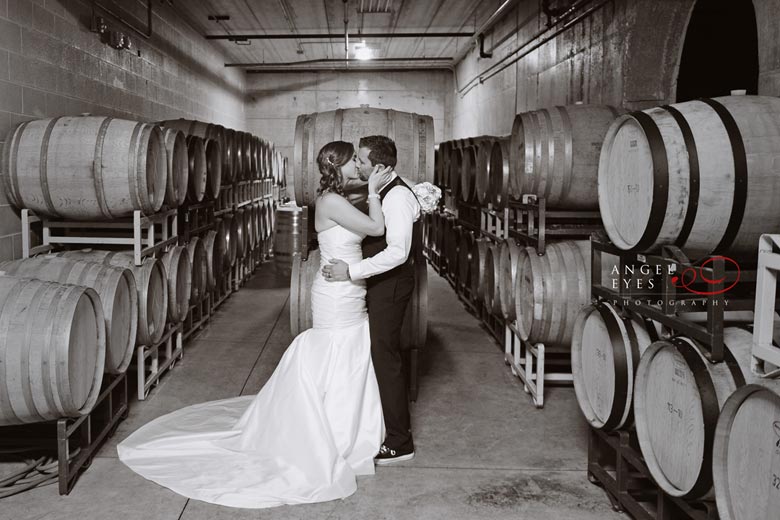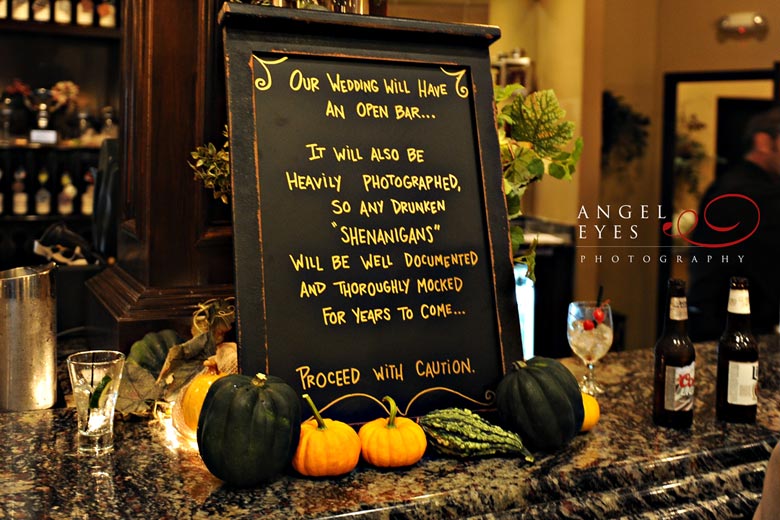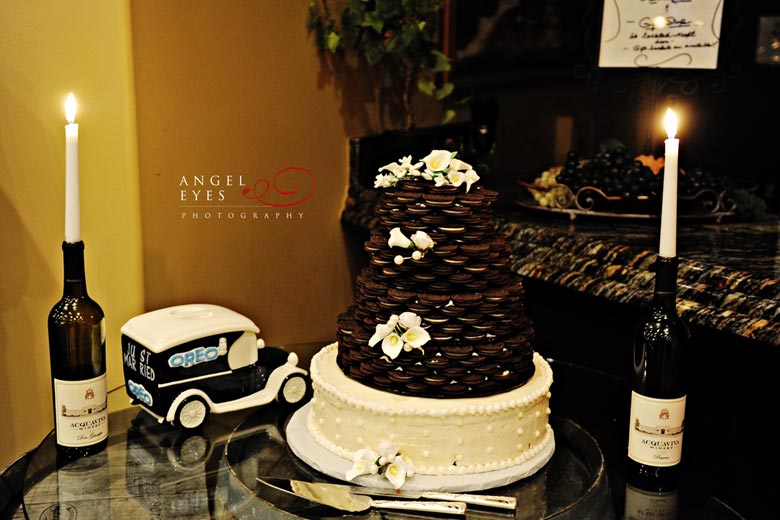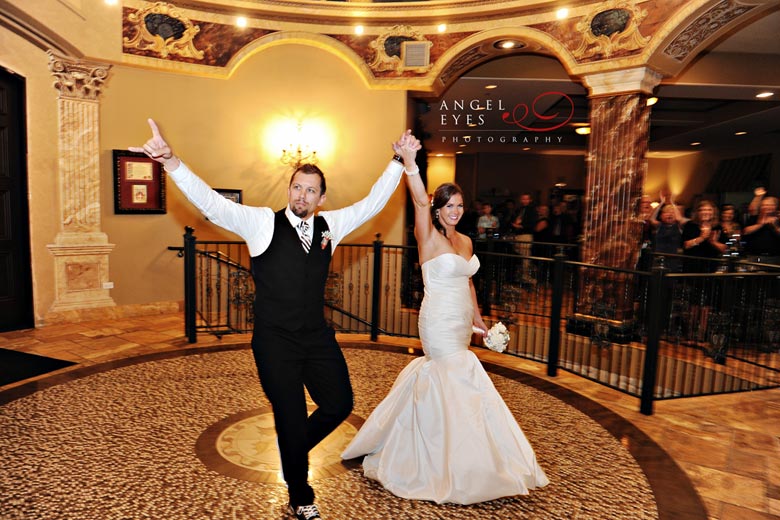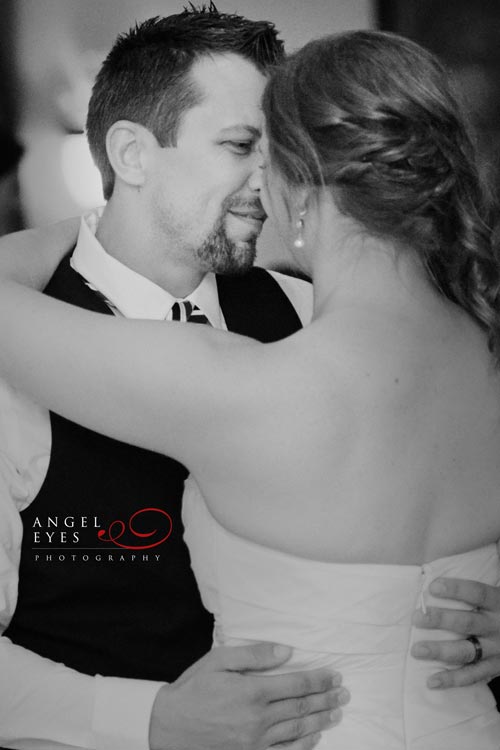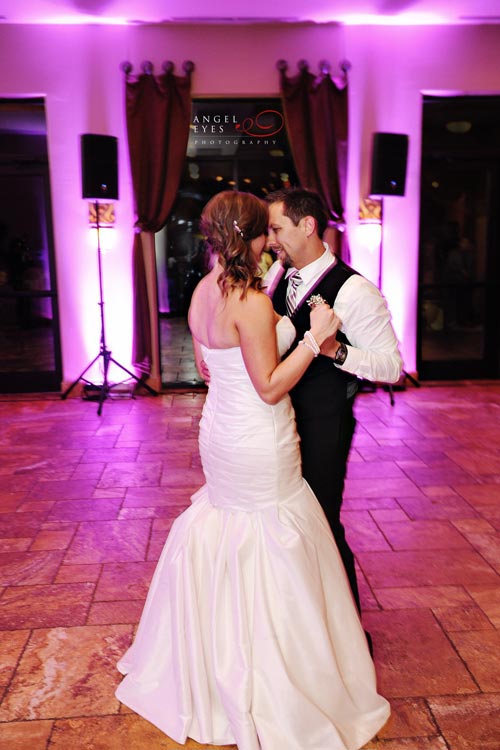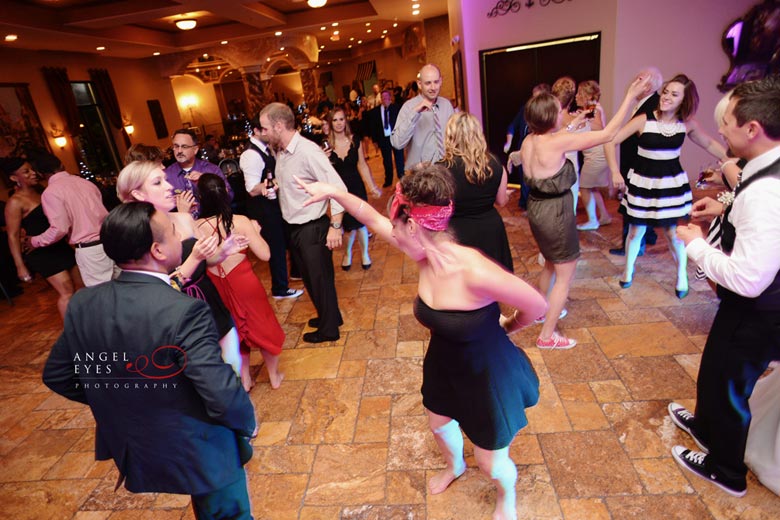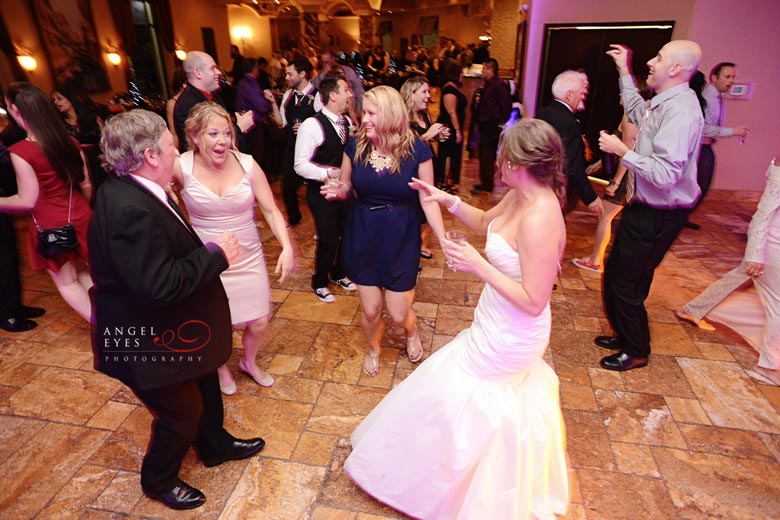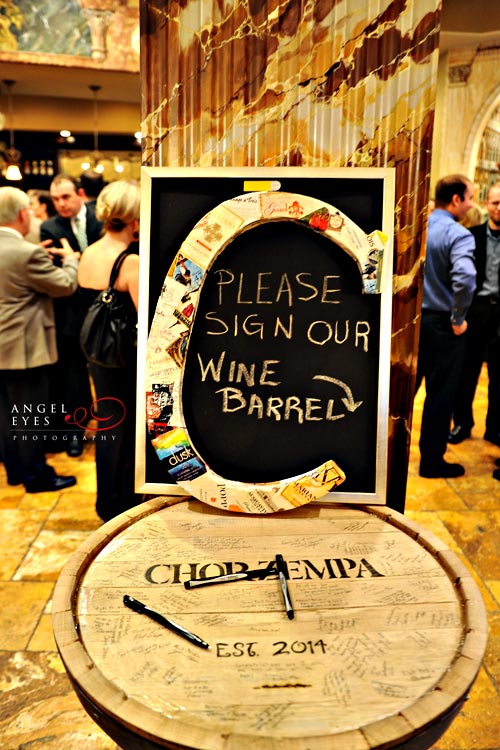 From the Bride…
'Acquaviva Winery Maple Park, IL   Fell in love with the place the second we walked in. Everyone is friendly, and we felt right at home.  We figured it'd be completely out of our budget to have our wedding, there, but made an appointment with their event coordinator, Shelly, anyway.  We knew immediately that was the place we'd have our wedding.  Shelly and Joe (the owners son, and also an event coordinator) were great to work with, and were there to answer any question we had about the day.
Dress: Bought my dress from Volle's Bridal in Lake Zurich. Formosa from the Blue Line by Enzoani
Flowers: bridesmaid bouquets made out of baby's breath from Mariano's; brides broach bouquet was made by Ann Prince (mother of the bride); boutonnieres were made by Lillie Nevills (bridesmaid, and sister of the bride)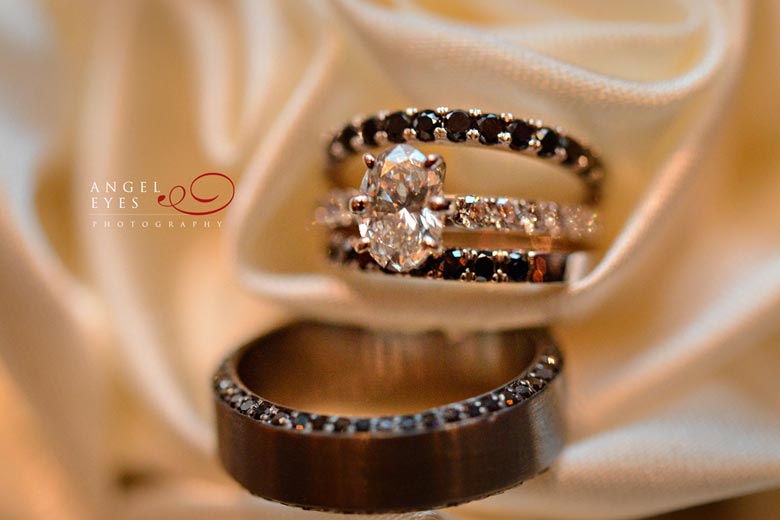 DJ: Roberto Monastero from Monastero Entertainment.  He was referred to me by a friend who had him DJ her wedding.  LOVE him.  We are still, being told how awesome the music was at our wedding. Roberto was flexible, professional and completely accomodating.  He even mixed our own entry song for us.  We gave him only a few songs we wanted played that were important to us (like our first dance song, and our recessional song) and he did the rest!
Cake: made by Ann Prince (mother of the bride). Adam LOVES Oreos, so i figured it'd be a nice surprise to make our wedding cake out of Oreos.  It's nice having a personal baker who can make whatever you want without spending an arm and leg.
Tux: Guys purchased vest and pants at Men's Warehouse, we provided their ties, and shoes.
Officiant: Christina Gallagher.  Friend, and co-worker of the bride.  She is actually the one who talked to Adam about setting up a "safety meeting" (aka happy hour) with the construction guys that were working on the hospital we were nurses at, with the intention of setting Adam and I up.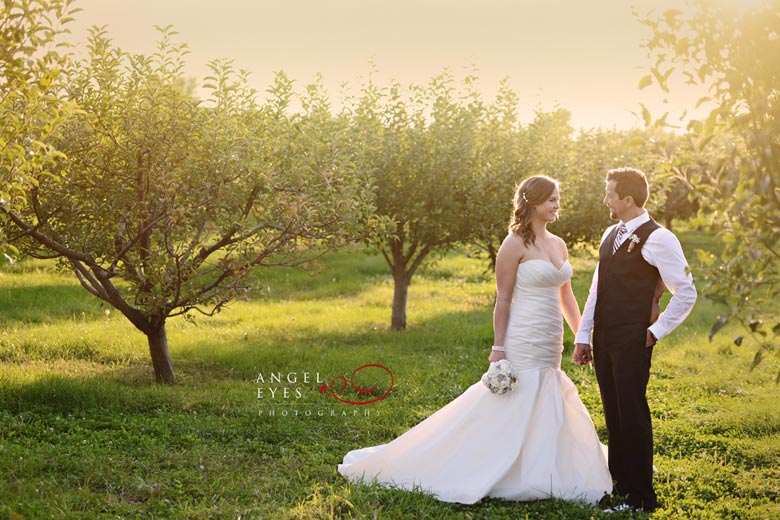 Shoes: Our shoes were personalized online from converse.com,, my ceremony shoes were from the clearance rack at DSW-$9! (I KNEW I wouldn't be in them all night, so what's the point of spending a lot on them?!?!)
Favorite Wedding related purchase: our personalized "Dr. Chip" (that's my nickname for Adam) and "Mrs. Chip" converse, and our wine barrell "guest book". We painted on our name ourselves, and will one day hang it on the wall, or make a side table out of it.
Favorite wedding memory: Even though we did a first look, i still loved seeing Adam up at the altar as I walked down the aisle.  Making eye contact with him was the only thing that prevented me from balling my eyes out.
There's not a lot we would have done differently.  We spent time on what was important to us, and feel our wedding was personalized just enough to suit our personalities.  We didnt go overboard, or stress about the tiny details that would have ruined the planning process.  I have to say, we both enjoyed the planning. We just wish the night didnt end so quick.
Advice for couples – Make your wedding yours, and focus on what's important to you. Don't stress about the things you can't control,  because on your wedding day, there's no time to worry. Enjoy every minute of the day because it'll be over before you know it. Oh… and make sure you get an amazing photographer!!'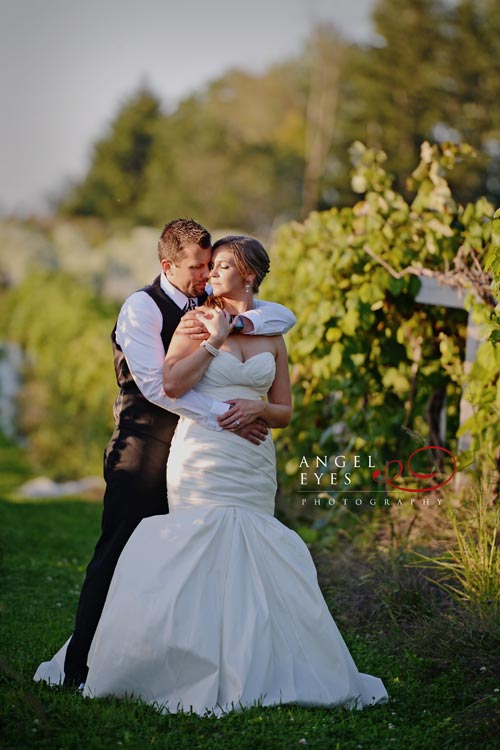 Photography by me, Hilda Burke/Angel Eyes photography.
PS. Just a kind reminder from photographers everywhere…our photos are protected by copyright.Please do not edit the photos, it devalues our work and makes us very sad. Thank you for understanding!