The Chateau Bu-sche wedding reception | Lake Katherine wedding photos | Kristyn & Eric
Kristyn is a fun, fearless Bride…I love that about her, and her hottie husband sooo easy on the eyes 😉  I could photograph these two for weeks and not get bored. What a fun wedding this was, below are the highlights, enjoy!
Wedding dress by Justin Alexander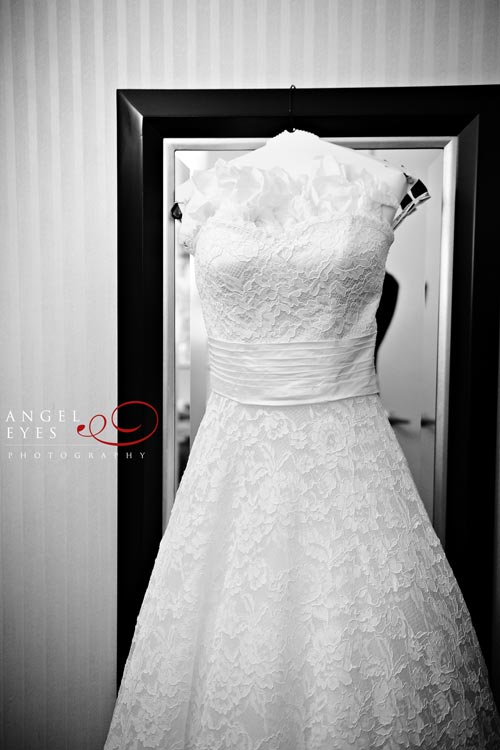 Shoes from Nordstrom.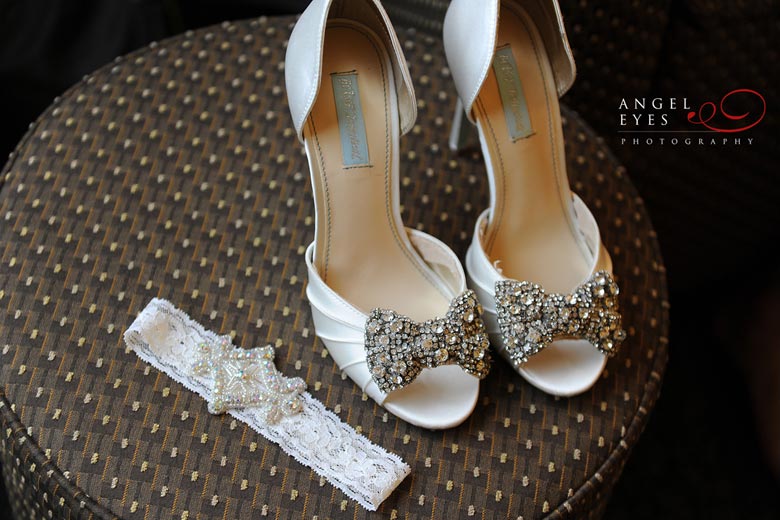 Makeup/Hair – Dori Mae Makeup Artist and Todd Fisher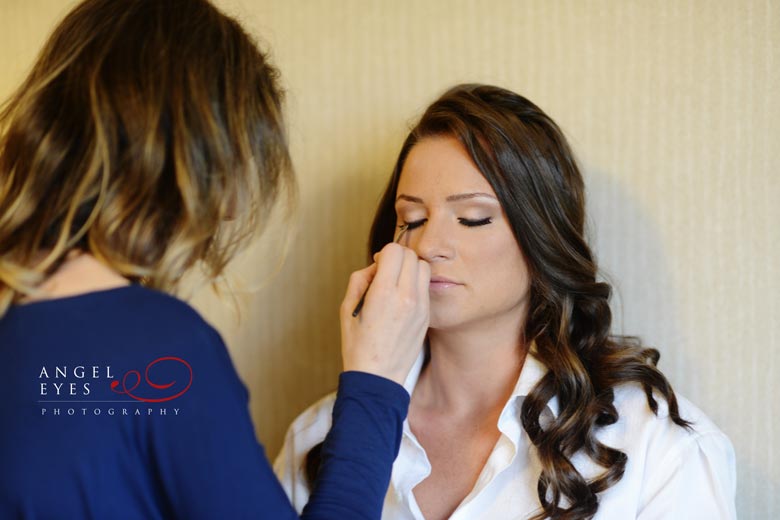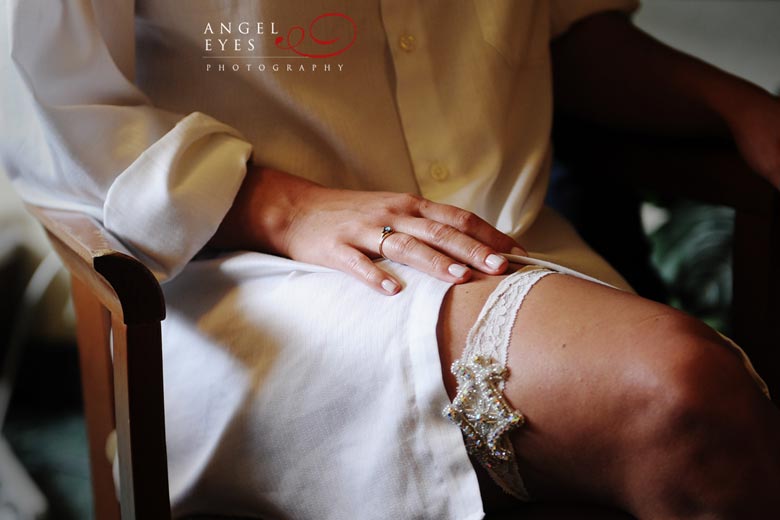 Flowers by  Stemline Creative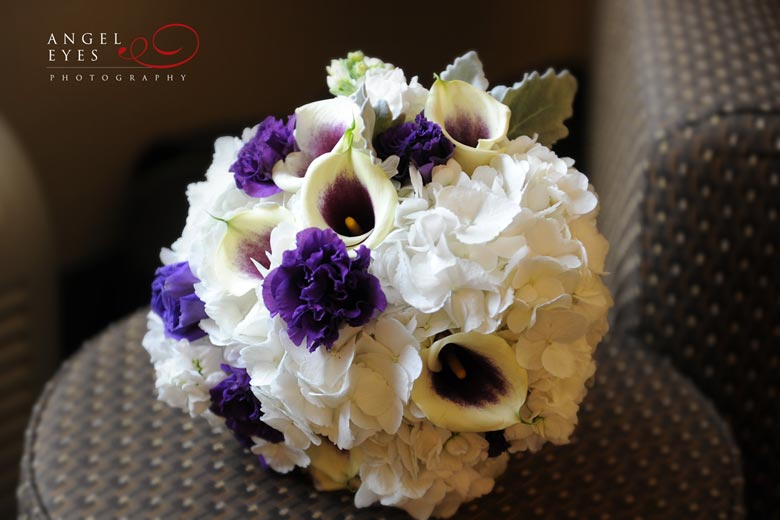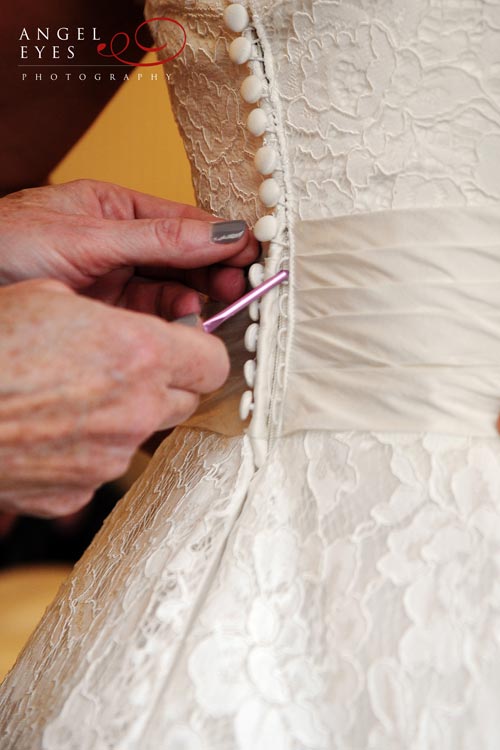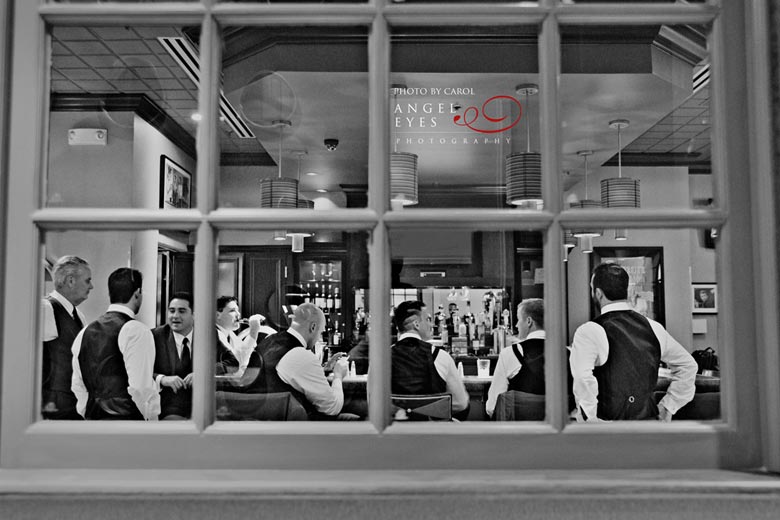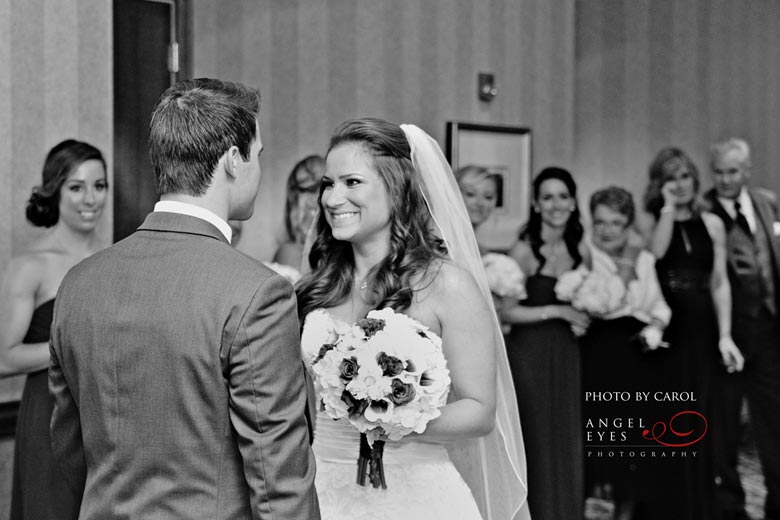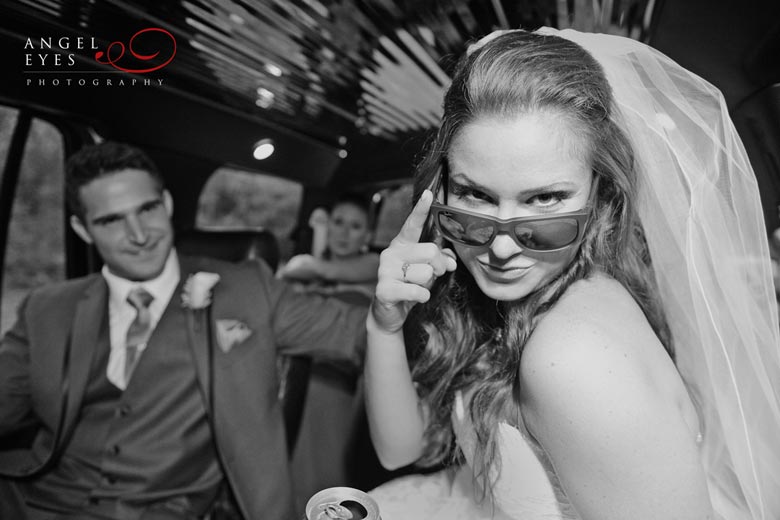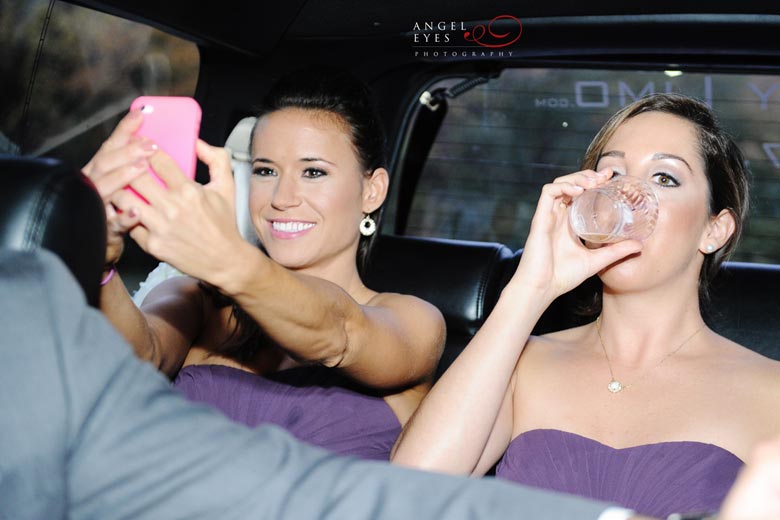 Lake Katherine is a gorgeous place for photos.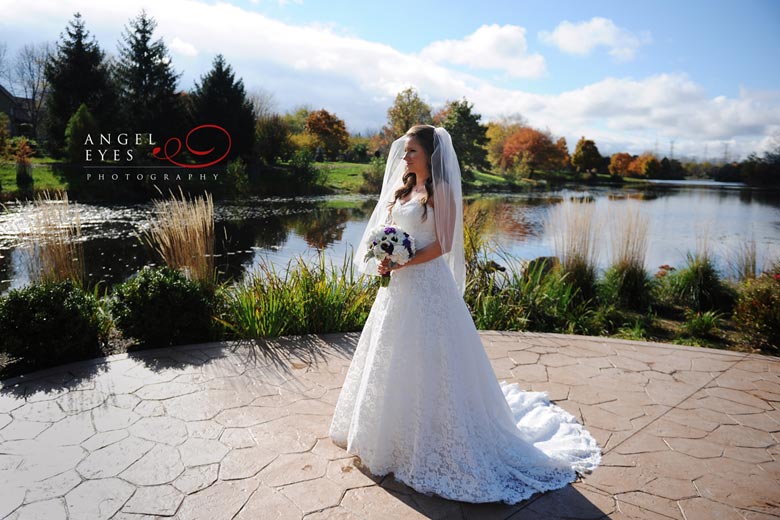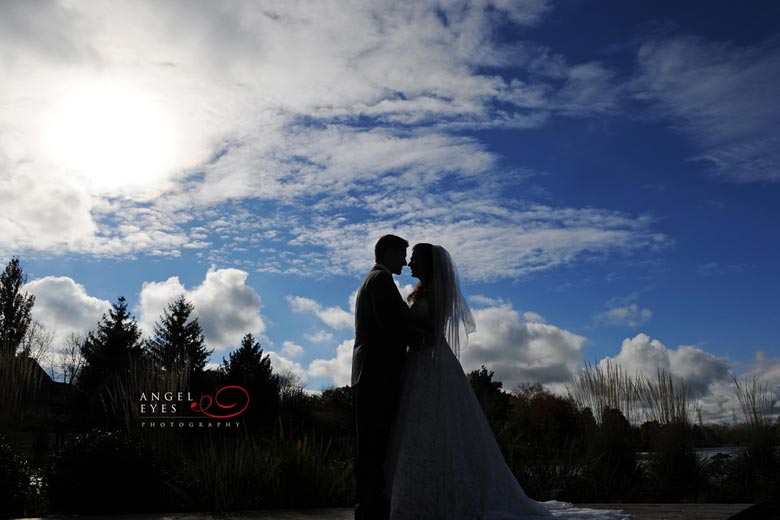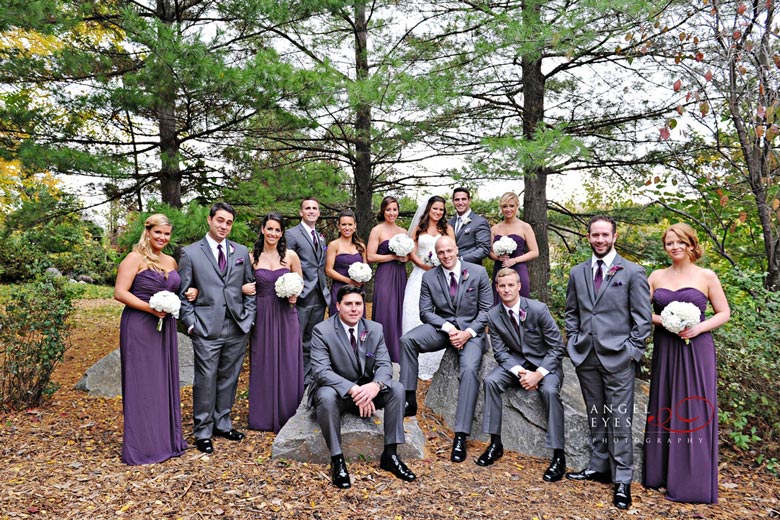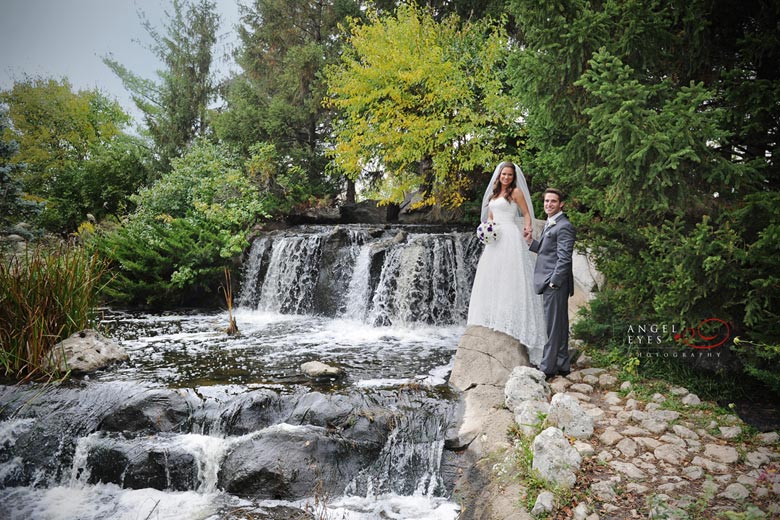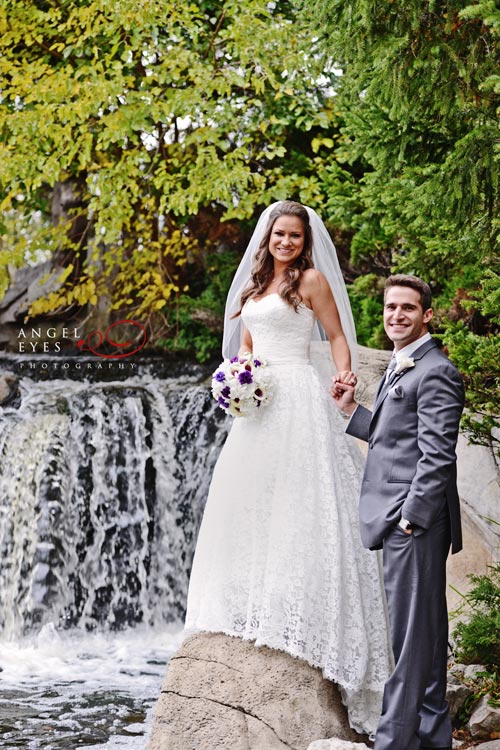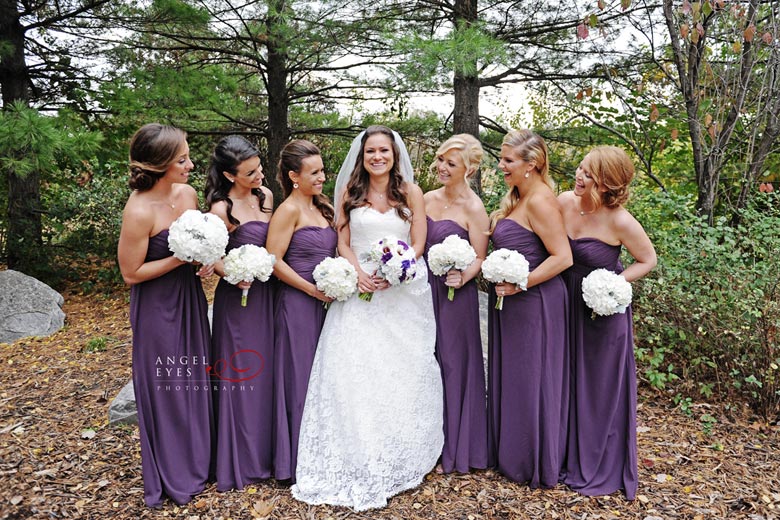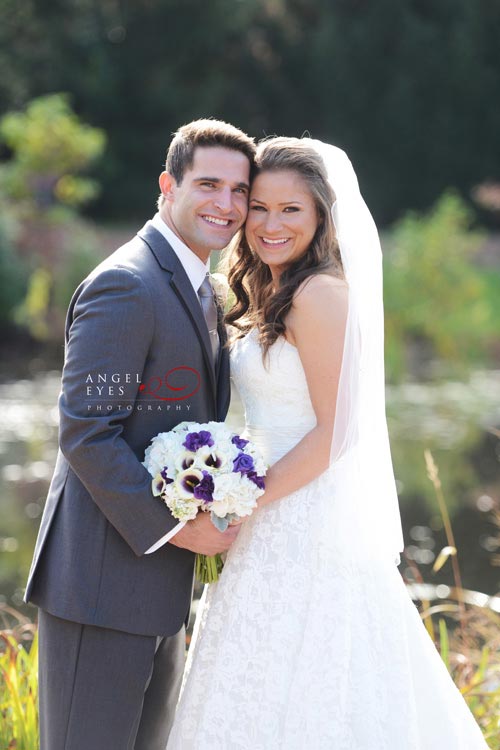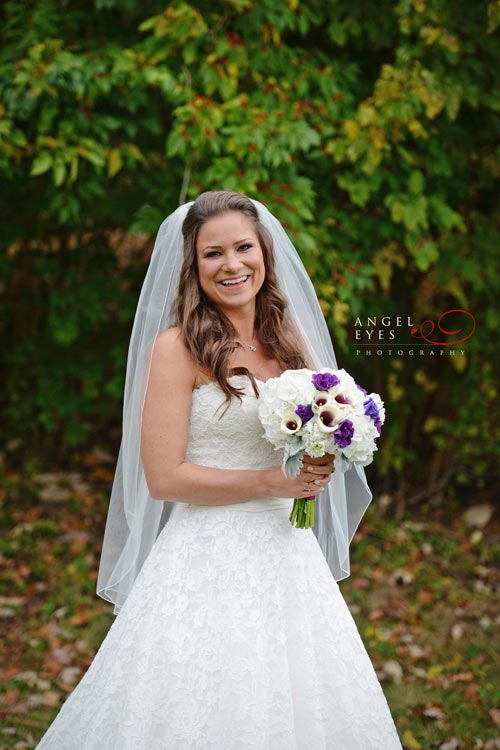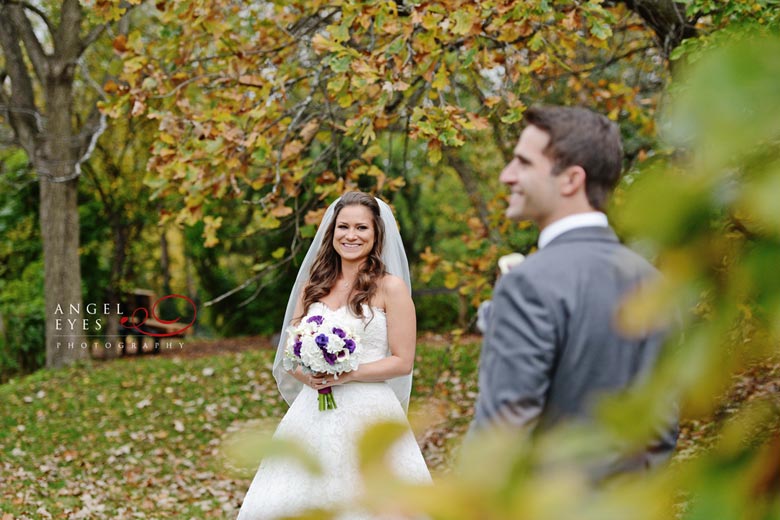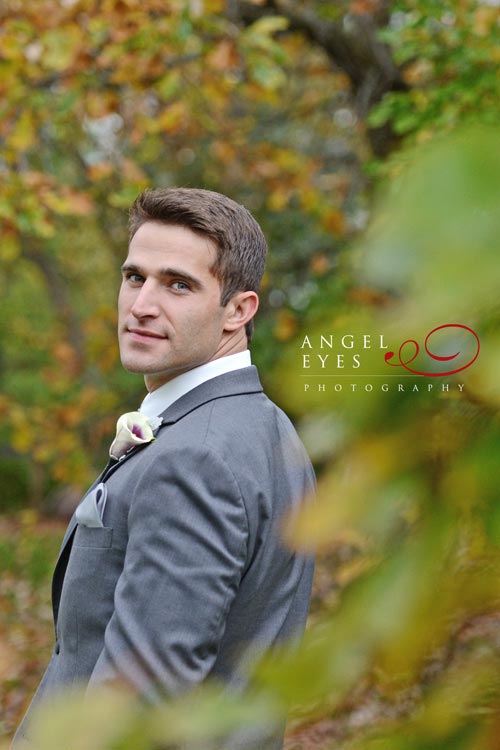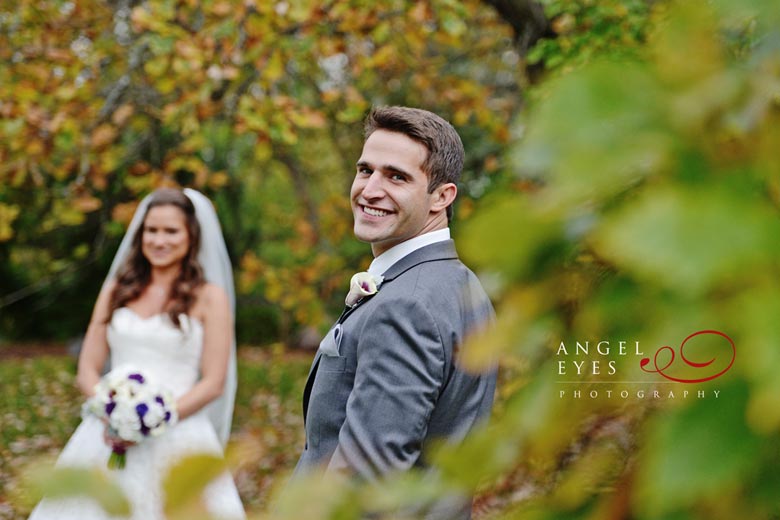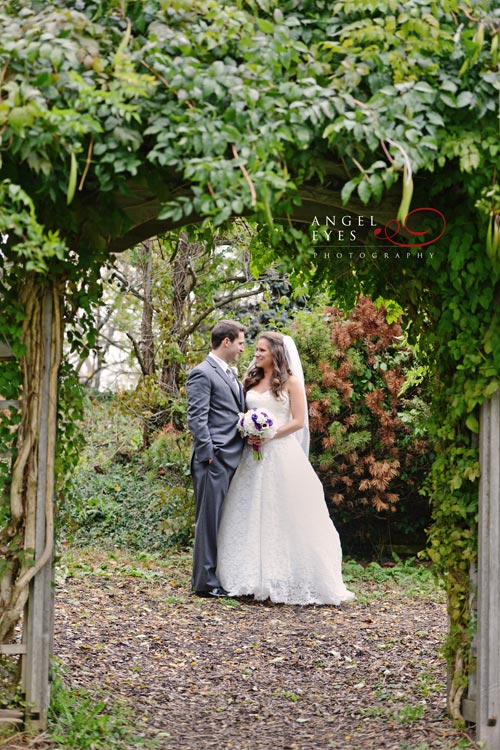 Models, I mean really!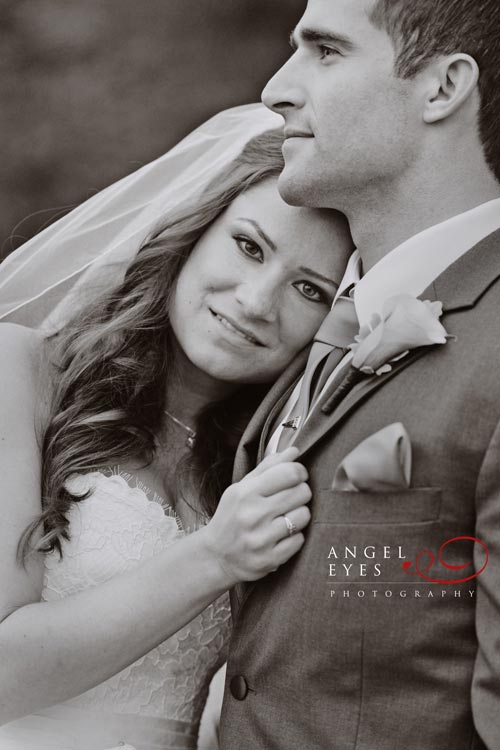 Ceremony and reception were both at The Chateau Bu-sche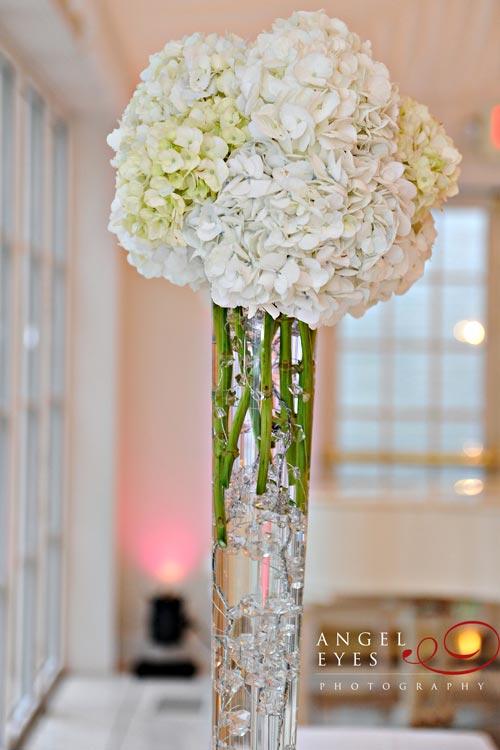 Flowers by Stemline Creative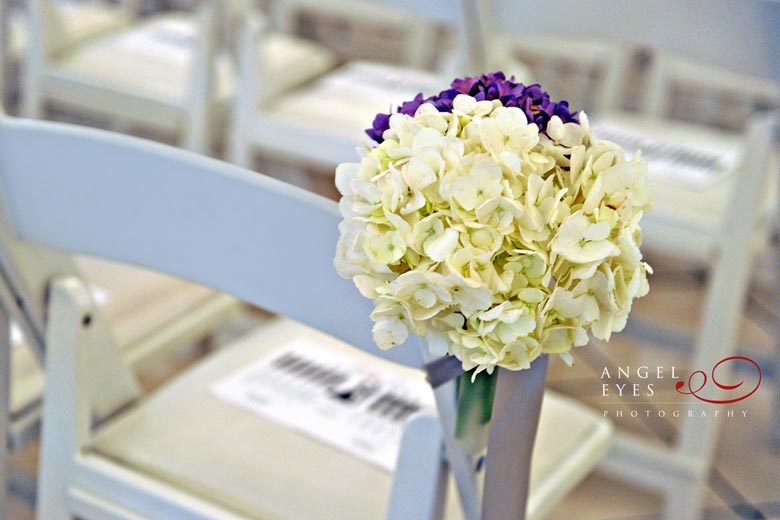 Carol's view…
…and mine.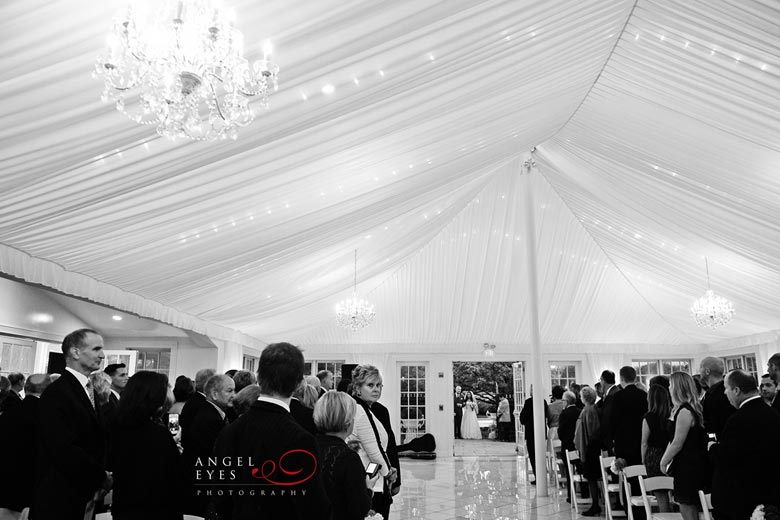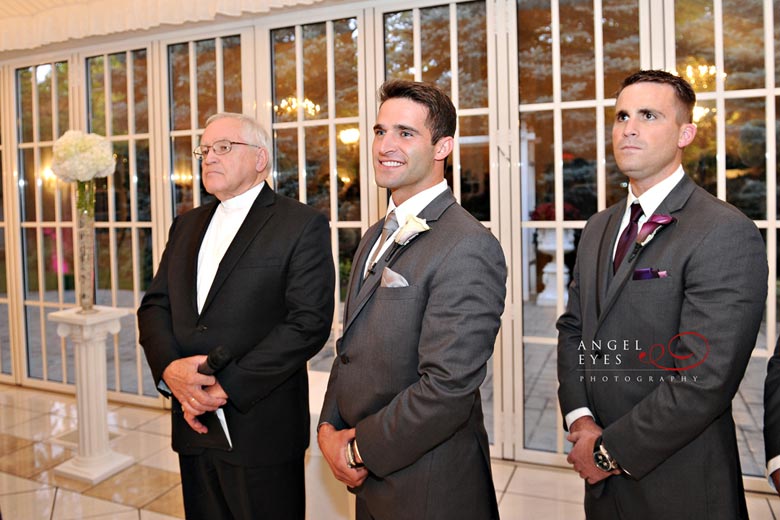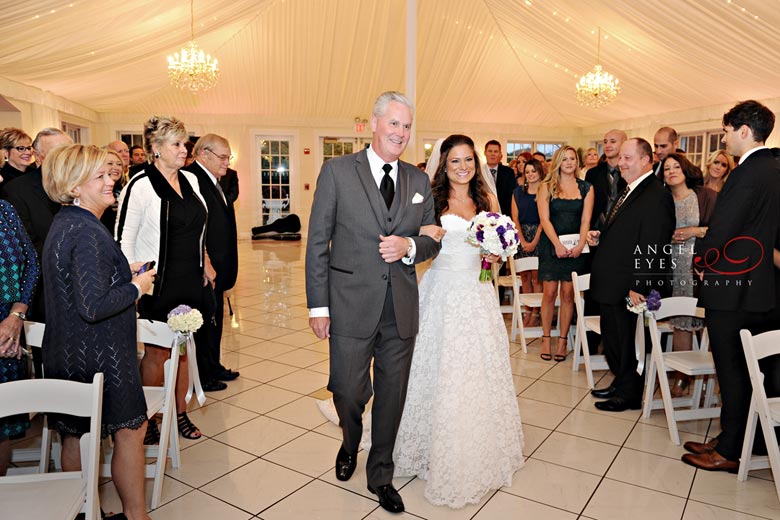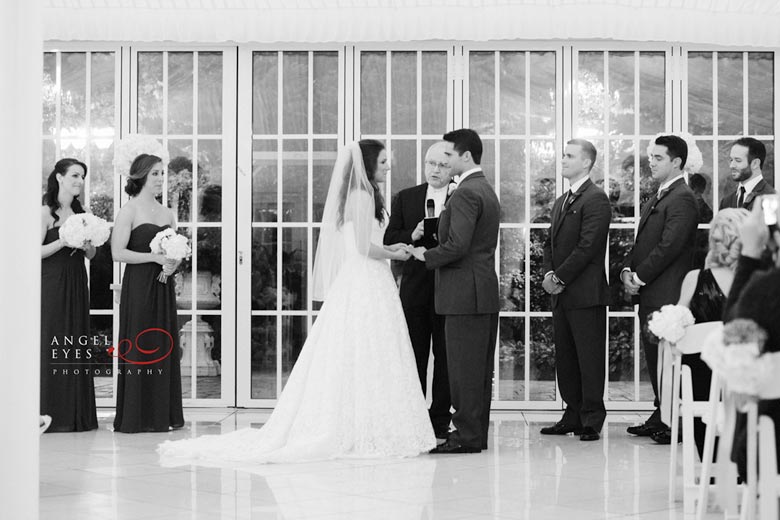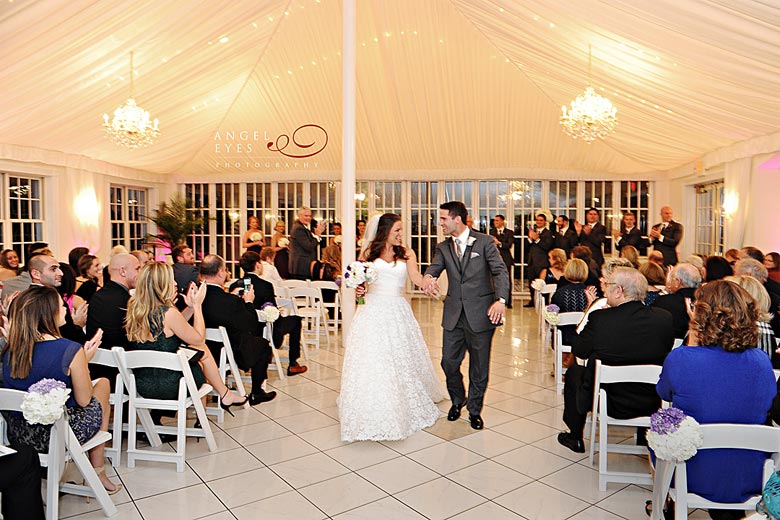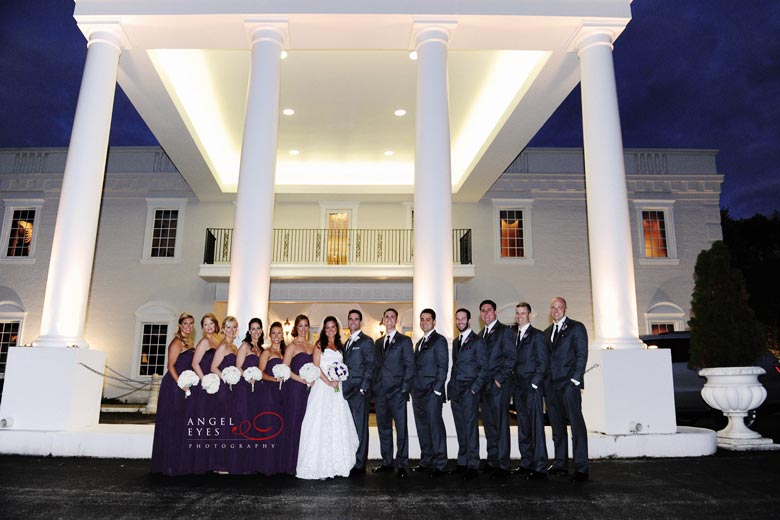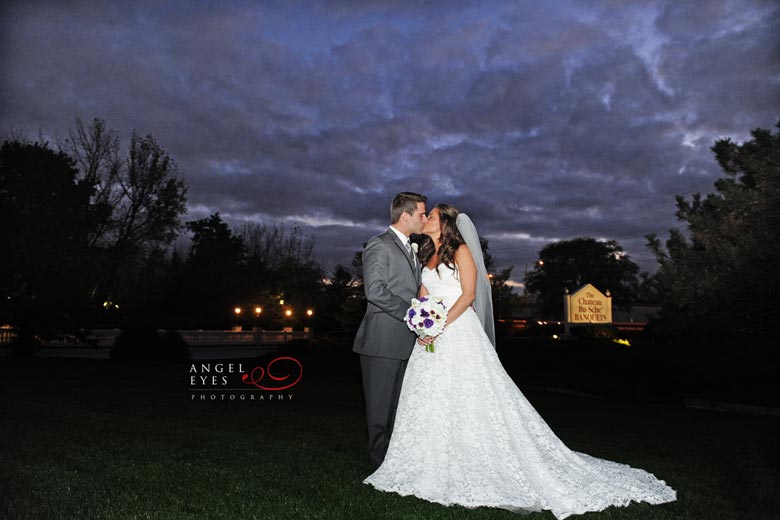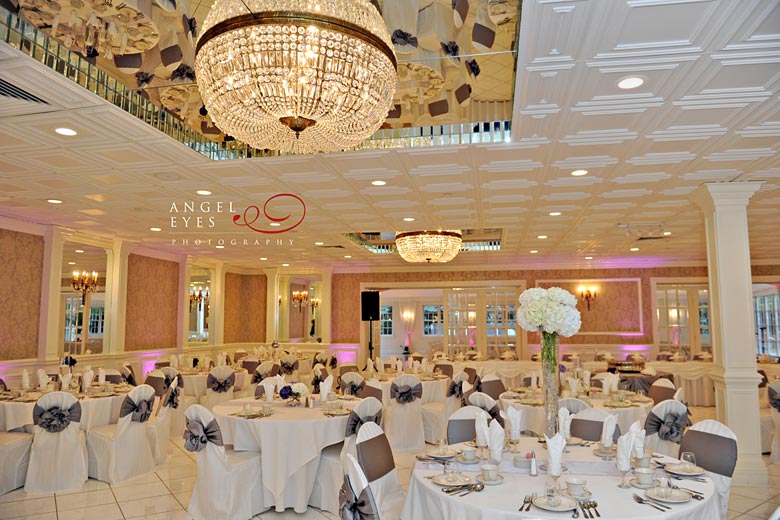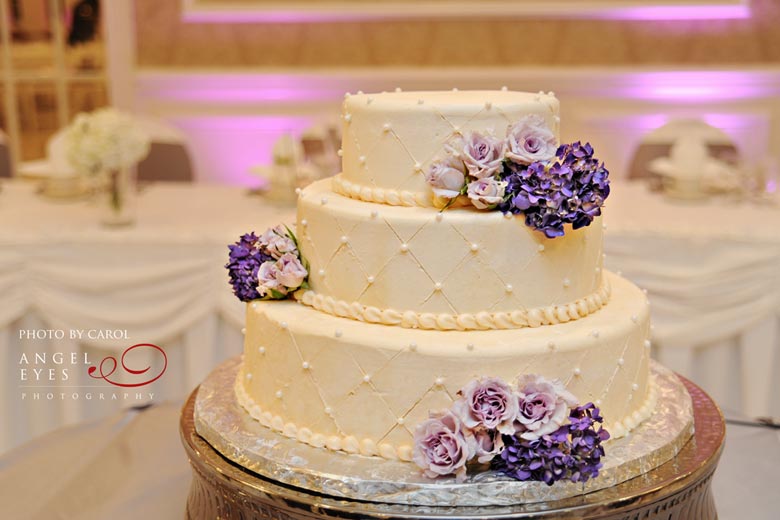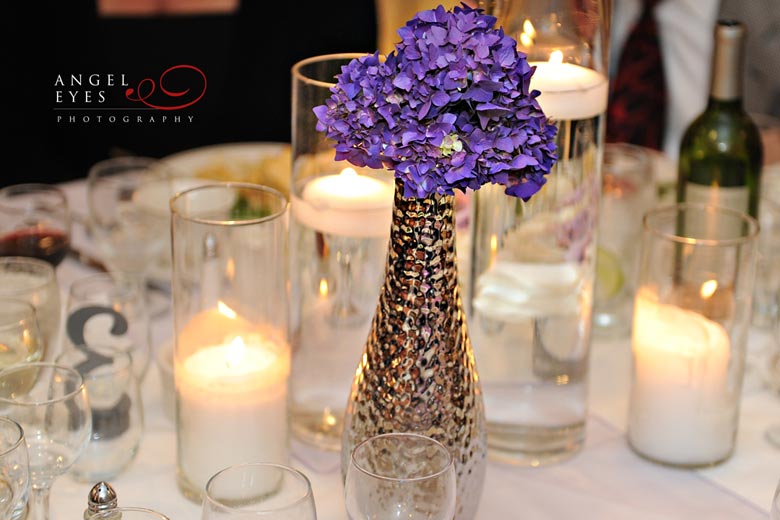 Photo booth fun 🙂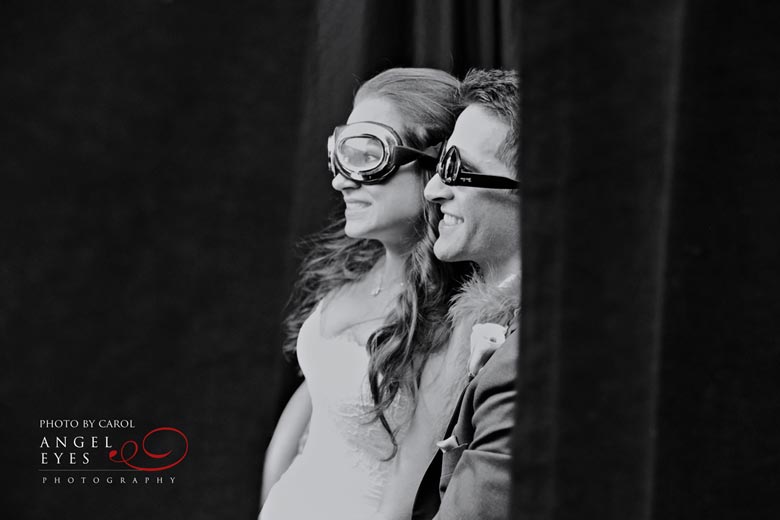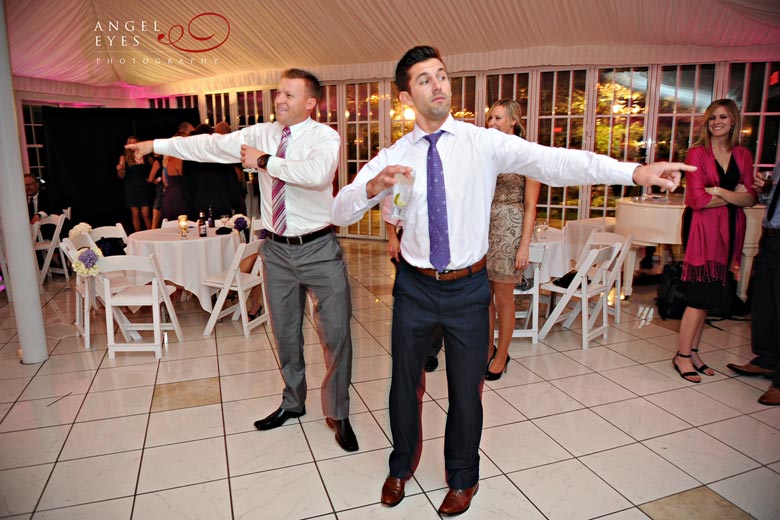 From the Bride…
'The Chateau Bu-sche – This place is very underrated. I think because of it's location, it's sort of over looked. All I wanted was a big white tent to get married in, rather than a cookie cutter banquet hall, and this place has two very beautiful  atriums. They have just remodeled the rooms connecting to the atriums (which are also included in the price of renting the space) so the place is stunning, and it was definitely large enough to accomodate our wedding size. The staff is friendly, and so on top of things. I felt like they were always right there when I had a question or needed something throughout the night. They set up plenty of planning meetings with us, food tastings, etc. so I always felt pretty organized. 🙂 
The DoubleTree Hotel-I had to throw the hotel in there, because LuAnne Tarvid was SO incredible to us. I probably called her twice a month adding more hotel rooms, shuttles, asking questions, etc. She was one of my favorite people to talk to in the planning process. She was so accomodating, patient, and on top of things. She told us the bar was open until 2am, but that we could party in the lobby as late as we wanted. Who wouldn't love her!
The Dress -I saw a picture of the dress on Pinterest and fell in love with it. It was a simple, sweetheart neckline, lace ball-gown, and I knew by looking at it I would still be able to eat, drink, dance and enjoy my night. (The most important things to me!)  It was a Justin Alexander, and the very first dress I tried on. I knew my mom would never let me get away with only trying one wedding dress on, so I tried about 10-12 others, but always knew it was the one I was going with.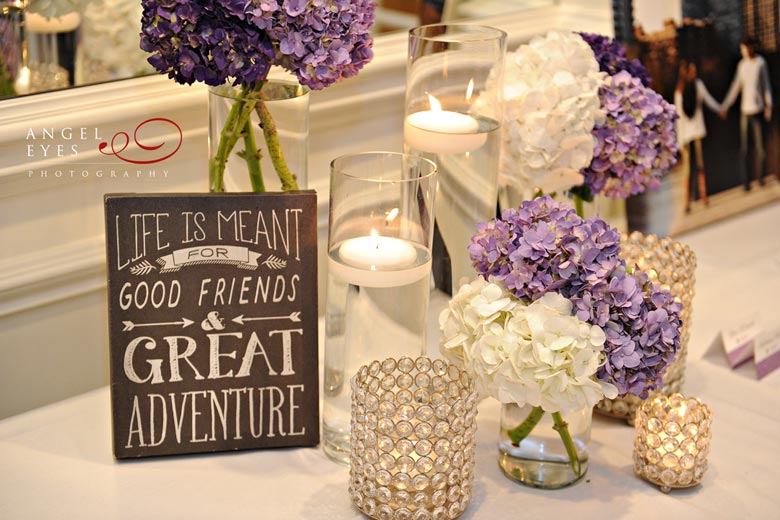 Flowers – My flowers came from Stemline Creative in Chicago. I did some yelp searches and Ryan with Stemline had very great reviews. I met with him for 5 minutes and knew I was going with him. I didn't put much thought into the flowers ahead of time, and every question he asked me I basically said – "I don't know, what do you think?" Needless to say, he had a great vision for my wedding flowers based on the little feedback I was able to give and the flowers turned out phenominal. I am happy to say that I actually took notice of all of the flowers the day of the wedding, from the poms down the center aisle at the ceremony to the dinner centerpieces, to the cake flowers, everything was just perfect. Ryan did a fantastic job.
Makeup/Hair – Dori Mae Makeup Artist and Todd Fisher They were really great to work with! I trusted both of them to just kind of make me look like ME. I think Dori put all of the right colors on me, and made me look natural. That's exactly what I wanted!! I sort of just trusted Todd too, to curl my hair and put it half up. The guy makes better curls than I've ever seen!!!
Videographer – PD Video Films. Frank was really great. I hadn't even met him, I pretty much just booked him through emails. (If you can't already tell, I'm pretty trusting of people. I always go with my gut.) Frank was professional, came in and took a ton of film, and had our video back to us sooner than expected. The video is awesome, and includes about an hour long video and a "highlights" video which is 3-4 minutes.
Cake – came from The Chateau Bu-sche – I wish I remembered what all of the layers were inside, but I don't. I know the cake was a quilted butter-cream frosting white cake with different fillings. Yes, Fondant looks better, but I think it tastes like crap, so I went with butter-cream frosting.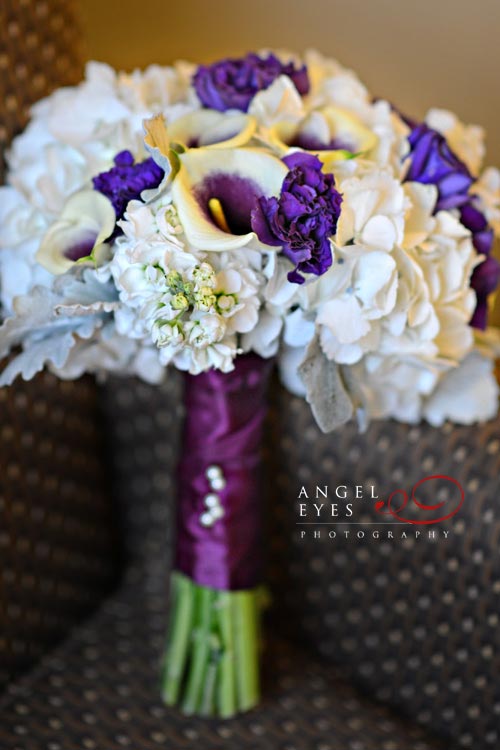 Reverend Frye was awesome! Funny, dry humor, SO accomodating and helpful putting our ceremony together. Punctual, and fun!!
I used Wedding Paper Divas for the Save the Dates, Invitations, and shower invitations. I LOVE that website.
Tuxes – Men's Wearhouse by Vera Wang 
I bought my shoes at Nordstrom because they had blue bottoms so that was my "something blue."
 The girls got Kate Spade Secret Garden Pendant Necklaces. The guys got Justin Ray Bans.
Favorite memories —At the hotel while we were all getting ready, my grandma handed me a note and said "I had to write it down, because I'm not sure I could get it out with out balling my eyes out." She gave me a dante gold ring with a turquoise center stone. The note read "Dear Kris, this ring is from my mother, given to me on graduation from high school so it's "OLD." Now it is yours to keep! Please take good care of it as it's from your great grandmother. Give it to your daughter one day, along with my love. Love you! Grandma. – I can't even type that with out shedding a tear! She is such a special person to me.
My dad had the best speech I've heard – ever, at any wedding I've been to. I'm not being biased either. It was a perfect mix of laughter, tears, sentiment, and emotion. It surprised me because I've never heard my dad speak publicly before, and he just knocked it out of the park. Definitely one of my favorite moments of the entire night.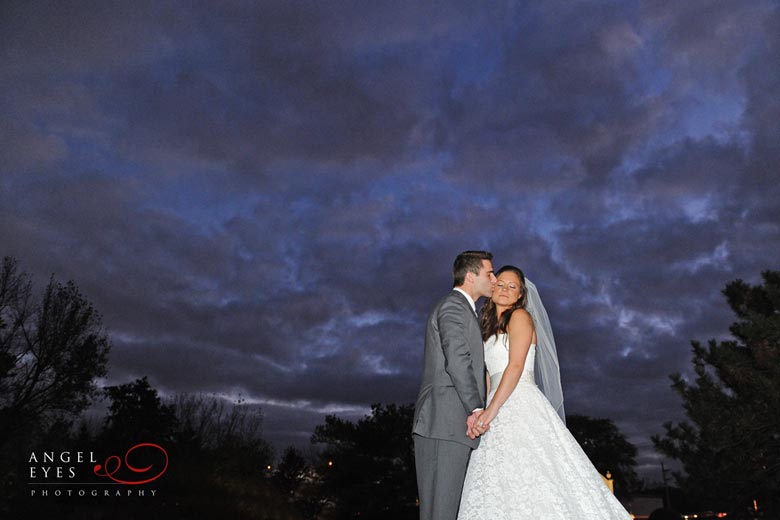 Advice–The #1 thing we were complimented on was having the ceremony and reception back to back, and at the same place. This day/night is about you, but it's also about the 150+ people choosing to spend their Saturday celebrating you. Don't make them regret it. 🙂 Make sure they are comfortable, fed, drinking, and that they feel appreciated. Out of town guests deserve a gift of some sort. Water, snacks, etc. We did snack bags and put a lottery ticket inside. On the envelope we wrote "Are you getting lucky tonight?"
Don't sweat the small stuff. SOMETHING will go wrong. If you get upset over it, ultimately it'll ruin your night. Ask people for help if you need it. This is the one night of your life you want to look back and remember that you were happy through every minute of it. Look at each other often throughout the night and remind yourselves that this is for you. These people are all here for you both. If you don't soak in those moments while they're happening, then it is easy to say the night was a blurr. Don't let it be a blur!
Oh yeah, and eat your food and have a DRINK!'