Brookfield Zoo wedding & reception| Fun and Unique wedding venue | Whitney & Ben
I've been wanting to photograph a wedding at the Brookfield Zoo for years, and now finally I can cross it off my wedding bucket list!! Woo-hoo!  And it couldn't have happened with a sweeter couple. Thank you Whitney and Ben for allowing me to capture your beautiful wedding.
Shoes:   Steven by Steve Madden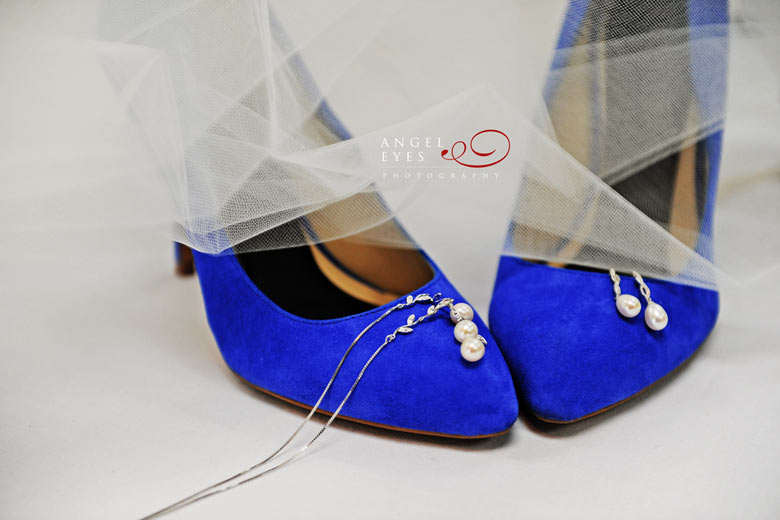 Dress:   David's Bridal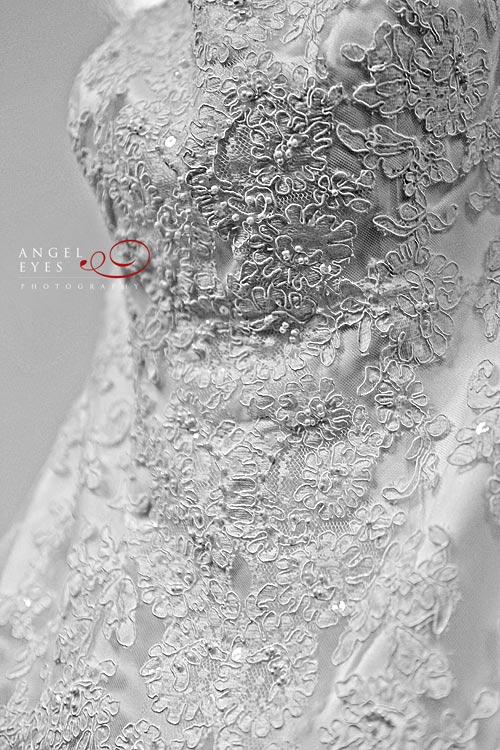 Flowers:  Westgate Flower and Plant Shop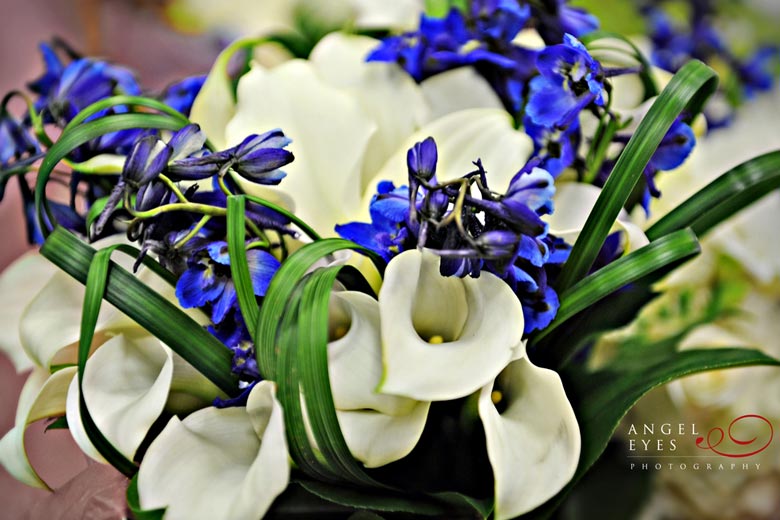 First look 🙂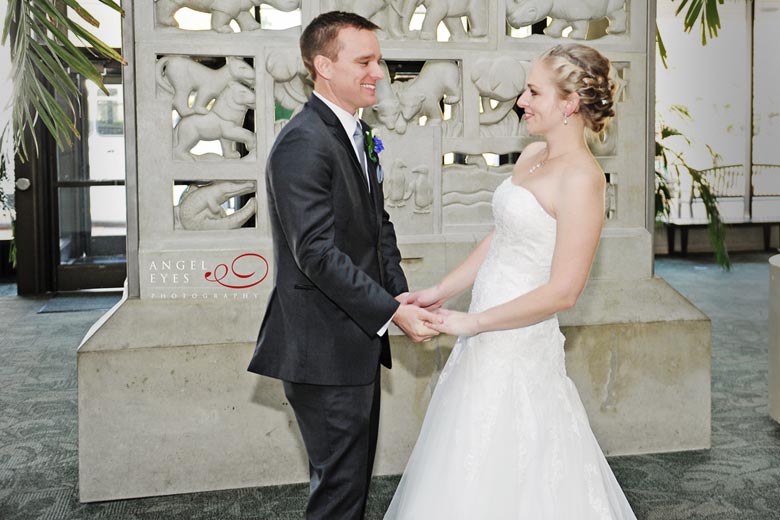 All photos done at the Zoo.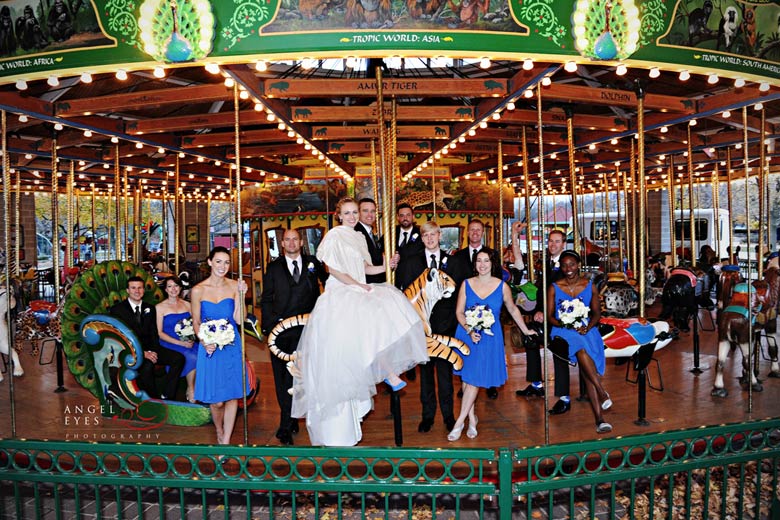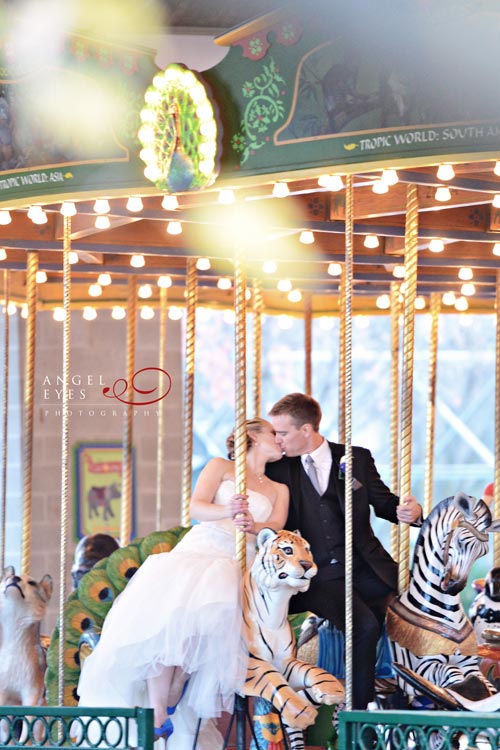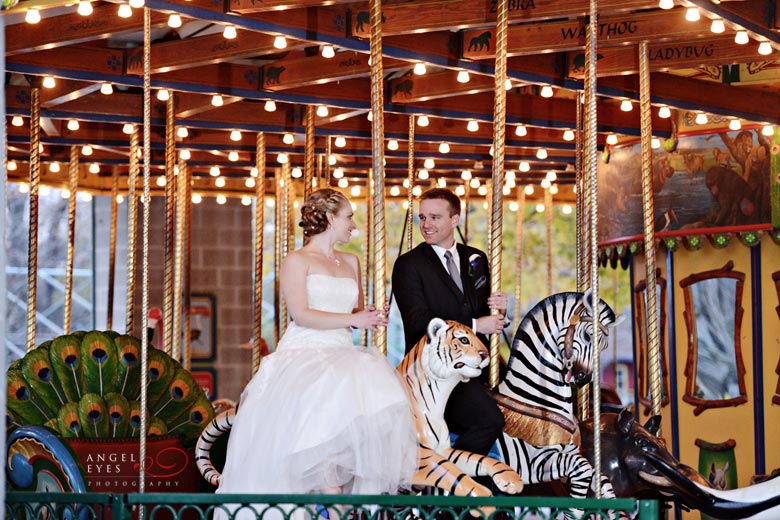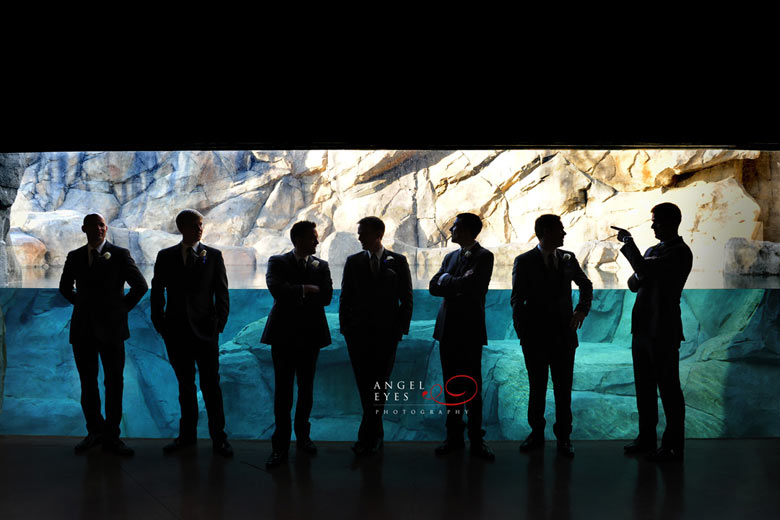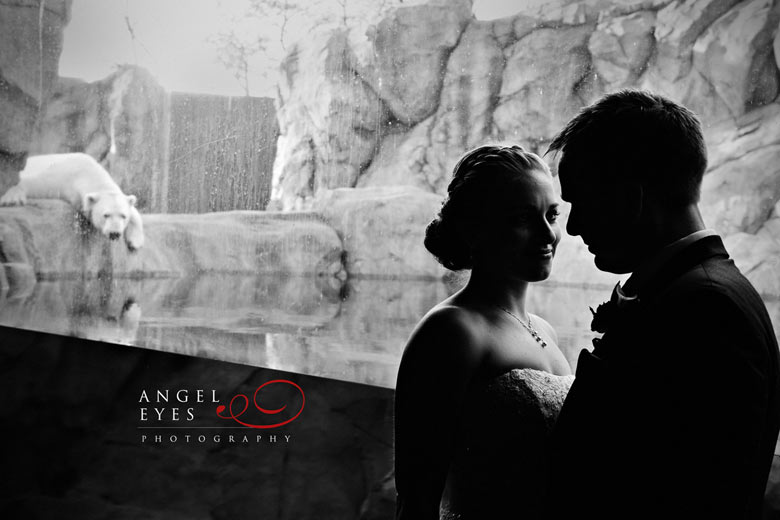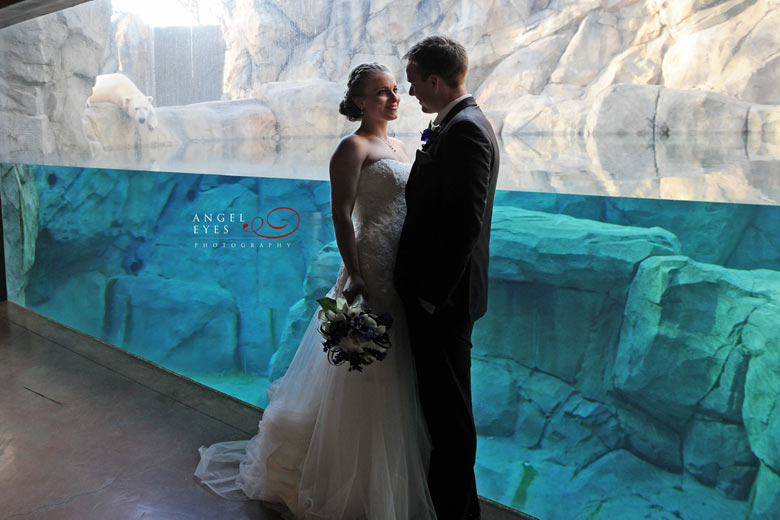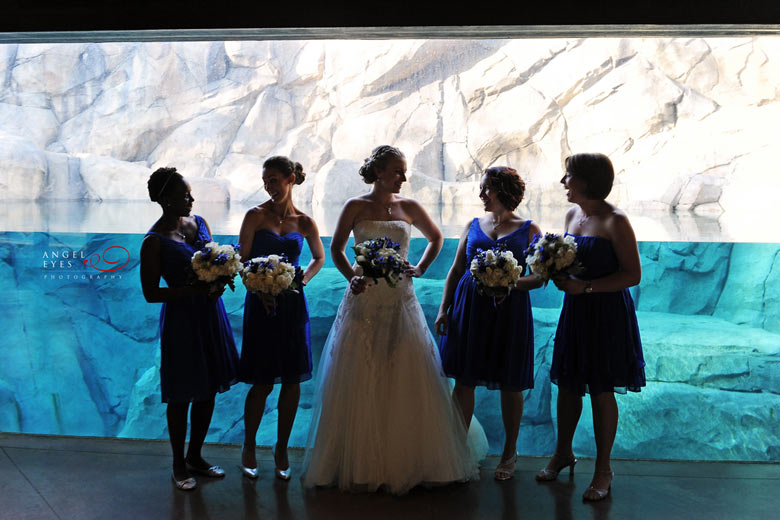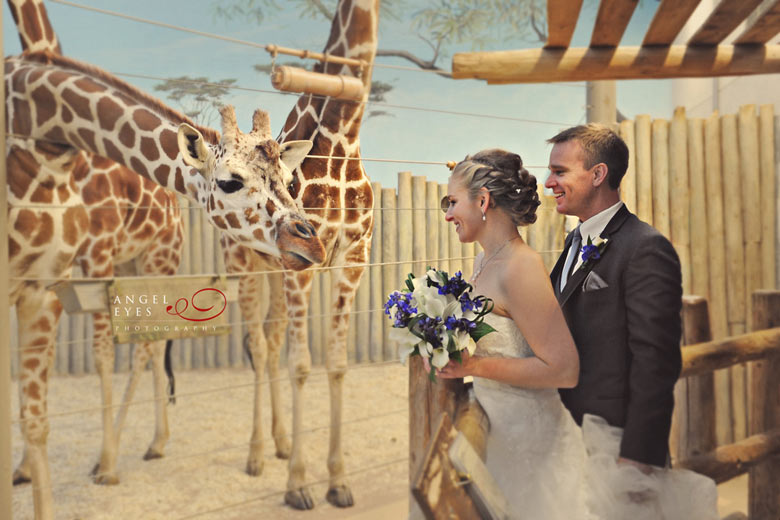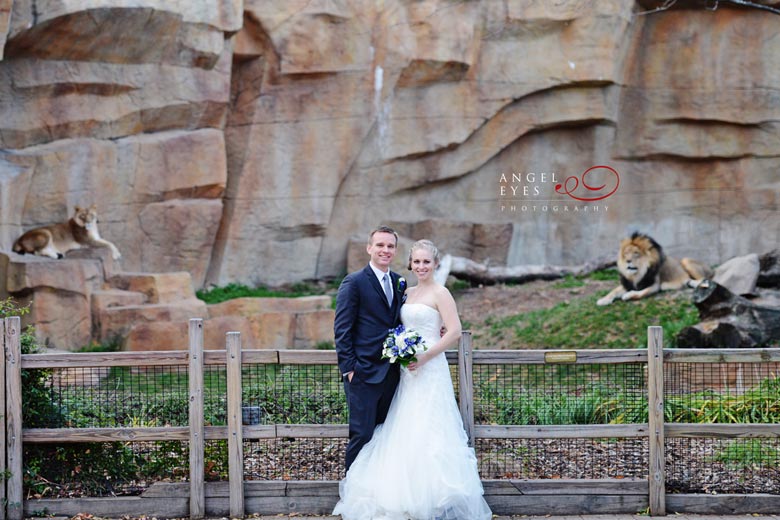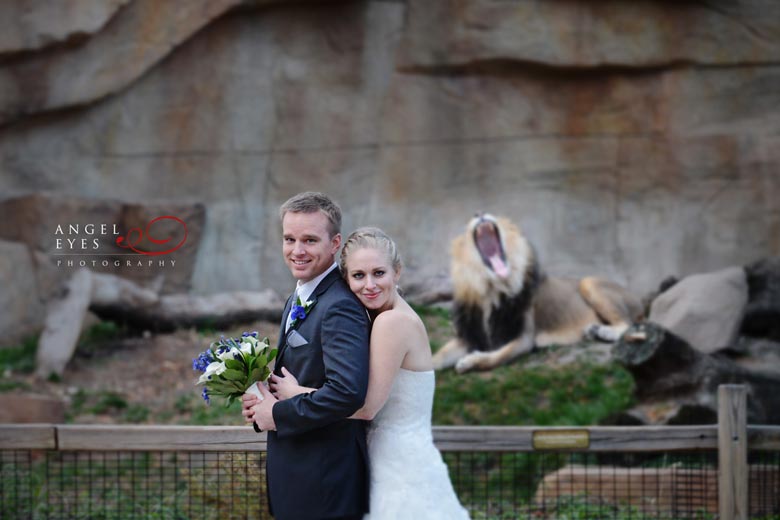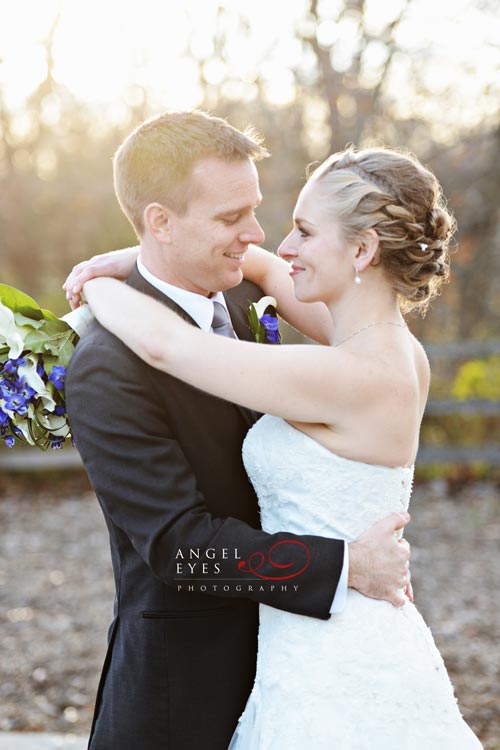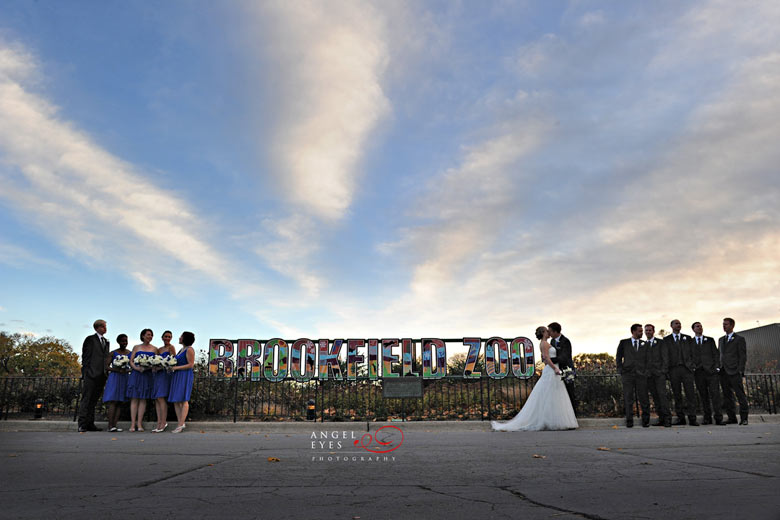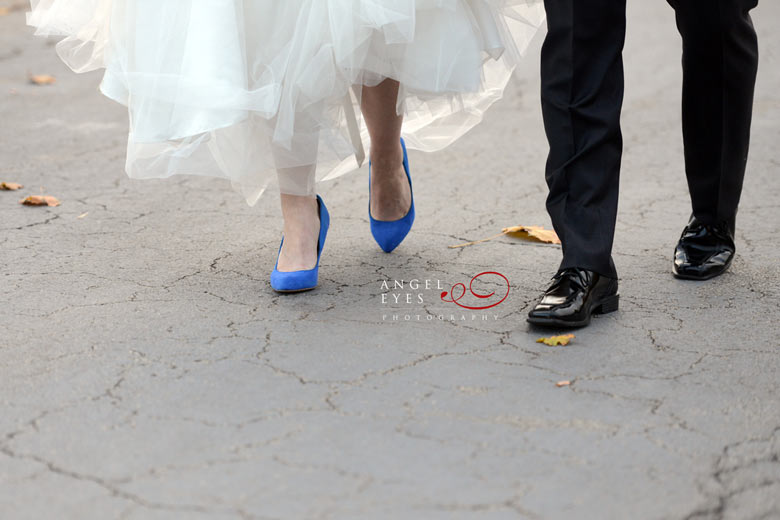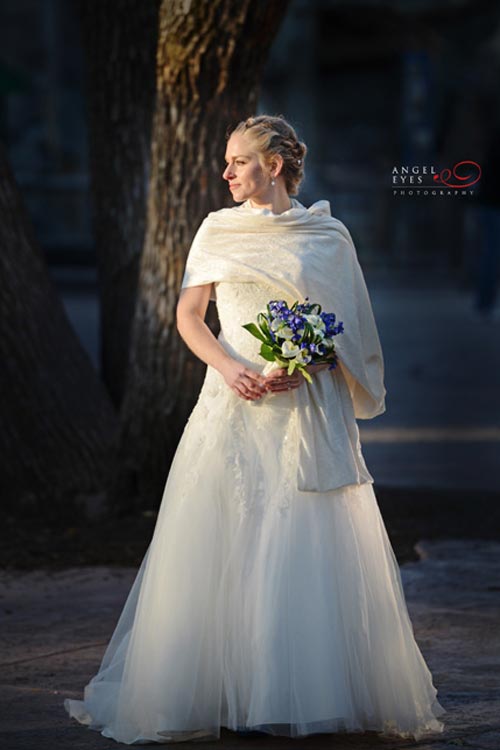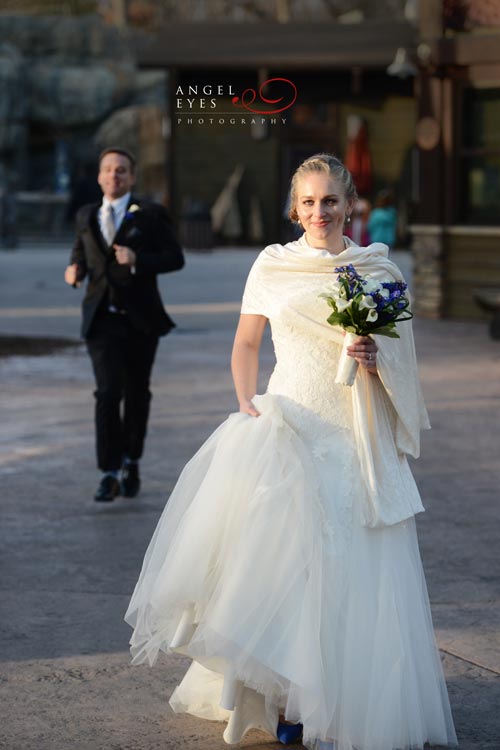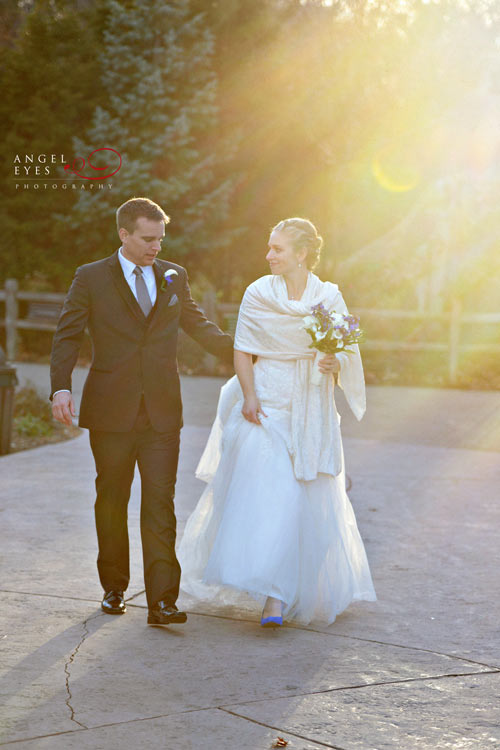 Ceremony.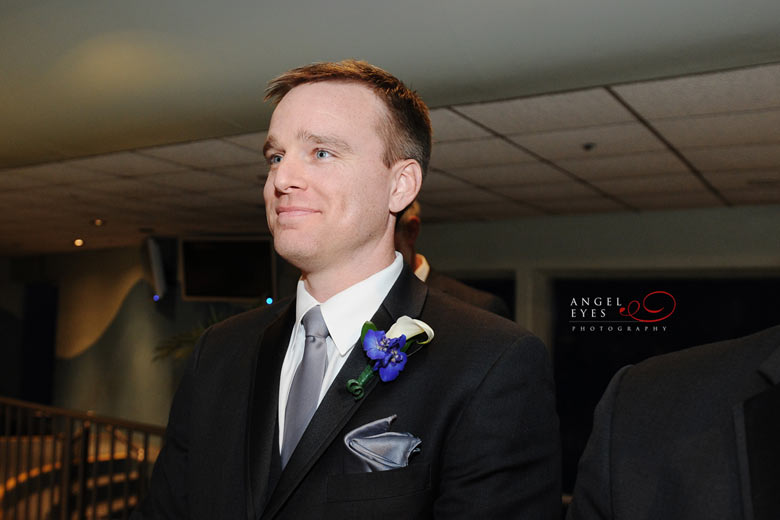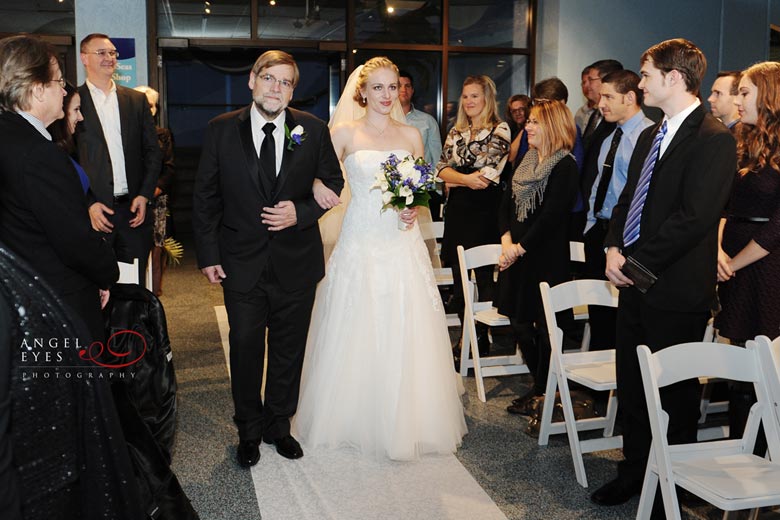 Officiant:  Bruce Otto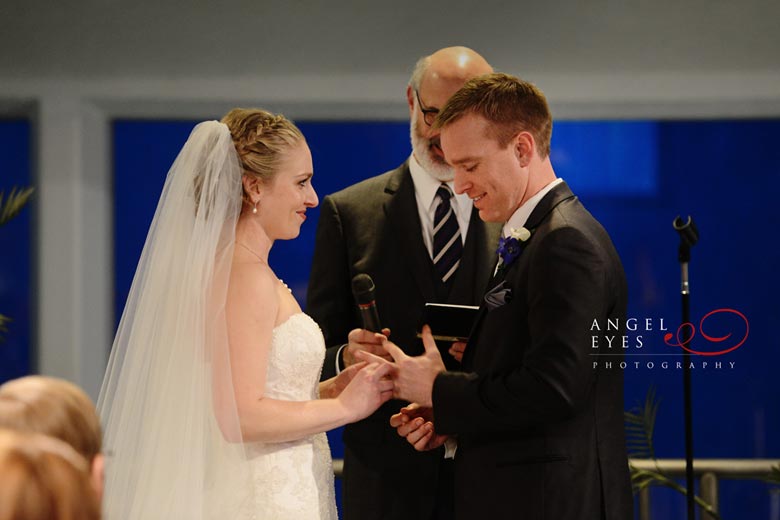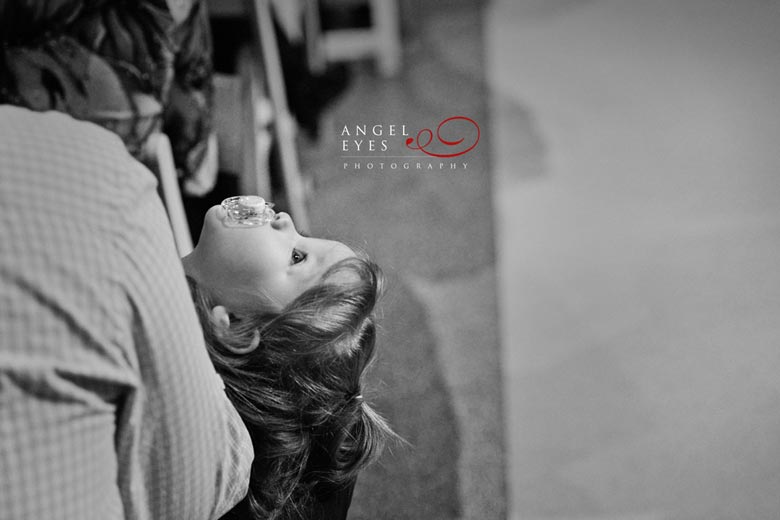 Hello tiny guest 😉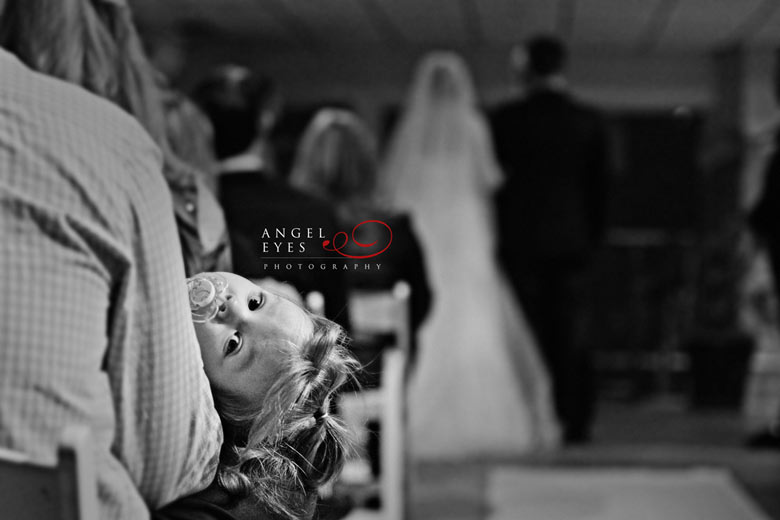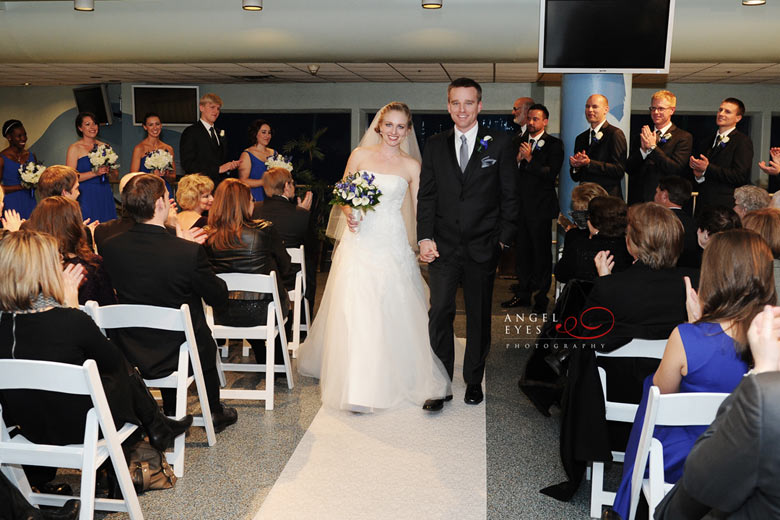 Cocktail hour was in the gorilla  house.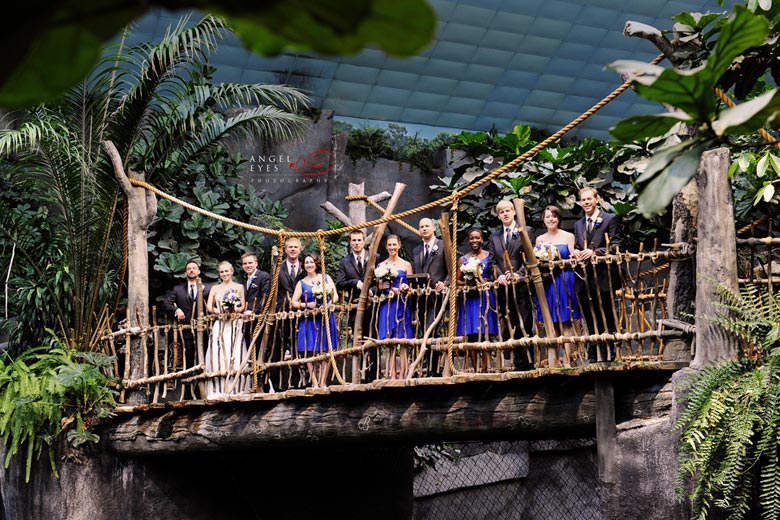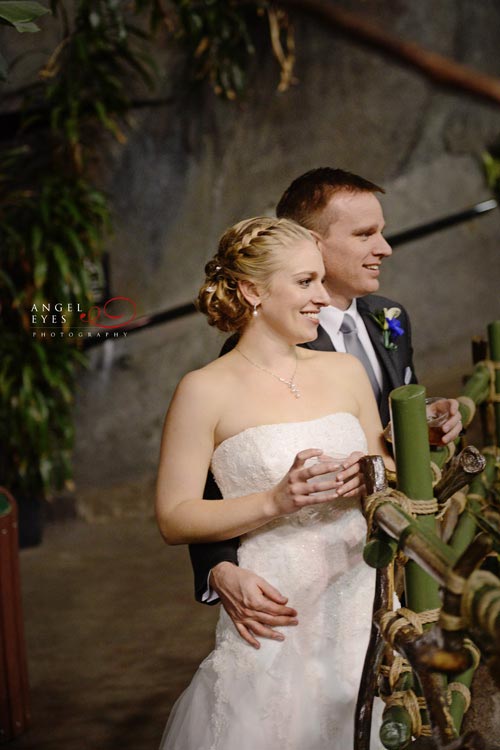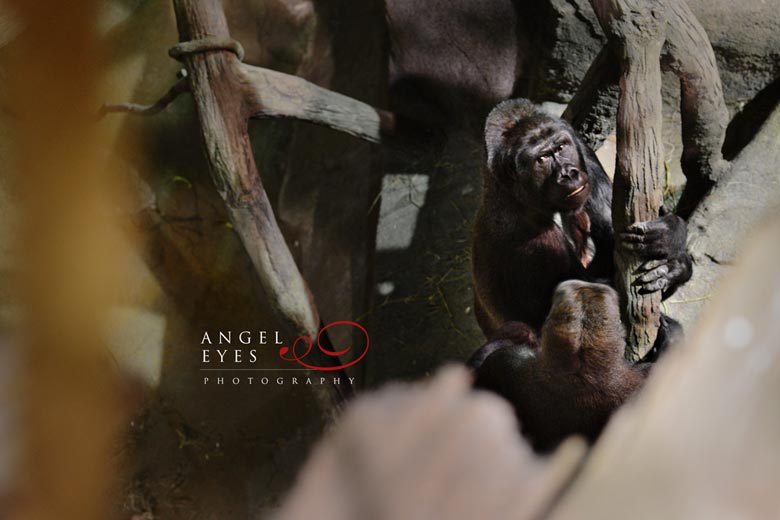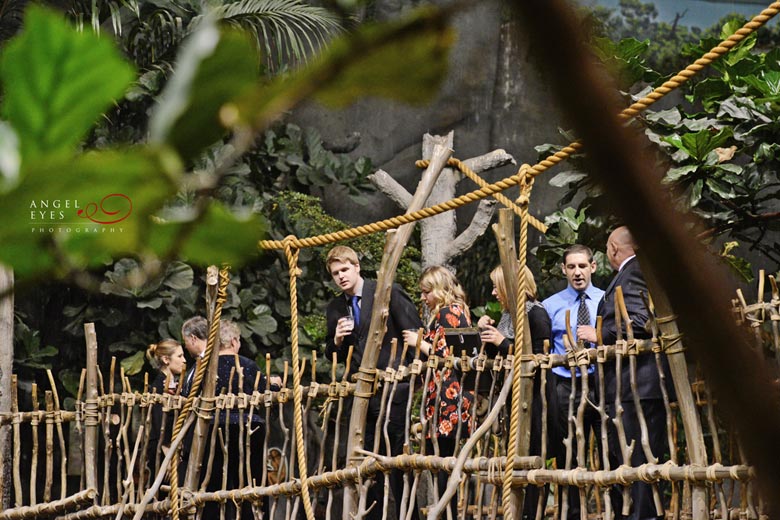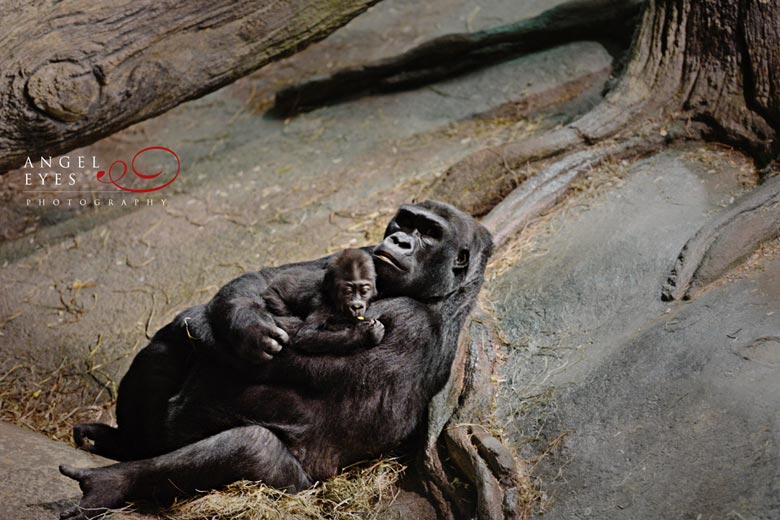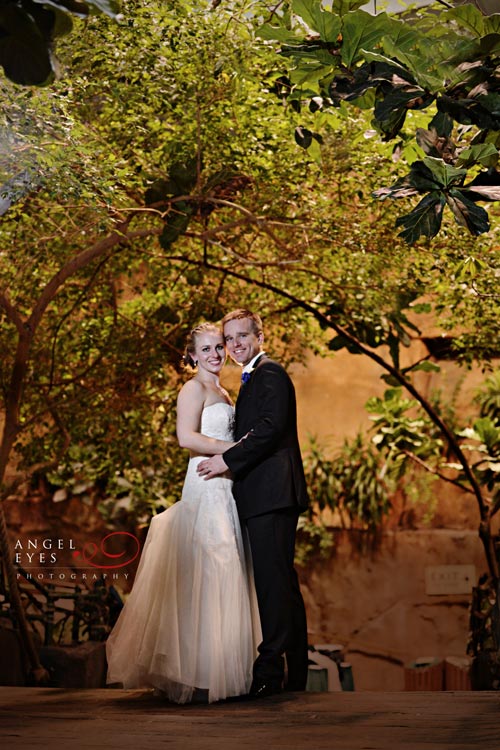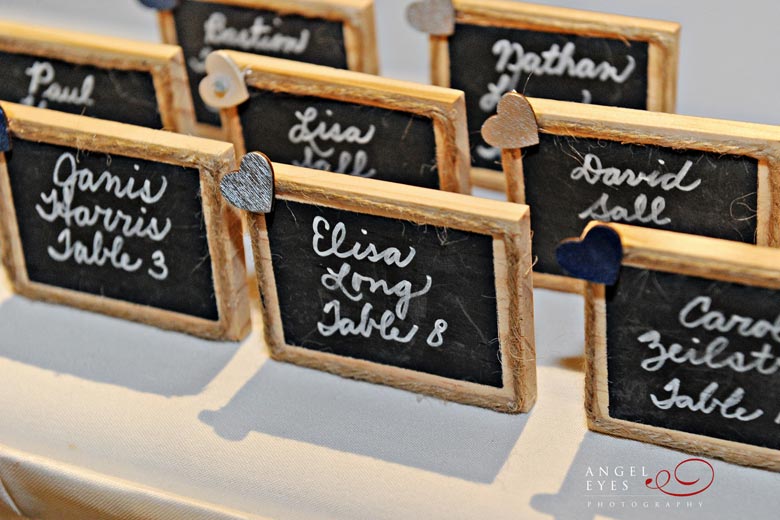 Cake:  Lezza Spumoni & Desserts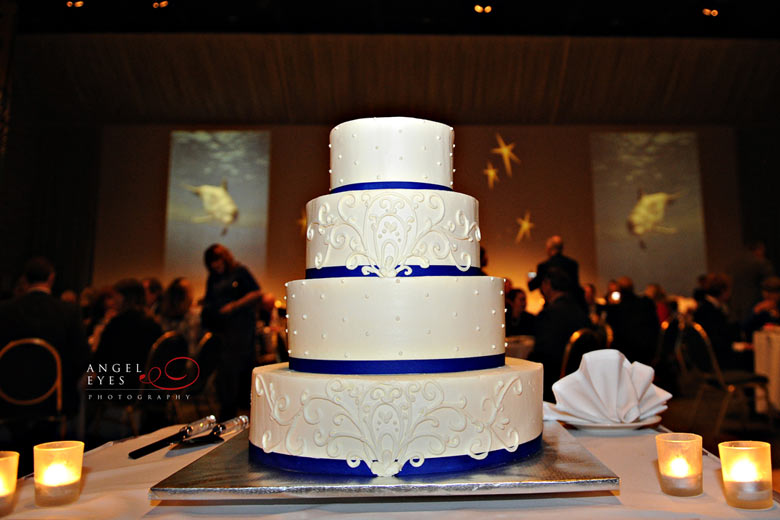 Flowers:  Westgate Flower and Plant Shop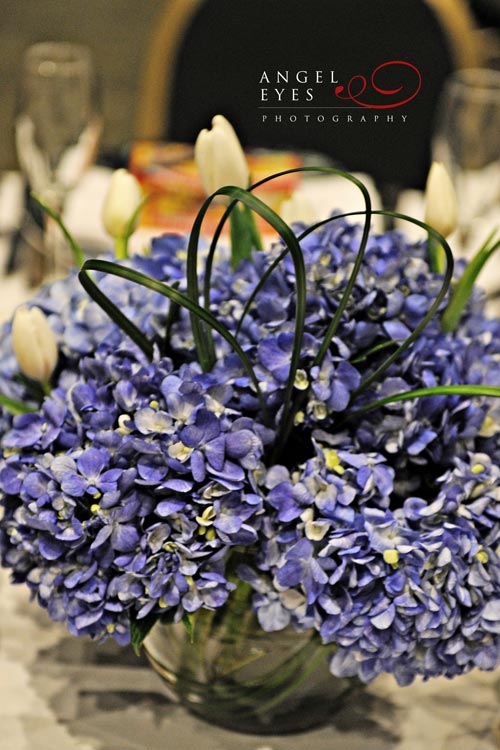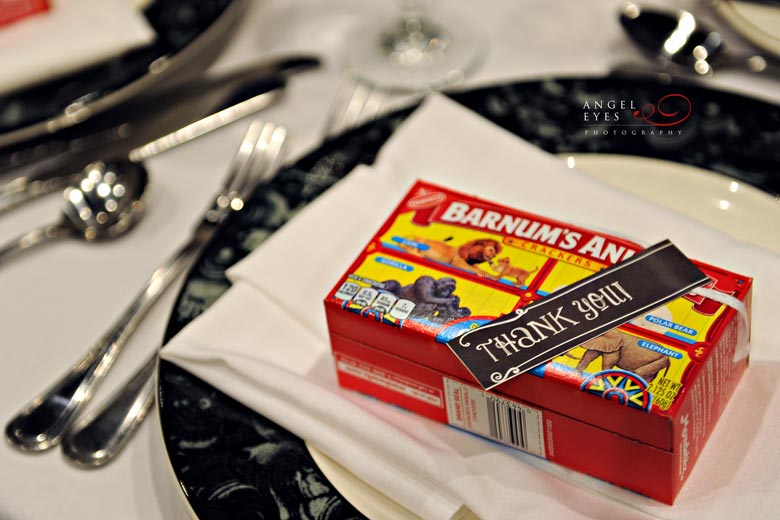 DJ:  David O. at MDM Entertainment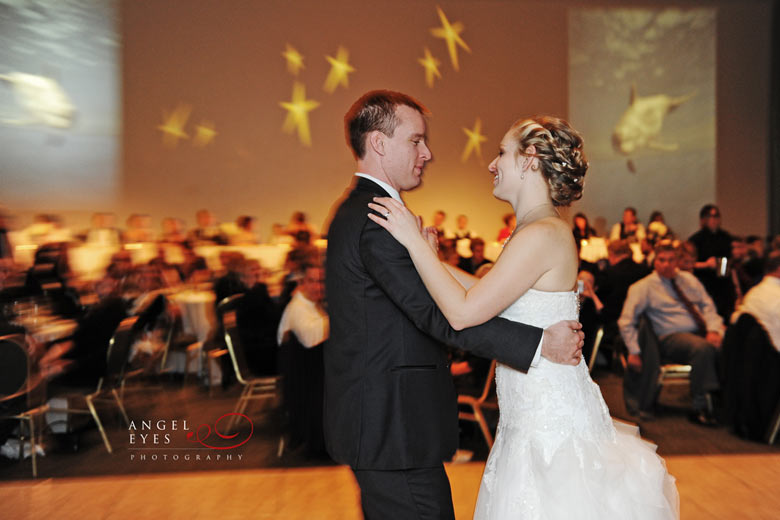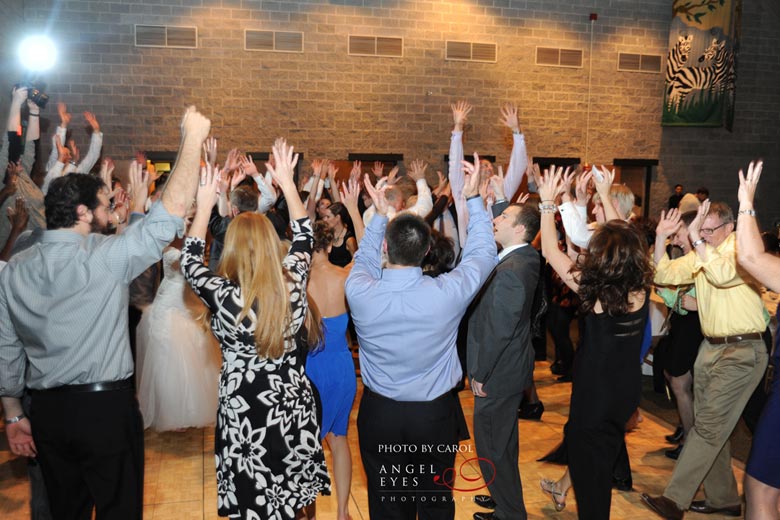 From the Bride…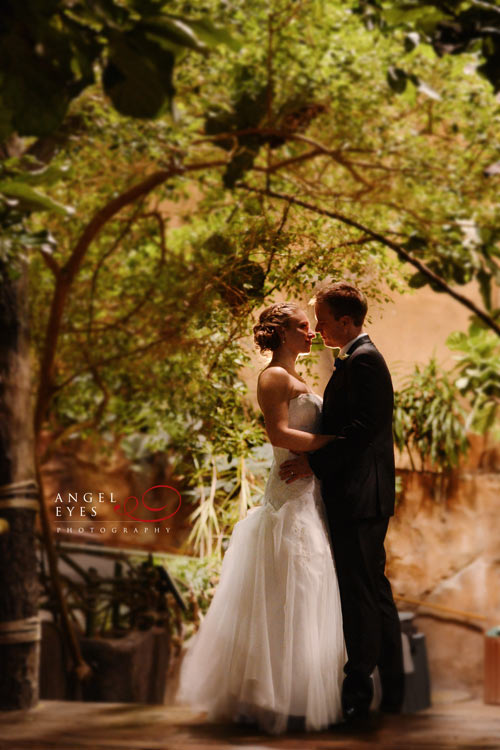 Favorite Wedding-Related Purchase:  My blue shoes!  Hands down.  I was absurdly excited about them.  After I bought them I could hardly keep them in the box.  I'll admit, every few weeks before the wedding I just had to pop open the box for a quick peek at them.
Favorite Wedding Memory:  A VERY difficult question to answer!  Ben's favorite wedding memory was when I surprised him by standing up at the end of the maid of honor's speech to sing him a song ("The Book of Love", originally by Peter Gabriel).  But there were too many good bits to choose from!  Driving around the zoo beforehand with the wedding party and taking photos was highlight, as well as the cocktail hour with the gorillas!  And our first dance of course – fortunately neither of us tripped  🙂
Something would've done differently:  If it had been possible, we would have kept the events of the evening more on schedule – the evening ended way too quickly!
Advice for Couples:  Have FUN!  And make choices to create a wedding that reflects and fits your personalities and who you are.  It can be easy to get unwittingly get sucked into trying to plan the day based on ideas like what people think should be done or what other have done in the past (or, dare I mention, all the millions of things you find posted on a certain unnamed website that rhymes with "Interest"…).  Forget it!  Plan a celebration that you can imagine yourself describing as "the best / most fun party I went to all year!"