Venuti's Ristorante & Banquet Hall wedding | Naperville Riverwalk wedding photos | Jessica & Tony
It was such a pleasure getting to know Jessica and Tony during the planning process. The first time we met I vividly remember Tony telling me (with a big smile on his face) 'I cannot wait to marry this girl'.  Their wedding was everything I hoped it would be and more! Got to meet LOTS of fun people, so fun in fact that some of those photos will never see the blog 😉 Good times!!!
Flowers – Enchanted Florist of Palos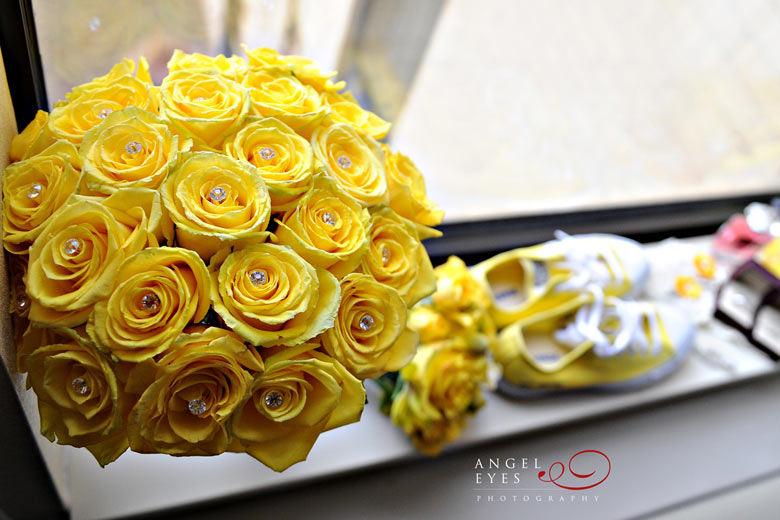 Dress – Allure Bridals (Style C170)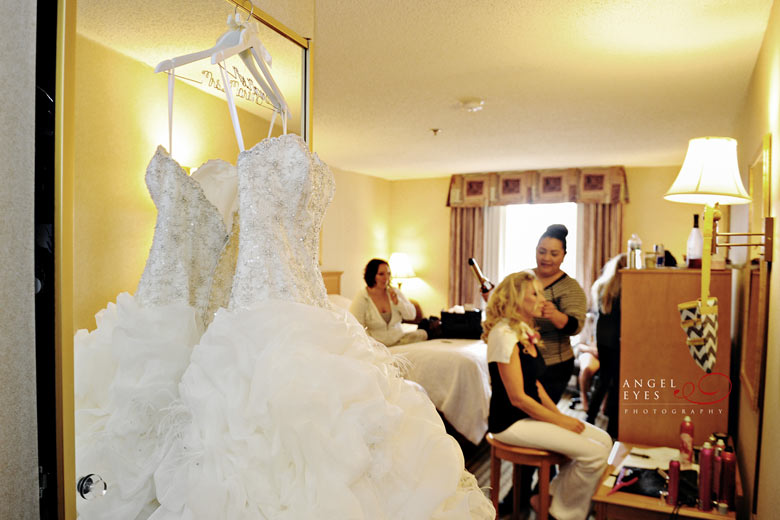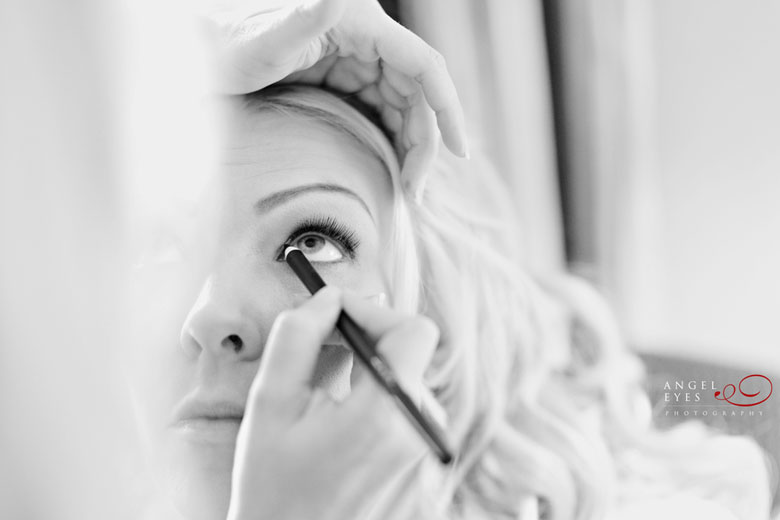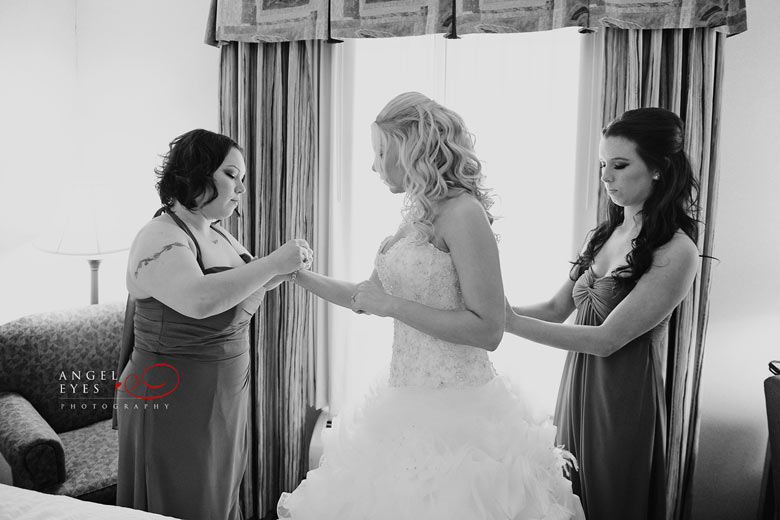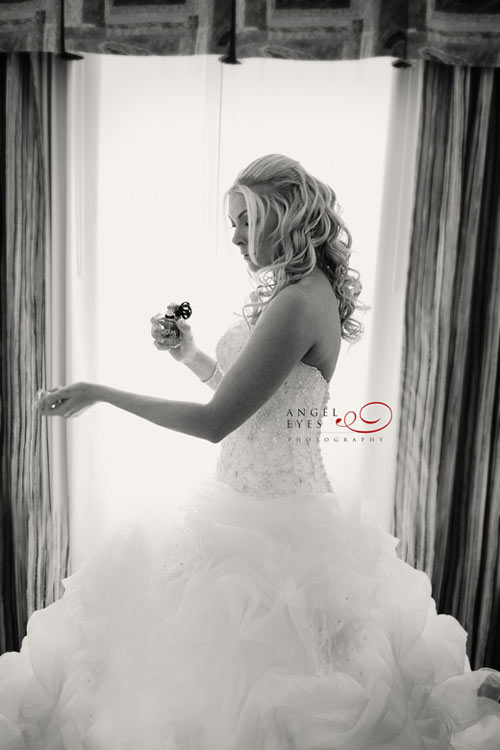 Wedding Bands – Cornerstone Jewelry & Engraving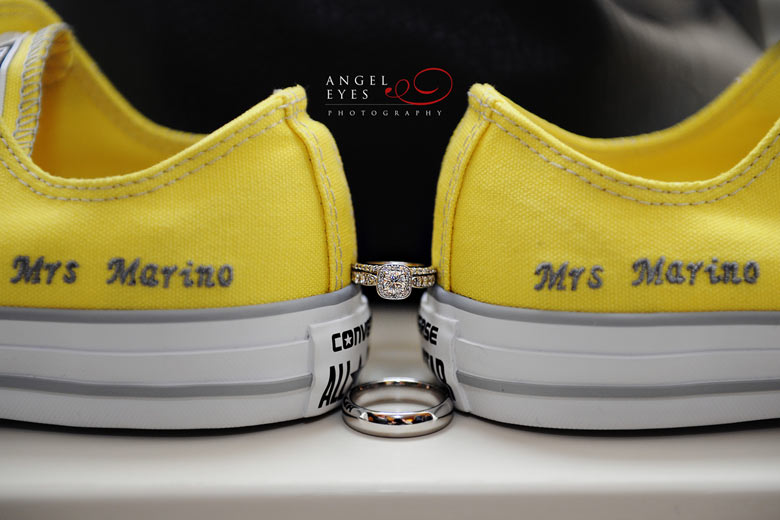 Hotttie!!!!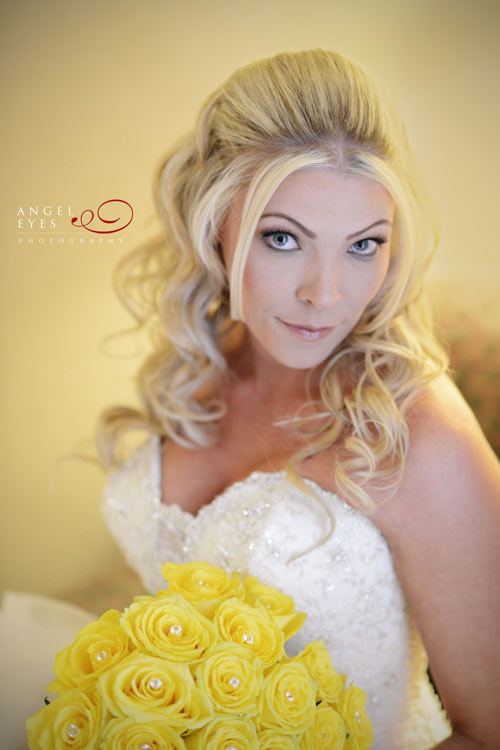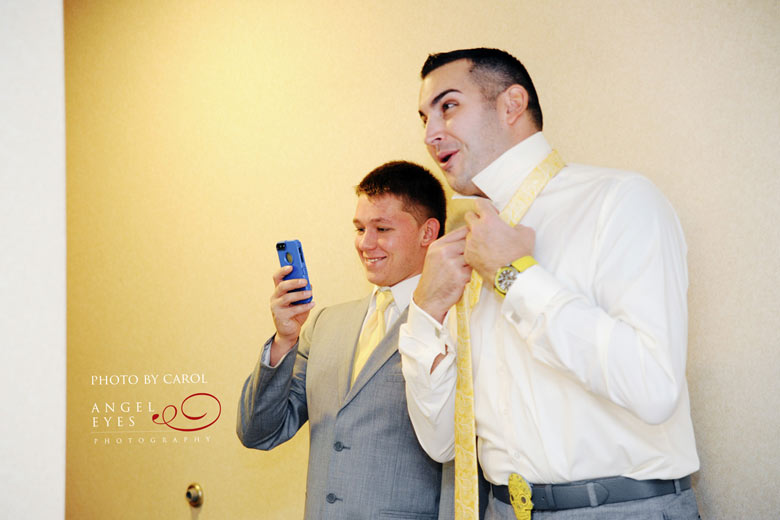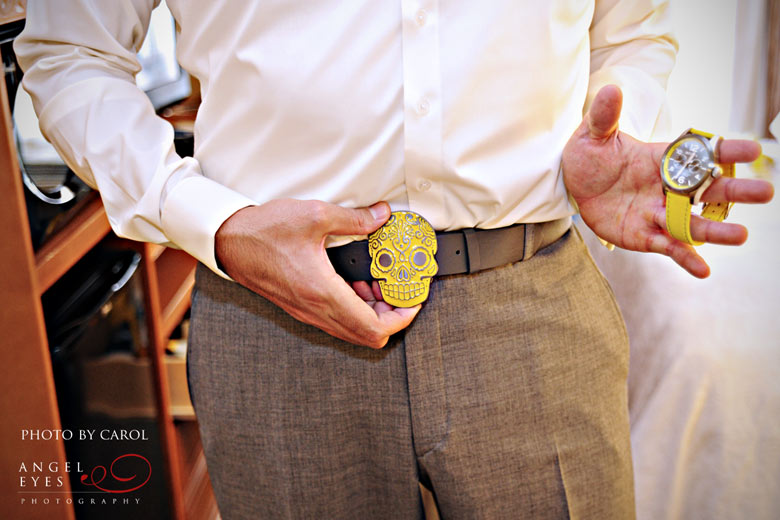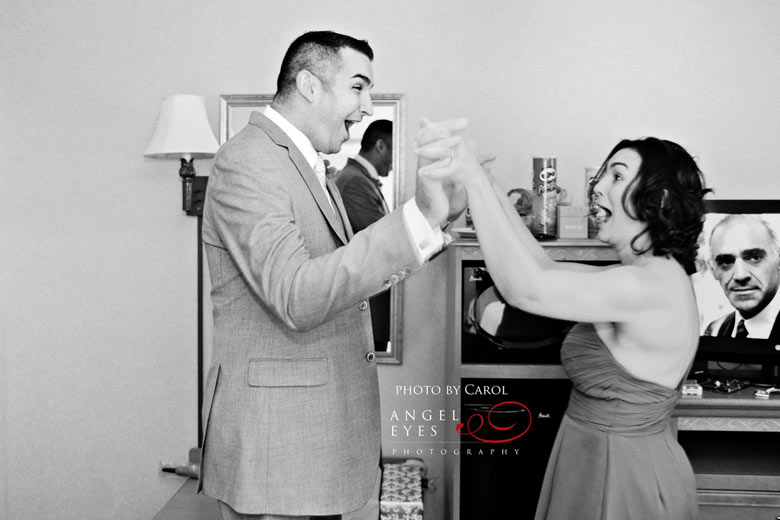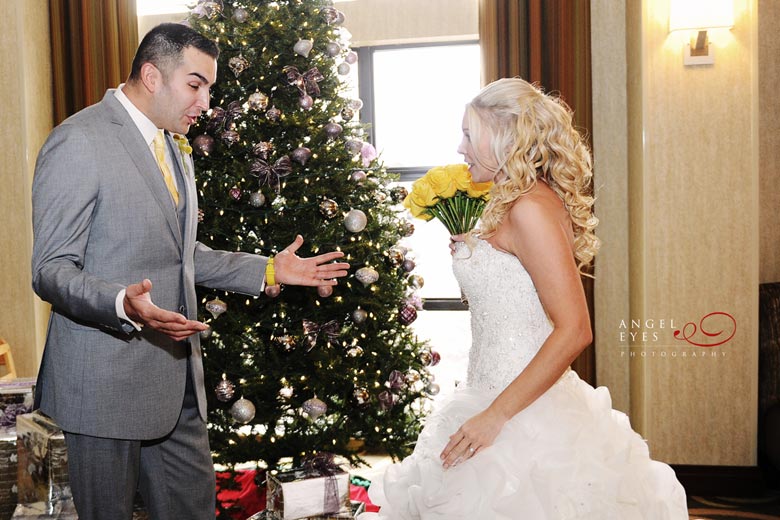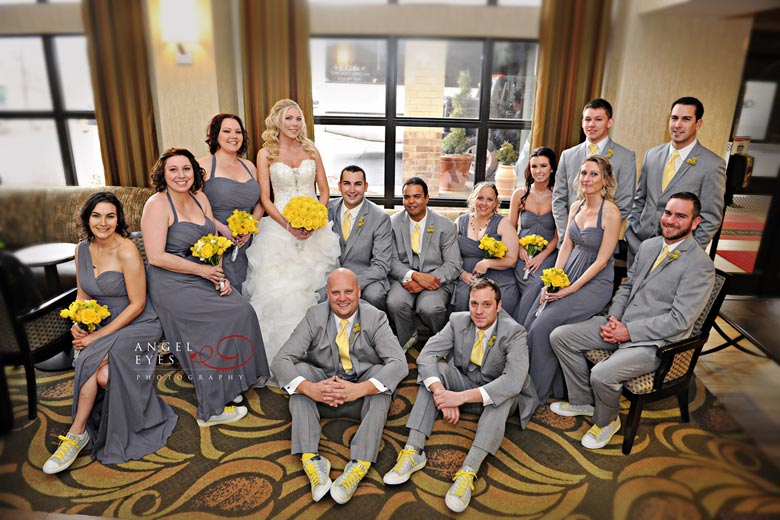 Everything was color coordinated, even the bridesmaids nail polish.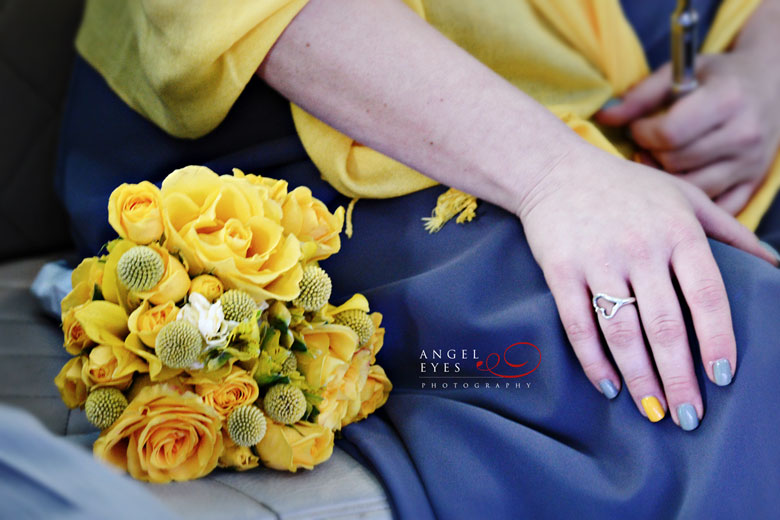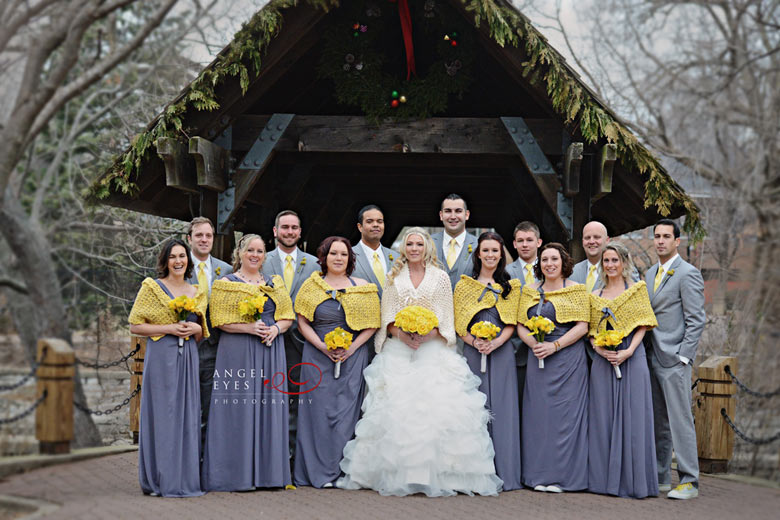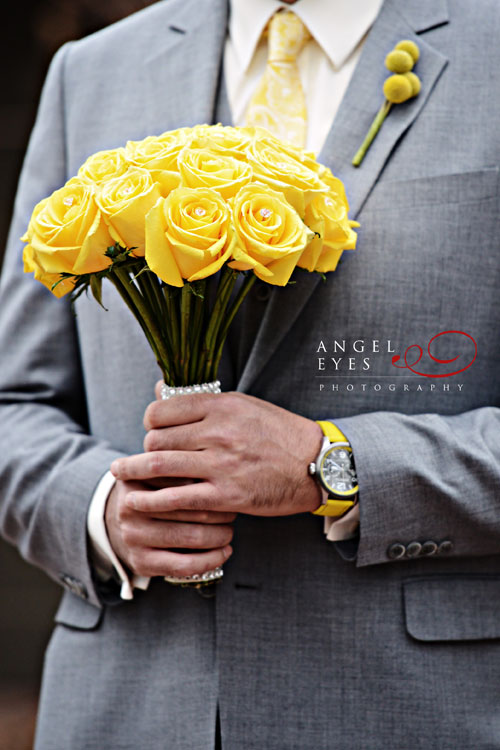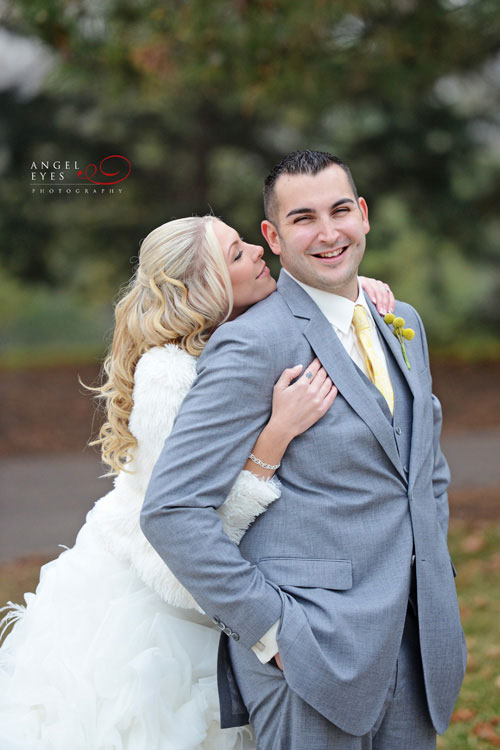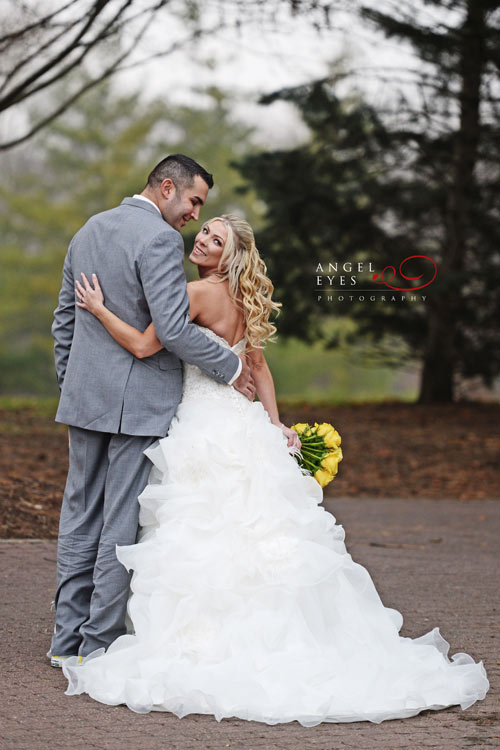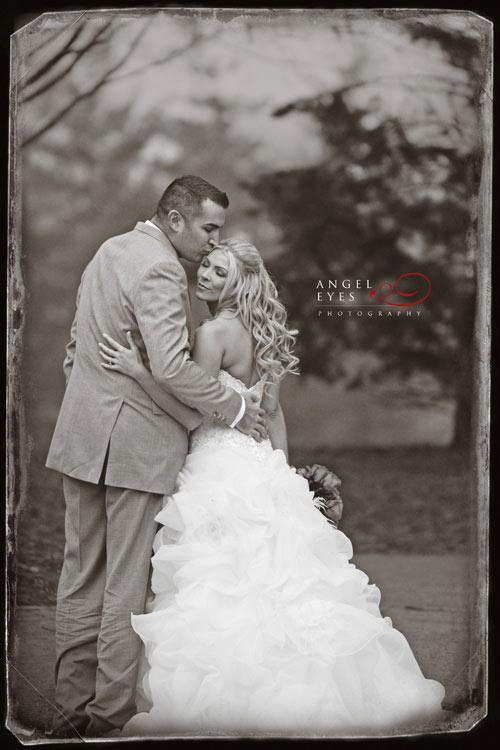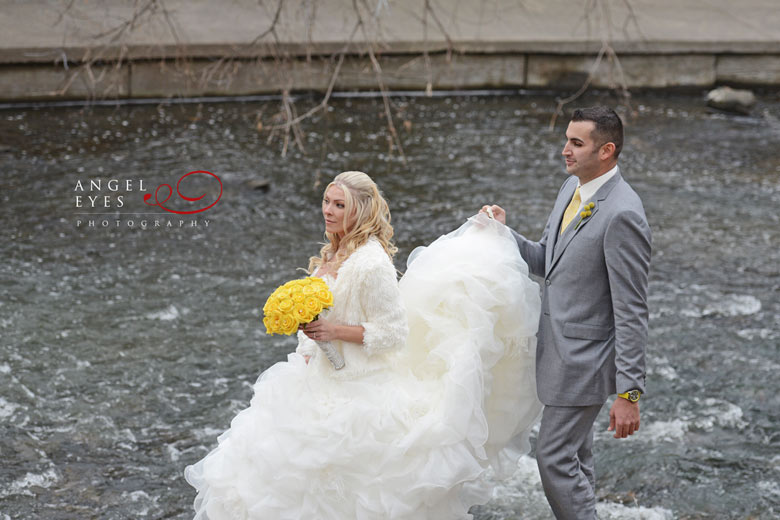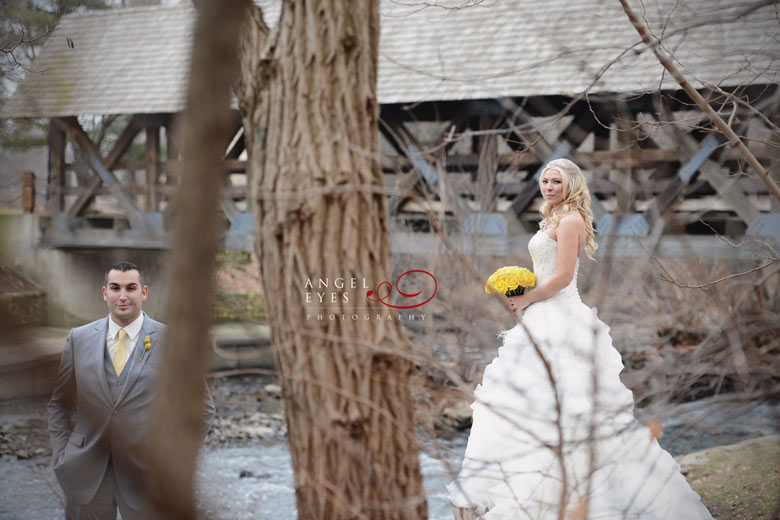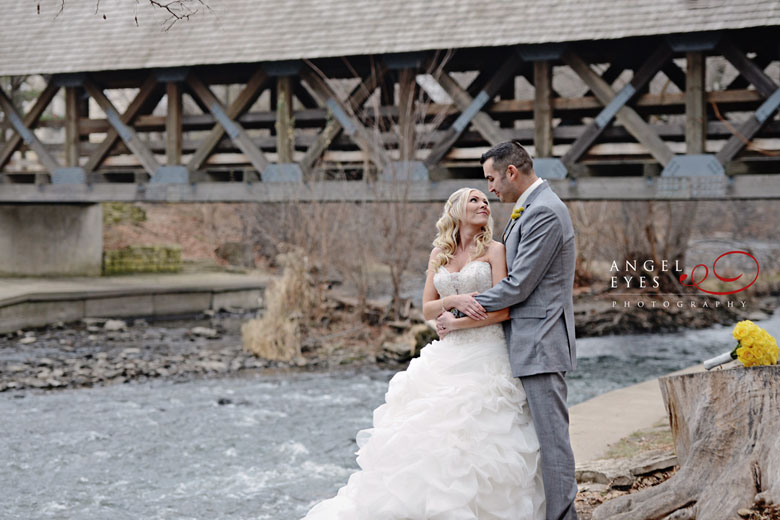 Tuxes – Black Tie Tuxes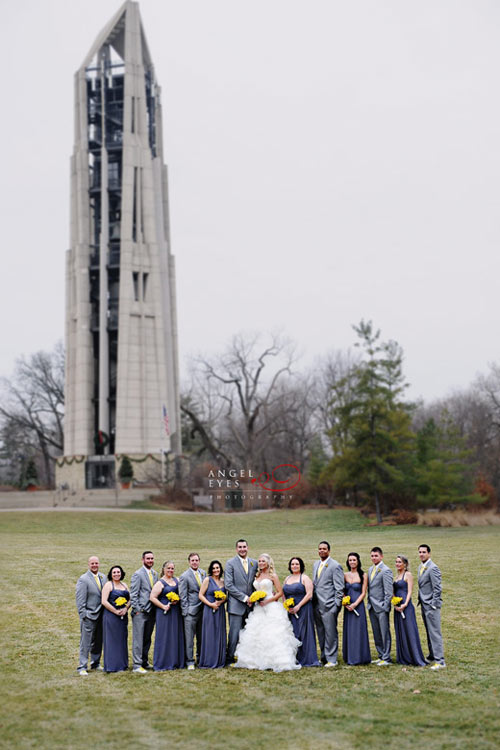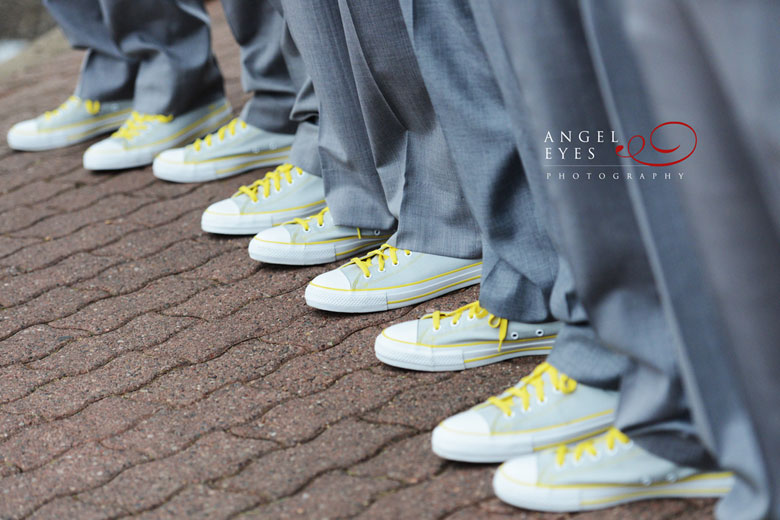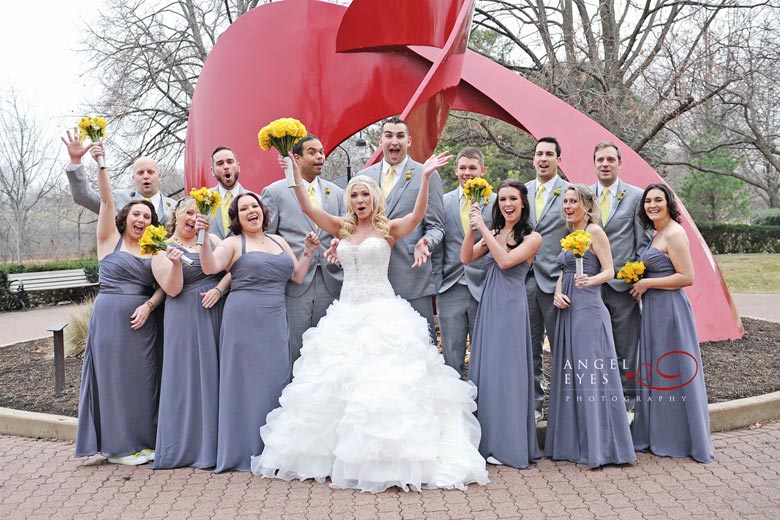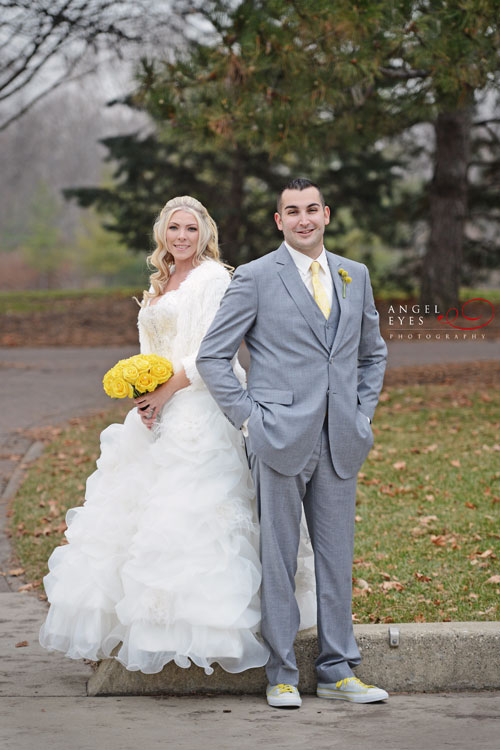 Ceremony and reception – Venuti's Ristorante & Banquet Hall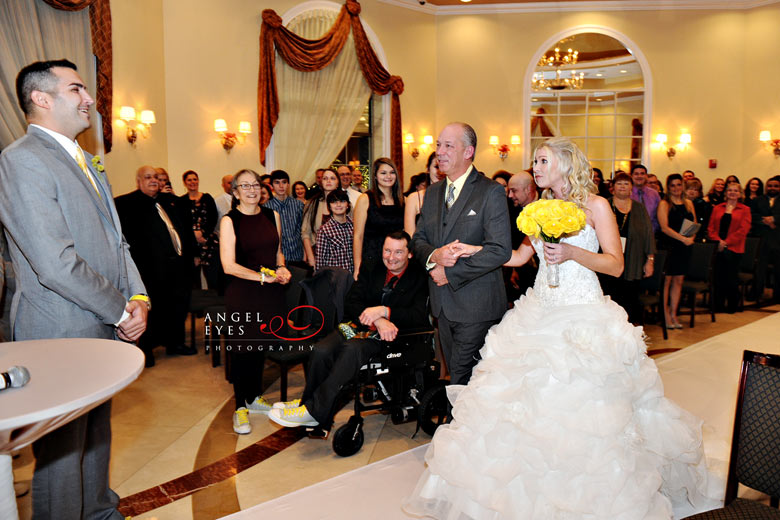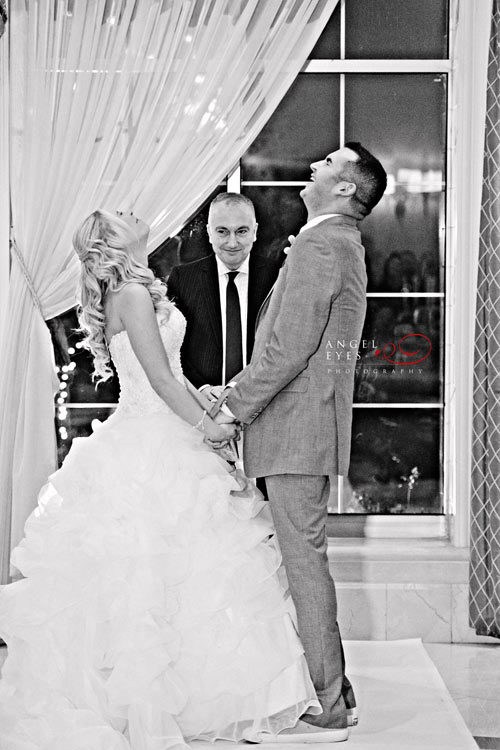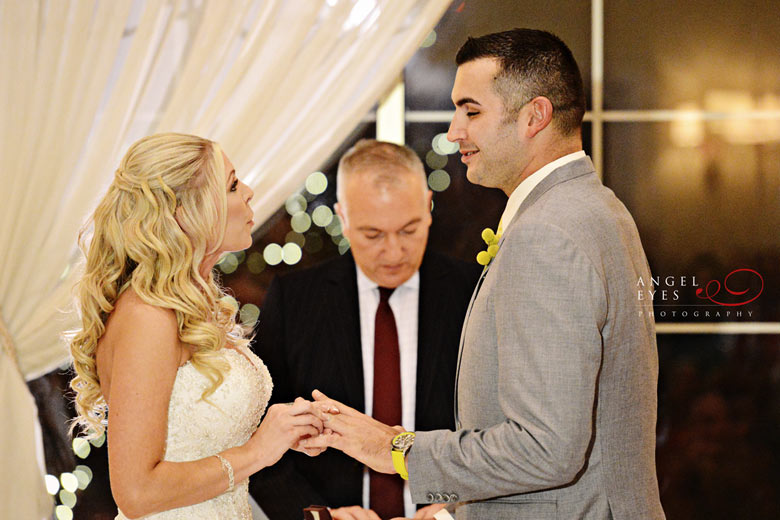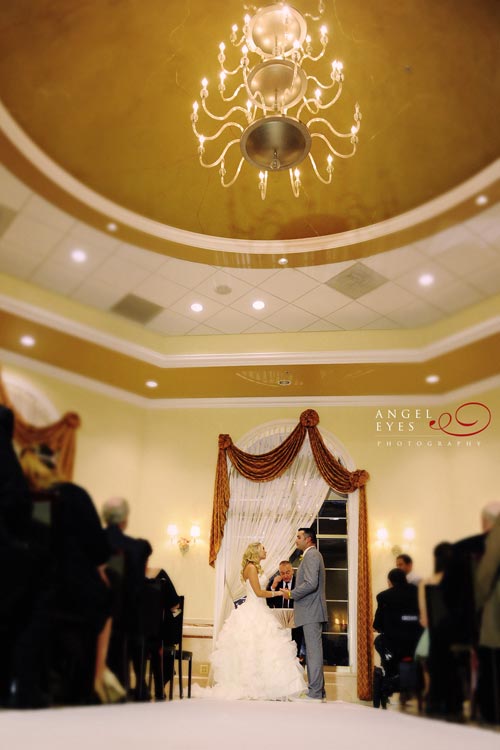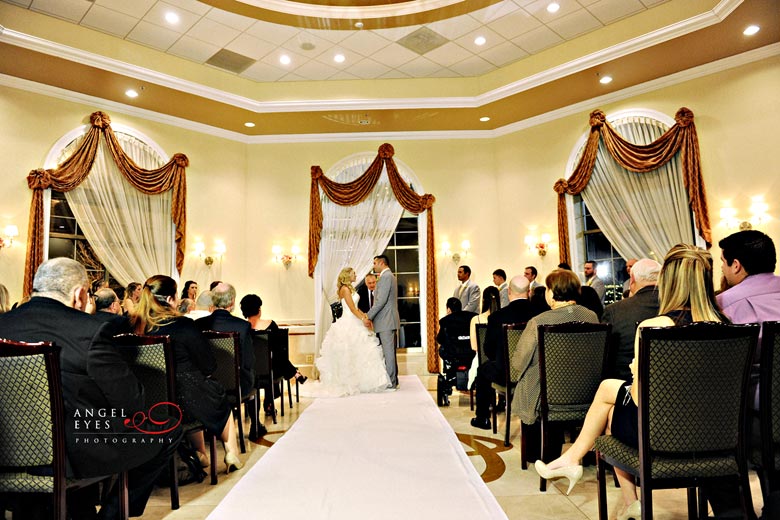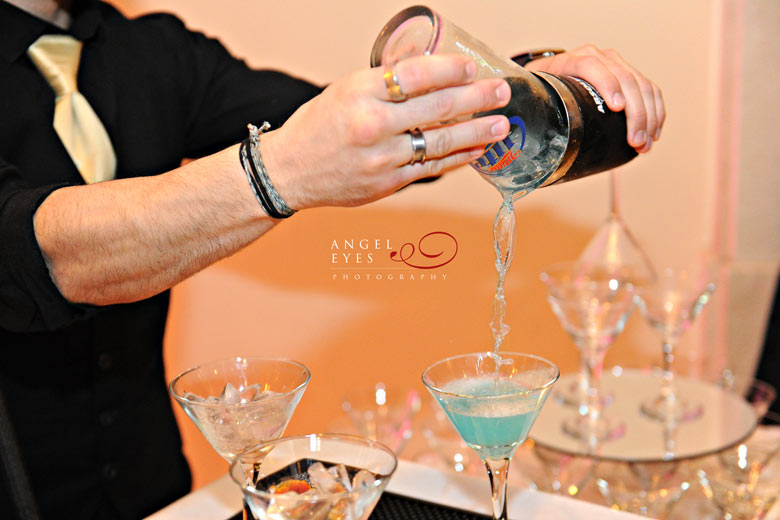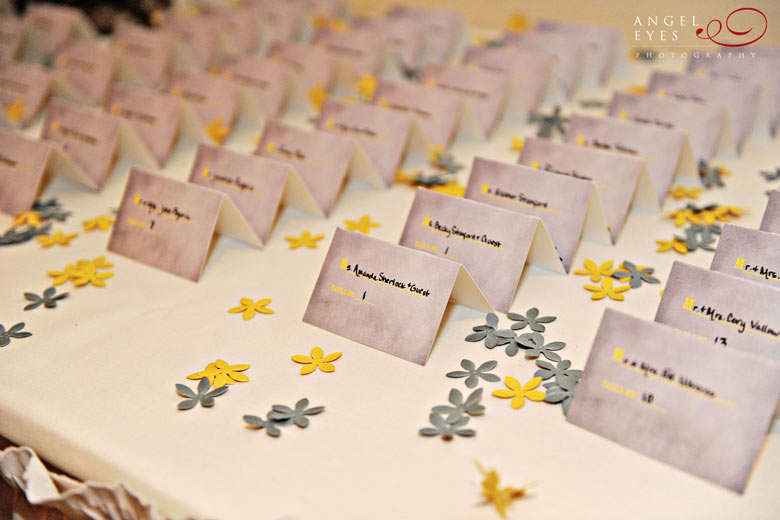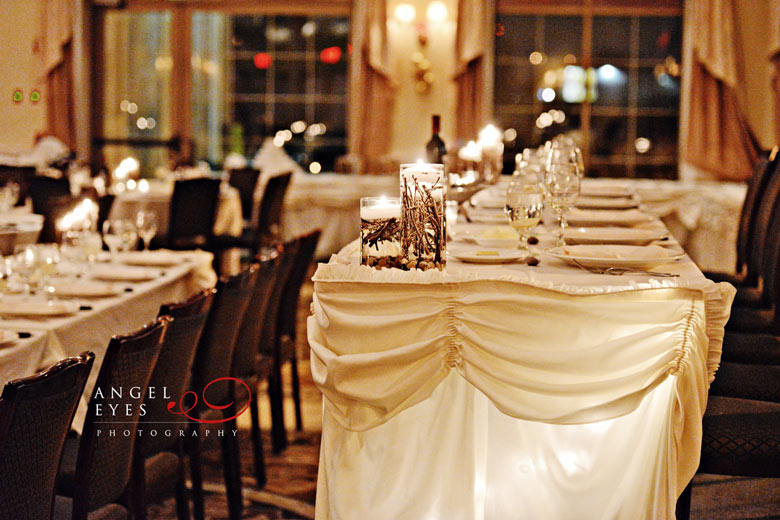 Cake – The Baking Institute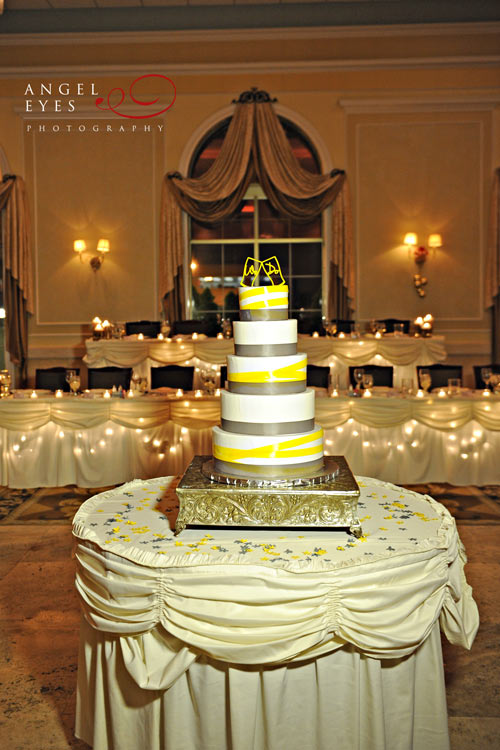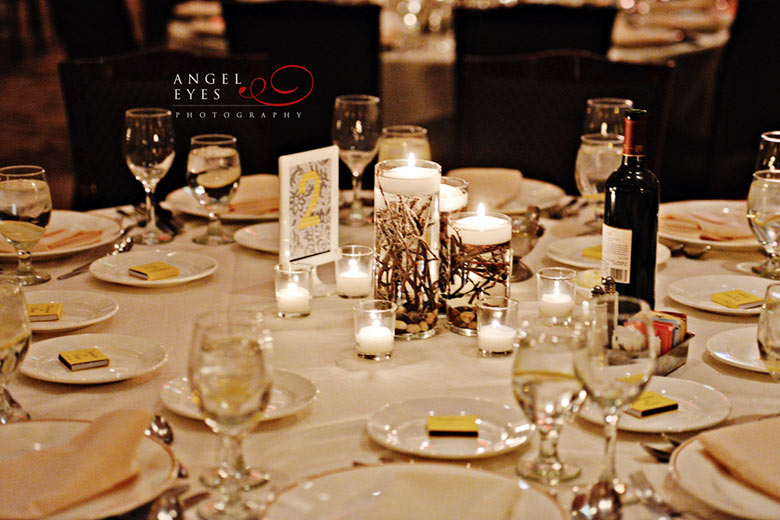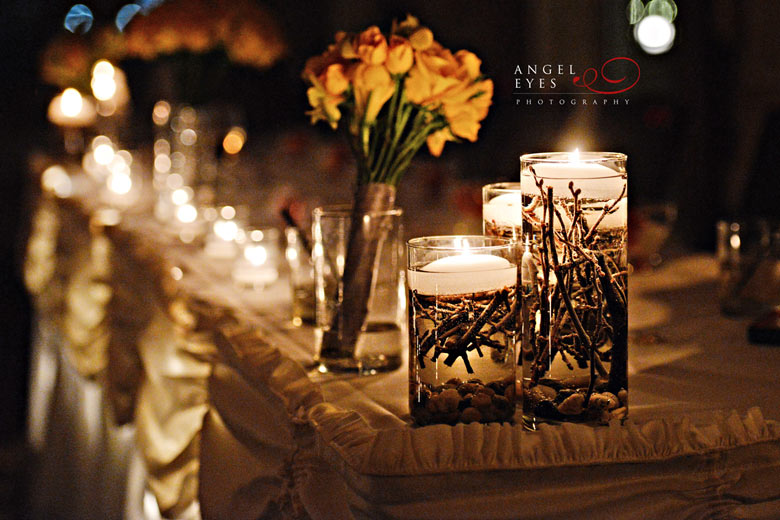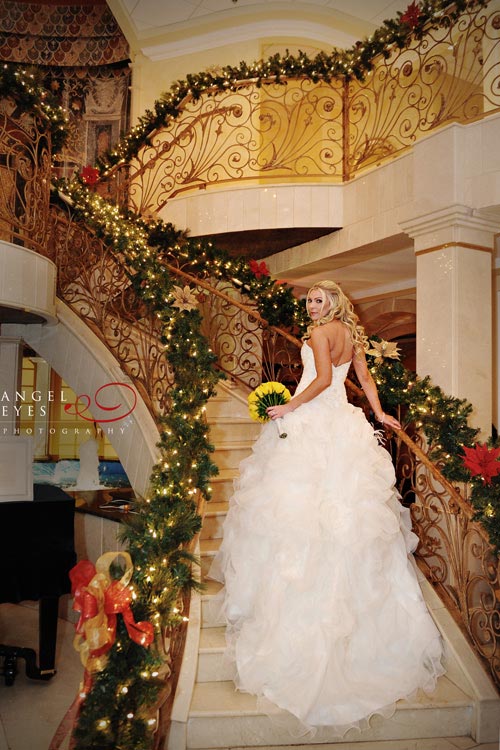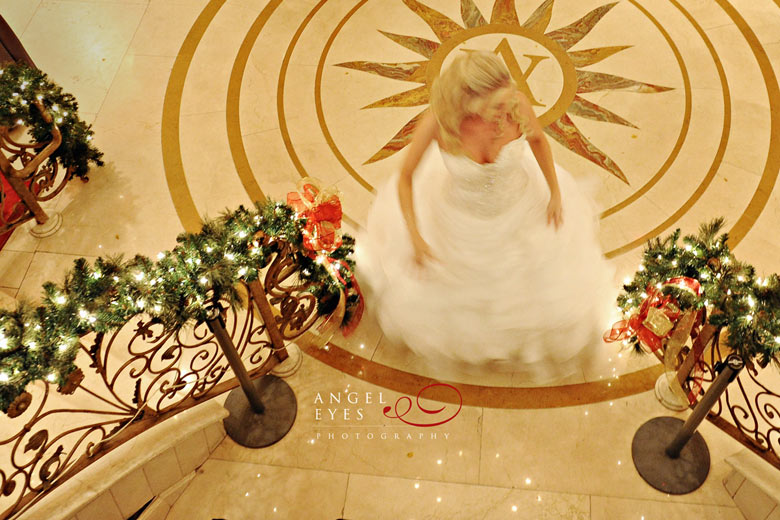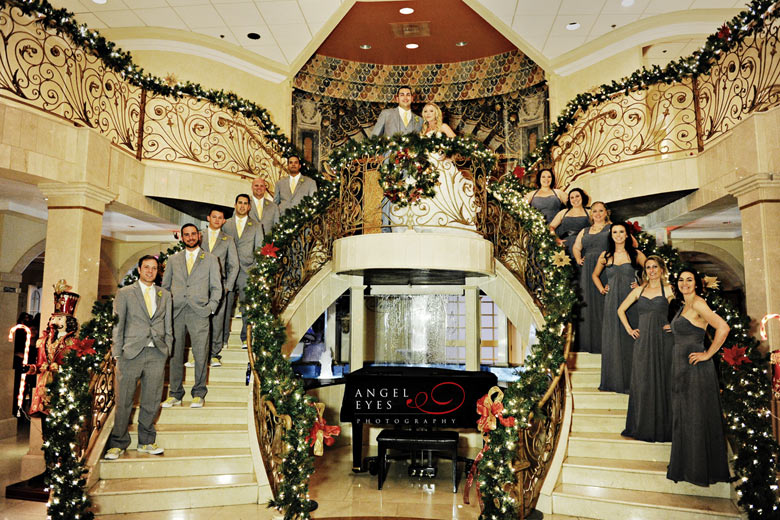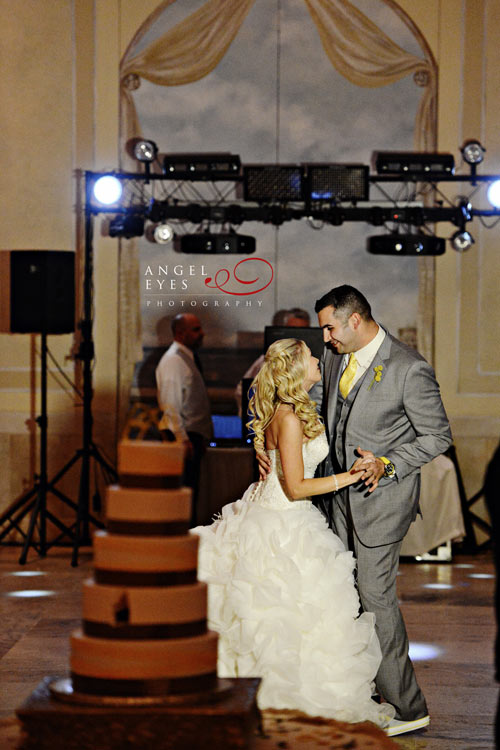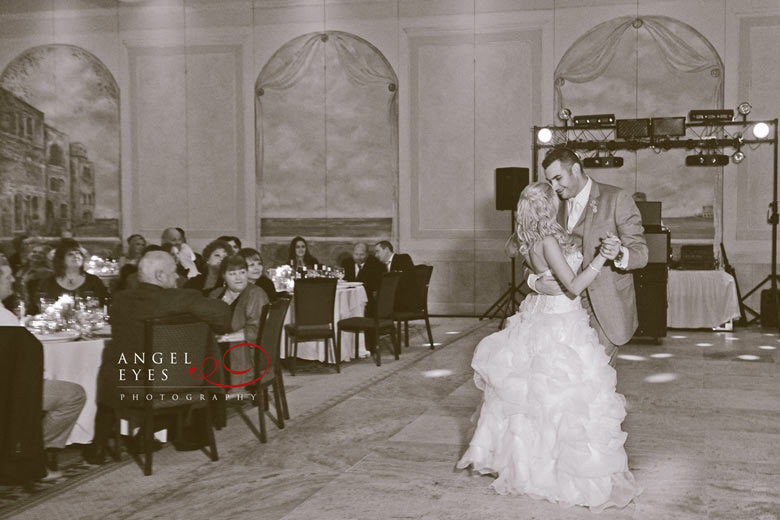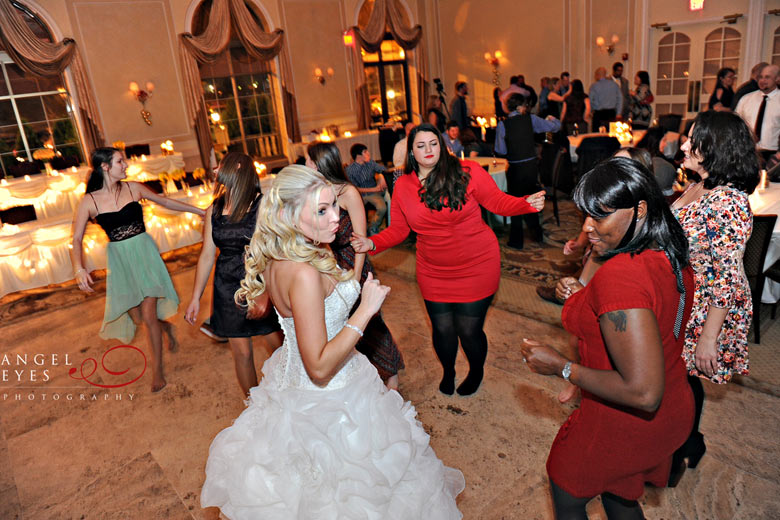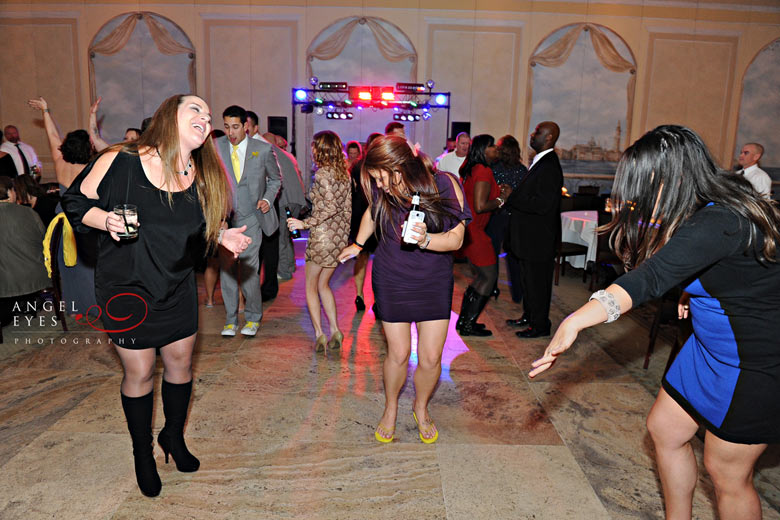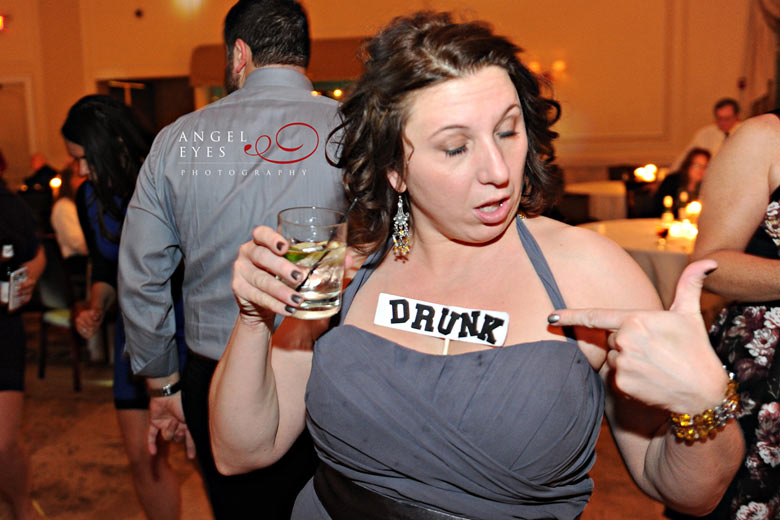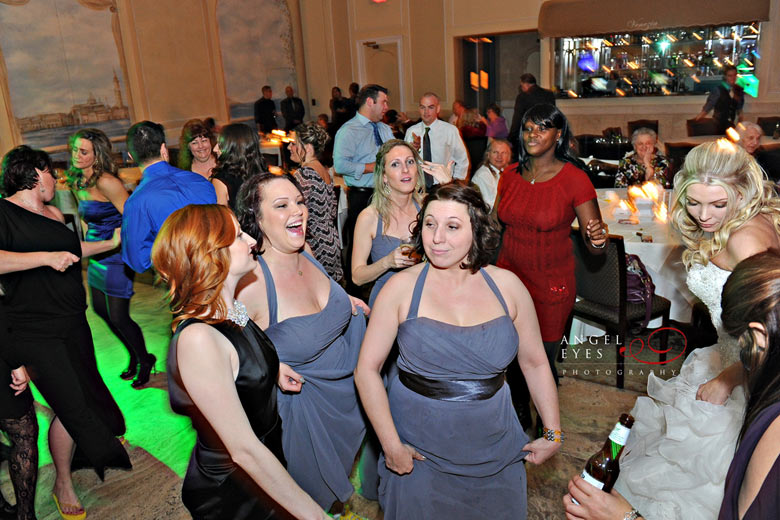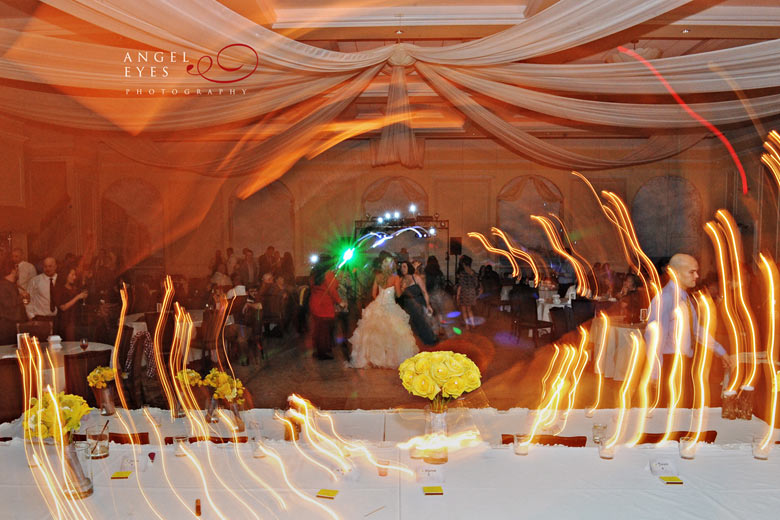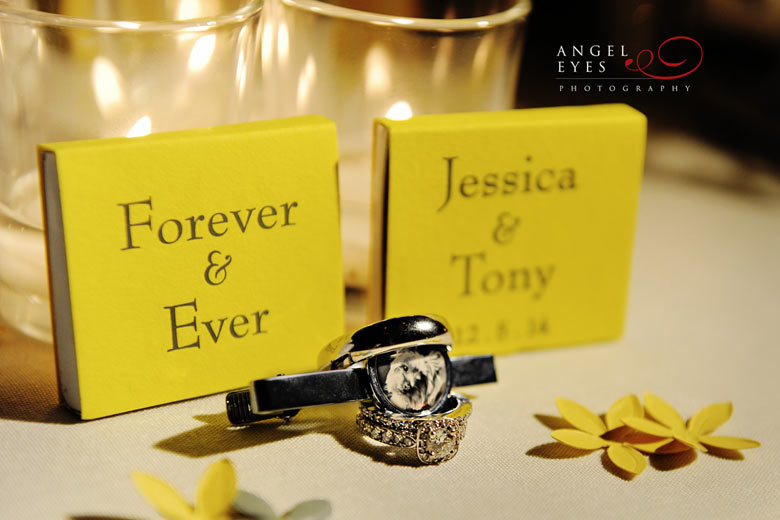 -Flower Shop and Jeweler are in the same shopping mall and will work on prices if you hire both businesses to do your wedding. (I still have Billy Ball Flowers in a vase from my wedding in December 2014…so awesome!)
-Direct Hit Production's website is in the works so the site may not be fully functional but it will be.
-The cake was included in Venuti's wedding package.
Bride: Sooooooo many to choose from but hearing someone yell out "Nooooo!!!" when our "fake" first dance song came on (My Heart Will Go On). It was a great kick-off to the best first dance ever! 😉
Groom: Seeing his Bride!
J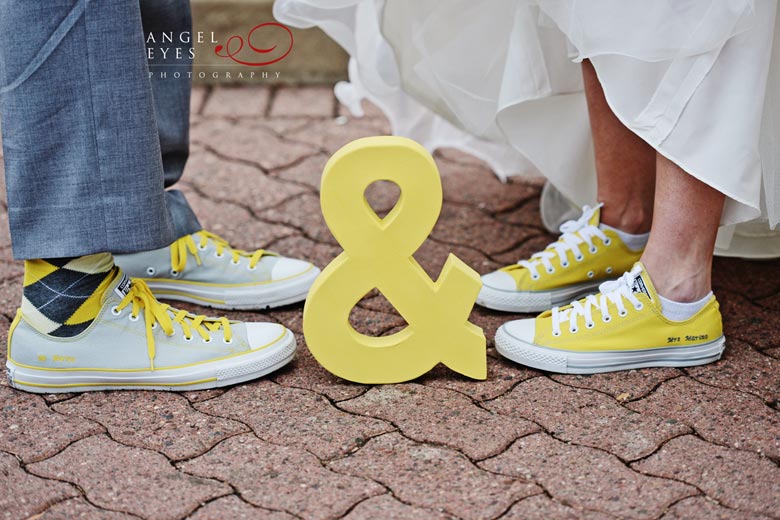 Bride: My Custom Yellow & Grey Chuck Taylors that said Mrs. Marino on the side! And they were much more comfortable than high heels!
Groom: Since our 4 pound Yorkie couldn't come with us on our wedding day, I had him put in a picture on my tie clip!  
Bride: Don't forget your veil in the hotel room closet! I did…for the entire day…but I'm glad it ended up that way. I feel like it was just meant to be and the veil ended up being my girlfriend's "something borrowed"!
Groom: On your big day, whatever is gonna happen, is gonna happen! Roll with it and have a blast!