Arlington Heights wedding |The Belvedere in Elk Grove reception | Chicago suburban wedding photographer | Tarah & Jason
I loved photographing this wedding! I've worked with the bride's family in the past, so I knew that this was going to be one well organized and super fun wedding. I was right 😉  This couple  was such a joy to photograph, they also gave me plenty of time to do my job…yes it's true, if you give your photographer ample photo time,  you will have relaxed, beautiful photos  🙂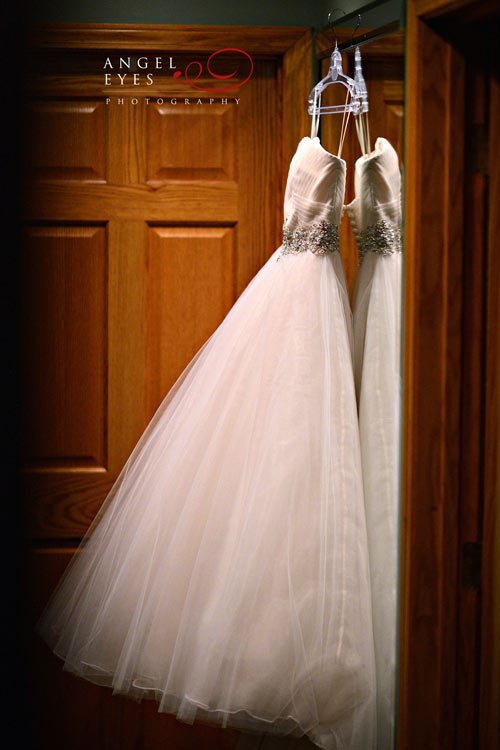 Dress – Here comes the Bride in Addison Illinois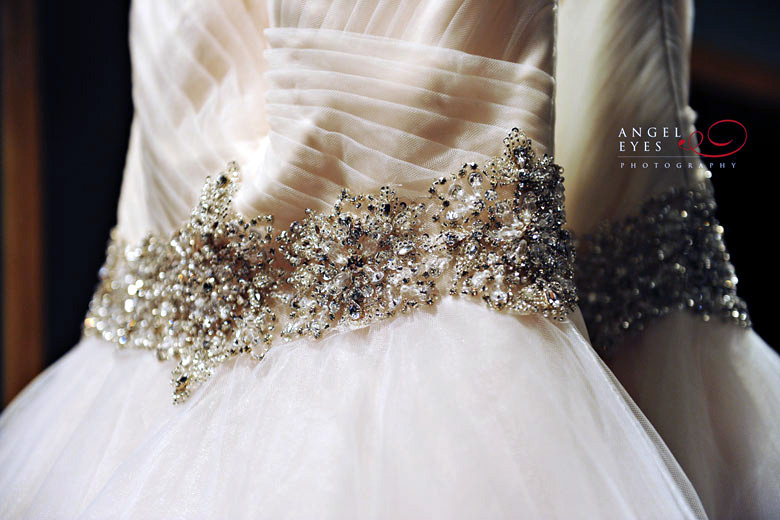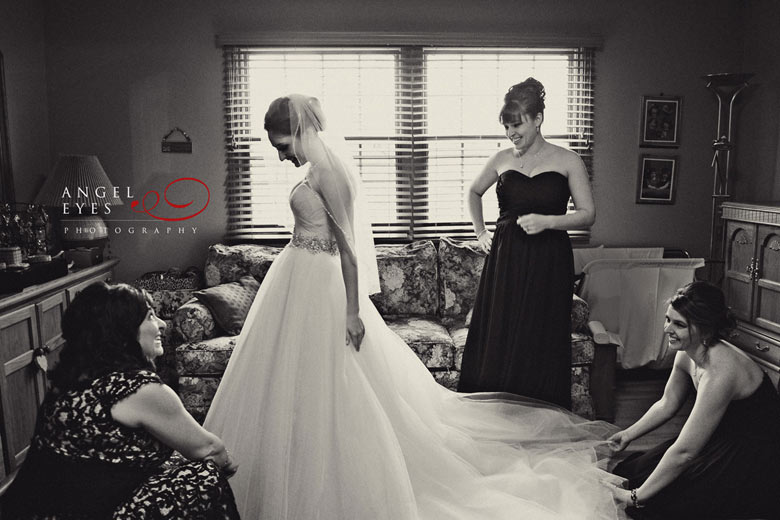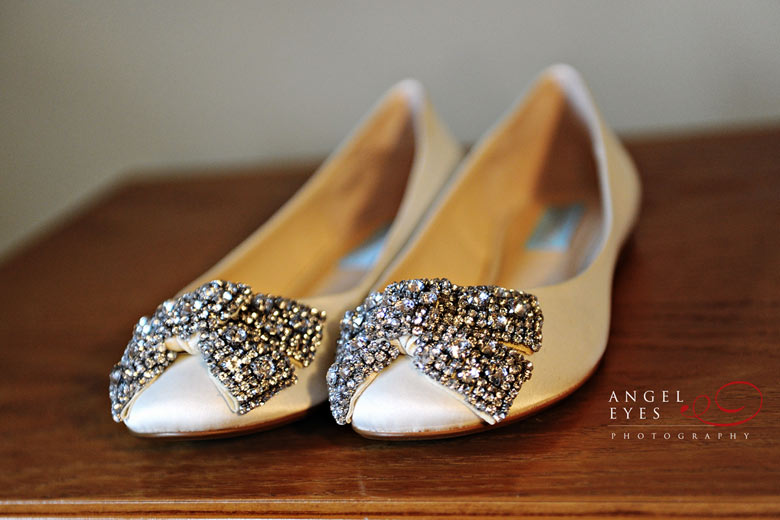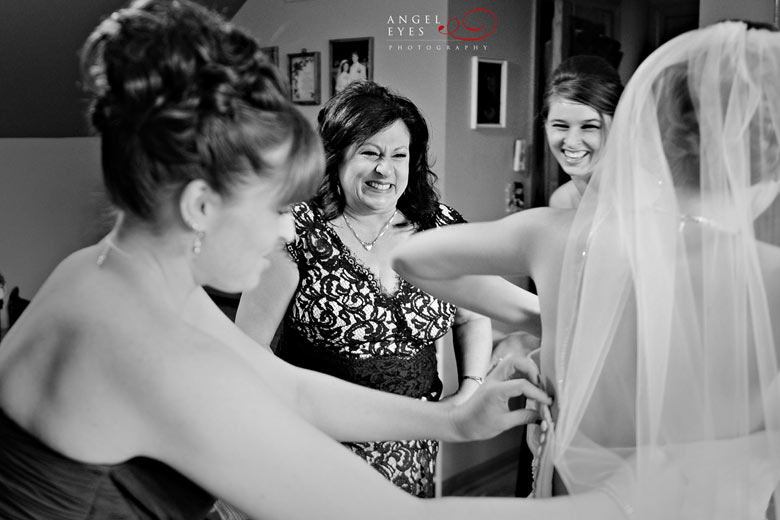 Makeup – Lauren Guillen of LG Makeup Design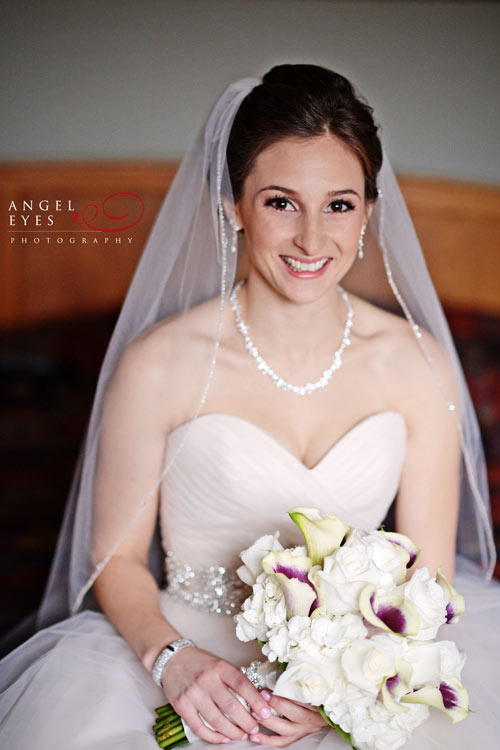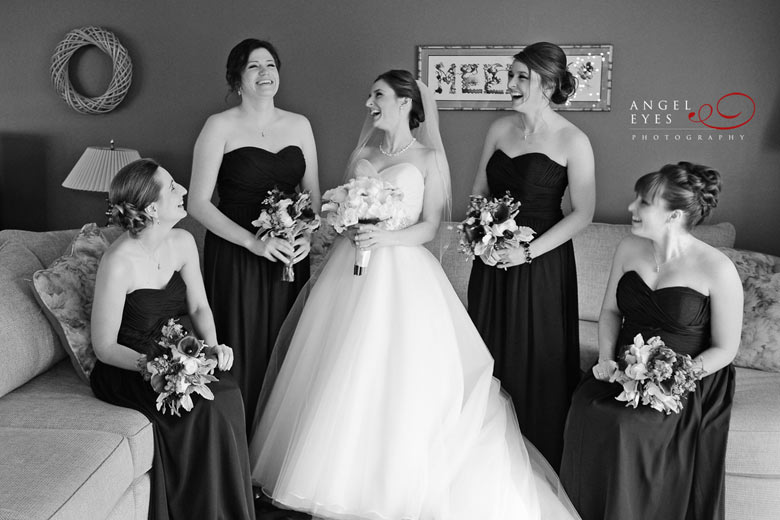 Loved everything about this blinged out blush pink dress!!!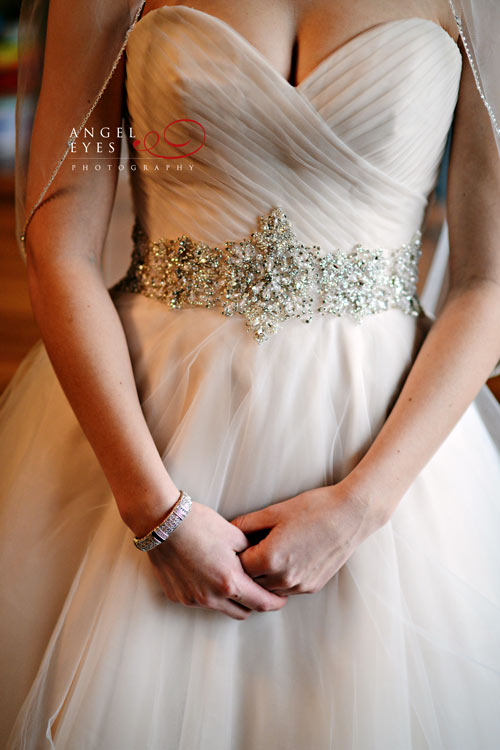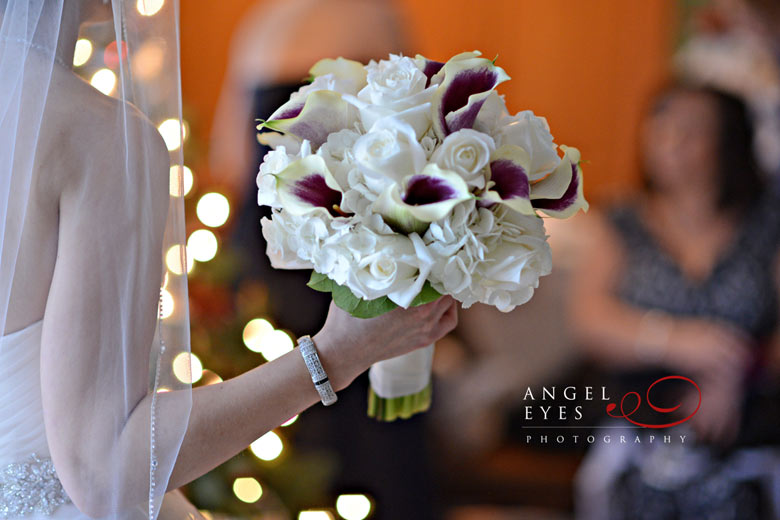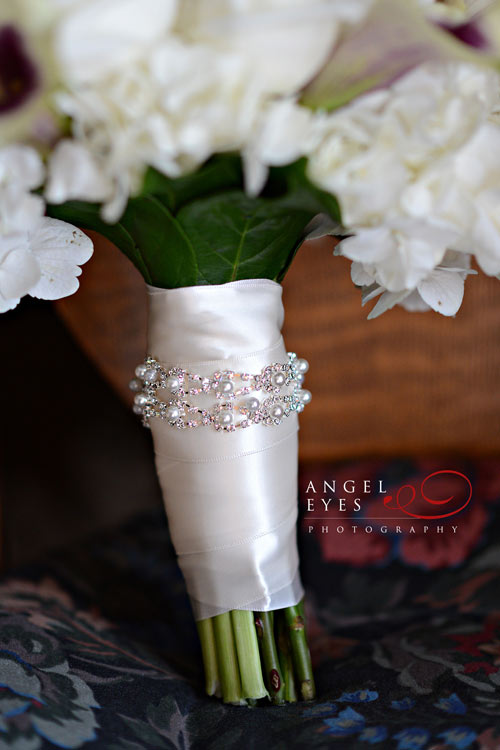 Flowers – Blooming Flowers in Elk Grove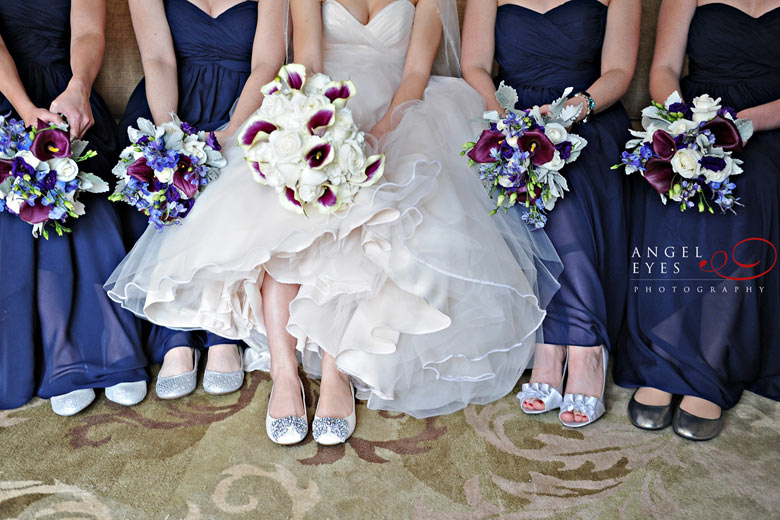 Hair – Gina Oliveto of Gina Renees Layers of Talent Salon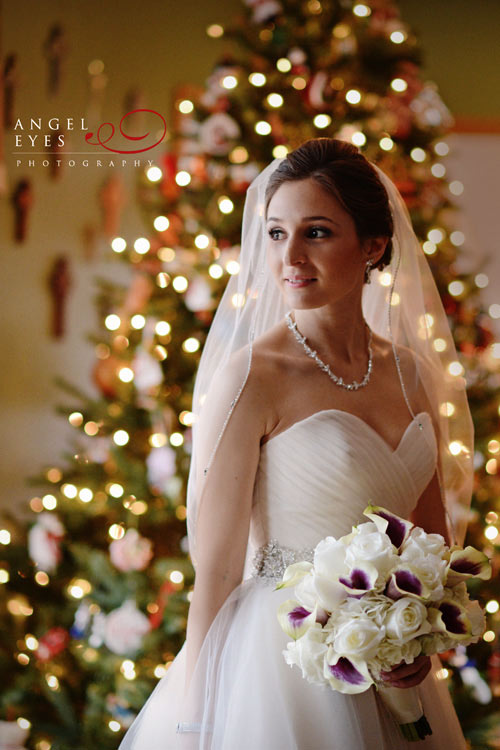 Love so many things about this photo…she's the baby of 3 girls and the last one to be married, (her maiden name on the wall behind her) looking out the window of her childhood home as a Meehan for the last time.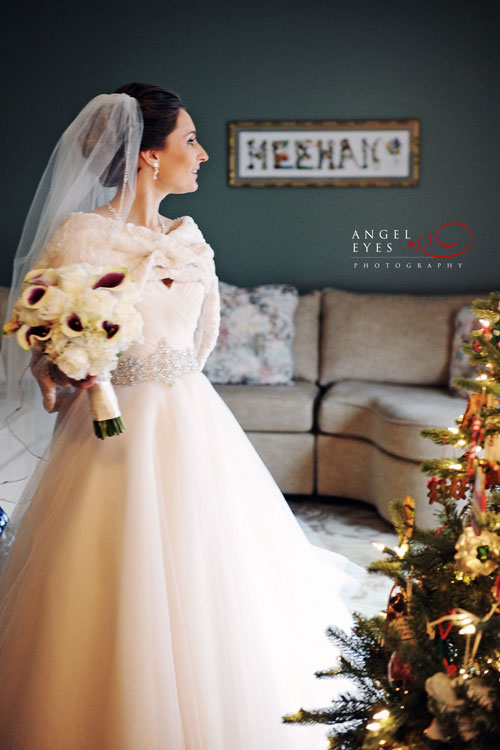 Meanwhile Carol hangs with the men as they get ready.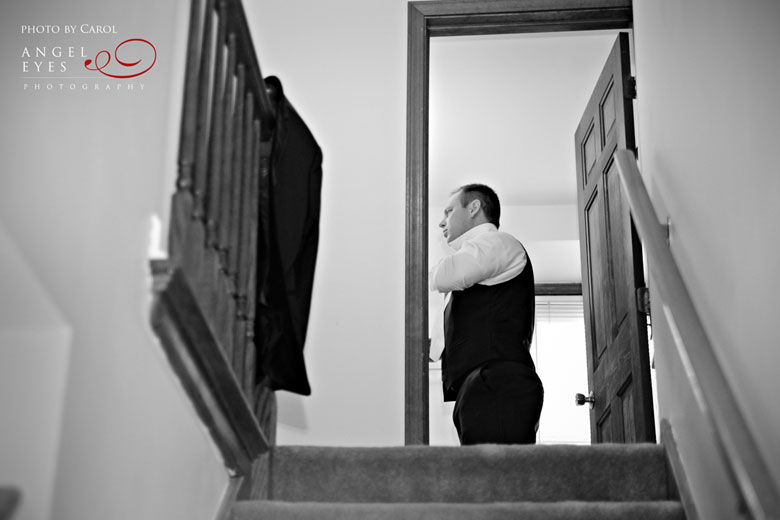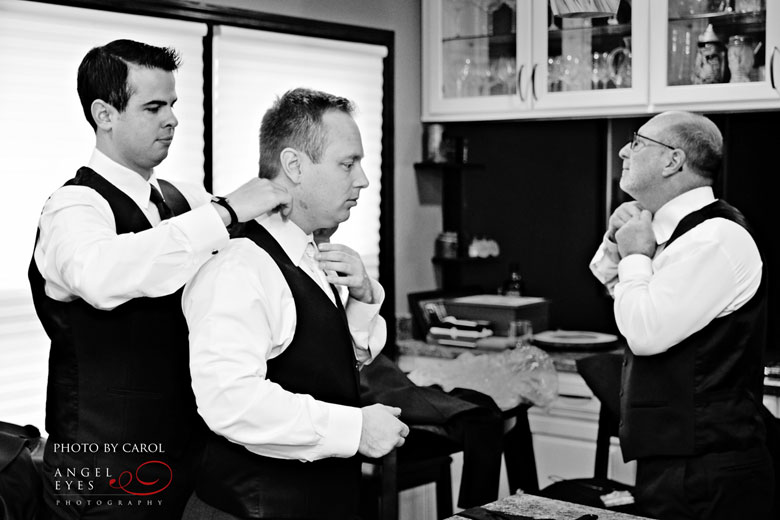 Our Lady of the Wayside Catholic Church in Arlington Heights, IL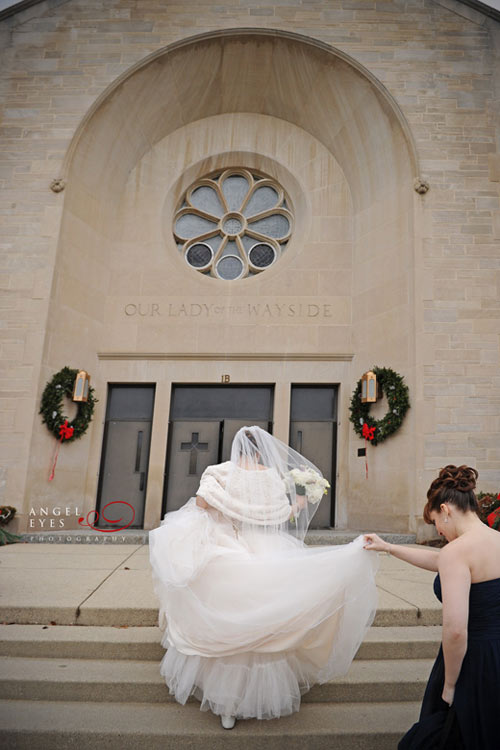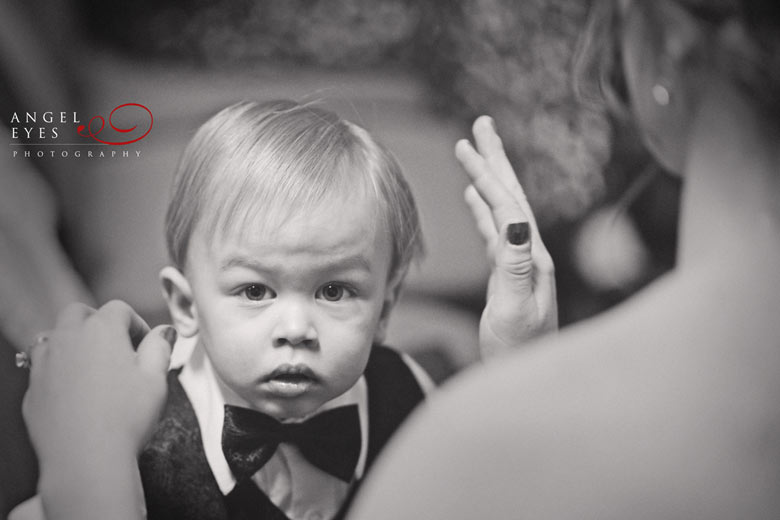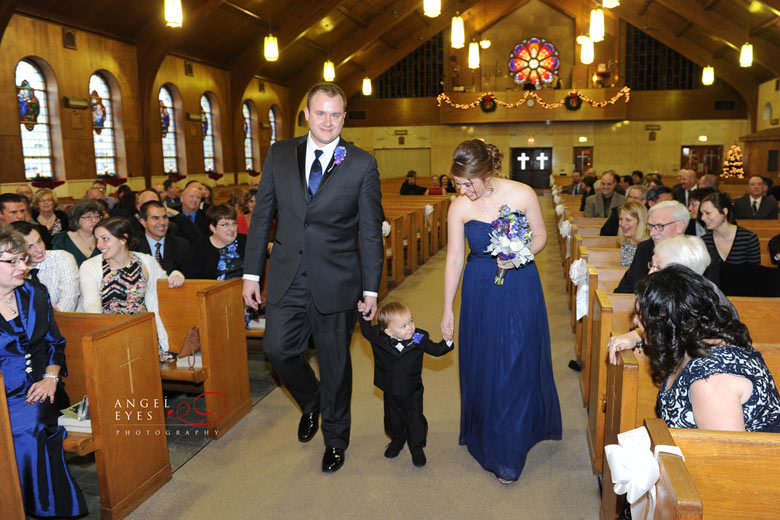 Photo by Carol.
Thank you to both families for making my (and Carol's) job such a pleasure and for allowing us to photograph this FUN wedding!!
From the couple…