Chicago Military Wedding |Chateau Bu-Sche, Alsip IL | Eliza & Jeff
Every couple knows how stressful wedding planning can be, now imagine planning your Chicago wedding from Alaska!! Yep, you read that right! Despite the distance, everything was flawless. It was military wedding so there are handsome men in uniform….this was me>> 😀 …and the Bride loves red, I love red, and there was red everywhere, so this was me again>> 😀 😀
Flowers: Flower De l'amour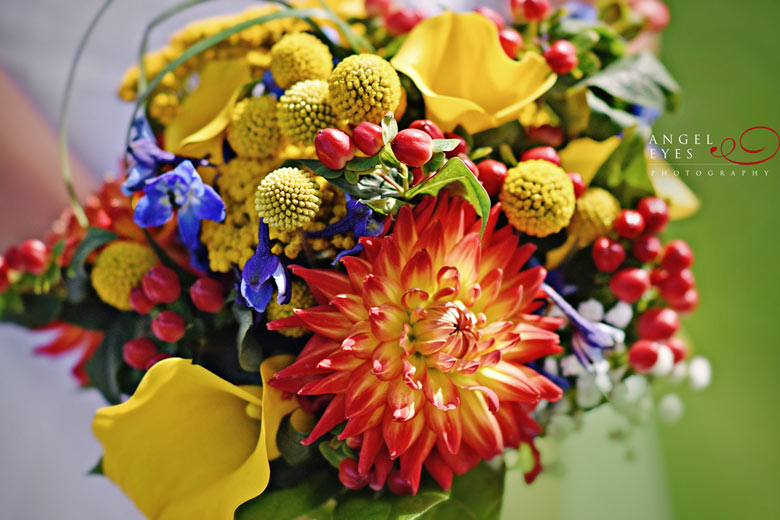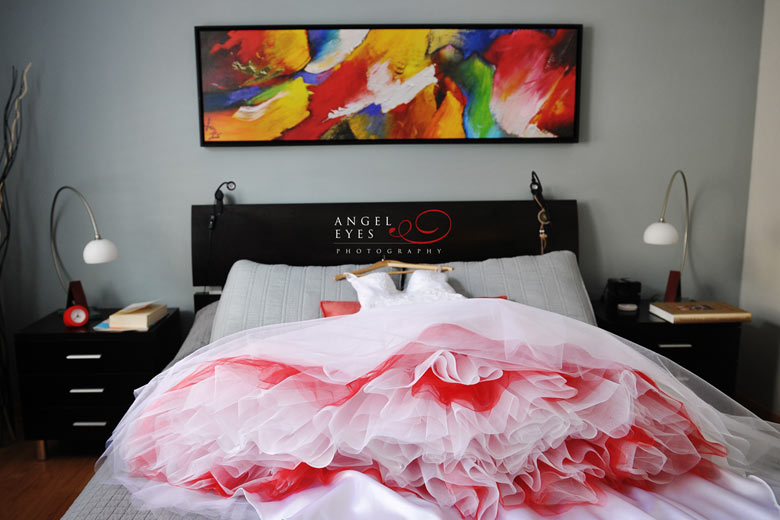 Makeup: Dori Mae Makeup: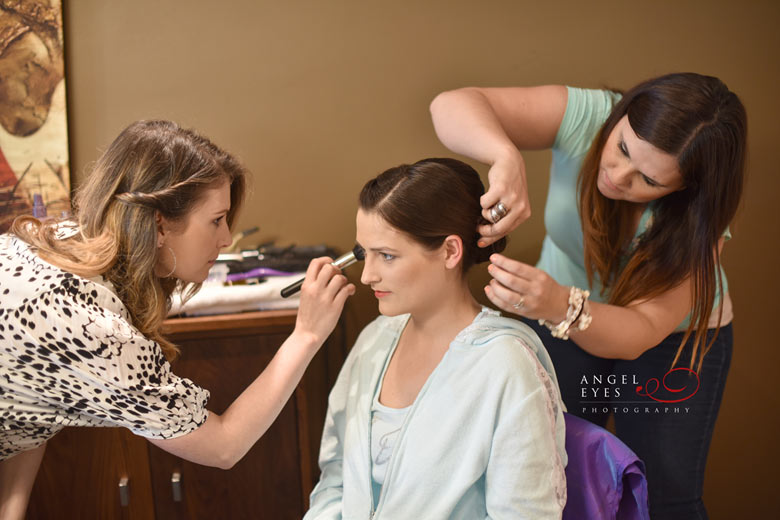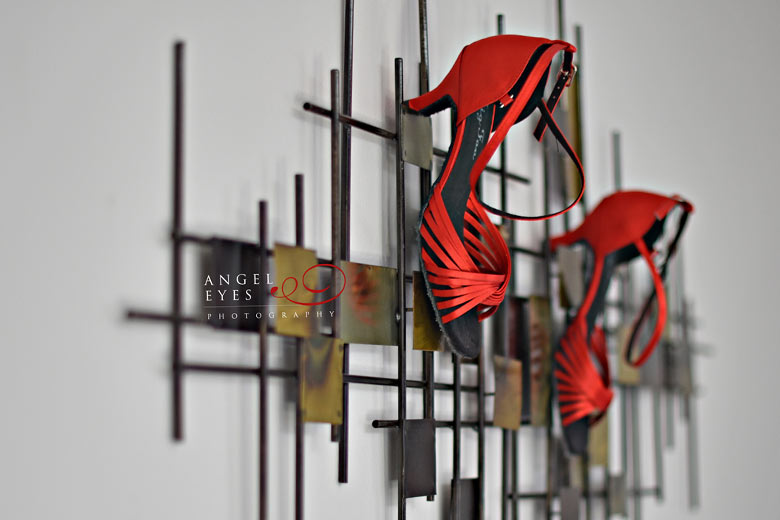 Dress: Sweetheart collection by Justin Alexander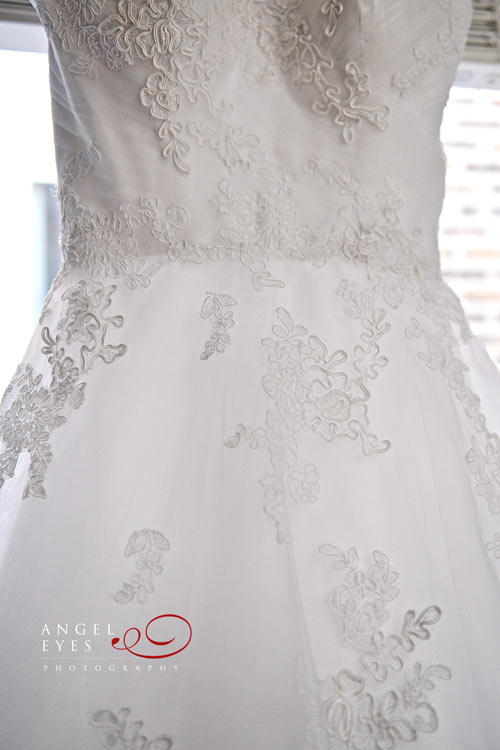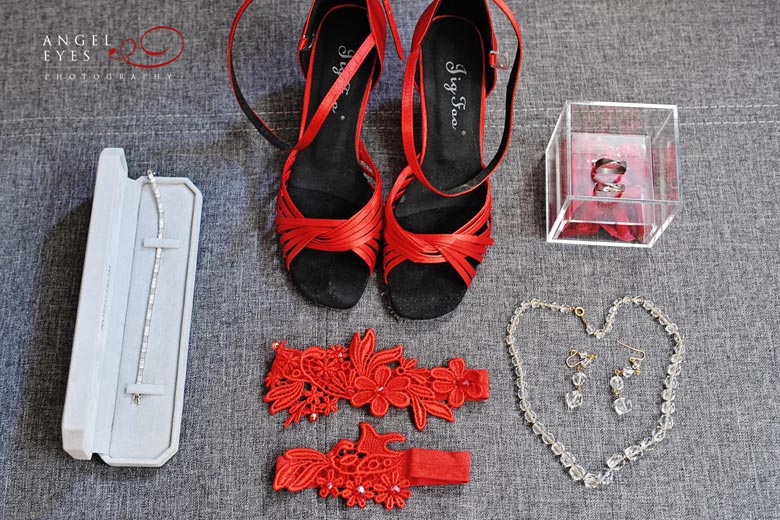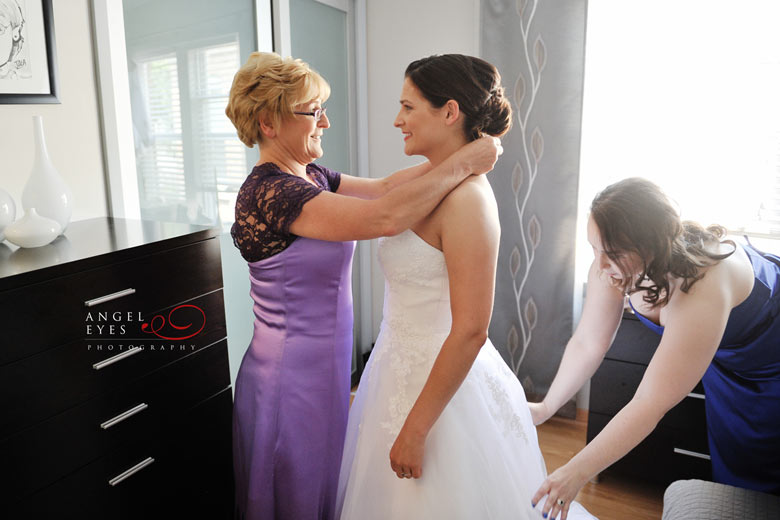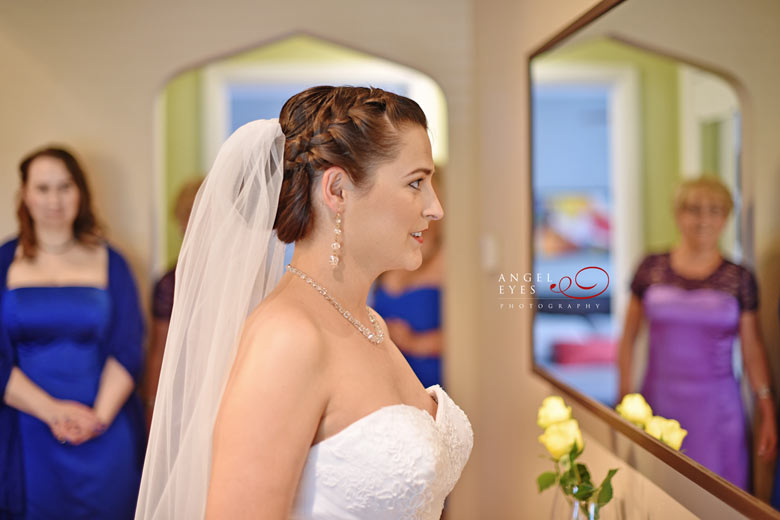 Gorgeous!!!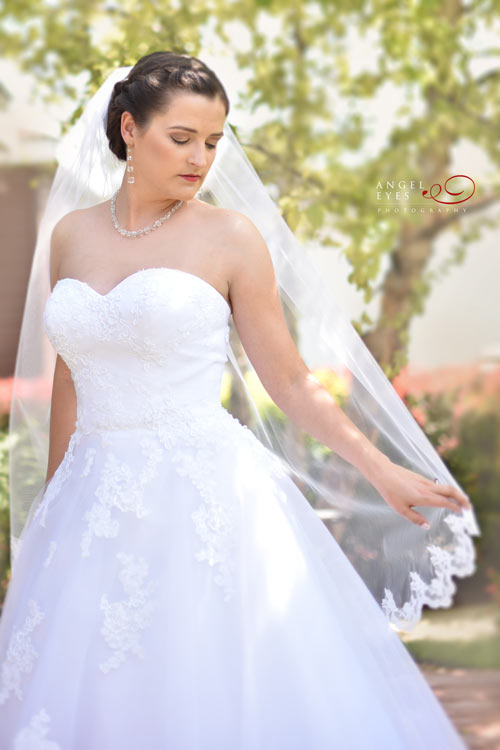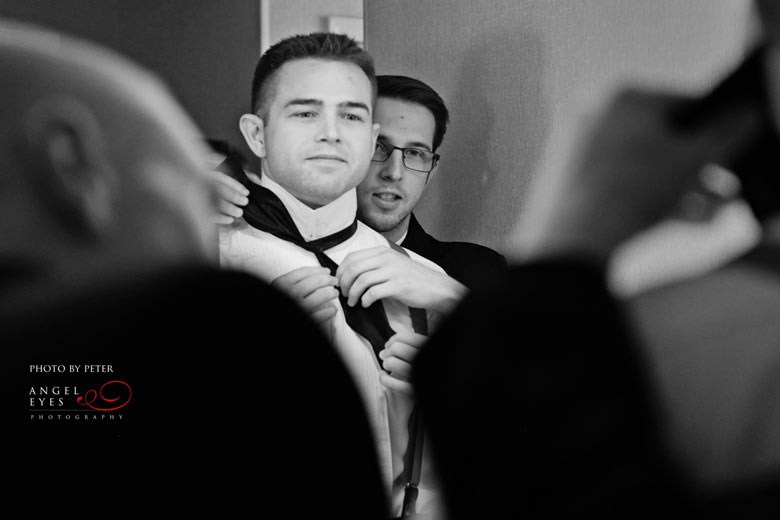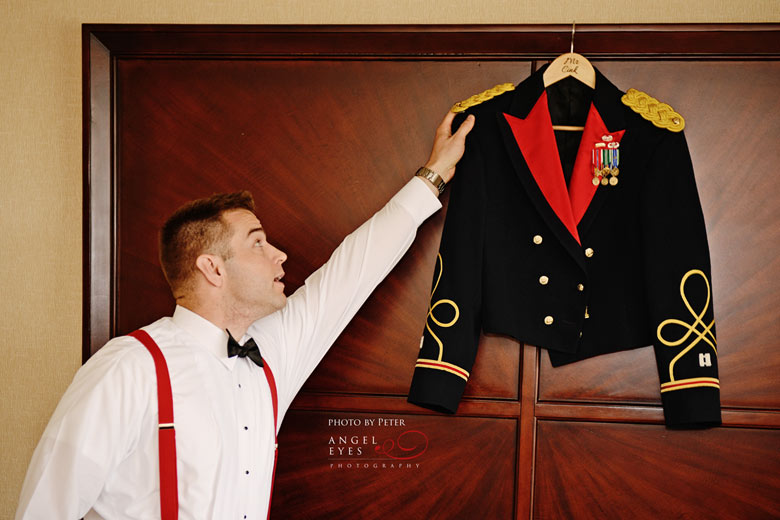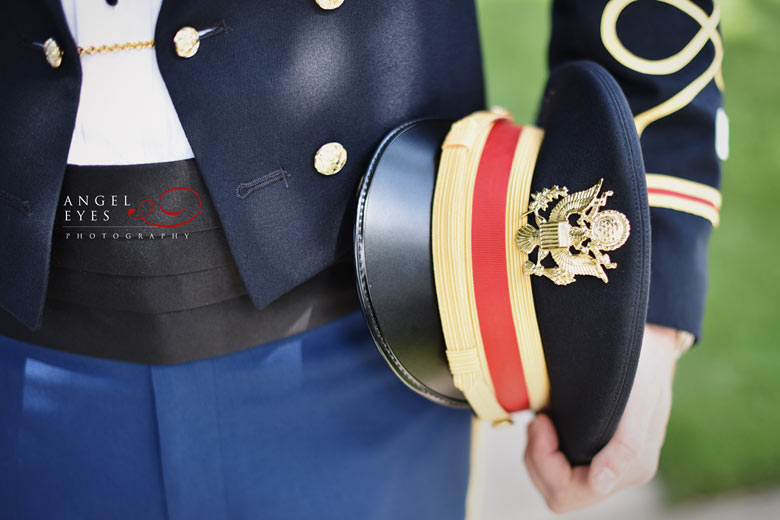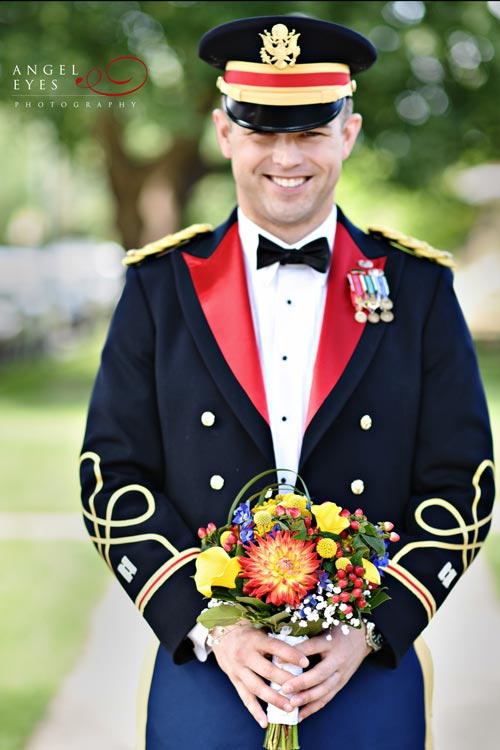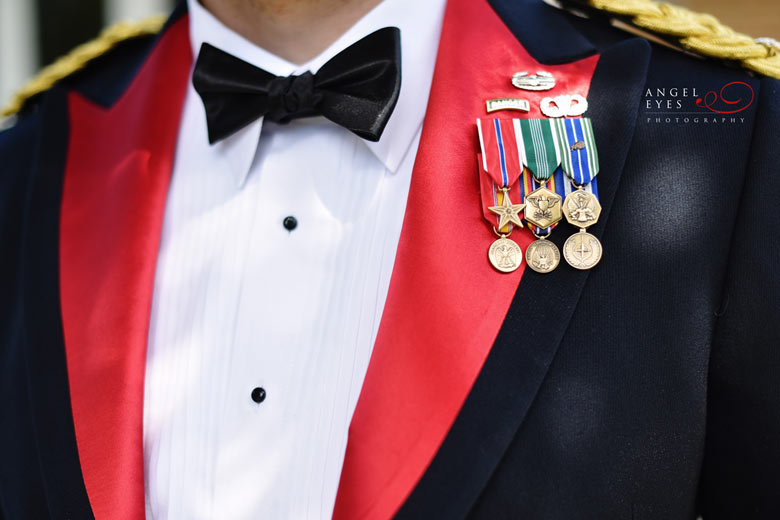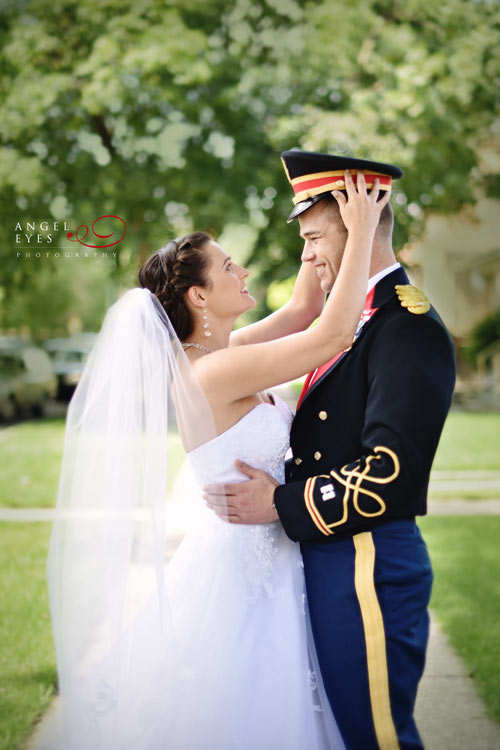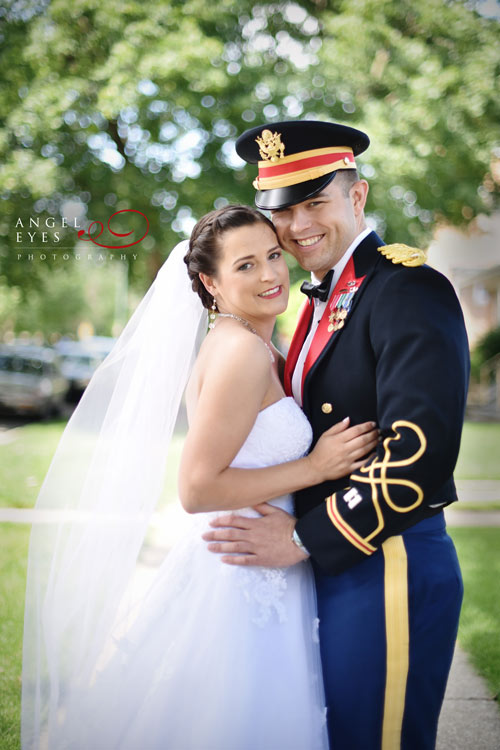 Lake Katherine in Palos Heights, IL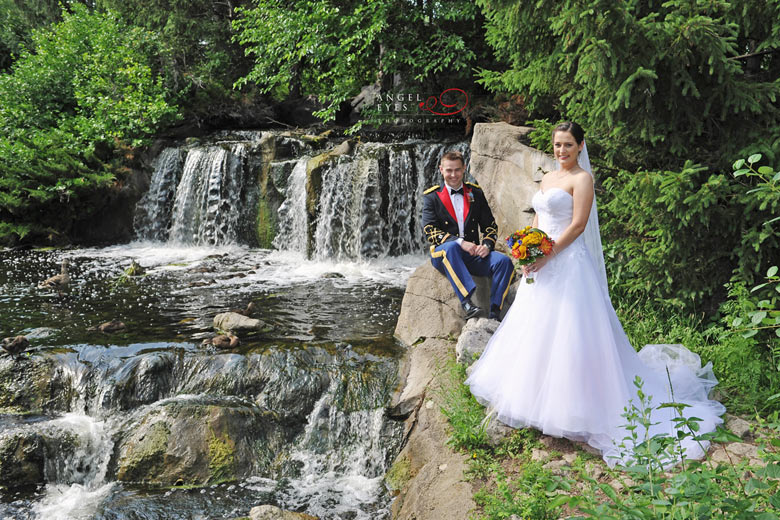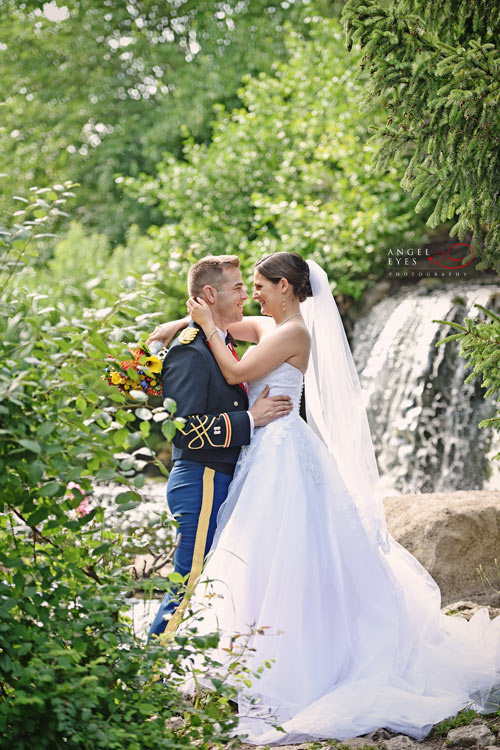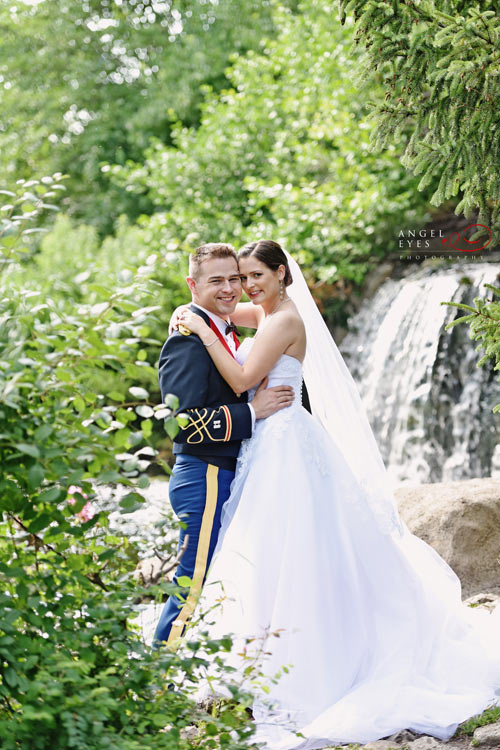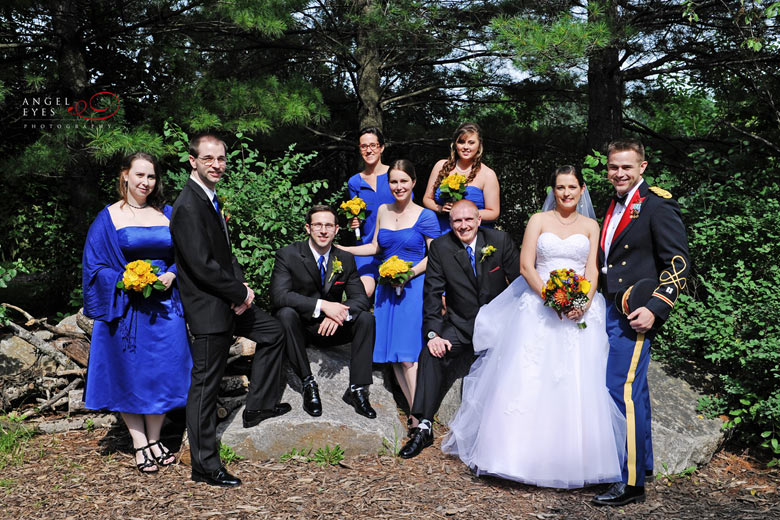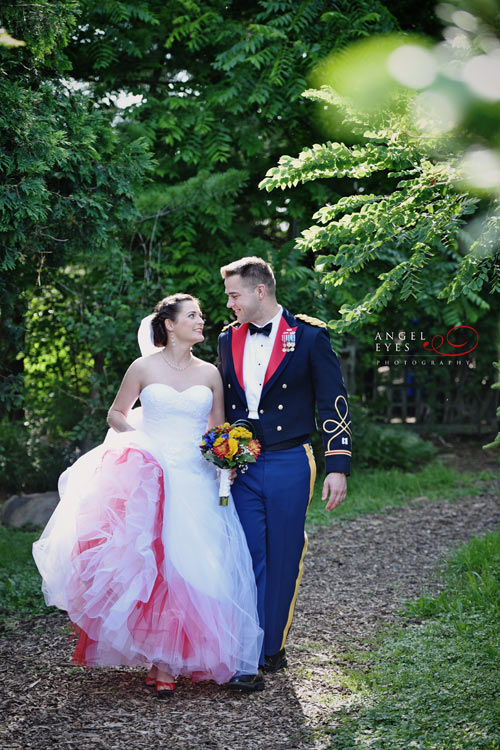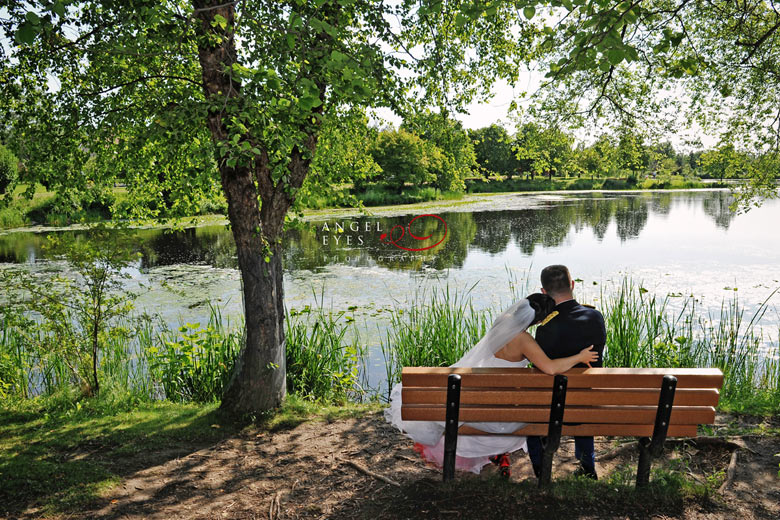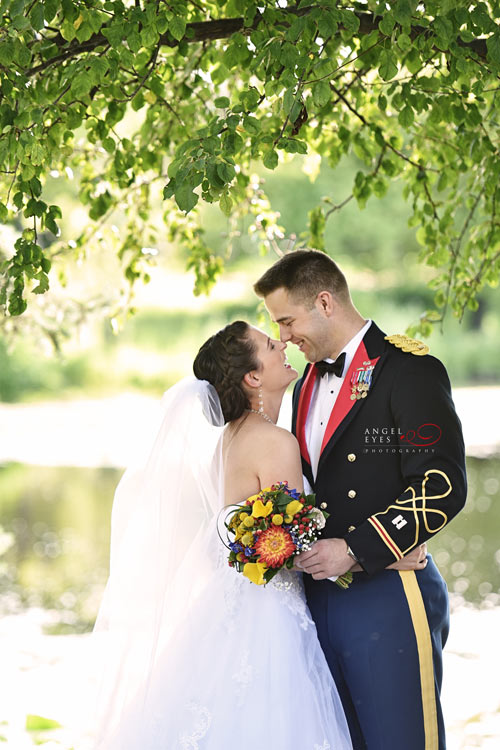 Limo: Exquisite Limousine Chicago: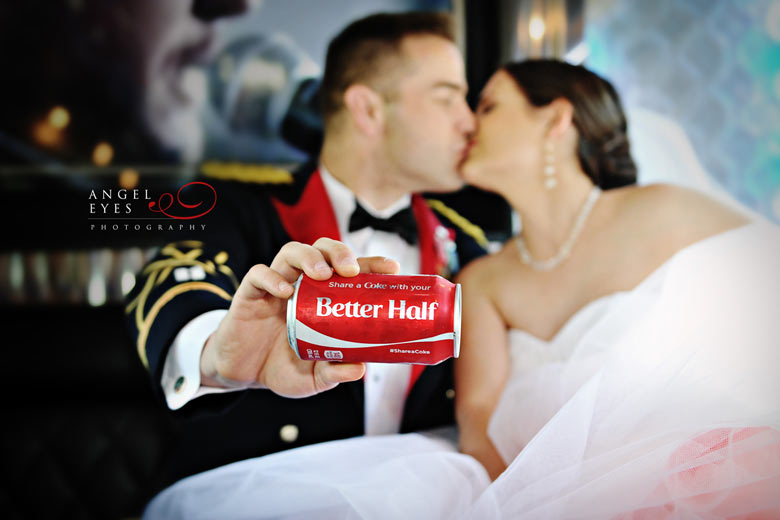 Venue: Chateau Bu-Sche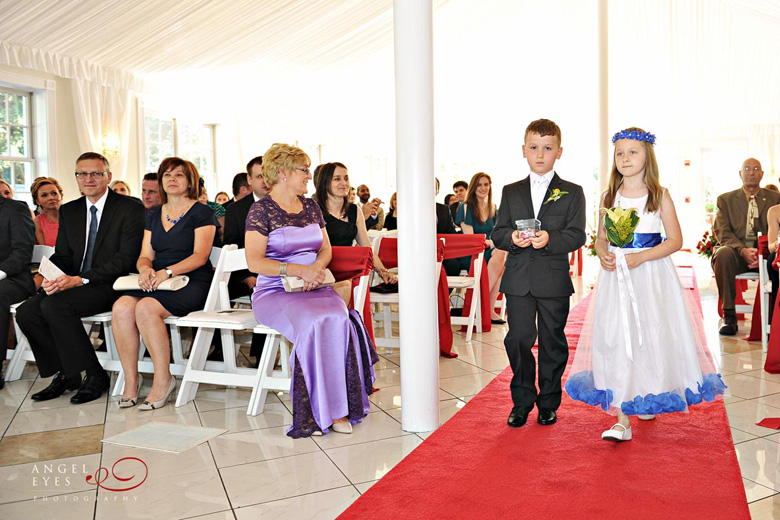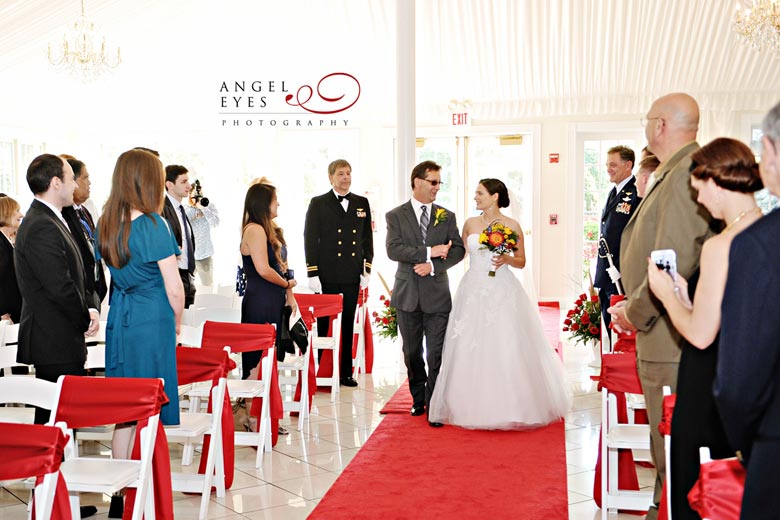 Ryan Carrington, a friend of the couple did a great job officiating.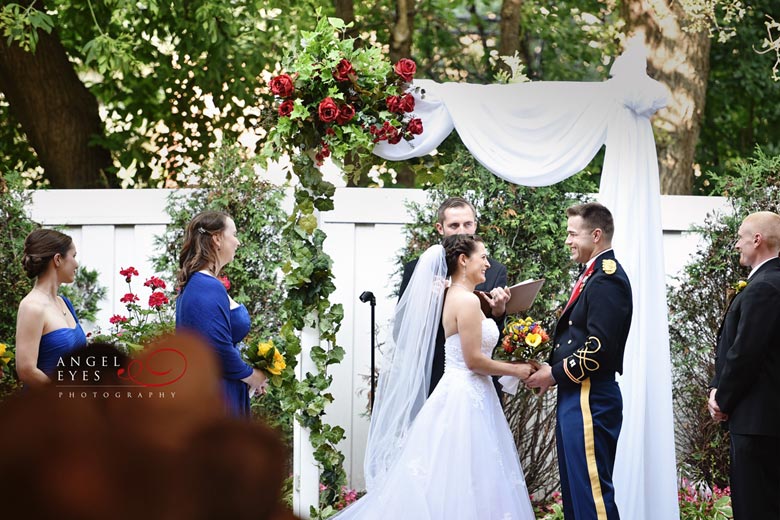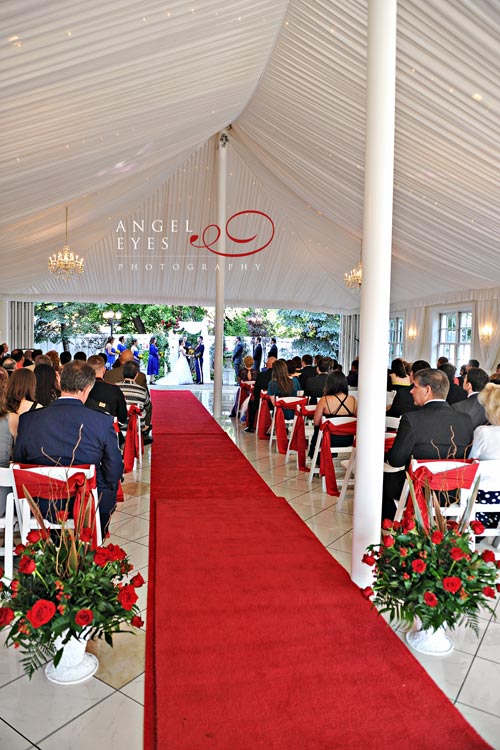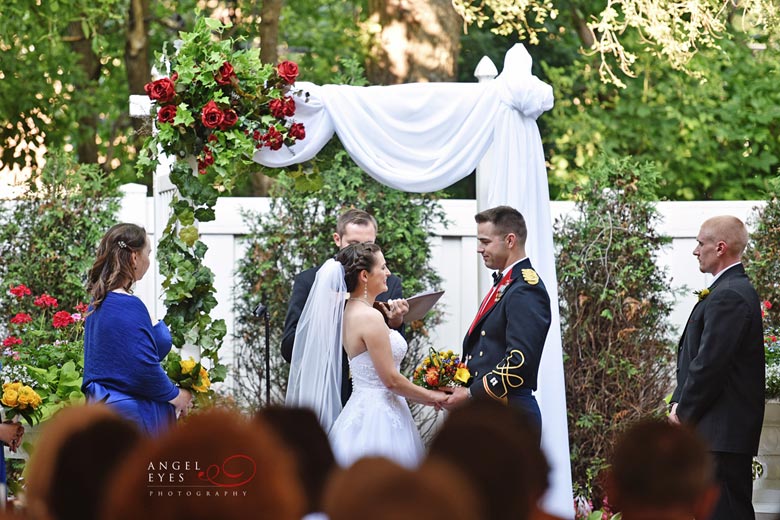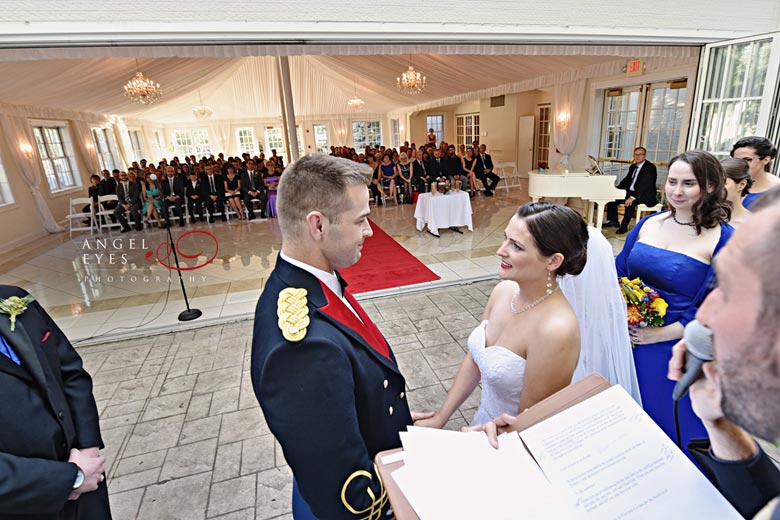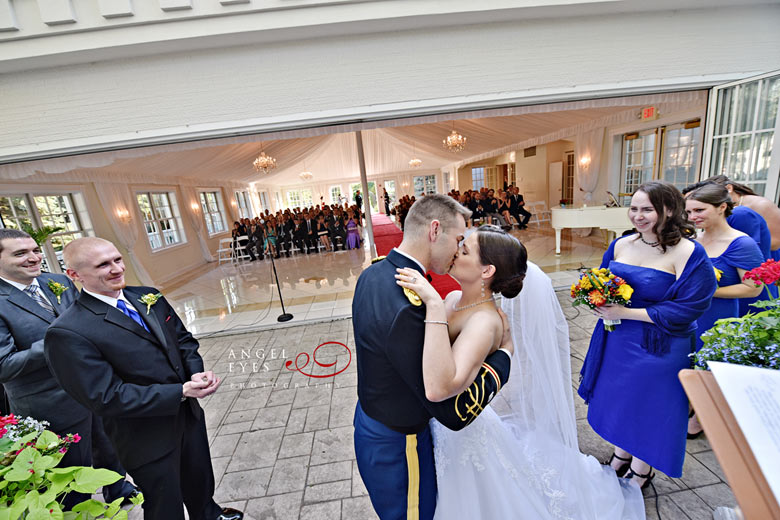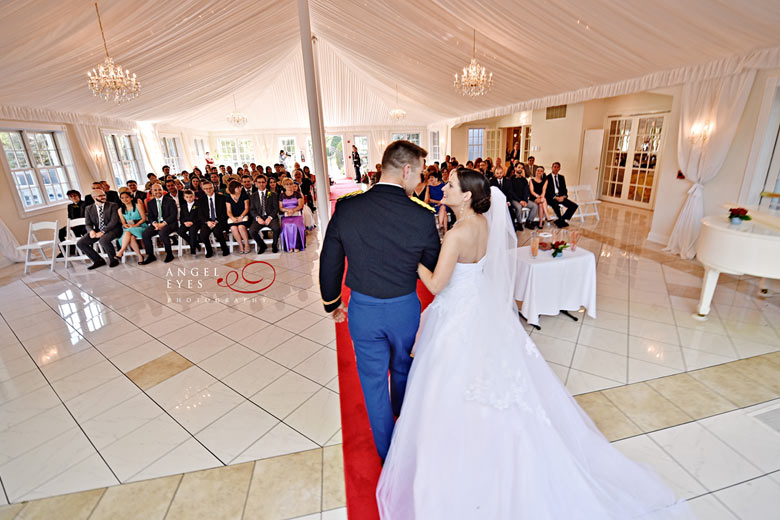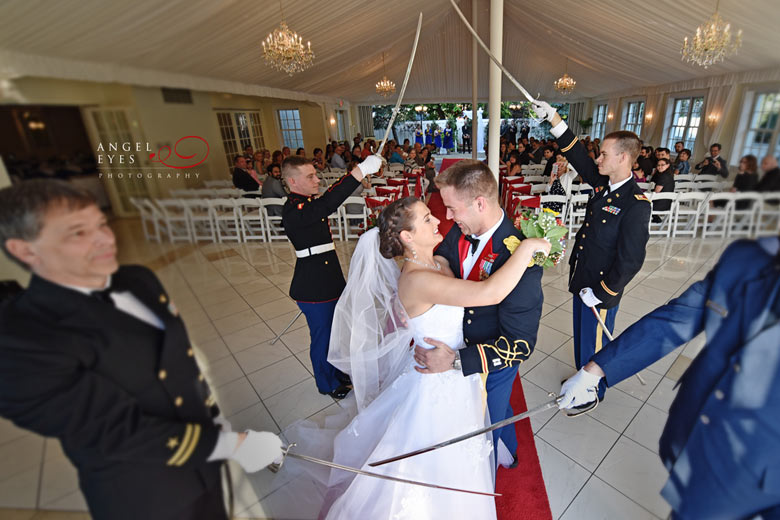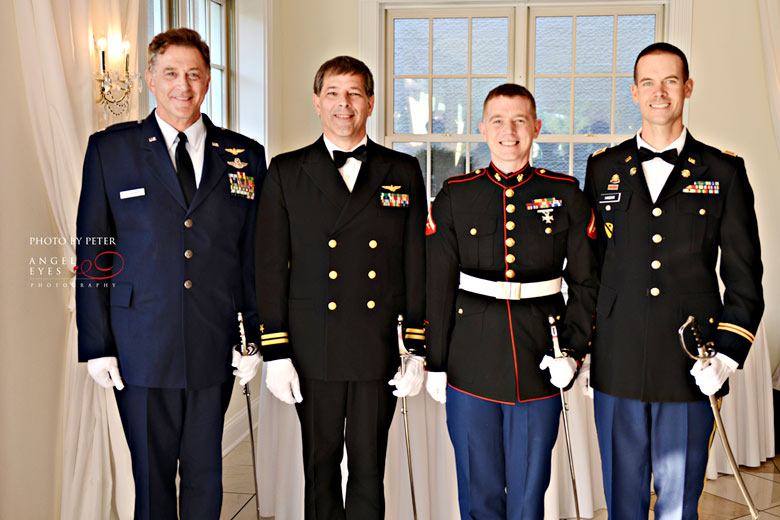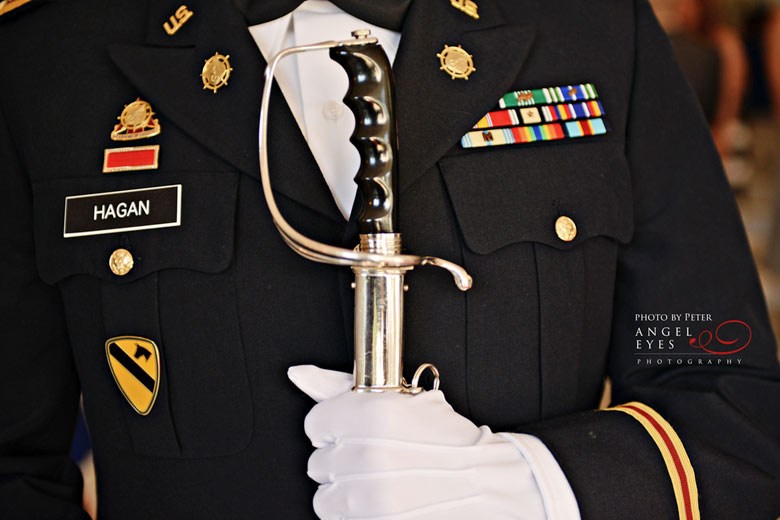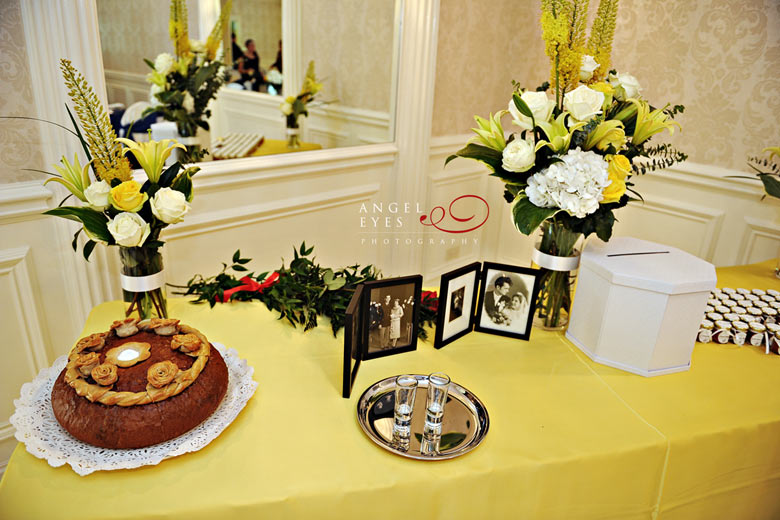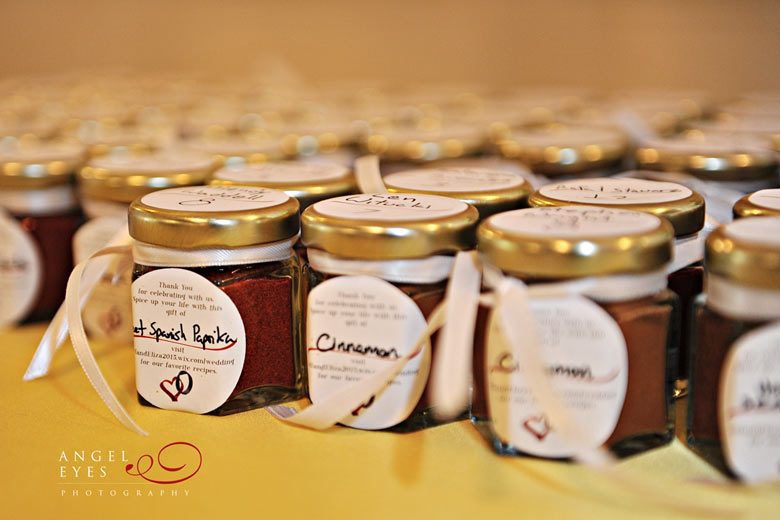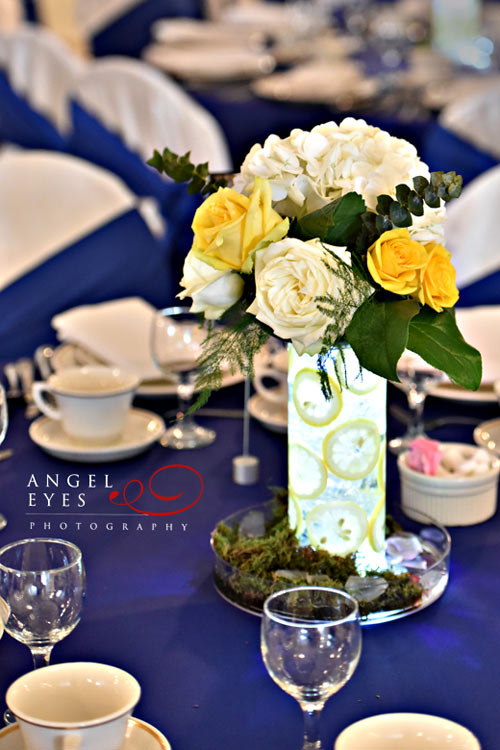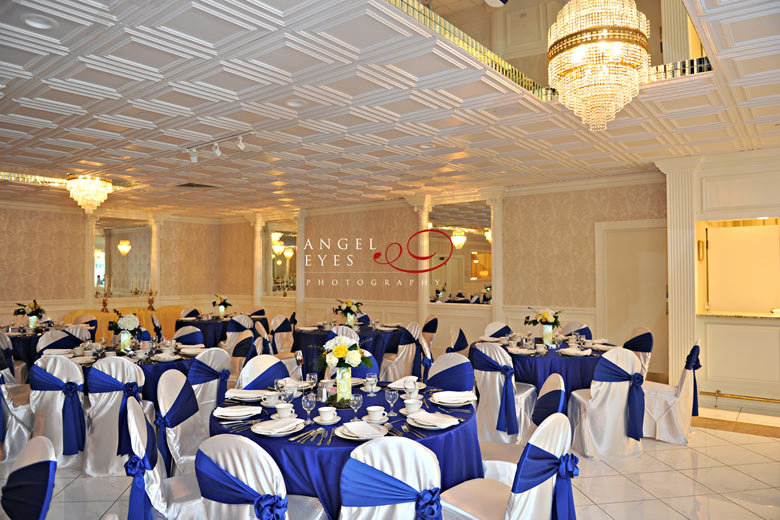 Cake: Oak Mill Bakery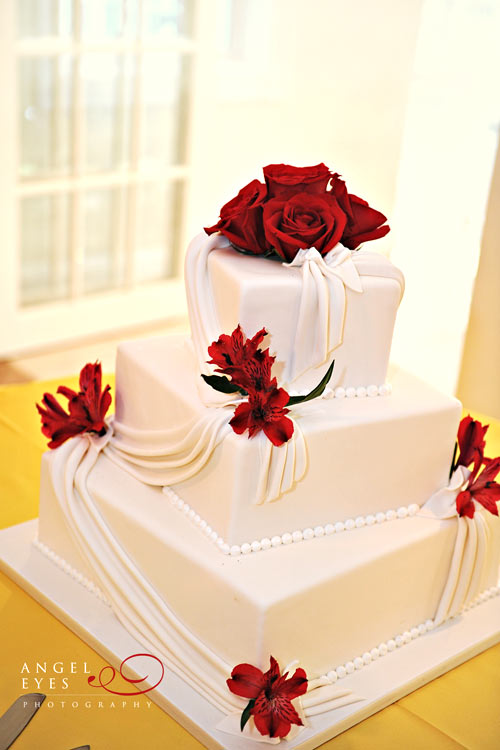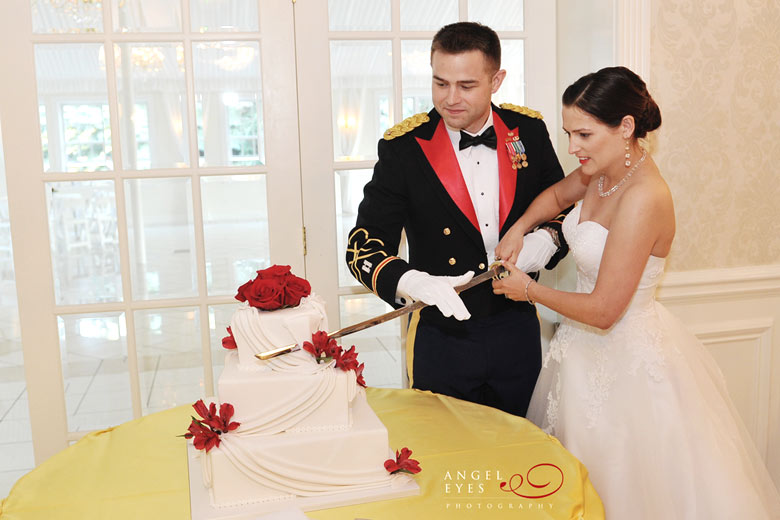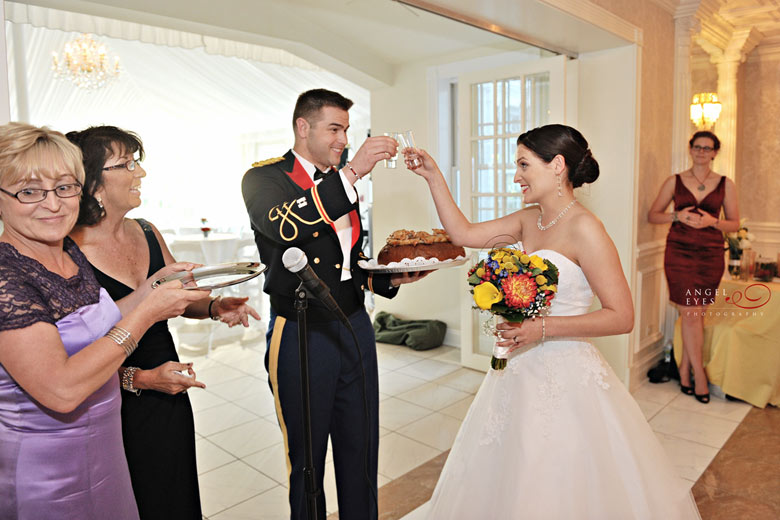 Amazing first dance by the couple, blew everyone away!!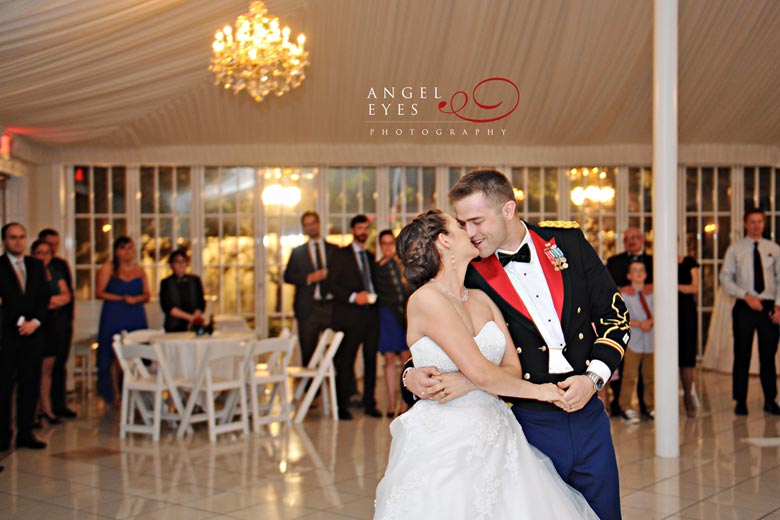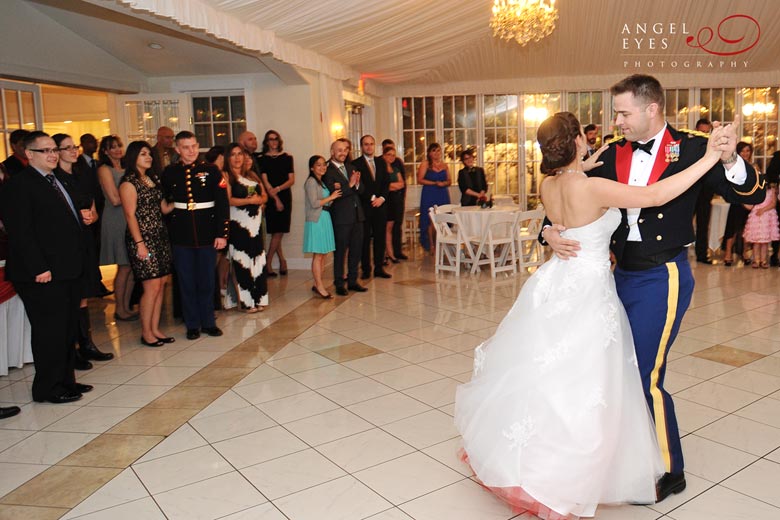 From the Bride…'Venue: Chateau Bu-Sche: We chose to get married here because of the wonderful Atrium space that we could use for the ceremony and for dancing. I've always wanted to get married outside, so I got to do that while all of our guests sat in the air conditioned interior! We also liked having the adjacent space for dancing, so that guests who wanted a bit more of a relaxed evening could sit in the reception space and not have to shout over the music. The staff was professional and organized. I had lots of complements about how well the whole event flowed from ceremony to reception to dancing (with us taking the time out to take pictures in between!). The food was good, especially the appetizers, which gave the guests something to snack on while we took family photos. They also allowed us to bring our own Alaska beer to the reception, which mean a lot to Jeff and I. Our venue coordinator, Renata, was great, and made sure some of our out of the ordinary requests went smoothly (like handing out anniversary cakes after the dance).
Dress: Sweetheart collection by Justin Alexander from Anderson's Bride in Anchorage Alaska: My mom flew out to Alaska so that we could shop for the dress together, we only had one day to make a decision, so the pressure was on. I tried on this dress, I knew it was perfect. It fit me perfectly. I loved the fact that the lace was asymmetrical and subtle, and the ballroom shape made me feel regal. I had my seamstress sew a bit of red to the underskirt so that you could see it as I danced, and with my red shoes, the effect was just what I had pictured.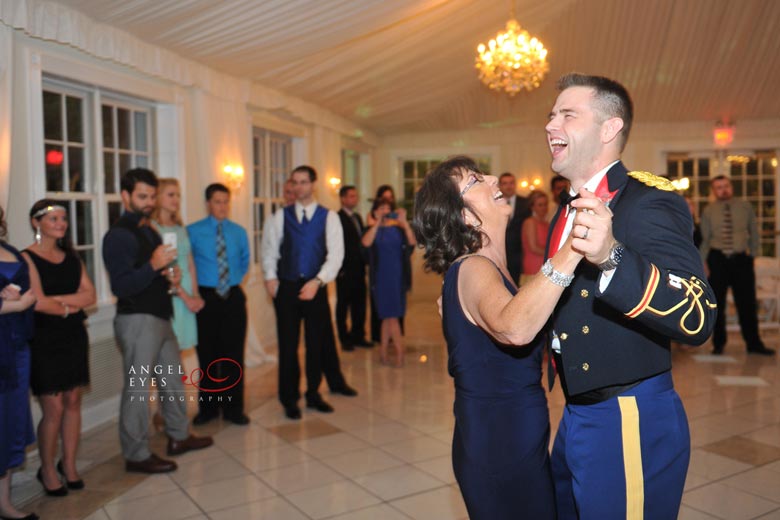 Shoes: Having danced ballroom in my past I knew professional dancing shoes were the most comfortable high heels in the world! I bought two pairs of Jig Foo red satin ballroom dance shoes online, used one to practice our first dance, and the second pair at the wedding, so that they would still look nice for the pictures! 
Bridal party dresses: My bridesmaids could choose any dress they wanted in the color "horizon" from David's Bridal (though two of them got their dresses from other venues). I just sent them a swatch and said go with what's comfortable as long as the color works! 
Tuxes: Jeff decided pretty late in the whole wedding planning process that he wanted to purchase a Dress Mess uniform for the wedding! I teased him a lot about how his outfit cost more than mine, and he decided not to show me the uniform since I wouldn't show him my dress! He looked so handsome, and unlike me, he'll actually get to wear it to future military events!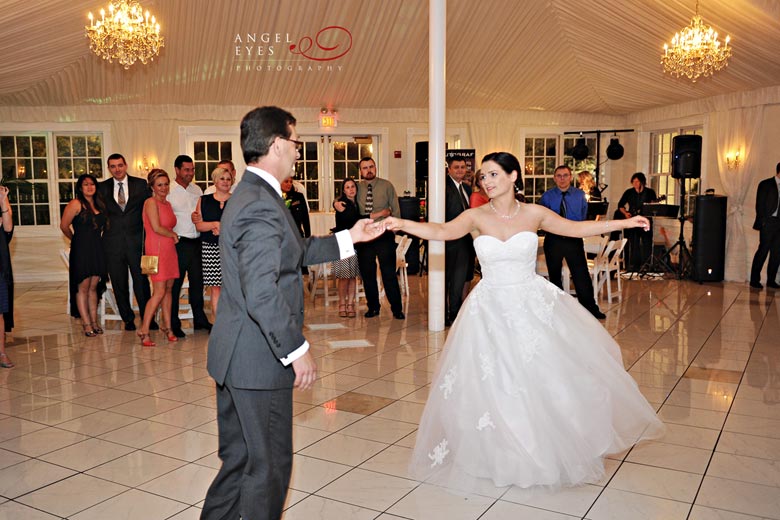 The groomsmen had on Ralph Lauren Three button Suits from Tuxedo Rental. The guys looked quite handsome and it was convenient for them to get fitted in their respective hometowns and pick up the suits near our venue in Chicago!
Makeup: Dori Mae Makeup: She was so wonderful working with me on getting the look I wanted while making sure the makeup would show on the pictures, especially since my idea of makeup is lip gloss. She was also great with the wedding party and our moms. I think everyone felt comfortable and looked great. She was also great at responding to questions about skin care pre-wedding, and working with my very limited time in Chicago to do a trial session, even though she was eight months pregnant.
Hair : Rachel Lux: Hair was so important for me at the wedding because I had been growing it out for almost four years to make sure I could get the complicated braided updo I loved, and Rachel made it look exactly as I wanted! She also followed up with me several times pre-wedding to make sure I had everything I needed, and to get an idea of what the other girls wanted for their hair. She was on time, professional, organized, calm and exactly the kind of relaxed person you want with you the morning of your wedding. And she even got me a bottle of the hair spray she uses to take with us for the rest of the day!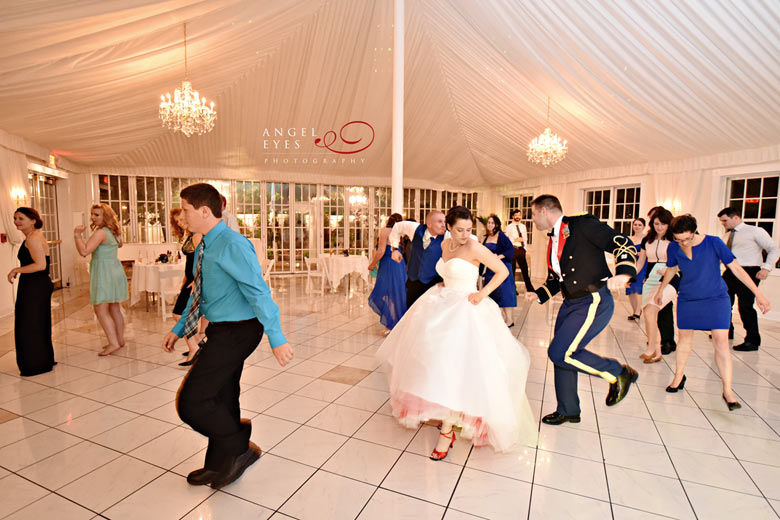 Cake: Oak Mill Bakery: They make the best tasting cakes and pastries in Chicago. In addition to our wedding cake they also made two small cakes for our guests who were sharing our wedding anniversary. My family has been buying from them for years, and I never even considered going somewhere else for a cake!
Ryan Carrington: Our great friend who stepped in when the chaplain canceled. He not only put together our ceremony in the last few weeks, he also personalized our spice ceremony!
Photographer: Angel Eyes Photography. Can enough praise be sung of Hilda? Probably not, but I'm going to try. We knew of Hilda from a friends engagement and wedding photos and booked her for both of our sessions. We already knew the pictures were going to be great and that she's very professional. But in addition, she listened to me during the wedding planning when I was freaking out about things, even when those things were not photography related, helped me plan the posed pictures so that our large families could be accommodated during that limited time, and generally was there when I needed her. Peter skillfully captured all of my husband's moods and expressions when the guys were getting ready, and kept me company when everyone else had lined up to walk down the aisle! We already have pictures of our engagement session hanging up and I can't wait to add the wedding pictures next to them!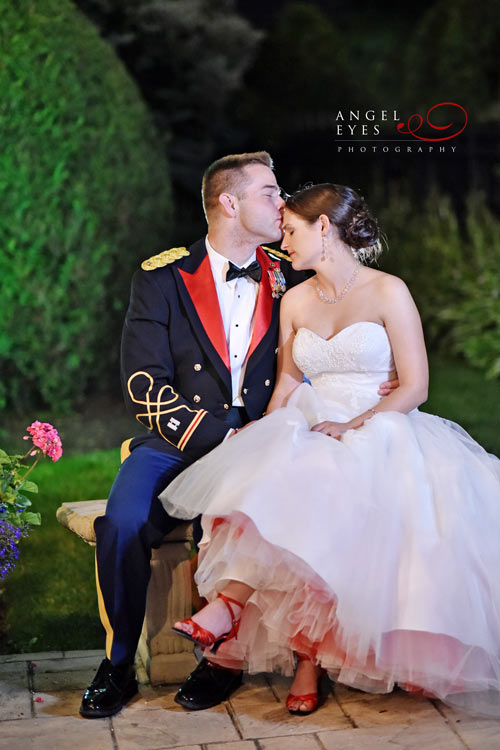 Limo: Exquisite Limousine Chicago: We decided to splurge on a (tasteful) party bus instead of the regular limo since we wanted to bring friends outside of the wedding party with us, and it was totally worth it. The service was very professional, and they provided us with champagne, beer, and those coca cola cans they say things like "better half" and "sweetheart". Best of all, we had tons of room and weren't packed like sardines. I think the moment we stepped onto that bus is the moment I started to relax on my wedding day!
Flowers: Flower De l'amour: I LOVED MY WEDDING BOUQUET!!! As a landscape architect, flowers were always going to be a huge part of my wedding. I had certain snippets picked out, like my bouquet and the arch decoration, and some elements in mind, and Edyta somehow manage to put it all into a cohesive whole. I loved the fact that the reception and the ceremony space looked completely different, and that she incorporated food and spices into the center elements.
Pianist: Frank Bielski, booked on GigMasters.com: Frank was wonderful! We choose him because of his experience playing Chopin, which spoke to my Polish heritage. He learned several songs for us, including Safe and Sound by Capital Cities, which can't be easy on the piano. He came to our rehearsal so we could work on the timing of the songs, including a piece he played while we did our spice ceremony. He was professional, on time, and just a very friendly person to work with. I highly recommend both him and GigMasters.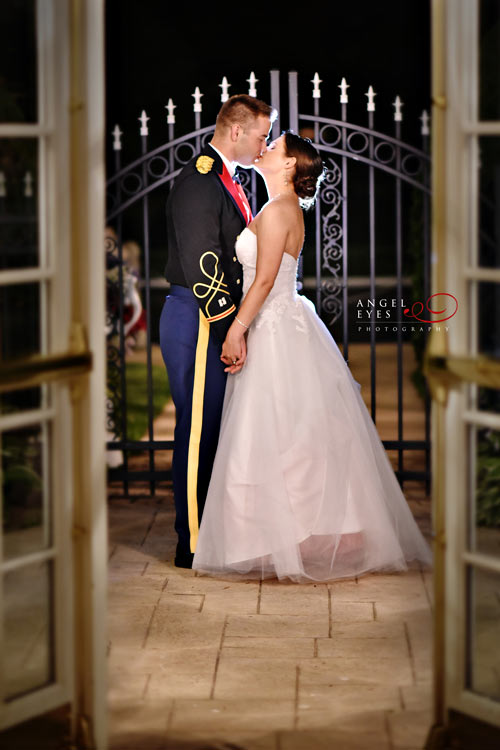 Band: Autograf Band: A live band was considered a must for our wedding by my parents, so we booked Autograf Band. They played both Polish and English songs, and put on recorded music when they were taking a break. I loved hearing all the songs from my childhood, as well as new hits, and they were great at judging the mood of the crowd!
Favorite wedding related purchase…
The red carpet aisle. I felt so ridiculous talking about the red carpet before the wedding because it seemed like such an unnecessary, extravagant, Hollywood thing, but seeing how amazing it looked on the photos, how it tied together the red elements in the ceremony space, and knowing that it was also done at my parents wedding, definitely makes it one of my favorites looking back!
I'm also quite pleased with the fact that Jeff and I decided to take dancing lessons before the wedding. I love to dance, and it was great to have our first dance wow everyone!
Though technically not purchased by me, my wonderful mother in law lend me her mother's necklace to wear at the wedding, and bought me custom earrings made to match! I absolutely loved wearing the set!
Favorite wedding memory…
Getting to spend so time with just my Dad before the ceremony and walk down the aisle seeing Jeff's smile.
Hearing my brother welcoming Jeff to the family and Jeff replying "Holy Crap! I have another brother now!"
At the reception, Hilda and Peter snuck us outside for a photo session of just me and Jeff. It was so good to get away for a second and be (almost) alone!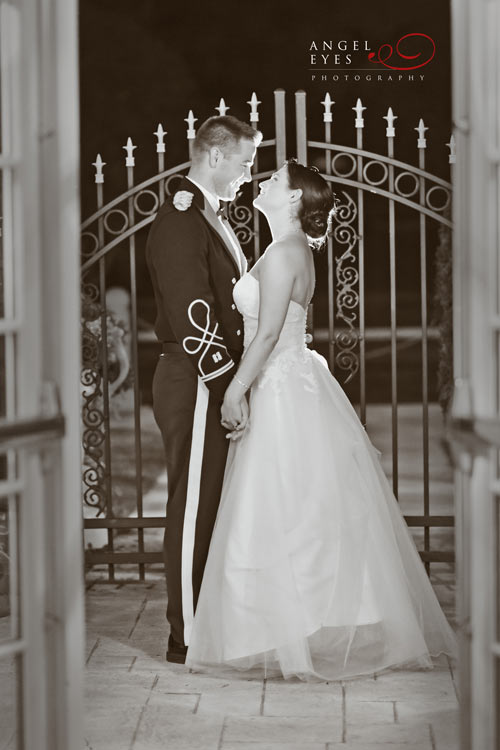 Additional thoughts…
One of my best friends offered to be our day of coordinator as her gift, and honestly I do not know how this wedding would have happened without her! She found someone the day before the wedding to complete our sword arch when one of our guys couldn't make it, and she managed to pull the whole event together beautifully! Plus, when something wasn't quite right or someone had a question, all I had to do was say "go talk to Erin" and it was off of my mind and getting done! If you can't afford a professional wedding planner, I highly recommend at least having a point of contact for the wedding day! It made the whole day run so much more smoothly!
Advice for couples…
I heard this over and over again before my wedding, and I'm passing it along because it's both true and difficult to accomplish. RELAX on your wedding day. Know things will go wrong (the best man didn't make it to our wedding, so trust me, things will go wrong), and accept it ahead of time. I did most of the planning myself, and even though we had great people helping us out all day, I kept being afraid I forgot to tell someone some detail and something wasn't going to happen. I did, things didn't happen, and looking back, it just didn't matter! So enjoy as much of the day as you can!'