Our Lady of Victory Catholic Church, Chicago |Makray Memorial Golf Club, Barrington | Alyssa & Chris
So many things about this wedding made me happy…the fun bridal party, the happy couple, the colors and the veil, oh yes, I love me a gorgeous veil….so does Carol, we had so much fun playing with the veil, and a willing couple 🙂
Flowers: Blooming Creations: The flowers were exquisite!!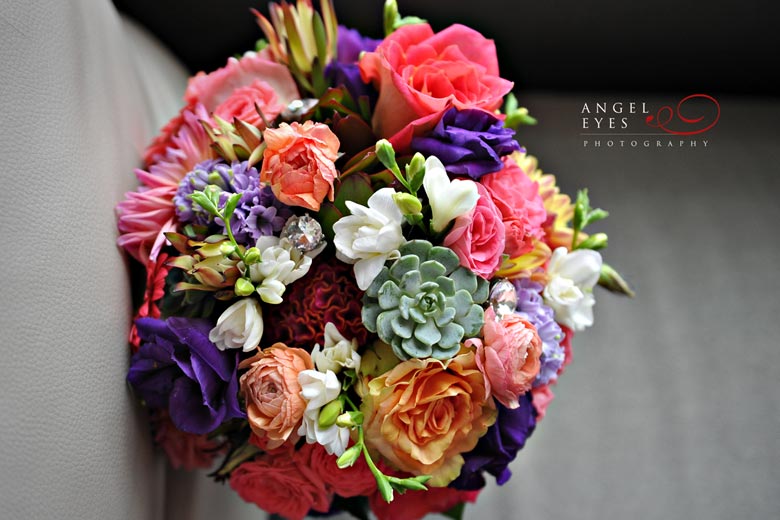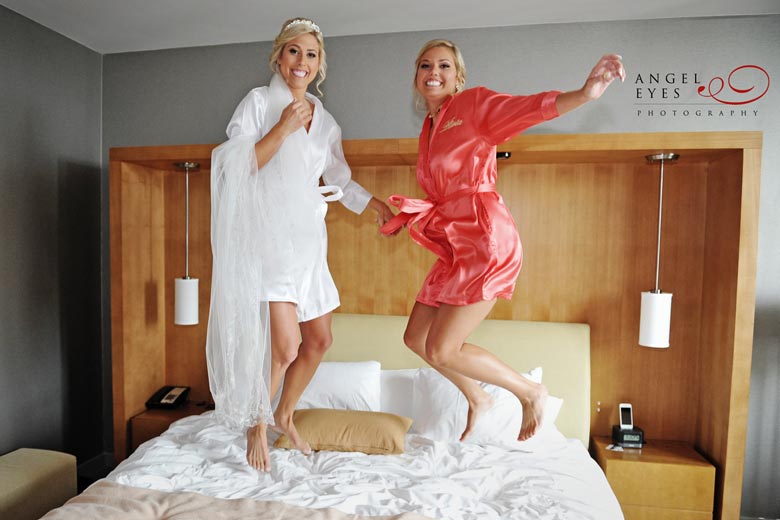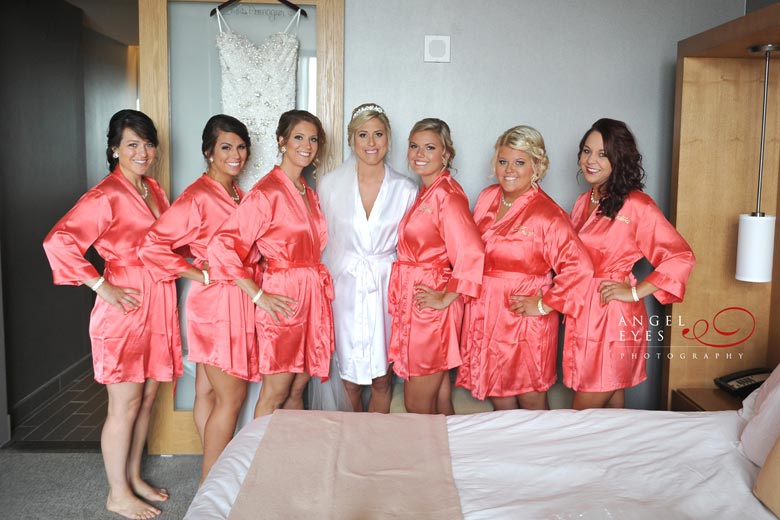 Dress: Eva's Bridal in Oak Lawn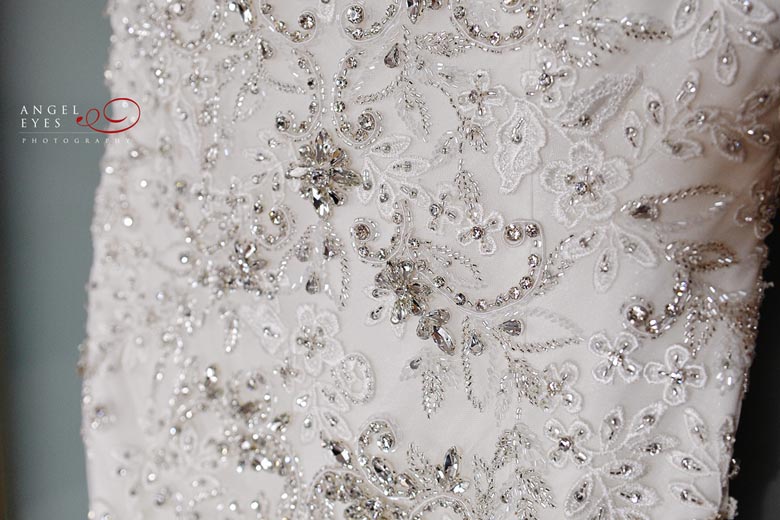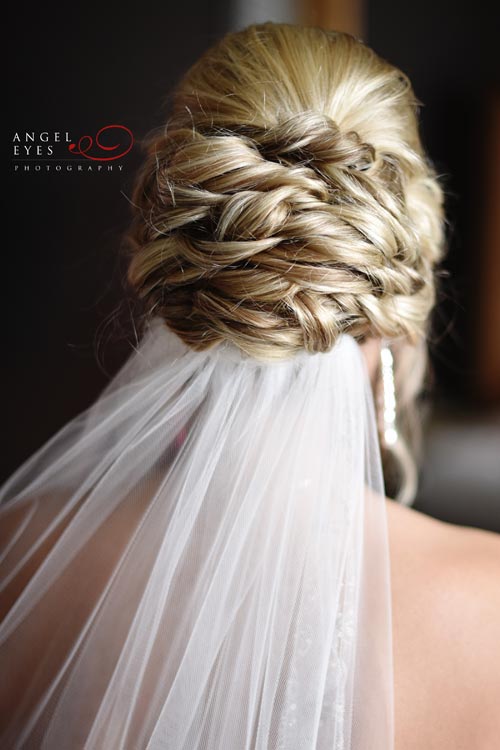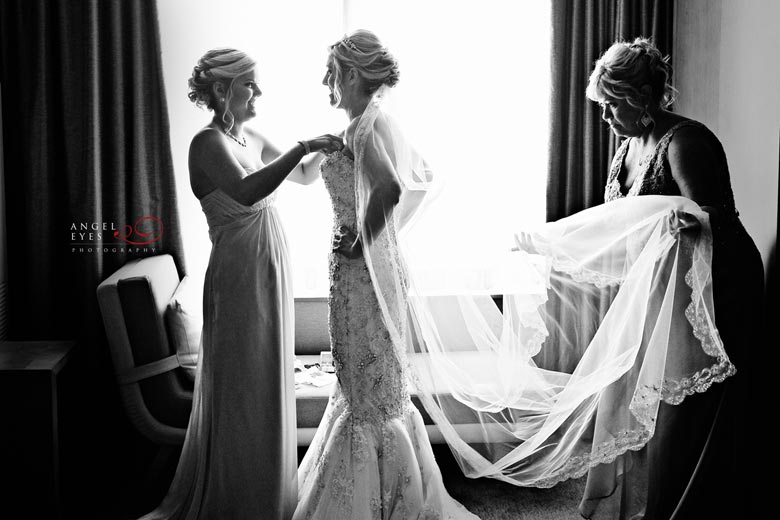 Make-up: Total Image Hair & Make-up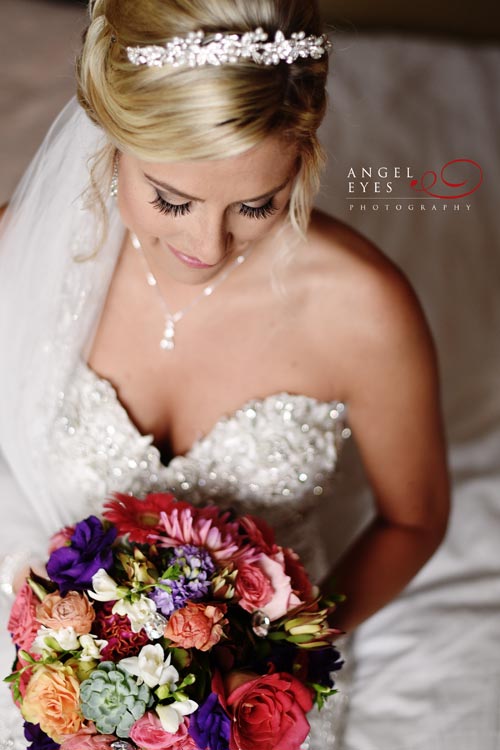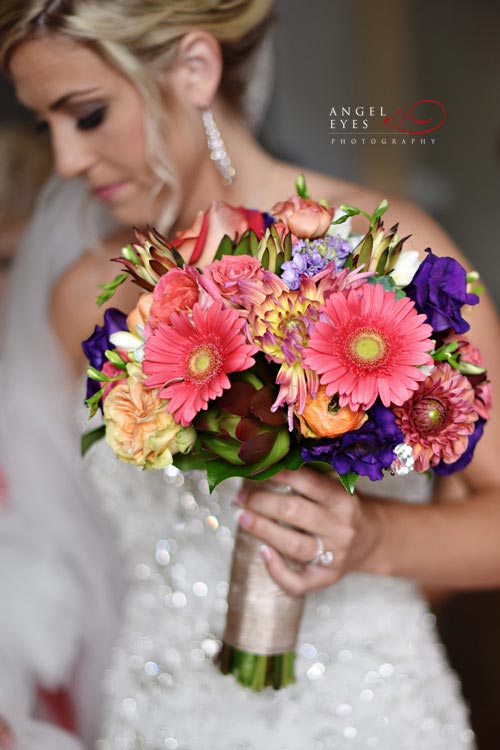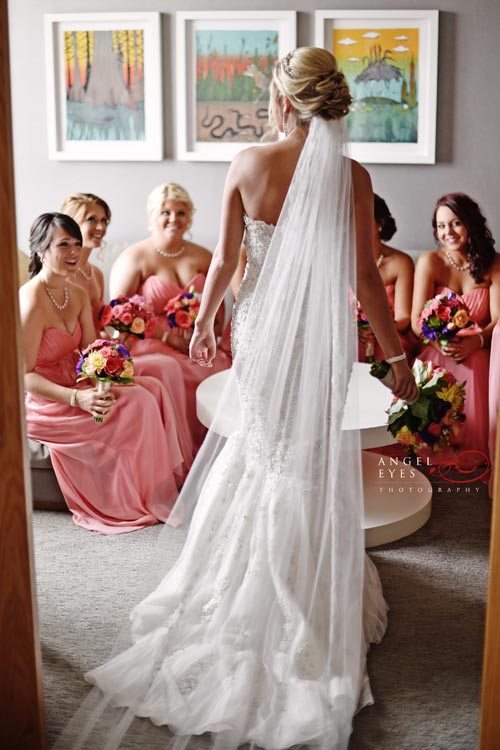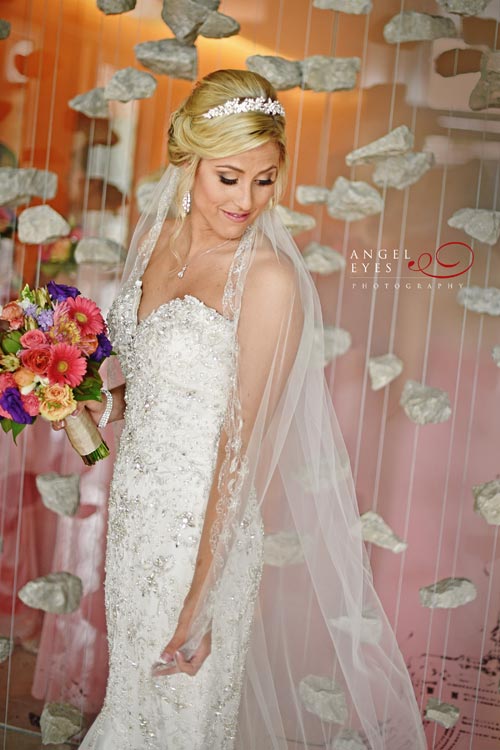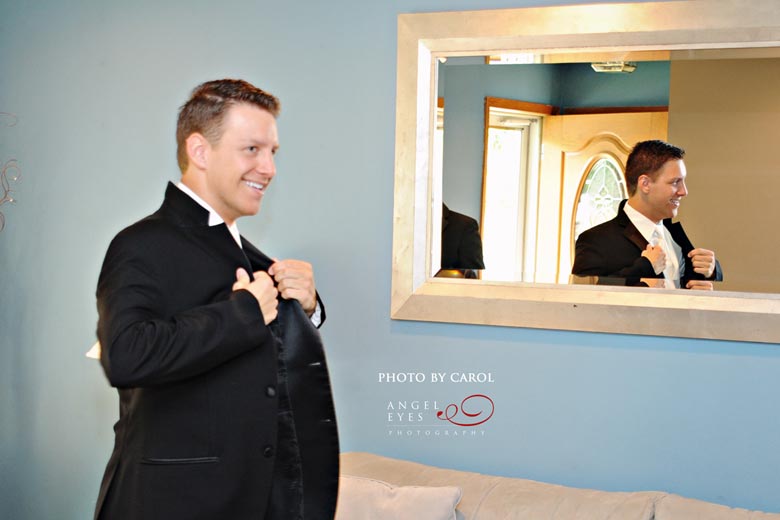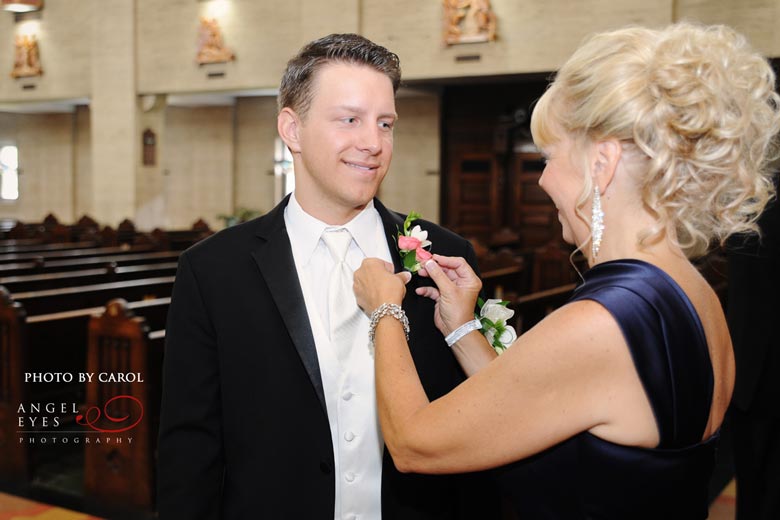 Our Lady of Victory Catholic Church, Chicago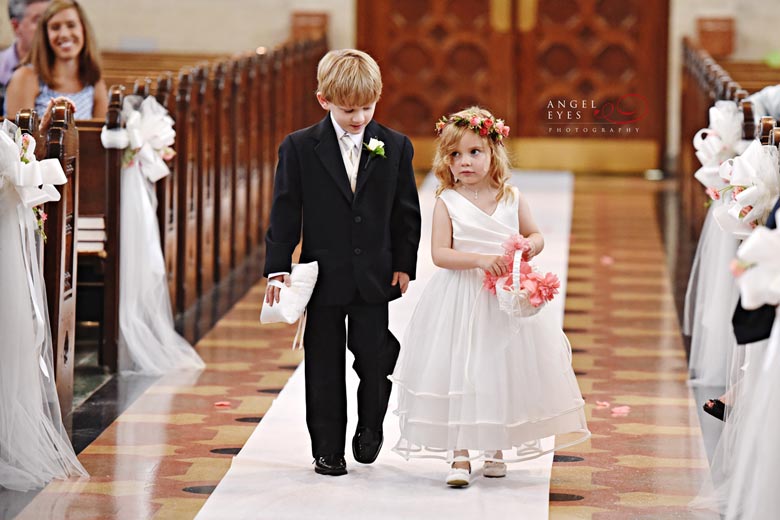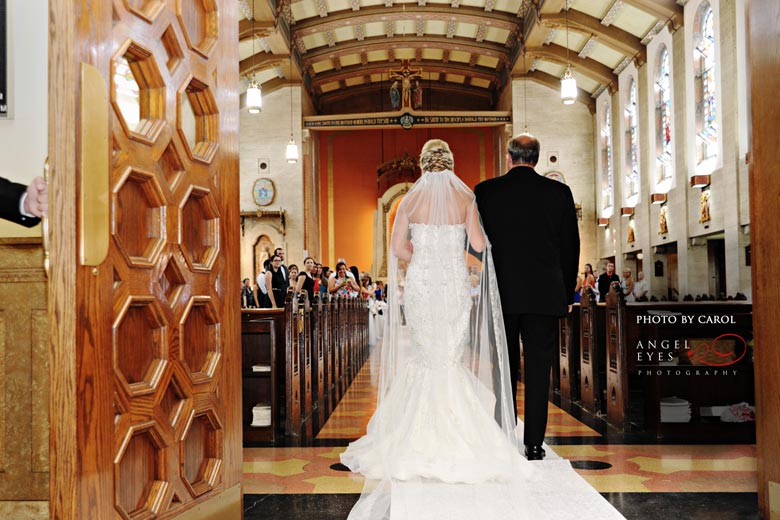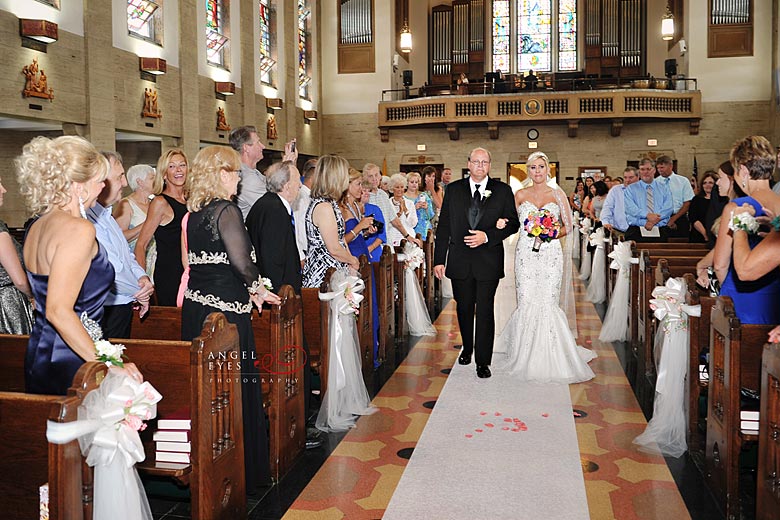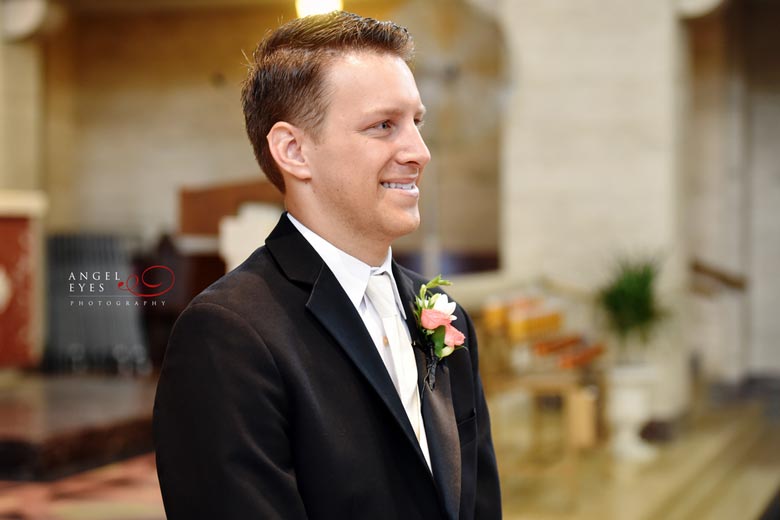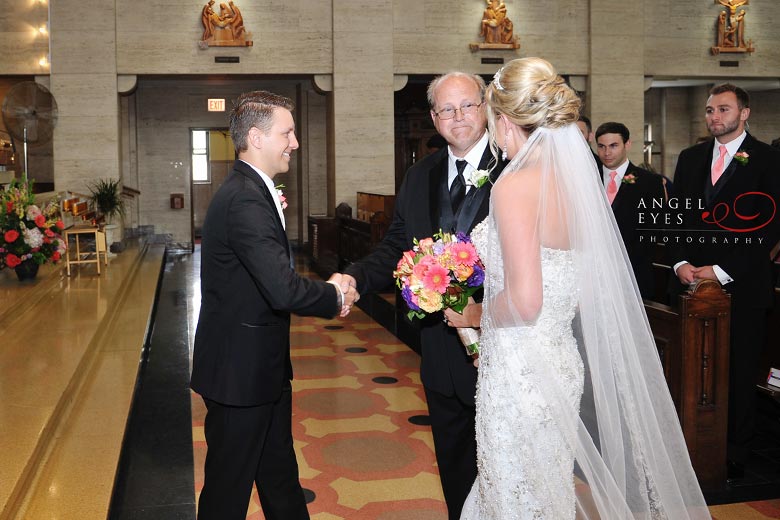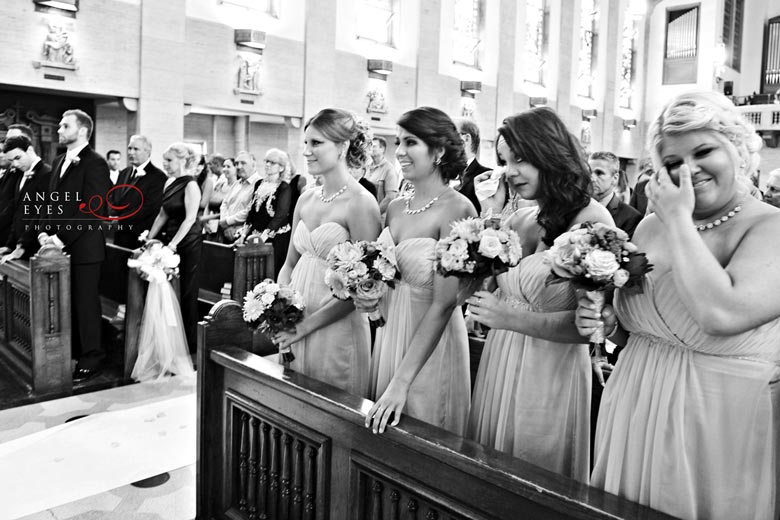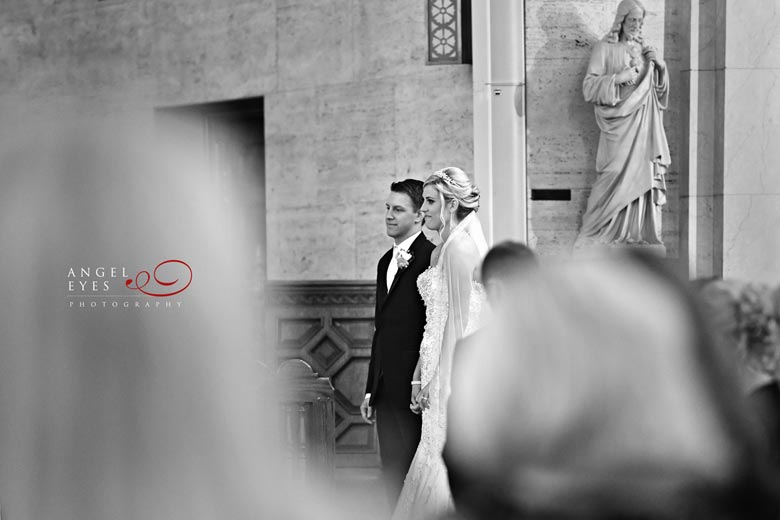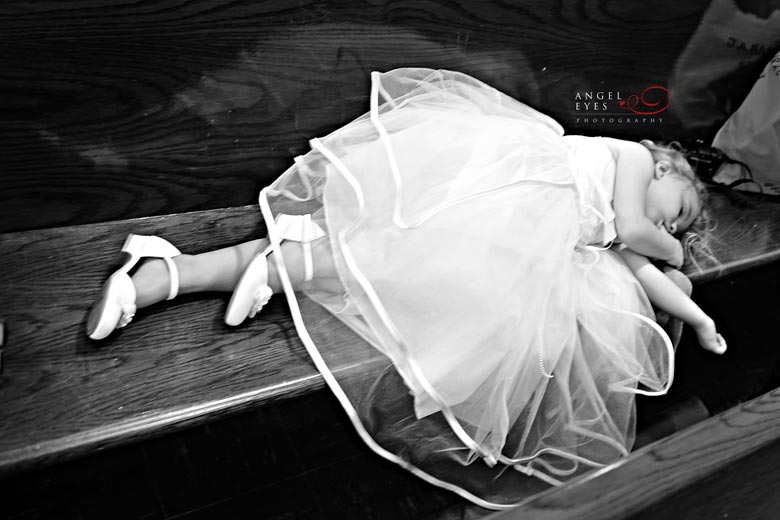 Awesome shot by Carol below.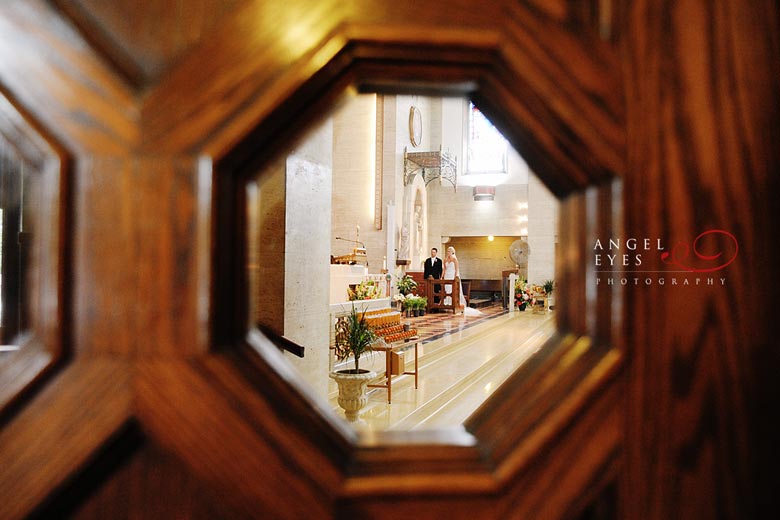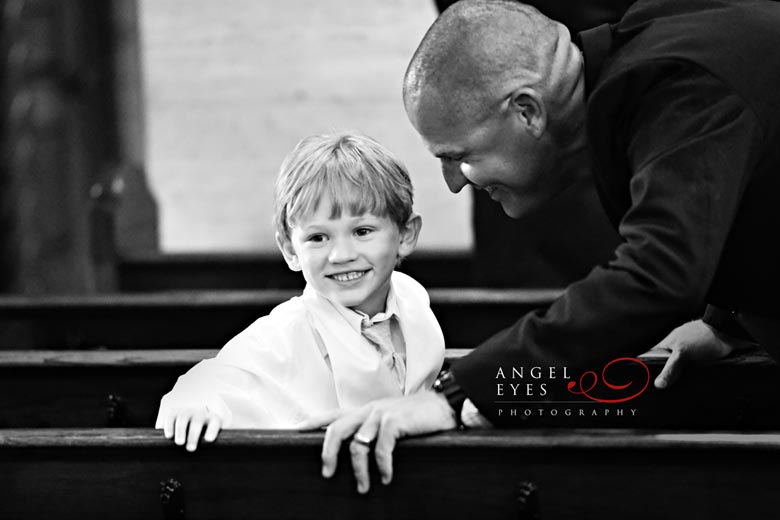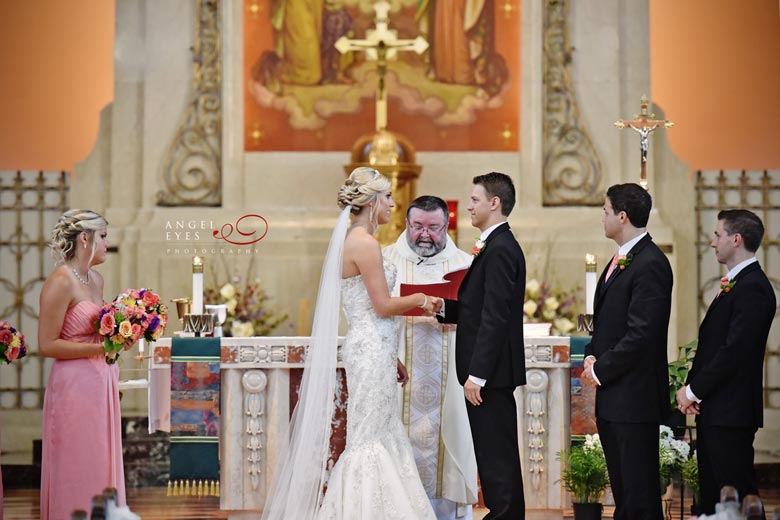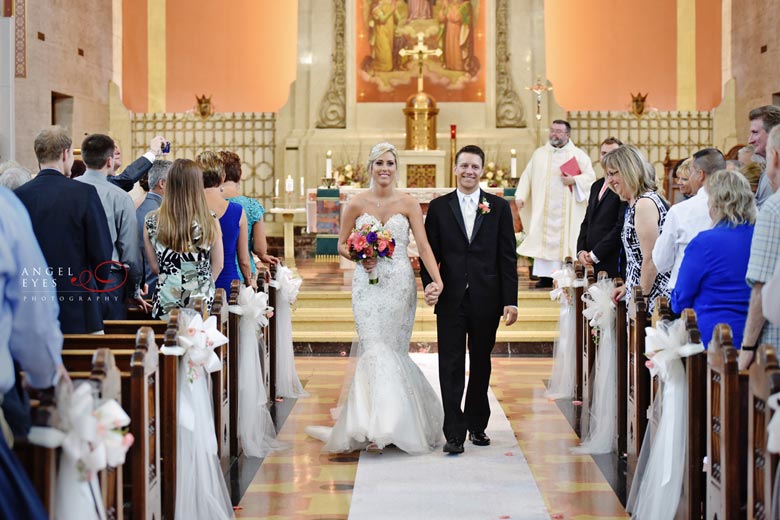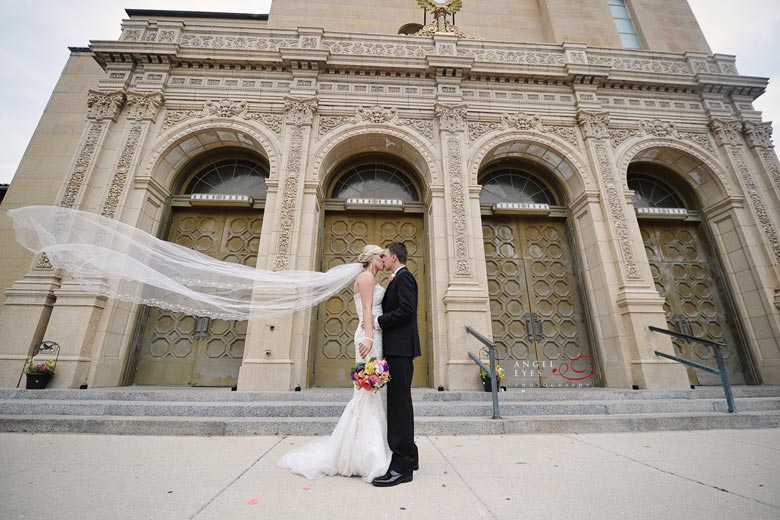 Venue : Makray Memorial Golf Club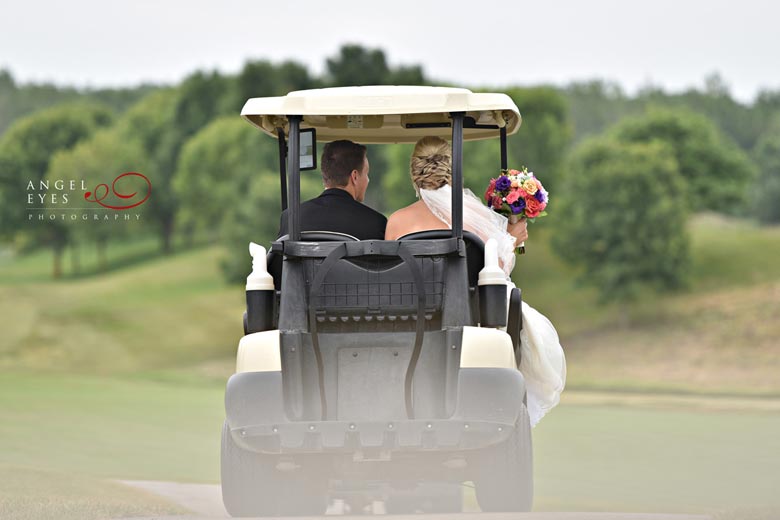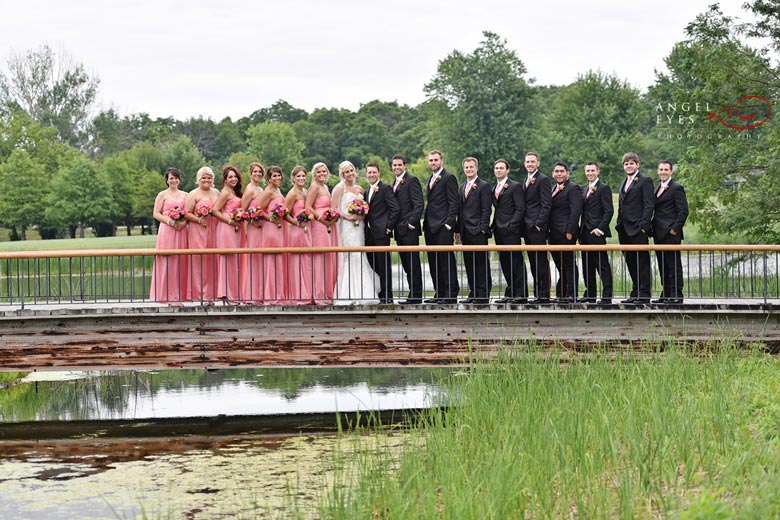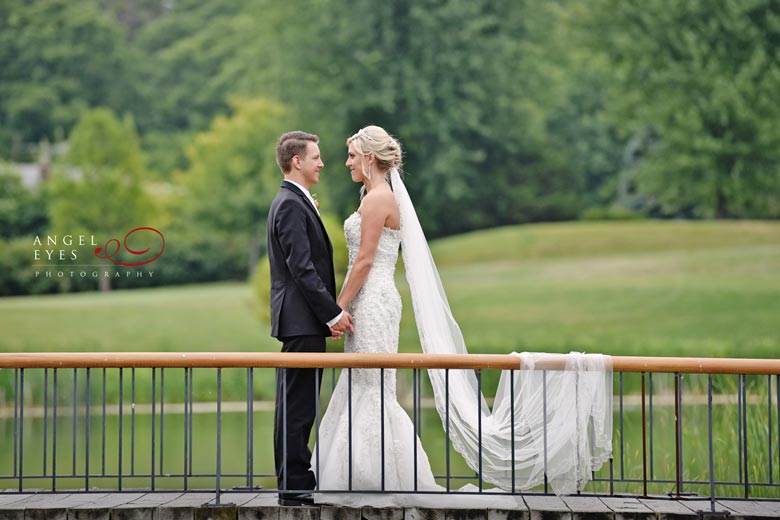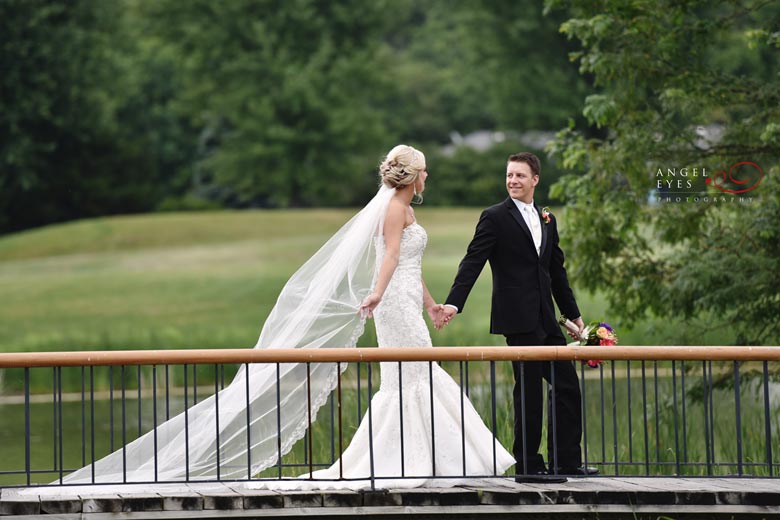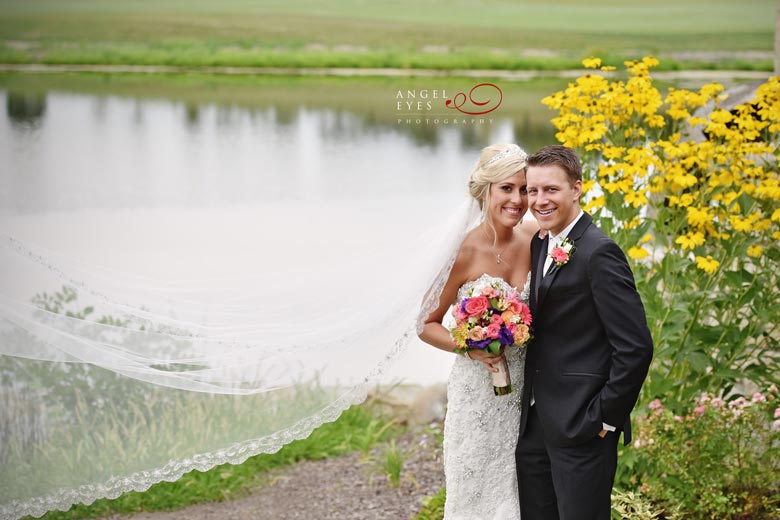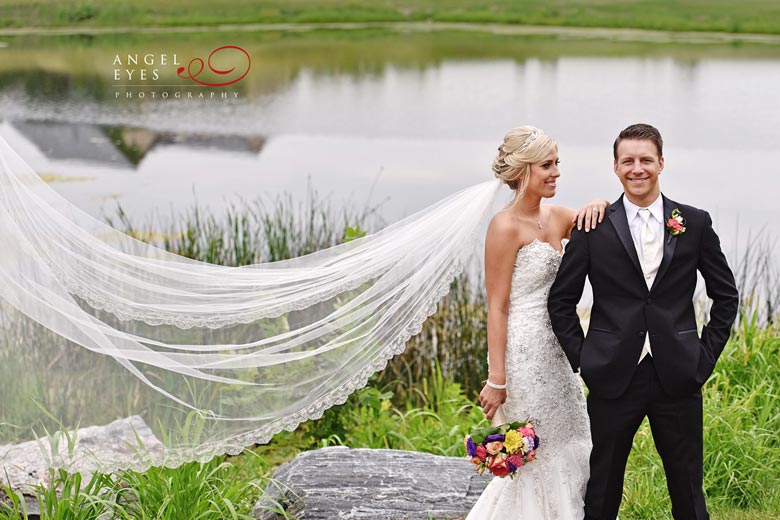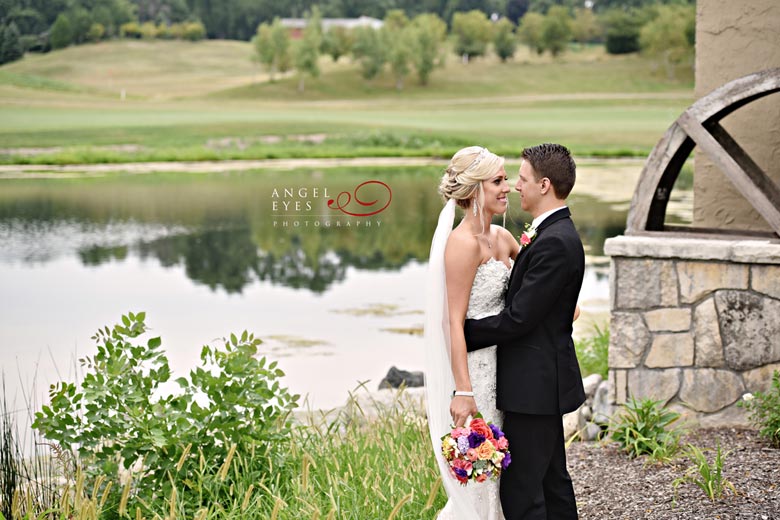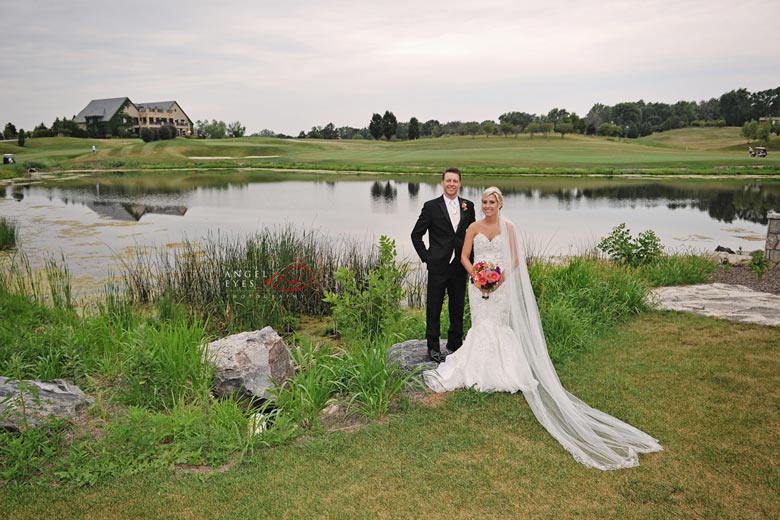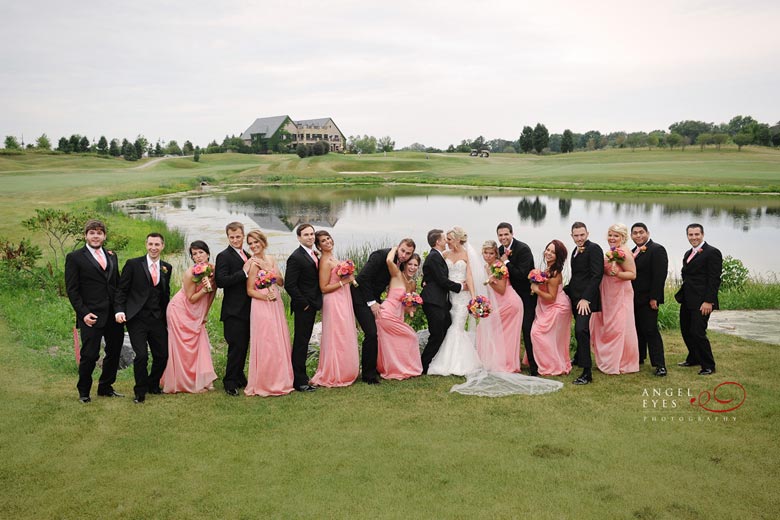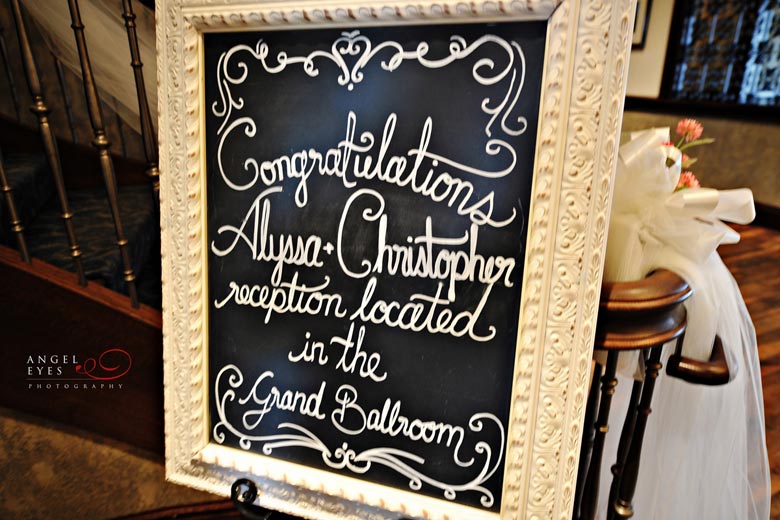 Since the Bride is a nurse, these were the perfect favors.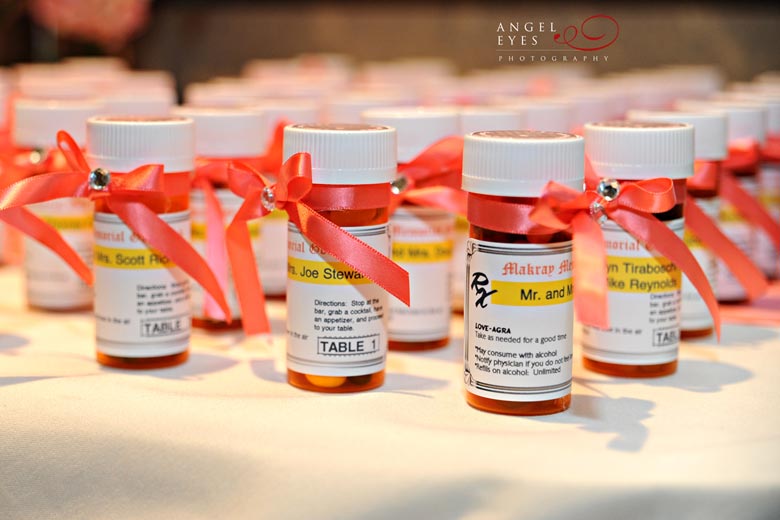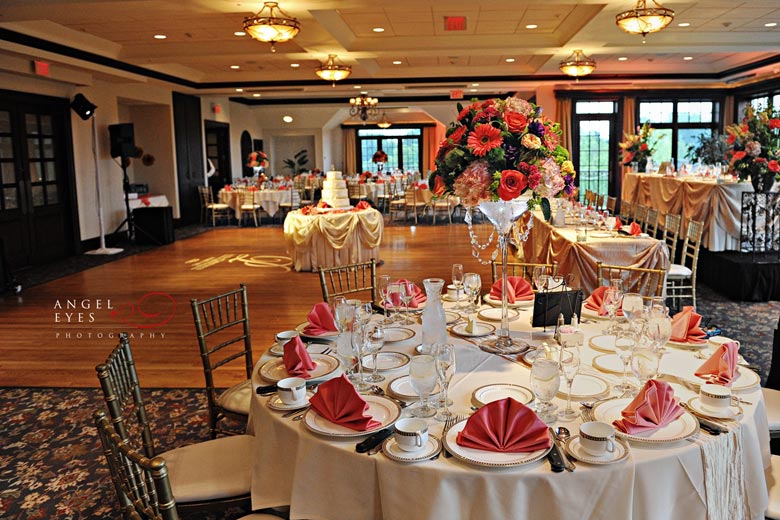 Cake: Lovin Oven Cakery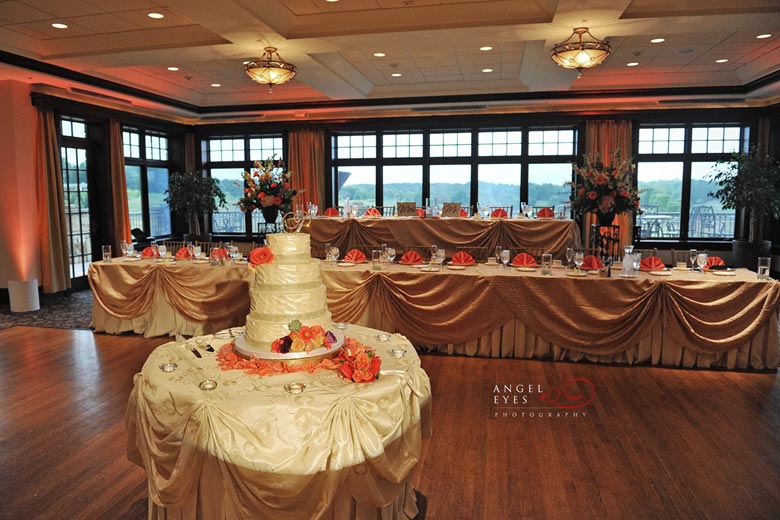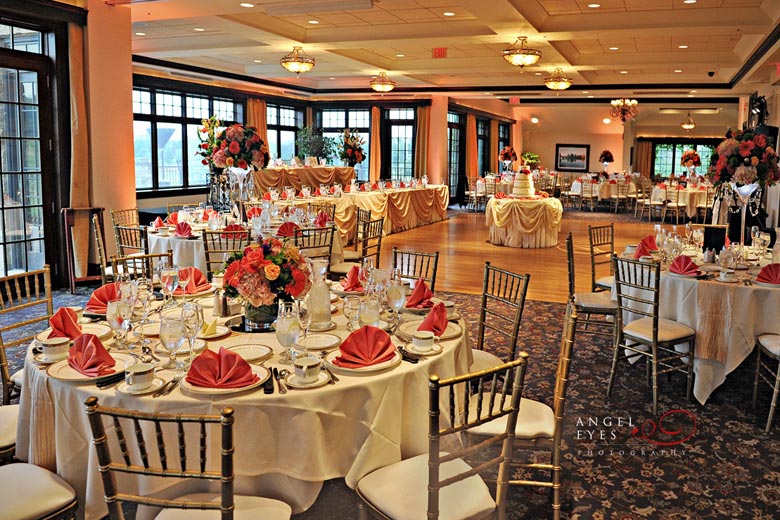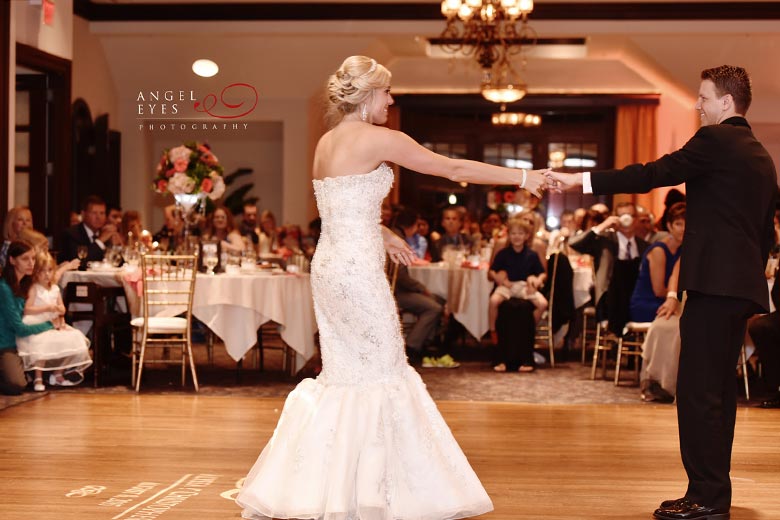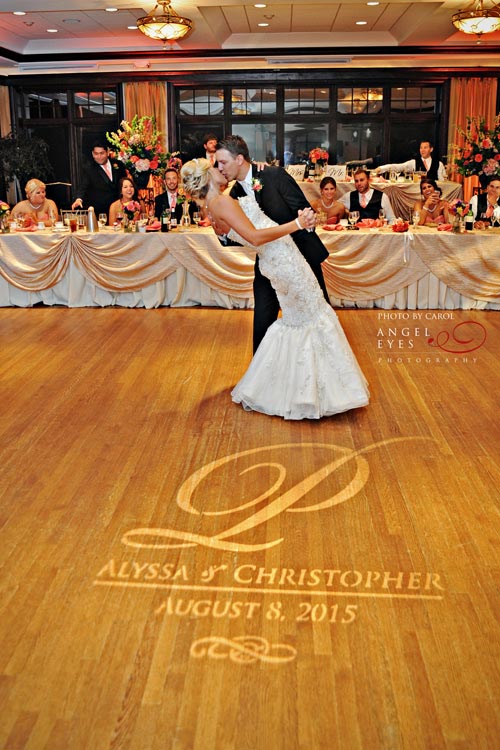 DJ: MDM Entertainment -Look at this dance floor! Nick is the man!!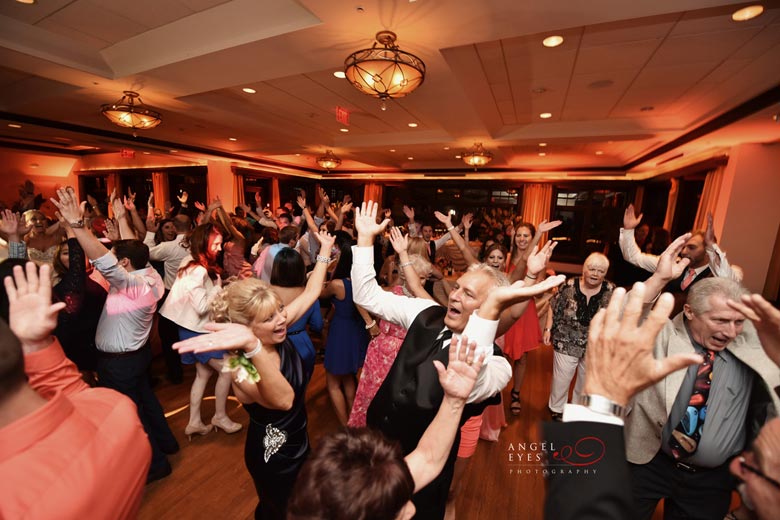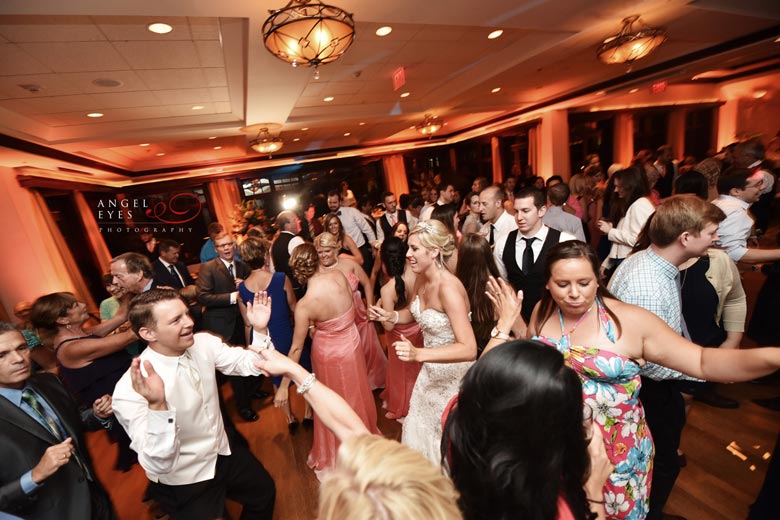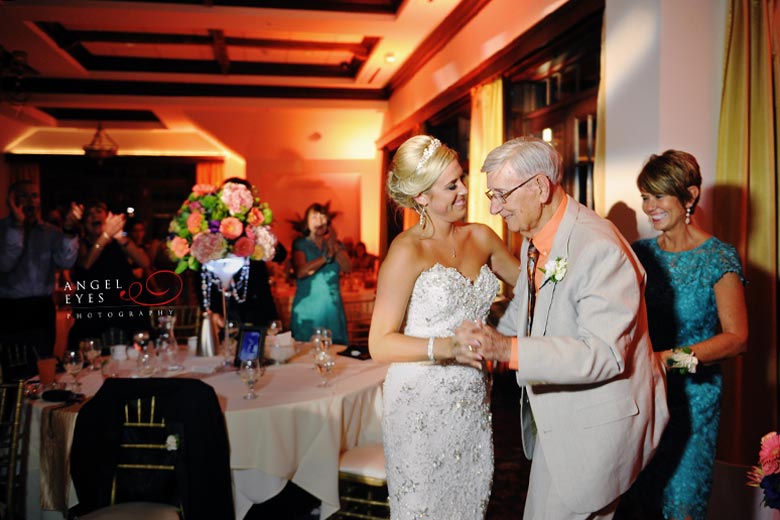 From the couple…
'Venue : Makray Memorial Golf Club– From the moment we laid my eyes on Makray we immediately knew it would be the perfect place for our wedding reception. The place was absolutely gorgeous inside and out. The ballroom had an amazing view of the luscious green golf course. Laurie and Jaci were both our wedding coordinators, and they did a fantastic job helping us create the wedding of our dreams. The minute my husband and I stepped into the ballroom on our wedding day, I wanted to start crying because it looked even better than how I envisioned it. Not only was the place decorated beautifully, but the food was outstanding. We received so many compliments on how much food each of our guests received and how delicious it tasted. We would recommend Makray to anyone!
Flowers: Blooming Creations: Kim was a fantastic florist, and we would highly recommend her to anyone. We didn't know much about the different types of flowers. On our initial visit I just pulled up a couple of pictures from Pinterest on certain arrangements I wanted, and she knew exactly what flowers to use and what colors would look the best with our color scheme. She just read our minds and knew exactly what we wanted for our wedding. She continued to answer emails on a timely manner and was so easy to work with throughout the whole wedding planning process. On our wedding day she made four different stops that day to deliver our flowers. The flowers were absolutely beautiful and everything that we dreamed of. We continue to receive non-stop compliments on how big, bold, and beautiful our flower arrangements were.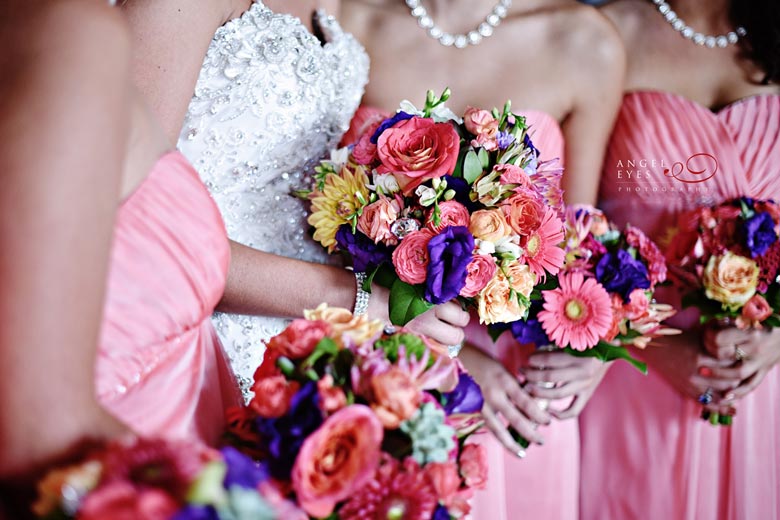 DJ: MDM Entertainment: We could not have made a better decision than choosing MDM Entertainment for our wedding – thanks to also the best photographer ever (Hilda) for the recommendation. We used their DJ services, up-lighting, and name in lights. Patti was extremely helpful and delightful to work with throughout our planning process. Nick R. by far was an amazing DJ!! Our dance floor was packed literally the whole night. He has perfect timing for what music to play and when to play it. He definitely knows how to keep a crowd going. We definitely had nothing to worry about with Nick as our DJ.
Cake: Lovin Oven Cakery: The cake looked absolutely beautiful and tasted delicious. It was so moist and rich. The guests loved the cake –hence we had no leftovers. Our guests gobbled it down. We also like how we can send in a professional picture of our cake topper from the amazing Hilda, and they will duplicate it free of charge on our one year anniversary so we don't have to eat freezer burnt cake.
…
Limo: Exquisite Limousine: Our driver did a fantastic job maneuvering the big white double-axle Hummer around the narrow Chicago streets. He arrived about 30 minutes early to pick up the girls from the hotel. They provided water, beer, pop, and champagne. They color coordinated the napkins and outside decorations along with our wedding colors. Our ride from the church to the reception was an absolute blast!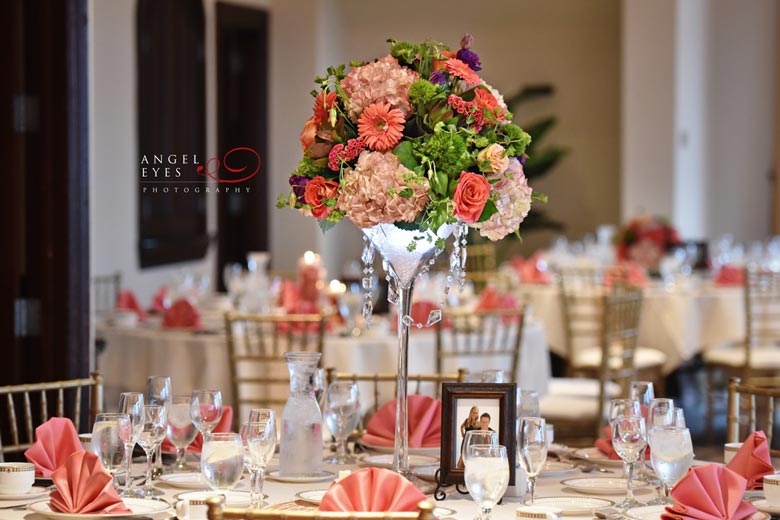 Dress: Eva's Bridal in Oak Lawn: Pat was the woman who assisted me with my wedding dress. She told me to try on a mermaid style gown, which I didn't think I would like. Ironically, the moment I walked out in front of my mother with that specific style on, I knew it was the one.
…
Videography: Chicago Videography: They did an excellent job at capturing all the special moments of the day. The video was great and had almost everyone in tears. The transitions between scenes were smooth, and the picture quality was very clear.
…
Make-up: Total Image Hair & Make-up: This Company did an amazing job on the hair & make-up. The ladies that came to do the girls make-up and hair were very talented. Everybody was really happy with how their hair and make-up turned out and didn't feel rushed at all. Love the air-brush make-up the Company uses!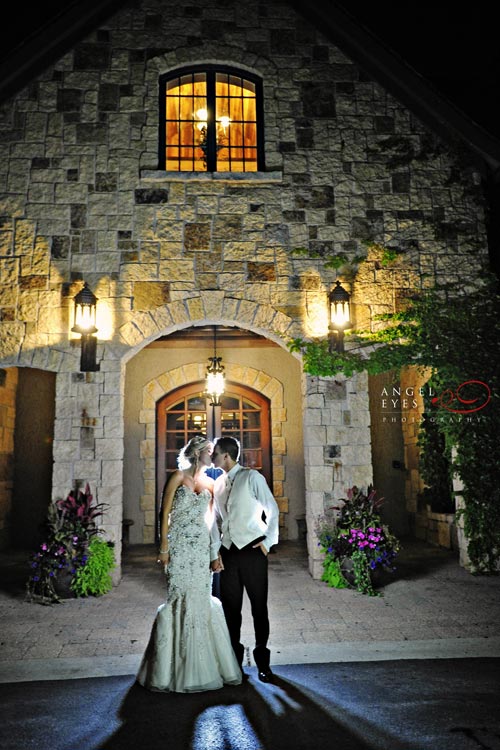 …
Photography: Angel Eyes Photography– Hilda and Carol are simply the best photographers! We knew from the day we met with Hilda, that she was the one to shoot our special day. Her quality of work is outstanding and stands out amongst the work of other photographers. The whole wedding party had a blast working with Hilda and Carol. Both Hilda and Carol are extremely talented and work so well together as a team. They are such fun, entertaining, and creative photographers. Both Hilda and Carol just knew the best places to take pictures at our venue and the best shots to capture. Wedding photography was one of the most important things to us when wedding planning because it's images that capture the memories for a lifetime. With that said, we had nothing to worry about with Hilda and Carol shooting our special day. They will do anything to capture the best shots and their work truly portrays that! We are extremely satisfied with Angel Eyes Photography, and we highly recommend them to anyone! Thanks again Hilda and Carol!!
The best wedding purchase: My favorite wedding purchase was my veil. I wanted a long cathedral veil with a little bit of detail. I didn't want it too busy that it would clash with my dress. I searched long and hard and could not find anything I liked until my aunt came to the rescue. She recommended a lady she knew from her hometown (Peoria, IL) that hand makes veils. Nancy was awesome and showed me several different veils that would go with my dress. She helped me customize the perfect veil.
Favorite wedding memory:
Bride- My grandpa being able to get out of his wheelchair and dance one song together with me.
Groom-Seeing all our guests having a great time. Can't believe to this day how full our dance floor was the whole night.
Wedding advice: I am sure everyone hears this over and over; however, the day goes by fast so try to cherish every moment. We tried to sit back and take in every detail, but the whole day was a blur because it just goes by so fast. Do not worry about everything going right because there is always going to be something little that goes wrong, although no one notices it but YOU. Cherish your day and do not let all the little details get in the way of having fun on your wedding day!!!'