Unique wedding venue, The Starline Factory | Wedding Dress by Casablanca Bridal | Brittanie & Kyle
Weddings like this makes me love what I do even more. I adore this beautiful couple, they are gorgeous and kind and sweet AND they gave me plenty of time for photos. The location is an old factory built in the 1800, that's been remodeled and has incredible light and photo ops. Even though day was gloomy and foggy, but we embraced what mother nature gave us and ended up with some of the most gorgeous photos of my career. Thank you to both families for your kindness and cooperation:)
Venue- The Starline Factory, Harvard IL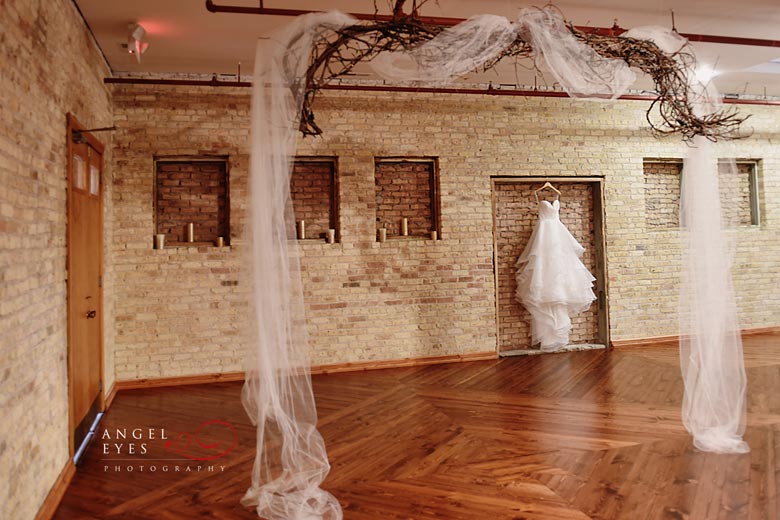 Dress by Casablanca Bridal, purchased at White Satin Bridal in Plainfield, IL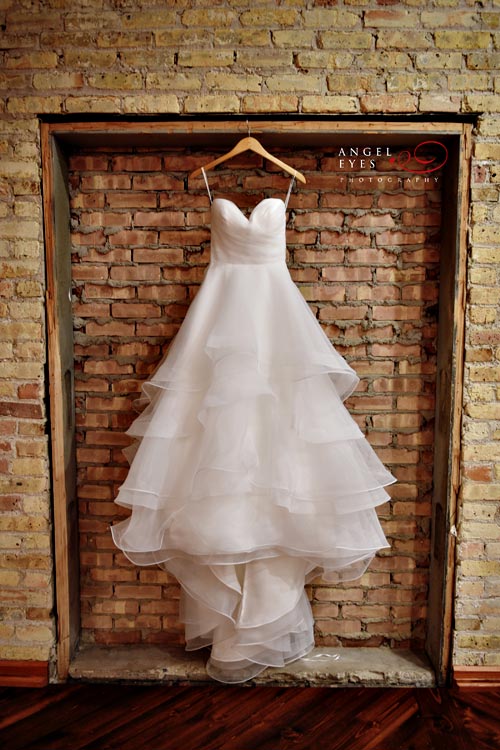 Engagement ring and wedding bands- Brilliant Earth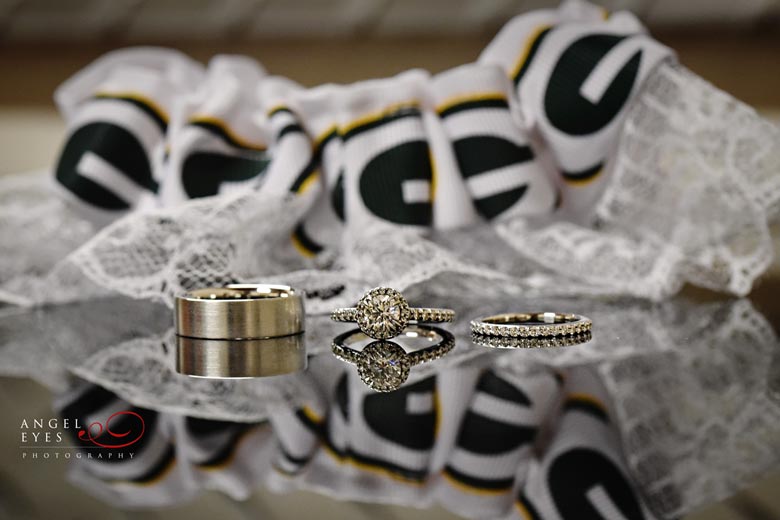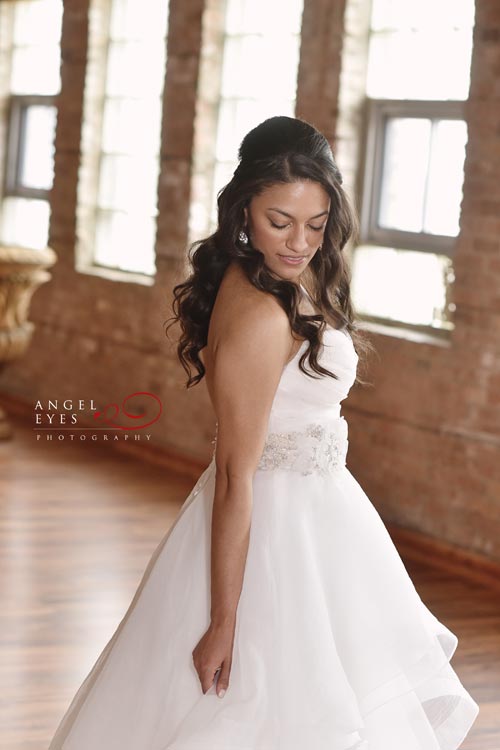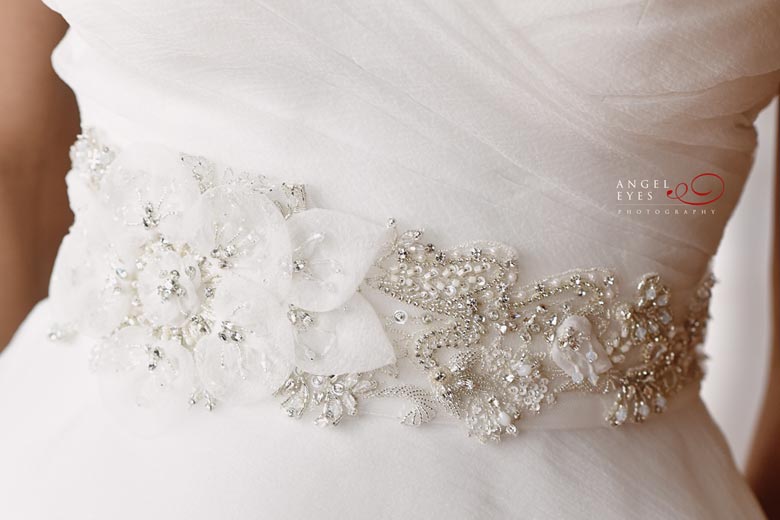 Hair & Makeup- Jasmine Salon & Spa, Lake Geneva, WI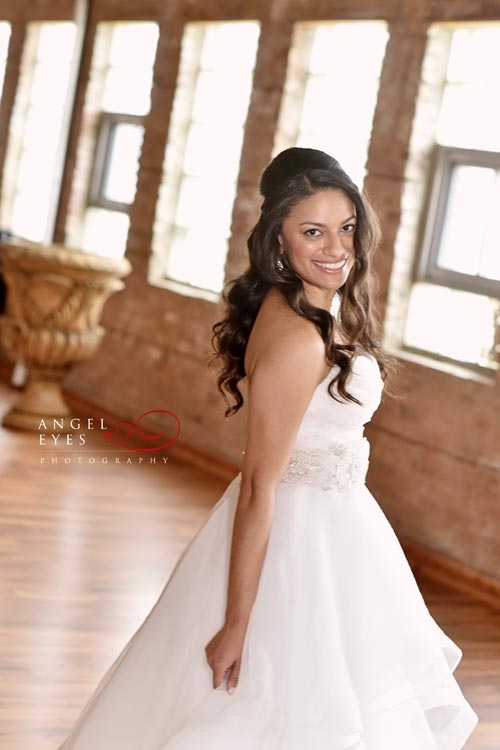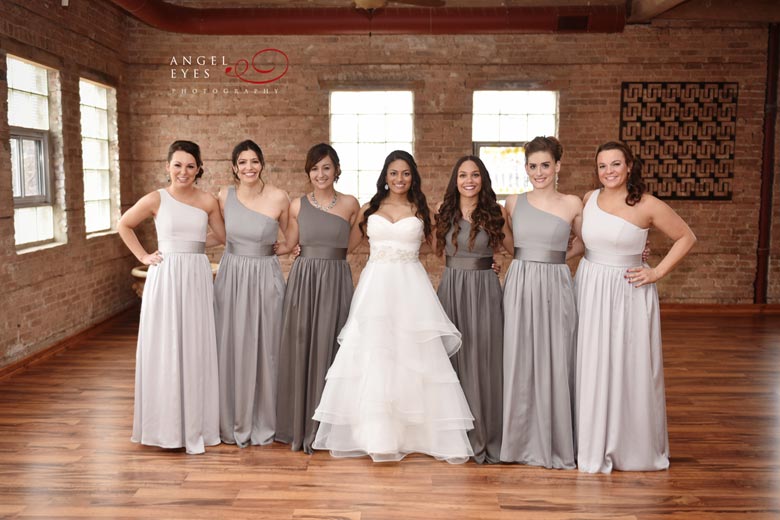 Bridesmaid dresses by Vera Wang at David's Bridal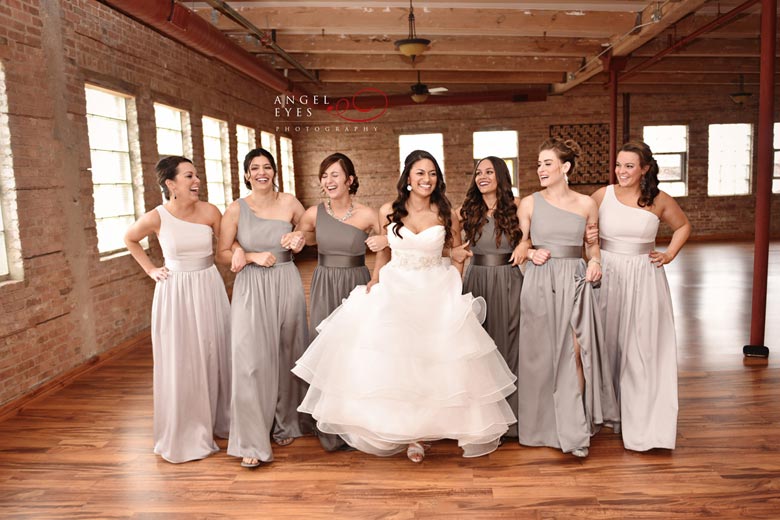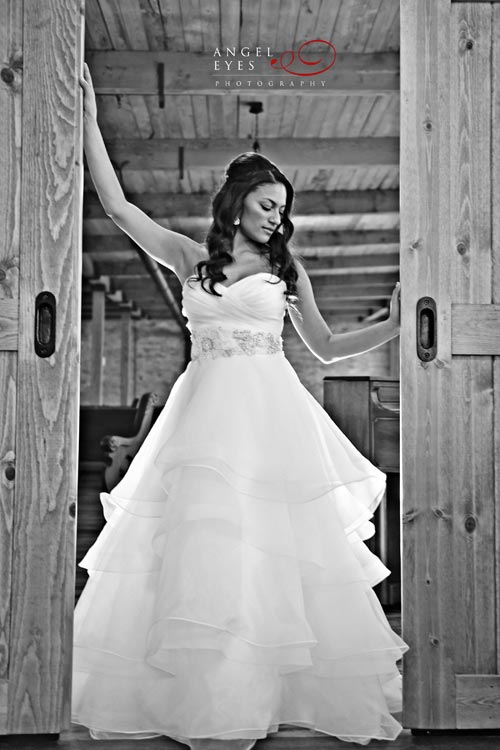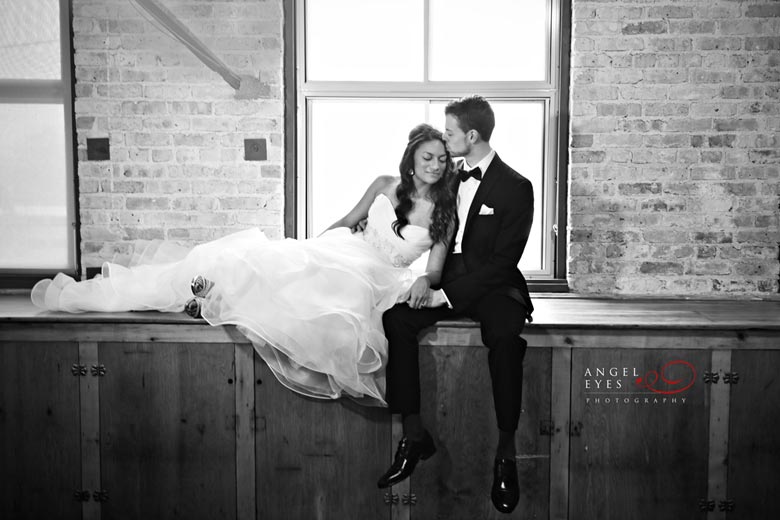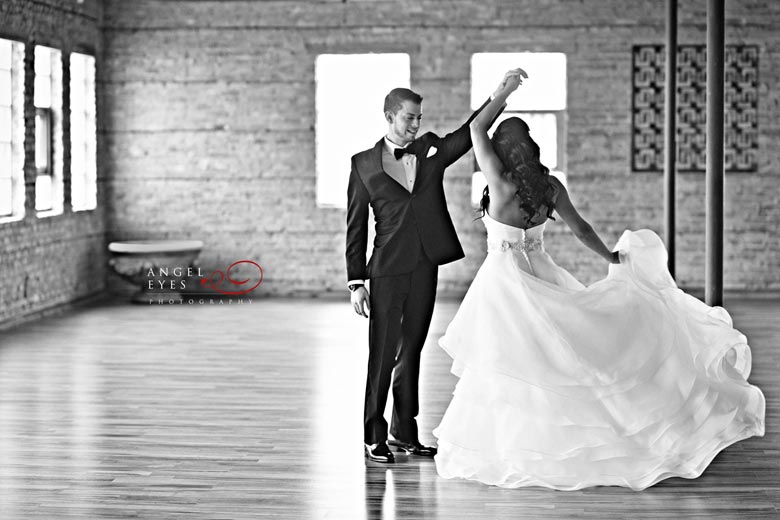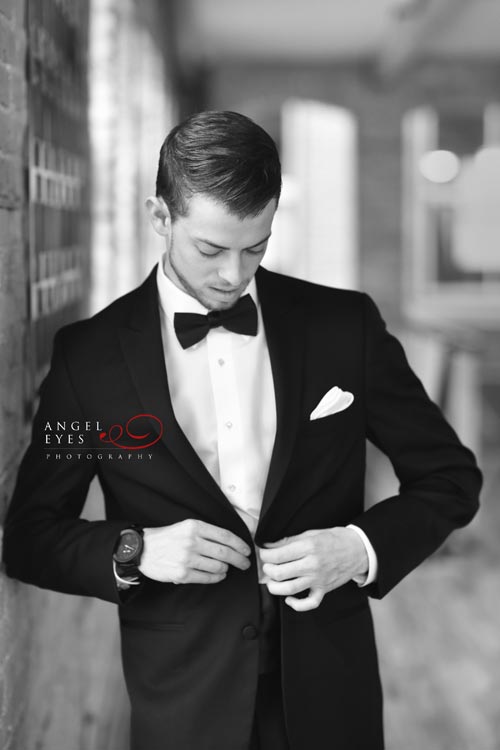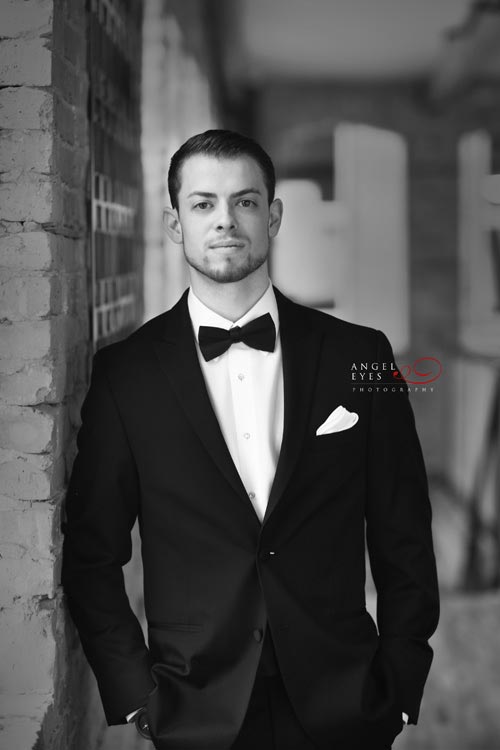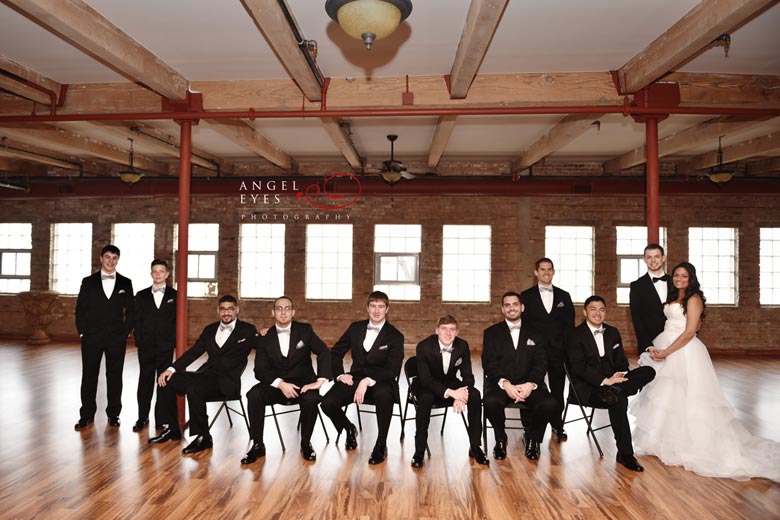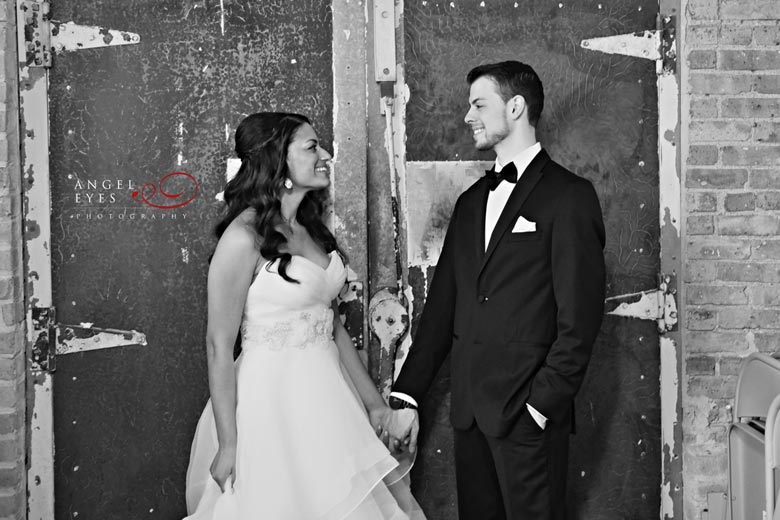 Groom & Groomsmen Tuxes- Joseph Abboud and Vera Wang from Men's Warehouse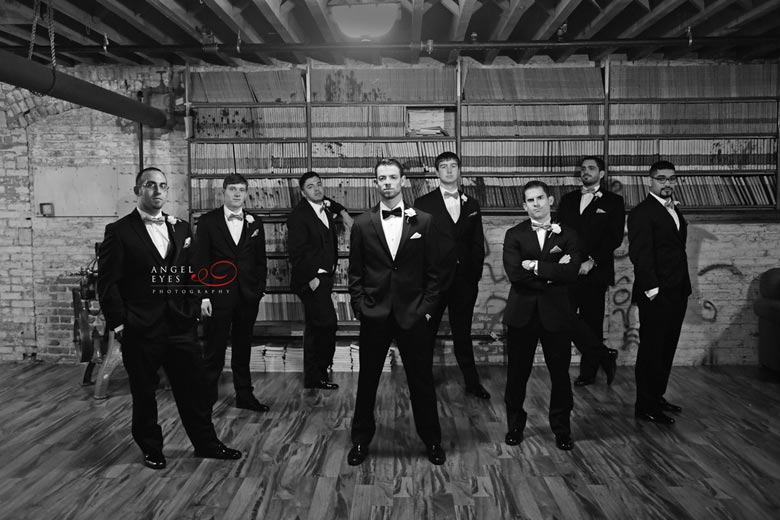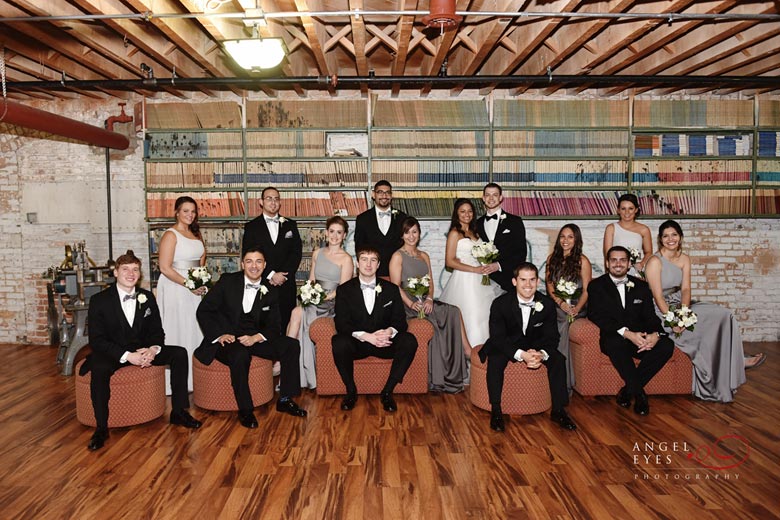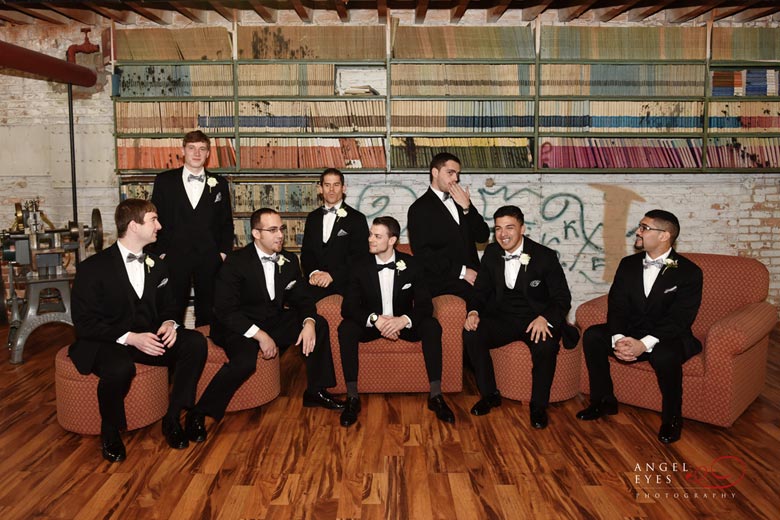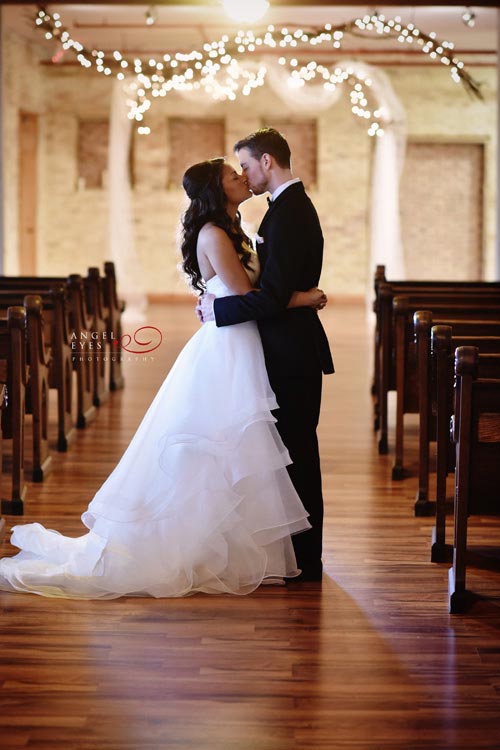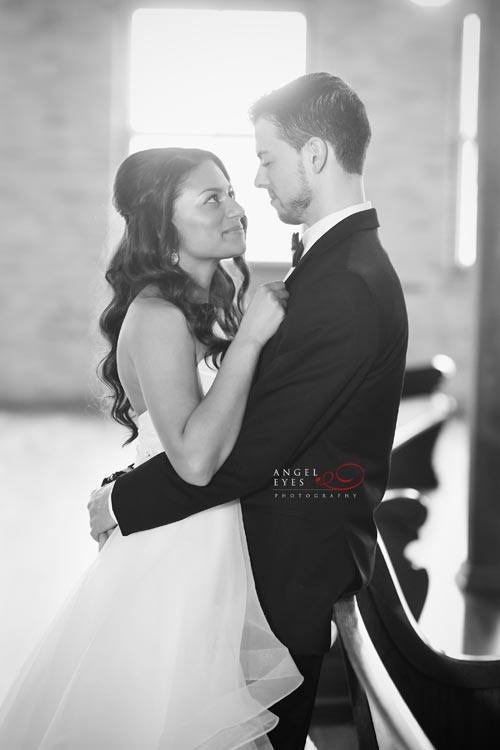 Flowers- Gooseberries Market, Burlington, WI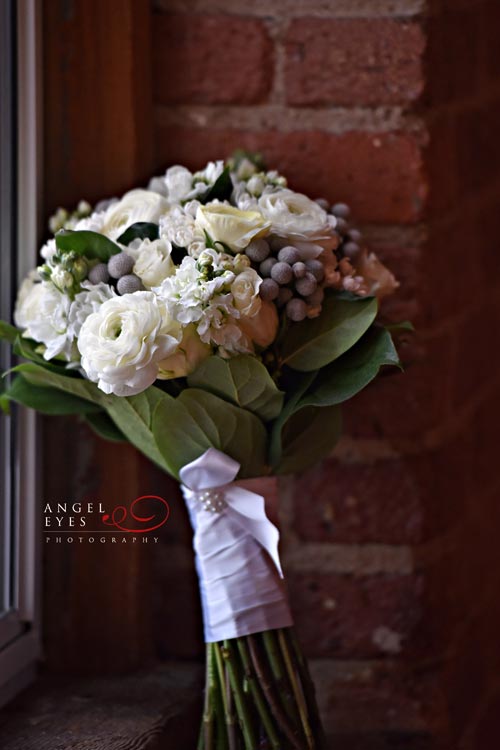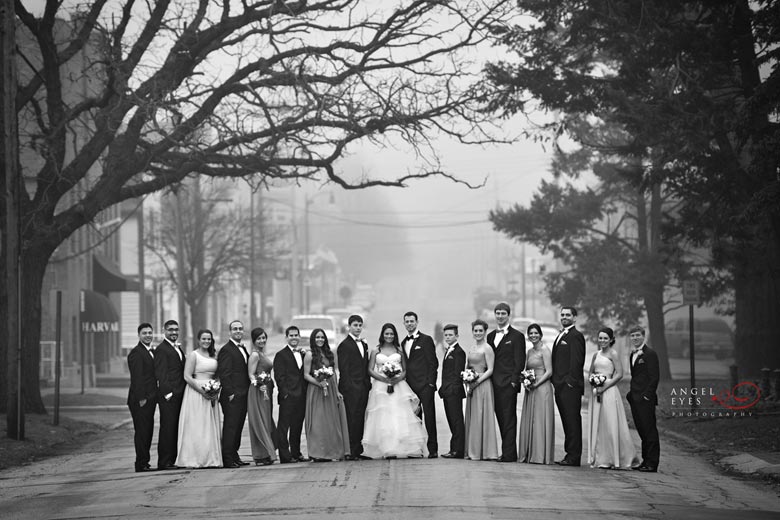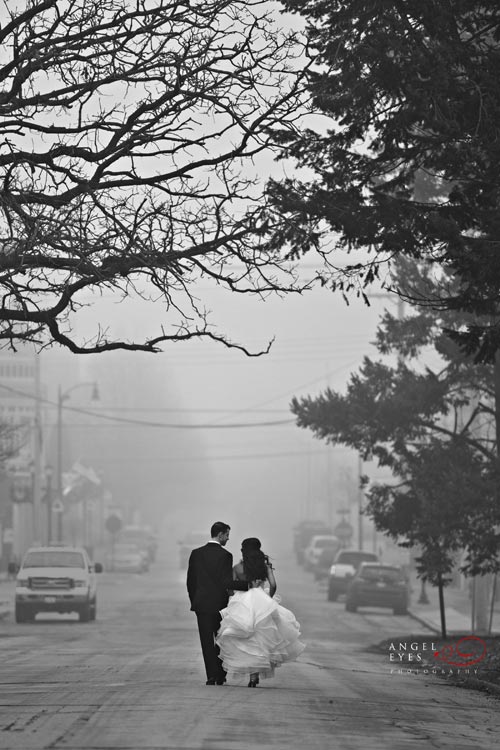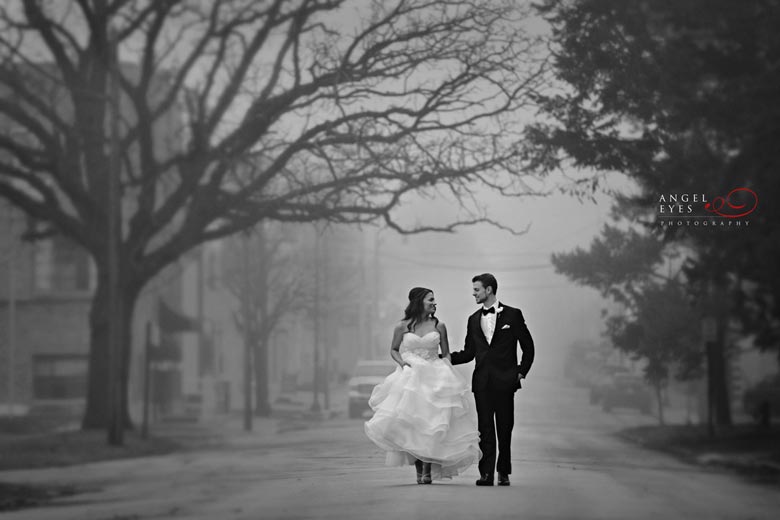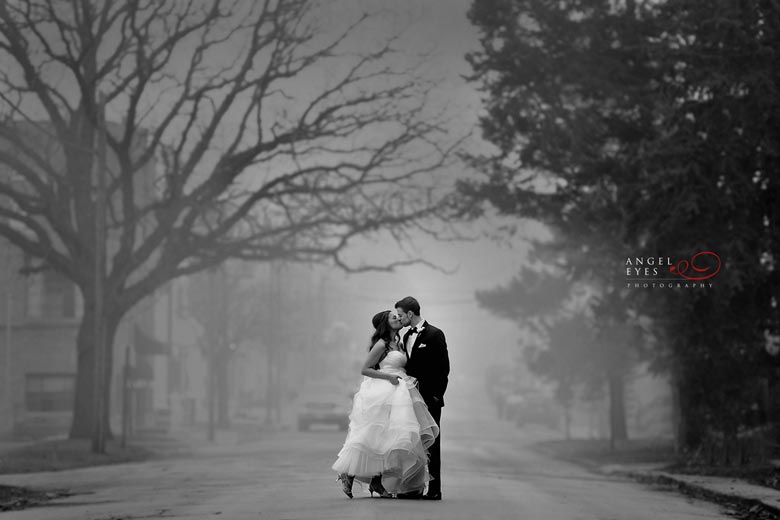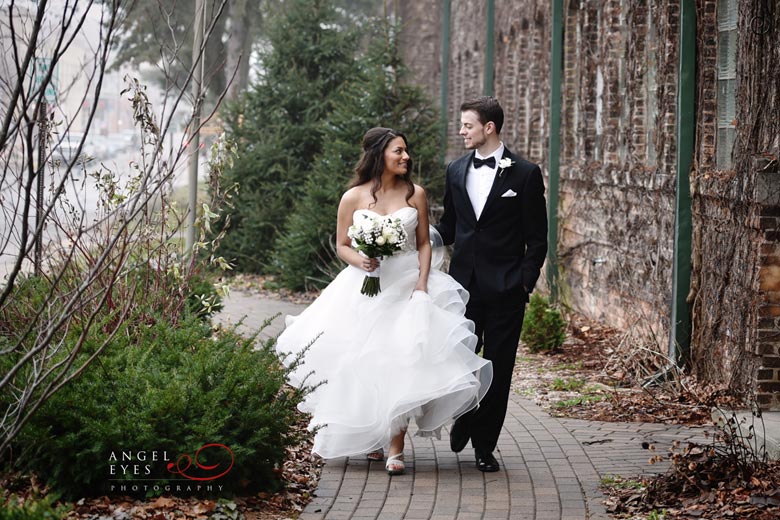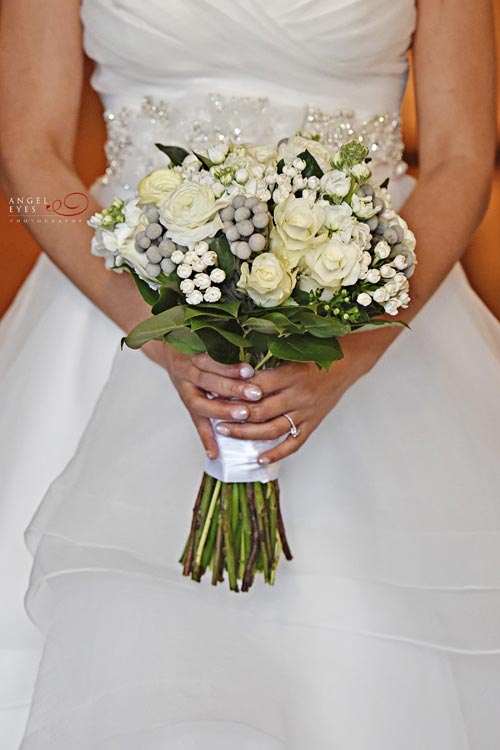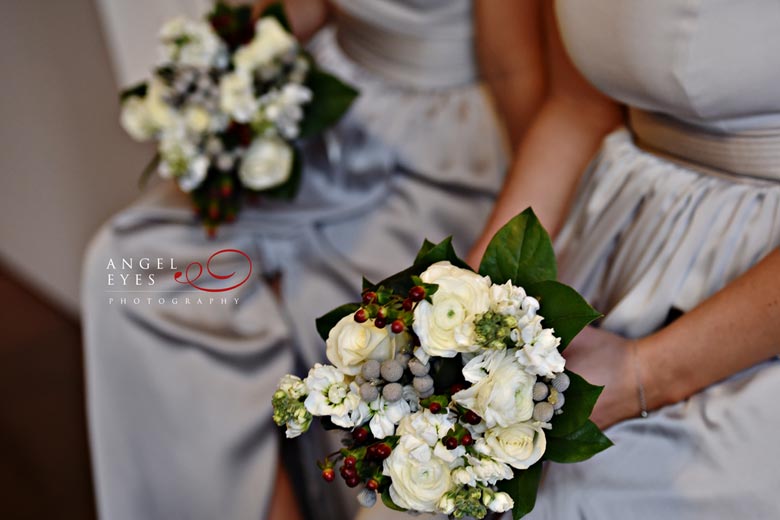 Officiant- Reverend Marcia Boyer, Lake Geneva, WI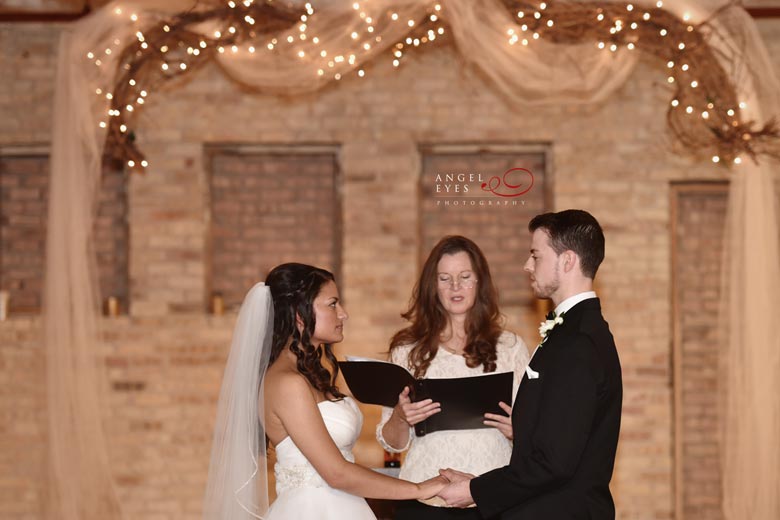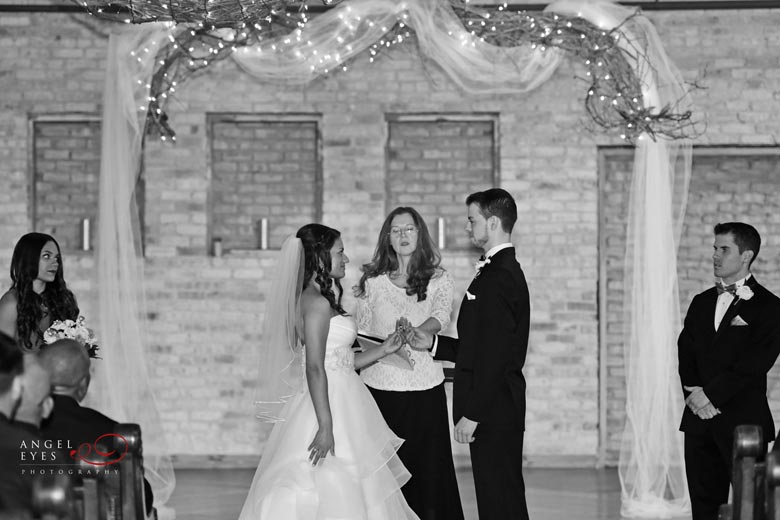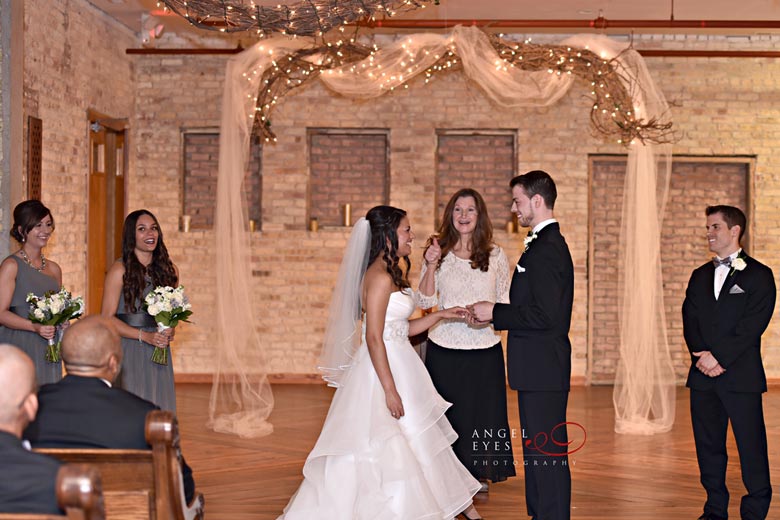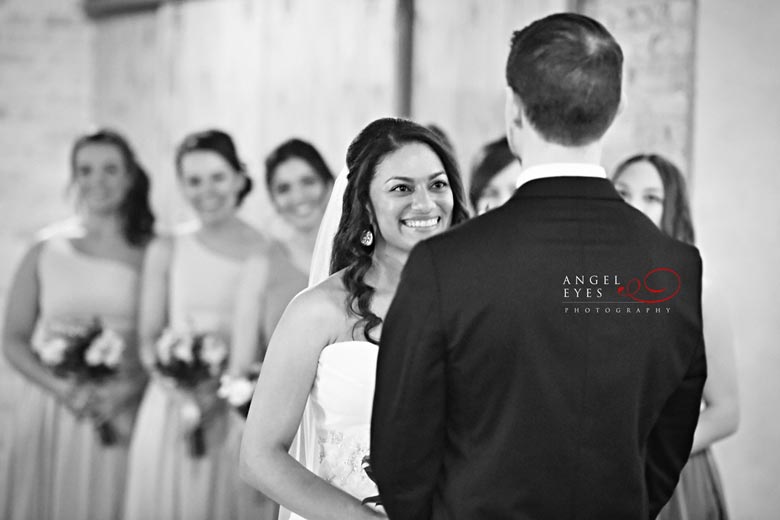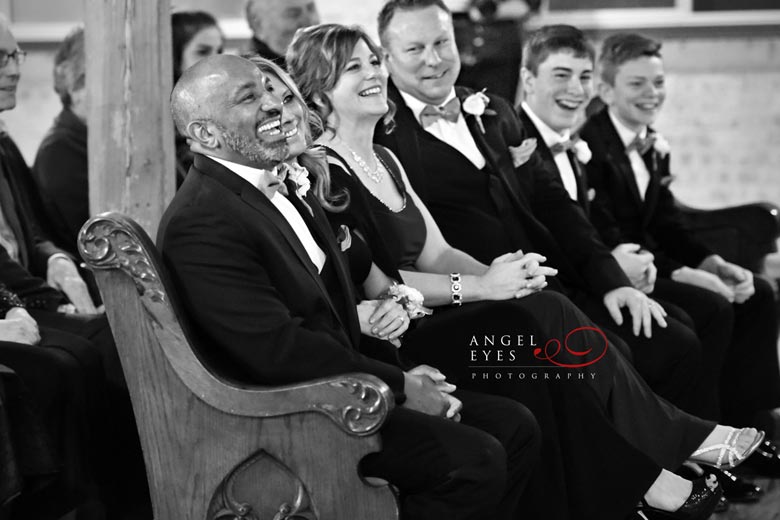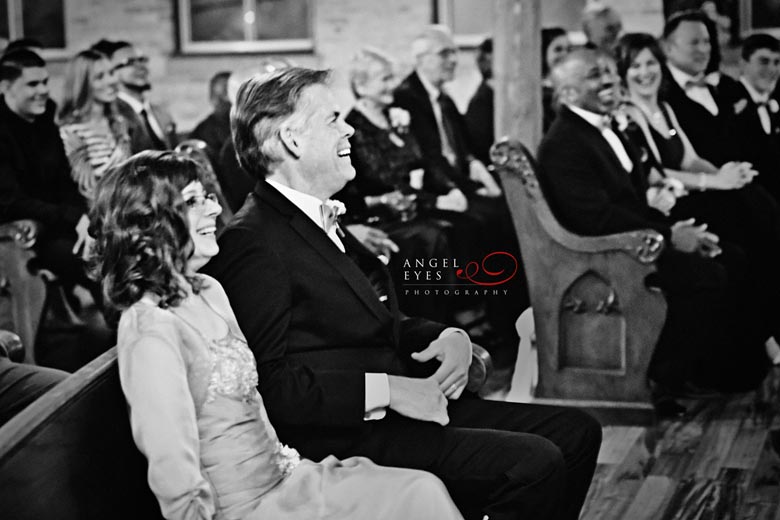 They love beer, so they had a beer ceremony!! My kind of people 🙂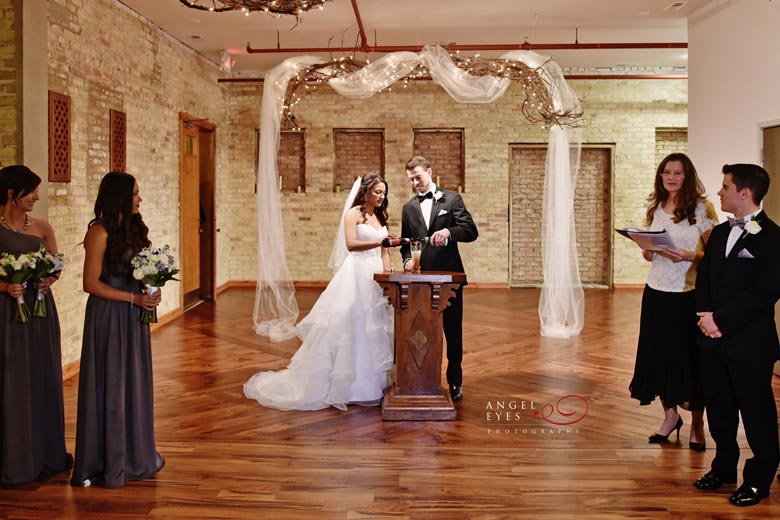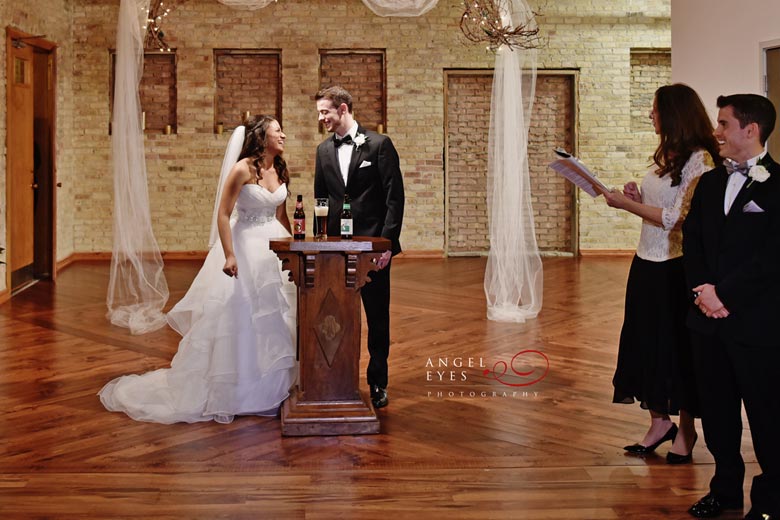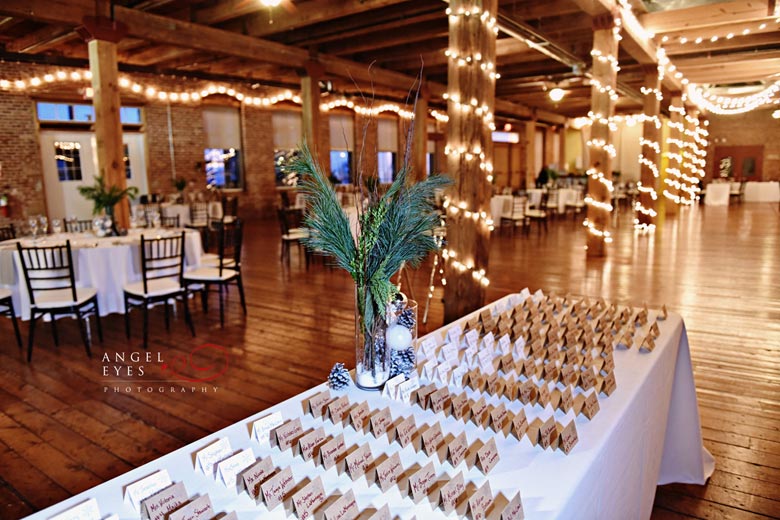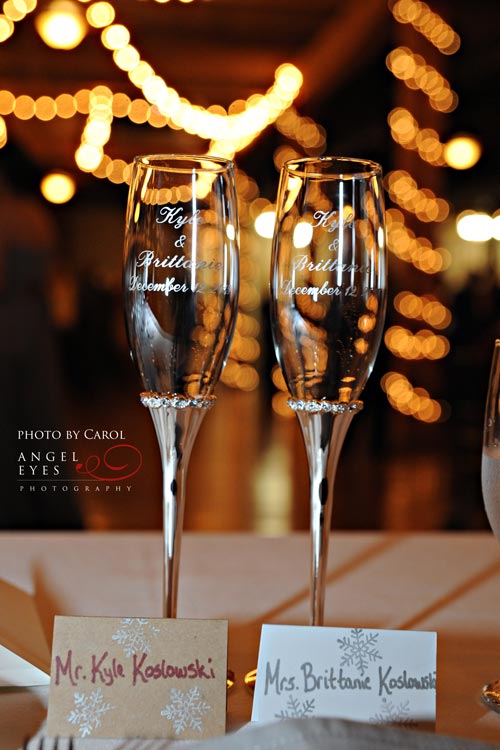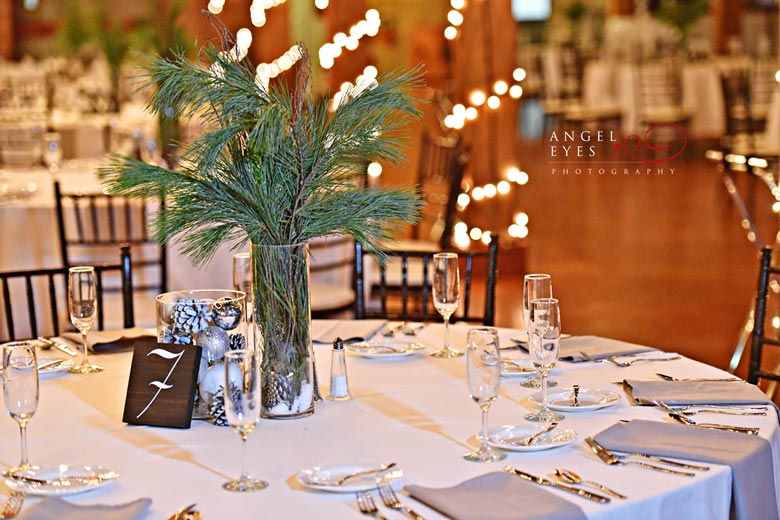 I usually don't feature 'intro' photos because frankly they're not terribly exciting, however please allow me to say WOW to Kyle's brother!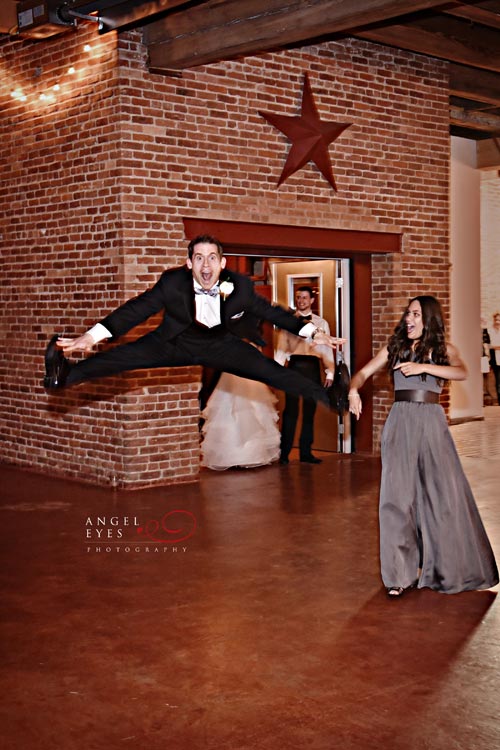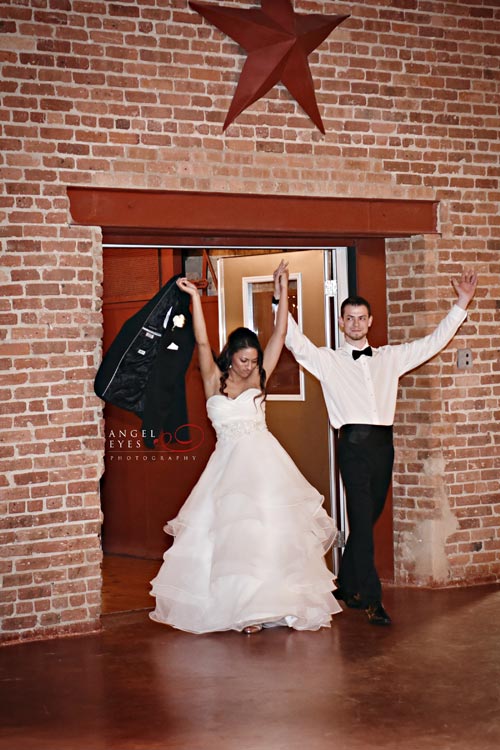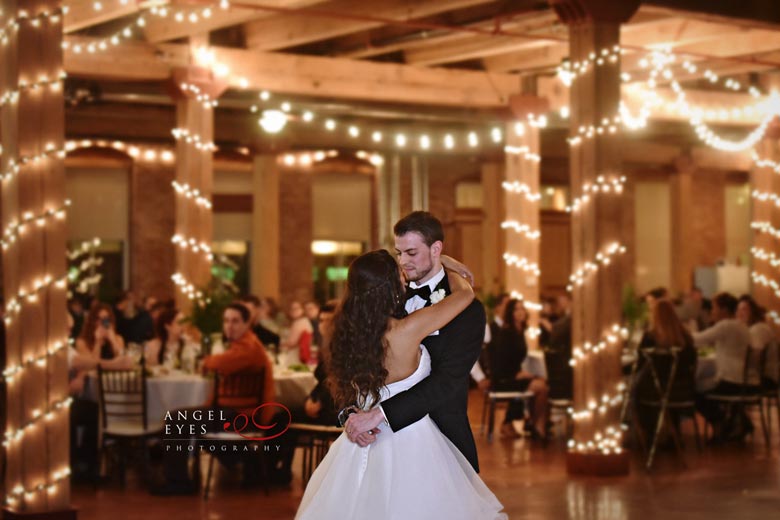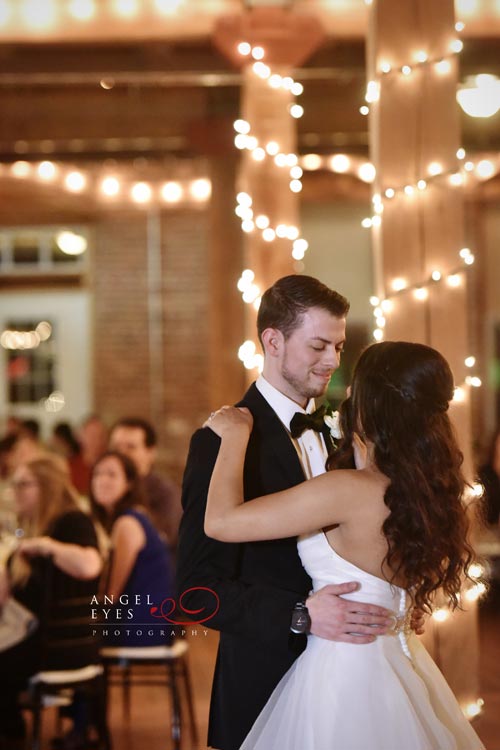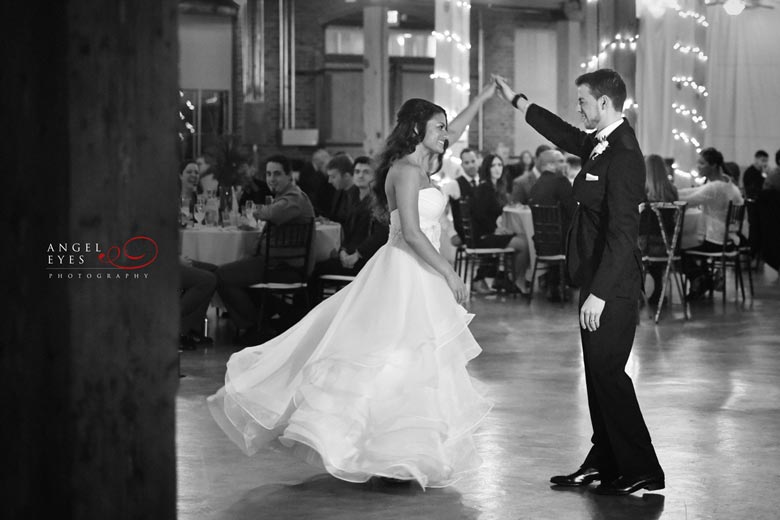 Cake- Julie Michelle Cakes, Harvard, IL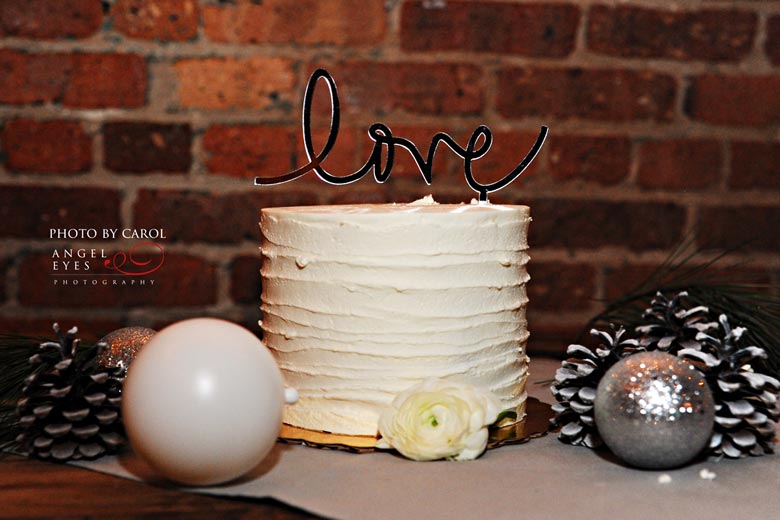 The groom and his band put on a great show! Pretty impressive!!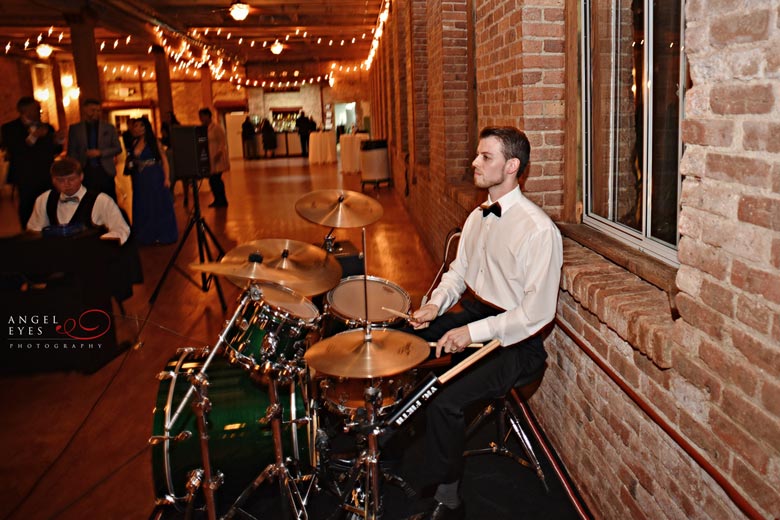 And then he sang to his new Bride. <3<3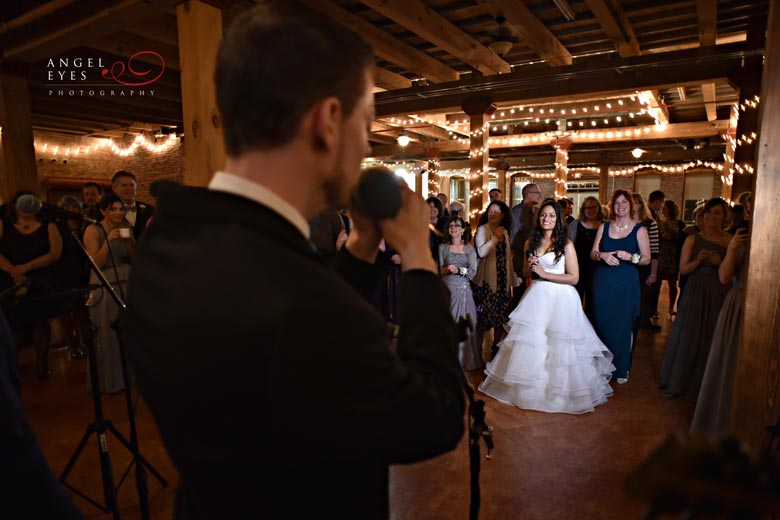 DJ- Rick Jules out of Milwaukee, WI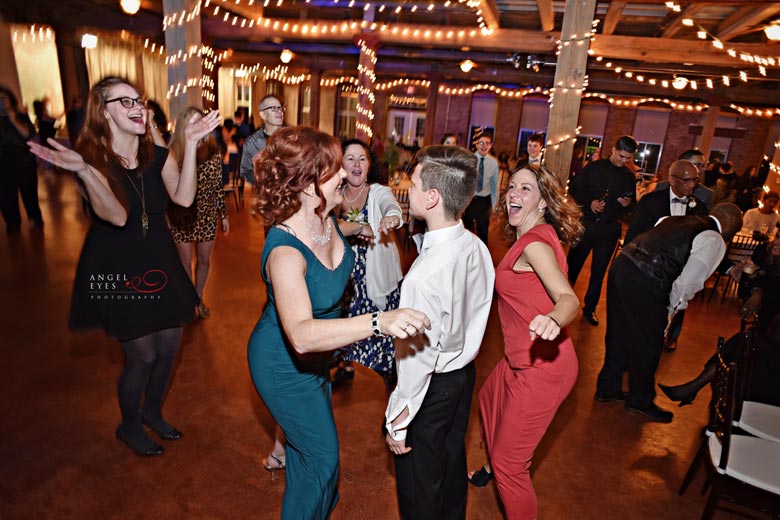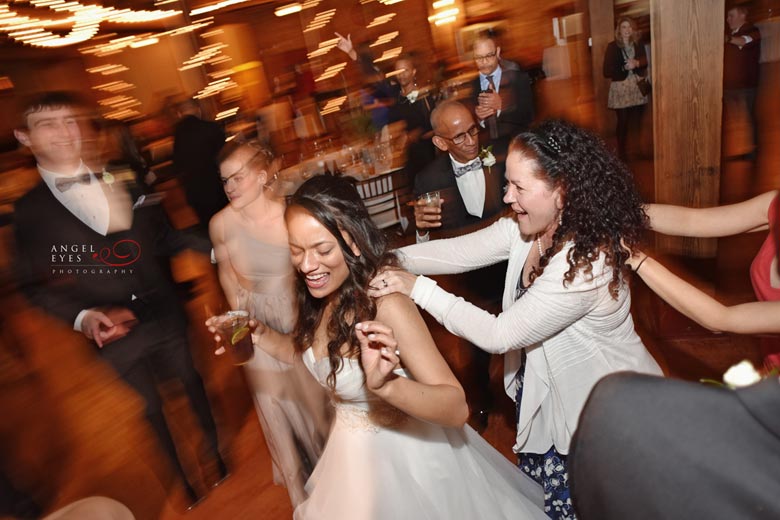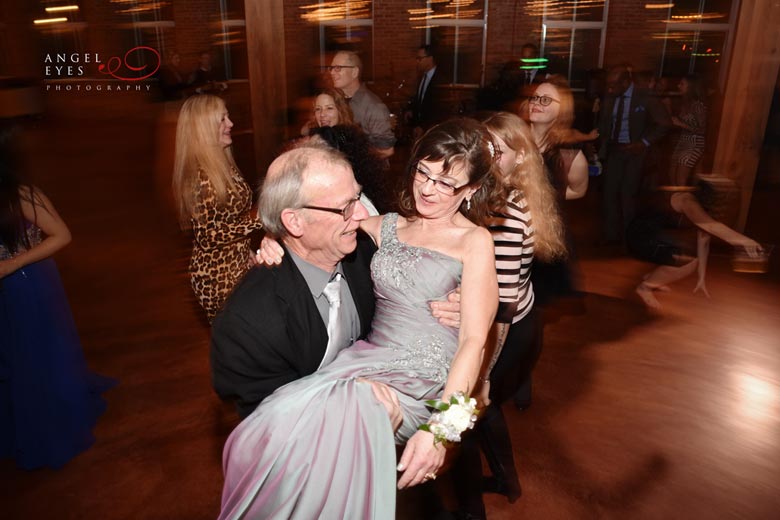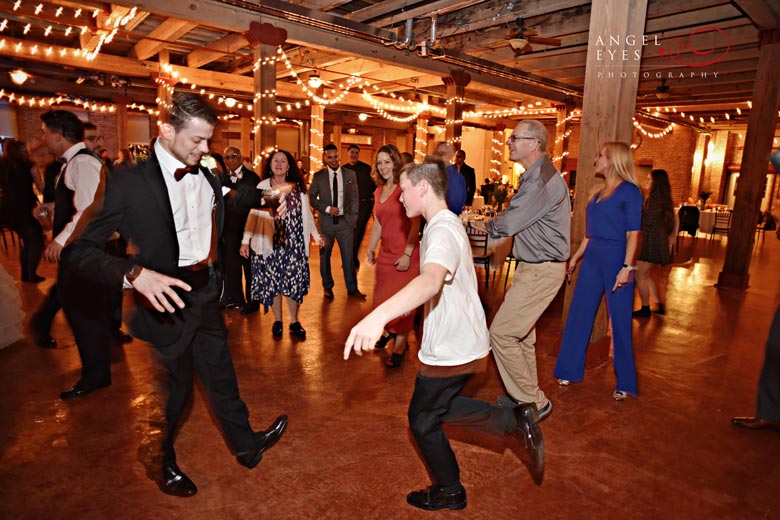 From the couple…
"Venue- The Starline Factory, Harvard, IL The Starline Factory was the first place that we looked at and we fell in love right away. We felt it was unique, and was the perfect place both our ceremony and reception.  We booked our date there in February 2014, almost 2 years before our wedding date. In the time that passed, The Starline Factory continued to make upgrades, add more decorations, add on a restaurant, and a kitchen to cater for events there. It started as a place that we would need to bring in all of our own vendors and ended up offering most of the services themselves. We were absolutely impressed with the staff there and had essentially no problems planning our big day there!
 Flowers- Gooseberries Market, Burlington, WI They did such a great job at bringing our ideas to life! Only took a few pictures and one meeting to get our flowers figured out. We were so happy with the way they turned out. Even with a little mix-up on the timing for delivery, it was easily forgotten when the beautiful flowers arrived!
Videographer- Our Wedding Movie  Jimmy was our videographer for the day. He was wonderful to have around and our wedding video turned out so wonderful. It was such a great way to remember the day and to see things that we missed from being so busy.
 Officiant- Reverent Marcia Boyer, Lake Geneva, WI Reverend Boyer was the best. She sat down with us and made our ceremony from scratch. It was an event built from our personal choices. She was able to tell our story in such a beautiful way. Her experience leading the ceremony made everything run smoothly. I cannot thank her enough for being part of our unique ceremony.
DJ- Rick Jules out of Milwaukee, WI DJ Rick brought the party to life. He played the music we wanted and made sure that everyone was having a good time. He was the ultimate professional and made the reception so much fun!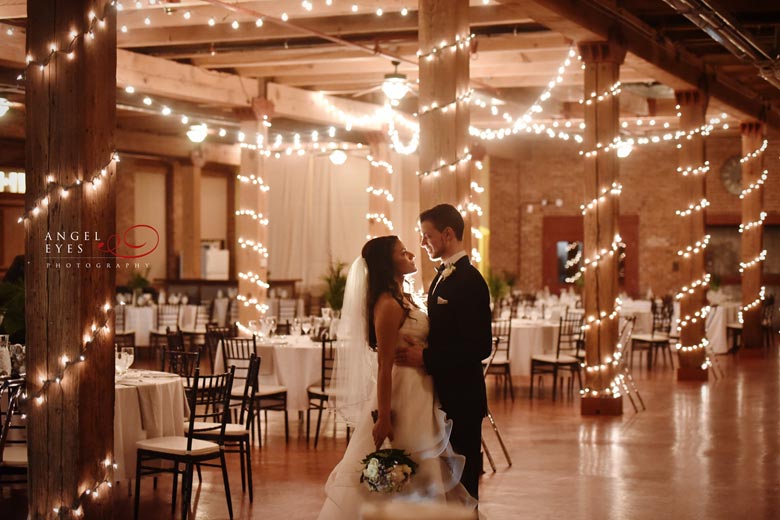 Angel Eyes Photography-
Well, what can I say about Hilda and Carol. First, I must say that they are THE ABSOLUTE BEST to work with. Hilda is someone that makes you feel comfortable in the spotlight. She is someone that you not only want as your professional photographer, but as your friend. I cannot imagine having any other person, or pair, photographing my wedding. Hilda and Carol are people that you put trust in, and you KNOW without a DOUBT that the final product is going to be everything you dreamed of, and more. I truly cannot thank them enough for playing such an important role in our big day. They were there for us not only as our photographers, but for moral and emotional support.
My favorite wedding related purchase is hard to narrow down, but definitely our photographer and venue.
My favorite wedding memory is spending the first half of the day with our immediate family and wedding party taking photos together. This was so great because we got to calm our nerves, laugh, and have fun with those closest to us. It was really like our "pre-wedding" celebration and it was great to be dressed up and have a mimosa and get ready for the main event!
Oh, then I would have to say the speeches. They were so amazing and made my heart full.
If I could have done one thing differently, I would have found a way for my dogs to be there. They are the only thing I felt was missing from the day!
If I had to give advice to other couples it would be: invest in a photographer & videographer (you will want those pictures and video to look back at), make the day your own, have as much fun as possible, expect at LEAST one thing to go wrong (it's OK J), sit down when you need a break, step back and look at everyone having fun, and know that the day will fly by! Also, let go of the saying "happy wife, happy life", it's a JOINT effort <3″