The Hyatt Lodge at McDonald's Campus Oak Brook wedding | all inclusive Wedding Venue | Allison and Bryan
What makes for *nearly* stress free wedding planning? When it's all in one with a rain plan included. The Hyatt Lodge at McDonald's Campus, has it all covered. Beautiful grounds for photos, plan B if it rains (it did in this case), great service, great food and a place for your party people to crash without driving anywhere. Allison and Bryan, I hope you enjoy the photos 🙂
Flowers- Phillips Flowers, Wheaton, IL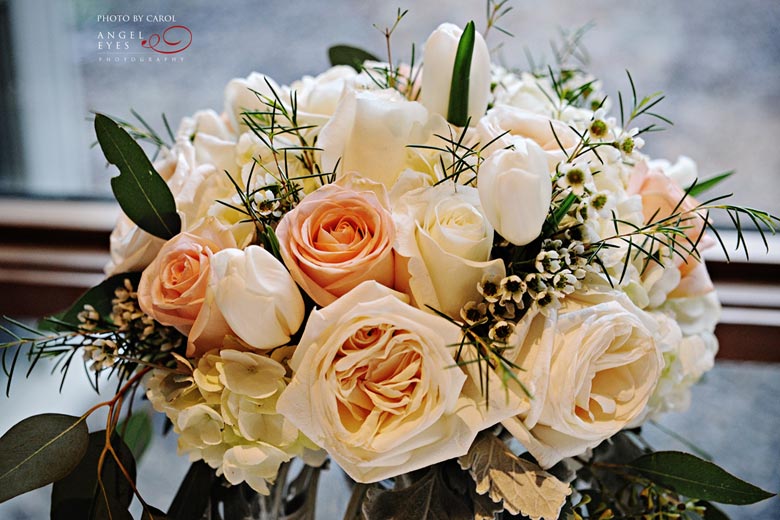 Dress – Macy's downtown Chicago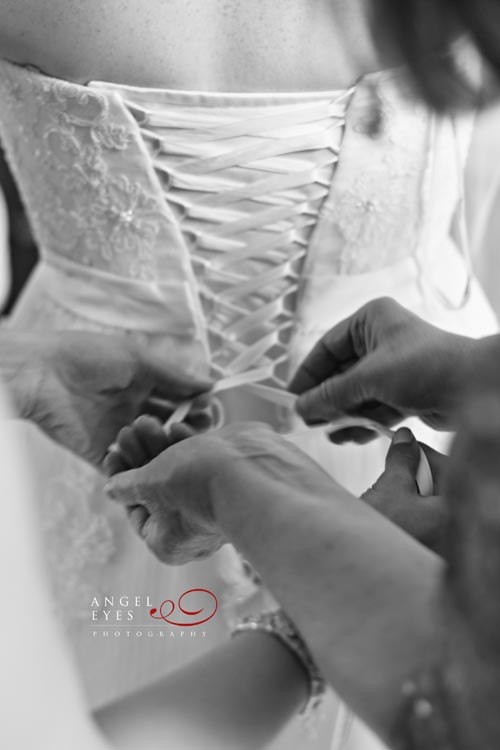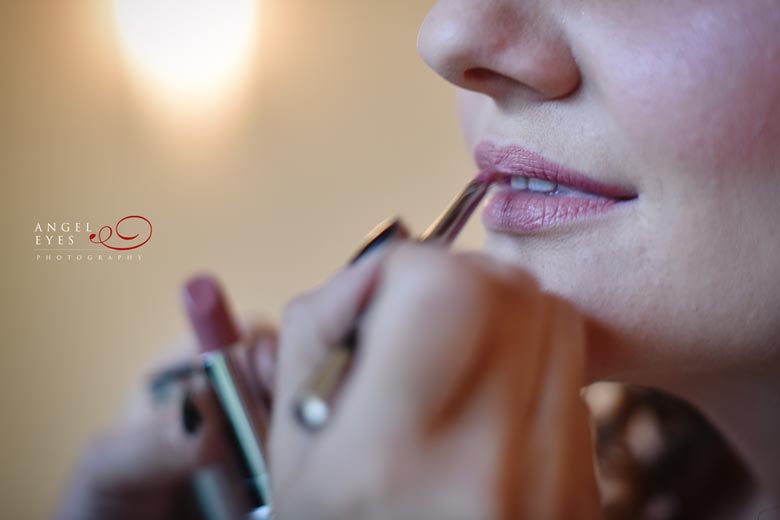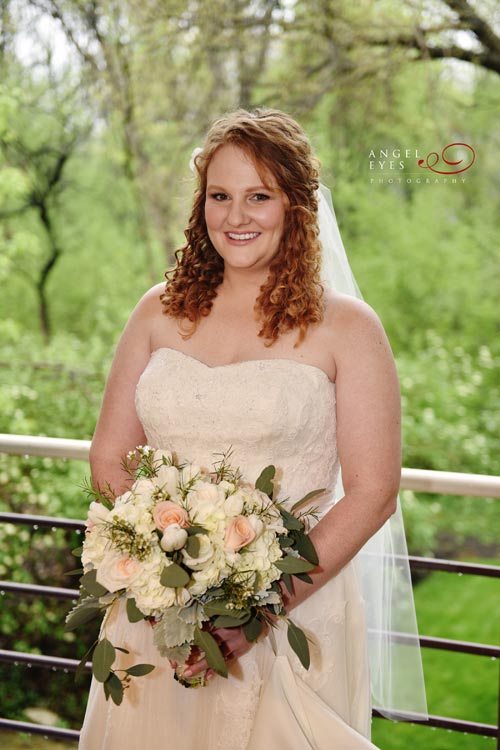 Flowers- Phillips Flowers, Wheaton, IL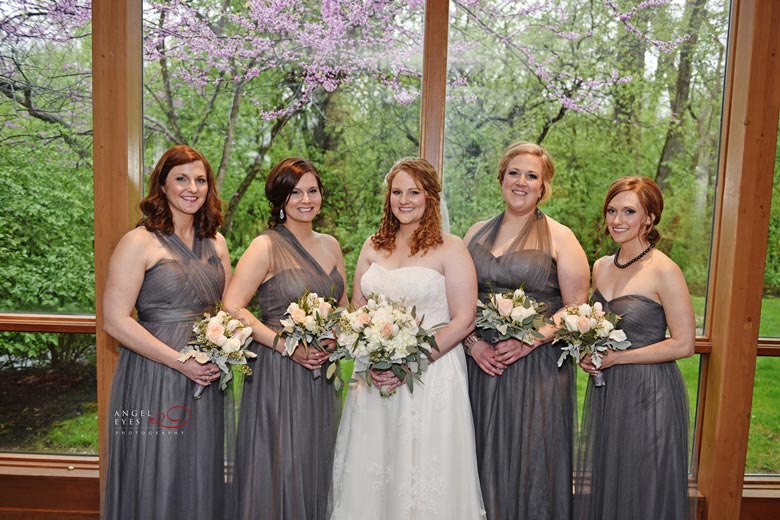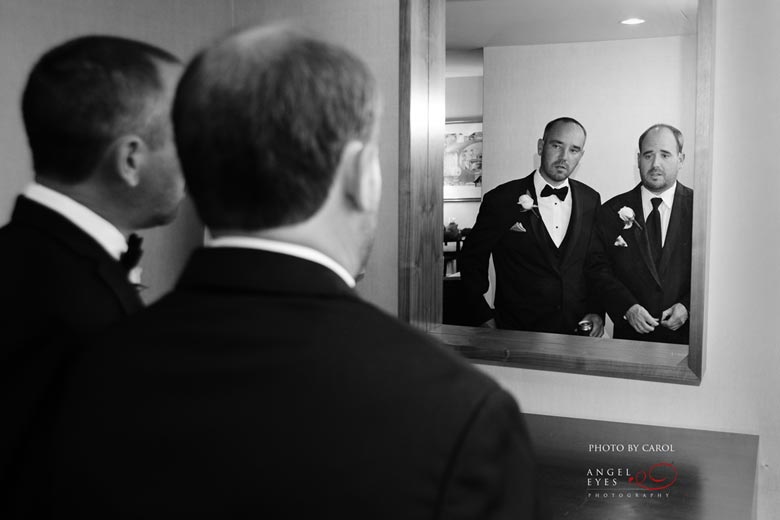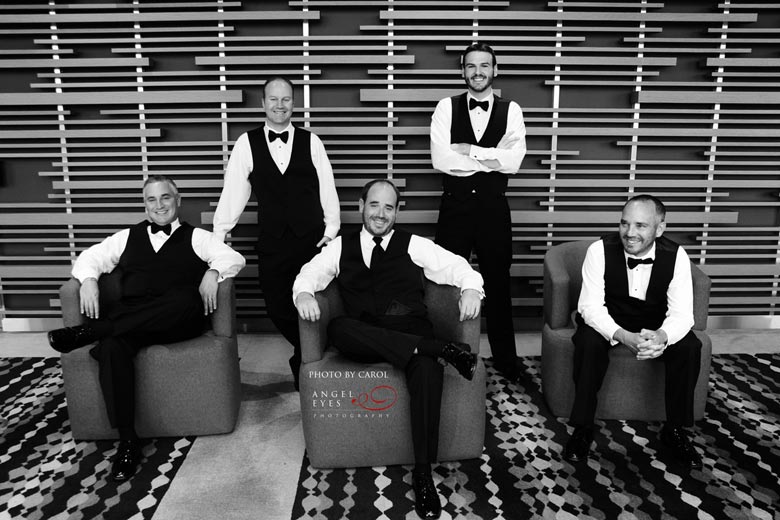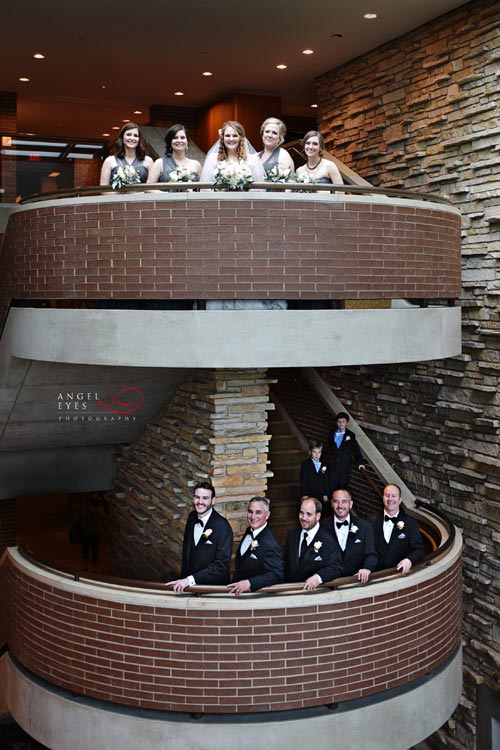 Venue- The Grand Oaks Pavilion at the The Hyatt Lodge at McDonald's Campus, Oak Brook, IL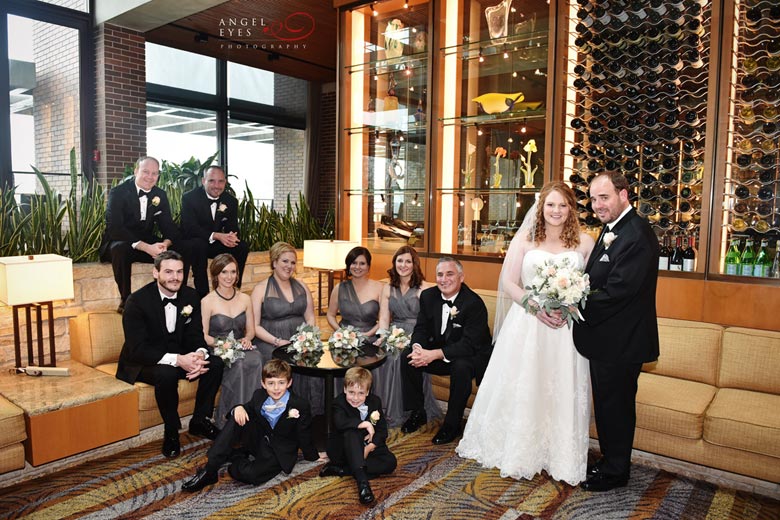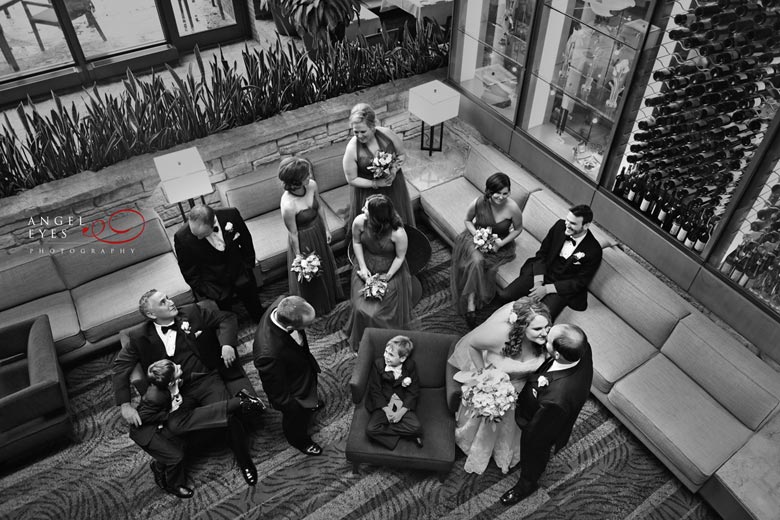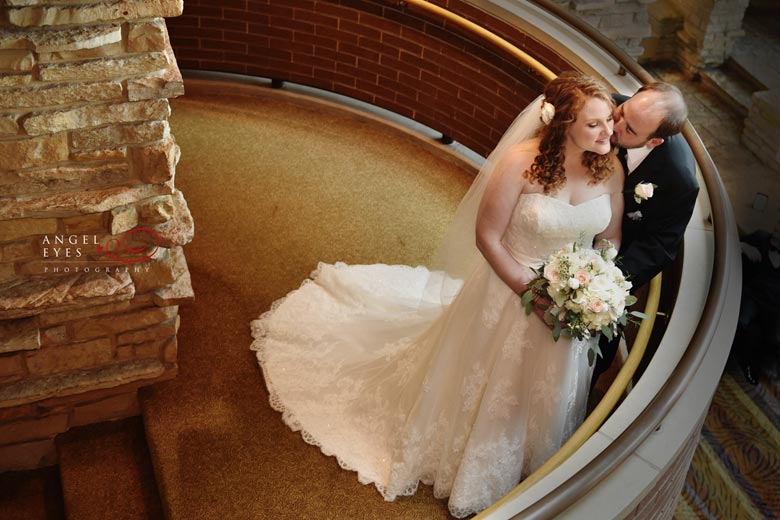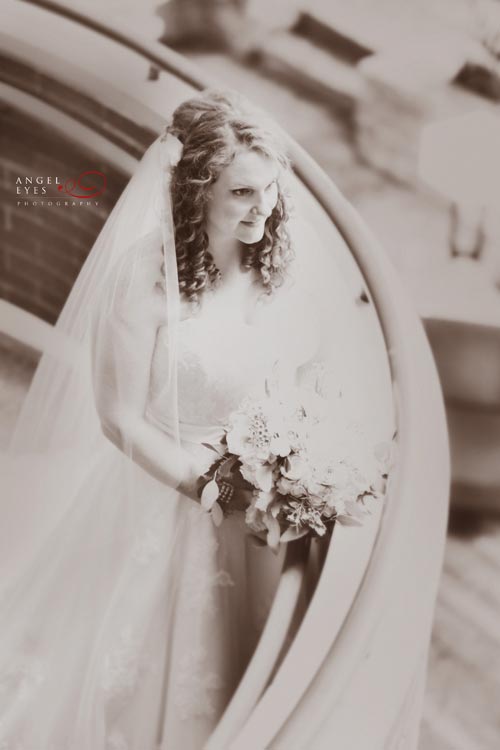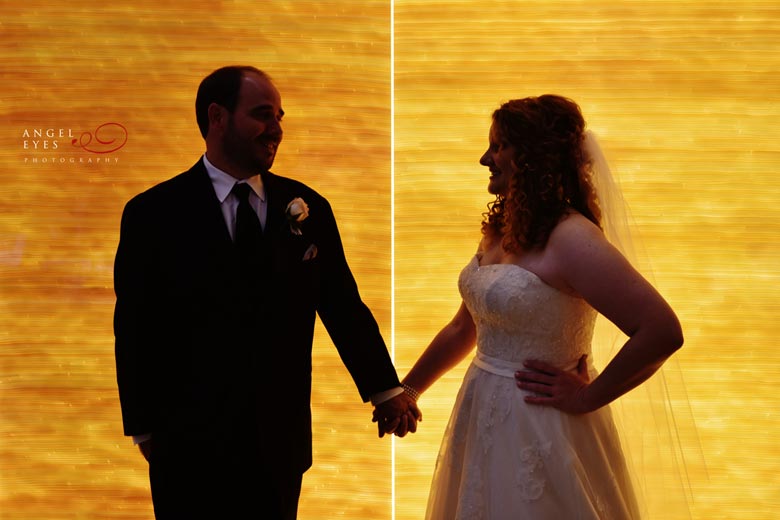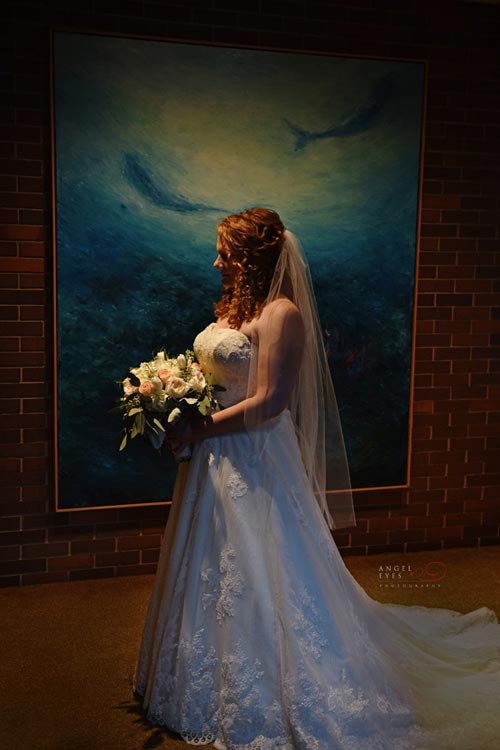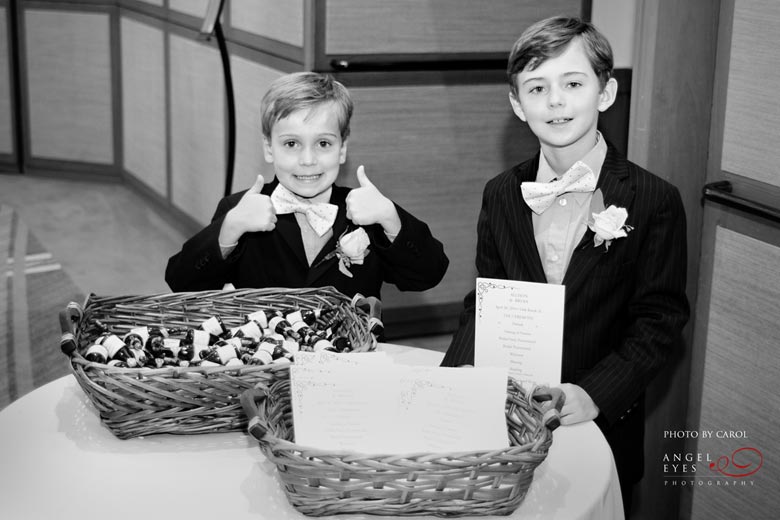 Venue- The Grand Oaks Pavilion at the The Hyatt Lodge at McDonald's Campus, Oak Brook, IL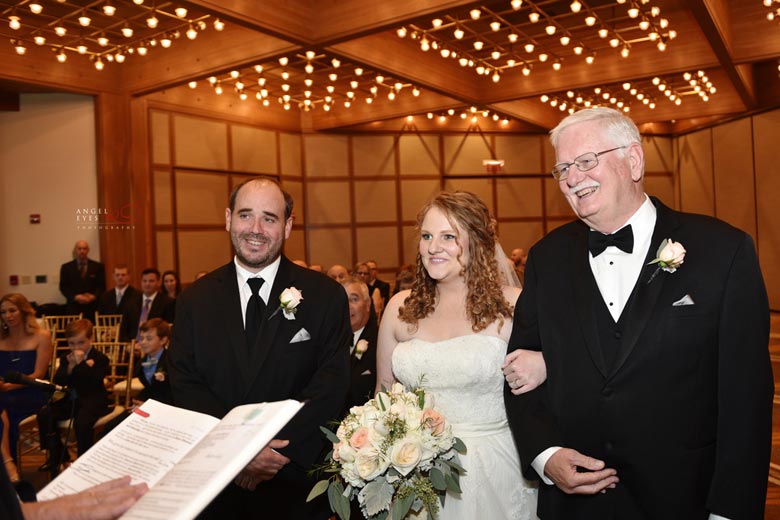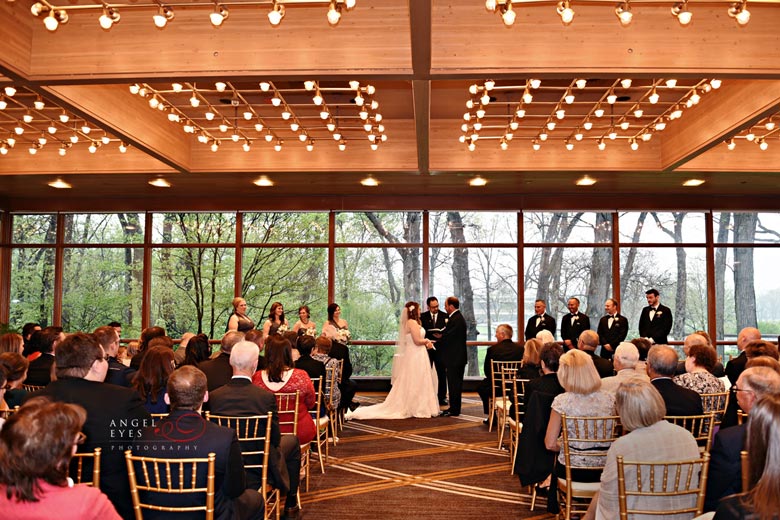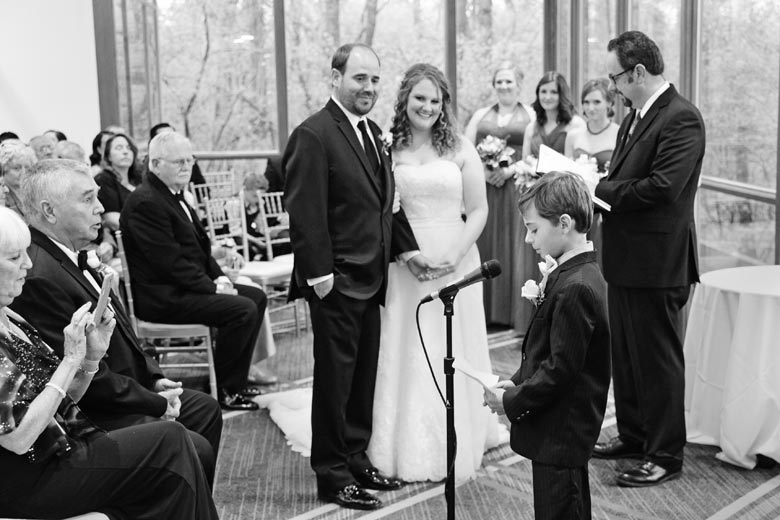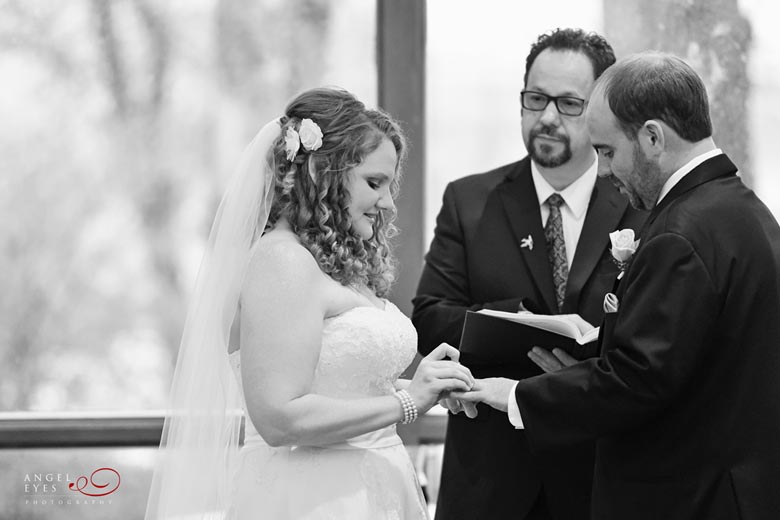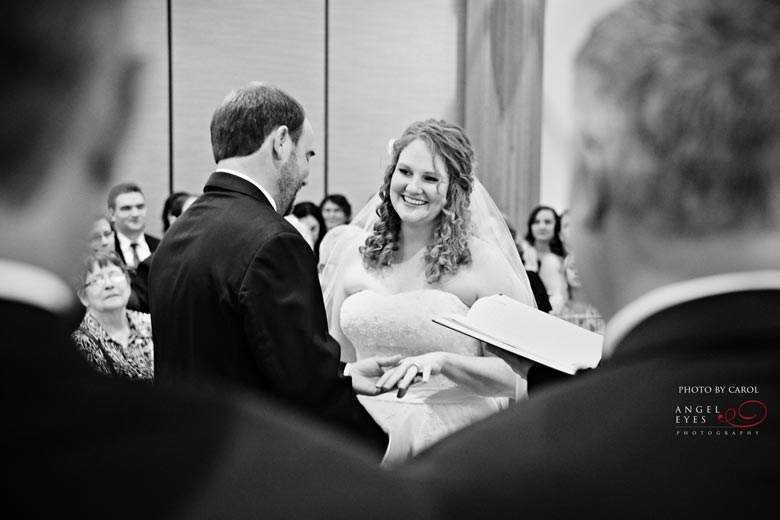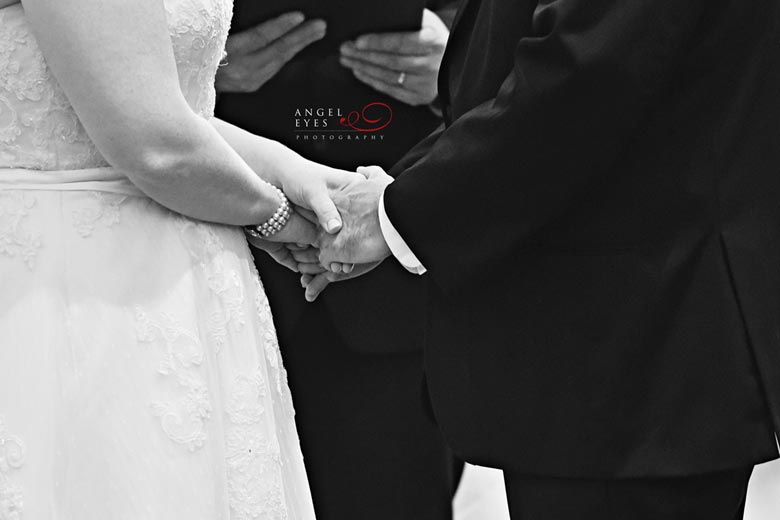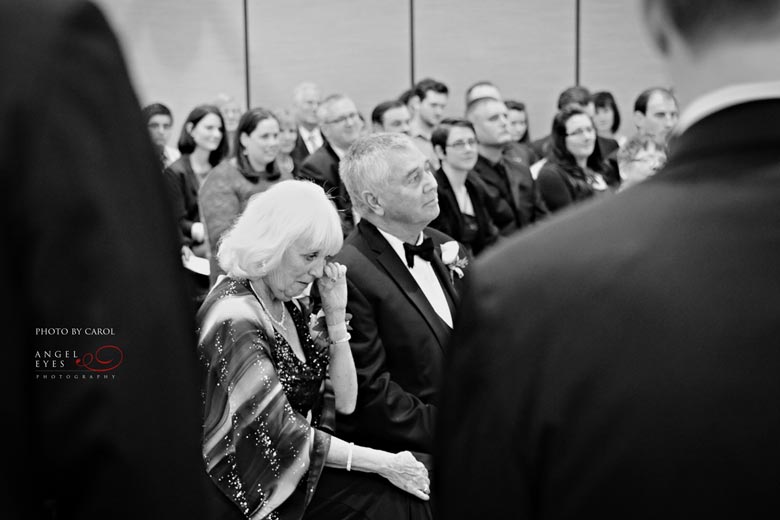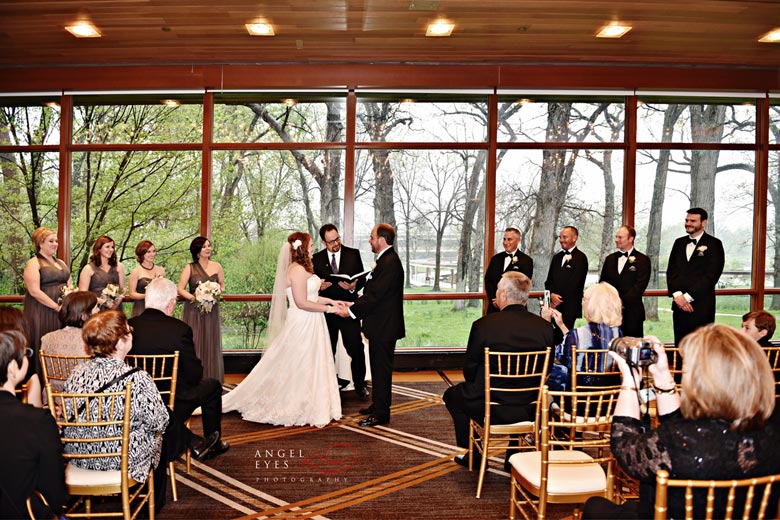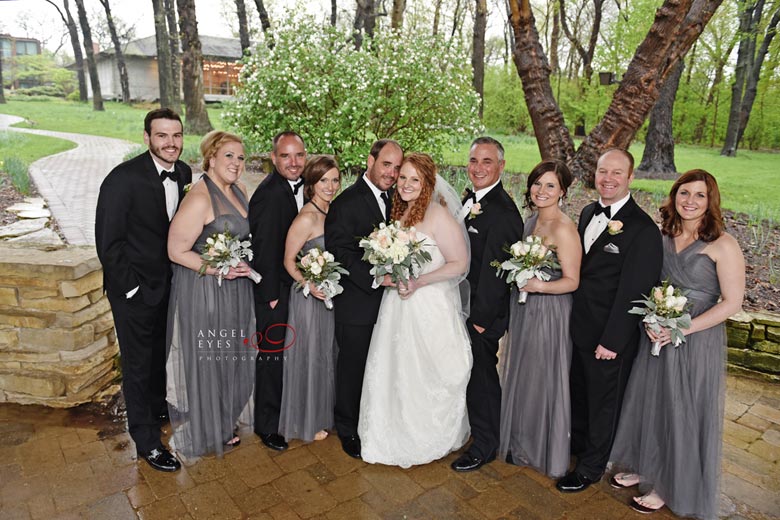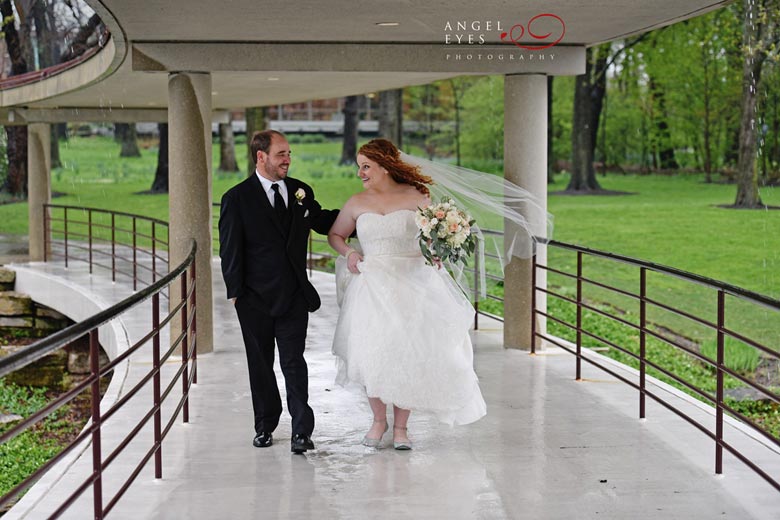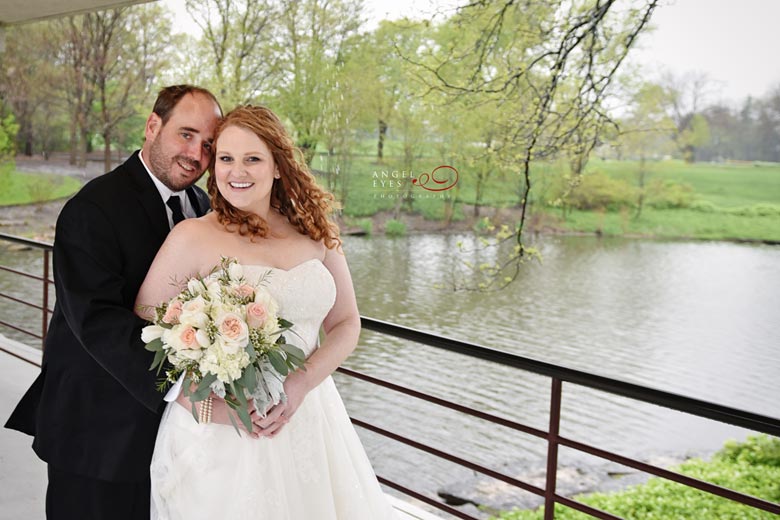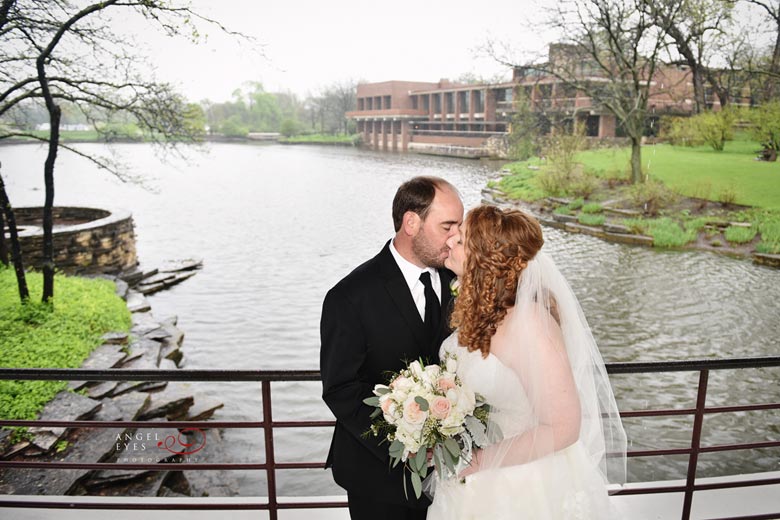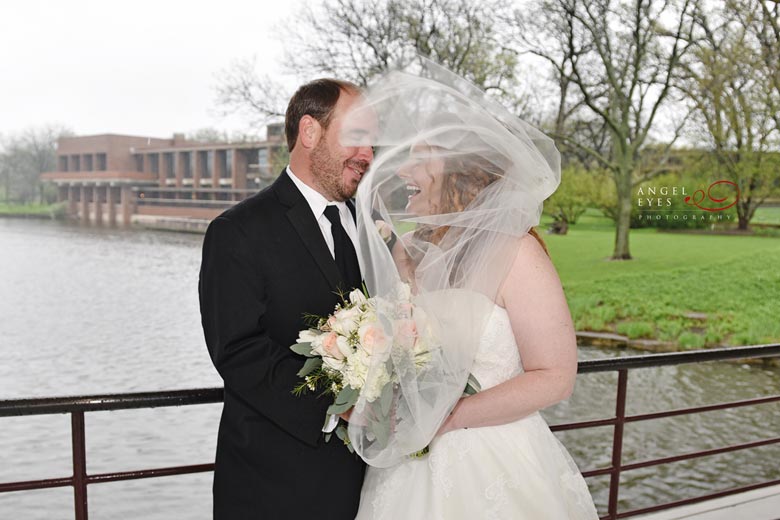 Cake – Lezza Spumoni and Desserts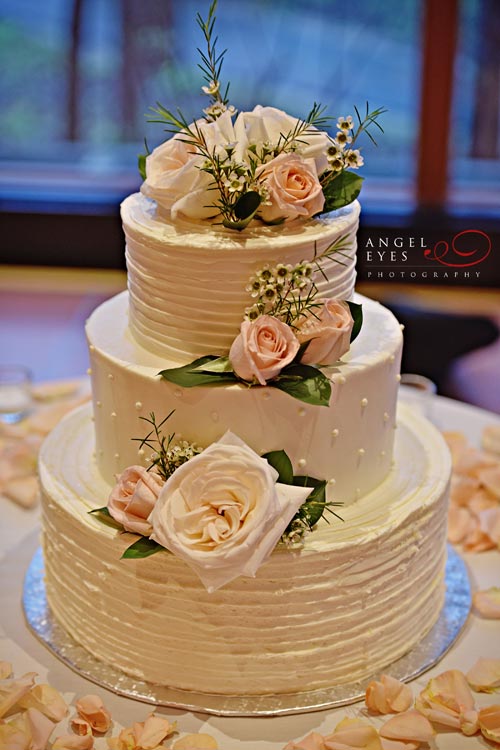 Flowers- Phillips Flowers, Wheaton, IL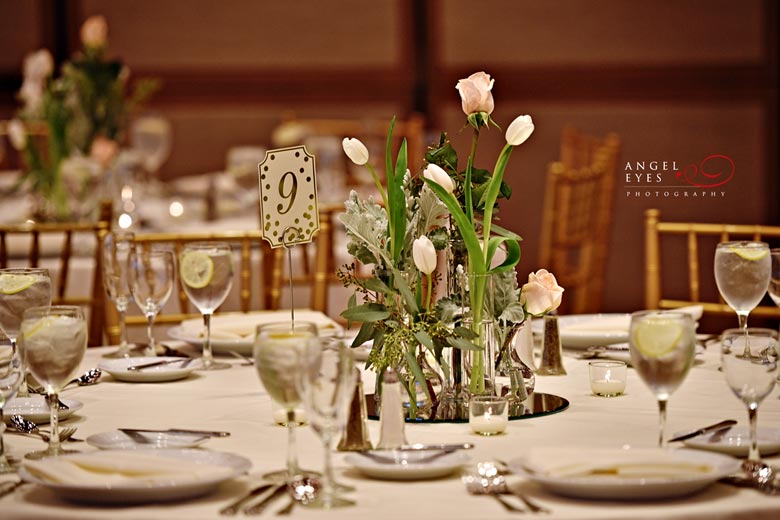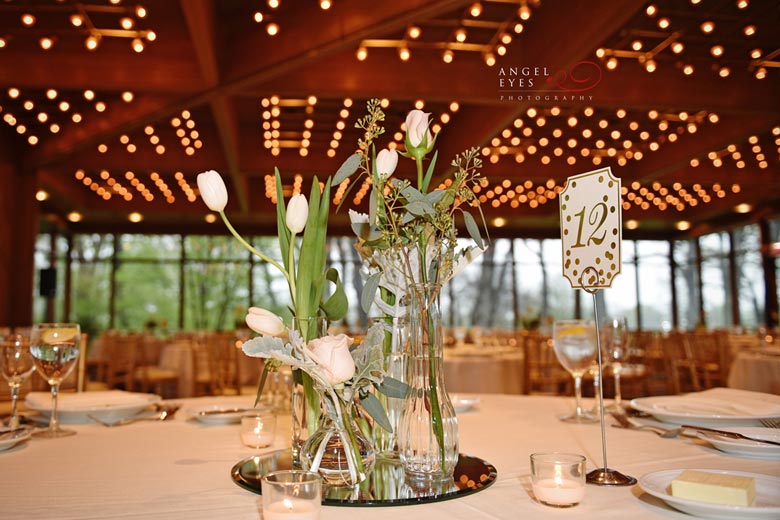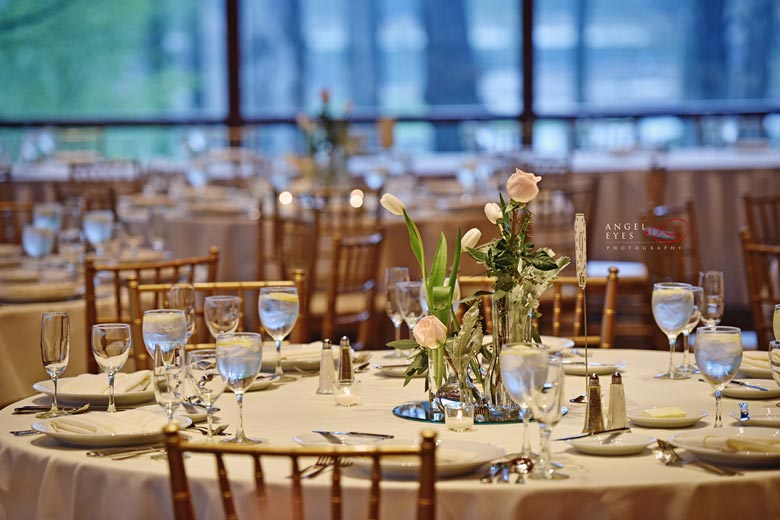 DJ – Robert at MDM Entertainment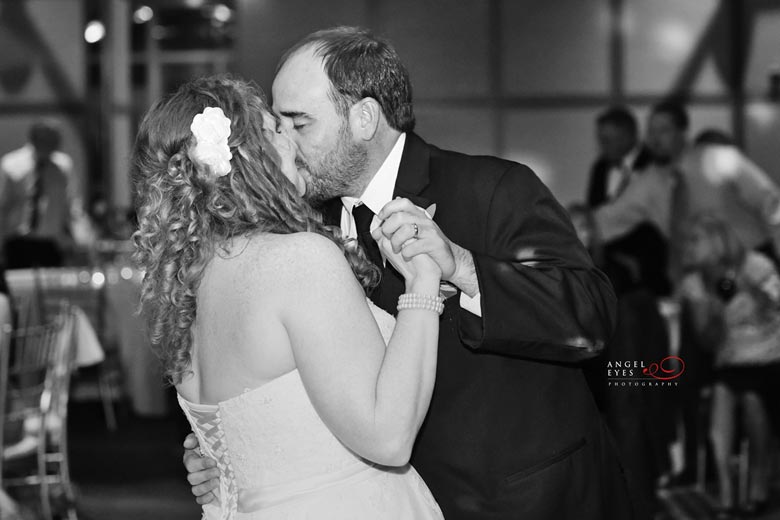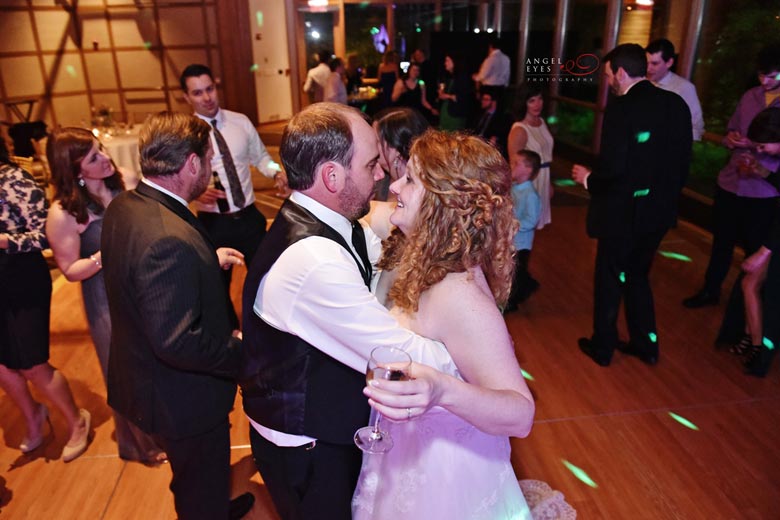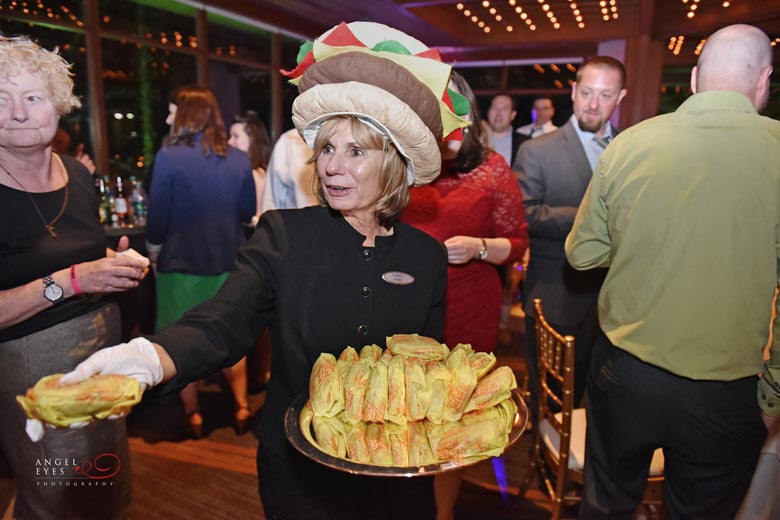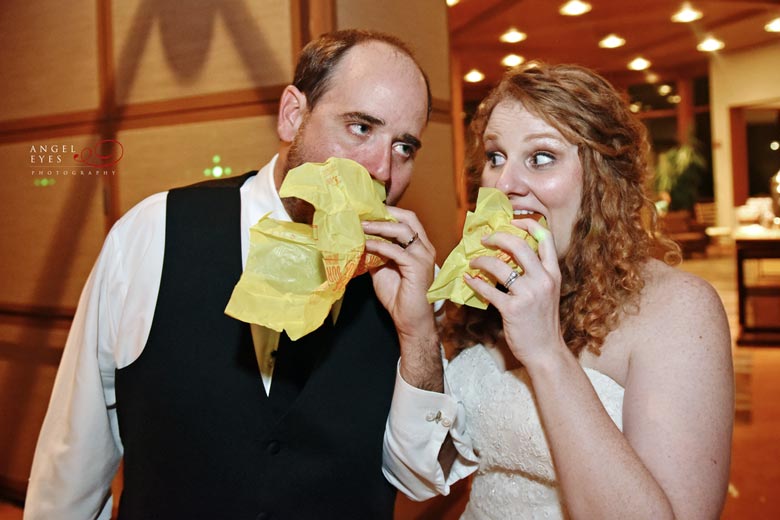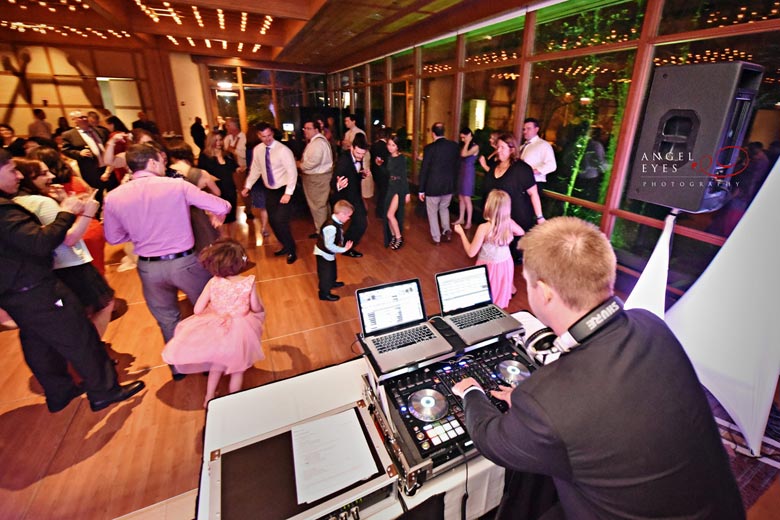 From the Bride…
'Venue- The Grand Oaks Pavilion at the The Hyatt Lodge at McDonald's Campus, Oak Brook, IL
I loved loved loved my venue. The service was great, my wedding coordinator was great (Lauren Molloy) the food and drink were great, just everything about it was fantastic. We were hoping to have an outdoor ceremony, but it rained and rained and rained some more on our wedding day. There was a backup option indoors at the Hyatt that turned out to be where our reception was going to be. The Grand Oaks Pavilion has huge glass windows that look out to the grounds of the hotel so we didn't even need flowers for the ceremony because the landscape was very lush and green (even with the rain). Then when it was time for the reception, one hour after our ceremony, it was a completely different set up and the pavilion looked gorgeous.
DJ – Robert at MDM Entertainment
We didn't actually meet Robert in person before the wedding, and only had a few phone calls with him prior to the wedding. I was a little nervous about not meeting him in person initially, but the process of getting him our music choices was really easy. We simply filled out a form with songs that we really wanted him to play, and songs we didn't want to play and he listened to us. The dance floor was full the whole evening! It was a lot of fun. And actually the phone conversations with Robert were comforting, he had a lot of experience and told us the different songs he usually plays for each generation and encouraged us to play a variety of music. Everyone attending the wedding had a chance to get up and dance. And that is what we wanted, for everyone to enjoy themselves.
Dress – was from Macy's downtown Chicago
I worked with Trish (not sure of her last name). She was really easy to work with and was able to work with my budget. I didn't want to go crazy with the flowers, because I know how expensive they can get. I think she kept my centerpieces simple and still looking beautiful. And I loved my bouquet! I just sent her a photo of what I liked, and then she went with it. I trusted her ability to create something beautiful, and she did!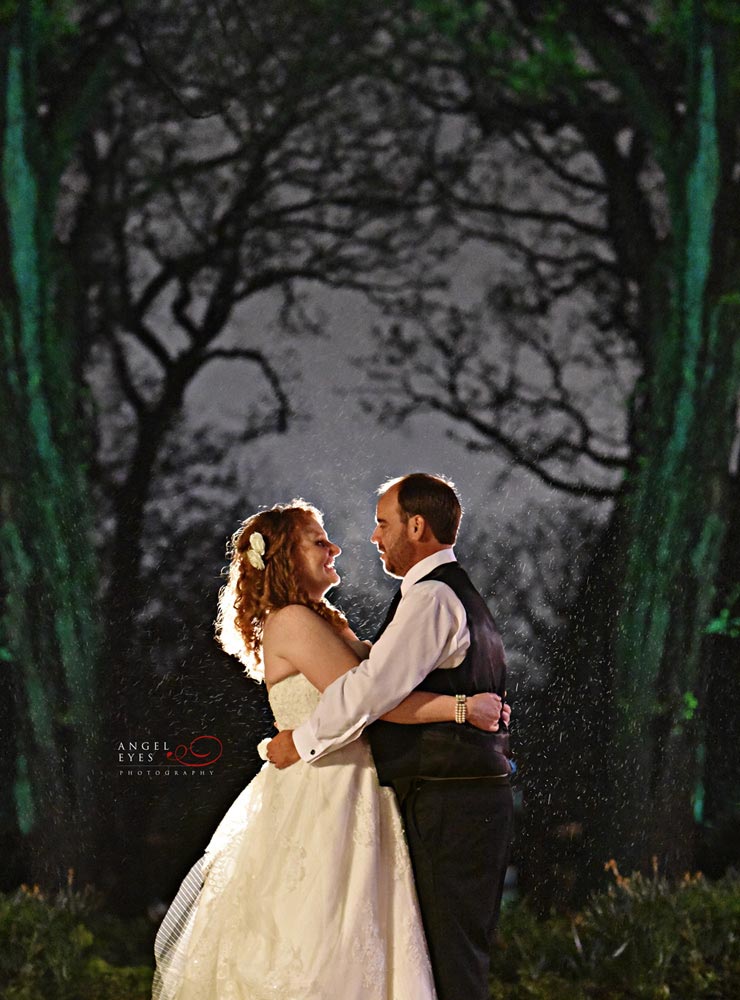 Cake – Lezza Spumoni and Desserts
The cake came with our contract through the Hyatt, so we didn't have to fuss over which bakery to choose from. I thought Lezza's cake was beautiful, and Phillips added the extra flowers on top (which I thought added to the beauty of the cake!!)
Tux – Men's Wearhouse Simple only because we had groomsmen who lived all over the states, so it was easy for them to go into any store and get fitted.
Shoes – Blue by Betsey Johnson  I wanted to wear flats, but I didn't want them to be too plain. The shoes were comfy and cute!
Favorite memory…. I liked the time that I got to spend with family. For our tasting, the Hyatt let my parents and Bryan's parents join in. It was just nice to be able to have everyone involved and together. That was my favorite part about the whole wedding. I got to hang out with the people I love (even though it was stressful at times).
I wish I spent more time with everyone on the actual wedding day! I know it is impossible to really talk with every single wedding guest, but I felt like I missed talking with a lot of my friends and family.
Overall I had a great time! From what I have heard, all my guests that I spoke with said that they had the best time, too! They thought the music was great, the location was beautiful (even though it was raining) and the food was great. It was just an all around good time!
My advice is to make sure not to take the little details tooooo seriously. And enjoy every minute of it! the process, including the wedding day, goes by so quickly!"