Oscar Swan wedding in Geneva Illinois | summer outdoor wedding reception | Alex & Jake
The Dress! The Venue!! The Band!!! This Wedding!!!!! I'm running out of exclamation points, but take a look and see for yourself how gorgeous this wedding was. Thank you Alex & Jake for allowing me to capture your beautiful wedding day,  enjoy the photos 🙂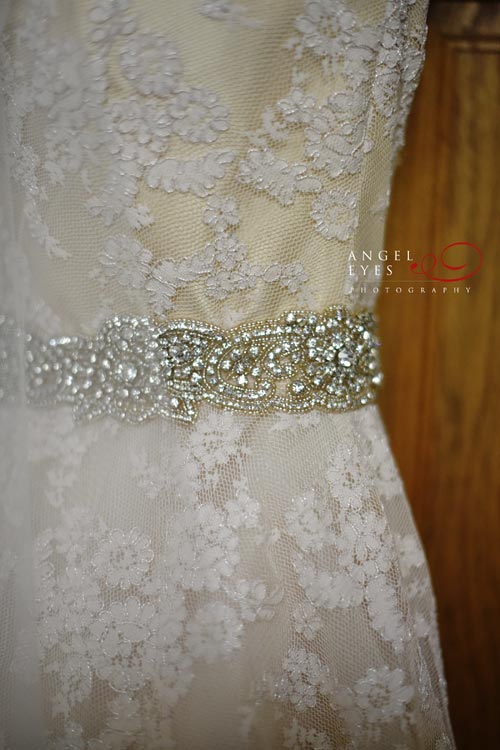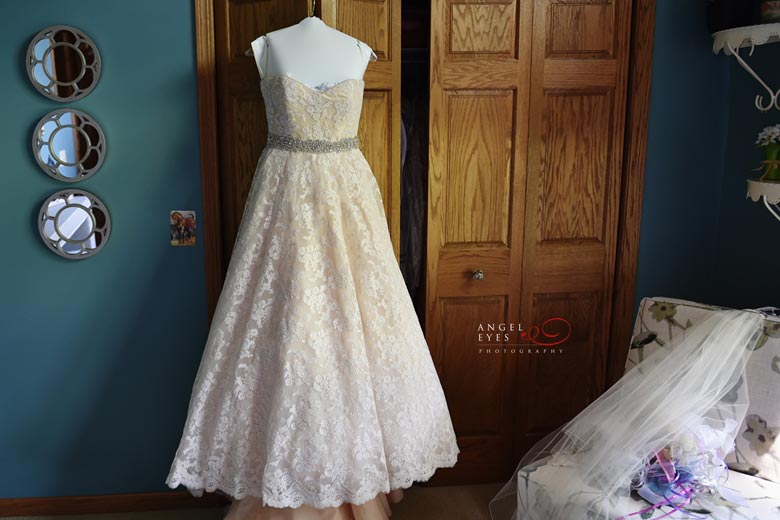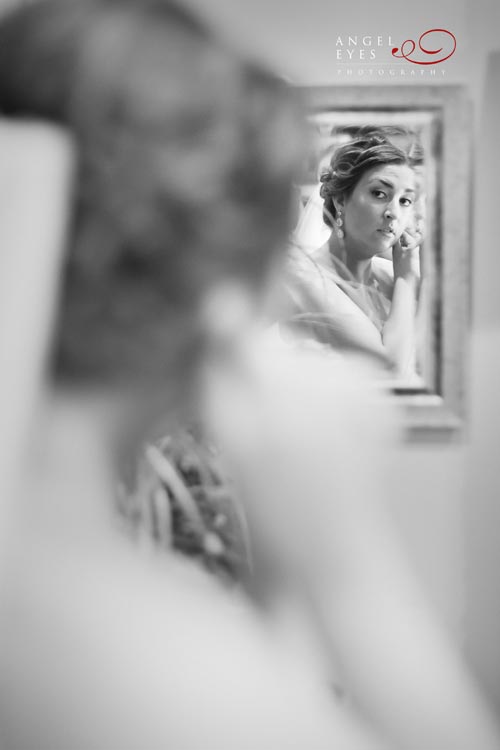 Photo by Carol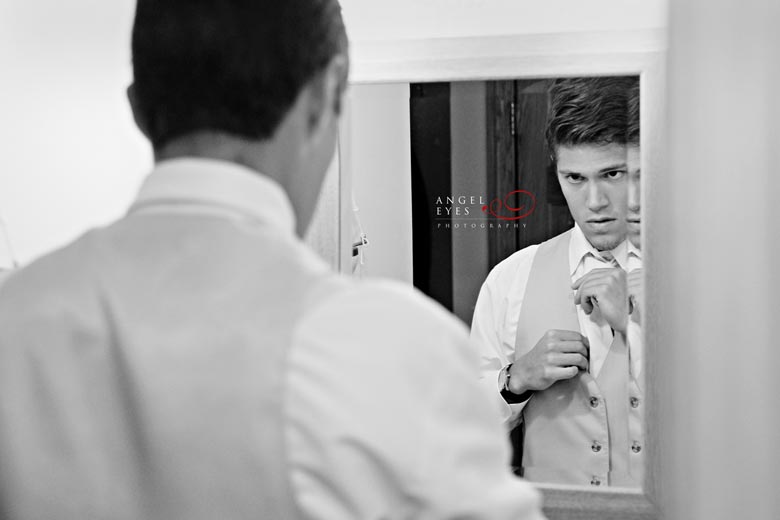 St John Baptist Catholic Church,
 Somonauk, IL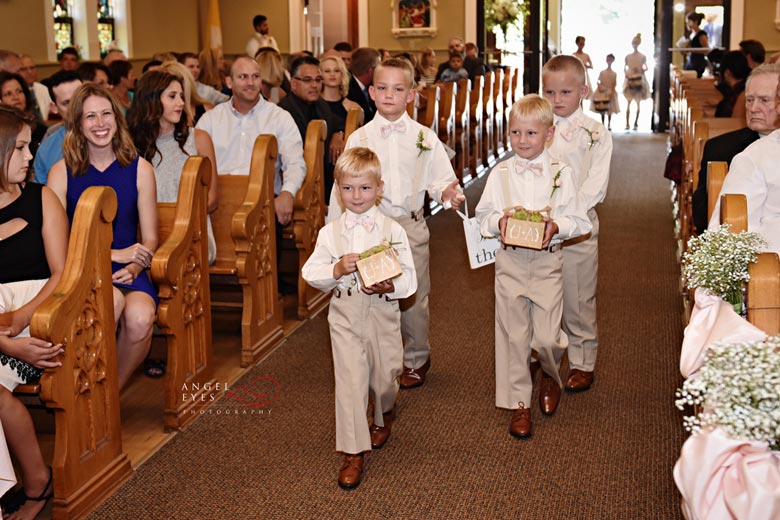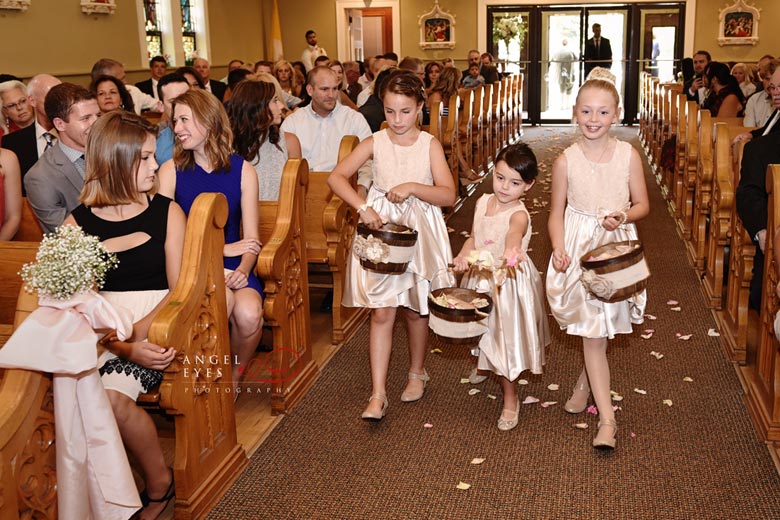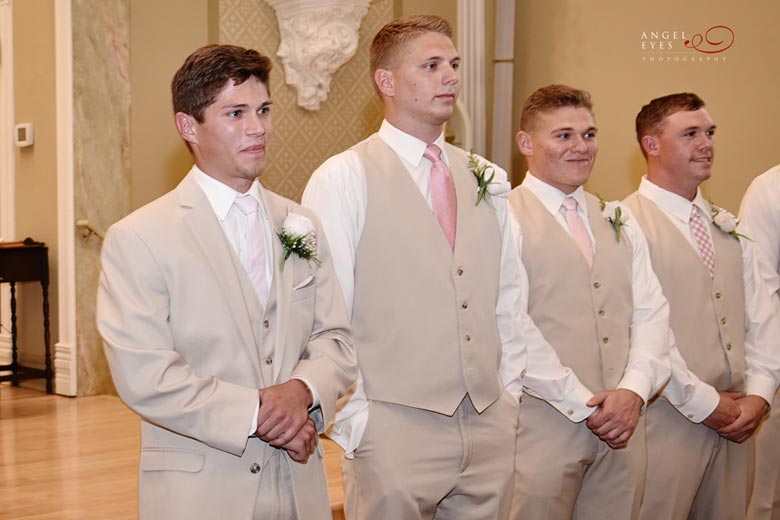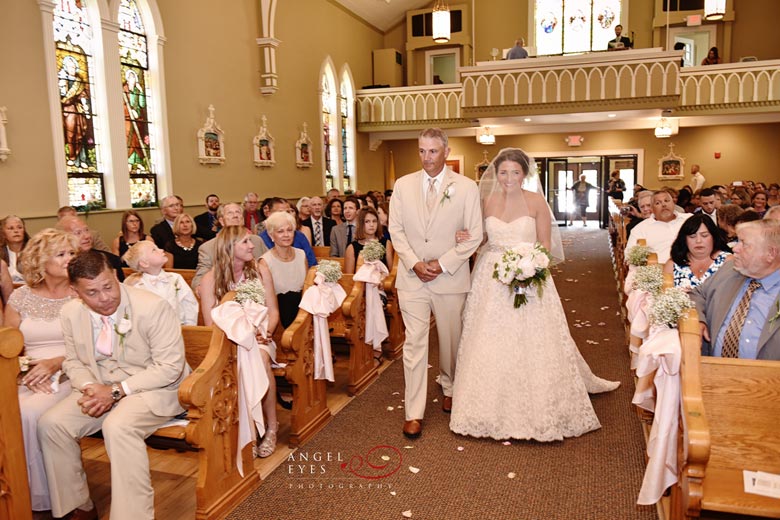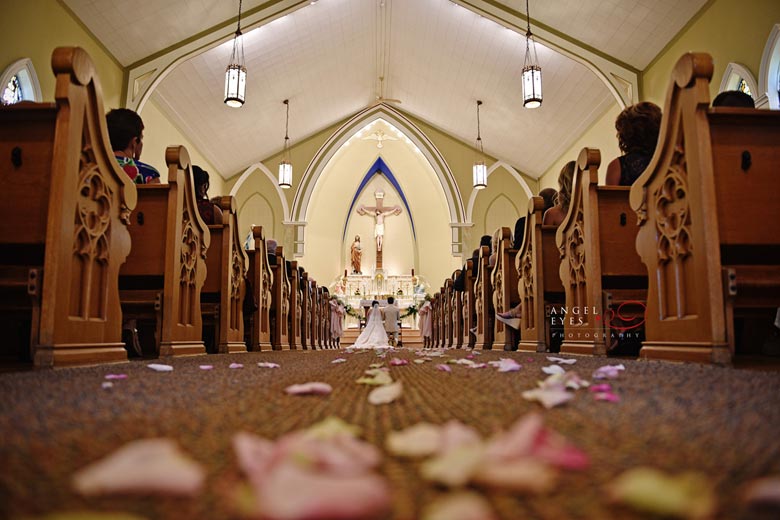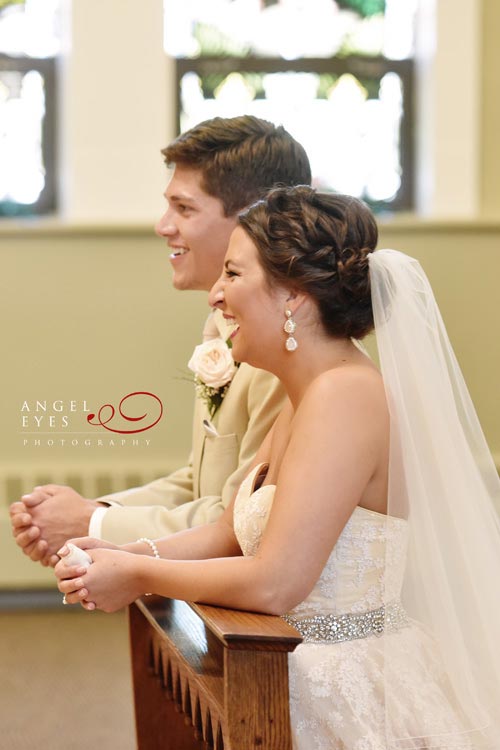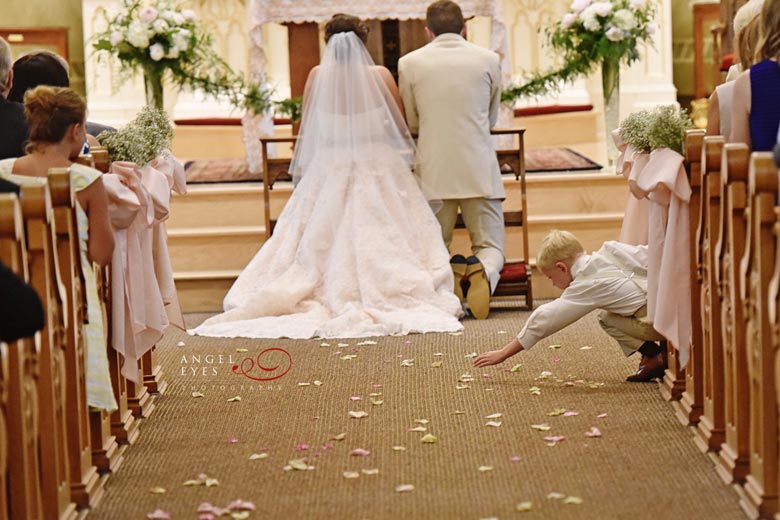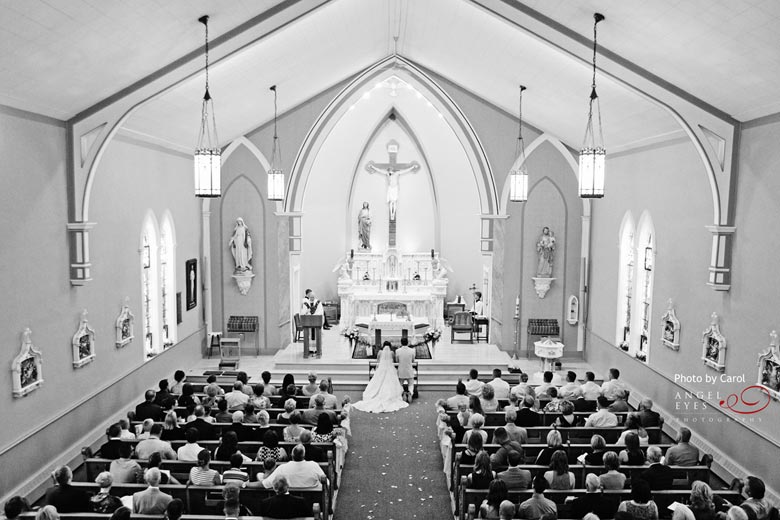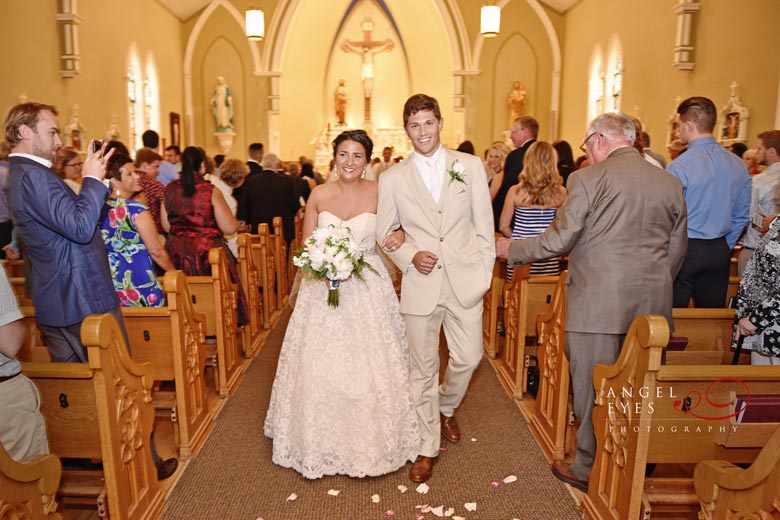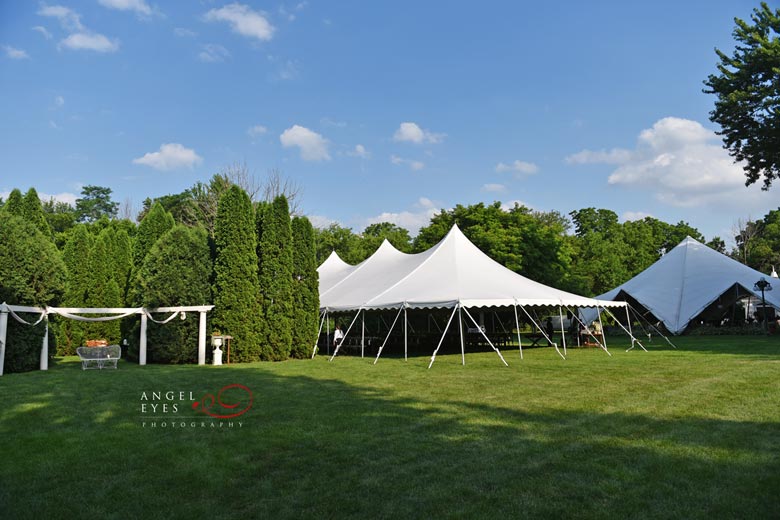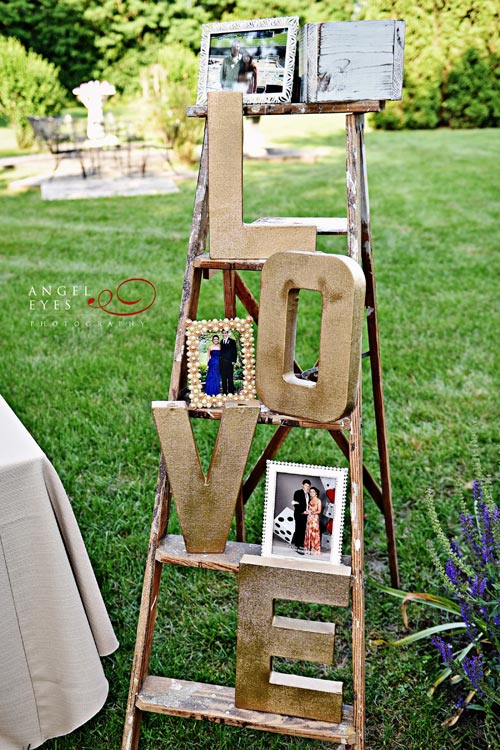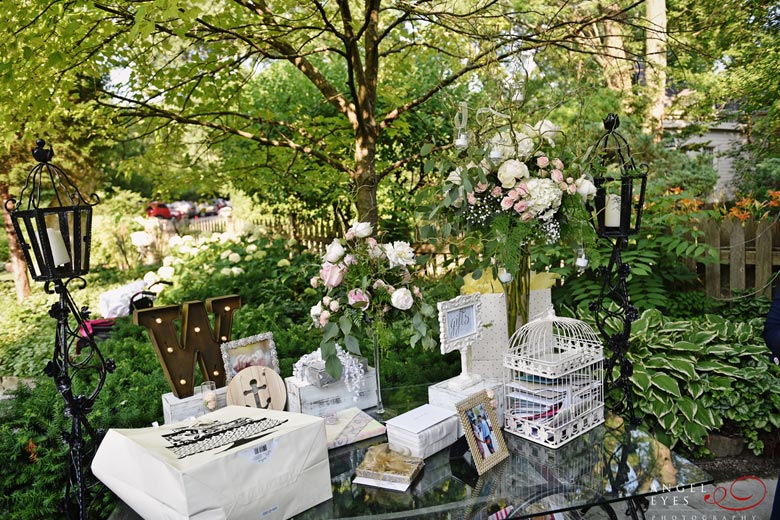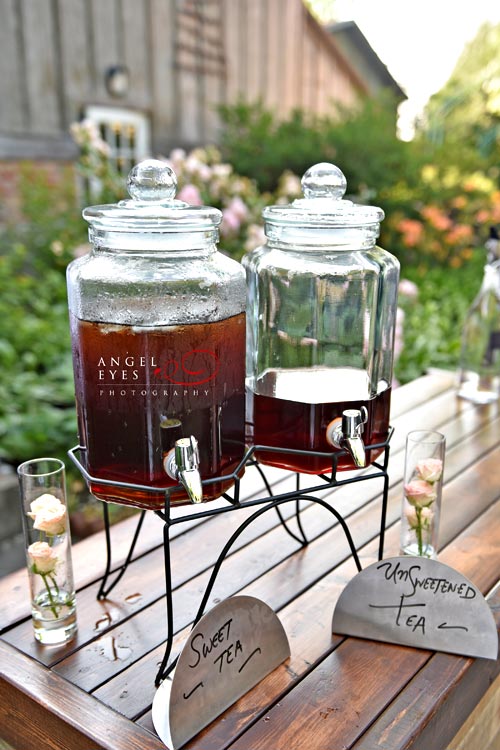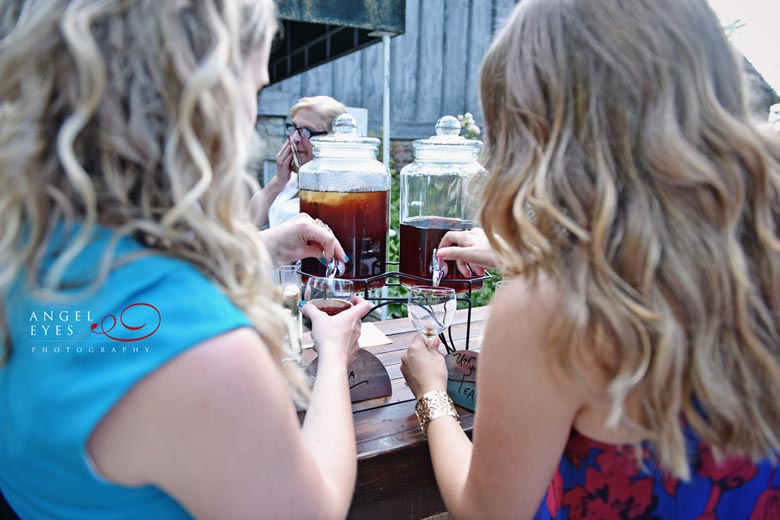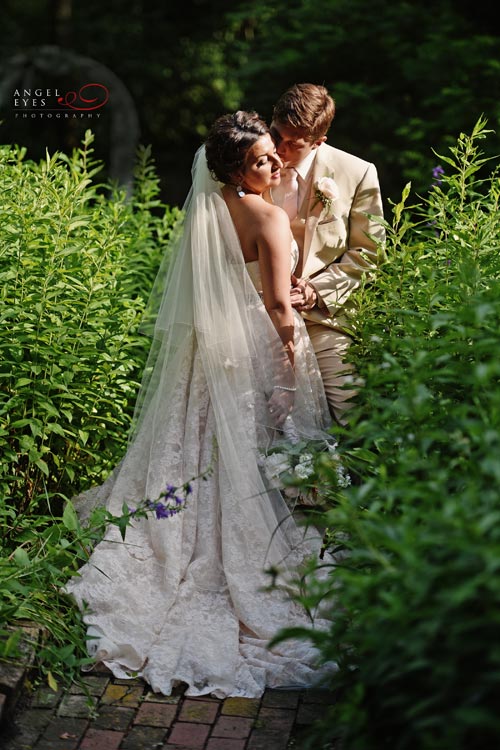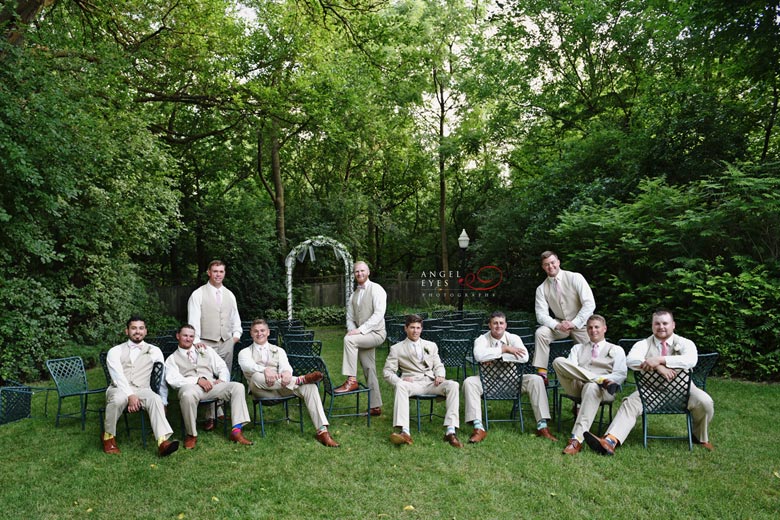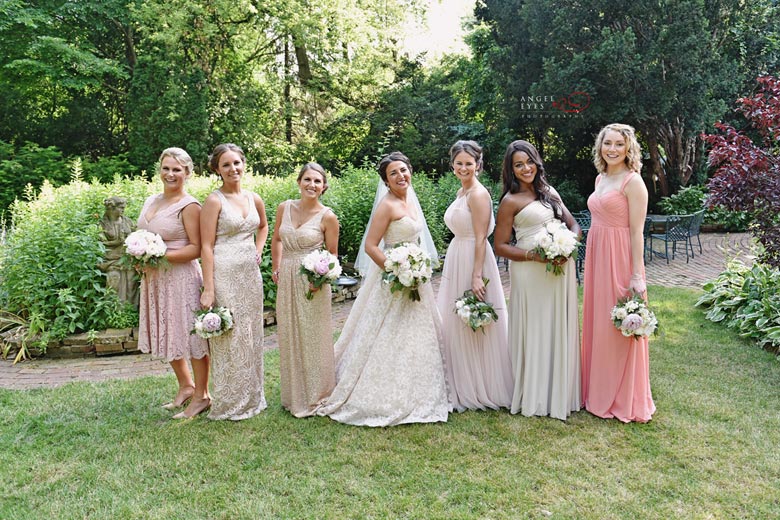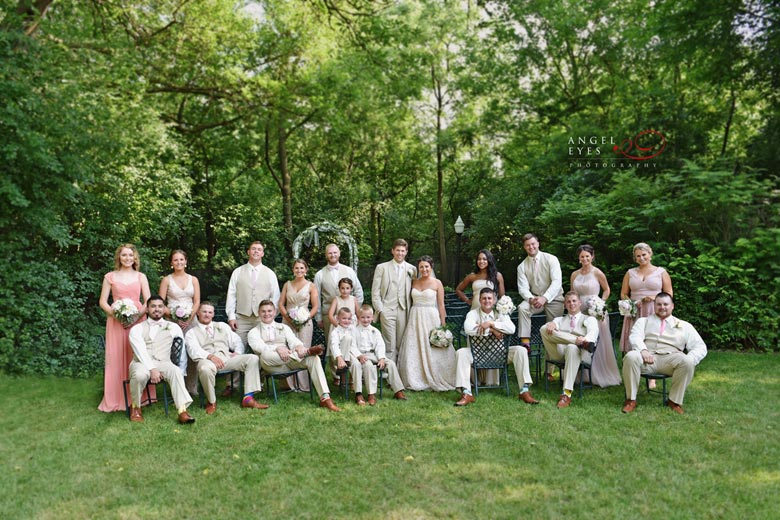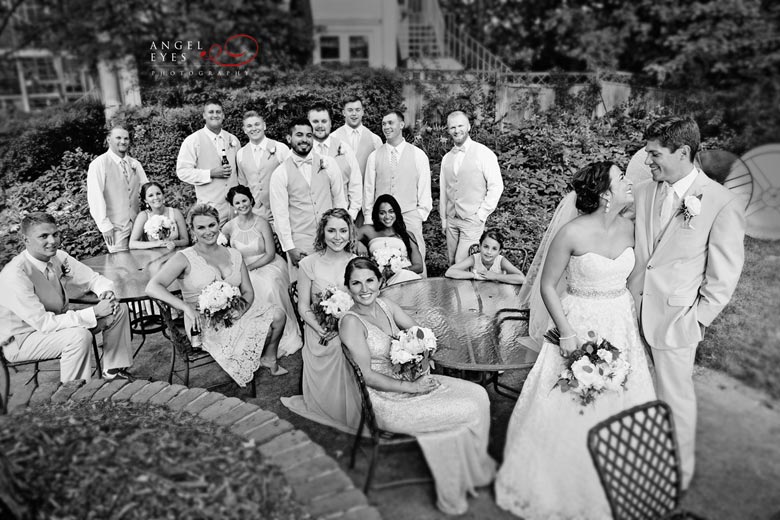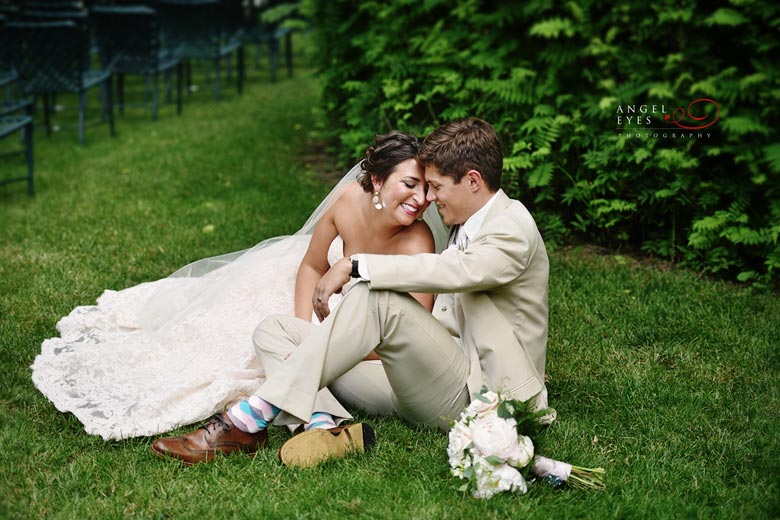 .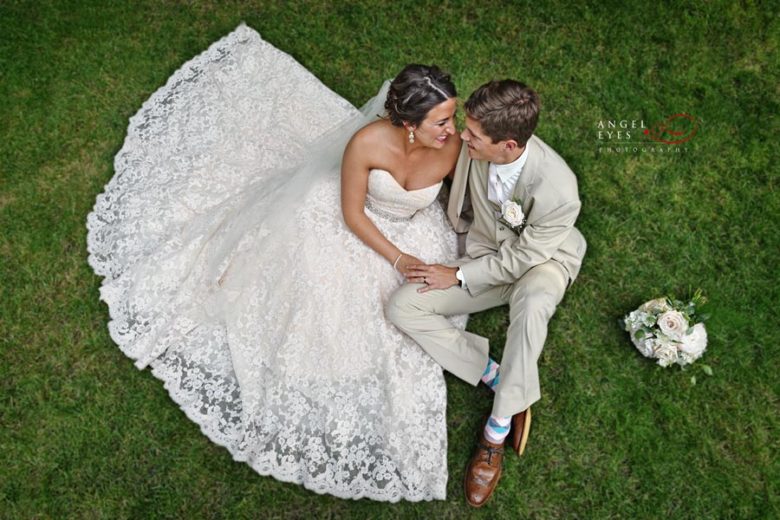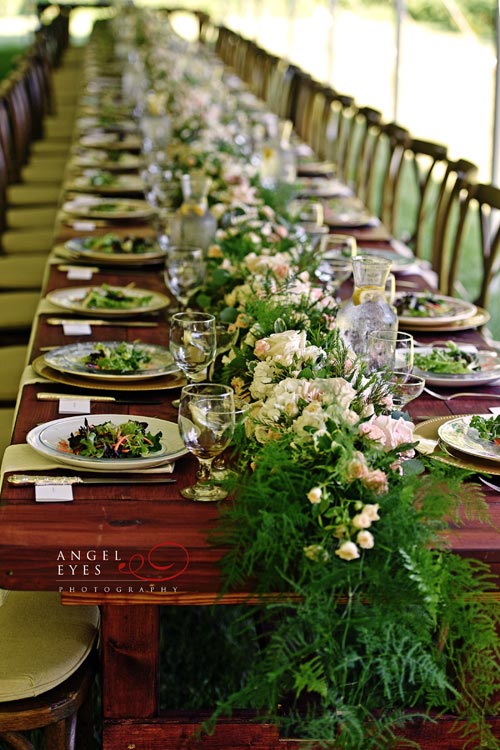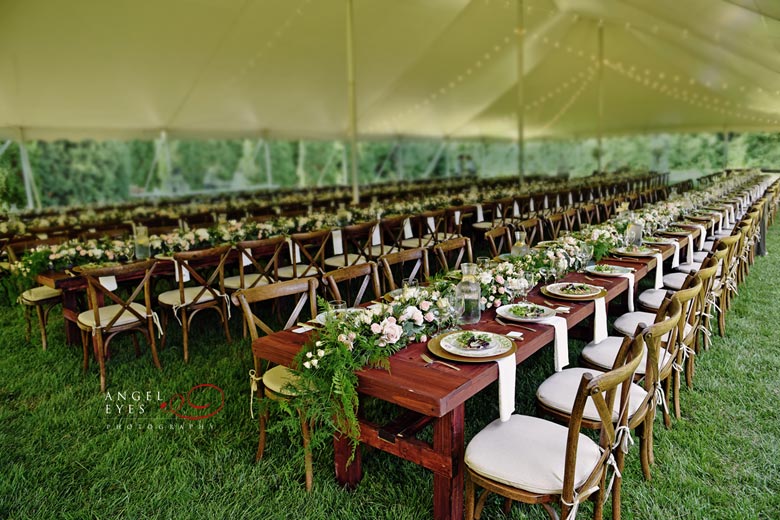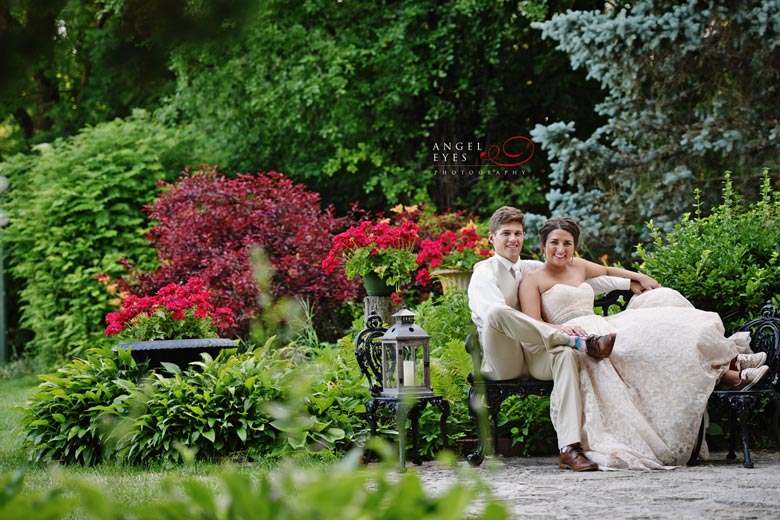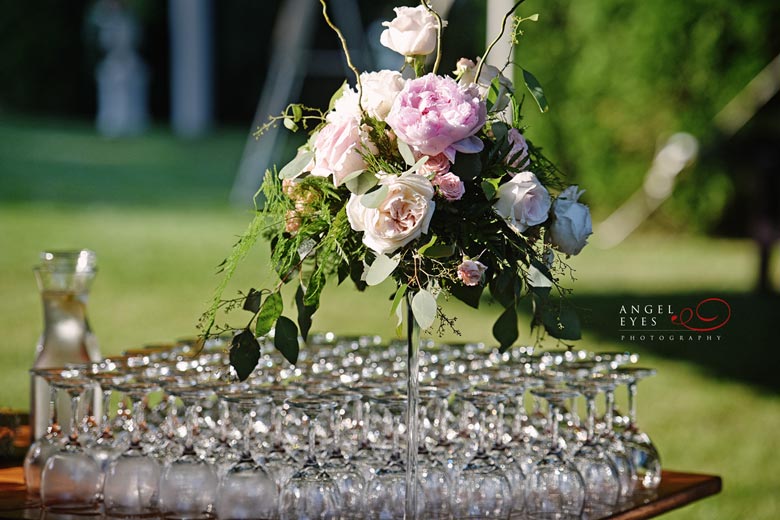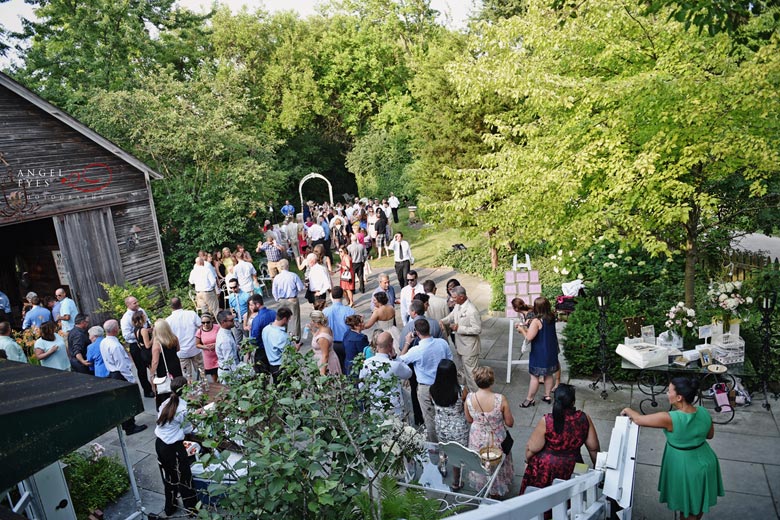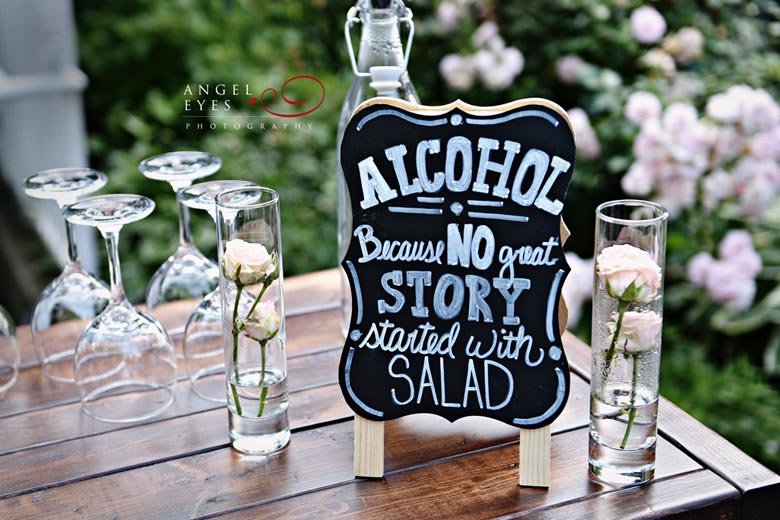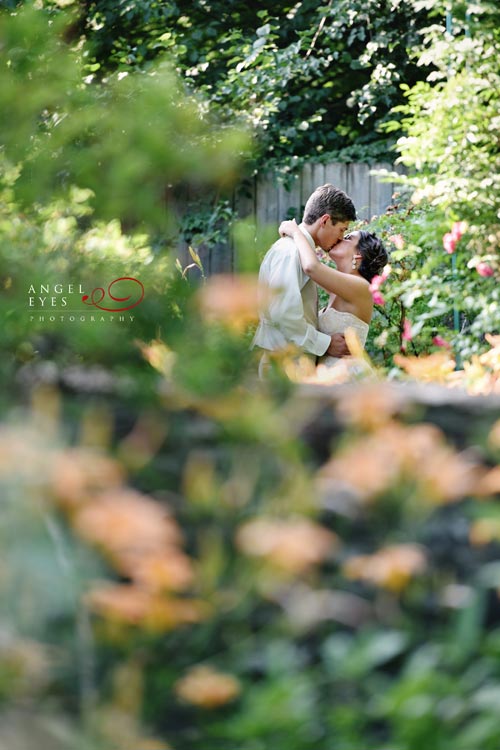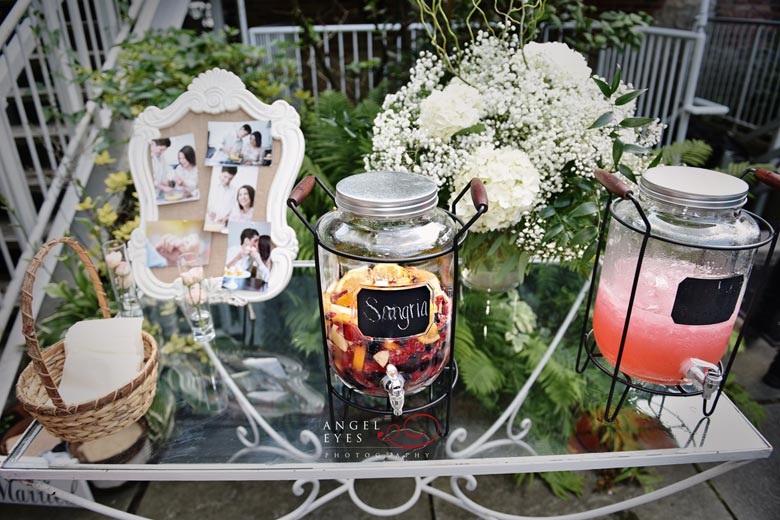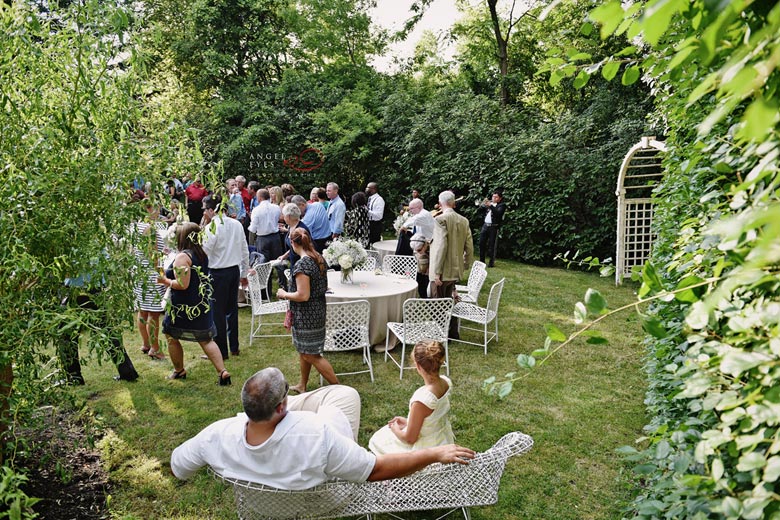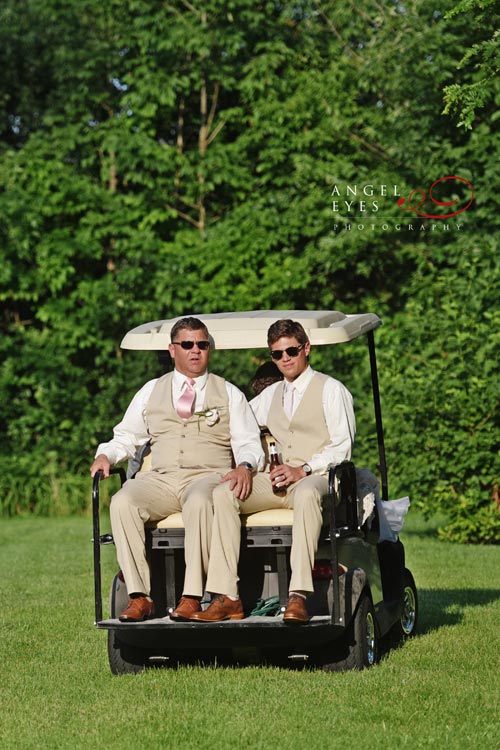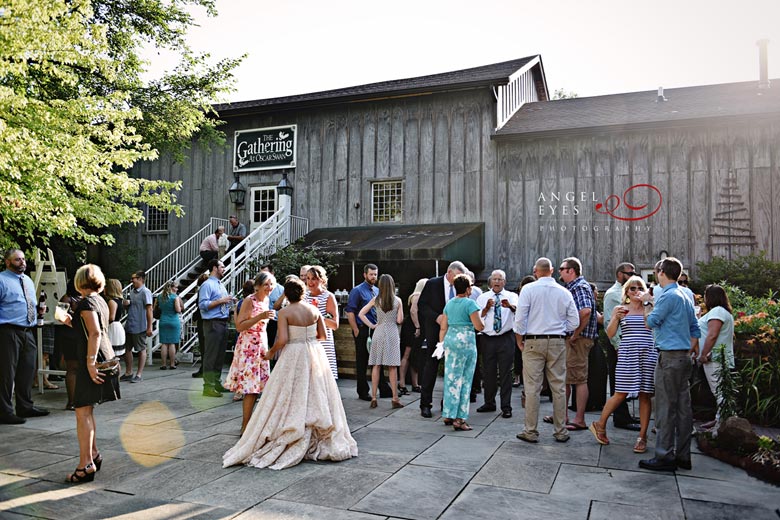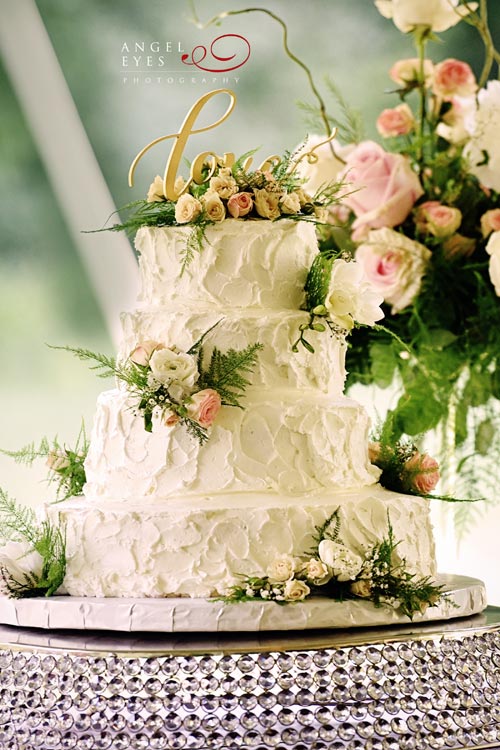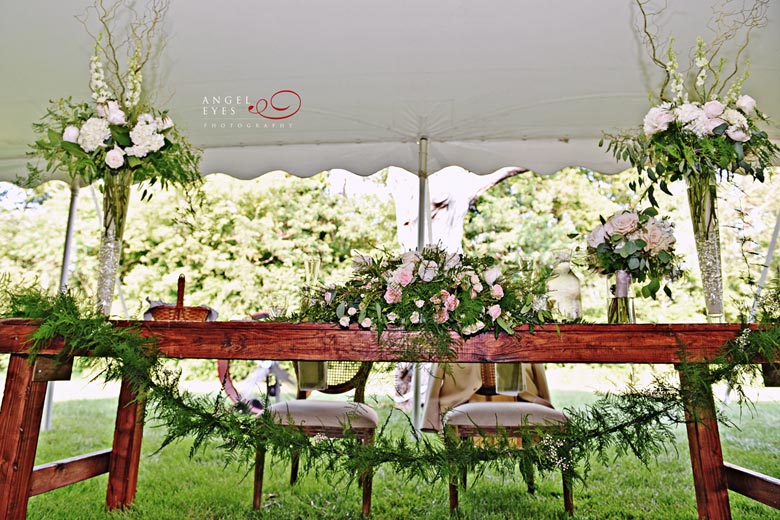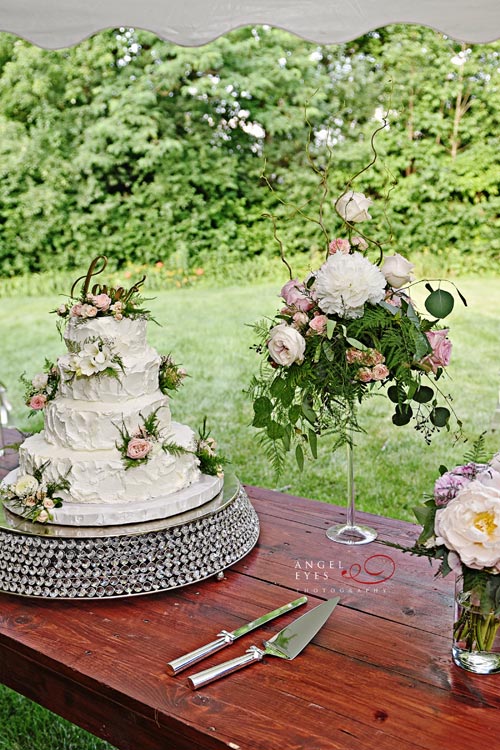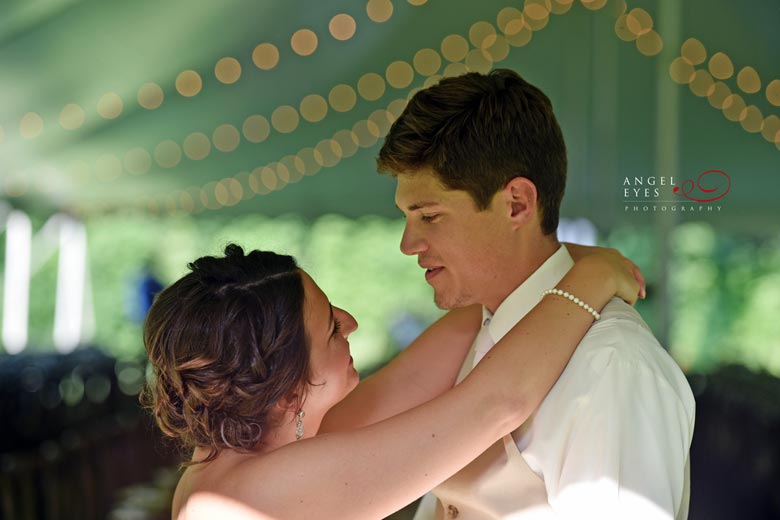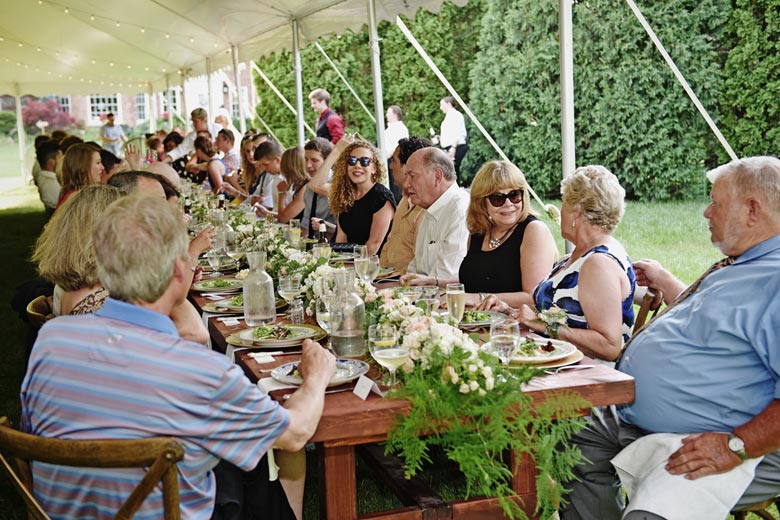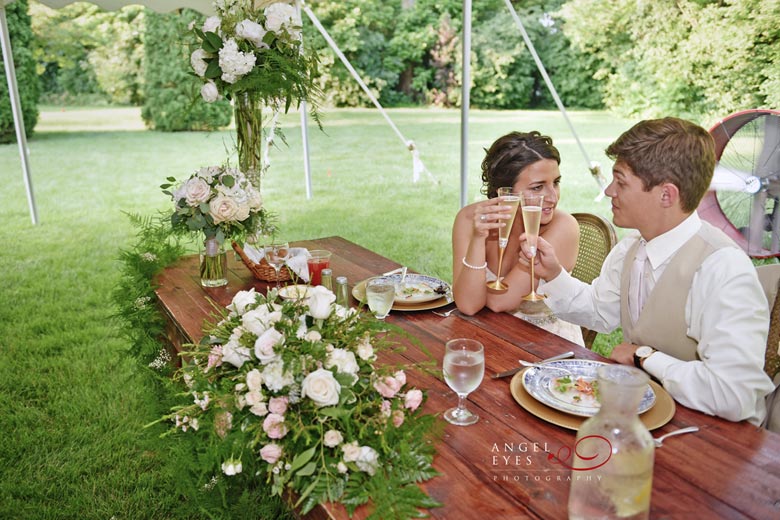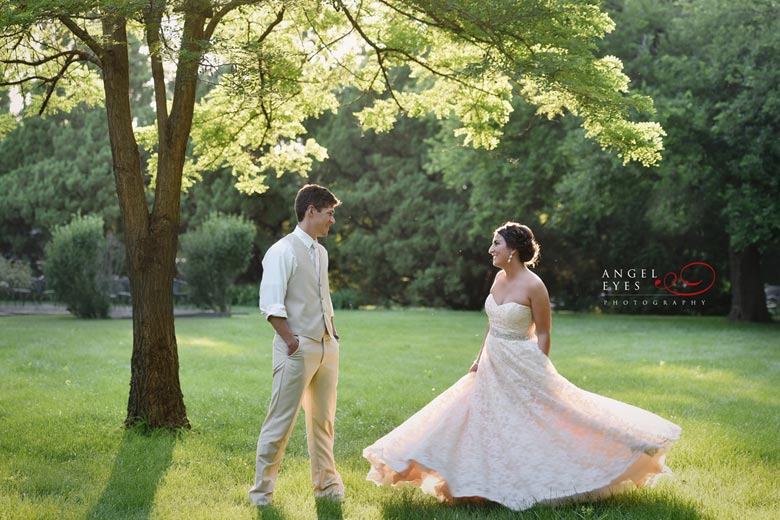 .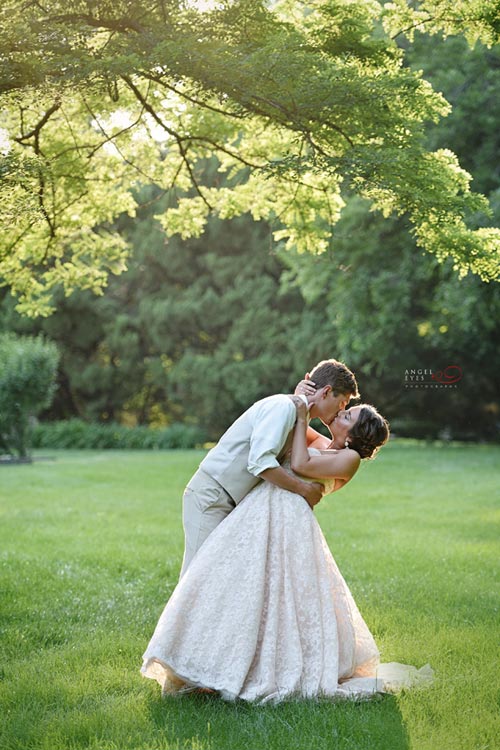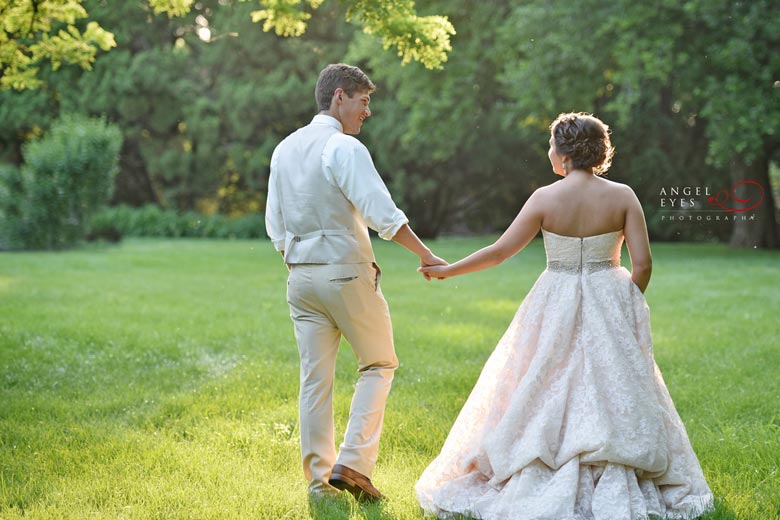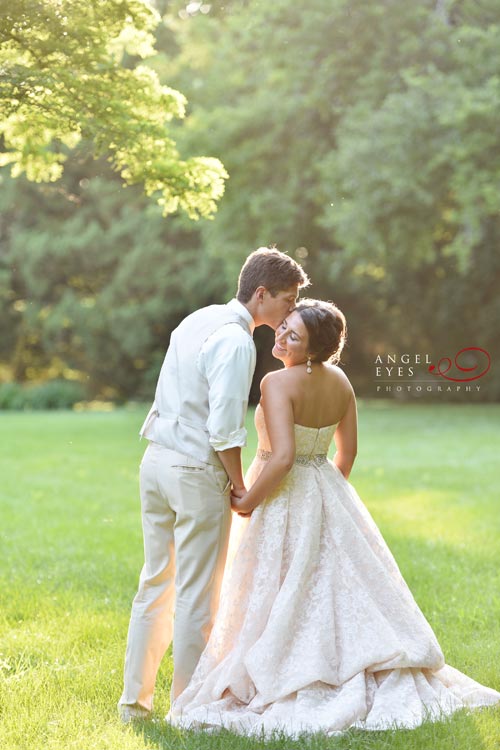 Dancing tent.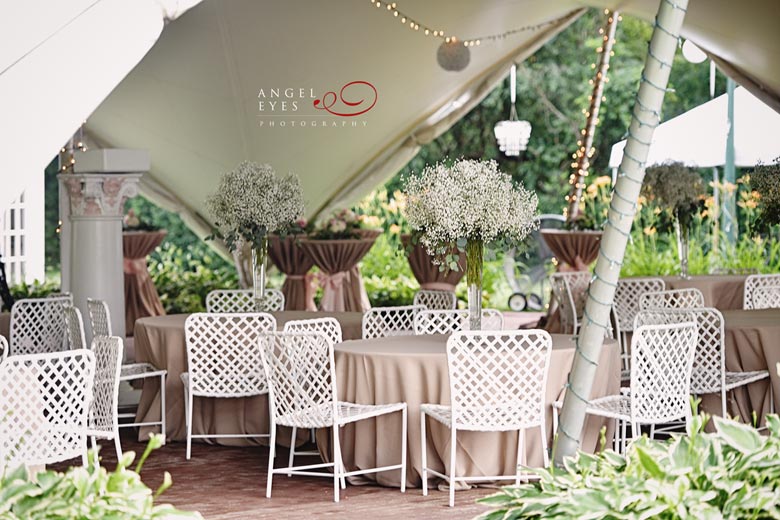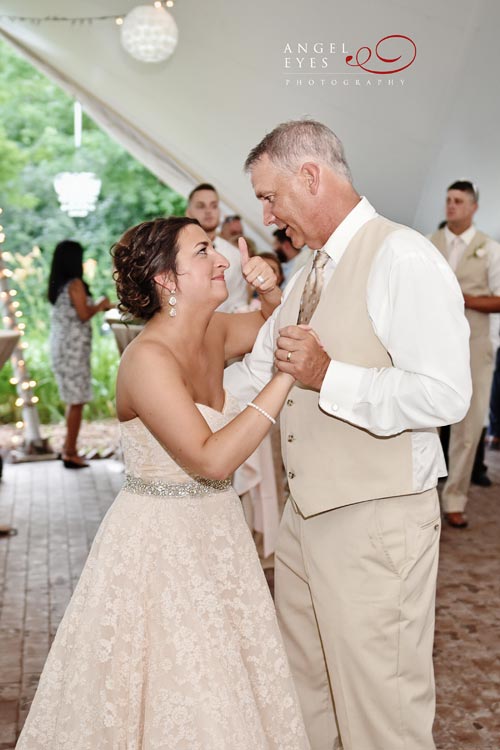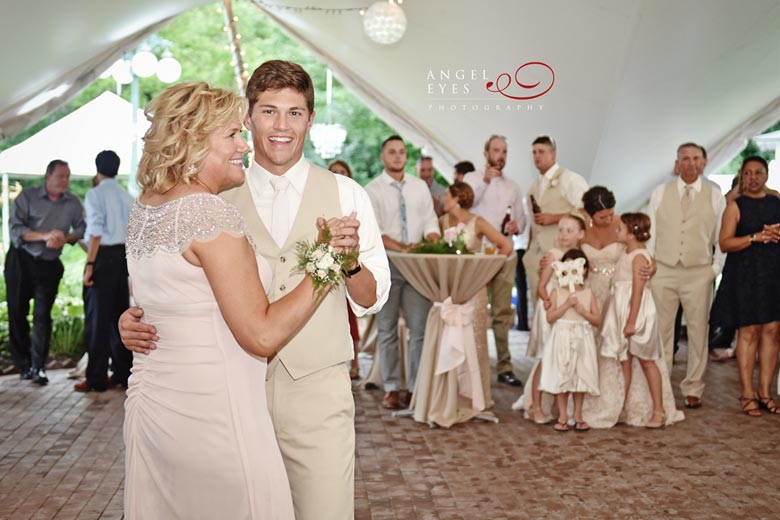 Greenlight wedding band by Rendezvous Music
was THE BEST band I've EVER seen my entire wedding career, hands down.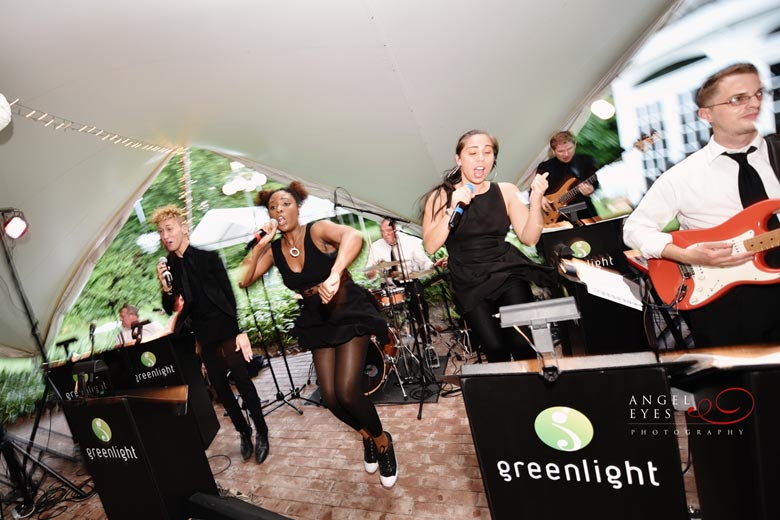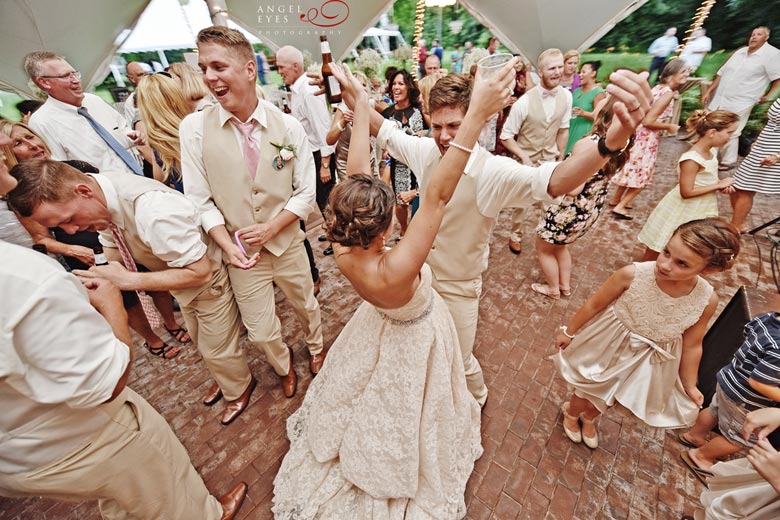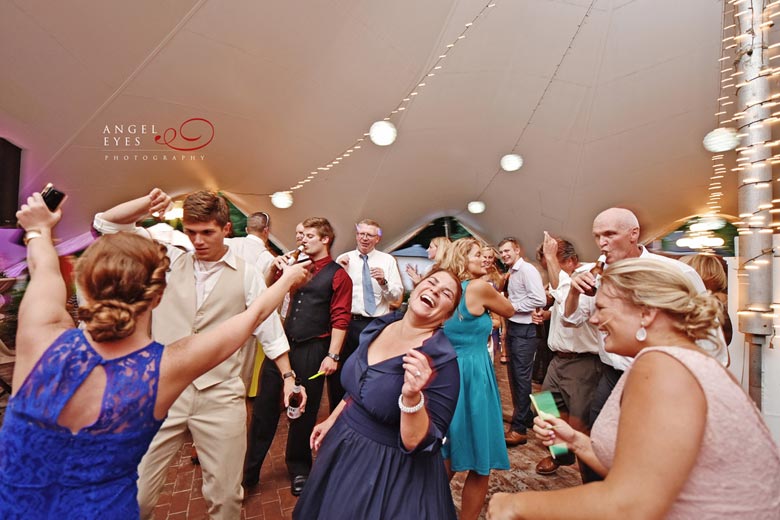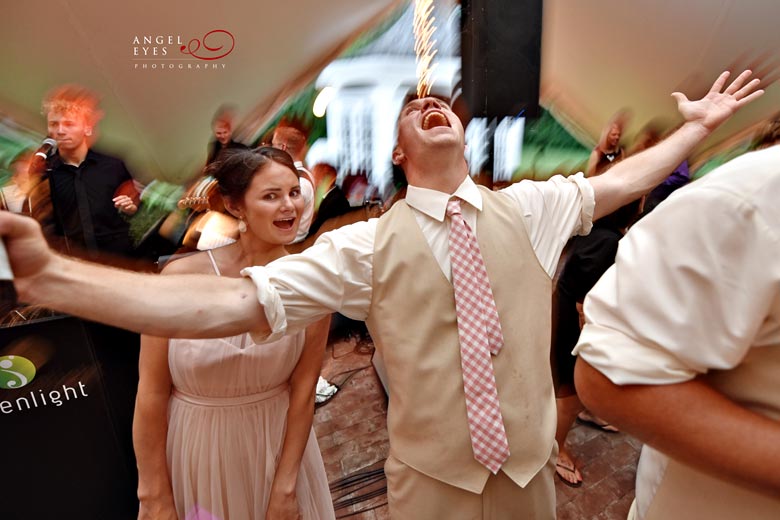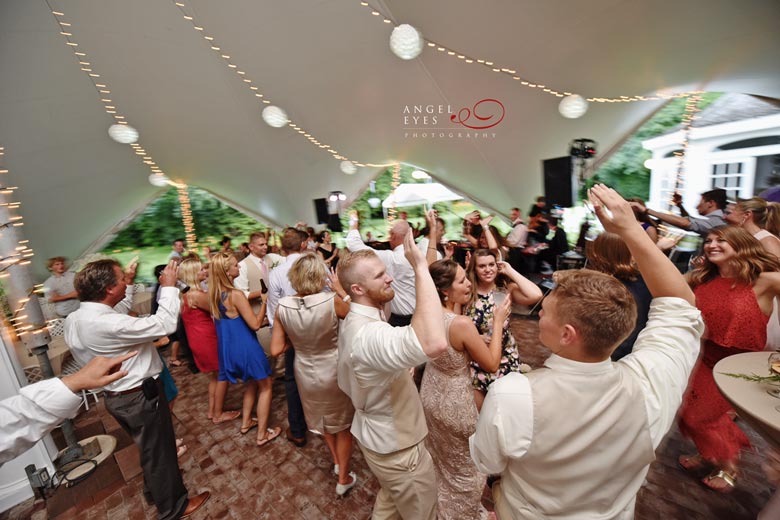 From the Bride…"My favorite wedding purchase Kate spade tennis shoes and my Kate spade heels for ceremony.
My dress was the shit – literally and worth every penny (thanks mom) I pretty much have the coolest parents ever…did you see that wedding?
Couples advice- there is no such thing as too much planning Go Big or Go Home and enjoy every minute because it's the greatest day EVER
 Flowers: Forget-me-not Flowers I know Debbie and knew her work before the wedding but she even surprised me at how amazing everything looked
Suits: Men's wear house…Thanks for not f*in%  it up.
Dress: Nicknamed "Big Brown" bought at Veil and Elegance with a custom made veil to match
Venue: Oscar Swan
I have wanted to get married here since I was super little we have done a lot of family events here including my confirmation/ 8th grade graduation. So very thankful they let me and my crazy friends and family come in and over take the place for the day."