Wedding at the Grove Redfield Estate in Glenview, Illinois unique historic venue | Chicago wedding photos | Carla & Carlos
When two of the sweetest people hire you to photograph their wedding at one of my favorite venues, (Redfield Estate in Glenview a.k.a. The Grove) the end result had to be happy and amazing photos 😉 [humble brag] I might have scared the Bride with my squeals of joy when the flower crowns arrived 😀
A special shout out to the unofficial but hardest working 'wedding planner/assistant'  Casey who was tireless in helping anyone with anything they needed! Thank you!!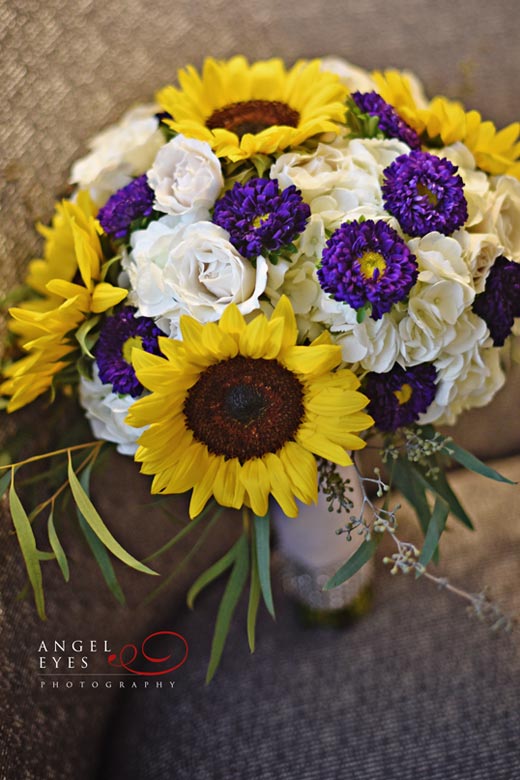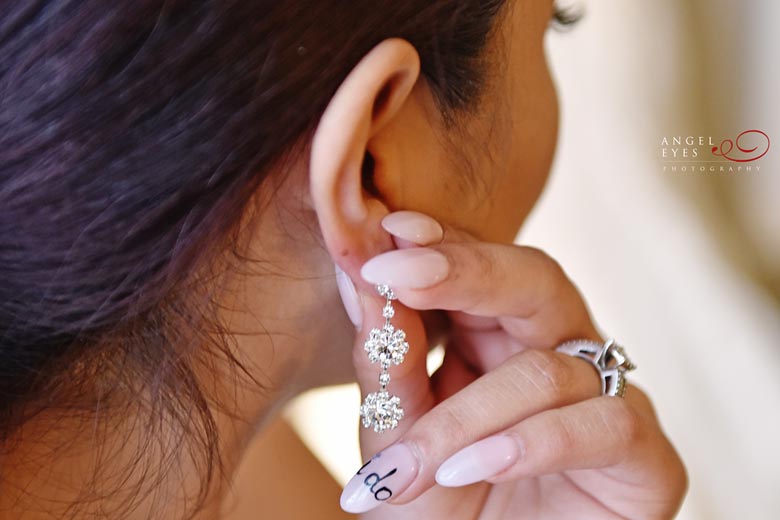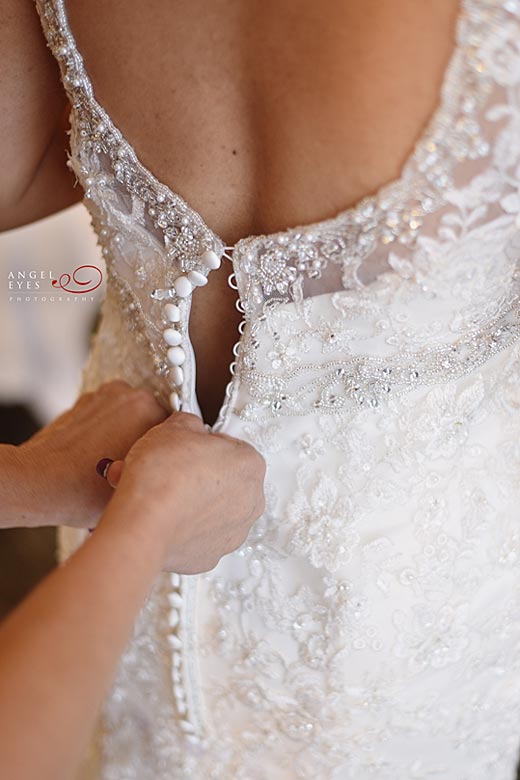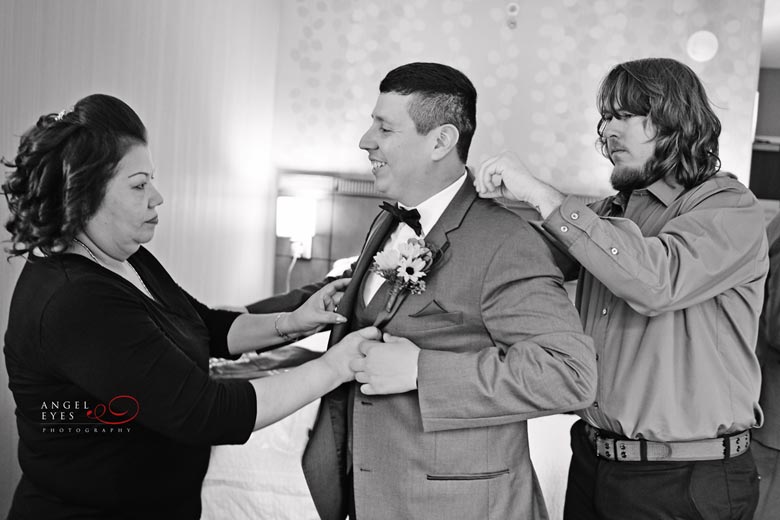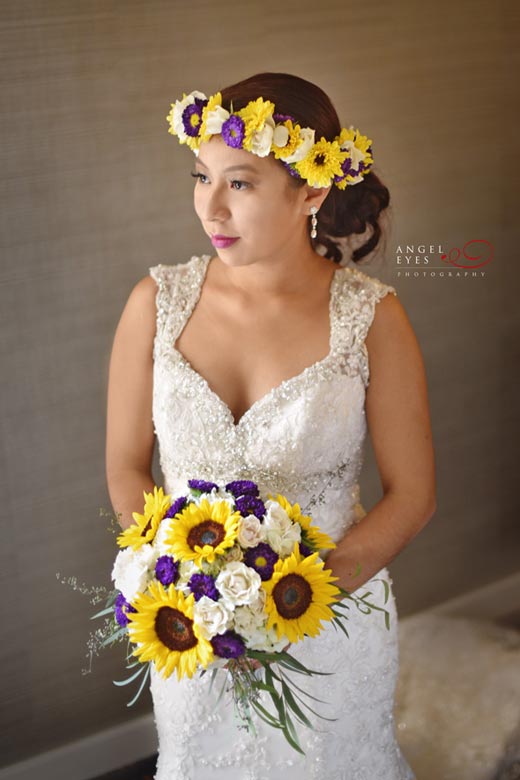 All the fun and activities too place at Redfield Estate in Glenview a.k.a. The Grove.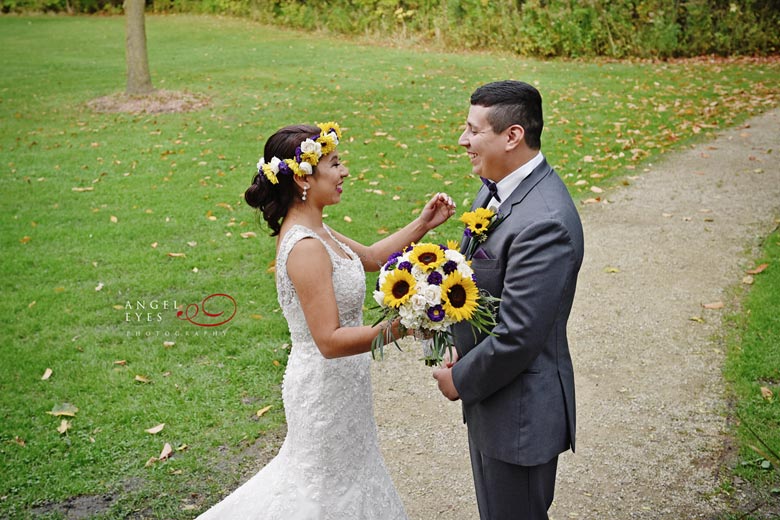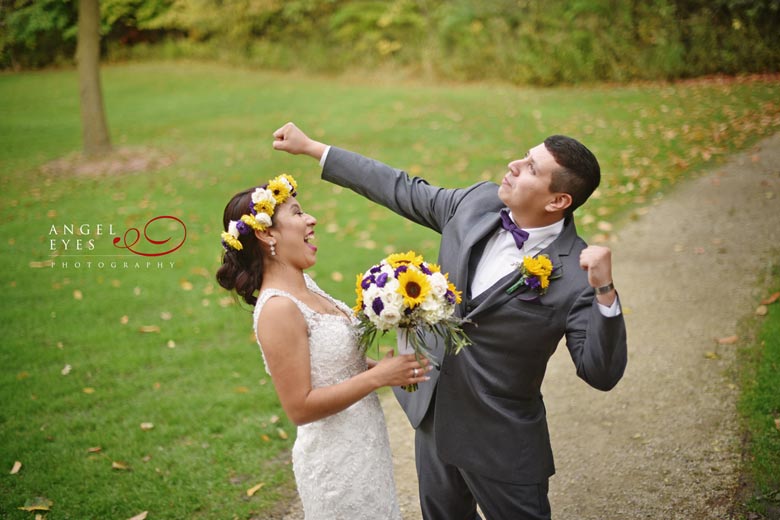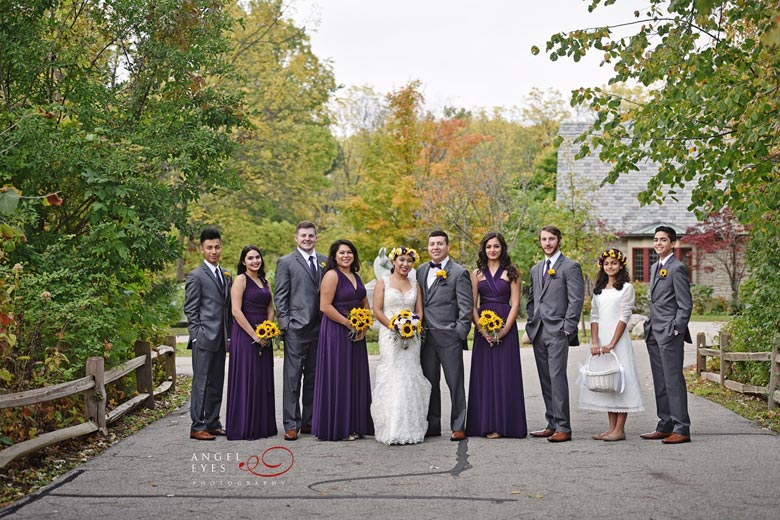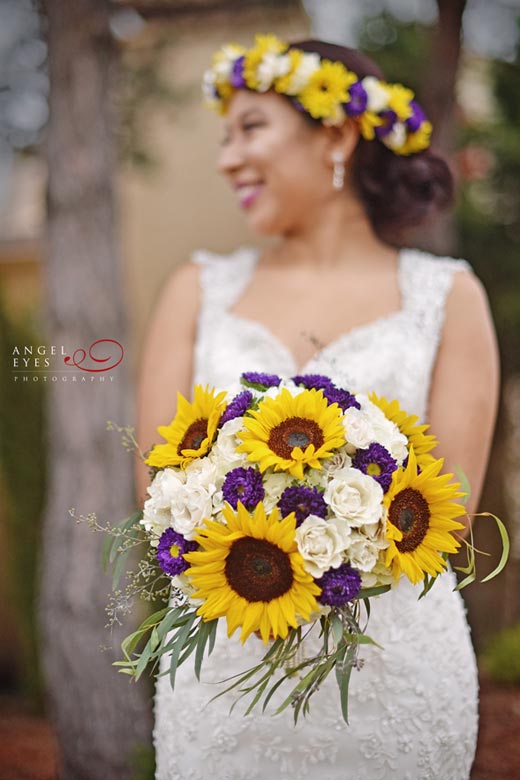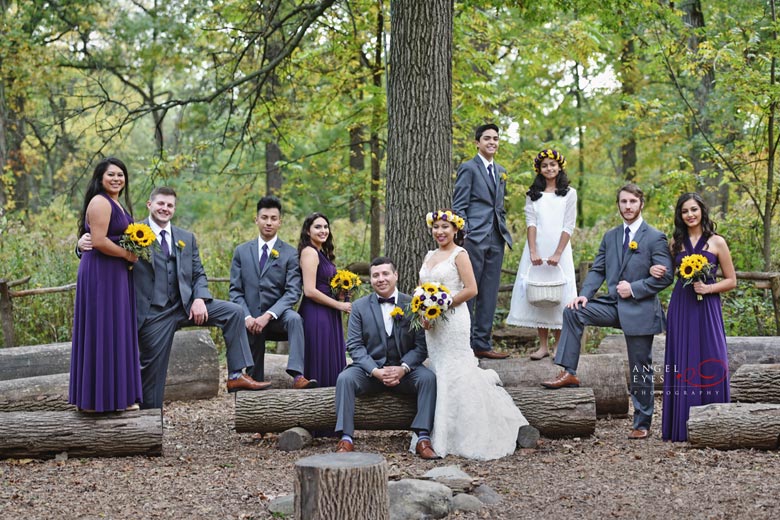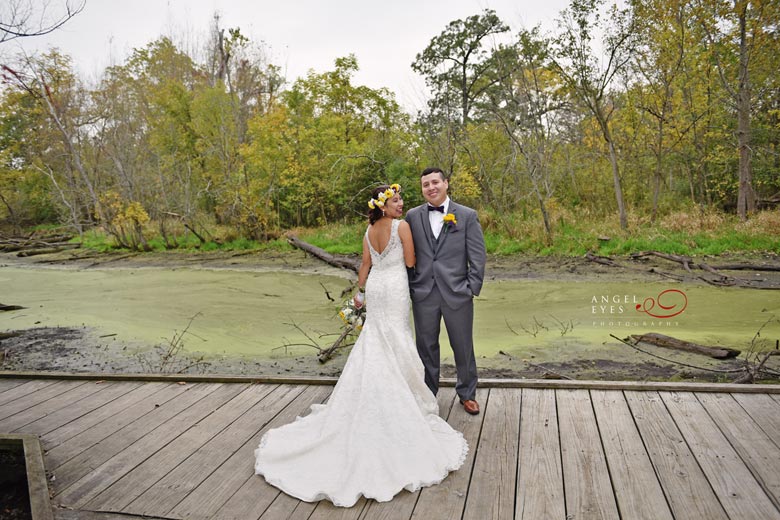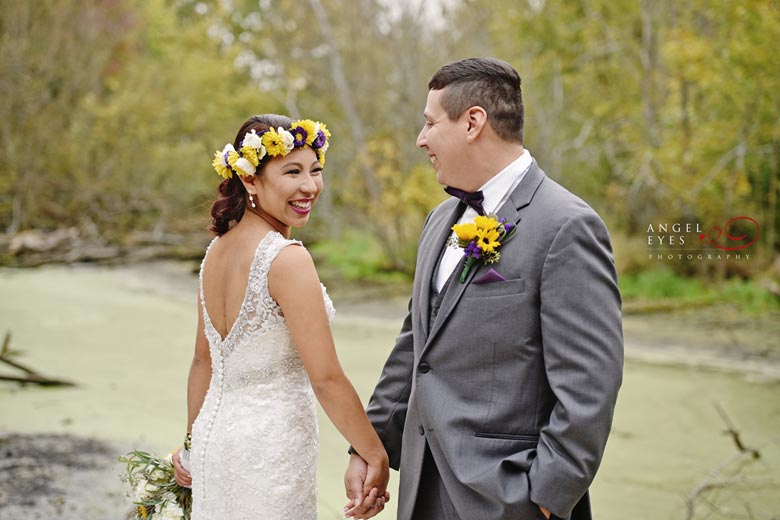 Such a funny moment…came across these boys playing in the woods and they started yelling "ewww love" 😉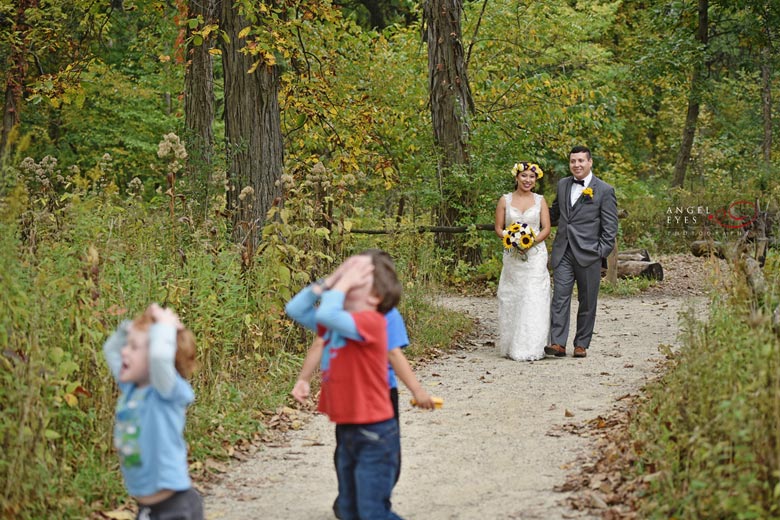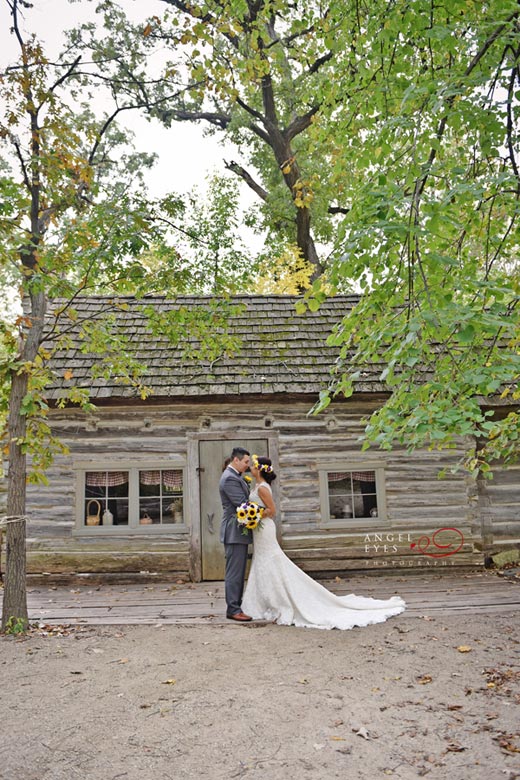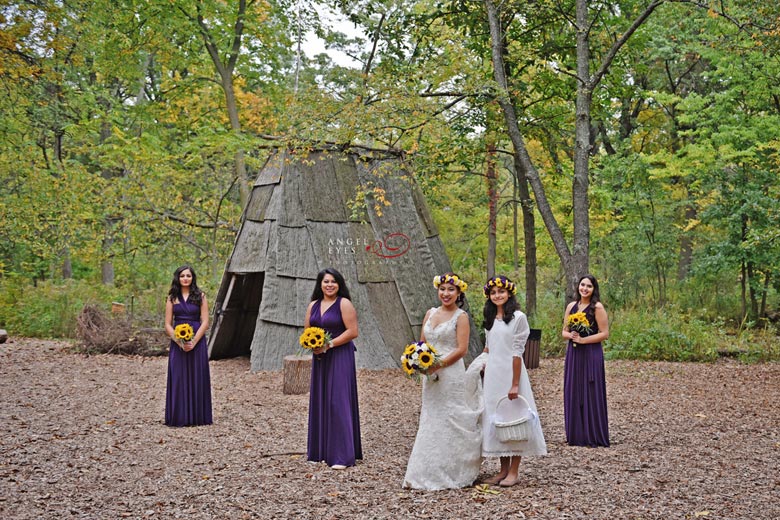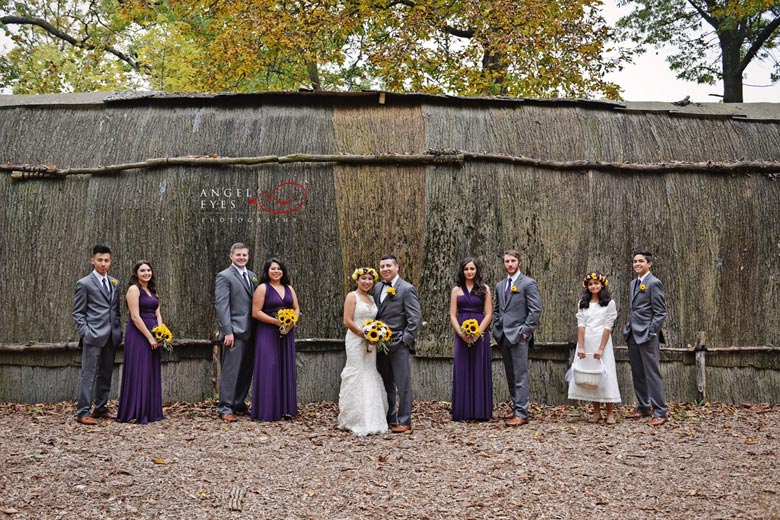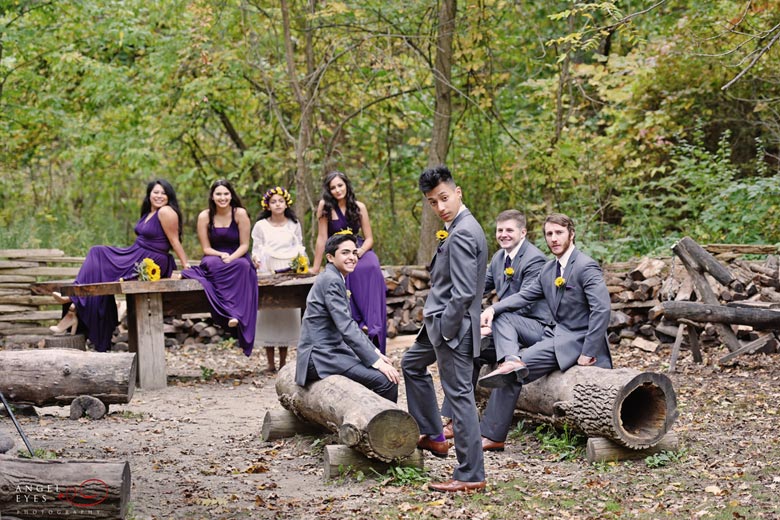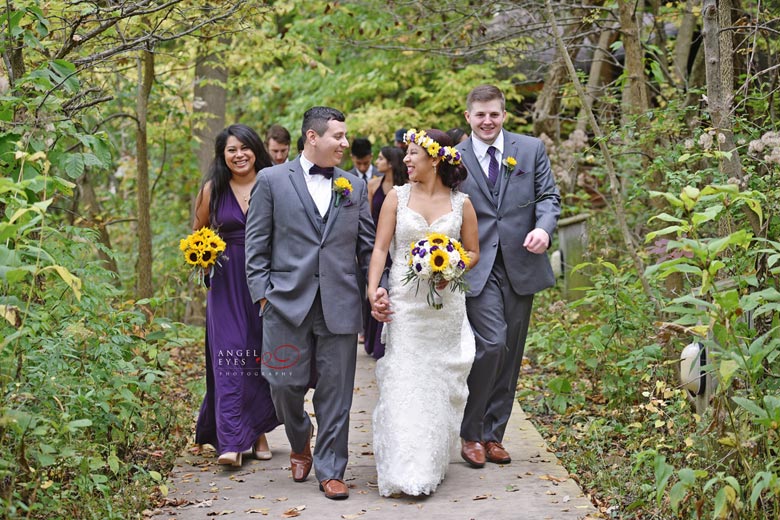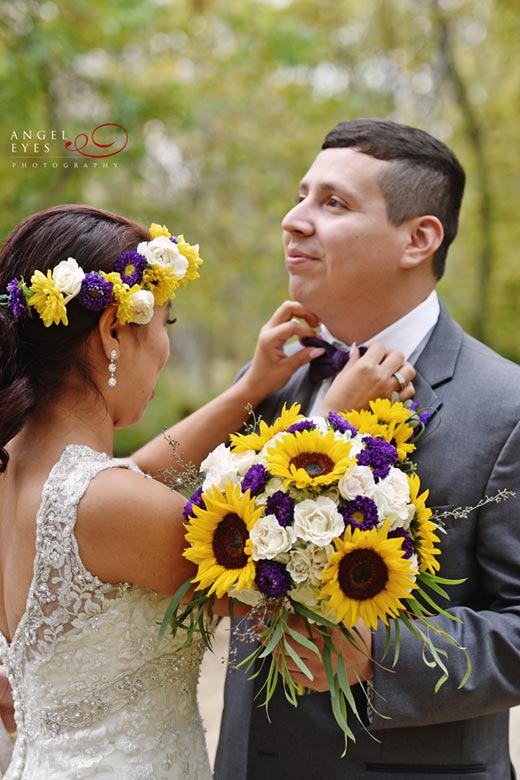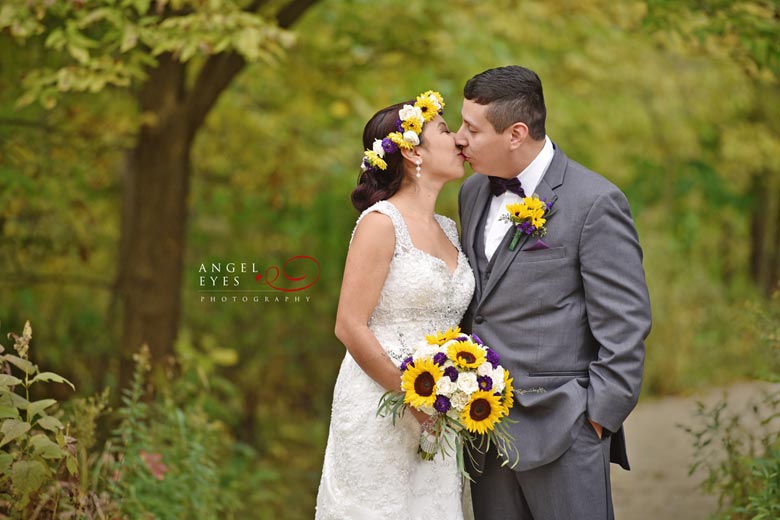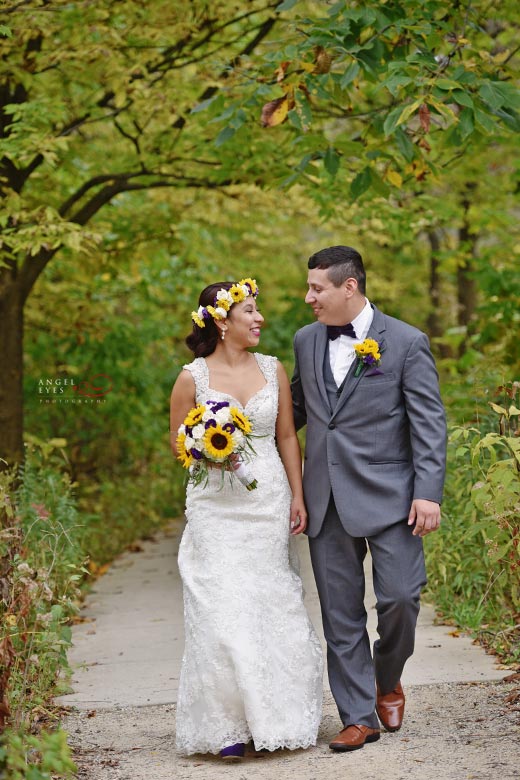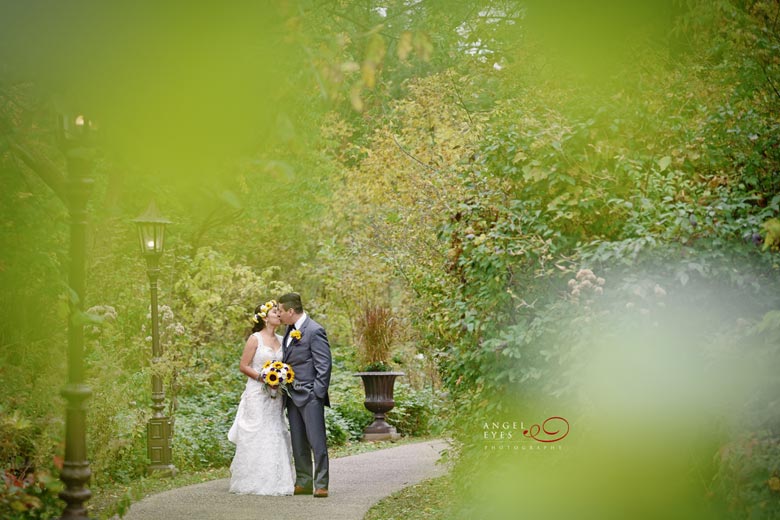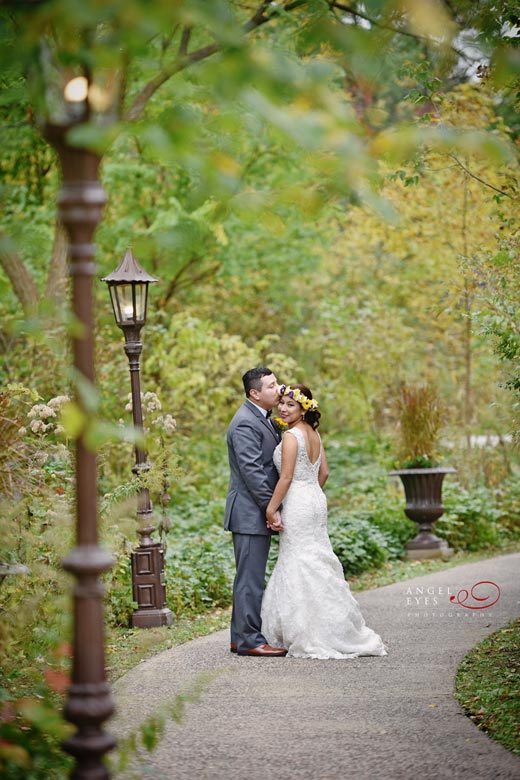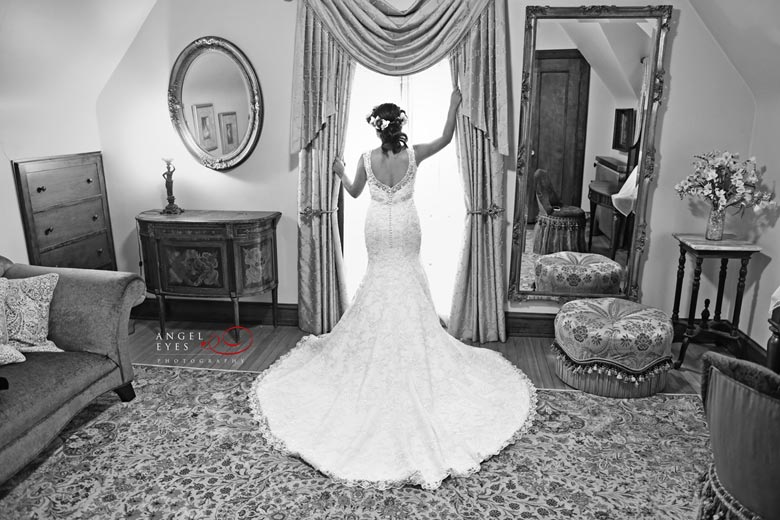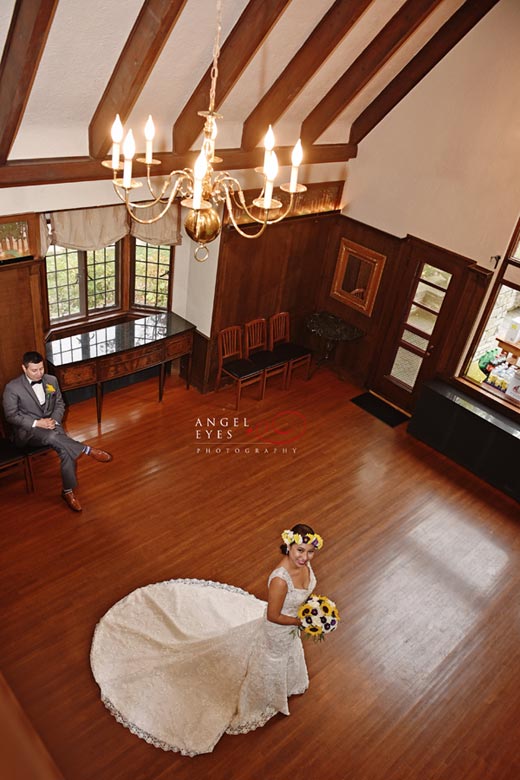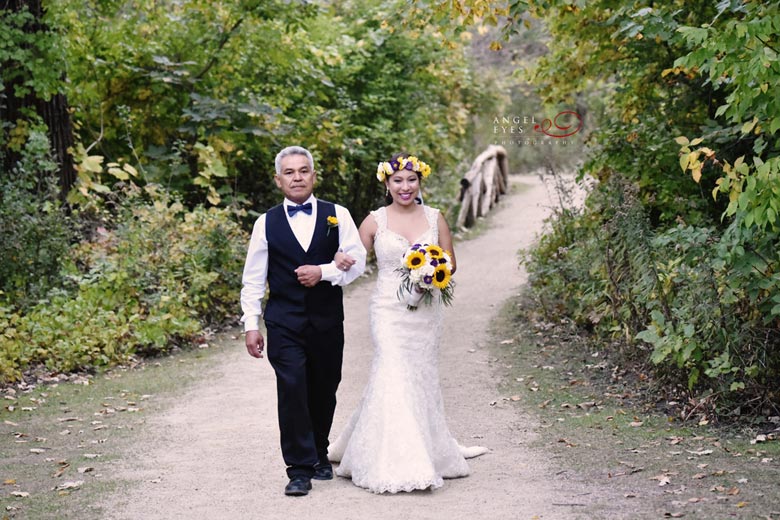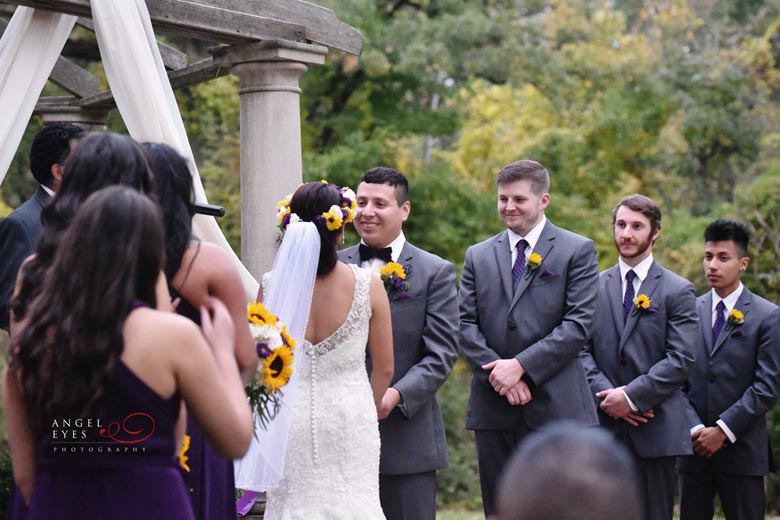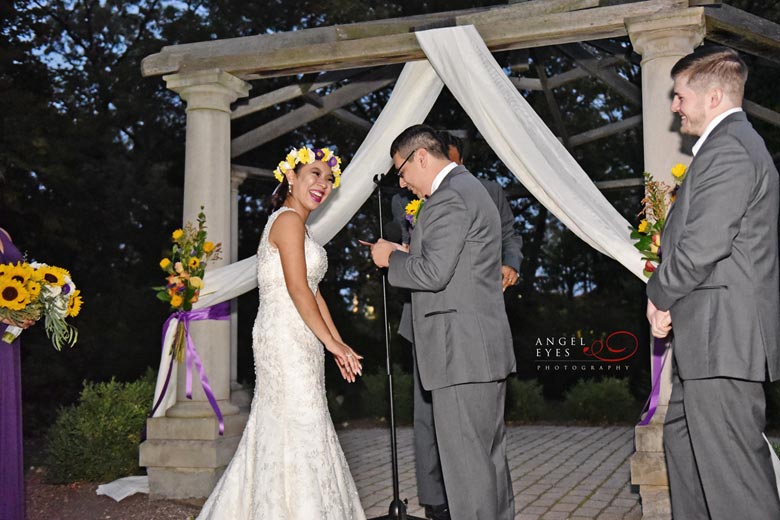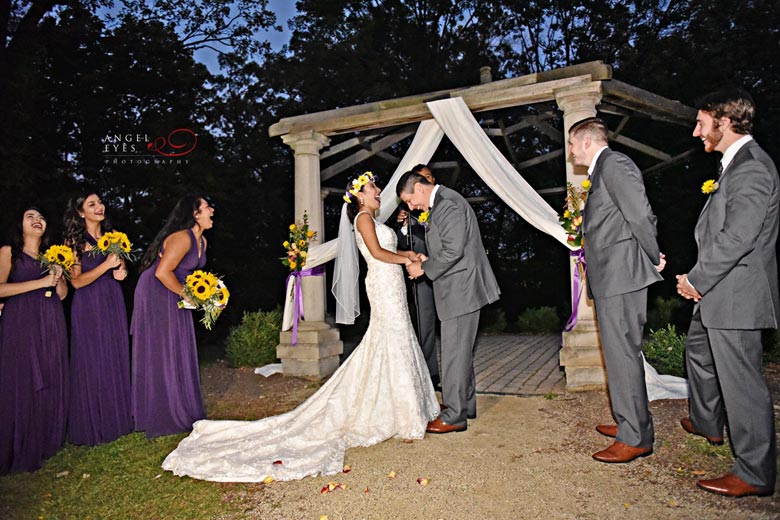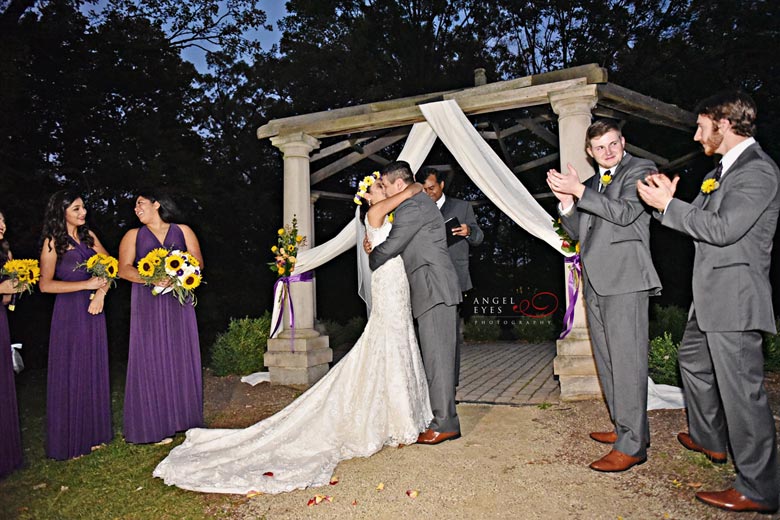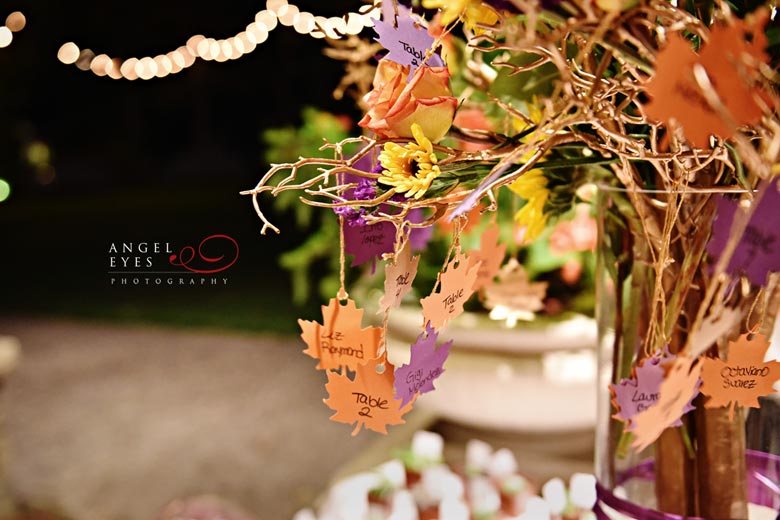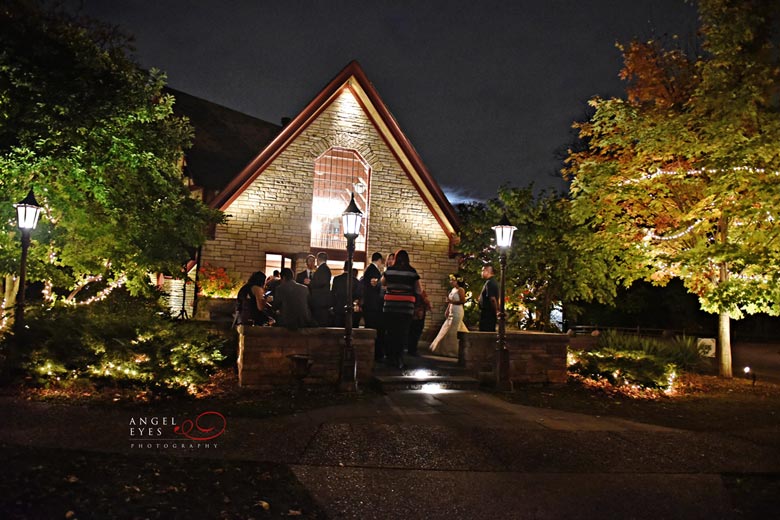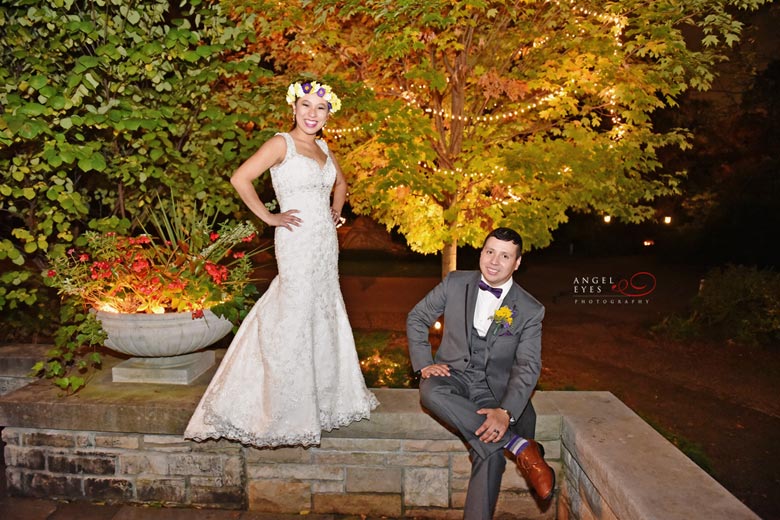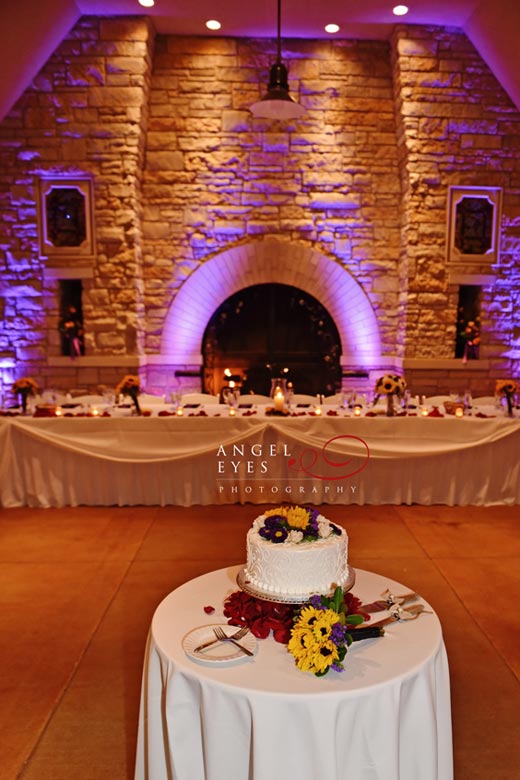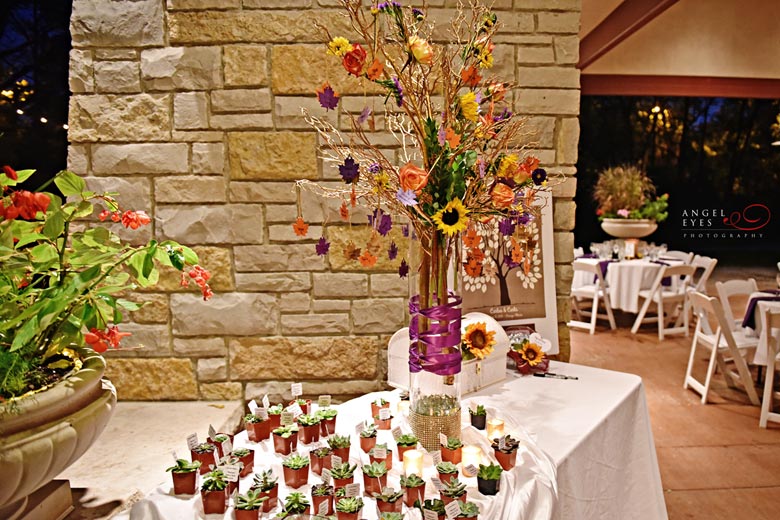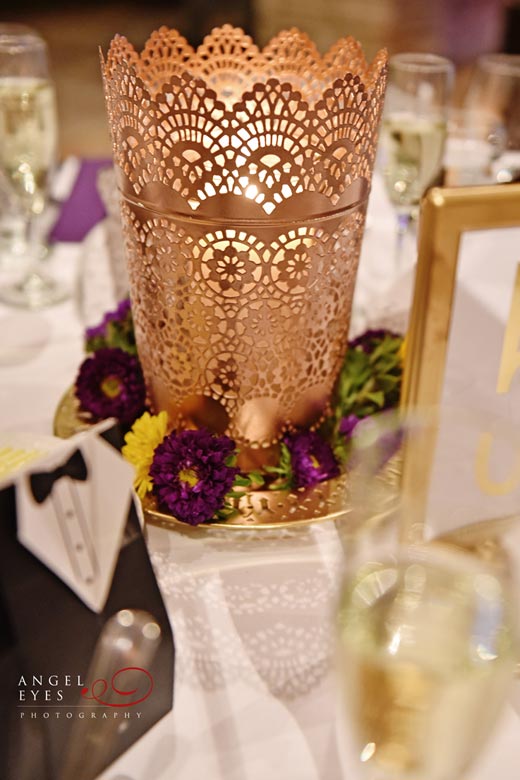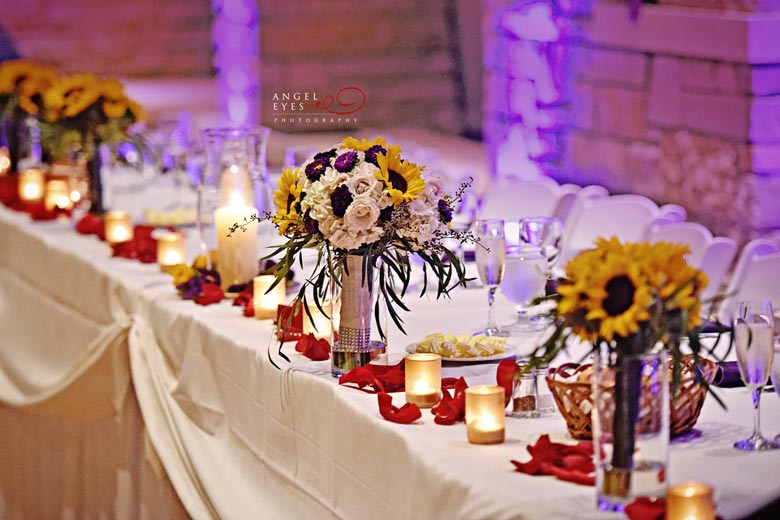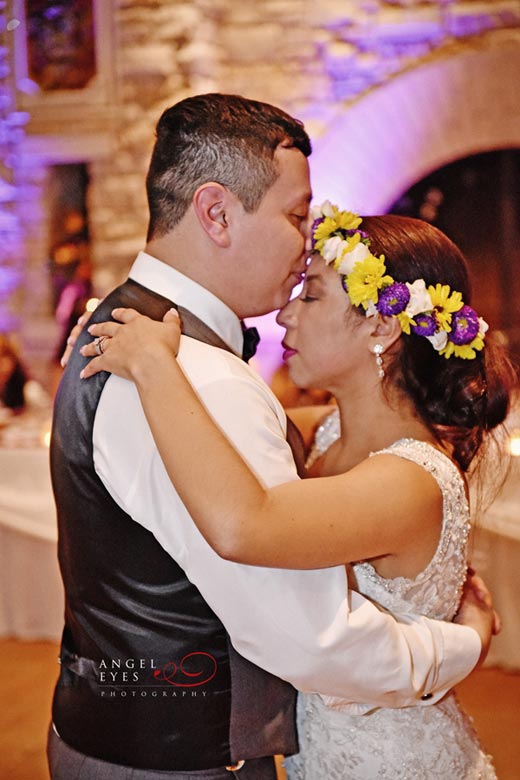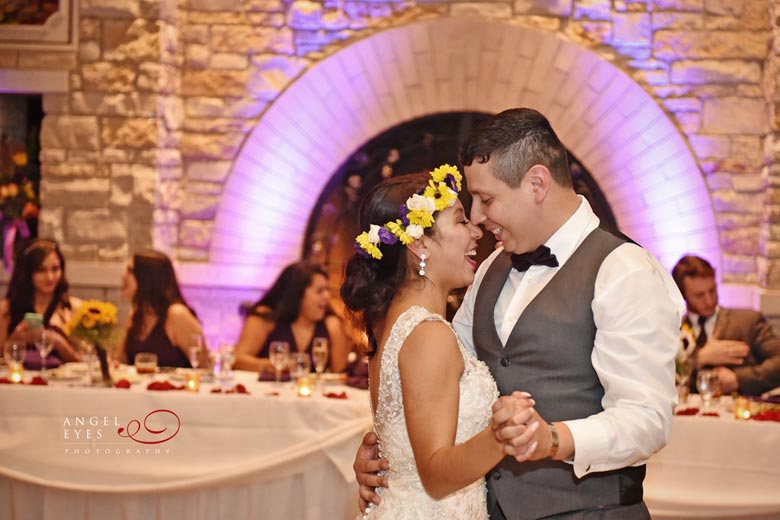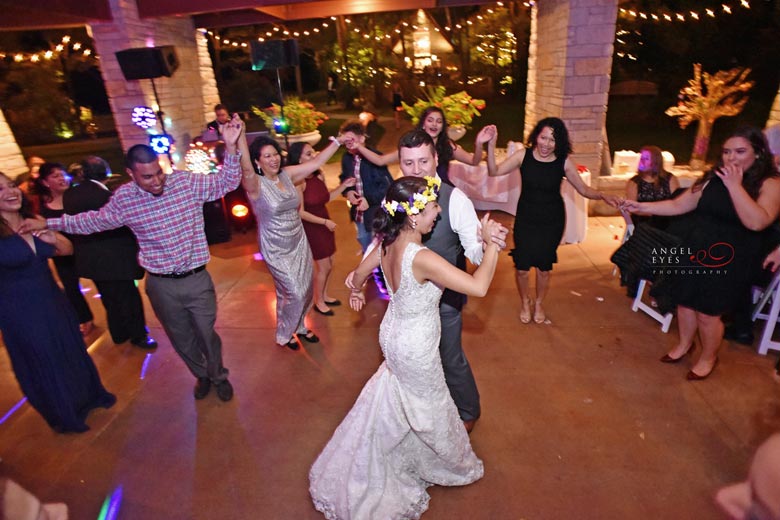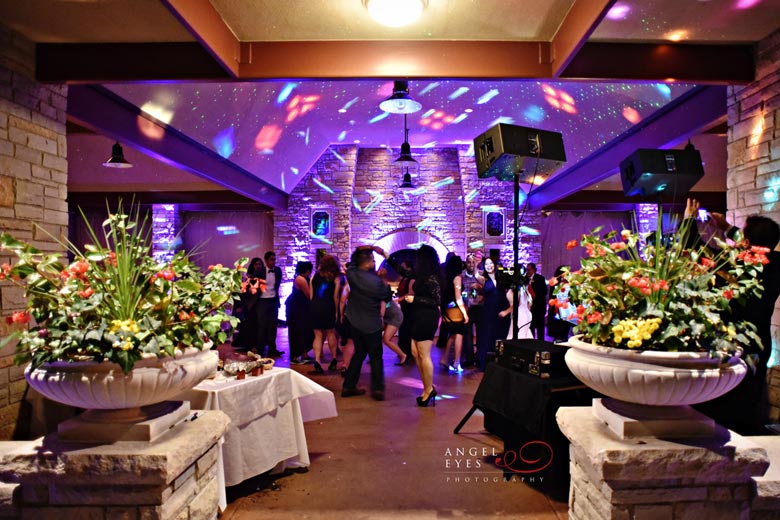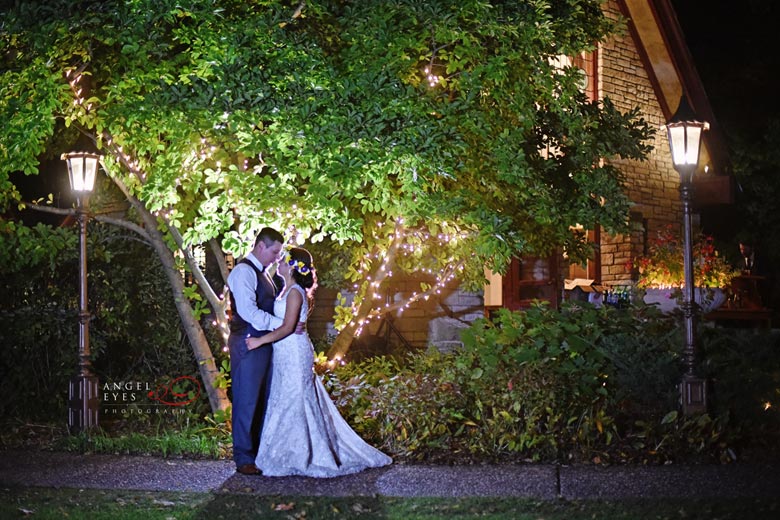 From the couple…
They were in charge of our catering and also providing all the eating utensils including forks, plates, coffee cups etc. Refined Dinning also provided our cake and our sweet table with wonderful desserts.
Provided all of our alcoholic drinks and they also provided the champagne glasses, wine, and the cups for the mixing drinks. Of course we had to rent the cups from them.
She made our beautiful centerpieces, bouquets and boutonnieres. Pamela is very sweet and able to capture our ideas and made everything  look beautiful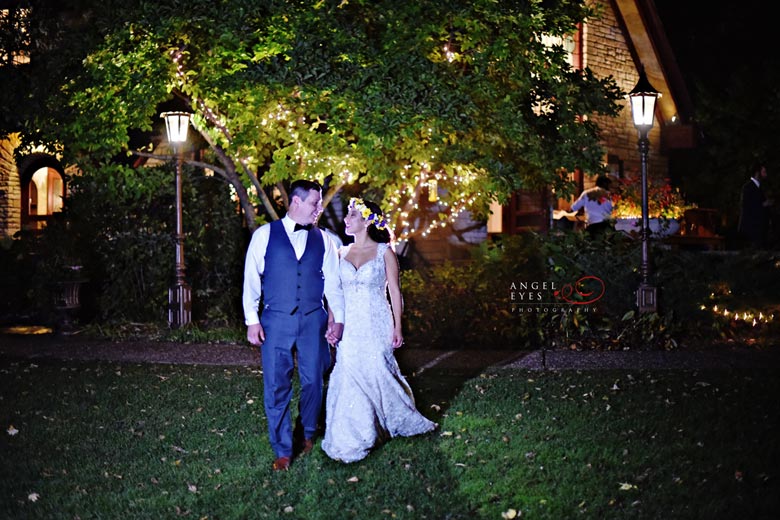 For the groom and groomsmen tux. 
I was lucky to have found  the perfect purple shoes to match my bridesmaids dresses. 
Where I purchased  my wedding gown. The manager helped me the first  time i went looking for a gown she was sweet and really worked with me I was able to make payments on my dress
Dj  he was great!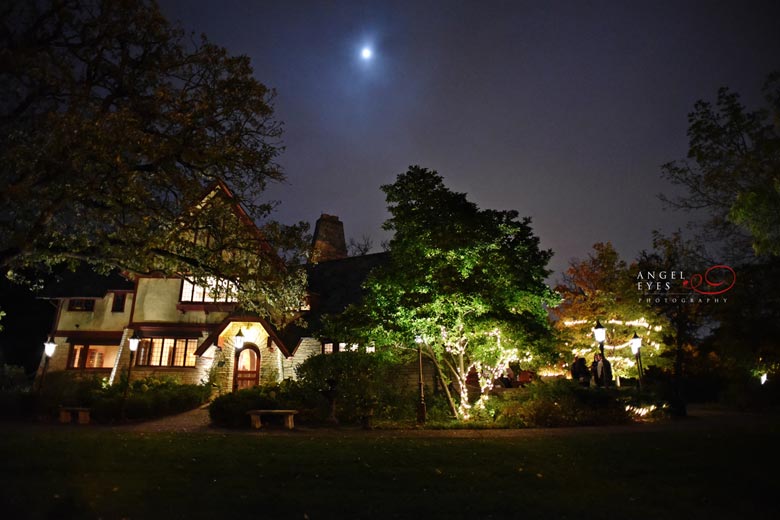 -Our favorite wedding purchase would have to be searching for wedding favor to give out. Carlos and I did not want to give something that people would throw away right away so we decided to give succulents. It makes us  so happy when we  visit  family and friends and they still have our wedding favors and the succulent are still alive 🙂 
One of our favorite wedding memories was after we exit the house we saw our beautiful reception the purple lights, and the lights on the trees in the lawn and see all of our guest and just admiring at how blessed we were that we had the perfect weather for a fall day.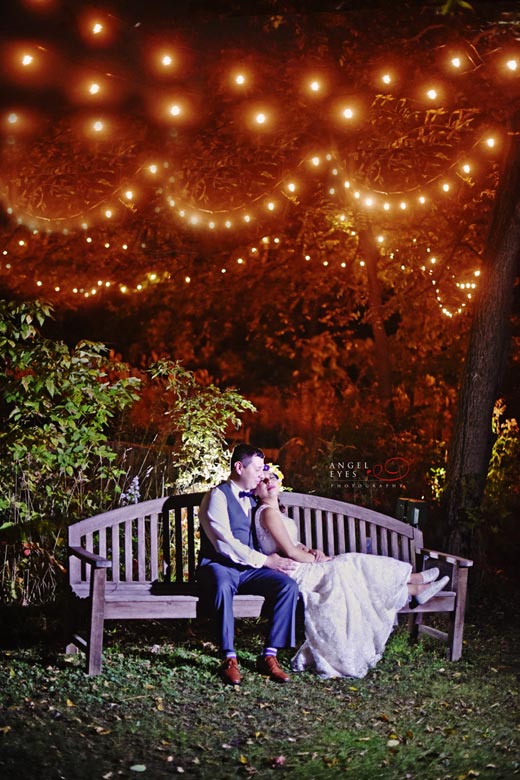 If we could do anything differently it would be our planning Carlos and I had been  engaged for two years and were planning for about a year although everything came out better than we expected we left a lot of things for the last minute and we were so close to the deadlines with our payments which made us very stressed out. So definitely wished we had a better system to planning and managing. 
Our funny moment was when we were at the gazebo and the pastor is talking about how we are soon to be husband and wife and I jump and kiss Carlos before the pastor actually pronounces  us husband and wife all of our guest laughed which made it very funny. '