The Grove Redfield Estate Wedding, LGBT-Friendly Wedding Vendors/Same-sex weddings, Erik & Frank
Erik & Frank got married on Friday the 13th on the anniversary of their first date. I'm so happy that they chose me to be their photographer. I just loved how they made this wedding totally their own, there are no more rules people!! Just do what makes you happy 😉 HUGE kudos to them for planning this wedding in 5 weeks, yes not 5 months…but 5 weeks.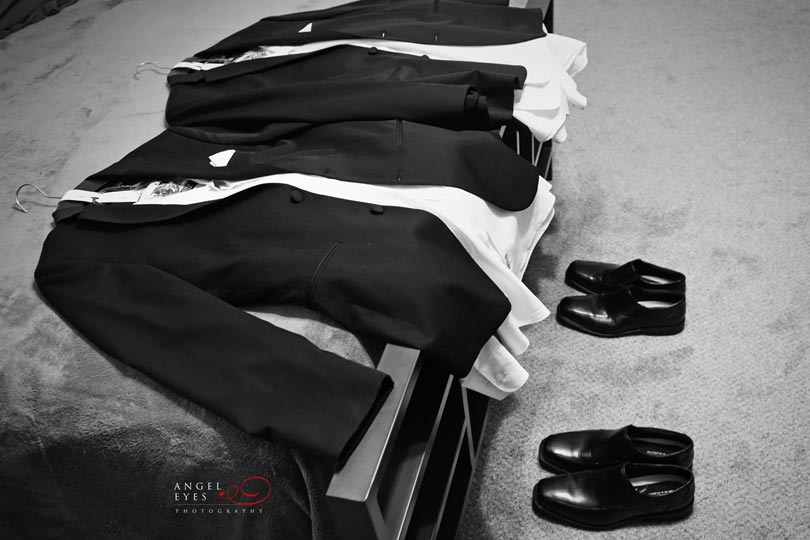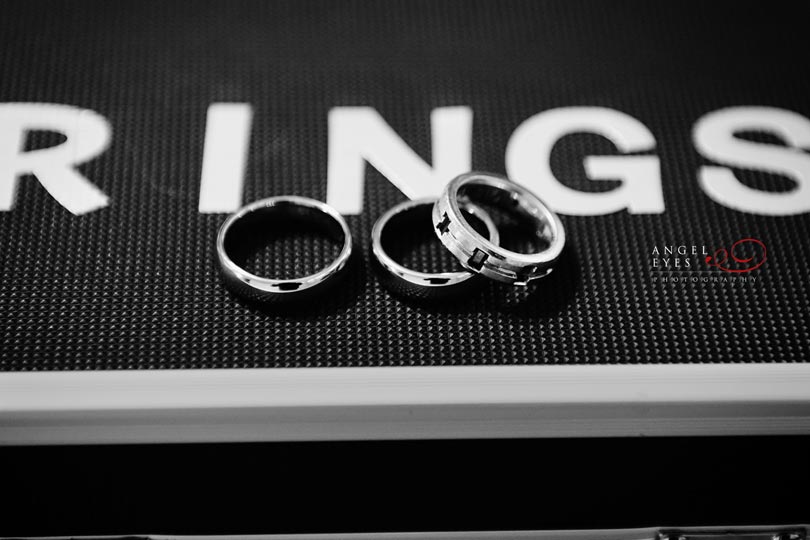 Photos with the fur babies.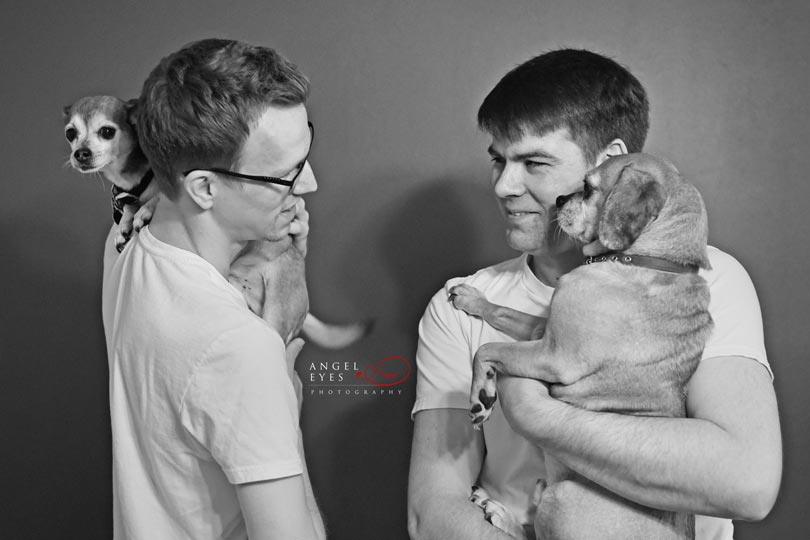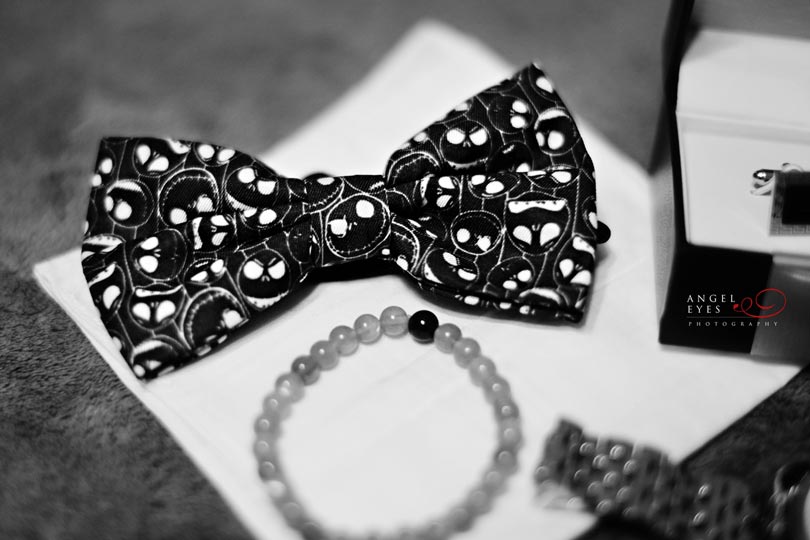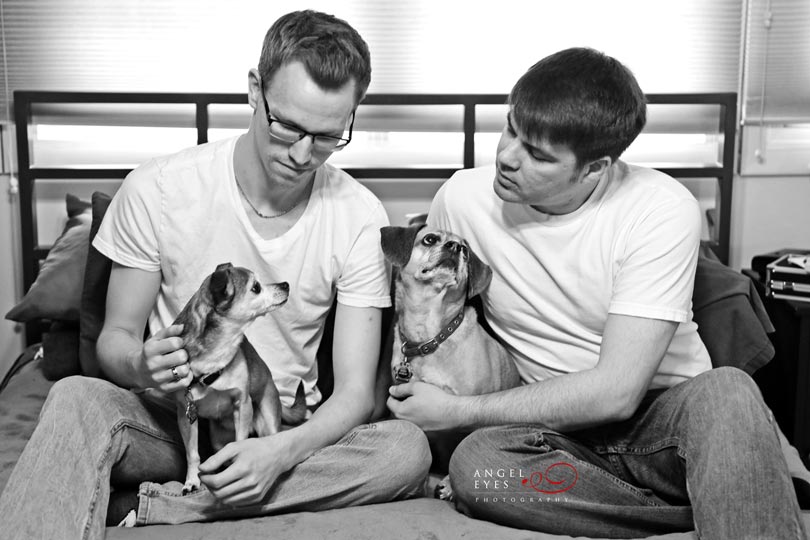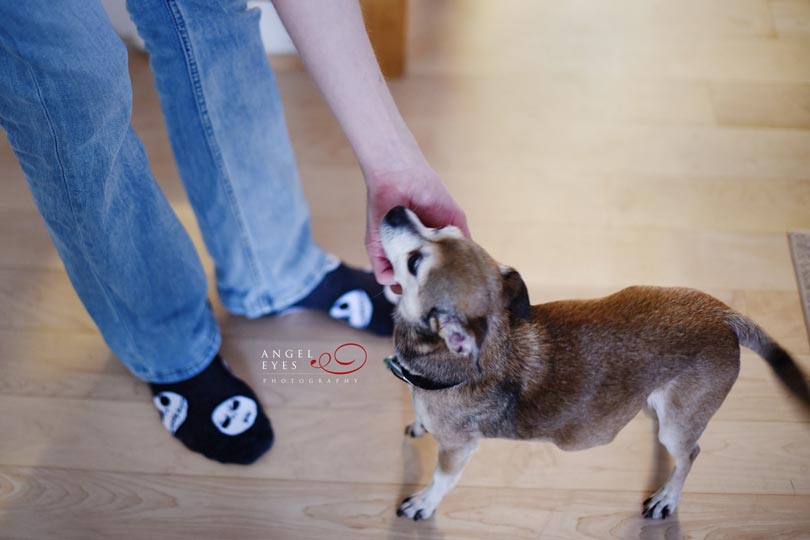 They had the most beautiful orchids all over their home.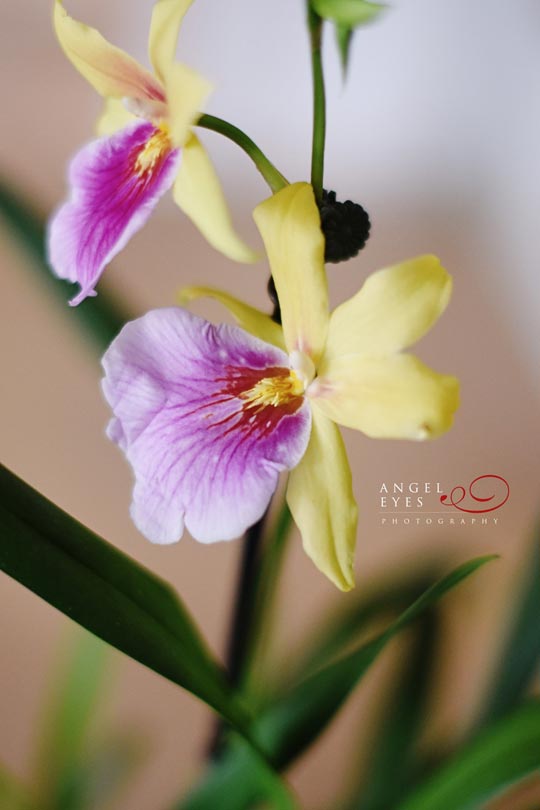 This cracked me up…wedding day…"Booze diet"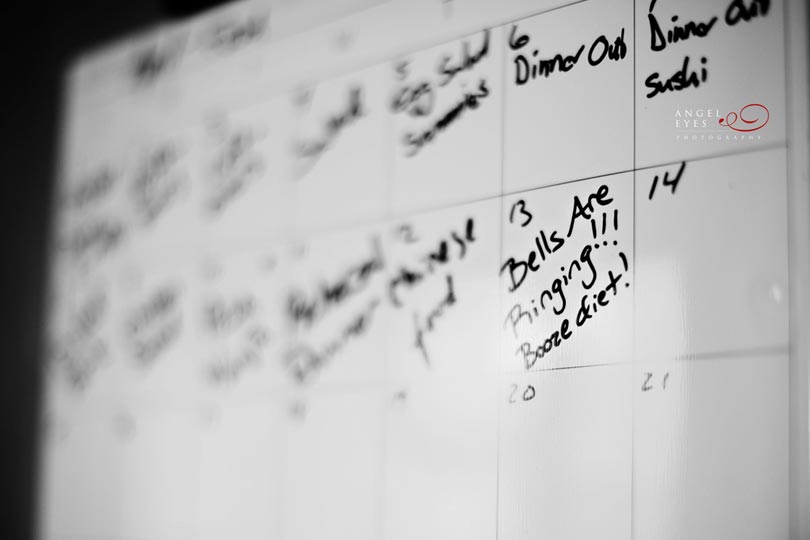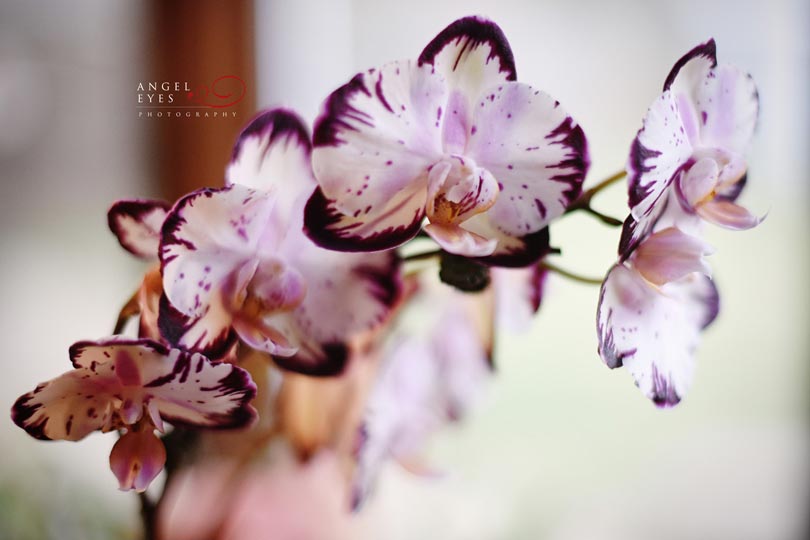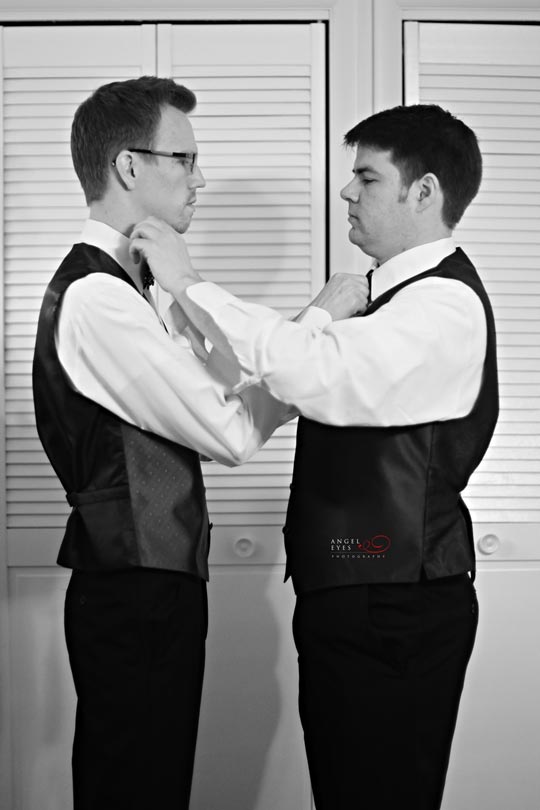 Their sisters were at the house to help them get ready.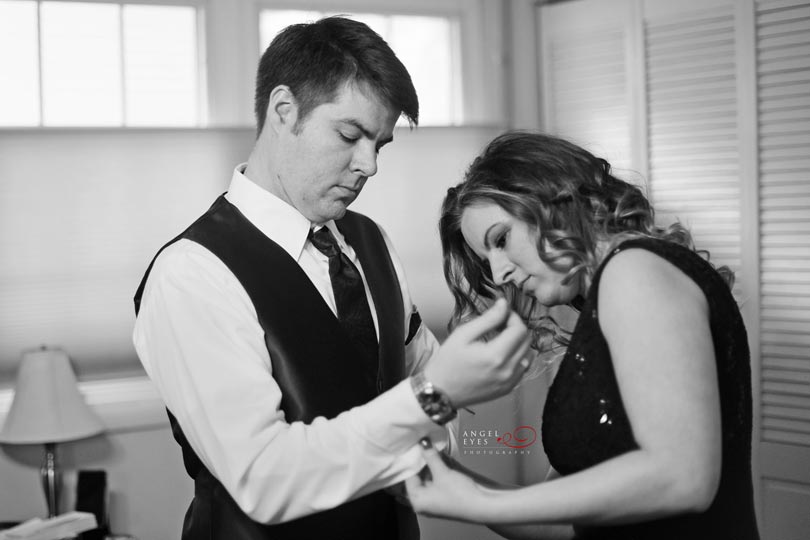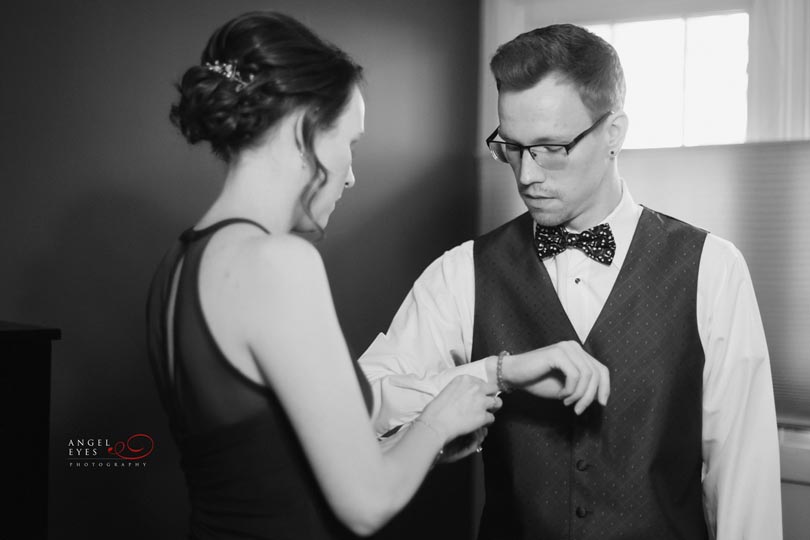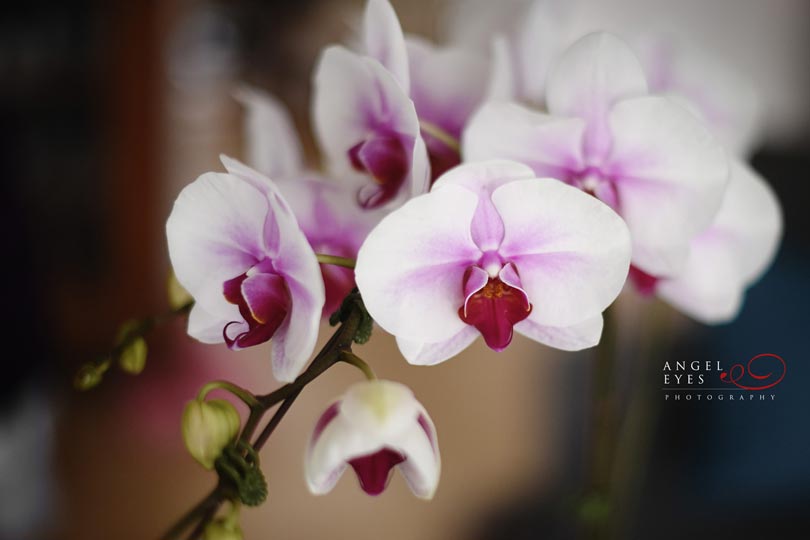 The flower girl was the sweetest.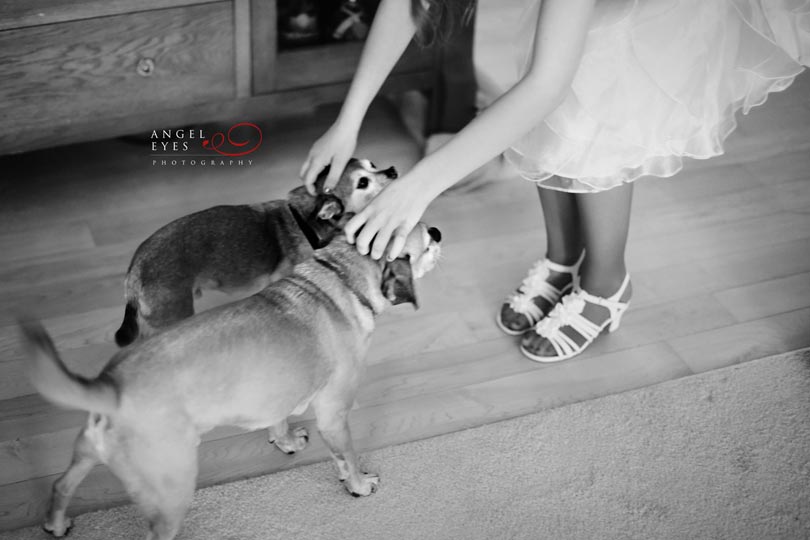 Tuxes: The Men's Warehouse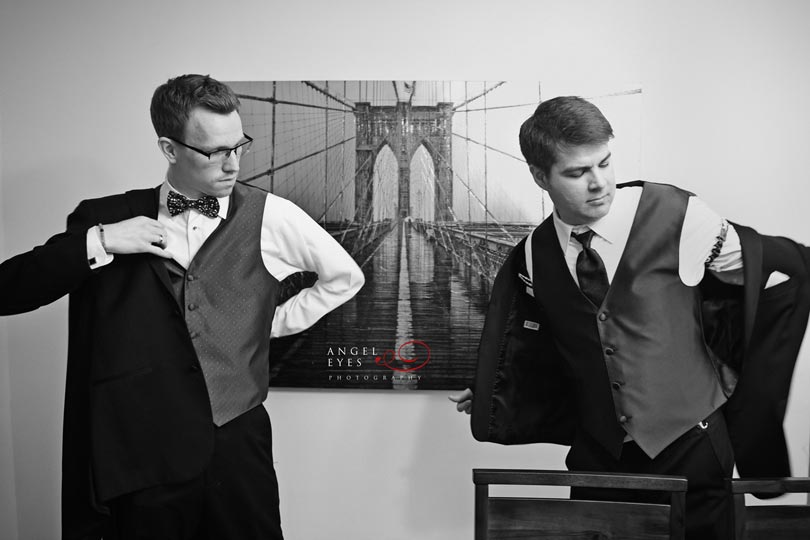 Venue: The Redfield Estate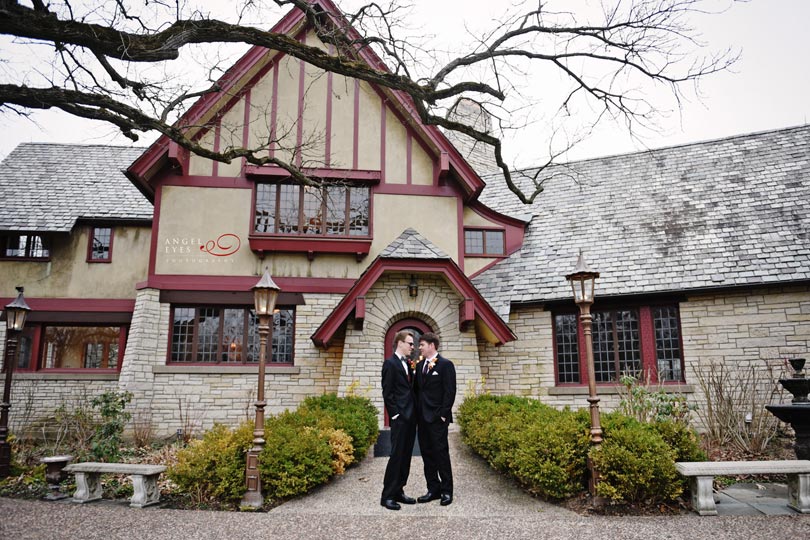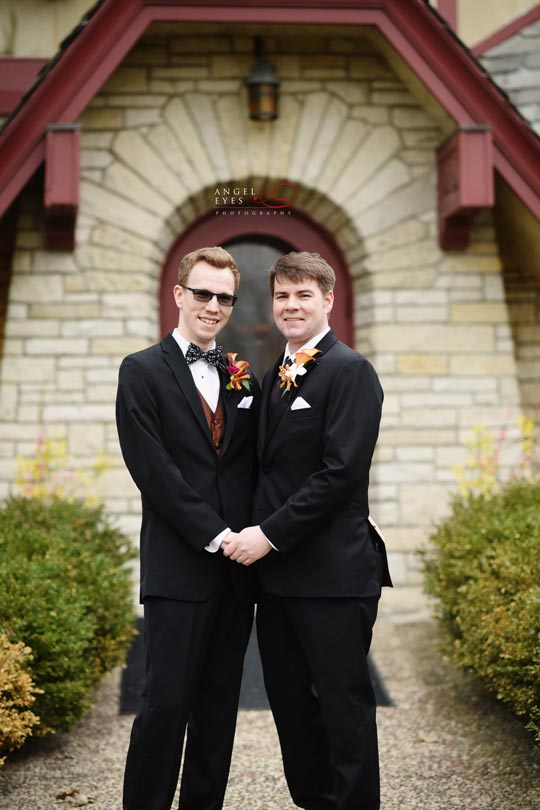 Flowers by AimStudios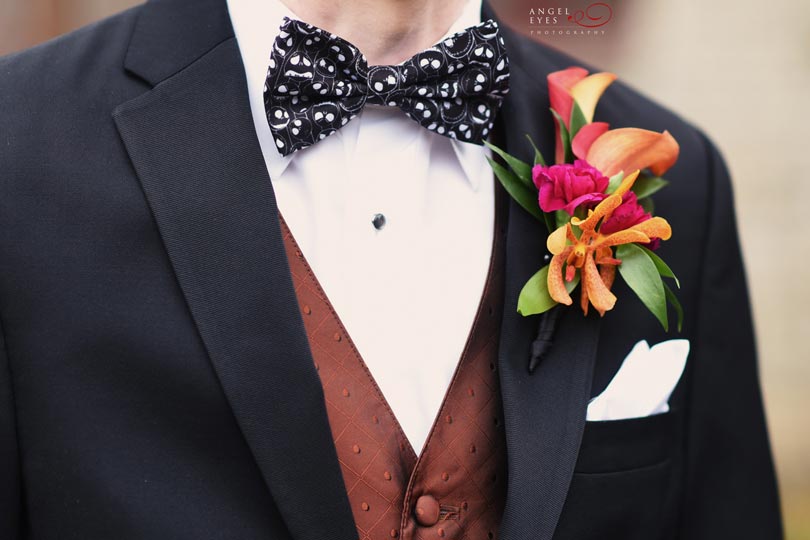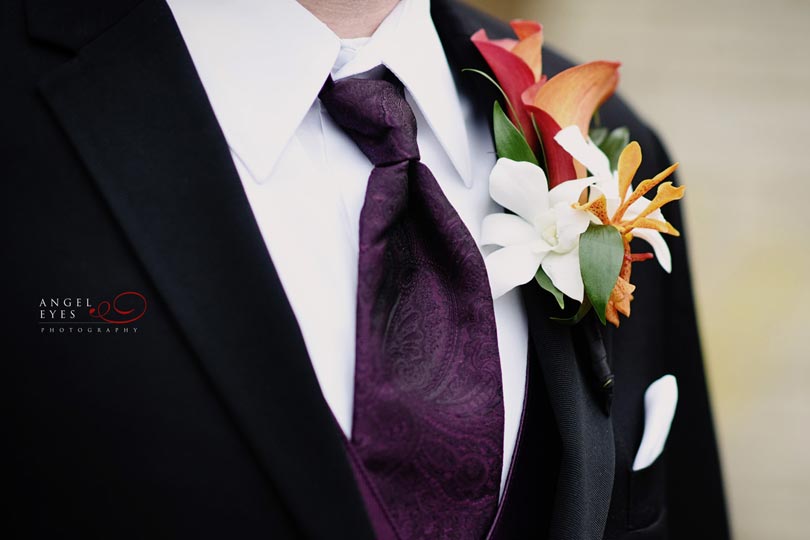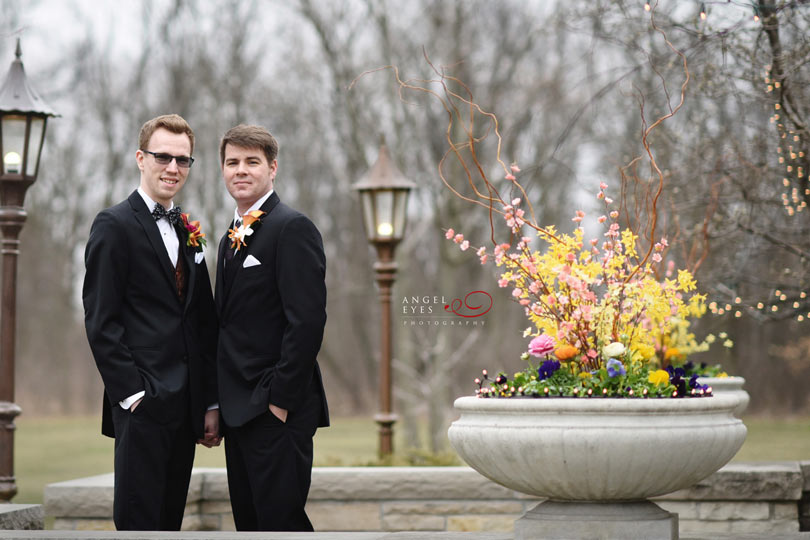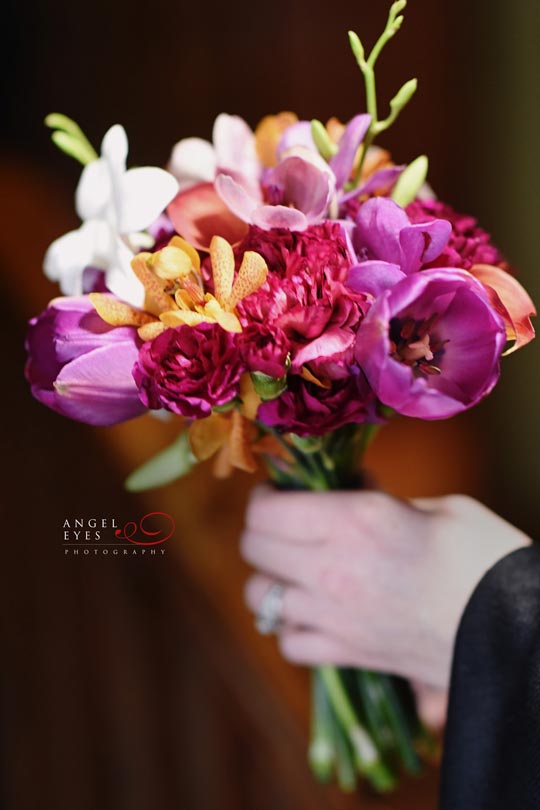 How gorgeous do they look? Everyone got to choose their own dresses.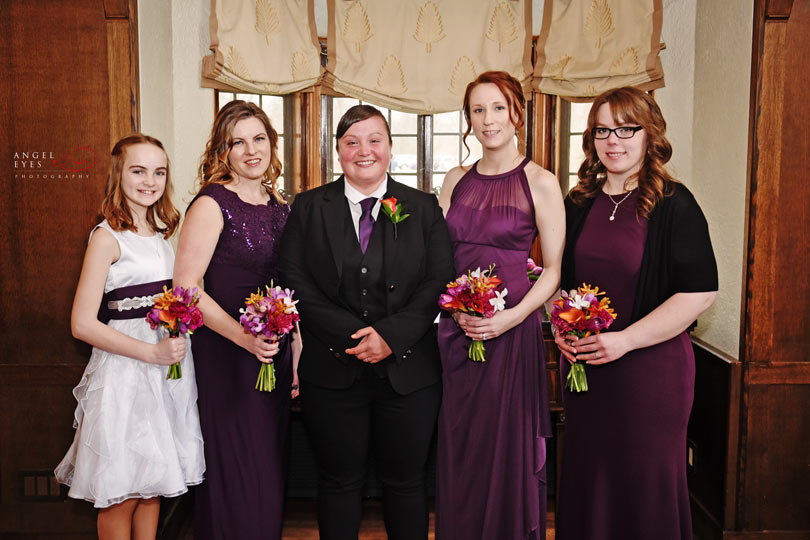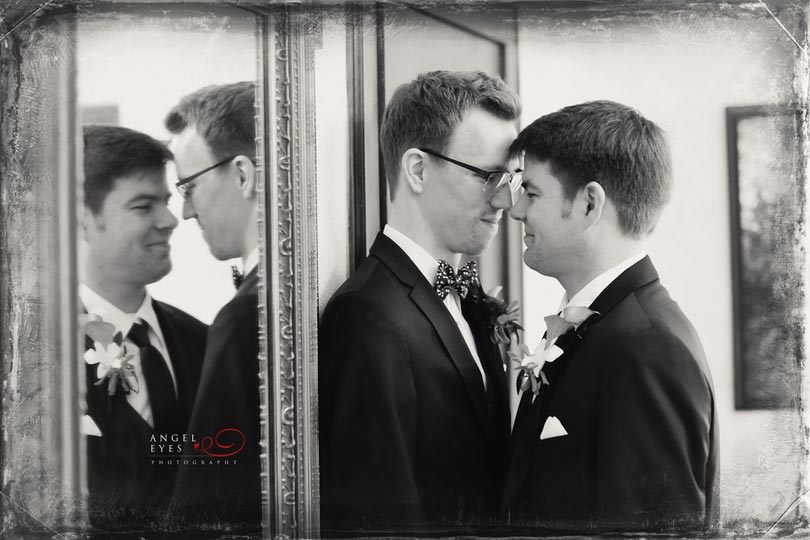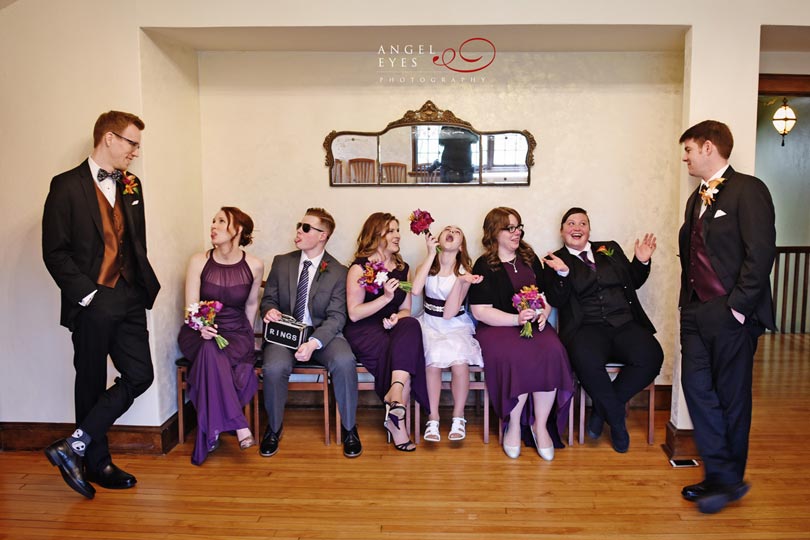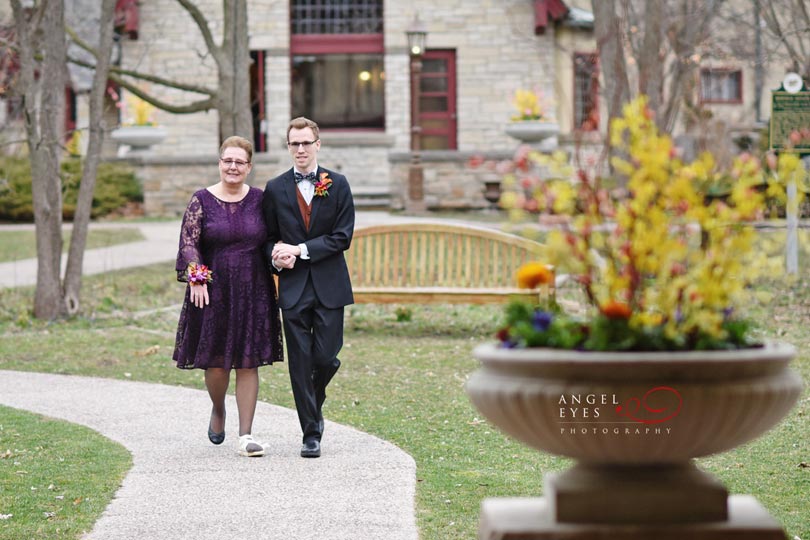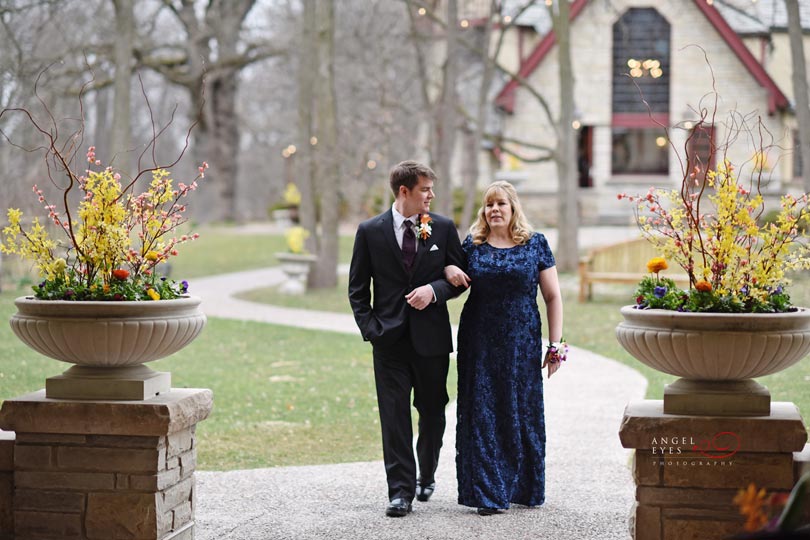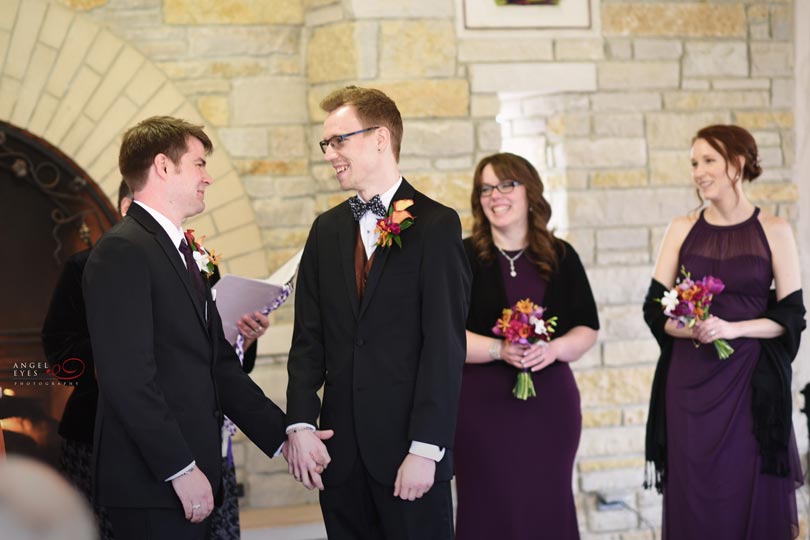 AnitaWeds – Anita Vaughan, Life-Cycle Celebrant
Love working with Anita! She writes the most meaningful and personalized ceremonies.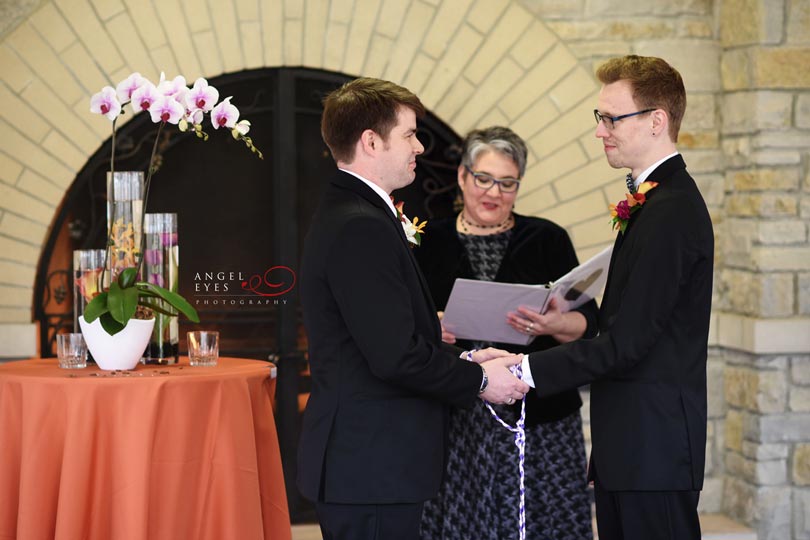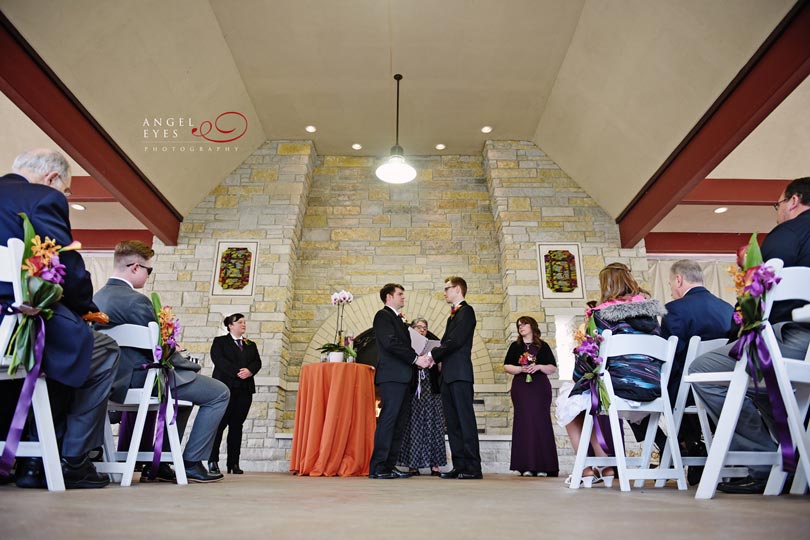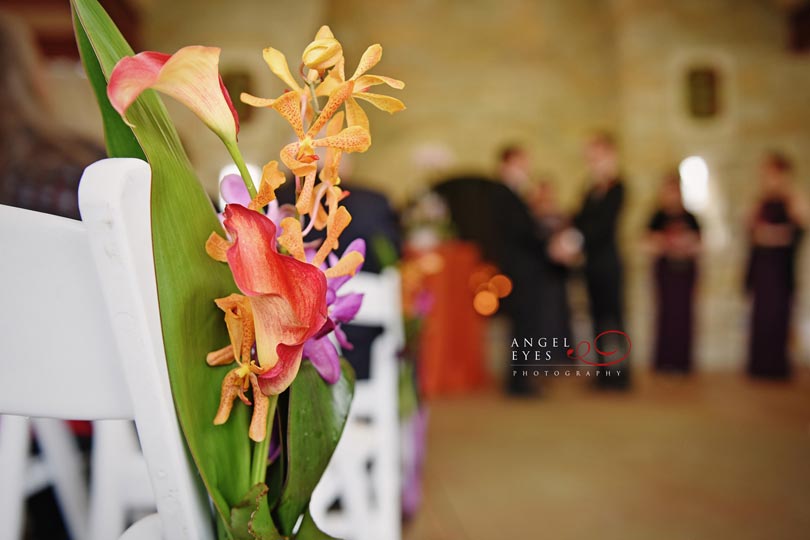 Orchid potting ceremony.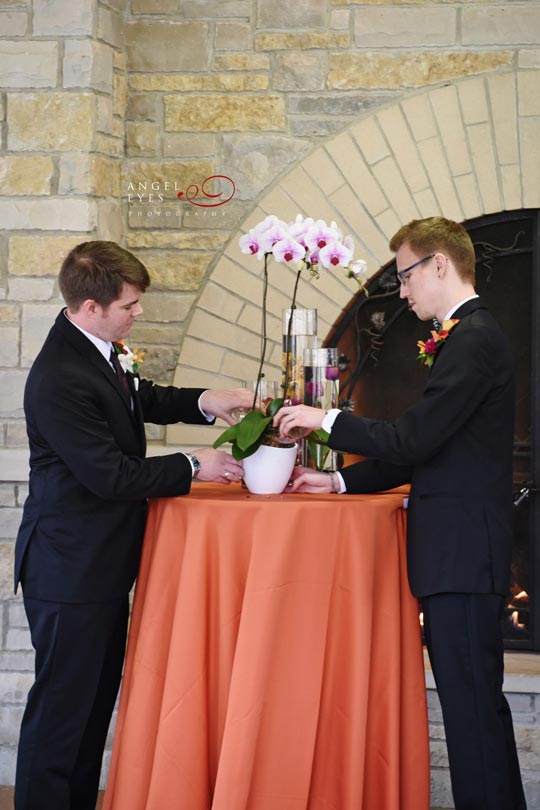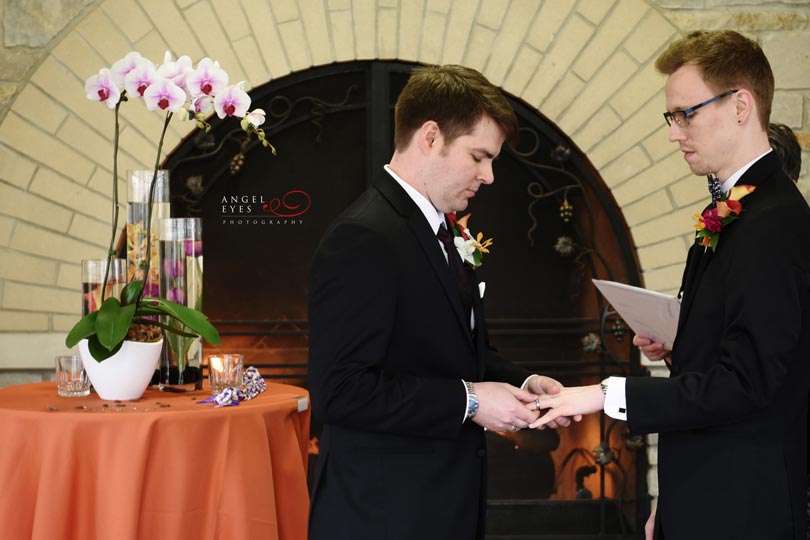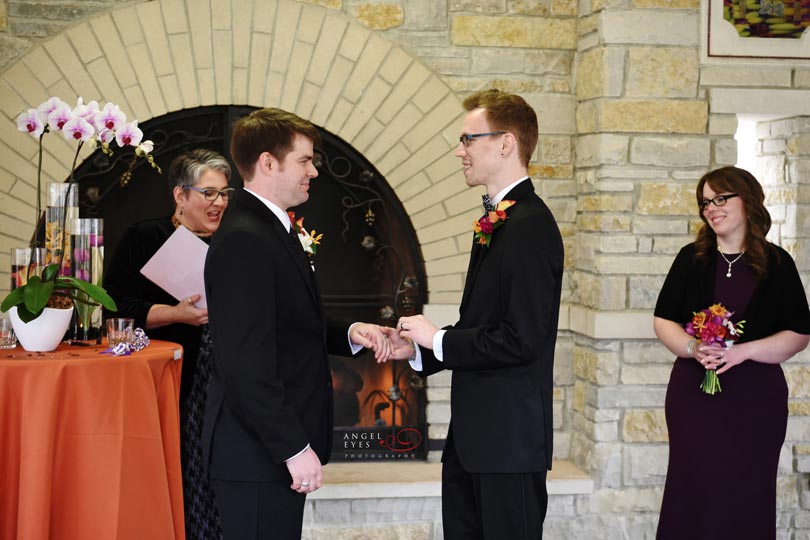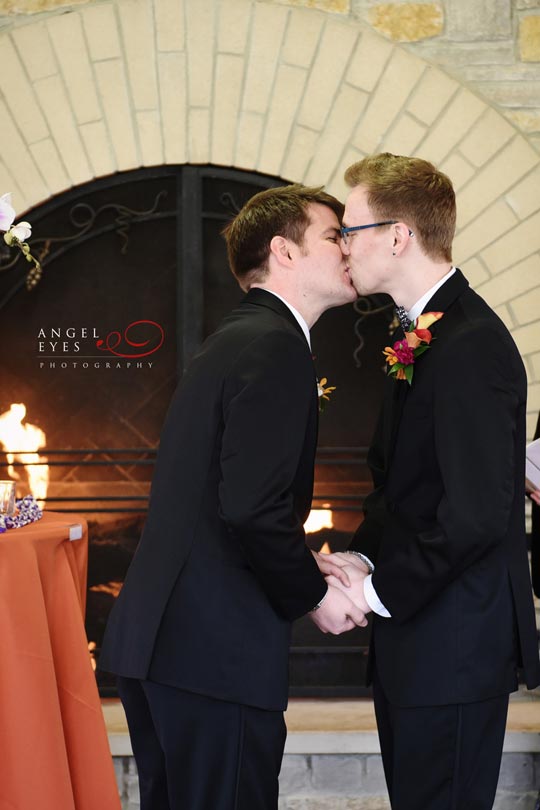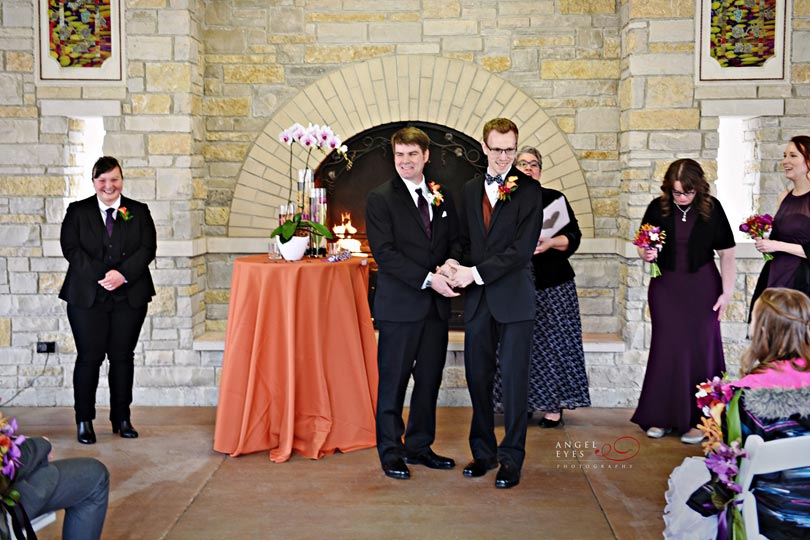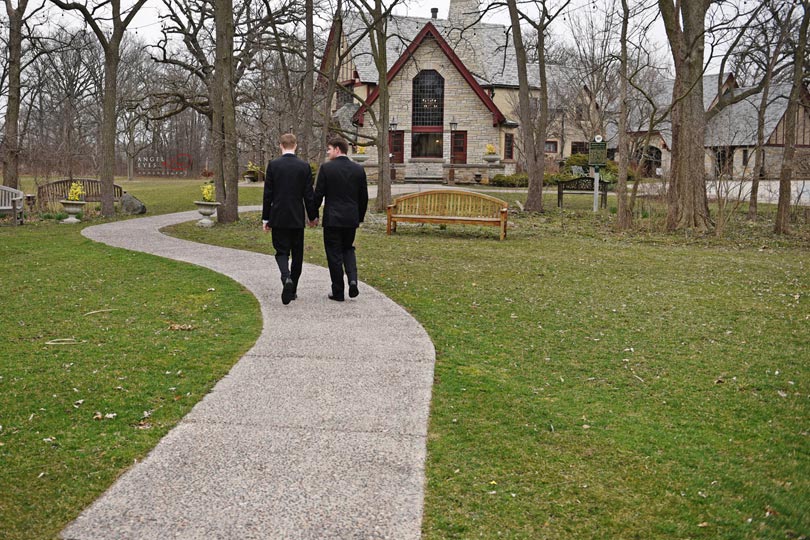 Succulents as wedding favors!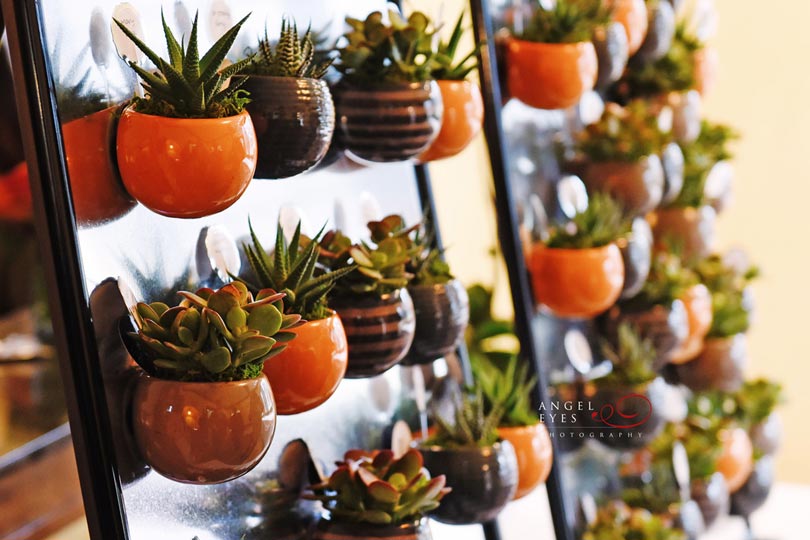 Too bad Anita never has any fun 😉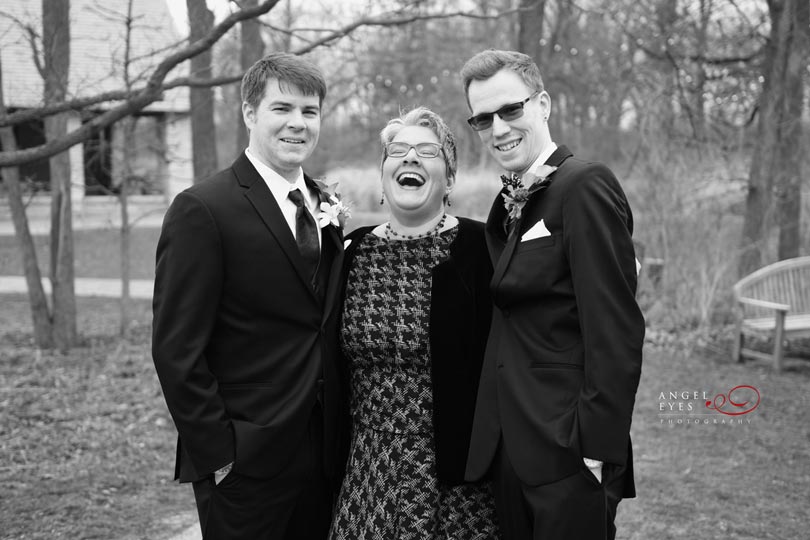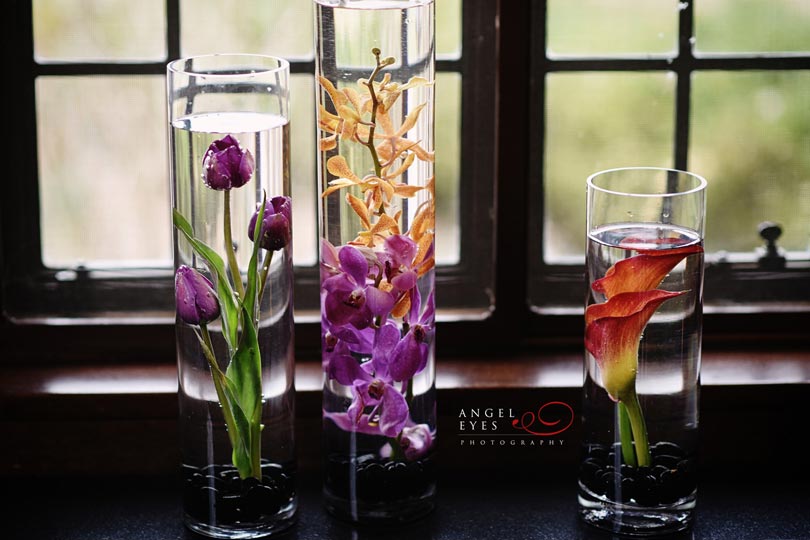 Caterer: Refined Dining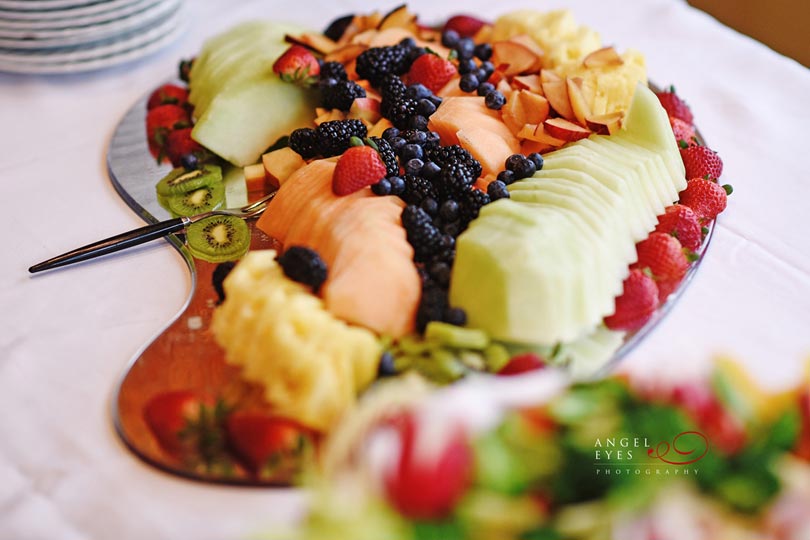 Flowers by AimStudios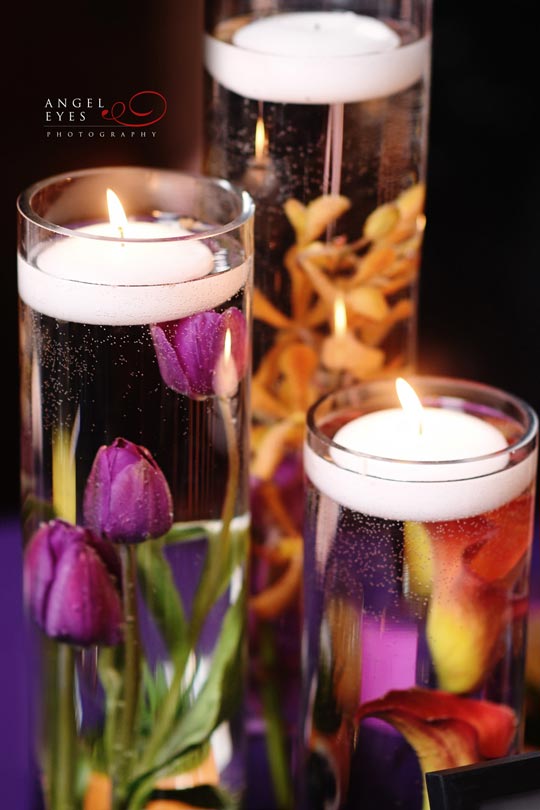 Caterer: Refined Dining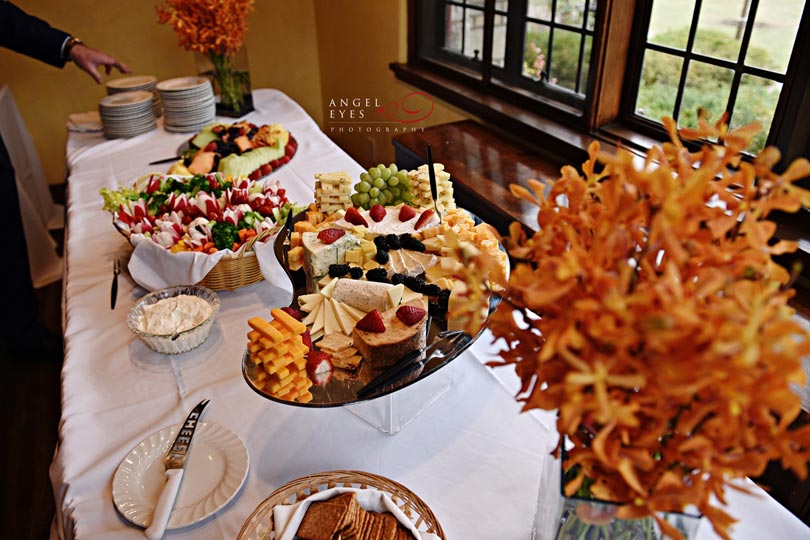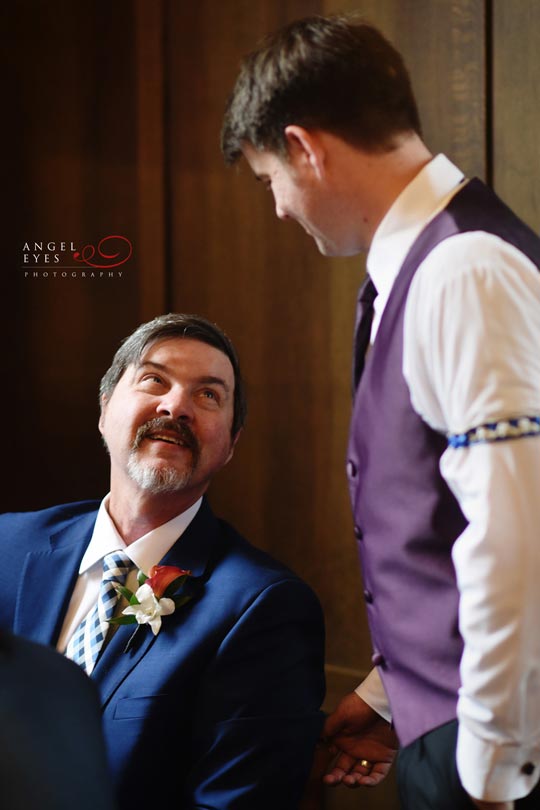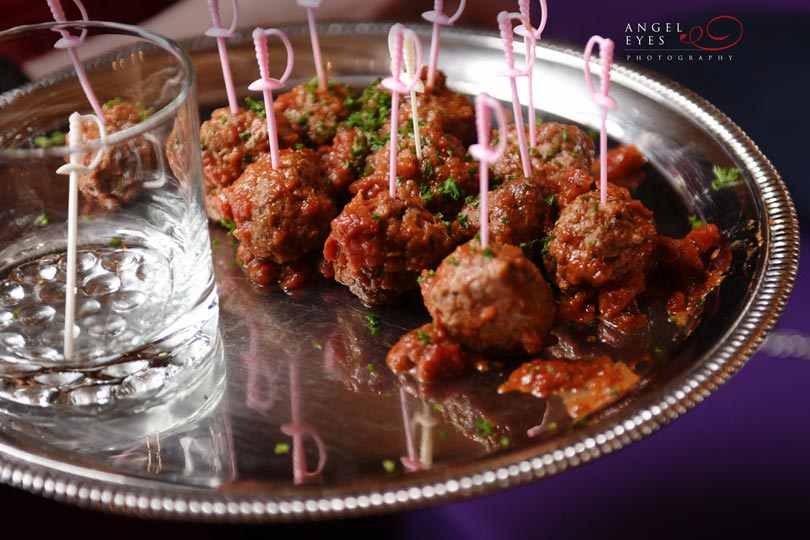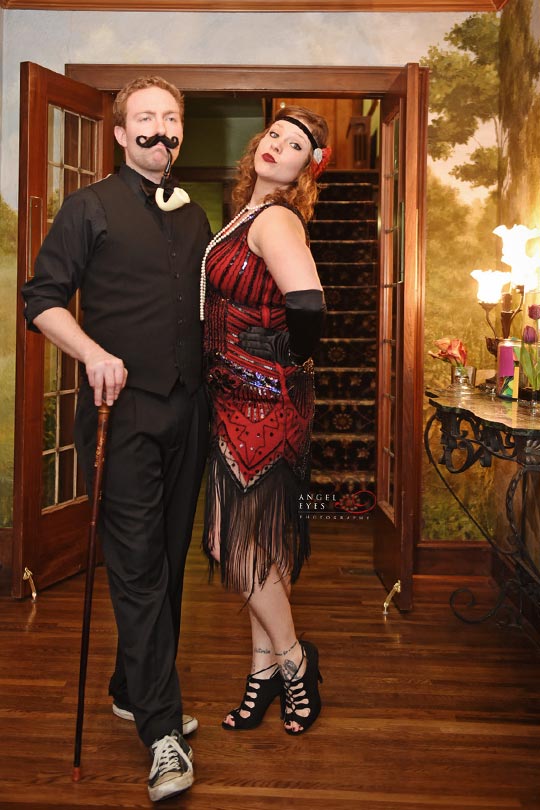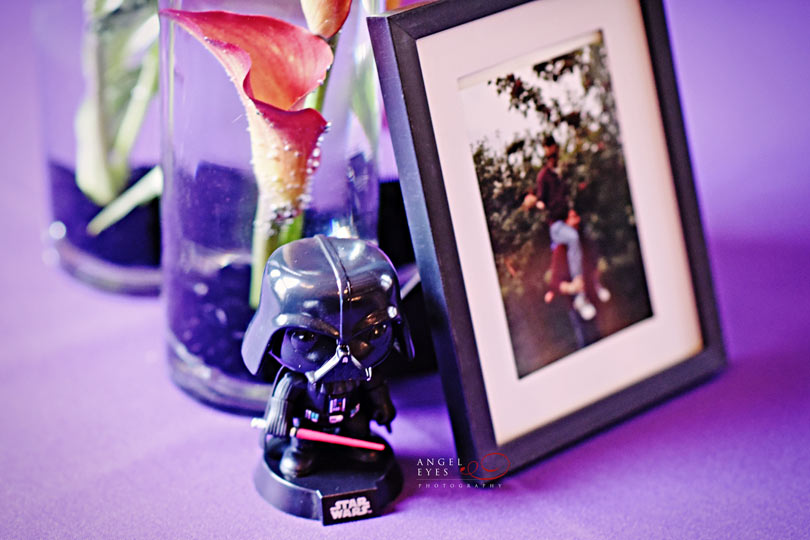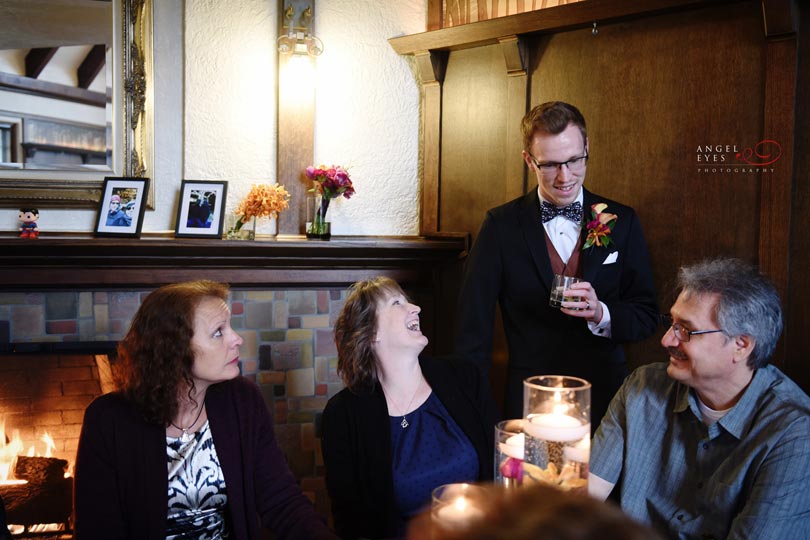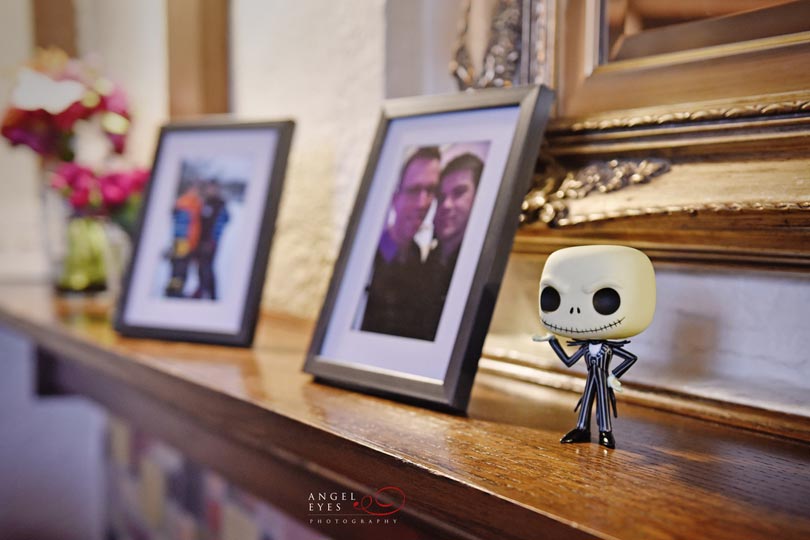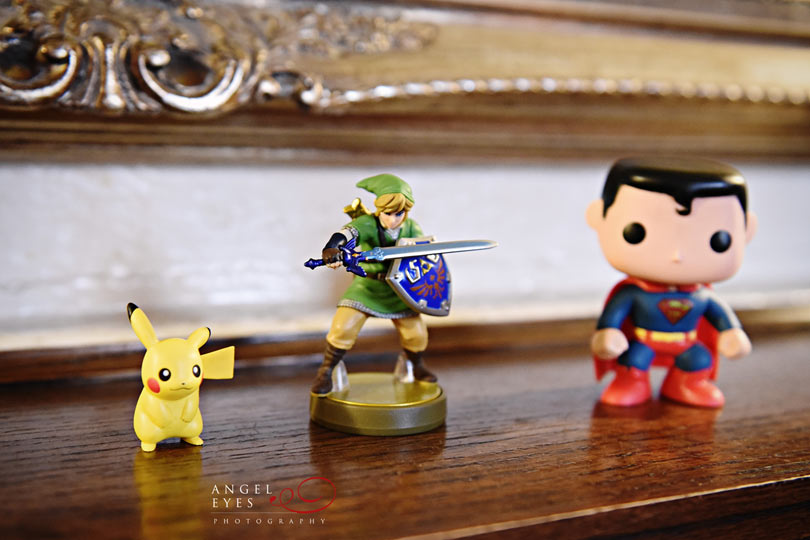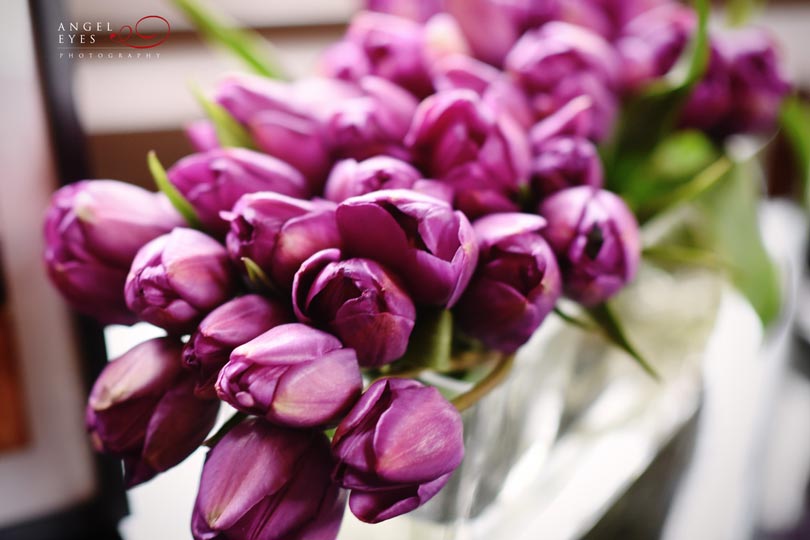 Speeches…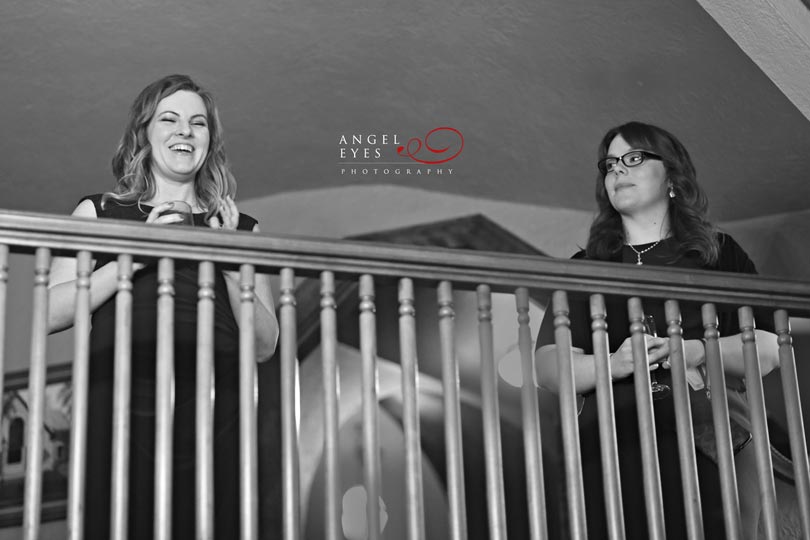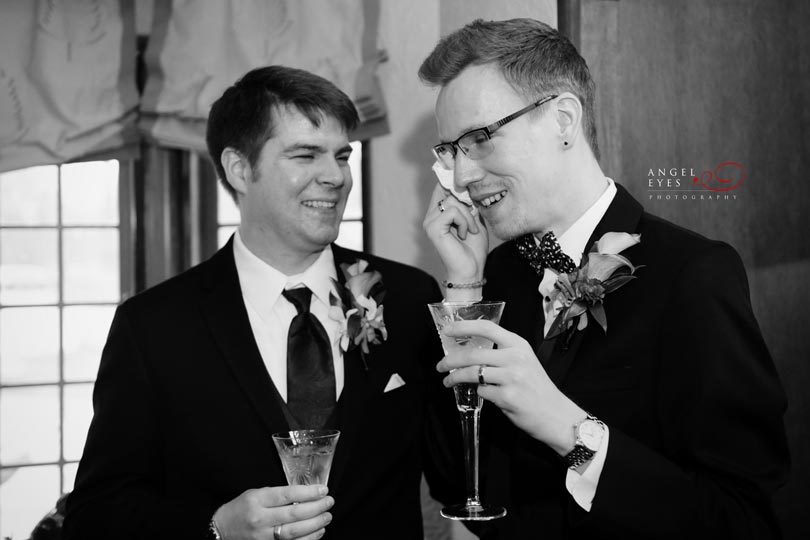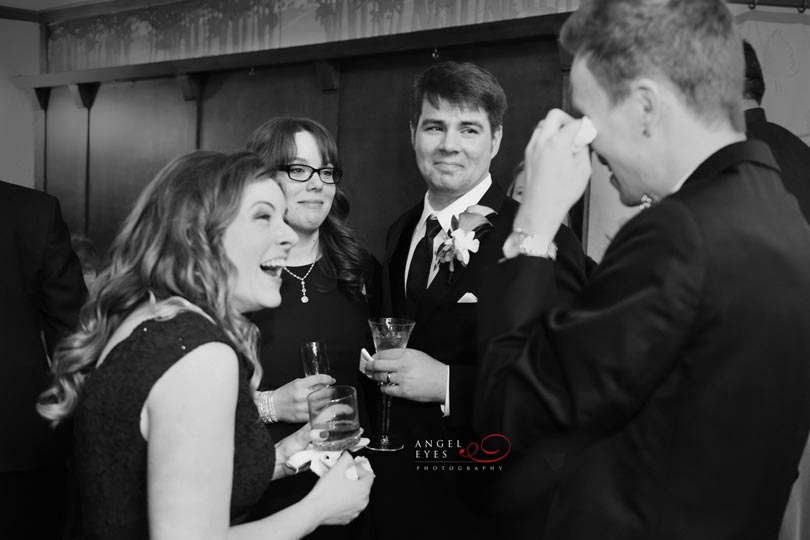 Pies: Jarosch Bakery in Elk Grove (Chocolate Cream, Dutch Apple, Dutch Cherry)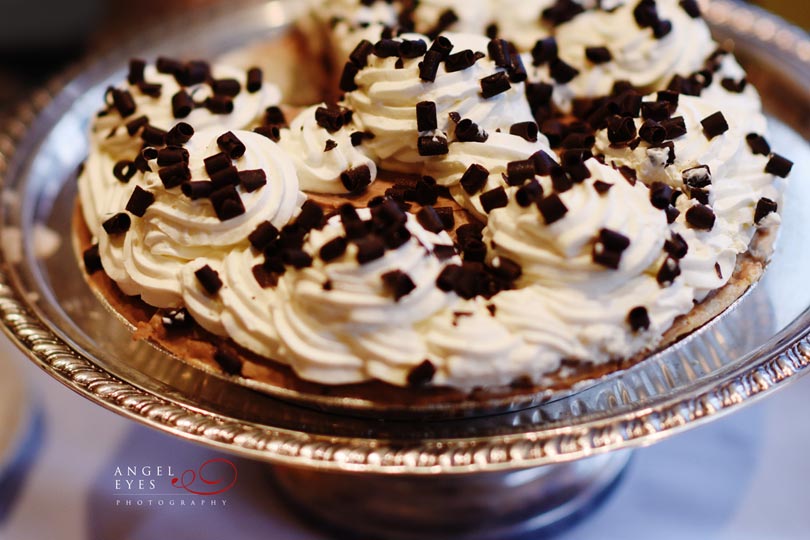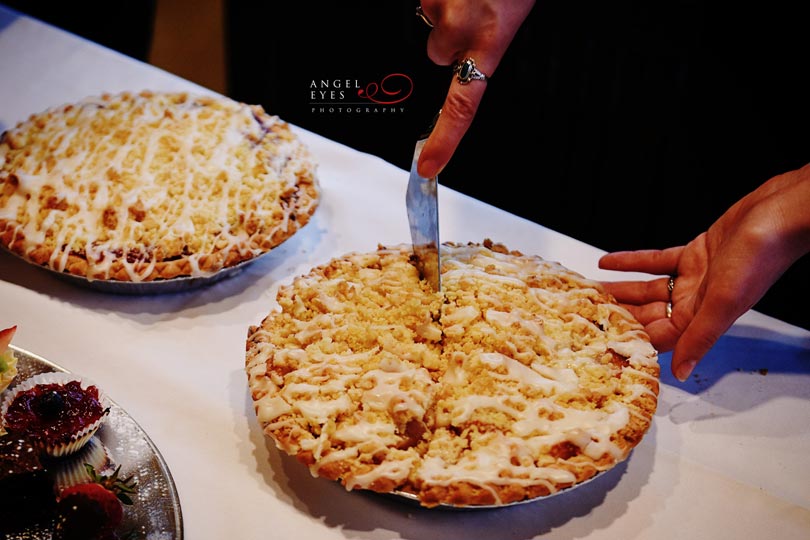 I asked them if they were to feed each other the pies, to which Frank replied…"No, we're grown ass men, we know how to feed ourselves"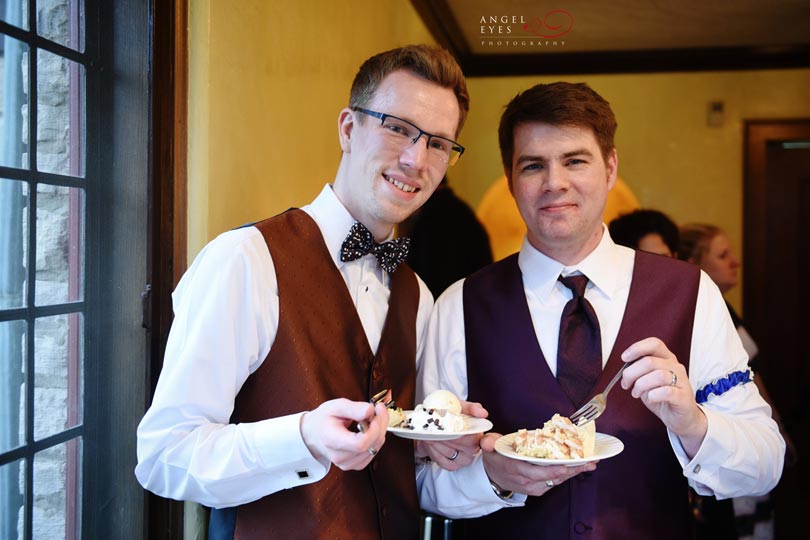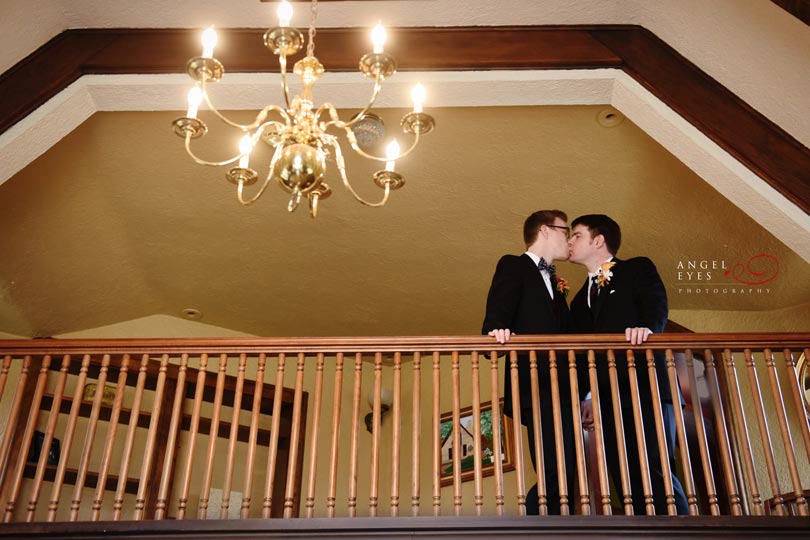 And then, since it was Friday the 13th, we had a little fun 😉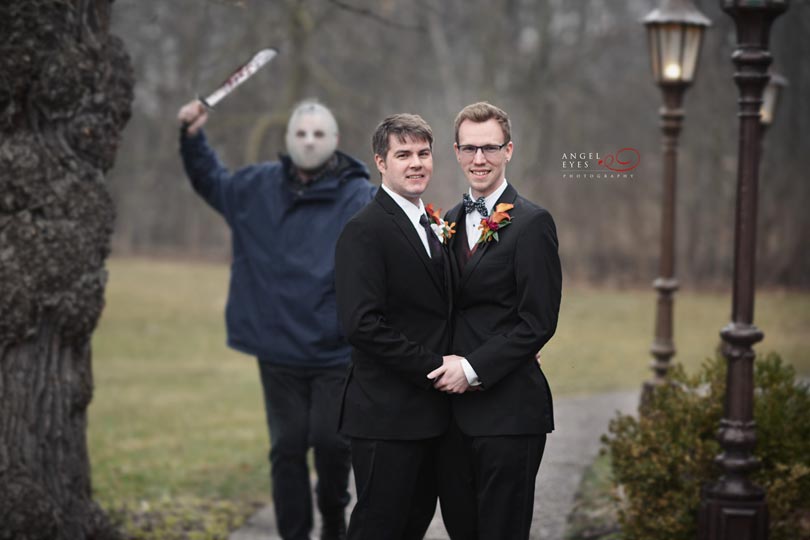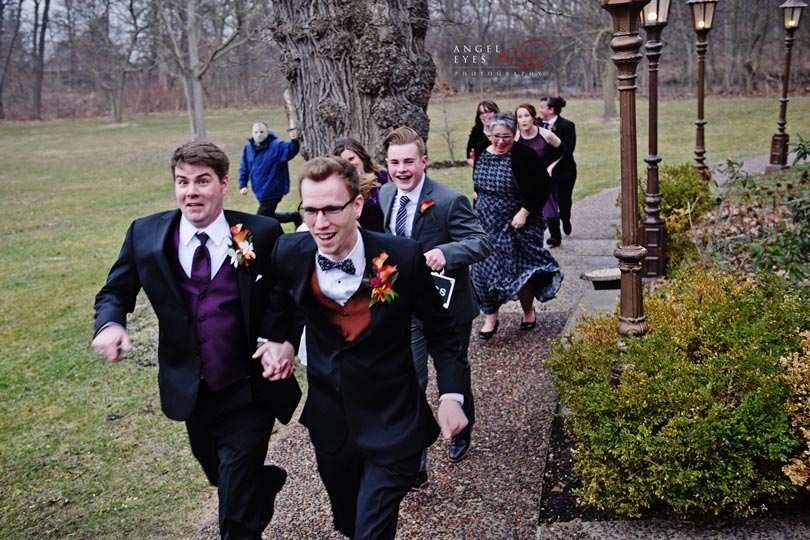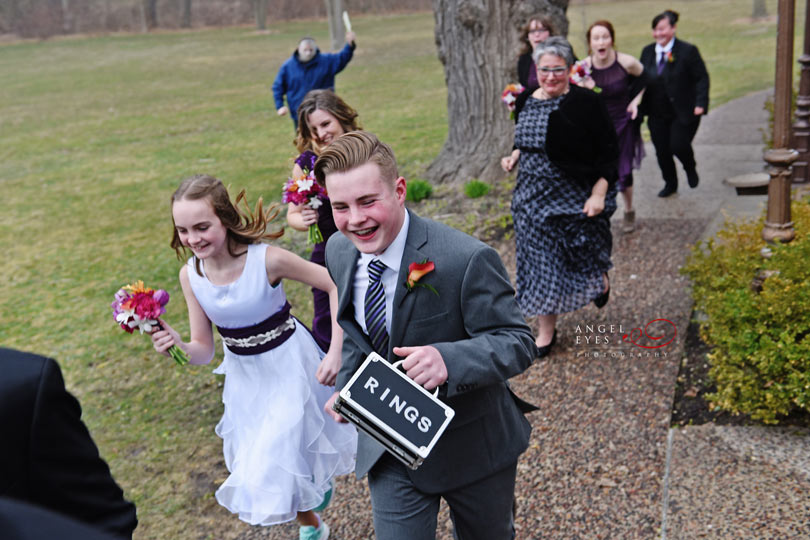 From the couple…
'Flowers: Ordered them from work (FTD) and friend/coworker Amy Constanzo arranged them, AimStudios .
Music: We enlisted out friend Timothy Suchomel to help us make a playlist of songs and he was the one in charge of playing the music (He was the one with the pipe and cane that you took a photo of with his girlfriend in the flapper dress)
Our favorite wedding related purchase must be the rings – reason being is that the rings were the first items that we bought. We looked at rings and made our decision together! We knew we wanted matching rings, and then Frank surprised me and had the rings engraved.
Favorite wedding memory: Walking down the aisle with our mothers seeing the people who have supported us throughout our relationship.
Anything to have done differently? -Nope. Leave it the way it was!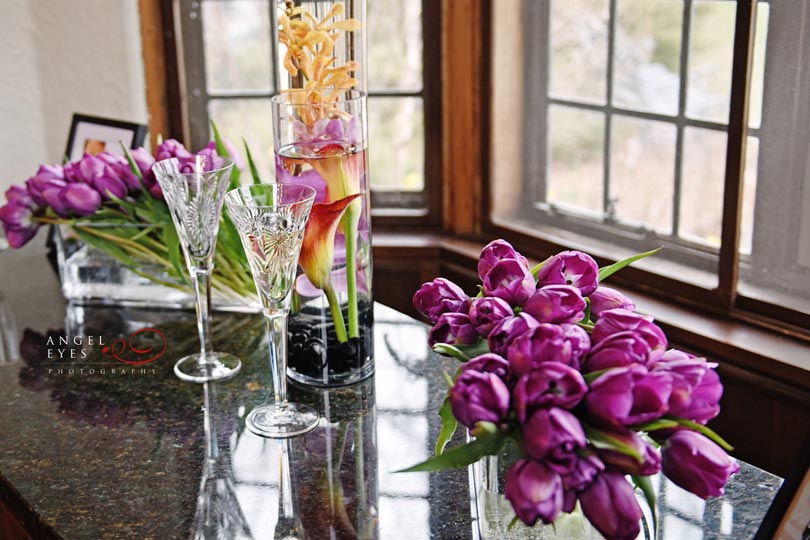 Advice for couples: DON'T FREAK OUT ABOUT PLANNING A WEDDING. If we can do it in 5 weeks, so can you. Just put your mind to it. Research. Make decisions while keeping it simple. Don't overthink.
How did we do it? We knew for starters we did not want a religious/church wedding. Frank really wanted something as simple as going to the courthouse, but I did not. So we compromised on a smaller wedding with an intimate group of friends and family. We chose some simple, yet elegant options that showed our personalities. We decided to add more personal touches with the décor of pictures of us and the geeky touches with the figurines. What really helped with some major choices was the open house at the Redfield estate where we got to meet you and Anita! It was a fortuitous meeting of some amazing talented people with amazing personalities. The reason for the date we chose was that it is the anniversary of our first date. 8 years later. Frank really wanted that date, and since I can be indecisive, the short time frame made me make decisions a lot faster and I wouldn't change a thing. Either would he. ?'