St. Charles Country Club wedding [Good Shepherd Lutheran Church Naperville, IL ] Jess and Adam –
I loved photographing Jess & Adam, they are so madly in love and were just glowing the entire day. Jess just happened to say the one sentence that made me a little lightheaded from happiness when I heard it. In  her reply to me asking, how would you feel about ["Insert some crazy photo idea I had here"] she said "Hilda, there is nothing I won't do" and then I died from joy…not really since I'm typing this, but you get how awesome that moment was for me.  So I ran out and bought an 'I LOVE J & A' t-shit I wear now while I edit 😉
Dress by Allure Bridals purchased from Catherine Simms Bridal in Aurora, IL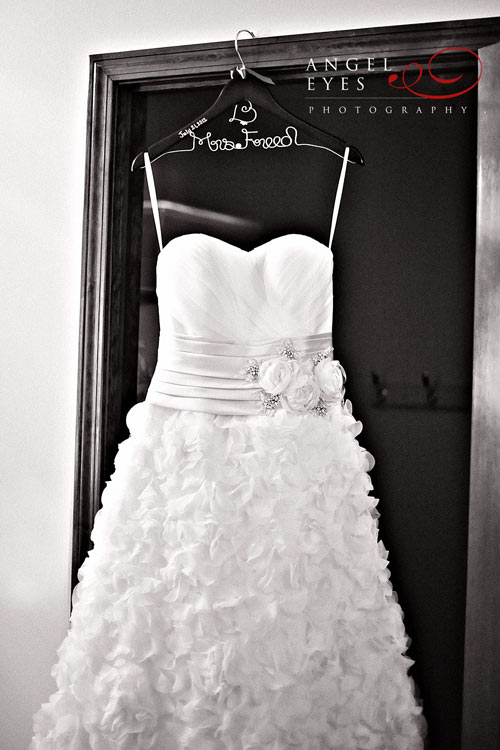 Jewelry: Givenchy
Makeup: Heather Frederickson
Flowers: Avant Gardenia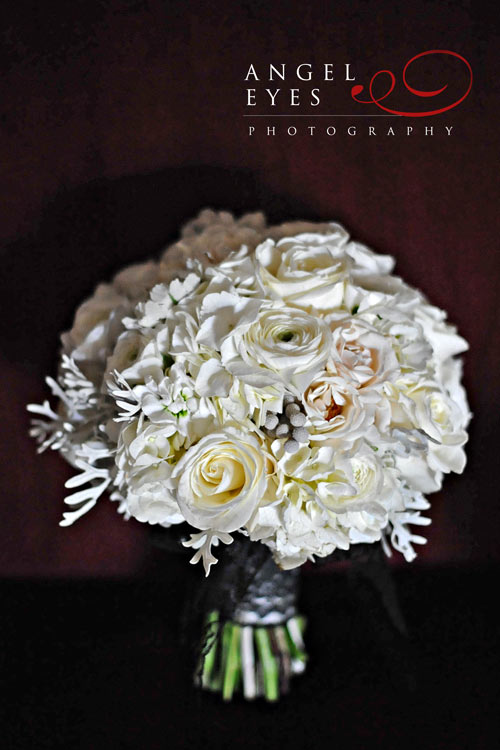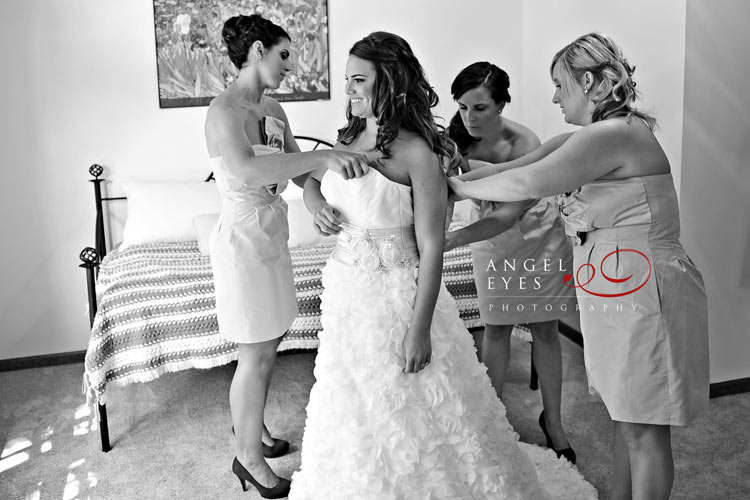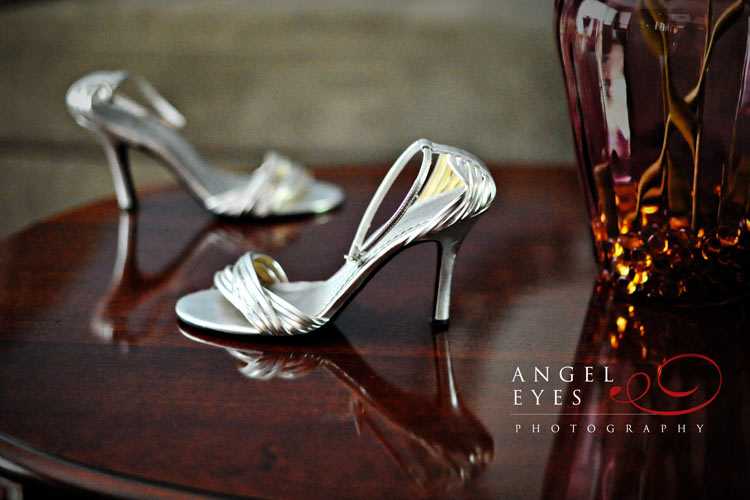 I do love a Bride with her hair down. Hair: Bronzino's in Geneva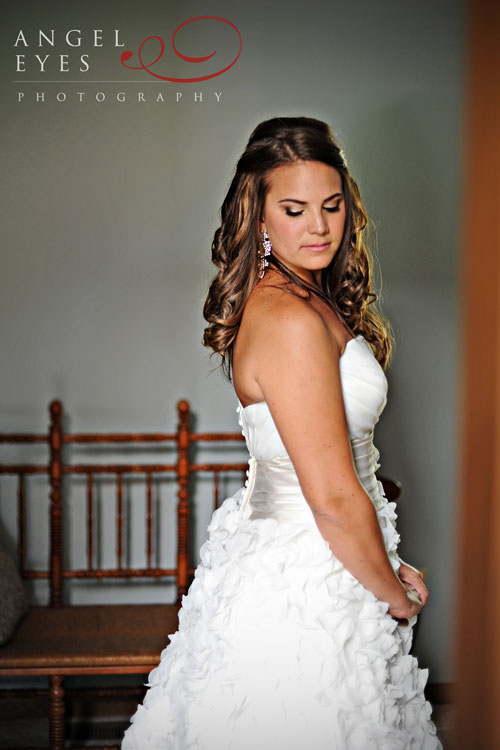 Her smile just lights up a room.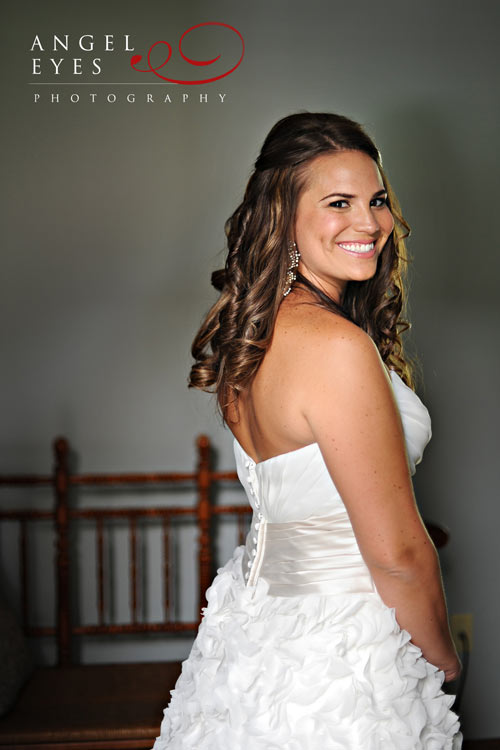 Yes, she laid in an empty bathtub in her dress before the ceremony.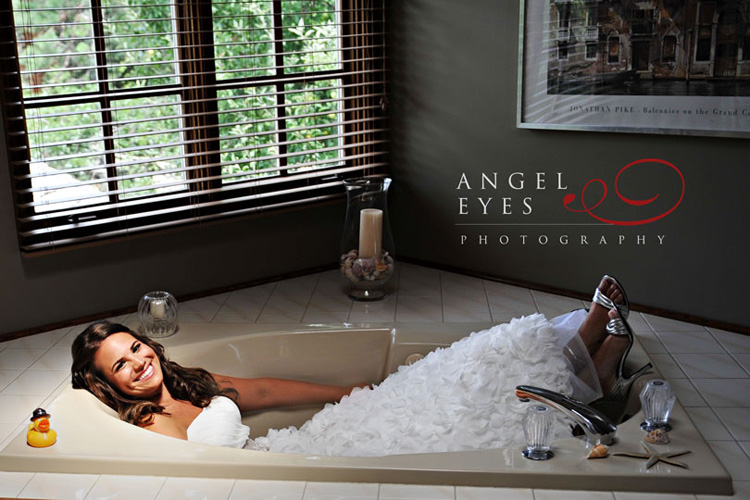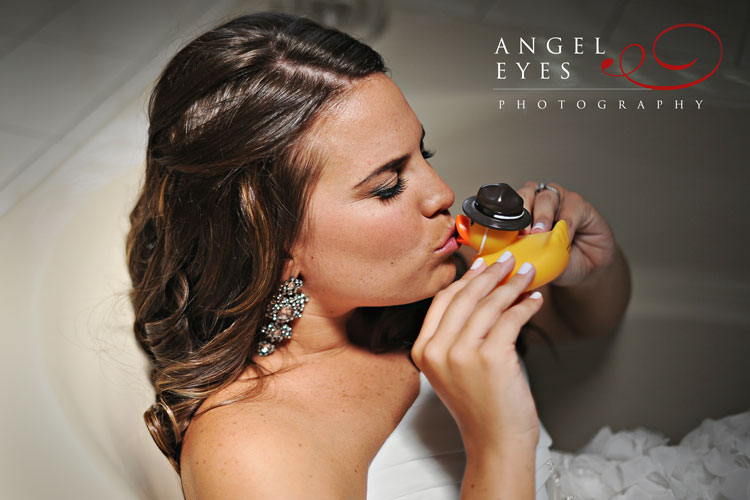 Her sister was so helpful the entire day she was there every minute, thanks for all  you did Alli.
Bridesmaid dresses: J. Crew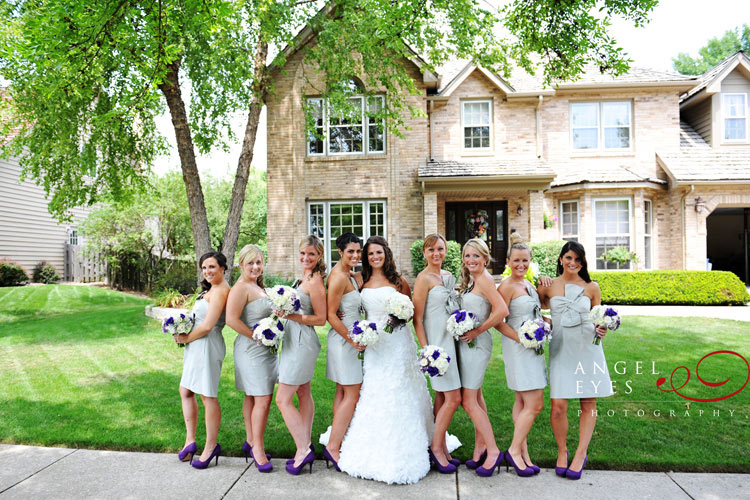 We got to the Church, when Jess decided she wanted some Starbucks. So we hopped into Carol's car and off we went. I seriously thought the Church lady was going to have a stroke, but we promised her we'd be back well before the ceremony, and we were…I will never forget the look on her face though, it was pretty funny.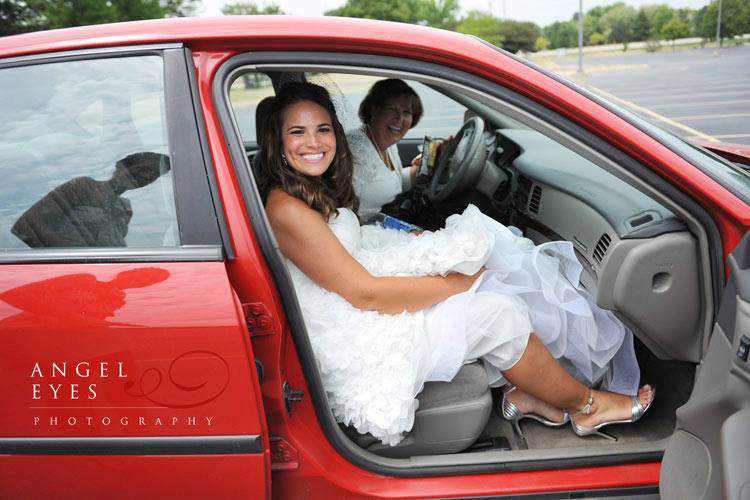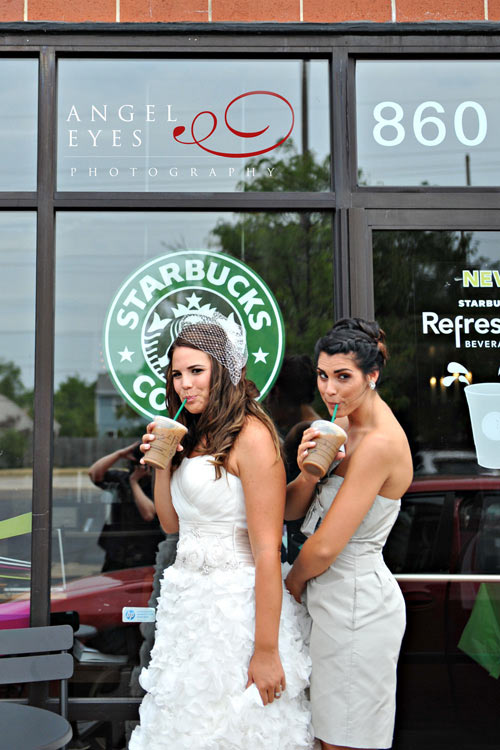 Church:  Good Shepherd Lutheran Church in Naperville.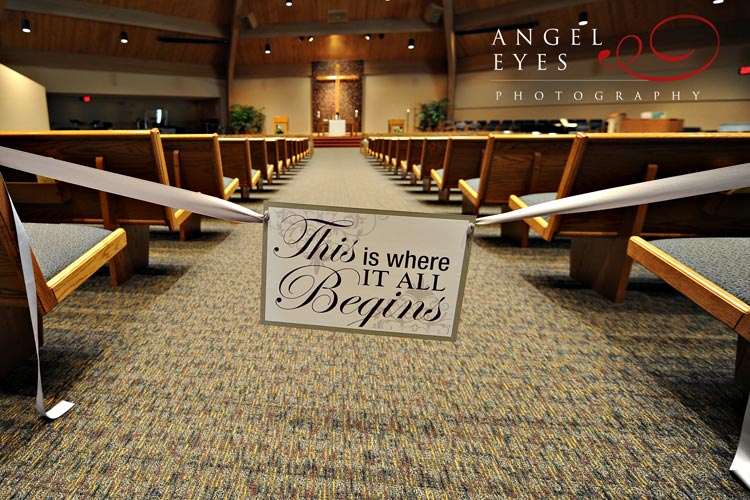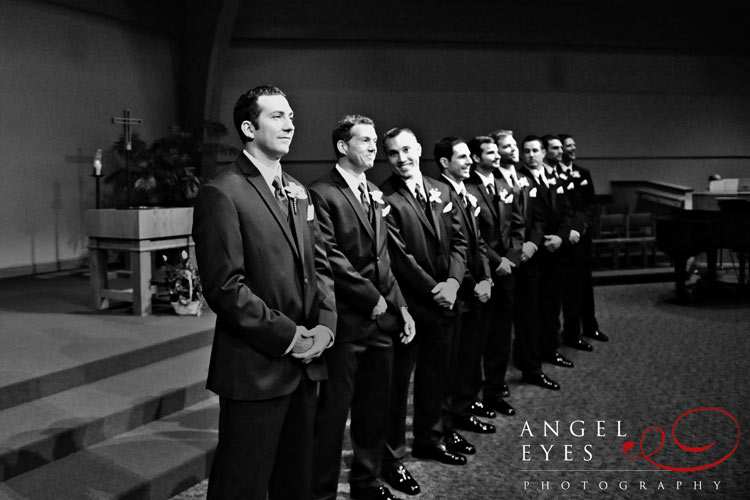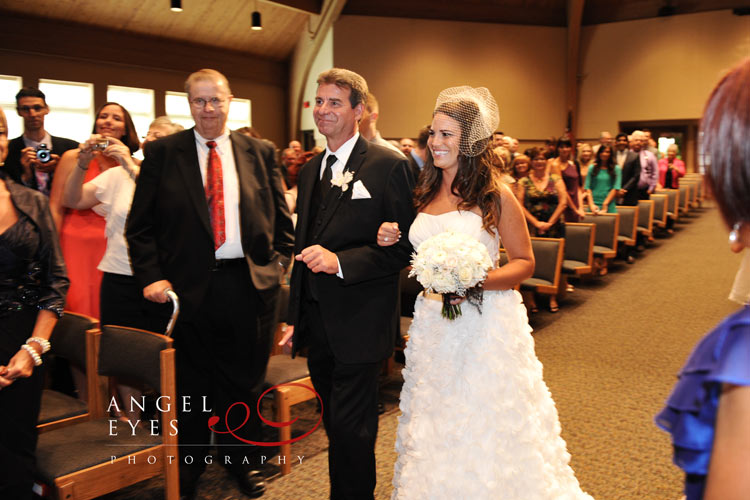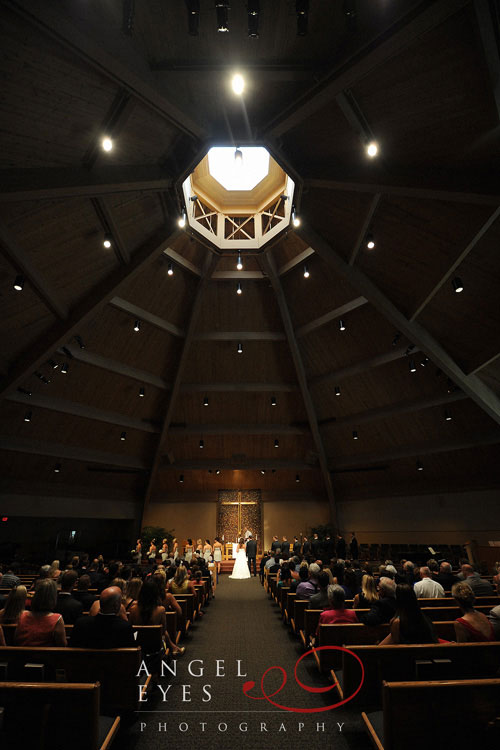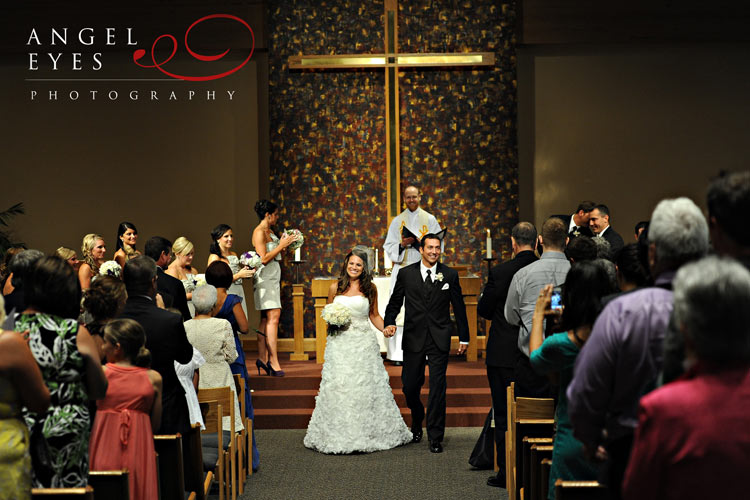 Some fun with the Bridal party.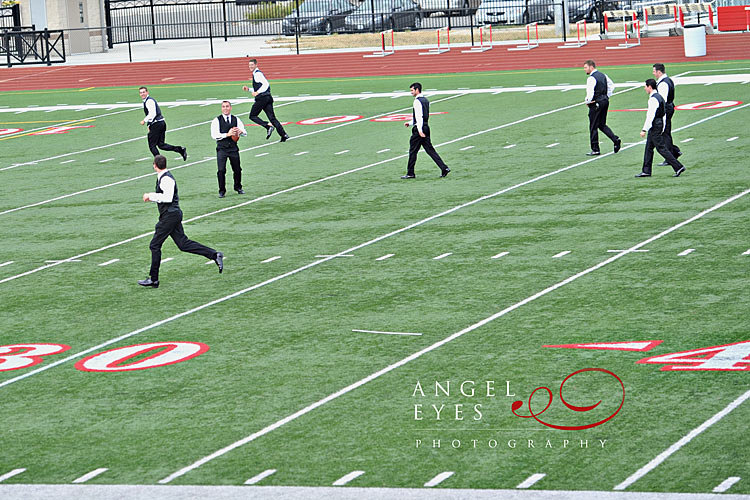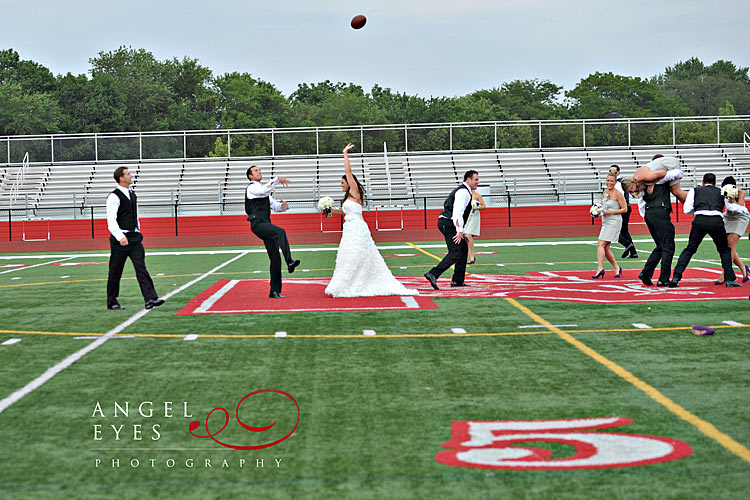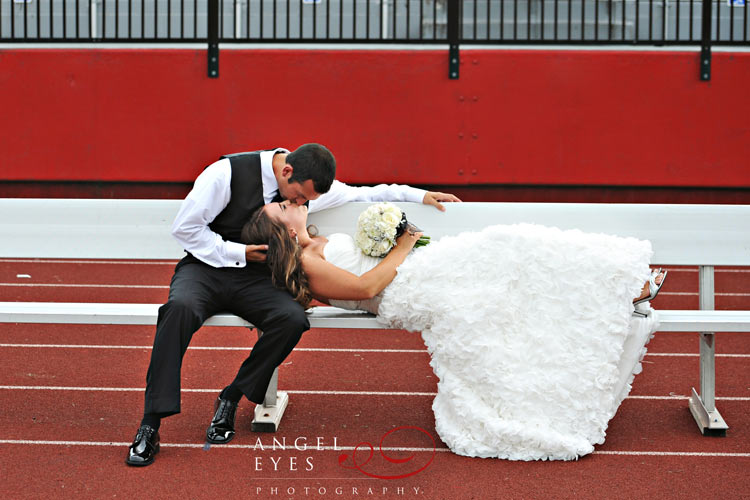 Looking very handsome Adam 😉 Tux: Vera Wang from Men's Warehouse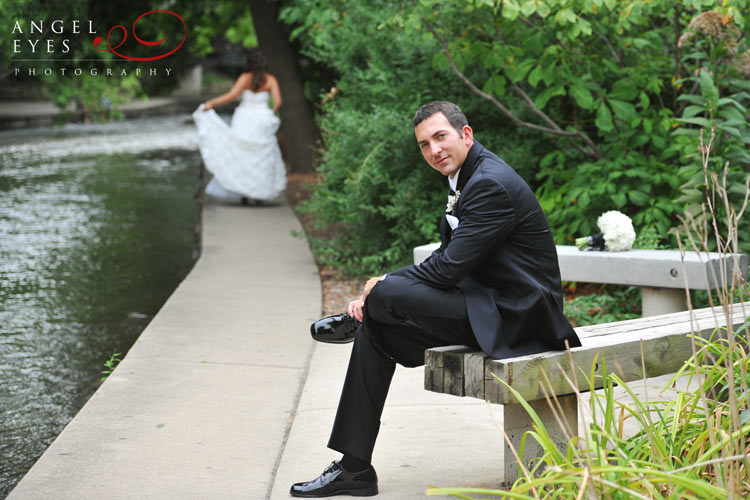 Not pictured  but worth a mention is the Transportation : Spare Wheels St. Charles. They are friendly and professional, very highly recommended.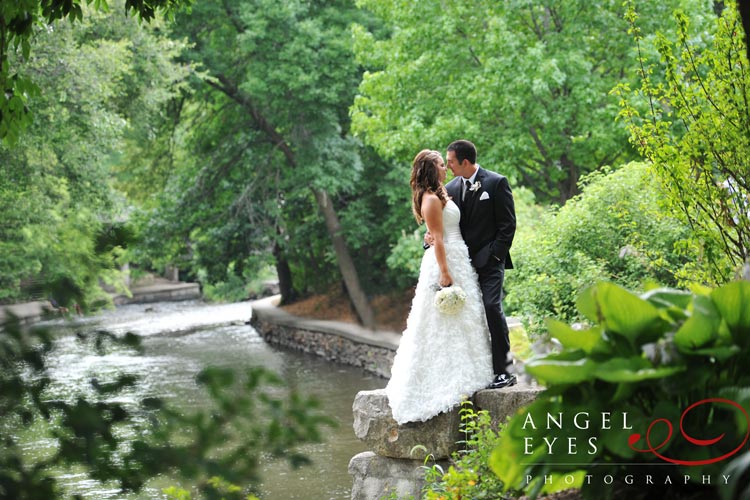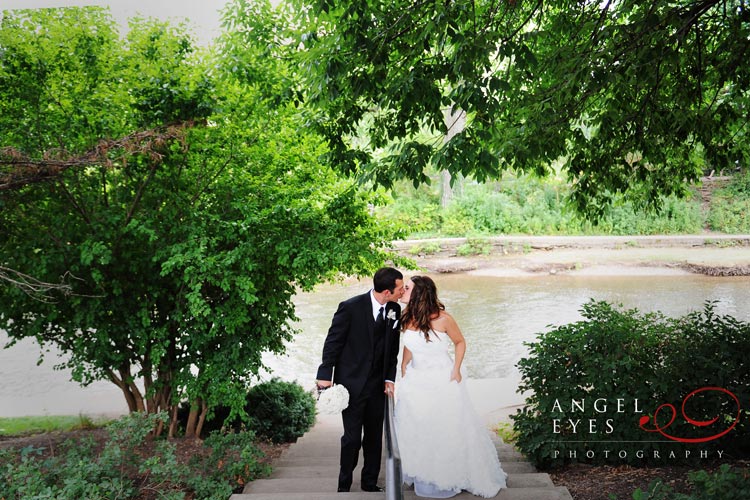 Venue: St. Charles Country Club
The table names were named after the wedding party, friends and family. A wonderful idea by the Groom!
A few more photos on the property before the party started.
Gorgeous couple!
LOVE!!
DJ: Music by Chance in Rockford IL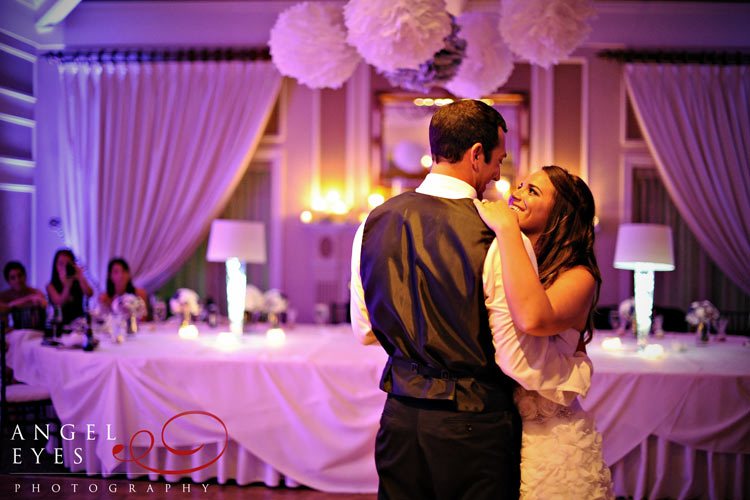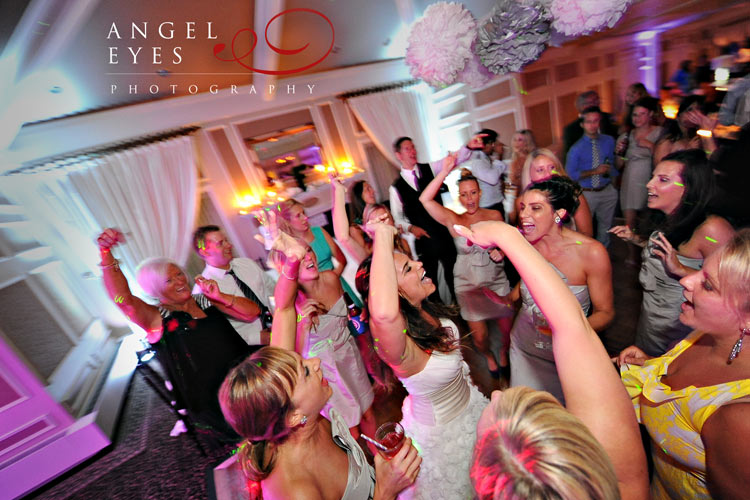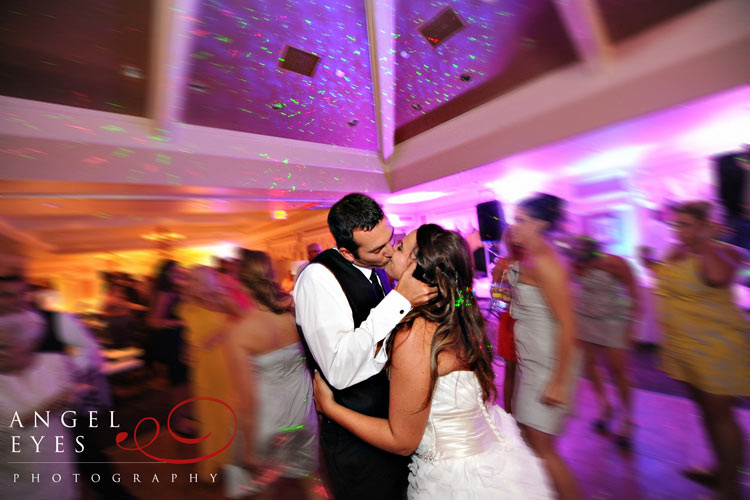 From the Bride…
'My favorite wedding purchase was my dress. It was a very special and unforgettable day with my Mom and my sister. We visited many different types of shops and tried on all different types of dresses before finding the one. We had lunch together in the middle of all the shopping and had an at length discussion about not thinking it was really possible to have a strong emotional reaction to a dress no matter how important a wedding dress really is. We were completely taken by surprised when I tried on my dress and all three of us were in tears.
My favorite wedding memory was standing at the back of the church before walking down the aisle. I felt so complete and at peace to be next to my father and looking at Adam who was now going to be the most important man in my life and my husband. At the moment all the hard work payed off because I knew what was most important to me was getting the opportunity to marry my best friend and the person I knew was the perfect man for me. A close 2nd was our last minute Starbucks run. Getting into Carol's car and posing with the Starbucks employees was pretty comical.
There isn't a whole lot that I would have done differently. I felt so calm the day of the wedding because I had such amazing vendors who were supportive and professional.'
Yes, I saved the best (well at least my favorite) for last…thank you for trusting me…you guys were rock-stars. I am in LOVE with this photo.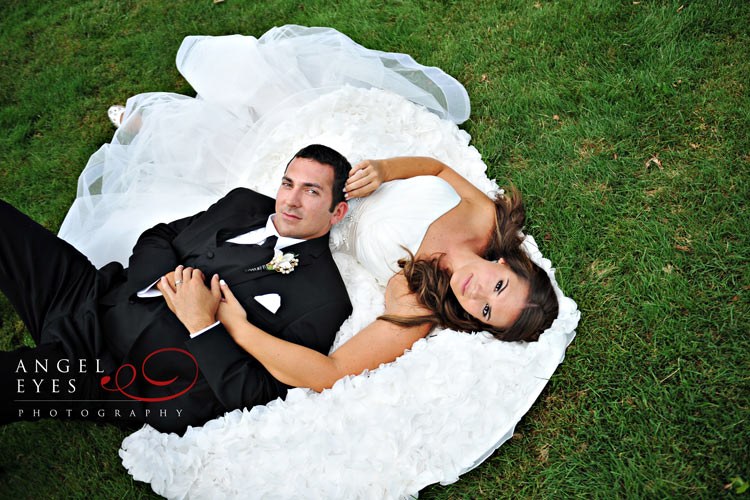 More on
Facebook
🙂 I also love comments!