Queen of All Saints Basilica Wedding | Highland Park Community House reception | Michelle & Jamie-
Happy. That's the first word that comes to mind to describe everything about this wedding. Just being around this couple made me  happy…editing their photos made me smile.  Michelle knew I was going to be her photographer even before she met Jamie, how freaking lucky am I? Do I even need to mention anything about the red? My favorite color of course, and obviously Michelles too.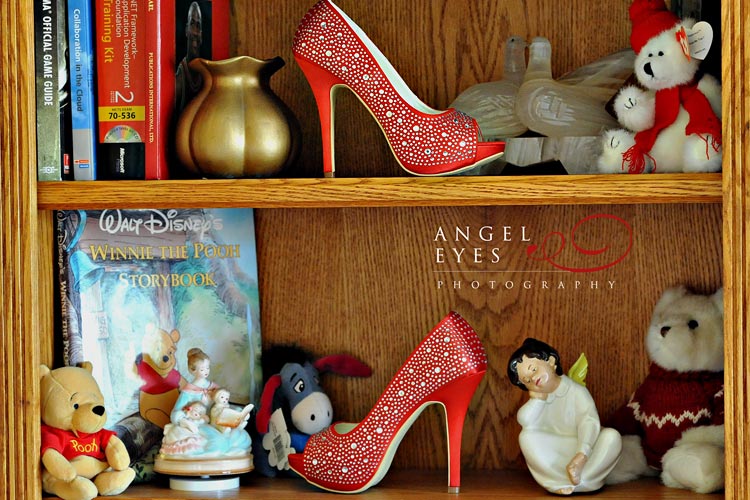 Hair: Delania Salazar, Hair Sensations, Buffalo Grove, IL | Makeup: Nancy Jackson; Arlington Heights, IL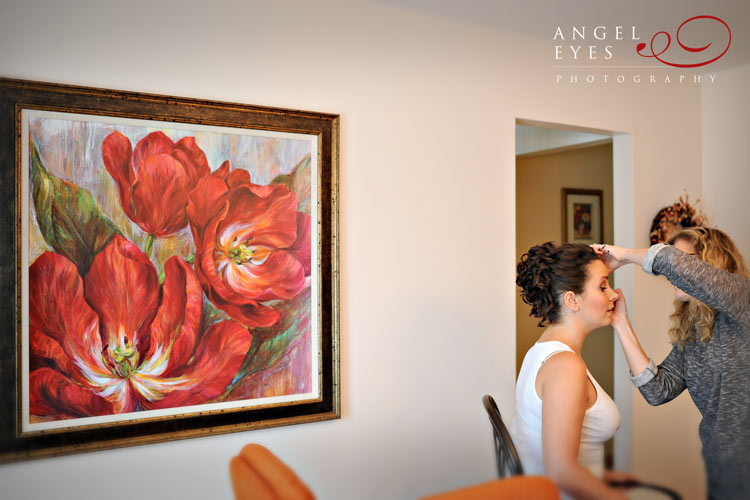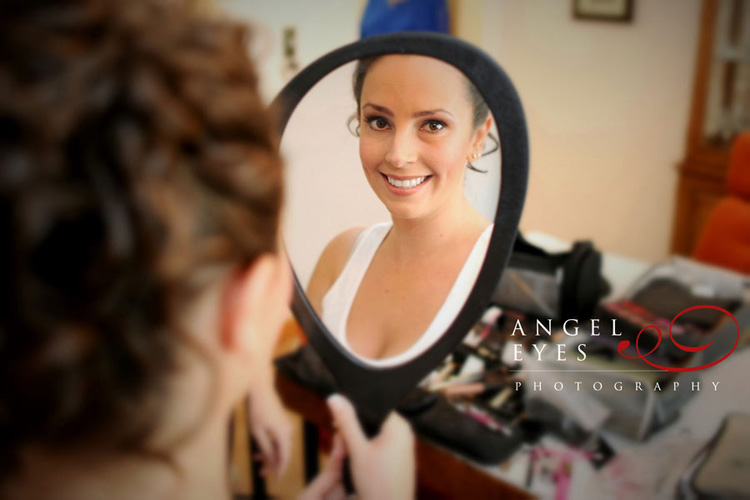 Brides Attire: Jackie's Bridal; Chicago, IL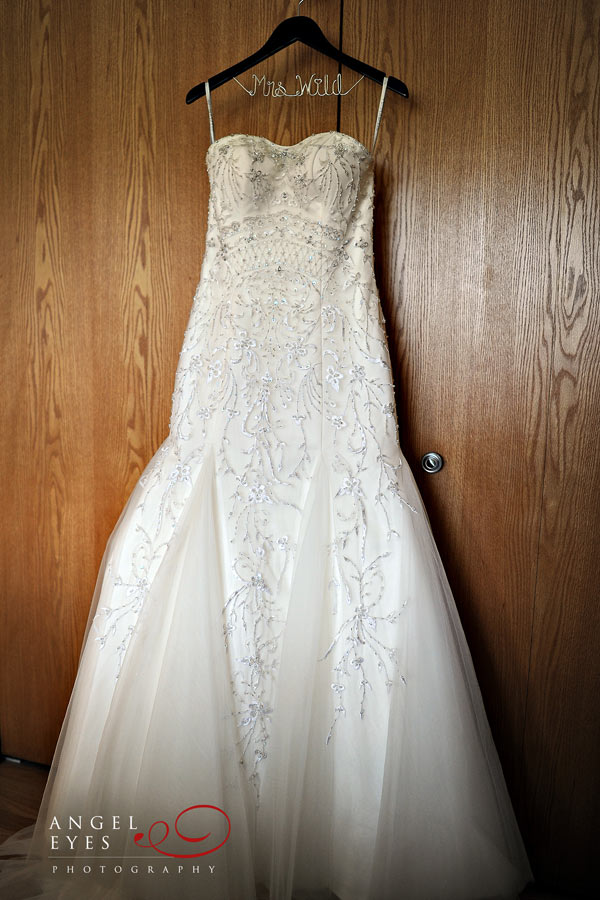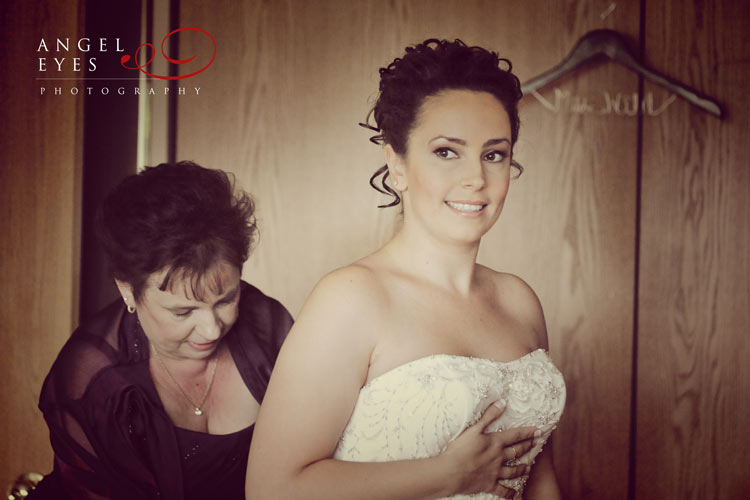 I love Michelle's laugh, she's just so beautiful!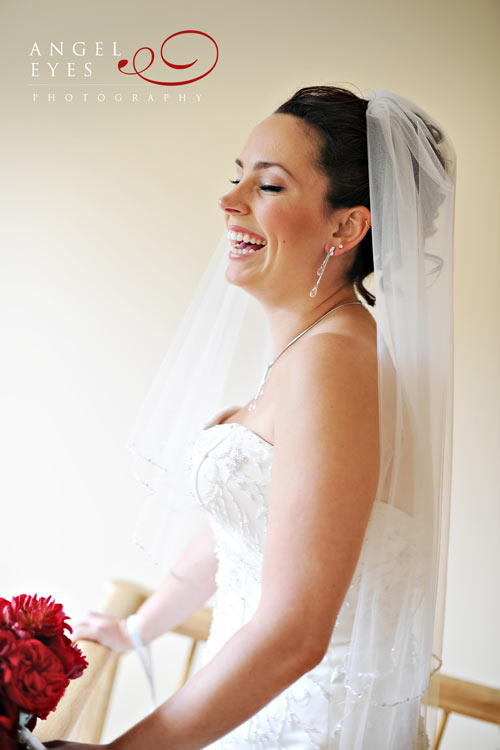 Florist: A Perfect Petal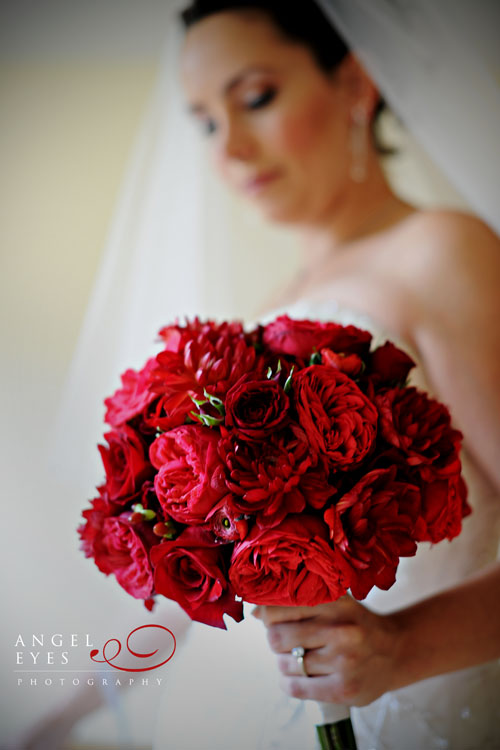 Well done Jamie!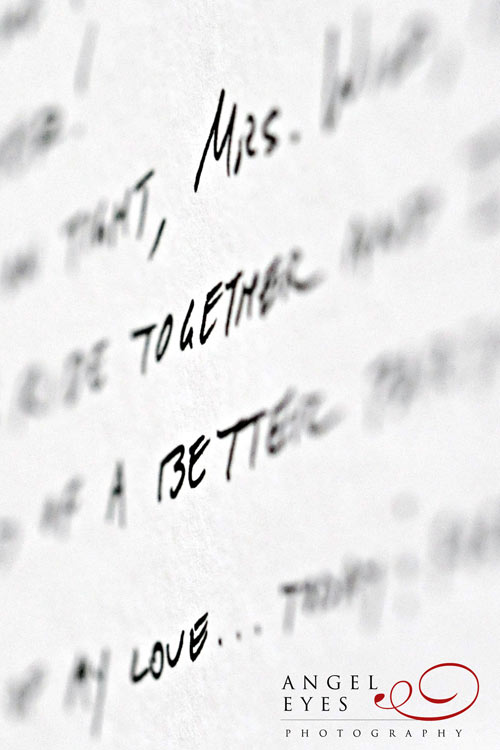 Sometimes Dads get emotional when they see their daughters in a wedding dress.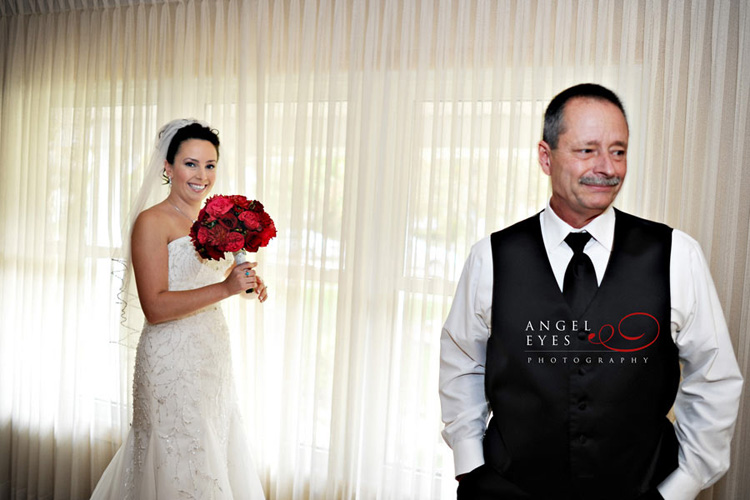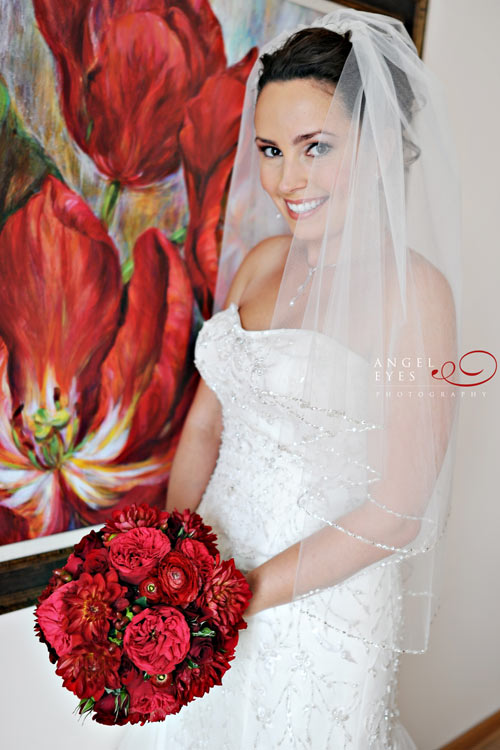 Meanwhile Carol was hanging out with the men.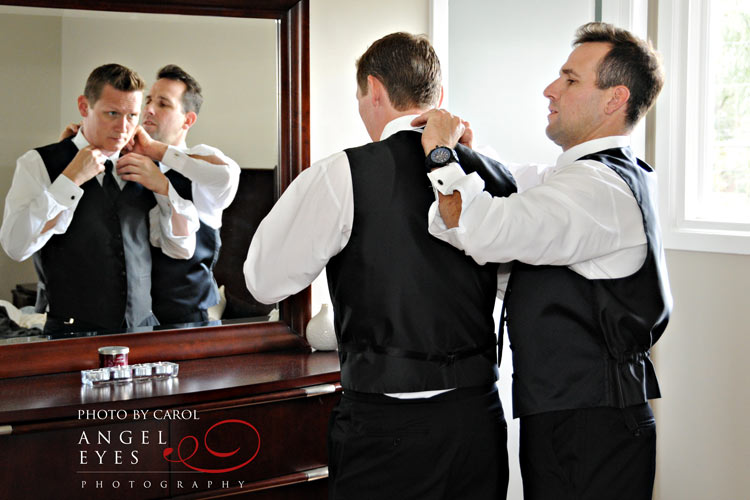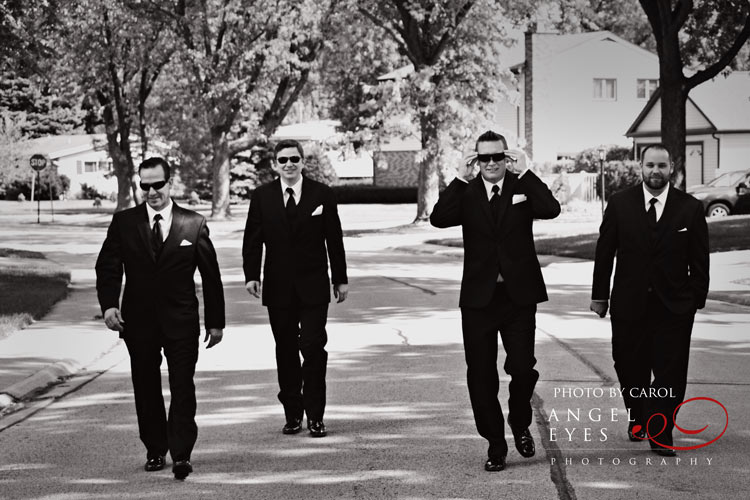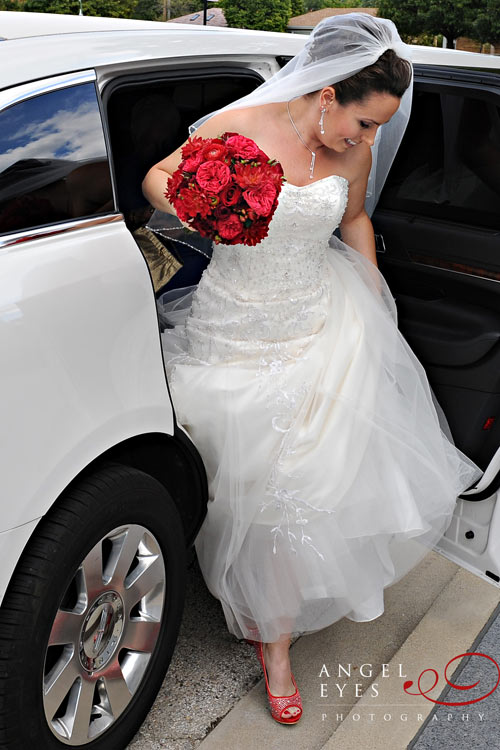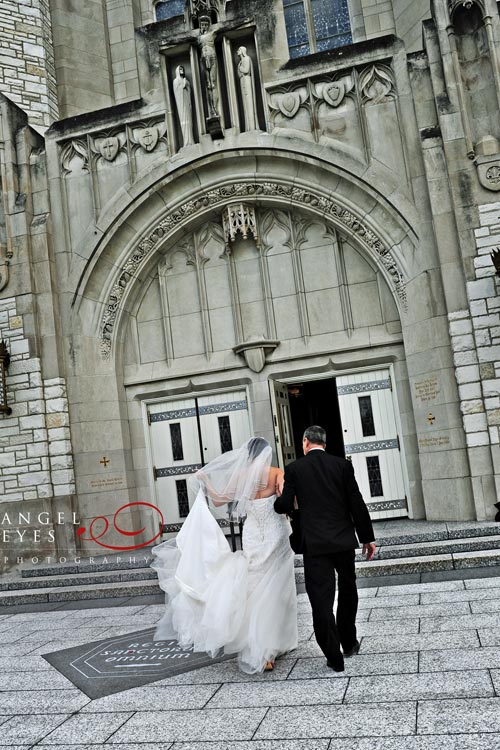 Ceremony Venue: Queen of All Saints Basilica; Chicago, IL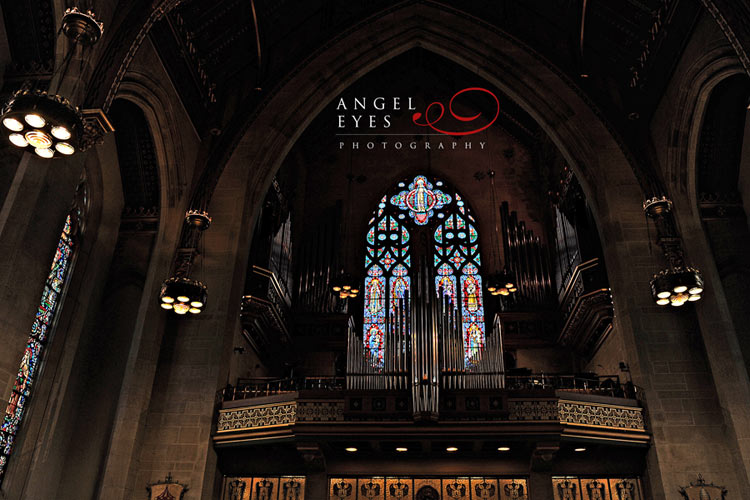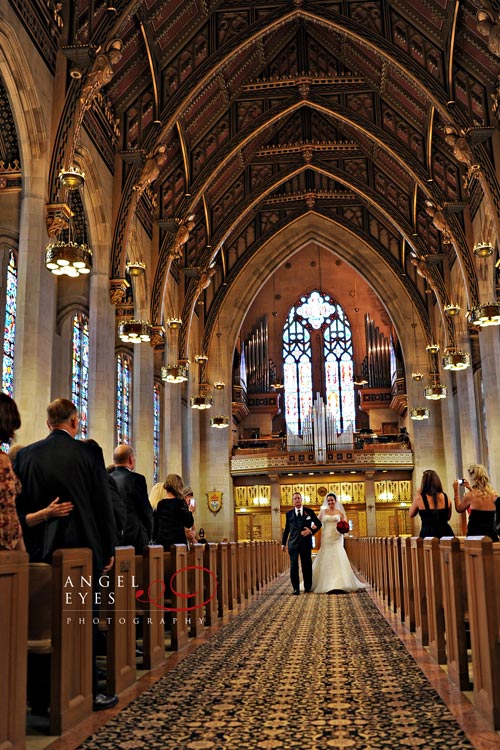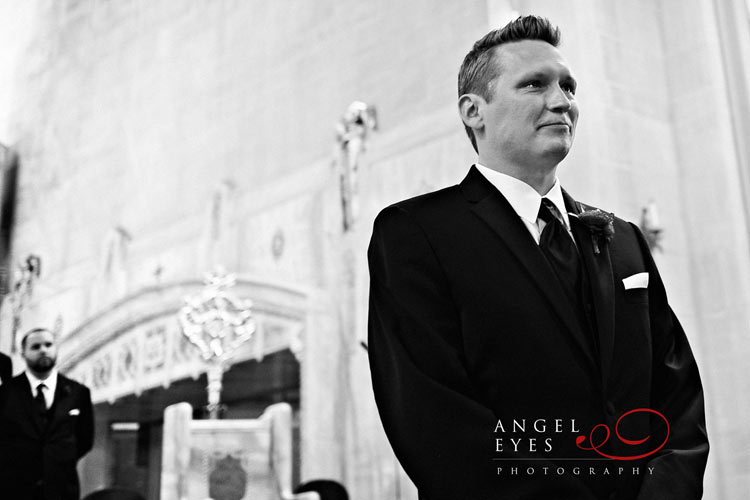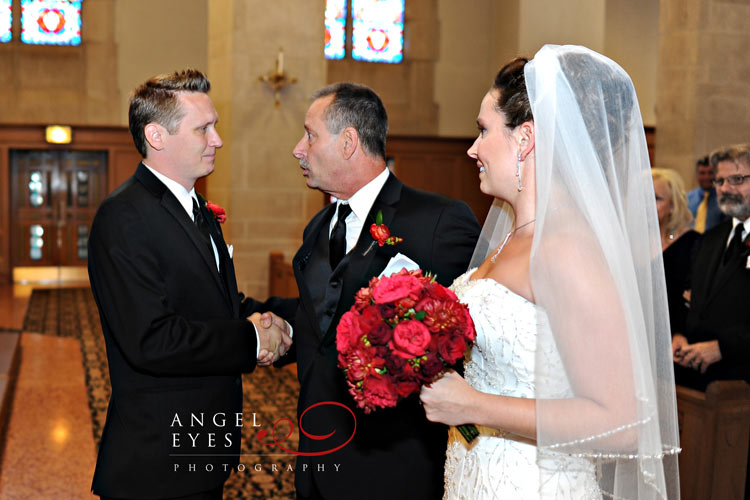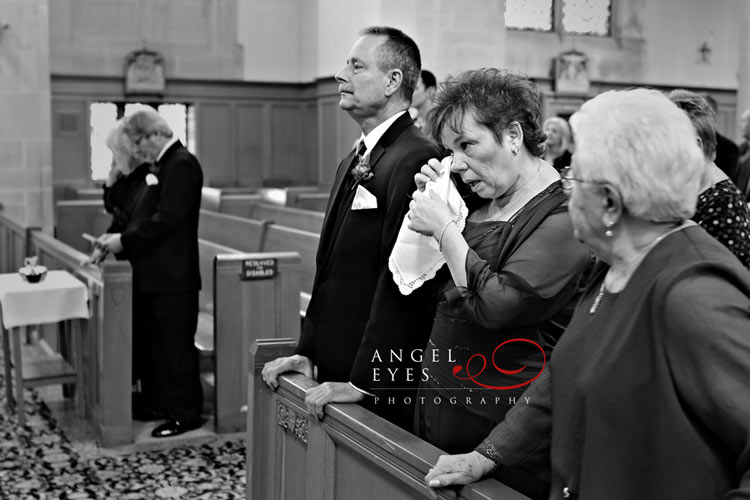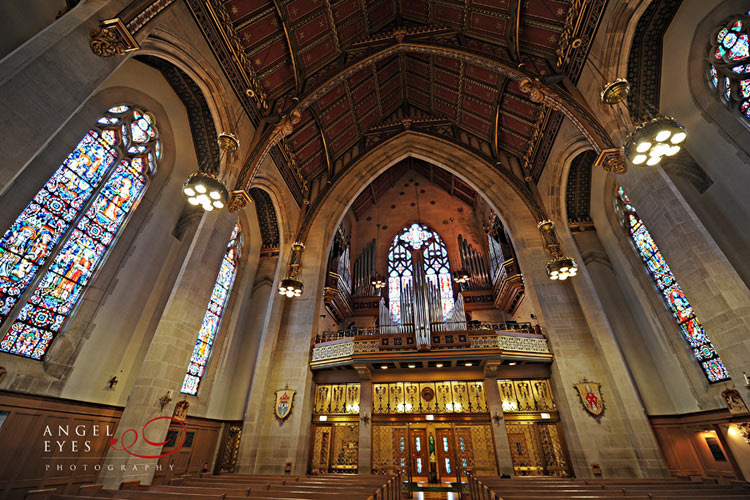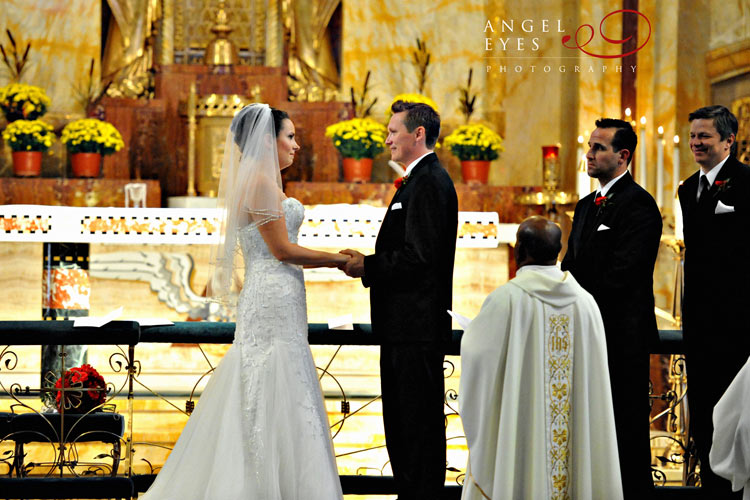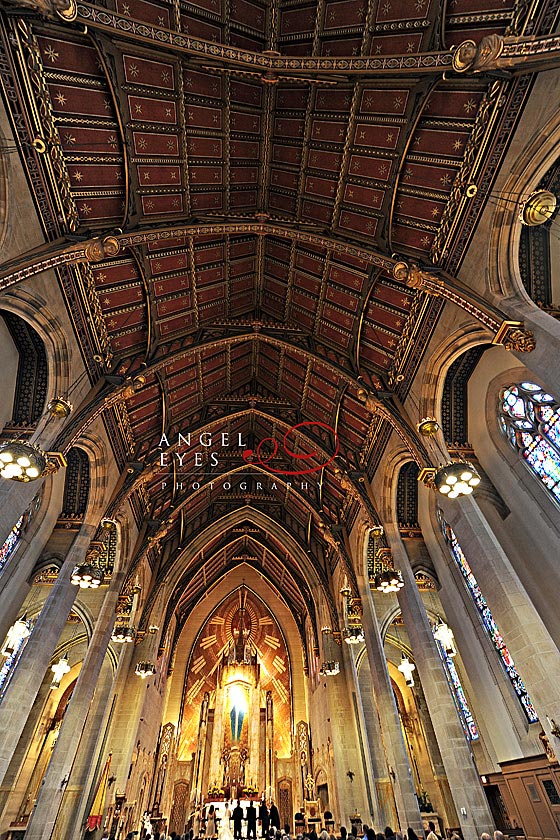 This is probably my favorite Church photo I've ever taken 🙂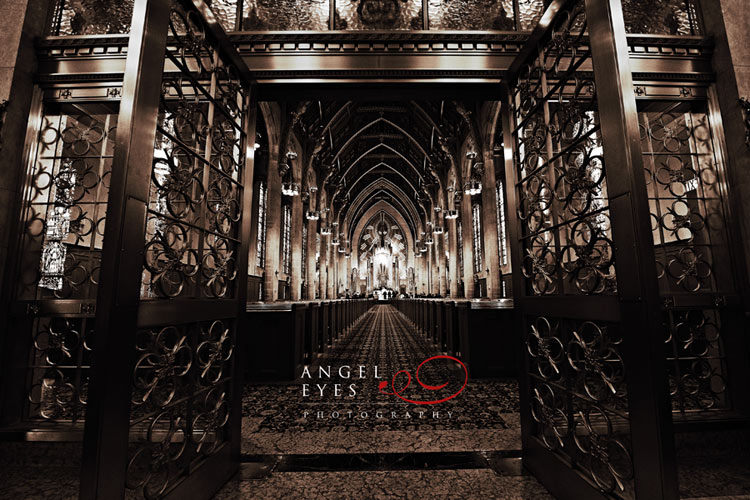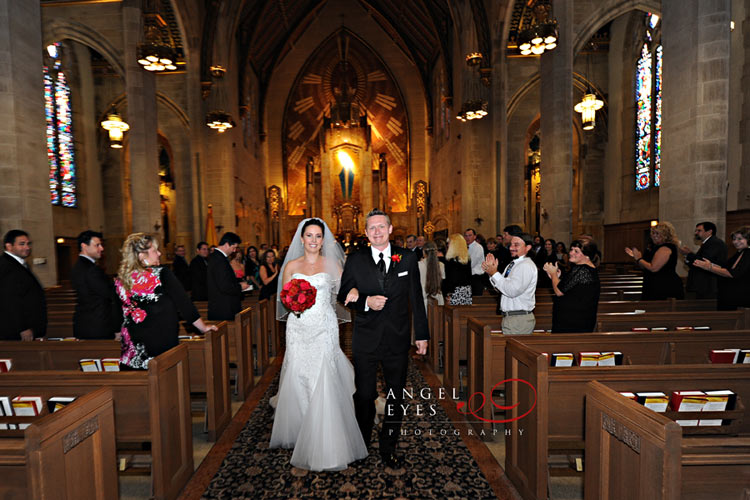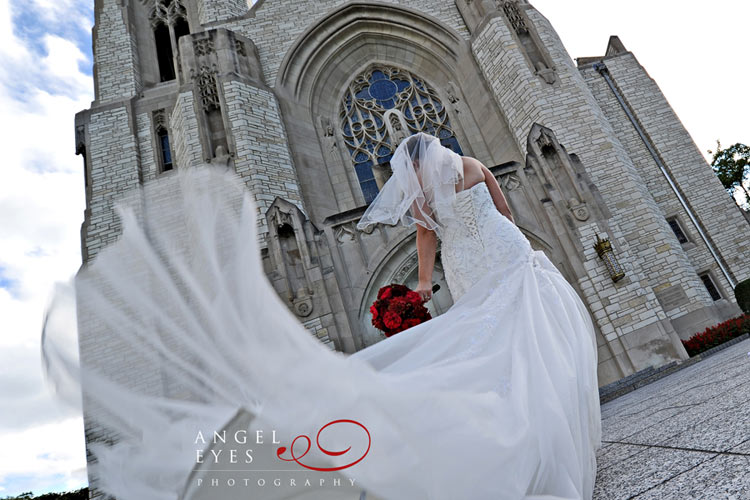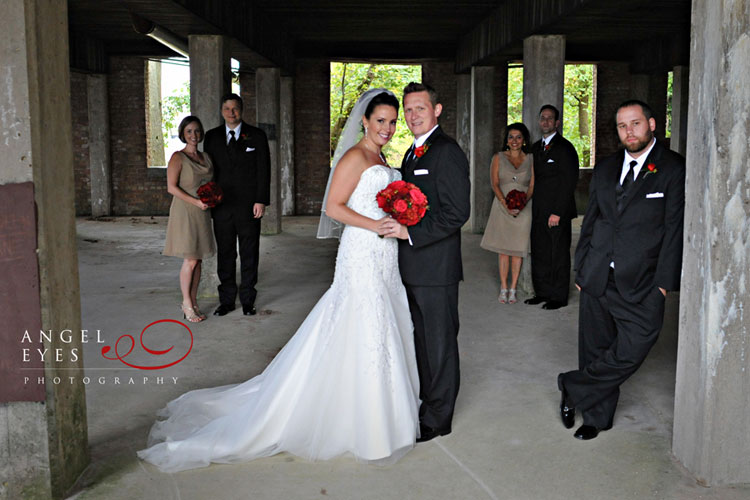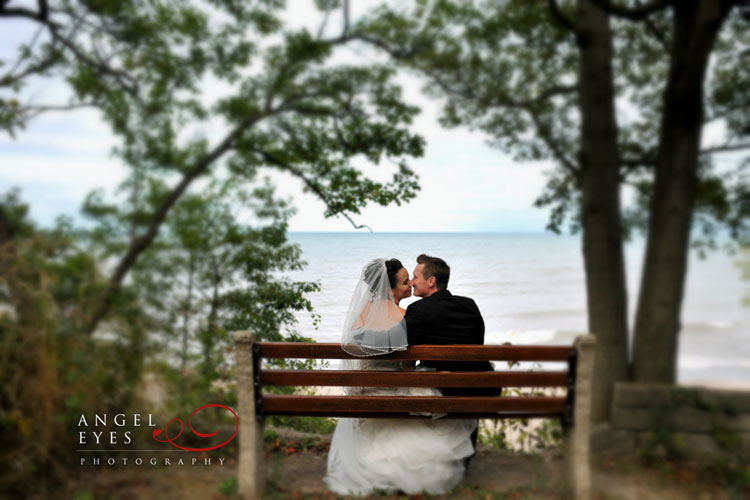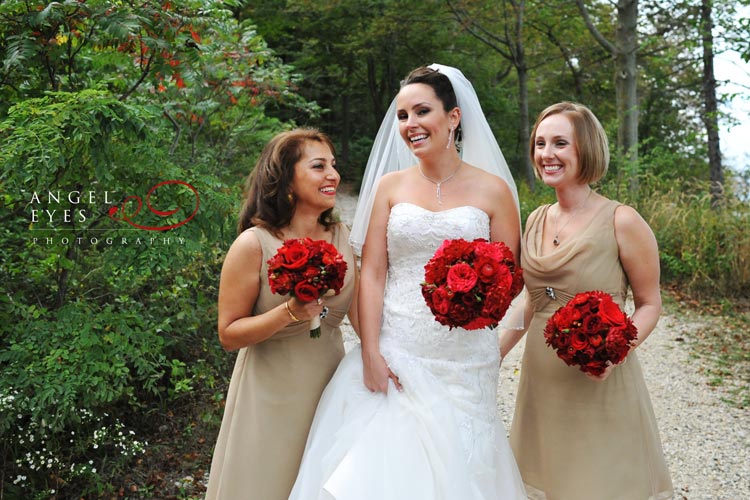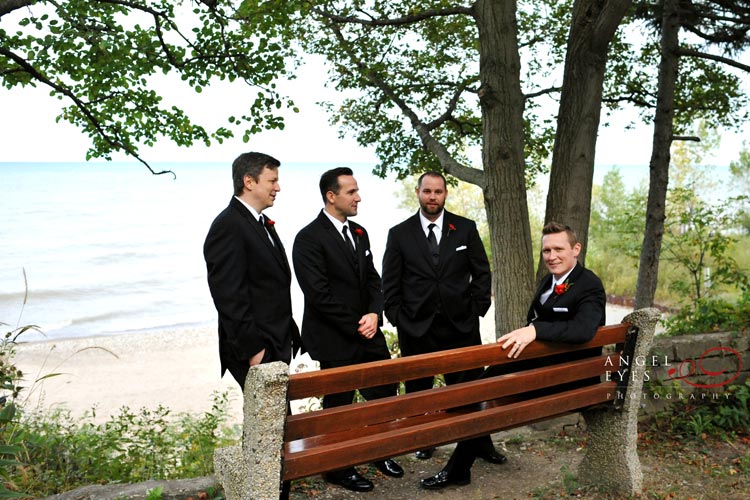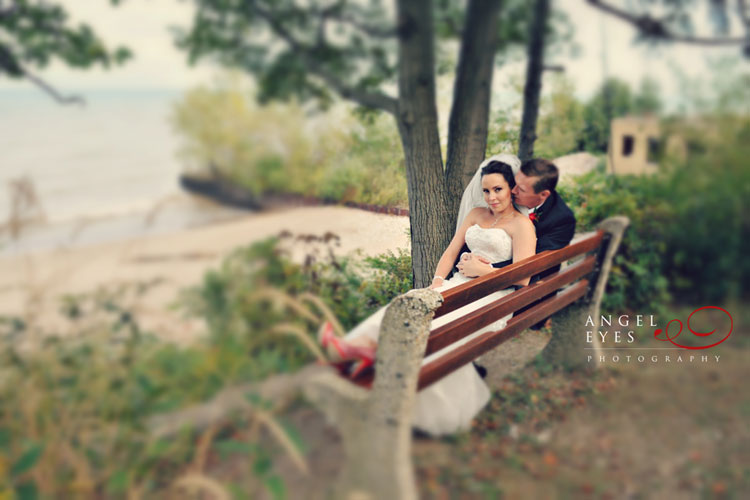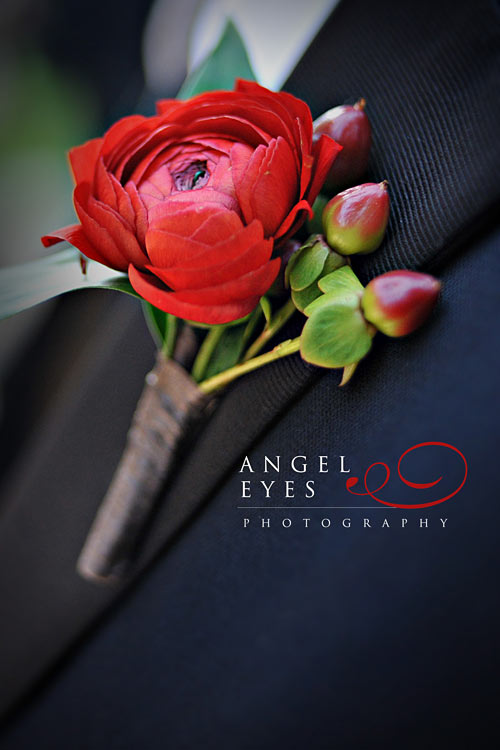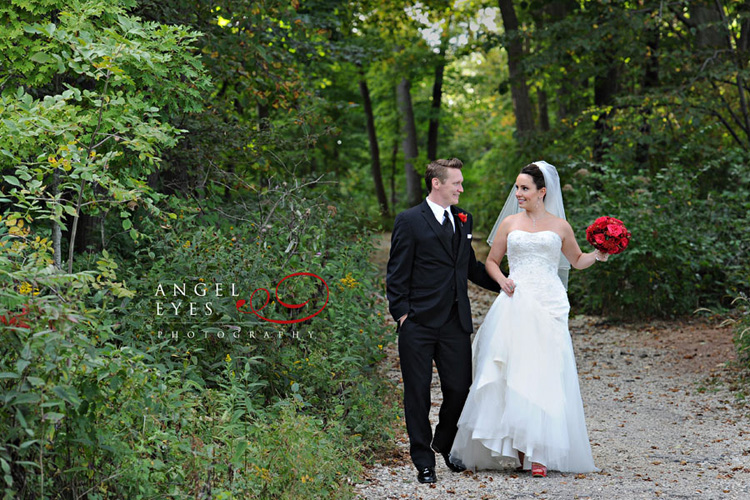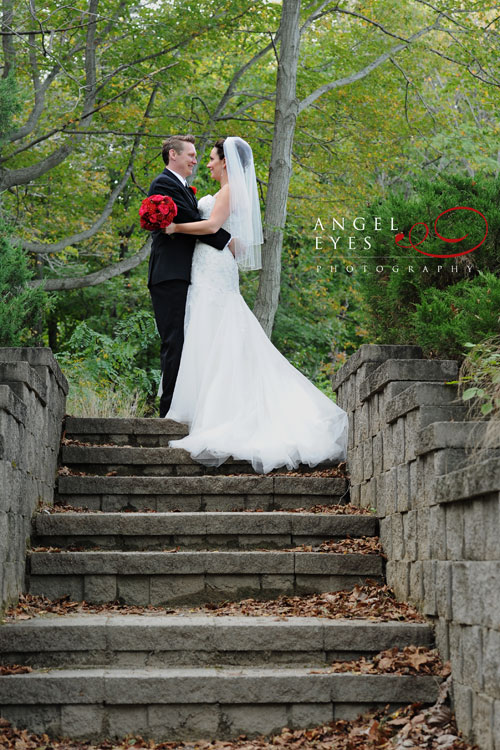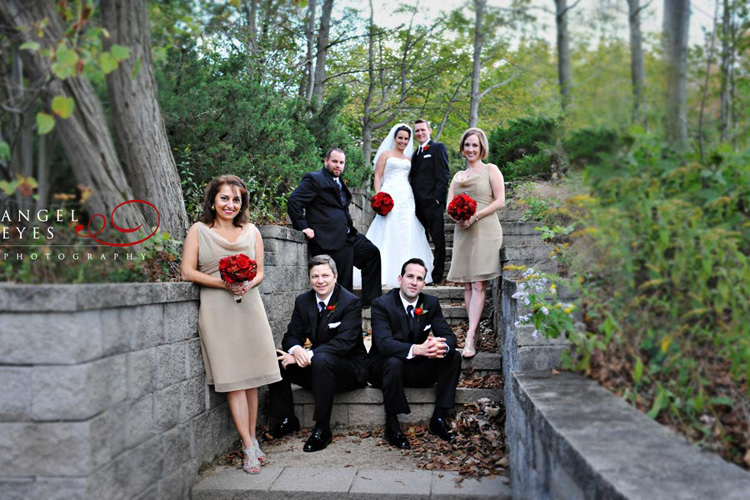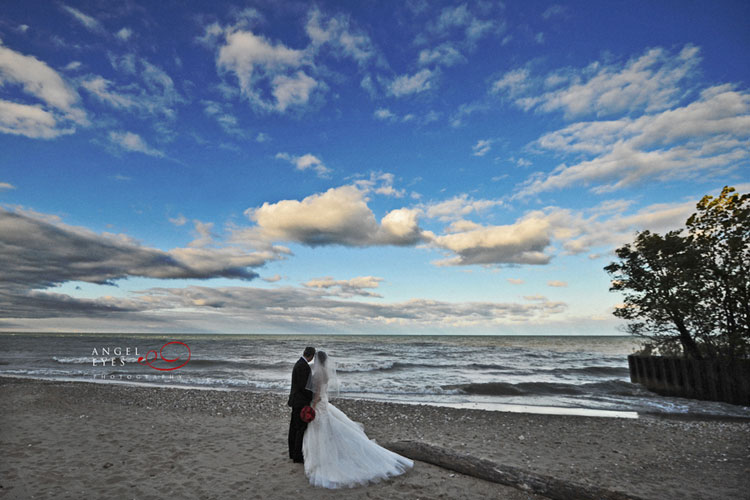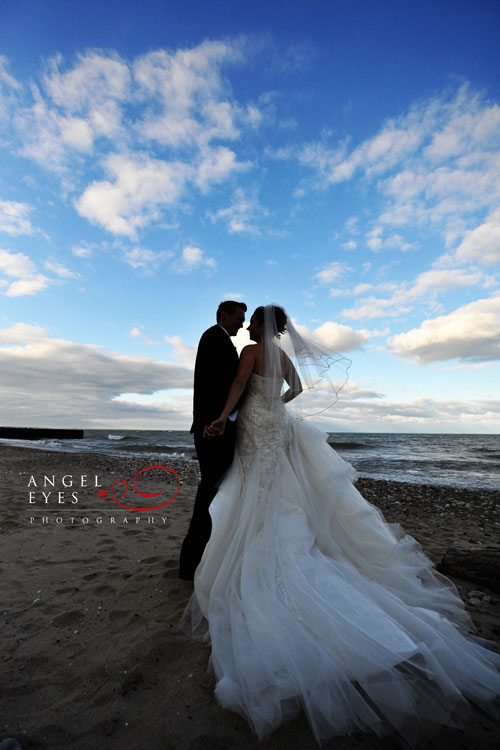 Reception Venue: Highland Park Community House; Highland Park, IL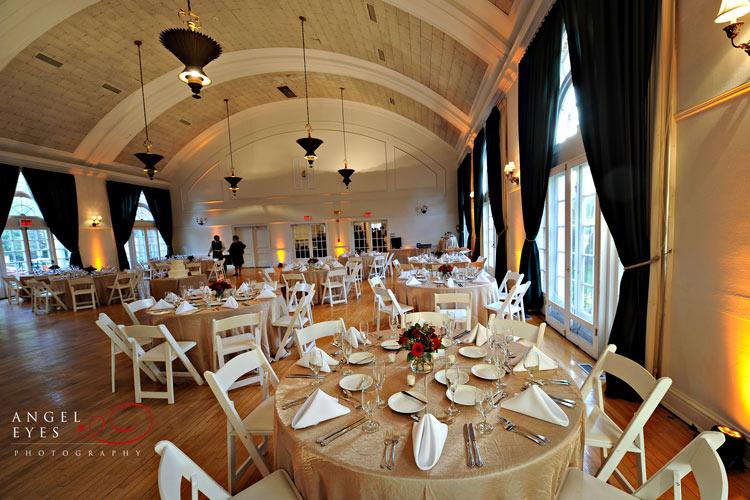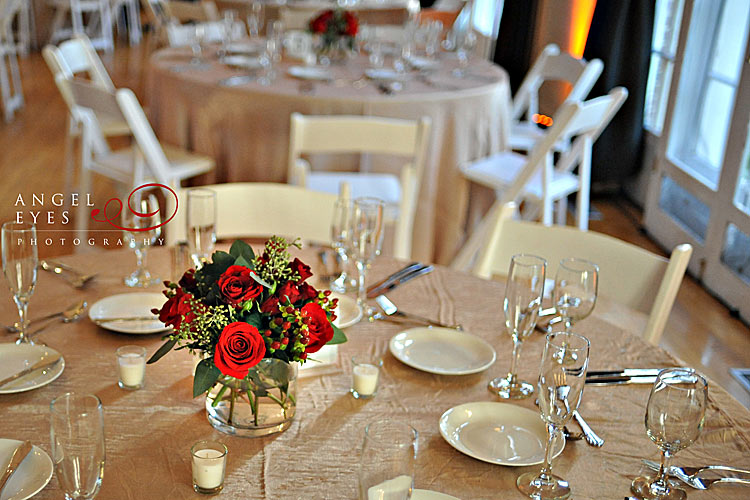 Entertainment & Lighting: MDM Entertainment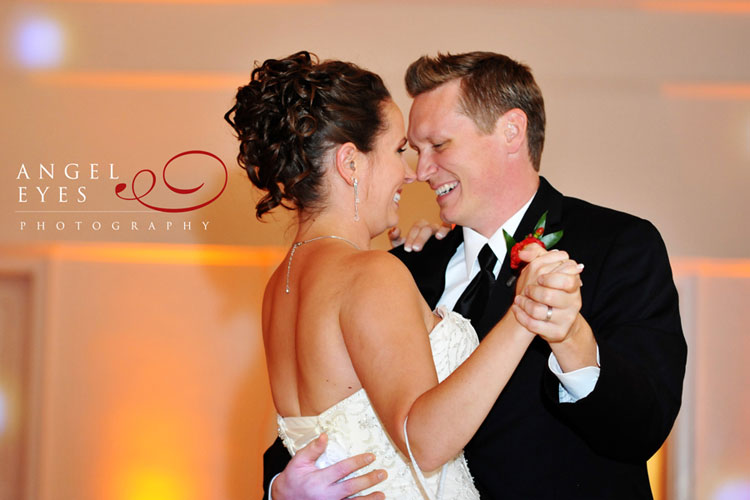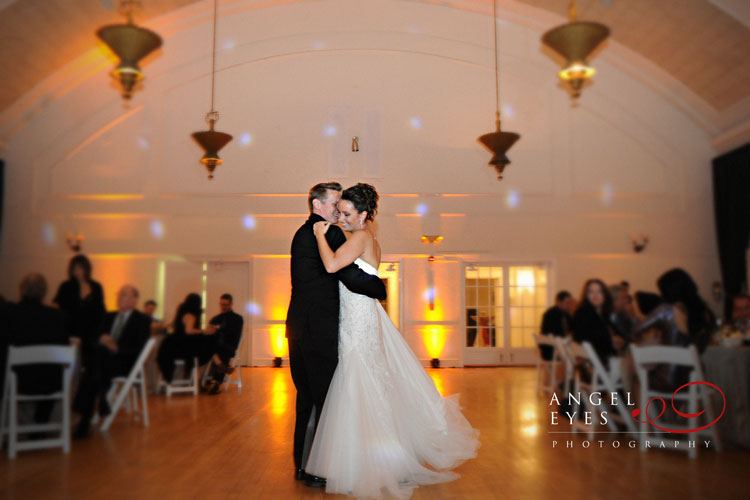 Huge props to the parents of these boys. They are the cutest, best behaved children I've ever had the pleasure of photographing.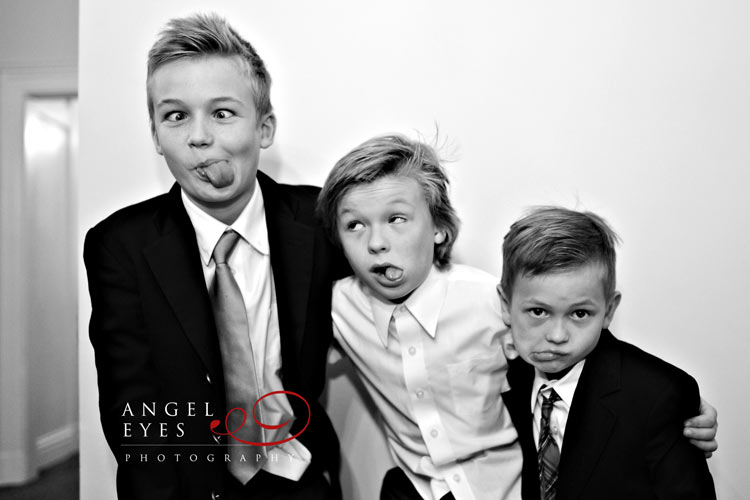 You know it's a good party when Grandma's in the dance floor!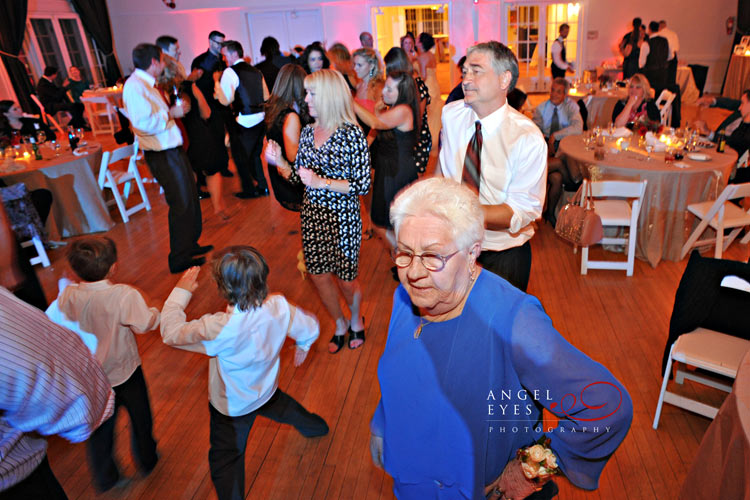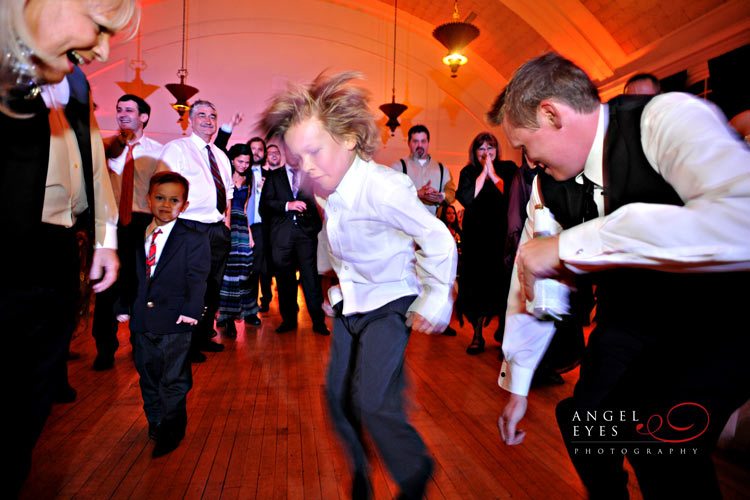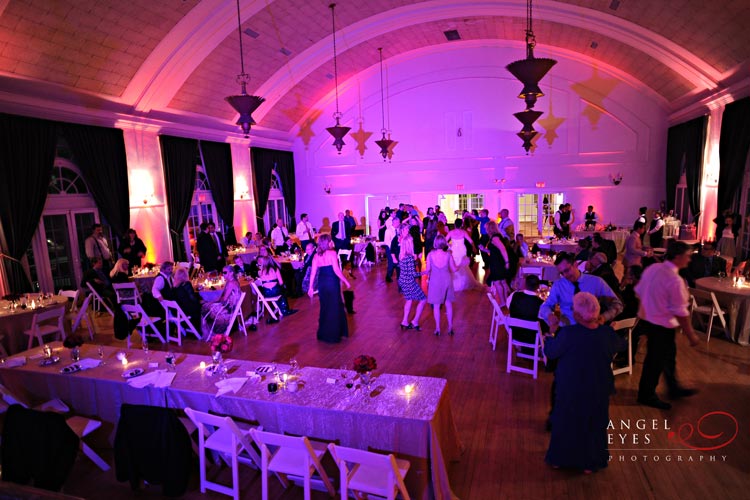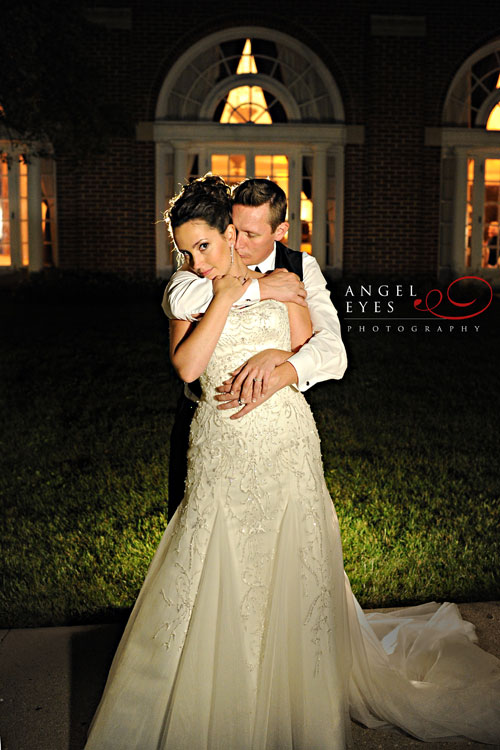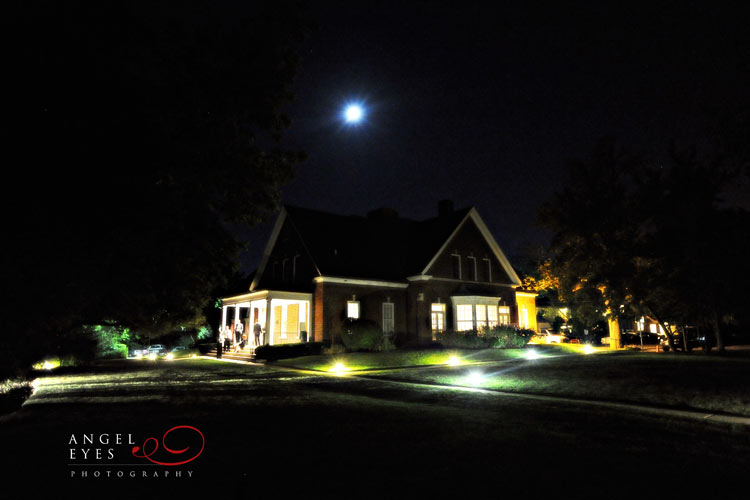 From the Bride & Groom…
'Ceremony Venue: Queen of All Saints Basilica; Chicago, IL (http://www.qasbasilica.org/)
We fell in love with Queen of All Saints Basilica when I was looking for a church to join in the city after Jamie & I moved in together. Both the exterior and interior of the Basilica are absolutely breathtaking; we couldn't have asked for a more gorgeous location to profess our love for one another. Officiate: Father Simon Braganza Ceremony Musicians: Ken Sotak & Paul Scavone
Reception Venue: Highland Park Community House; Highland Park, IL (http://www.highlandparkcommunityhouse.org/) Jamie and I knew that the Highland Park Community House was going to be the perfect place for our reception as soon as we walked into the ballroom. With it's arched windows and arched ceiling, the clean, simple space was the perfect combination for the vintage romantic feel we wanted.
Catering: Premier Catering & Events, LLC; Chicago, IL –We couldn't have asked for a better experience with a caterer for our wedding. Recommended by my cousin, who used Premier for her wedding, Robert Finnegan made everything seem effortless. From the tasting to the day of the wedding, his laid back attitude made us feel like he had everything under control. The food was delicious and the service was impeccable.
Stationery: Design by Jamie Wild Printed by Modern Suburban Graphics; Huntley, Ill. (http://www.modsubgraphics.com/)
Brides Attire: Jackie's Bridal; Chicago, IL My mom and I were at Jackie's Bridal, from the time we arrived to the time we left, a total of 45 minutes. In that time, I was able to find the dress of my dreams! The first dress I tried on was gorgeous. The second dress (my wedding dress) blew it out of the water. I tried on 4 more dresses, and couldn't stop comparing it to the second dress. I was shocked at how fast and easy both Jackie and her mother helped me find a wedding gown that was the perfect combination of sexy and classy. I felt so beautiful in the dress the day I found it, and somehow, on my wedding day felt even more beautiful.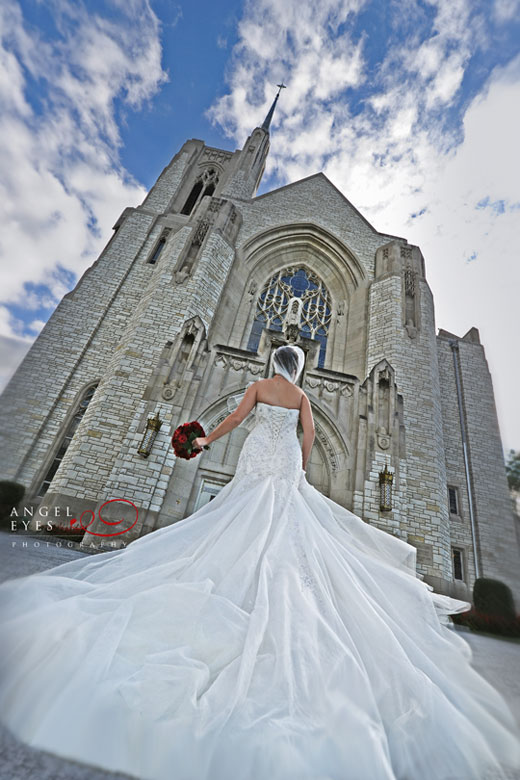 Grooms Attire: Black by Vera Wang, Men's Warehouse (http://www.menswearhouse.com/)
Photographer: Angel Eyes Photography; Chicago, Ill. (http://www.angeleyesphotography.com/)
Hair: Delania Salazar, Hair Sensations, Buffalo Grove, IL | Makeup: Nancy Jackson; Arlington Heights, Ill. (http://www.nancyjackson.net/)
I felt absolutely gorgeous on my wedding day thanks to Delania and Nancy. Both my hair and skin were flawless the entire day. Both women were extremely flexible to work with during the trial runs to help me achieve the soft, romantic look I was going for.
Florist: A Perfect Petal; Mt. Prospect, IL (http://www.aperfectpetal.com/) Rebecca at A Perfect Petal was great. We told Rebecca we wanted different shades of red flowers with different textures, so she suggested the flowers she thought would work together and that were also in season. Her choices ended up becoming exactly what we envisioned.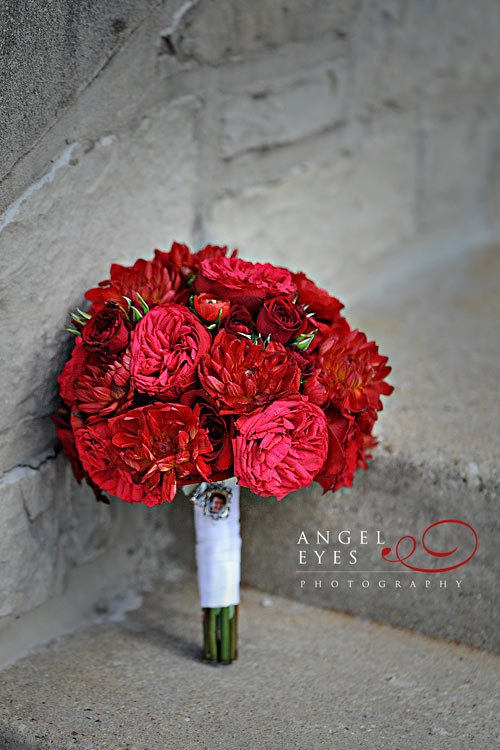 Transportation: Flash Limousine & Buses; Chicago, Ill. (http://www.flashlimo.com/)
Entertainment & Lighting: MDM Entertainment; Schaumburg, IL. (http://www.mdmentertainment.com/)
MDM entertainment really rocked the Highland Park Community House. A recommendation from Hilda, Patti and her team at MDM kept our guests dancing the ENTIRE night! Here's a link to their blog post about our wedding, if you'd like to include it: http://www.mdmentertainment.com/Michella-and-Jamie%27s-Wedding-at-Highland-Park-Community-House
Favorite Wedding Related Purchase:
Bride & Groom: Our photographer of course! Jamie didn't have a say in who our photographer was going to be. I knew it would be Hilda long before Jamie and I met. After securing our wedding date with our church and booking our reception venue, Hilda was the first vendor we booked. I knew her photography was amazing, but after meeting her in person, I knew for sure that she was the perfect photographer for our wedding. A combination of fun and laid-back, Hilda made us laugh throughout the entire planning process and made us feel completely at ease in front of the camera. I'm not sure how many brides trust their wedding photographer enough to tell them "take whatever photos you want on our wedding day, we trust you", but I'm so glad we did. Hilda's artistic and unique style is exactly what we wanted and we couldn't be happier with the photos we've already seen. We can't wait to see the rest of them!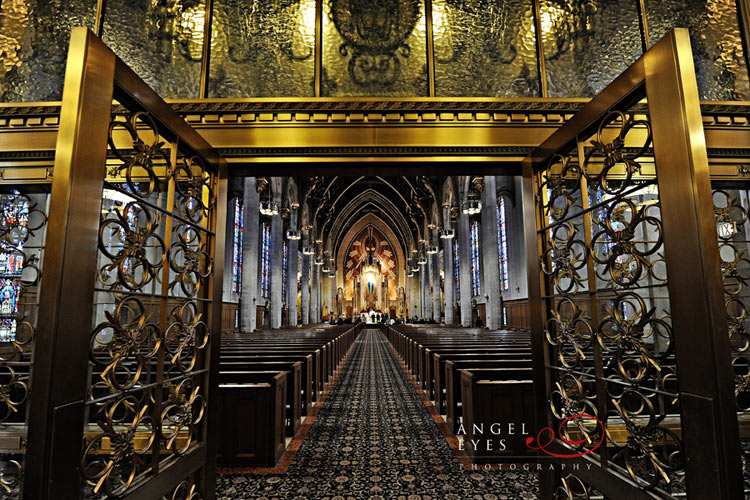 Favorite Wedding Memory: Bride: Our first dance to Aqualung's "Brighter than Sunshine". This was one of the only moments during the day that Jamie and I got to be "alone" together. Somehow, even though all of our friends and family were watching us, as soon as the song started, we were in our own world; only hearing the music and lyrics; only seeing one another. Even watching our first dance on video seems unreal because I remember it as being just us, with no one else there.
Groom: Seeing Michelle walk down the aisle towards me. It is something that I will always remember. It still makes me emotional thinking about it. It was a beautiful start to the best day of my life!
Something we wish we would have done differently: Bride & Groom: We would have liked to have had more time to spend with everyone. We wouldn't do anything differently, we just wish there was more time to take it all in and enjoy everyone's company.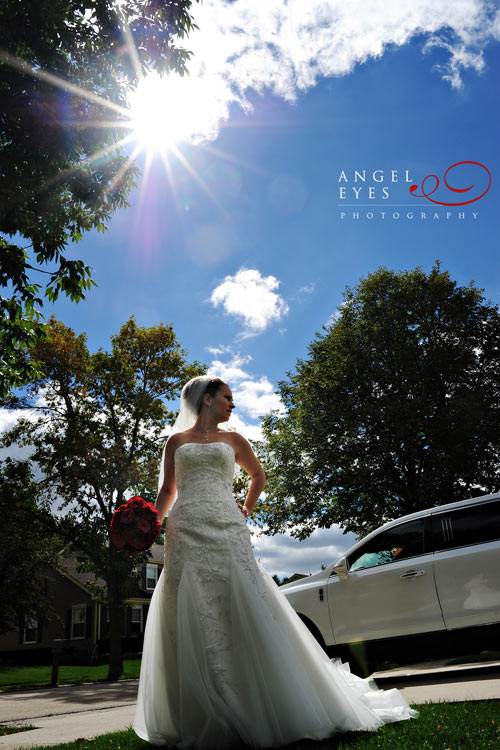 Additional thoughts:
Bride: One of the best compliments we have gotten about our wedding is how much in love both of us looked that day. From an aunt commenting about the way Jamie and I looked at each other during the ceremony, to a friend who commented that she could feel the passion between us during our first dance, to a friend's boyfriend who said that he could only hope to one day have the kind of love with his girlfriend that Jamie and I share together. It was such an honor to have people comment about how happy and in love Jamie and I were on our wedding day. Even though we don't need the reassurance, it's nice that our friends and family think we really are meant to be together.
Groom: We got a lot of nice compliments from people about our "In Memoriam" table, which surprised me a little bit. No one had seen that before and thought it was a very nice touch. It meant a lot to us to have those people honored and in the room with us because they were all so influential to who we have become. We hope to see it more in future weddings.
Advice for brides-to-be: My advise for brides-to-be is to just relax and enjoy the wedding planning process. Realize early on that planning is sometimes going to be a bumpy and stressful ride with multiple opinions being thrown at you from every direction. Listen to everyone's advice, be thankful that you have people in your life that care enough to give it, but in the end, go with your gut feelings and what both you and your fiance want to do. Don't try and make your parents, friends, or family happy by making concessions. Don't worry about what other people think or what they say. As long as your wedding day is exactly what you and your fiance want, you will both be able to look back on the day and not regret one thing!
Advice for grooms-to-be: Six words: Yes, Dear. You're right. I'm sorry."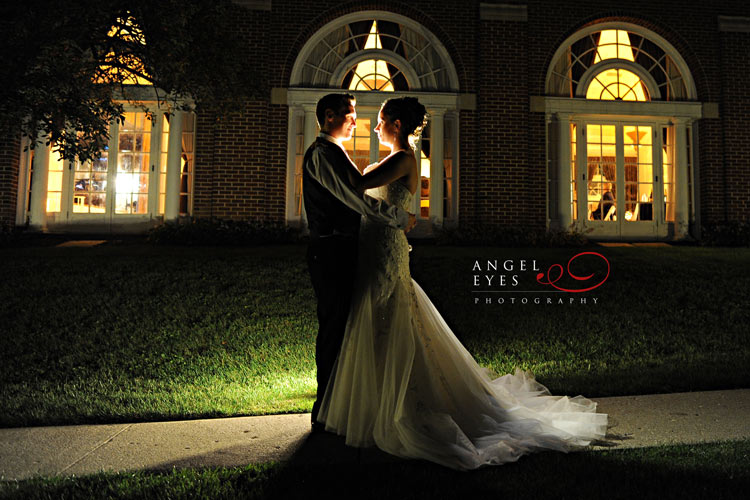 Love comments on the blog or Facebook, thanks!