Maggiano's Little Italy, Chicago downtown | Olive Park wedding photos | Meg and Michael
What a  great day this was 🙂  Meg is a super chill but highly organised Bride. Mike looked pretty spiffy in his uniform 😉 Since they had a small wedding party, this allowed us just to take cabs to the photo spots.  The getting ready was at the Aloft Chicago City Center Hotel, which was right across the street form he original Maggiano's where the ceremony and reception took place. This is the view from the Bride's room.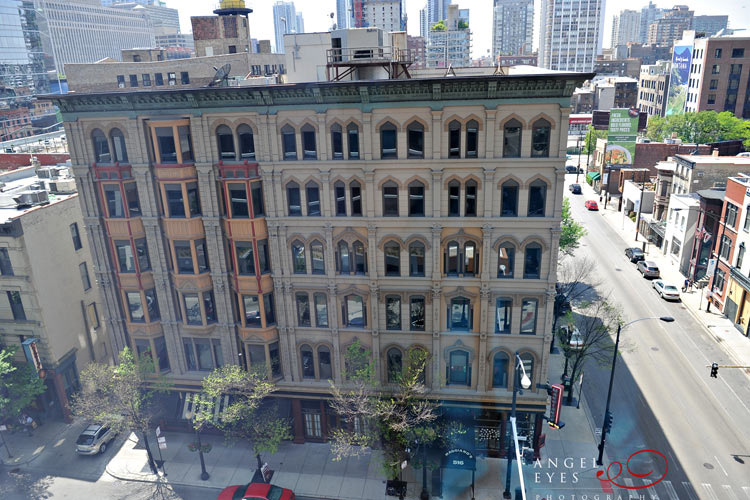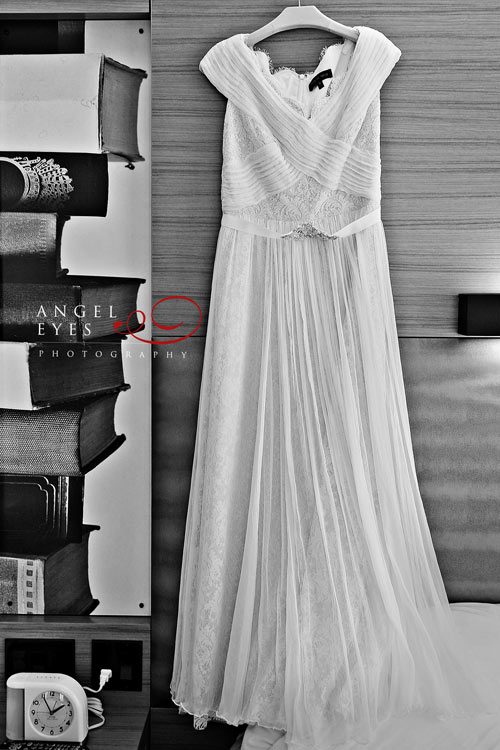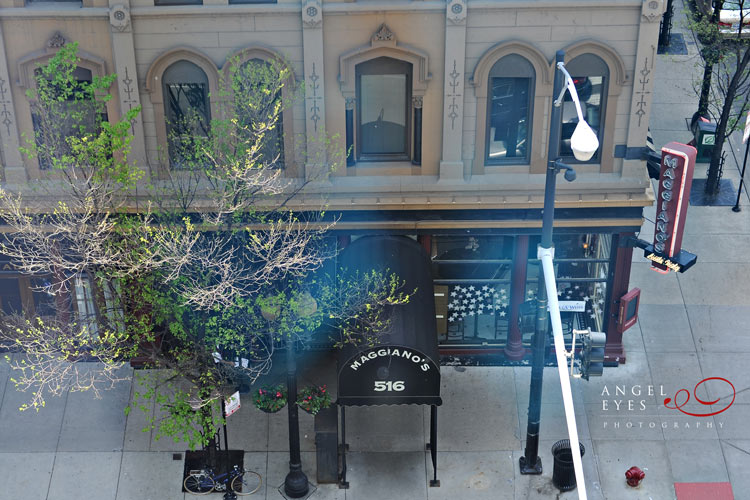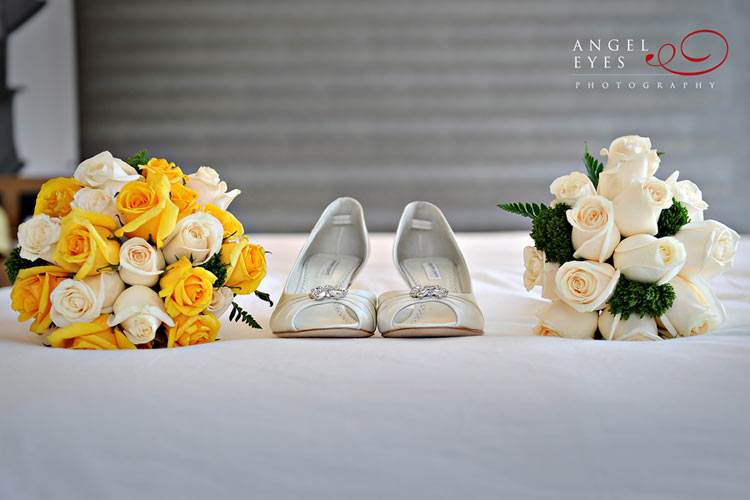 Dress- Halcyon Gown from BHLDN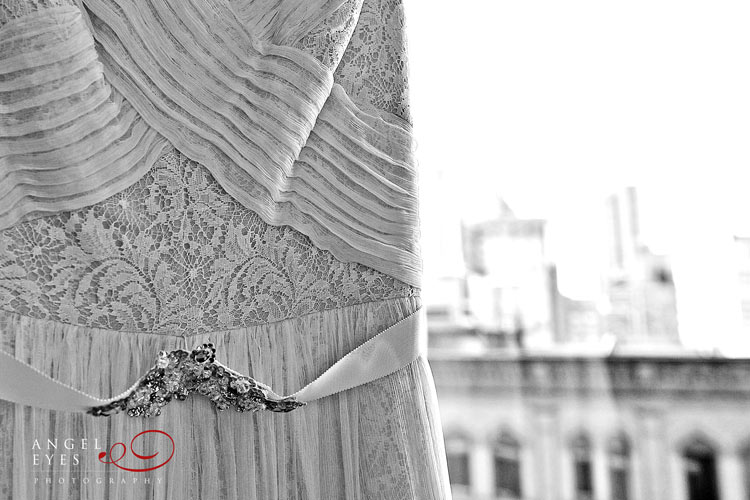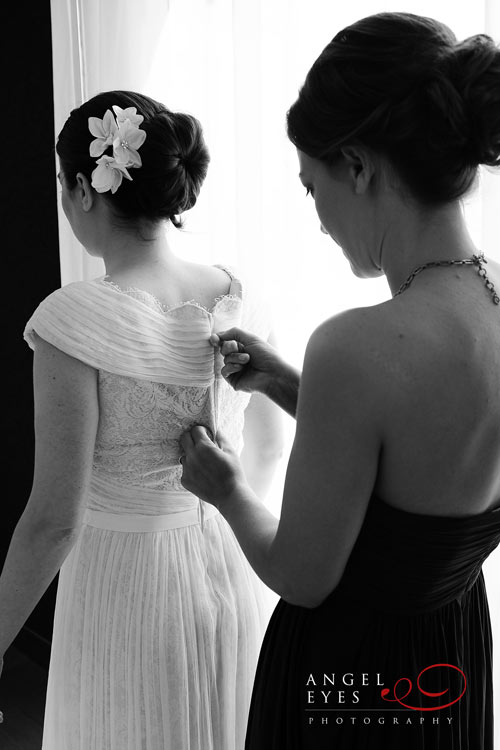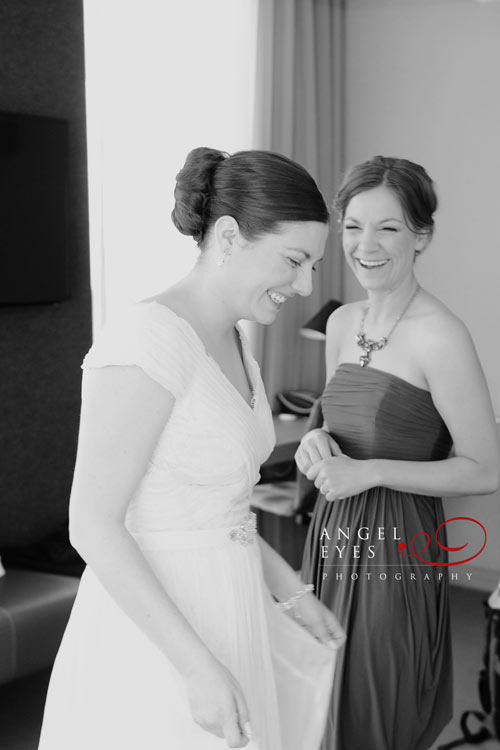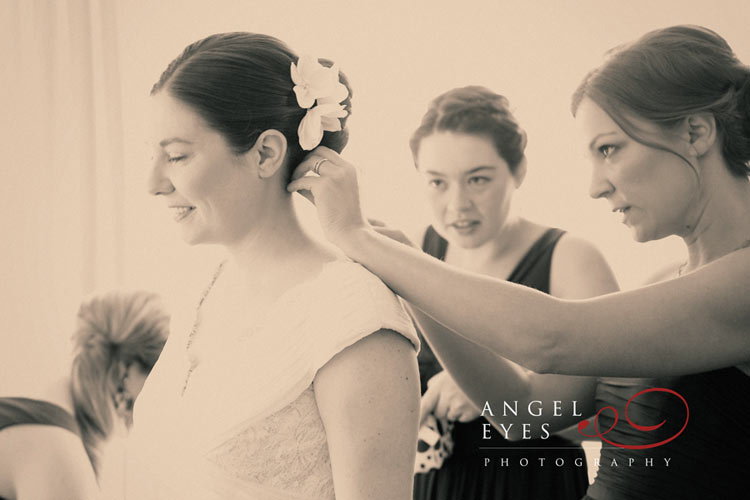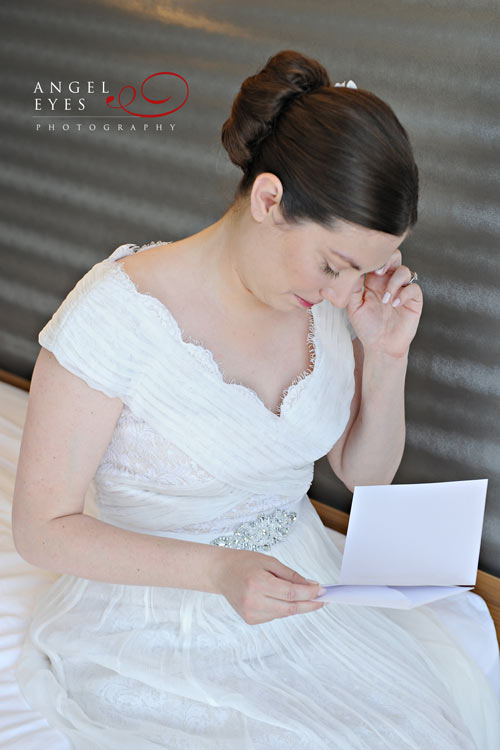 Flowers- Mariano's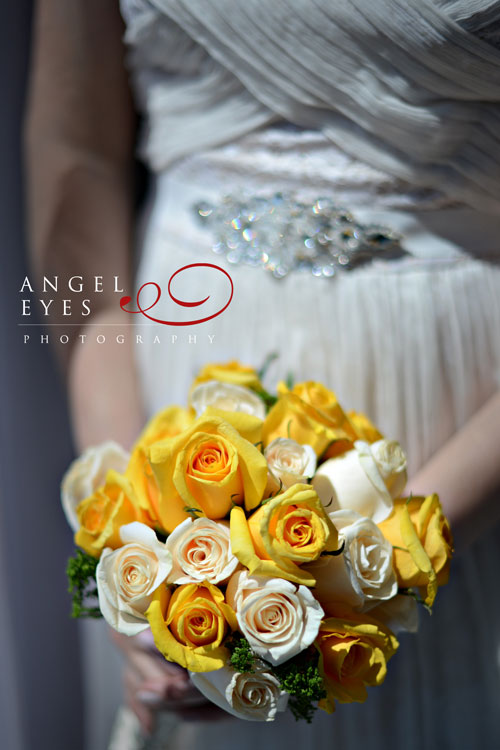 Gorgeous!!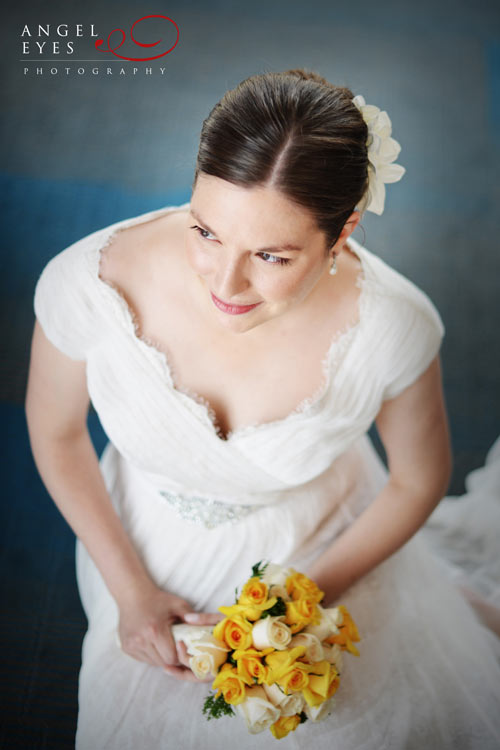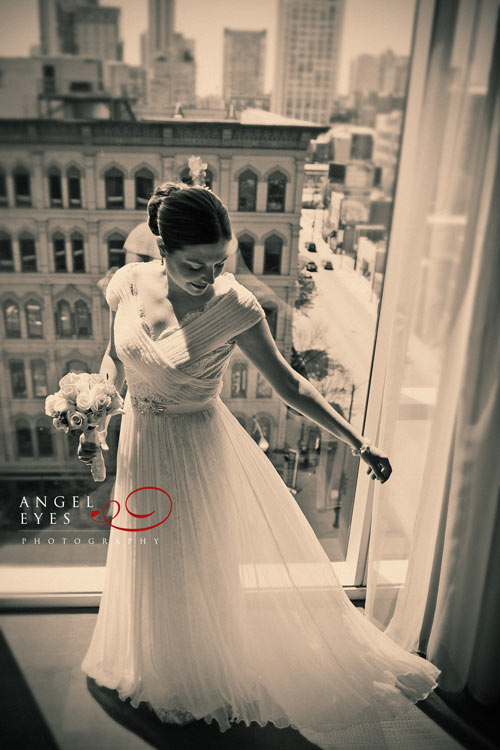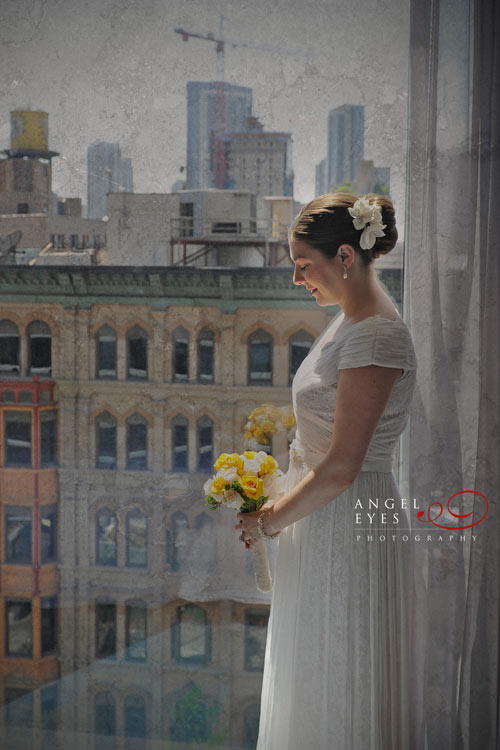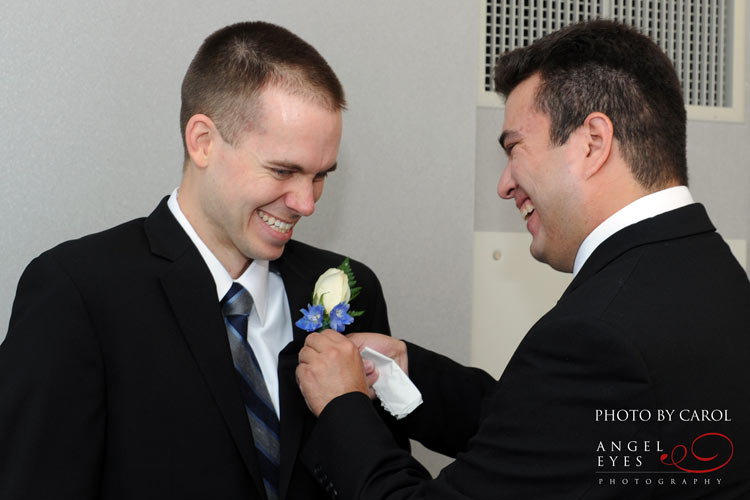 First looks are awesome!!!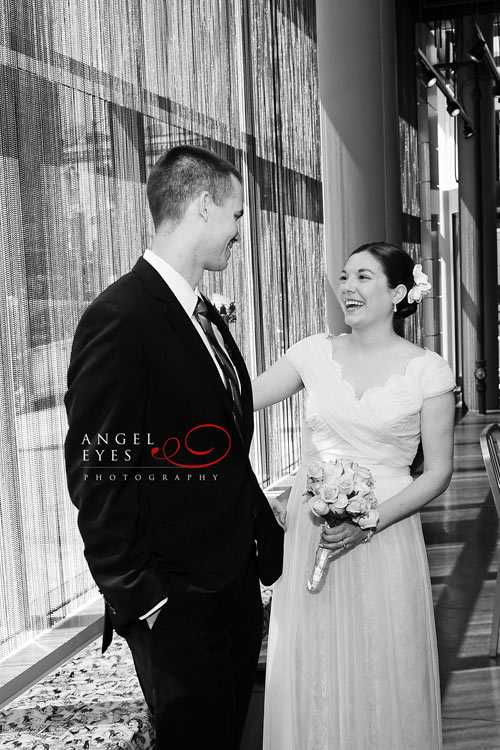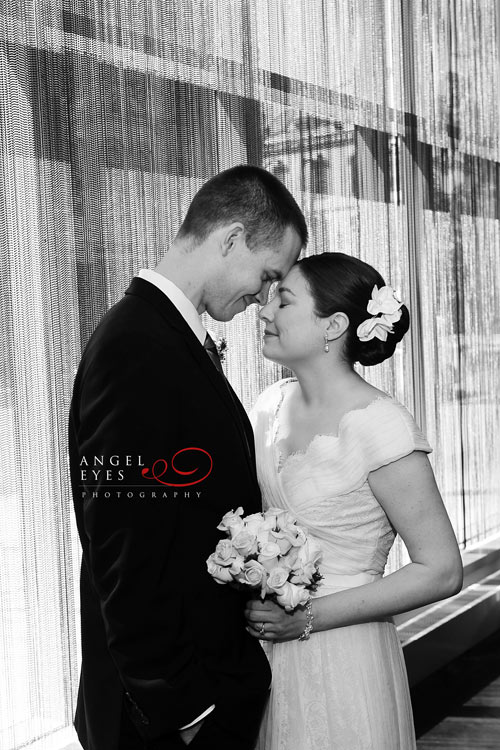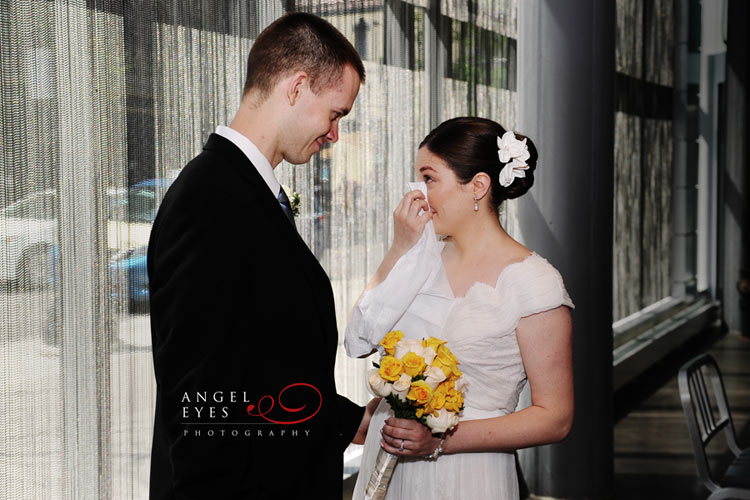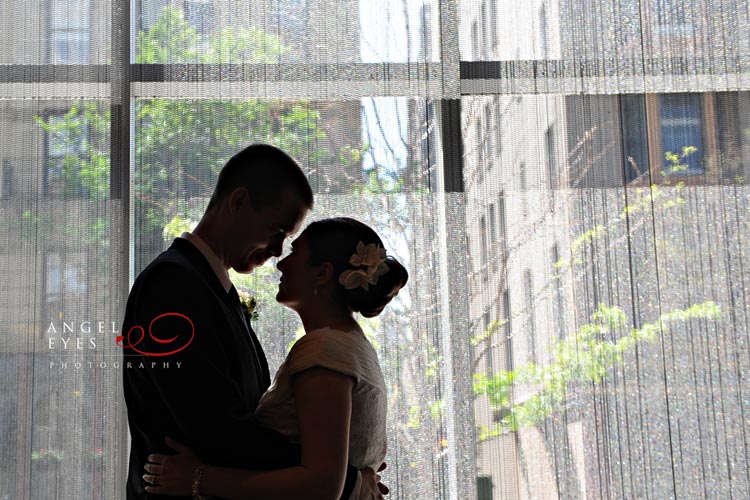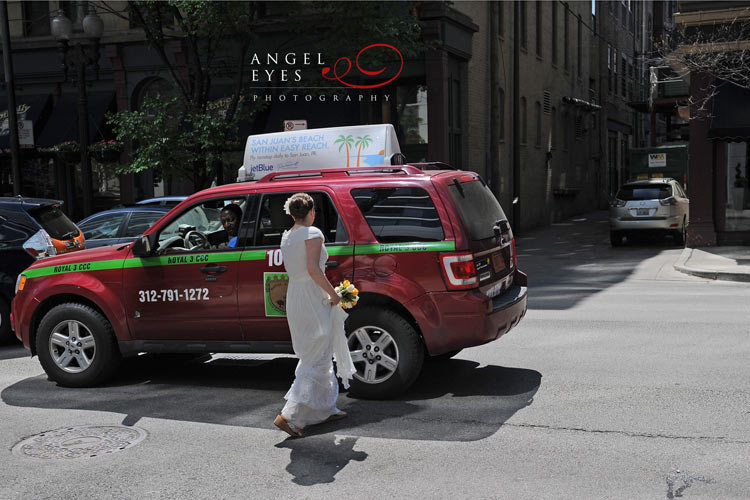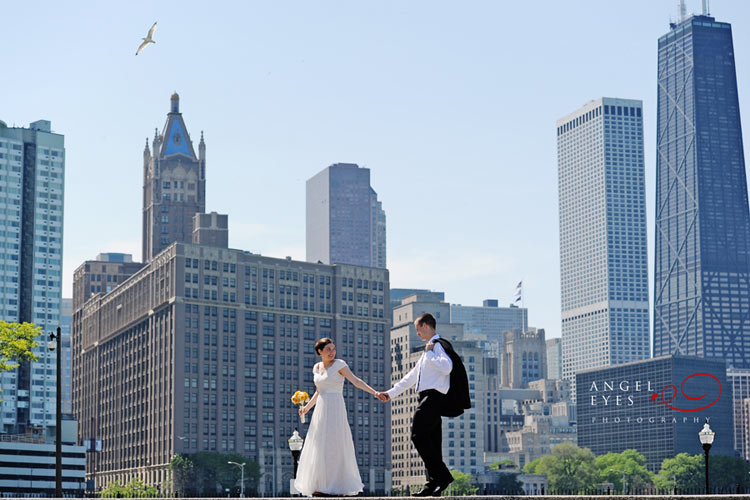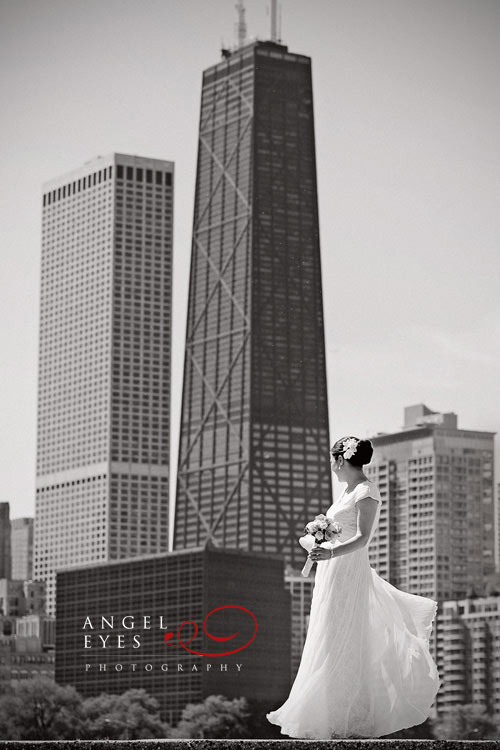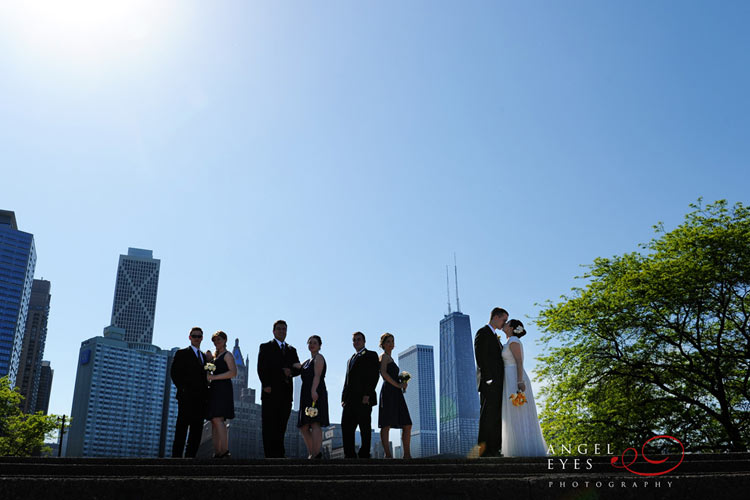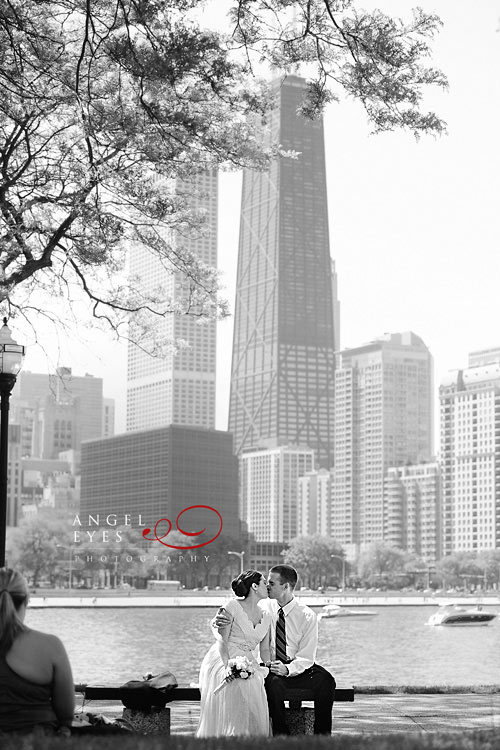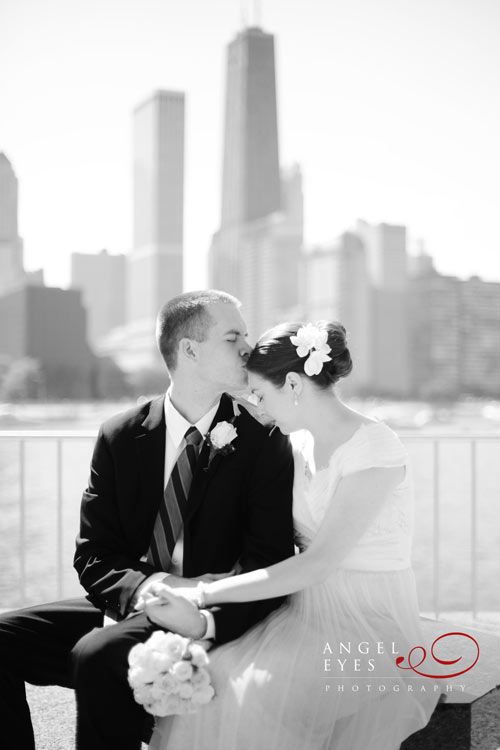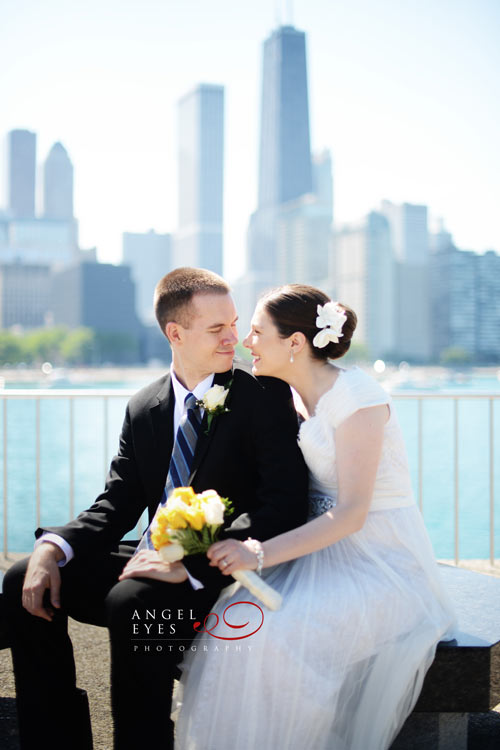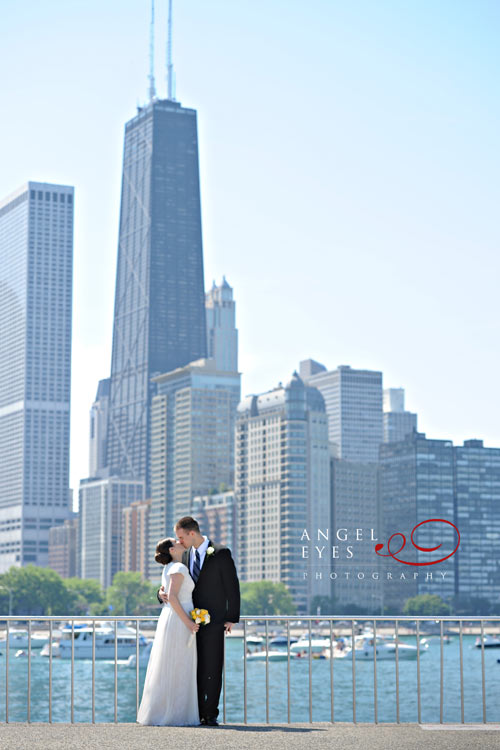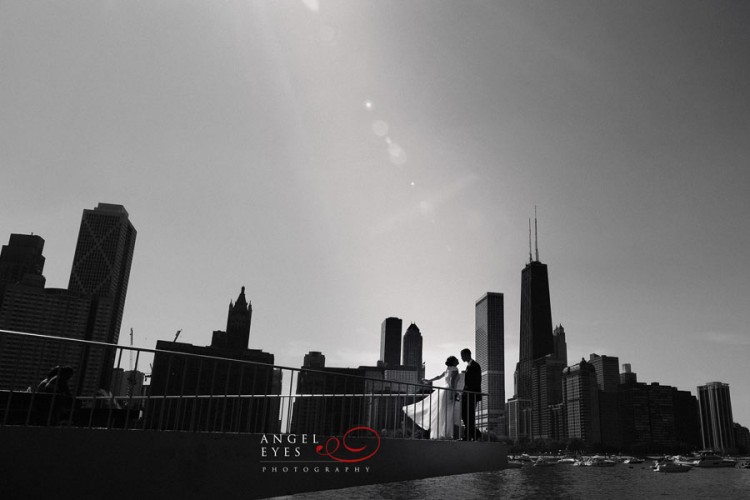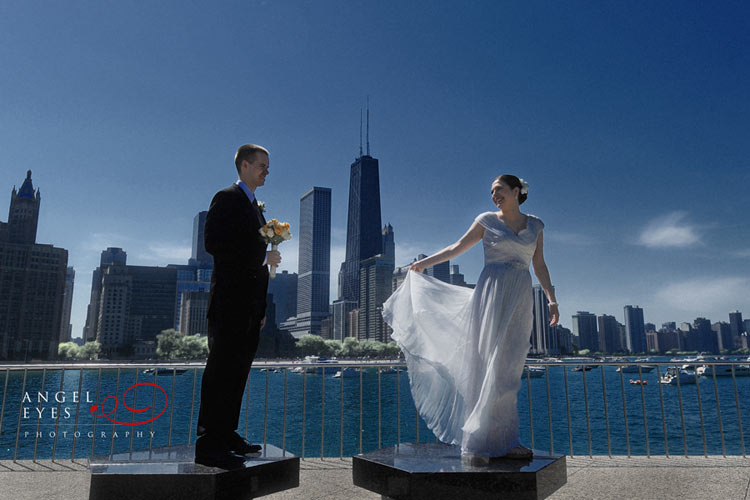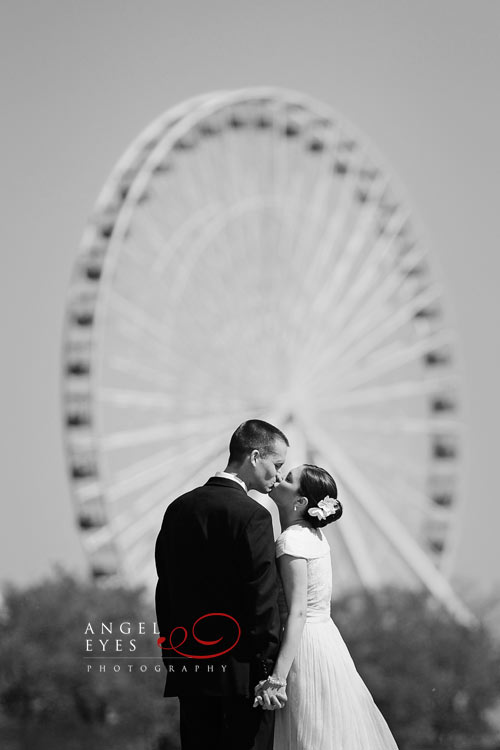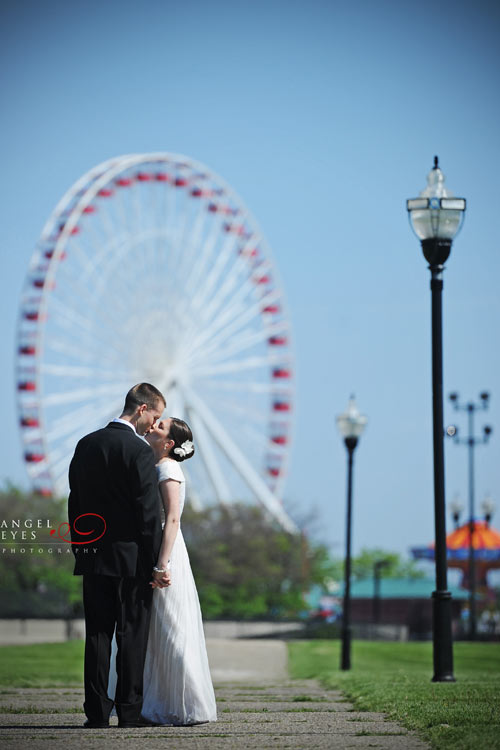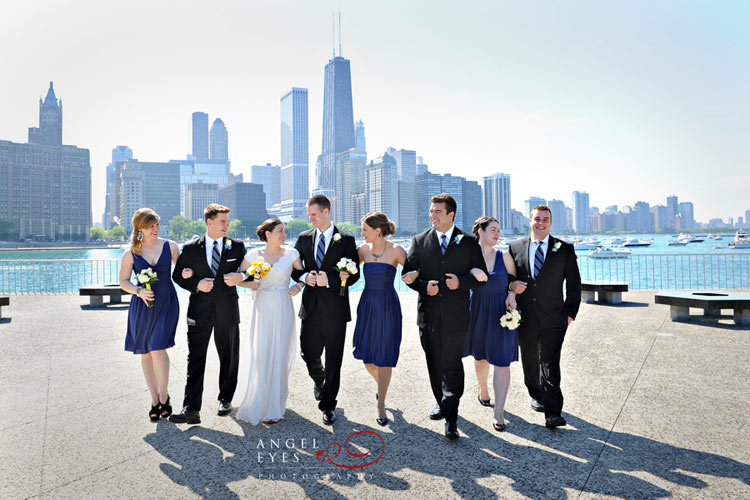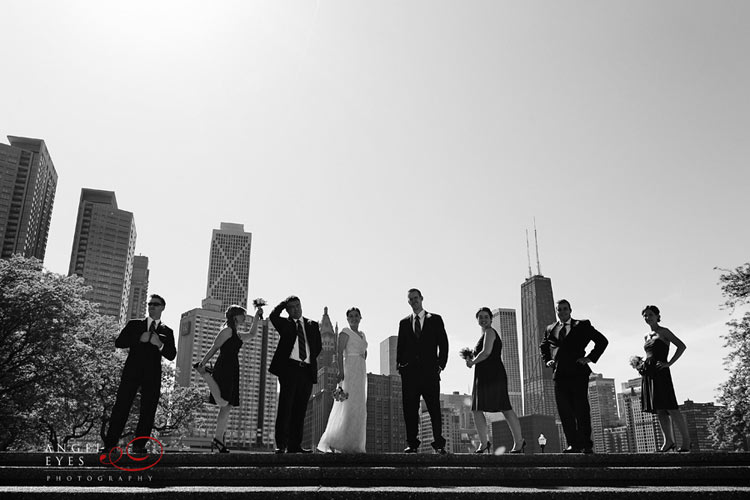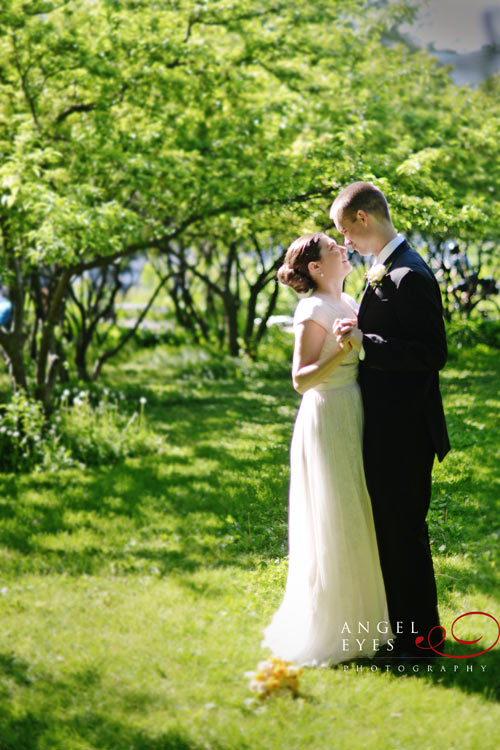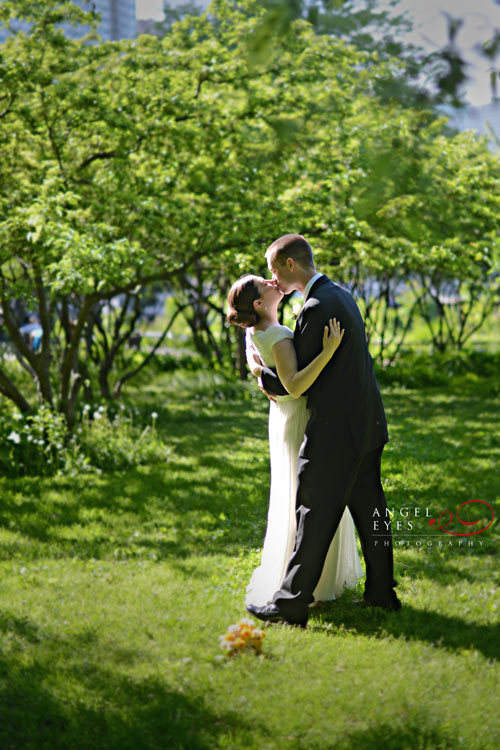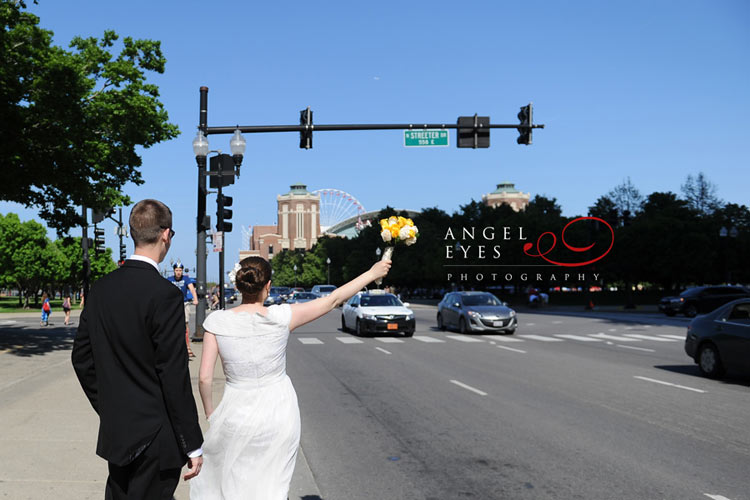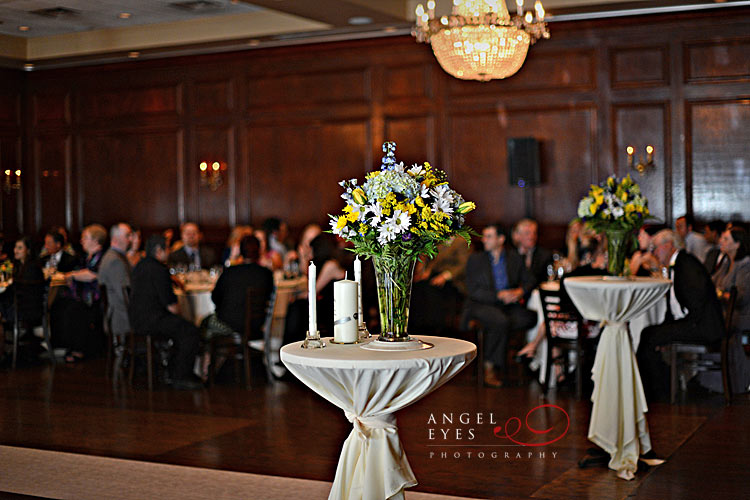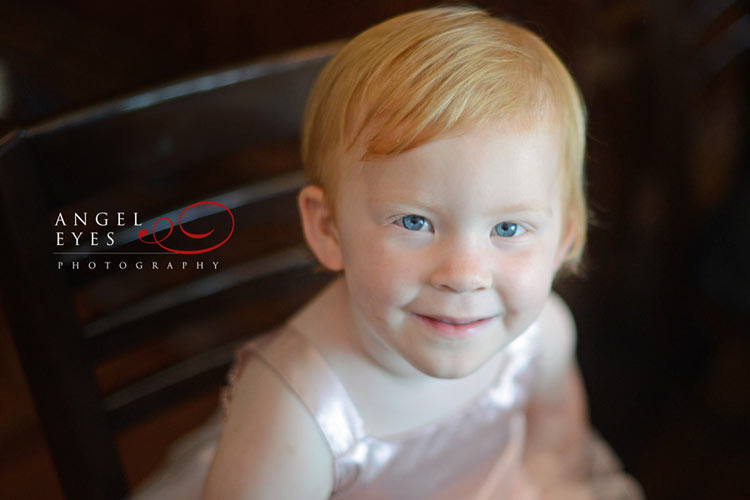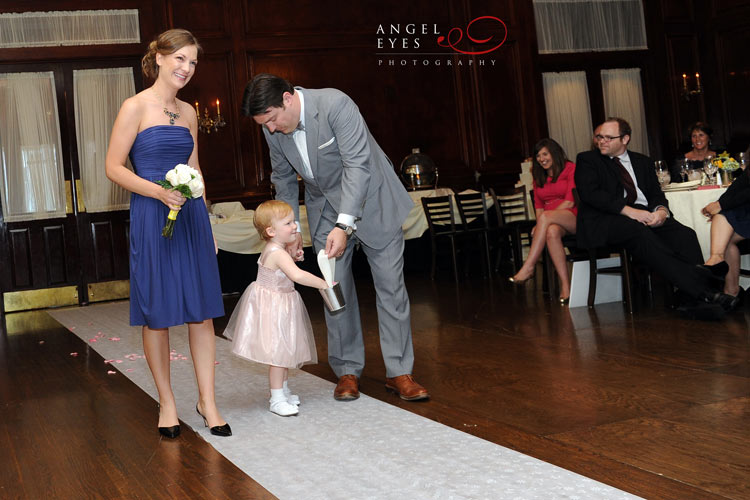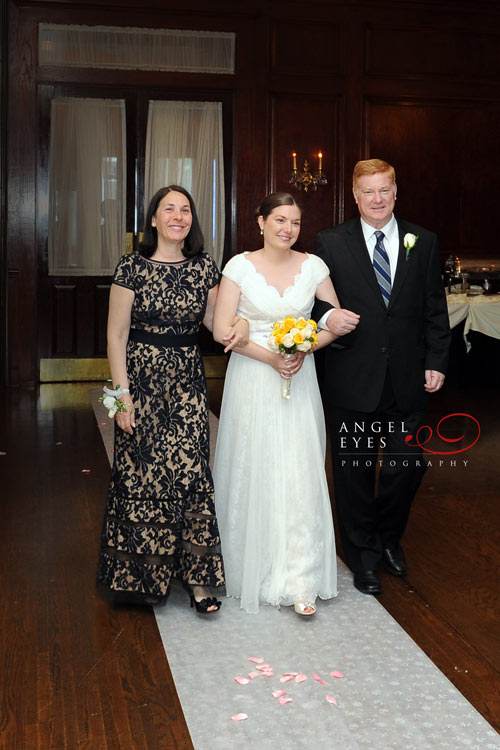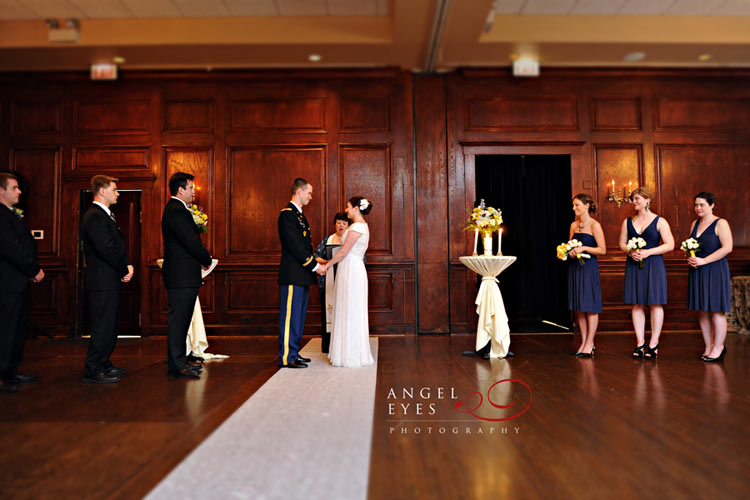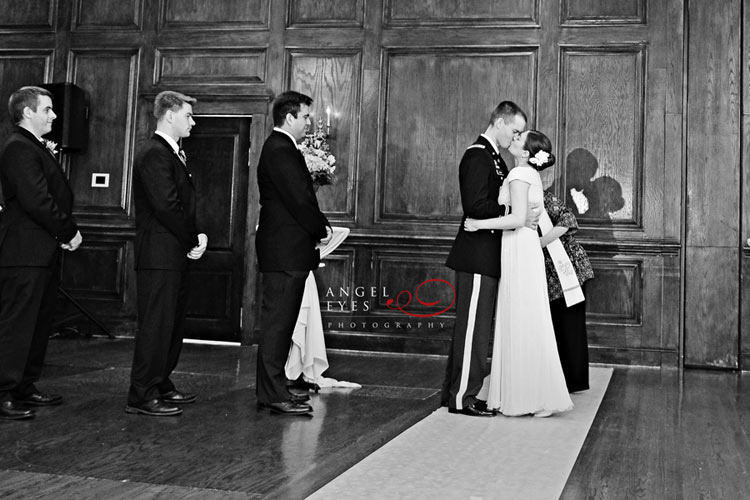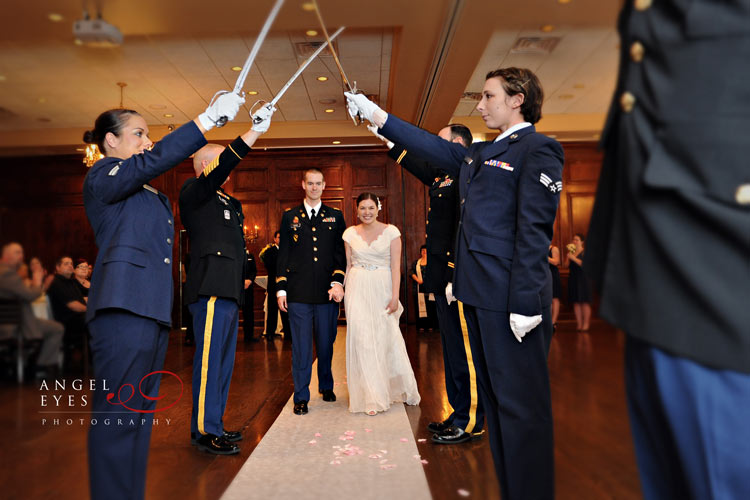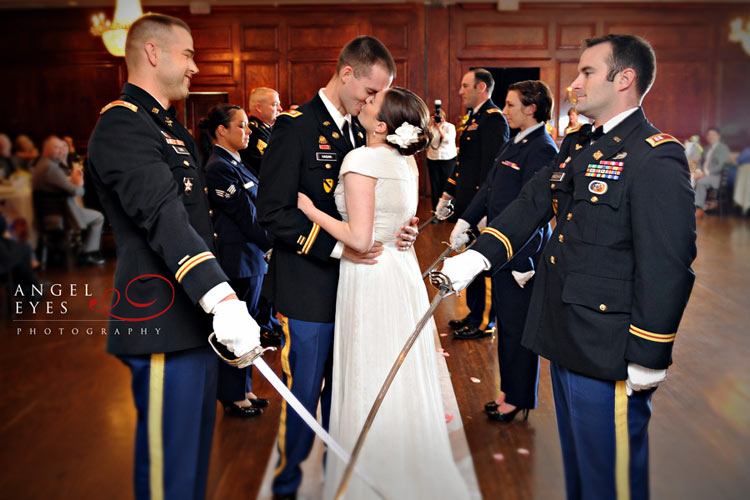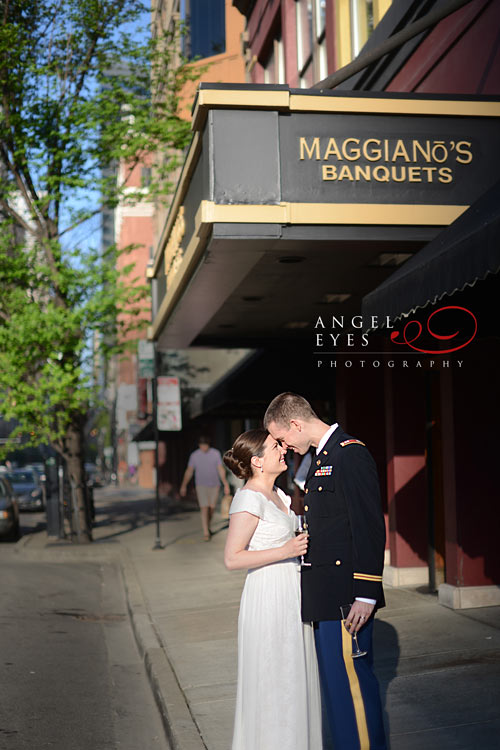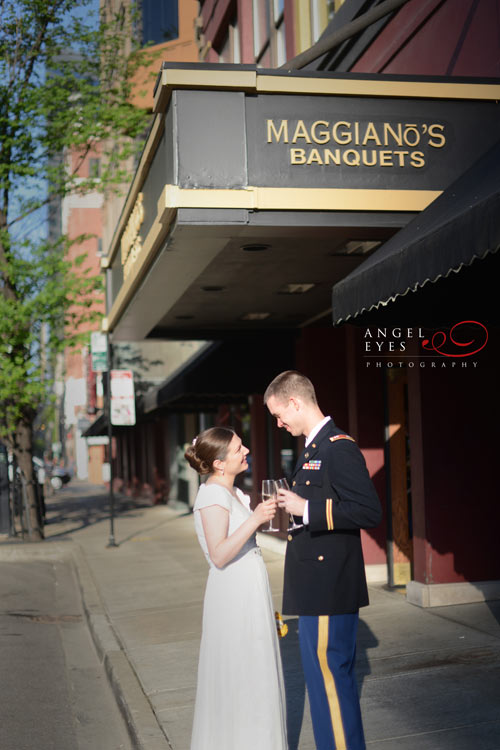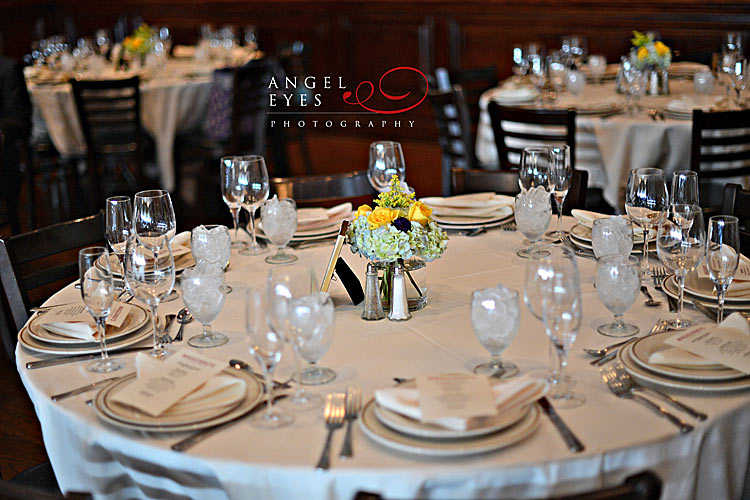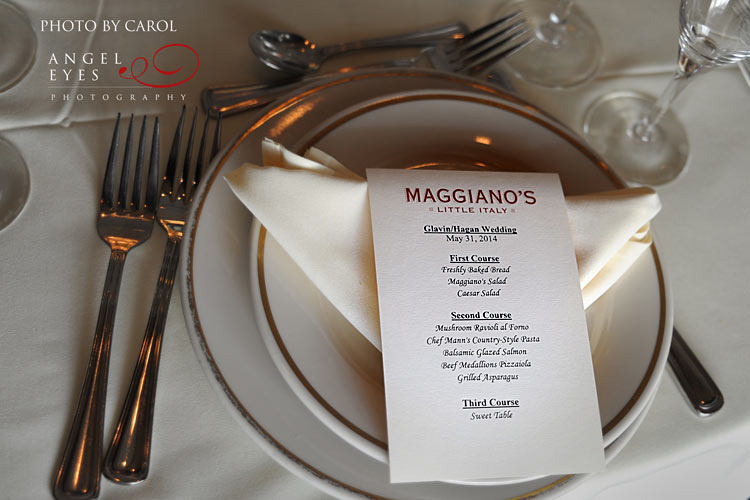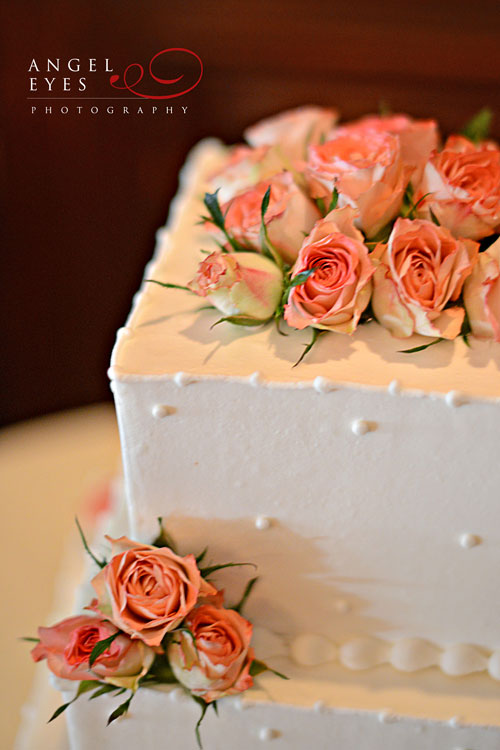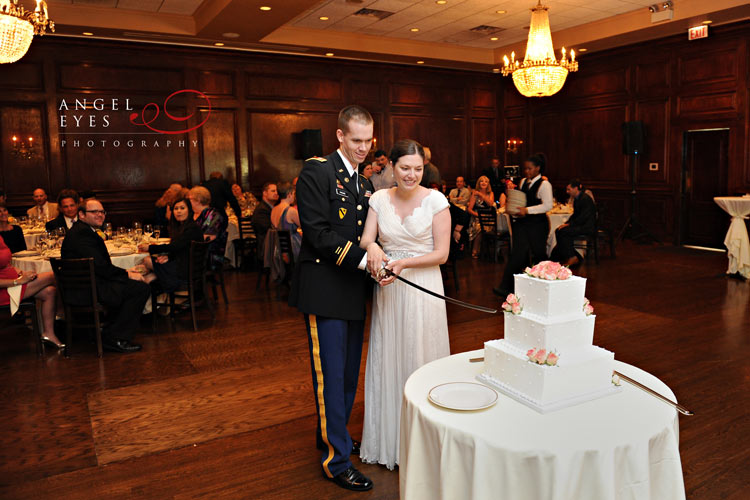 DJ- Style Matters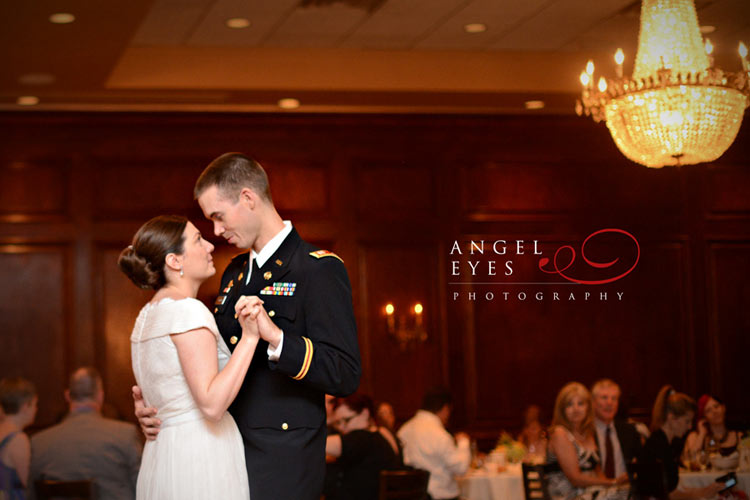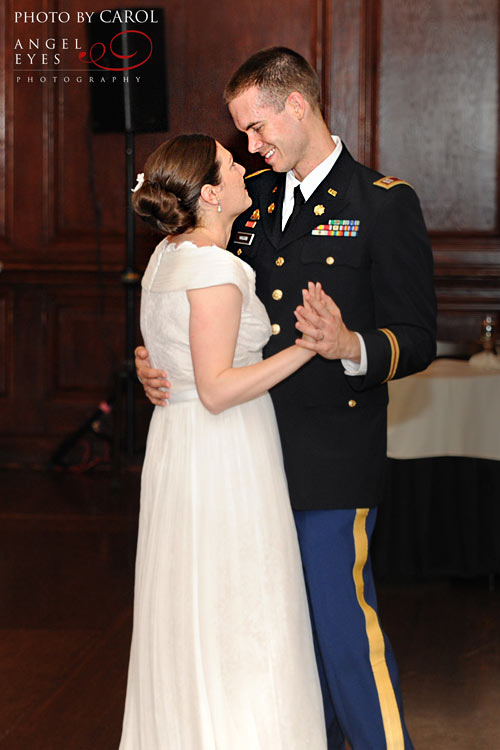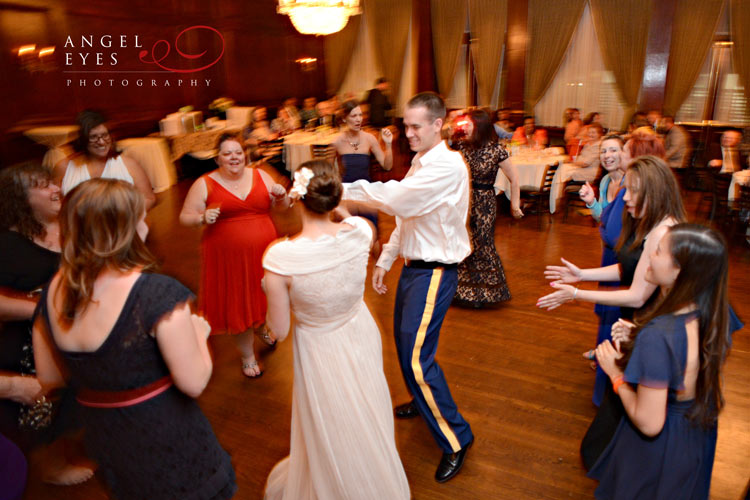 From the Bride…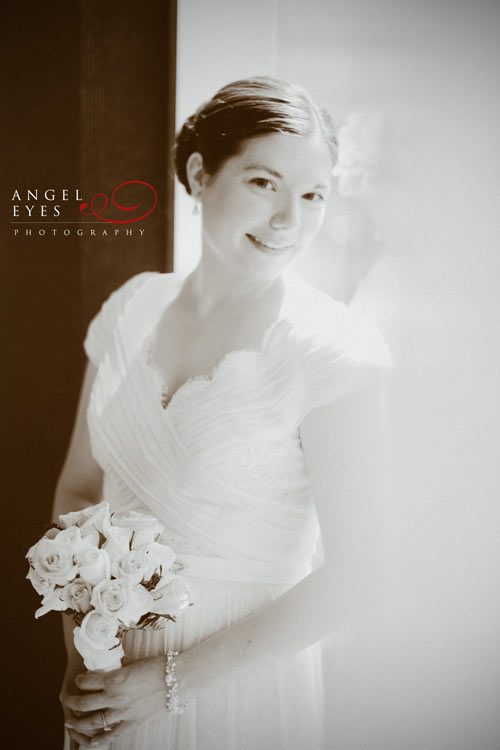 Favorite Wedding Purchase- I would have to say my favorite wedding purchase was my dress. I'm not a ballgown, strapless, corset style lady. I wanted something to fit my personality. Then I found this dress! I went to visit it a few times before I actually tried it on. It was a match made in heaven.
Favorite wedding memory- Probably the "first look". I had no idea how to prepare for this. But as soon as it happened, I just knew everything was meant to be 🙂
something done differently- I'm not sure I would have changed anything. Of course things happened which I wish didn't happen, but they were all minor and it didn't change the wedding.
Advice- My advice to all brides is to make a schedule for the day. I know it may be overly nerdy, but I was so helpful. Everyone knew where to be and when and I didn't get any panic phone calls! It gave time, location and who was involved in each activity so no knew had to guess where to be and when. Always add a little time in the schedule for bumps and traffic. It's better to be ready early then show up late!
 Don't forget to add in 15-20 minutes right before the ceremony to relax."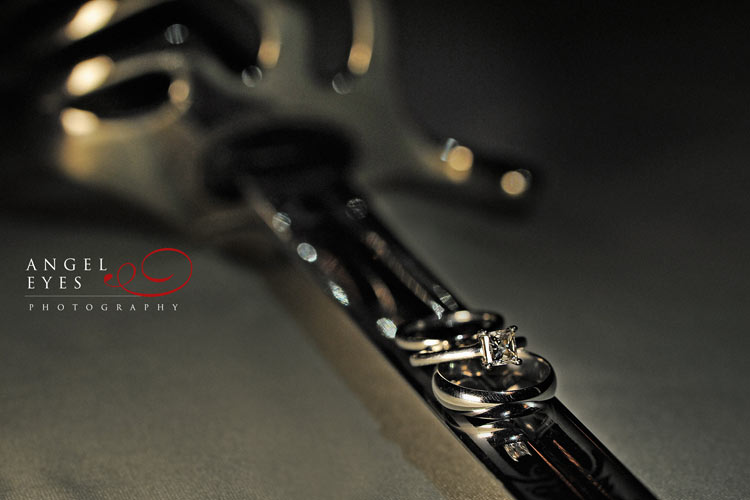 Thank you for your Military service Michael.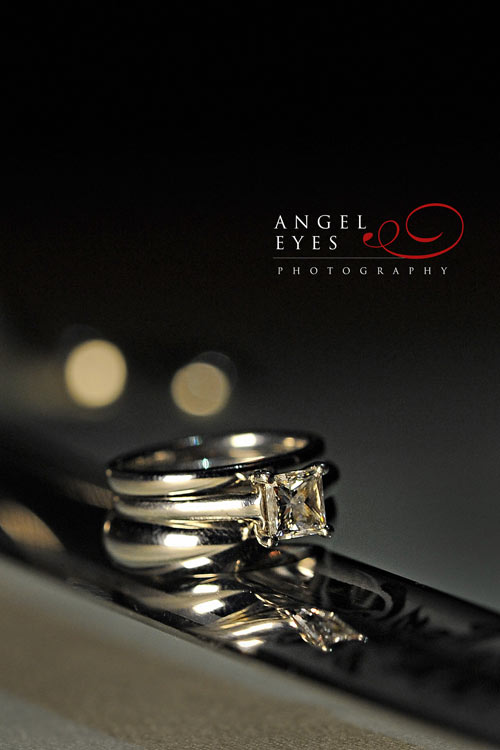 I love comments and
likes
, thanks for stopping by 🙂