The Armour House, Lake Forrest wedding photos | Chicago wedding photographer | unique wedding venues in Illinois
This was one of my favorite weddings of my career. Some couples just radiate joy and love and everyone feels it…at the end of the night I did not want to leave…I just wanted the fun to last…but we'll always have these photos to look at whenever we want to re-live this most incredible day 😉
Venue:  Armour House at Lake Forest Academy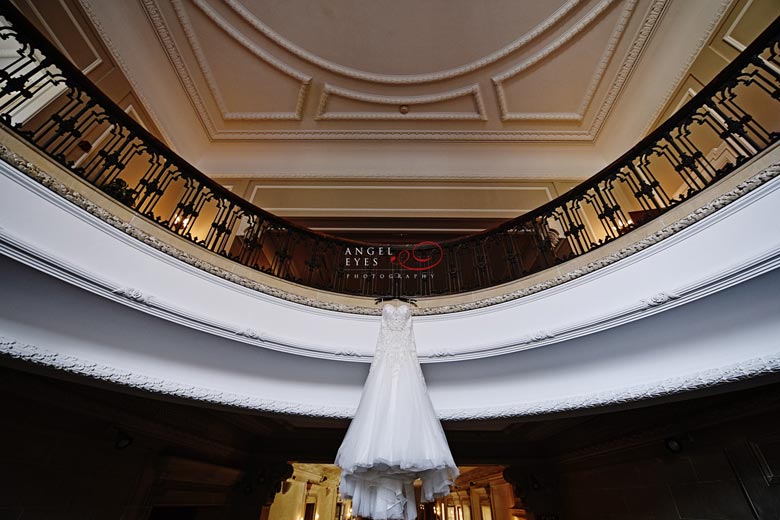 Dress by Demetrios from Macy's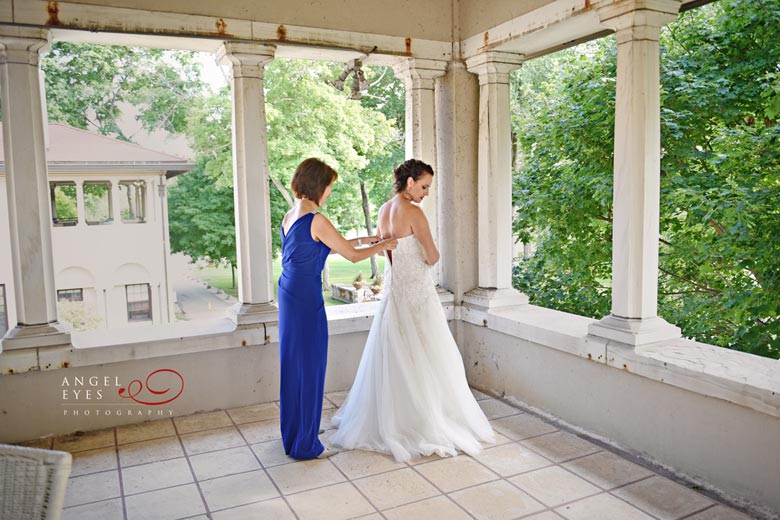 Dad giving the Bride the thumbs-up 🙂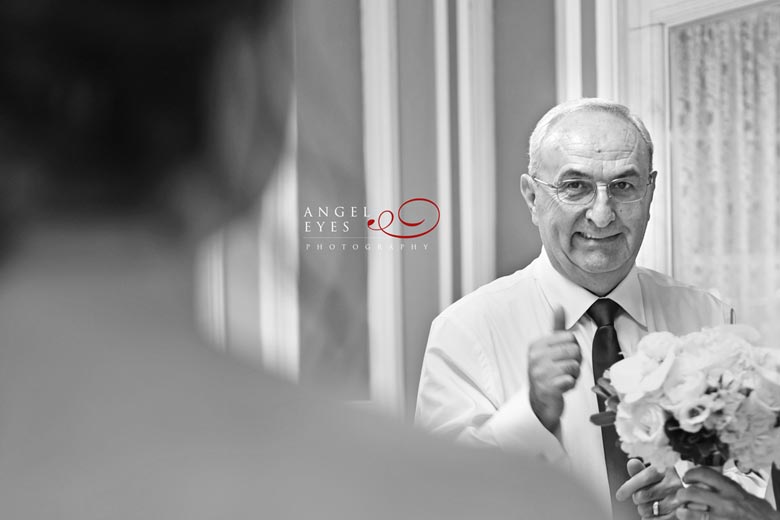 First look.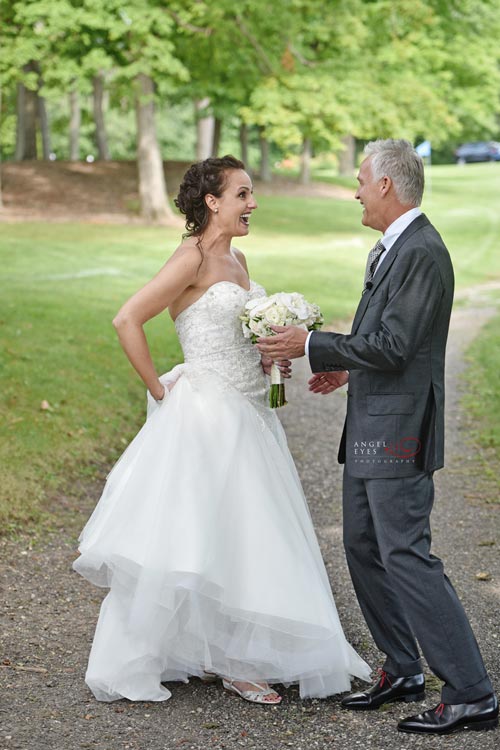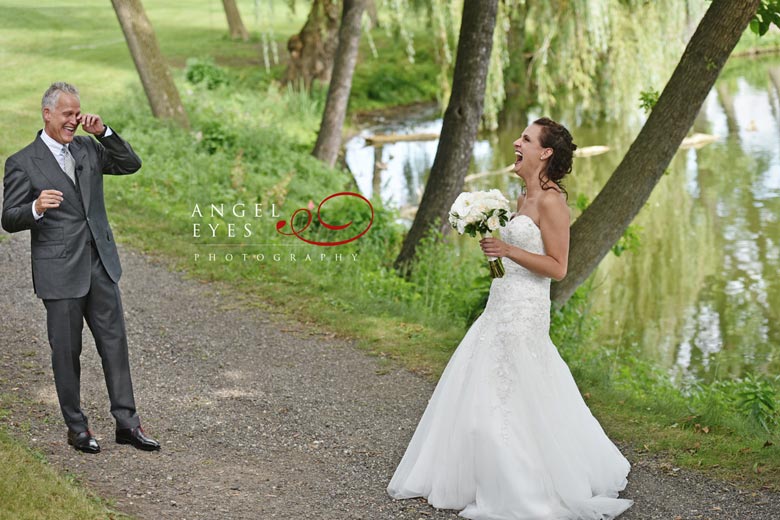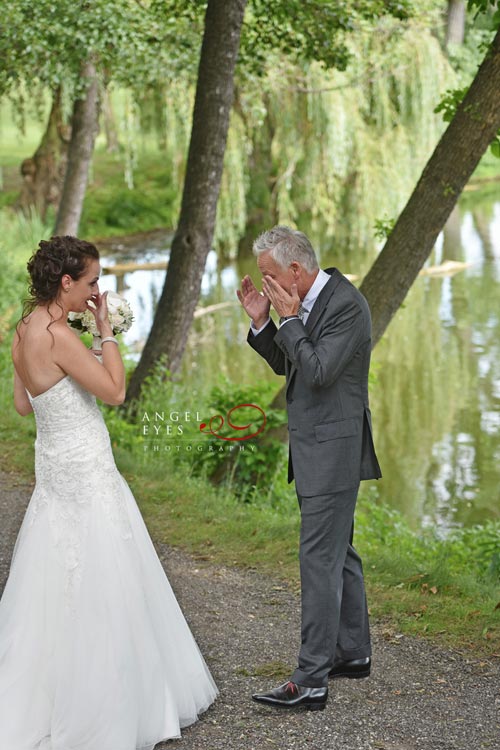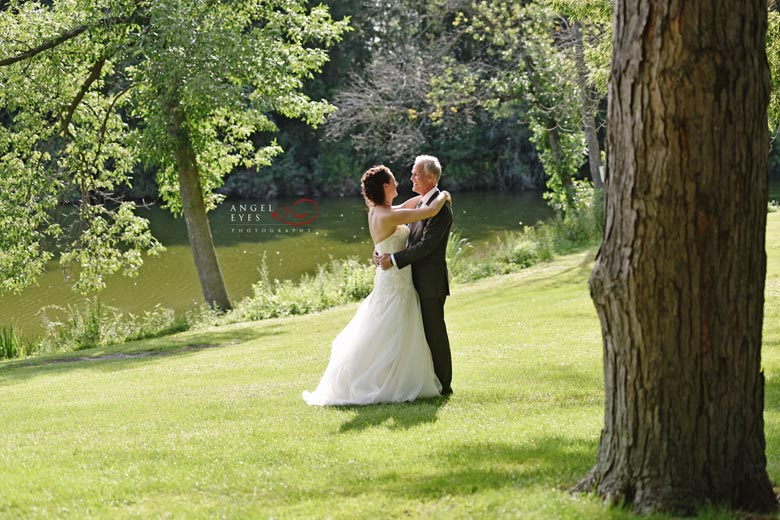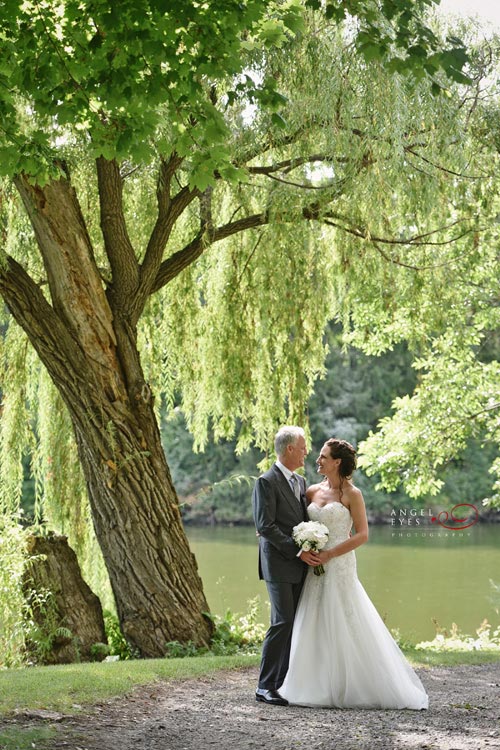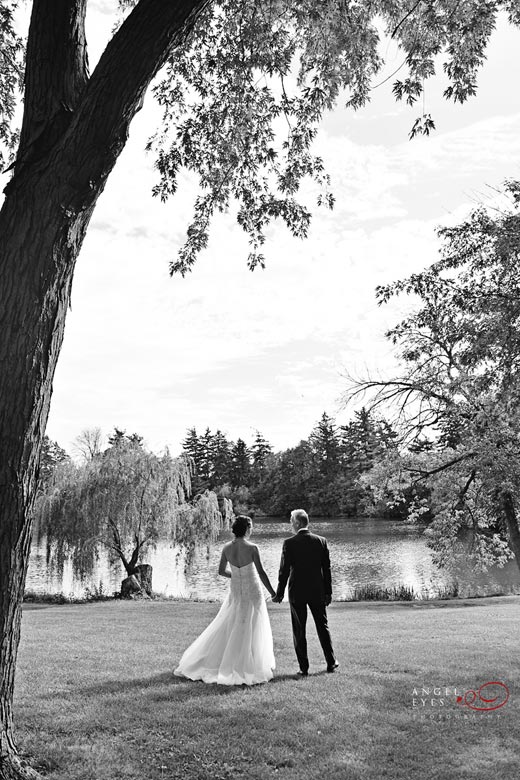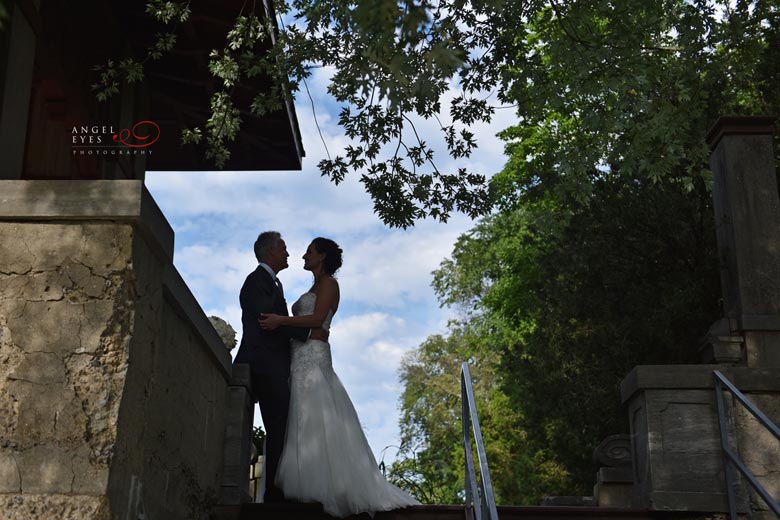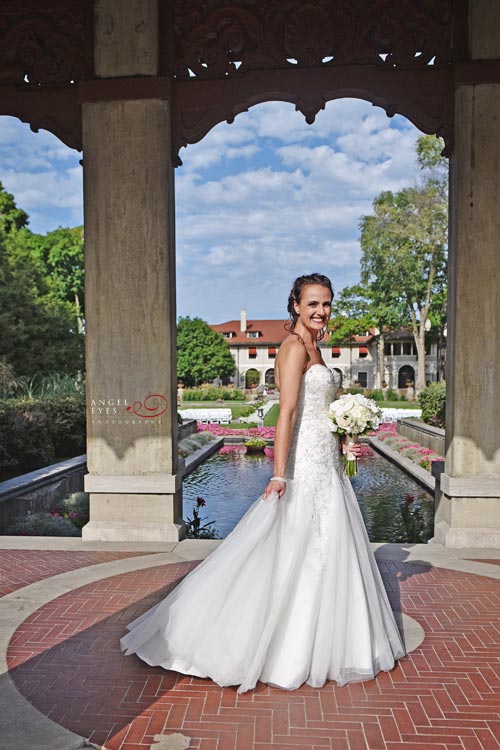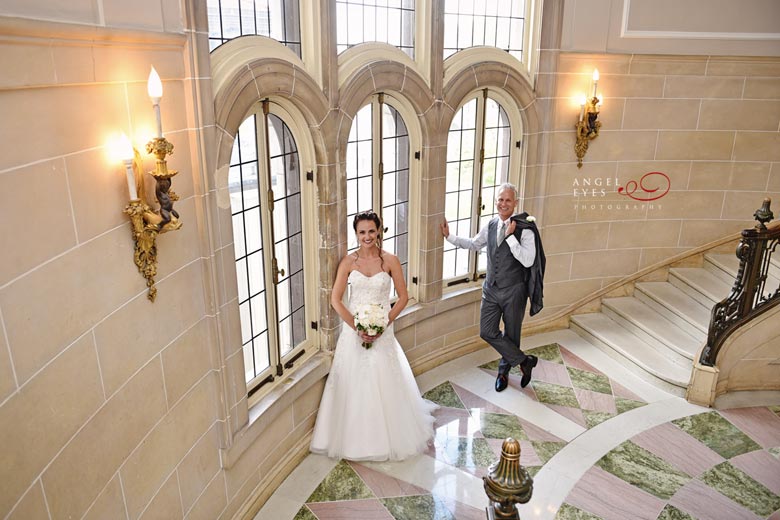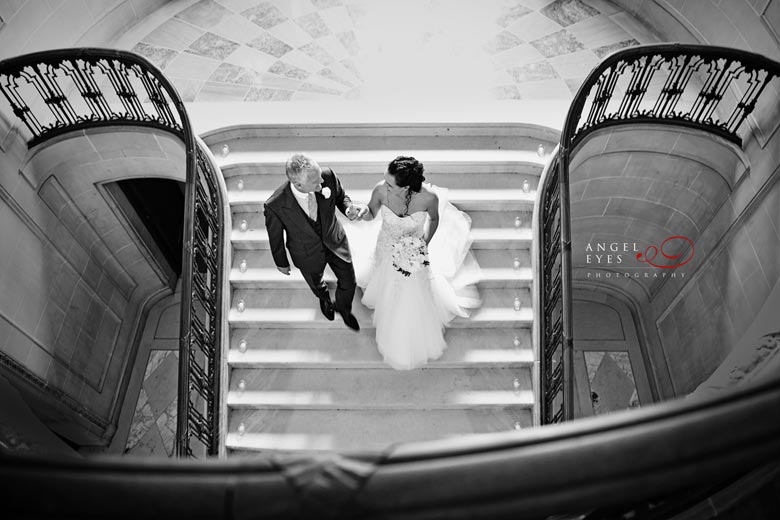 Suit by Tom Ford from Neiman Marcus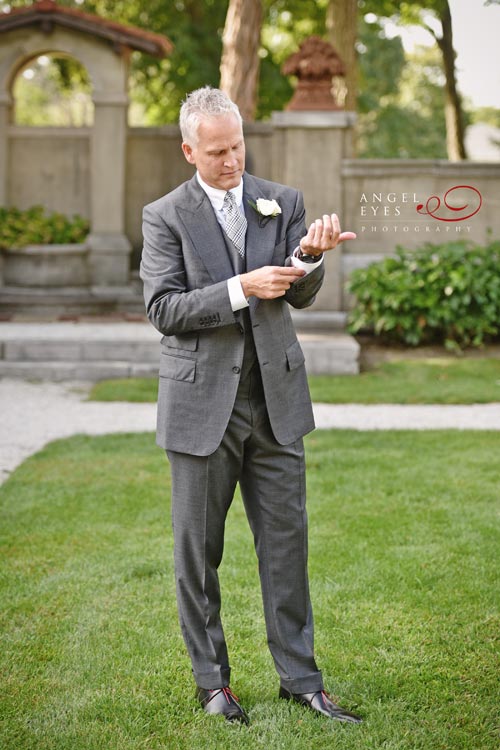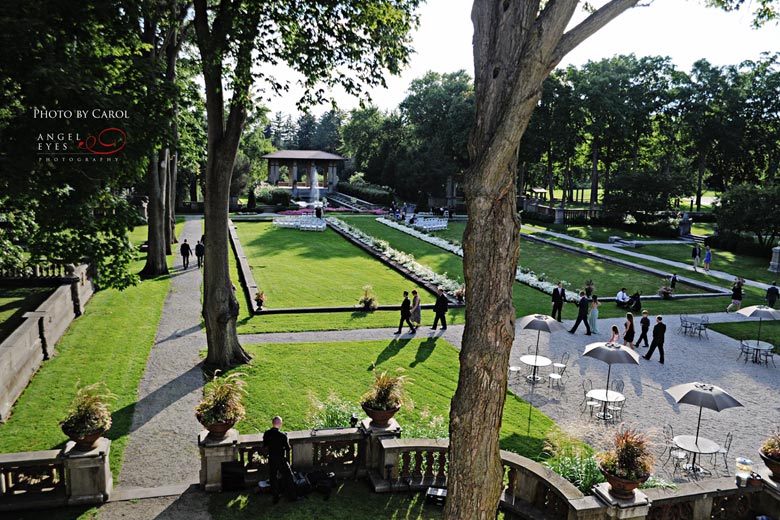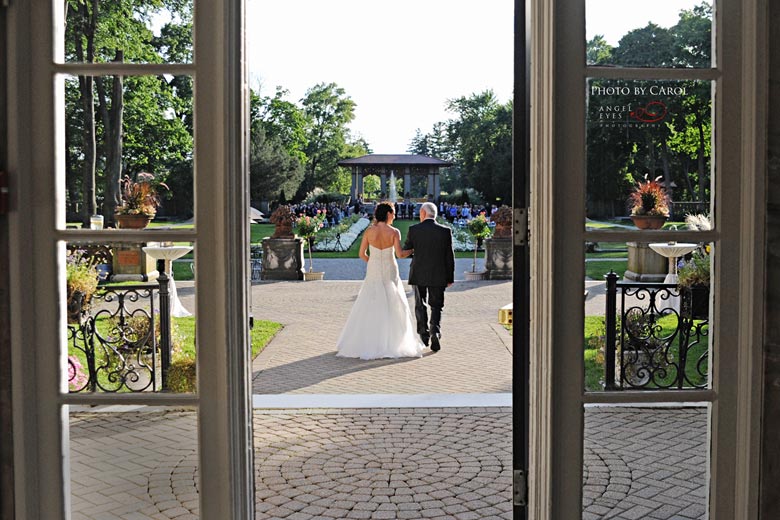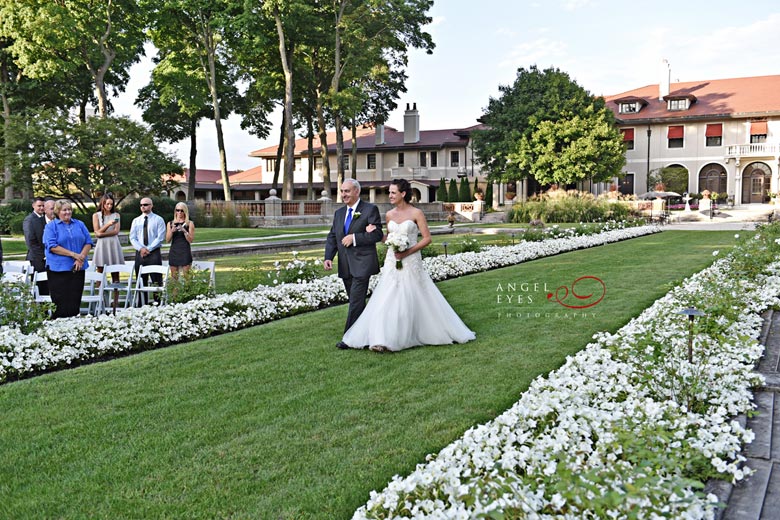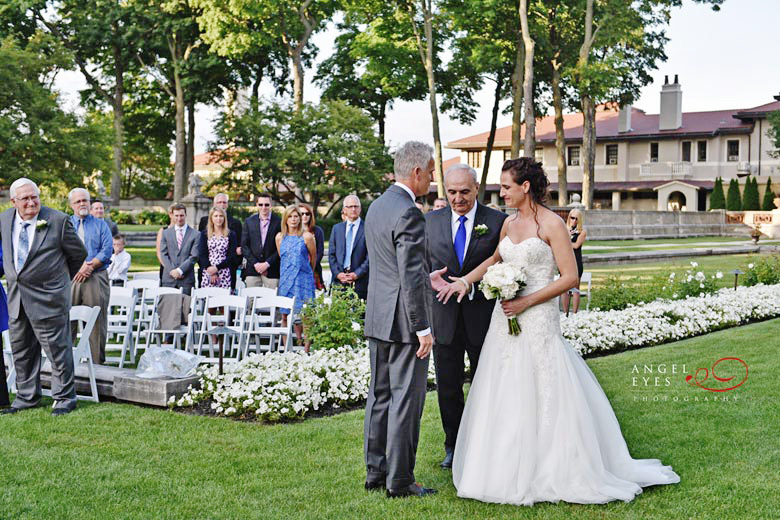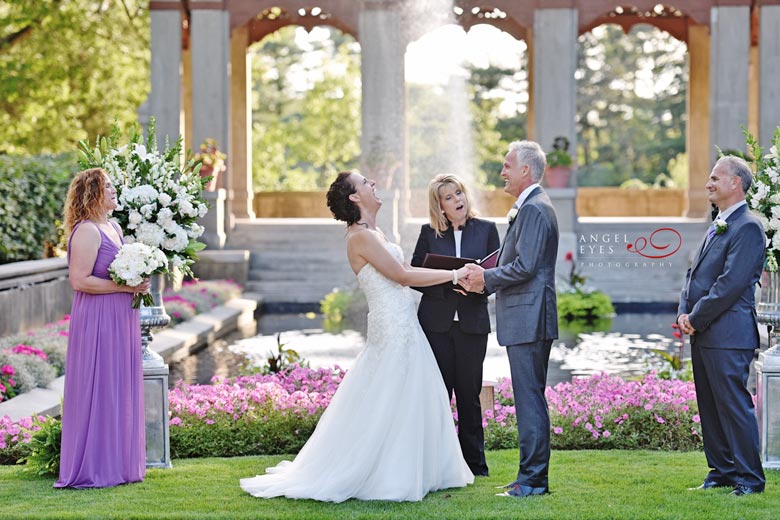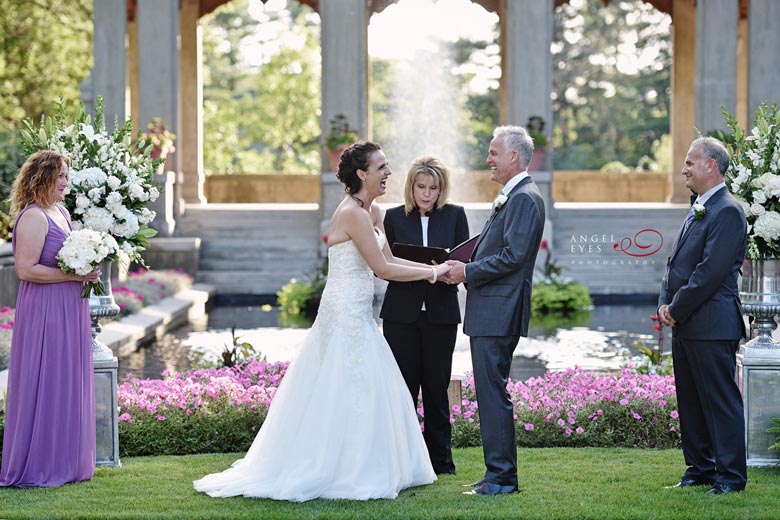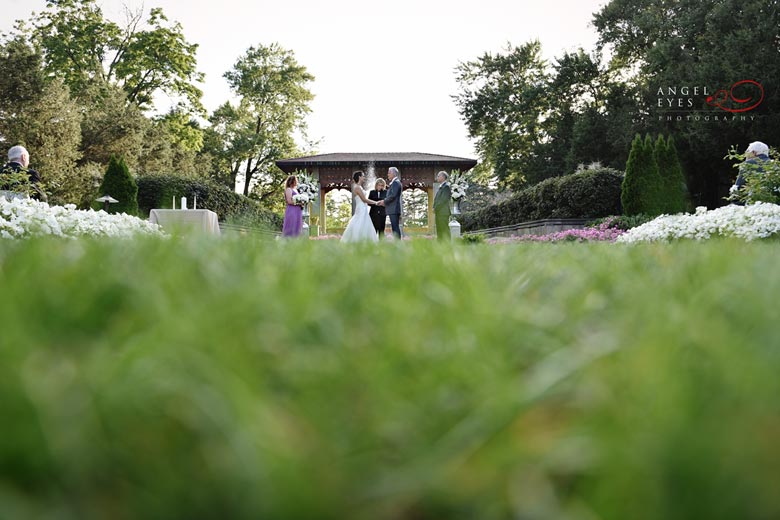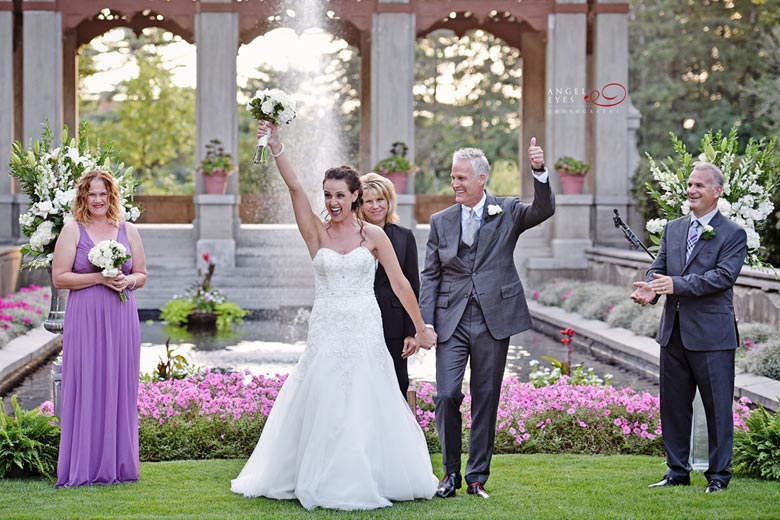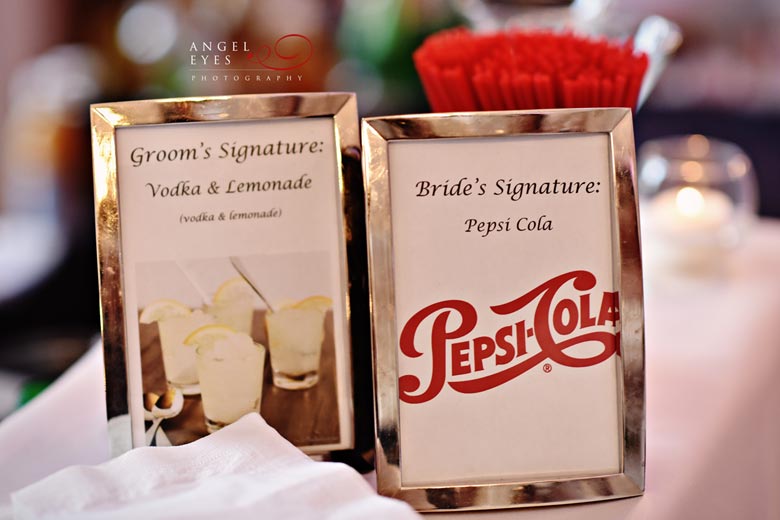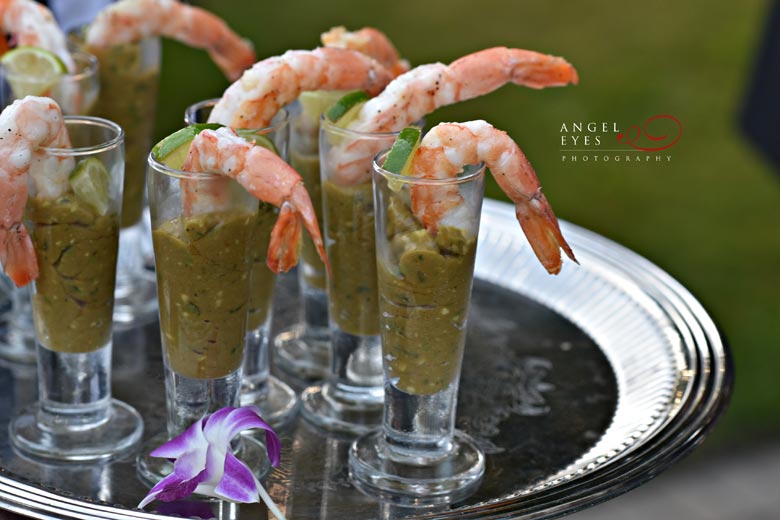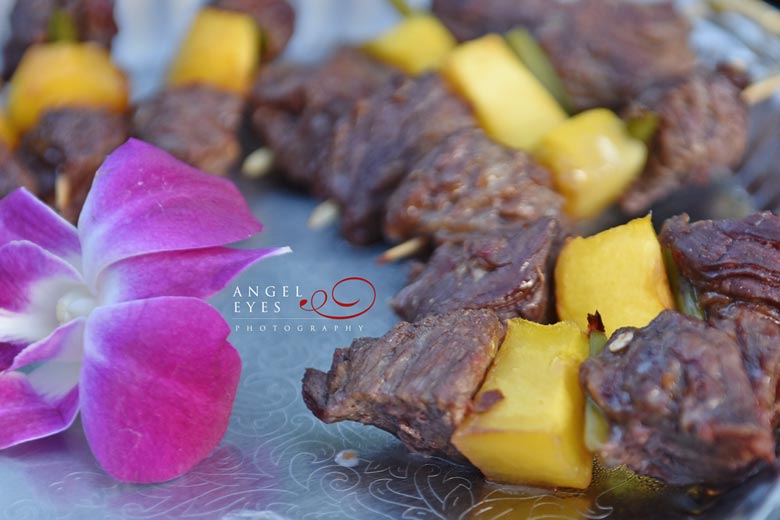 Cake: Deerfield's Bakery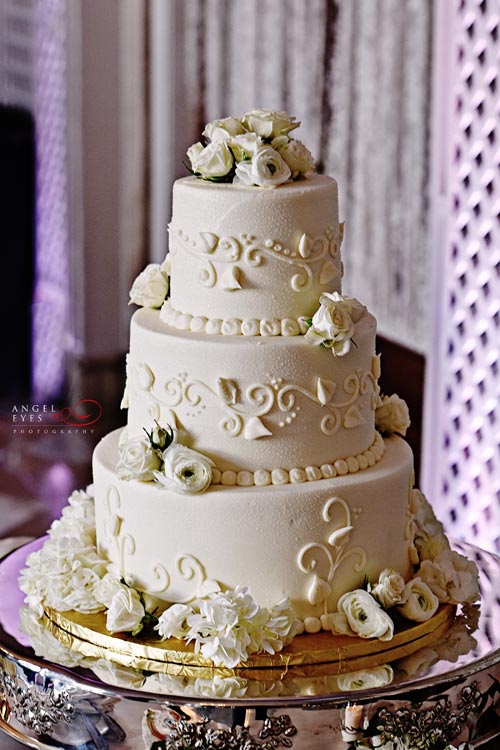 Flowers by  ArtQuest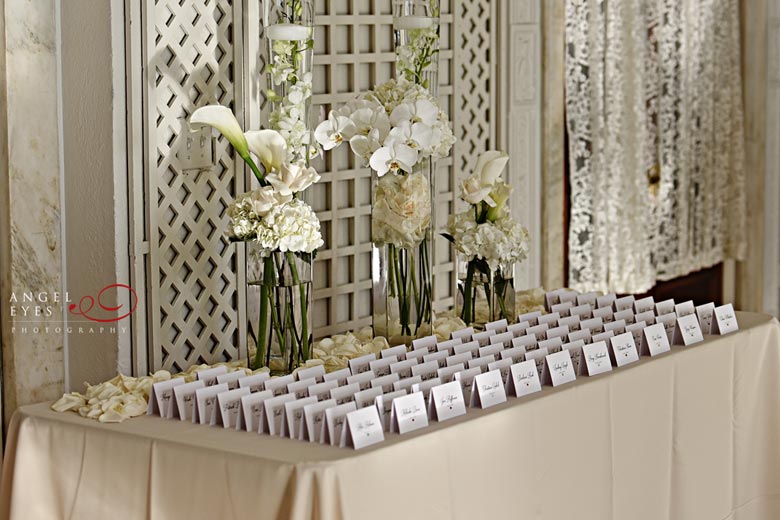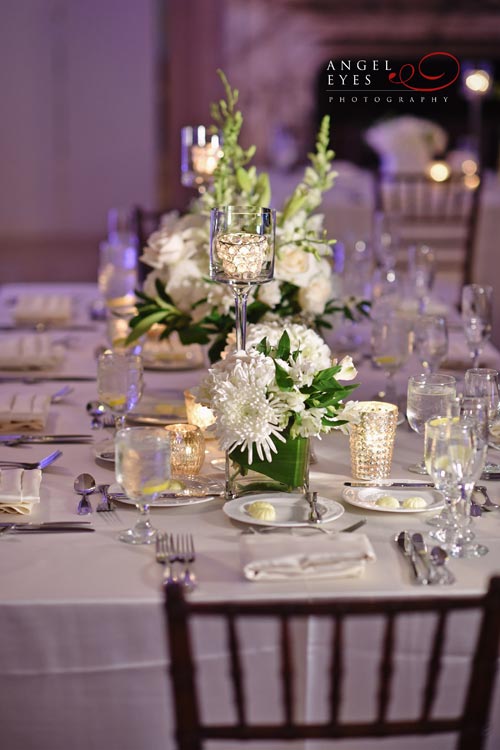 Flowers by  ArtQuest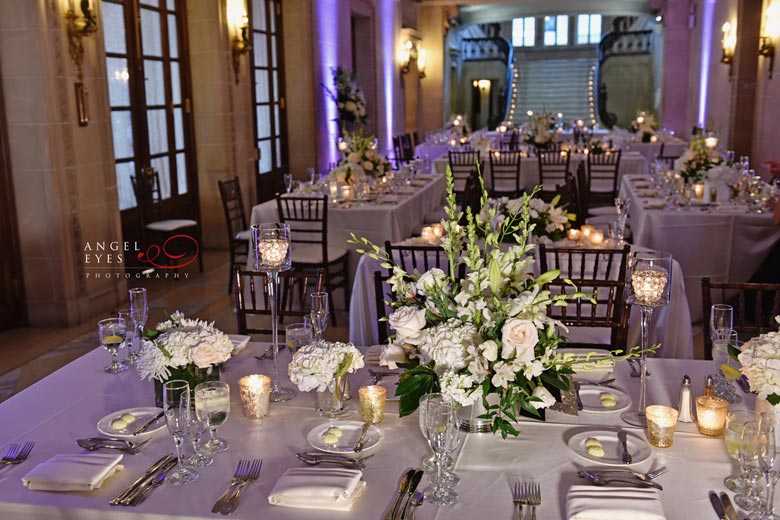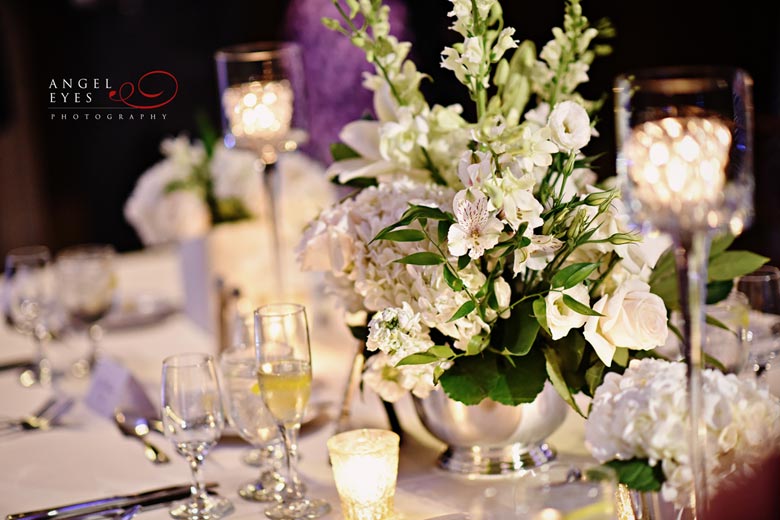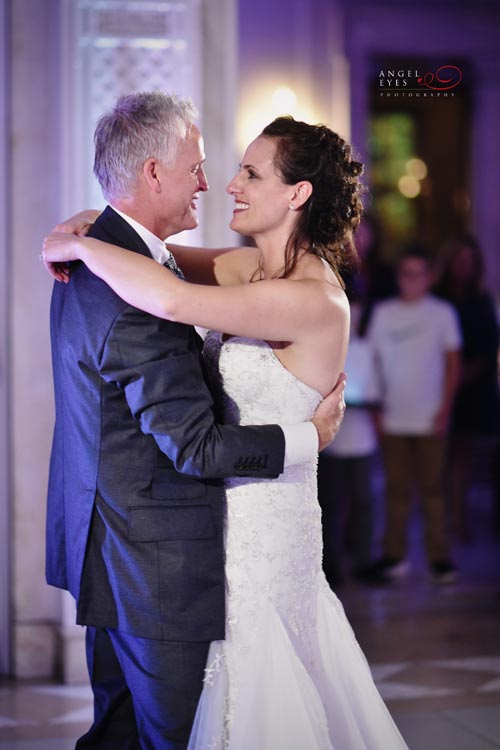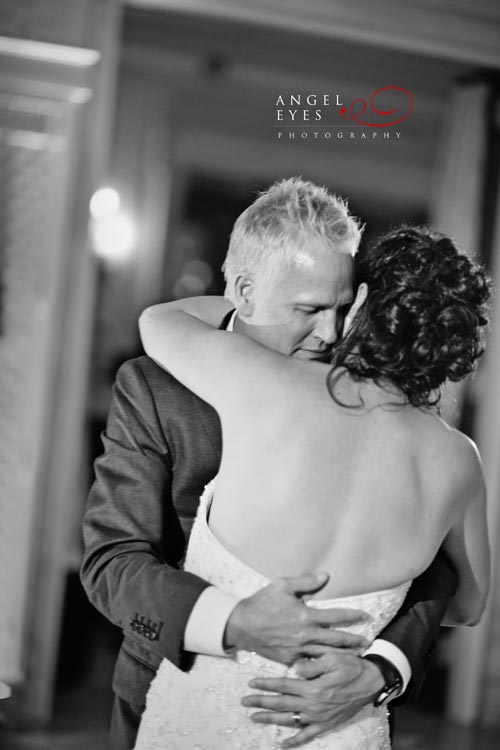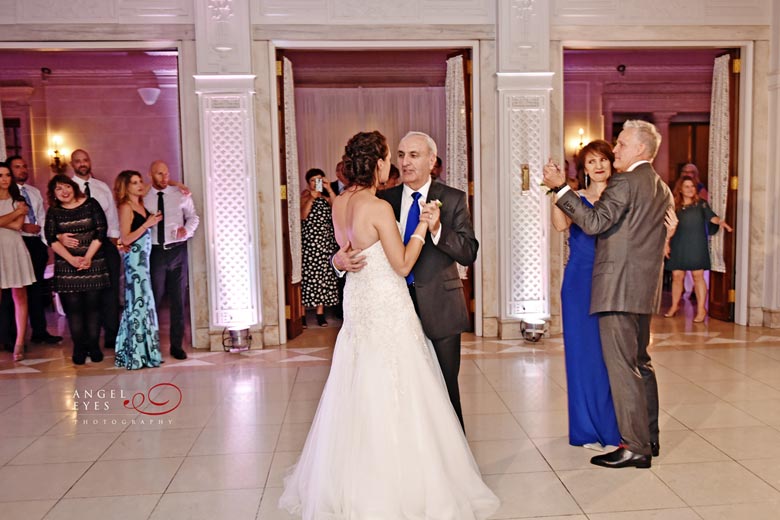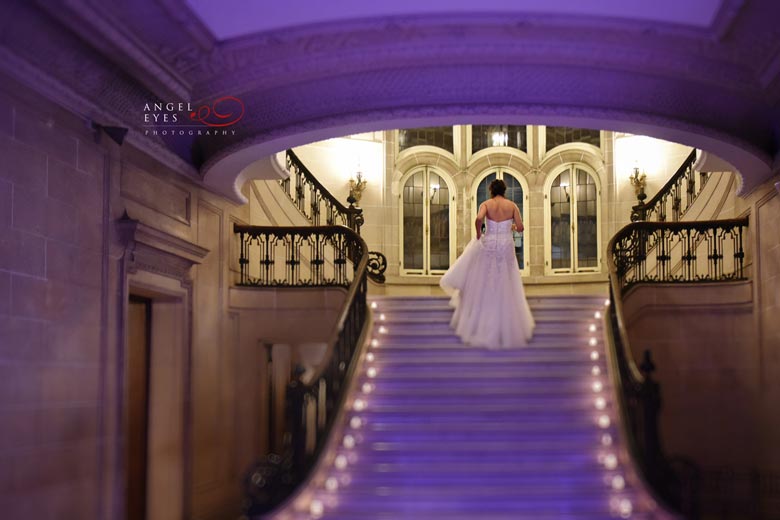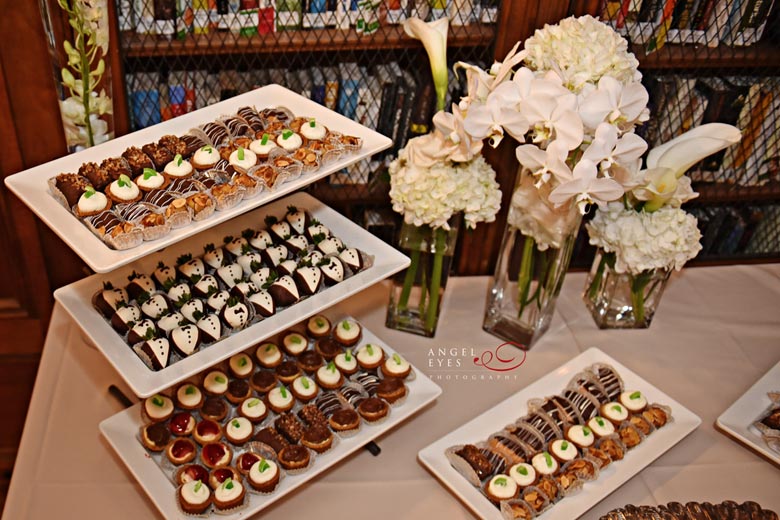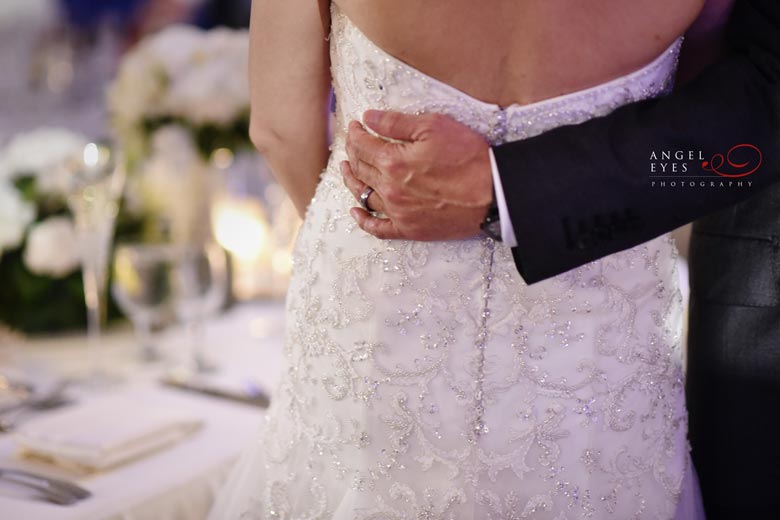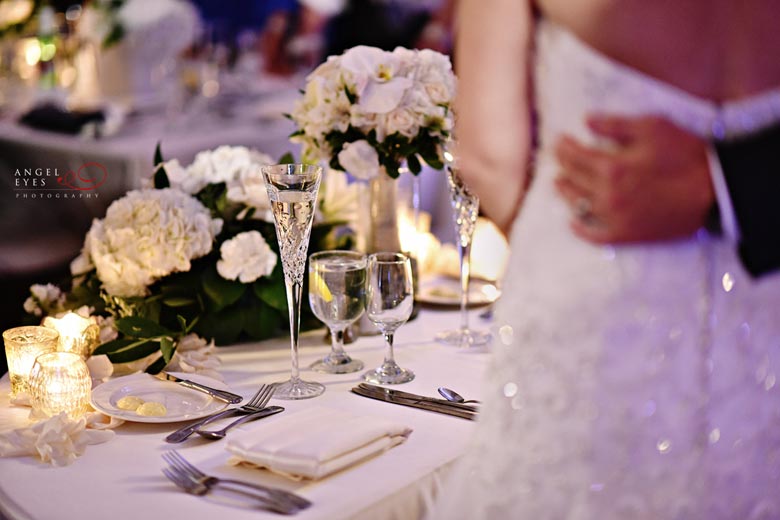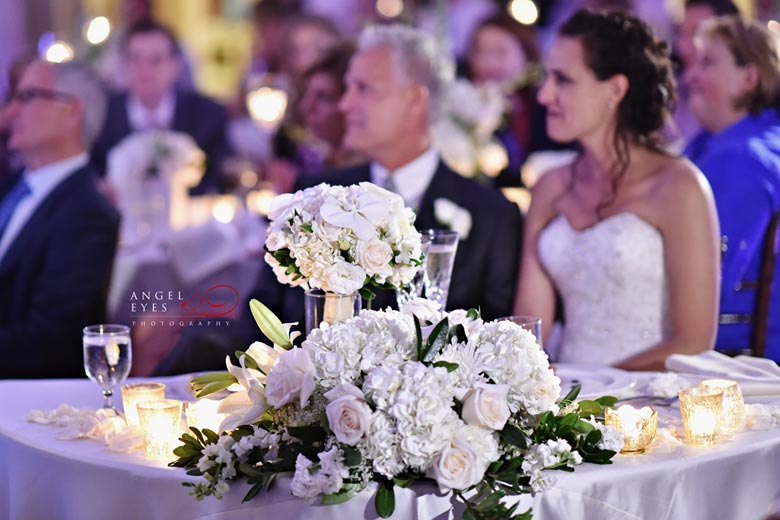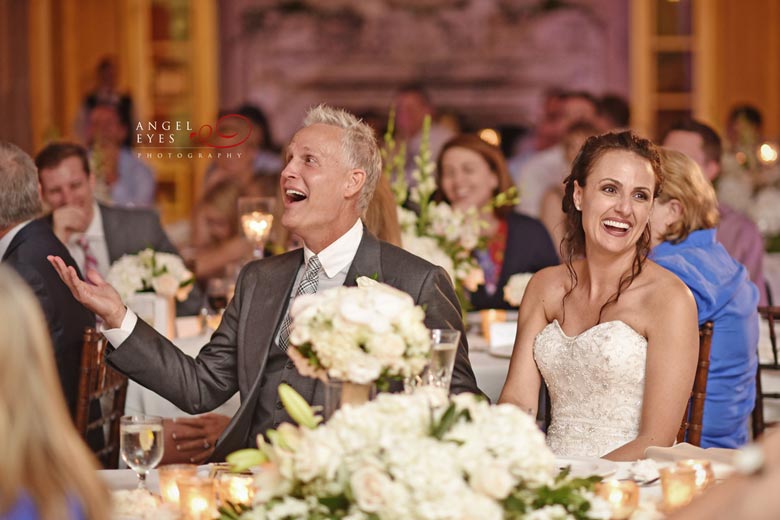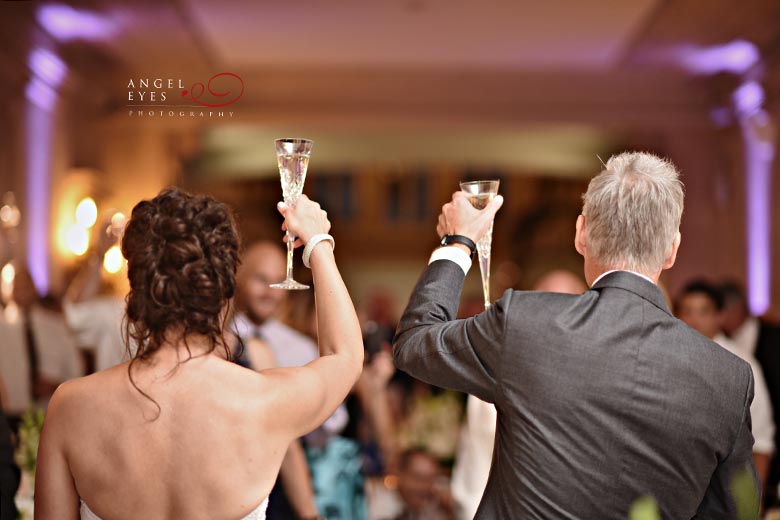 We snuck out for some fun night time photos.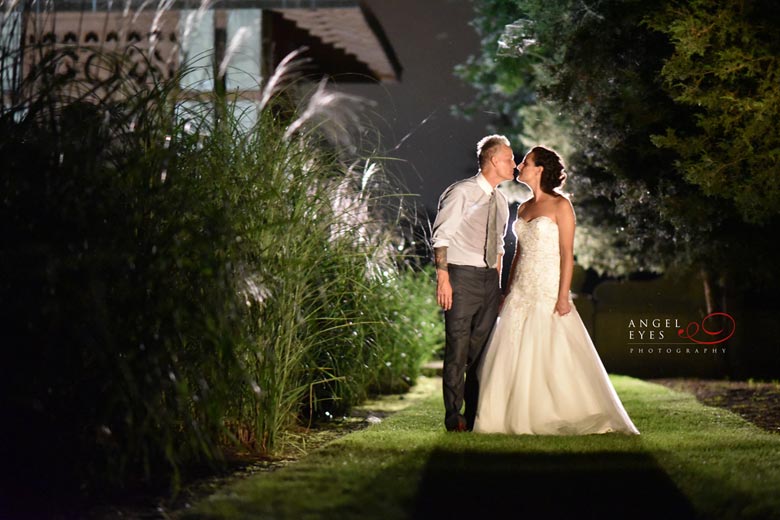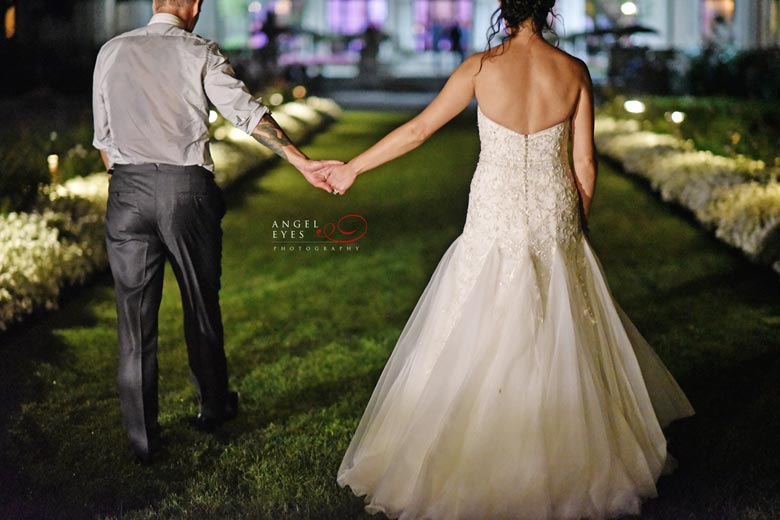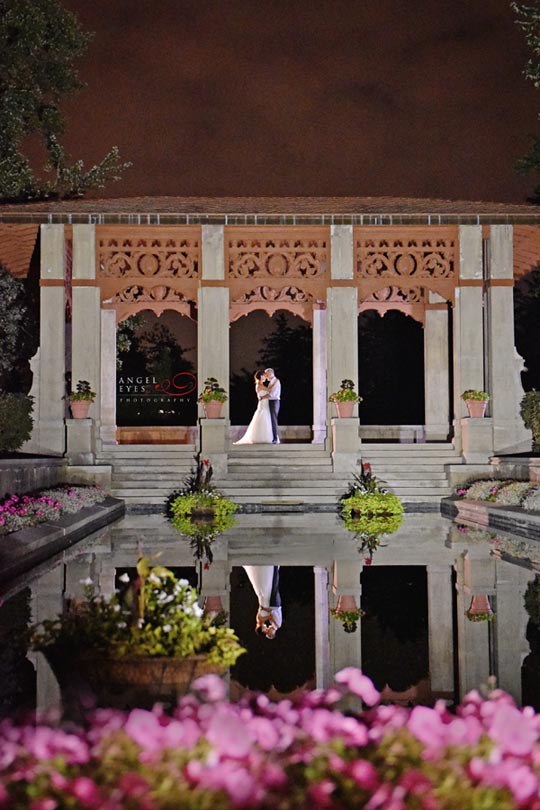 We ran into a random student who just happened to be playing his instrument in the dark, and he was nice enough to serenade the newlyweds…this entire day was magic.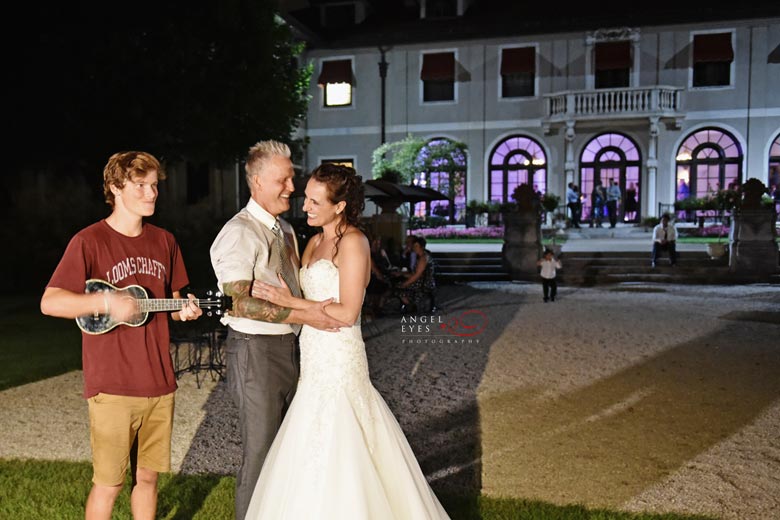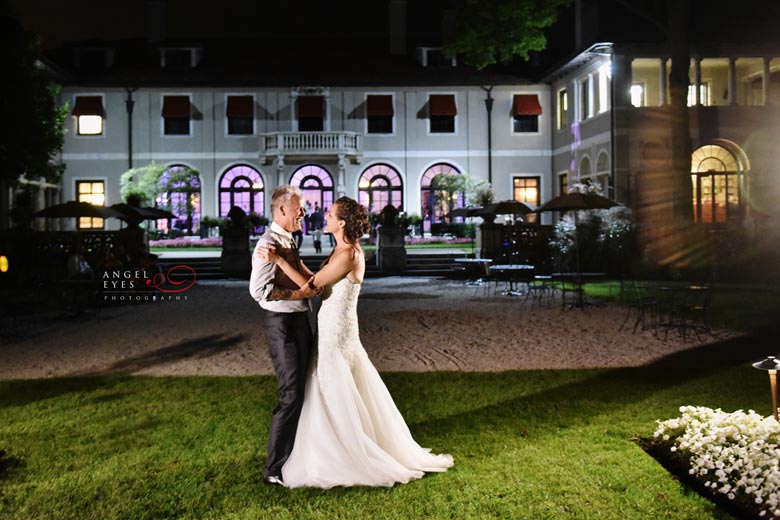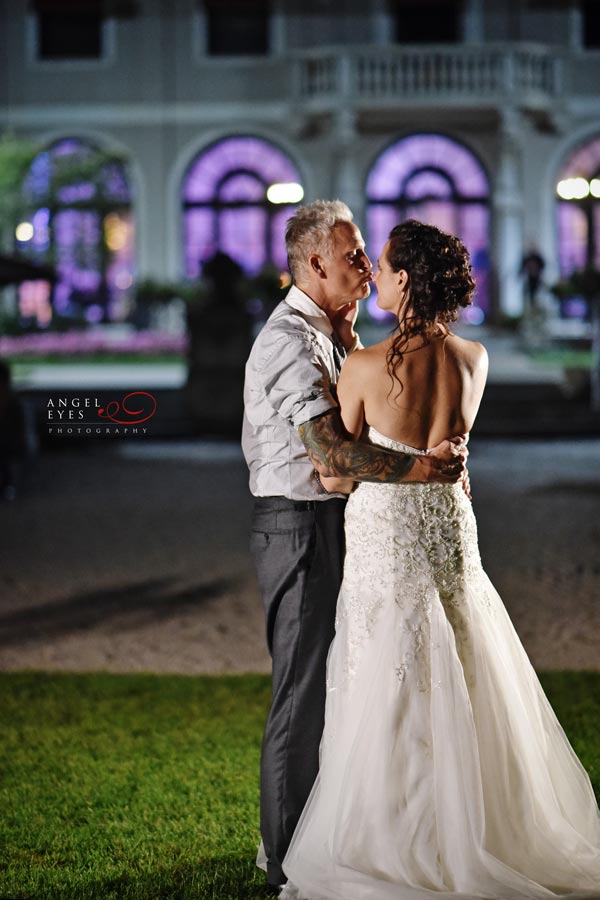 Party time with Toast and Jam DJs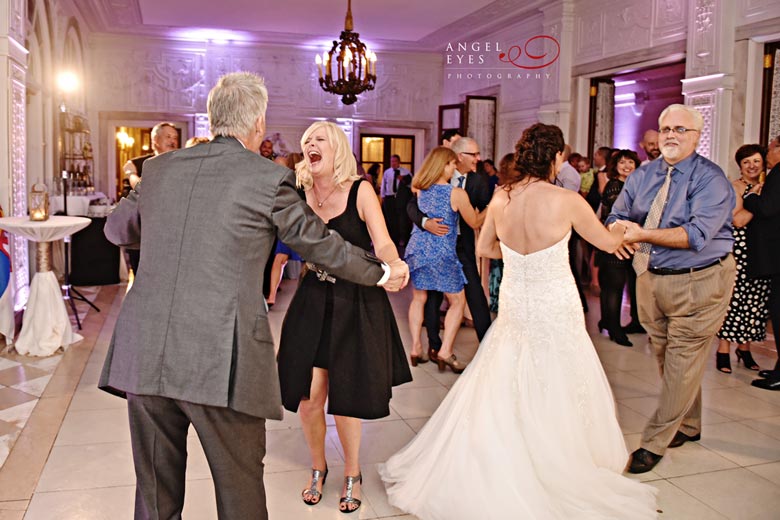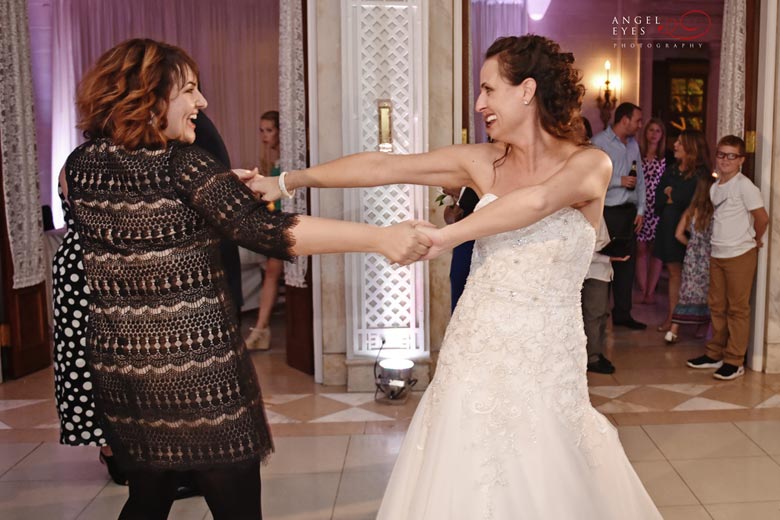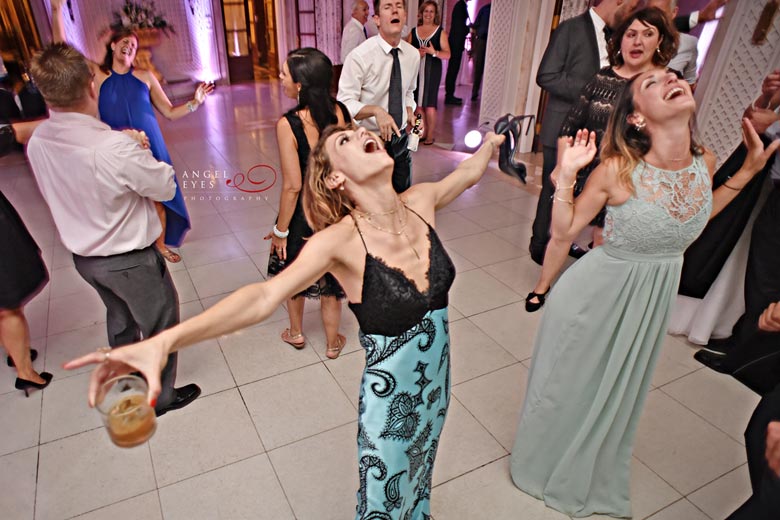 Videographer:  NightOwls Media  | Quartet:  Innocenti Strings