Fourth Presbyterian Church of Chicago | Renaissance Chicago Downtown Hotel | Christine & Matt
I'm so lucky to work with couples like Christine and Matt. Even when it rained (twice!) on their wedding day they just dealt with it and kept smiling. It was a joy to see them so much in love and  and just enjoying every moment.
A very special thank you to wedding planner Kelly Cavanaugh with Clementine Custom Events.
Flowers- Fleur Chicago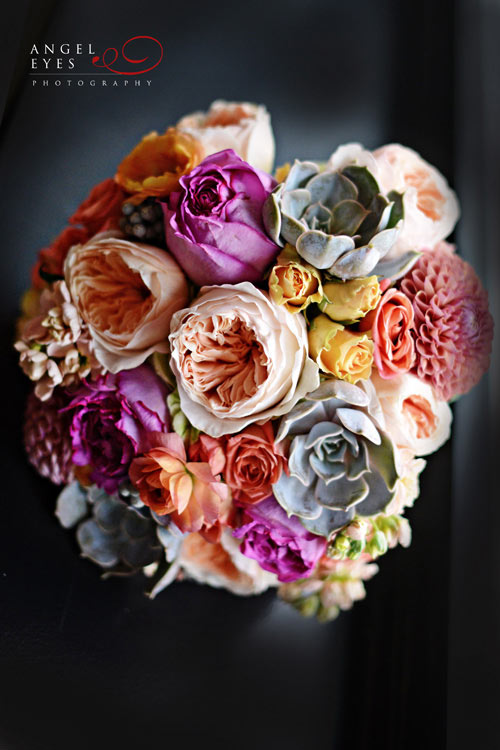 Dress- Hayley Paige from Nordstrom Bridal Suite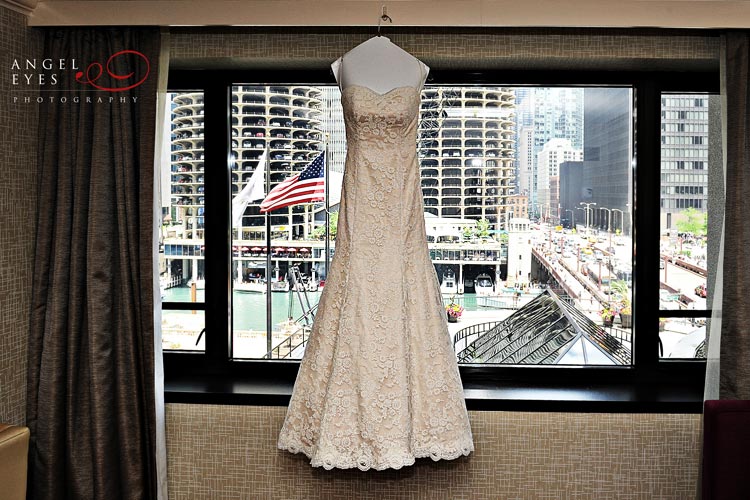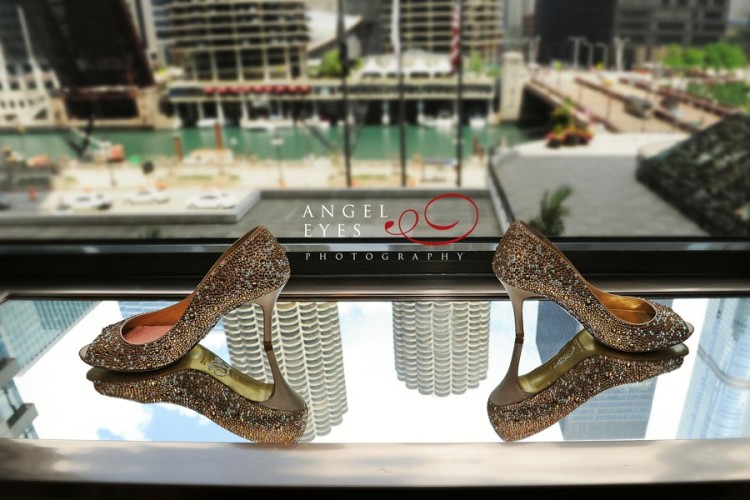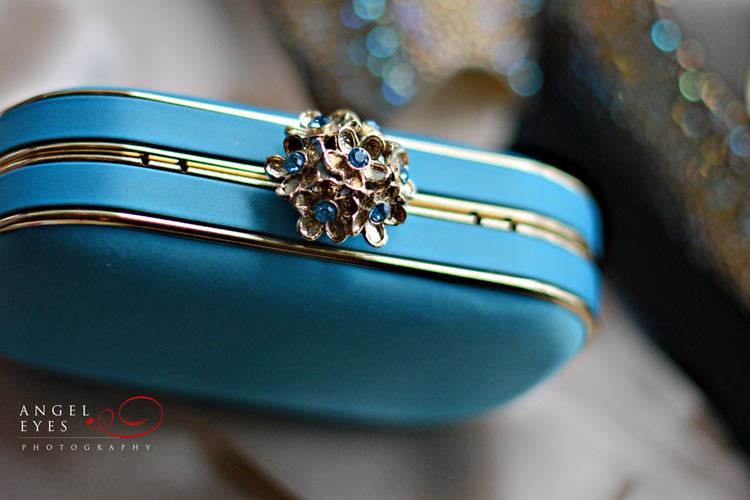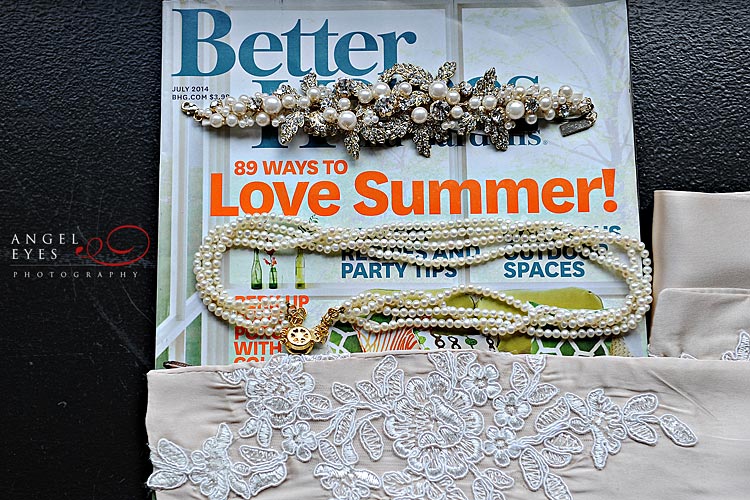 Makeup & Hair- Sonia Roselli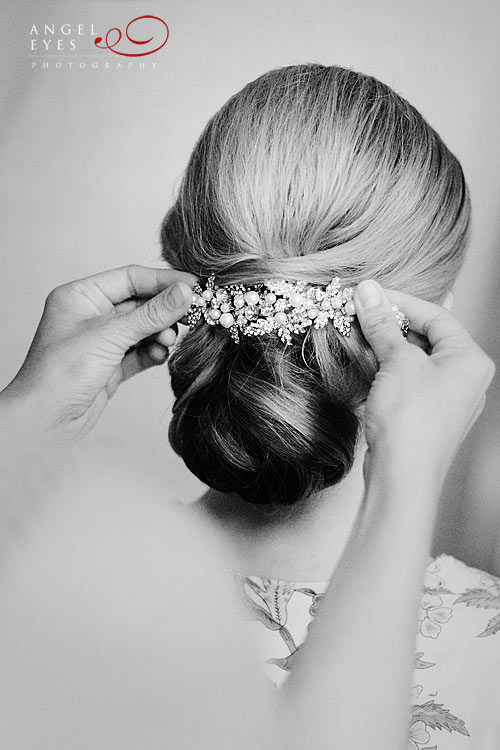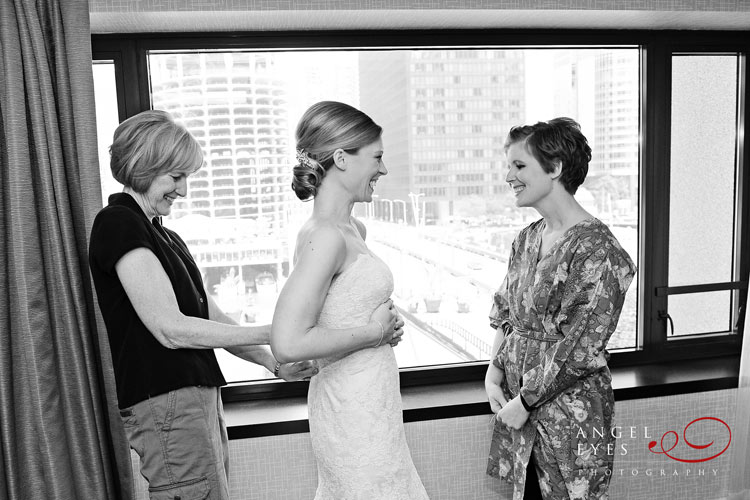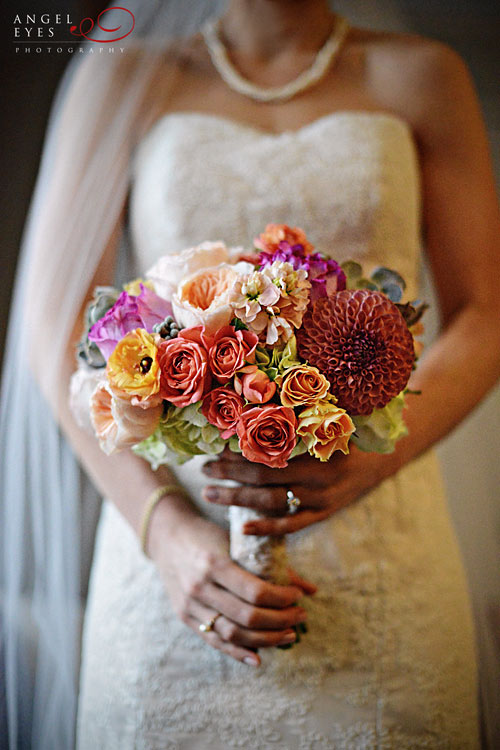 Getting ready & Reception: Renaissance Chicago Downtown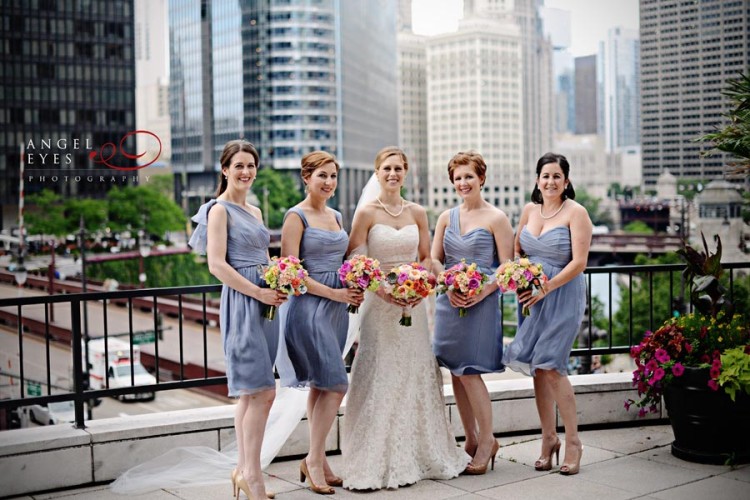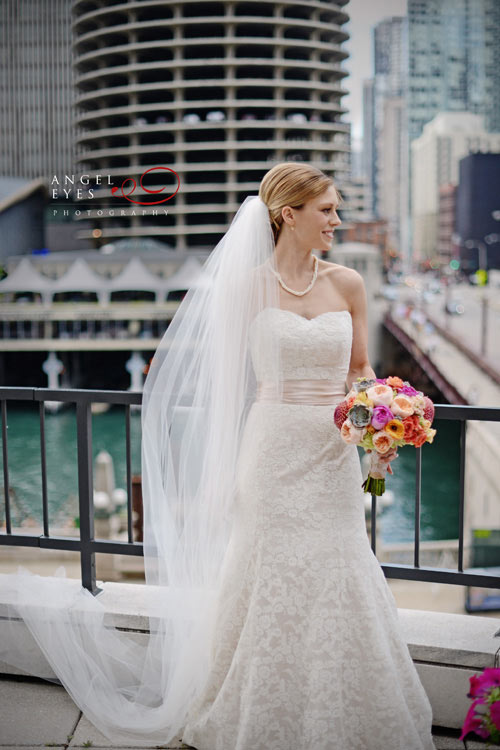 A bus full of tourists spotted the Bride on the balcony and started clapping.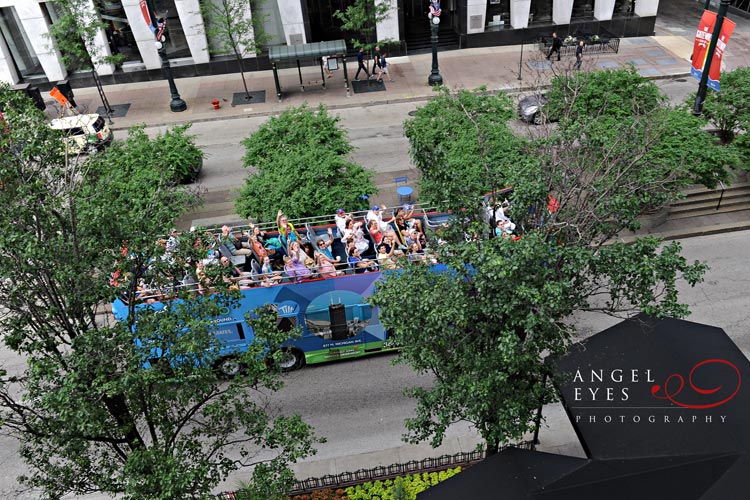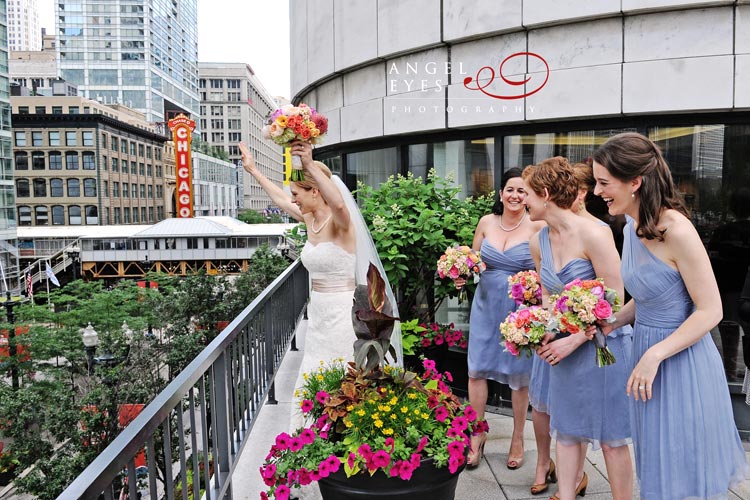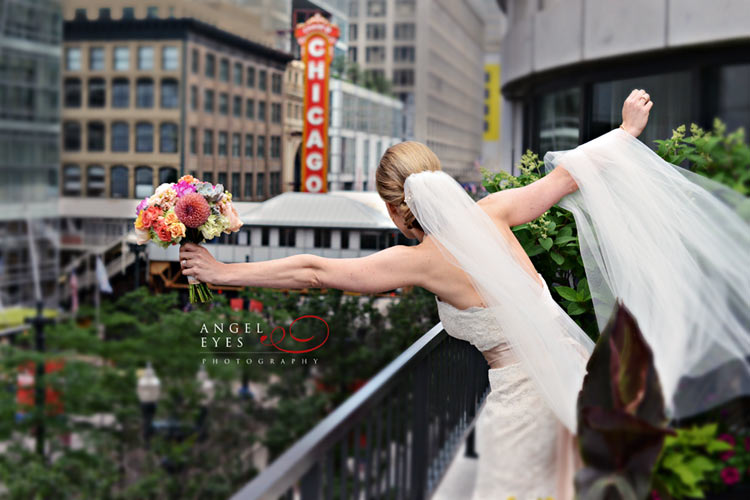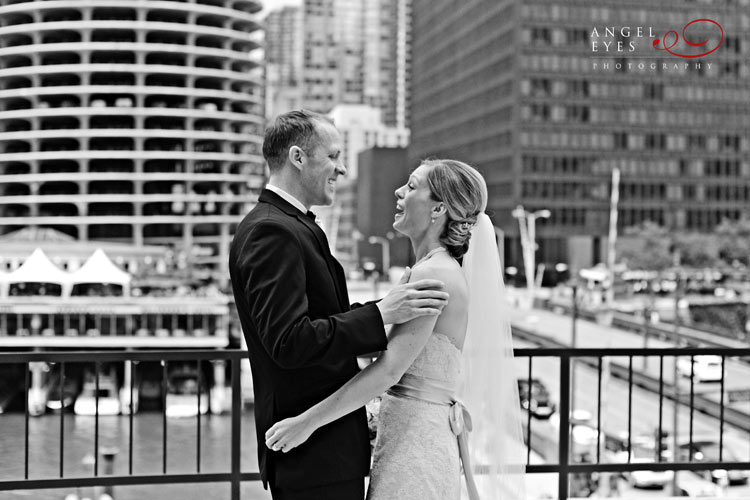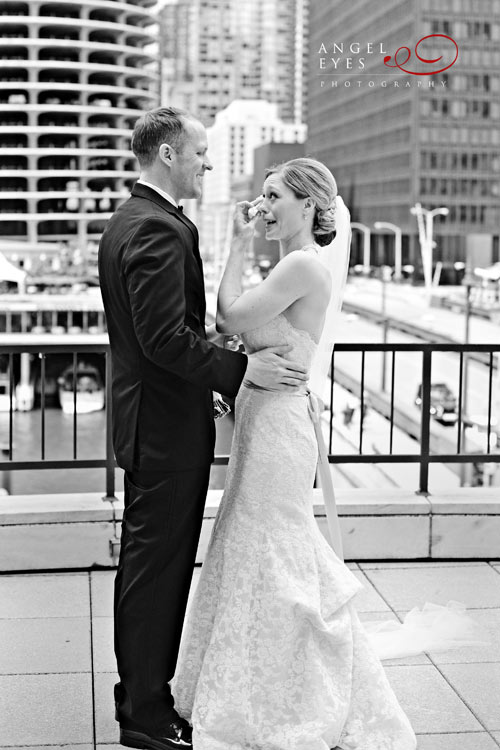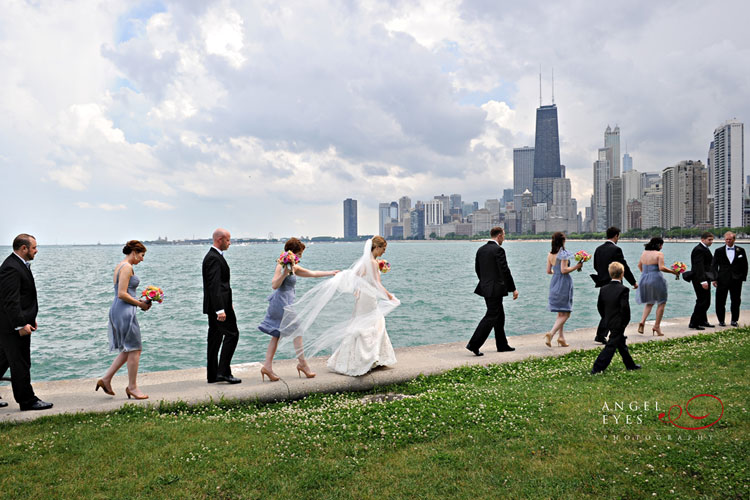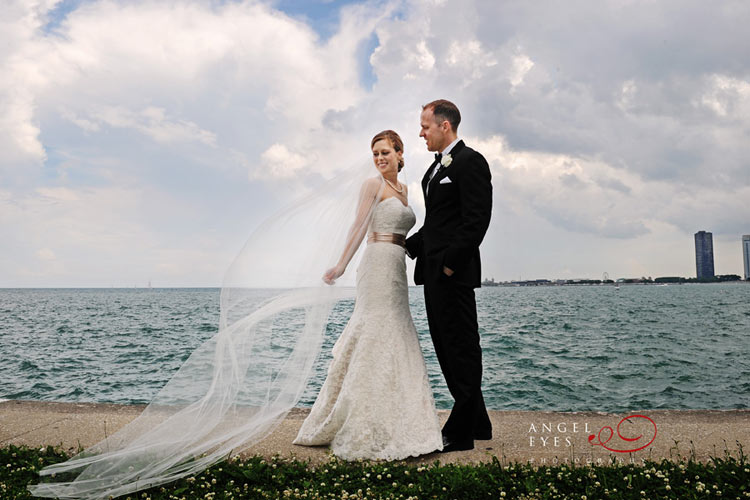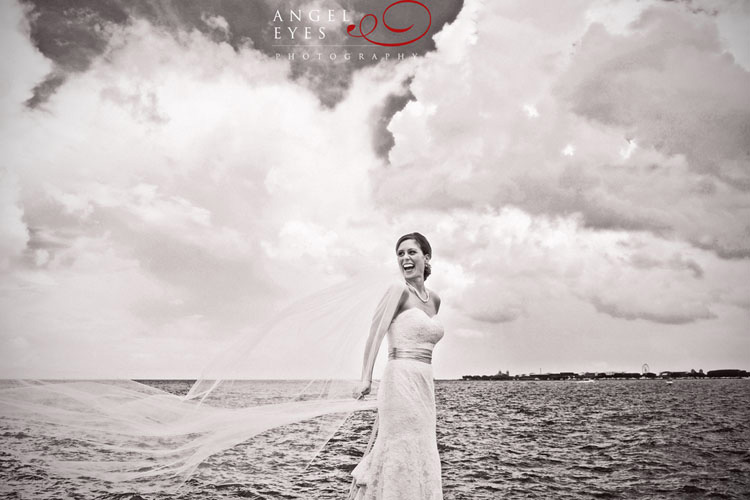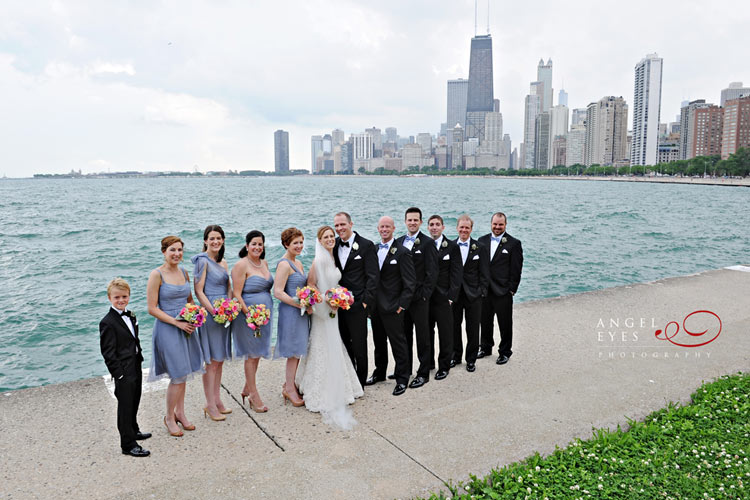 We were at North avenue beach for photos, when it started to rain. We made a run for the bus, but the driver went to lunch.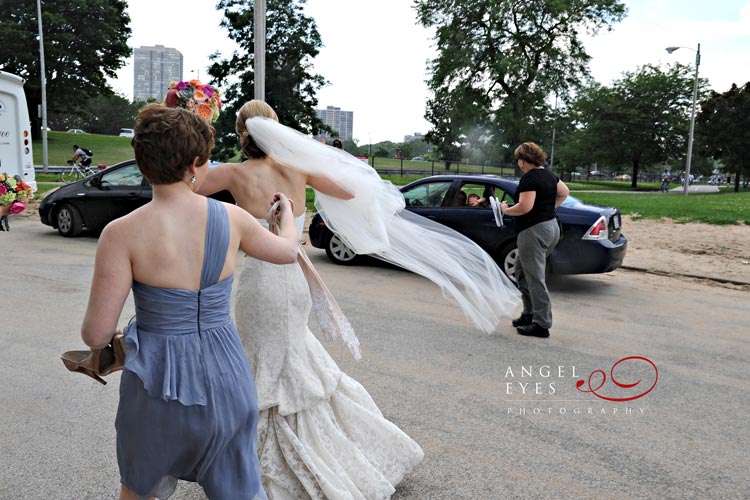 No worries though, a couple of nice strangers let Christine take shelter in their car, and even took some selfies with her 🙂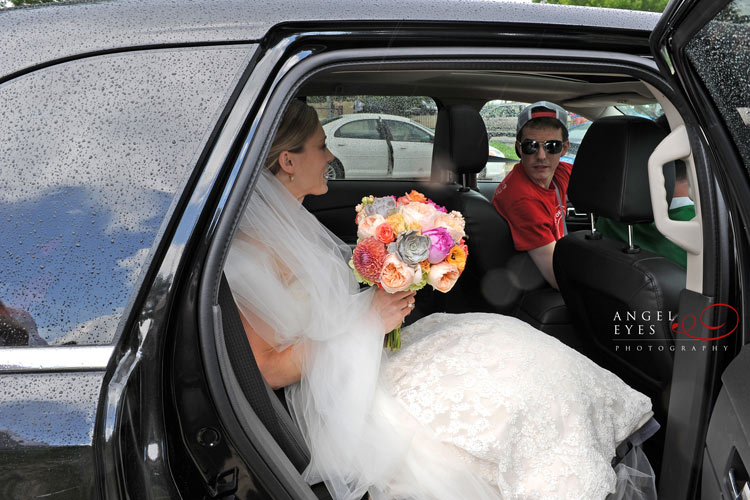 While the rest of us waited for the driver to get back.
Ten minutes later the sun was out again  🙂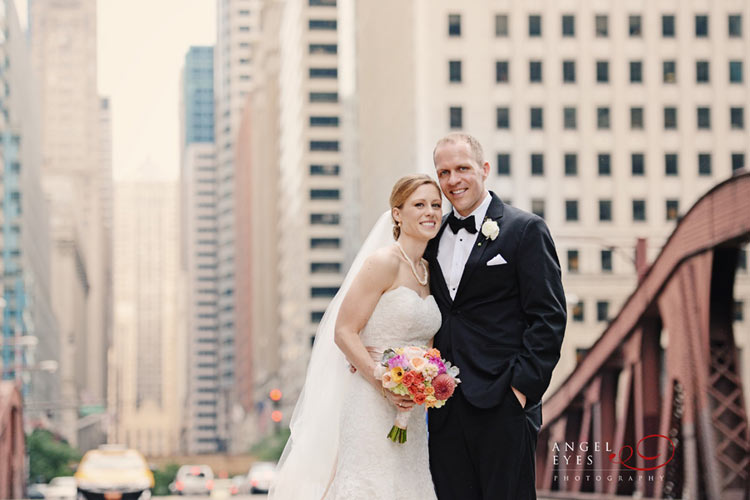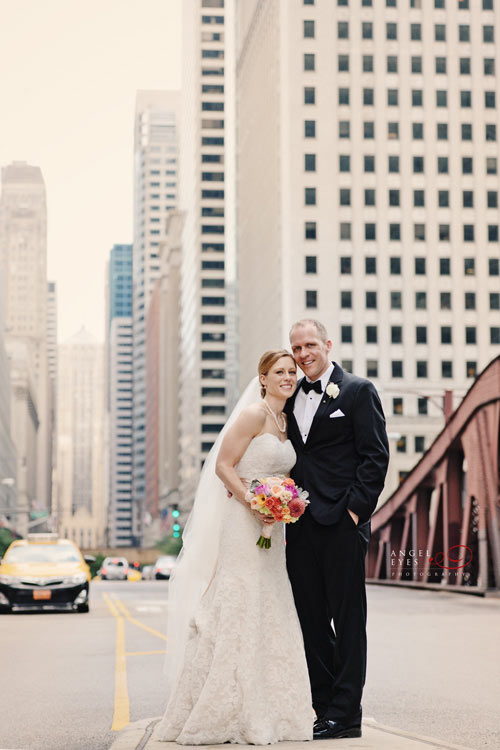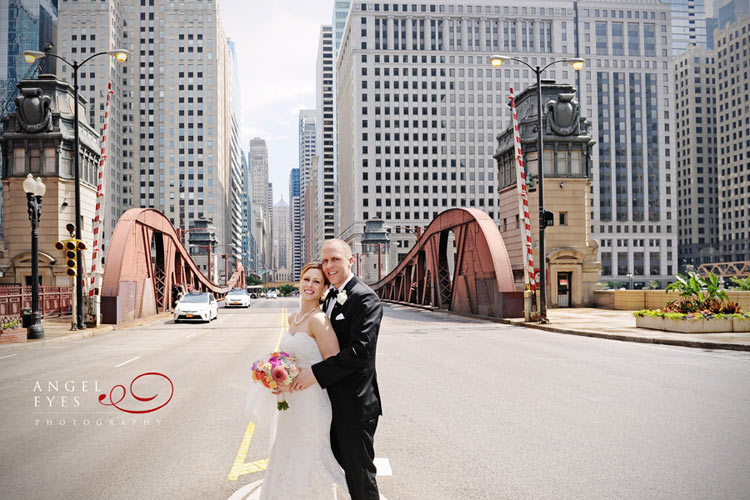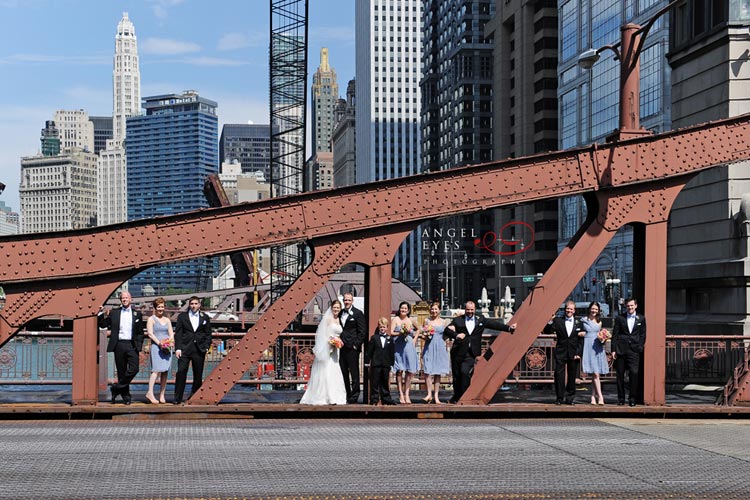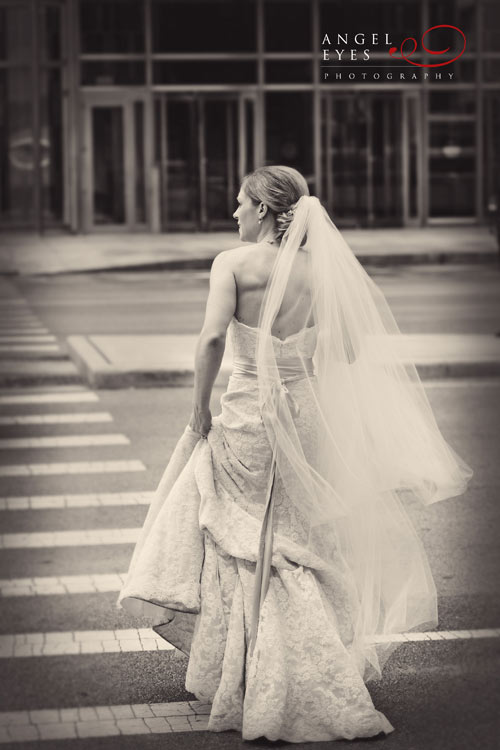 Ceremony Venue: Fourth Presbyterian Chicago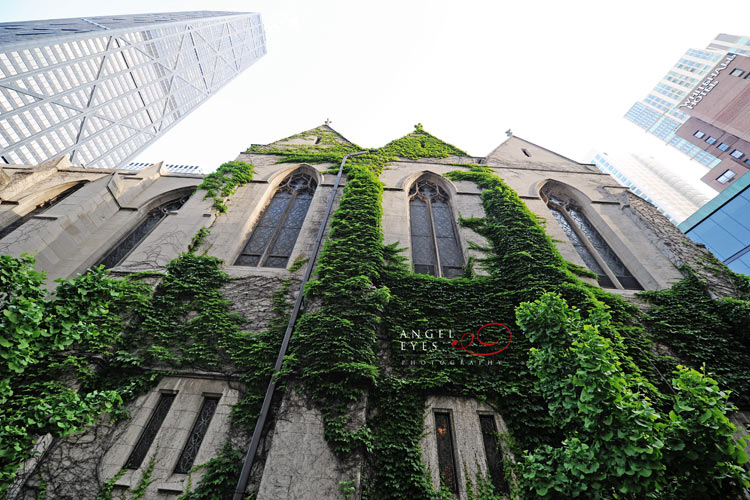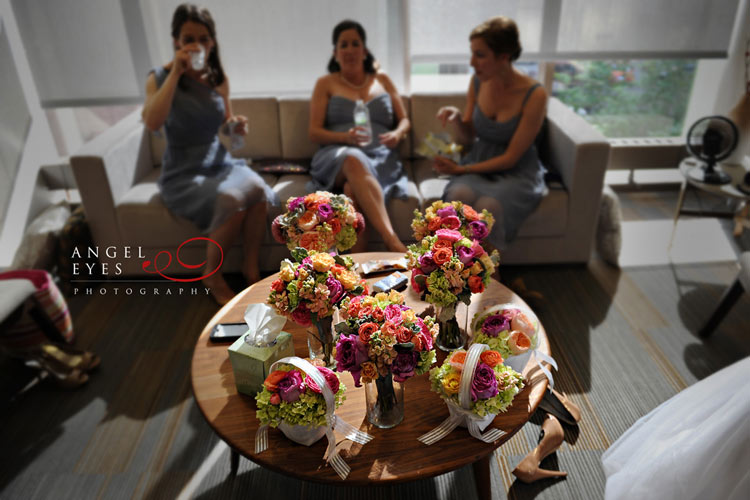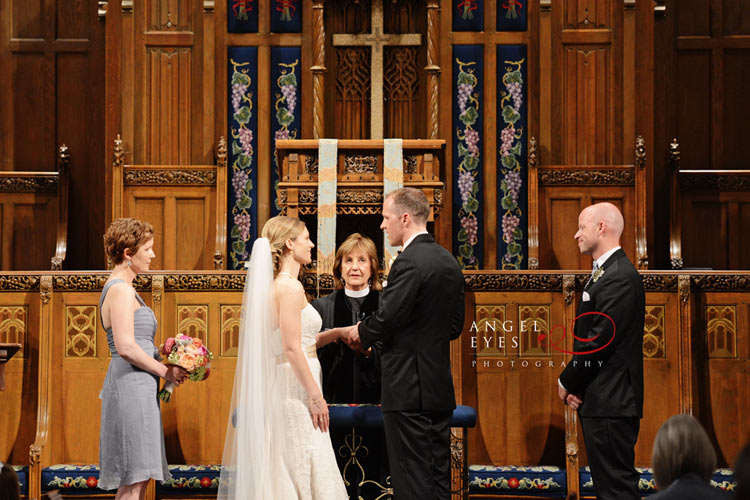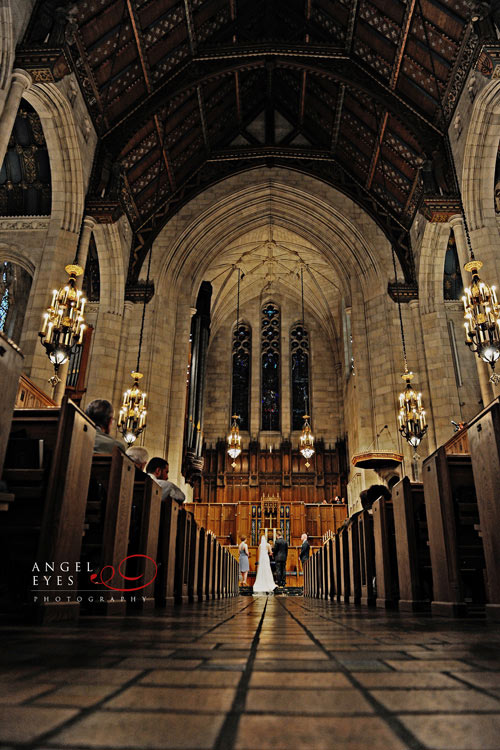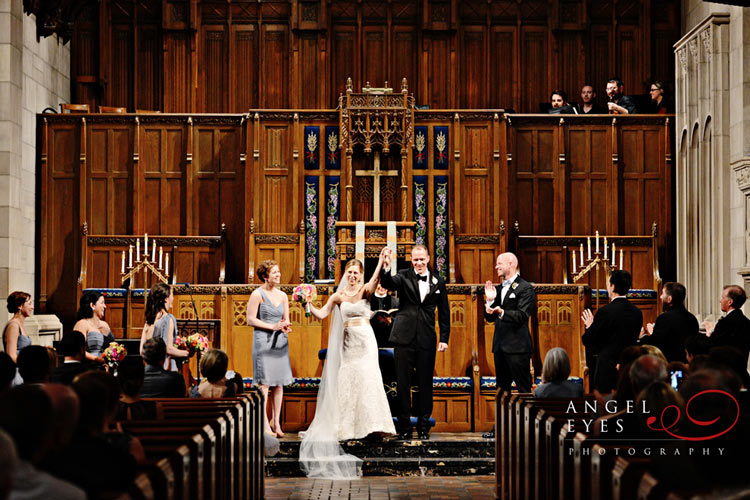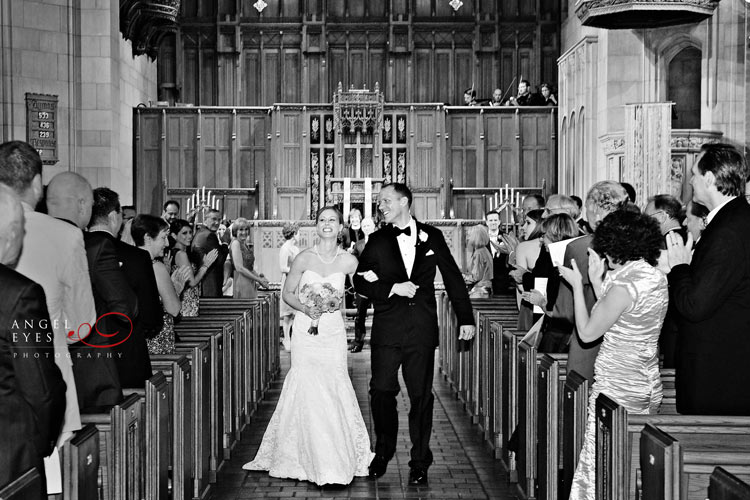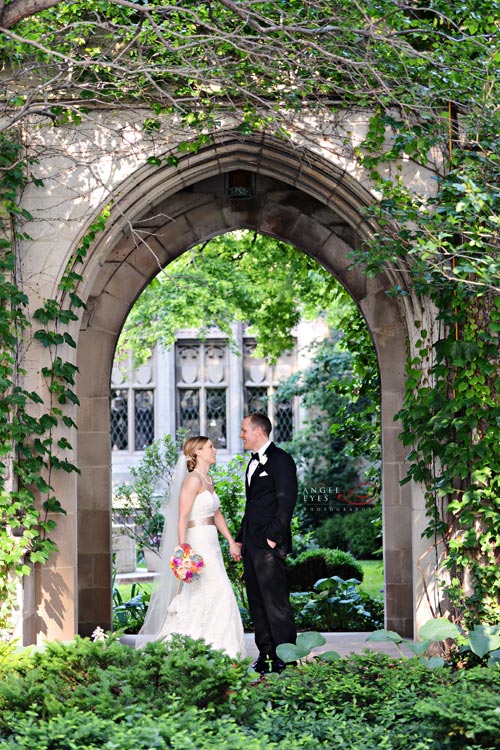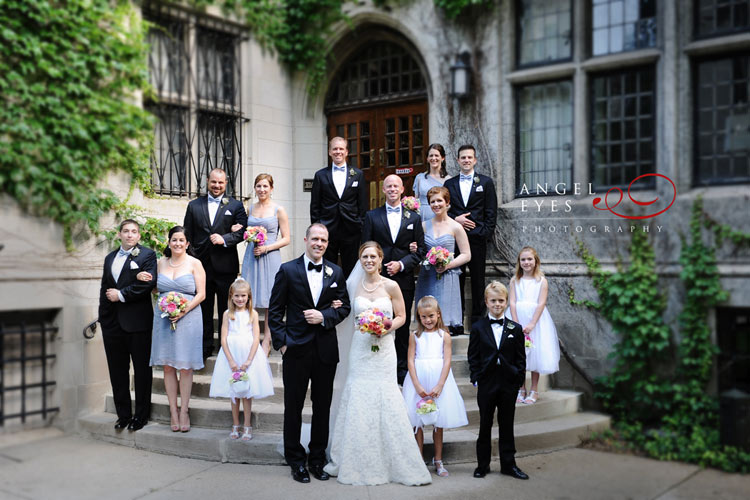 Reception: Renaissance Chicago Downtown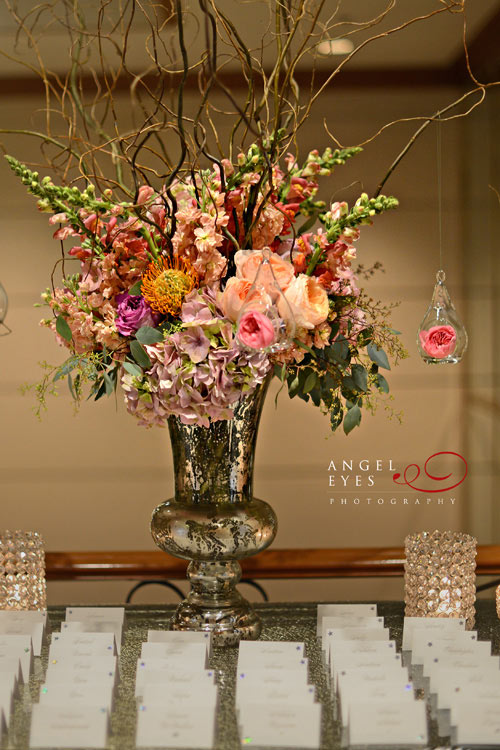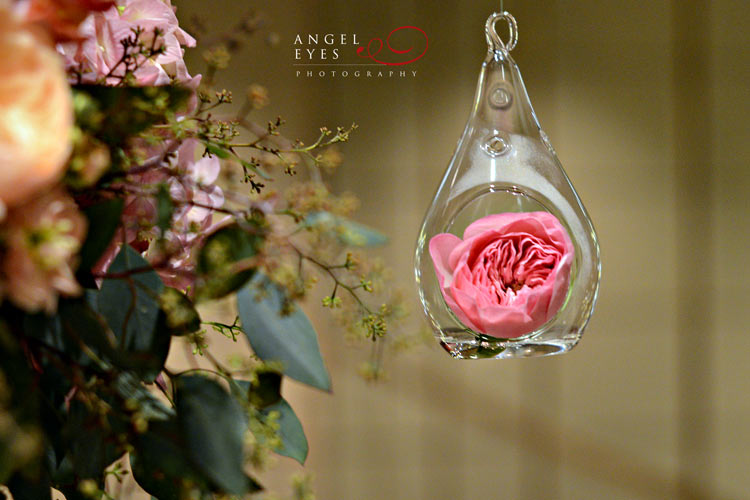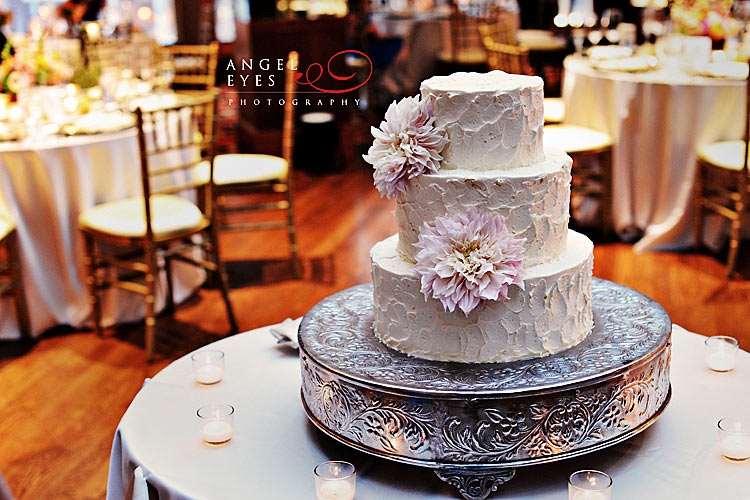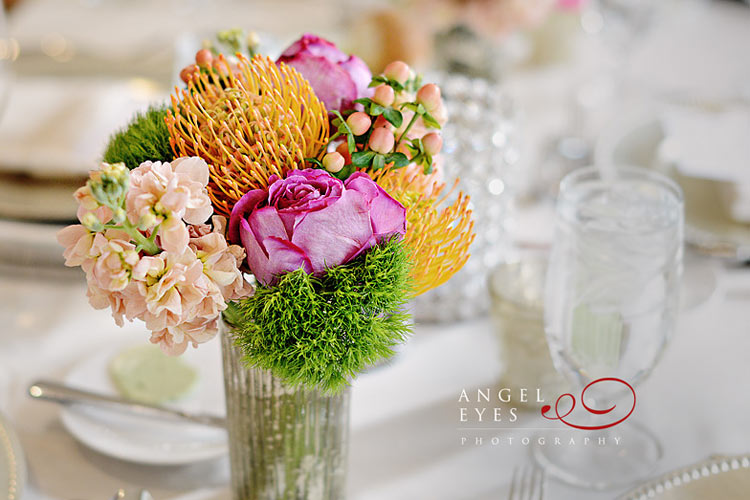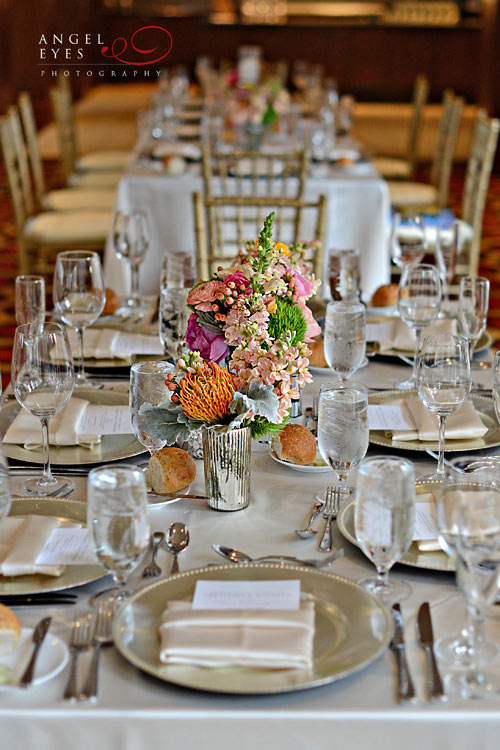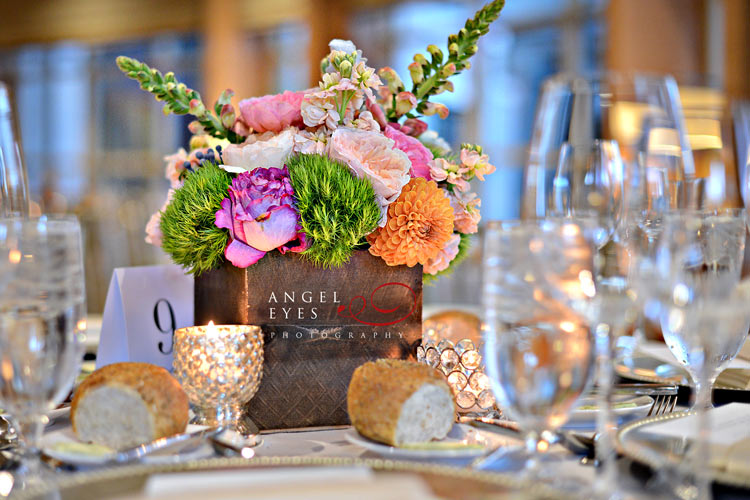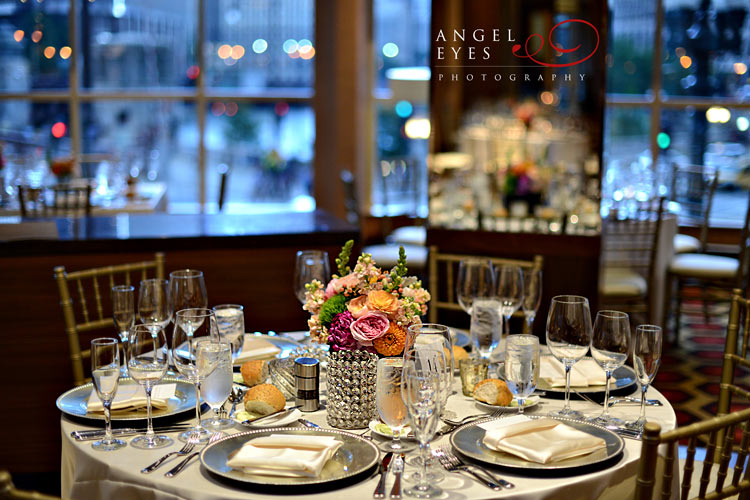 Christine surprised Matt with a very special groom's cake!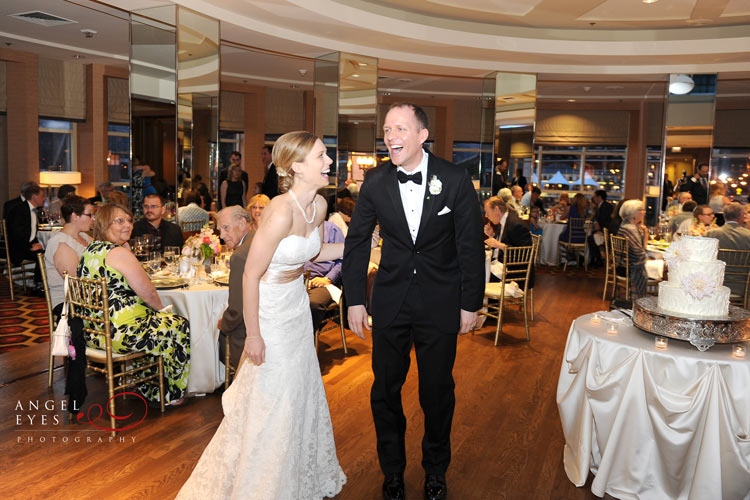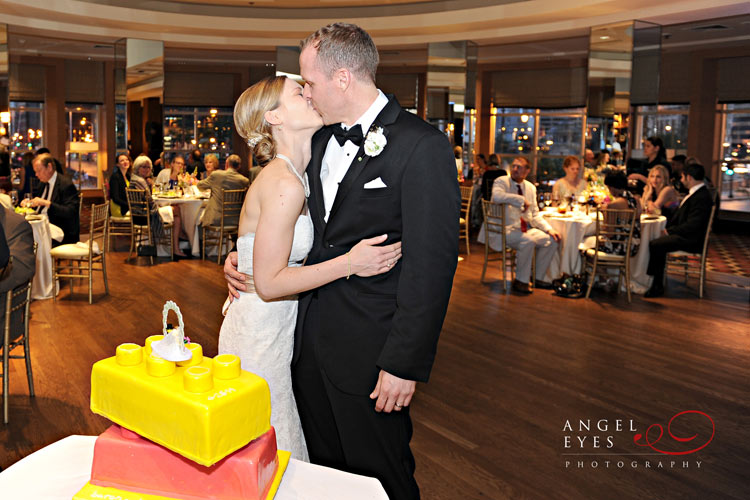 Band- Sway Chicago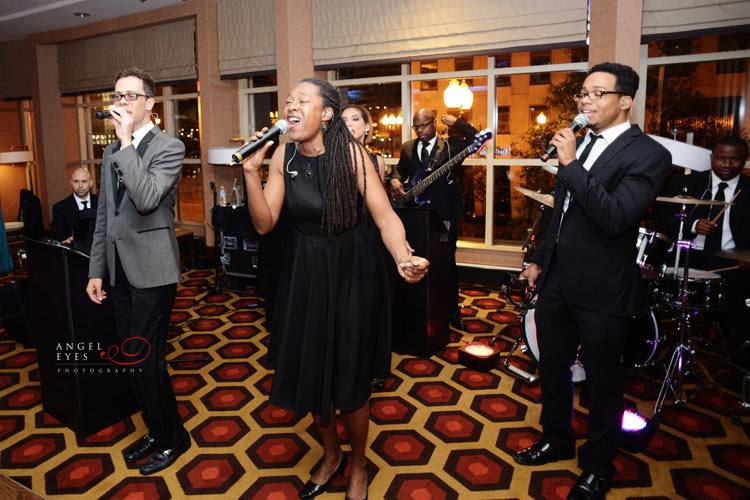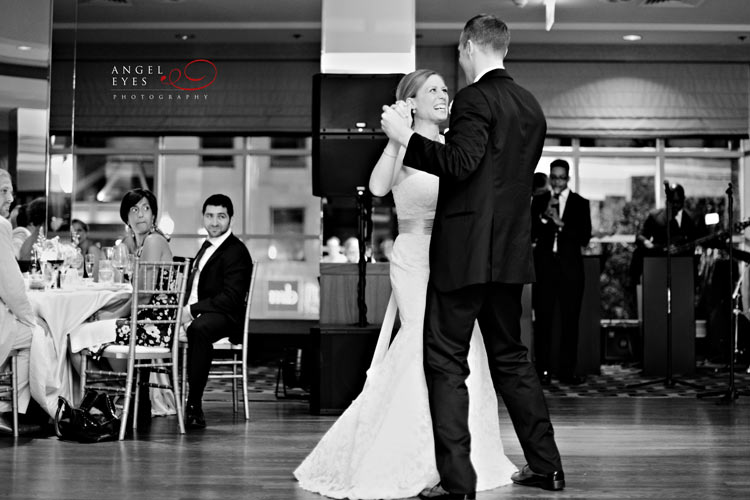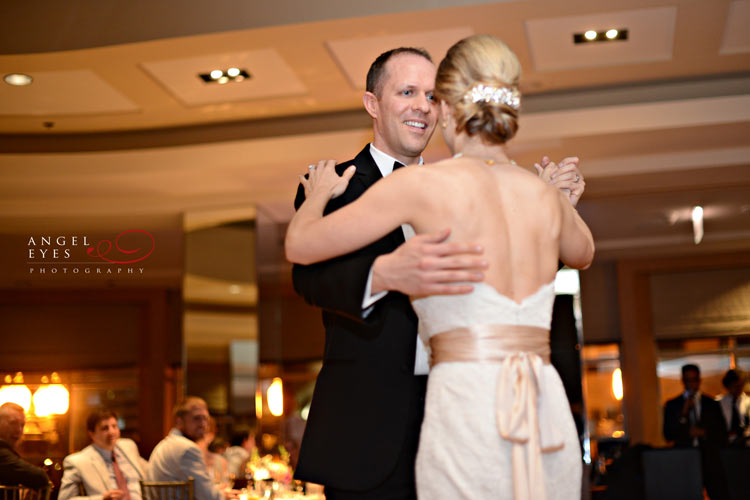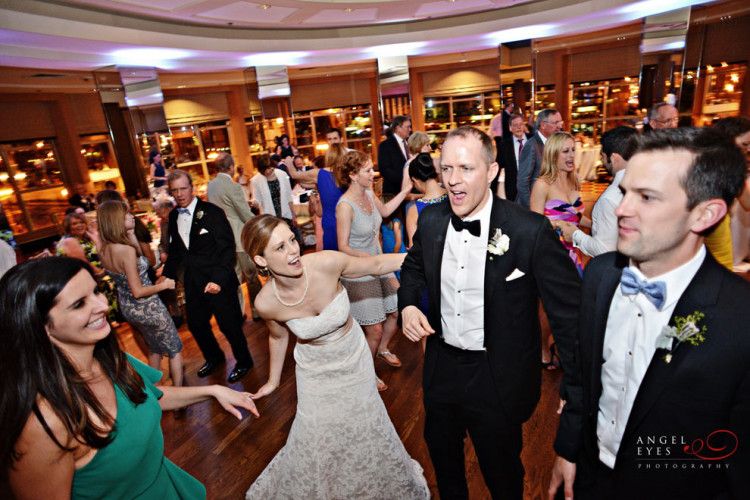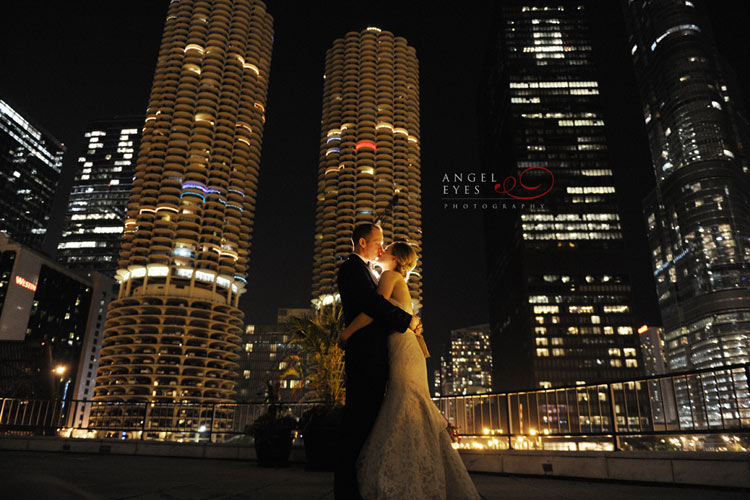 From the Bride & Groom…..'Favorite memories:
Words can't describe how wonderful it was to be surrounded by our closest family and friends.  Walking down that aisle and seeing so many smiling faces- it was unreal.
Alllyson, my maid of honor, living up to her title as she literally sewed up my dress before the ceremony.  (We had a little ripping mishap on an interior seam when I was trying to climb a big step near the beach!)
Four words: Cutest flower girls ever!  All Matt's nieces- they are cousins, but look like they could be sisters!
Hilda sharing some of her mini Snickers with me right after we finished photos in the sanctuary- seriously I don't think I could have made it through the ceremony without that!
Getting scolded for eating in the sanctuary. 🙂
Grooms Cake Unveil- Matt has been known to surprise me with cakes- so I was so excited that the Renaissance pastry chef worked with us to put together an awesome Lego Cake. Matt's reaction when they rolled the cake out was priceless for me.
Spinning around the dance floor- I'm not normally a huge dancer, but had a blast on the dance floor all night!
Surprise Rain- despite the blue sky- surprise rain happened twice!  Once while we were at the beach- we rushed back to the bus to find it was still locked.  We were trying to stay out of the rain the best we could (A few friendly college-age guys that were parked near our bus let me jump in the back seat of their Jeep for cover- then we took a selfie!).  The bus driver strolled back to the bus a few minutes later (still raining) carrying his lunch- a plate of fried chicken!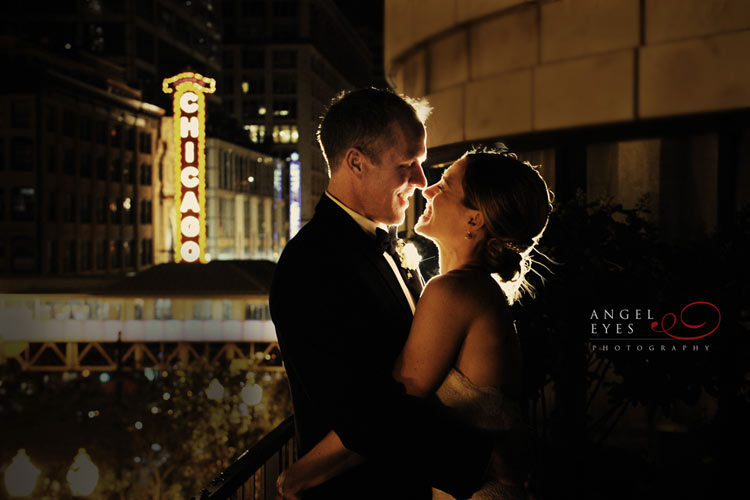 Laughing with Hilda and Carol- I never fully understood the impact that the photographers have on the wedding day until after ours. Hilda and Carol were with us throughout the day and they were literally invaluable in making sure the day went smoothly from venue to venue.  They kept all the kids in the wedding party smiling for the pictures.  They did whatever it took to get the pictures- even on a hot, humid, partially rainy day.  Hilda and Carol took everything in stride- working with large family and lots of kids, respectfully navigating other bridal parties while getting great shots around the city (hey- it happens!), and changing plans on a dime because of the weather.  Not to mention they were smiling, laughing and just upbeat the whole day- it was so wonderful to have their contagious, positive energy with us!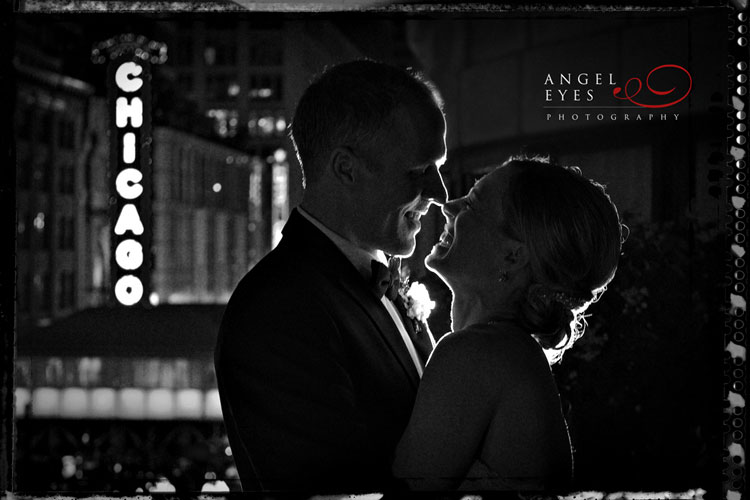 Vendors: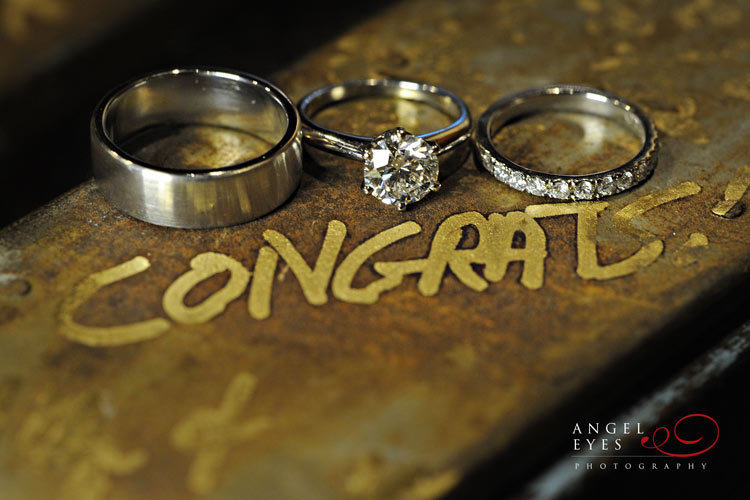 More on FB!