River's Restaurant wedding | Chicago reception venue | Allison & Sarah
The first time I met Allison and Sarah we got along so well I wished we could just be friends even if they didn't hire me. Although I'm super happy that I got to photograph their incredibly FUN and LOVE filled wedding I hope we'll always stay in touch and be friends. Love you guys and I hope you enjoy the photos 🙂
Flowers- Larkspur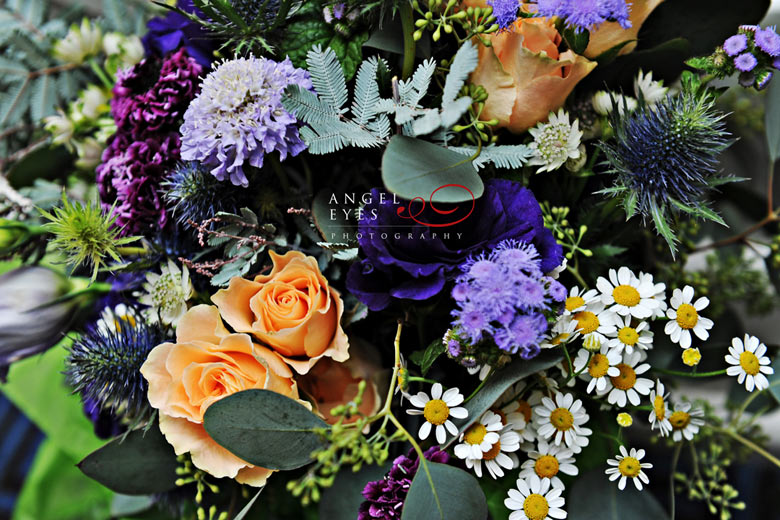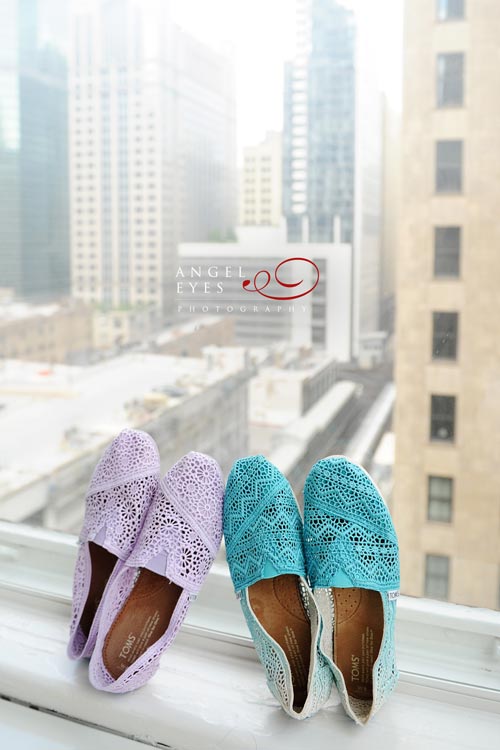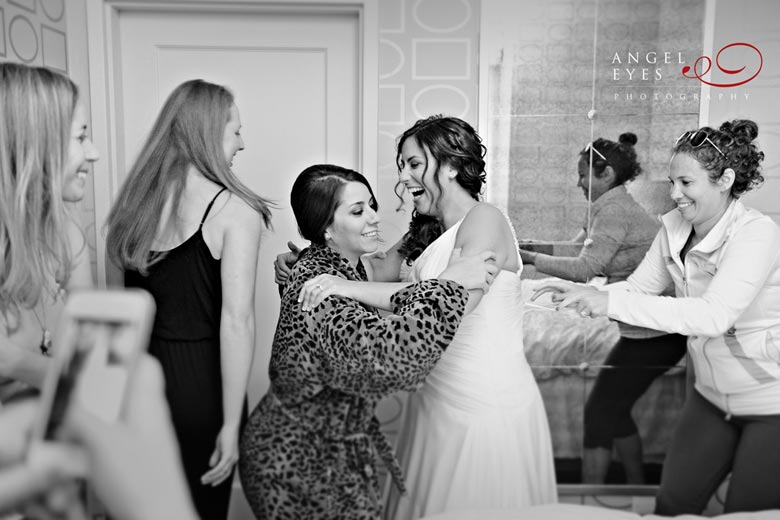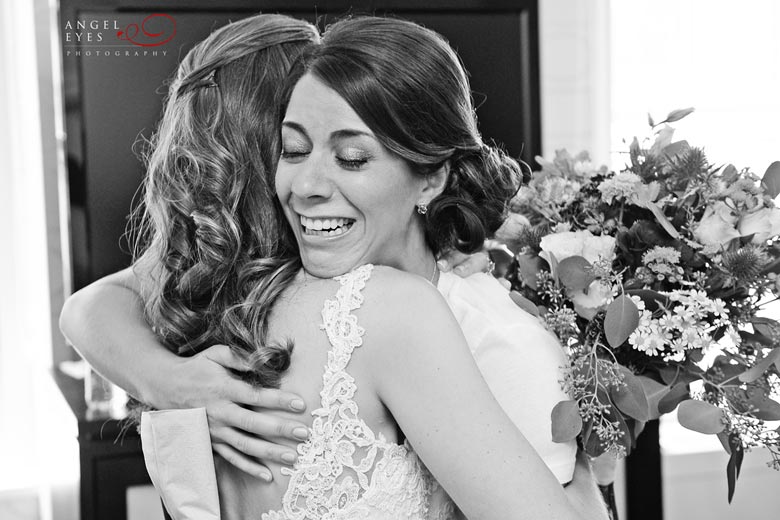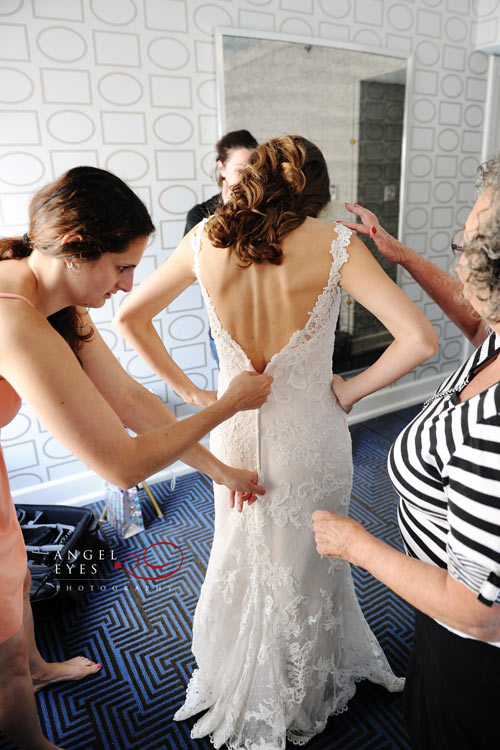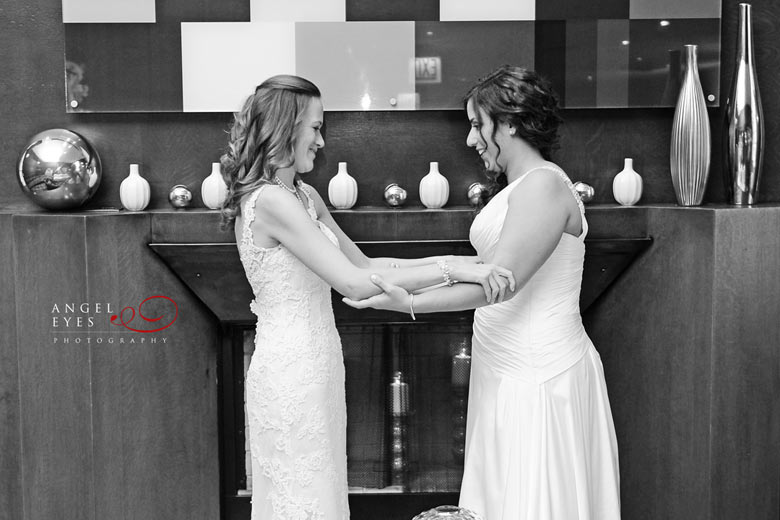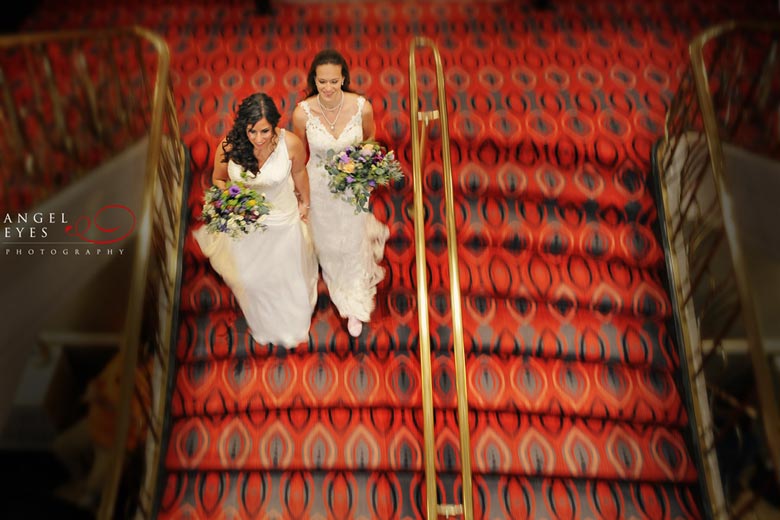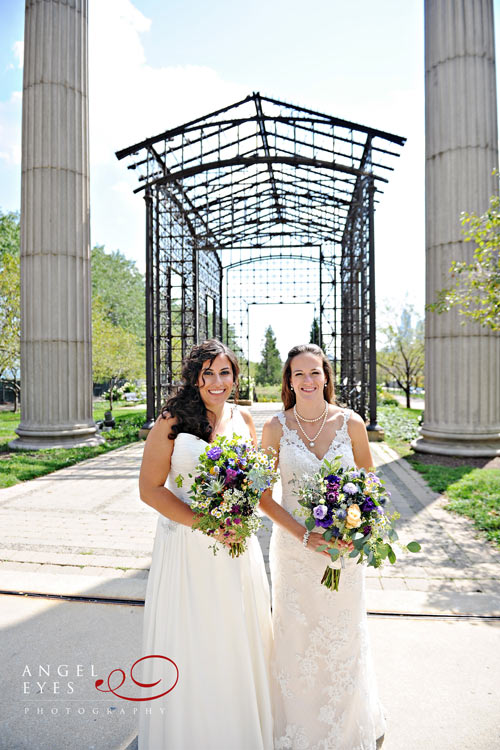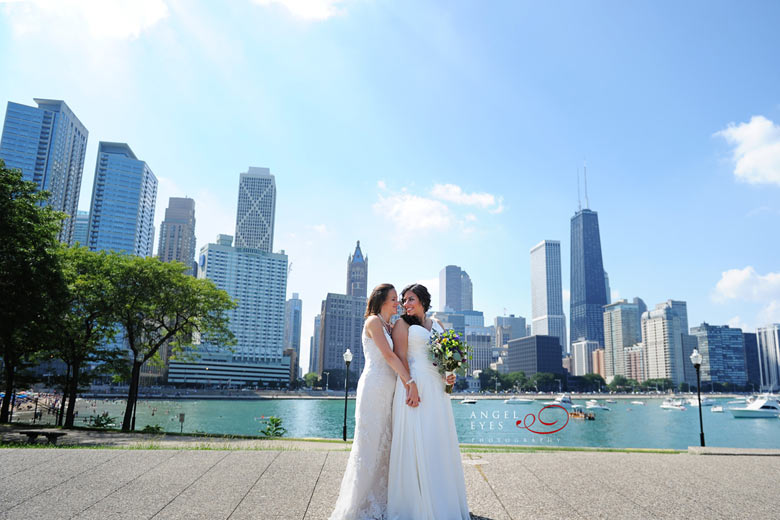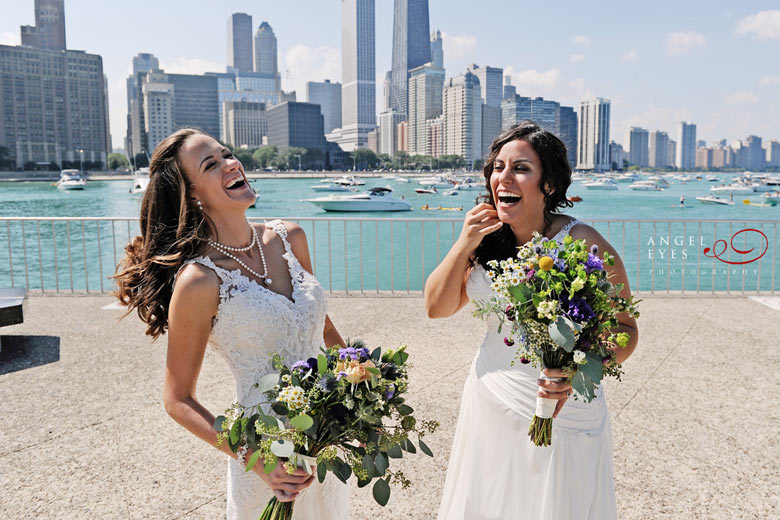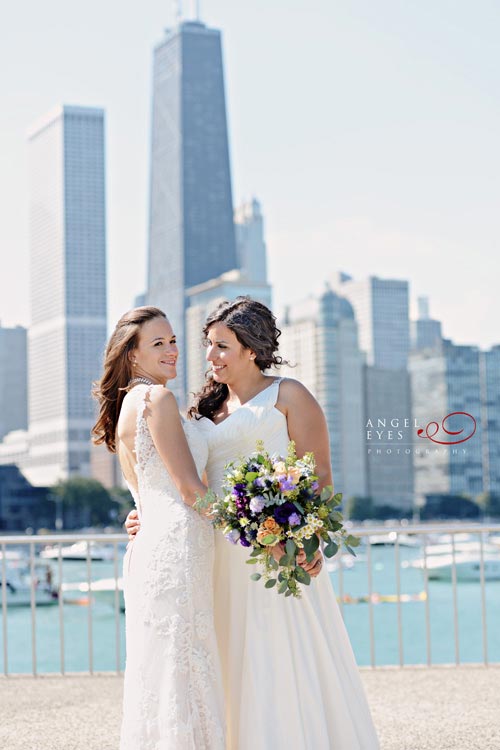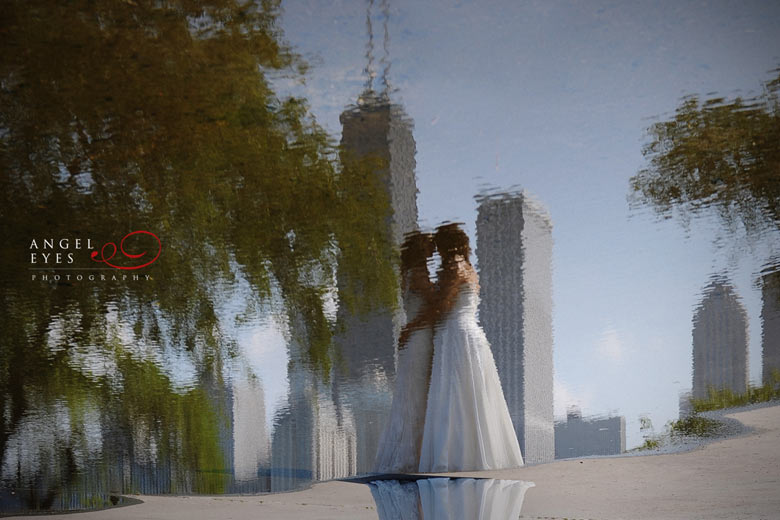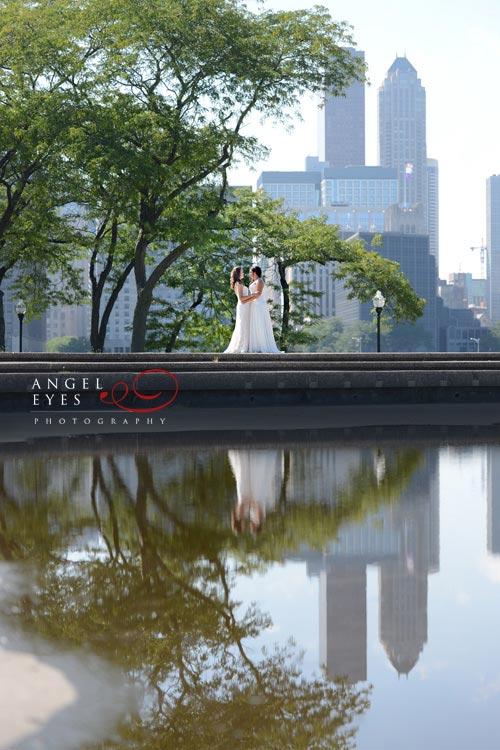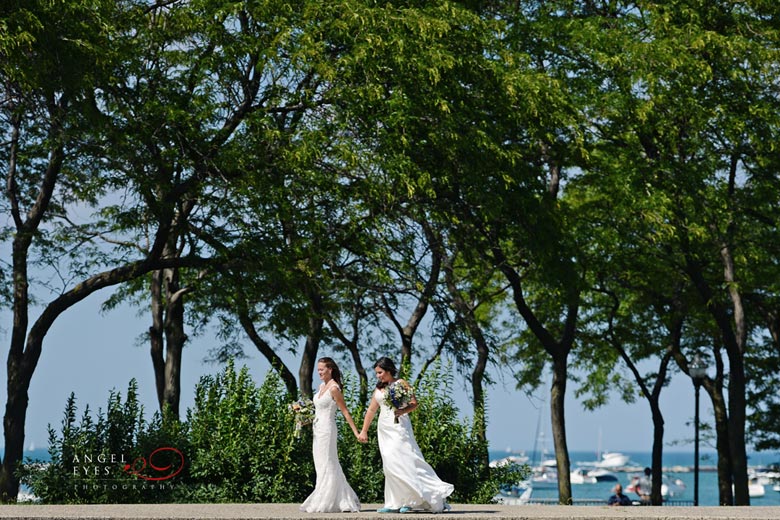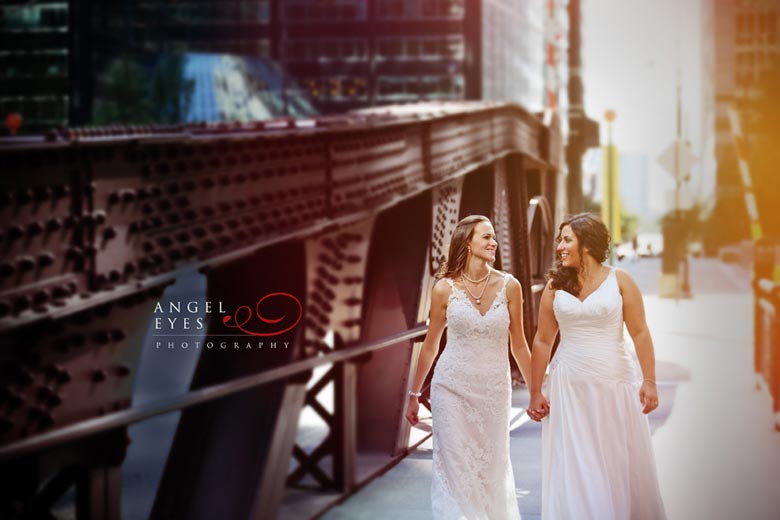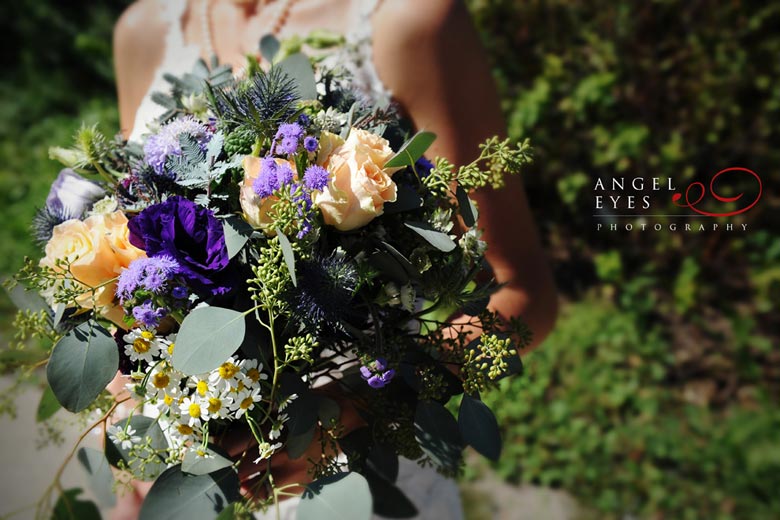 Venue- River's Restaurant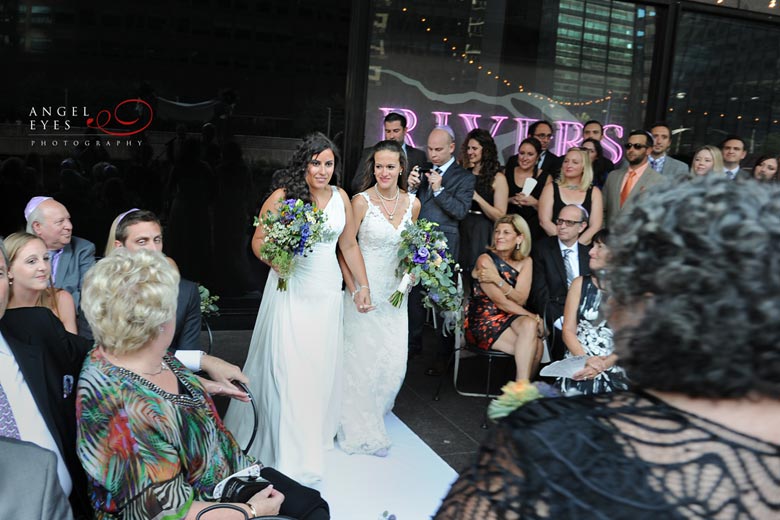 From the couple…
Venue- River's Restaurant– We chose River's because we wanted our wedding to highlight Chicago, with the option of holding everything outdoors. River's delivered! We've been told by many people that the food was the best they've ever had at a wedding! Dancing the night away on a terrace overlooking the Chicago River was priceless.
Month-of Coordinator- Midwestern Bride- Ashley Kuehnel– Ashley was there for us throughout the entire wedding planning process! She was always available for any questions, big or small. Ashley had some great ideas and suggestions along the way. It was such a relief to see her the morning of the wedding and know that she would assure everything went as planned!
Dresses- Sarah's was Casablanca. Allison's was Sophia Tolli. We did not see each others dresses before the first-look!
Shoes- TOMS (Allison- Crochet Teal, Sarah- Crochet Lavender)
Flowers- Larkspur- Beth Barnett- Beth totally understood our vision. We gave her a lot of flexibility, in terms or colors and flower choices. Her arrangements were more than we could have asked for! She brought our vision to life!
Photography- Angel Eyes Photography– The AMAZING Hilda Burke! What a joy to work with; we had so much fun, just the two of us, hitting up some scenic spots in the city with Hilda and Sue. Hilda is so talented and has an eye for capturing the moment and adding a beautifully artistic touch. We have absolutely loved the first glimpses we've seen from our wedding and can't wait to see more!
DJ & Lighting- A Posh Production– Matt Windsor- Matt kept his promise, the dance floor was packed all night! We also gave Matt full flexibility, we loved the song choices he played! The Italian string lighting gave us the elegant, "backyard" wedding-feel we wanted on the Chicago River!
Cupcakes- Chicago Cupcake– Brendan Bolger- Absolutely delicious! We had 9 different flavors for guests to sample. The display was beautiful.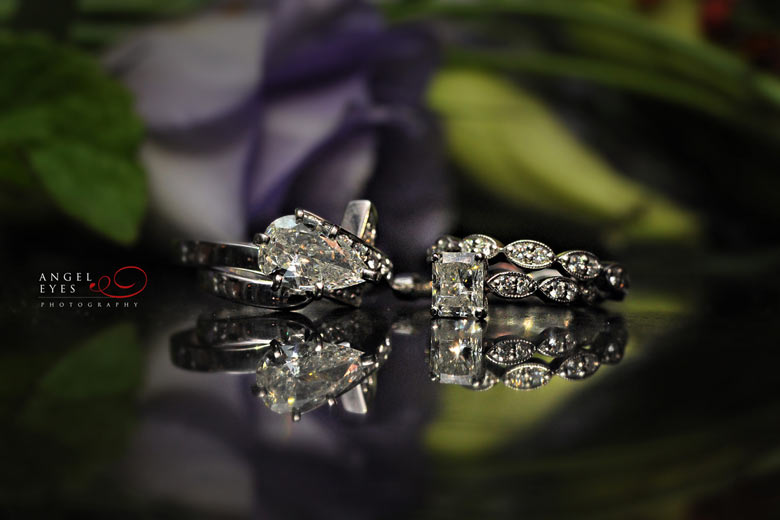 Favorite wedding memories, from both brides: We couldn't choose just one!
One of our favorite memories was the ceremony itself. We wanted our ceremony to be very personalized and reflect us, which it absolutely did, with the help of Rabbi Goldberg. We handpicked a meaningful adaptation of the 7 Blessings and had our siblings and close friends read them. We wrote our vows together and exchanged them in a "ping-pong" format, where we each read one line to the other. They were so meaningful to us and truly reflected our relationship!
Our first dance, to Michael Franti's "Life Is Better With You", was perfect! We had a difficult time deciding between a few song favorites, but we loved the pace of this one. We had fun swinging each other around the dance floor to the upbeat tune!
Dancing the night away on the dance floor with our family and friends. We are known to never leave the dance floor at weddings, and this was absolutely true at our own wedding!
Advice for couples getting married- Your wedding day is YOUR wedding! Make it your own! And enjoy every last minute of it. Eat the food, drink the drinks, and dance the night away. It goes by very quickly, so don't forget to take a minute to look around and take it all in."