Hotel Arista wedding | Naperville wedding planning | Riverwalk photos | Janeen & Kevin
This wedding was officially my smallest and one of the most memorable of my career. Number of guests 0. Just the Bride and Groom. Yes you read that right. It was sweet, romantic, touching, happy and amazing. Everything a wedding should be. They did it their way, and that's why I LOVED everything about it. No corners were cut, the day was flawless thanks to the great staff at the Hotel Arista in Naperville.
You know that any day that starts with two Tiffany's boxes is going to be great!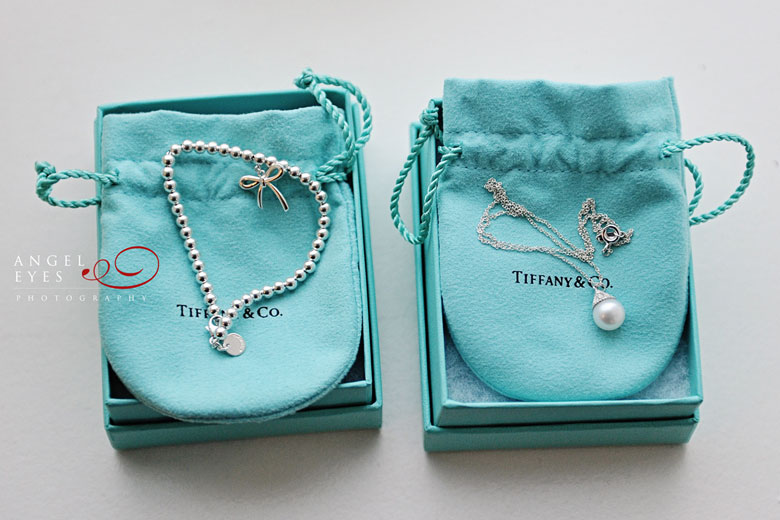 Flowers- Floral Events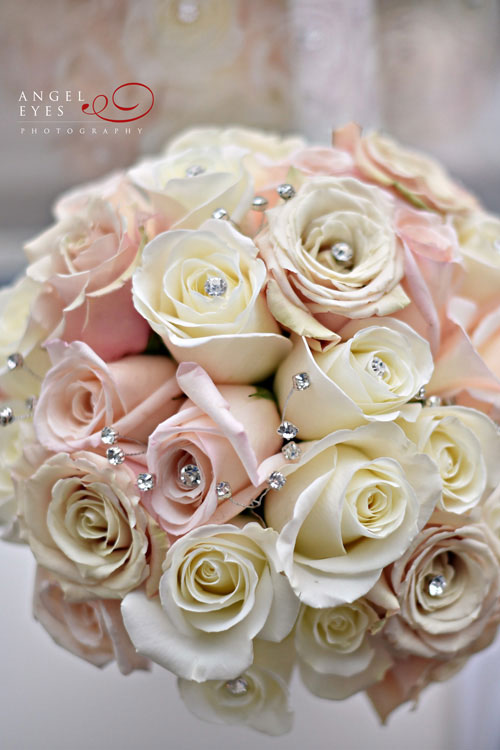 Hair and Make up by  Arista Spa and Salon.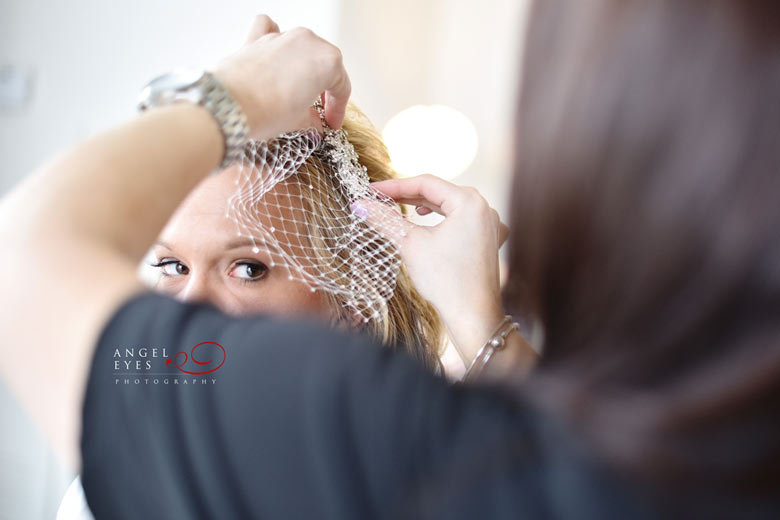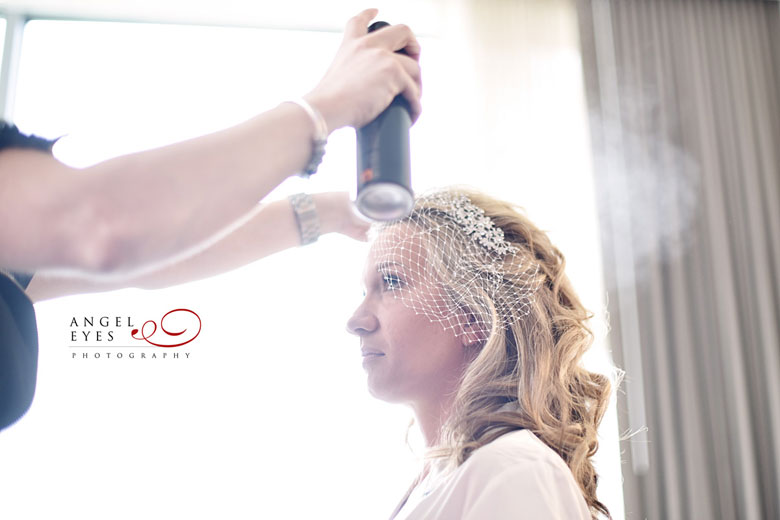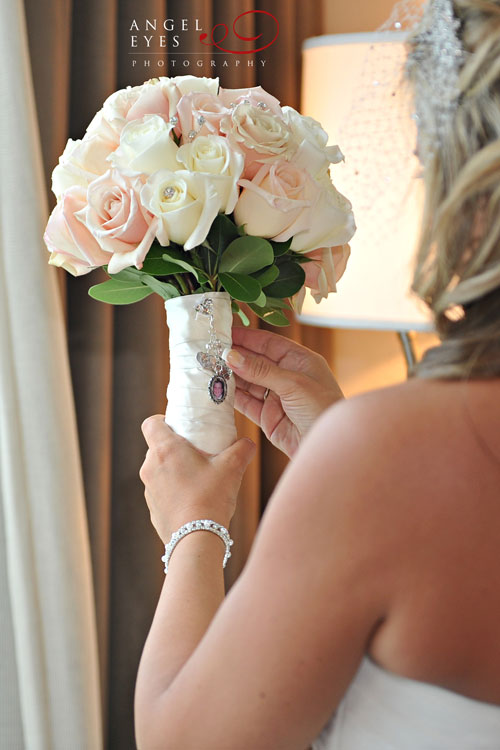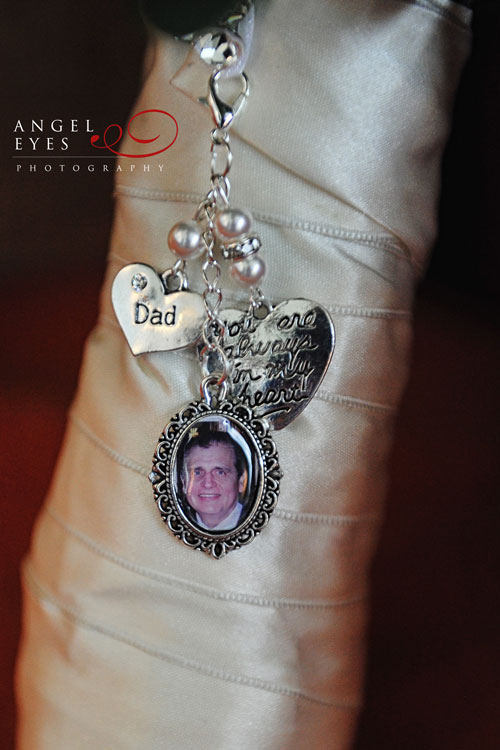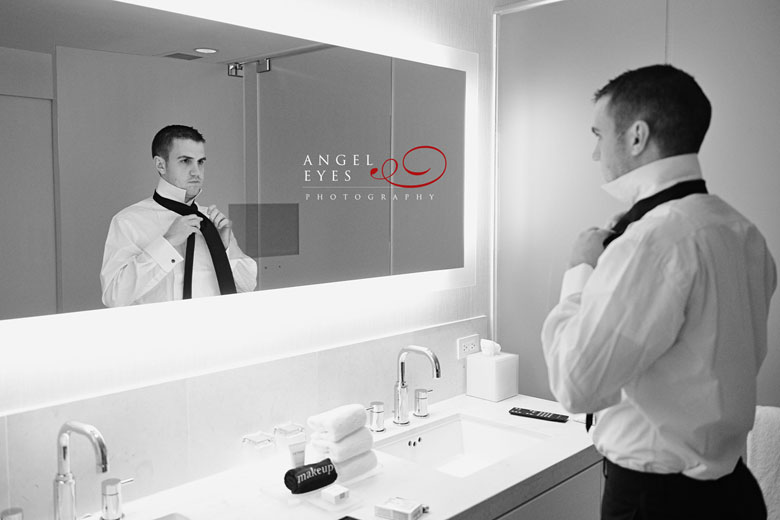 Tux- Macy's
The original Rent-a-Rev, Jim Rehnberg… love him 🙂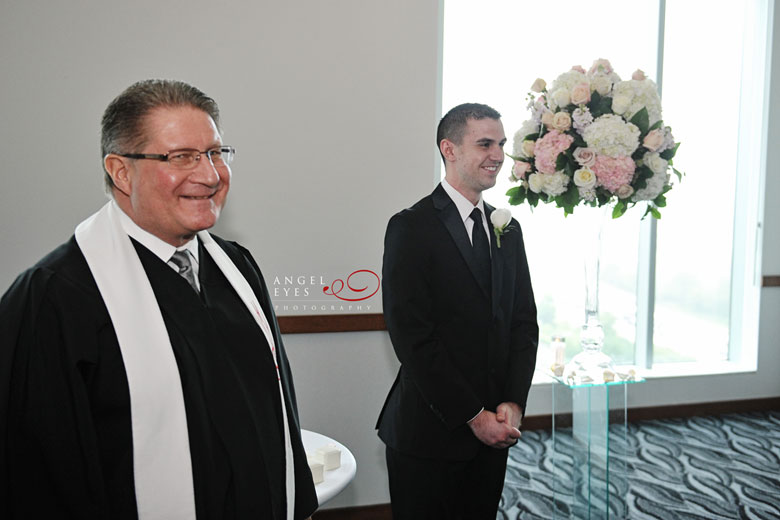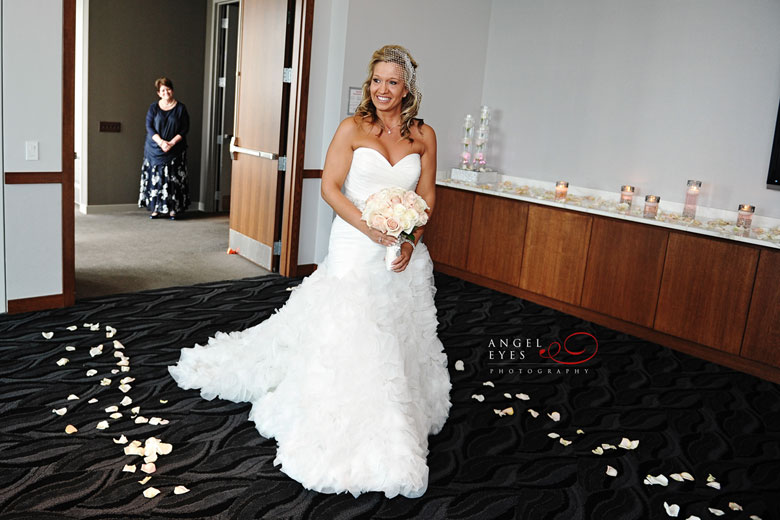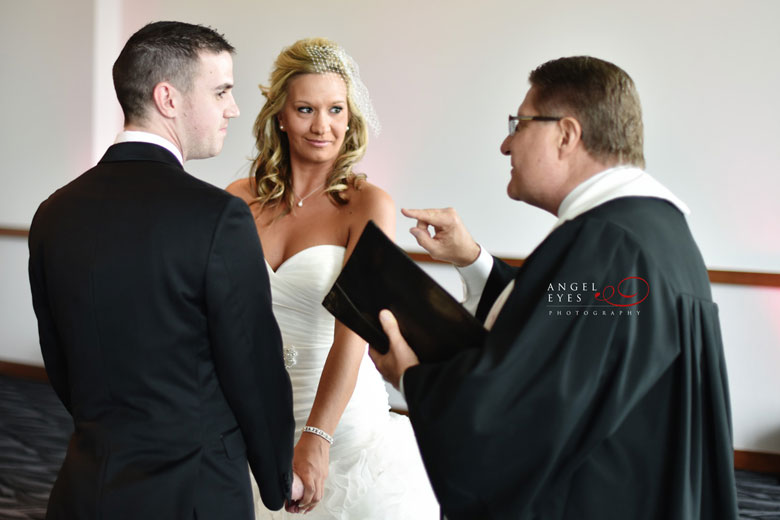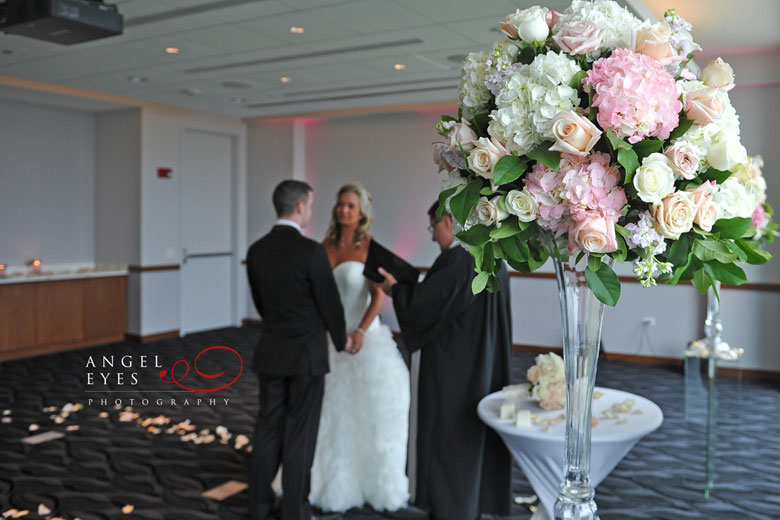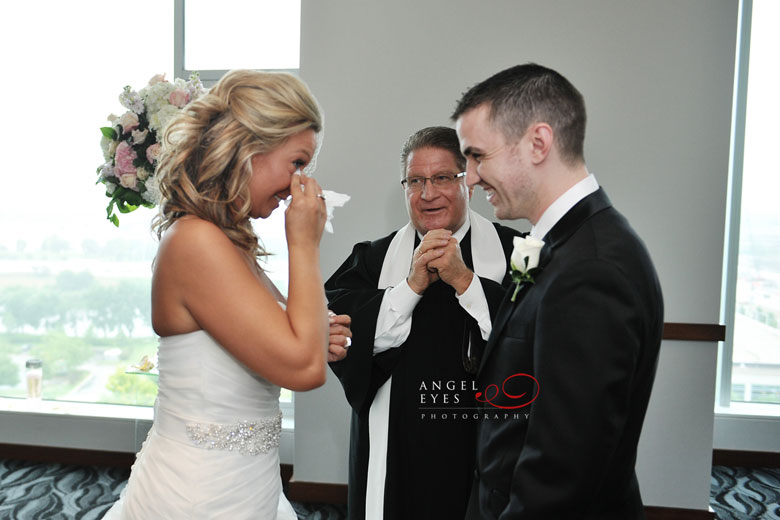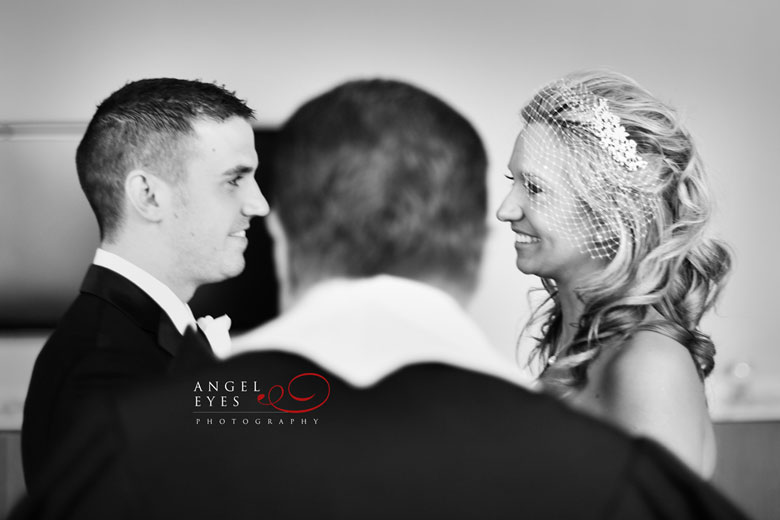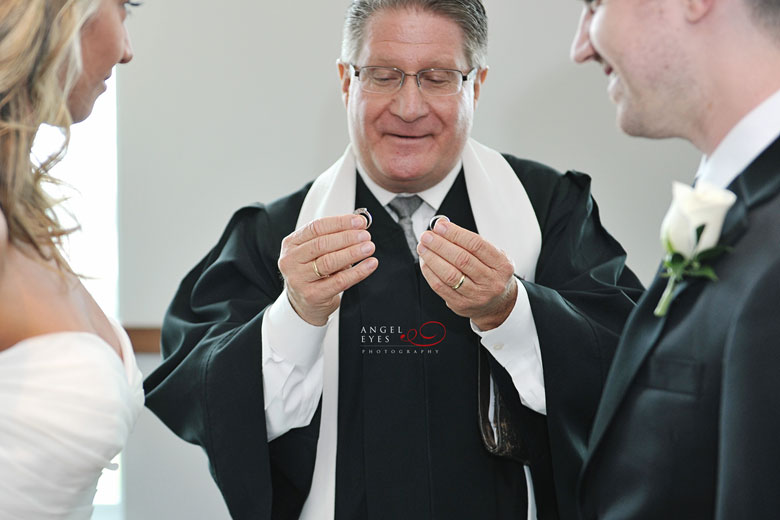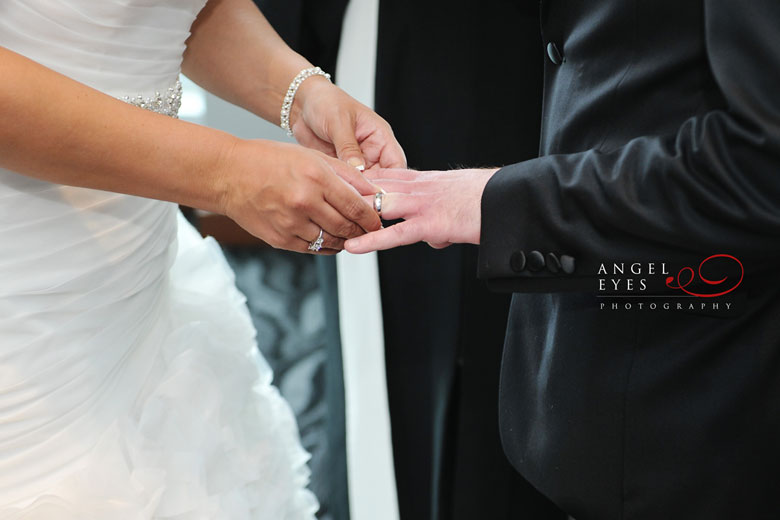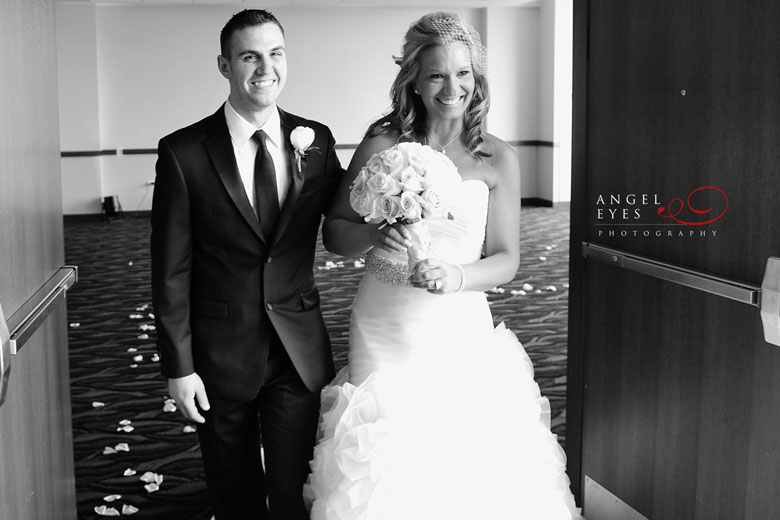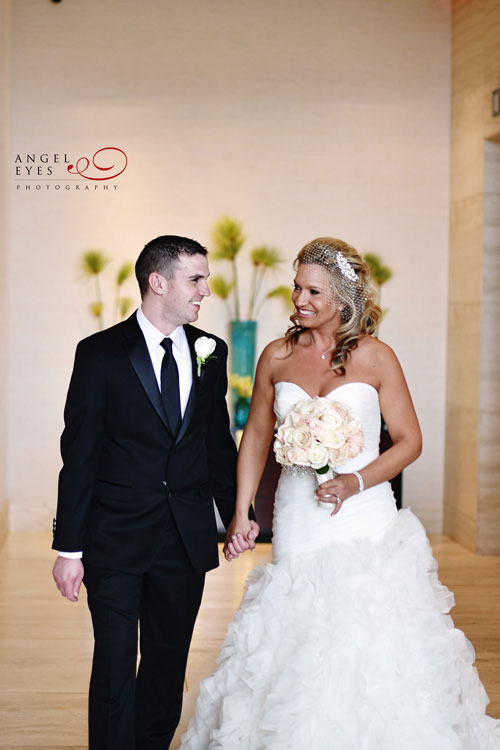 A quick stop at Lavazza for gelato and coffee, (located in the Hotel) before heading out for photos.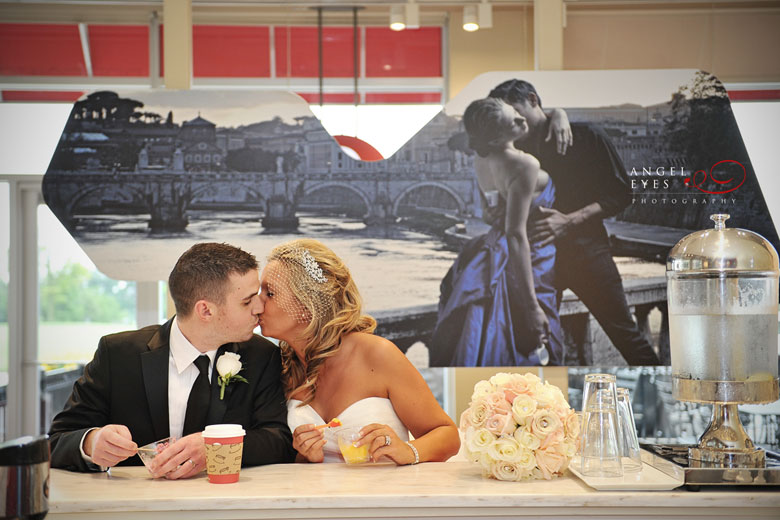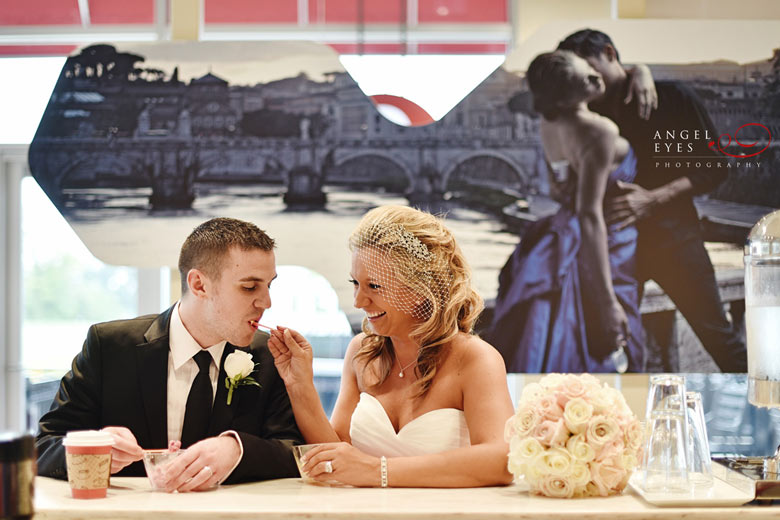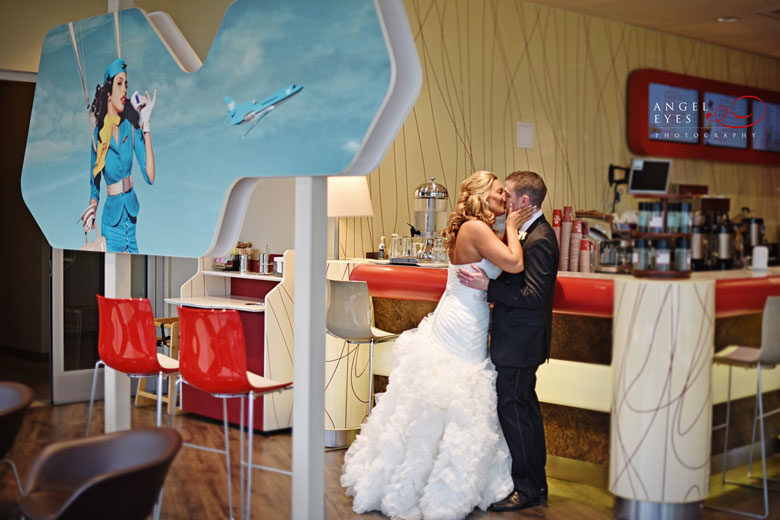 Limo selfies!!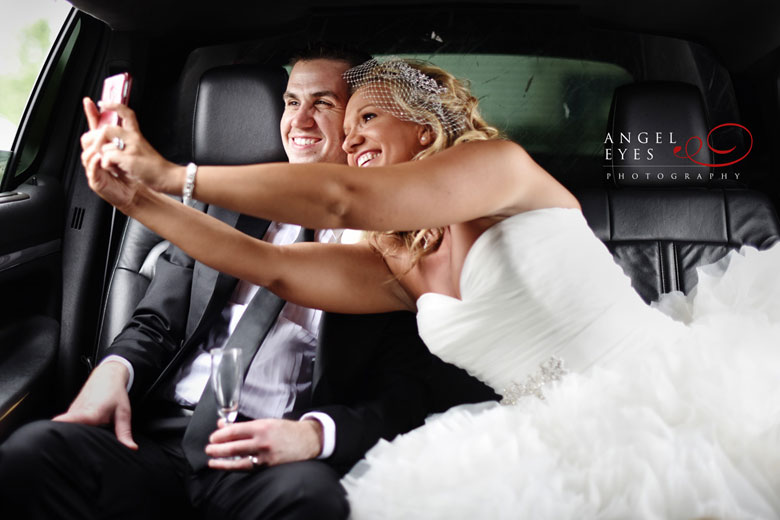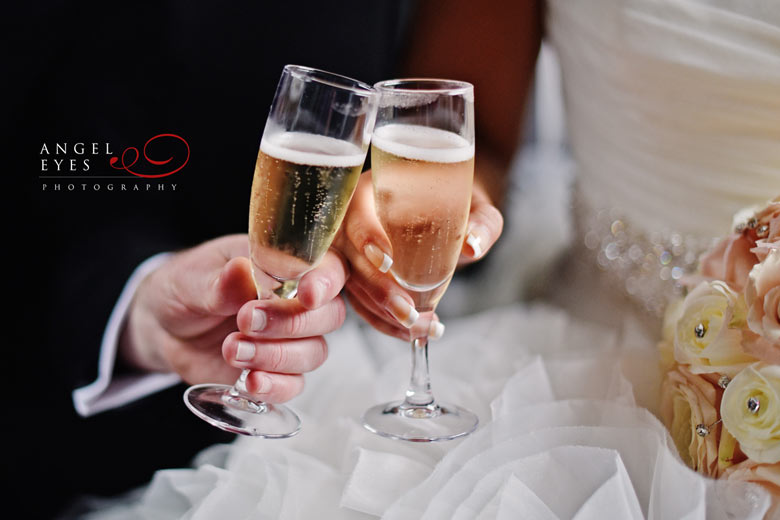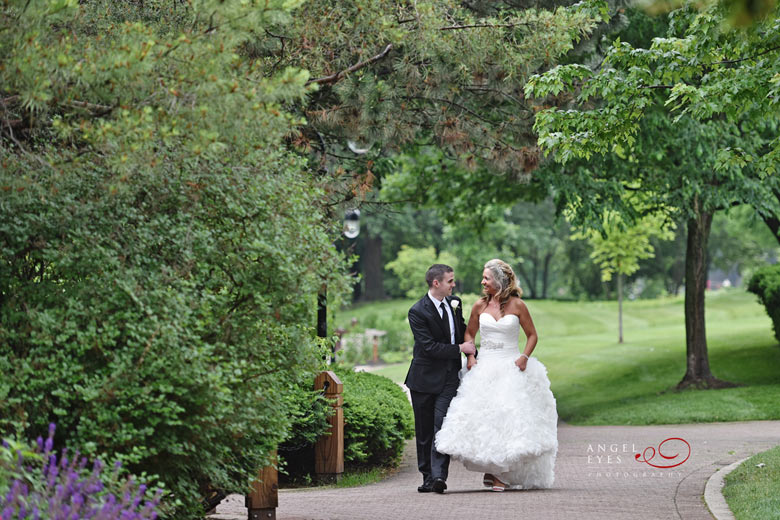 The gorgeous Naperville Riverwalk.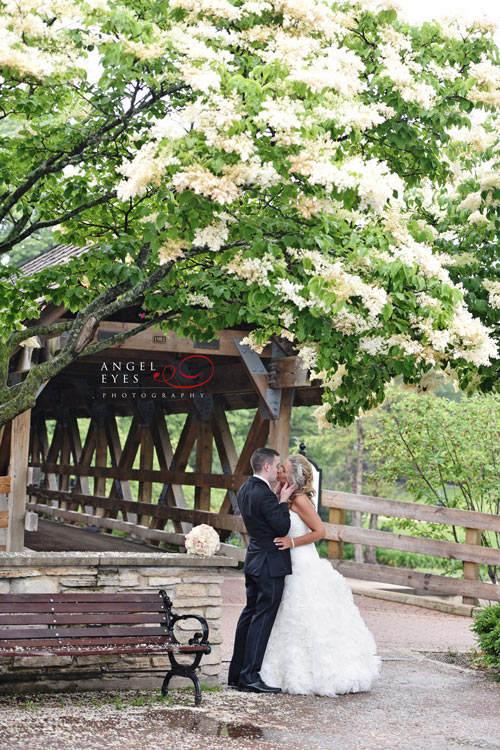 Dress- Allure Couture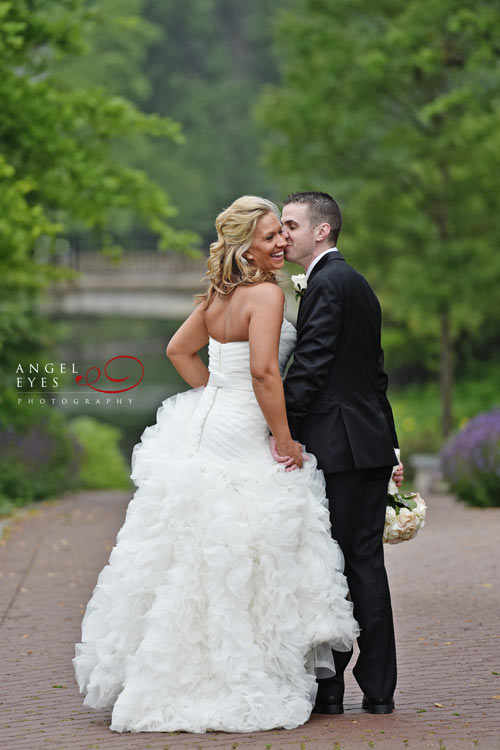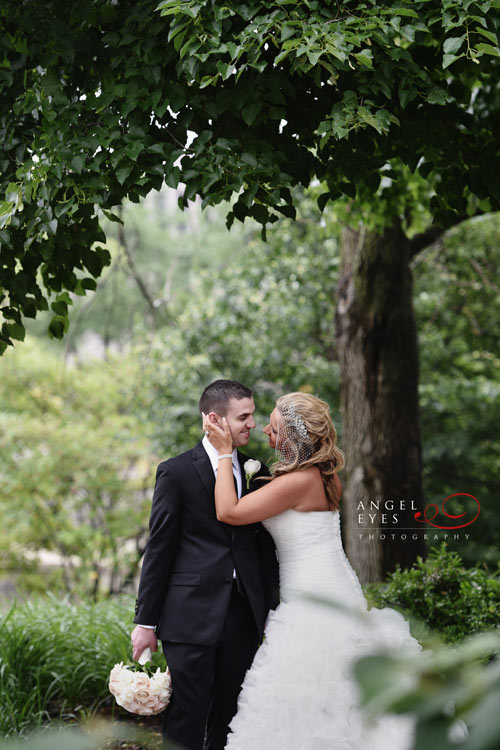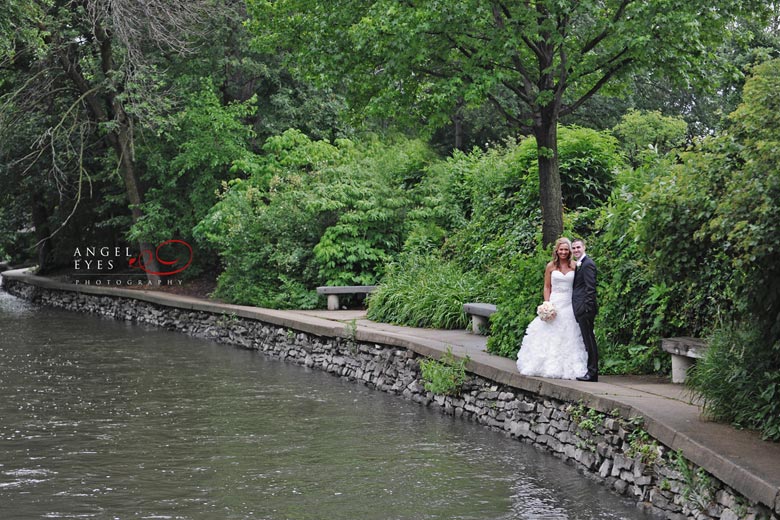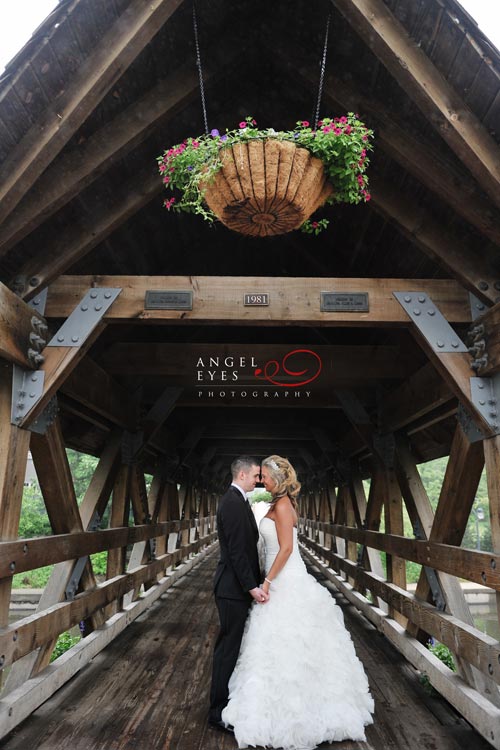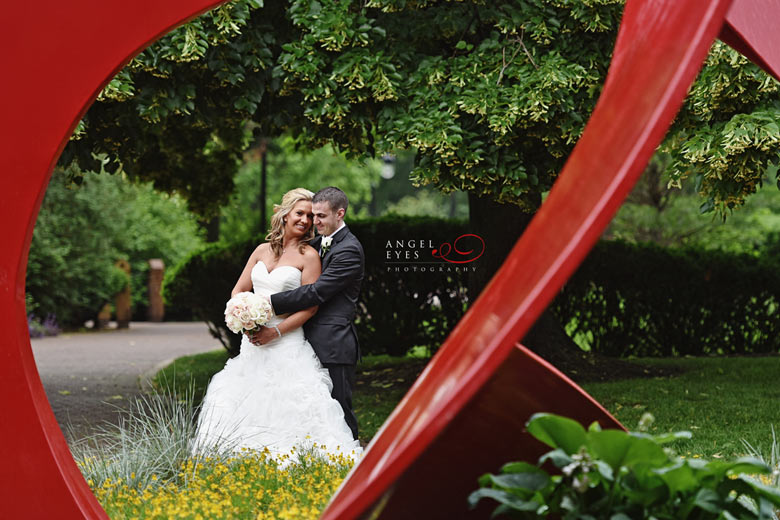 Back at the Hotel Arista.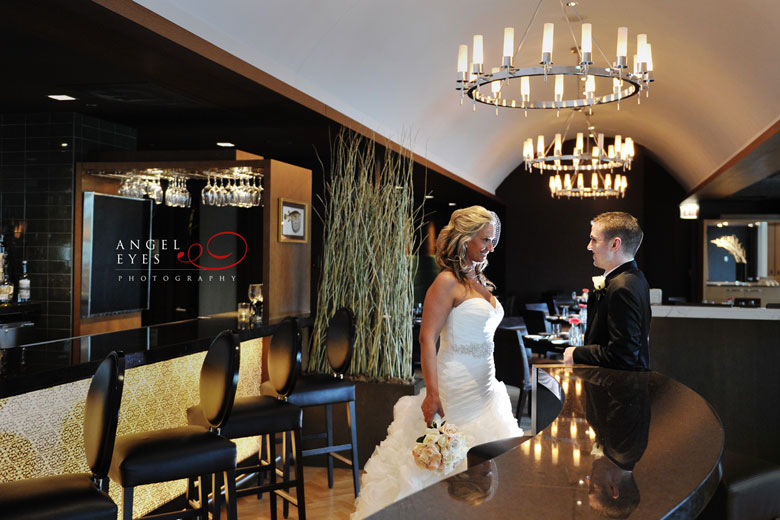 The happy couple was thrilled with their reception set up on the balcony.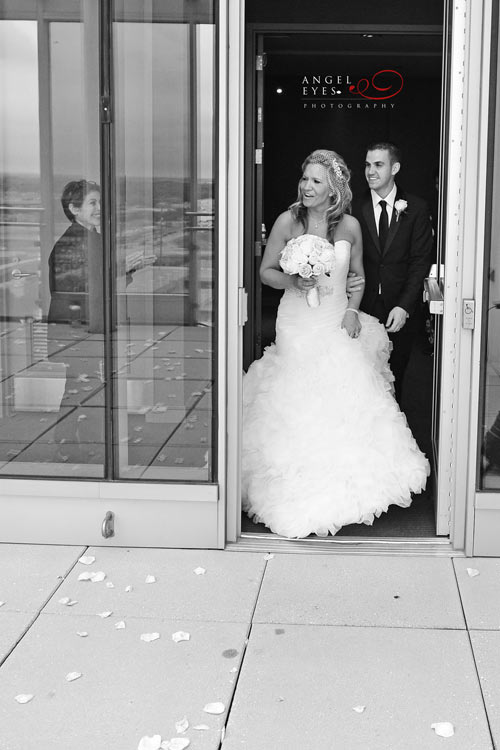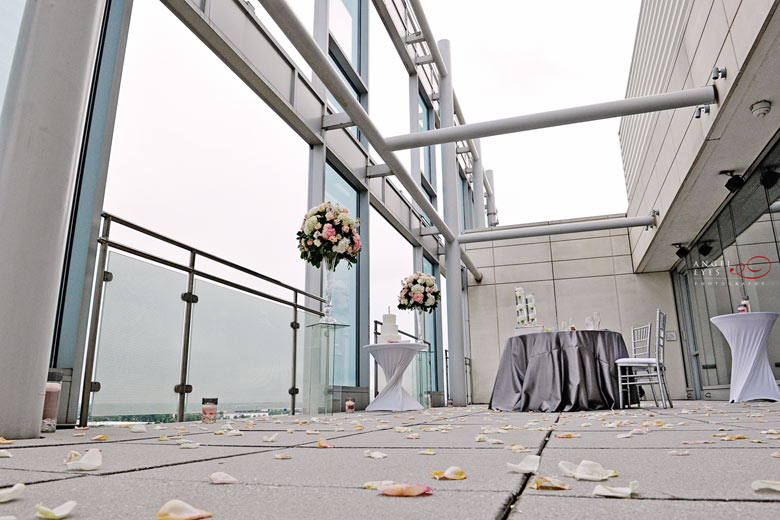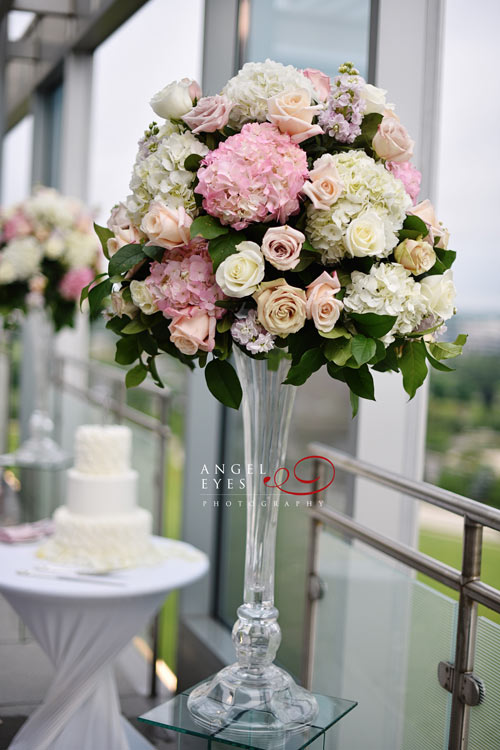 The very attentive staff.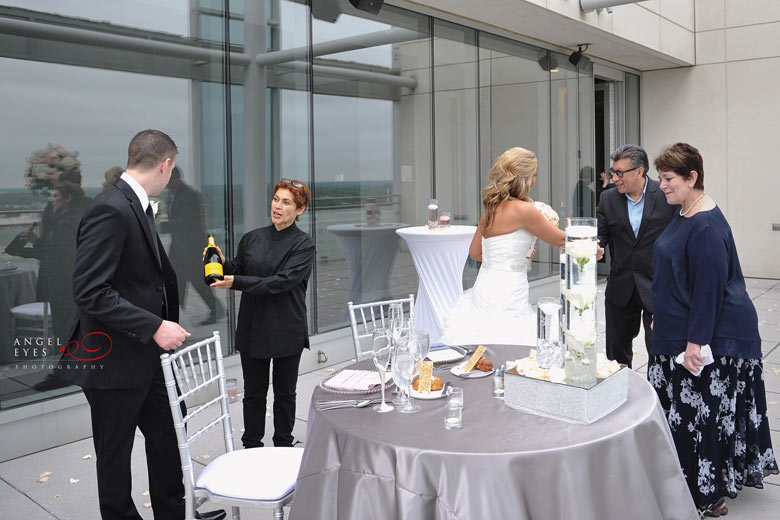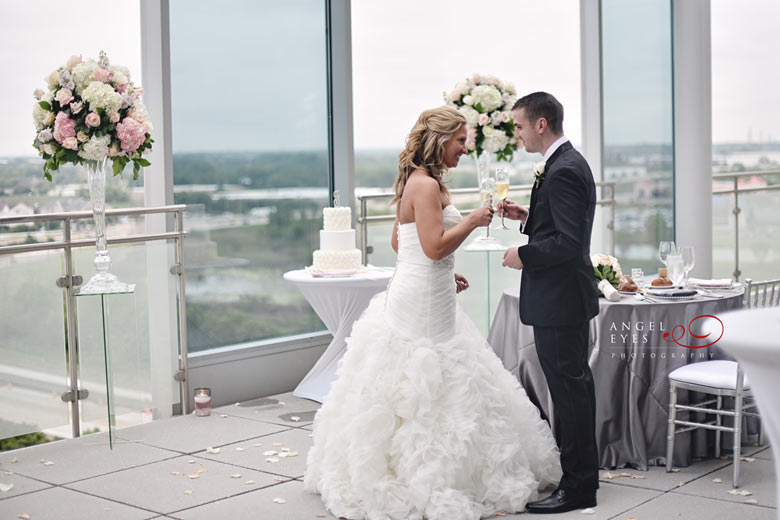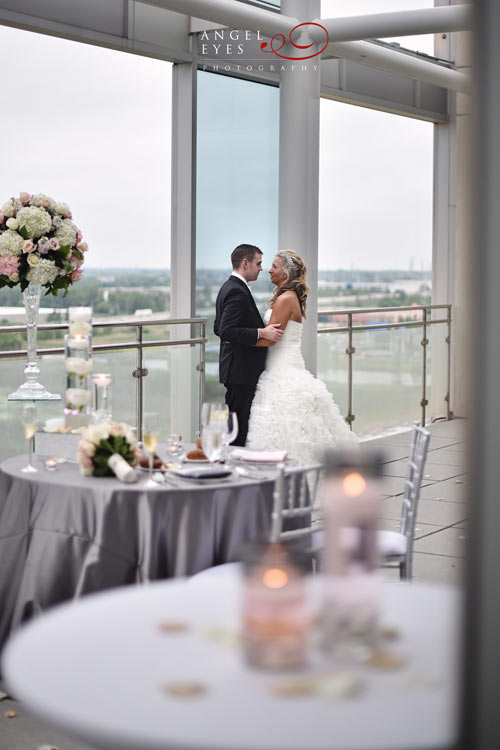 Cake- The Cakery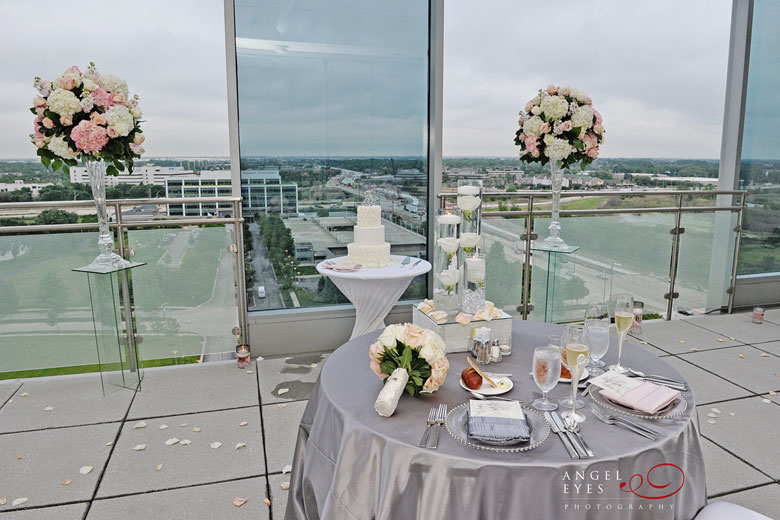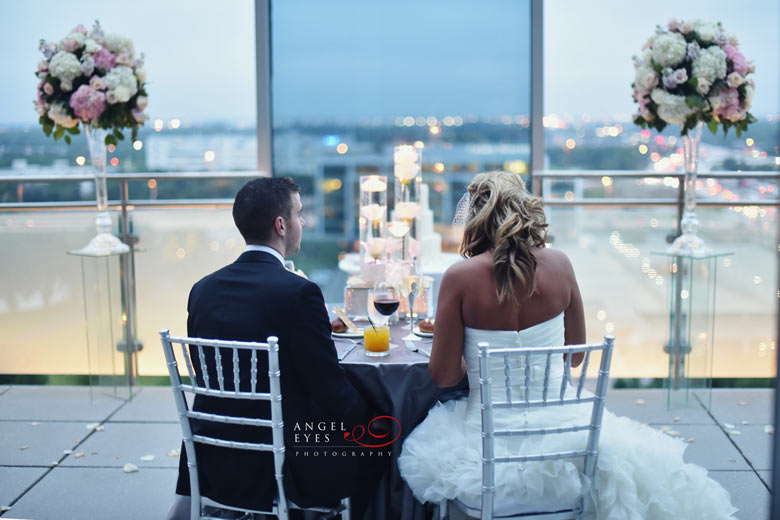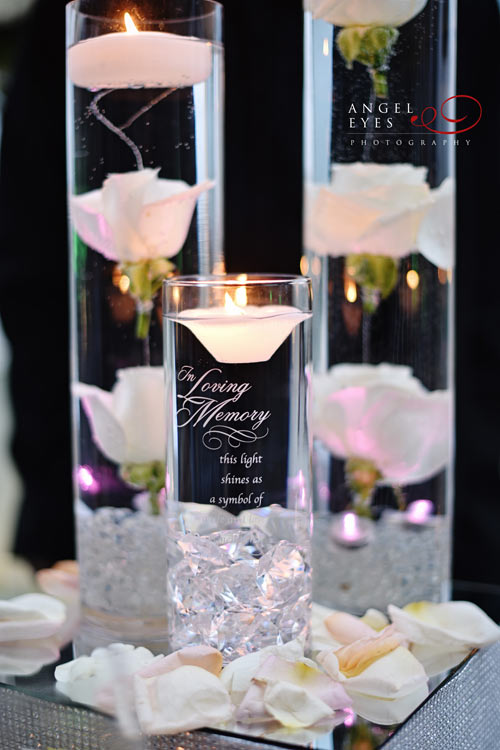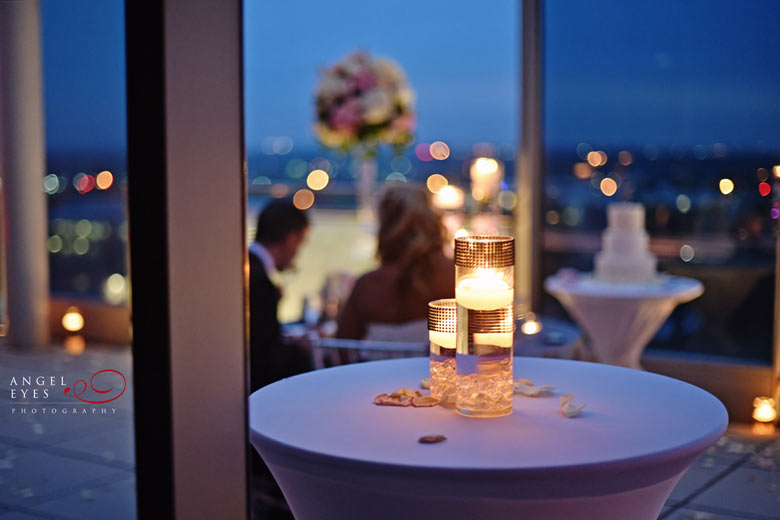 First dance.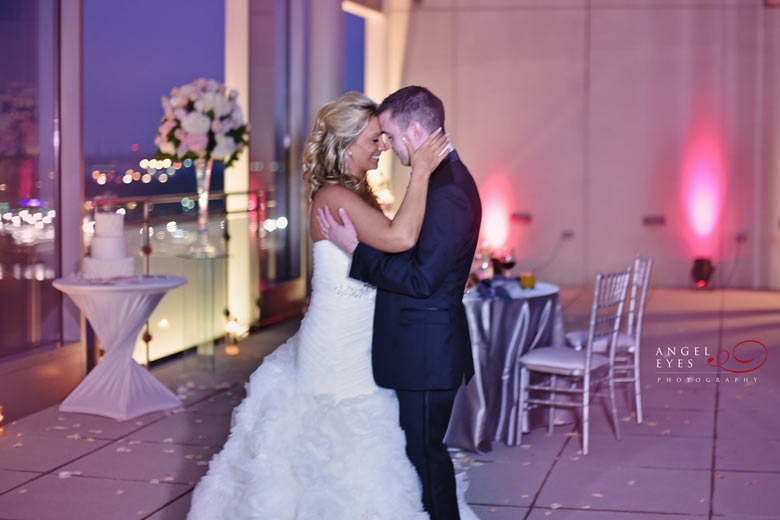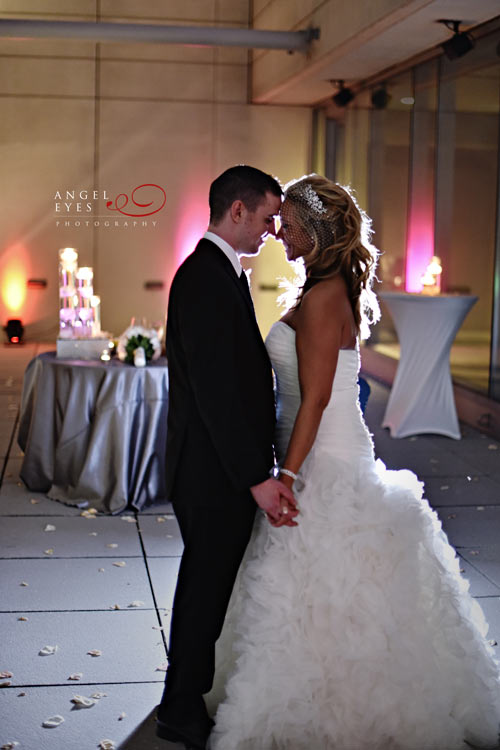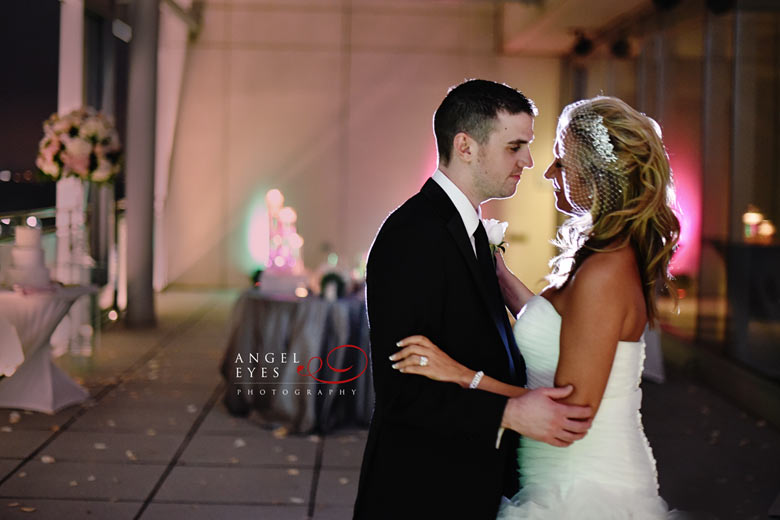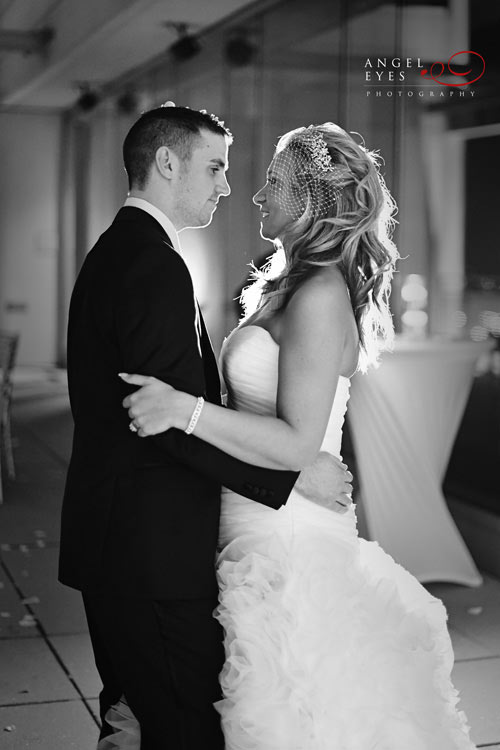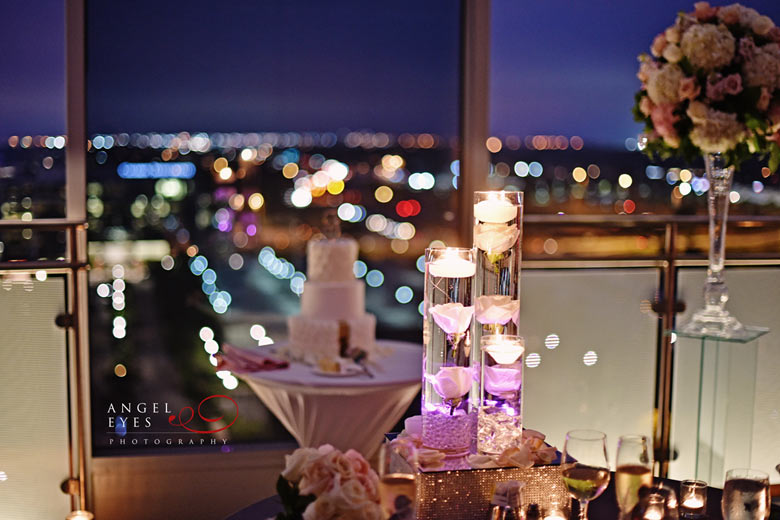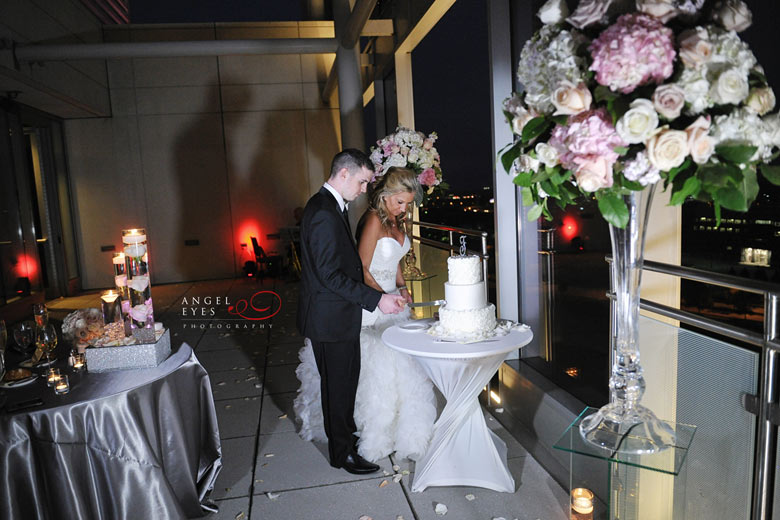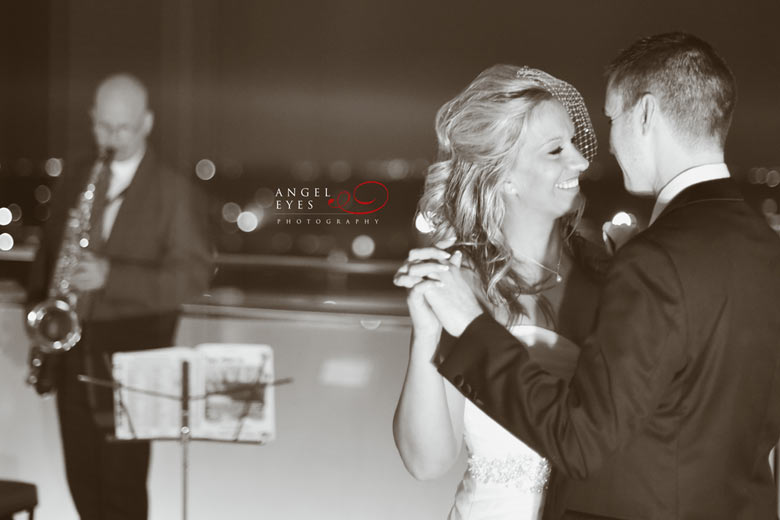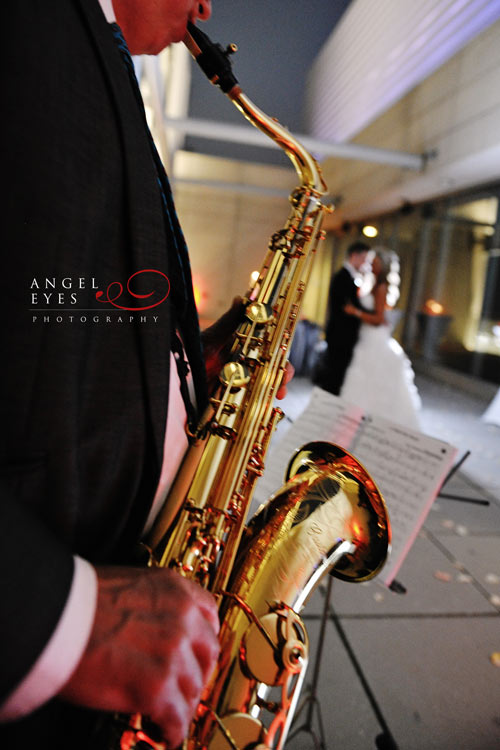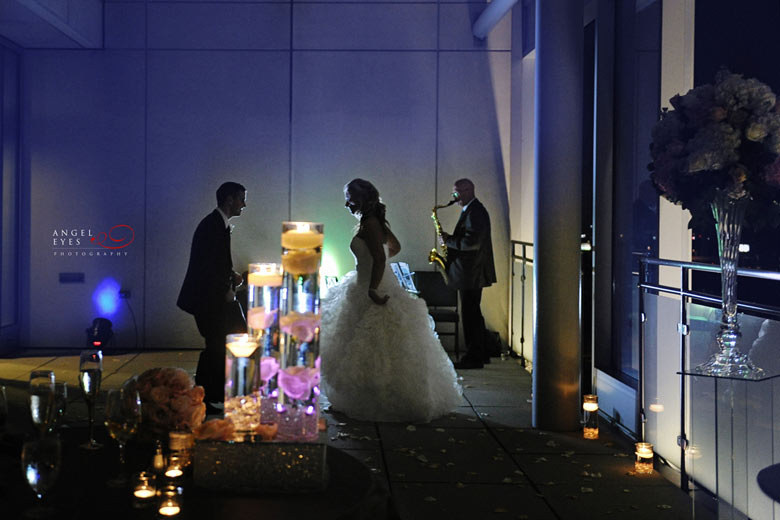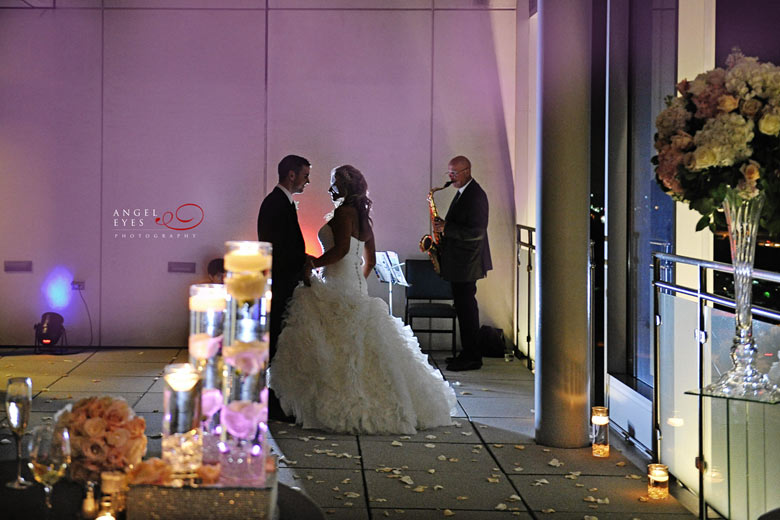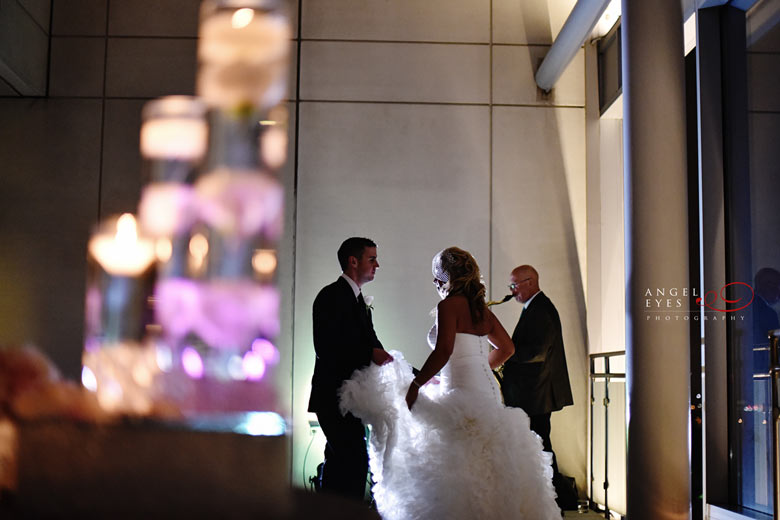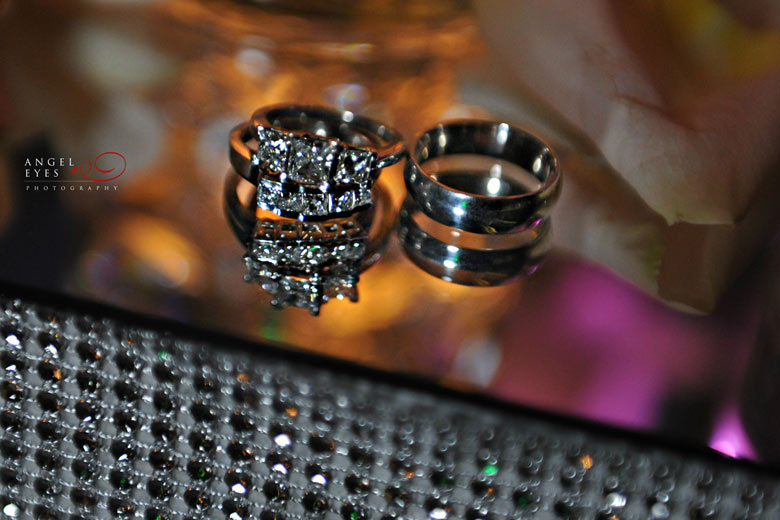 If you're in Instagram say hi by clicking below, or FB here 🙂