Royal Melbourne Country Club wedding | Long Grove |Sonny & Sam
So happy to share this elegant wedding with my blog readers! The Royal Melbourne Country Club in Long Grove is a gorgeous place to have a wedding. Everything from the getting ready to the reception took place there. The team at  One Fine Day Events made sure everything went off without a hitch!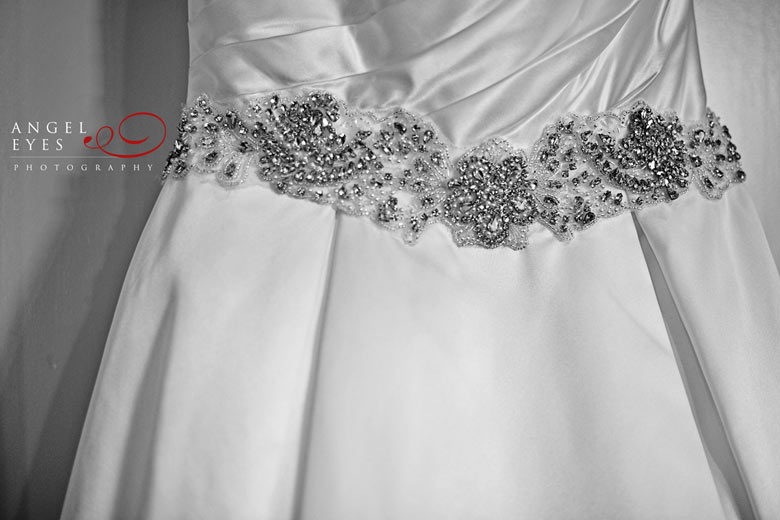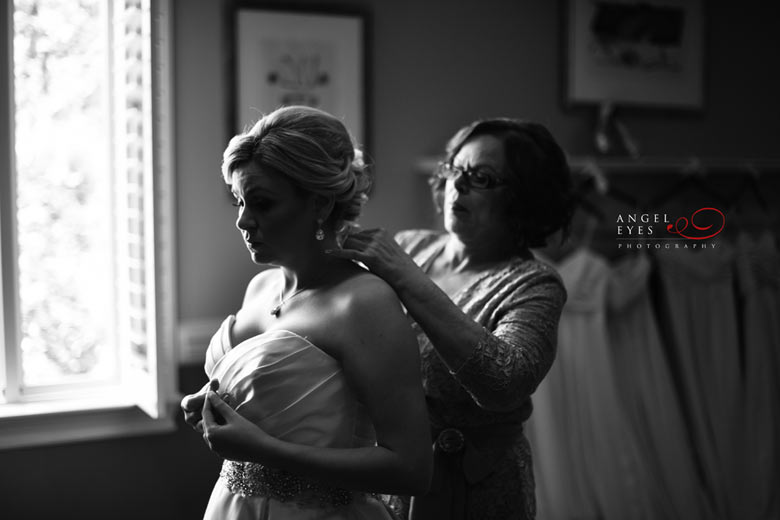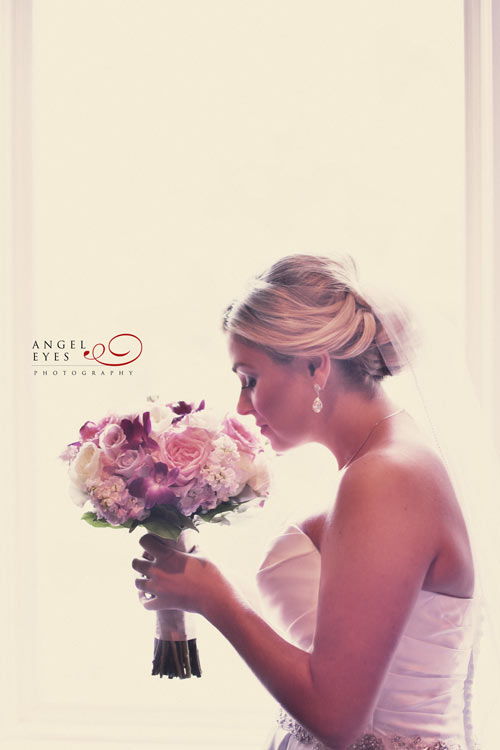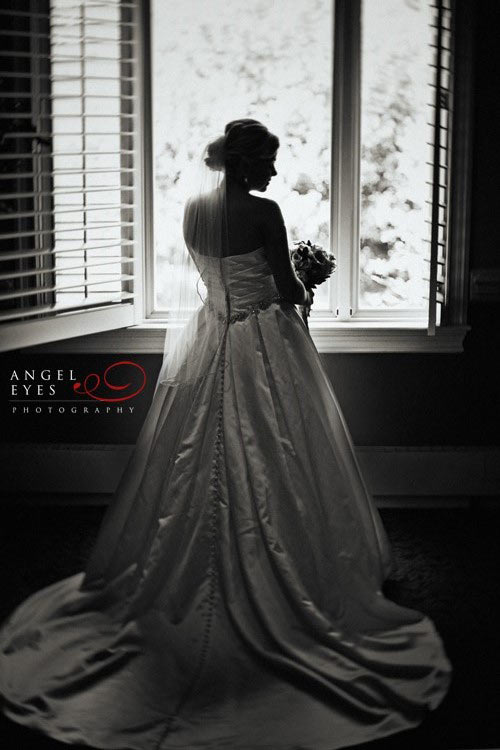 Florist: Bella Flora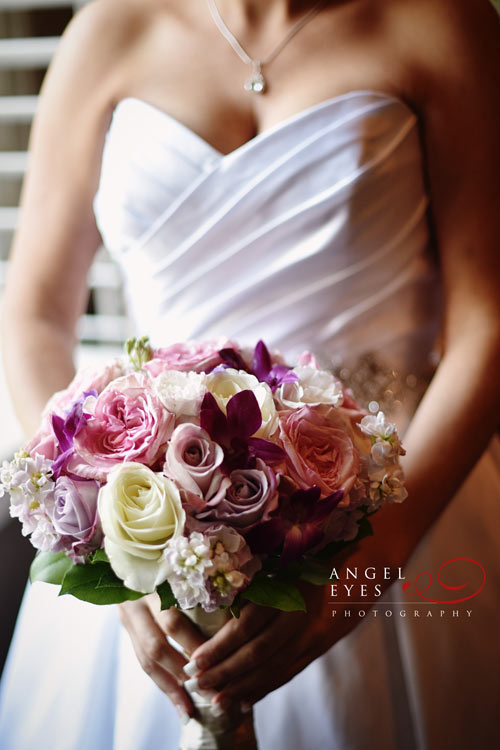 Hair & Makeup: Tamara Makeup and Hair Artistry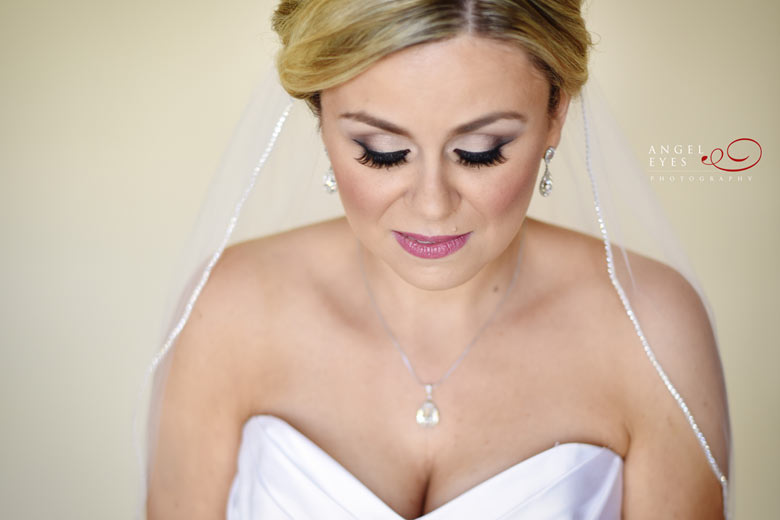 Pre-ceremony photos on the grounds.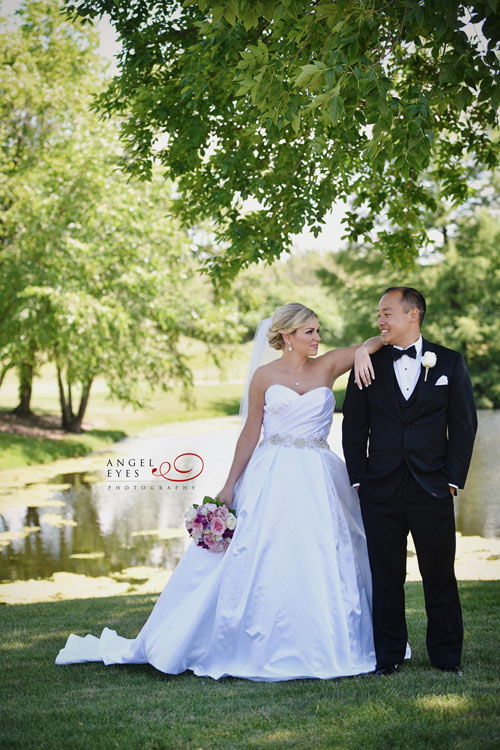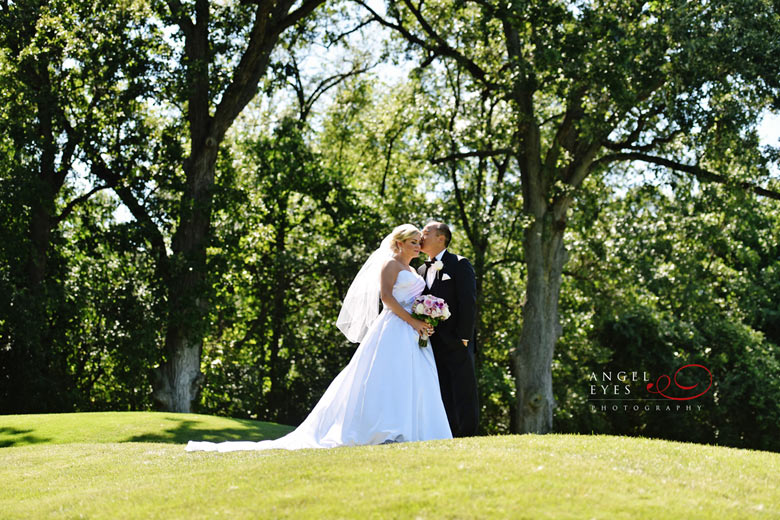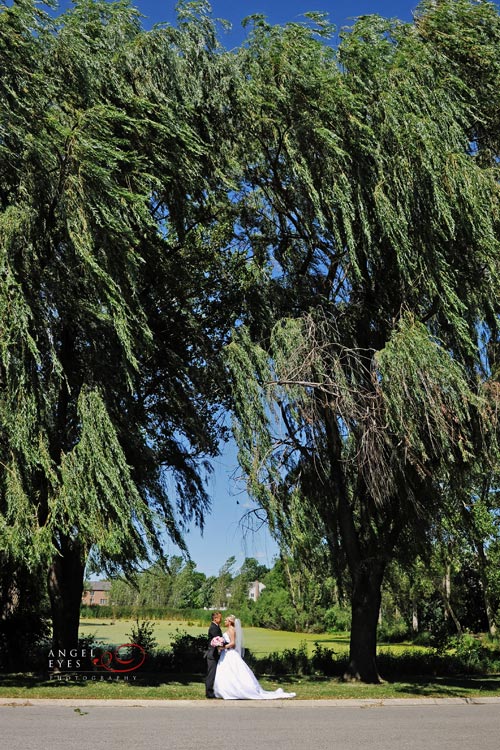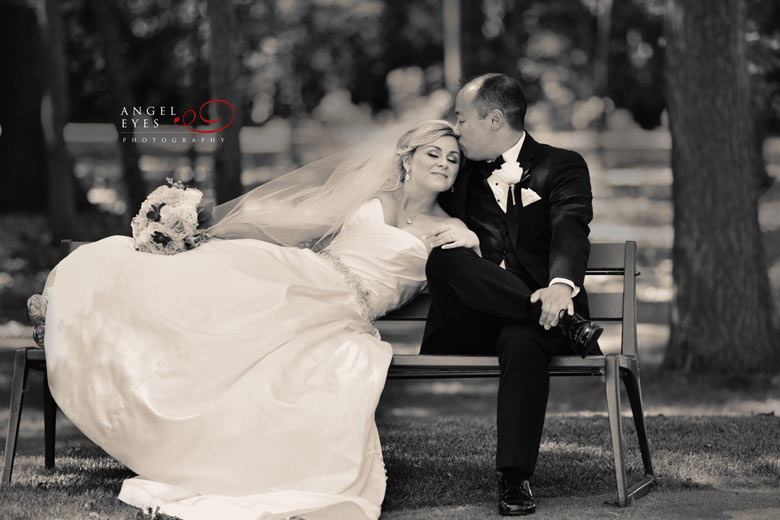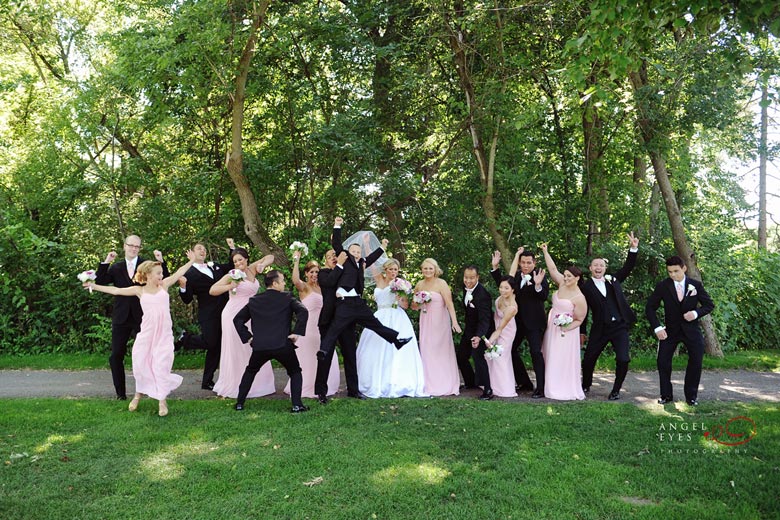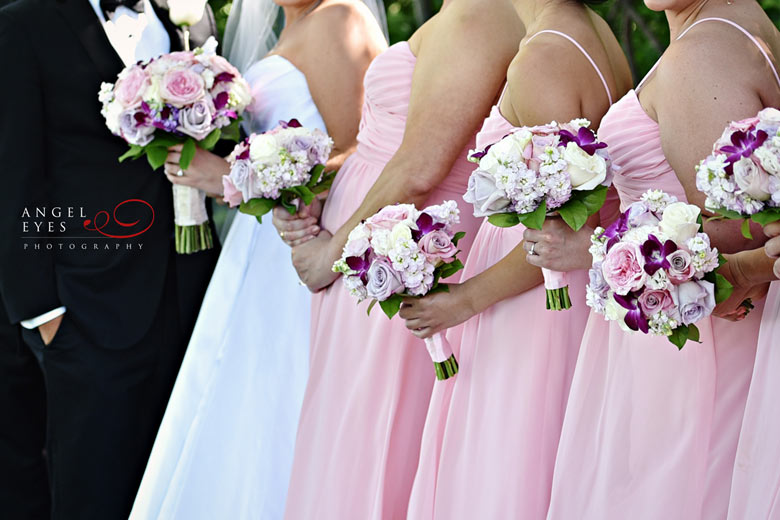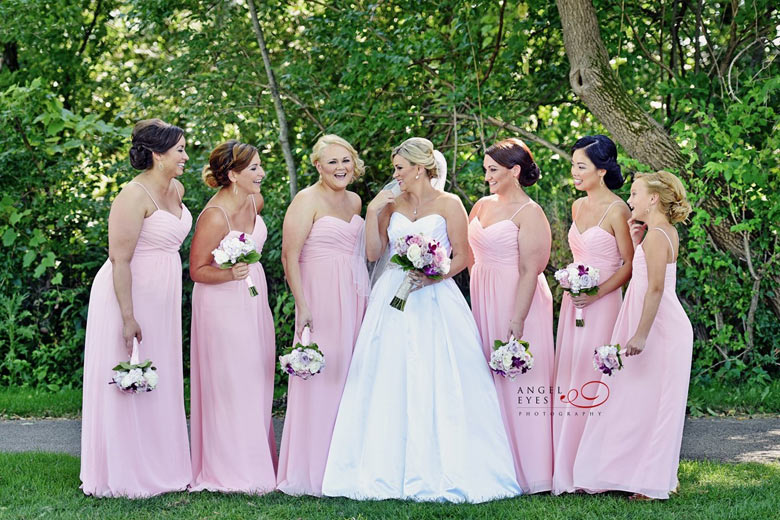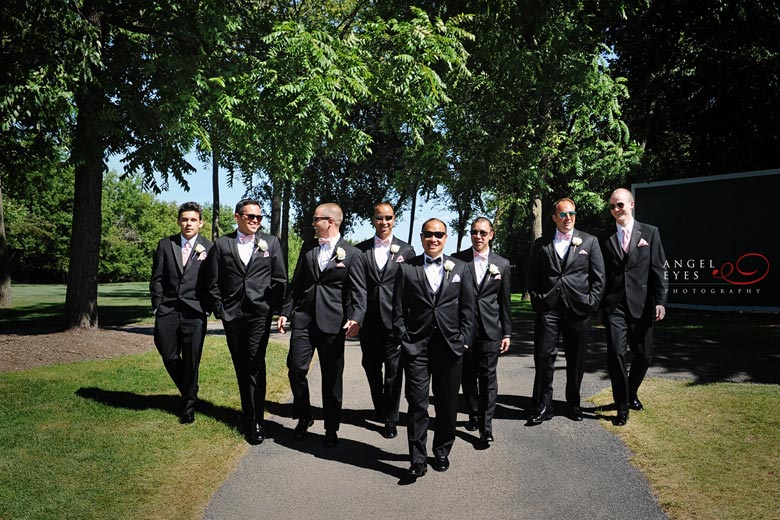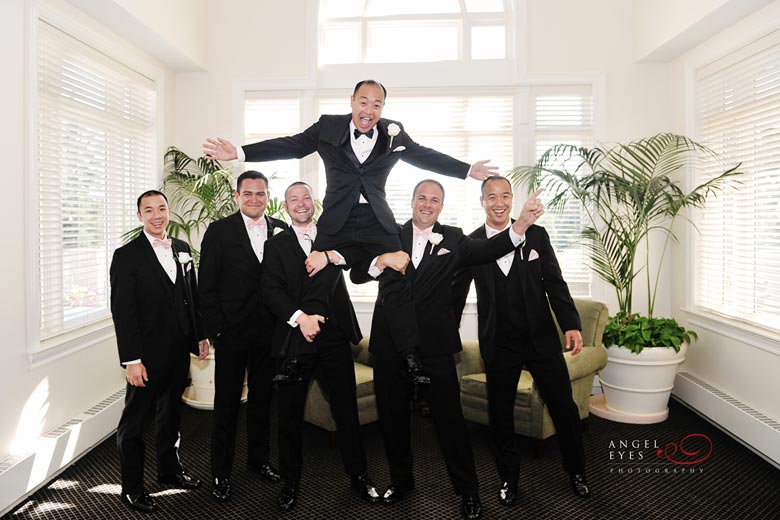 LOVED the chandelier…it was one of the prettiest ceremonies I've ever photographed. (Elegant Event Lighting)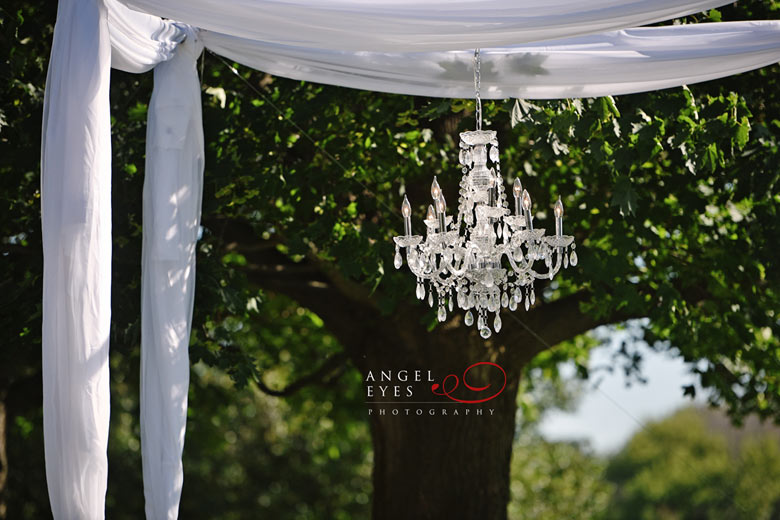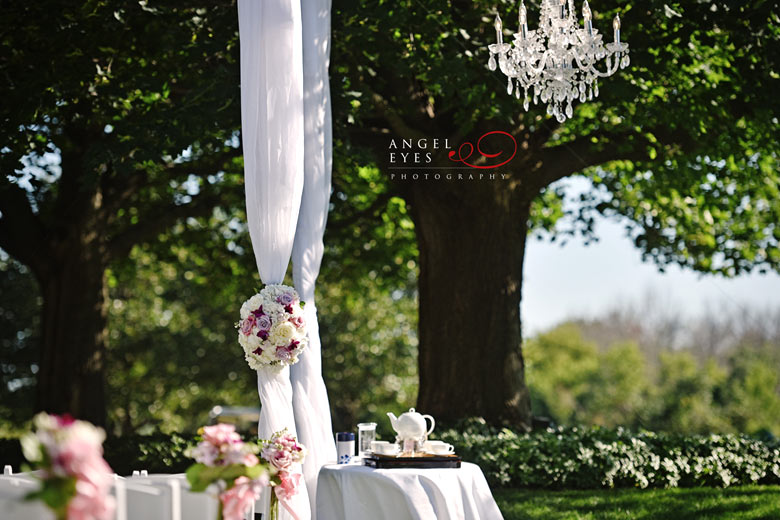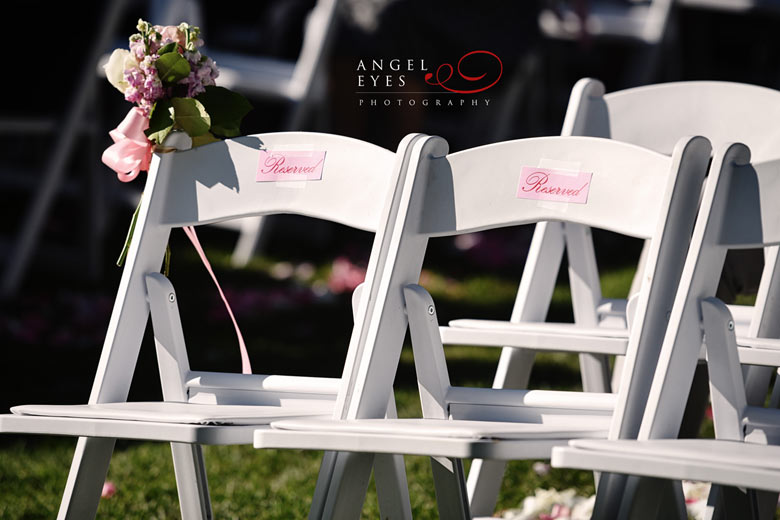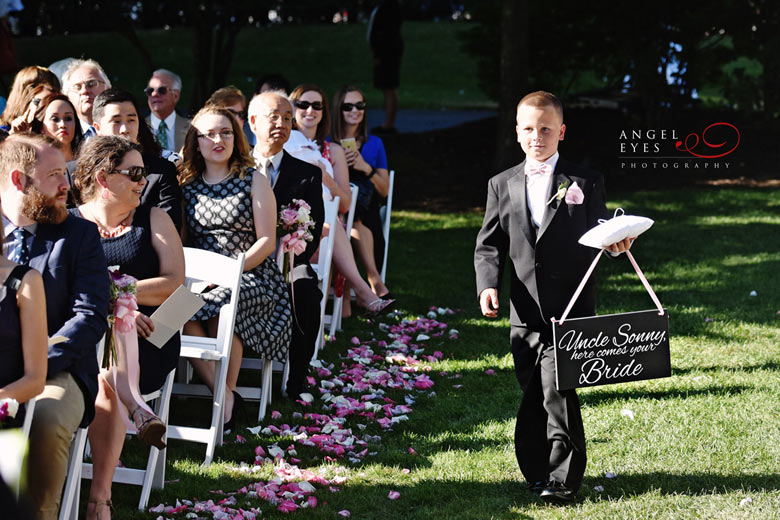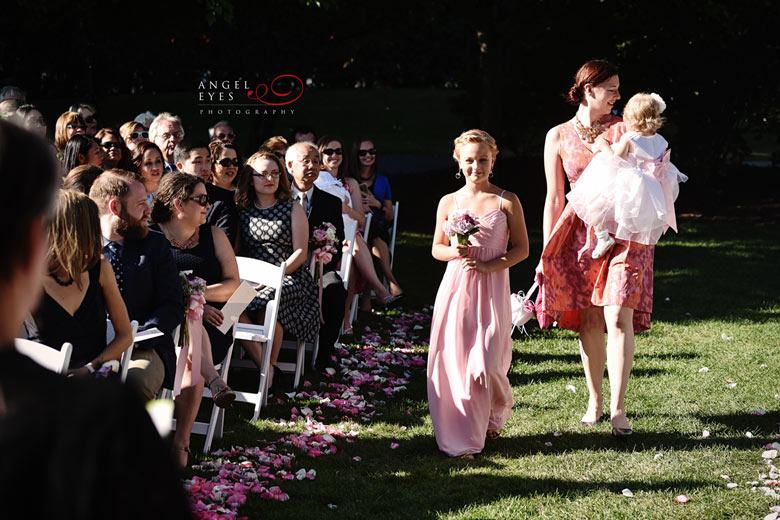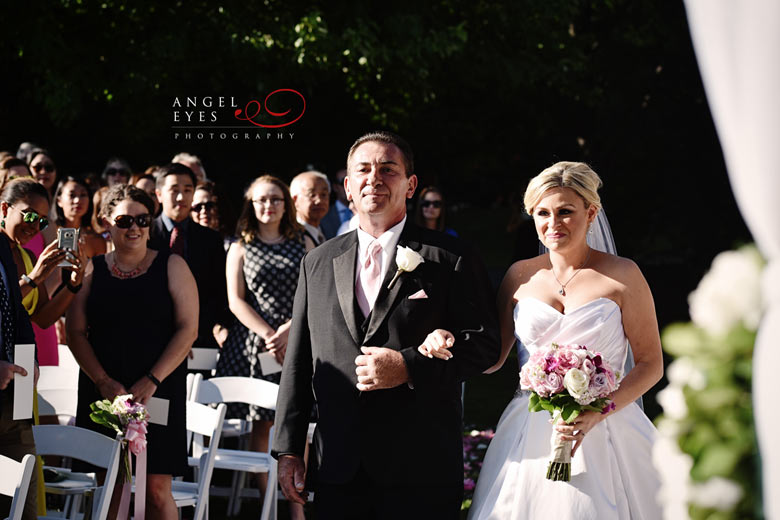 Celebrant: Anita Weds Working with my favorite officiant always a pleasure 🙂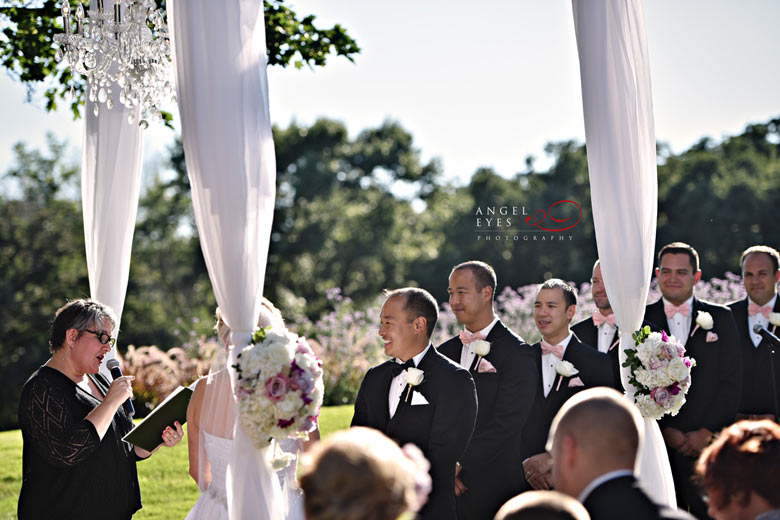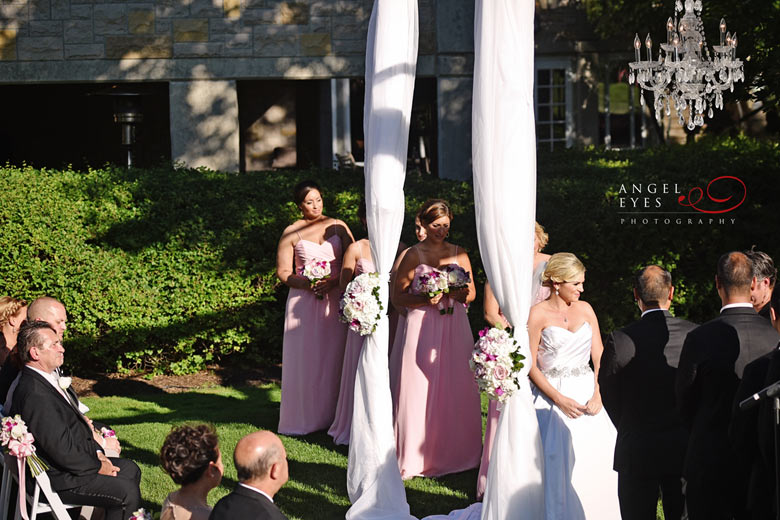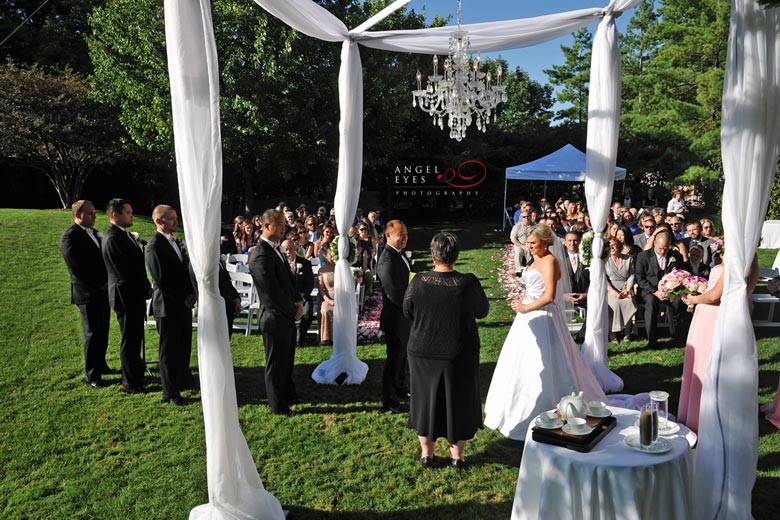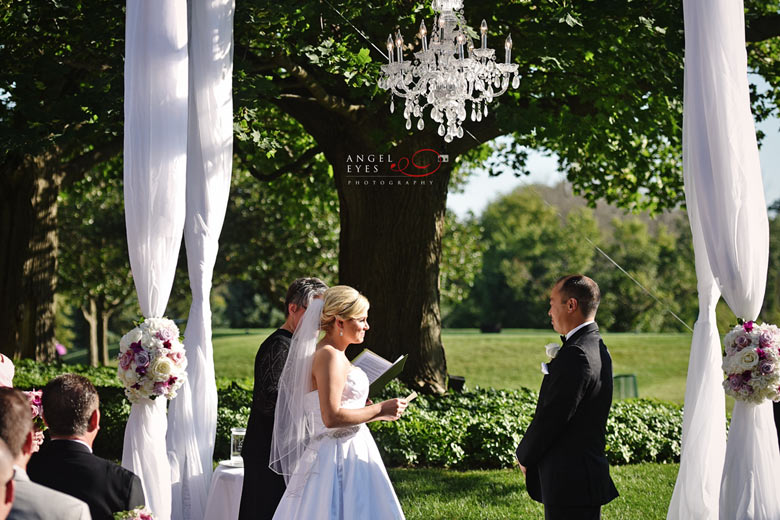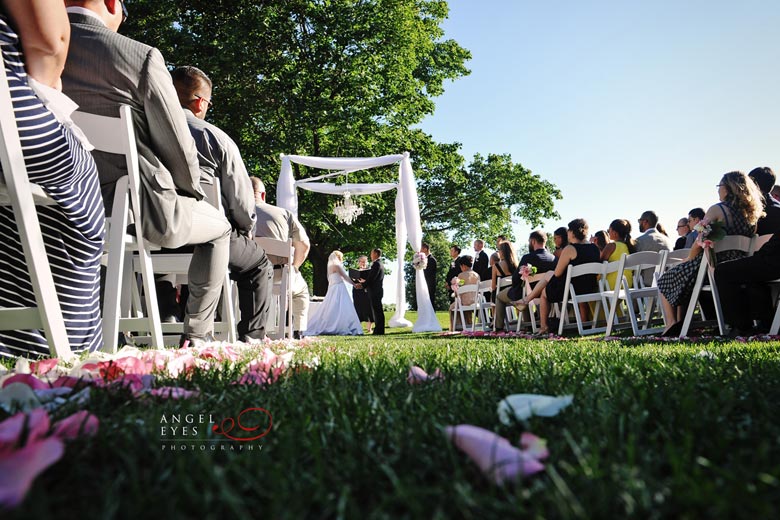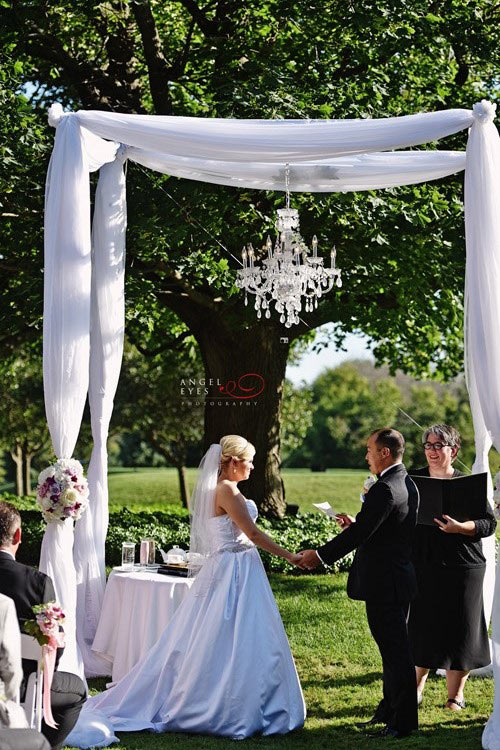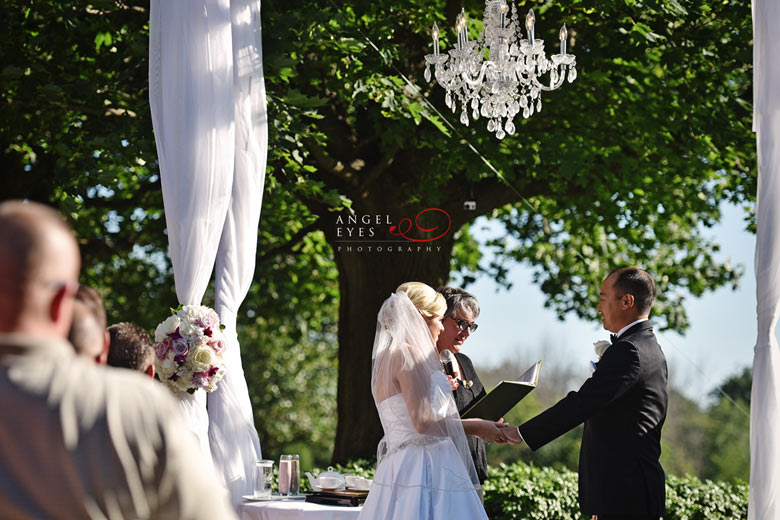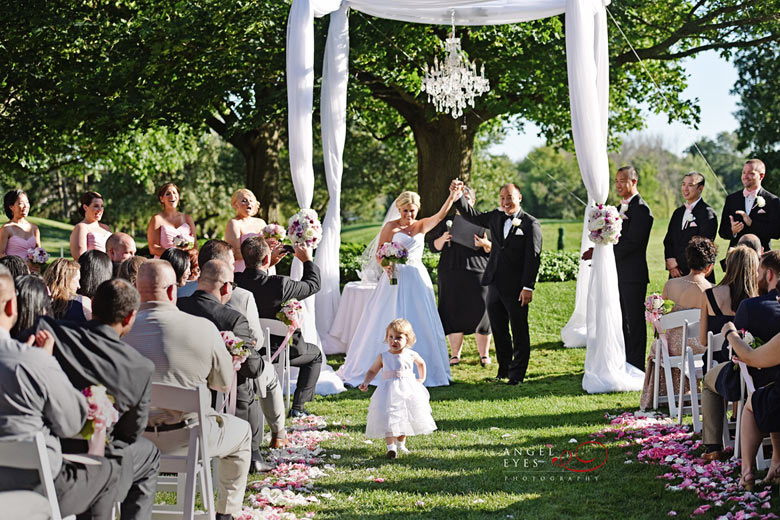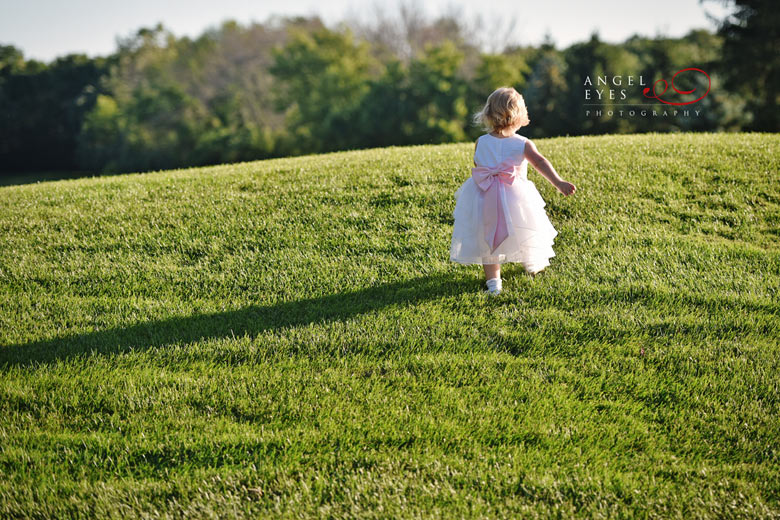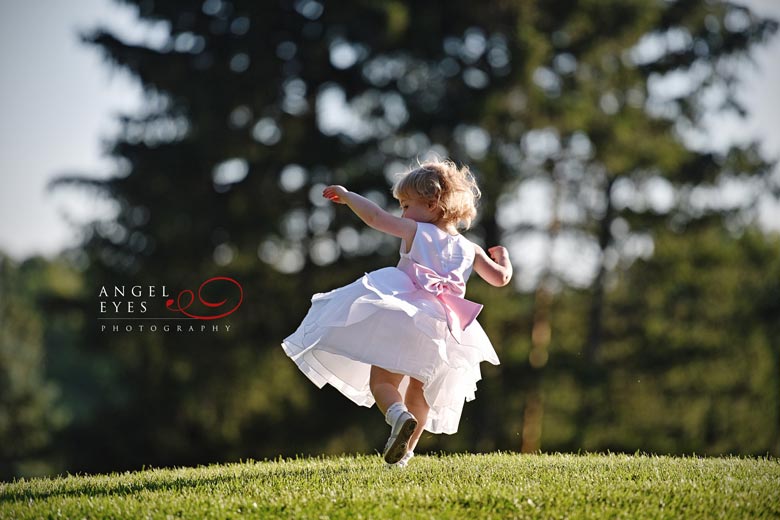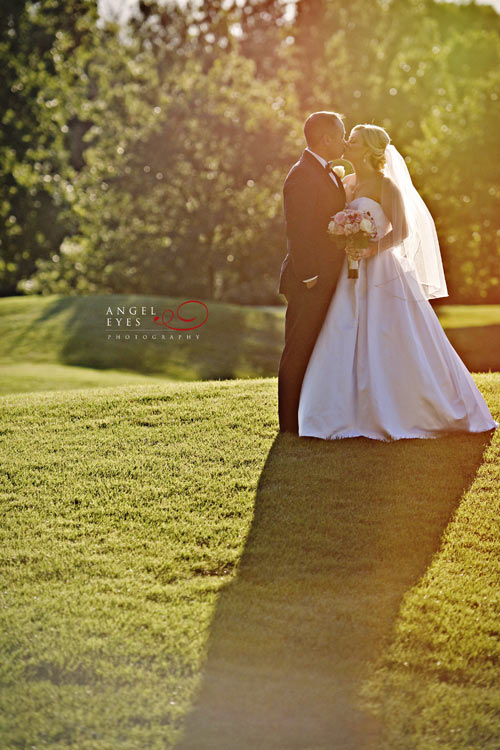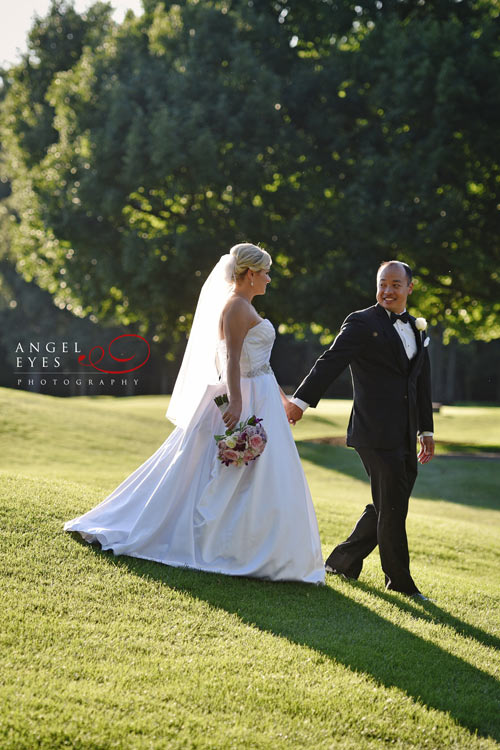 Florist: Bella Flora.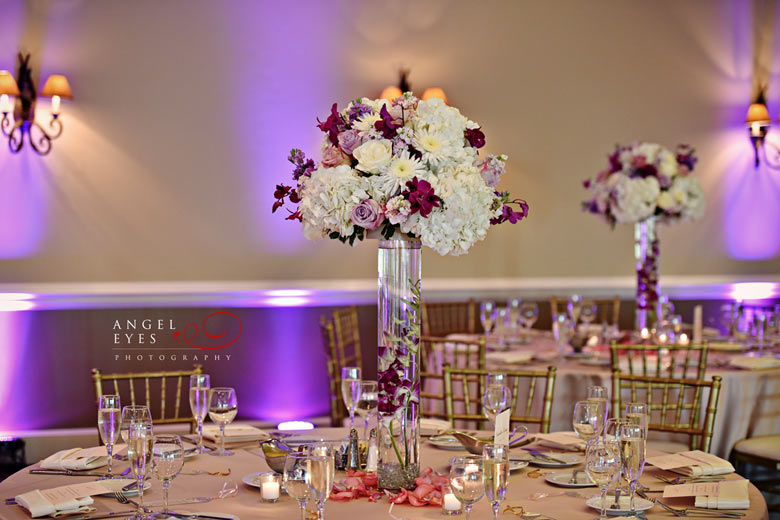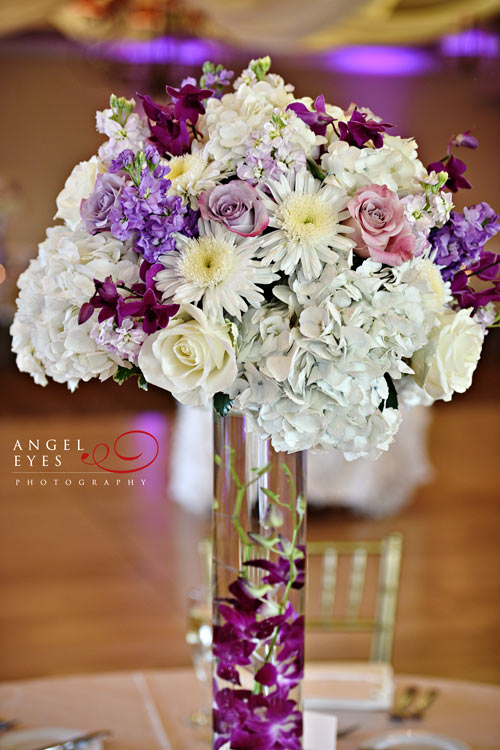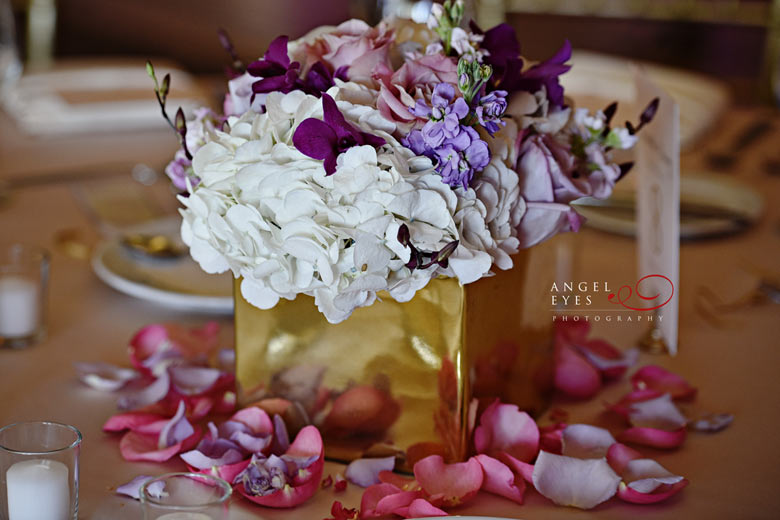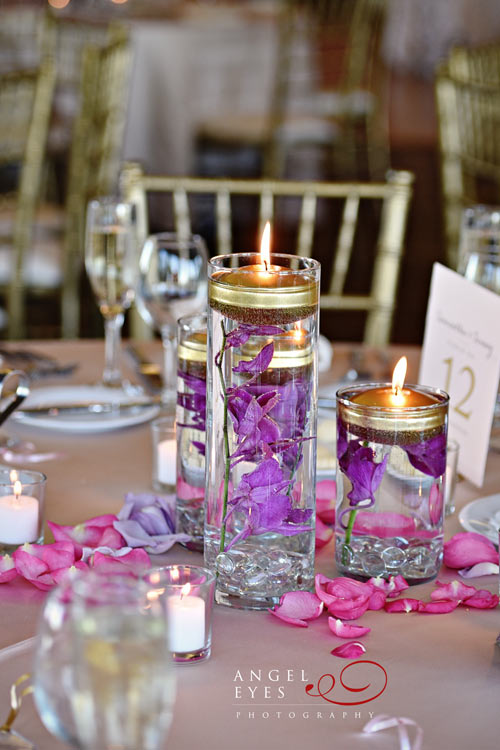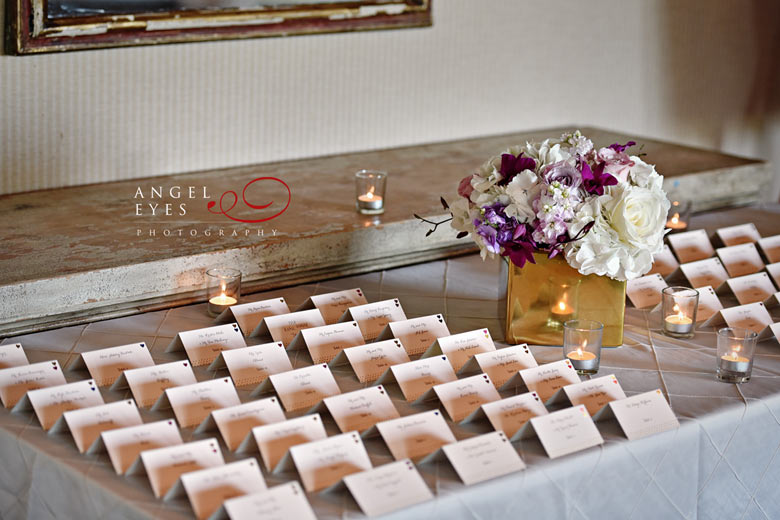 Cake: Lovin' Oven Bakery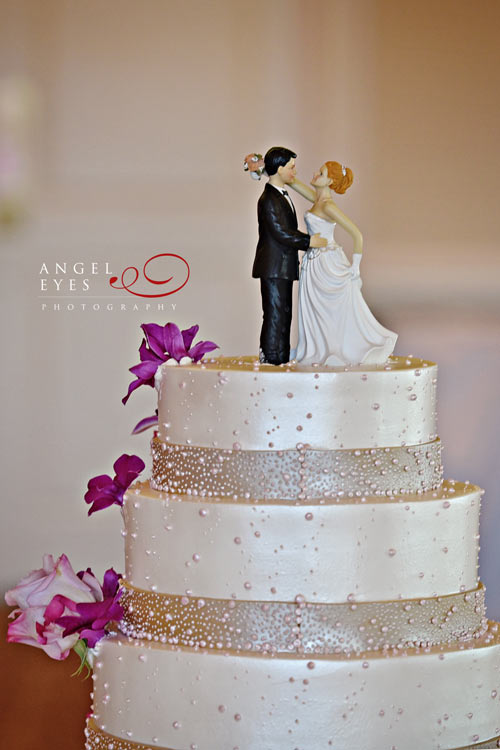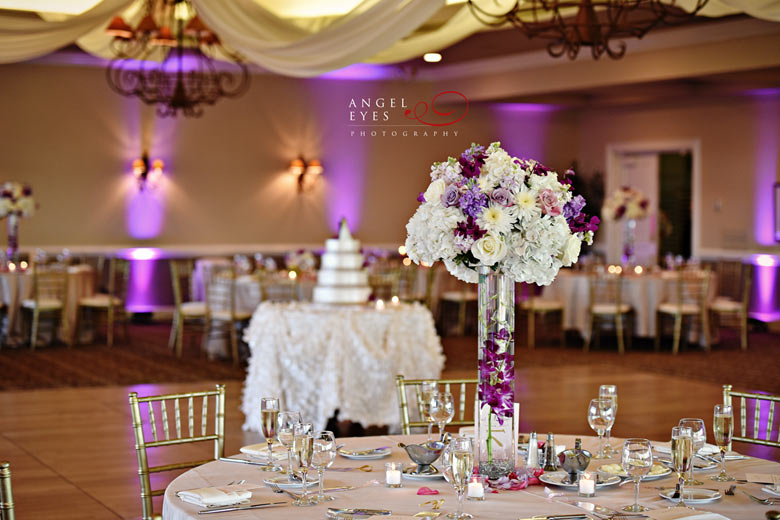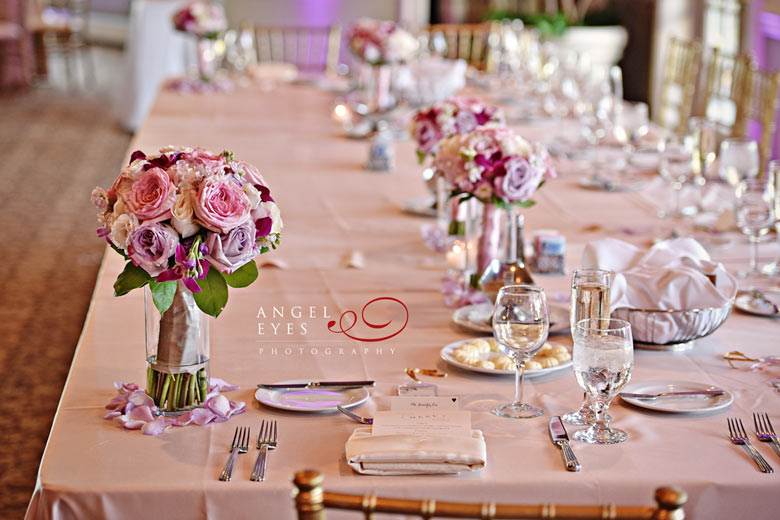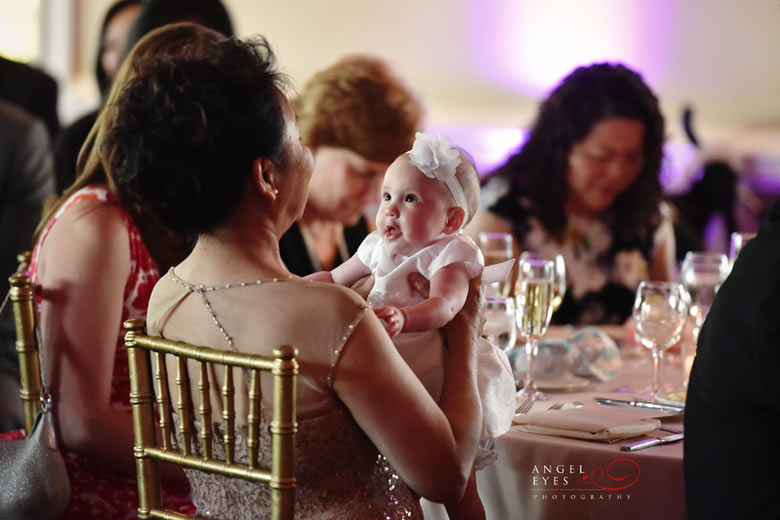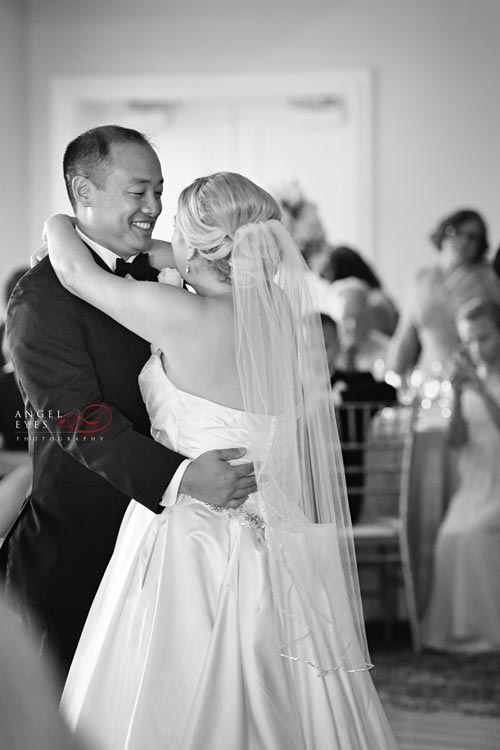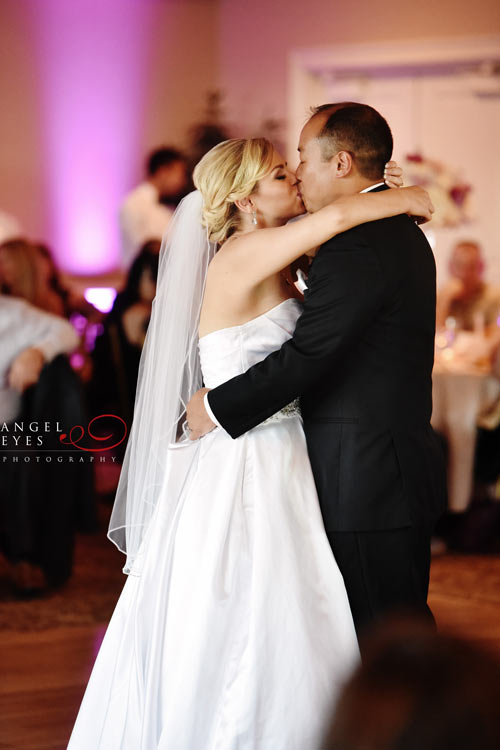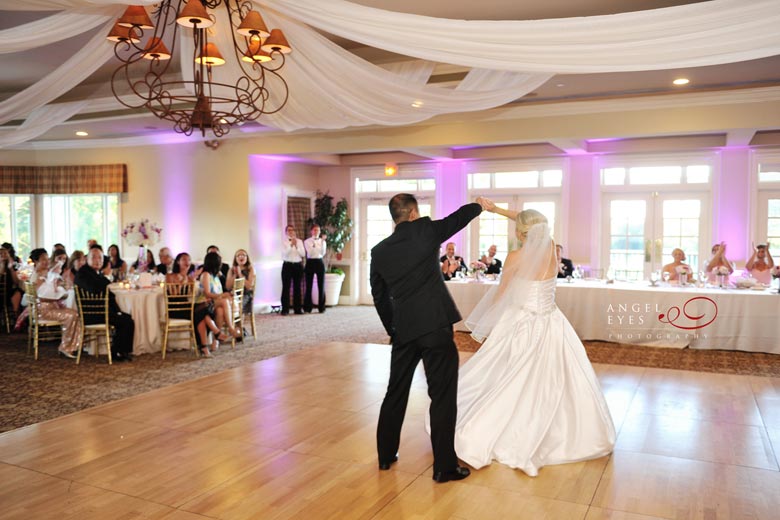 DJ: Spinnin Discs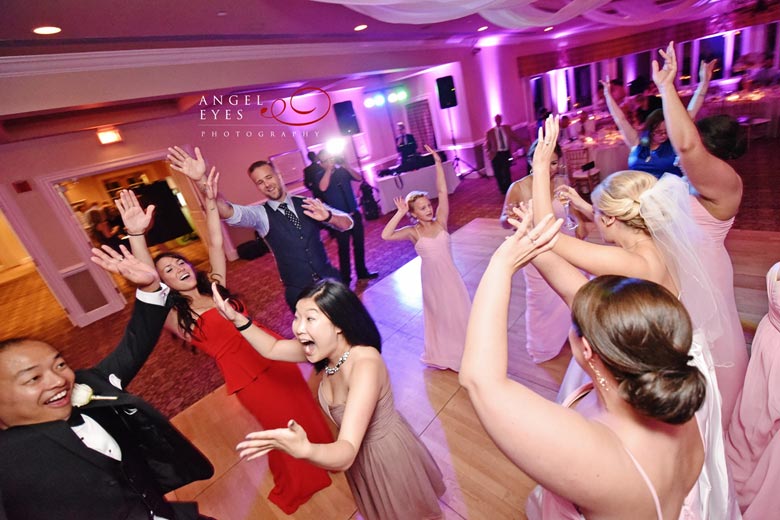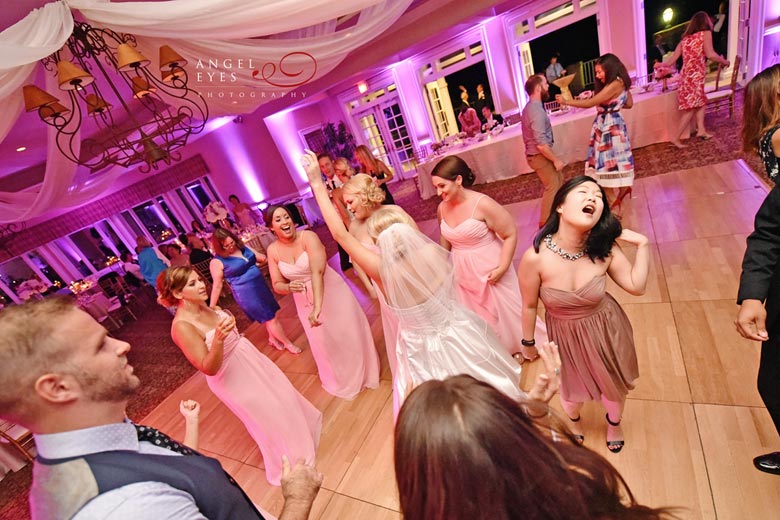 From the couple…
'Wedding Planner & Day-of-Coordination: One Fine Day Events. The first vendor we hired was our wedding planner. When choosing a planner, it is important to find one that you work well with and that you trust will take care of things! This was critical for us as we were planning a Chicago wedding from Los Angeles. Out of all the wedding planners we reached out to, Gina Vittori (owner at One Fine Day Events) was the first to reach out to us and try to schedule a meeting. She remained just as responsive throughout our experience with her. Gina was such a great resource because of all of her experience with planning events and her background in interior design. We remember going to her often for inspiration and advice. We appreciated being able to solely work with her not being pushed off to an assistant or an intern. Gina tailored a custom wedding package of services to what we needed assistance with. What we found was that other planners would charge us for services that we didn't necessarily need because it was part of their standard package. She was also invaluable in helping us to negotiate pricing and securing the best deals with our vendors. She thoroughly read through the terms of any contracts we had. She provided referrals for anything we needed. Gina was also our Day-of-Coordinator. We trusted her to help facilitate the event from the beginning to the end. It was great having someone else call the shots so that we could focus on each other and our special day.
Celebrant: Anita Weds. Anita (owner of AnitaWeds) ceremony was wonderful to work with. She is such a worldly, well-spoken, and fun person to be around. You could tell that she enjoys meeting and working with new couples. After filling out her detailed questionnaire and meeting with us in person, she was able to create a personal and intimate ceremony that described us and our love for each other. Without hesitation, Anita would continually work on making edits till we had a final product. Many of our guests commented on how beautiful and interesting our ceremony was. They felt like they were truly listening in on our "love story." They enjoyed watching the different rituals that we incorporated. For example, we had a short tea ceremony with each of our parents. This was to pay our respect to our parents for nurturing us and helping us to become the adults we are today. Anita also took charge and helped us facilitate the wedding rehearsal. She was great in letting everyone know their responsibilities for the ceremony.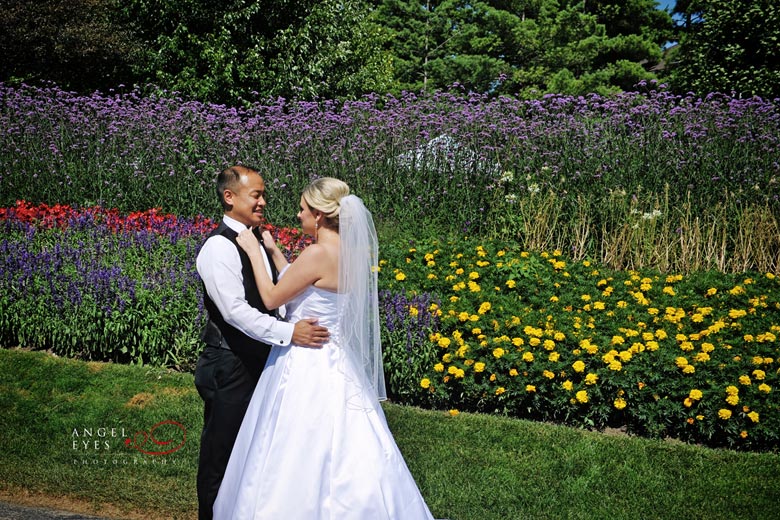 Photography: Angel Eyes Photography. Hilda and Carol are a fantastic team. They really know how to have fun! It was great to see them helping each other as they were trying to capture the best shots. Sonny happened to find Hilda while checking out wedding blogs. There was something about her work that was visually enticing to the both of us. We were impressed with her creativity and her eye for getting great shots. While working with Hilda and Carol, we could tell that there's nothing they wouldn't do for a great shot! We remember the team pulling us out for a few minutes at the end of the reception to take some beautiful photos of us under the moonlight. Carol was holding lights behind us while Hilda was laying on the greens. We also appreciated how they took charge and was able to knock out all the different group shots we wanted with various family members and friends. It's usually tedious trying to pull everyone together for these shots, but they were able to do so without a hitch. We are so appreciative that they ended up staying longer than they should because they wanted to get some extra shots (and because we like to think they were having fun!).
Videography: Plan A Productions. Sonny and I went back and forth on having a videographer for our wedding. After spending so much on everything else for a wedding, we weren't certain if it made sense to hire another vendor. We quickly changed our minds when we happened to see some video trailers from Plan A Productions. We felt that Jon Romashko had a great style in his videos. All of his videos really captured the feel of an event and provided for a different medium for viewing the event. He provides you with a video trailer and raw footage at a very fair price. We also felt that Jon worked especially well with Hilda. It was great to see them collaborating and giving each other the courtesy to get the shots that they needed.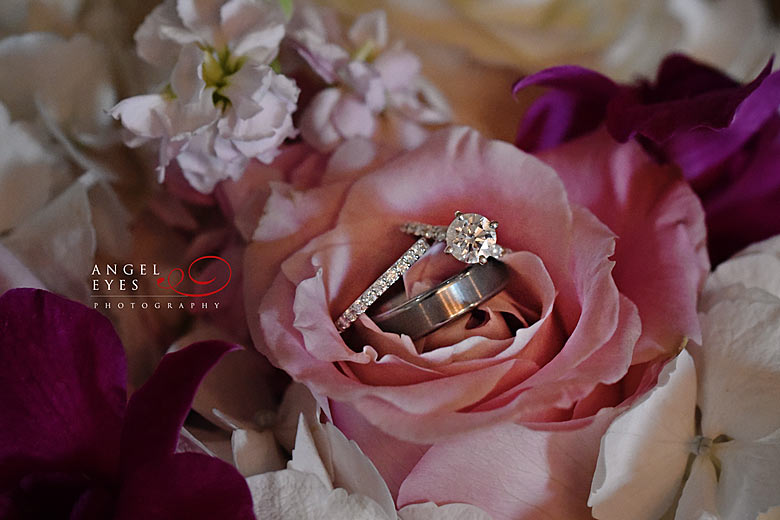 Florist: Bella Flora. Lindsay Vito (the owner of Bella Flora) created such beautiful arrangements for our outdoor ceremony and reception. She was very thorough in going through all the details to ensure that we had flowers for everything. What's great is that we didn't have to break the bank with everything we ordered. She was able to help us choose flowers that were beautiful, but not too costly. We received many compliments from our guests for the variety of flowers and the unique centerpieces we had. The flowers that Lindsay provided matched the other décor we had in the ballroom and truly added to the elegance of the room. Lindsay created some stunning arrangements to highlight our chuppah. We found some inspiration from Pinterest and she was able to nail what we were looking for. She also had for rent vases and glassware for the centerpieces.
DJ: Spinnin Discs. Ron (the owner of Spinn'in Discs) and Clint (our DJ) were great and easy to work with. What we appreciated the most was that they always responded to any emails we sent within the hour. They also ensuredthat we stayed on our timeline by giving us reminders of when we needed to have our songs selected. They also had a few meetings with us to try to figure out Sonny's and my taste in music. They were able to come up with an awesome playlist which had all the guests dancing all night long.
Ceremony Music: Quartet Parapluie. Sonny and I wanted to make our ceremony unique and we thought that having a string quartet would add elegance to our event. Melissa at Quartet Parapluie was a pleasure to work with. She was so upbeat and enthusiastic about our event. She was helpful in assisting us choose songs that were meaningful to us and would be beautiful pieces to play. From the pieces that were played, her team and her performed them flawlessly. We had selected both classical and more modern pieces from their expansive song list. For an additional cost, they can also have any song modified into an instrumental piece.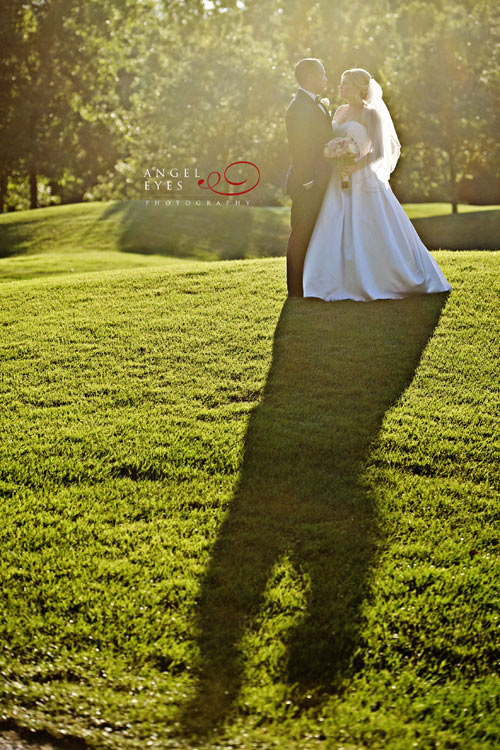 Hair & Makeup: Tamara Makeup and Hair Artistry. I knew that I wanted to hire artists from Tamara Makeup when I saw their work online. I could tell from the photos that I would be happy with the work and look flawless on my big day. Darby at Tamara Makeup is amazing! Her eyeshadow work is fantastic and it's something she prides herself on. She'll use every brush in the pouch to get the beautiful look you deserve that day.  Melanie's updos looked great. She was able to replicate the photos that my girls showed her and the styles held up amid sweltering July heat and dancing. All of my bridesmaids looked so gorgeous!
Venue: Royal Melbourne Country Club. We fell in love with The Royal Melbourne the moment we drove onto the country club. It was beautiful with the small ponds and lush greens. This was the perfect backdrop for our outdoor wedding and many of our photos. We also fell in love with the large French doors in the ballroom. They had a ton of spaces where we could personalize the space with our photos and personal items. We enjoyed the tasting that they invited us to. The service team at The Royal Melbourne was great. They seemed to have a server for each table. The wait staff was able to get the food out quickly so that the guests could start eating right away. All of the food prepared was delicious. Kim Olson was our coordinator at The Royal Melbourne. She was great as she really focused in on the small things to make sure that our day went great. For example, she got us a plate of hors d'oeuvres and a couple of glasses of champagne delivered to us right after the ceremony so that we could toast to our wedding. There was no request that they weren't willing to consider.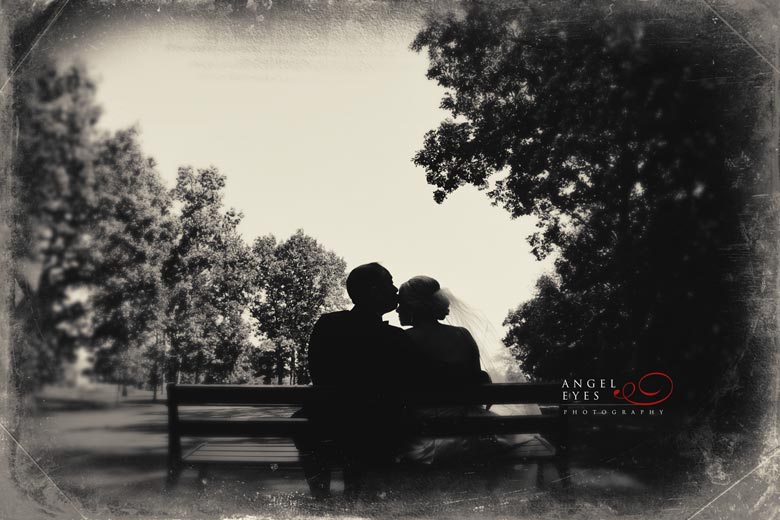 Dress: Alfred Angelo: I got my dress at Alfred Angelo in Beverly Hills. They were so nice and friendly. They know that picking a dress is such a huge deal so they make sure you try different styles to see what you feel your best in. Once you have one that you think is "the one" they put a veil on you, hand you a bouquet, put you in front of a mirror, and ask you to imagine yourself in that dress on your wedding day. I wasn't sure how everything was going to work out since the wedding was in Chicago but it was no problem at all, I just had to do a little steaming when I received the dress in Chicago. They helped keep me on a timeline so that all the fittings and tailoring were done with enough time to comfortably ship it to Chicago.
Tux: Men's Wearhouse. We were able to get a great deal on tuxes with Men's Wearhouse. There are a number of coupons on the web to get better pricing. They are also able to give you a break if you get a large number of the same tuxes. Sonny knew he wanted the Vera Wang tuxedos for him and his groomsmen. When he tried his tux on for the first time, I knew that this was what I wanted to see him wearing as I would come down the aisle. The Vera Wang tuxedos were modern and slim fitting. What was most helpful with Men's Wearhouse was their online site that you could use to manage your reservations and to send friendly reminders to your groomsmen to pick up their tuxes. We appreciated that they had a number of locations across the country for our groomsmen to try on or pick up their tuxes.
Cake: Lovin' Oven Bakery. This was an "easy" choice as the bakery already had a long-standing relationship with our venue. It was certainly "icing on the cake" when we heard great feedback about the bakery from our other vendors. We appreciated the bakery setting up a small meeting for us to come and try out all their flavors and to see some of their cakes. They were willing to work with us to design a multi-level custom cake with different flavors. They were able to replicate a cake that we found on Pinterest for a fraction of the cost. All of the guests raved about how delicious the cake was. We think what's great about Lovin' Oven is that they will re-create the top layer of your wedding cake at your one year anniversary so that you don't have to freeze it! All that you have to do is provide them a professional picture of your cake. (Crossing our fingers that Hilda got a great shot of our wedding cake!)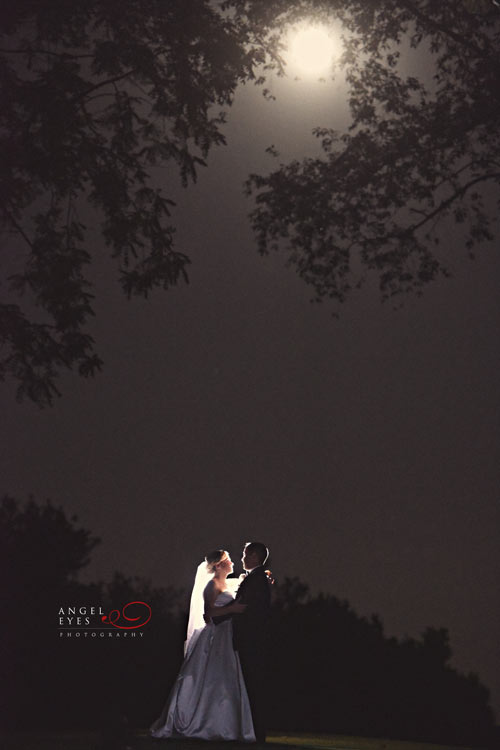 Favorite Wedding Related Purchase: Bride: the cake topper. We searched long and hard for a cake topper to match our mixed ethnicity. That level of personalization was important to us. Groom: the chandelier. We rented the chandelier and chuppah from Elegant Event Lighting and it was the perfect frame for us as we got married.
Favorite Wedding Memory: BRIDE 1) During the first dance talking about always wondering what the new couple was talking about. We figured it out: The appetizers!  2) Sonny's older uncle breaking it down in the Soul Train line. 3) Sonny's brother starting off the dancing by taking his 4 month old out on the dance floor.
GROOM 1) Seeing my gorgeous bride for the first time during our "first look."  2) Watching the flower girl prance around the greens. 3) Having everyone stay up for the after party into the early hours of the morning.
ADDITIONAL THOUGHTS/ADVICE:  1) Your wedding happens only once. Take this time to cherish special moments as you plan one of your most important events in your lives!
2) Having a wedding coordinator for the day of is worth it. That way you can focus on the wedding and let the experts run the show.
3) Never forget why you are planning the wedding! You love the person and want to be with them forever. So don't sweat the small stuff. Don't let a disagreement on table linen ruin the importance of that day. We stuck to this and told other friends getting married to remember it, as well.
4) You want vendors that will NOT tell you want you want to hear. That is why it was great to work with Hilda. If she disagreed with something, she was not afraid to speak her mind.
5) Set a budget and try to plan with it. It's easy to let expenses accrue.
6) No one ever remembers what didn't go according to plan during a wedding. Everyone is focused on the couple and having fun!'