Chicago Athletic Association Hotel | Cindy's Rooftop wedding | Chicago wedding photographer | Stephanie & Mark
I've been photographing weddings for a long time, and I have never, ever seen a more gorgeous view for a ceremony. The venue was a restaurant called  Cindy's Rooftop at the Chicago Athletic Hotel. The happy couple kept it very low key, only inviting close friends and family and instead of a sit down meal, the restaurant served unlimited appetizers. I can't even tell you how delicious the food was. I would definitely recommend everyone visit Cindy's at least once, it's an experience you will never forget.
PS. A big thank you to Peter for second shooting with me for this wedding.
Custom rings by Stella Blue Design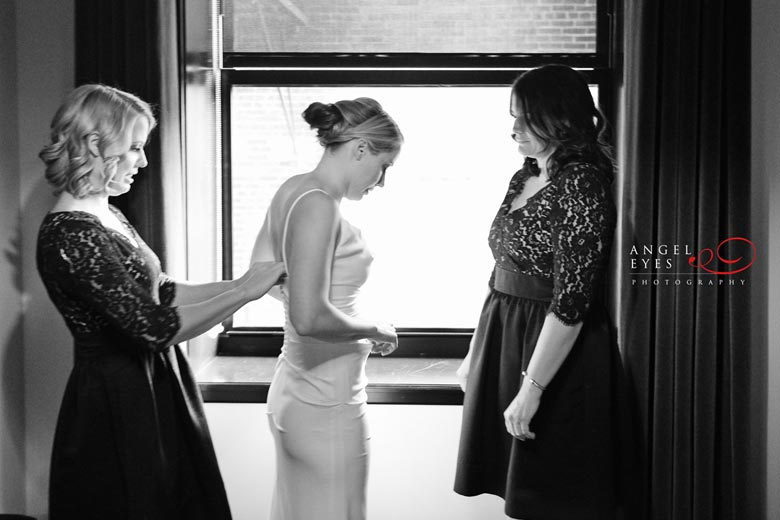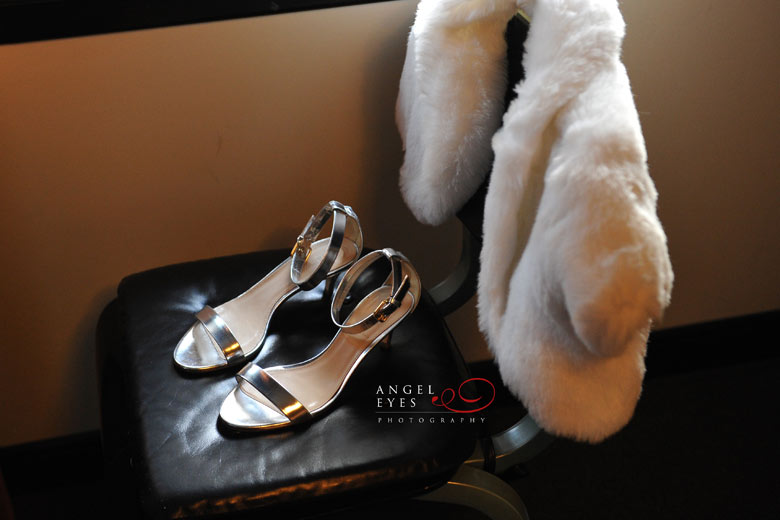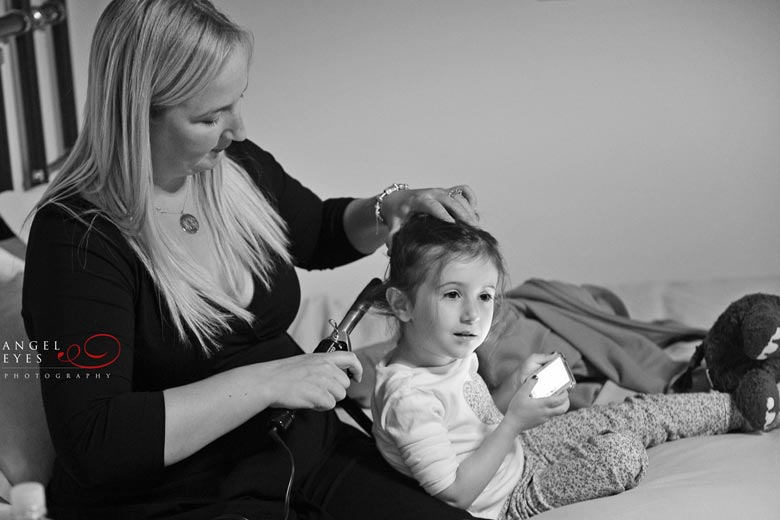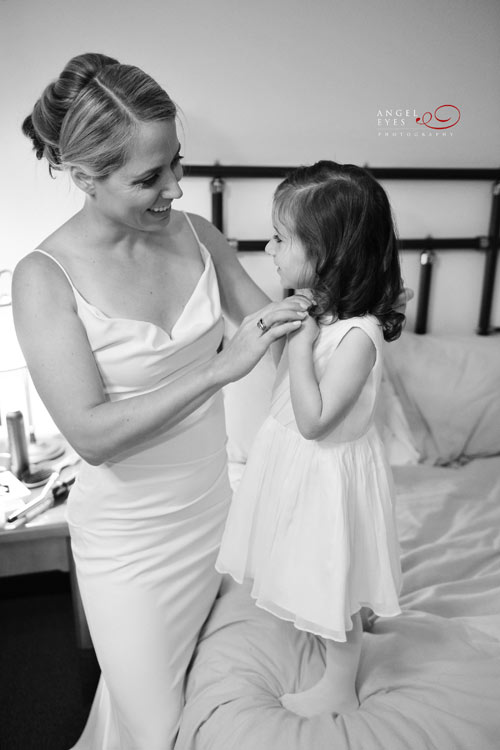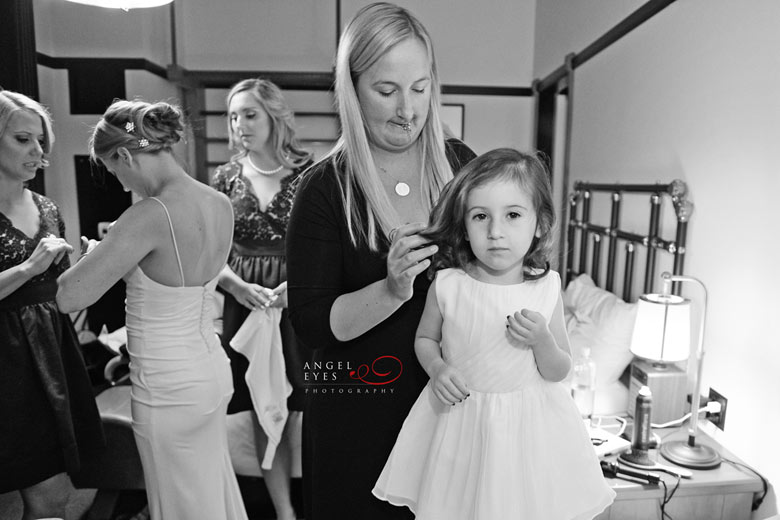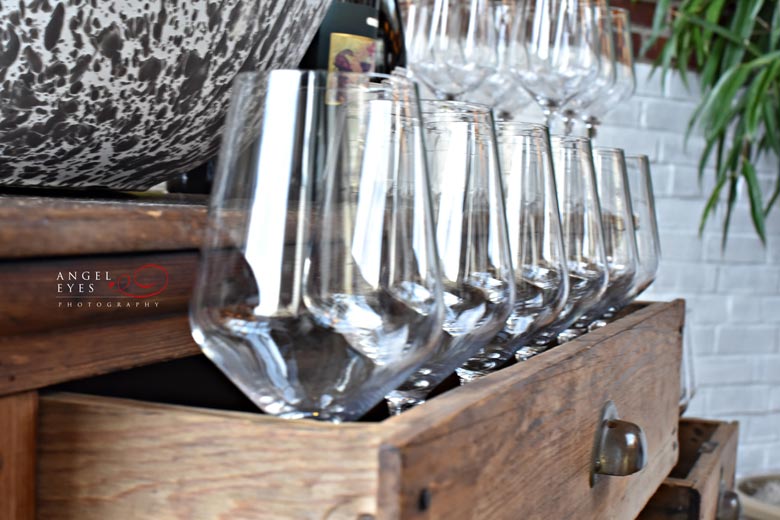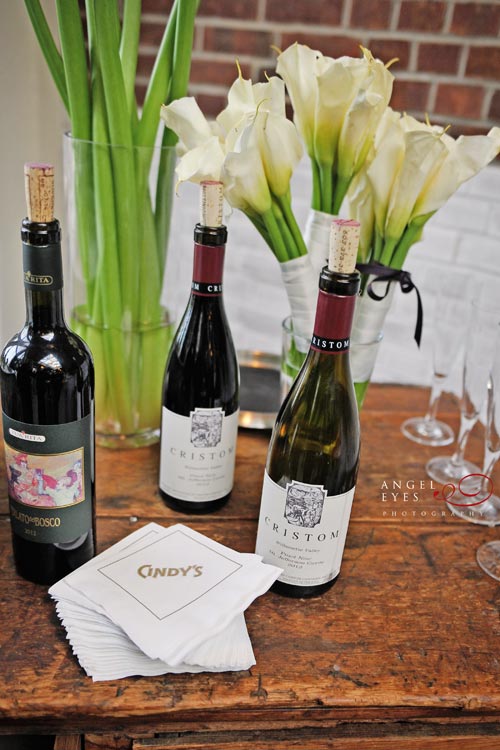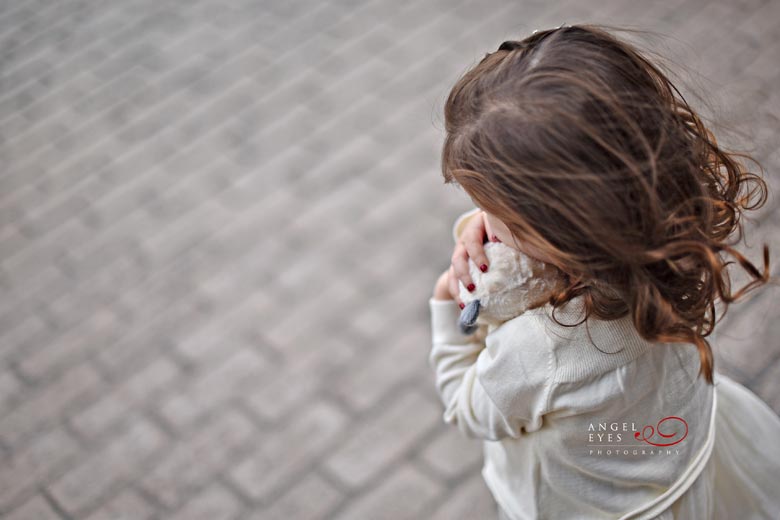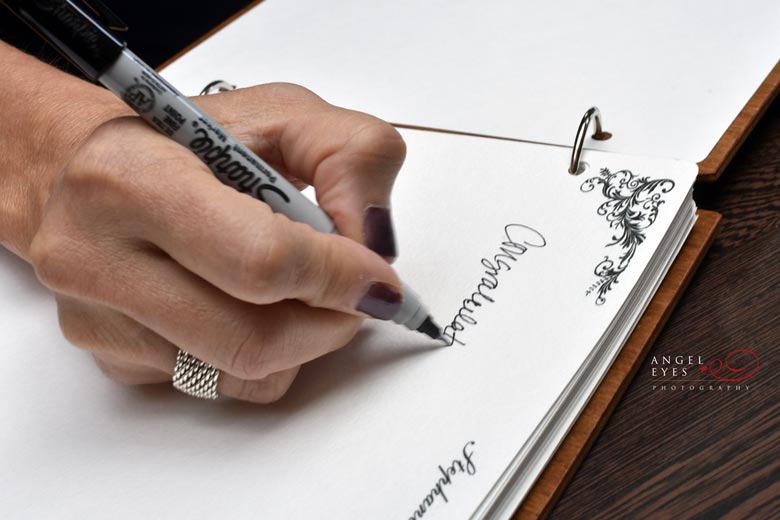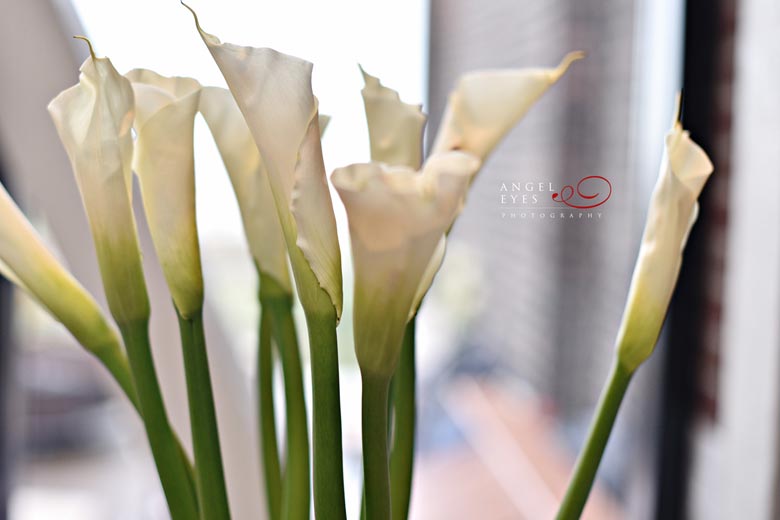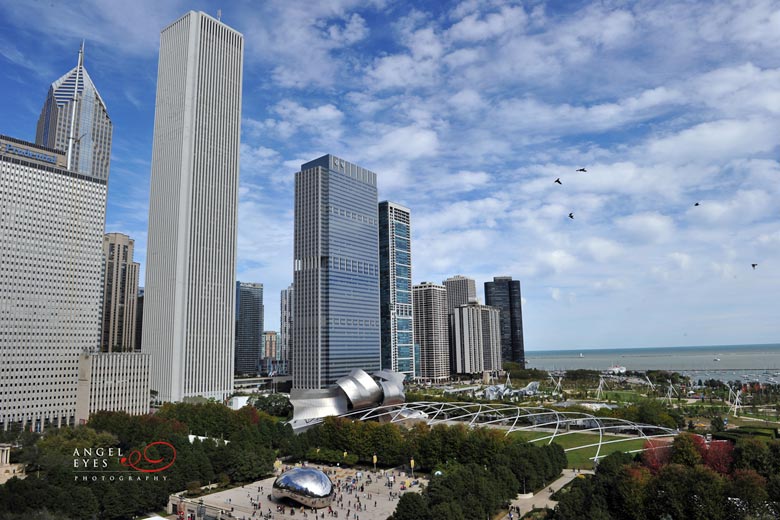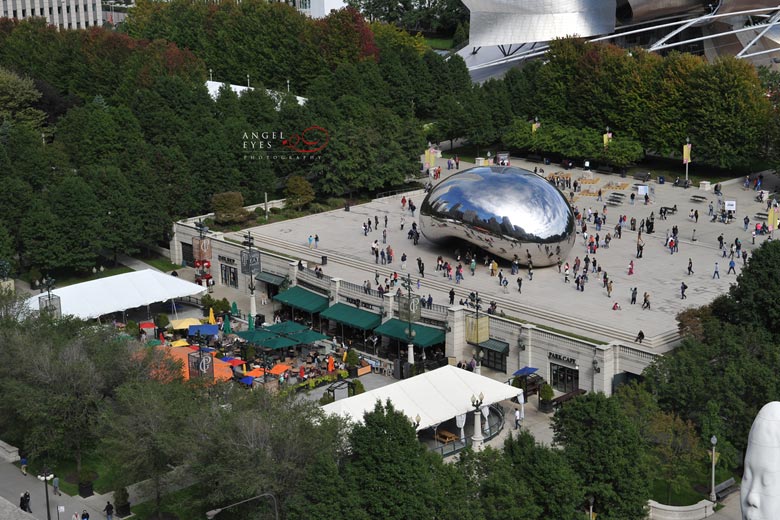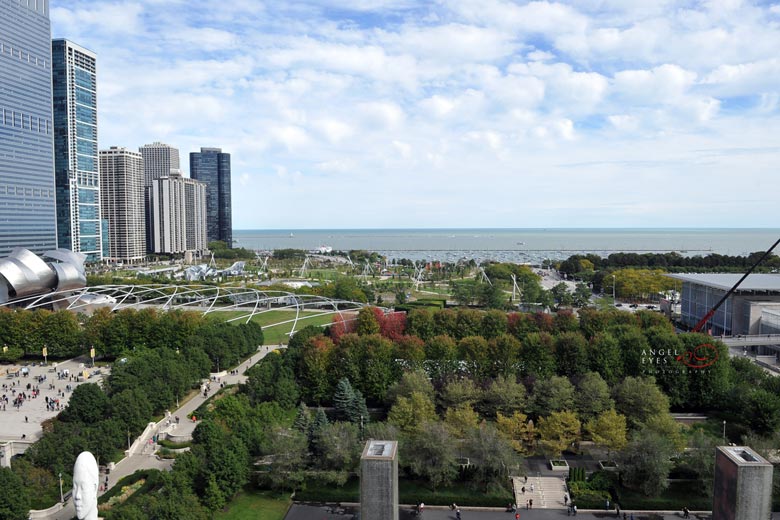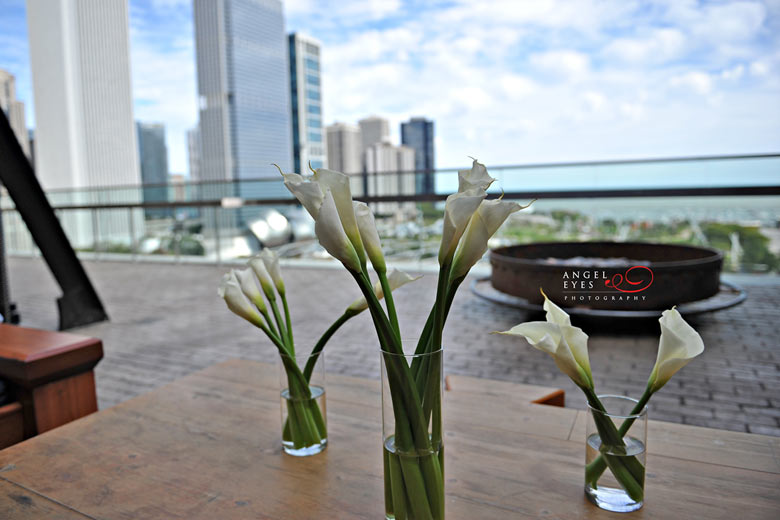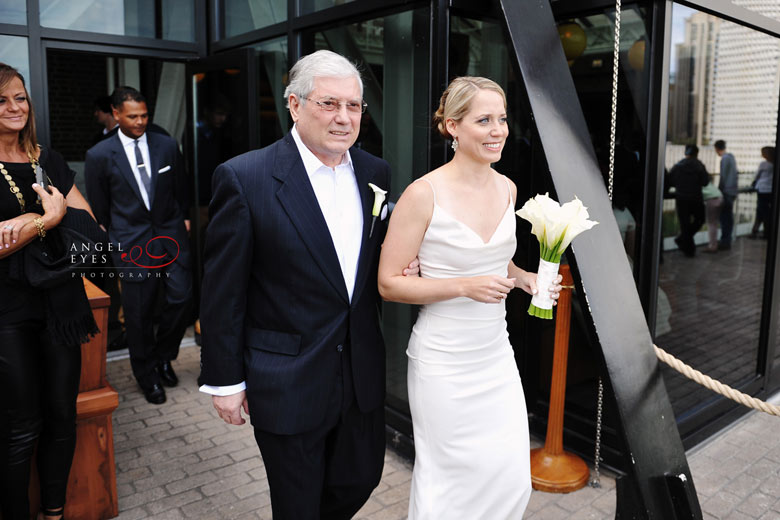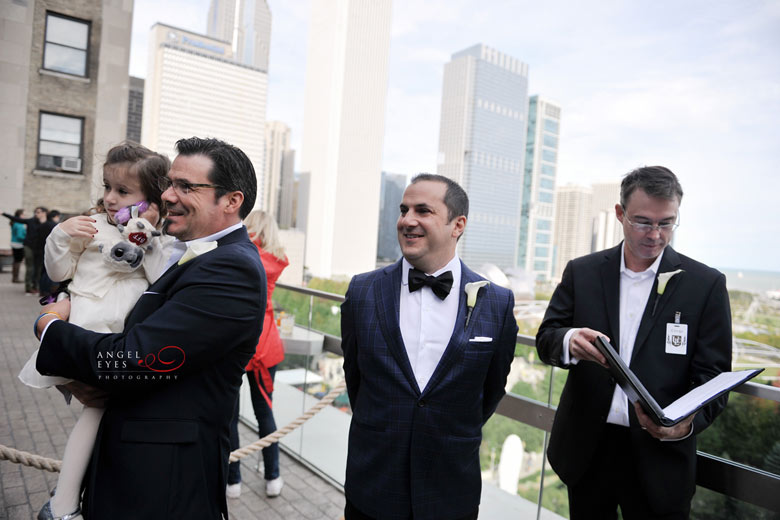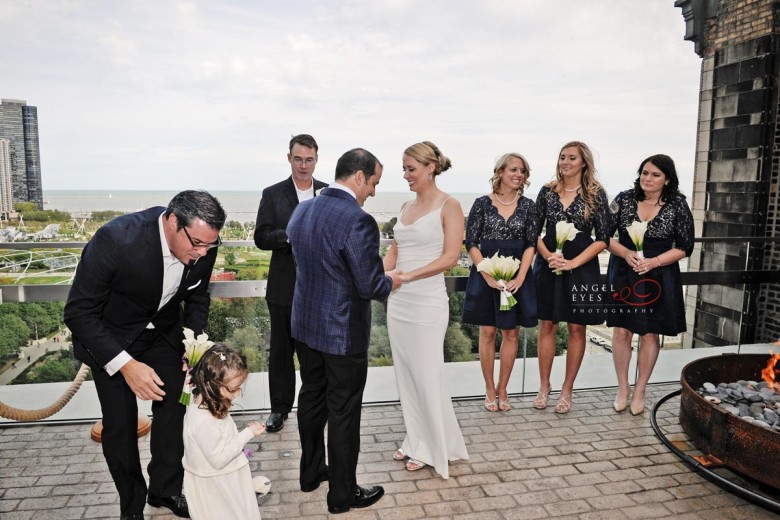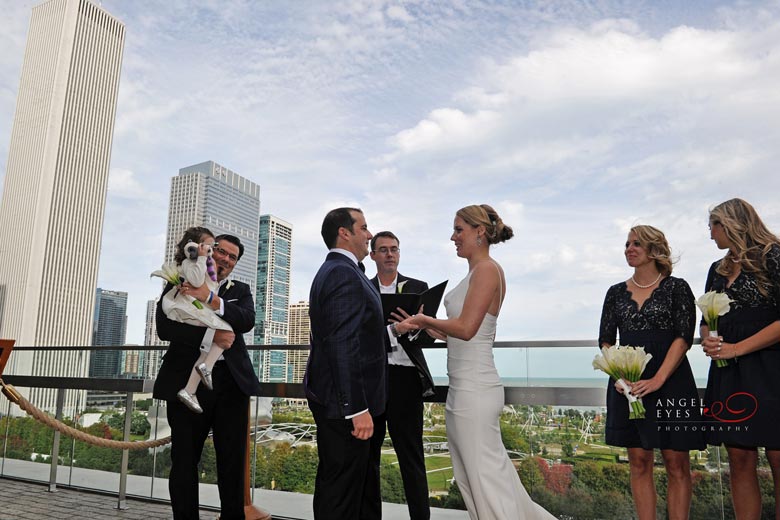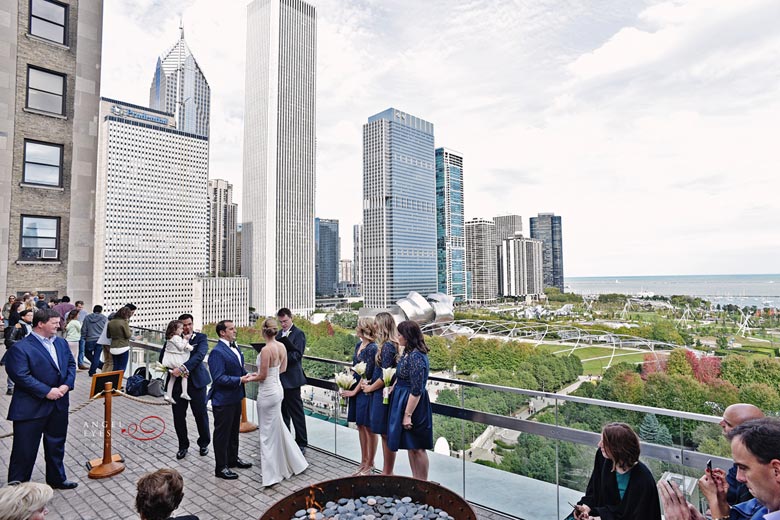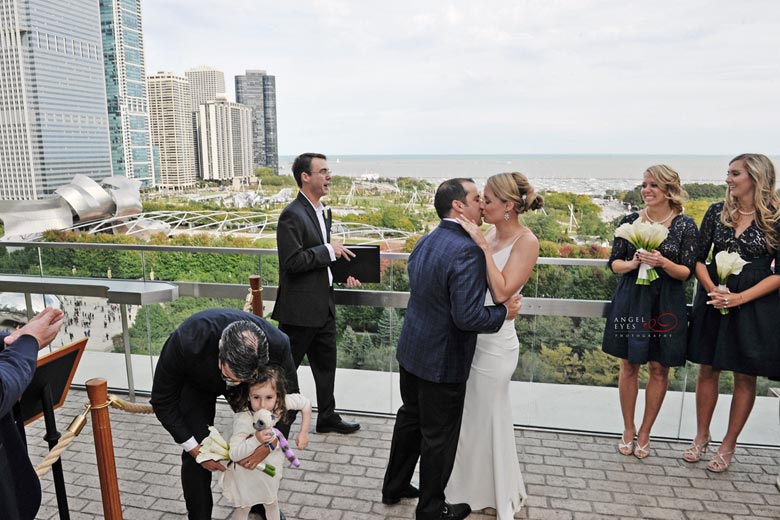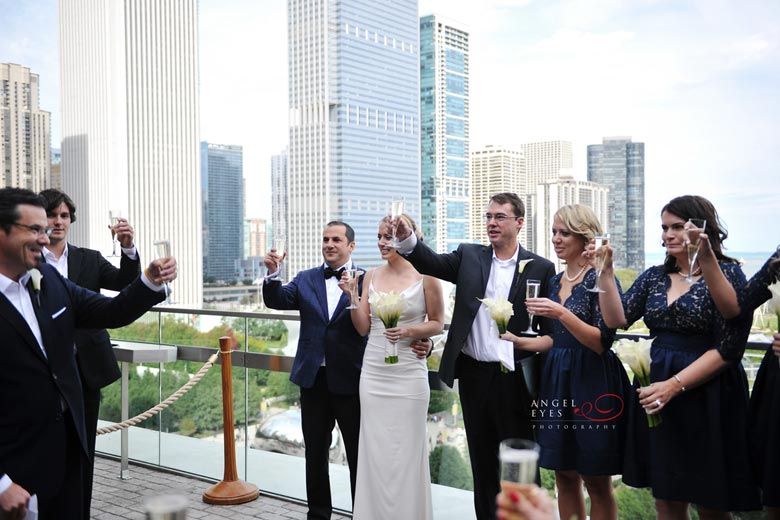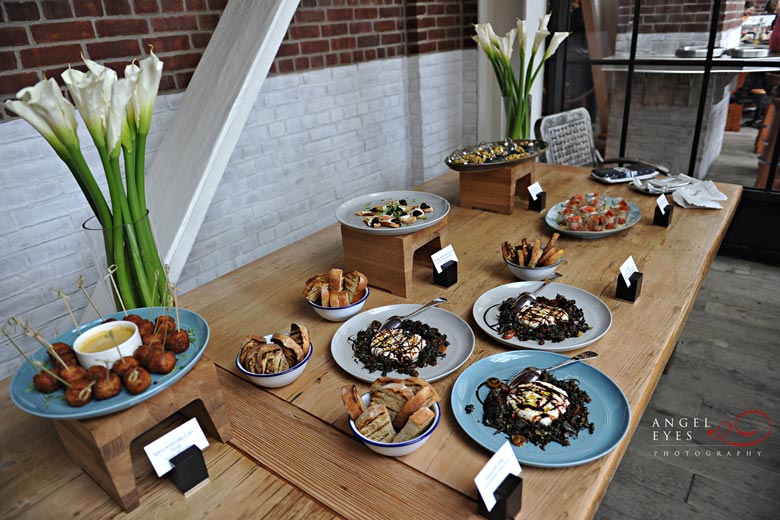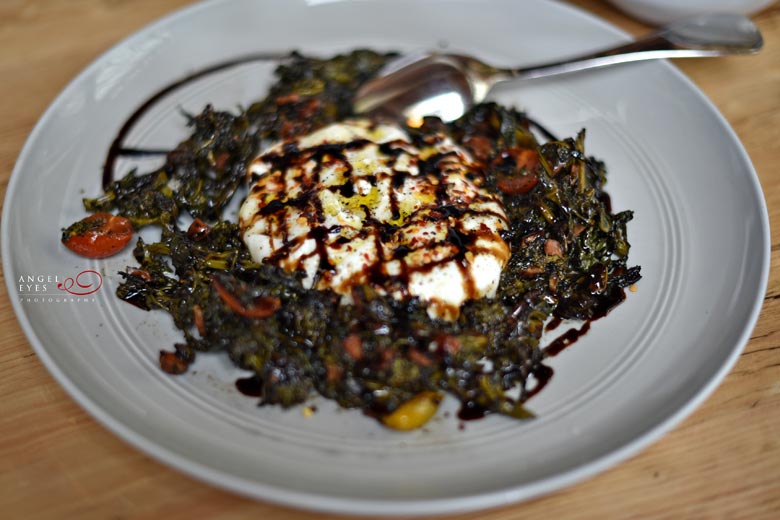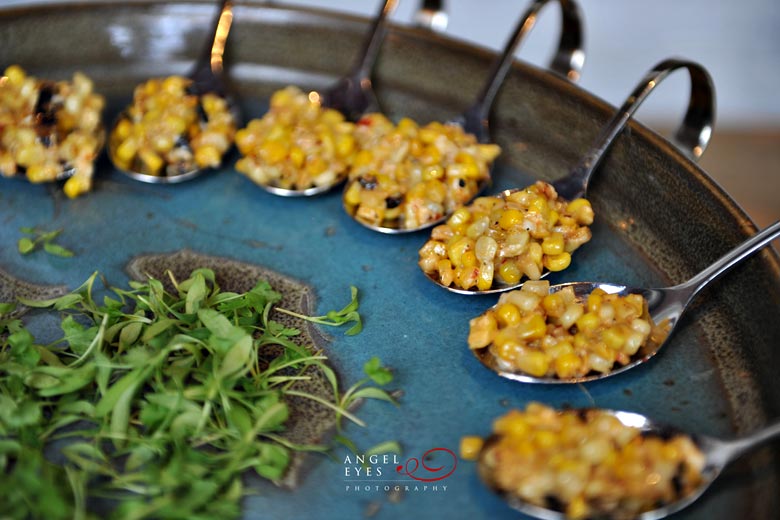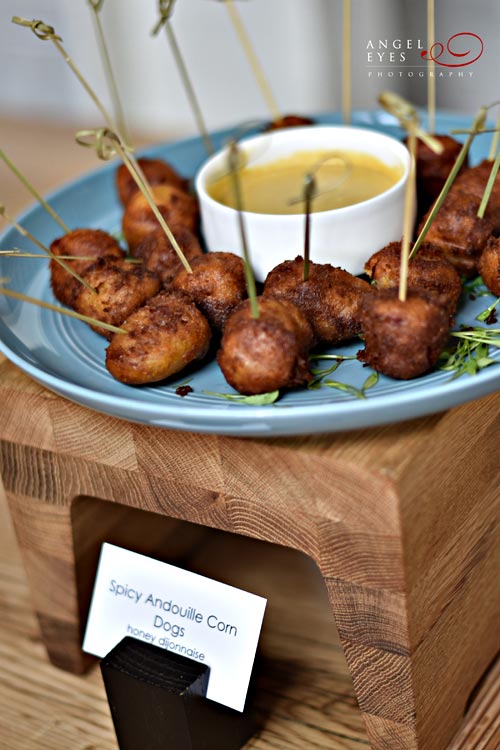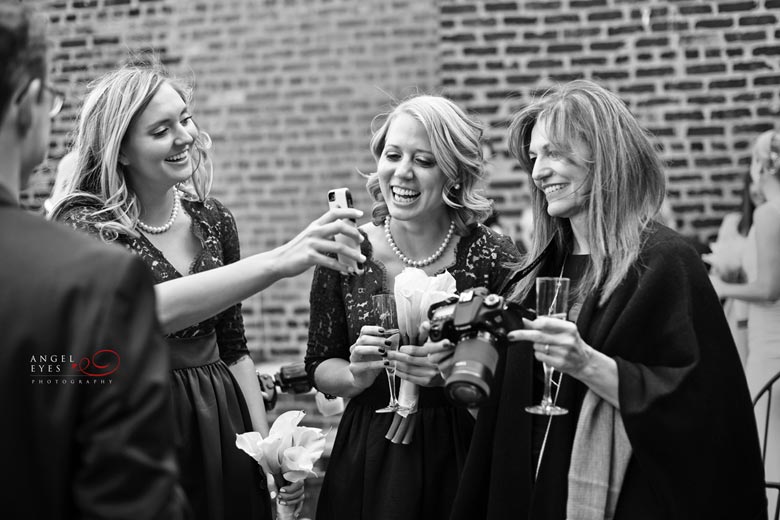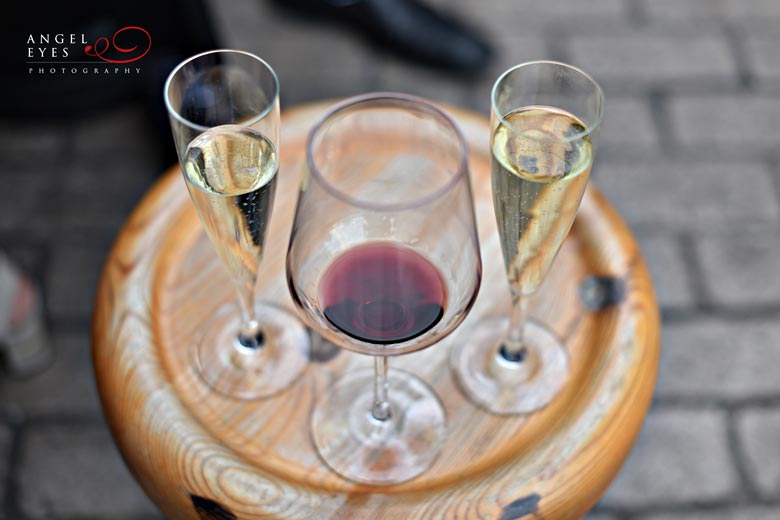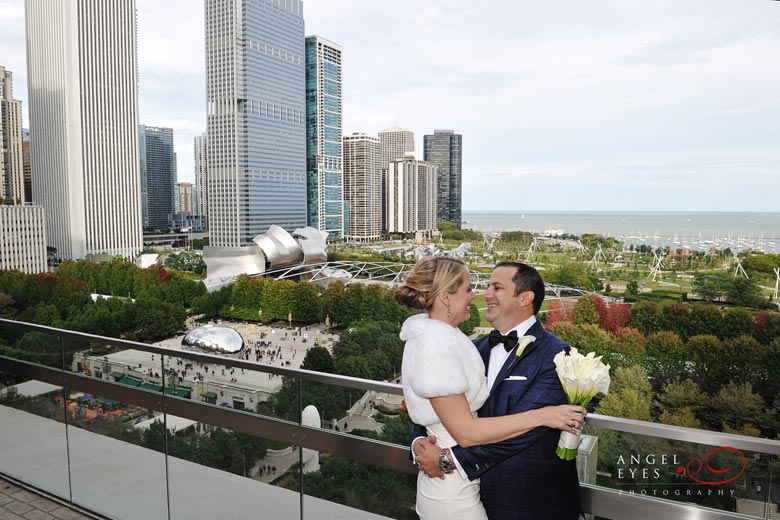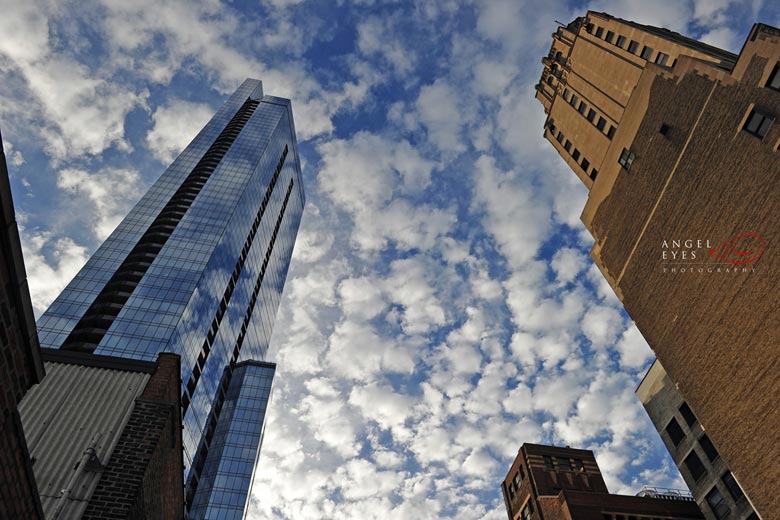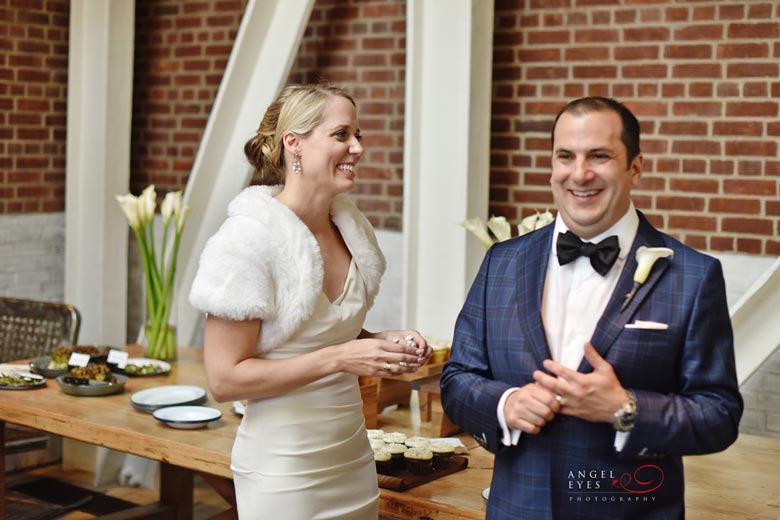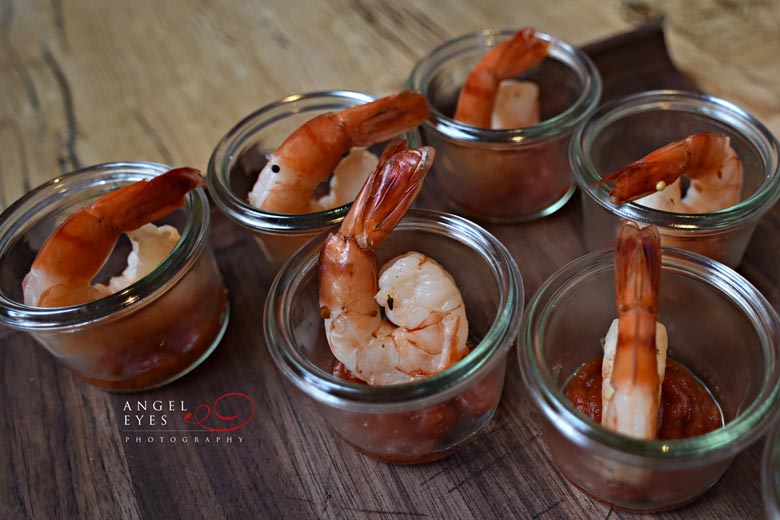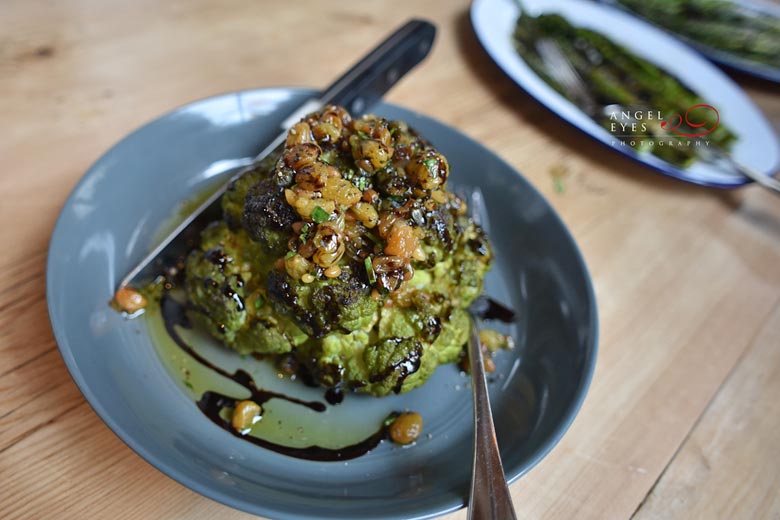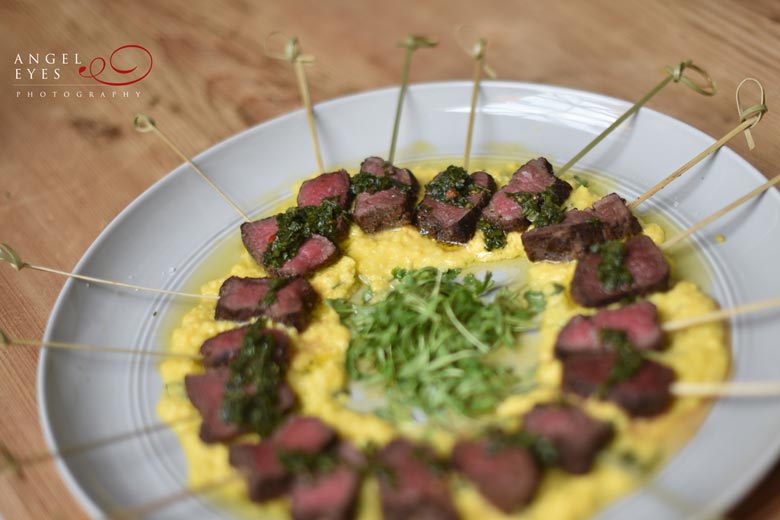 Everyone from the wedding! A couple of shout outs…to the grooms Mom who was named Hilda, it was just so nice to meet someone else with that name…to Nicole and Christopher whose wedding I photographed a few years ago, it was great to see you guys :)…and to Richard Roeper, thank you for being kind and gracious when I asked you for photos, and for laughing when I yelled at you…dude you need a more recent head shot for your website, call me 😉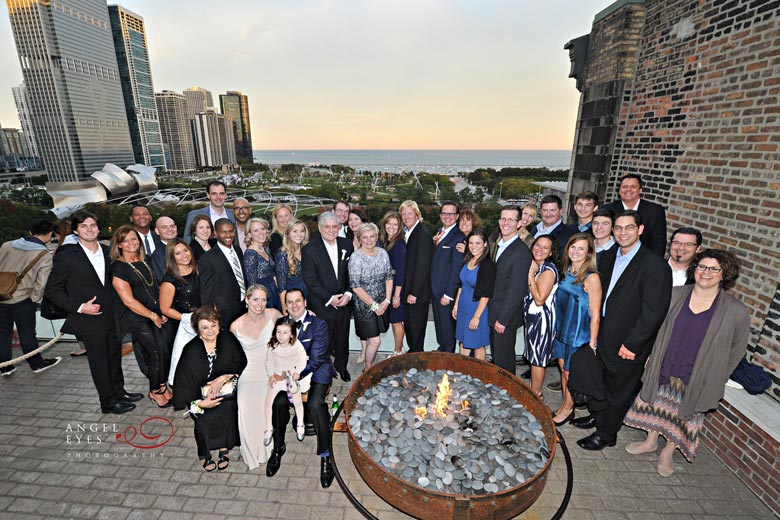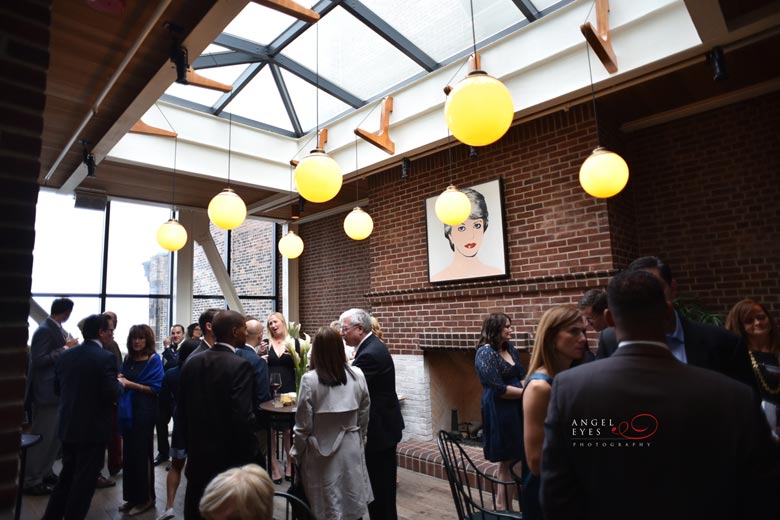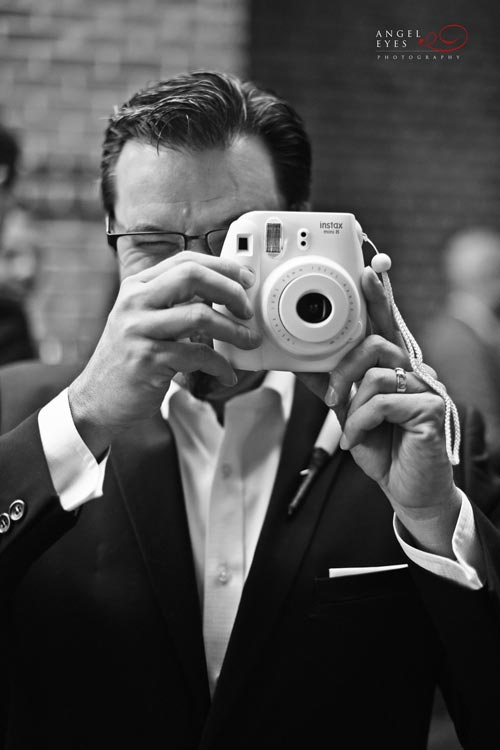 Cupcakes – Sweet Mandy B's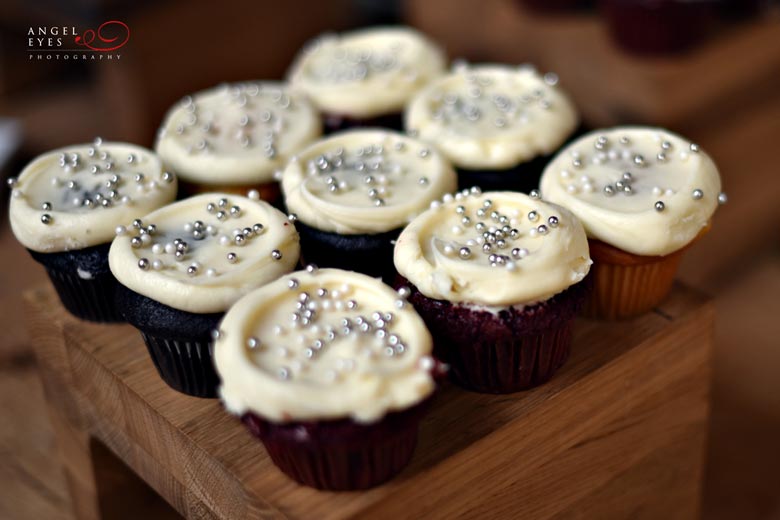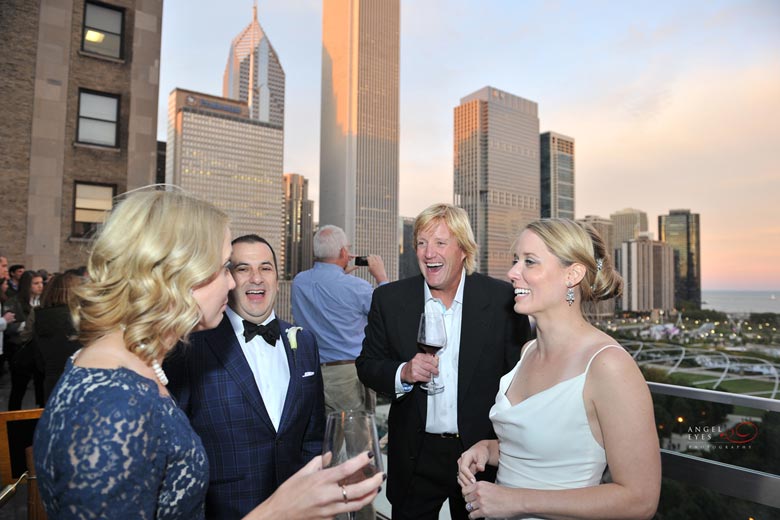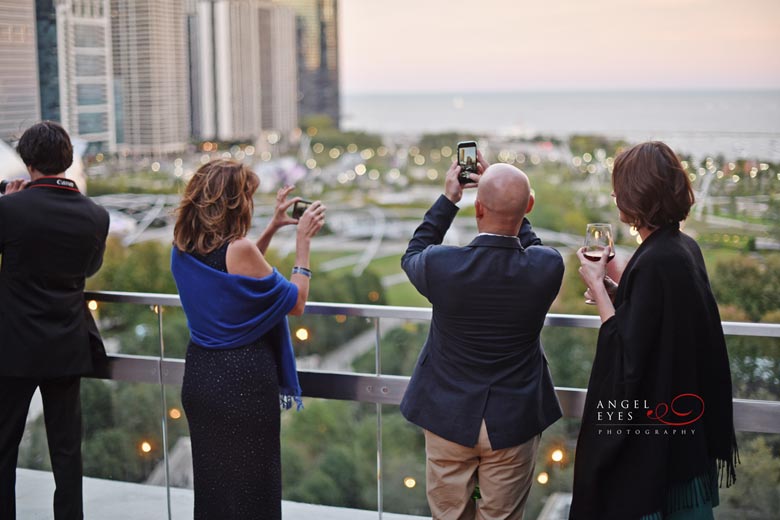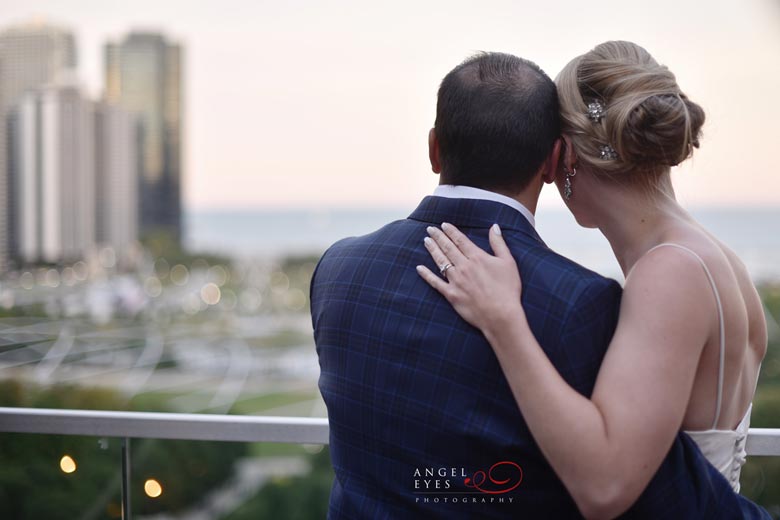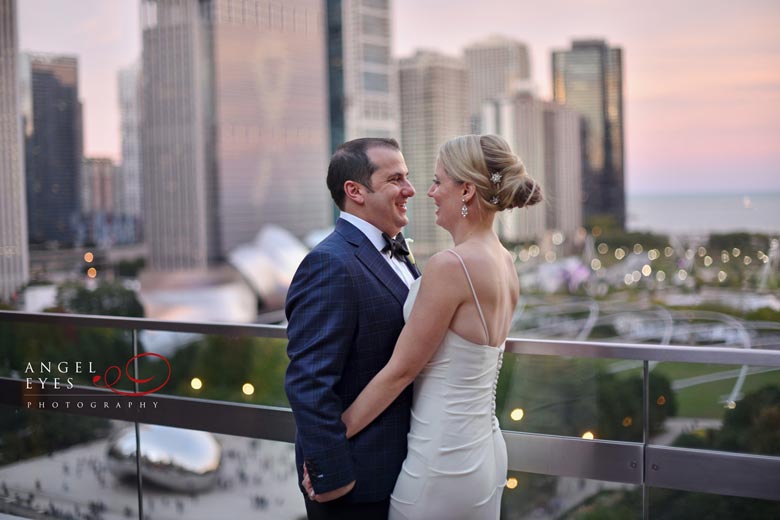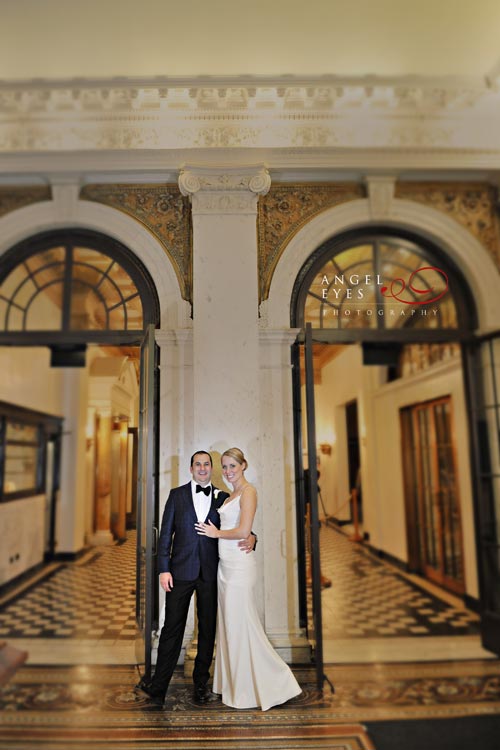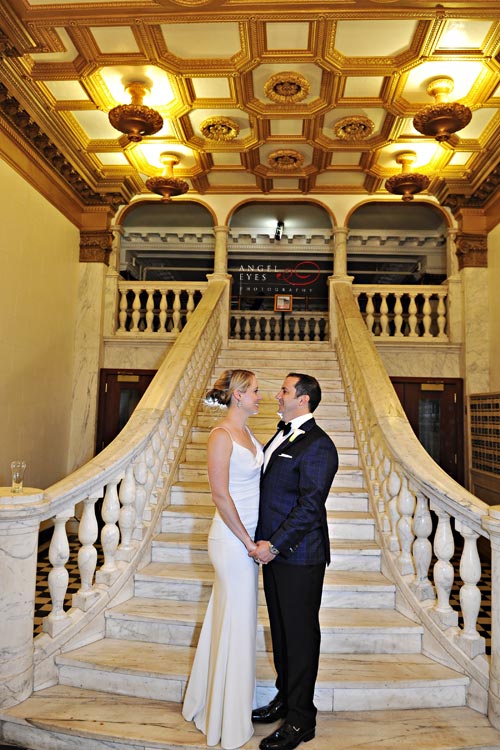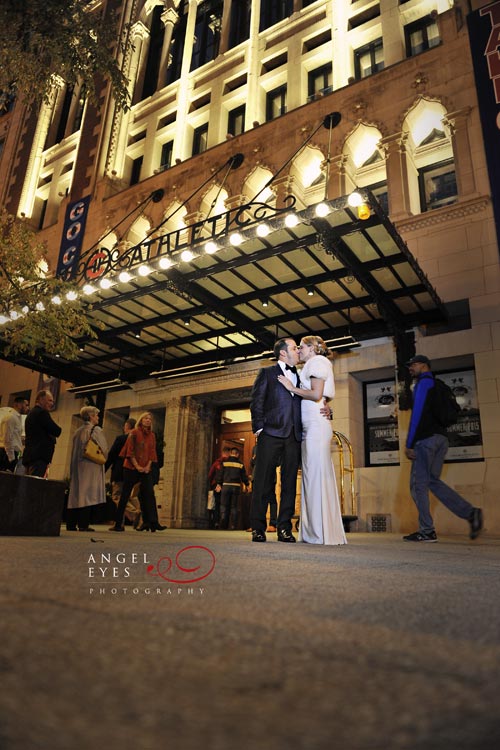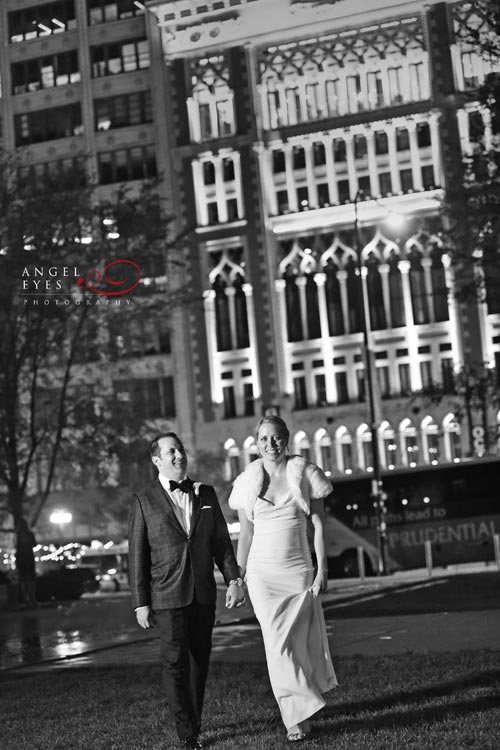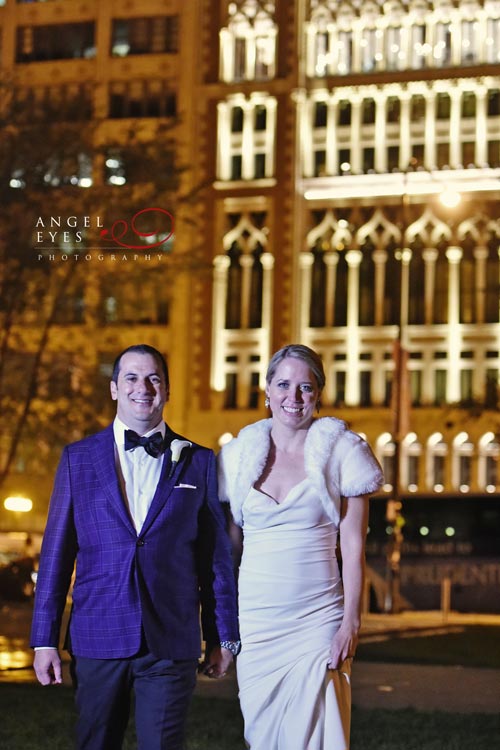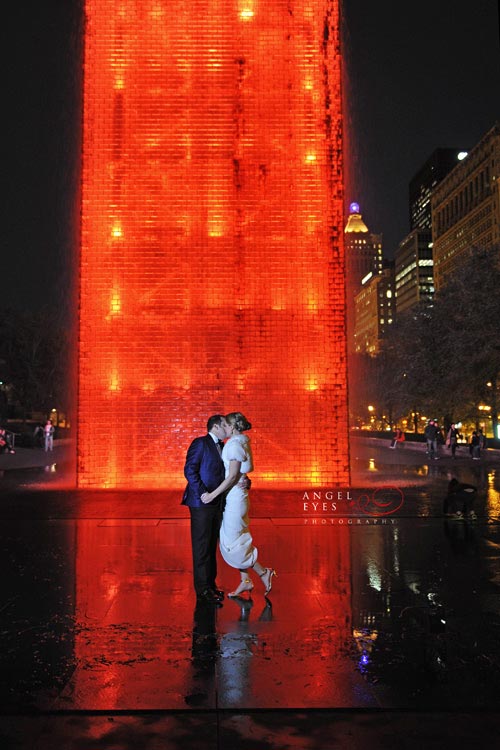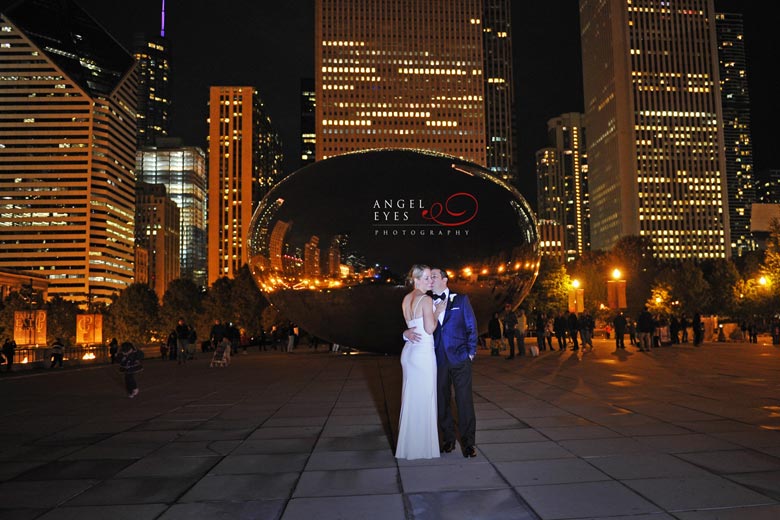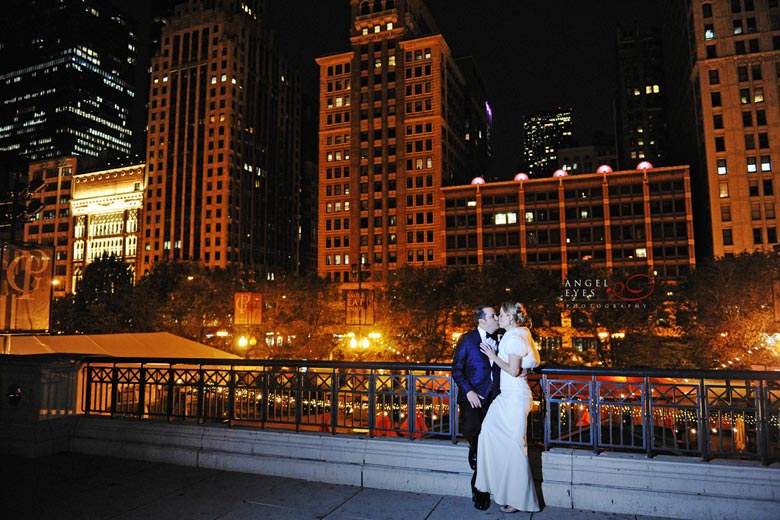 From the Bride…
Flowers – Bulk order from Costco online and arranged by me!  I made my bouquet as well as the bridesmaids' bouquets.  Boutonnieres were made by That's Amore Florist on Southport Ave.
Cupcakes – Sweet Mandy B's
Tux – custom by Balani Custom Clothiers
Shoes – Bride – J.Crew.  Silver metallic kitten heel and super comfortable….and I will definitely be able to wear them again!
"Day Of" Wedding Coordinator and lifelong friend – Megan Weibler
Rings and Jewelry – Rings were all custom made at Stella Blue Design on Southport Ave.  Mark proposed with a diamond necklace that had been in his family for over 100 years.  I loved it and did not want to take it off, but Angie at Stella Blue transformed it into a beautiful engagement ring and also made a simple elegant wedding band that coordinates perfectly.  She also made three custom rings using stones from a bracelet my parents gave me in high school for my right hand representing the birthstones of our new family (Mark, Joely, and myself).  Earrings and Hairpins were vintage rhinestone pieces also from Stella Blue…my something old!
My favorite wedding related purchase was my rings representing our new family.
So many great memories – Waiting in the hotel room with my dad before the ceremony and he told me I looked "skinny."
My brother-in-law was the officiant and did an amazing job.  He really made the day extra special.  Also, Joely dropping the rings was hilarious.
We were pretty low key and relaxed about all of the planning and probably did not start as soon as we should have.  Fortunately everything worked out great.  Time flies and it is always better to get things done sooner rather than later…so you won't be buying tights for the flower girl the day before the wedding!
This sounds so cliché, but enjoy the day.  It is over in the blink of an eye.  Fortunately we will have beautiful photos from Hilda (Angel Eyes Photography) to remember everything!"