Redfield Estate wedding |Northwest Chicago outdoor wedding venue | The Grove in Glenview | Caroline & Pat
This wedding was one of my favorites from this past season….for many reasons 🙂 It was at one of my favorite venues, the Redfield Estate in Glenview. It's a magical place for smaller weddings and the staff is just amazing! I also loved how the couple incorporated their love for Star Wars and Dr. Who! I adore couples who do whatever makes them happy…Caroline and Patrick did that and the entire wedding was fun, classy and beautiful.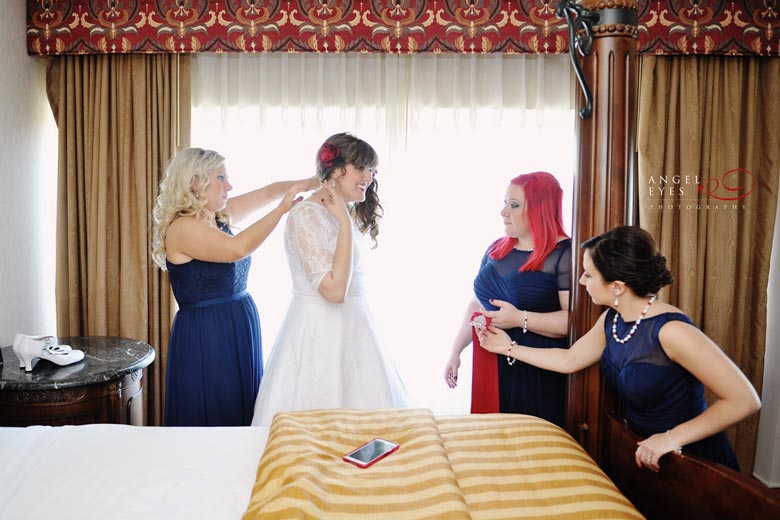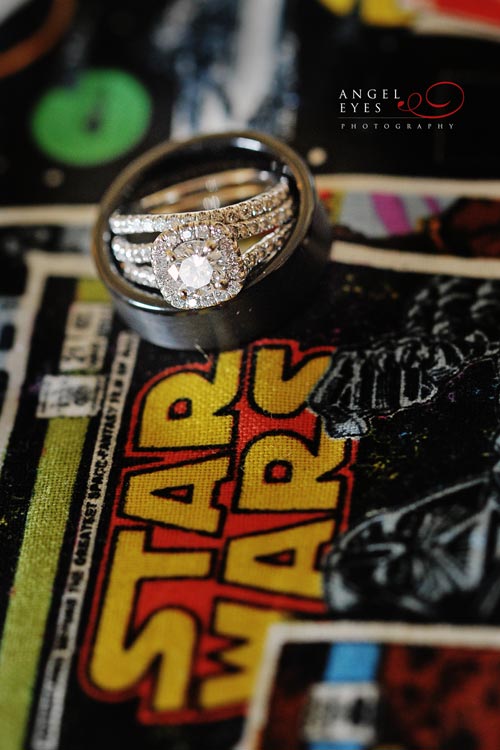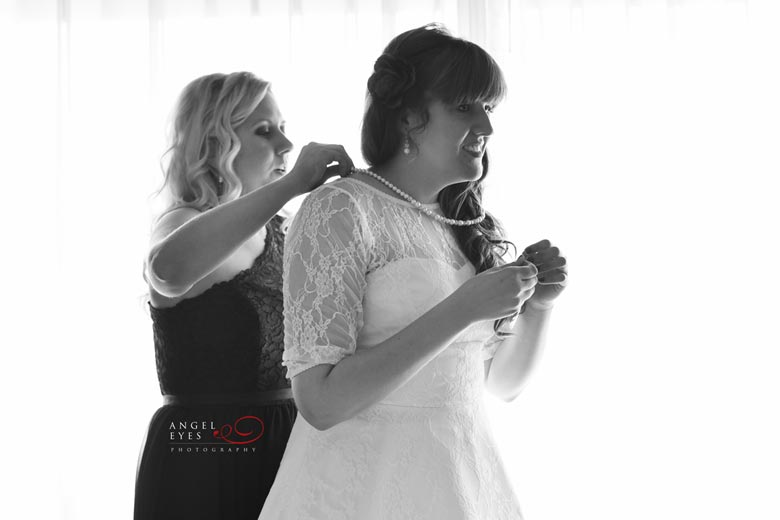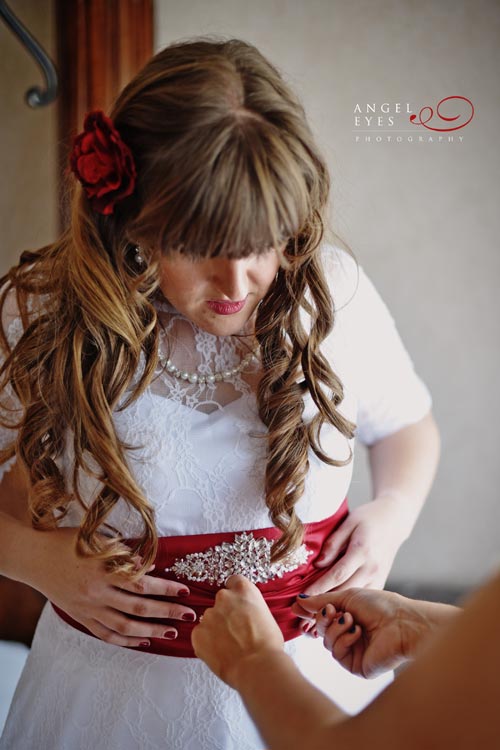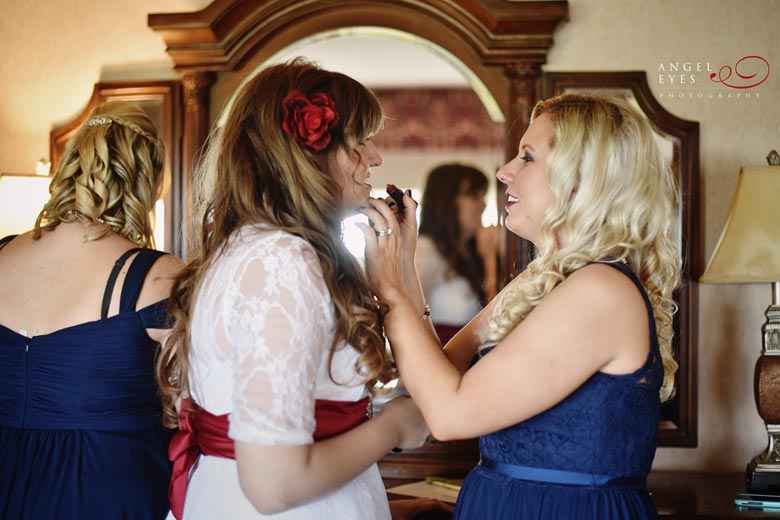 Star Wars lipstick and nails to match the wedding colors.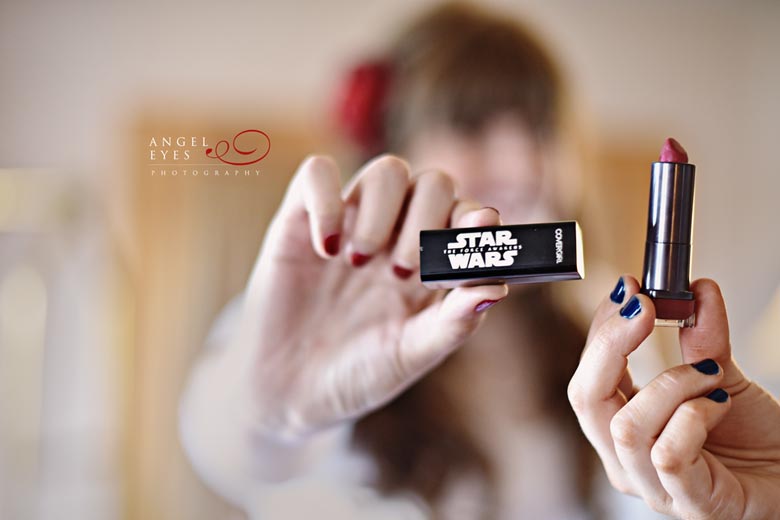 Dress – Pixie Pocket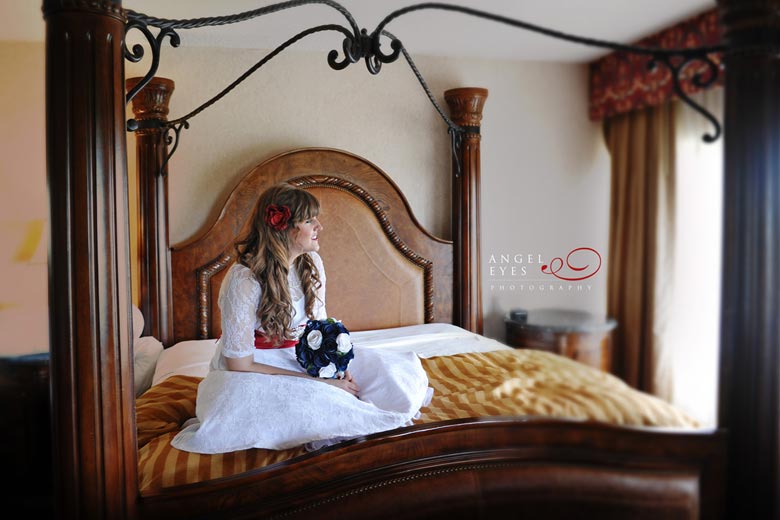 Pretty paper bouquet with a Tardis on top.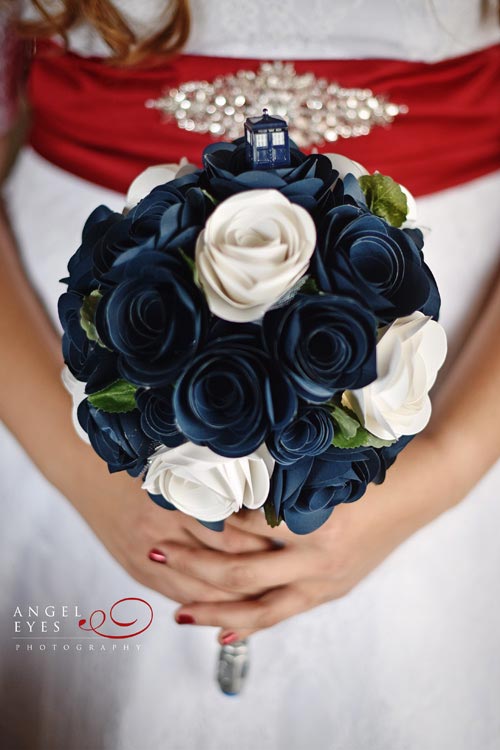 The handle was a Sonic Screwdriver!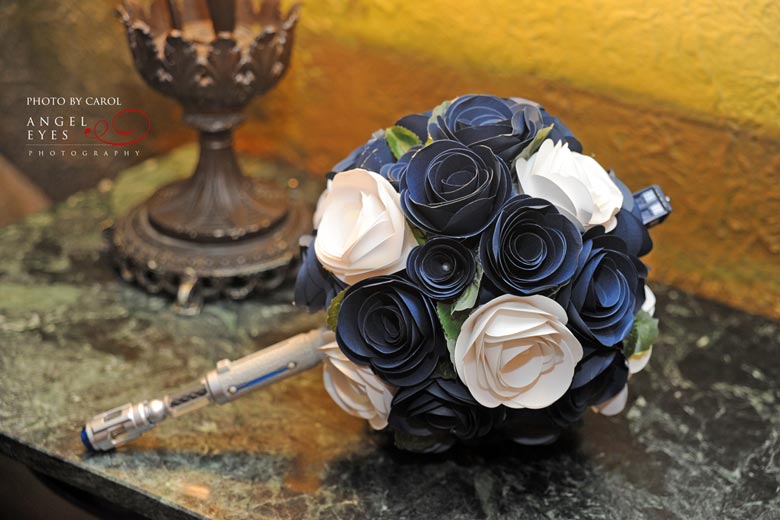 The groom wore Stormtrooper plugs!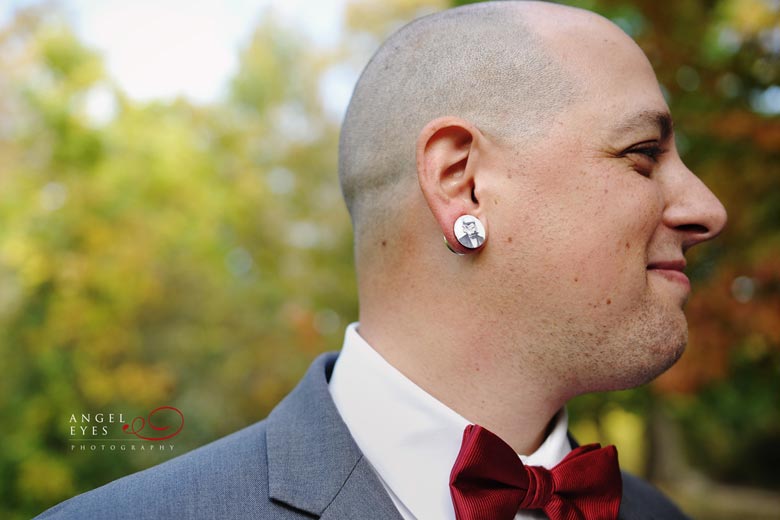 Venue – Redfield Estate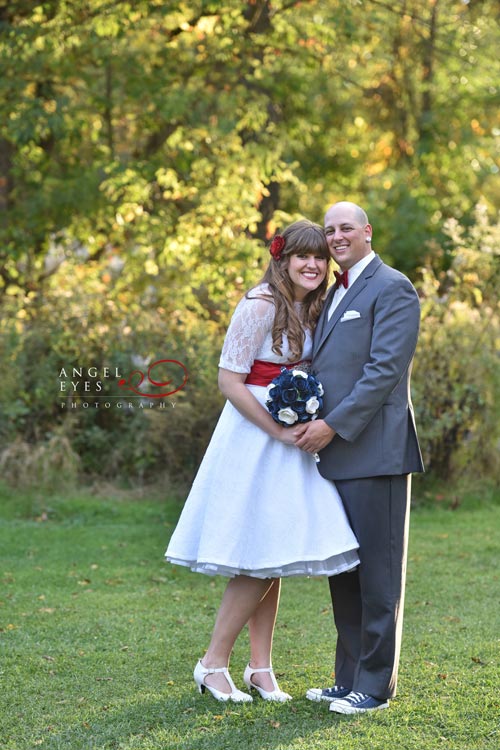 These kids were adorable, and the boys had Star Wars bow ties.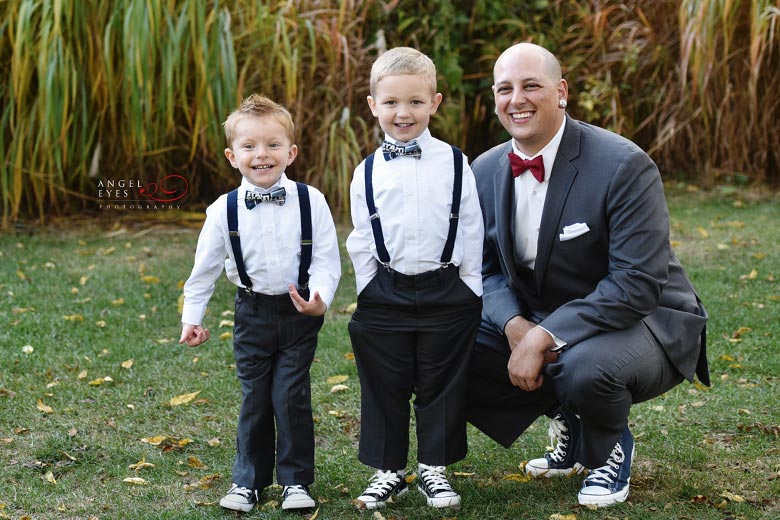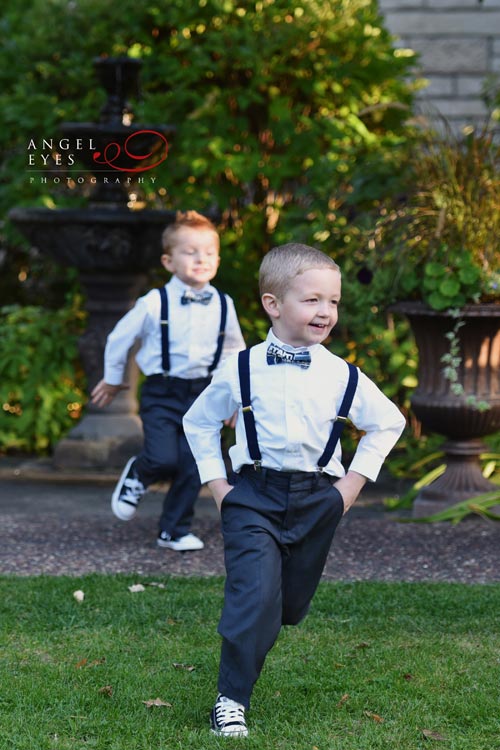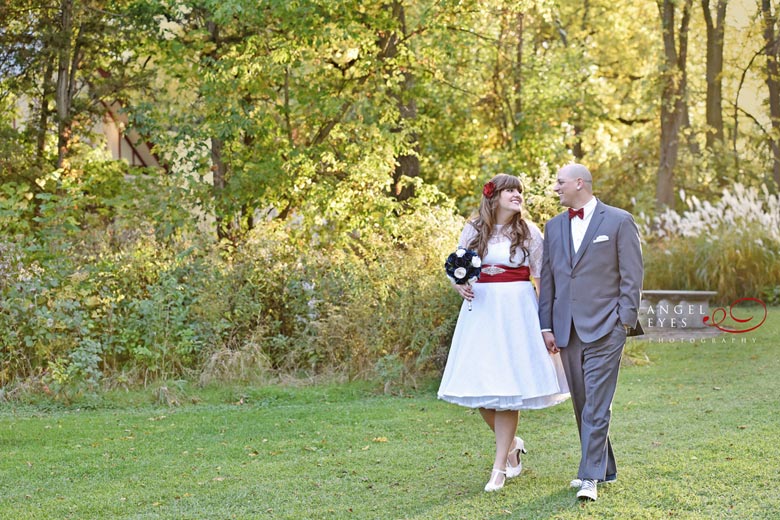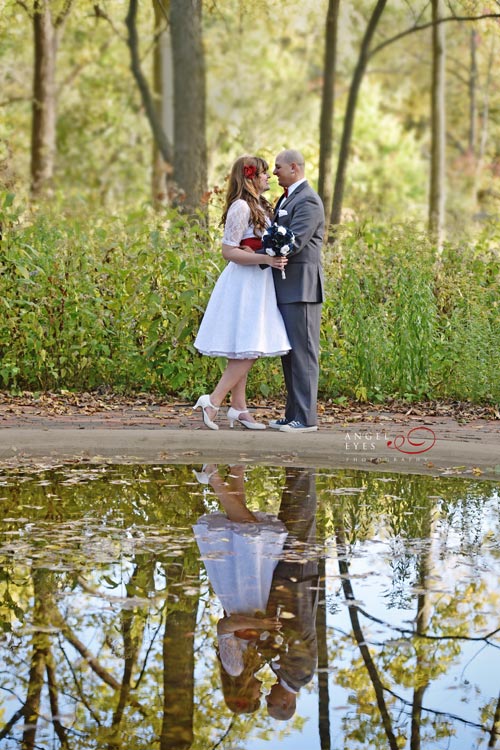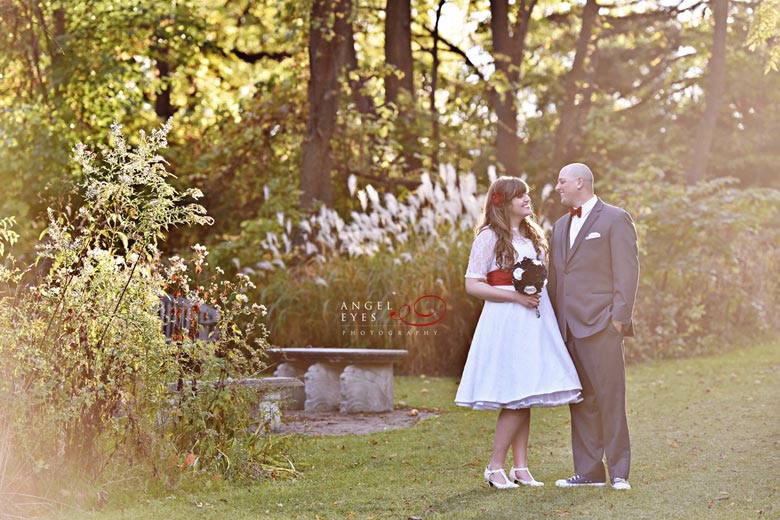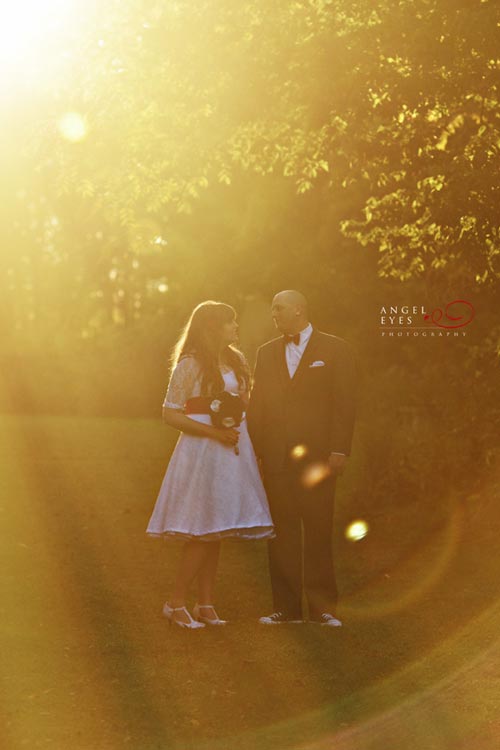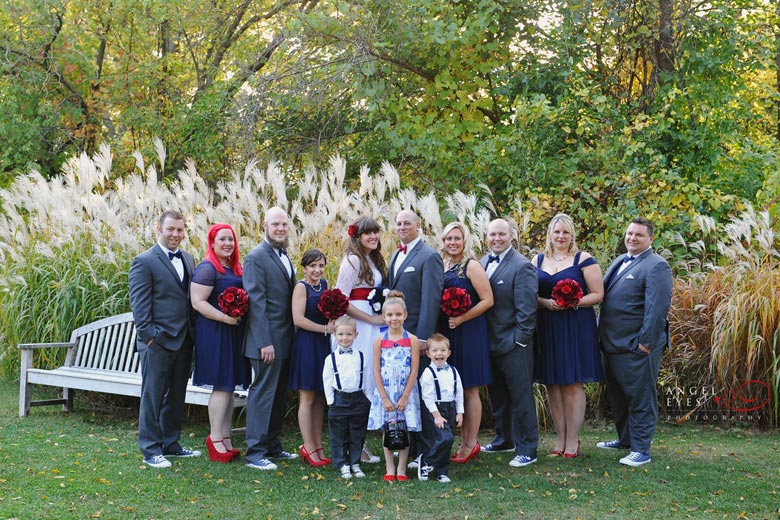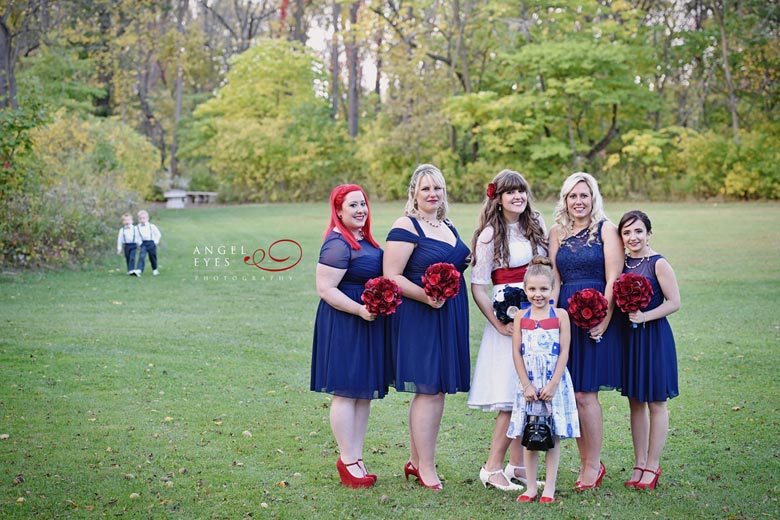 LOVED the pops of red!! The girls had pretty paper bouquets as well.
And the sweet little flower girl had a Star Wars dress and a Darth Vader petal holder!!!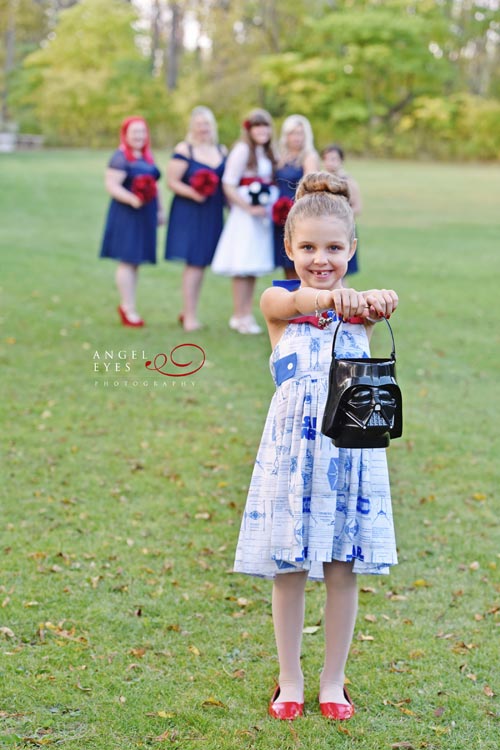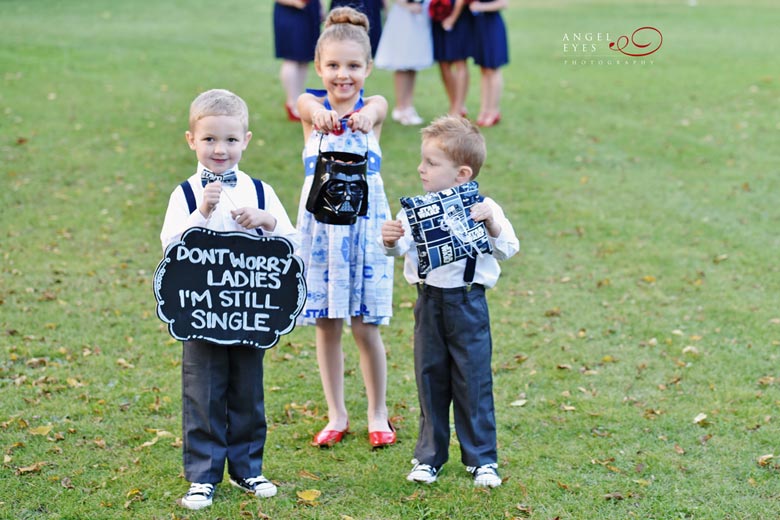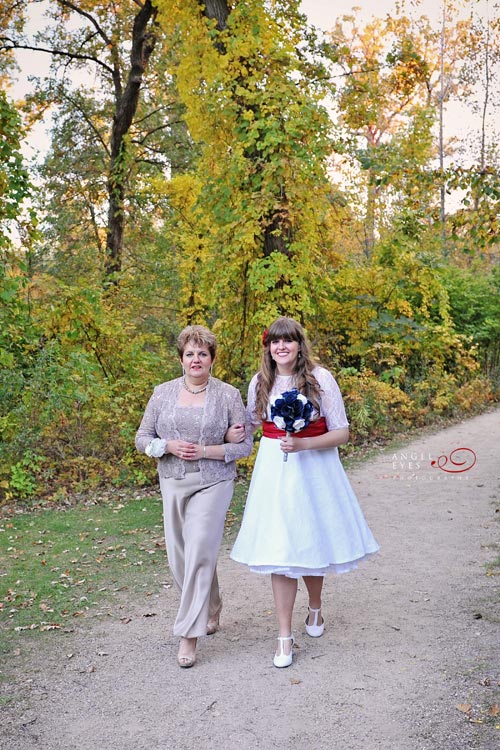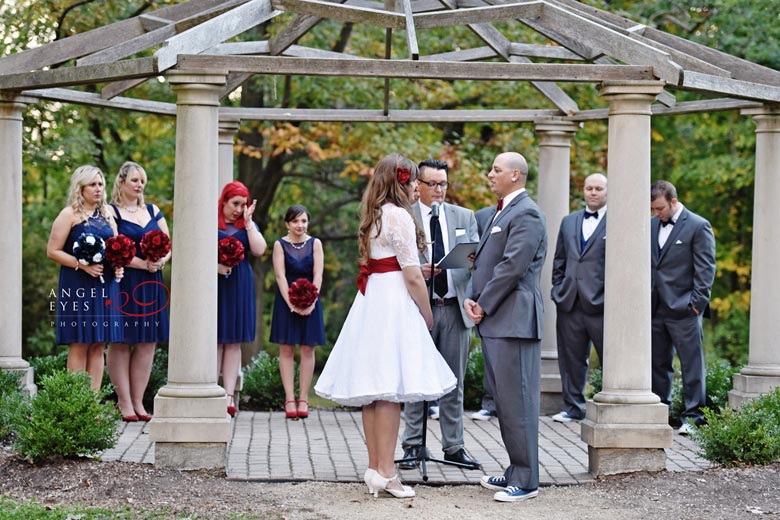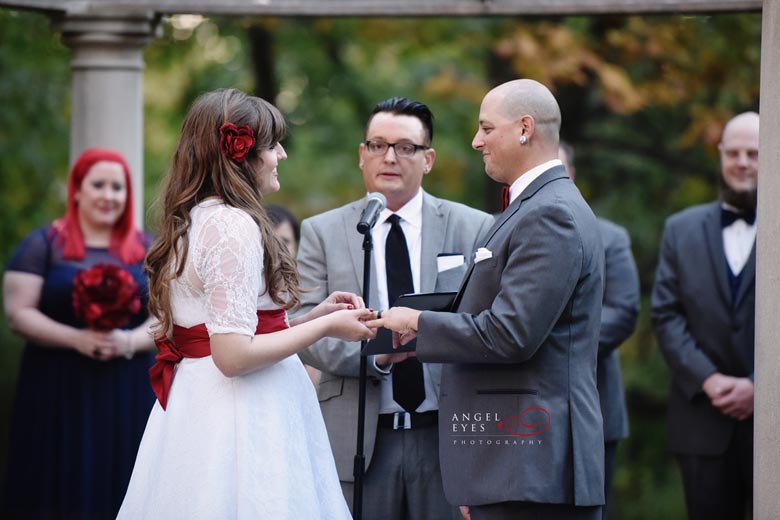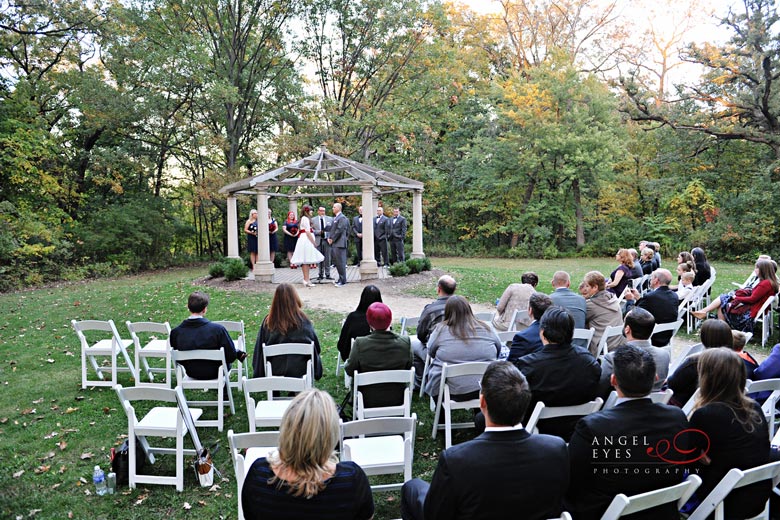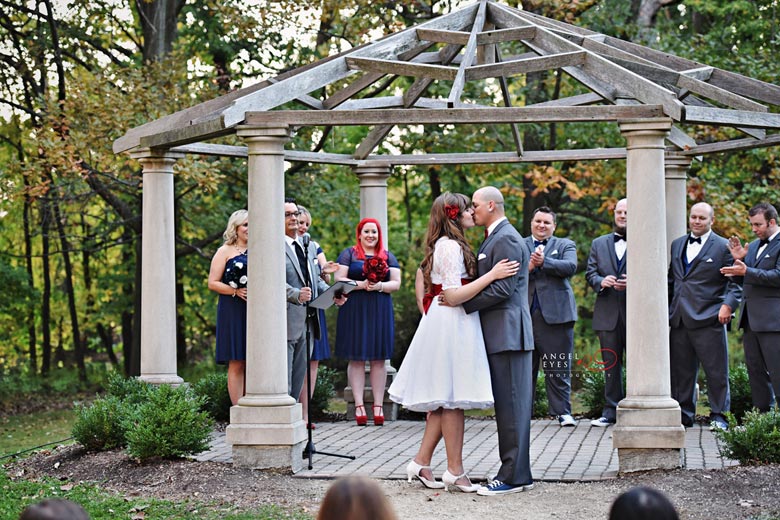 Caterer – Catered By Design Fantastic food and a wine tree!! I mean that right there makes me want to have a wedding 😉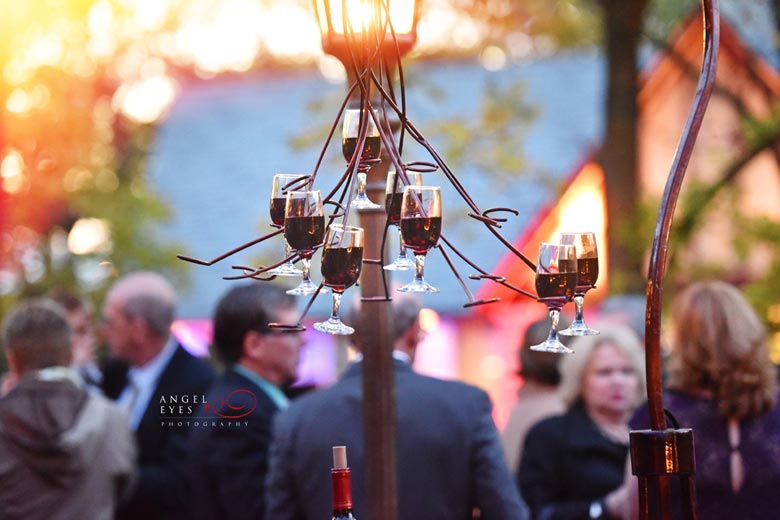 Cocktail hour.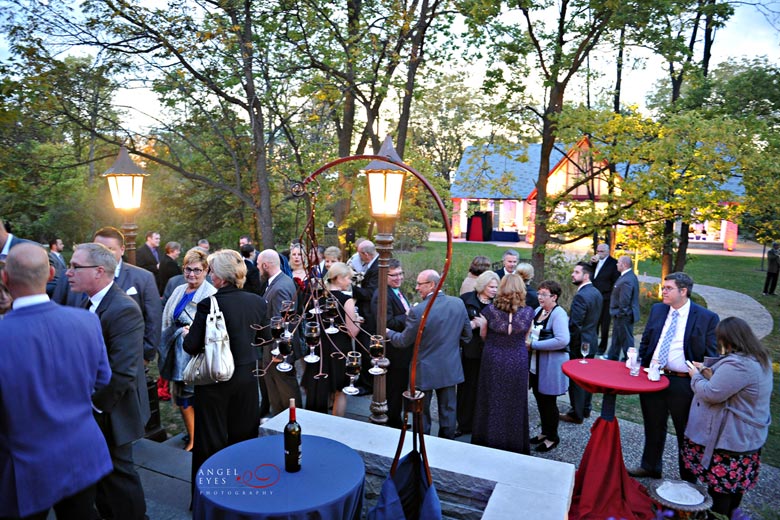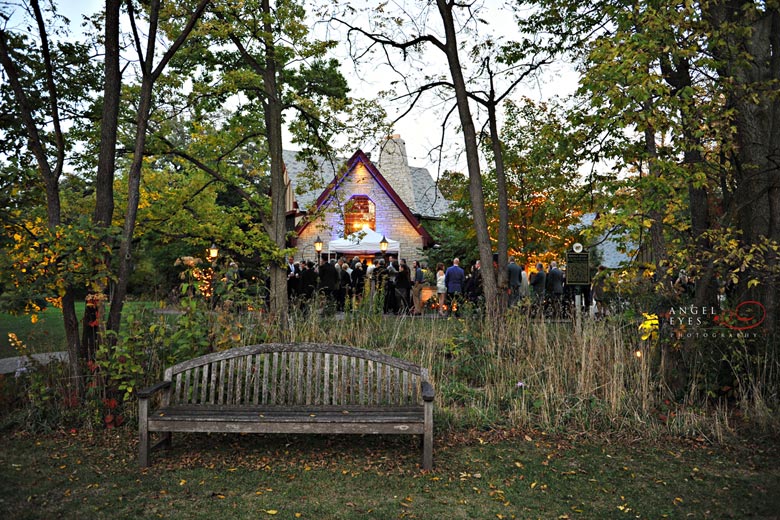 Outdoor reception space.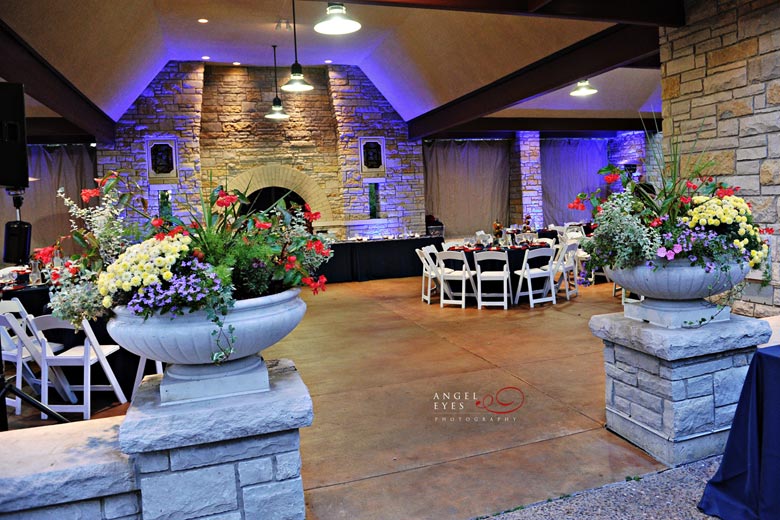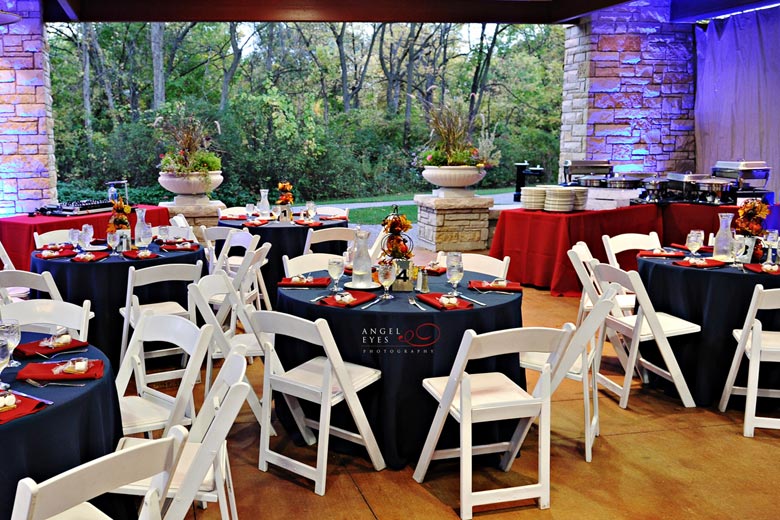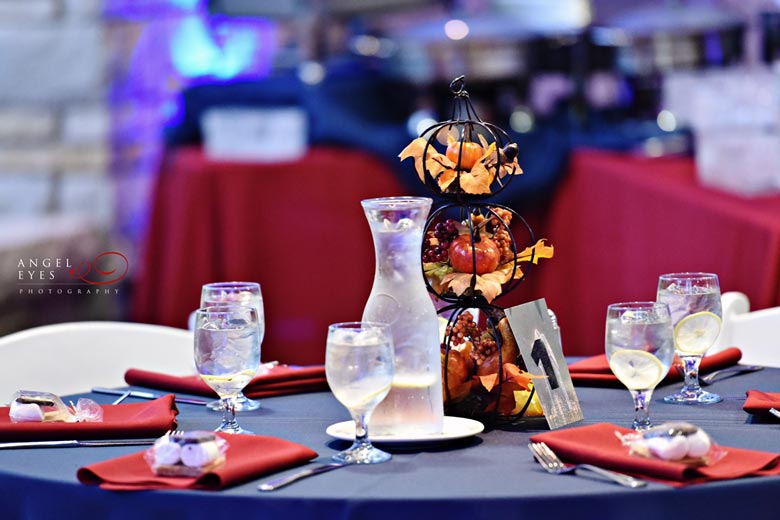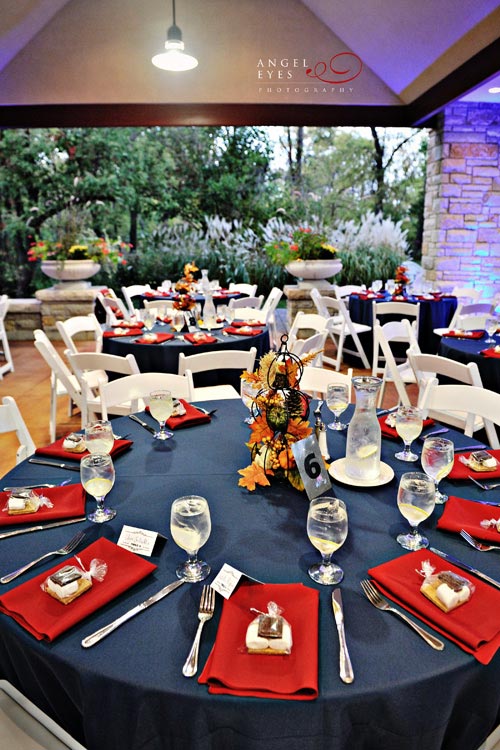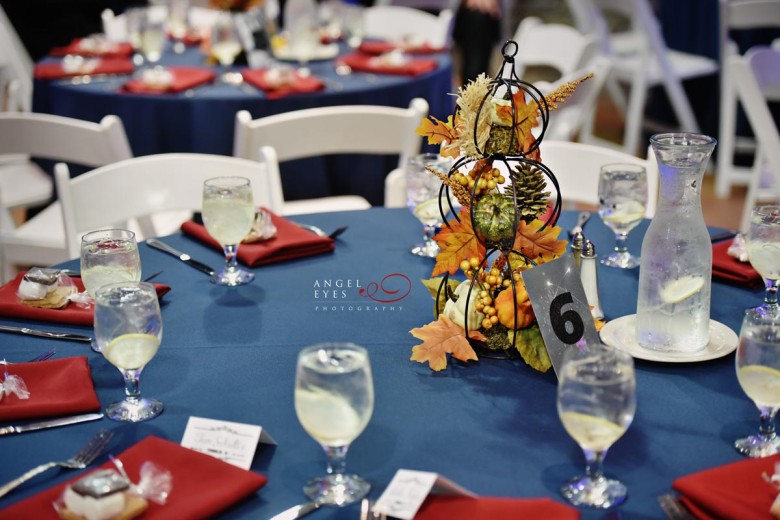 A Tardis for your cards, a CARDIS!! I mean come on! How cool is that? The groom and his brother made that! It even lit up!!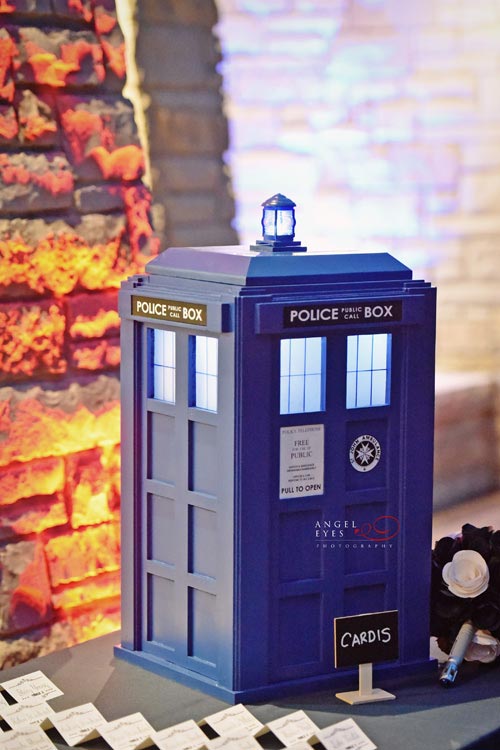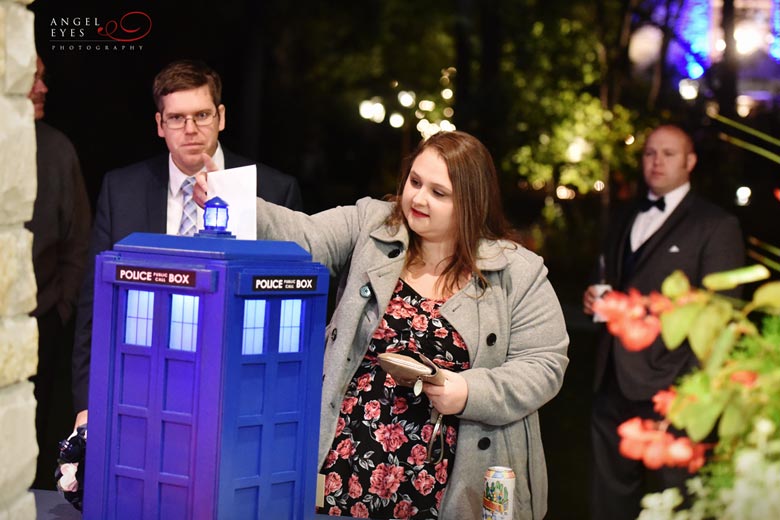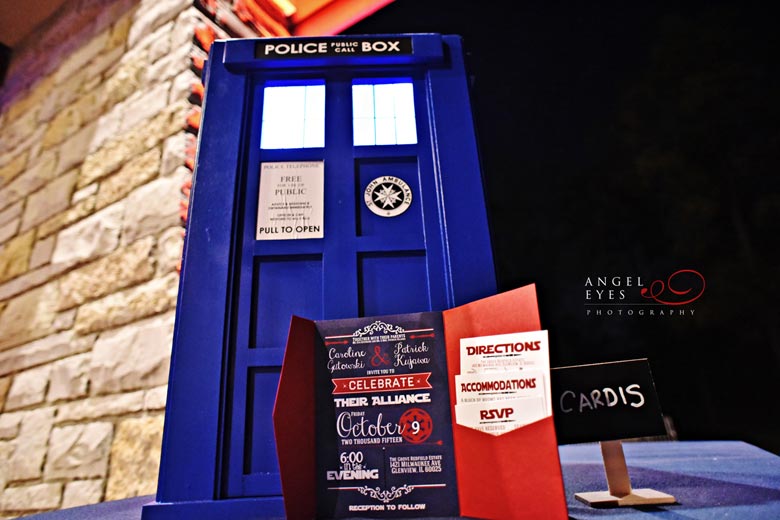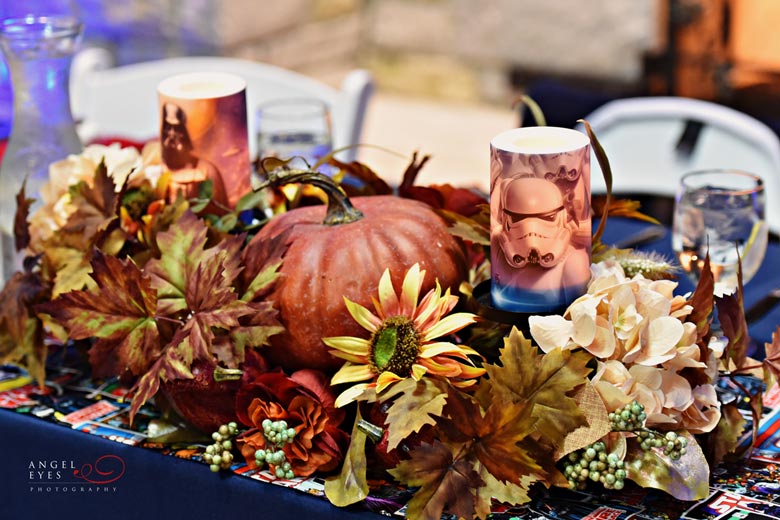 When I showed my husband this photo he said…Wow, she likes Sci-Fi and whiskey? Lucky guy 😉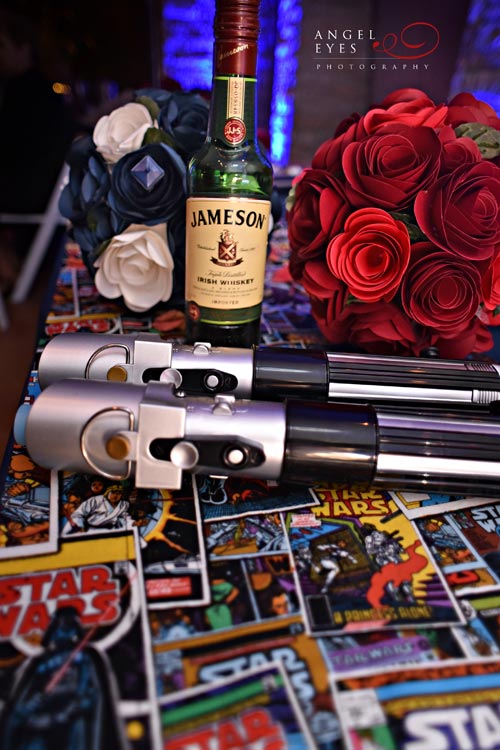 Cake – Oak Mill Bakery | Cake Topper – Bee3DGifts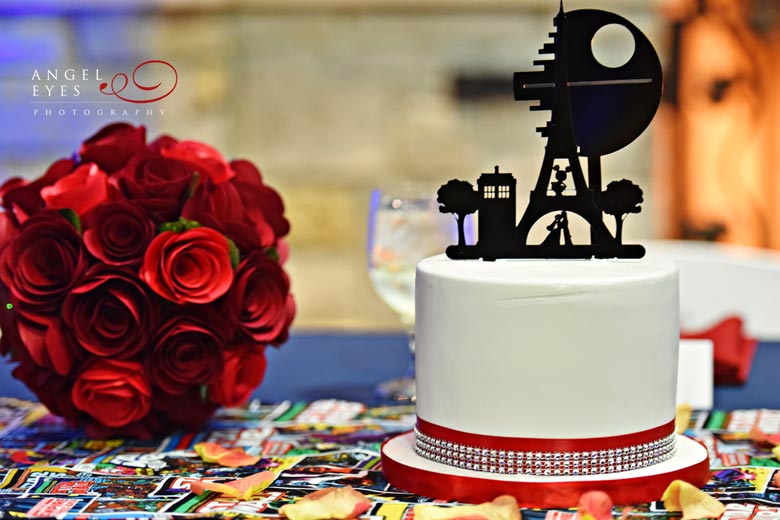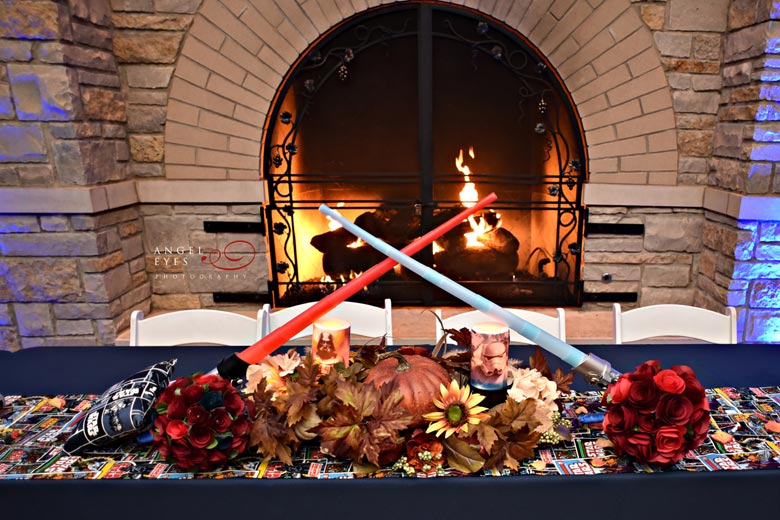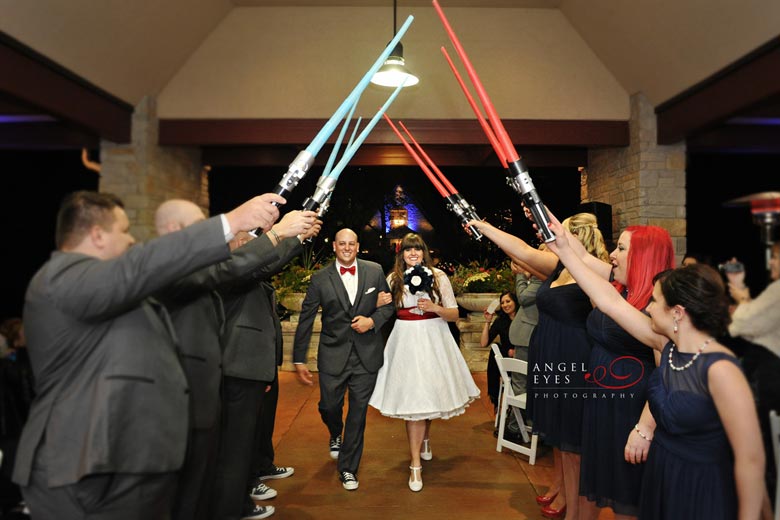 DJ – Toast and Jam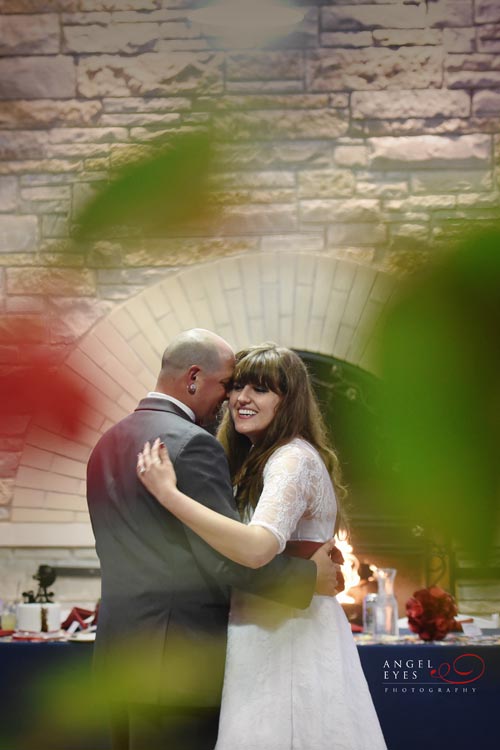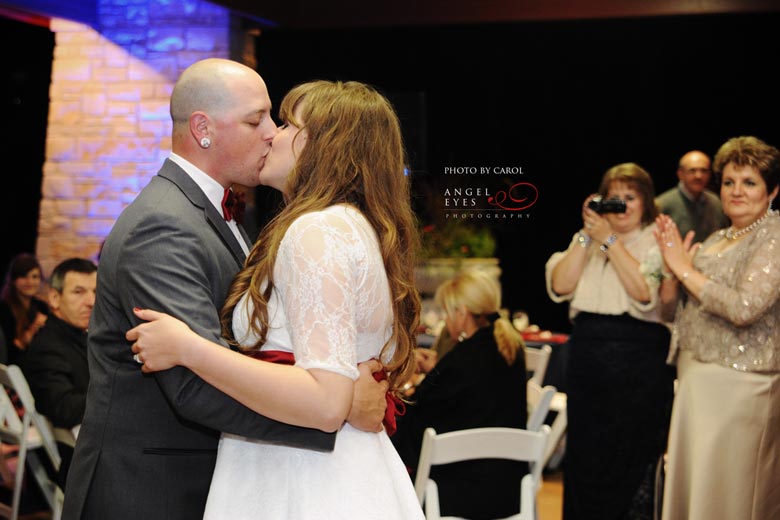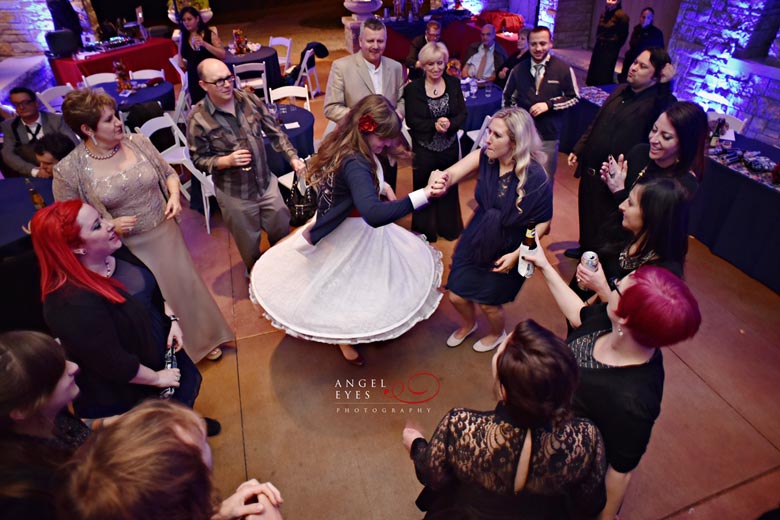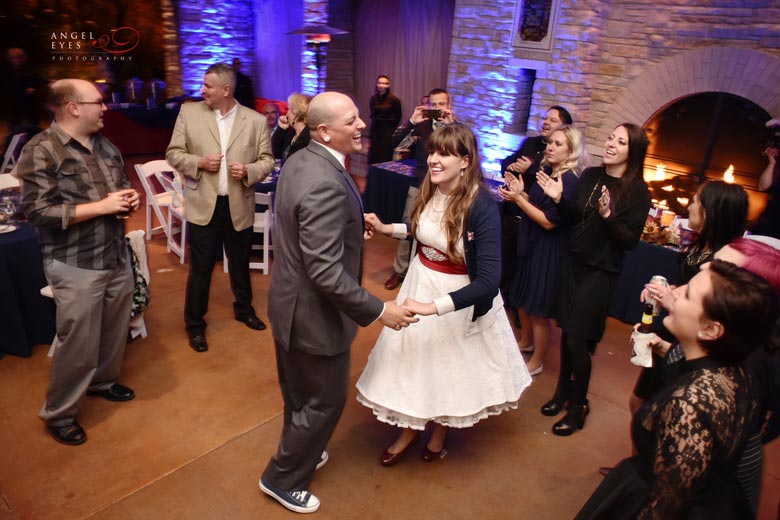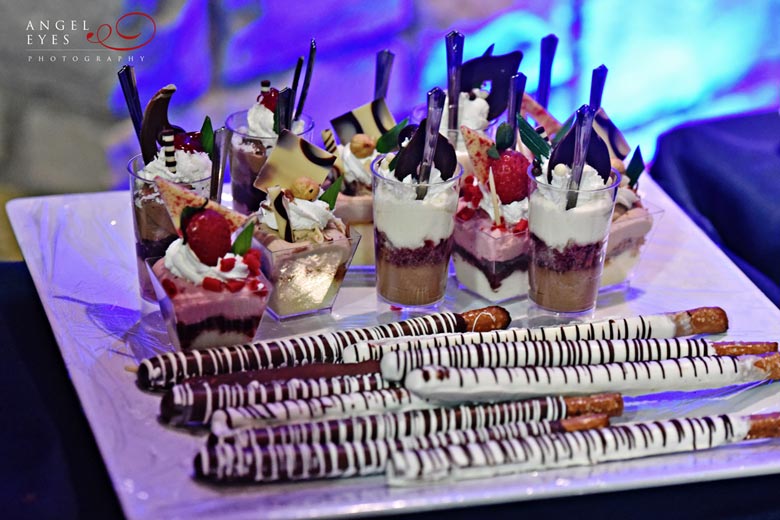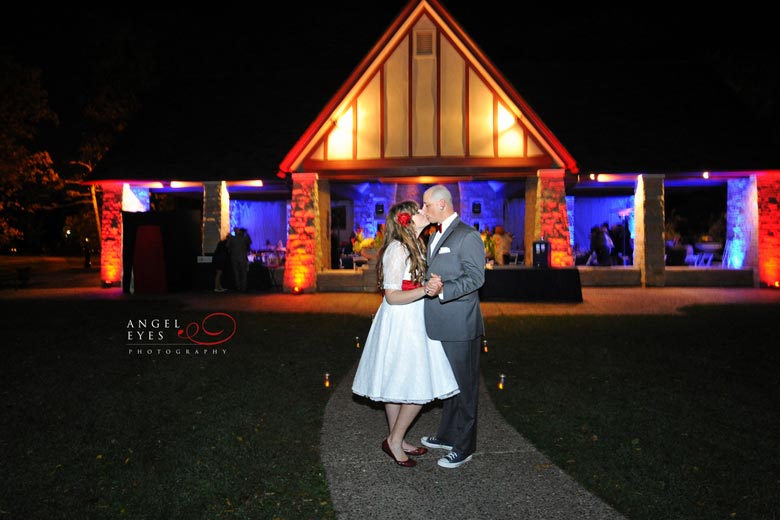 From the Bride…
"Caterer – Catered By Design: Nikki was an absolute joy to work with. Since the Redfield Estate has preferred caterers they recommend choosing from, we thought we would have trouble incorporating dishes that were important to our Polish/Italian backgrounds. Nikki helped us find options that allowed us to include everything we were looking for. (http://www.cateredbydesign.com/)
Cake – Oak Mill Bakery (http://www.oakmillbakery.com/) | Late night snack – Gene and Jude's (http://www.geneandjudes.com/)
Cake Topper – Bee3DGifts: I absolutely loved our personalized cake topper. My husband proposed at the top of the Eiffel Tower, so we wanted to somehow incorporate that into our wedding. Since we are also big Disney fans, the cake topper was the perfect place to put our own hidden Mickey! (http://bee3dgifts.com)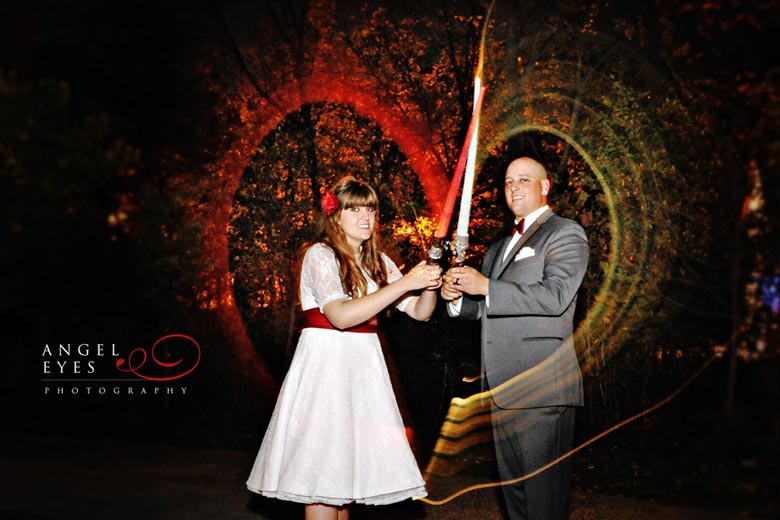 DJ – Toast and Jam: DJ Dustin was amazing! From our first meeting, we were pretty confident he knew just the songs we'd want to hear. Dustin not only nailed the songs we wanted to hear, but the songs that had our guests dancing all night as well! (http://toastandjamdjs.com/)
Photography – Angel Eyes Photography: Before we even started looking at wedding venues, I was already on the hunt for the perfect photographer. I came across Angel Eyes Photography and fell in love with the photos, but Hilda's personality is what really won us over. Hilda and Carol went above and beyond the day of our wedding, and managed to keep us smiling the whole time.
Photo Booth and uplighting – AMP DJ Services 
Dress – Pixie Pocket (facebook.com/pixiepocket) | Tux – Men's Wearhouse (http://www.menswearhouse.com/)
Sash – David's Bridal (http://www.davidsbridal.com/) | Shoes – Mary Jane Kitten Heels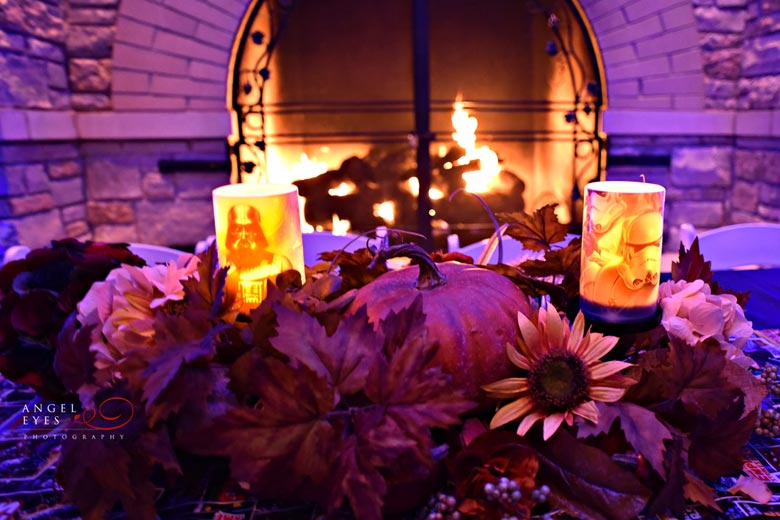 My favorite wedding related purchase is the "Cardis" my husband and brother-in-law built for the wedding. They surprised me with a beautifully detailed Tardis that lit up and had a slot for our wedding cards, and it is something we now have proudly displayed in our home.
My favorite wedding memory is seeing my husband at our first look. The whole morning felt rushed, but as soon as I saw him it felt like time slowed down and it was just the two of us enjoying that moment.
If I could do something differently, I would spend less time stressing about all the little details leading up to the wedding. Post wedding what we remember most is the great time we had with the people we were with and not the small details of what we were able to or not able to include.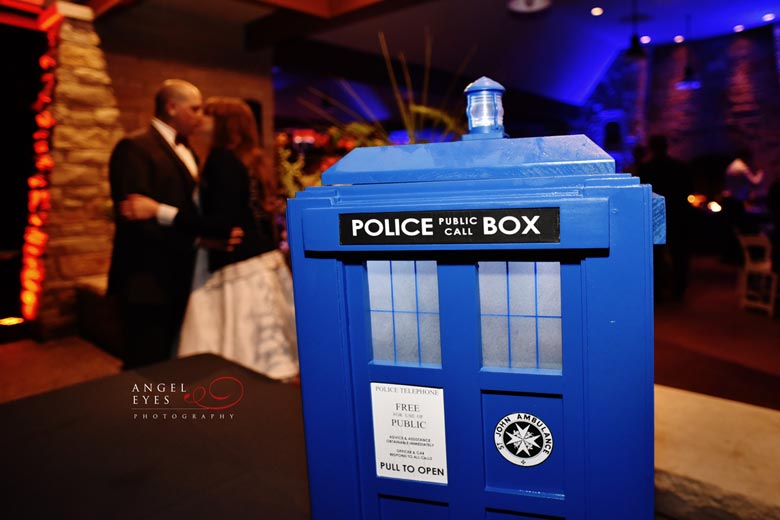 Additional thoughts…If there's something you really want to incorporate in your wedding but can't find it, make it! In our case, we had a very hard time finding Star Wars/Doctor Who wedding related items. A few trips to the craft store and lots of patience resulted in some of my favorite wedding items: a paper bridal bouquet with a sonic screwdriver handle, a Star Wars table runner, and light up mason jars just to name a few. 
Advice…Have the wedding you want to have. In the beginning stages of wedding planning it is a bit intimidating to do anything out of the ordinary, but once you get past that initial hesitation, you are giving your ideas a chance to shine. I love Star Wars and Doctor Who, and unable to decide which theme to go with, we went with both! As Yoda said – Do or do not, there is no try. I have had people tell me they wish they had incorporated more of their interests into their weddings, but I have not had anyone say they regret doing so."