Revolution Brewing Unique Chicago wedding venue | Chicago wedding photographer | Maureen & Steve
This wedding had pretty much everything that makes me happy….a super sweet and easy going couple, an adorable dog (with a veil for photos), gorgeous weather, a unique venue that's a brewery, and a team of great vendors 🙂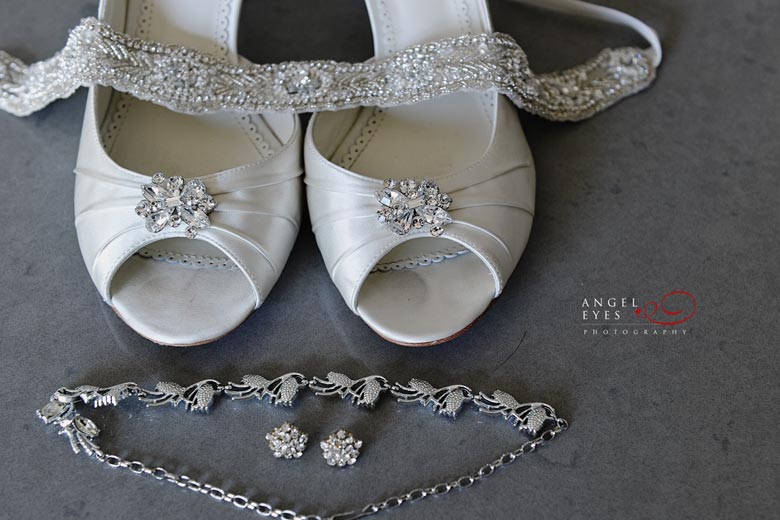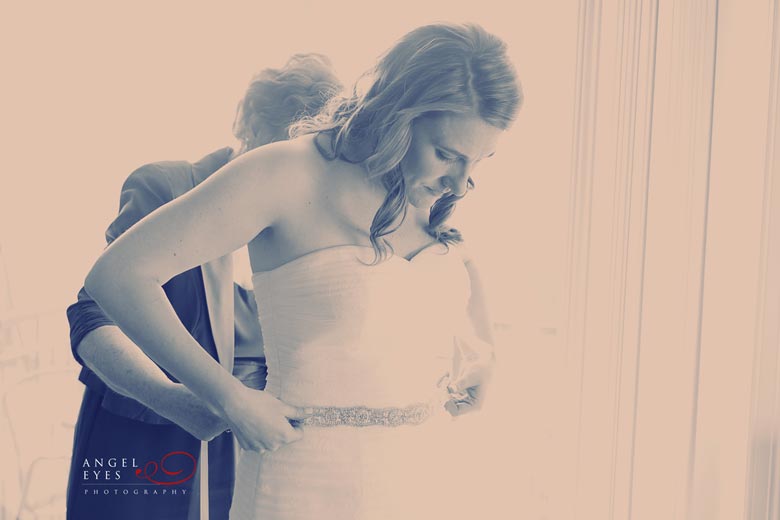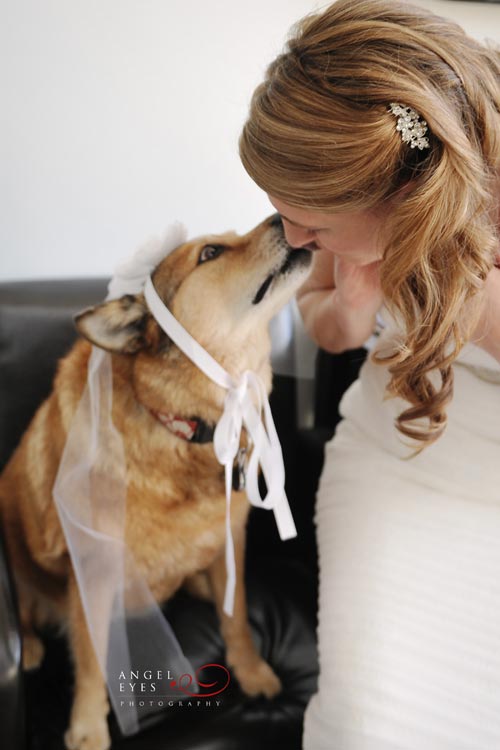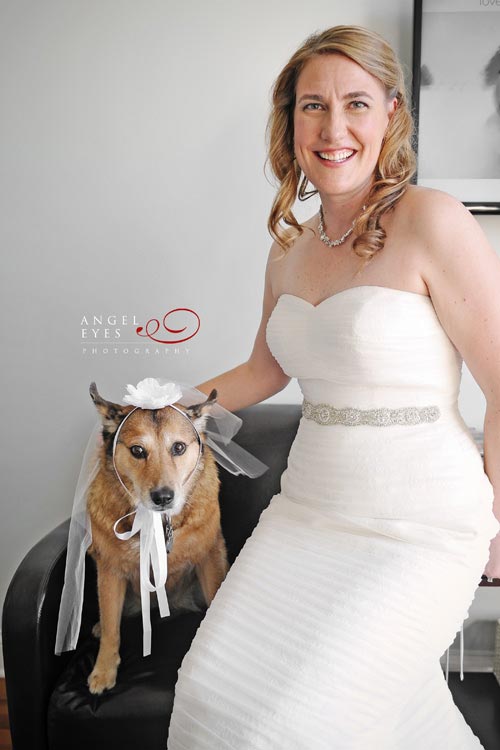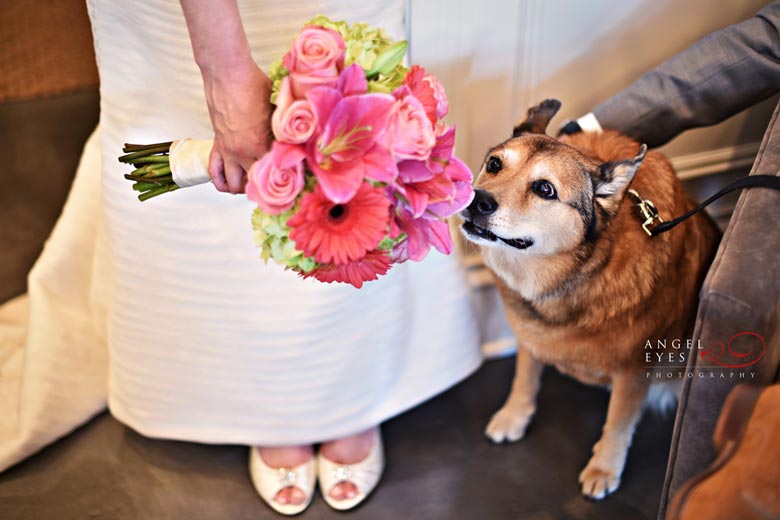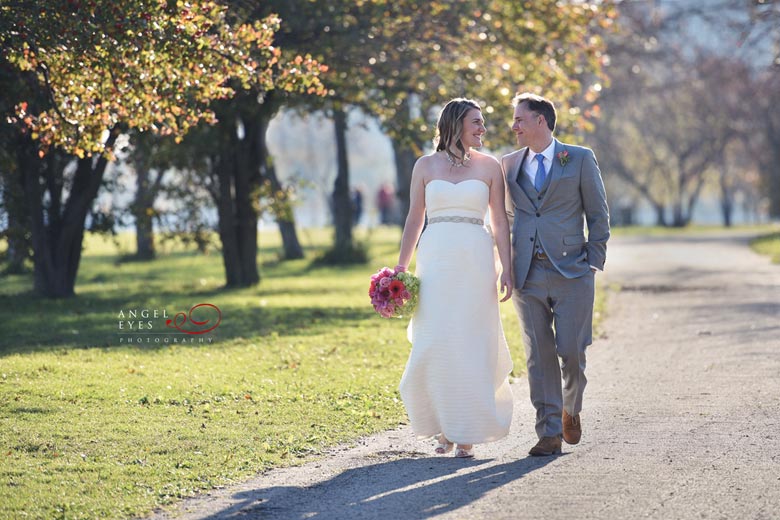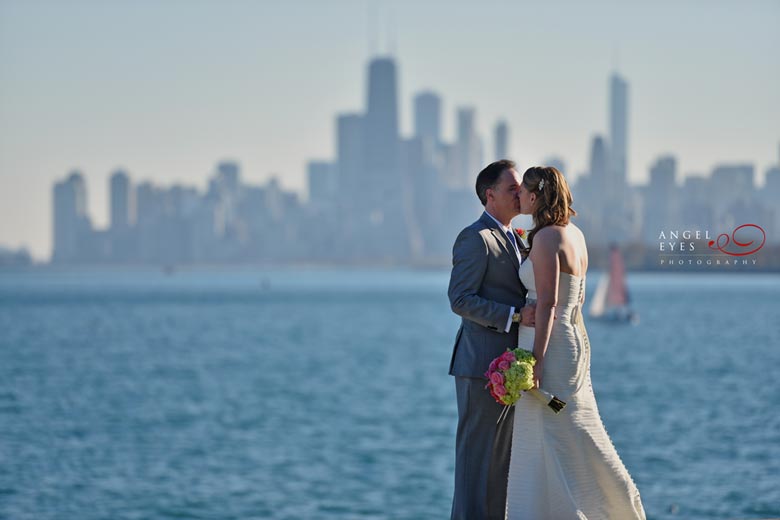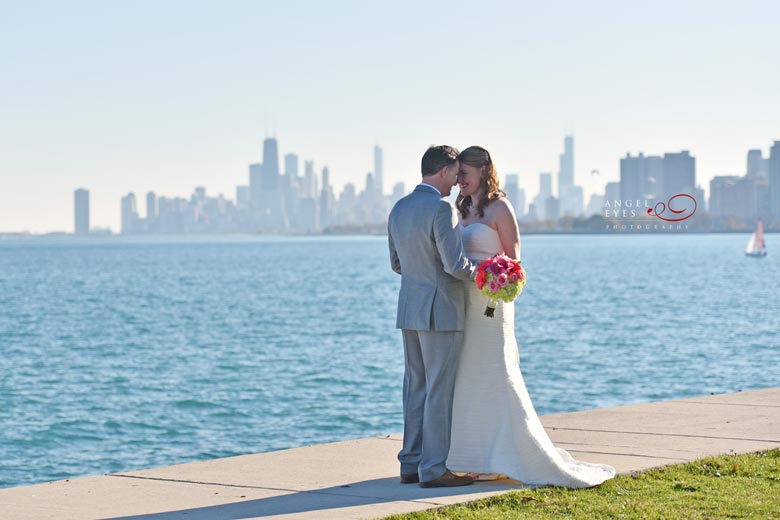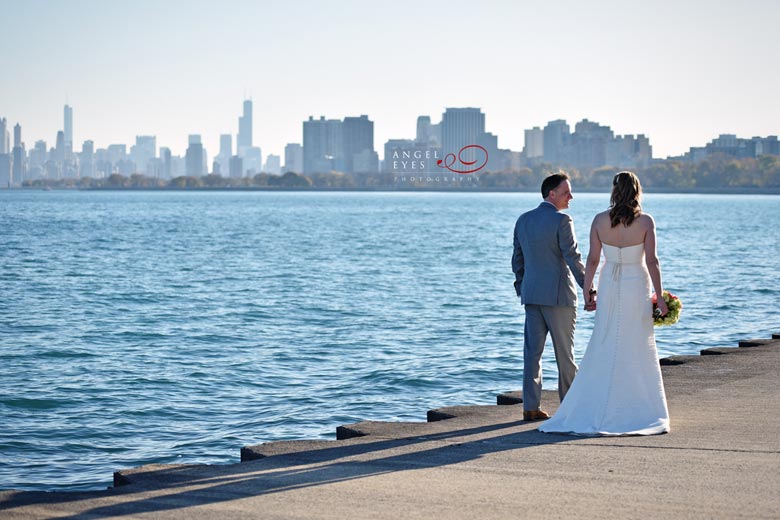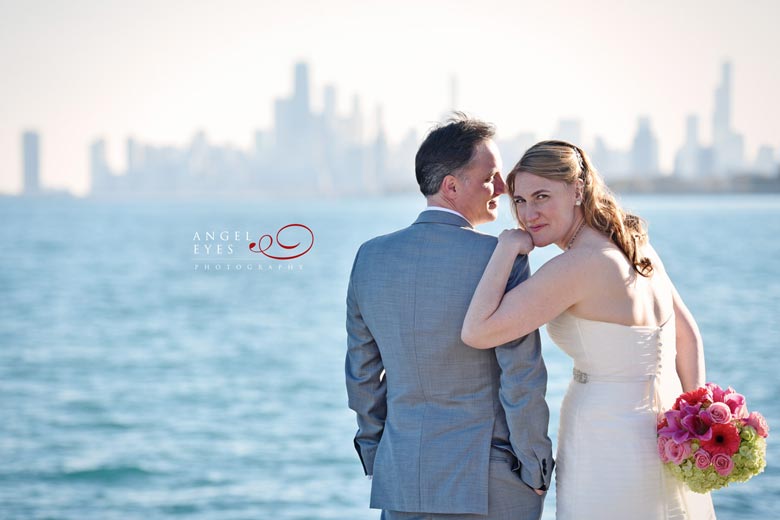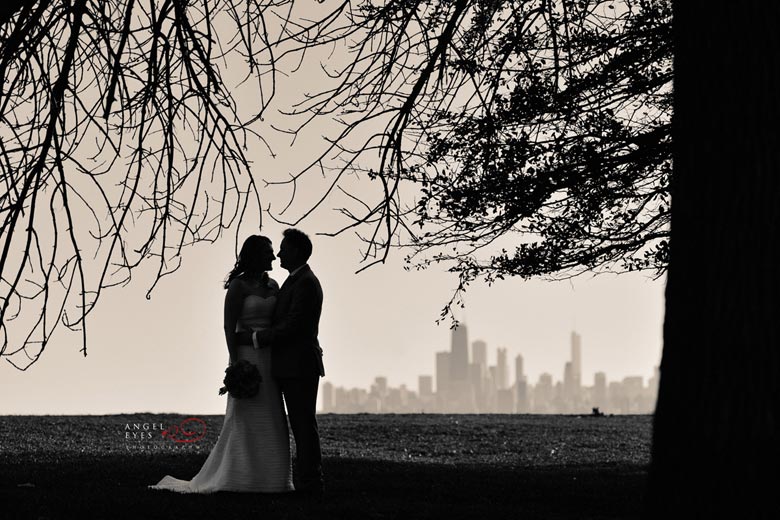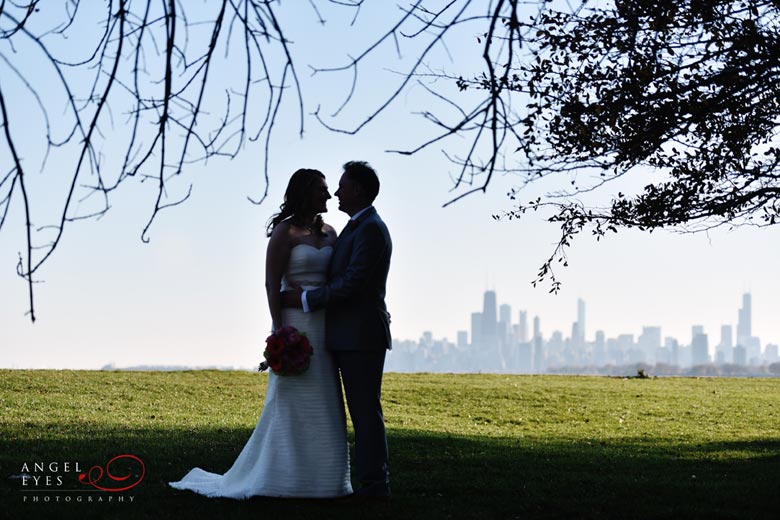 My first time working at Revolution Brewing. Great place for a fun and unique wedding!!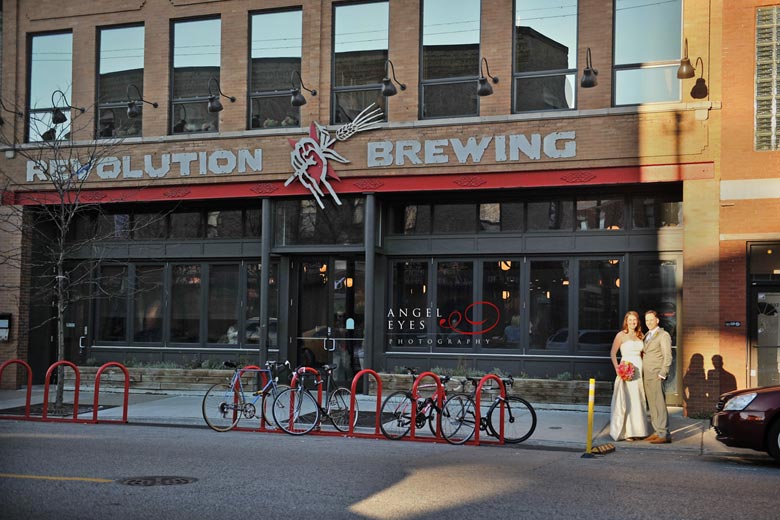 Flowers by Daffodils Flowers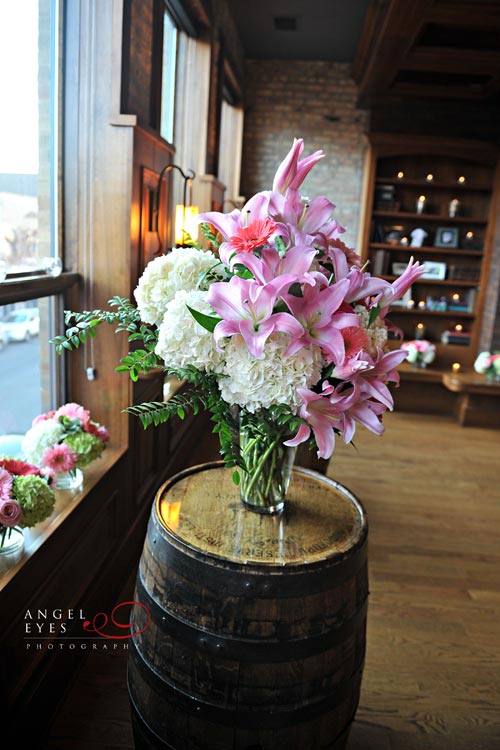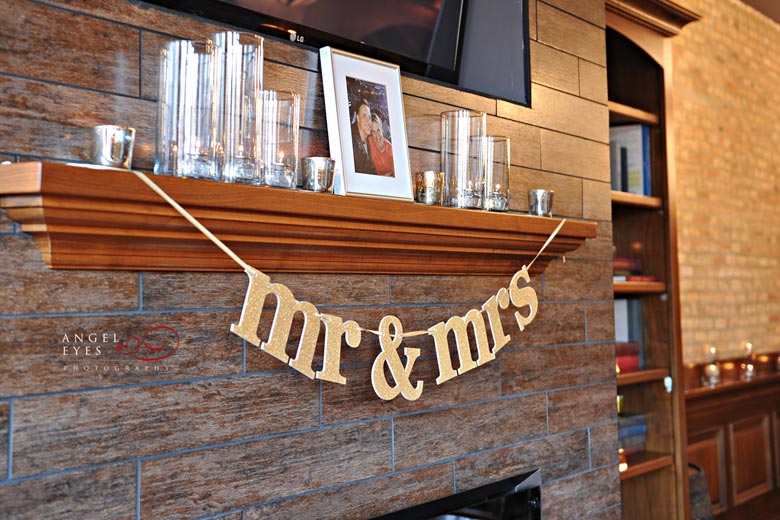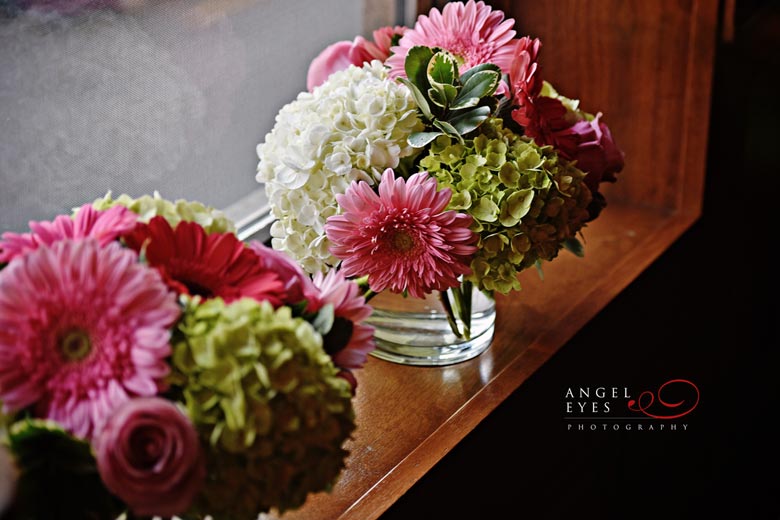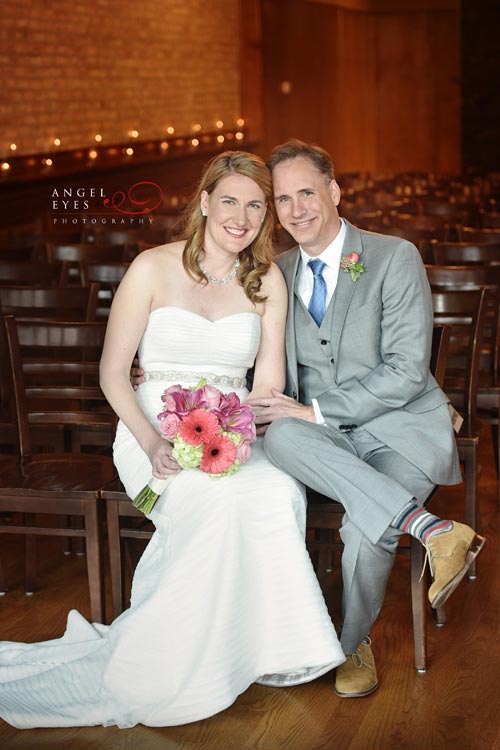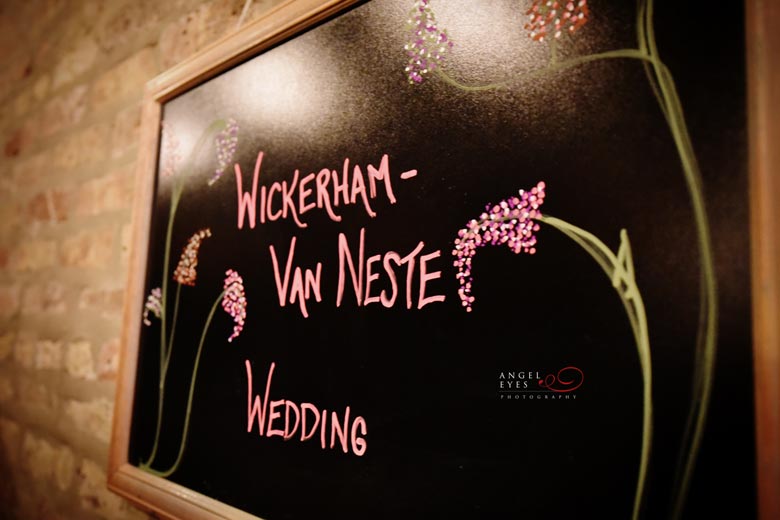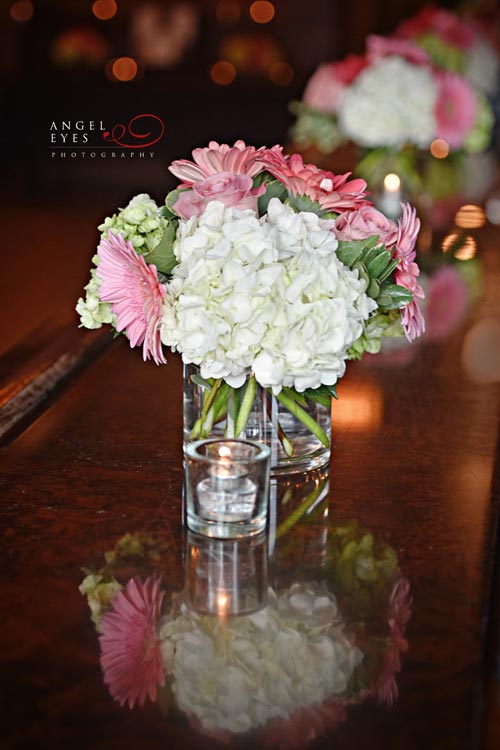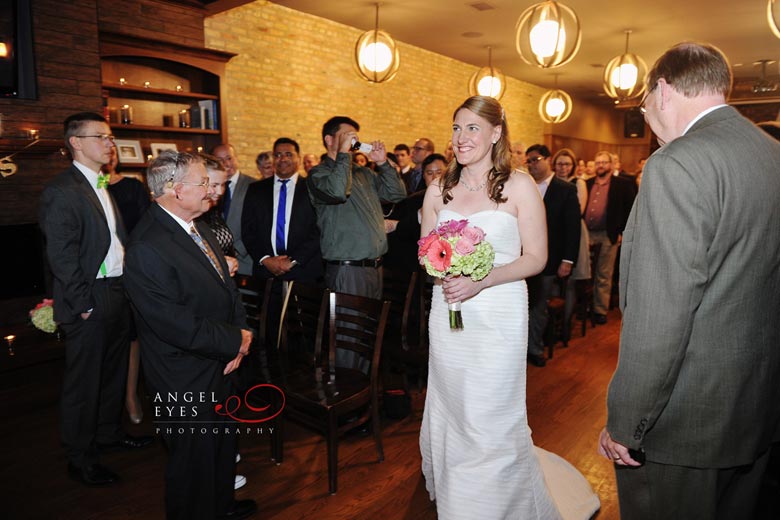 Working with my favorite officiant Anita is always a treat!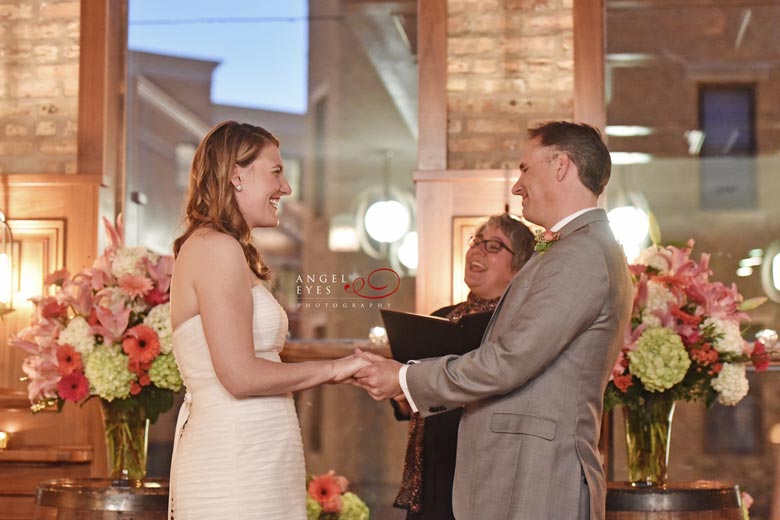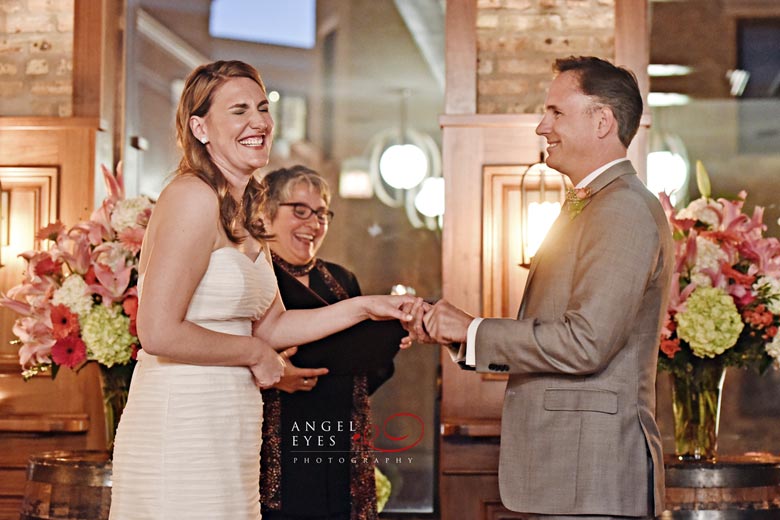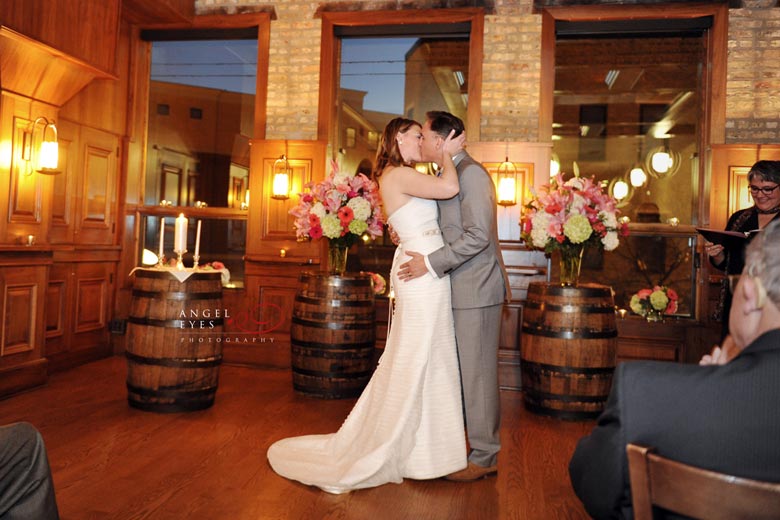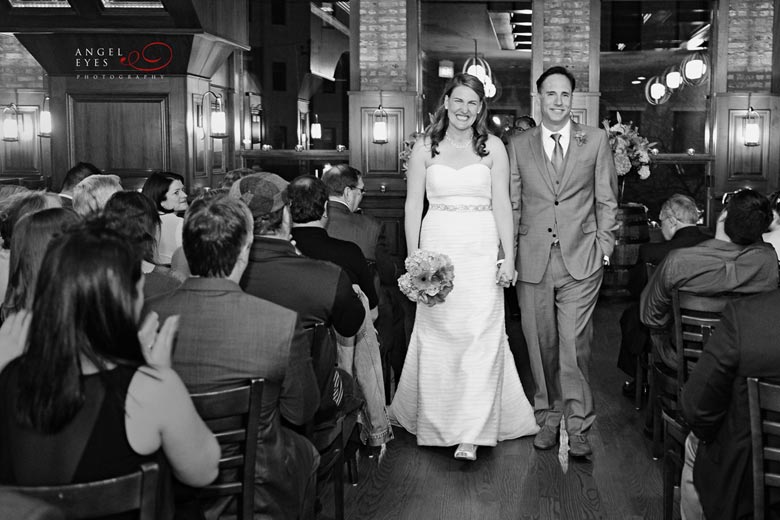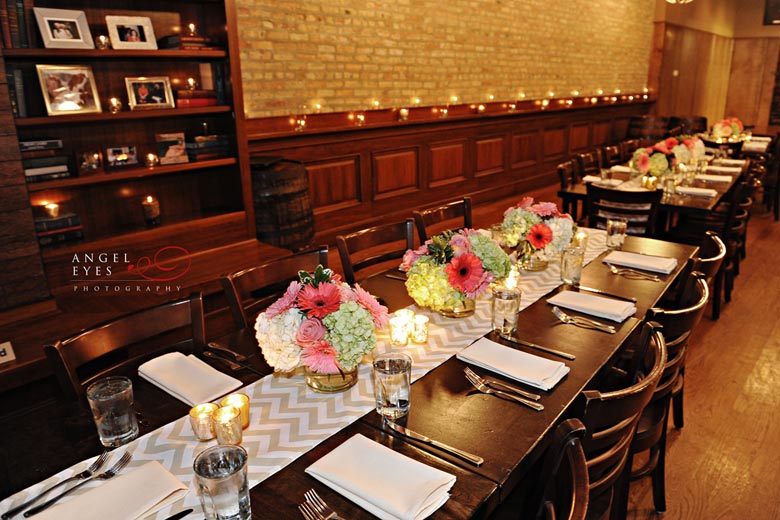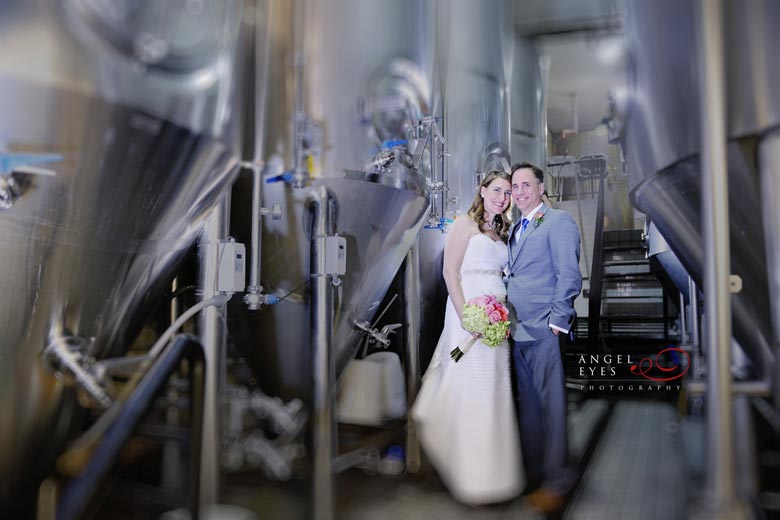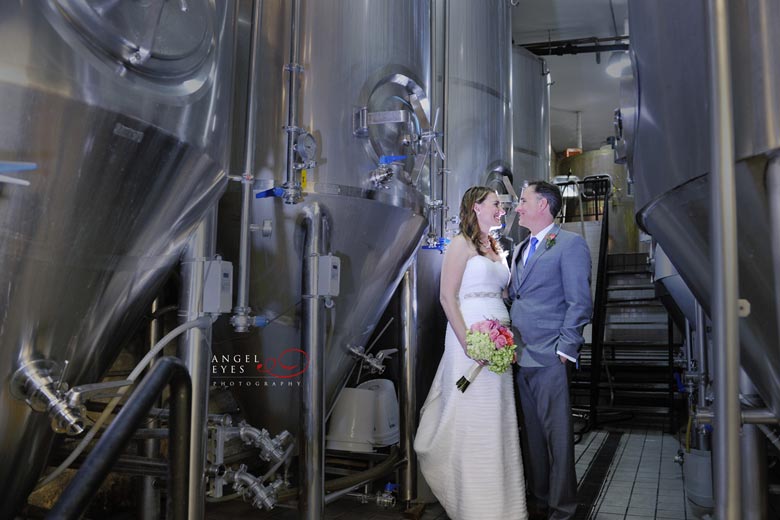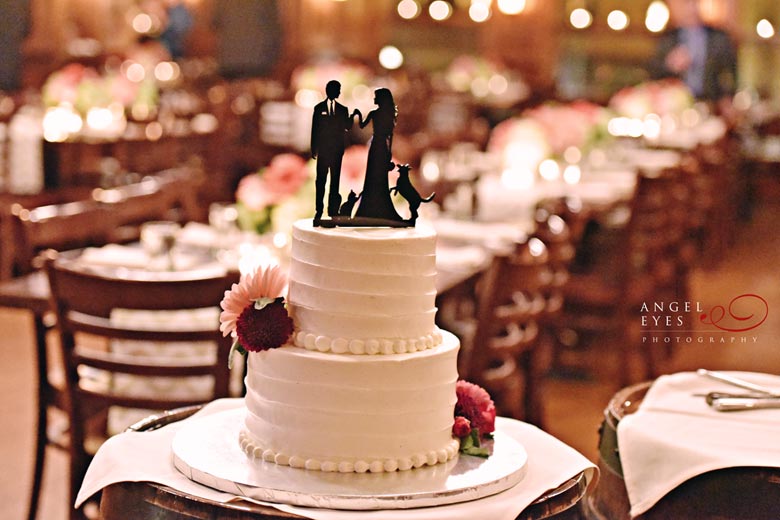 Yeah, this place doesn't just give you appetizers on a stick, they measure their food by the pound! OMG the shrimp was delicious!!