Stan Mansion unique BYOB Chicago wedding venue | Holy Name Cathedral ceremony | Yana & Steve
When I first met Steve and Yana two things were obvious to me…they were passionate about life and each other. I just knew this was going to be a fun and beautiful wedding…my expectations were shattered. I almost hyperventilated when I walked into the Stan Mansion, it was absolutely the most beautiful setup, from the lighting to the flowers it was truly breathtaking. I love how the couples jobs were incorporated into the reception. The groom is an area manager for The Patron Spirits Company (plenty of great booze!!) The Bride is a project manager for United Airlines (check out the awesome ice sculpture) Man I wish I could go back to this wedding as a guest and partake of the 10 different appetizers and the best open bar ever 😉
Florist: Juliet Tan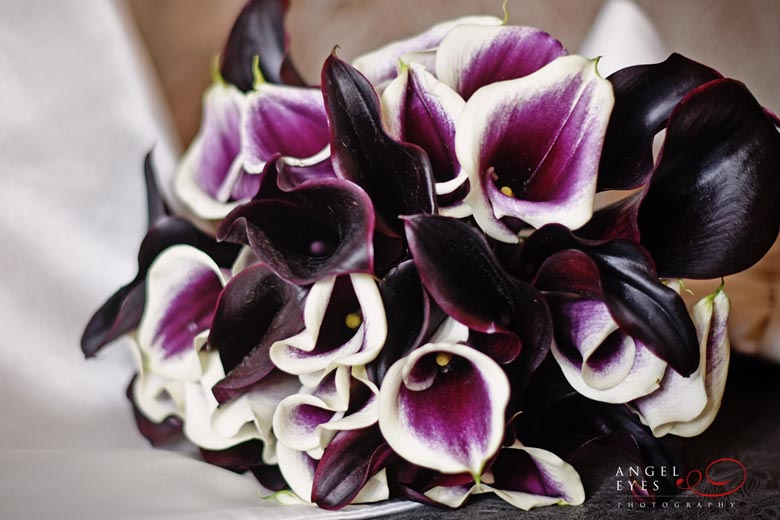 Bride's hair/makeup: Brides by Enrique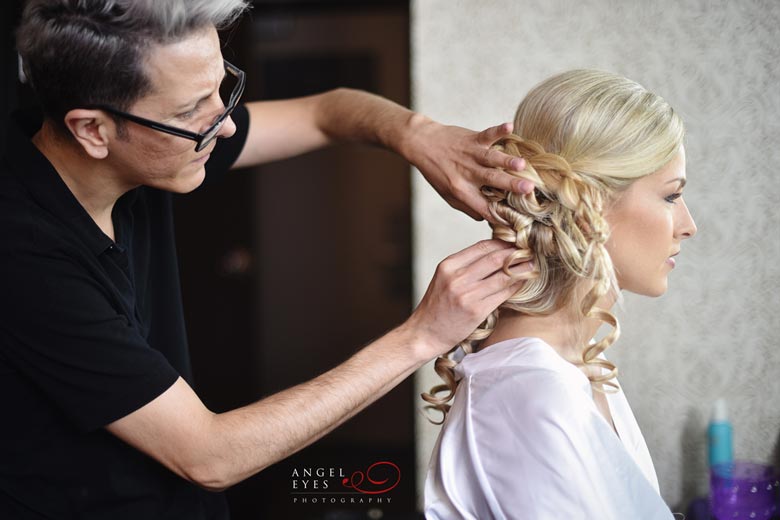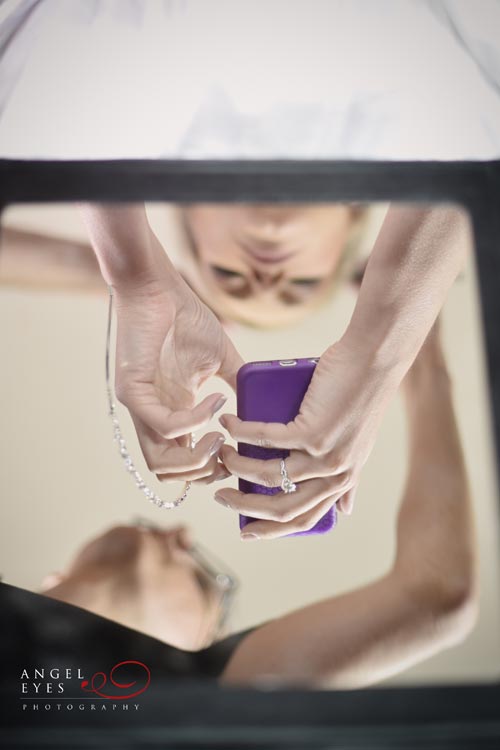 Wedding dress- Augusta Jones, Anita mermaid,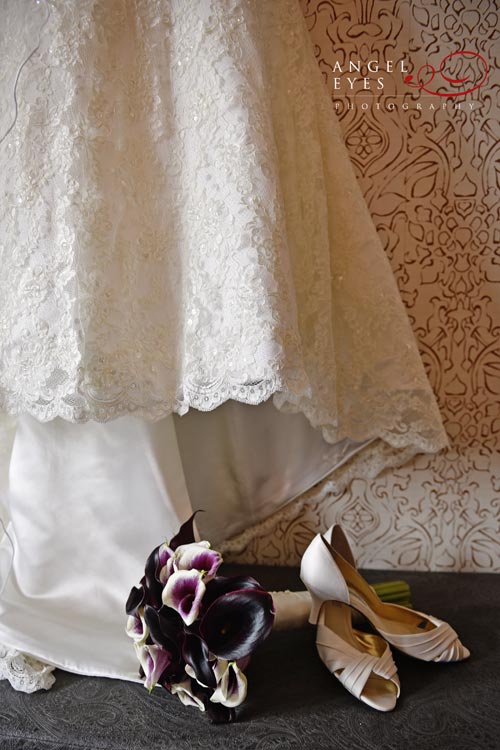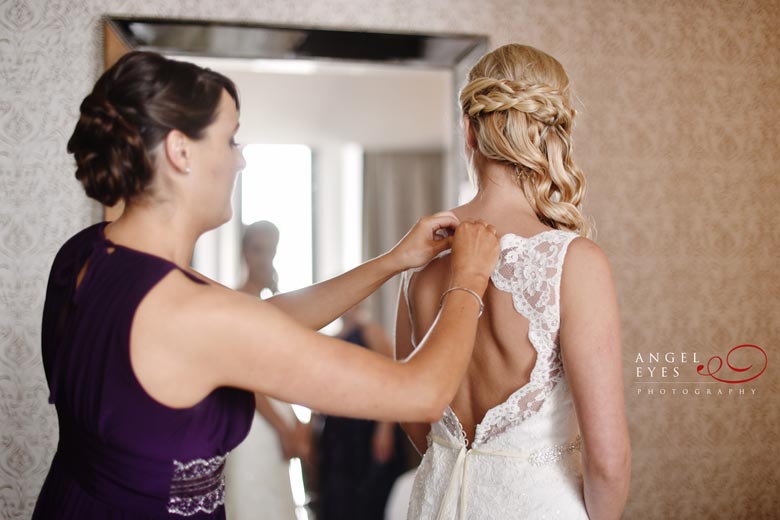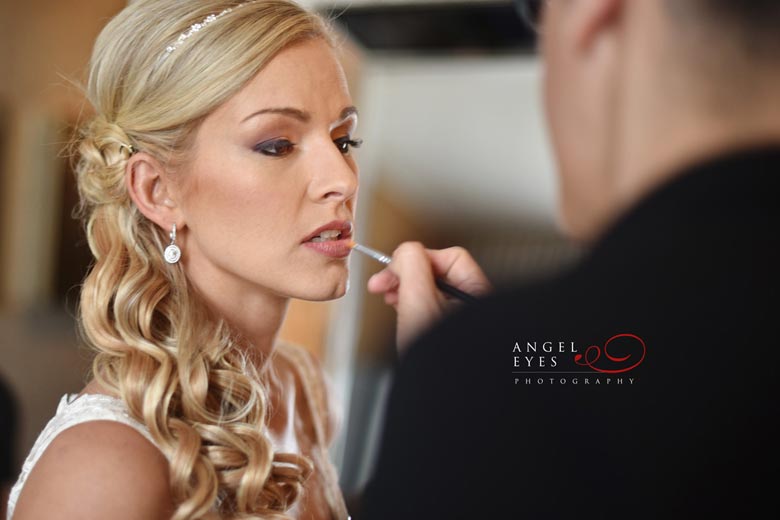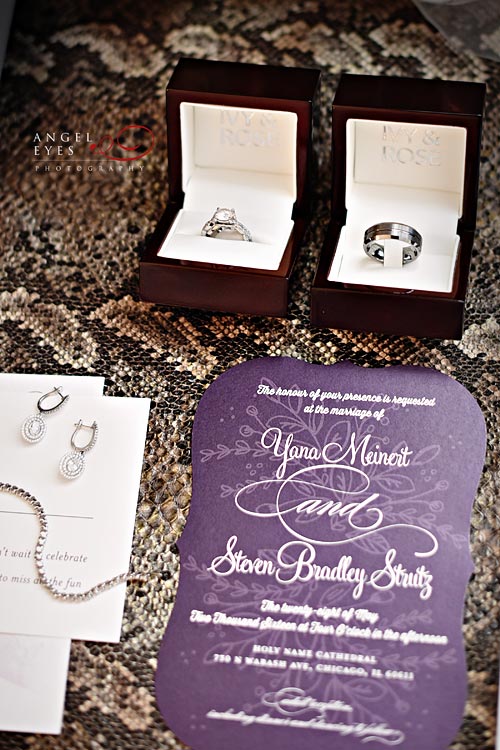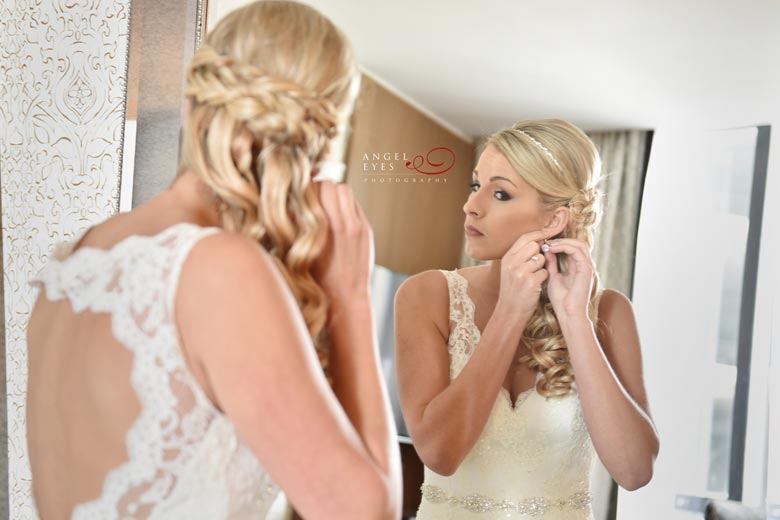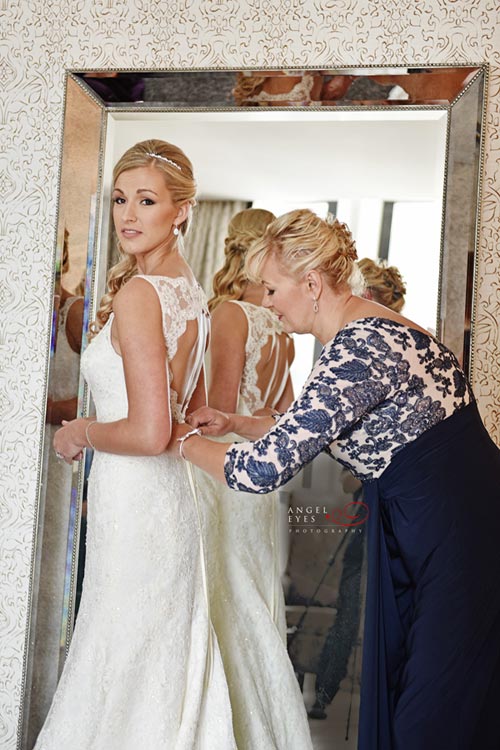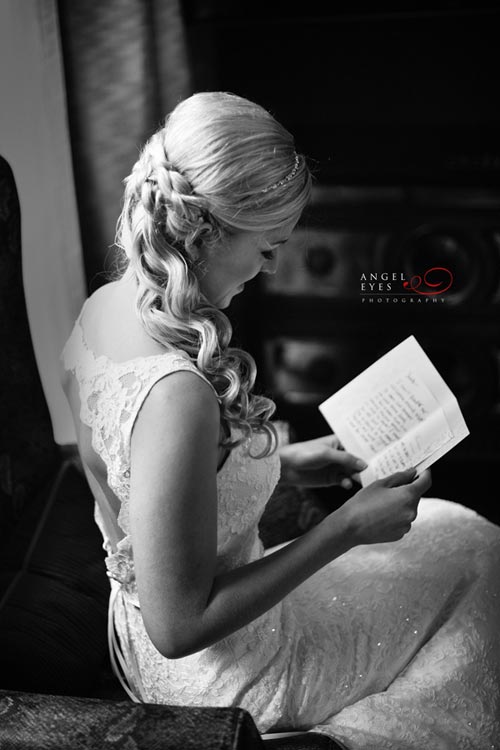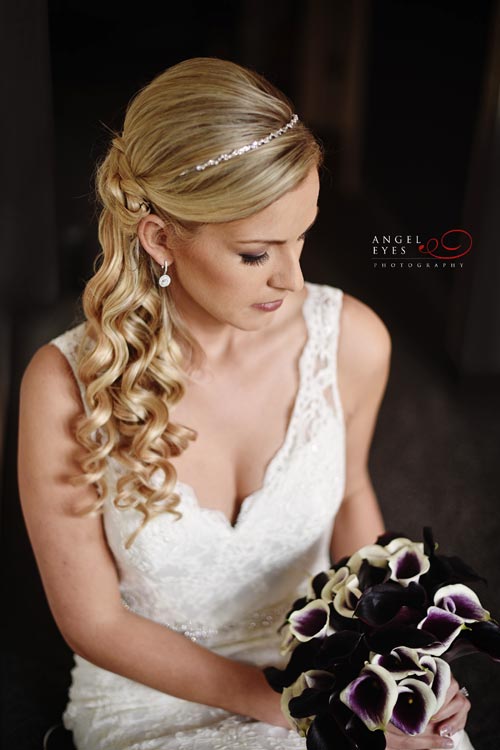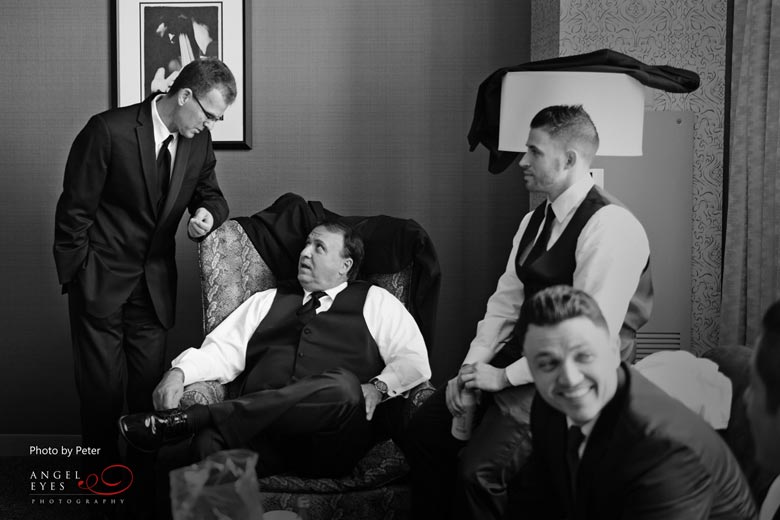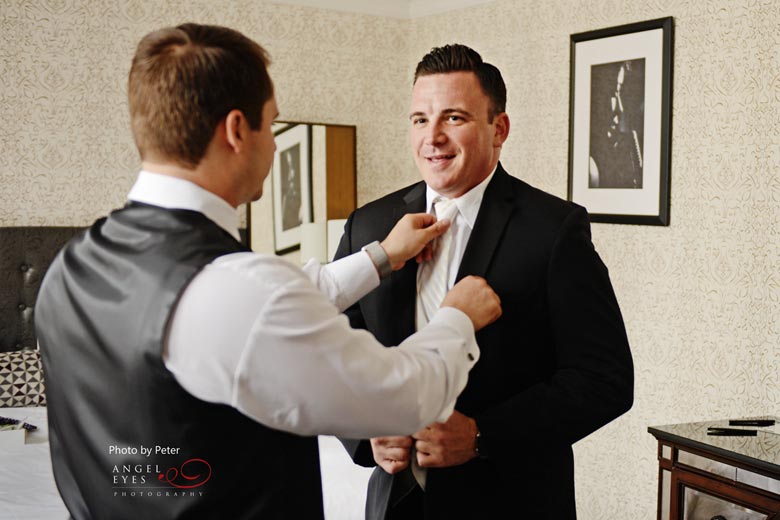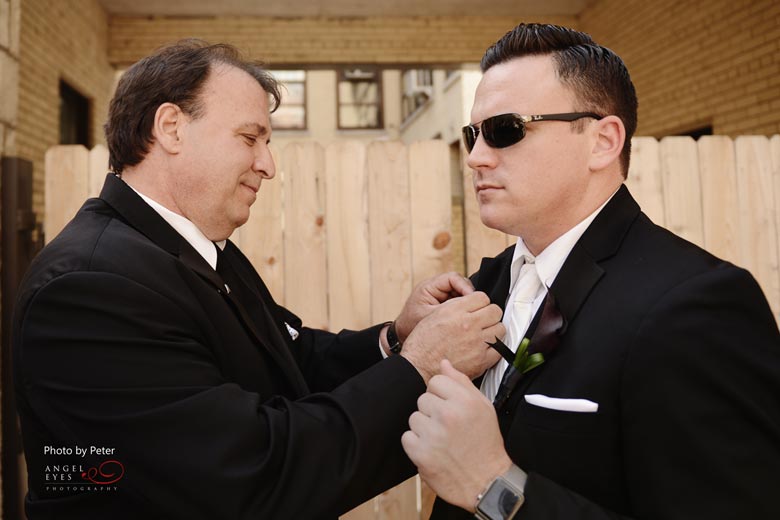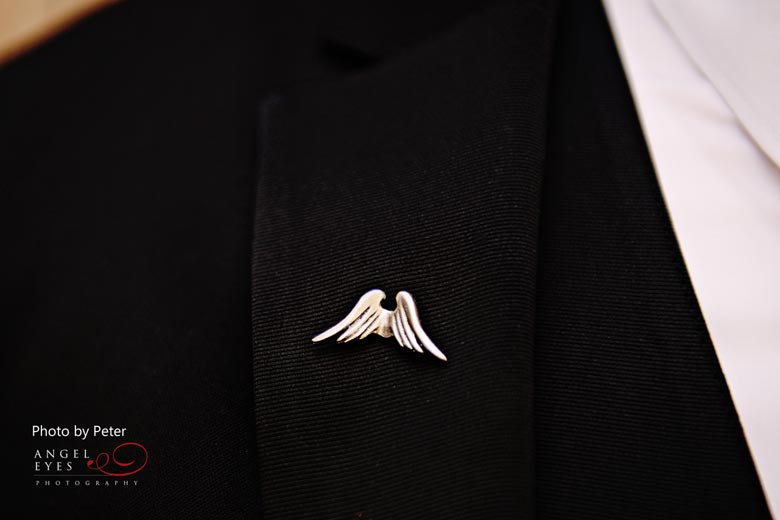 Ceremony: Holy Name Cathedral, Chicago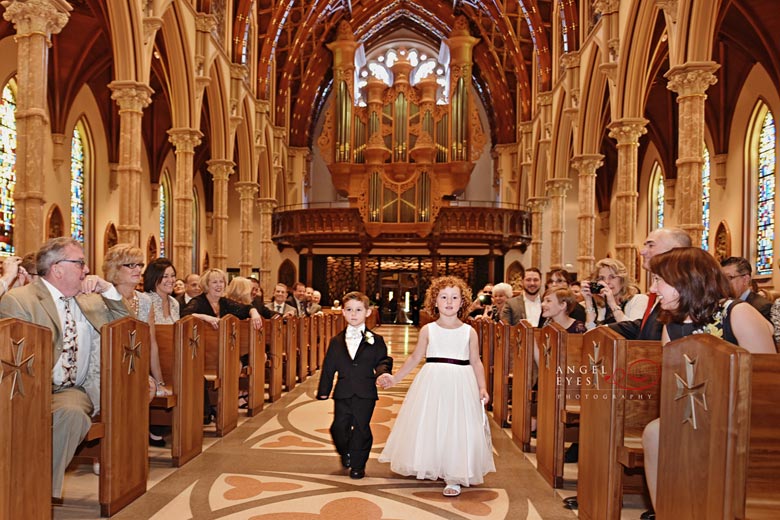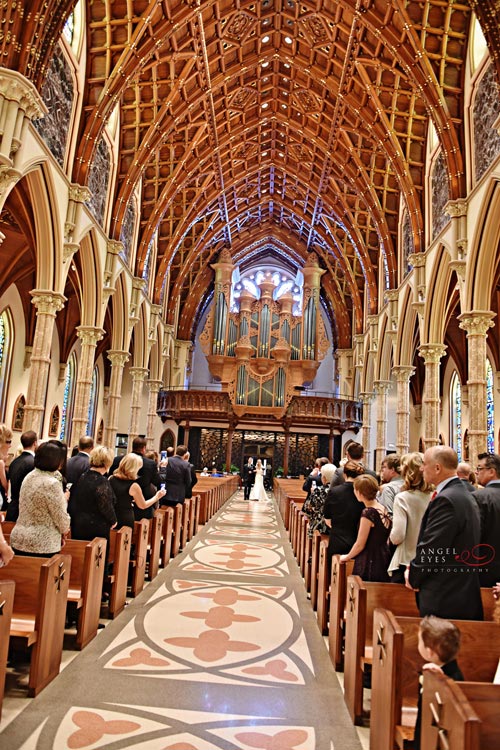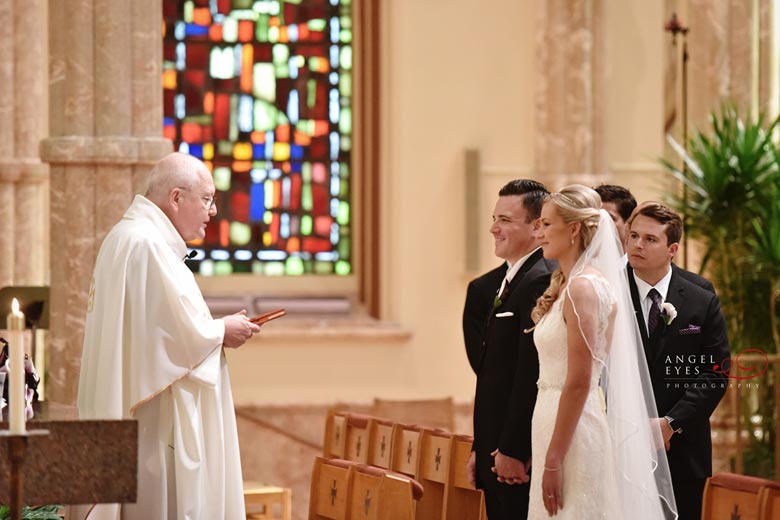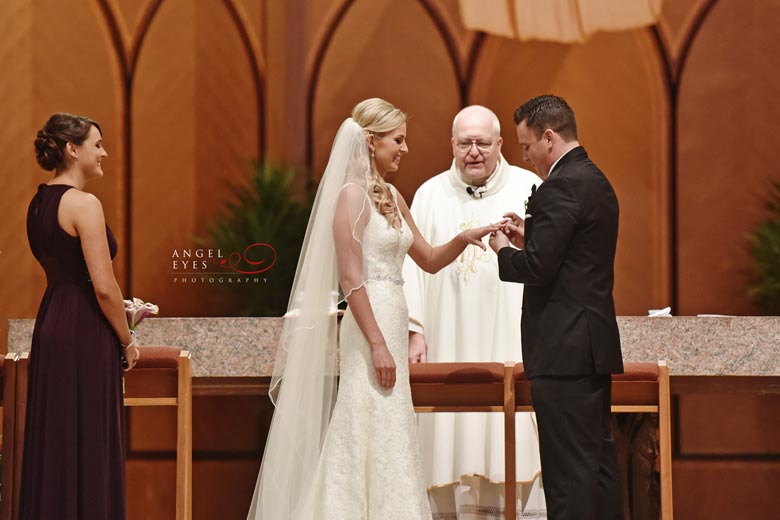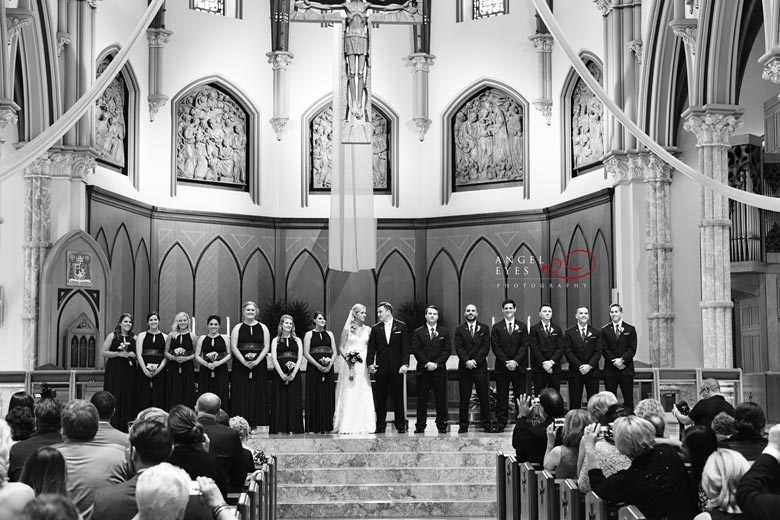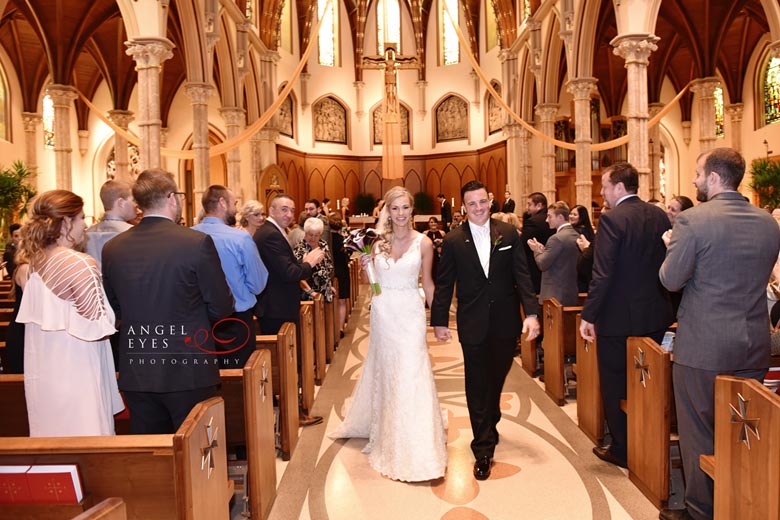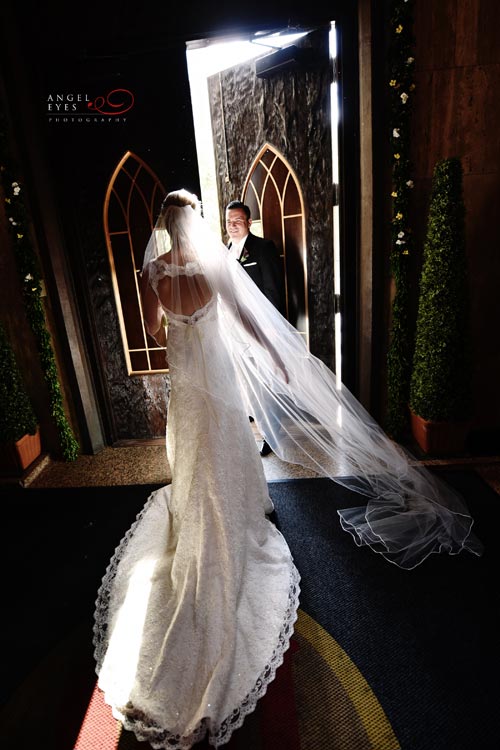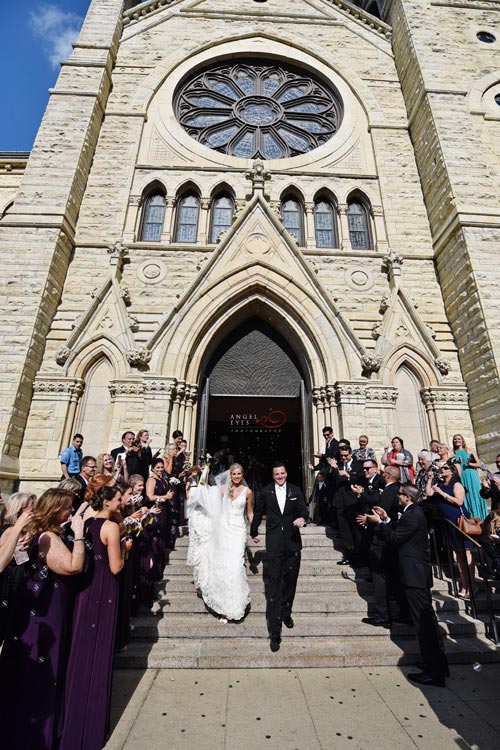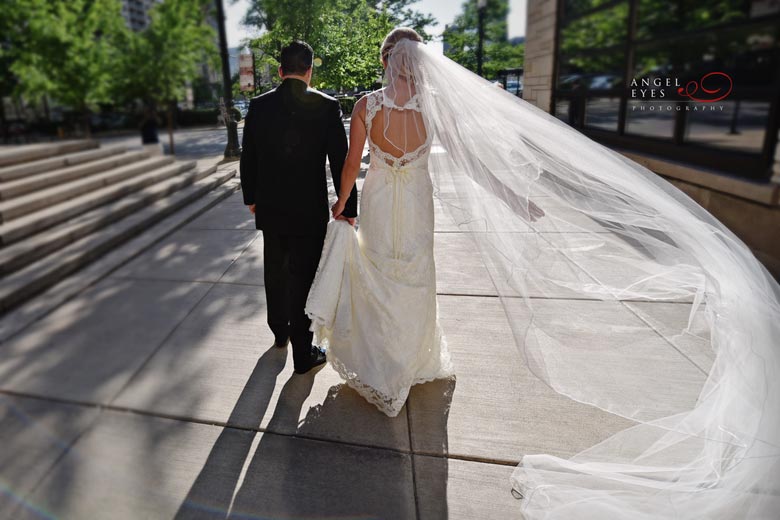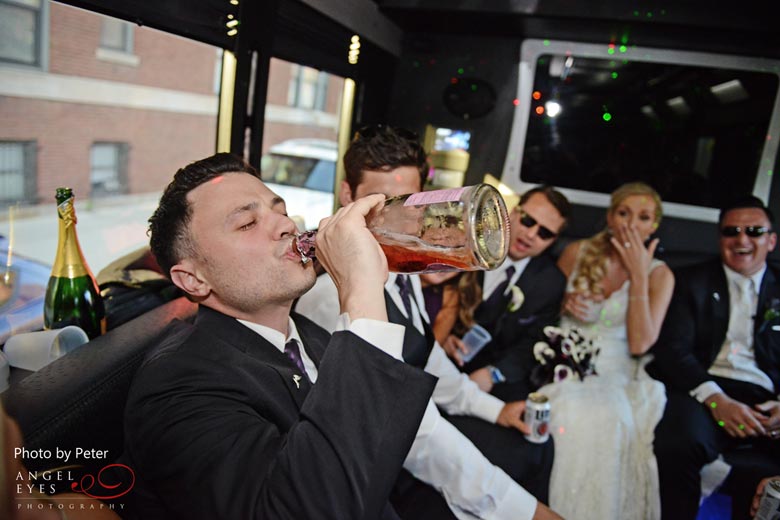 Photos at Chicago's Grant Park.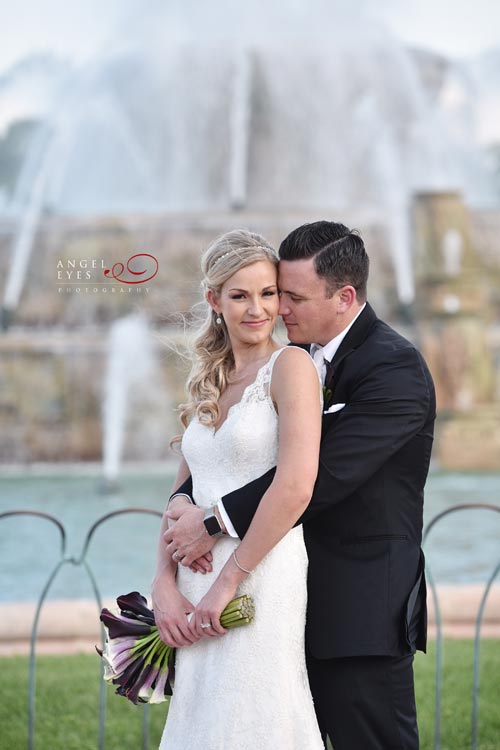 Bridesmaid's dresses: David's Bridal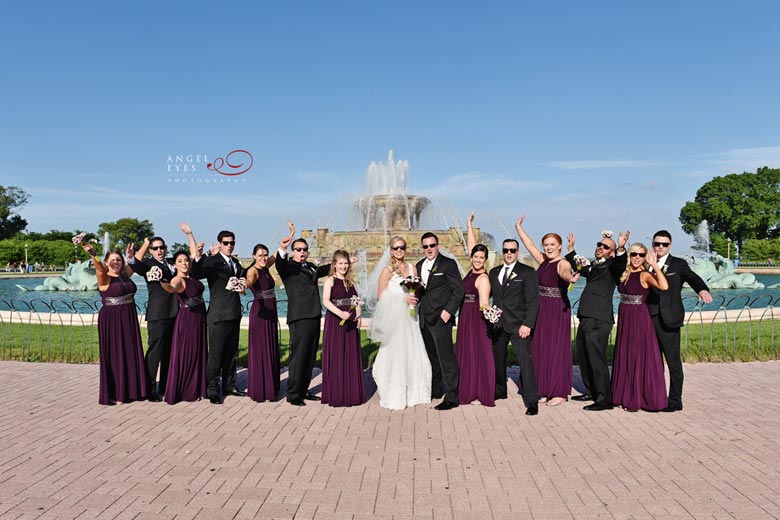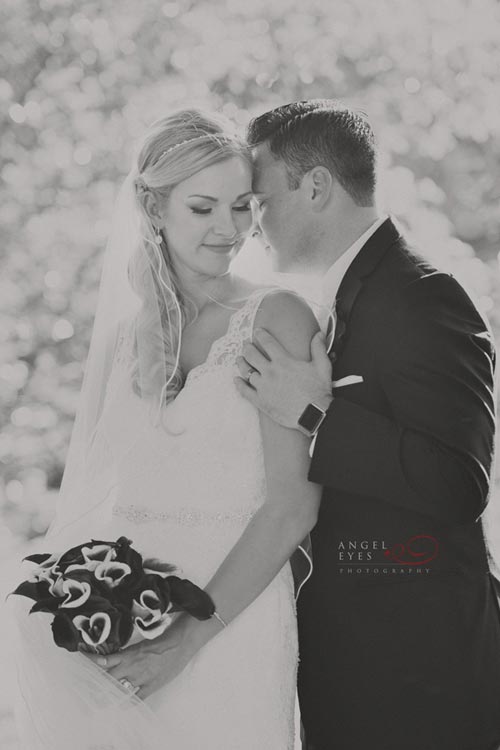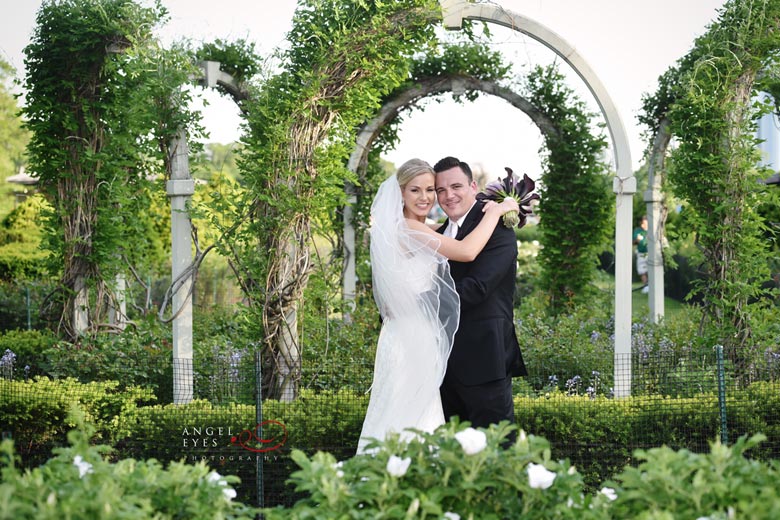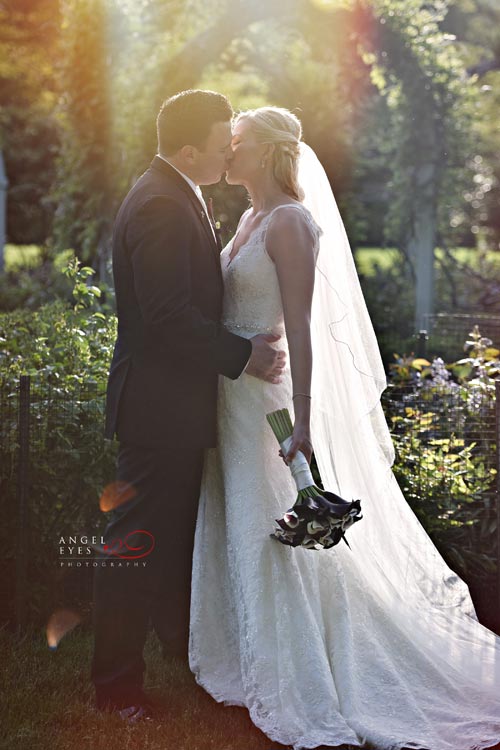 Groom's & Groomsmen attire: Black by Vera Wang, Men's Warehouse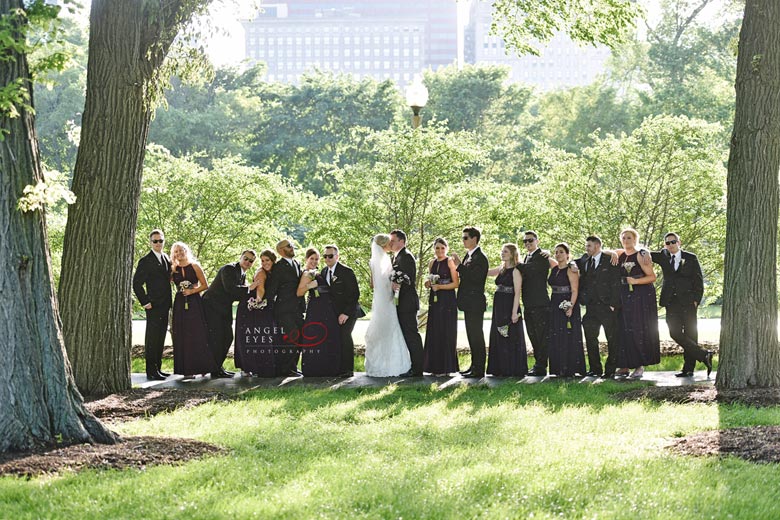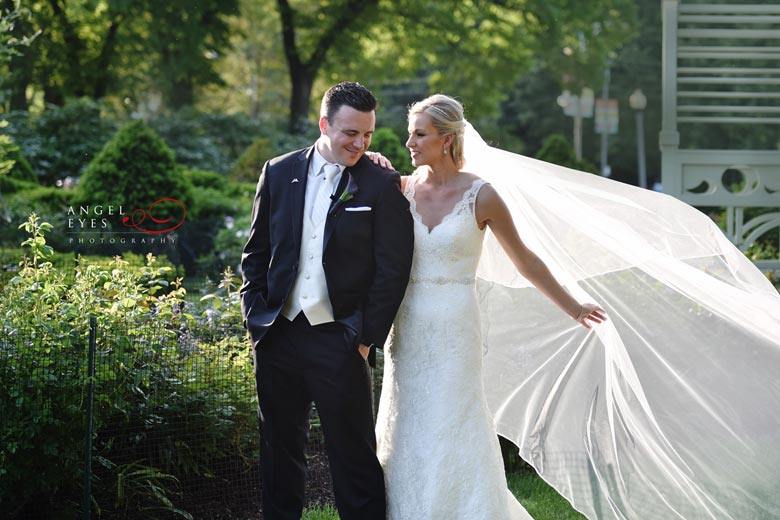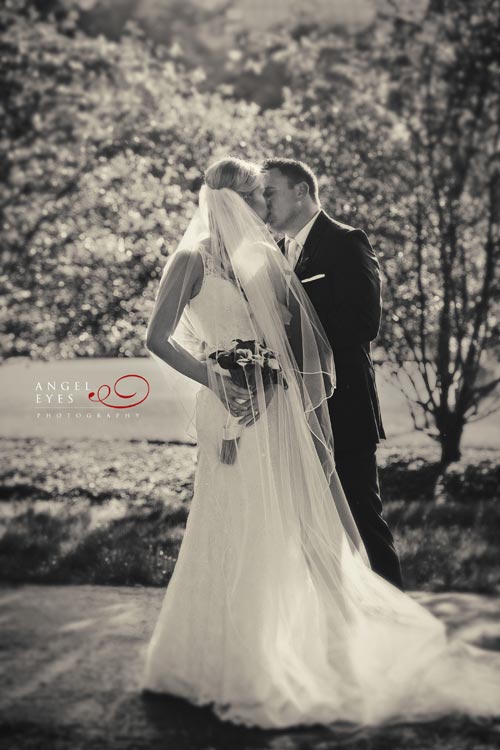 Reception: Stan Mansion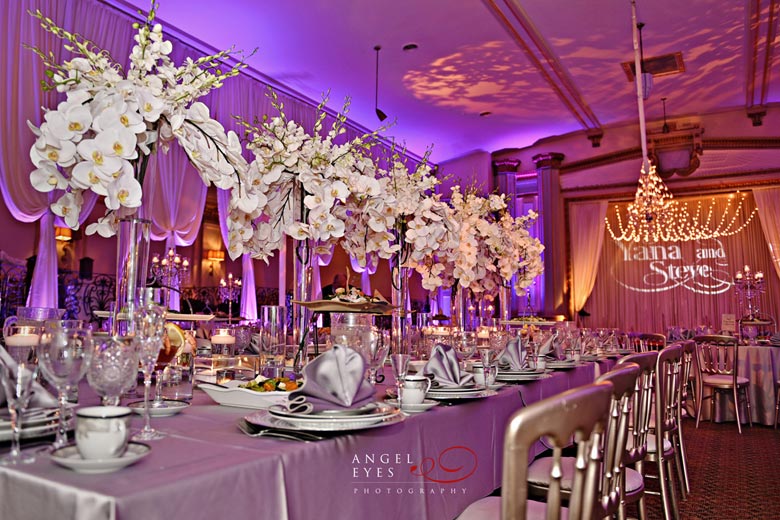 Food/catering: LaMirage, Rolling Meadows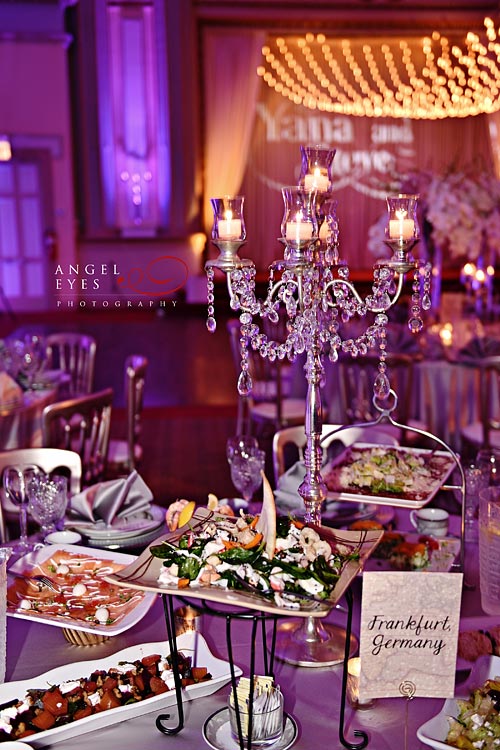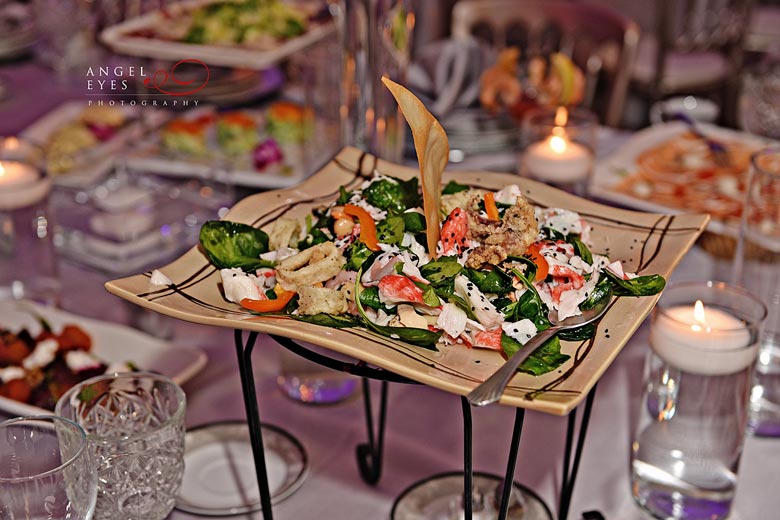 Florist: Juliet Tan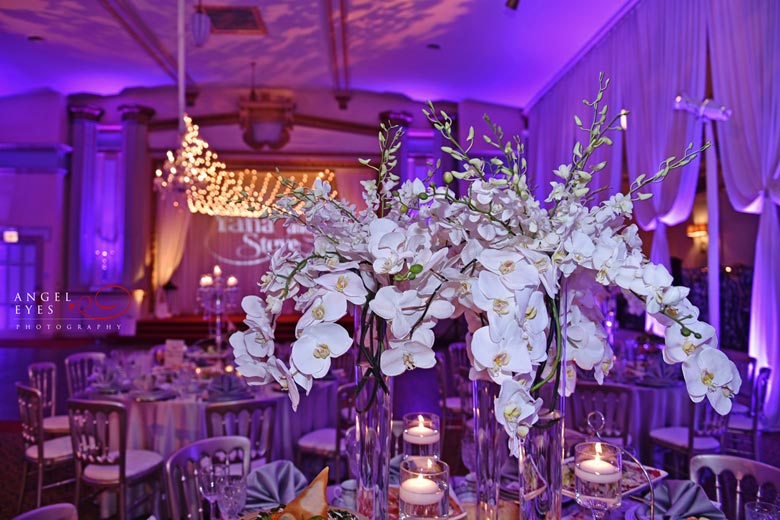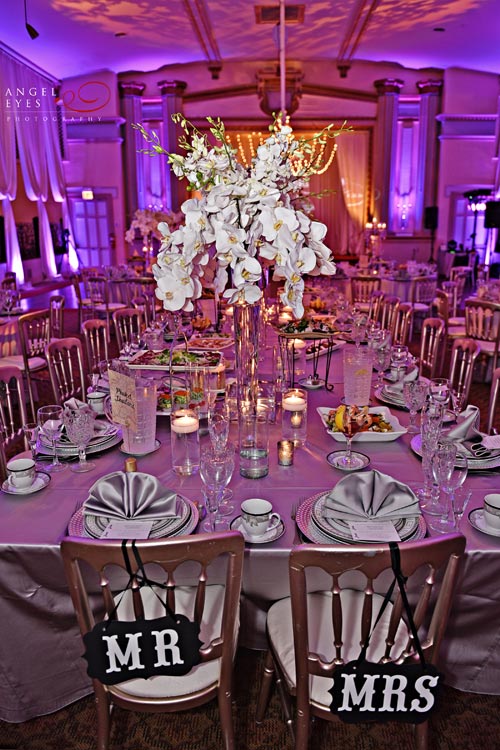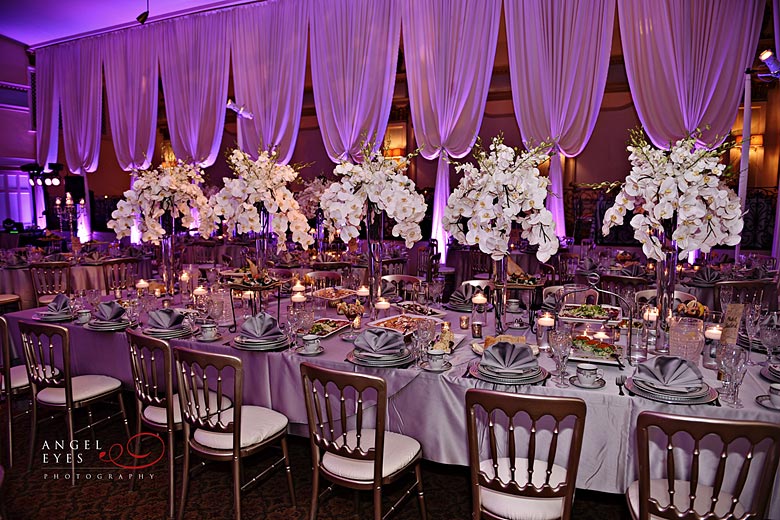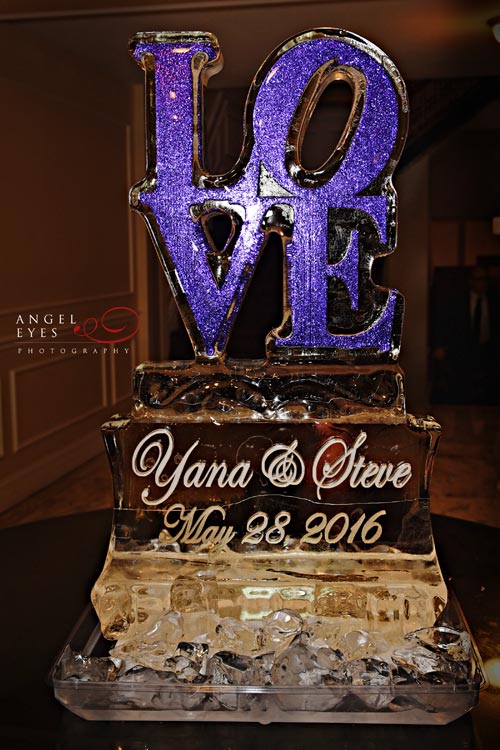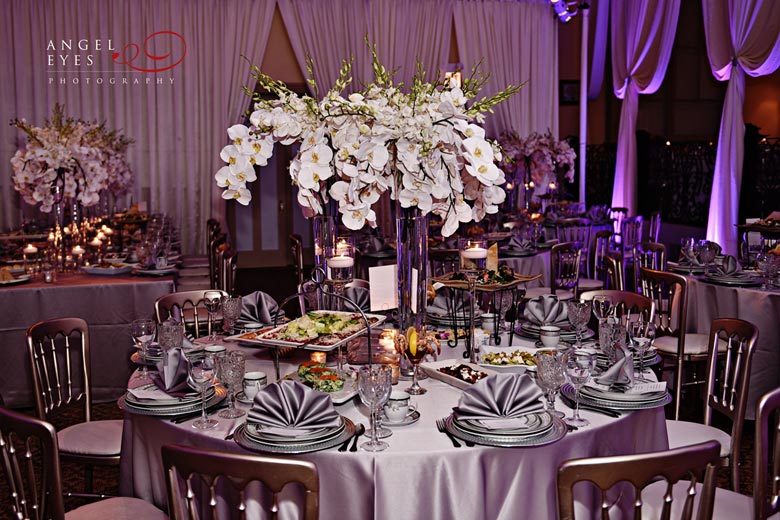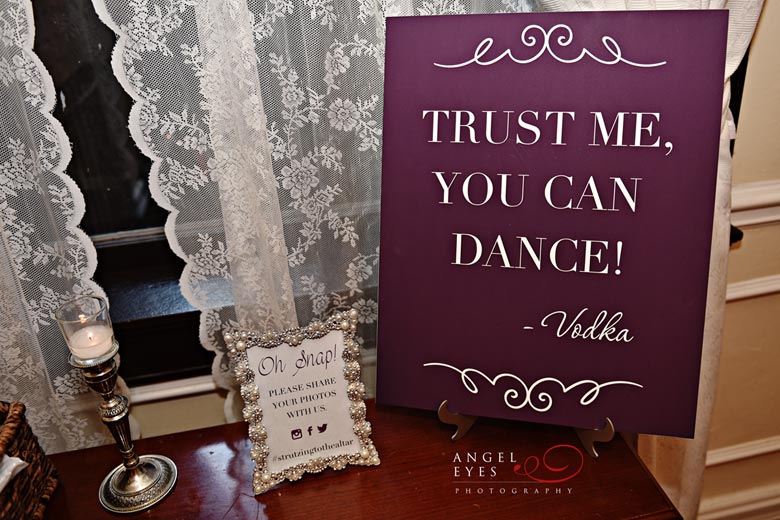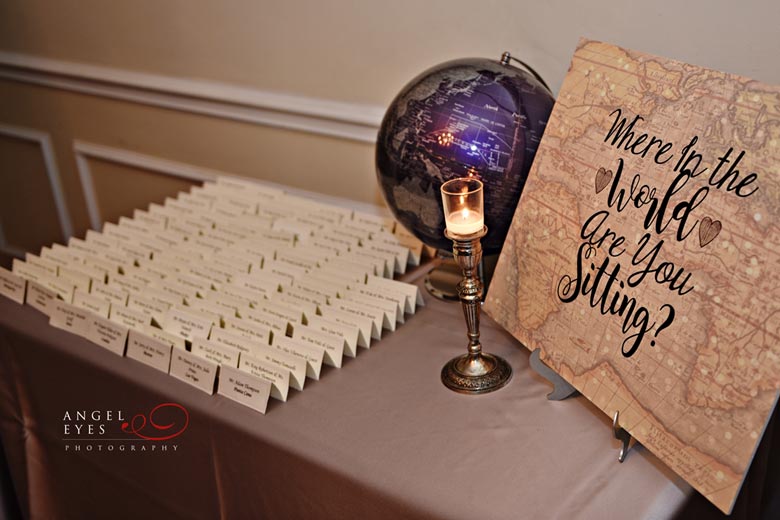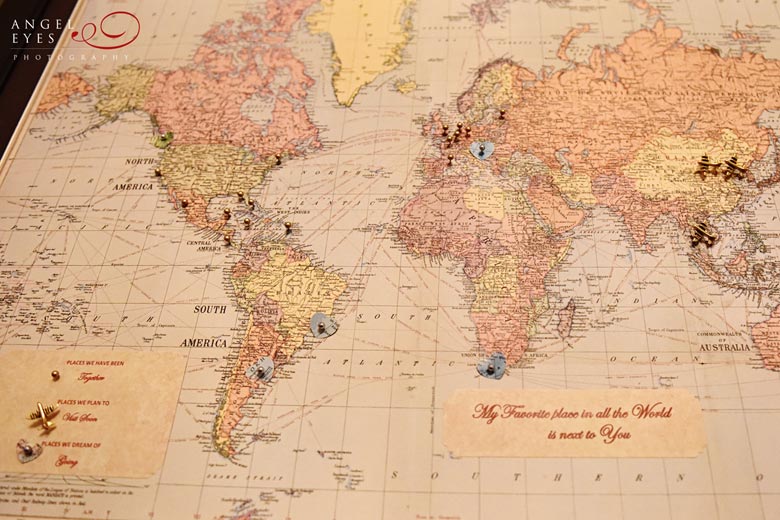 Décor: Art of Imagination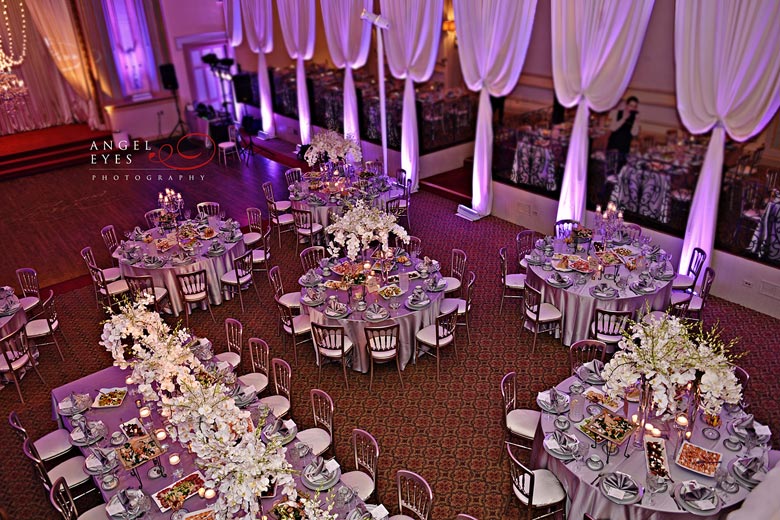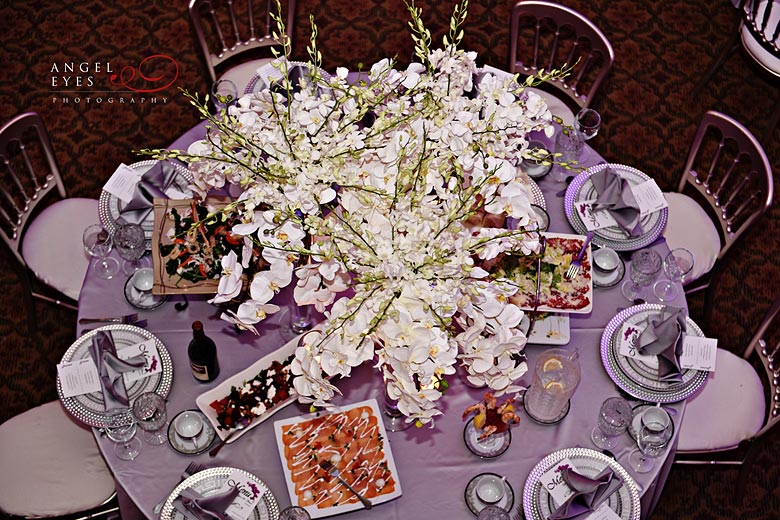 Cake – Lana's Dazzling Desserts, Wheeling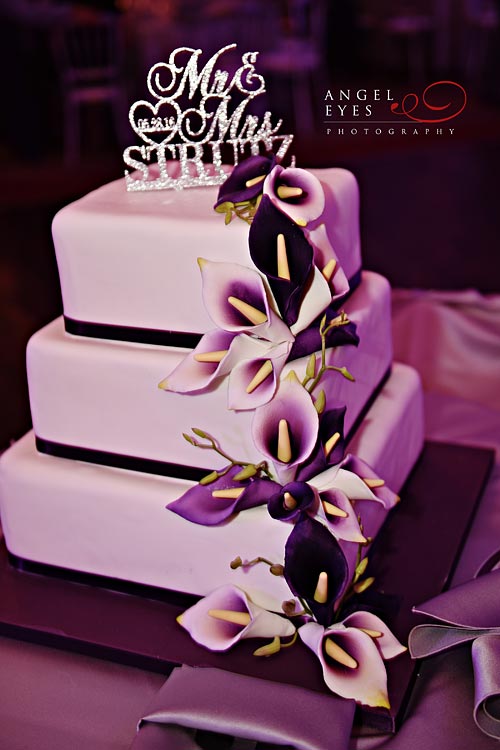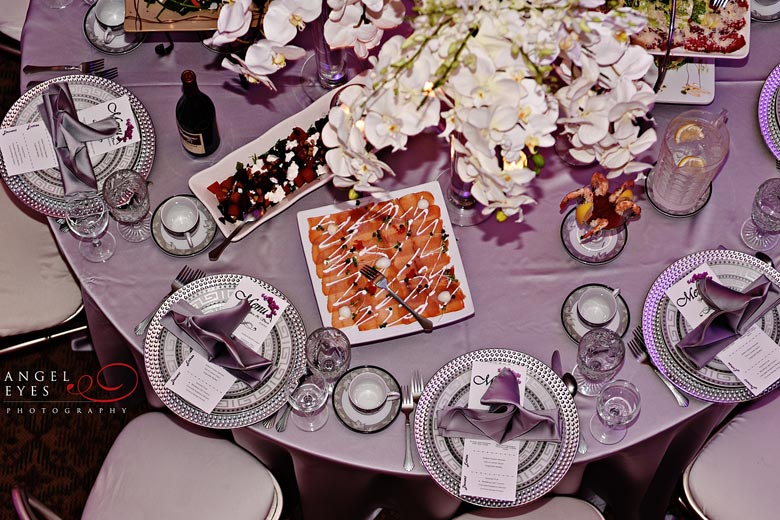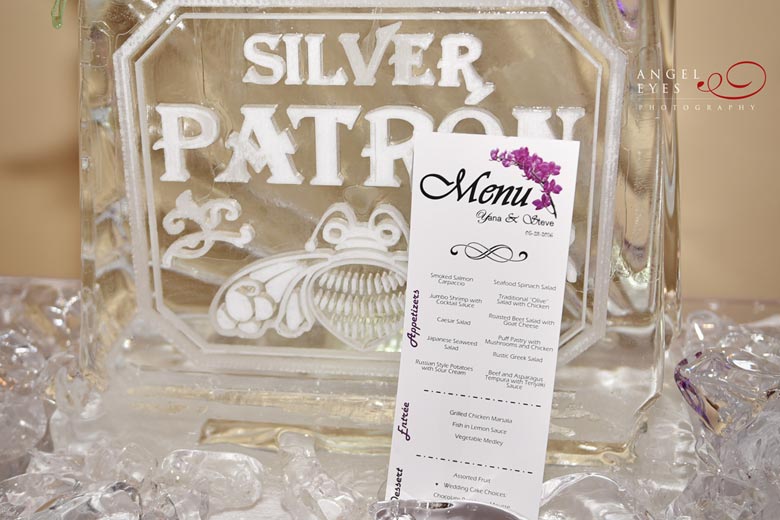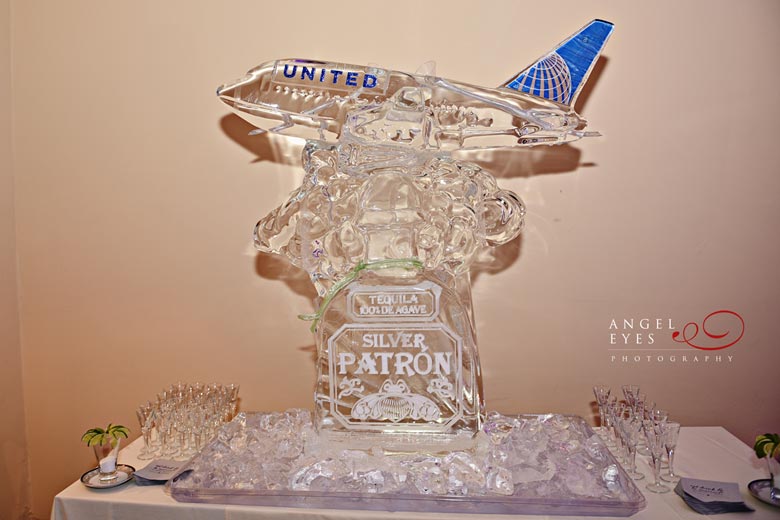 Dance fuel by The Patron Spirits Company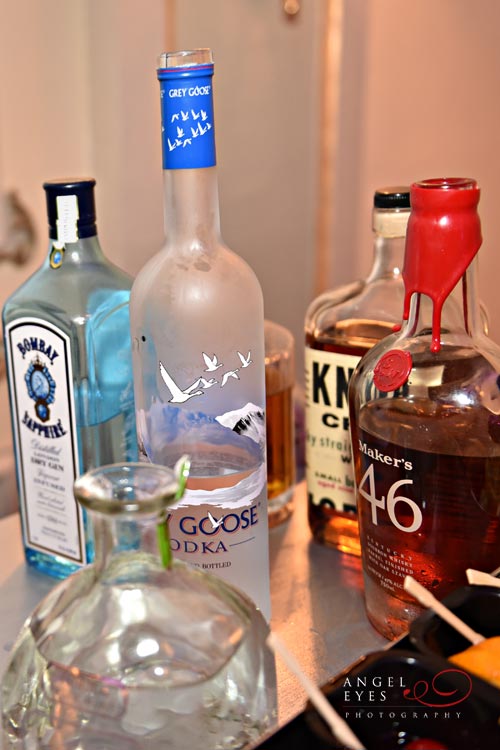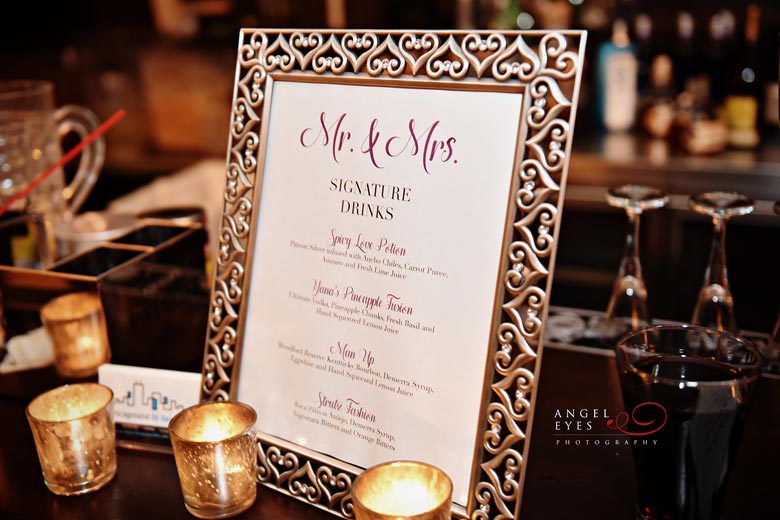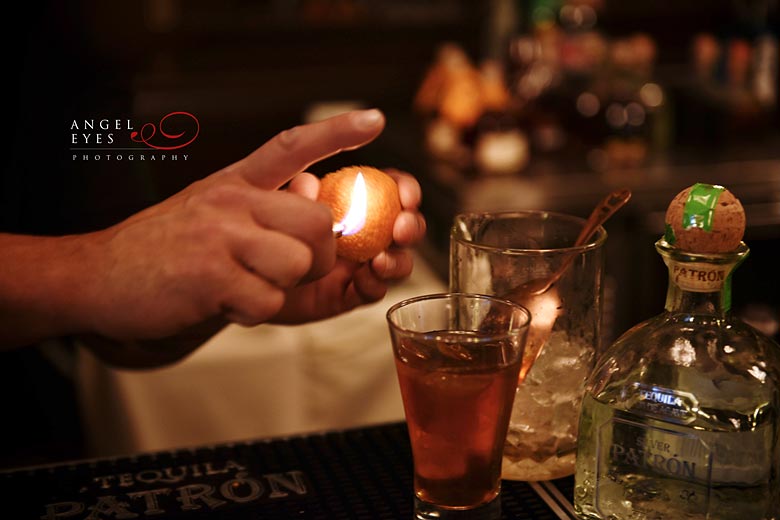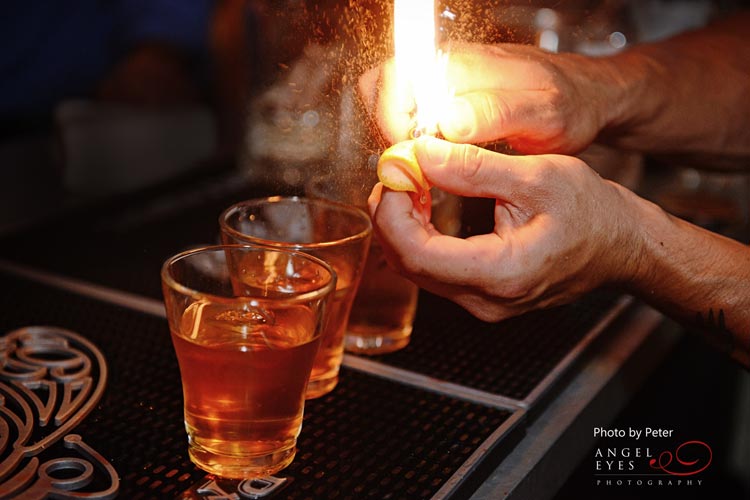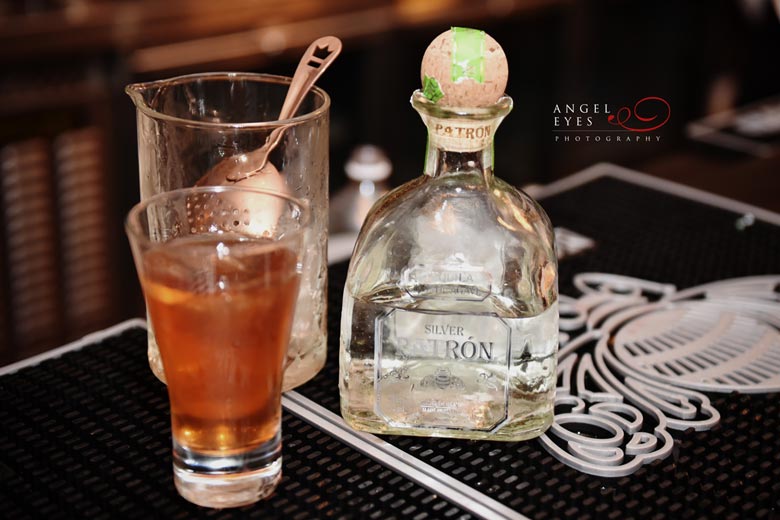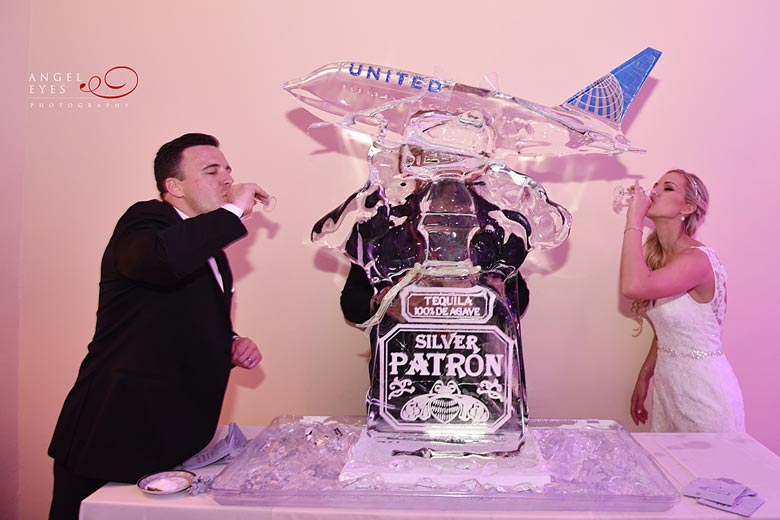 DJ Steve – Chicagoland DJ Services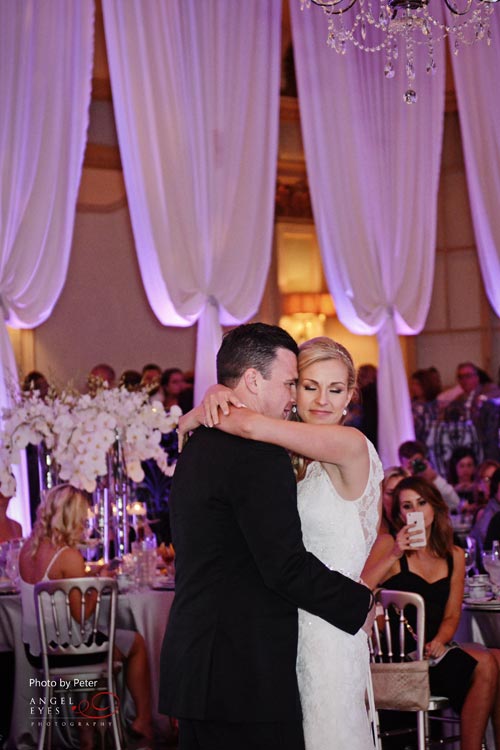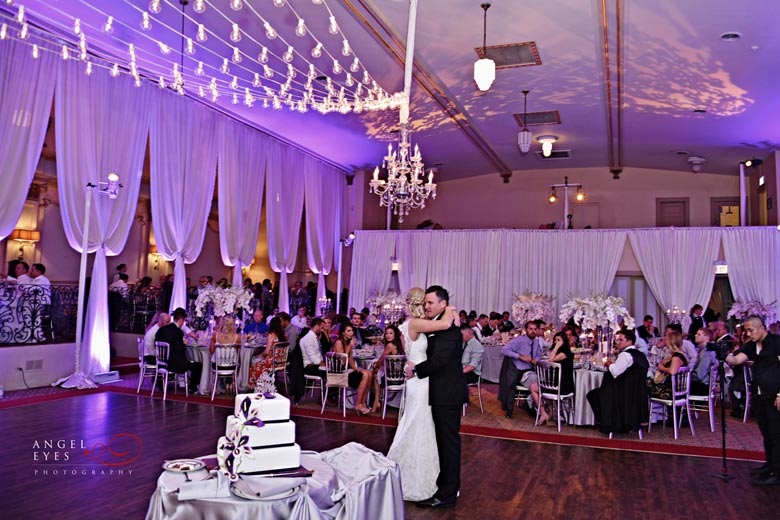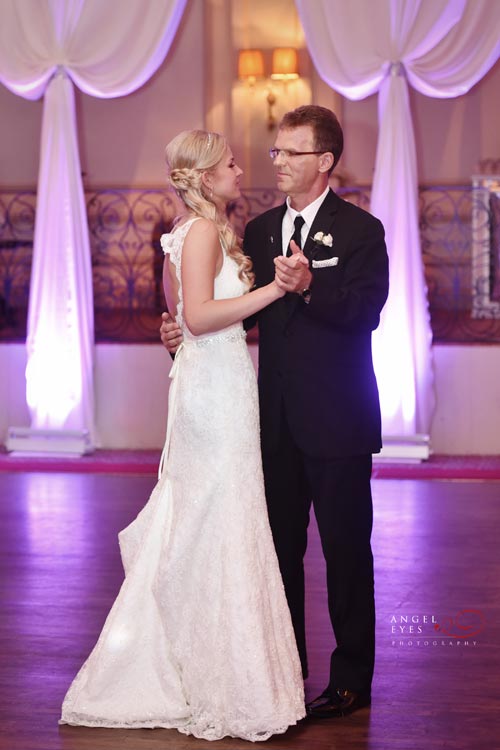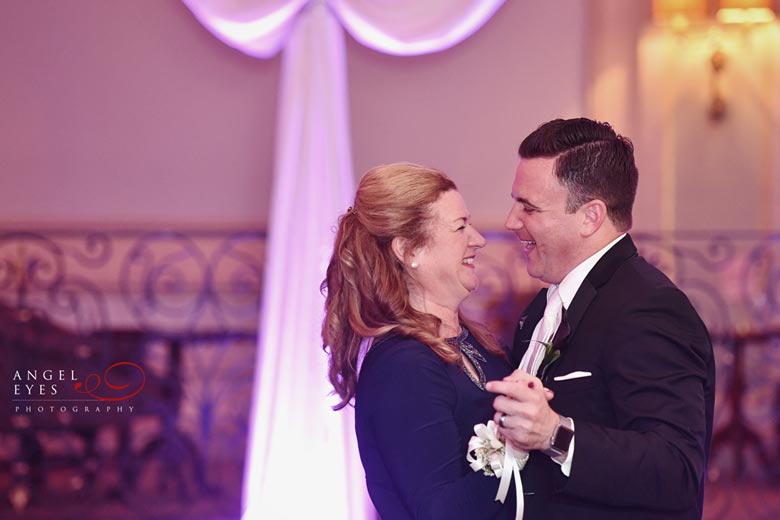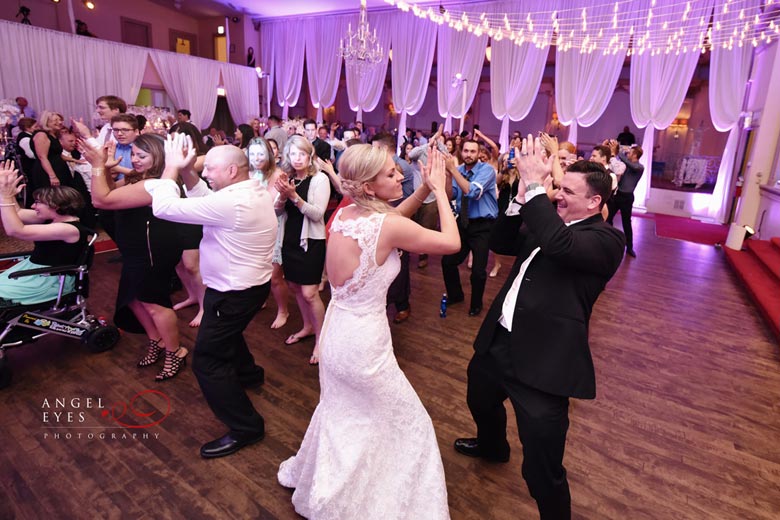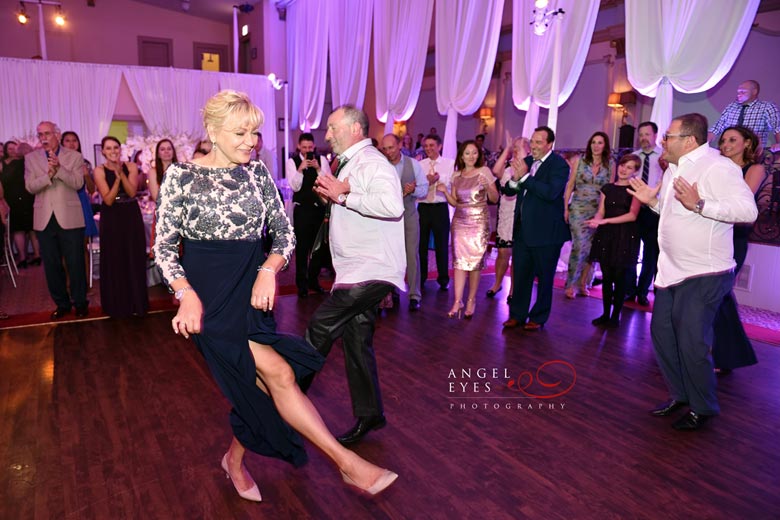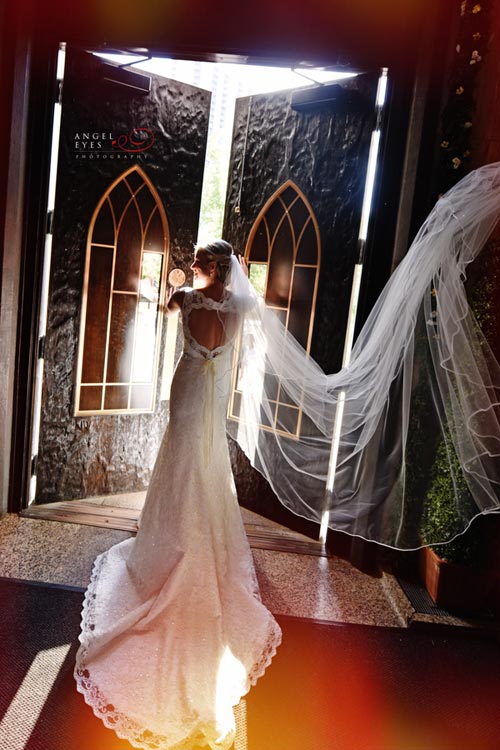 From the Bride…
"Favorite purchase– my wedding gown. It took me 3 minutes to say yes to this dress. It was perfect and it made me feel absolutely beautiful.
Wedding memory – I was very worried that people won't be able to stay around till 2am since we had an extended, late reception. When the DJ told us that we had one more song, he let us pick what we wanted to hear. We decided to replay our walk in song and at that moment I looked around and realized that I had my closest friends and family dancing and having a blast. Seeing people closest to me have a good time made me have a great time. Everything was perfect to me.
I want to tell the brides to find some time to completely remove yourself from all the chaos and planning the night before the wedding. Take that time to look back on your relationship with your fiancé and realize how lucky you are to be in the position to marry your best friend in less than 24 hours :)"