Indian Lakes Resort wedding, Bloomingdale IL | Maggie Sottero wedding dress | Ashley & Nick
I loved so many things about this wedding, the pretty colors, the adorable kids, the all-in-one location, the happy couple and of course the epic cloud shots. The last photo in their blog post will definitely be one of my forever favorites. Thank you for climbing the hill in your gown Ashley, you were a trooper 🙂
Flowers- Bella Flora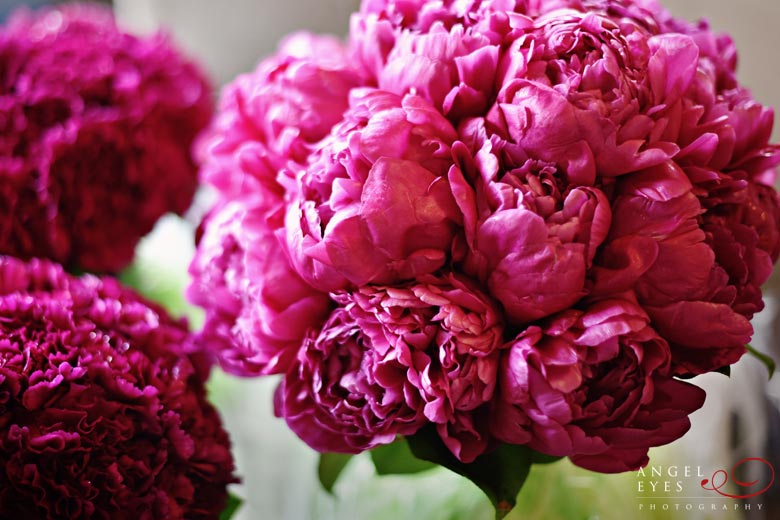 Dress- Maggie Sottero. Purchased at The Crystal Bride,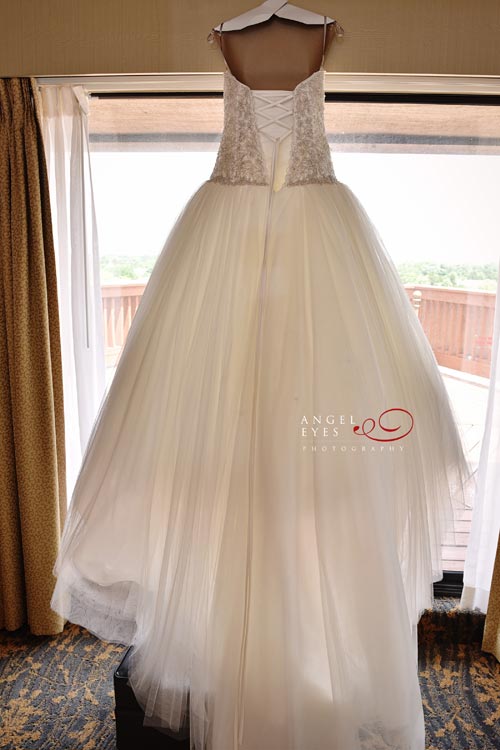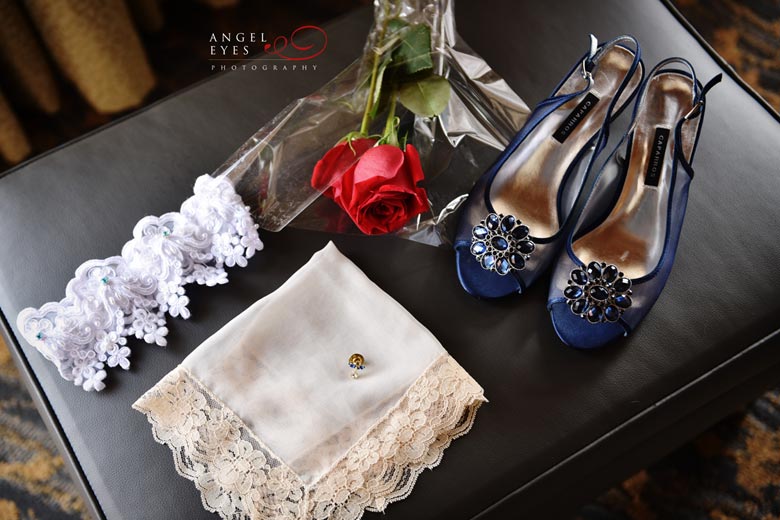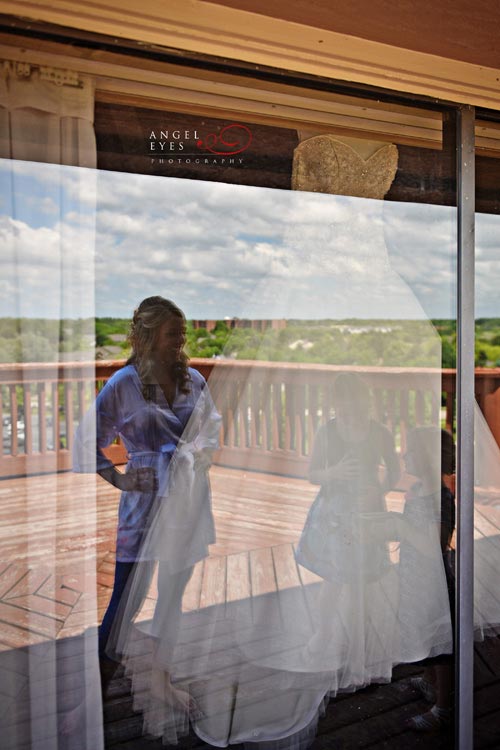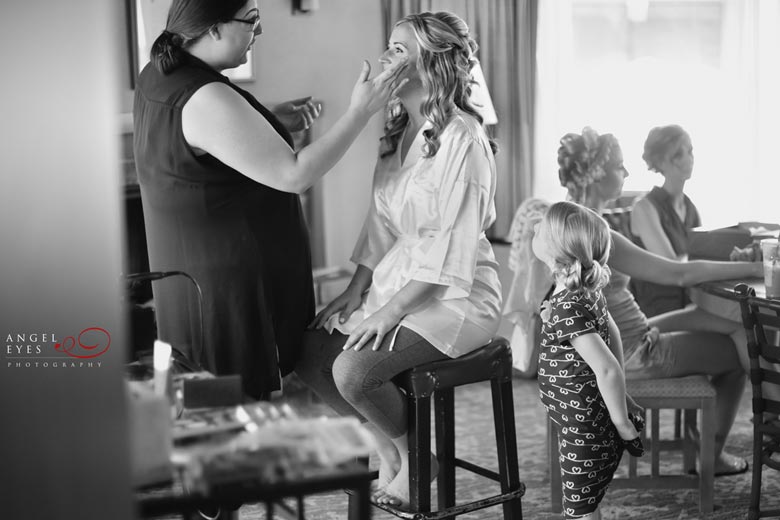 The couple's little boy was definitely the star of the show, he gave me so many great photo ops.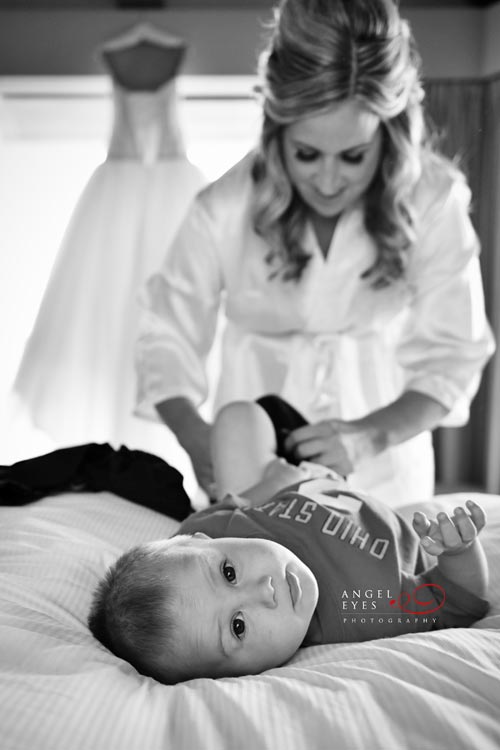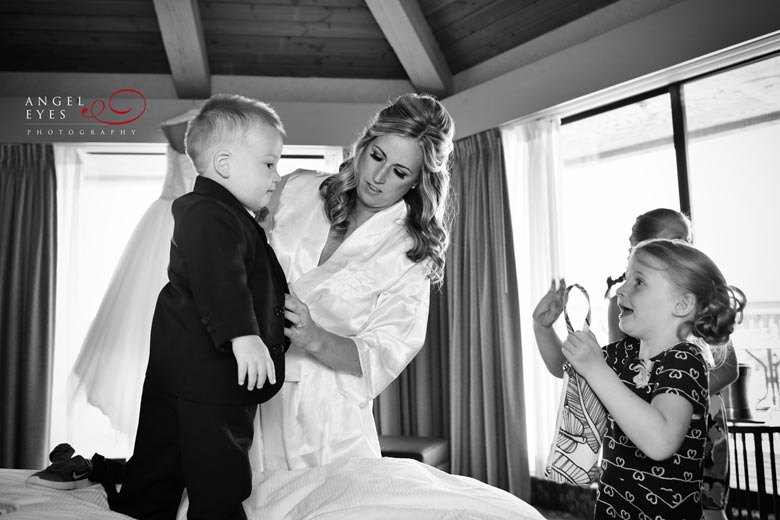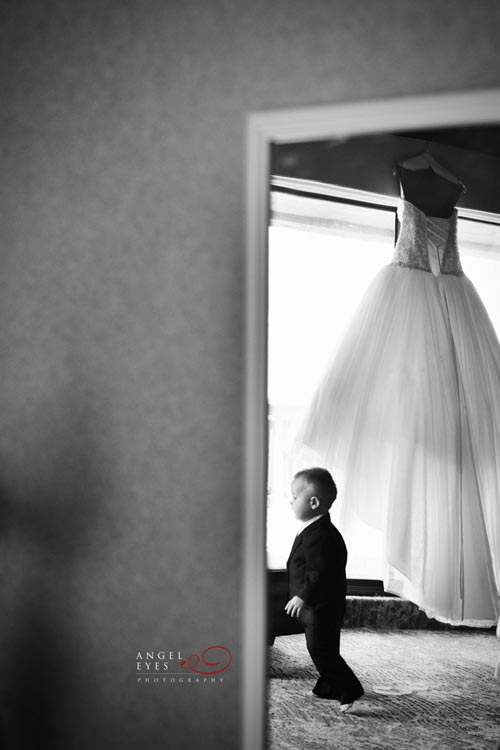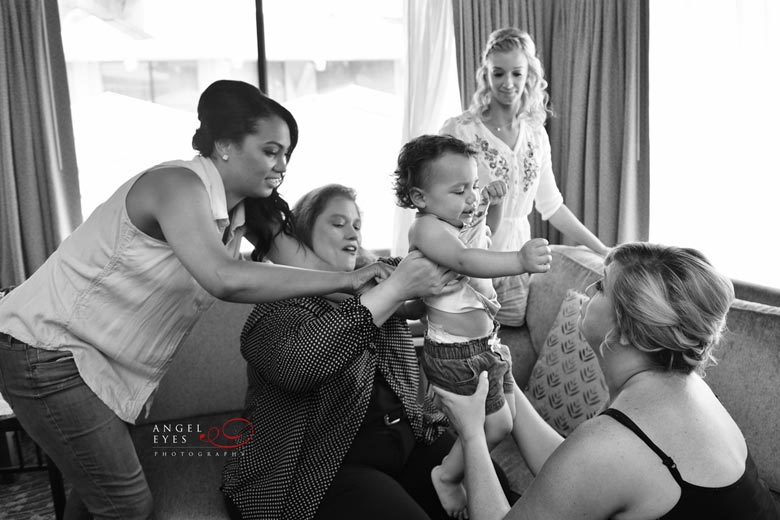 Make up by Gia Densford.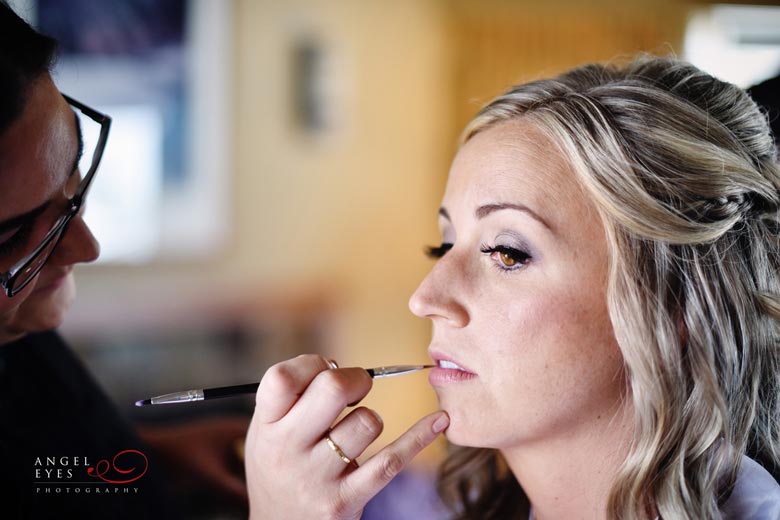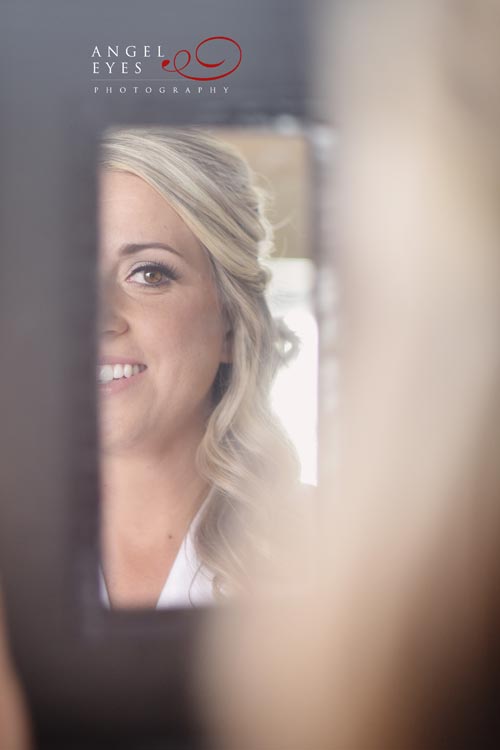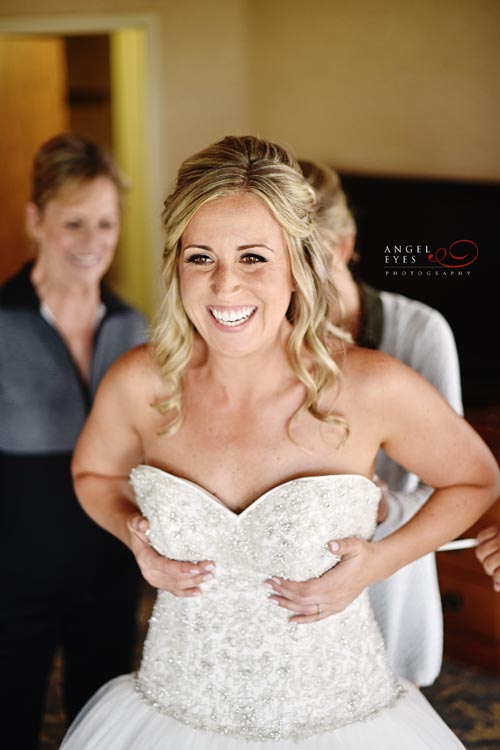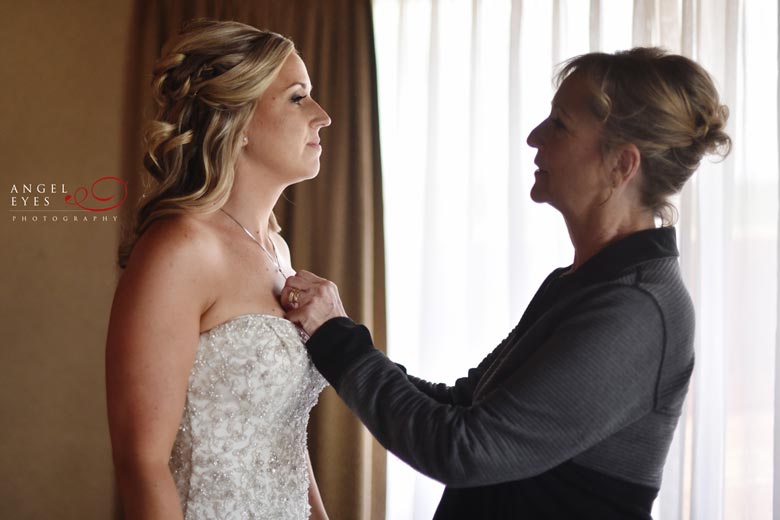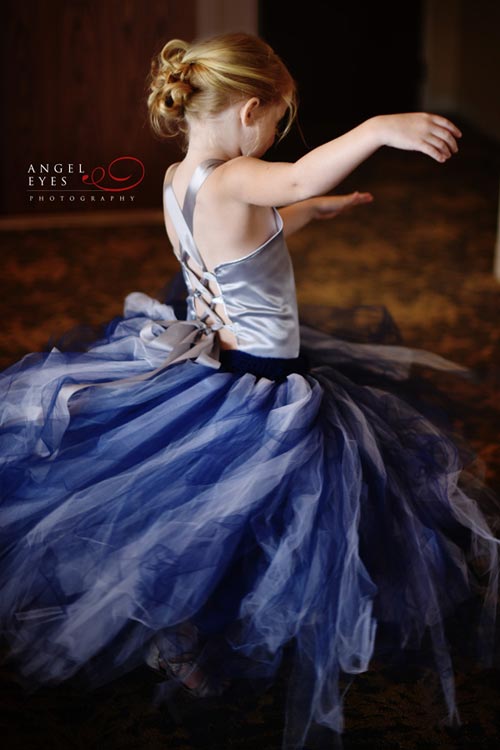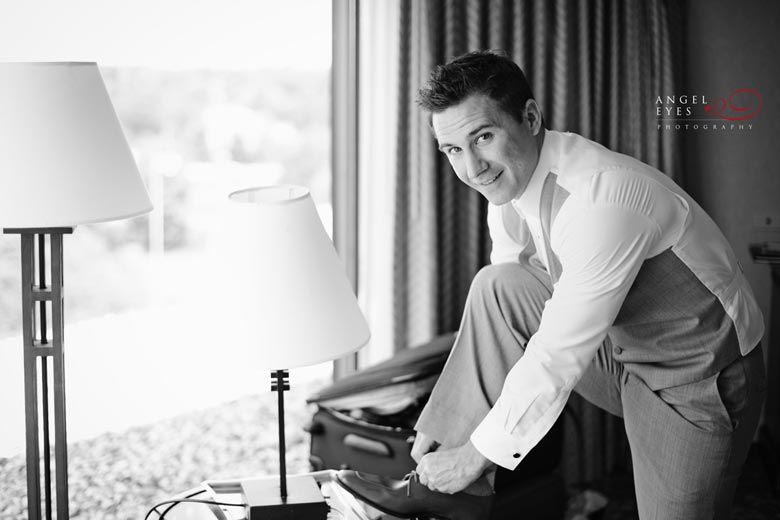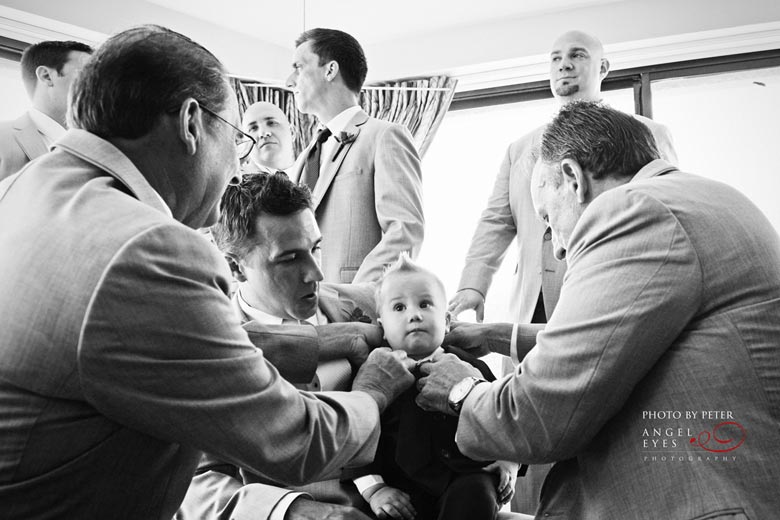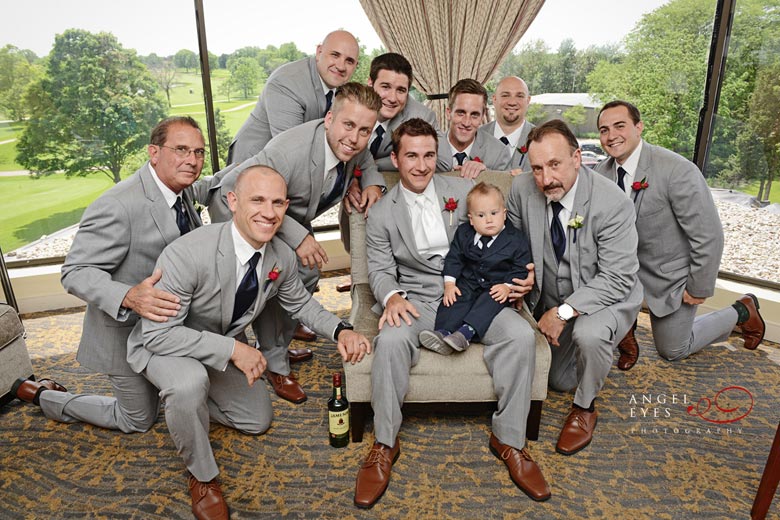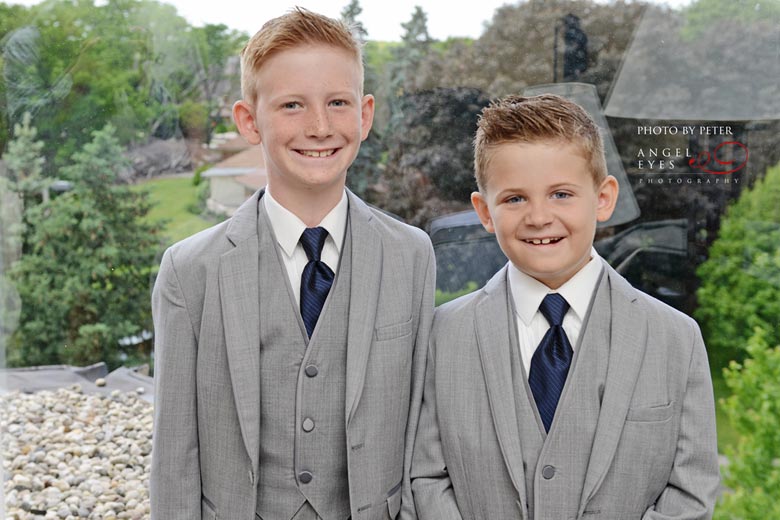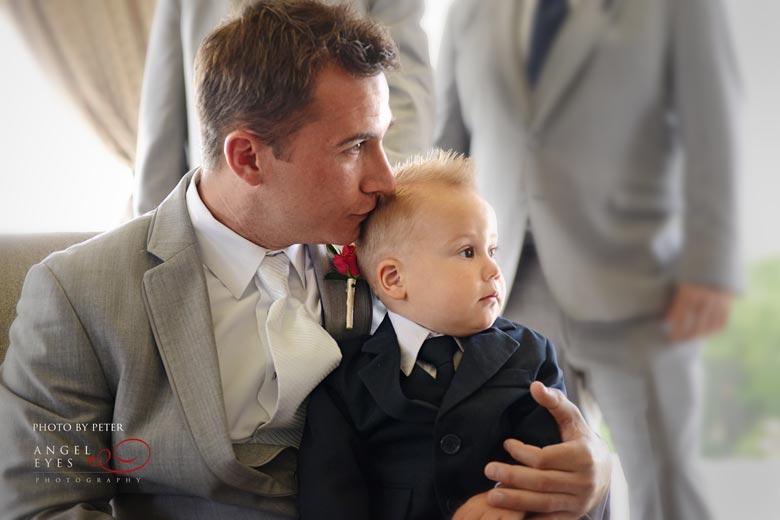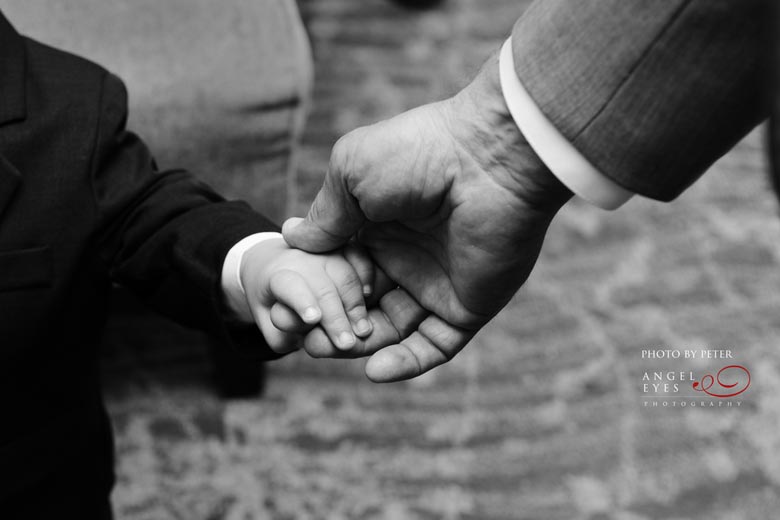 First look <3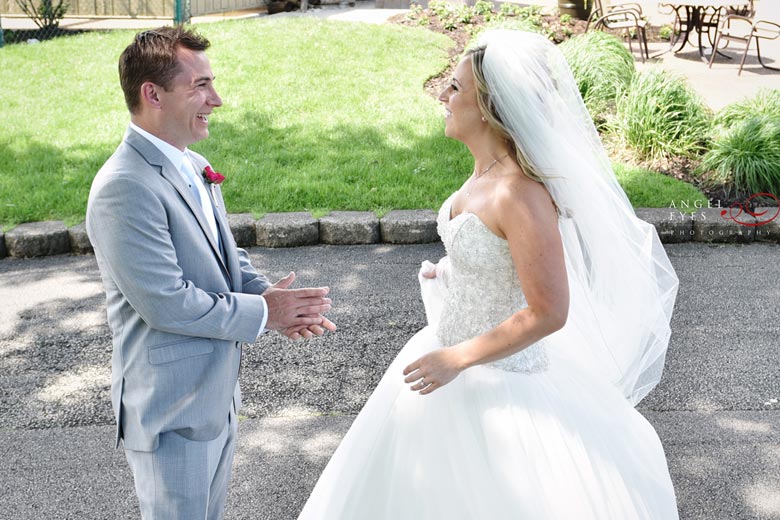 Venue- Indian Lakes Resort, Bloomingdale, IL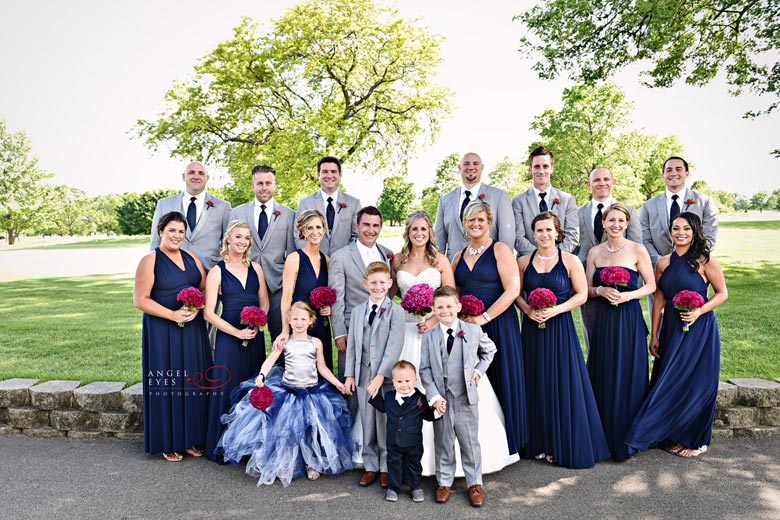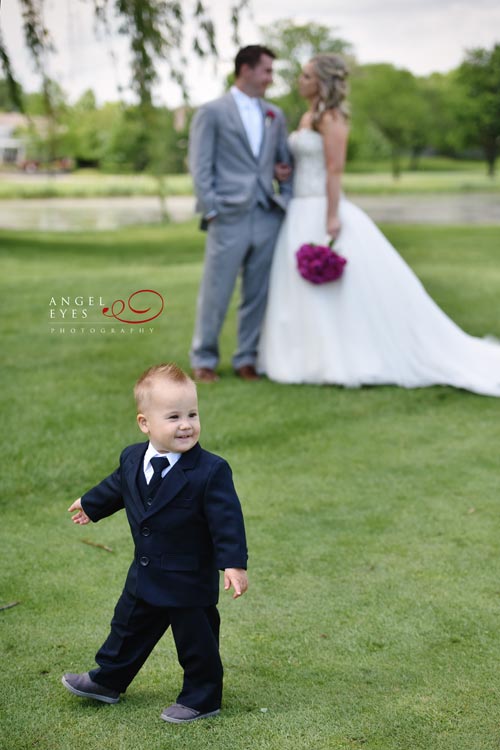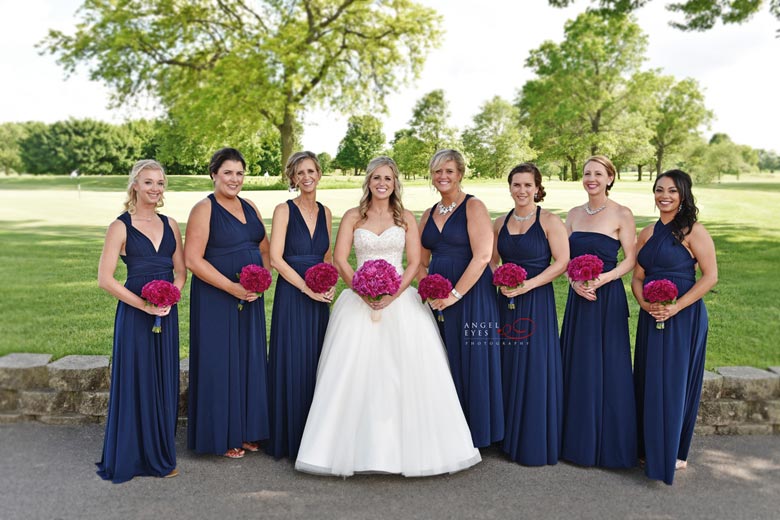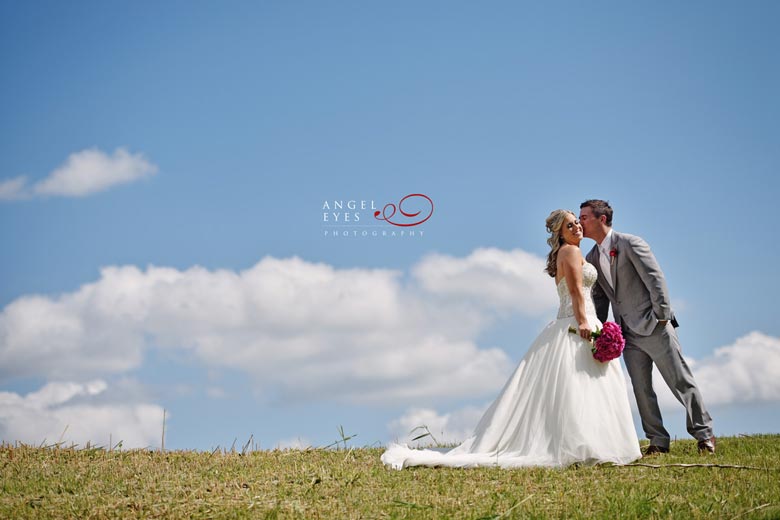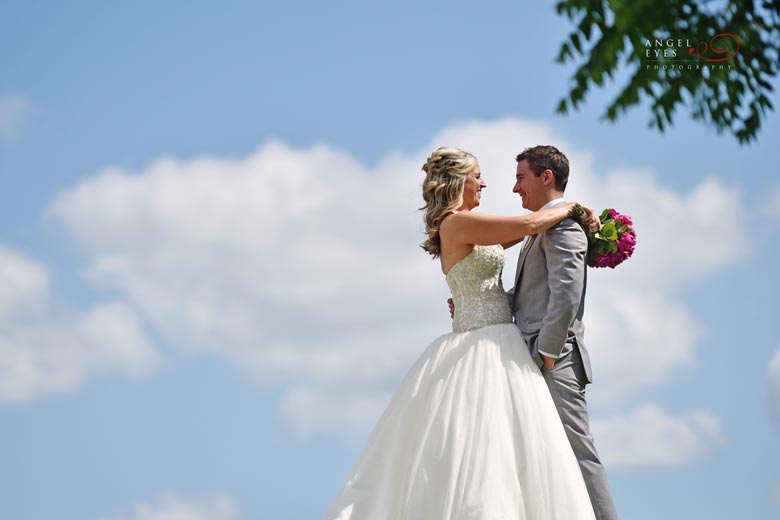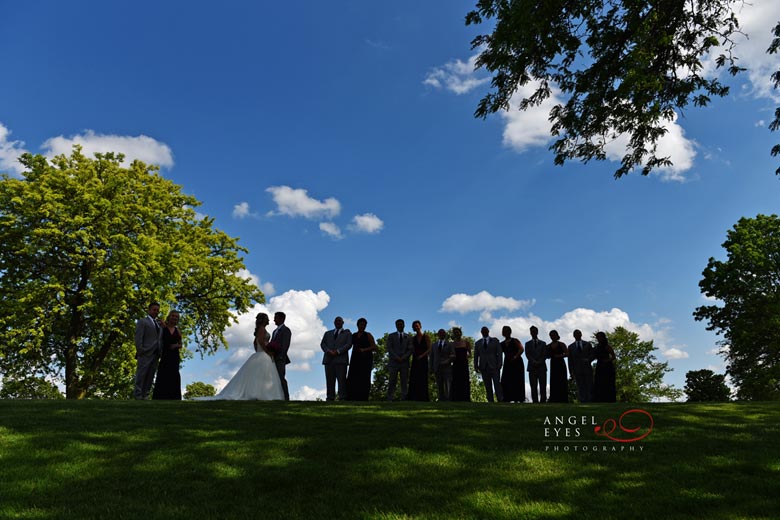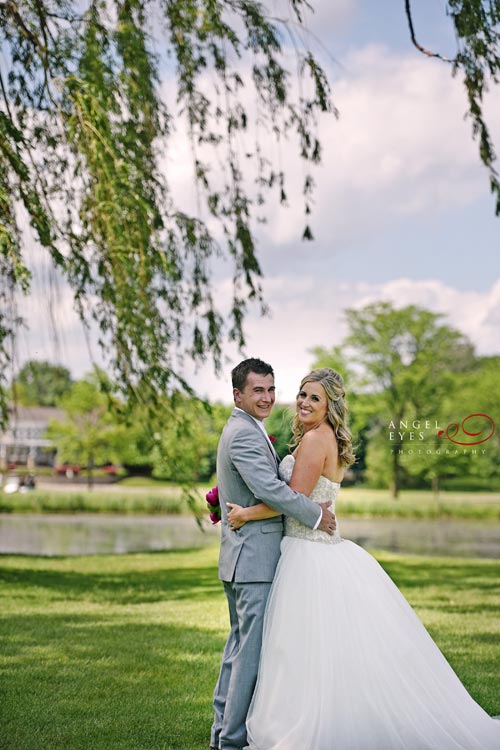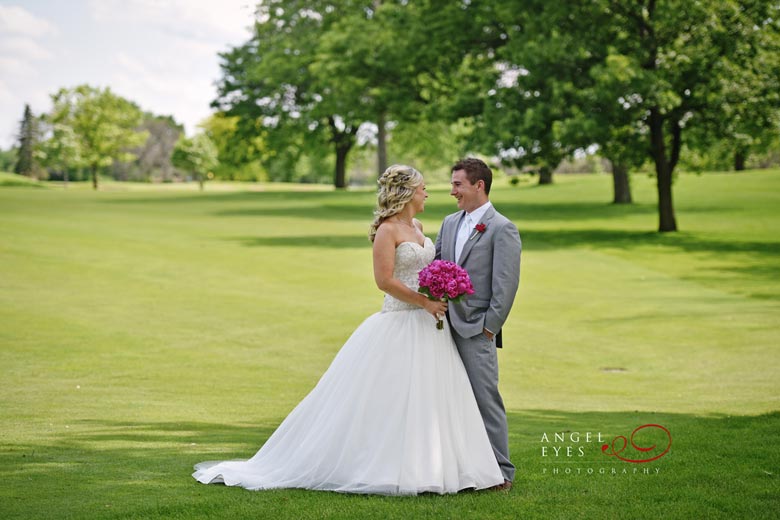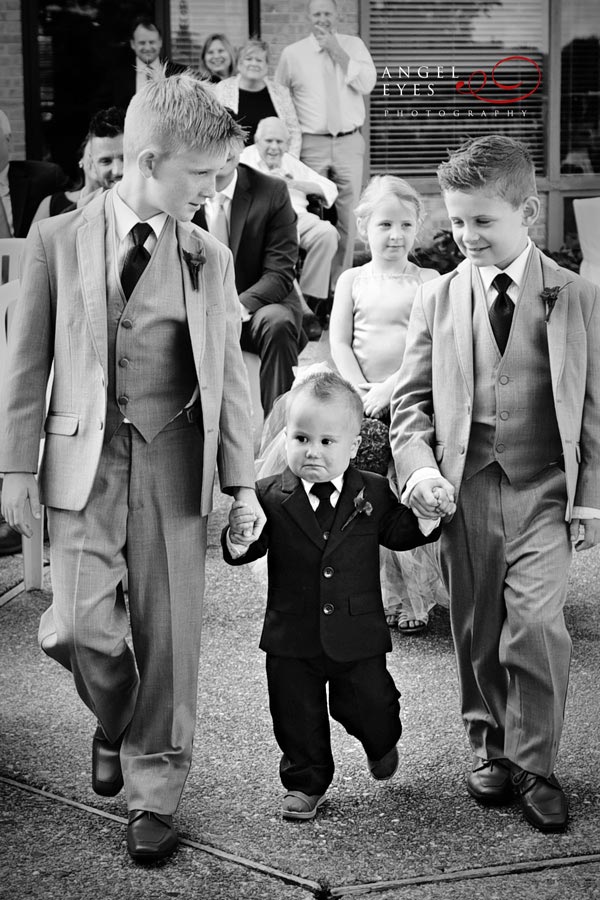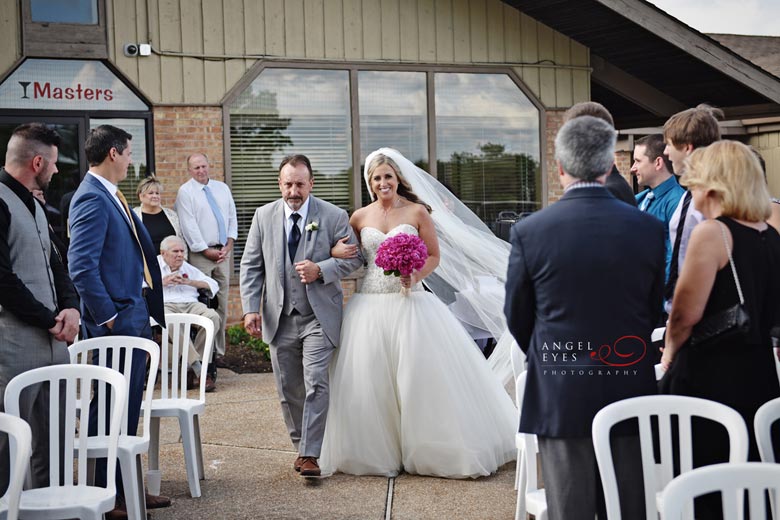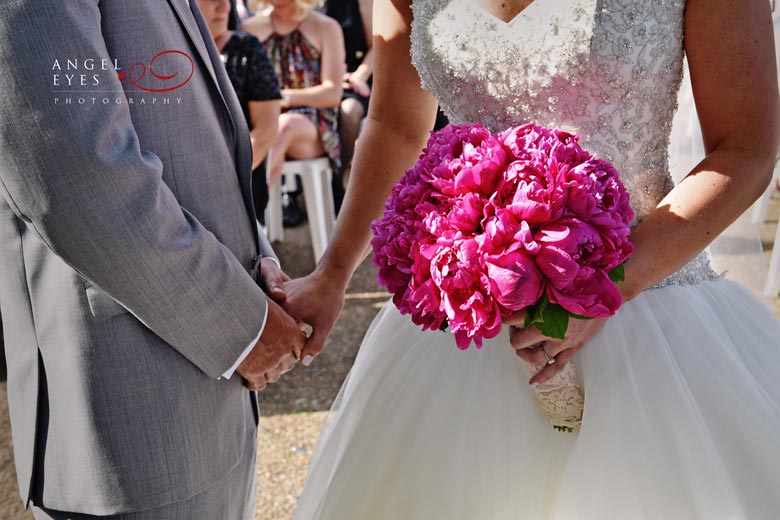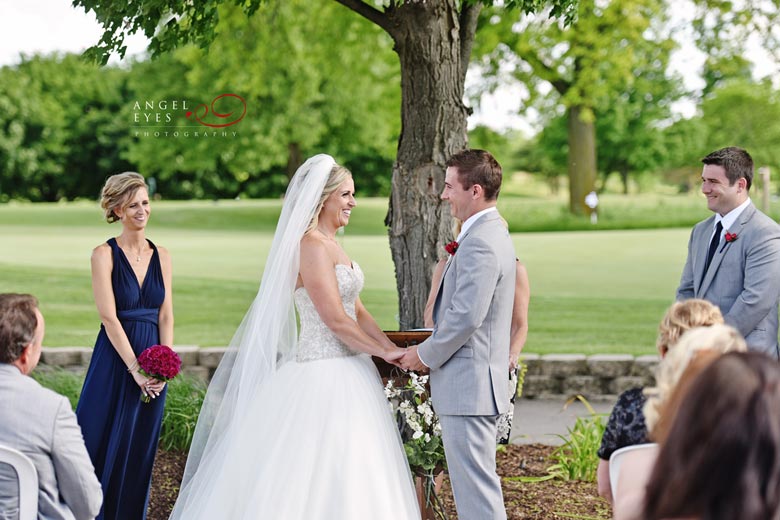 Officiant- Kim Panzarella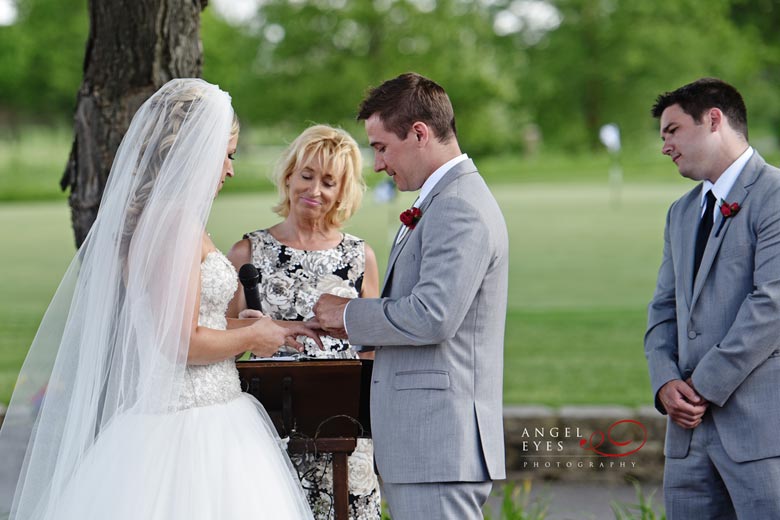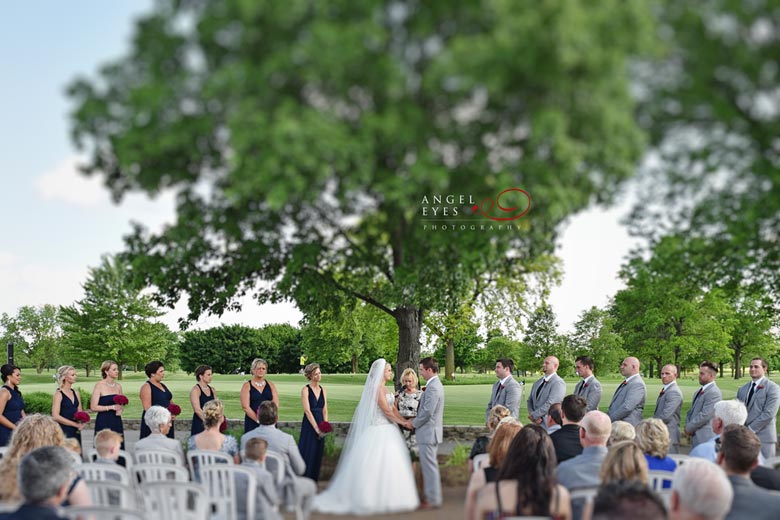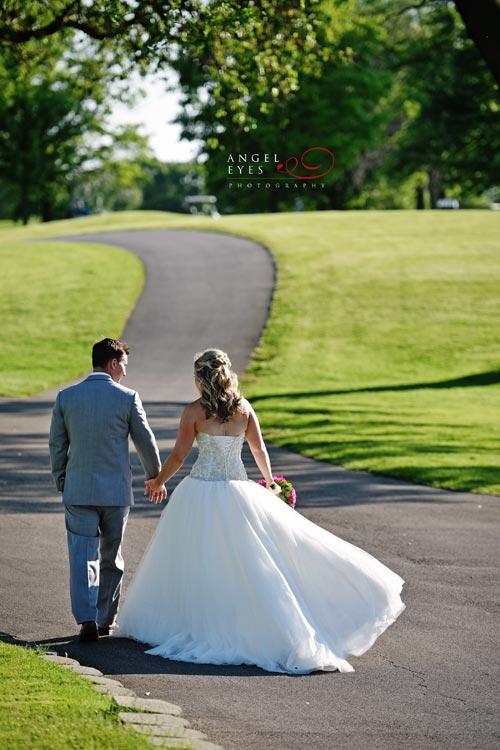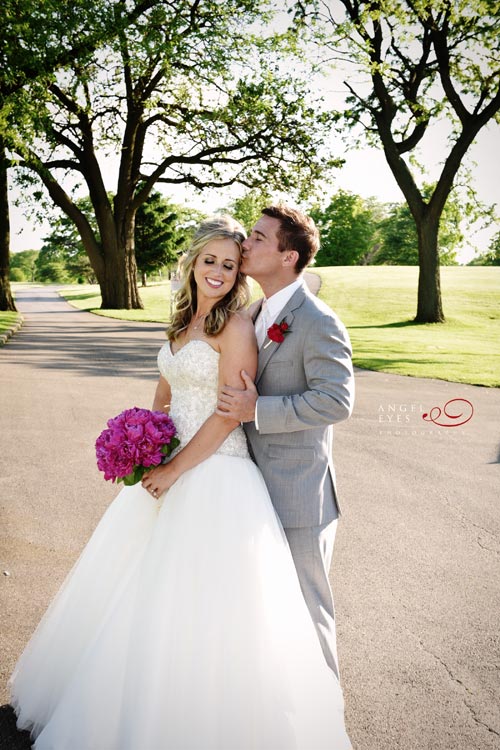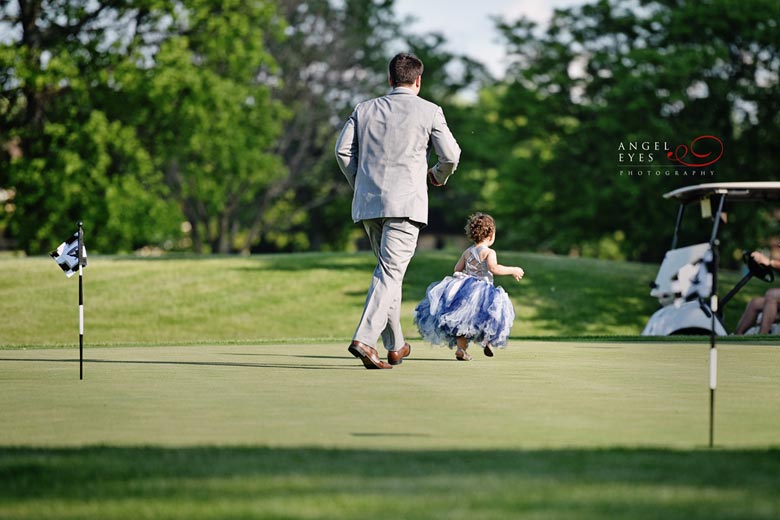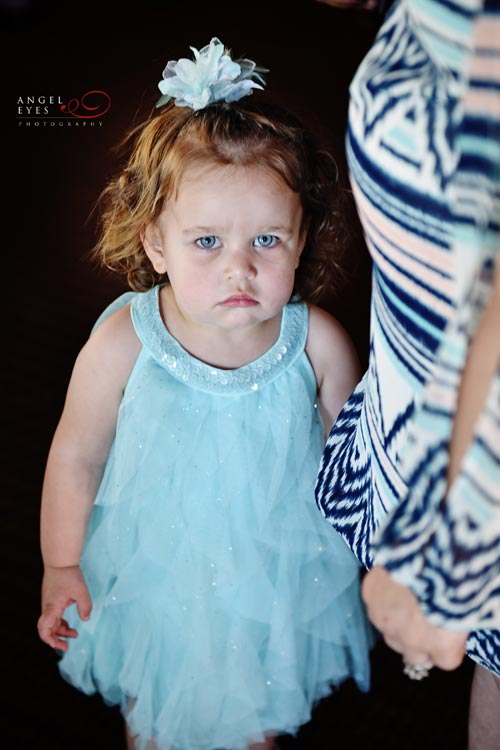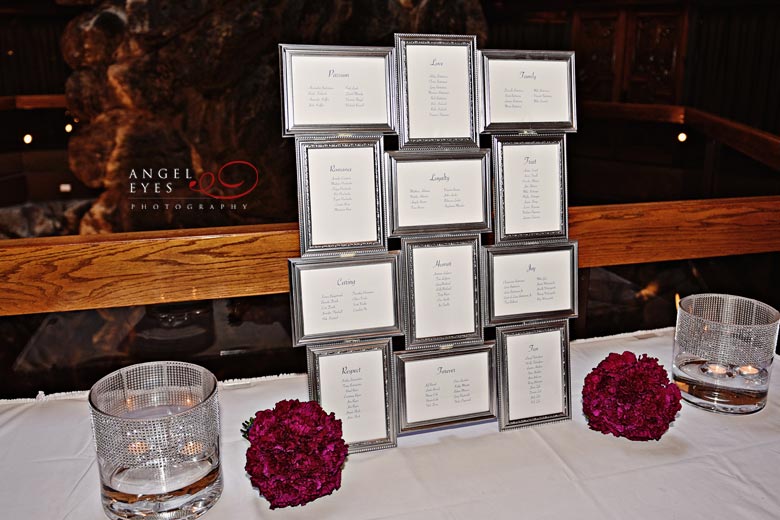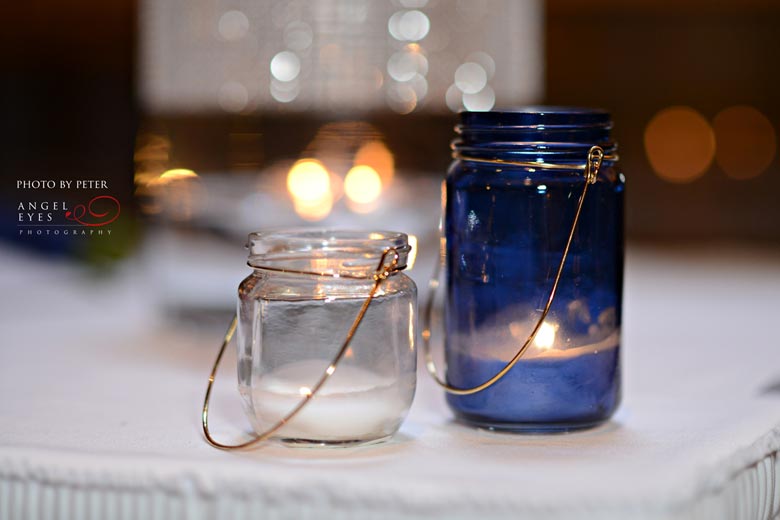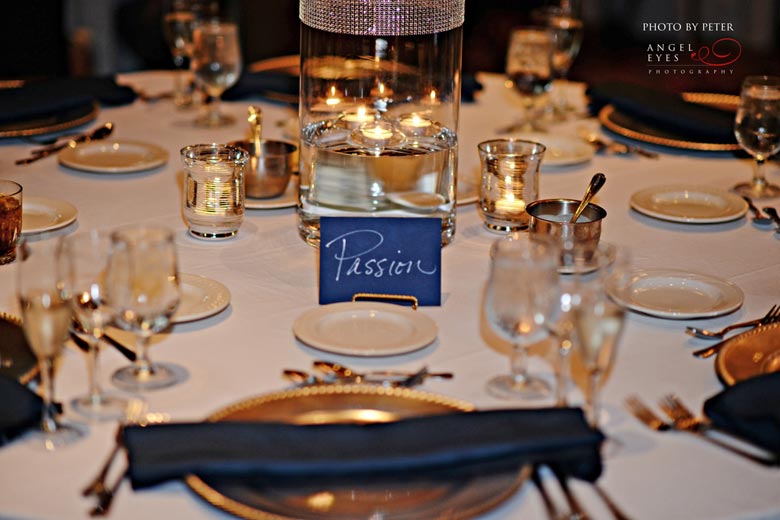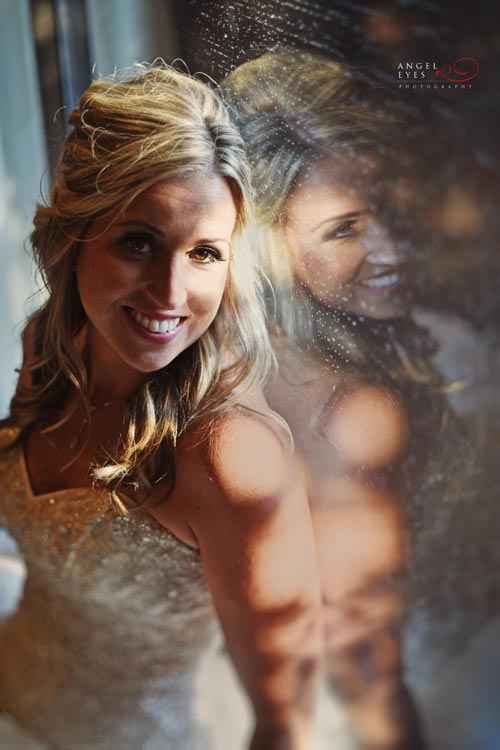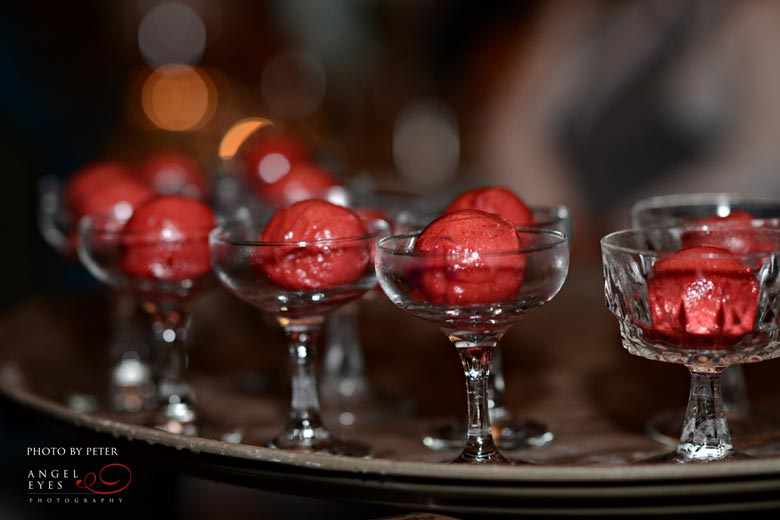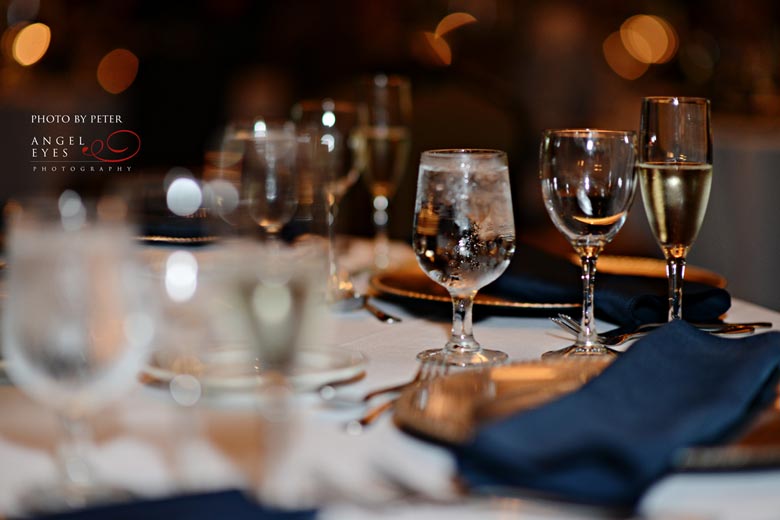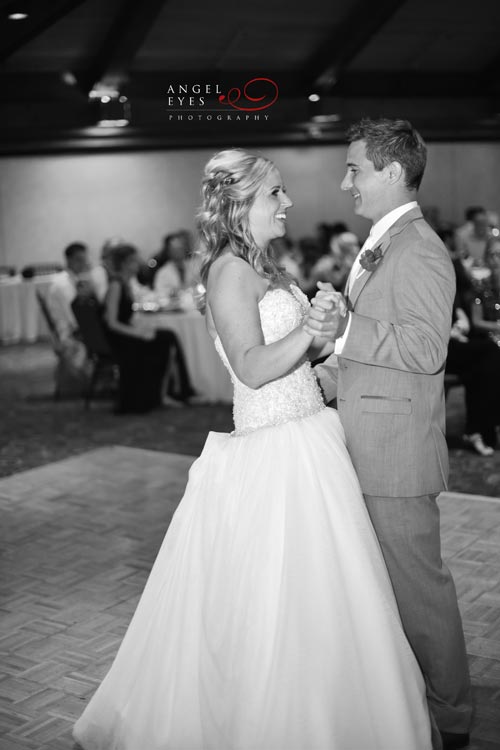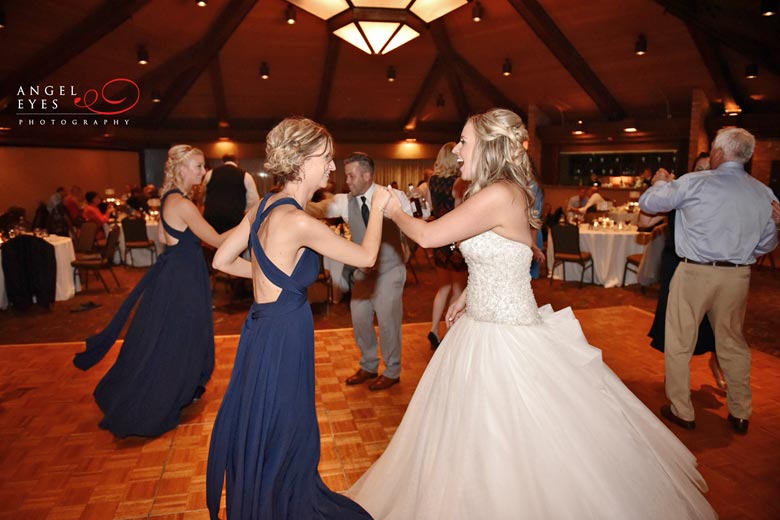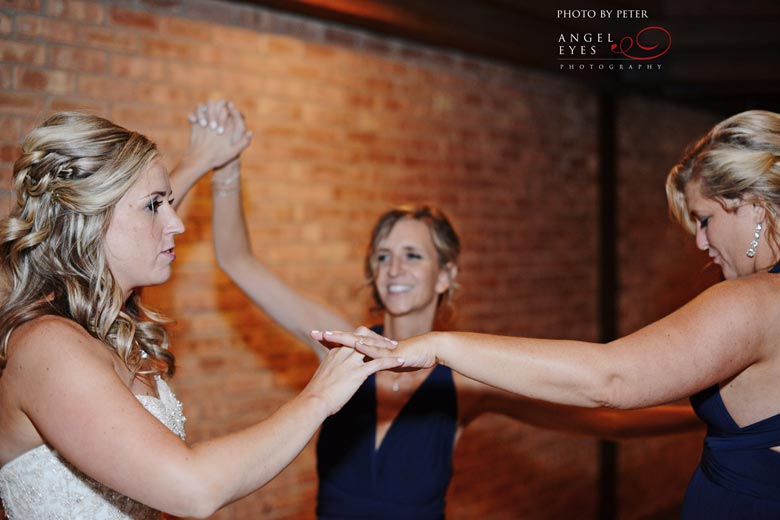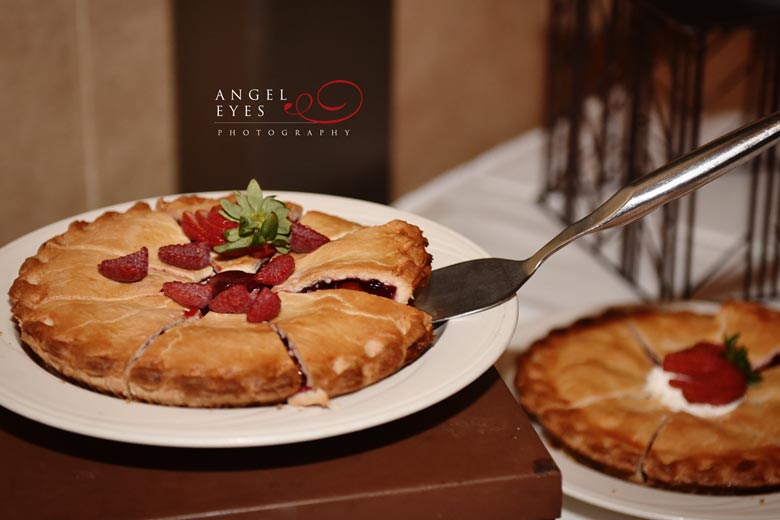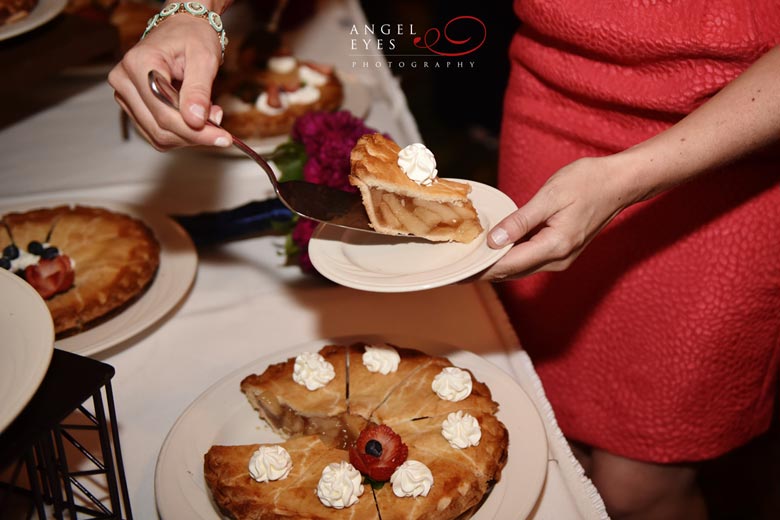 From the Bride…
"Dress- Maggie Sottero. Purchased at The Crystal Bride, Geneva, IL. This was one of the BEST experiences in the wedding planning process. From the first step in the door at The Crystal Bride I felt like I was the most important customer they had. They made the process so special and I was actually sad when I picked up my dress because I didn't have to go back!
Flowers- Bella Flora. Lindsay with Bella Flora was wonderful to work with! Such fresh ideas and seems to really understand modern brides!
Tuxes-Emanuel Tuxedo. Pete is amazing! He ensures all the guys are fit perfectly by coming to them and delivering the tuxes himself!
Hair- The amazing Emily Wohead and Tara Krzmarzick both with Frank Gironda Salon. Both made each girl look unique, but listened to what they had envisioned as well!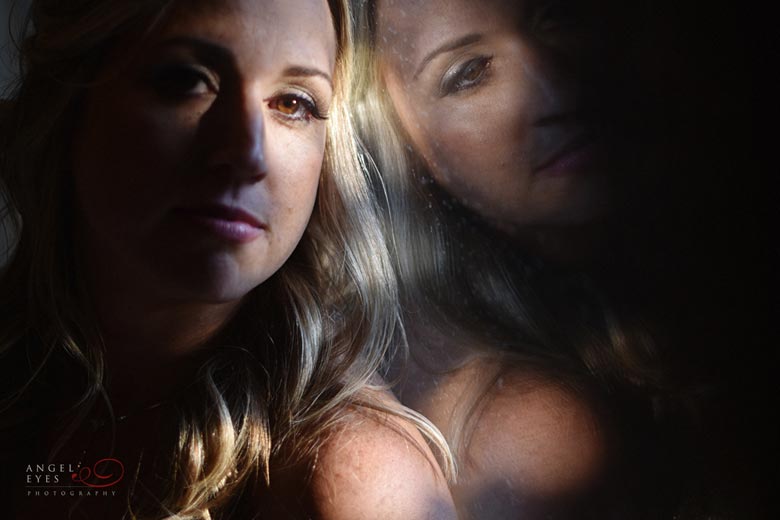 Make-up- The super talented Gia Densford. I loved watching each girl look in the mirror as Gia finished their make-up! Their faces were priceless seeing how beautiful they looked.
Officiant- Kim Panzarella. We loved her personality and how she made the ceremony fun, yet special and personal.
Musician- Scott Hamilton. He was amazing! He was willing to learn any song we wanted for our acoustic ceremony/cocktail hour and added a fun upbeat vibe when he brought in the band for our reception. He was also our emcee and kept our guests involved the entire time.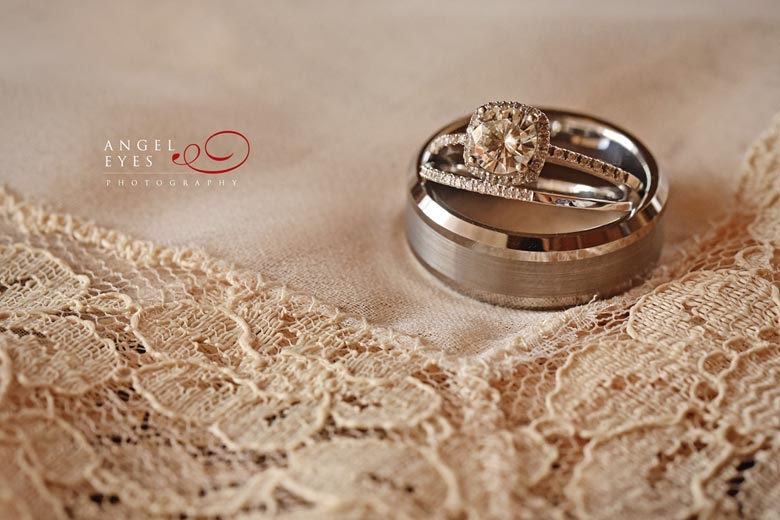 .
My favorite wedding purchase was definitely my dress. From the experience I had at The Crystal Bride, to the dress itself It was such a memorable experience. I loved my dress the second I put it on (it was the FIRST dress I happened to try on)! I literally did not want to take it off the night of my wedding. Had it not been for the corset (thank you to my sisters who got that sucker SUPER tight) I probably would have slept it in. It was just perfect. I am still trying to find a reason to put it back on! 🙂
My favorite wedding memory was the first look. The excitement I had right before seeing Nick was indescribable. I couldn't wait to see him and have him see me! We had so much fun after doing our couple pictures. He literally made me laugh the entire time. This really eased my nerves for walking down the isle and made that part of our big day even more special. I was really able to enjoy the moment instead of being caught up in my nerves.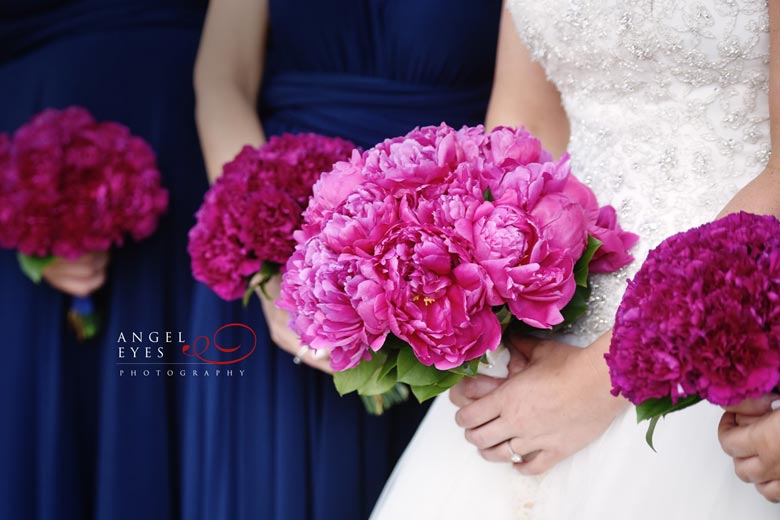 After looking back, I feel so lucky to have had all the wonderful people, vendors, photographer ;), family and friends involved in our big day. It was everything I had ever dreamed of and more. I can't thank the people who helped make the day what is was enough. I couldn't have done it without so much help from so many talented people. I feel so grateful to be able to go back and reminisce on such an amazing day!
Advice for couples–Truly enjoy every moment. I know you hear it over and over, but to say the day goes by in a flash is a vast understatement. Before you know it, its last call and the last song. The day is gone in a blink of an eye, so getting caught up in the tiny details that no one else will even notice is not worth the time. Spend the time with the people you love most and cherish the day!
We are so excited to see the photos. A HUGE thank you to you and Peter for your work with us and our not-so-easy wedding party! You are so talented and I can't wait to share all our photos with our family and friends! You are AMAZING!!"