The Westin Chicago Northwest wedding reception | St. Edna Catholic Church | Kari & Dan
It was an absolutely prefect fall day for Kari and Dan's wedding. No detail was overlooked and everything turned out beautiful. From the getting ready to the dances, everything went off without a hitch. A special shout out to Kari's sister and M-O-H who made sure that everything stayed flawless 😉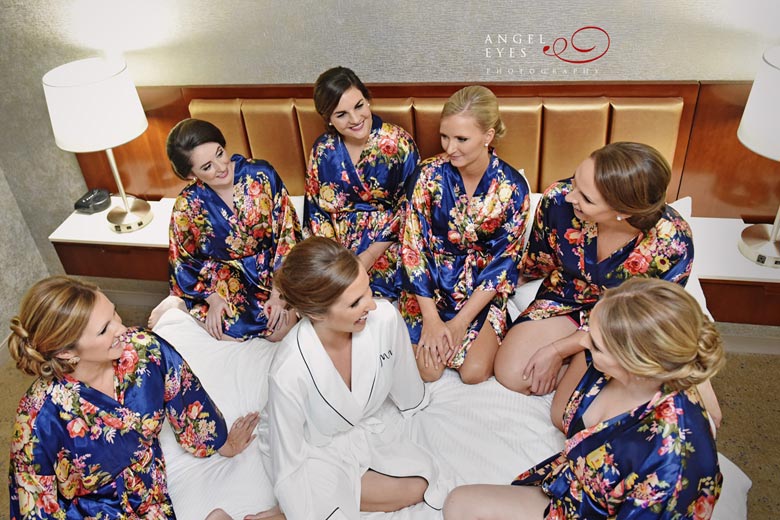 Shoes by Nina, shoe clips from an Etsy shop (MissJoansbridal)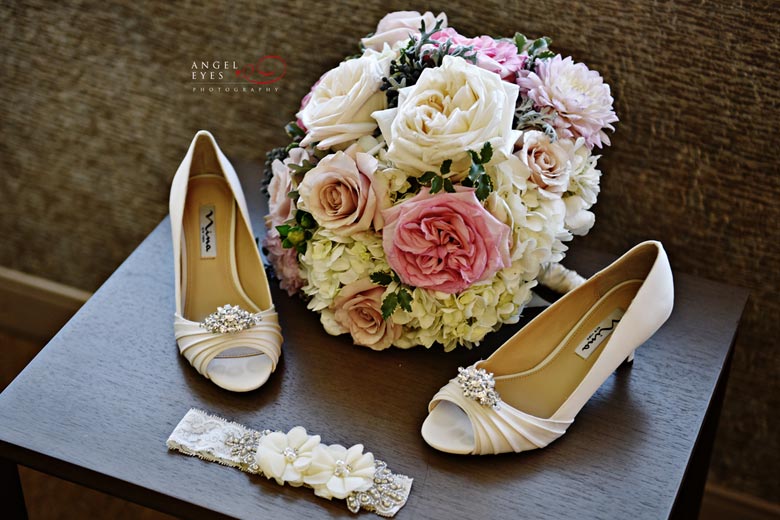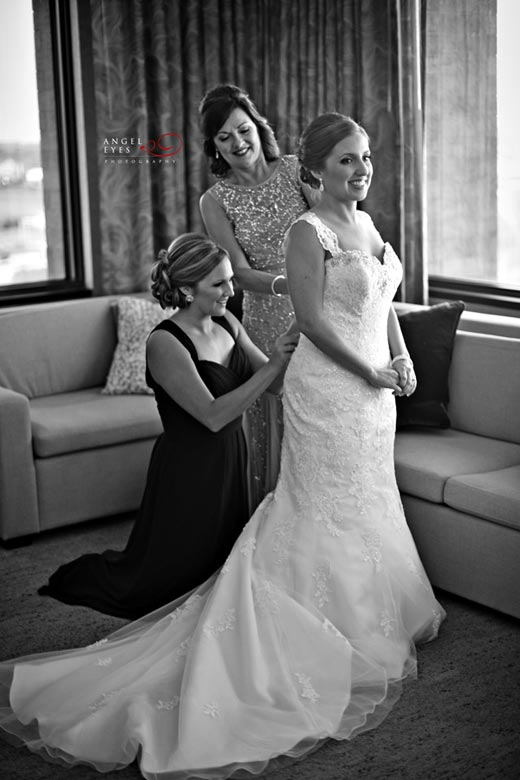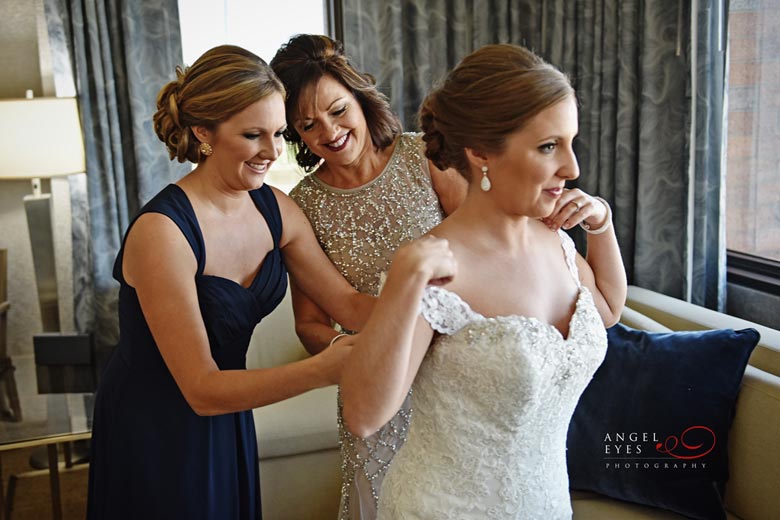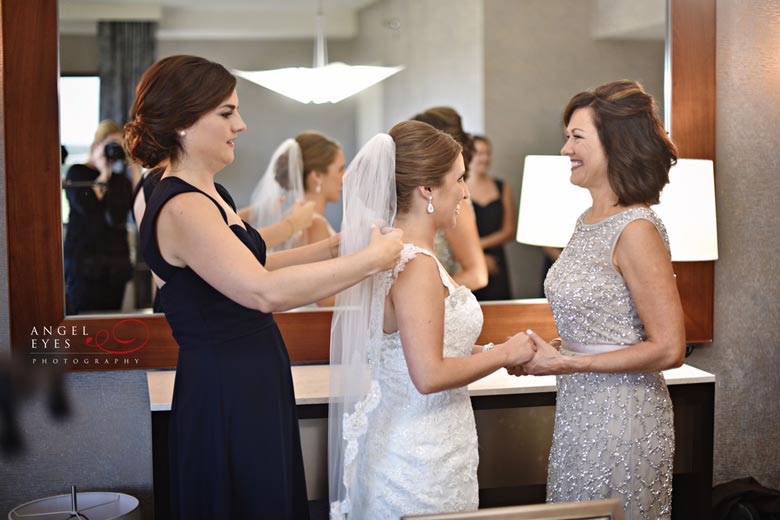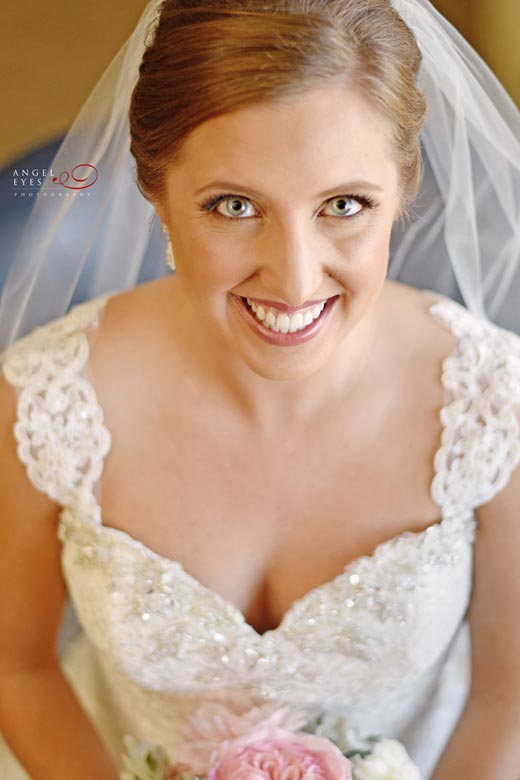 Dress and Veil –Macy's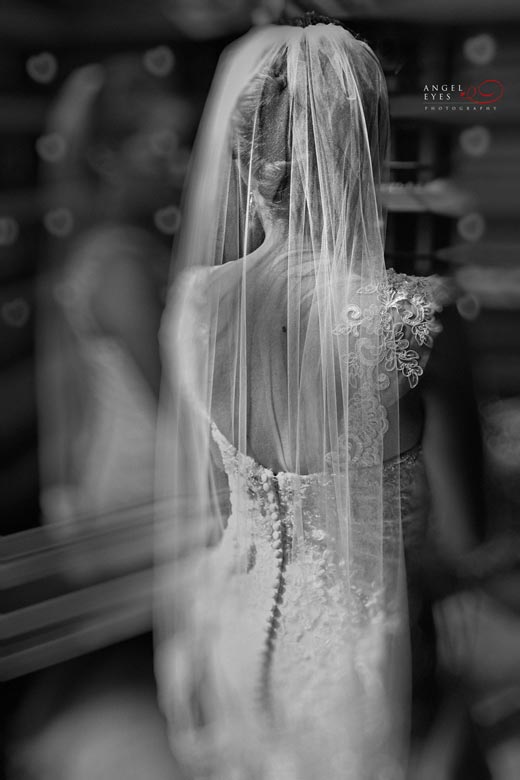 All the getting ready photos for the ladies were at  The Westin Chicago Northwest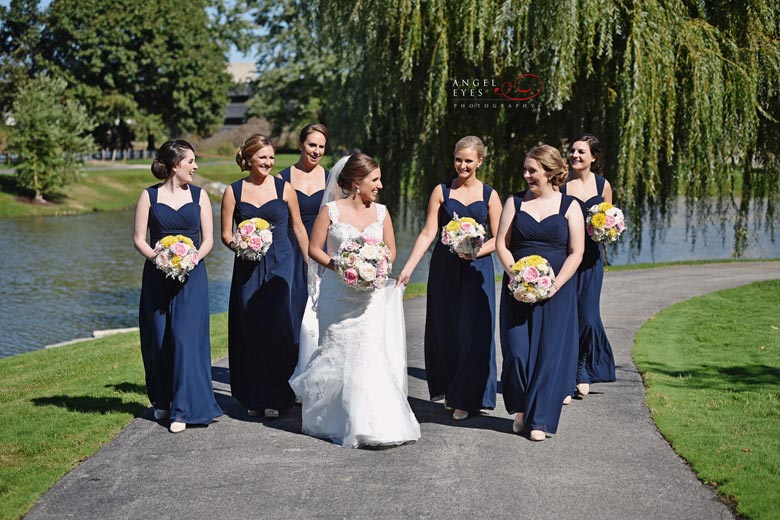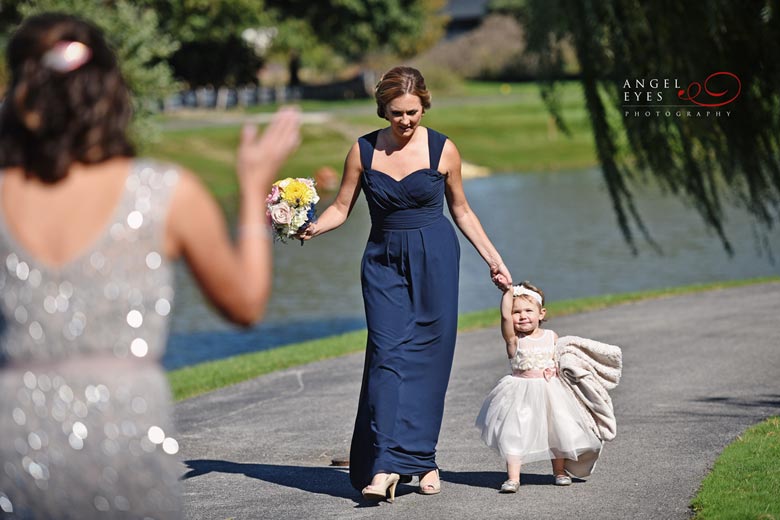 Flowers-Flowers by Steen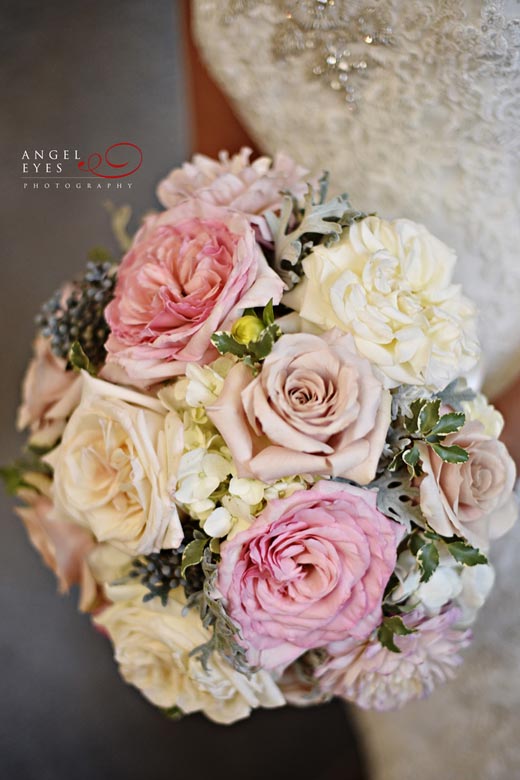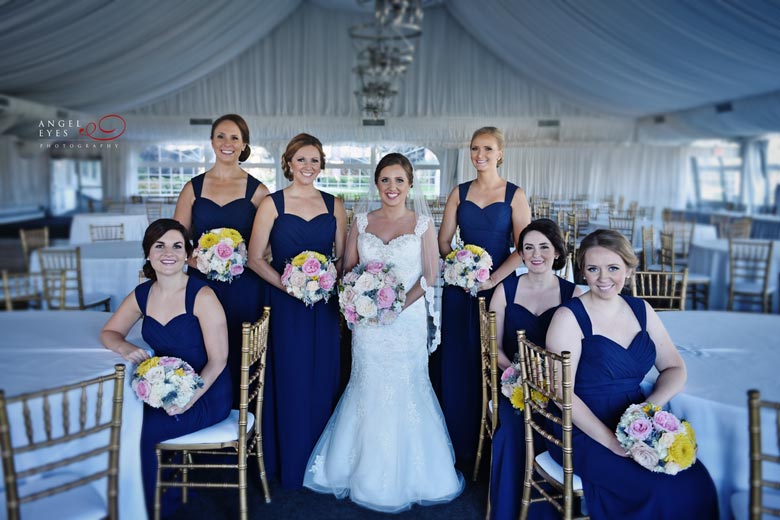 Transportation by Naperville Trolley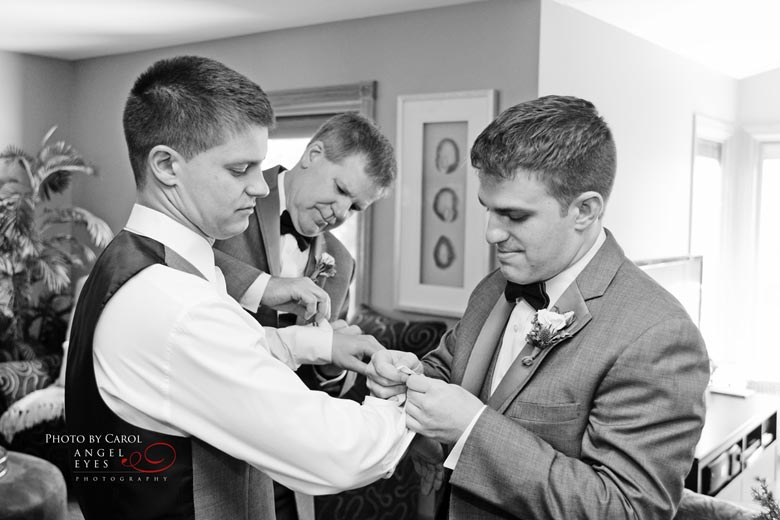 The Groom and the Best Man are the founders of Tiesta Tea.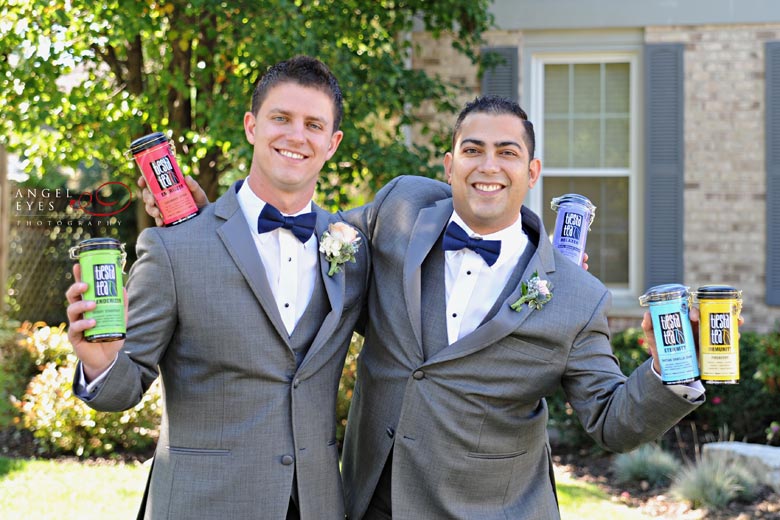 Tuxes-Formally Modern Tuxedo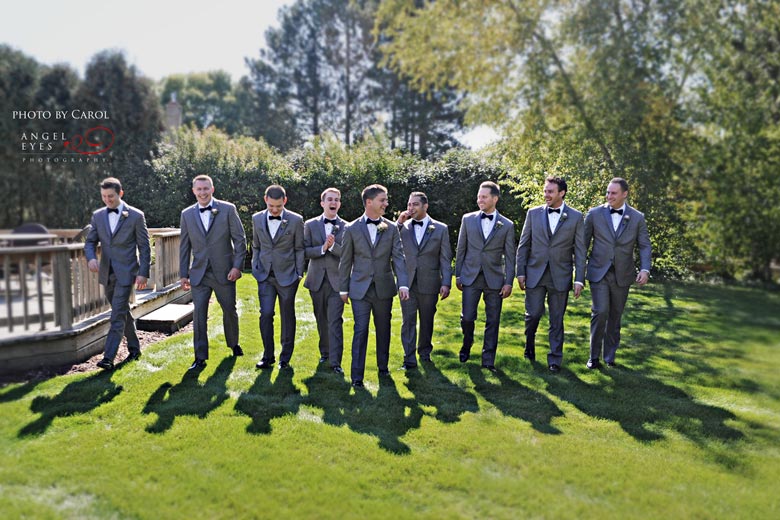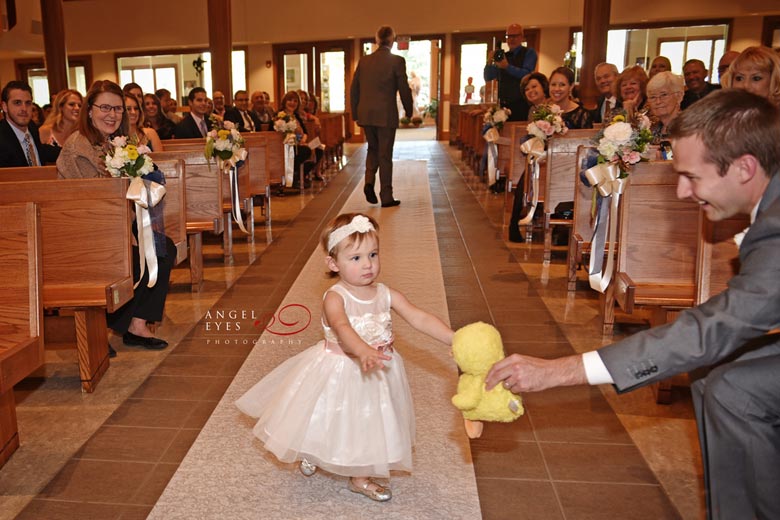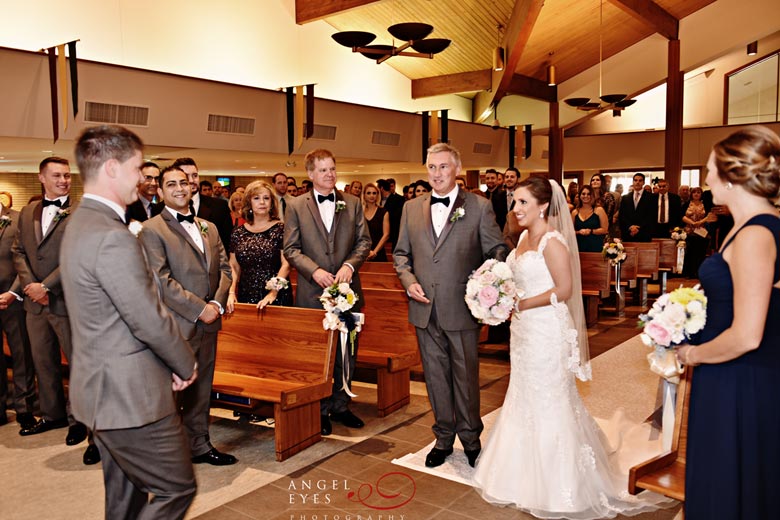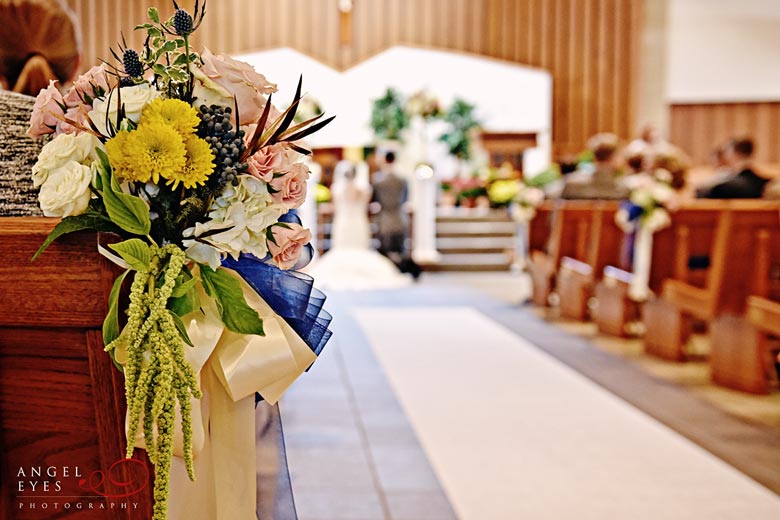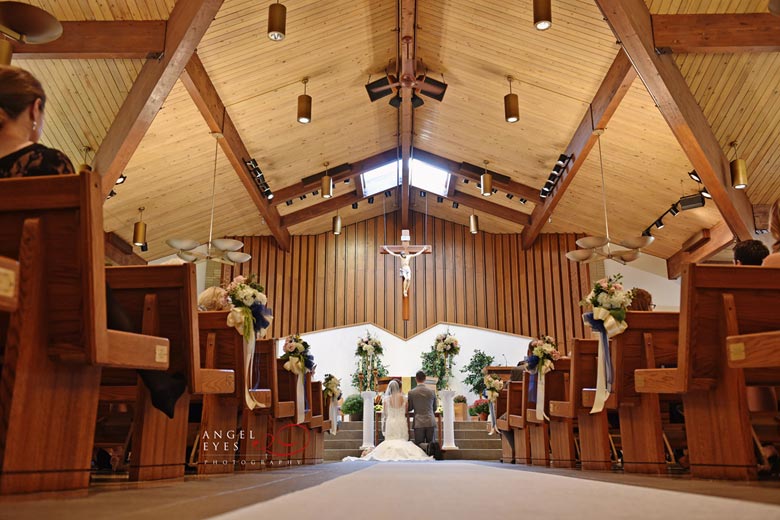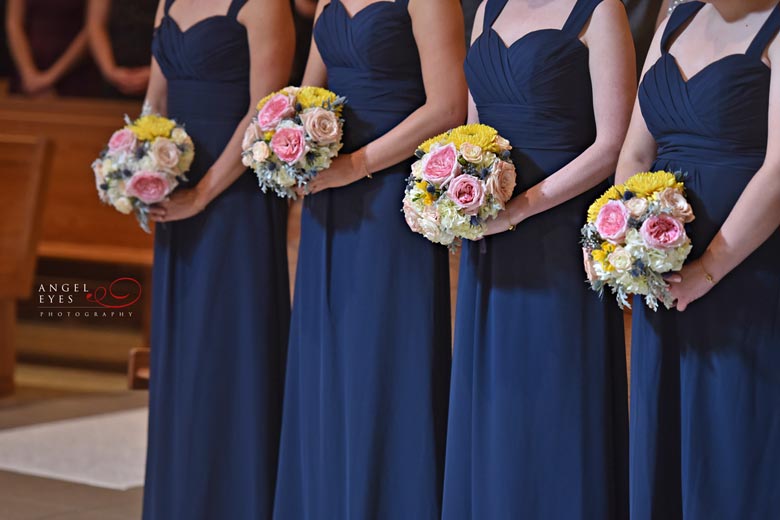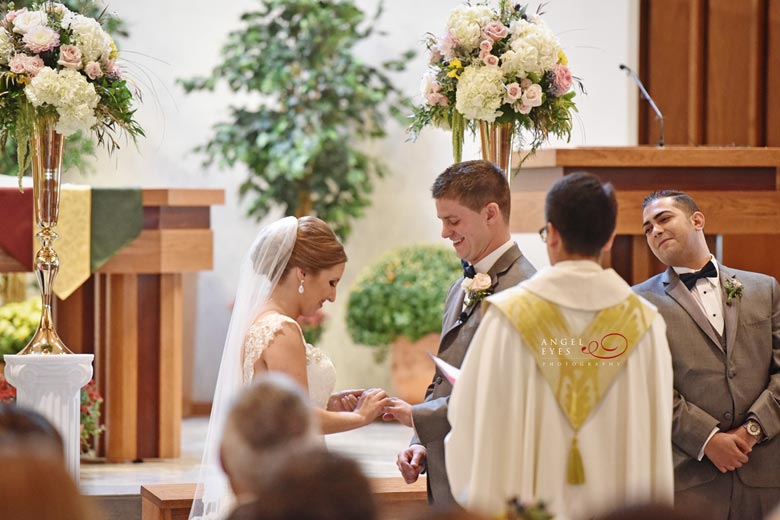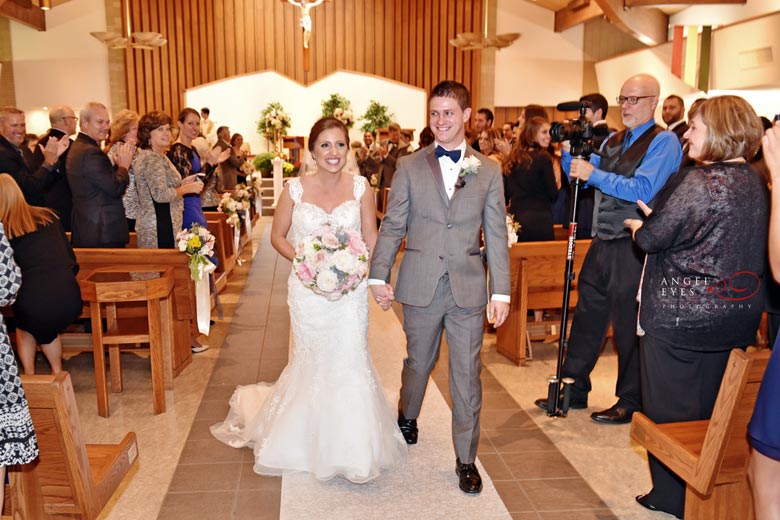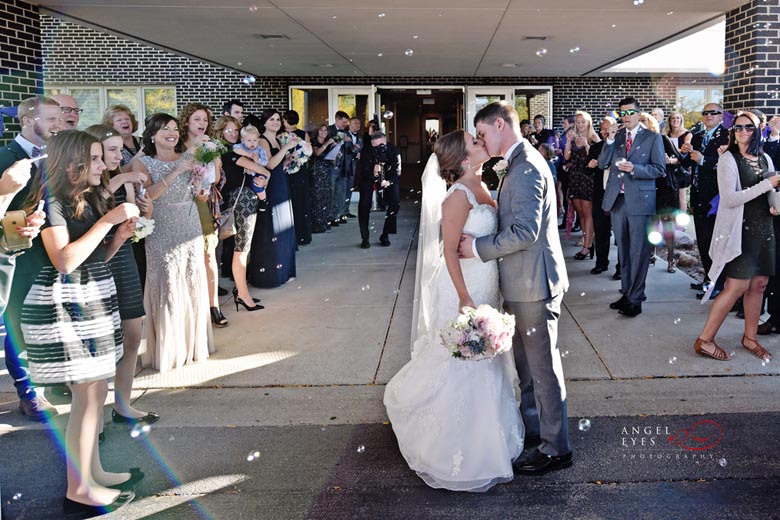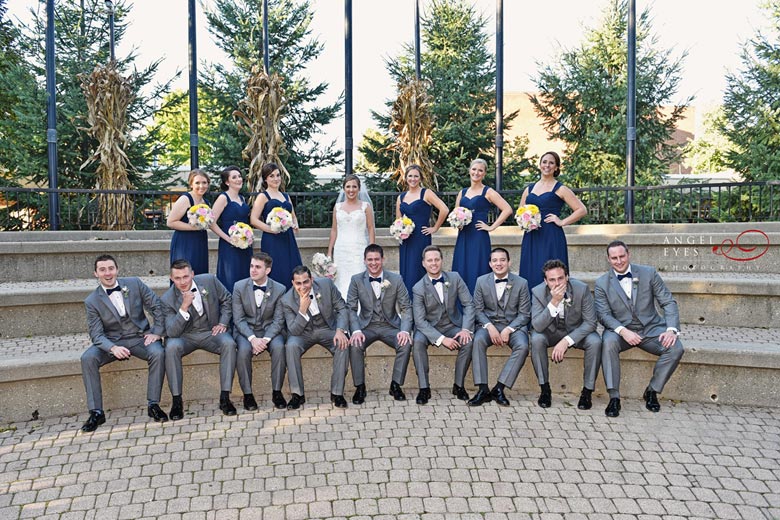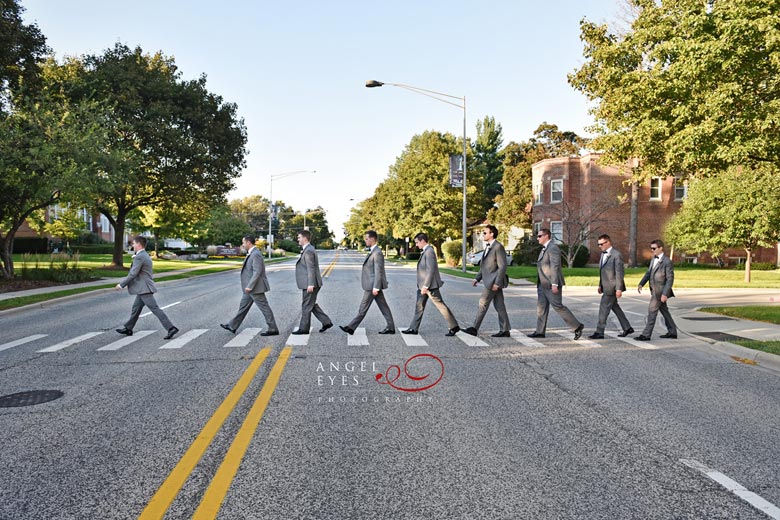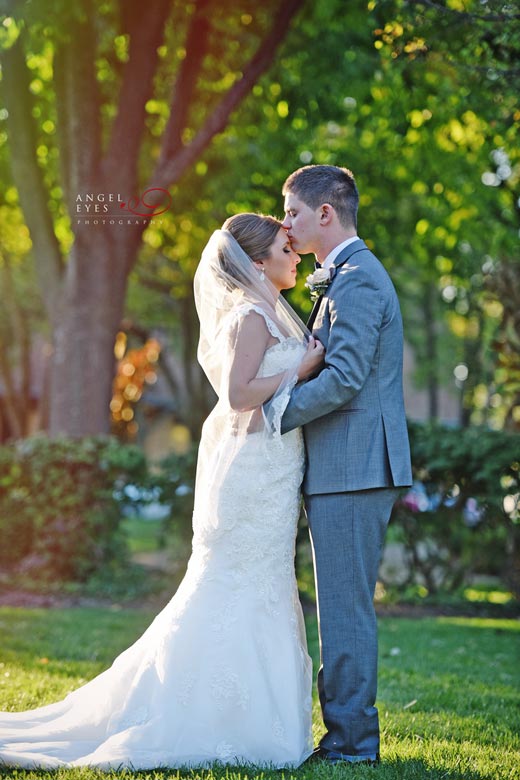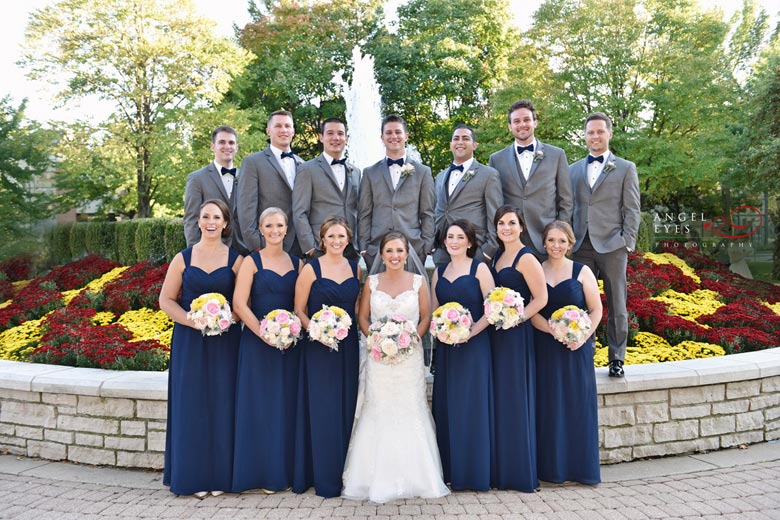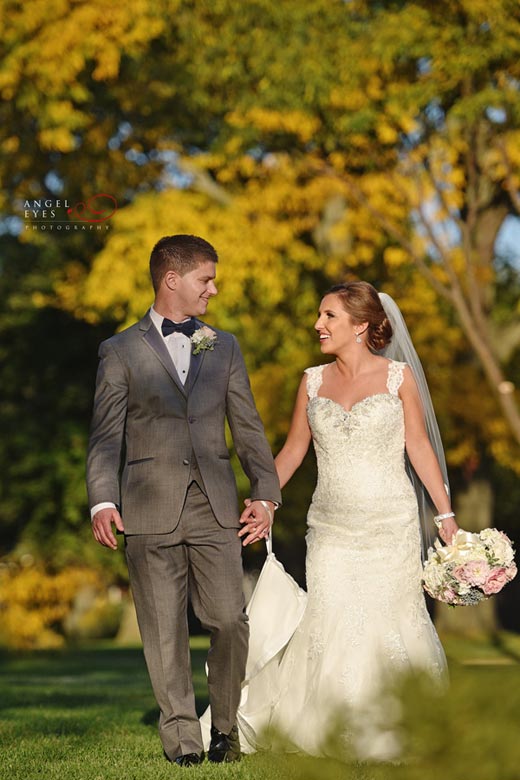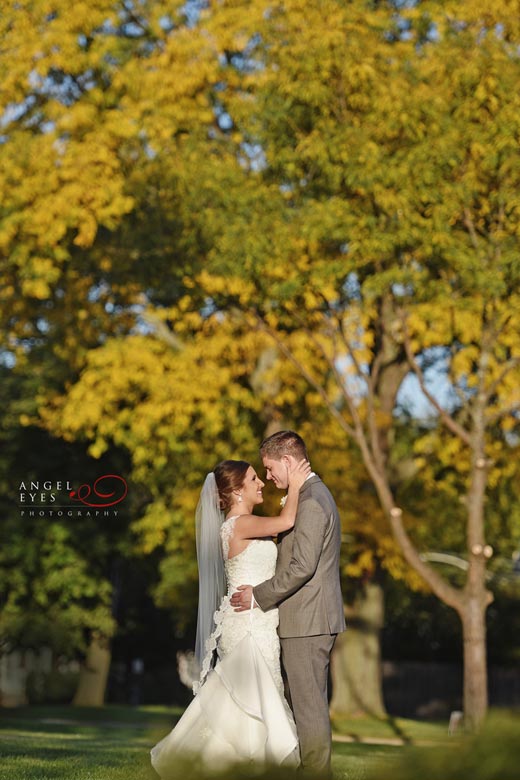 Venue-The Westin Chicago Northwest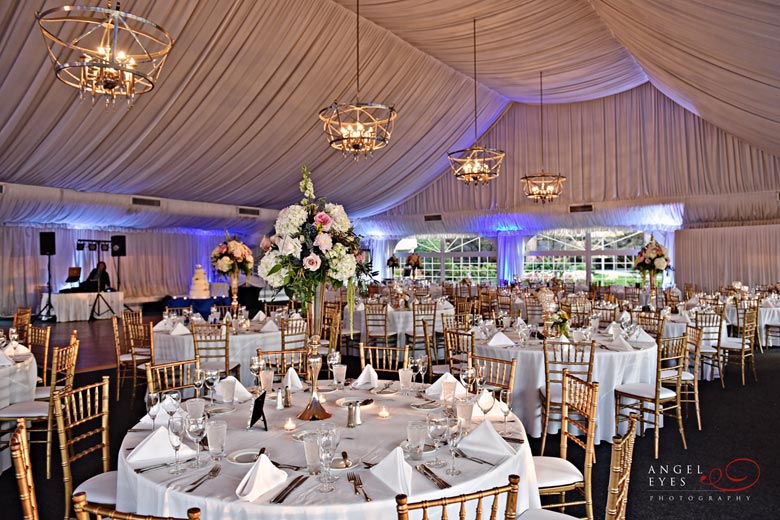 Cake-Lovin Oven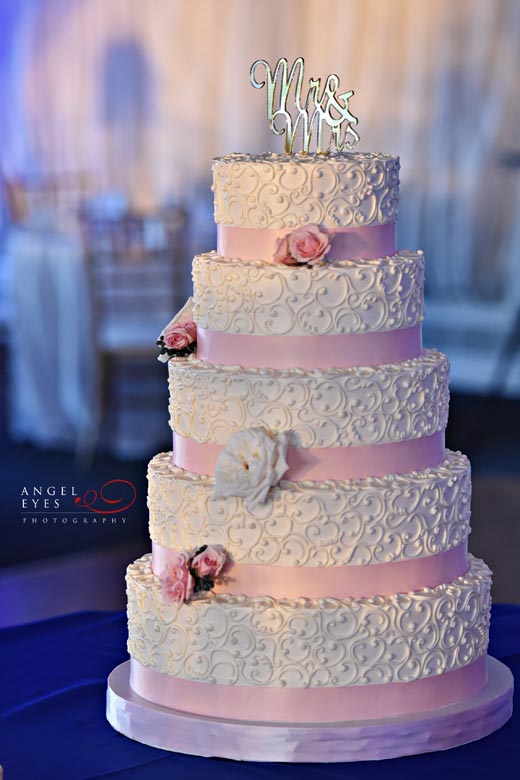 Favors-Tiesta Tea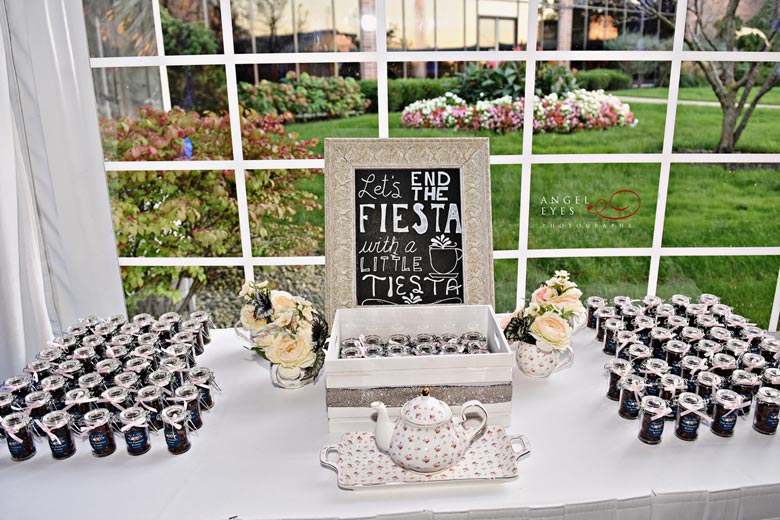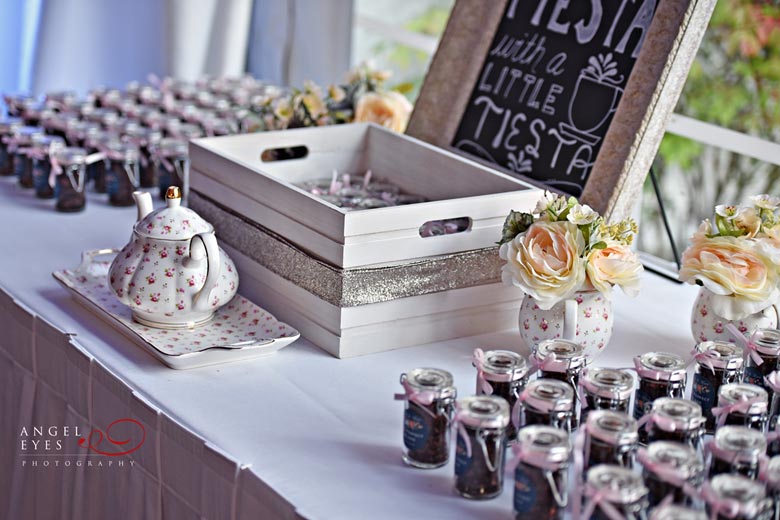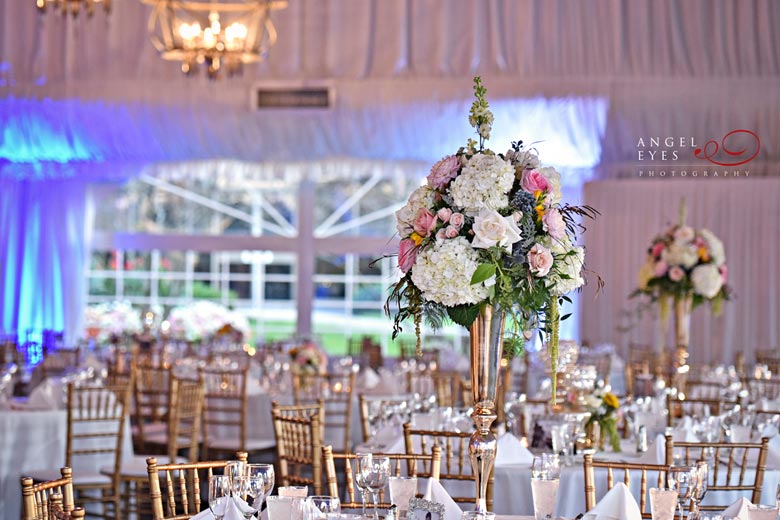 Flowers-Flowers by Steen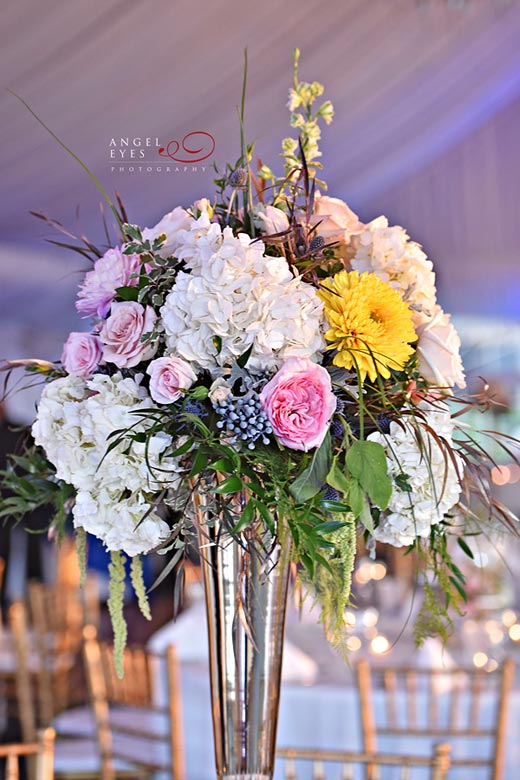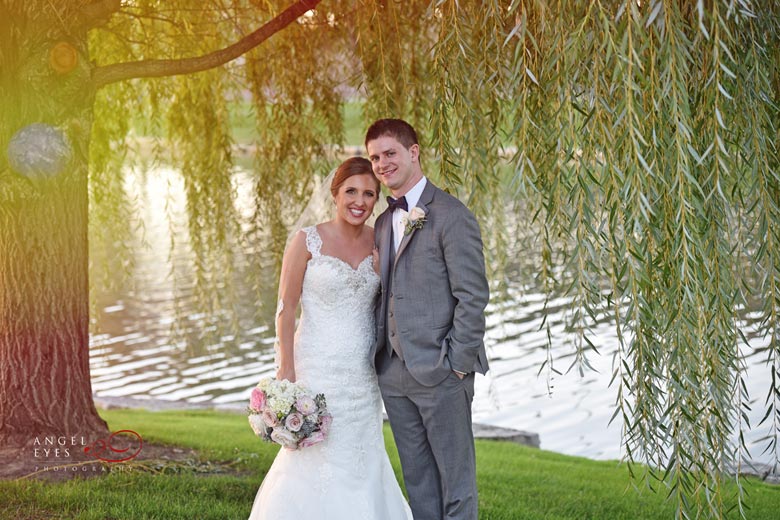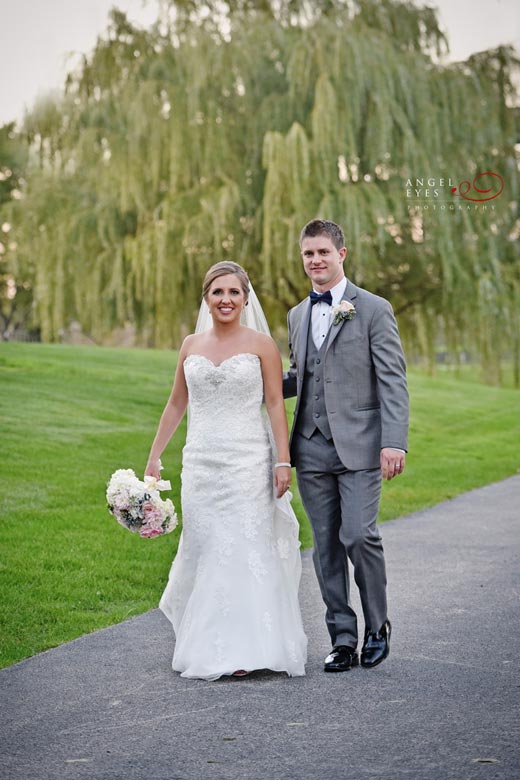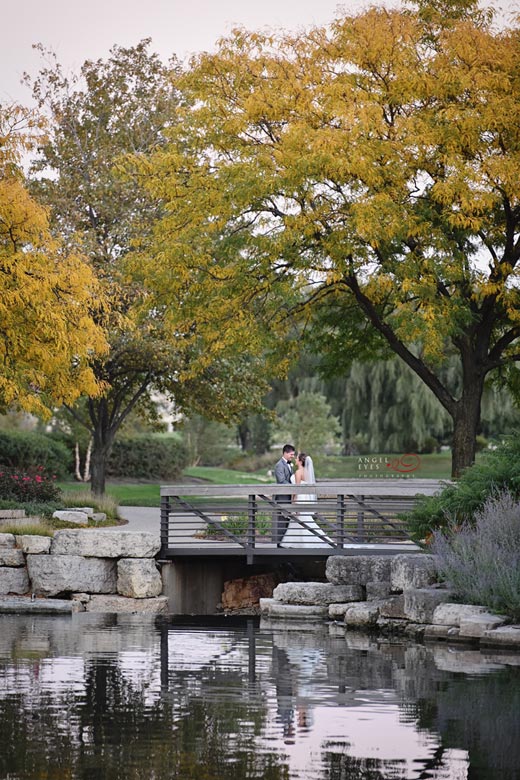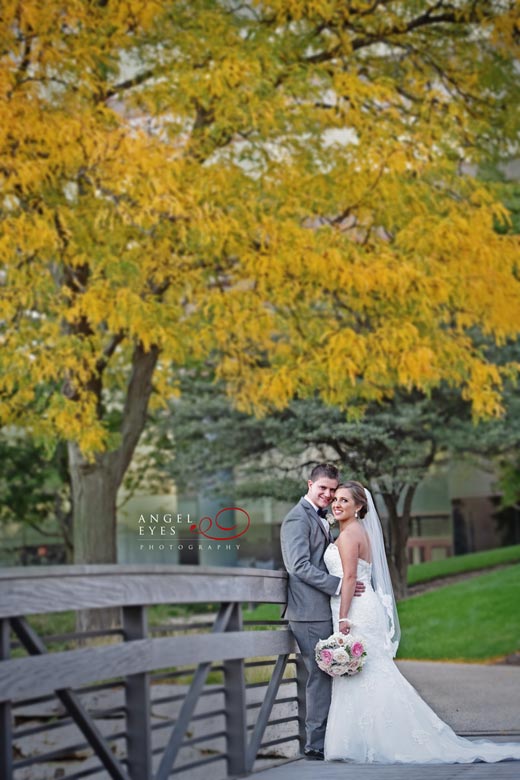 Flowers-Flowers by Steen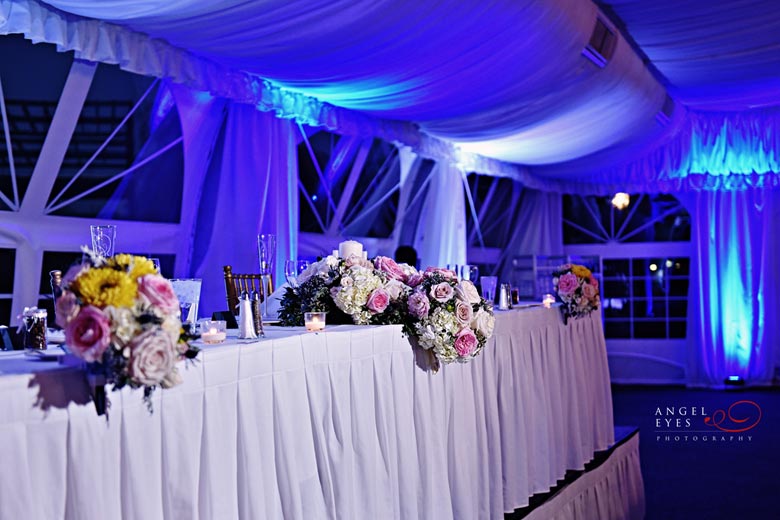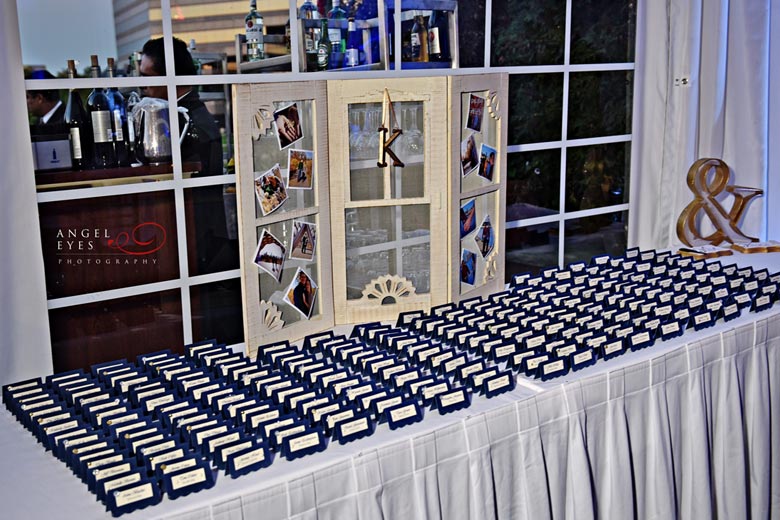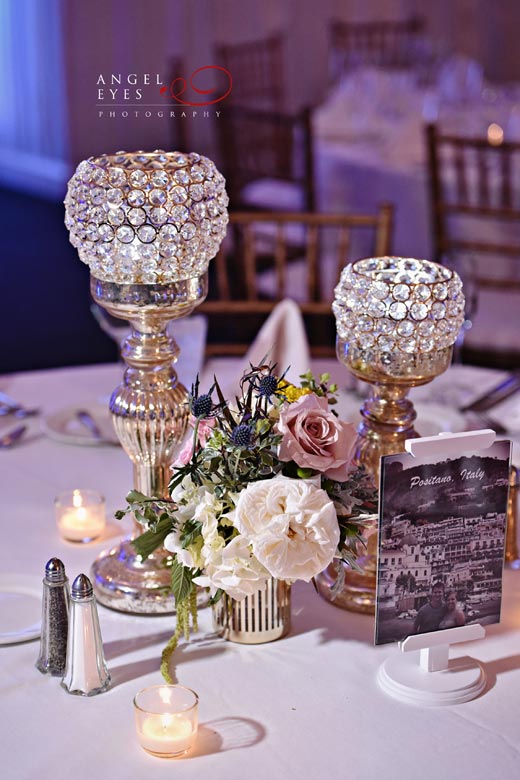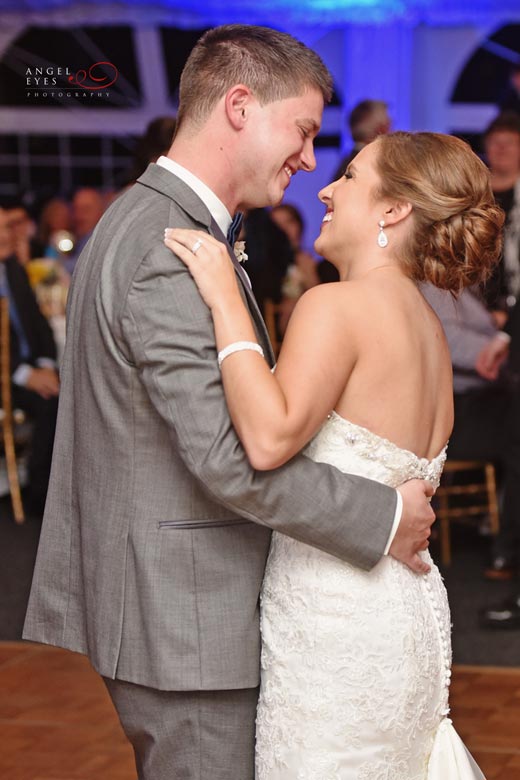 DJ- Music By Design (Nicole)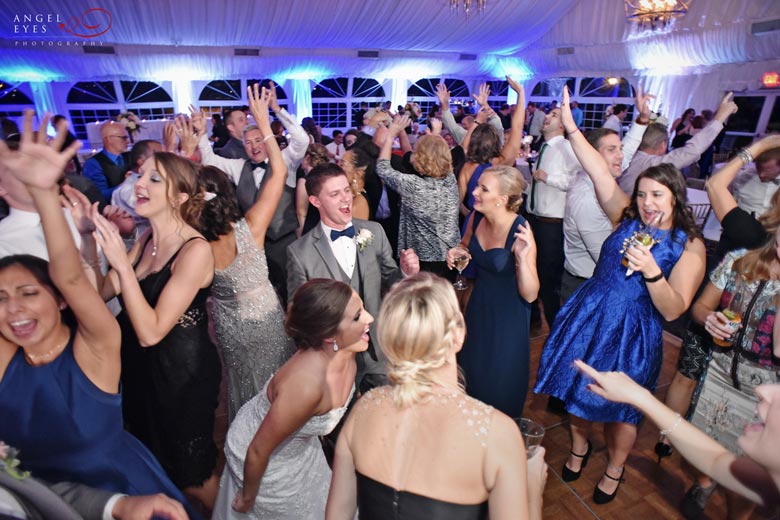 From the Bride…
'Dress and Veil –Macy's– I loved my dress and veil! My veil was probably one of my favorite purchases
Flowers-Flowers by Steen-Karen is very professional and spent a lot of time with me to plan out the flowers and centerpieces. Everything turned out beautiful!
Venue-The Westin Chicago Northwest– The tent pavilion was a beautiful venue. We wanted something other than a banquet hall or ballroom but loved that it was still part of the hotel. The hotel rooms were reasonably priced. The dinner and appetizers served at the reception were delicious. The serving staff was helpful and friendly. The drink package we chose was high quality as well.
DJ- Music By Design (Nicole). Our music was one of the best parts! Everyone stayed on the dance floor the entire time. She really knew how to read a crowd and accommodated all of our requests!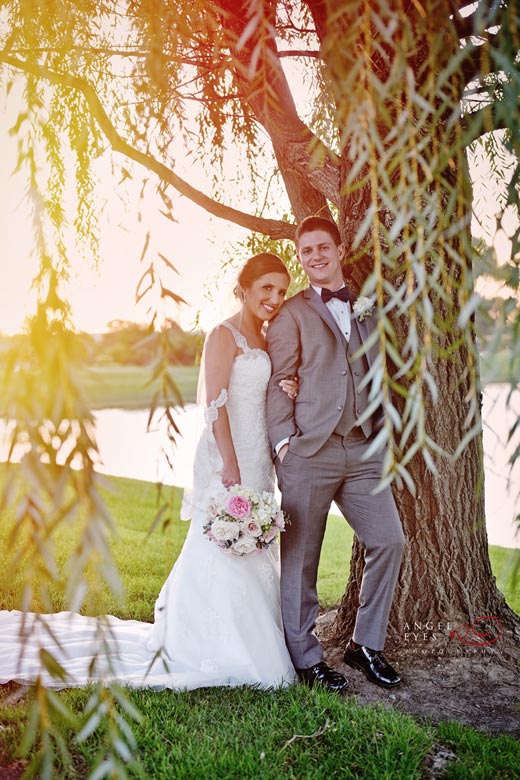 Hair and Makeup-Anastasia Tomala and her coworkers-They were very professional and timely. I was very worried about being ready on time and we ended up with time to spare. I am picky about my hair and makeup and loved how Ana did it.
Videography-John Zale, Klein Video- Highly professional and accommodating. We met with John before the wedding and he asked great questions to really understand what we wanted.
Naperville Trolley– The trolley was perfect for us! Our driver, Chris, was so nice and professional. Annette was my contact at Naperville Trolley and she was so friendly and accommodating when I changed our timing last minute.
Photography-Angel Eyes Photography-Loved Hilda and Carol! Not only were they awesome photographers and all of our pictures look amazing, but they also were by my side all day to help me!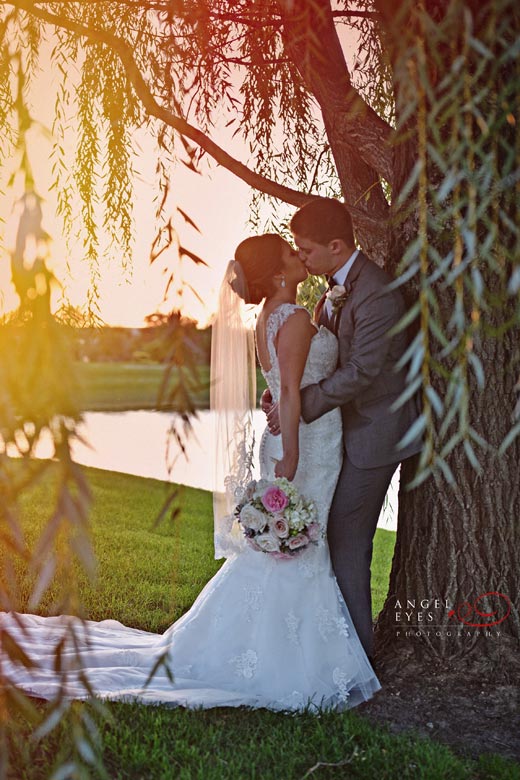 Cake-Lovin Oven-We had several different layers with different flavors. Our favorite was the chocolate peanut butter!
Favors-Tiesta Tea-My husband's company provided tea for our favors. They were a hi
Tuxes-Formally Modern Tuxedo-They were professional and had everything ready for us.
One of our favorite memories is when Dan and I got on the trolley before everyone after the ceremony. While we were waiting, it was nice to have time alone to reflect on our wedding ceremony. You spend the whole day with other people so it nice to have some time alone to cherish the day. One of our other favorite memories was having everyone out on the dance floor the whole night. We had a blast dancing together with our closest family and friends.
One thing I would have done differently is worry less! Everything went smoothly and you're too busy throughout the day to notice if something went wrong anyway.
One of our funny moments of the day was playing a game while waiting at the church. It helped me to be less nervous!'