The Herrington Inn & Spa Geneva, IL | Brunch wedding ceremony & reception | Mary & Chris
I photographed the Bride's (twin) sister's wedding a few years ago. I was so thrilled when this happy couple asked me to photograph their unique brunch wedding at the
The Herrington Inn & Spa
It's a gorgeous luxury boutique hotel nestled on the Fox River in Geneva Illinois, it was the perfect setting for the intimate wedding this couple wanted. Even though the day stared off with rain, shortly after the ceremony the skied cleared up, and everyone was able to enjoy the great weather and the stunning views.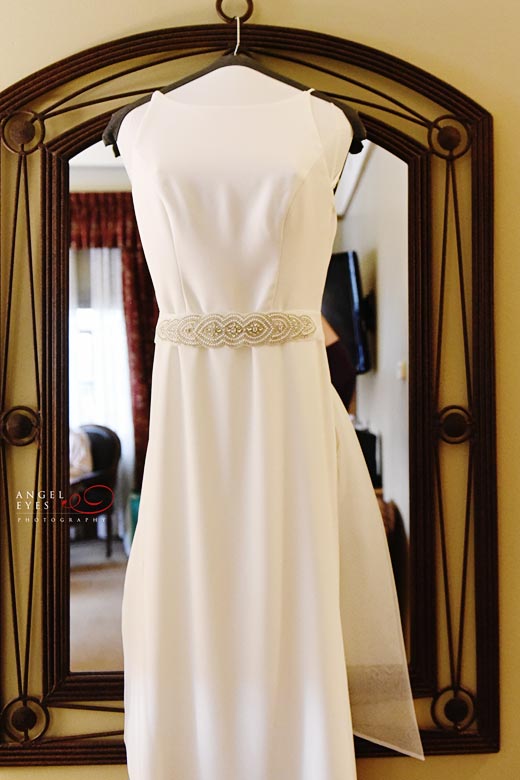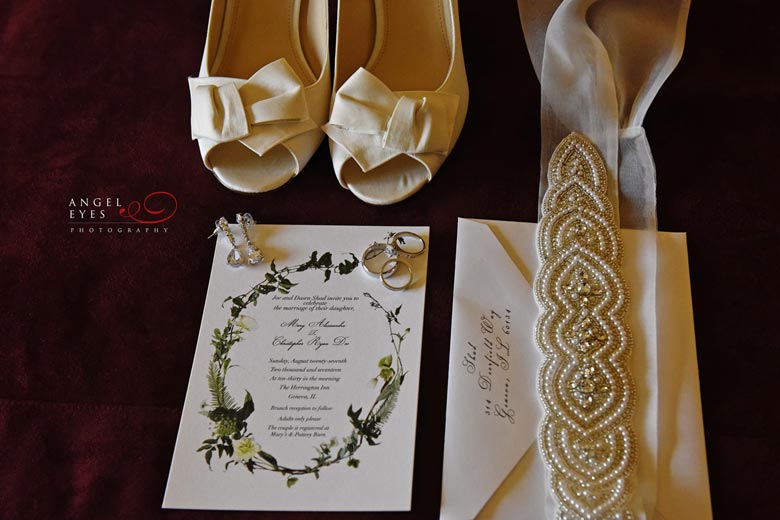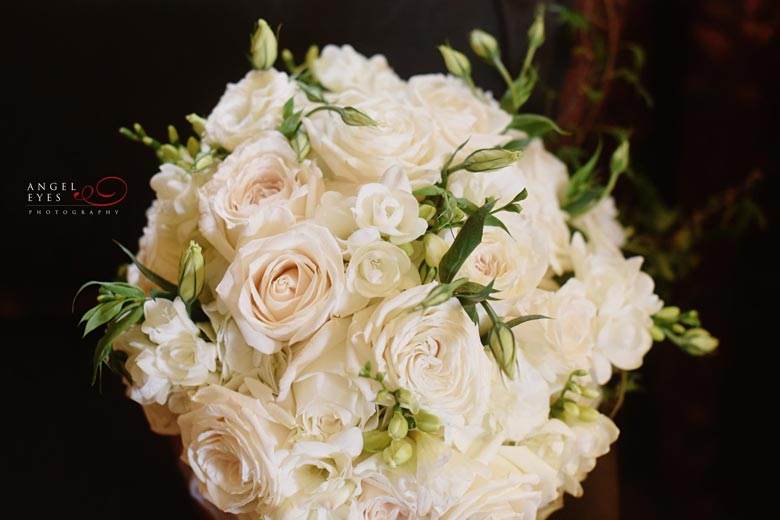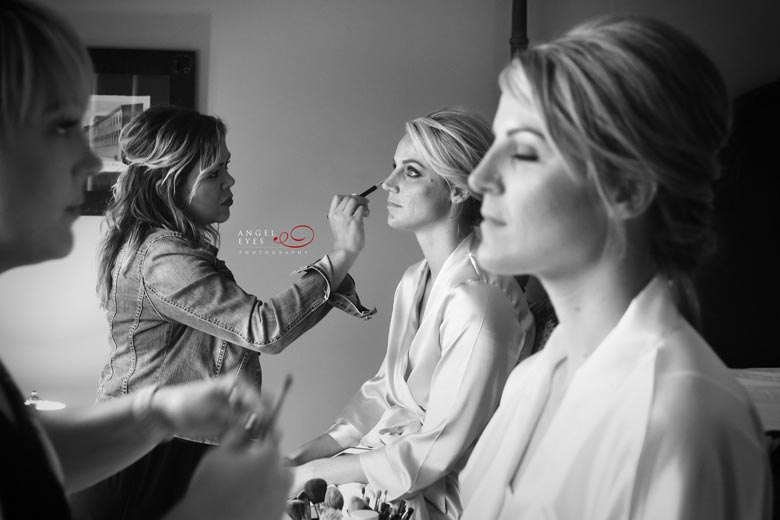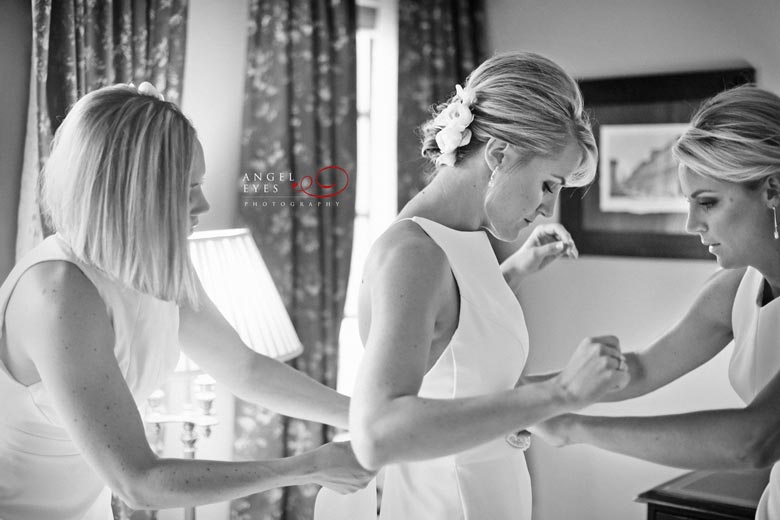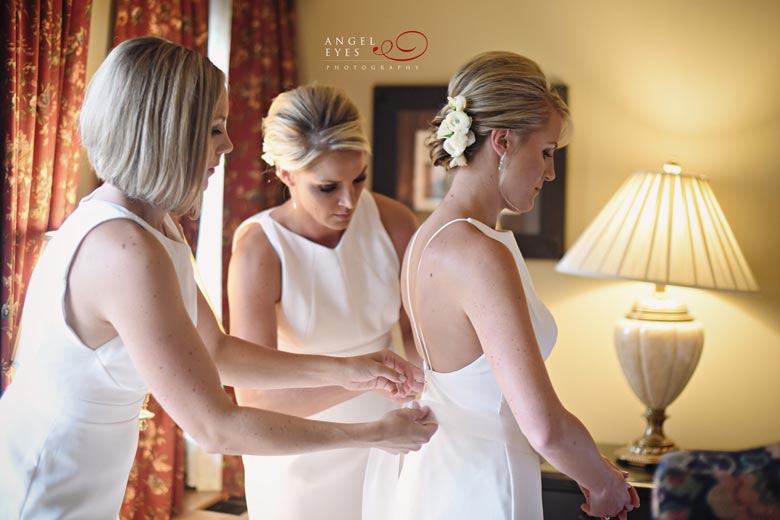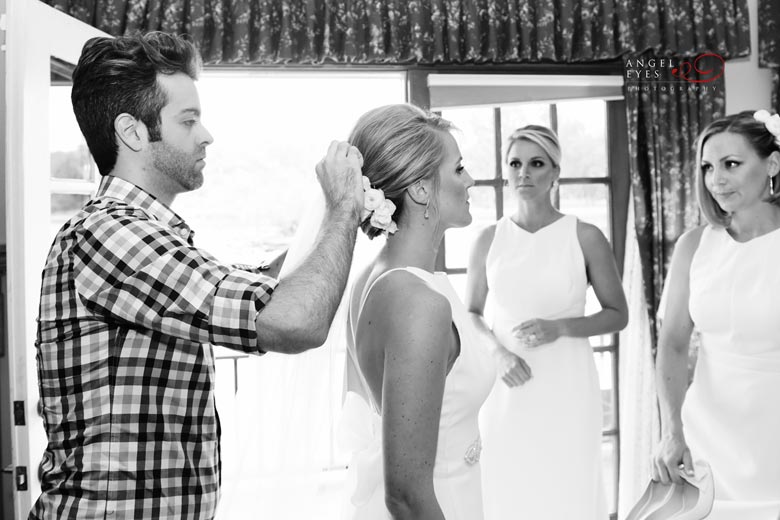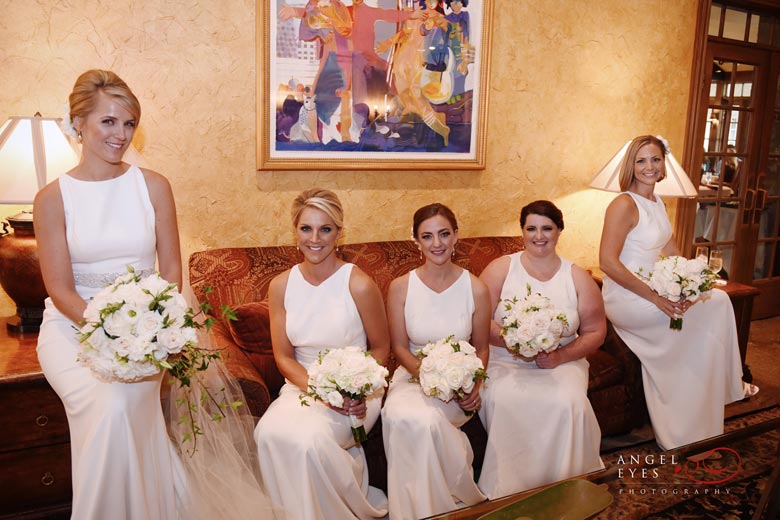 Photo by Carol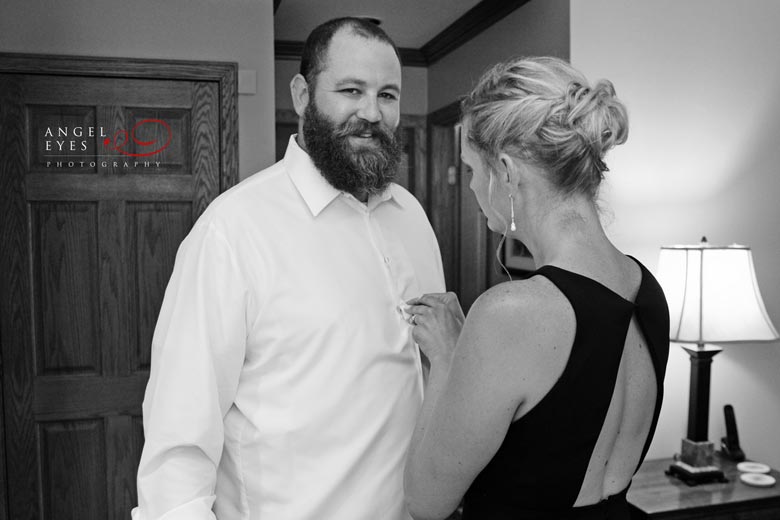 Photo by Carol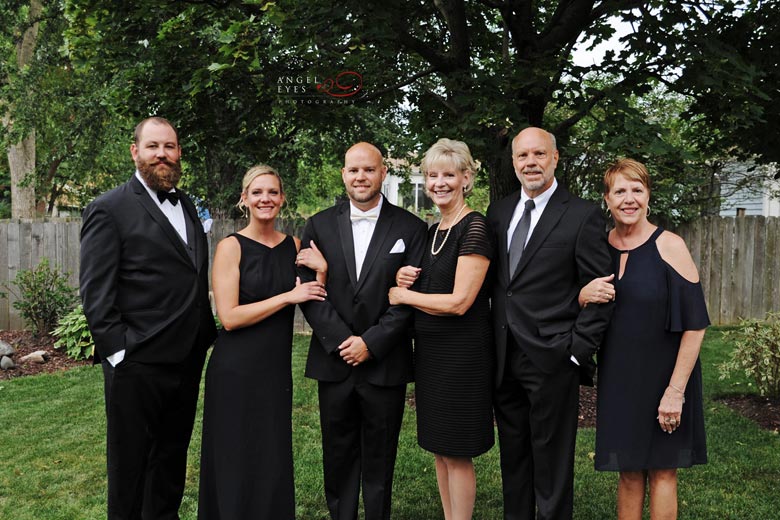 Ceremony time 🙂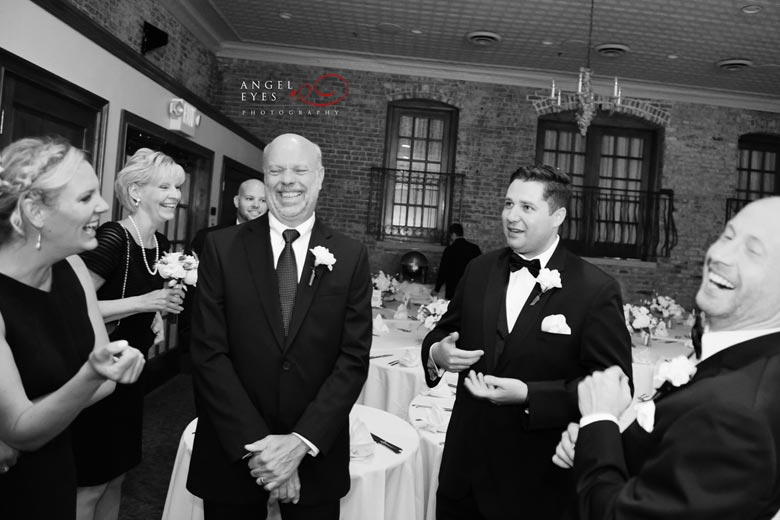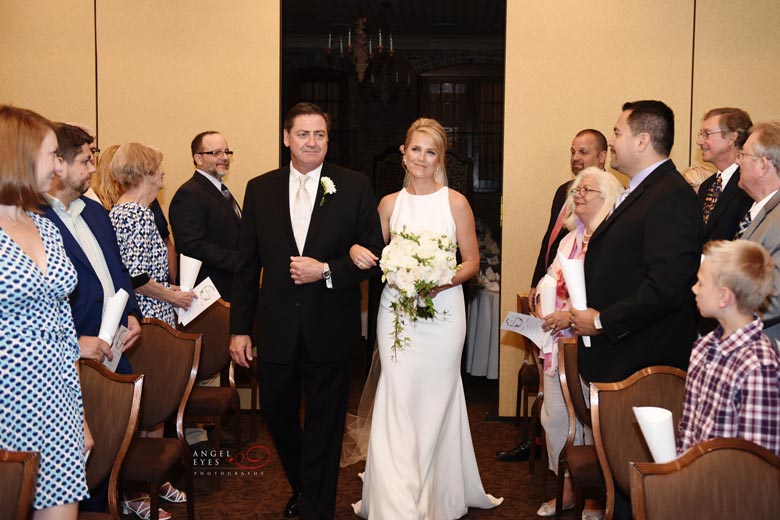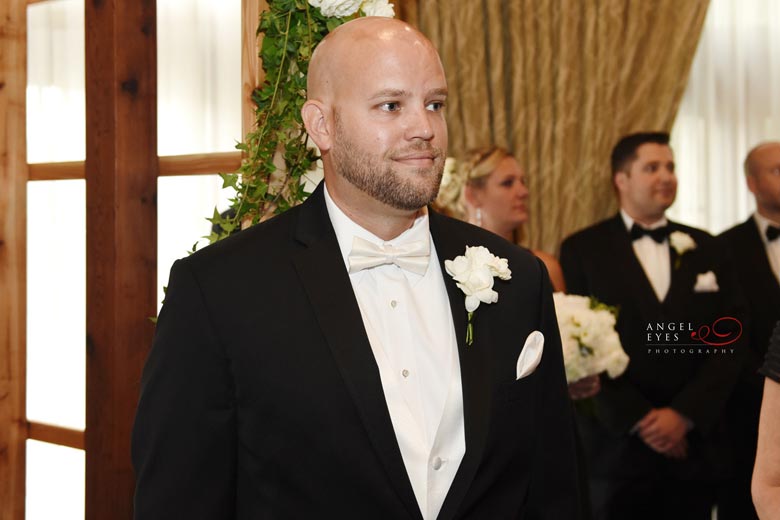 Officiant: Reverend Dan Sullivan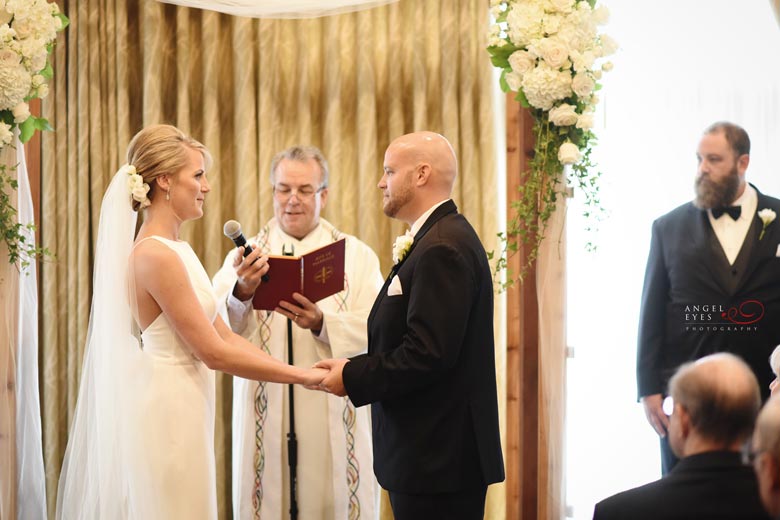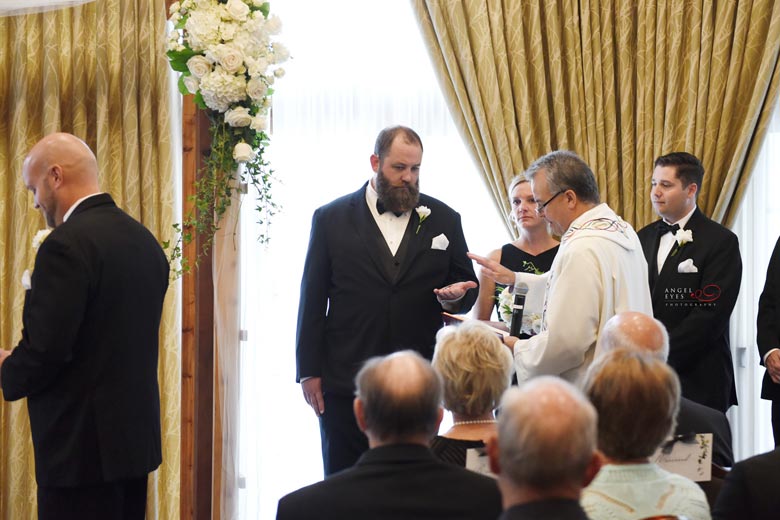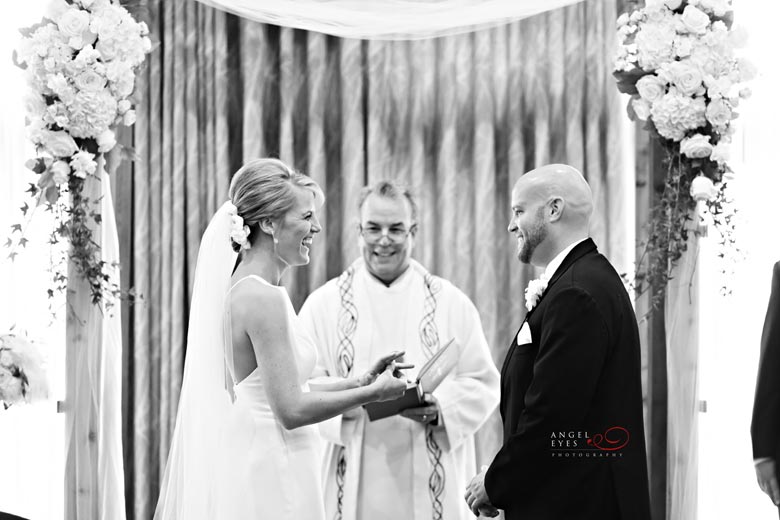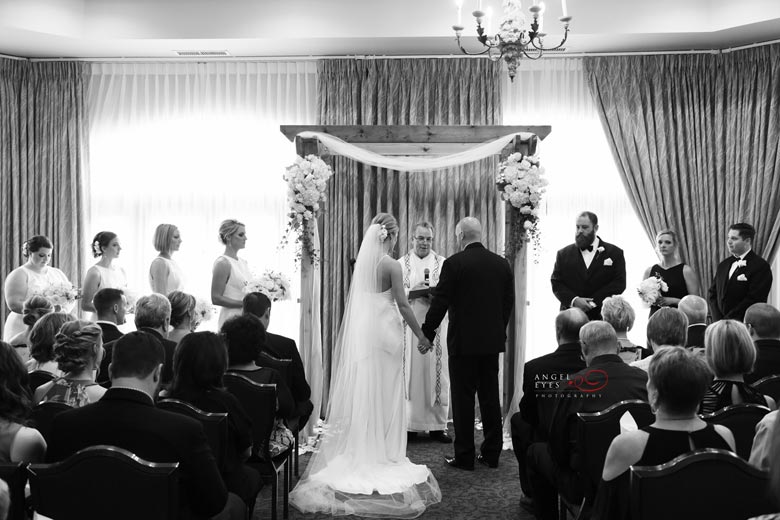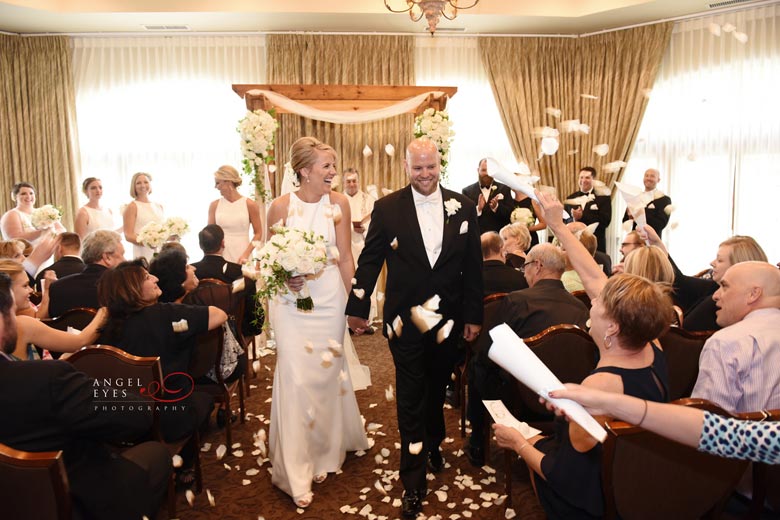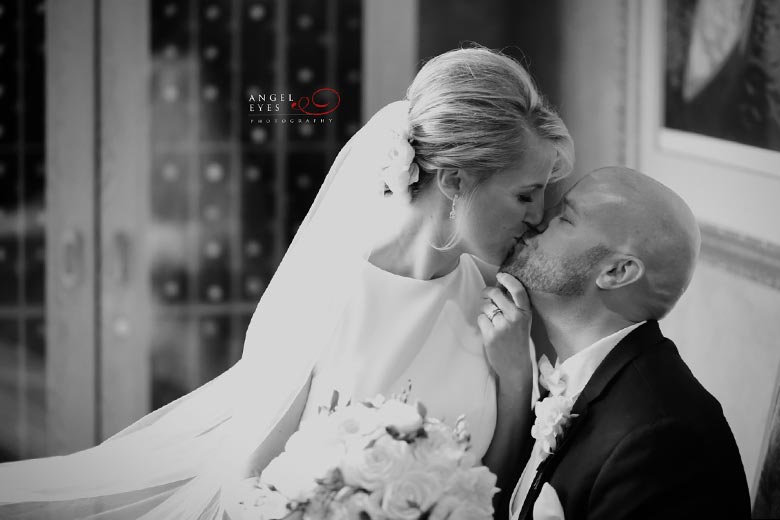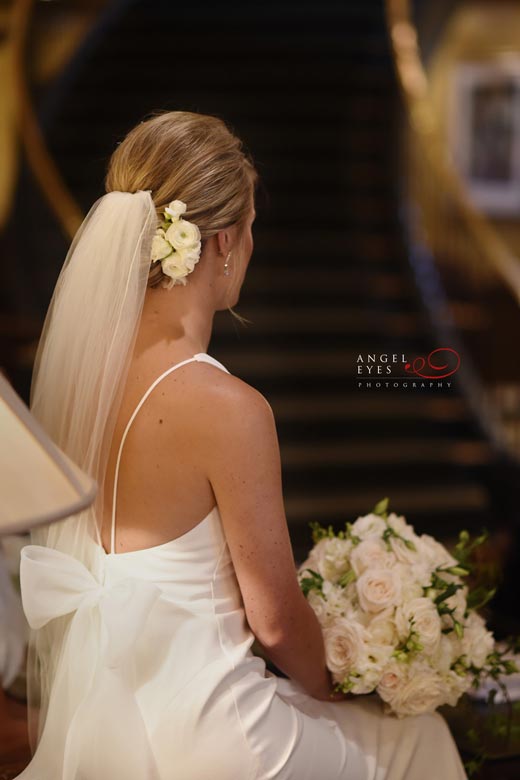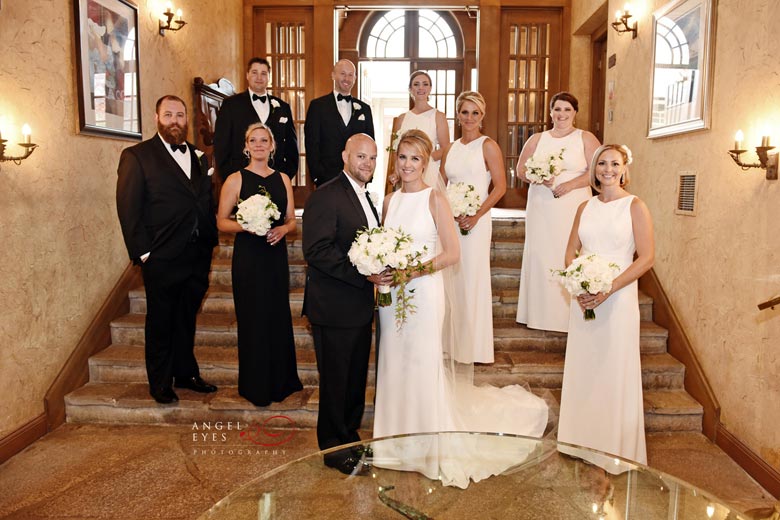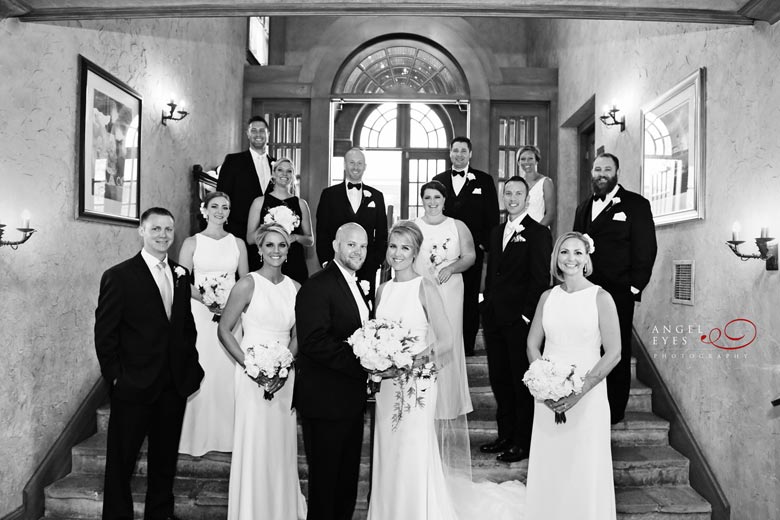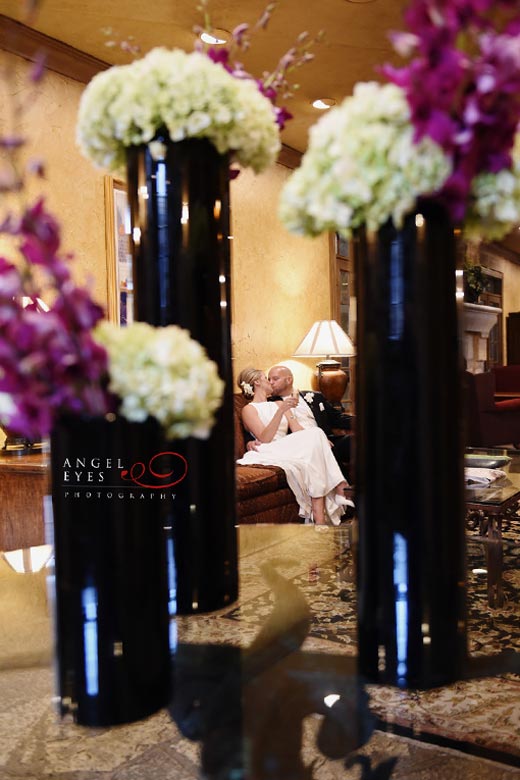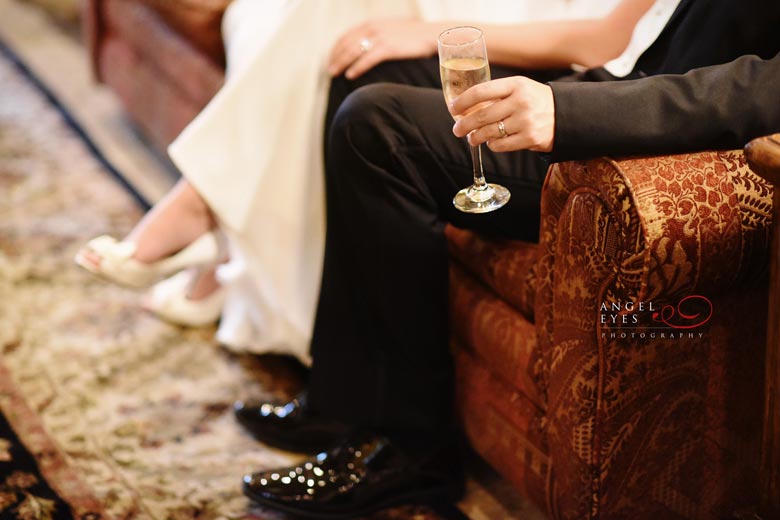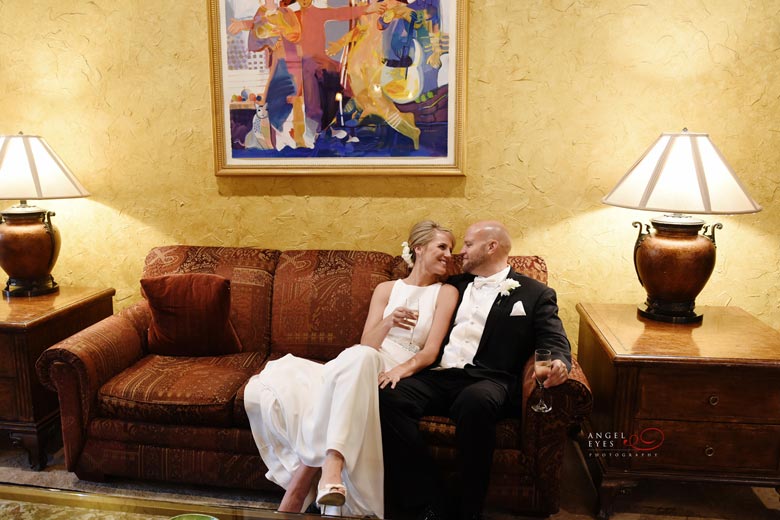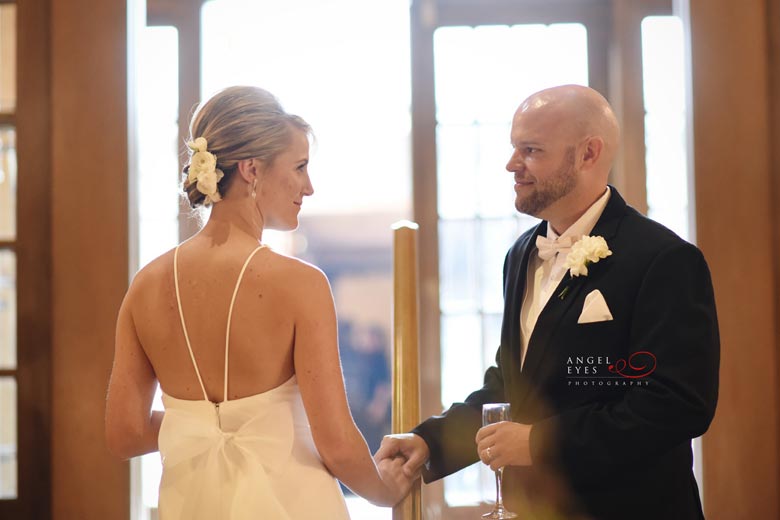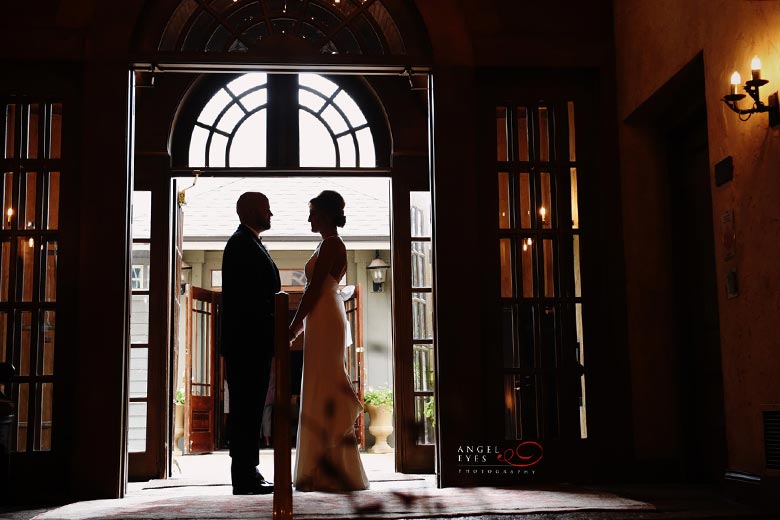 '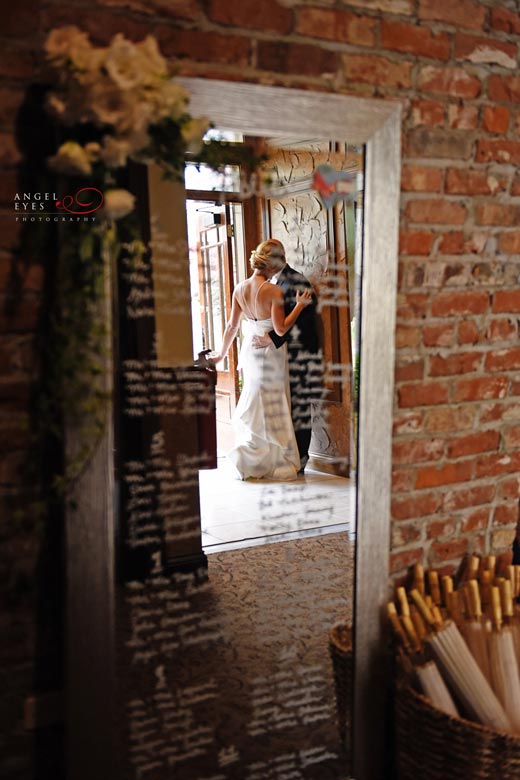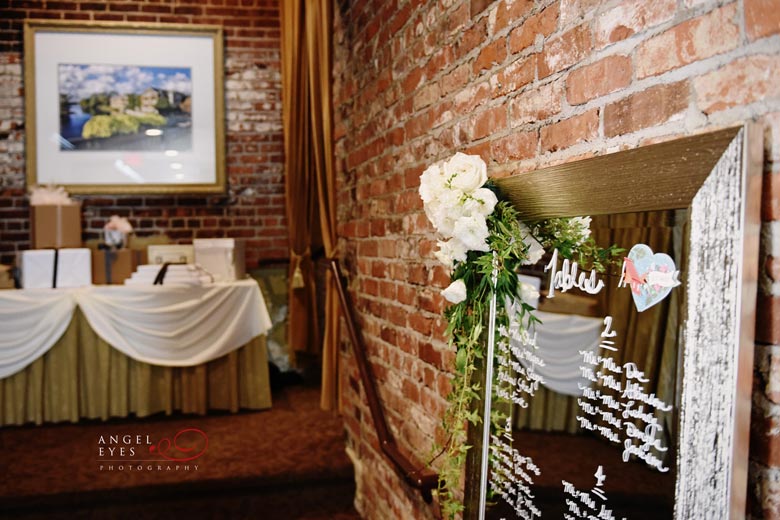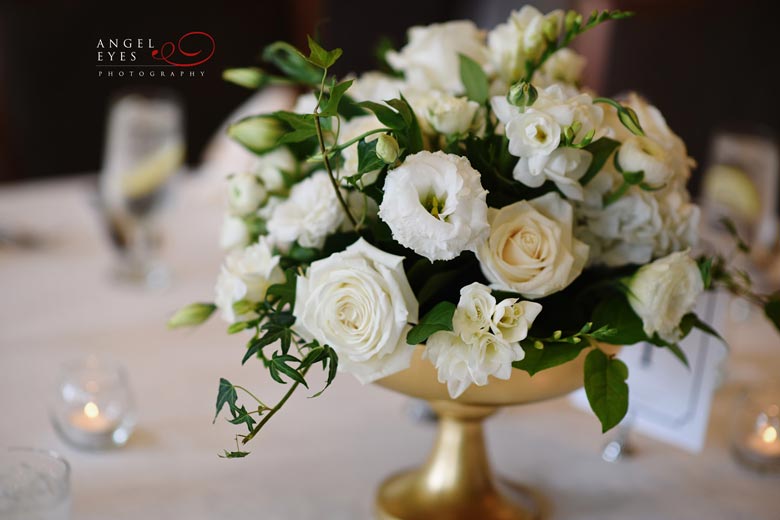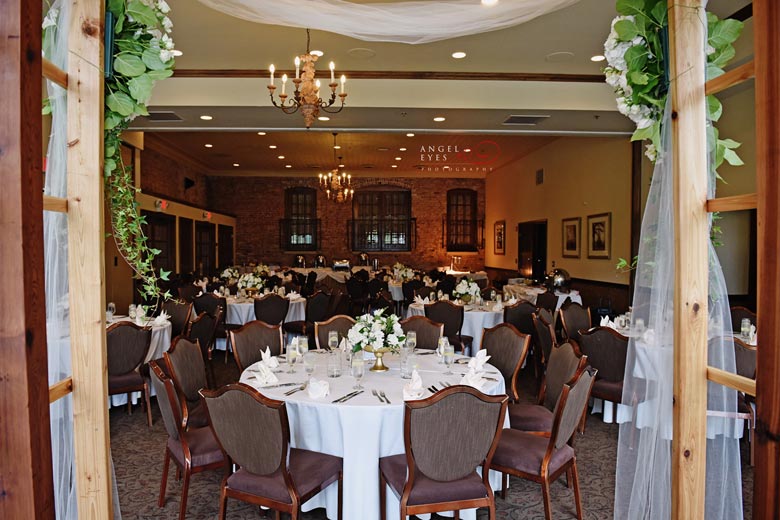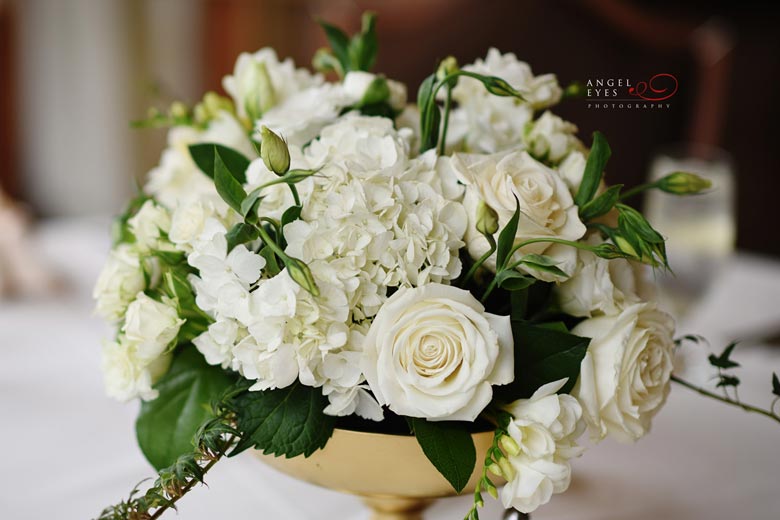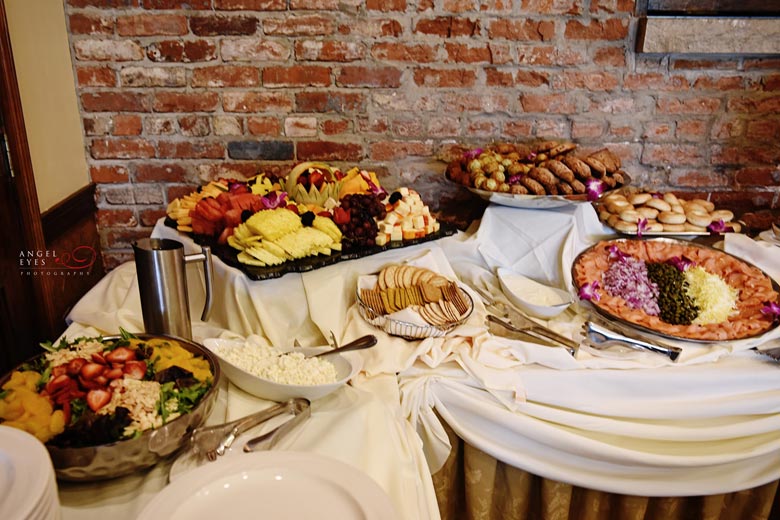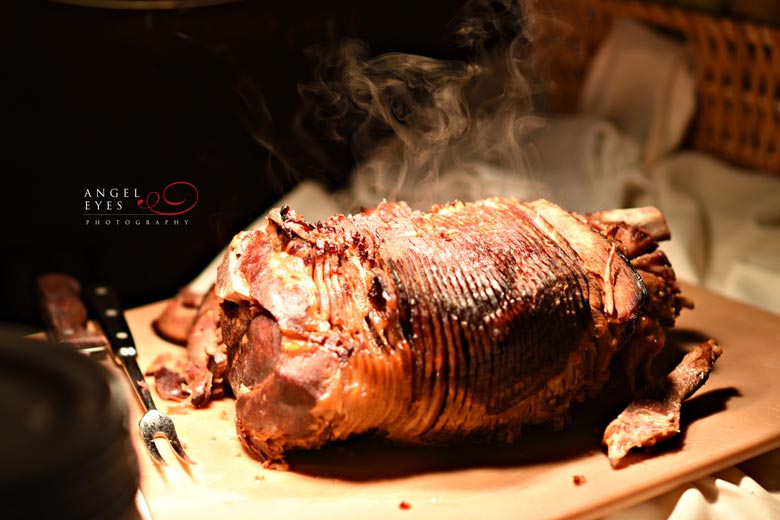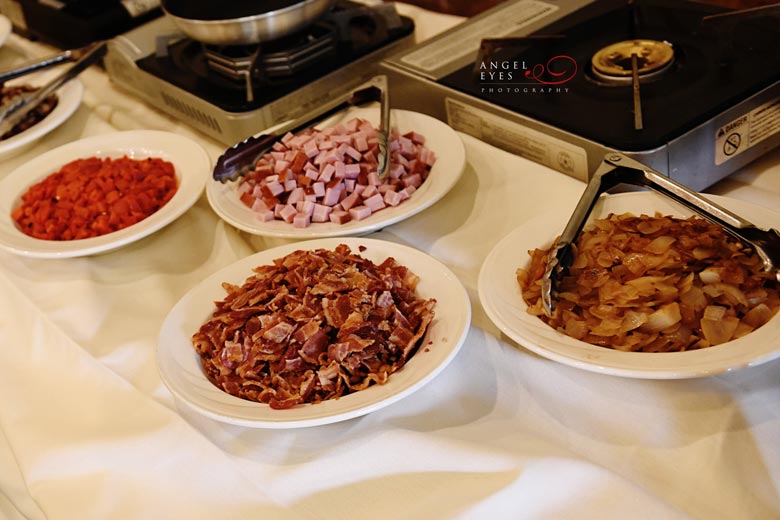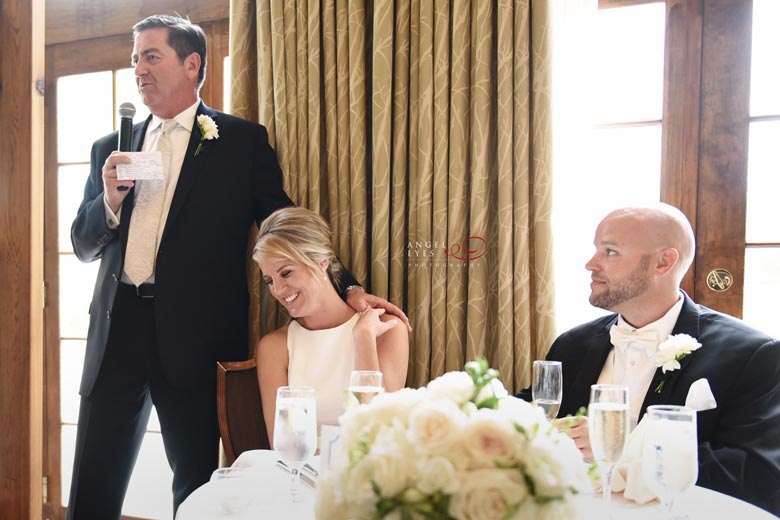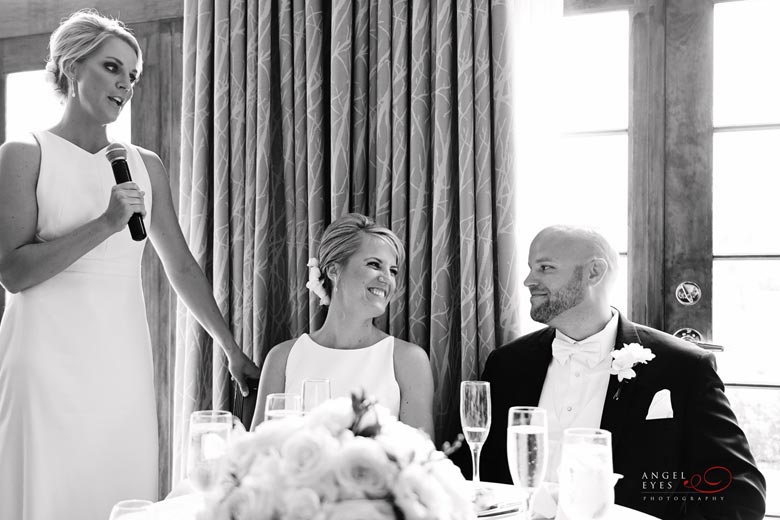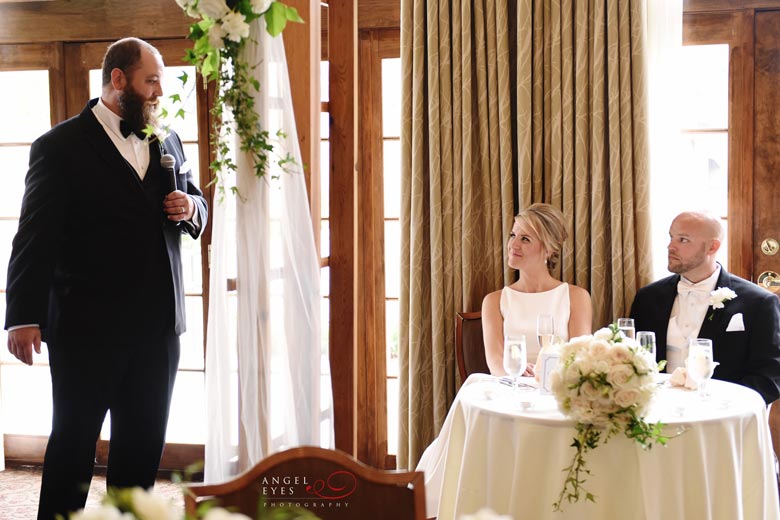 '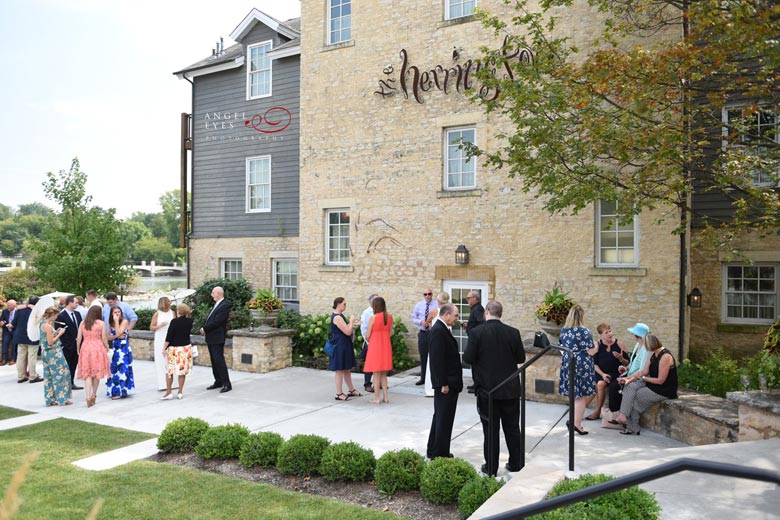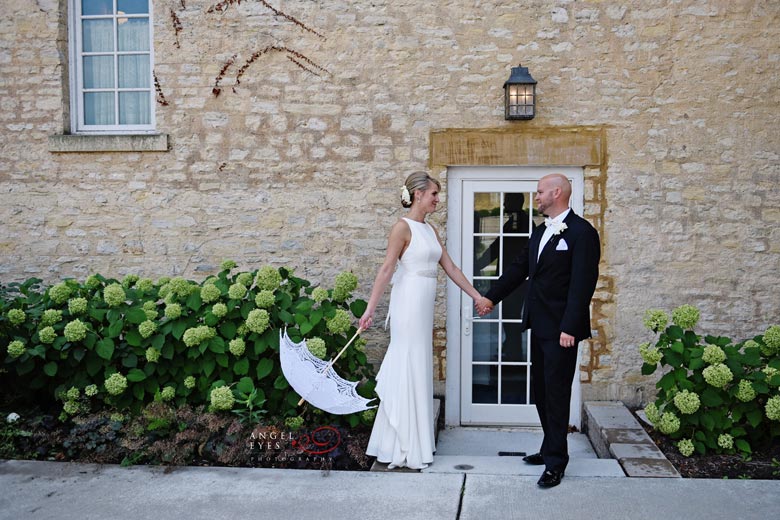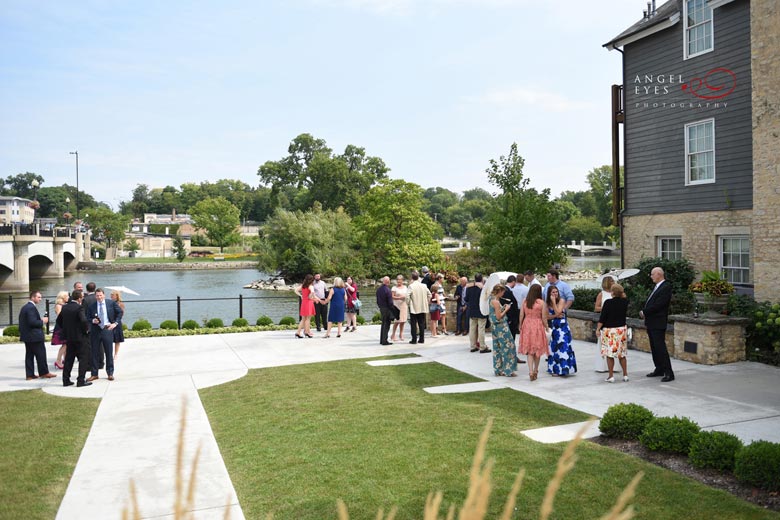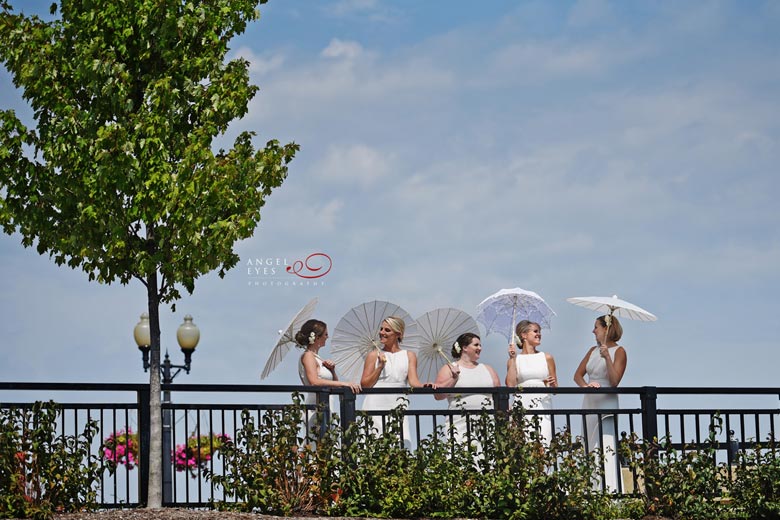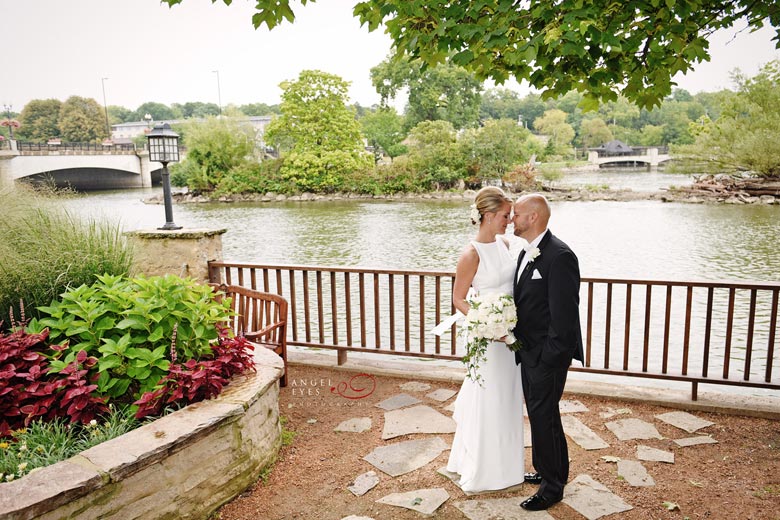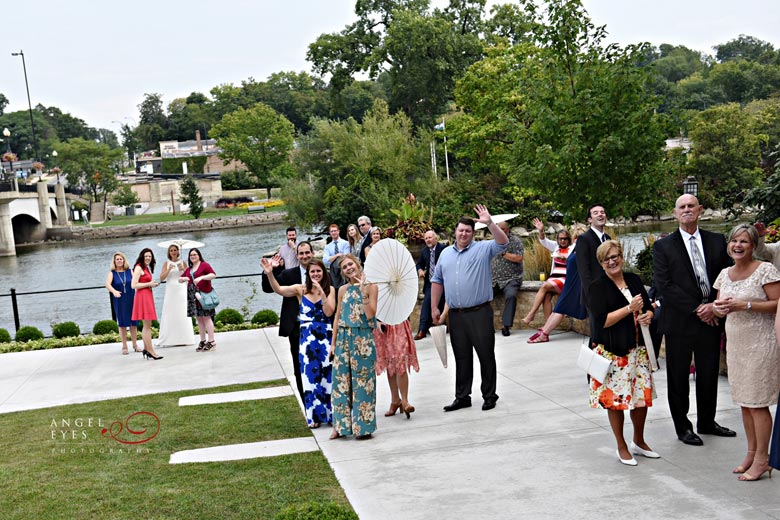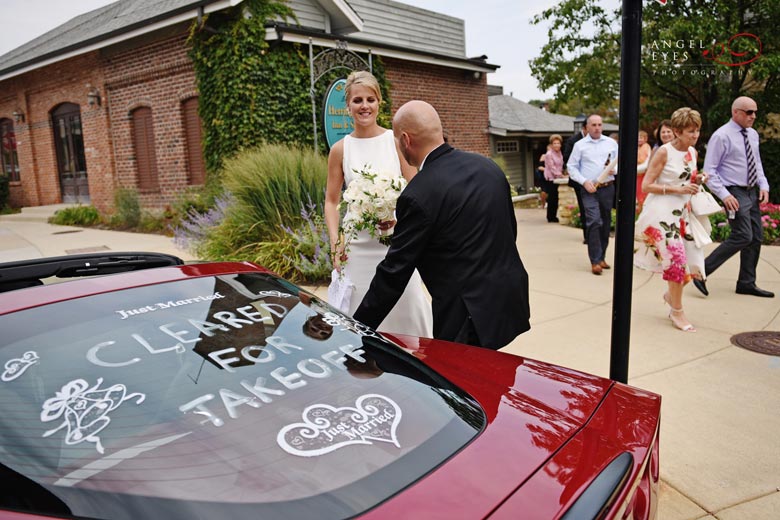 From the Bride…
'Venue, The Herrington: fabulous, wish we could've had ceremony outdoors, staff Deanne and Rose were super attentive.
Florist: Anton Engelman at Town & Country Gardens: doesn't personally do weddings anymore but did mine as he is the "family florist"
Cake: The Cakery in North Aurora | Arbor: built by my brother Andrew
Guitarist: Hector Fernandez, incredibly talented, most songs were special requests and he played them beautifully.
Officiant: Reverend Dan Sullivan. We have a lot of discussion whether or not we get married in the Catholic Church, based on the type of wedding we wanted it wasn't an option. Reverend Sullivan was formally with the Catholic Church but left because he fell in love and got married. Couldn't have asked for a better gentleman to perform our special day.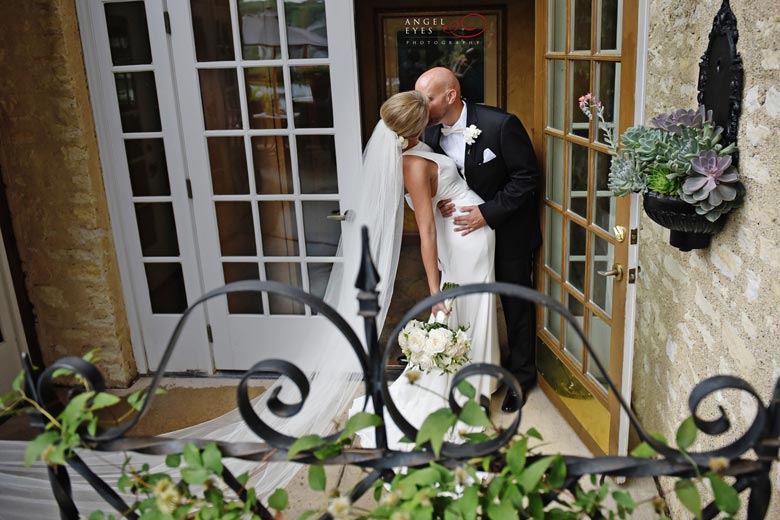 My favorite moments: when my dad saw me after I was done getting ready, chatting with my hairstylist Michael and make up artist Nicole while getting ready, both have become dear friends. Chris coming to my bridal suite at

11 pm

the night before because I was restless and staying with me until I fell asleep. My Mom and Nora (my brothers girlfriend) keeping everyone in line…all morning. My Dads epic speech, it was his last one, he had a lot to say.
Chris: seeing Mary, that was my whole day.
Funny moments: Meg was hangry in the morning. Our buddy and groomsman JB stopped at McDonald's to get her food before the show.
Bridesmaids Brittany and Sarah being confused for the "Brides" in their ivory dresses by a couple at the hotel bar.
Meg and JB getting in a parasol sword battle in the Courtyard.
Chris: nothing to report.
8
Notes: neither one of us are comfortable being the center of attention. We opted for the

Sunday

brunch wedding with a smaller group so we could focus on conversation with our guests while sharing our day. Having an adults only wedding was paramount in the success of the very quick day. I know our siblings and friends who are parents enjoyed themselves much more. Plus only having the ceremony then eat and drink without other traditional events saved us from getting overwhelmed. Advice for couples, it's your day, do what you want. A lot of people questioned the lack of stimulation and extras that have become standard (stupid Pinterest) for our wedding. We absolutely loved how quickly the day was over so we could resume just being us.'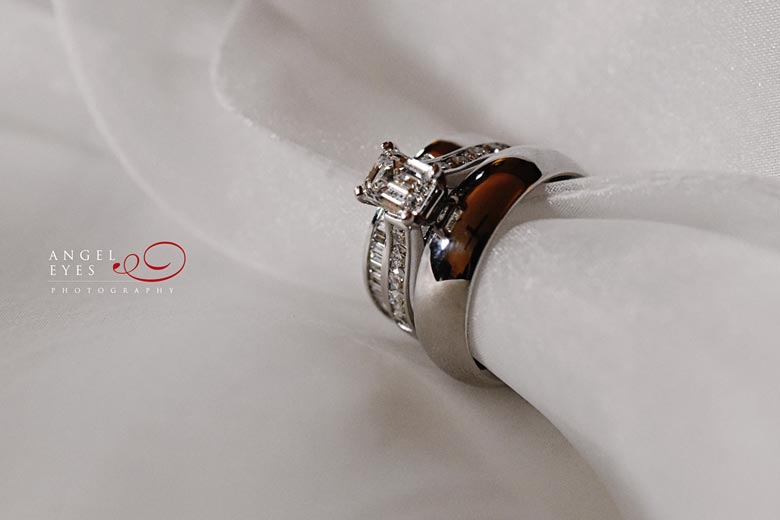 And then because I'm the luckiest photographer in the world we got to go take photos at DuPage Airport. The couple met there while working for the airport 10 years ago. The Bride is now a Flight Operations Manager for a private company, and the Groom remains a technician for the airport authority.