The Iron Horse Hotel wedding photos in Milwaukee, WI | Harley-Davidson Museum Wisconsin wedding reception | Julie & Devin
This wedding was referred to me by two of my former Brides. Erin & Natalie, it was great seeing you at Julie & Devin's fun wedding!!
The locations for this wedding were some of the most unique I've ever photographed. The Iron Horse Hotel is an amazing boutique Hotel in Milwaukee WI and it's located right across the river from where the reception was…it was super convenient that we could just walk across the bridge at the end of the night.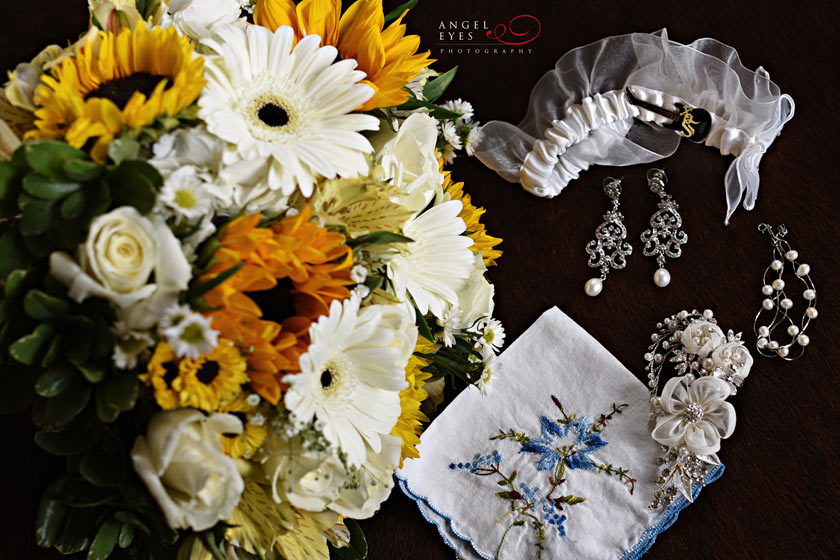 Dress Designer: Essense of Australia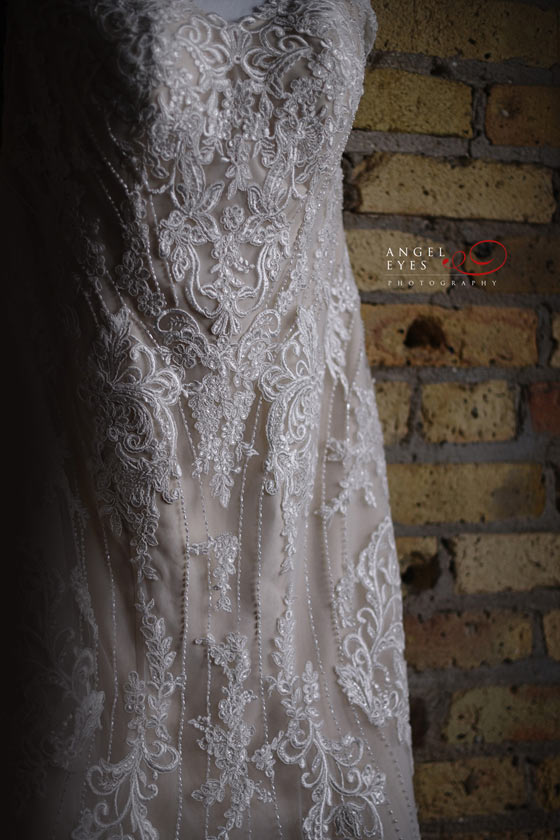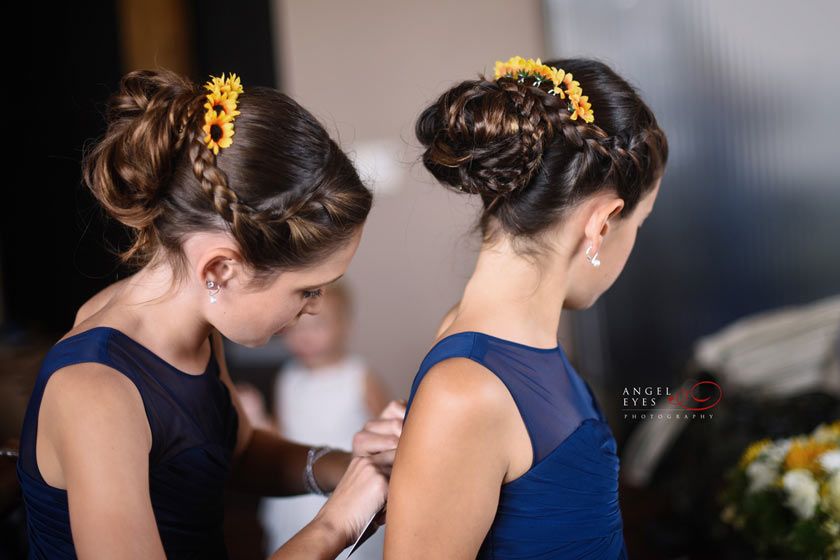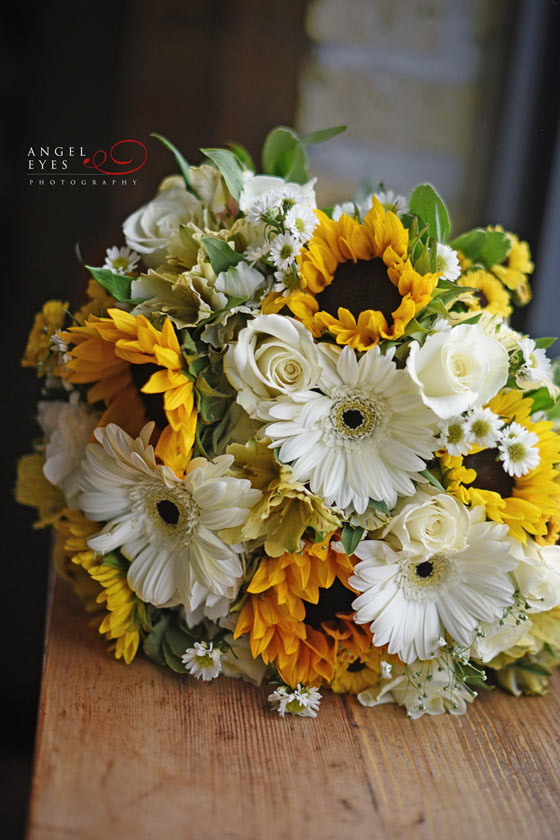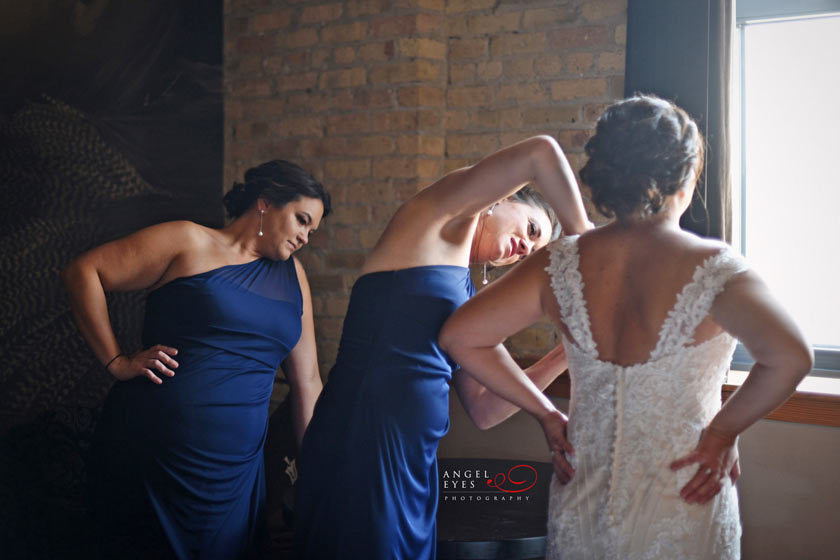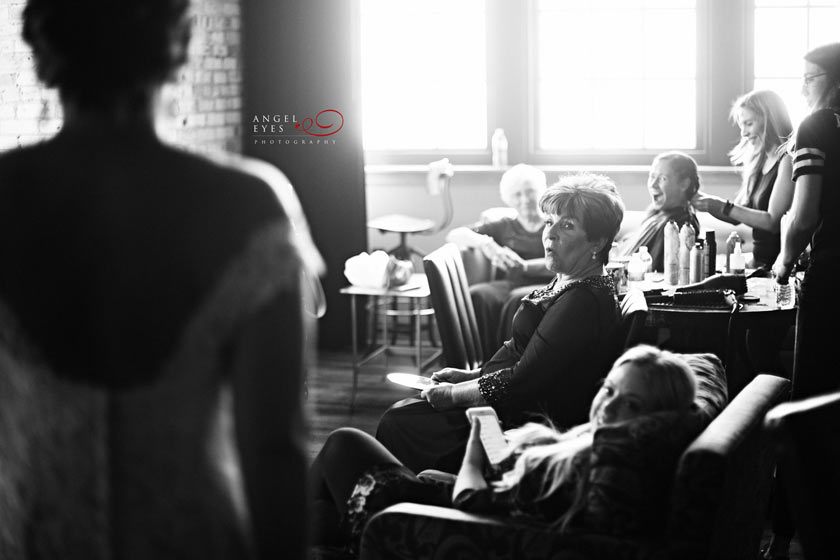 The lobby at The Iron Horse Hotel is just so SO cool!!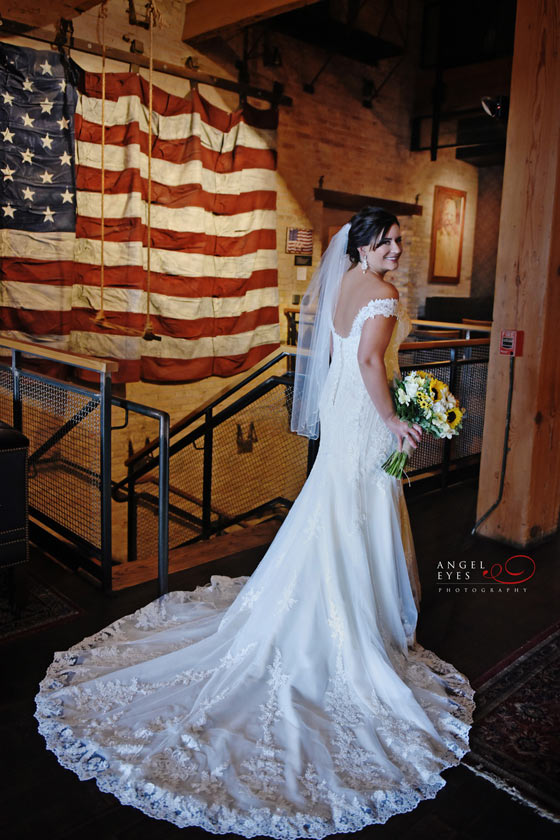 How could I not love a Hotel, where they have a life size cutout of Mick Jagger wearing a t-shirt that says "Who the F-is Mick Jagger?"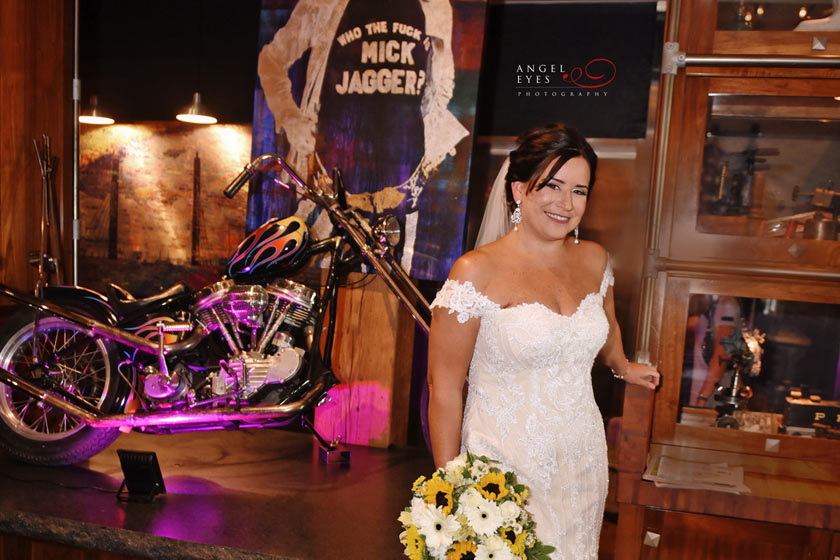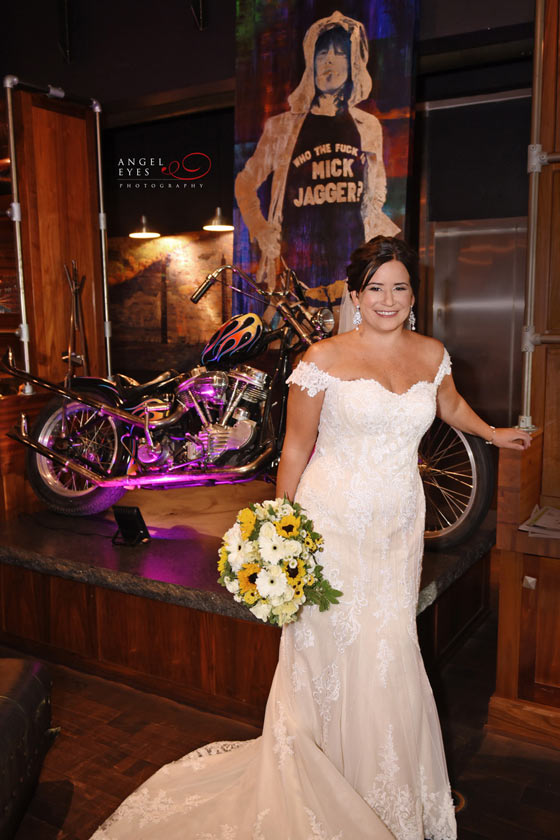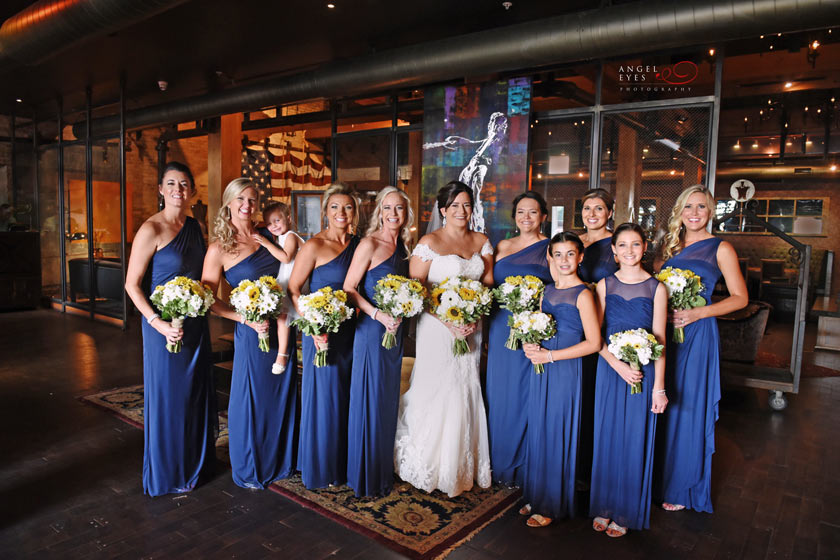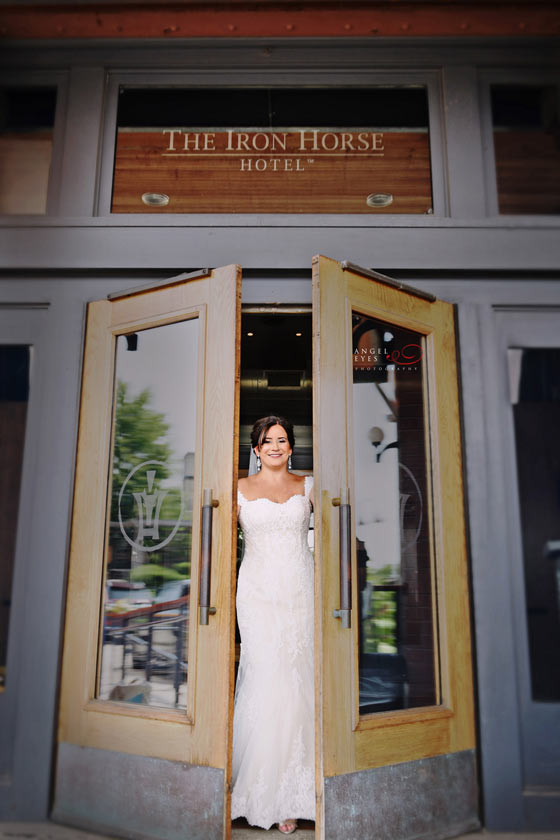 Photo by Carol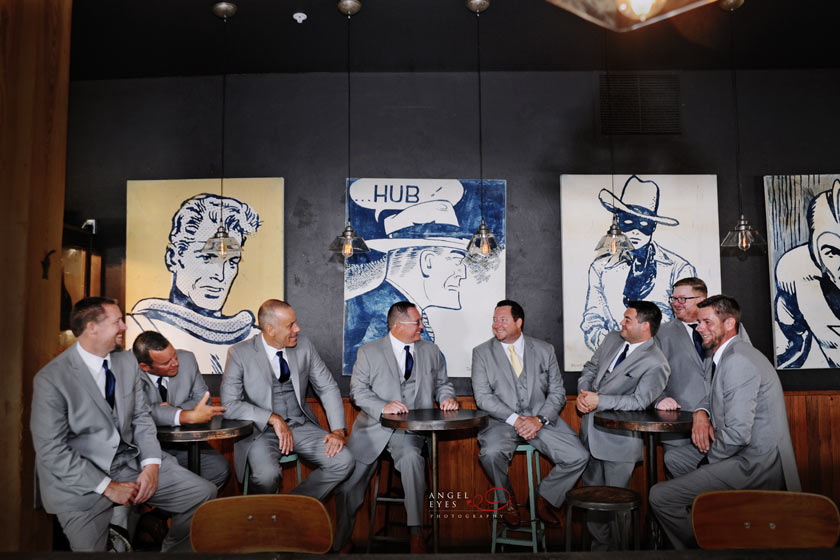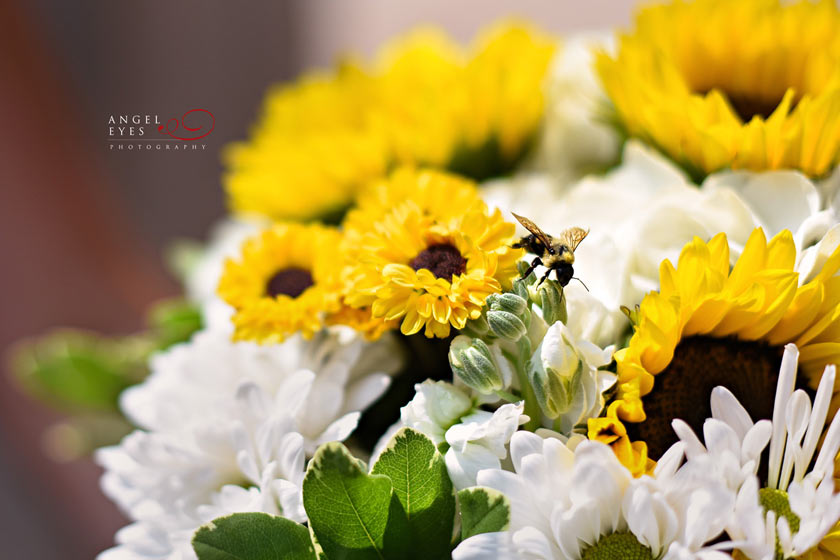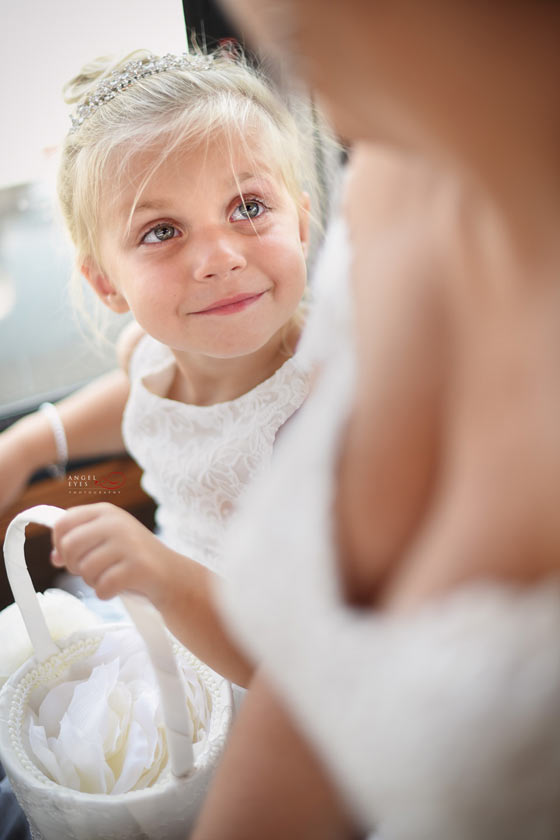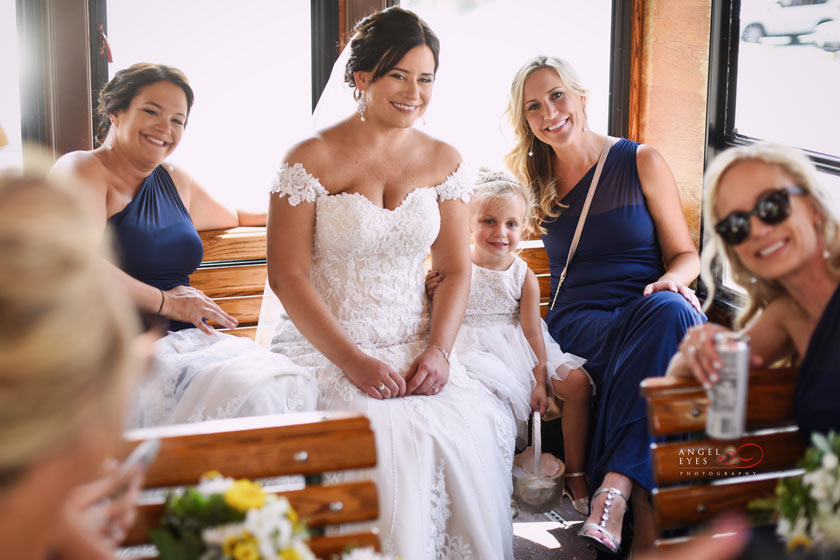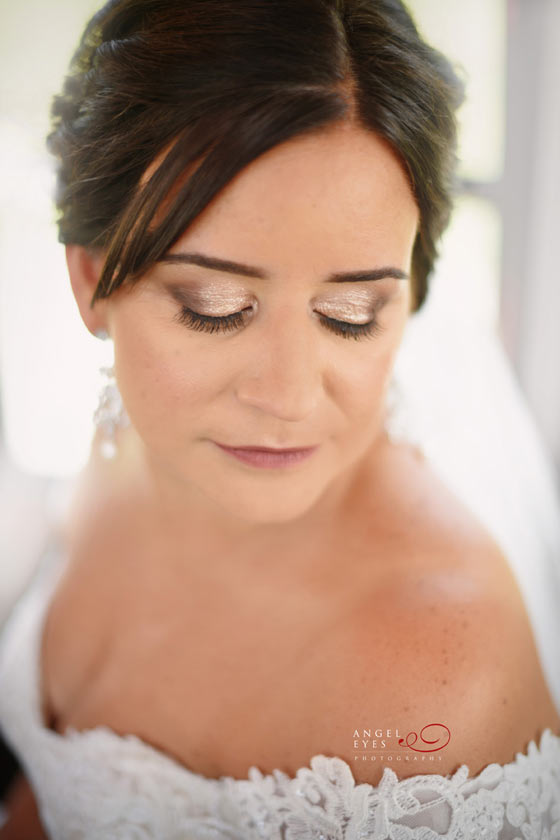 St. Paul Lutheran Church, Grafton, WI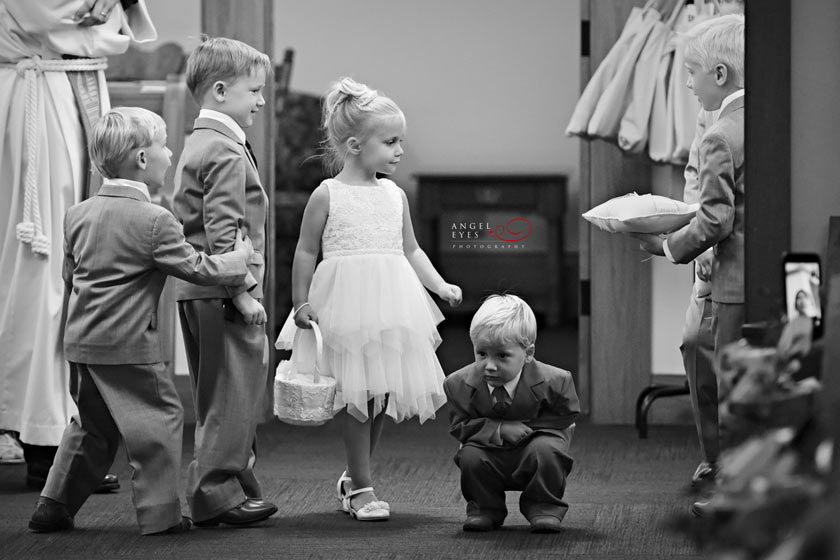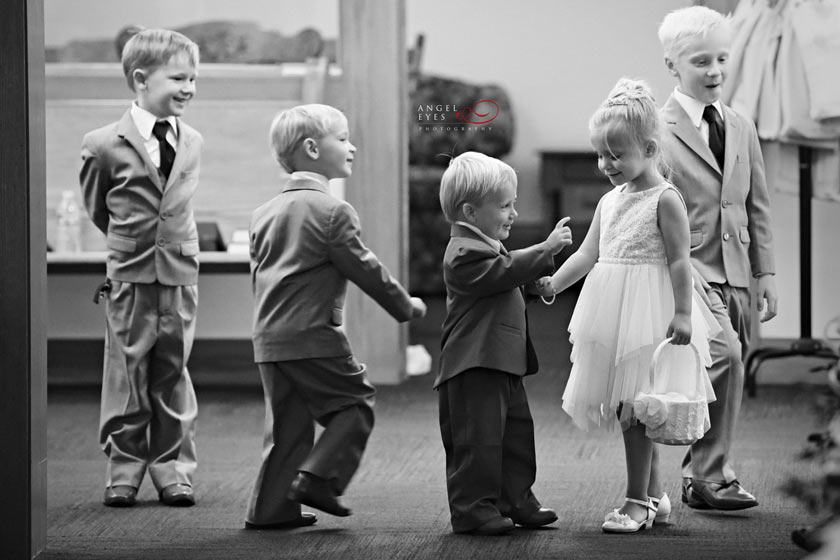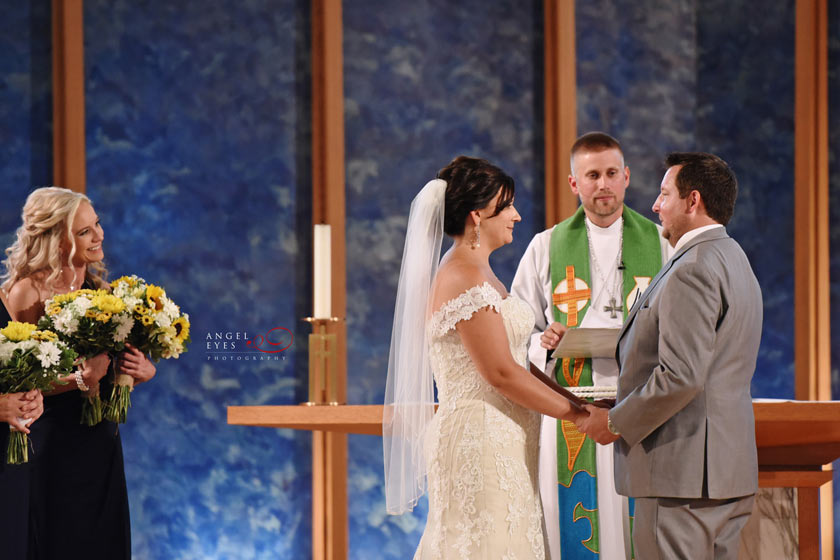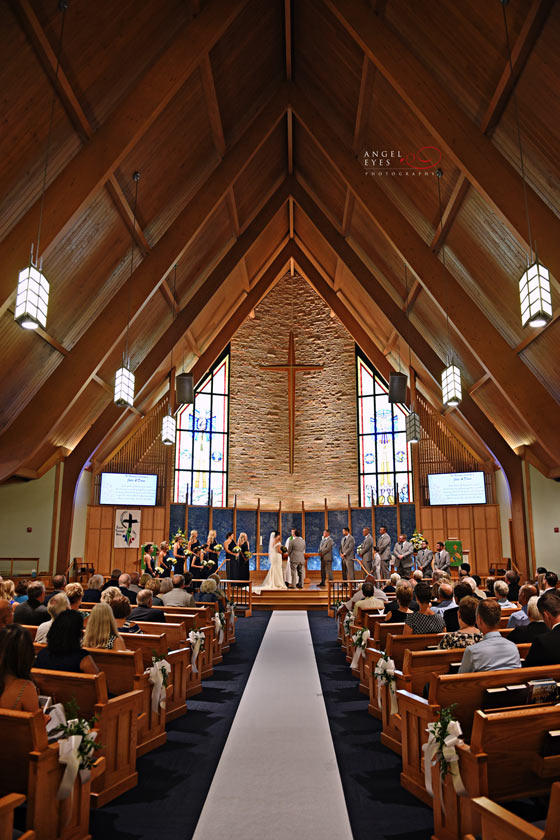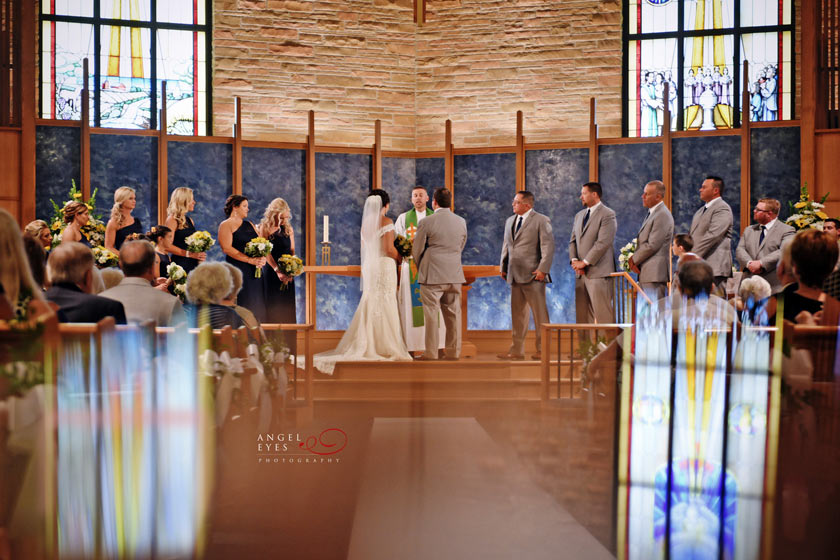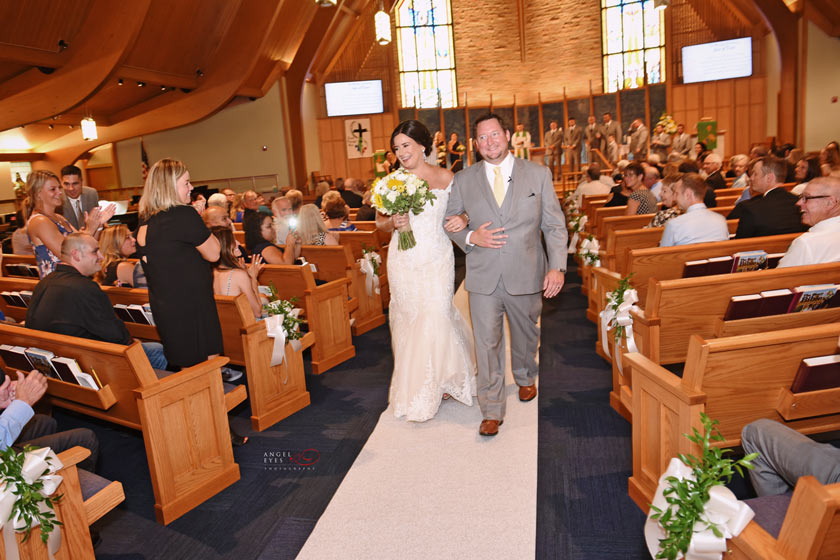 Covered Bridge Park in Wisconsin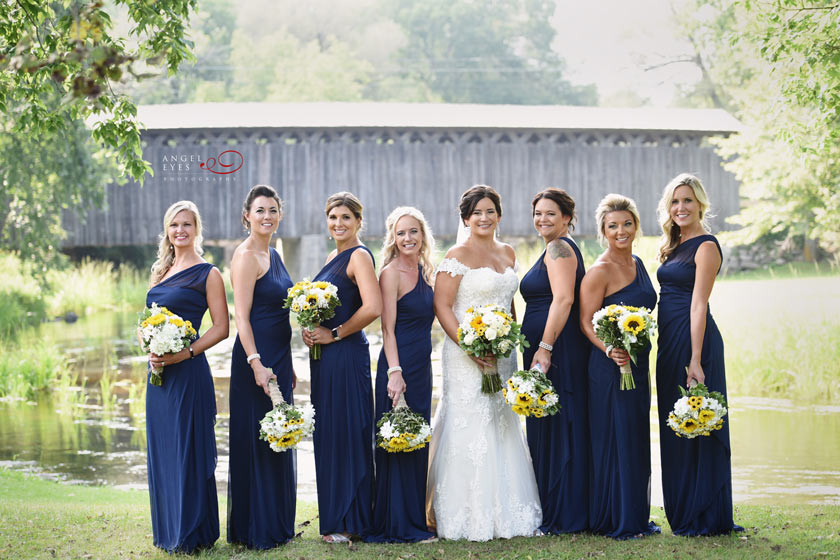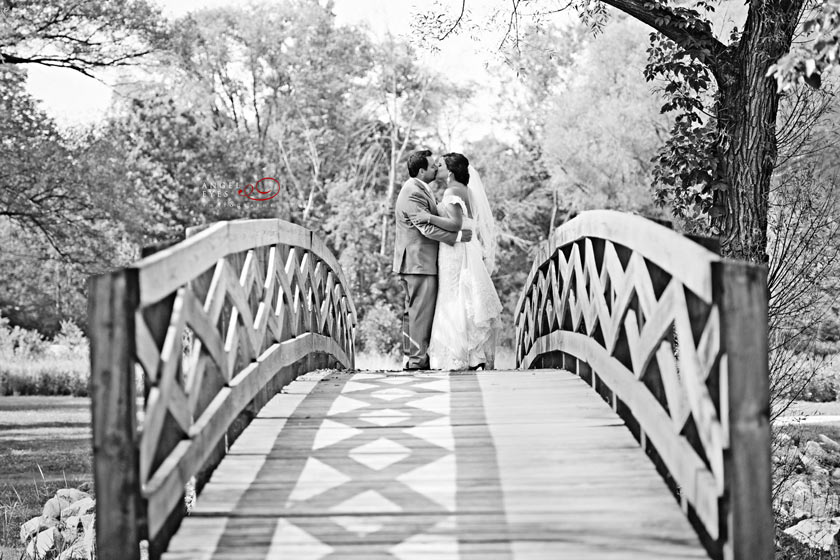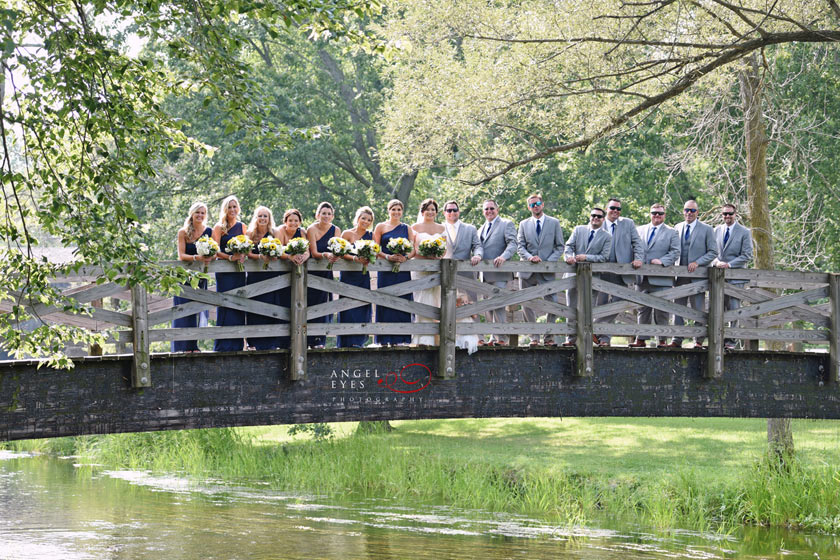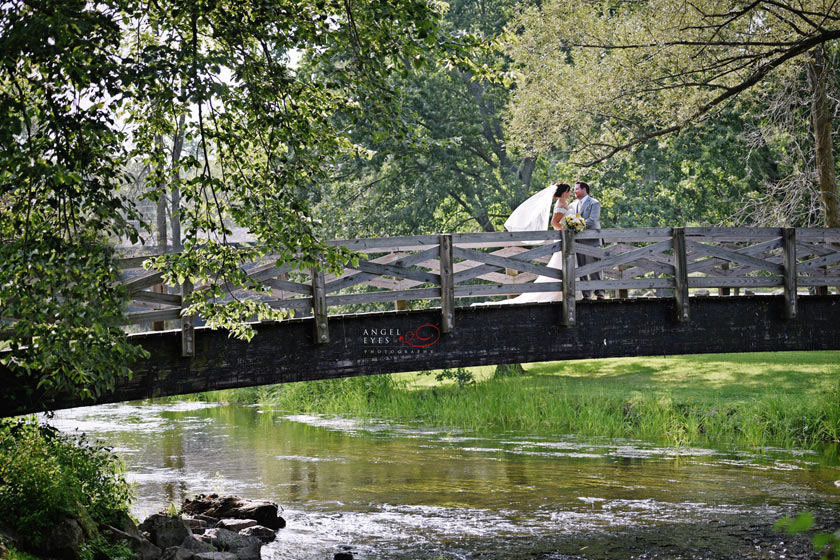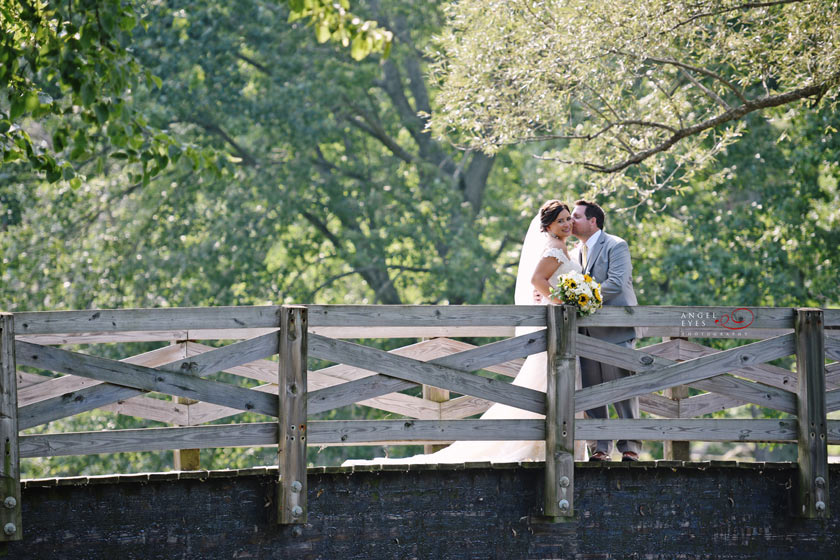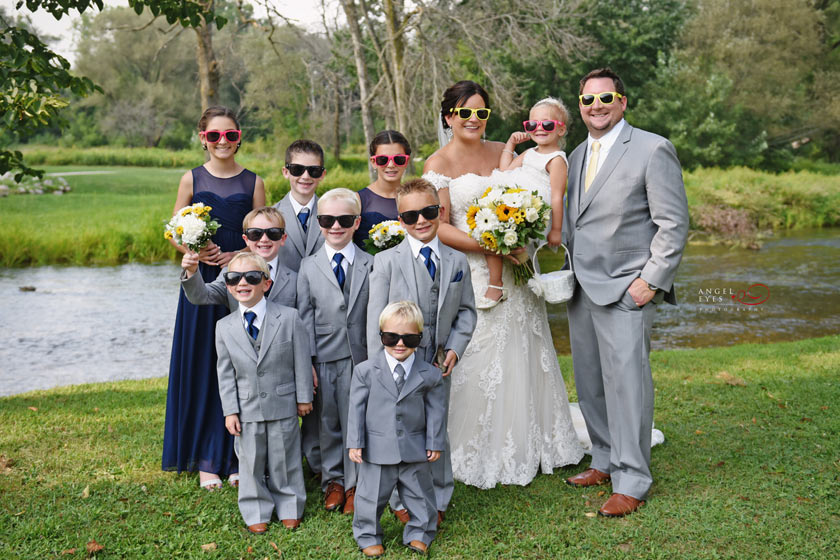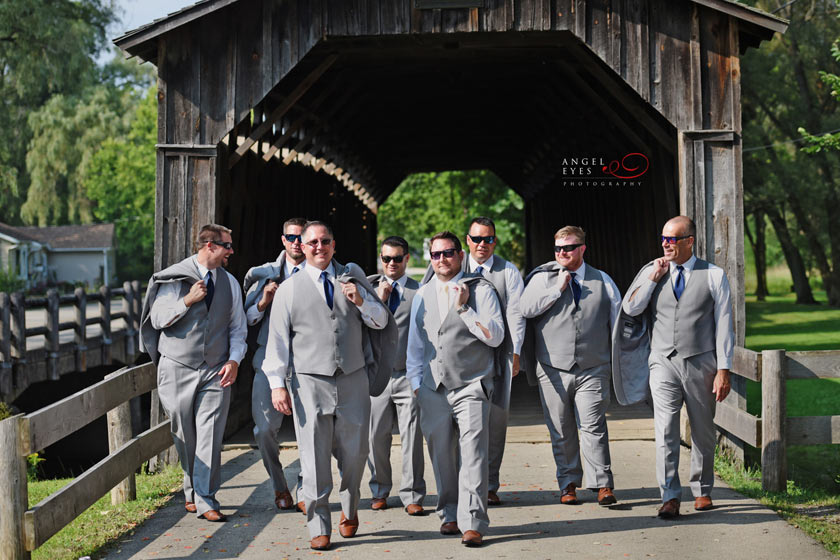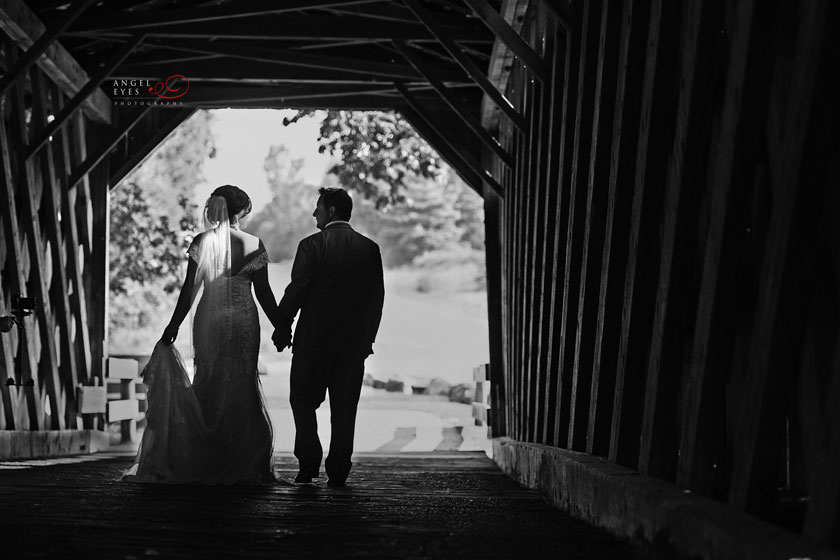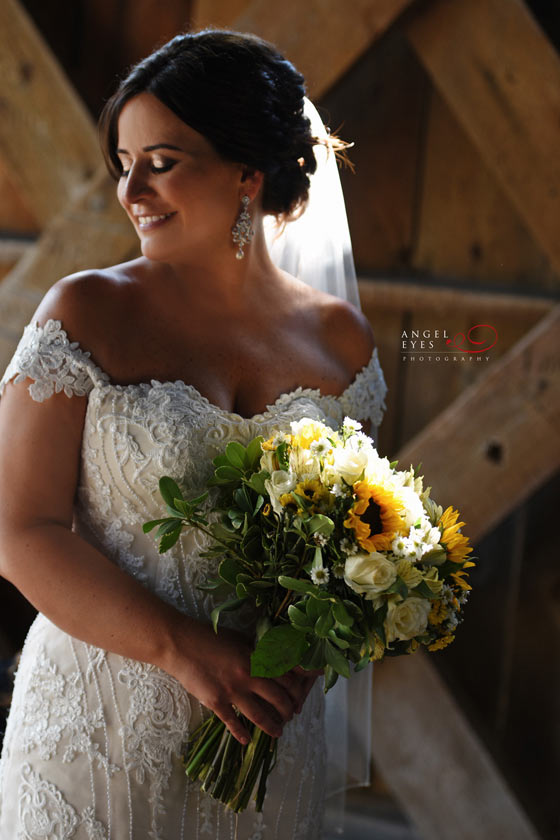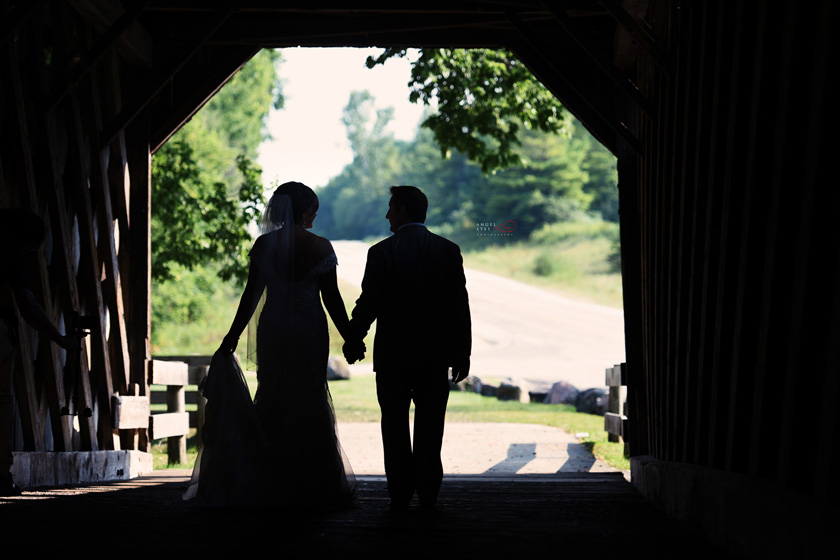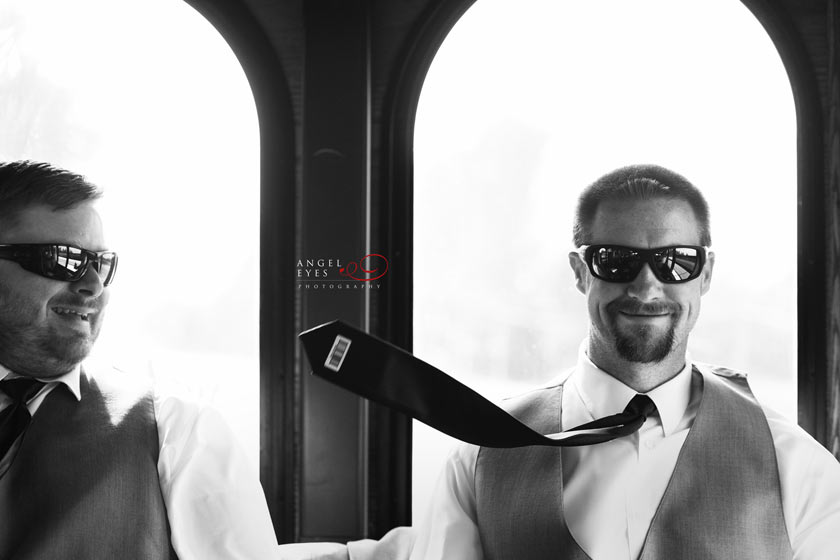 Harley-Davidson Museum in Wisconsin