St. Michael's Church, Old Town, Chicago wedding | Victoria Beau Jolie reception | Mallory & Tom
Every detail of this gorgeous wedding was carefully thought out, and wonderfully coordinated. The happy couple even made their own invitations.  Now that's what I call teamwork! They also had some of the most adorable kids in the wedding party 🙂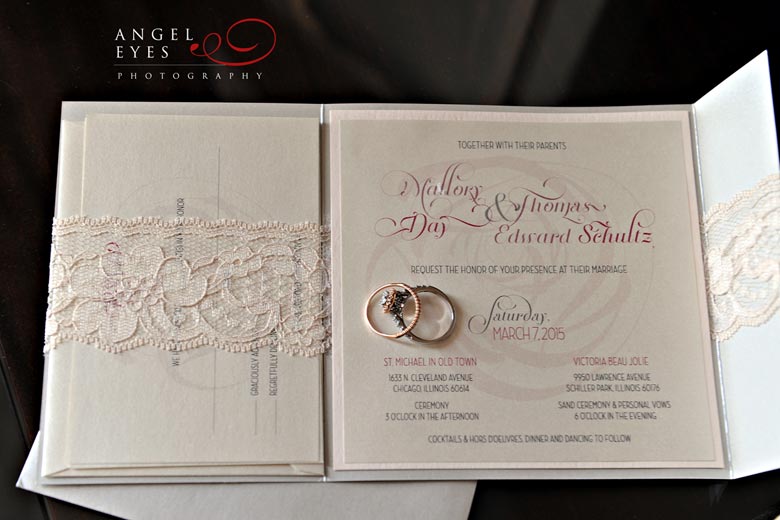 Bridal Gown: Here Comes The Bride (Addison, IL)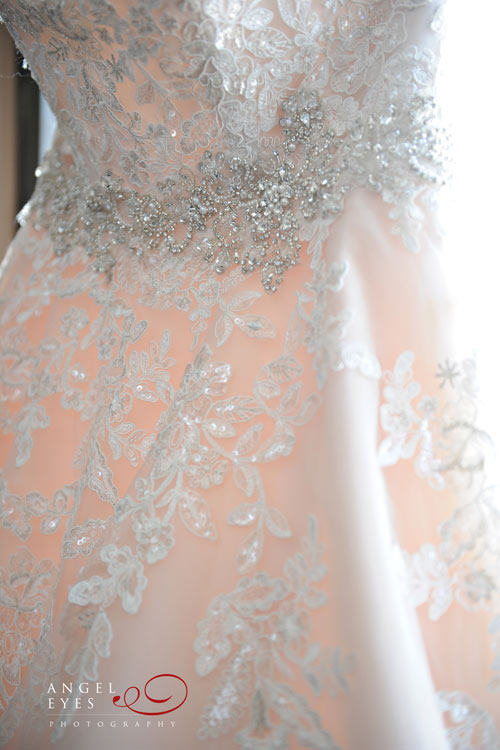 LOVED her bouquet!!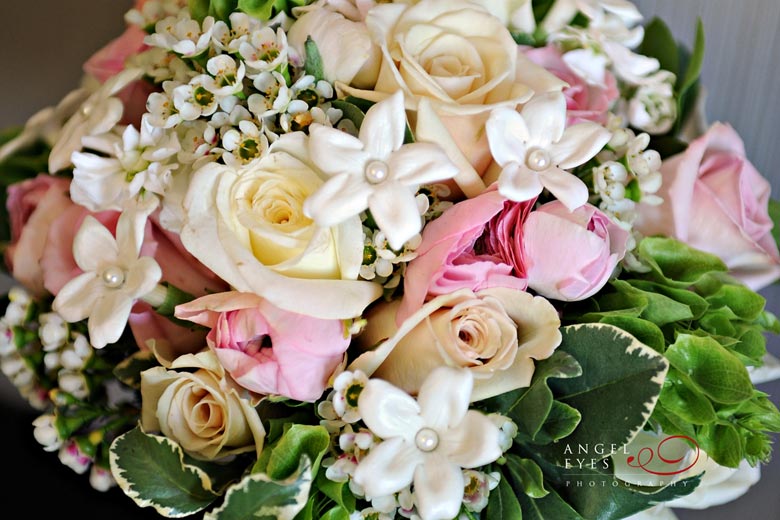 Flowers: Fabbrini's  Flowers (Schaumburg, IL)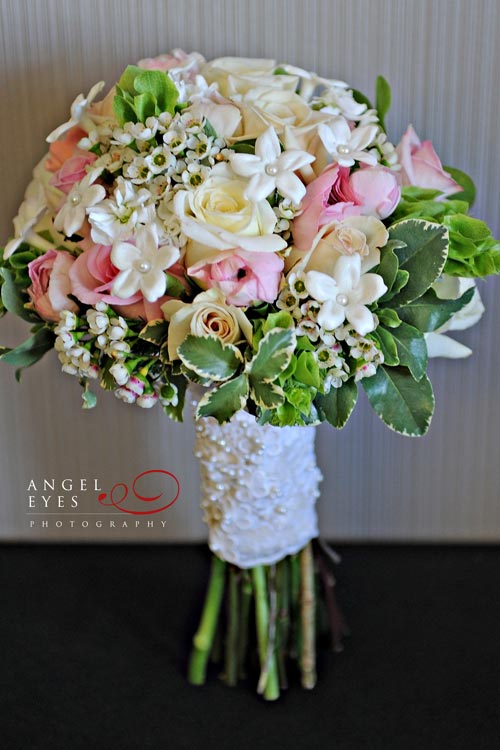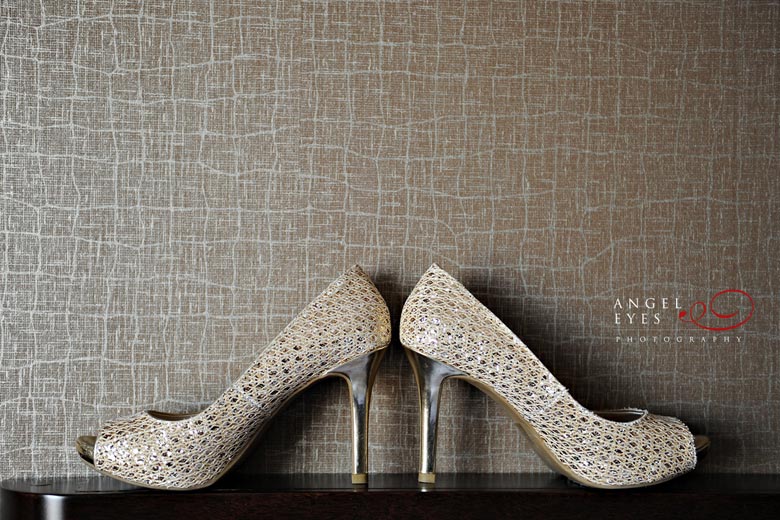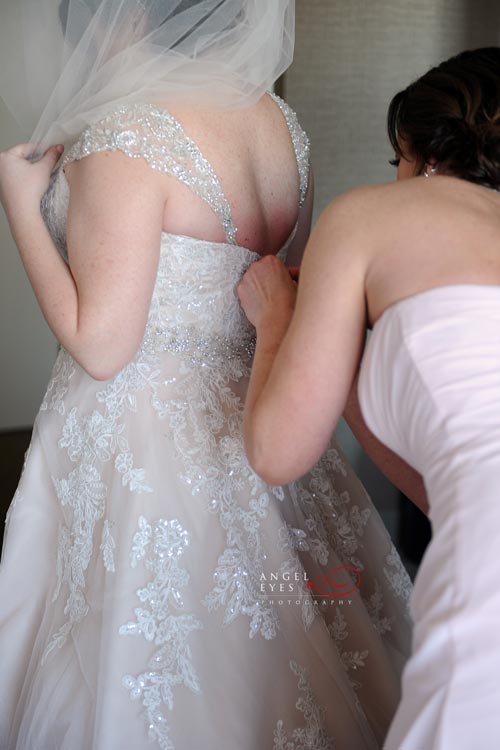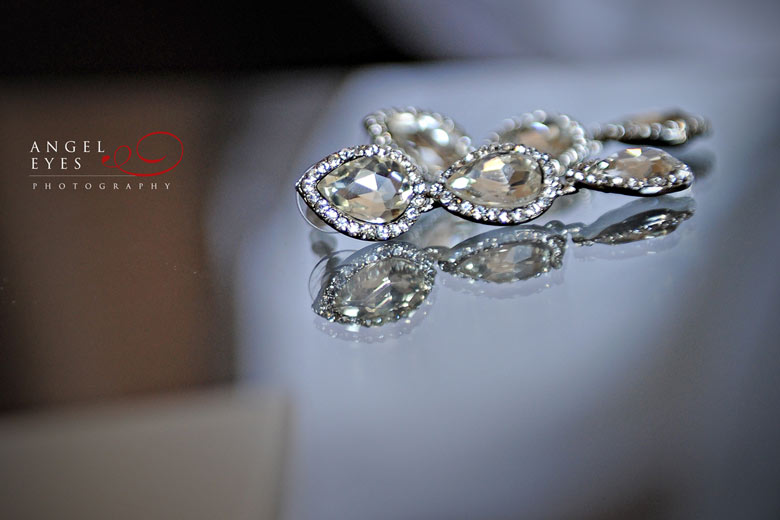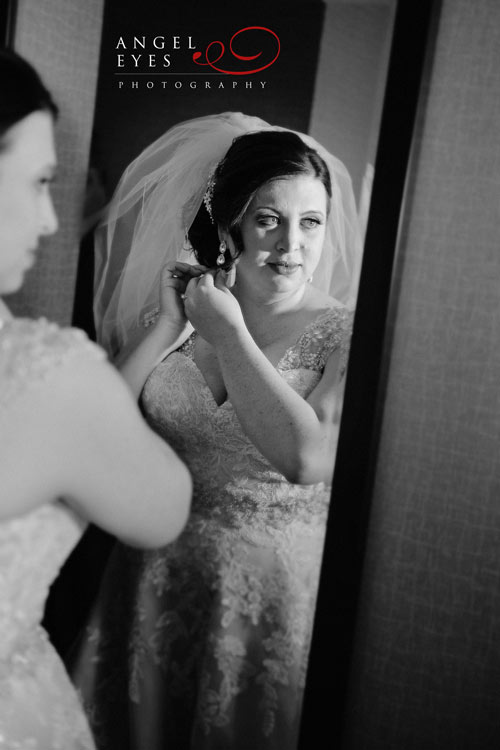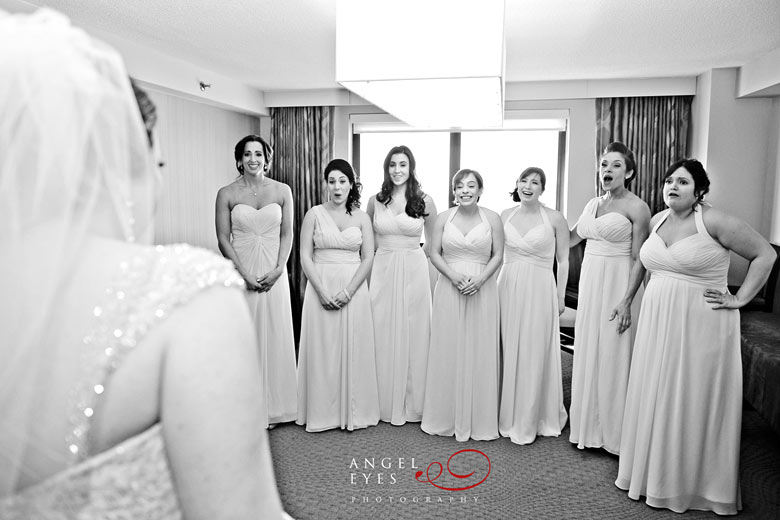 Makeup: Danielle Lettieri | Hair: Gina Scalpone_Glamhairus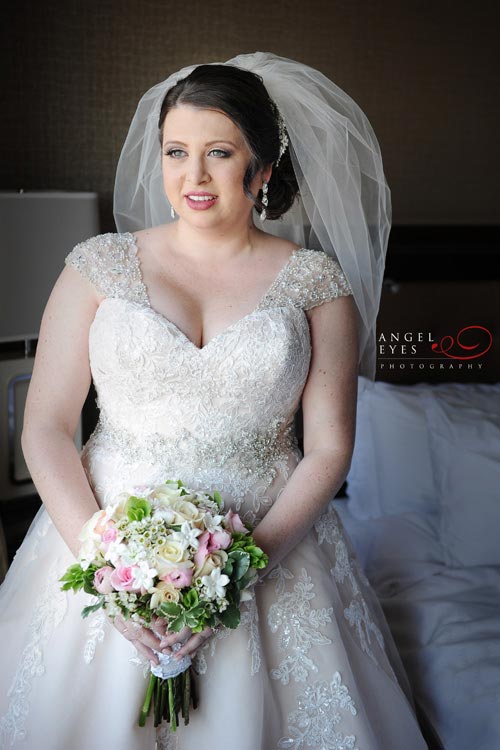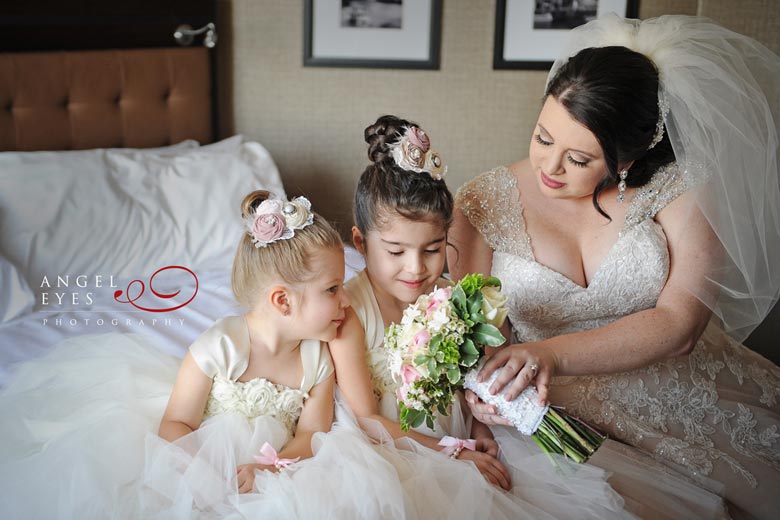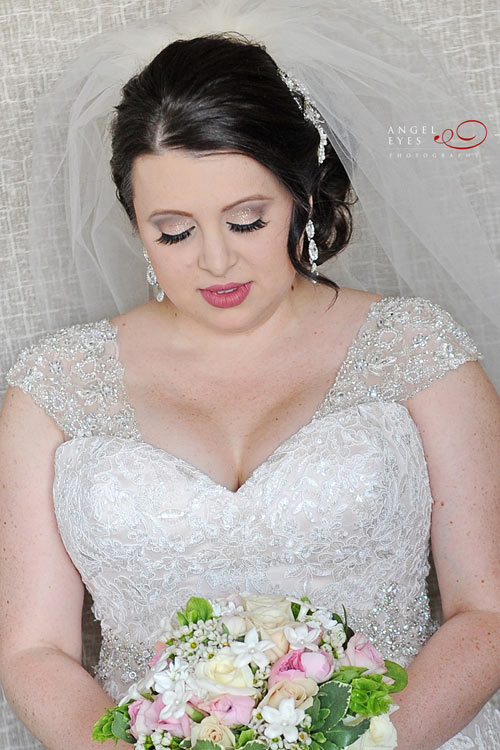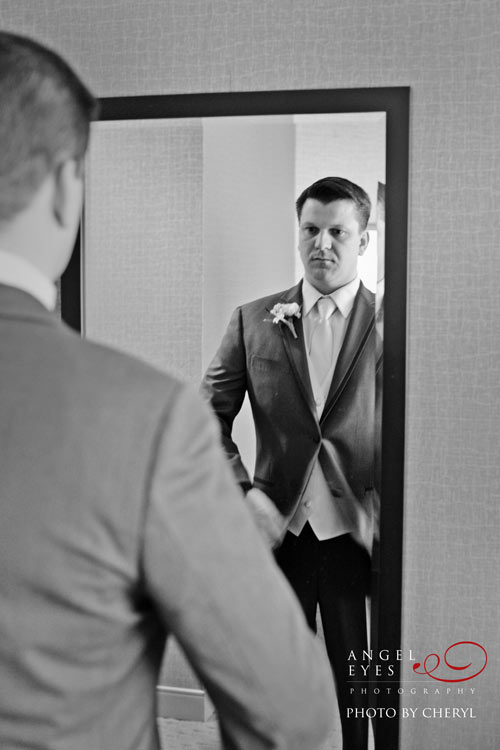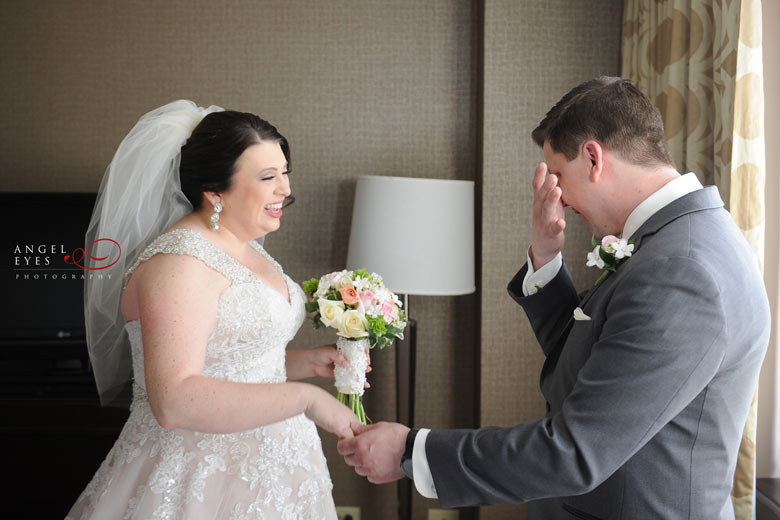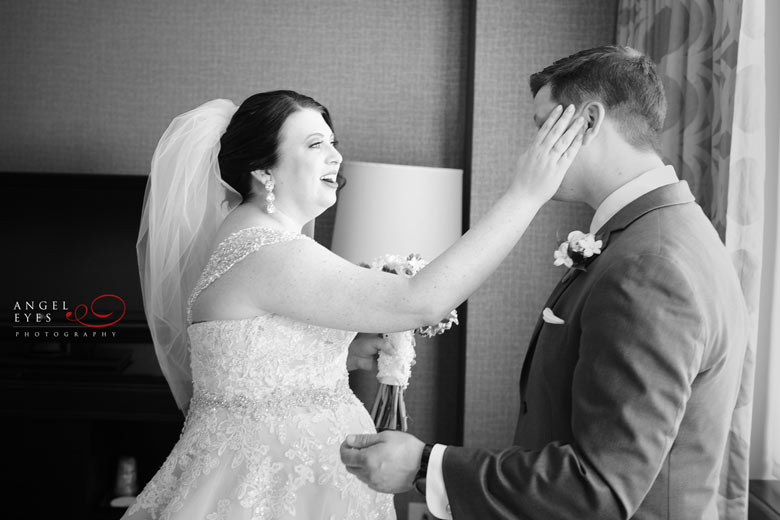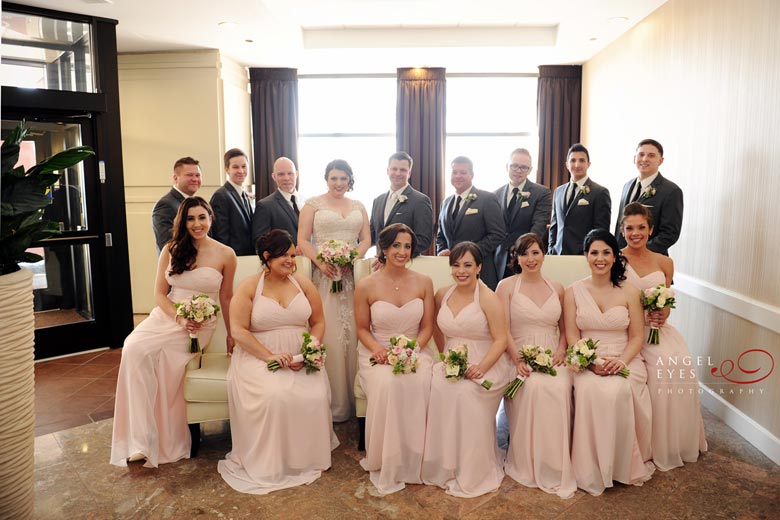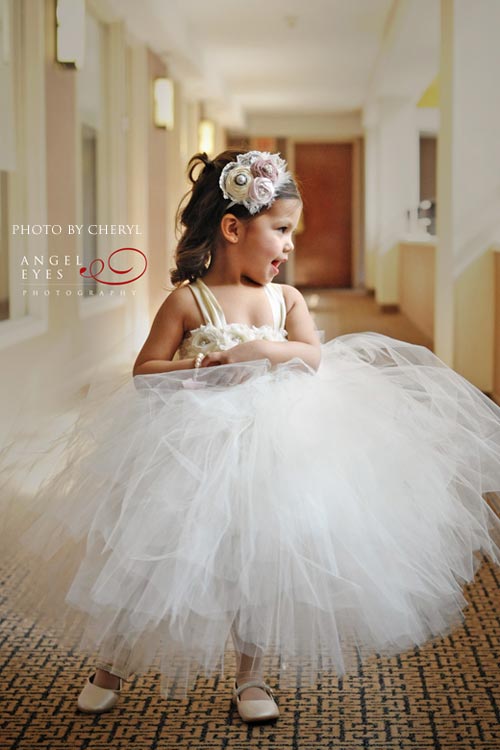 St. Michael's in Old Town is the second oldest Church in Chicago…and one of the most beautiful.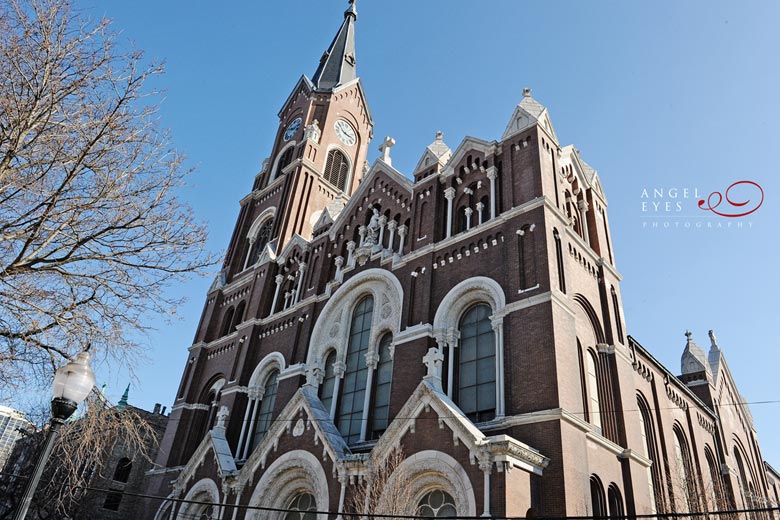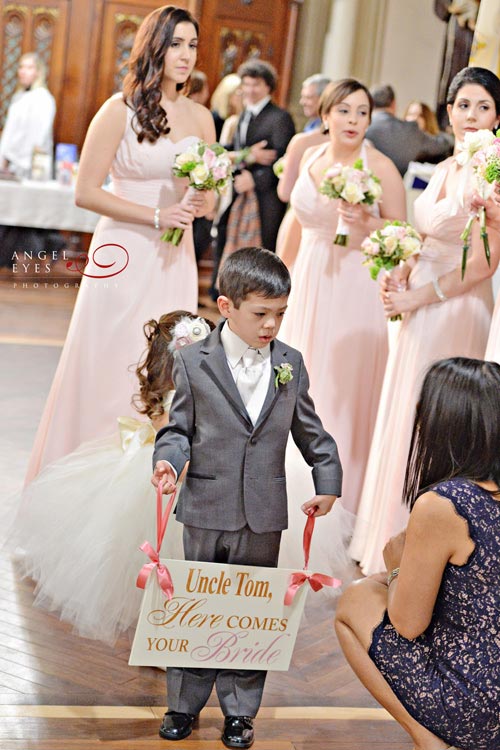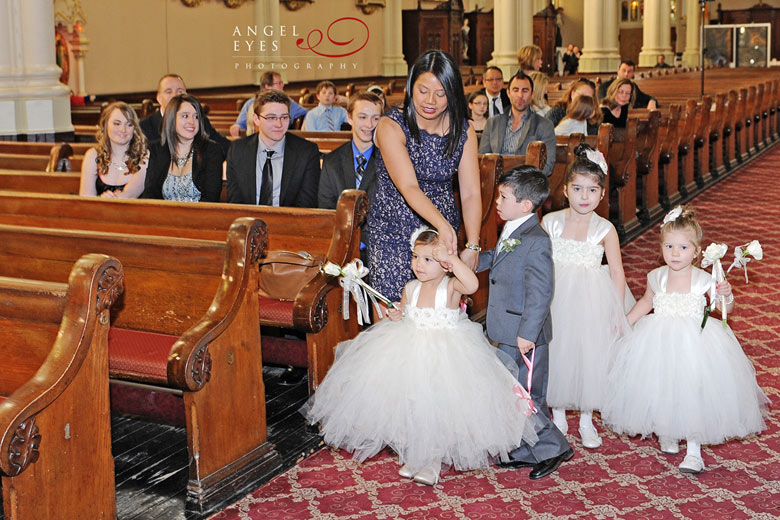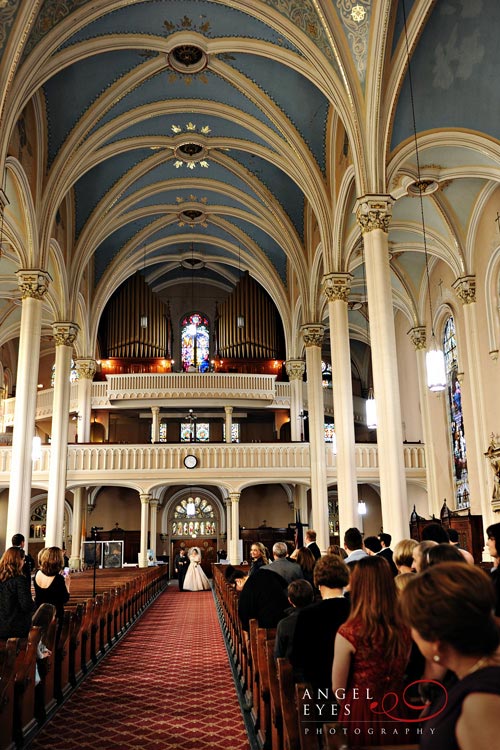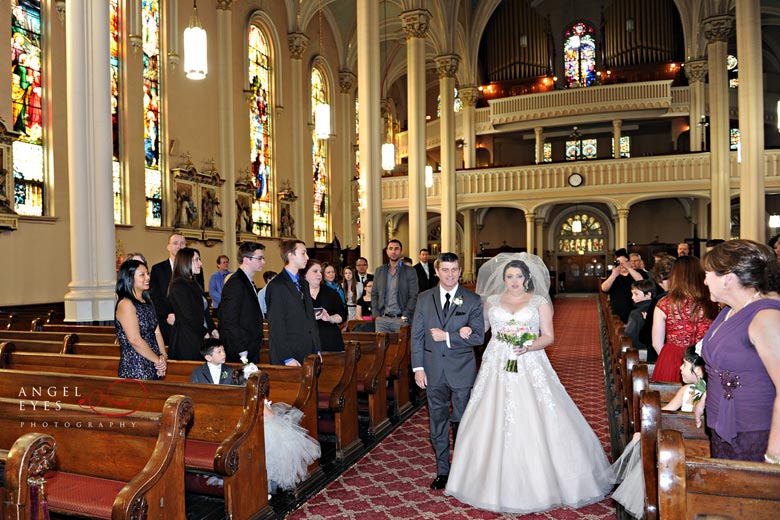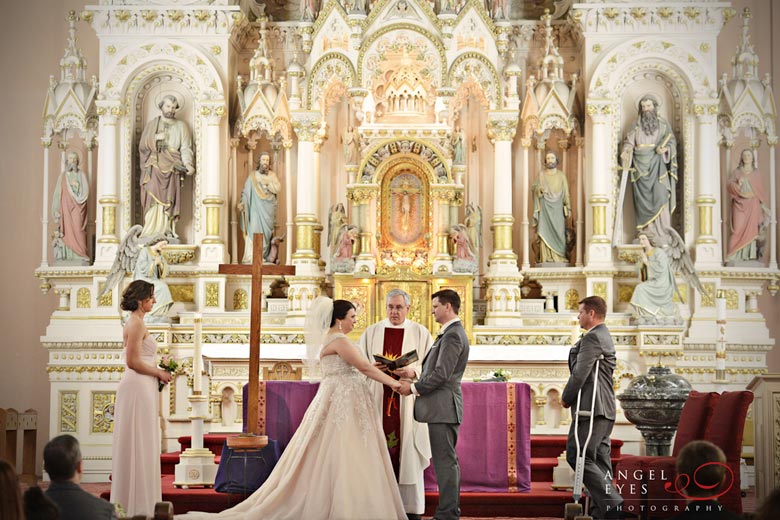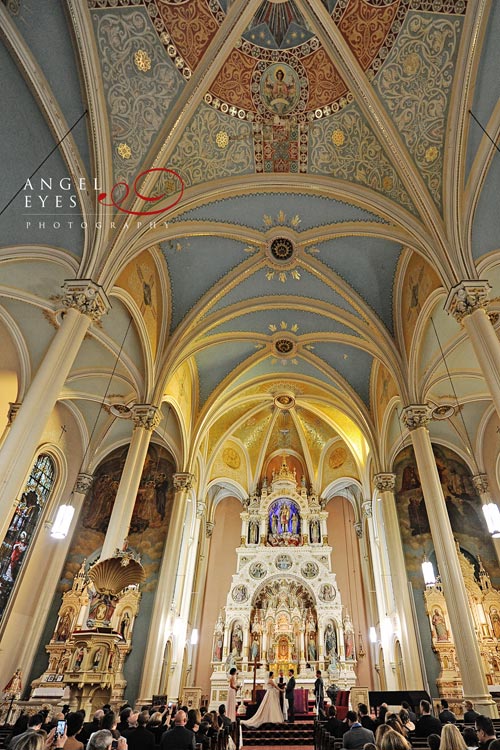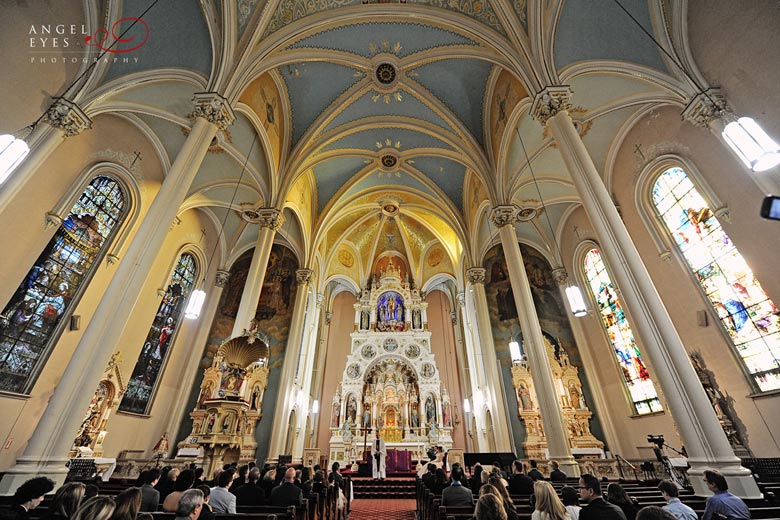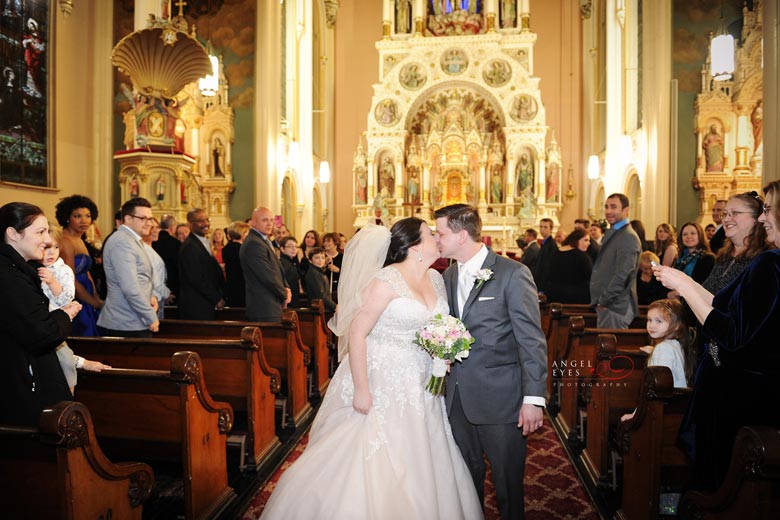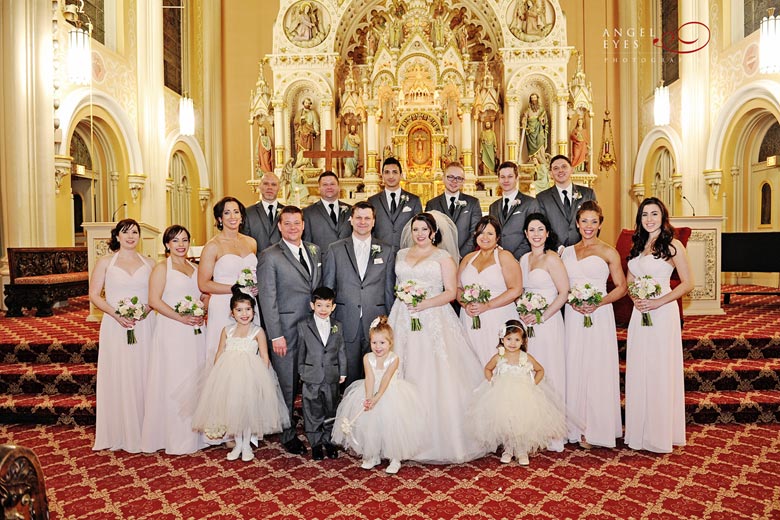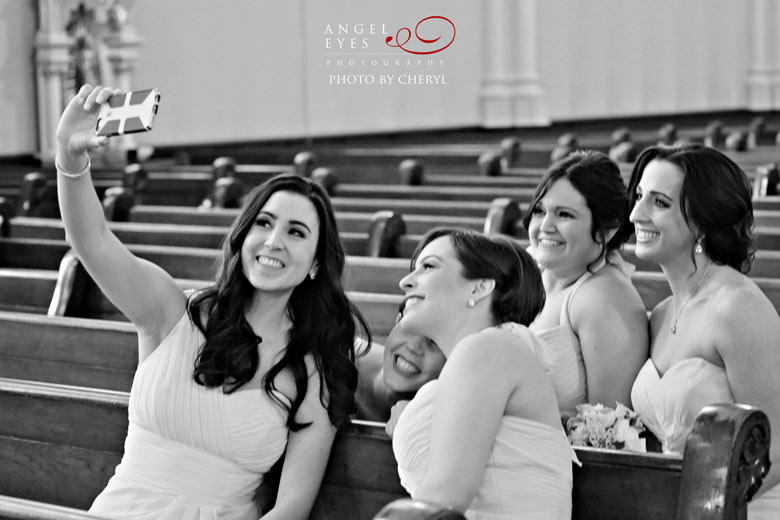 Reception venue: Victoria Beau Jolie (Schiller Park, IL)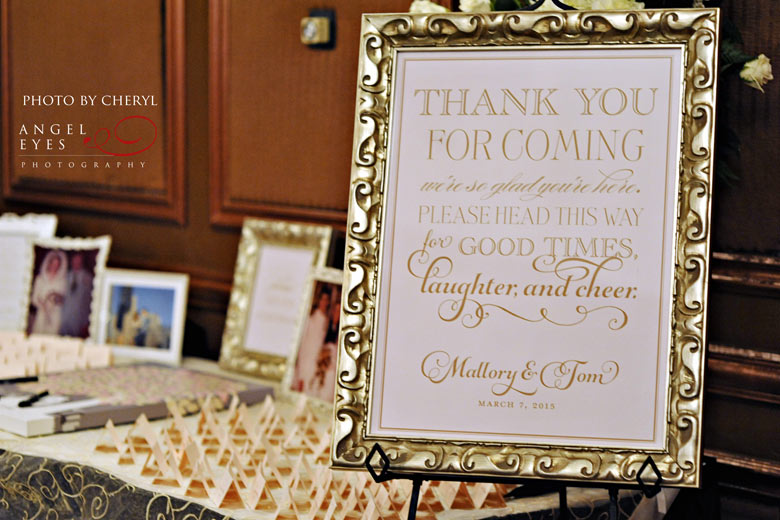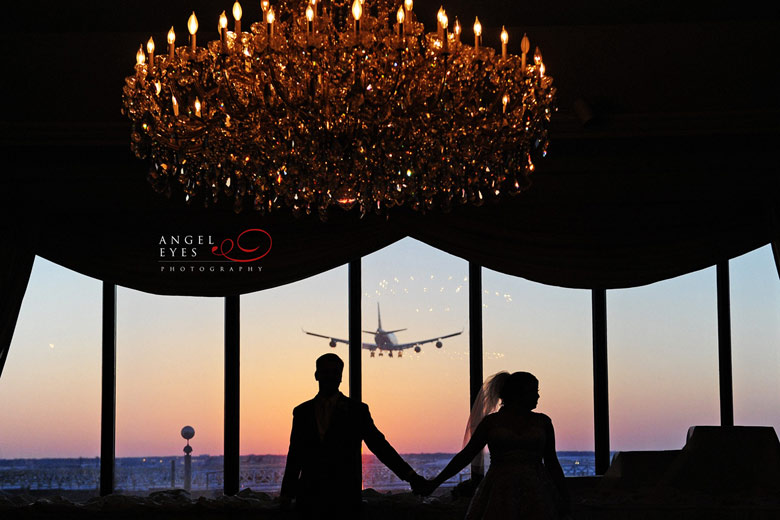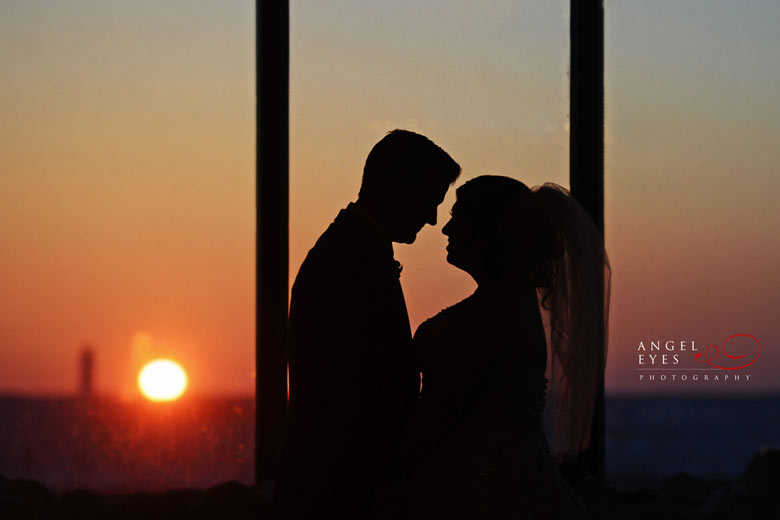 Second ceremony.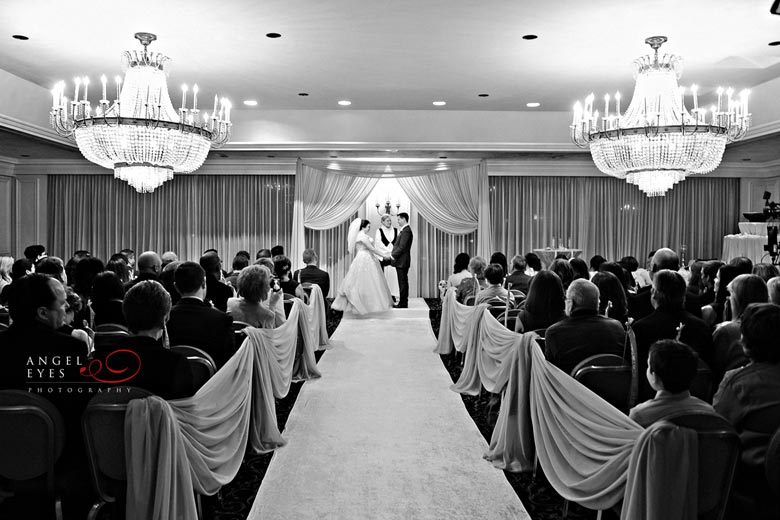 Officiant: Rev. Rebecca Armstrong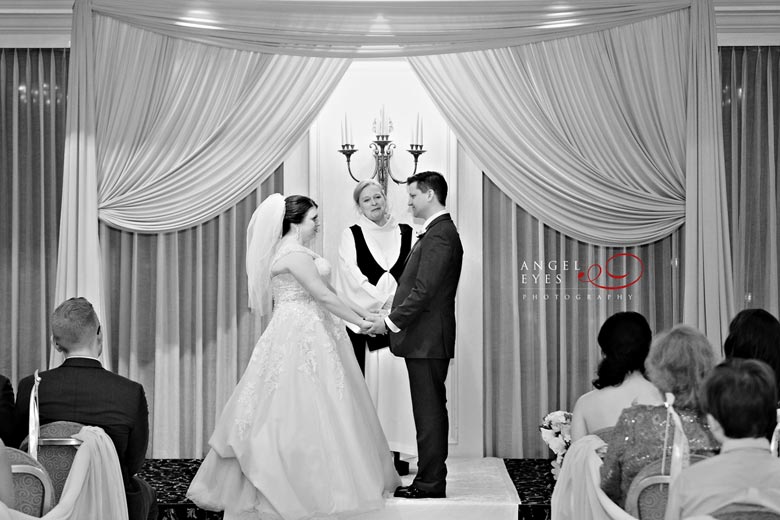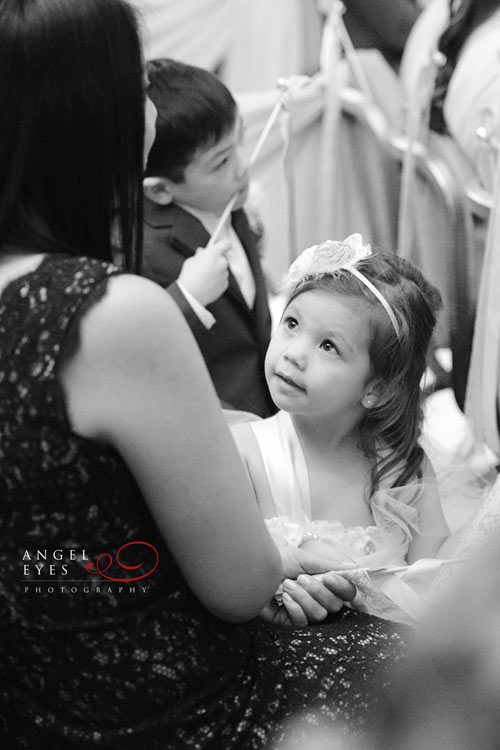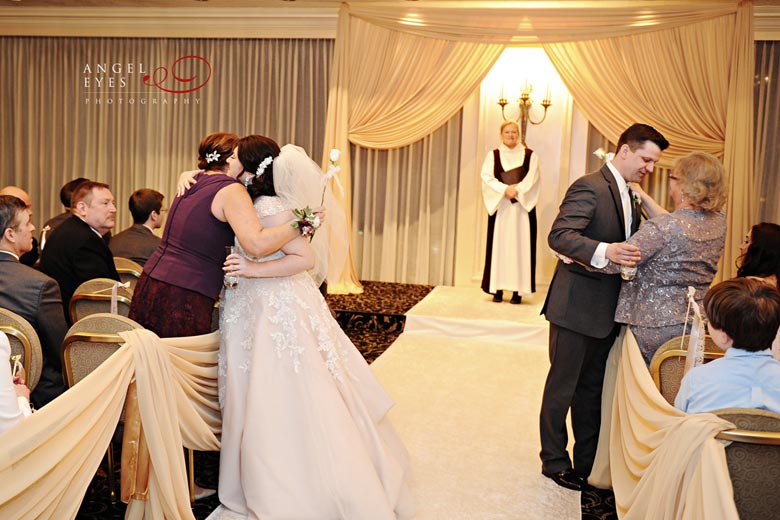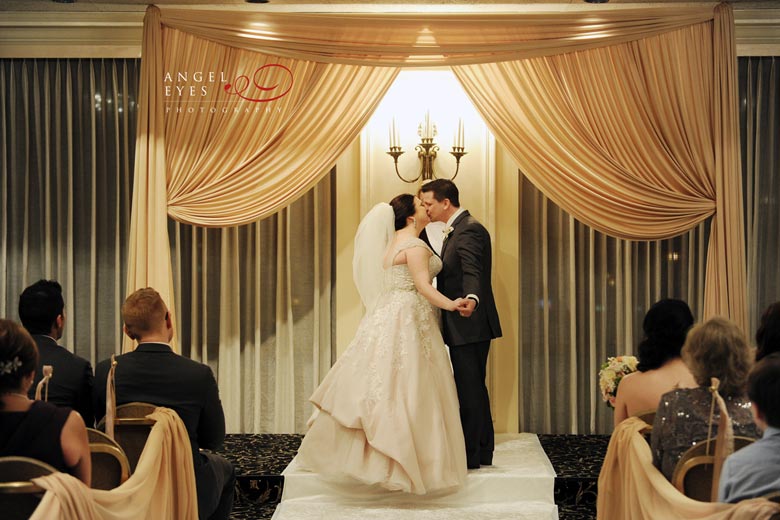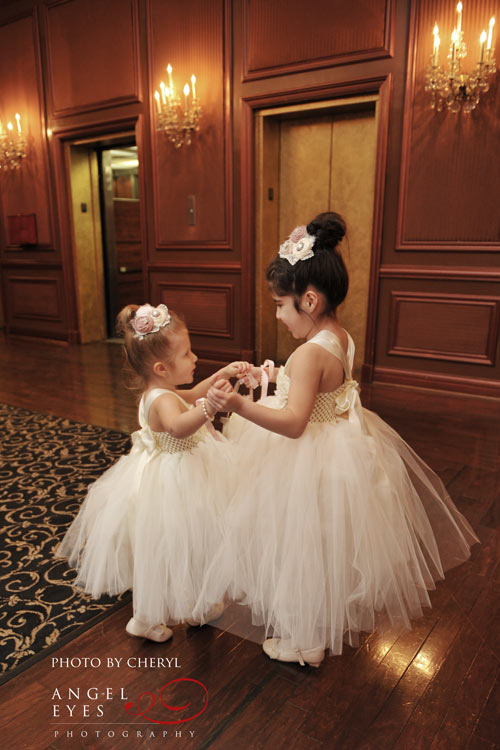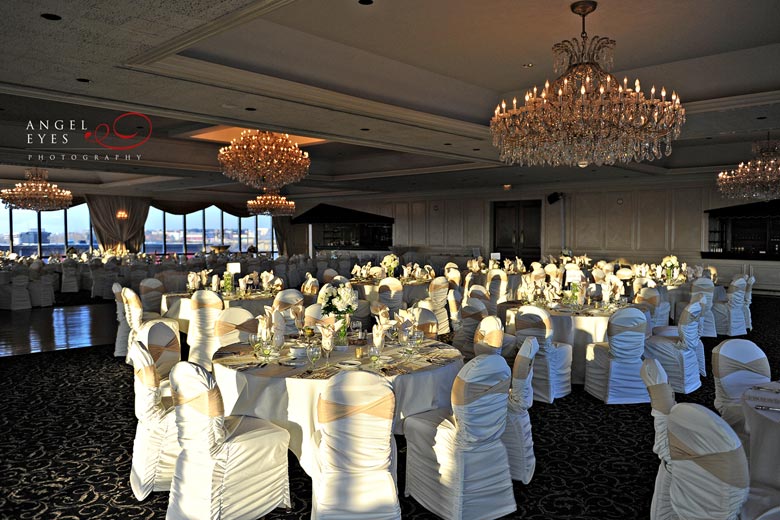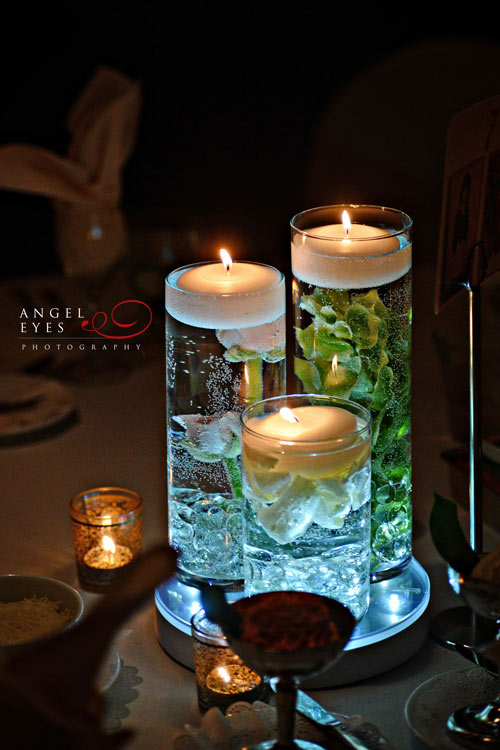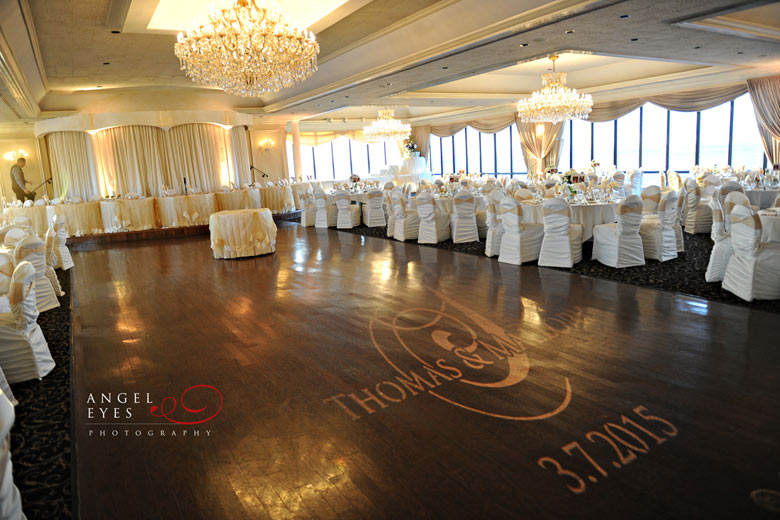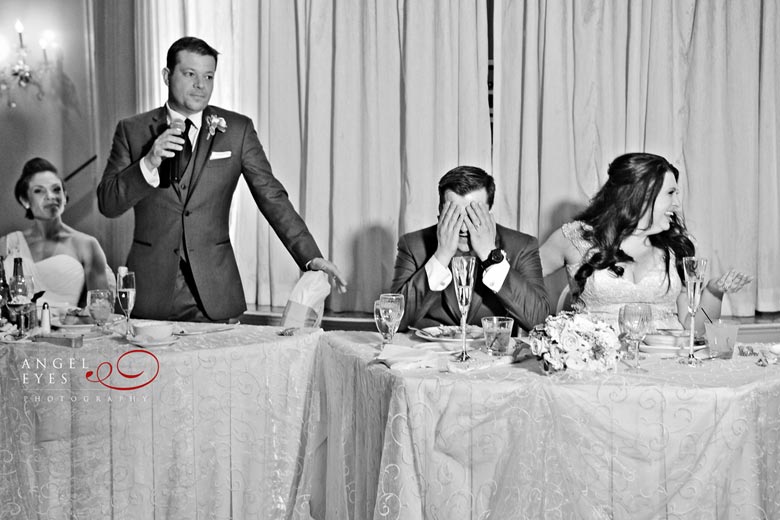 DJ: Memories with Music (Alex Nuño)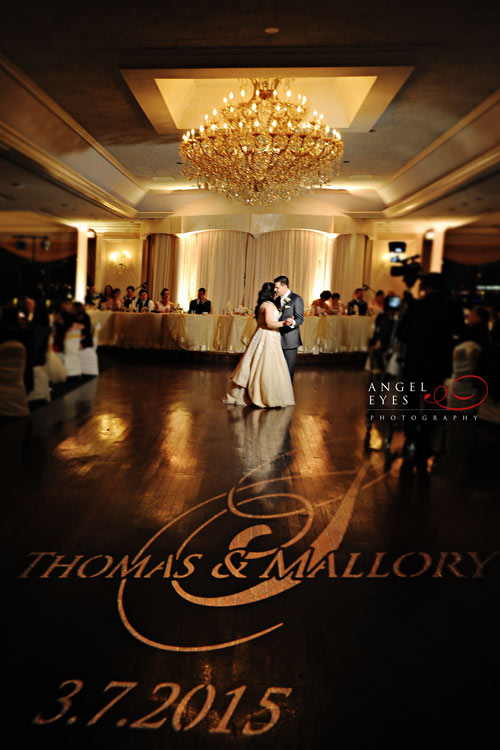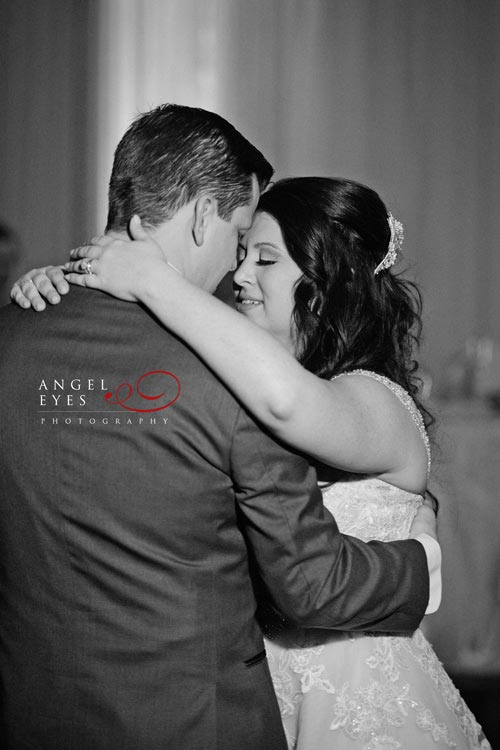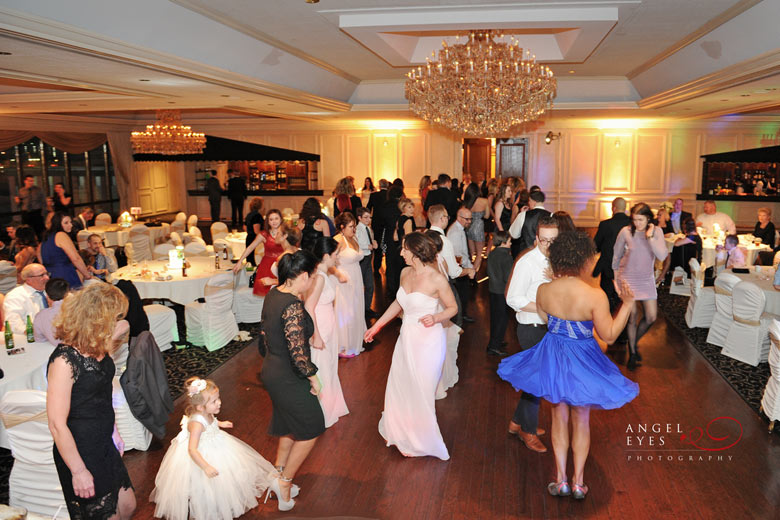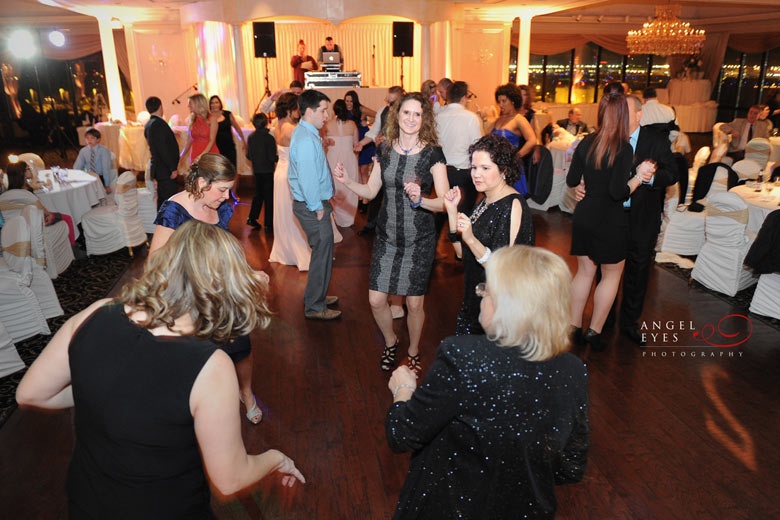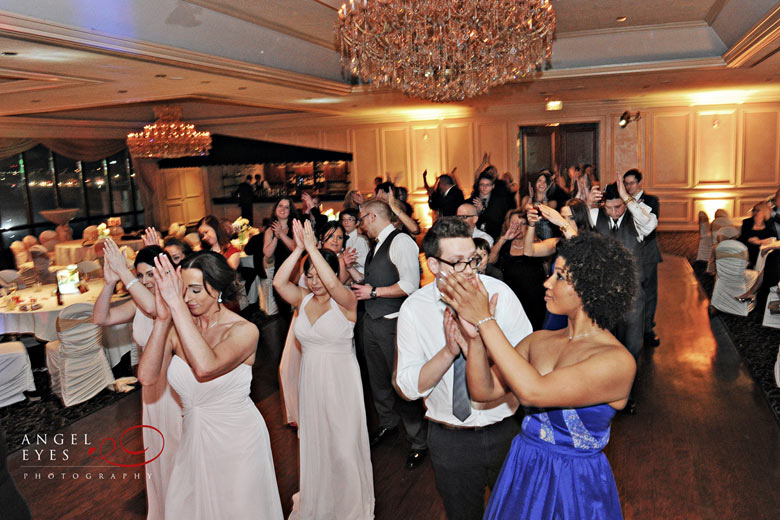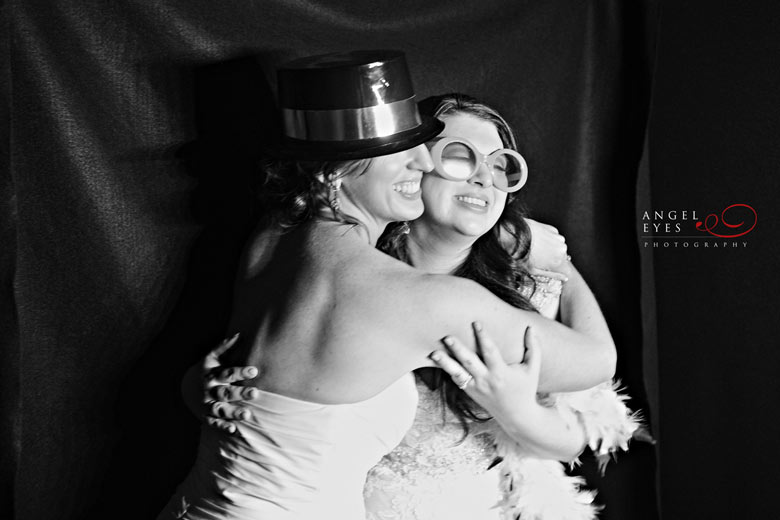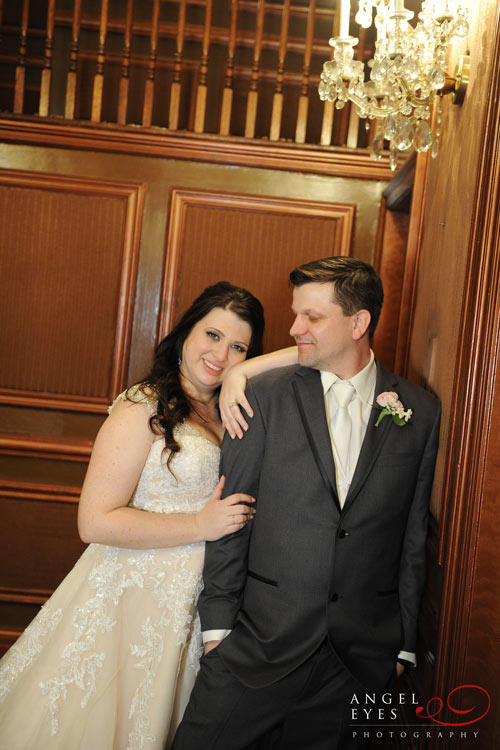 From the Bride…
'Reception venue: Victoria Beau Jolie (Schiller Park, IL) – I actually can't take the credit for finding the Beau Jolie, my husband did. As soon as we walked in to the Beau Jolie, we were instantly in love. The beautiful chandeliers and large windows surrounding the entire room gave it a lofty feel and a mixture of traditional and contemporary, which as it turns out is just what I was looking for! The food and staff are also amazing and we couldn't have asked for a better experience.
 …
Flowers: Fabbrini's  Flowers (Schaumburg, IL) – Jim was one of the very first vendors I booked. When setting up an appointment, he asked if I had a wedding Pinterest board, which impressed me. By the time I met with him, he had viewed my Wedding Pin Board and felt confident that he understood the vision for the flowers and colors of my wedding and had a lot of ideas. I immediately loved his ideas and put all my trust into him and his expertise. He listened to my requests and was very responsive to everything I chose. I made some changes here and there and he went with the flow effortlessly. He is truly great at what he does and enjoys doing it – and it shows. When he brought my flowers on my wedding day, I was so happy I almost cried.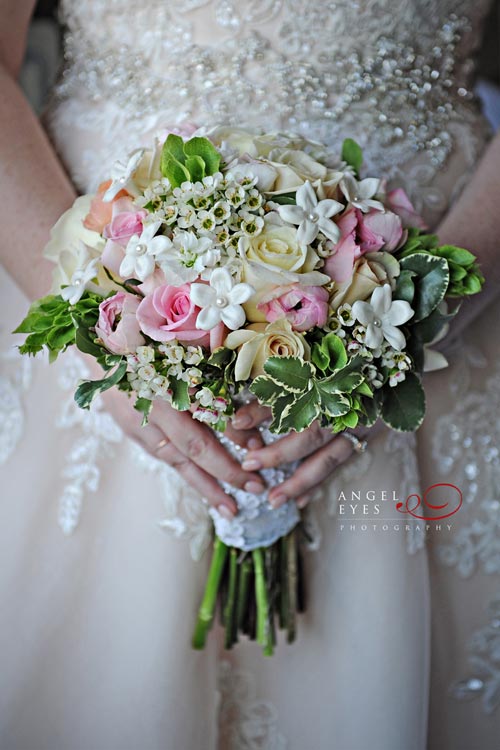 Photographer: Angel Eyes Photography– I found Hilda through a friend's wedding pictures and stalked her for years preceding my engagement (I know…kinda crazy). Hilda and Cheryl were both true professionals and fun to work with! They have amazing talent behind the camera. We had a pretty big bridal party and a large guest list with lots of demands but Hilda and Cheryl both handled the day with ease and made sure that I got all the shots I wanted….it was a great experience working with both of them and I will not forget it.
DJ: Memories with Music (Alex Nuño) – Alex is actually my cousin's brother-in-law so I knew him prior to getting engaged. We went to observe Alex at another wedding and knew right away he was the DJ for us. Alex & Michela were both friendly, professional, and easy to work with. They had awesome ideas for our entrance, timeline, and special dances to do during our reception. We met once in person to go over details for announcements, timeline details, playlists and I felt completely confident that my wedding music would be flawless – and it was!
Videographer: Borrowed & Blue Productions – Tim, our videographer was awesome! When we met with him prior to our wedding, he had so many great ideas for our wedding video – ideas I would have never thought of myself. On the day of our wedding, he arrived on-time and handled all the footage himself with ease – I barely knew he was there! The footage quality is top-notch and results are spectacular. I'm so glad we have the wedding video to watch to relive the memories of our wedding day.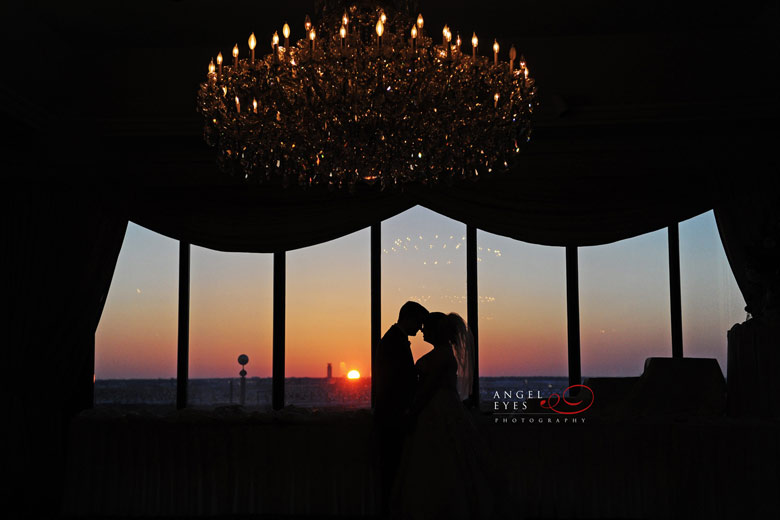 Bridal Gown: Here Comes The Bride (Addison, IL) – Everyone told me I was crazy for this but my dress was the last major purchase I made. The staff at Here Comes The Bride is wonderful and so is the selection of beautiful dresses. I worked with Diana who is amazing at her job. The dress I chose was actually the first one (of several) that I tried on that day and it wasn't at all what I pictures myself wearing.  Since I did wait to purchase my dress last, Diana suggested I close my eyes and envision my dress with all the other elements of my wedding (flowers, colors, venue) and that really helped me decide that it was the one.
Officiant: Rev. Rebecca Armstrong (http://www.weddingbyheart.net/) – Another unique tidbit about our wedding was that we had two ceremonies. We had a church ceremony at St. Michael in Old Town Catholic church and the second one with Rebecca Armstrong at the Beau Jolie. We found Rebecca through the Knot. She was highly rated and when we spoke on the phone, we instantly connected with her. Rebecca got to know us as a couple, listened to our goals, and managed to come up with some fresh and unique ideas for our ceremony. We met twice in person and worked on a script and made some edits via email along the way. On the day of our wedding, she conducted a beautiful ceremony and didn't read off of a paper. She delivered every word with flair and enthusiasm which was a beautiful touch. It was an unforgettable ceremony. She is simply fantastic and I am so glad we chose her to be a part of our day!
Hair: Gina Scalpone_Glamhairus (http://www.glamhairus.com/chicago/) – Gina has been styling my hair for over a decade and she delivered another flawless look for my wedding day. She is reliable, creative, flexible, and extremely talented. She and her colleague handled 9 hairstyles in a short amount of time & finished with time to spare so we didn't run behind. I've known Gina for so long, having her with me on my wedding day was just special for me. Gina is everything I could ever want in a stylist and I'm not just saying that because she's a close friend of mine.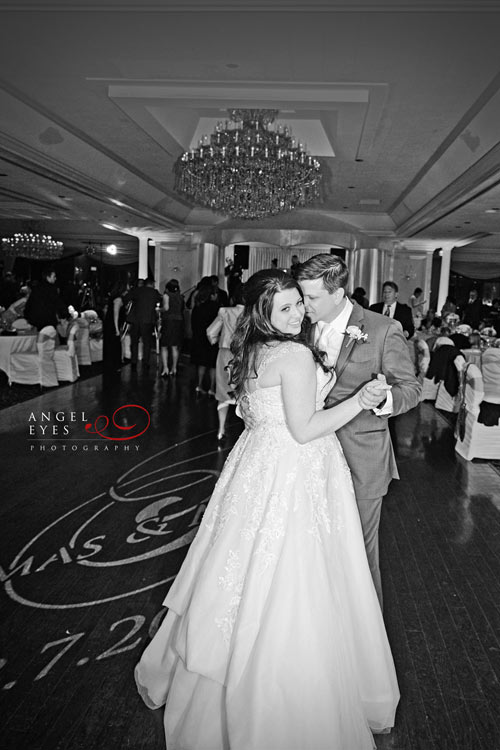 Makeup: Danielle Lettieri (https://www.facebook.com/dlettieri.hm) – Danielle was another important member of my "Wedding Day Glam Squad". She handled 9 makeup applications all by herself and dealt with a very hectic morning. She reminded me to eat something while applying my makeup and helped calm my nerves when I kept getting pulled away.
Favorite wedding moments: The first one that comes to mind was when Tom and I had our First Look. All morning while getting ready with my girls, I couldn't wait to see Tom. I just couldn't wait to spend the whole day by his side. So our First Look was a very evocative moment. We laughed, choked back tears, and embraced all at once. It was like the kick-start to our wedding day for me. I also think of when we exchanged personal vows to each other. It was such a tender moment because we both spoke from the heart. Finally, I loved how I felt while taking pictures with our bridal party. I felt beautiful, grateful, and special to have all our closest friends stand by our side on such an important day.
Advice for couples: (1) Stay organized and plan as many things as possible together with your partner. Be a team throughout the entire process. (2) Don't sweat the small stuff and get caught up in perfection. No matter how much time you spend planning, something will probably still go wrong but your day will still go on; (3) Remember to soak in the moment. Take at least one minute alone with your partner and look around at everyone who is there celebrating with you and think about how much they mean to you. (4) Most of all, have FUN and have faith that it will all be worth it!'