Hilton Orrington, North Shore |27 Live, Evanston entertainment/wedding venue |Lindsay & Irving
This happy couple wanted a unique wedding, boy and did they ever have one! The ceremony and the reception was at a restaurant, bar/lounge and live event venue called 27 Live in Evanston, very cool space, the food and service beyond expectations. However clearly the star of the show was their dog Zamp, who took his ushering duties very seriously and was very well behaved.
A big thank you to Wedding Planner Tracy Fisher  (Tracy Fisher Events) for making the whole day flawless.
The Hotel Hilton Orrington  in Evanston is pet friendly!!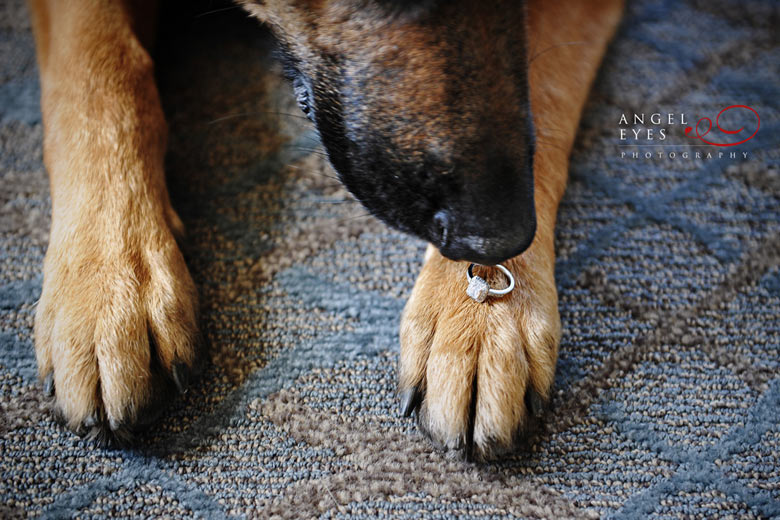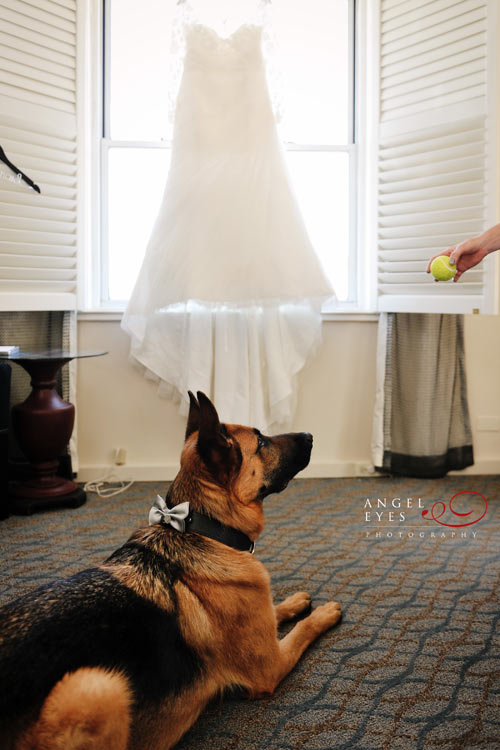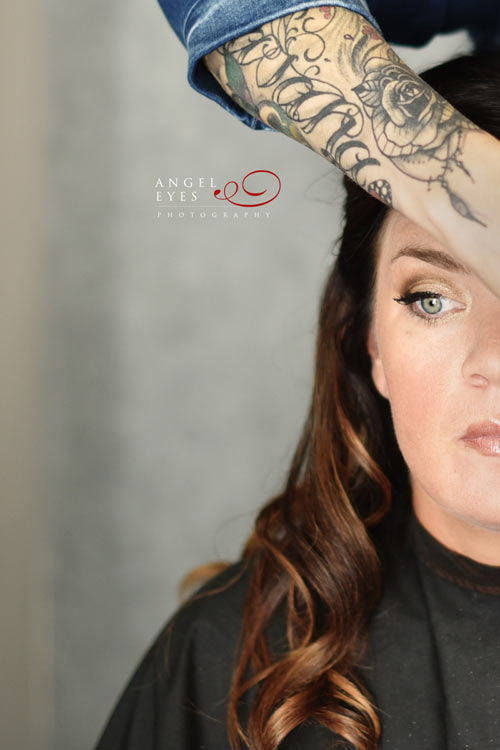 Hair/Make-up Artist: Nicole Vinci  from  Kim's Salon and Spa  Gurnee, IL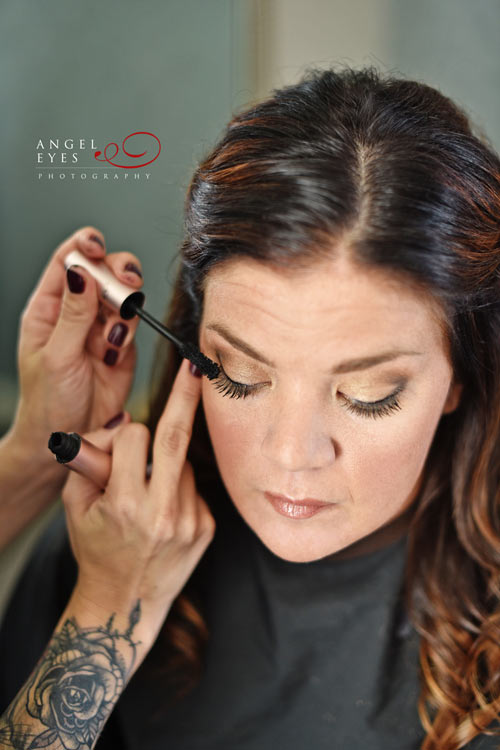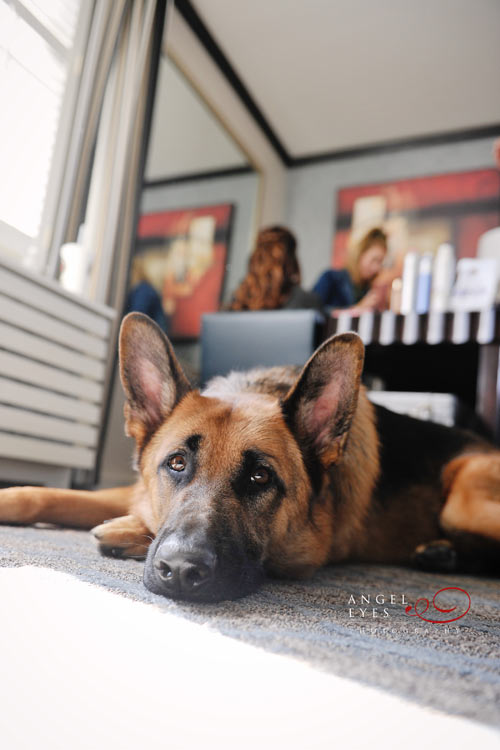 Dress:  Doris Bridal Boutique,  Highwood, IL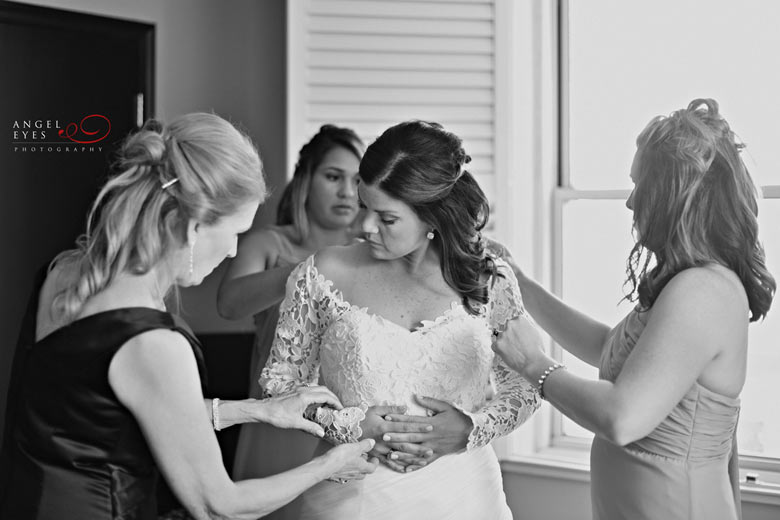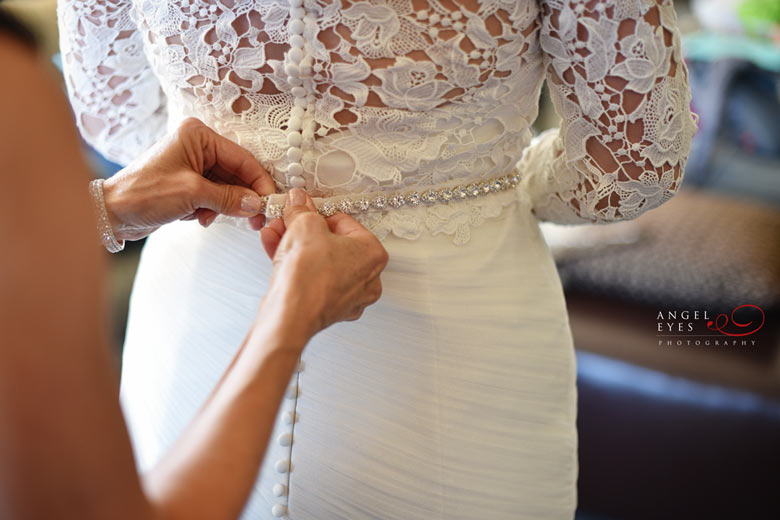 Flowers and Décor: ArtQuest LTD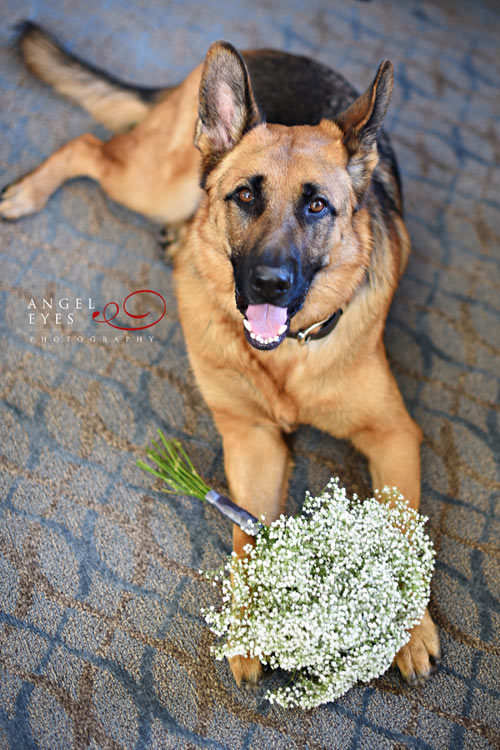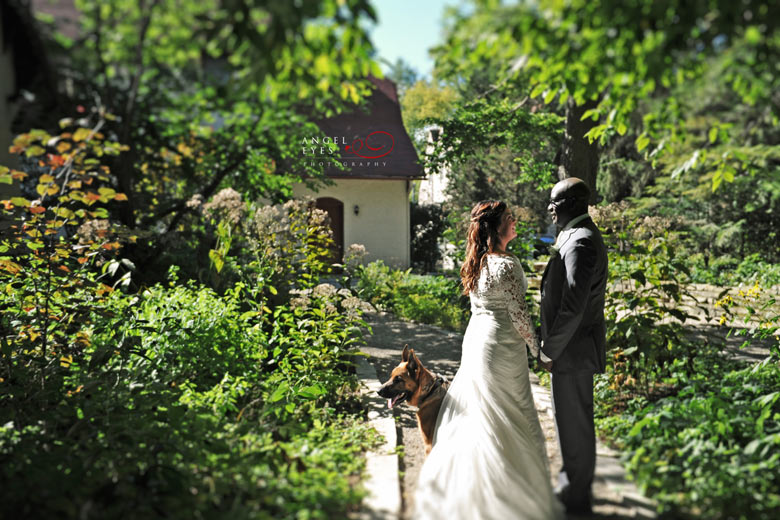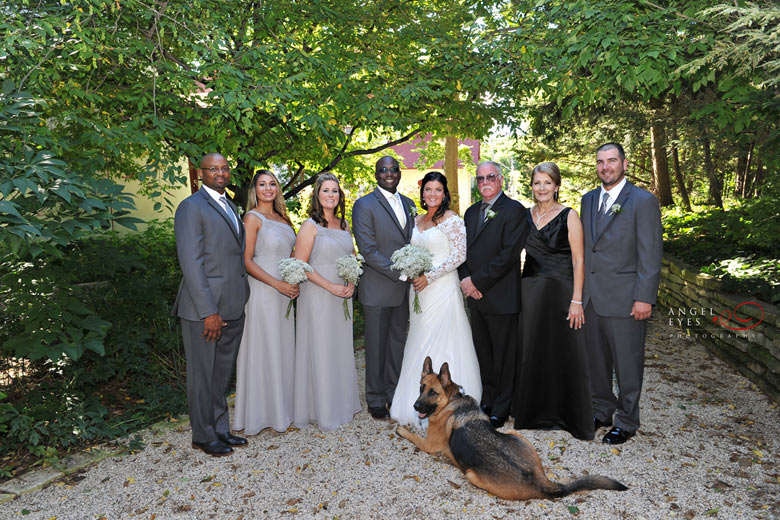 Tux: Men's Wearhouse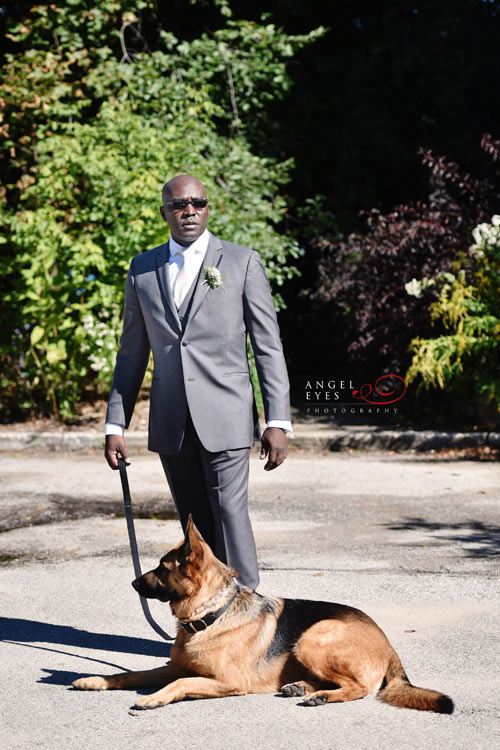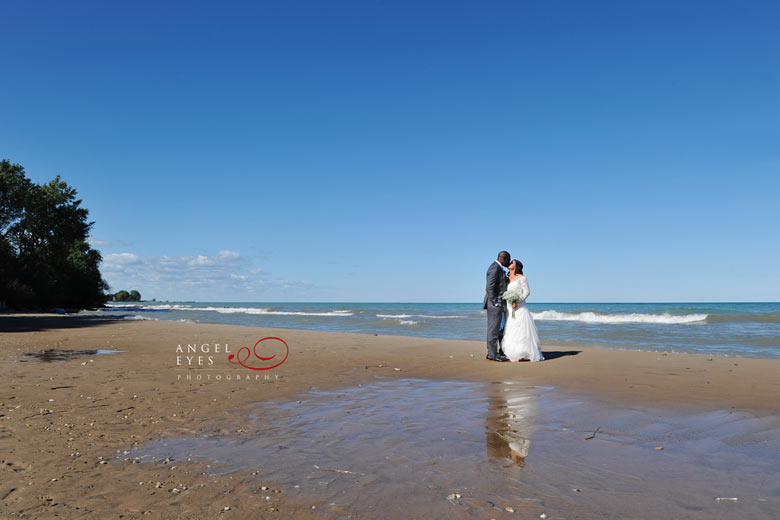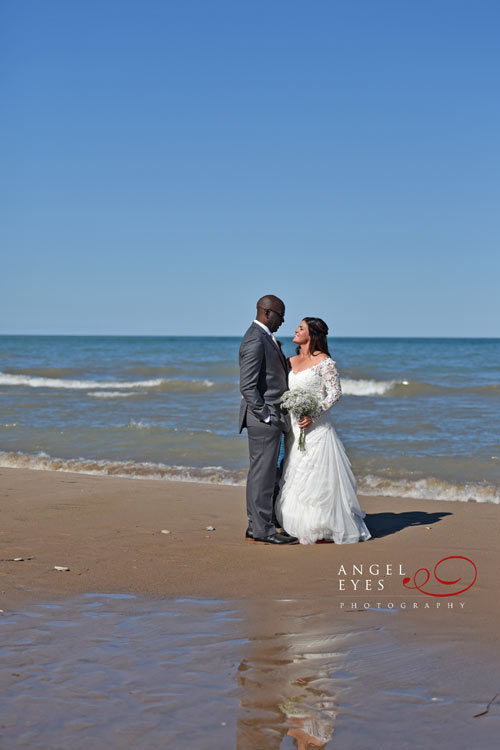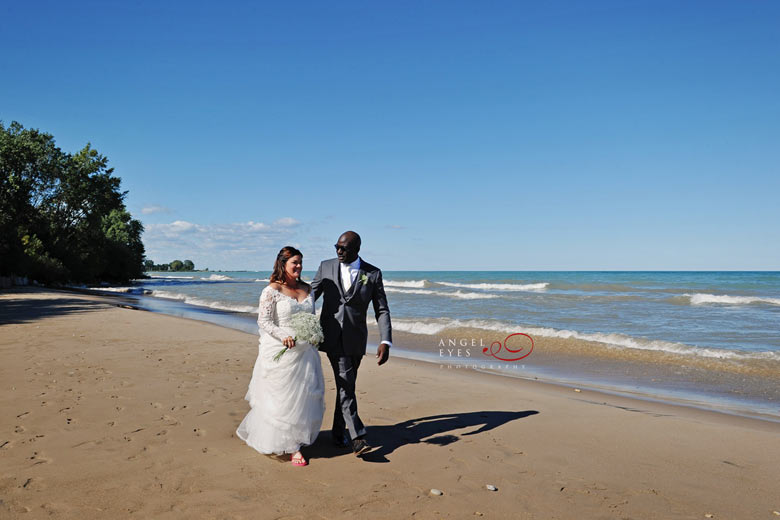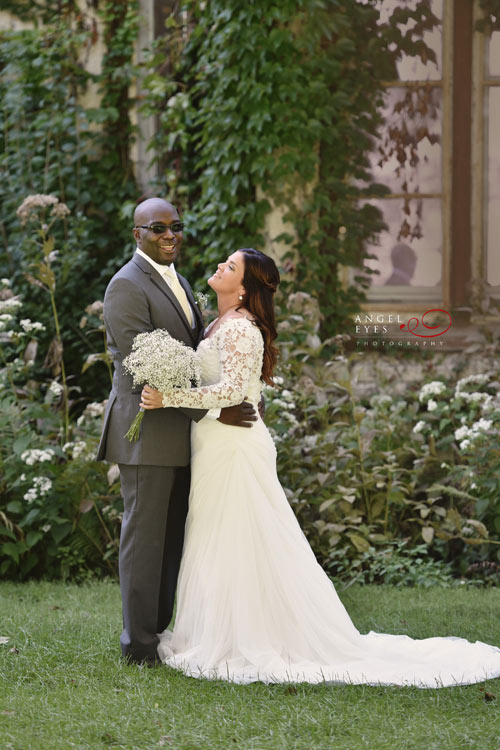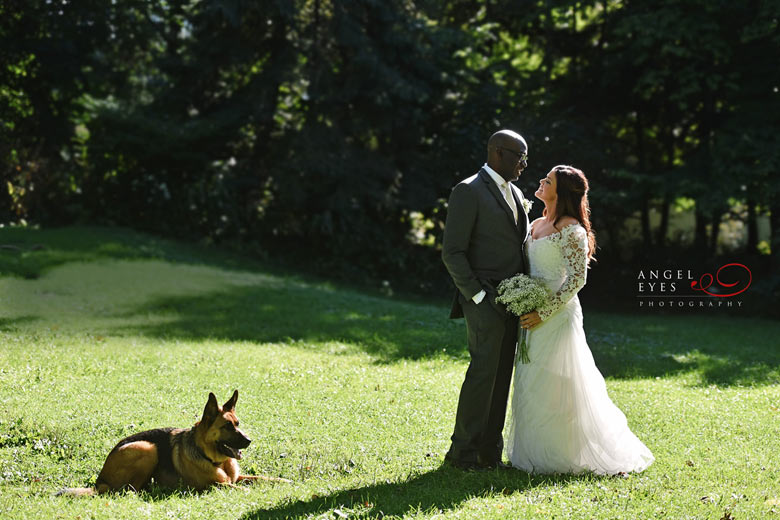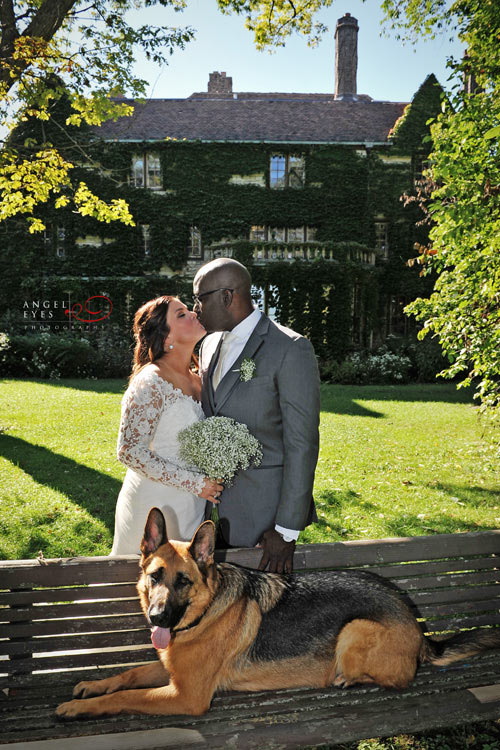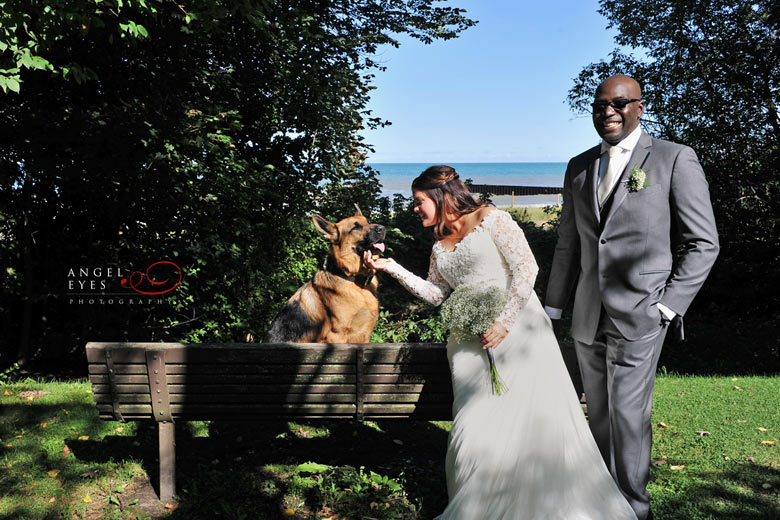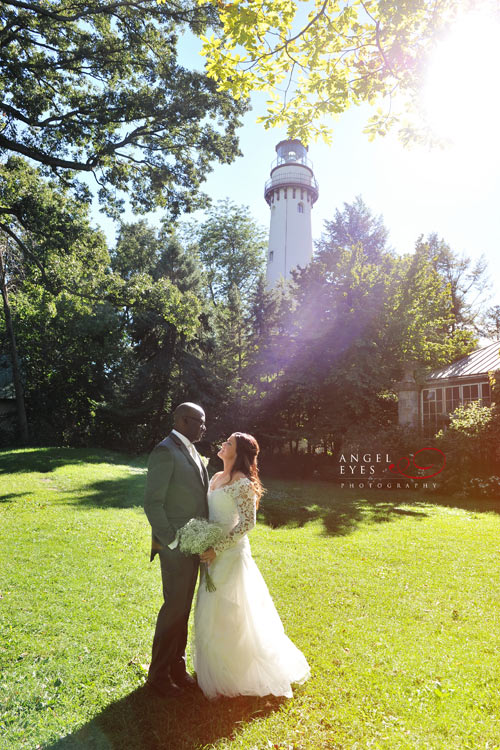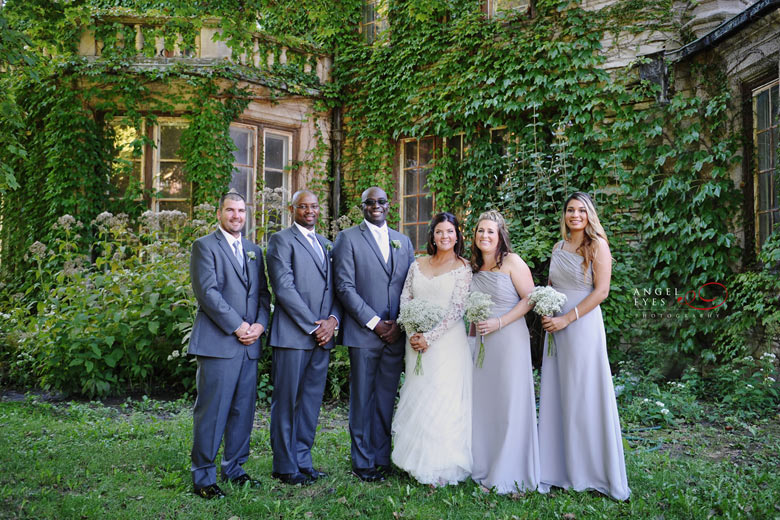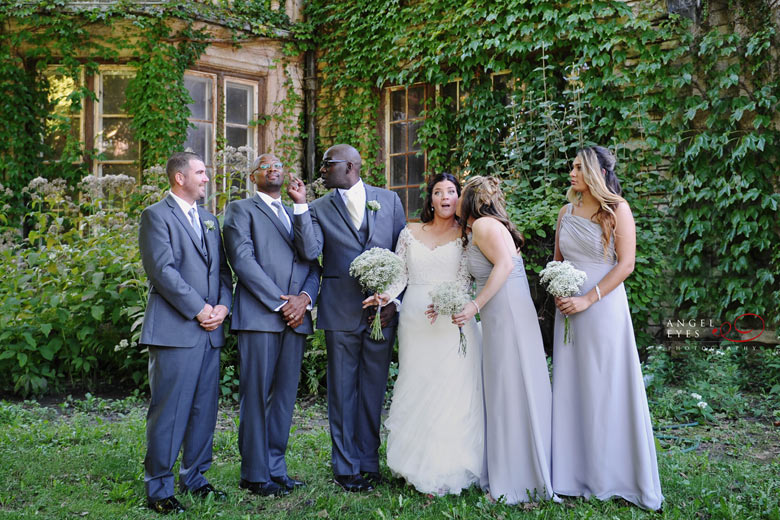 Venue-Ceremony and Reception: 27 Live, Evanston, IL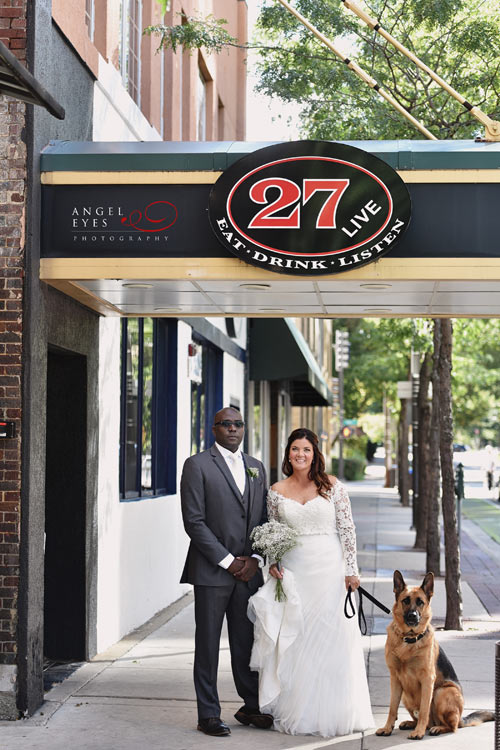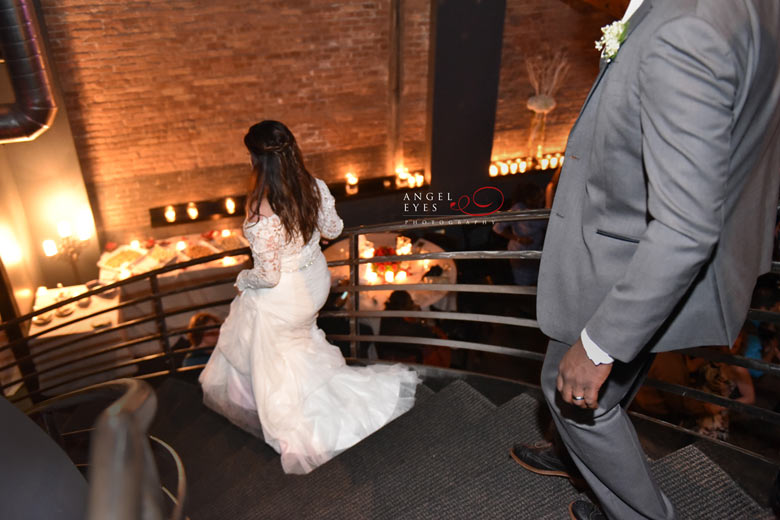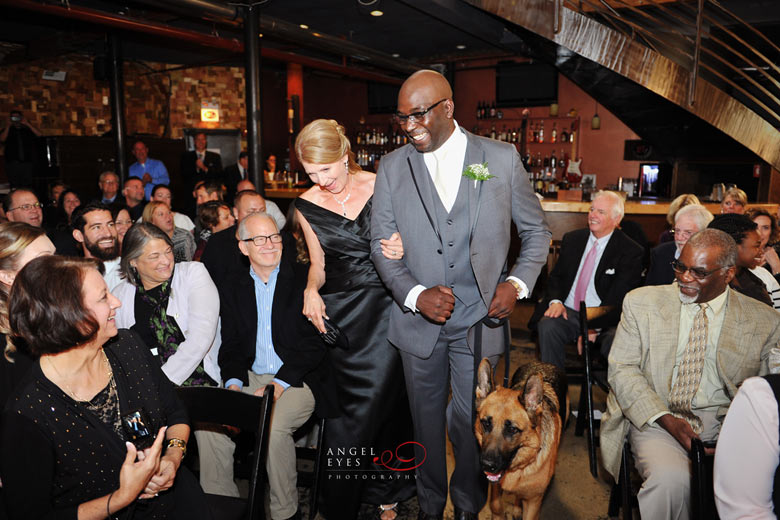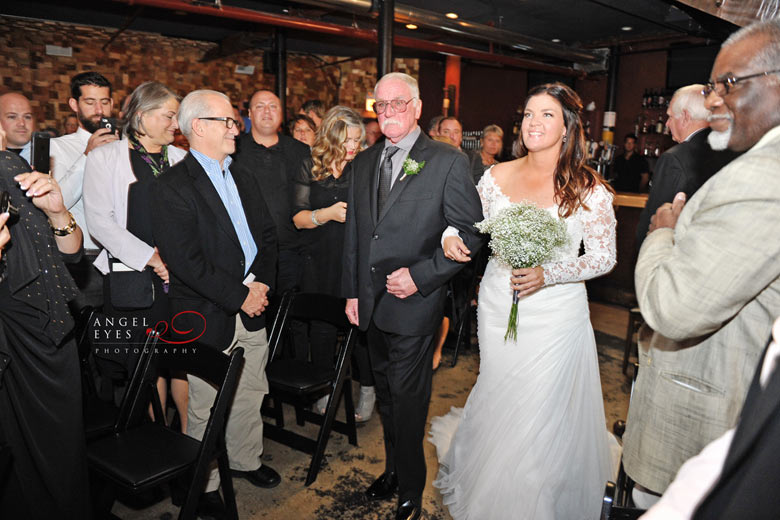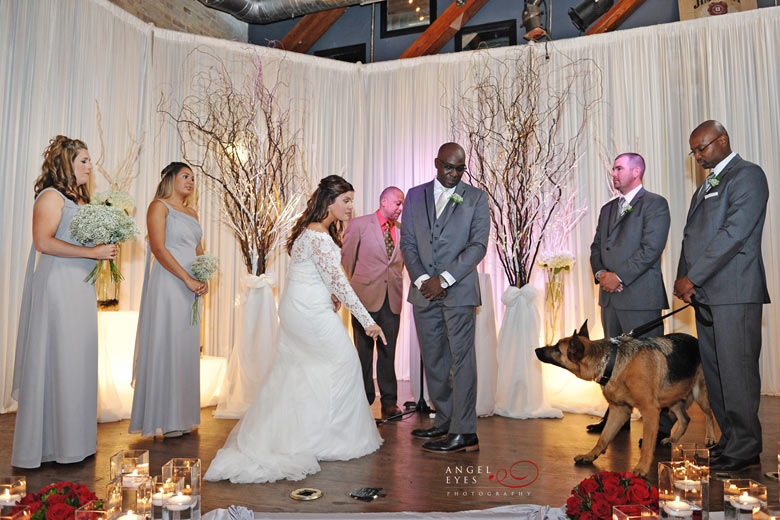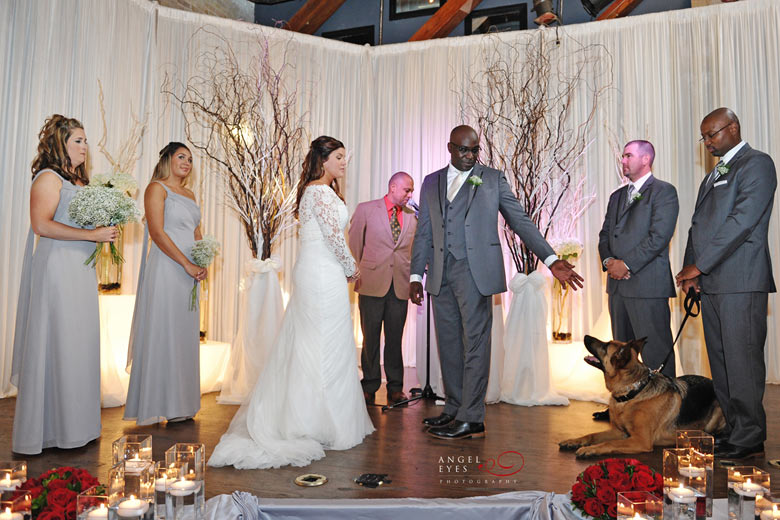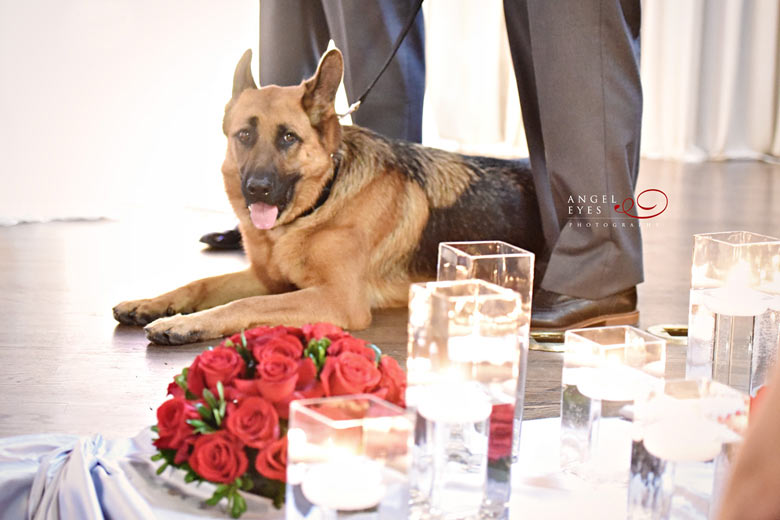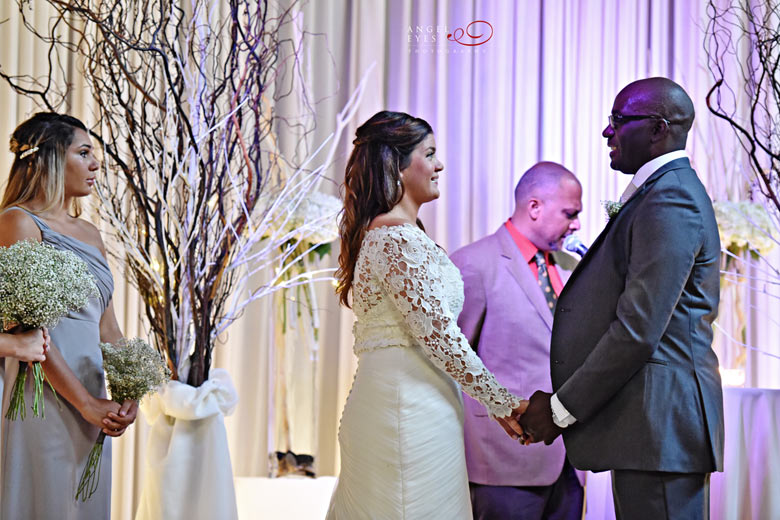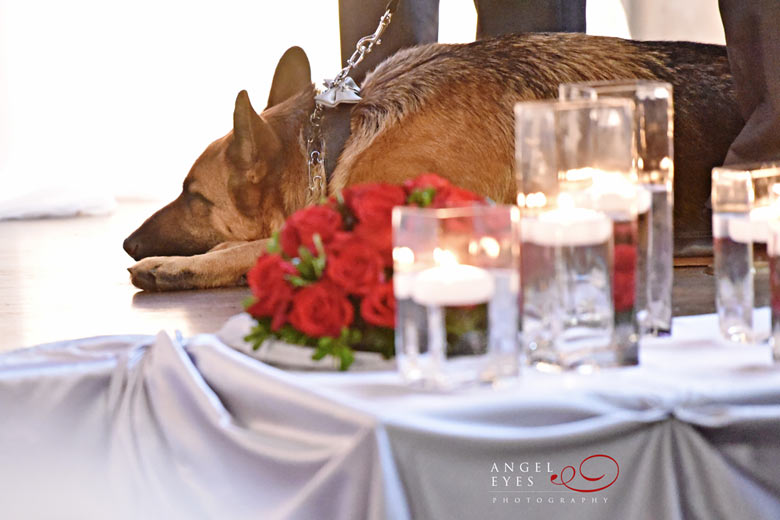 Officiant: Sunil Qusba, friend of the couple.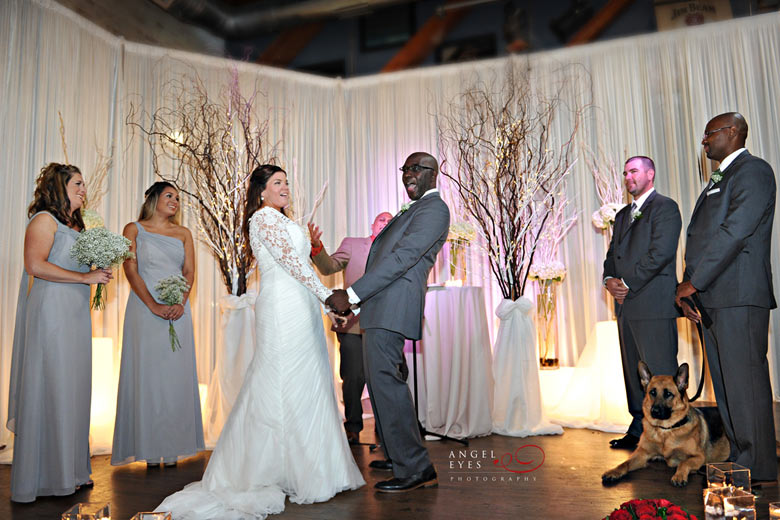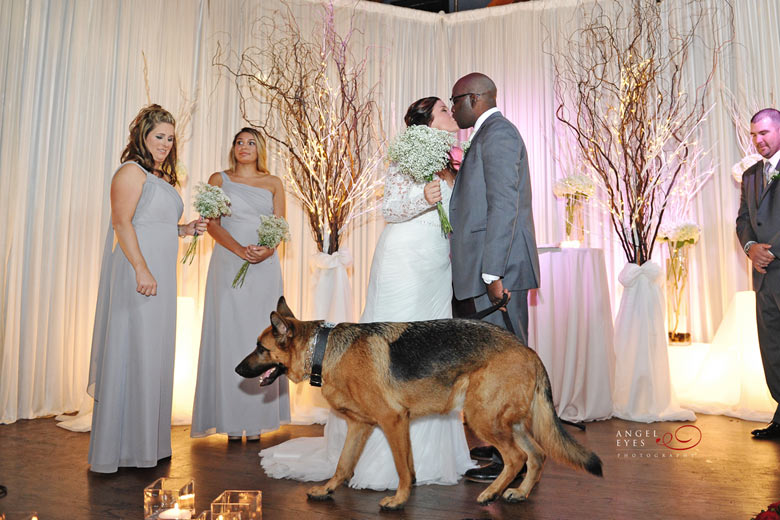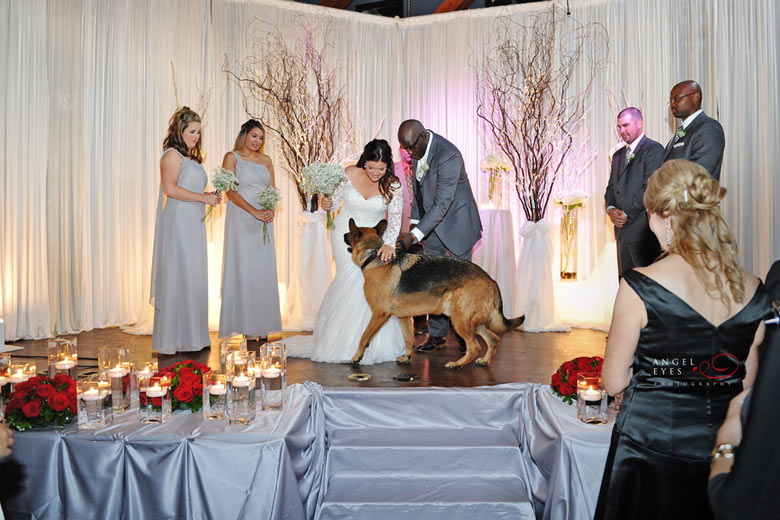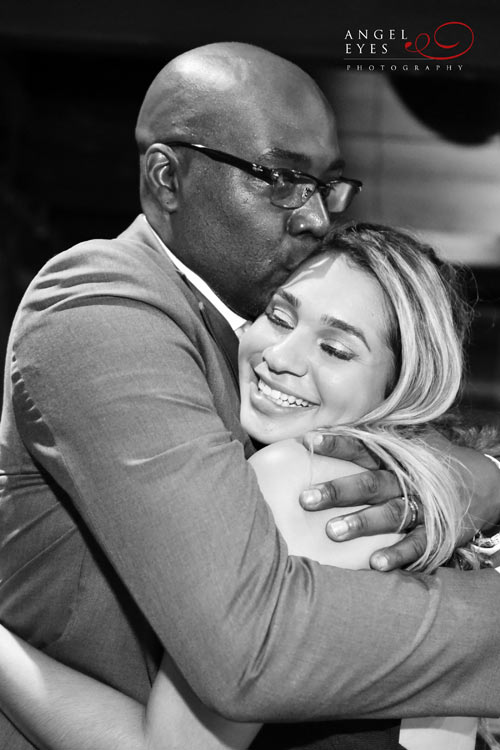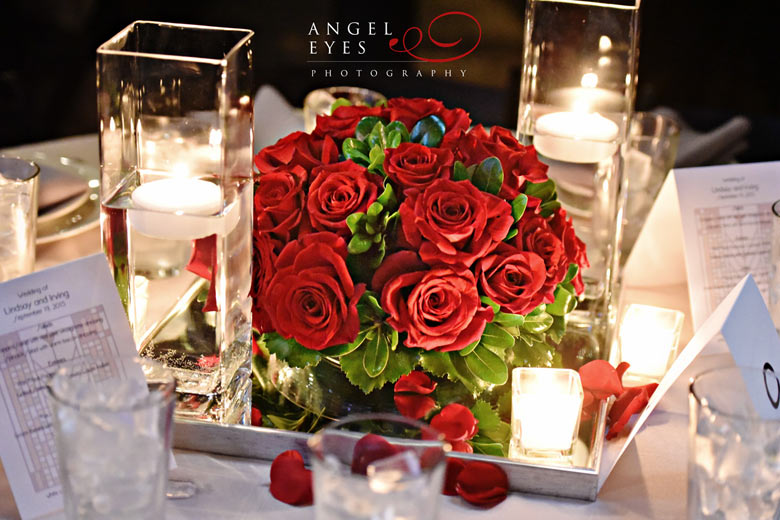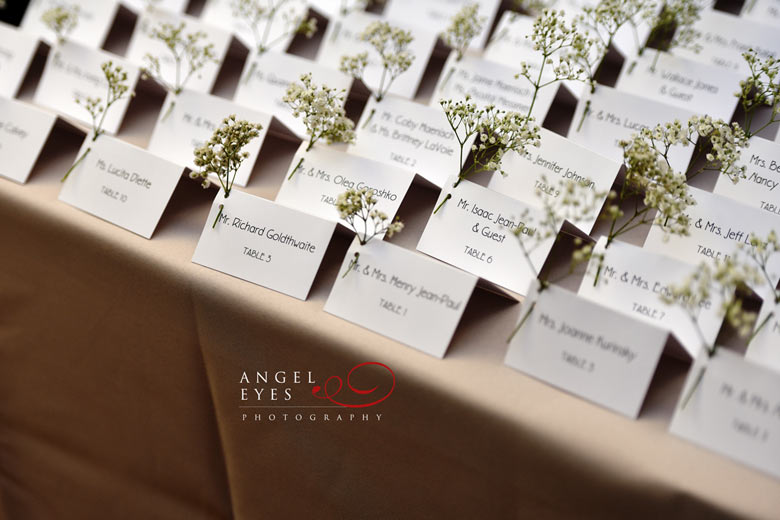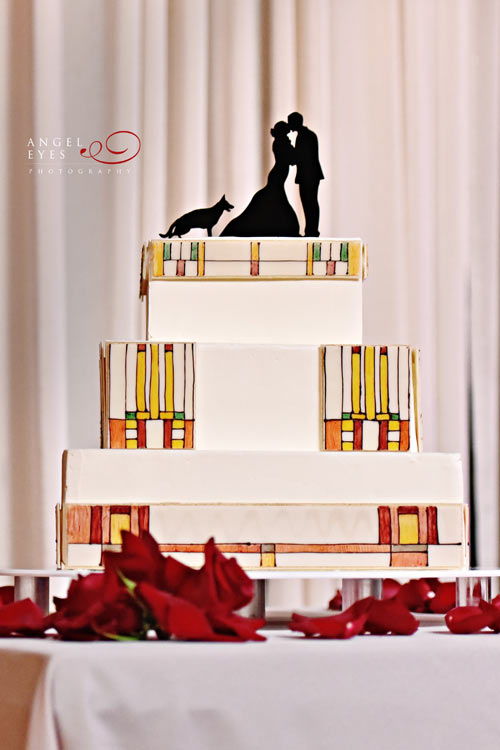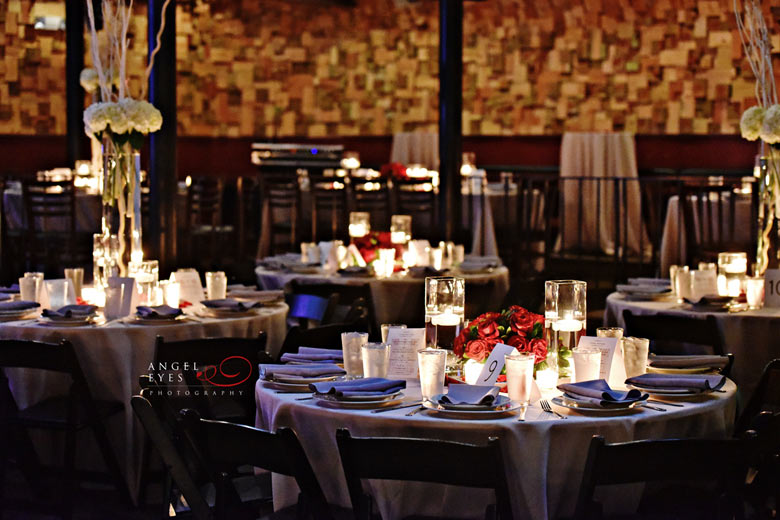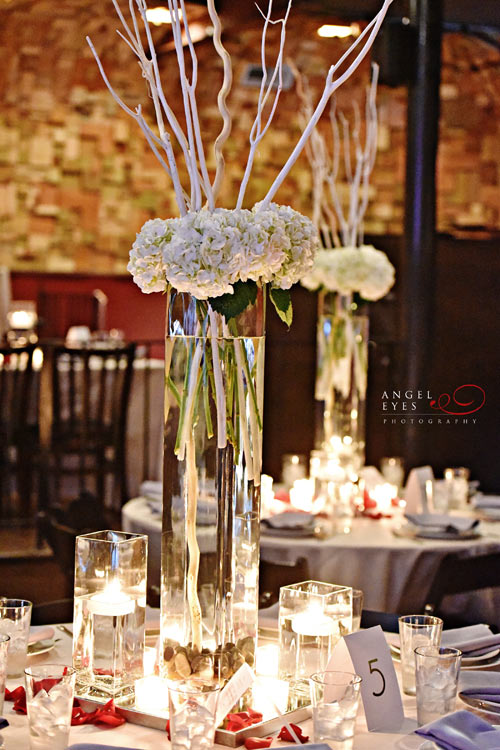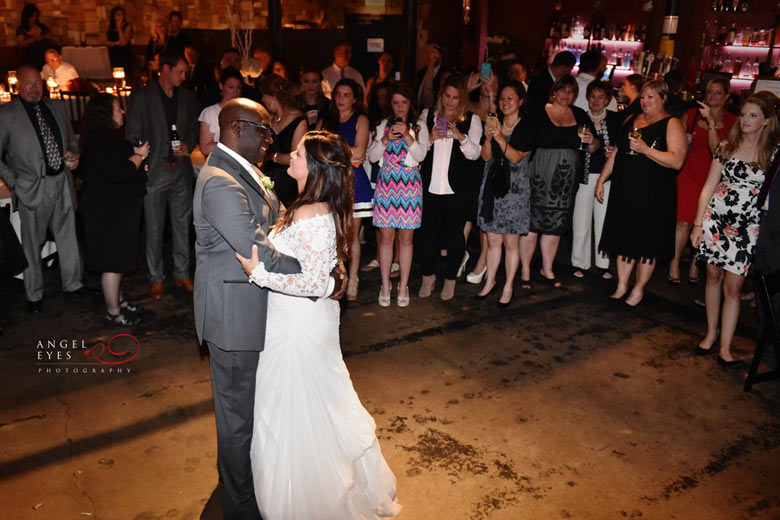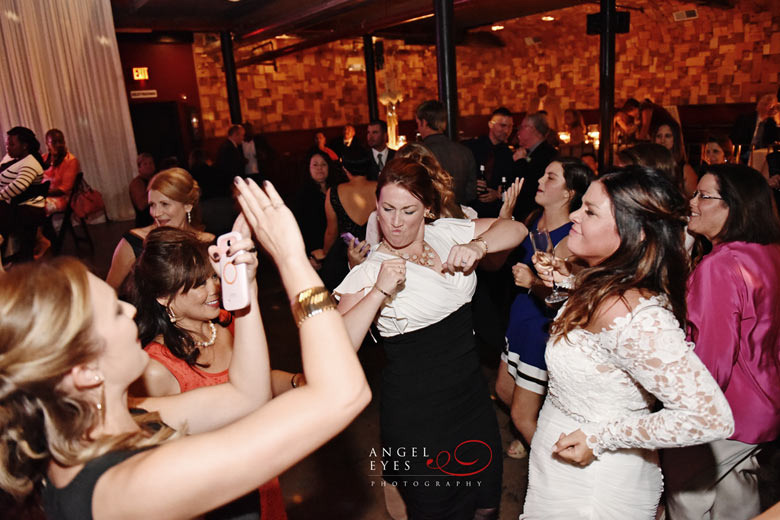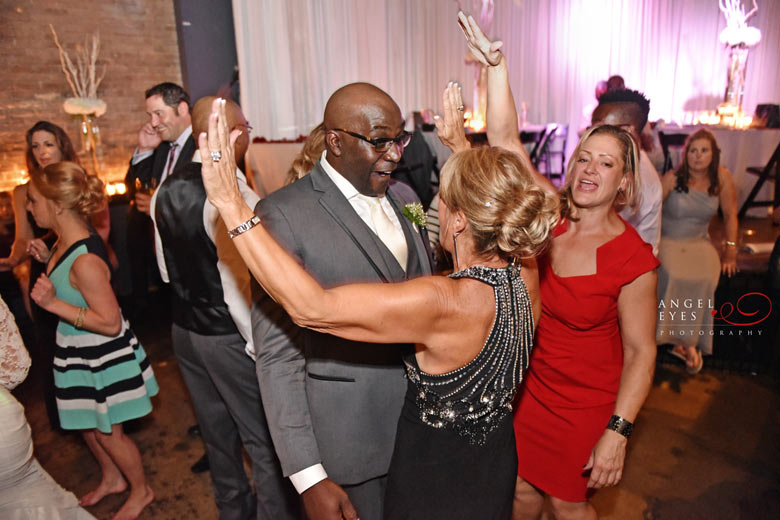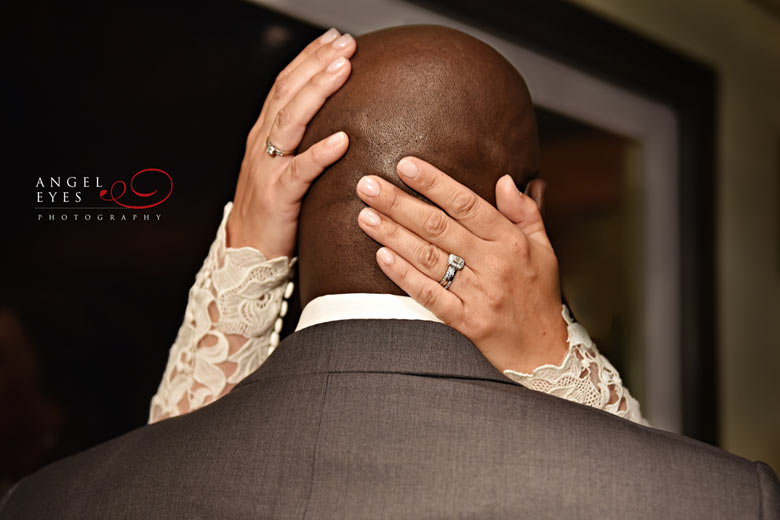 .
From the Bride…
"My favorite wedding related purchase was my wedding planner!  I could not have put all of the pieces together without her.  She took a bride who did NOT grow up dreaming of her wedding and helped create a classy, laid back and FUN wedding day.  She was always a phone call or text away and really helped to make our day relaxed, knowing that all of the details, big and small, were being taken care of!  Our favorite part of the wedding were the heart-felt toasts from our family and friends.  What a blessing it was knowing that we were surrounded by so many people who cared about us and truly did wish us the best on our wedding day and everyday thereafter!  
 Our main goal for our wedding was to make sure everyone had FUN!  We had been to too many weddings where everyone sat at their tables and looked bored!  Our DJ, Tim, kept everyone dancing and having a blast all night!  I don't think there was a moment when the dance floor was empty!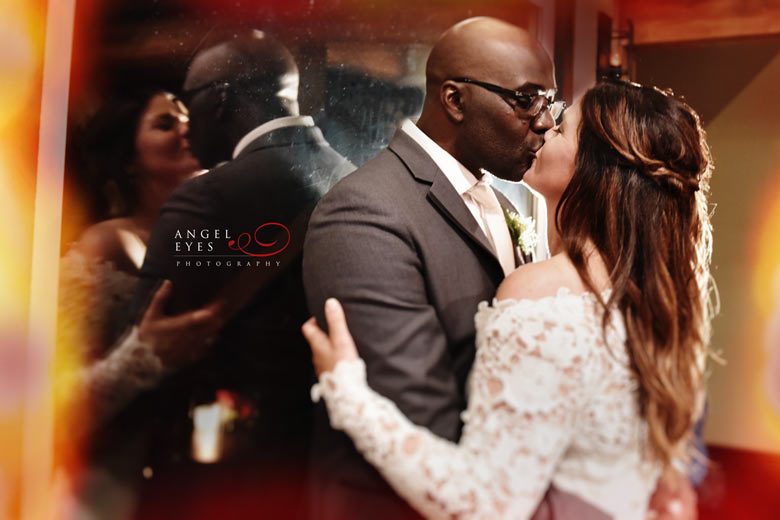 The hotel and venue were very important to us when planning our wedding because our dog "Zamp" absolutely HAD to be a part of our big day!  Both the Hilton Orrington and 27 Live accommodated our furry family member!  Last but not least, Carol's Cookies were a huge end-of-evening SUCCESS!  With so many guests in from out of town, they were airplane and hang-over friendly and tasted AMAZING!
Hilda and Angel Eyes Photography were the "icing-on-our-cake."  She and Carol's personalities were just the right mix of professional, humorous, and down-to-earth.  They fit right in with our crowd and made sure that everyone at our wedding felt included!  Hilda's ability to capture emotion in pictures is unlike any other!  We are so grateful to Angel Eye's Photography for capturing a day in our lives that can never be repeated! "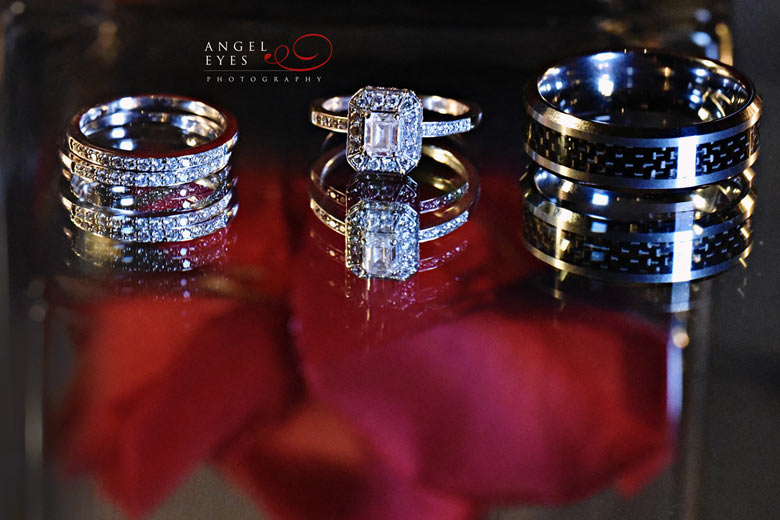 Instagram people, please follow
me here
🙂